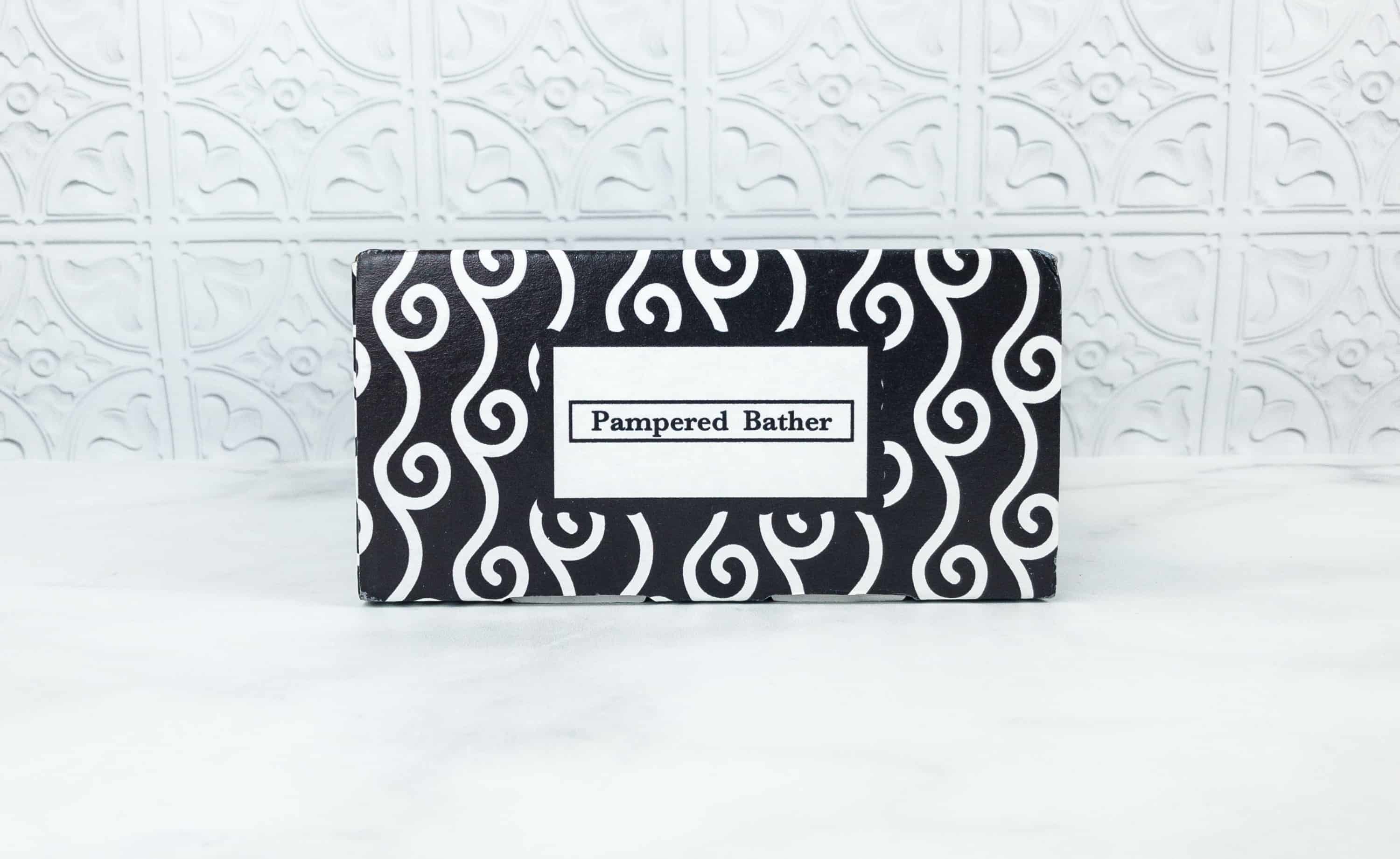 Pampered Bather is a monthly bath product subscription box. The box costs $25 per month and also offers free shipping. If you subscribe, you get to save around 10% off their normal prices. The Bath Bomb Box gives you a treat of 4 unique bath bombs at your door monthly, one for every week. The Luxury Soap Bar & Bath Bomb Combo comes with two unique bath bombs & two unique soap bars that contain 5 oils to moisturize your skin.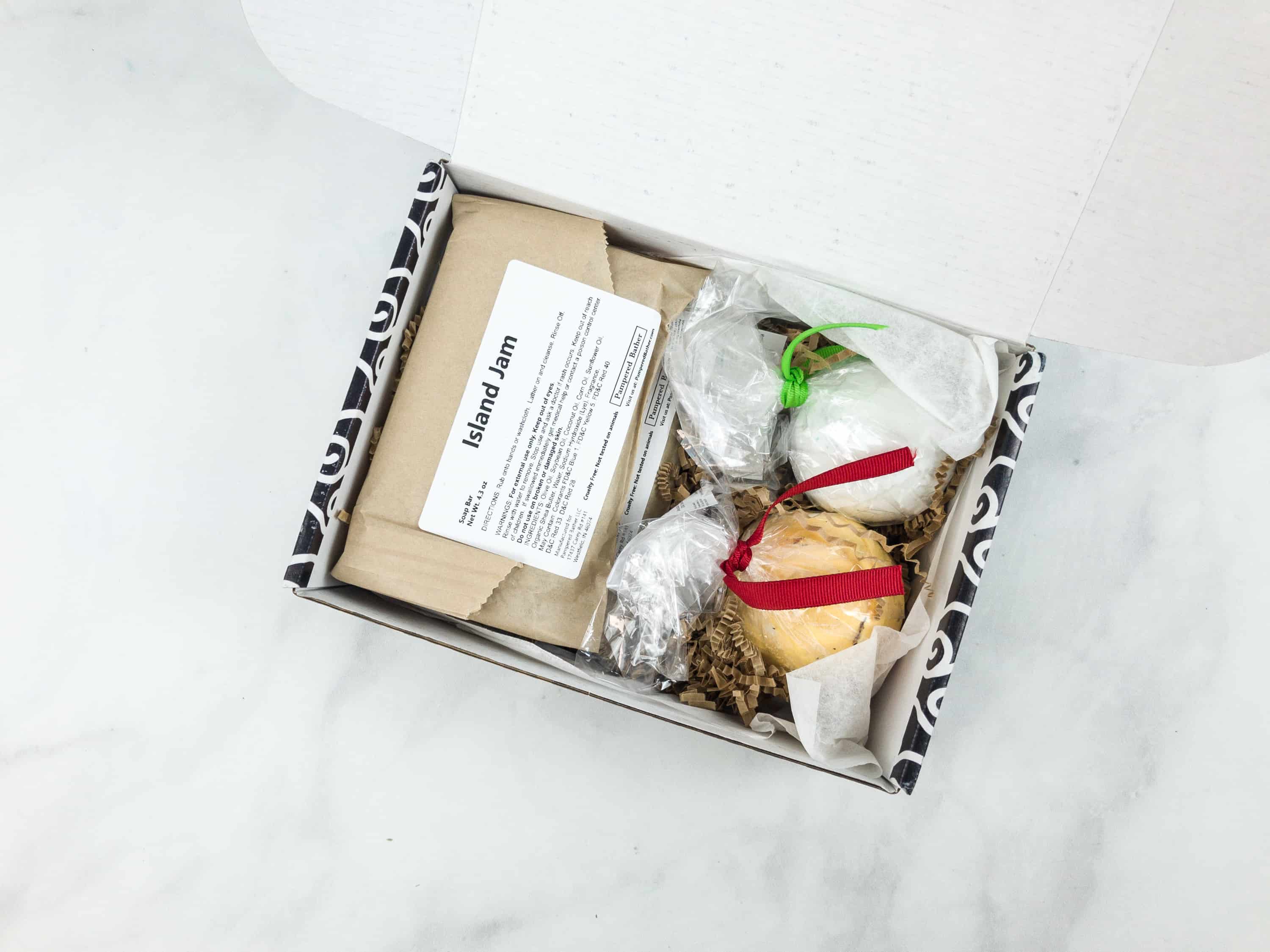 DEAL: Get 20% off your first box or first purchase. Use coupon code HELLO20.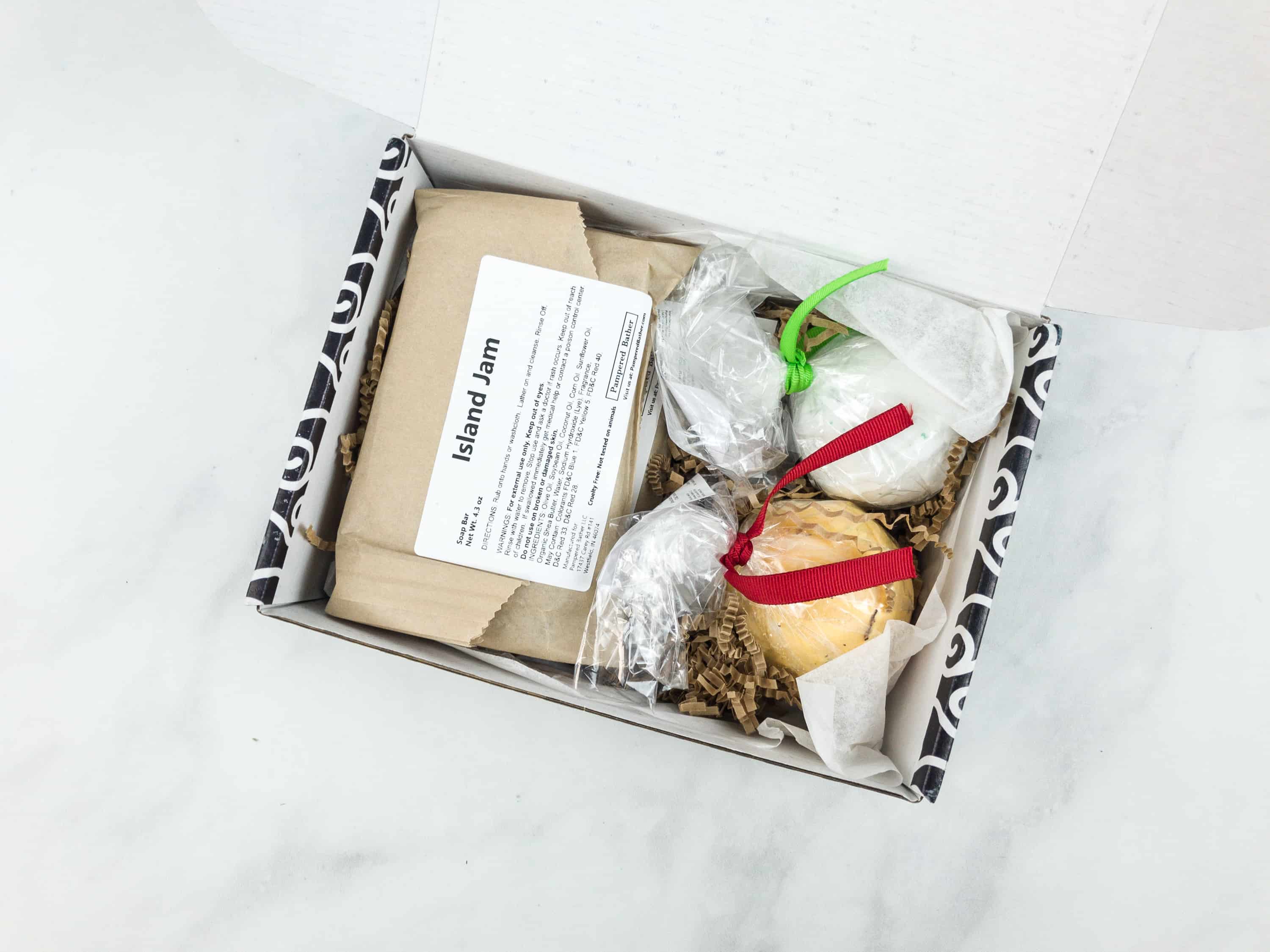 We got the Luxury Soap Bar and Bath Bomb box.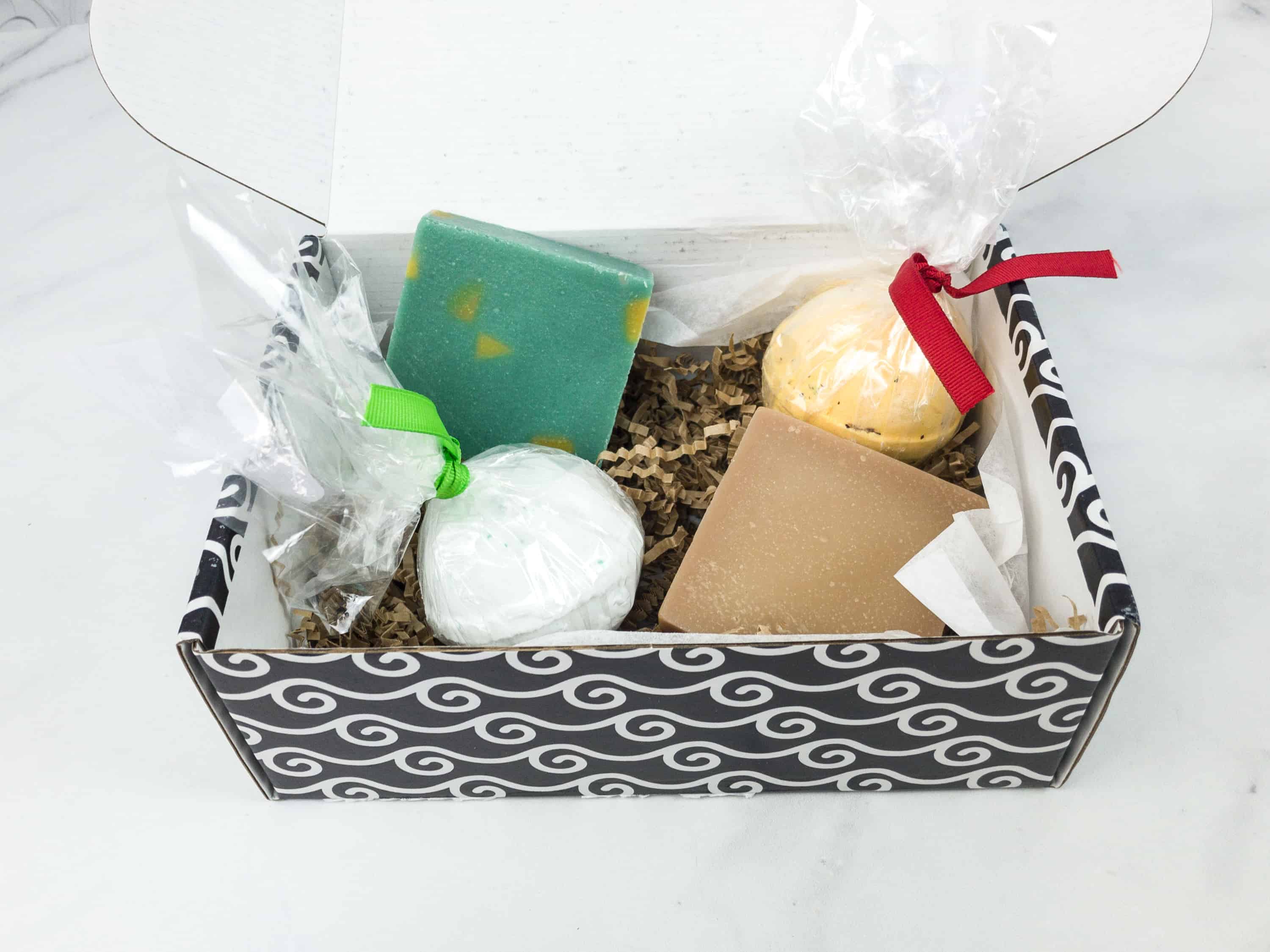 All the goodies in my box!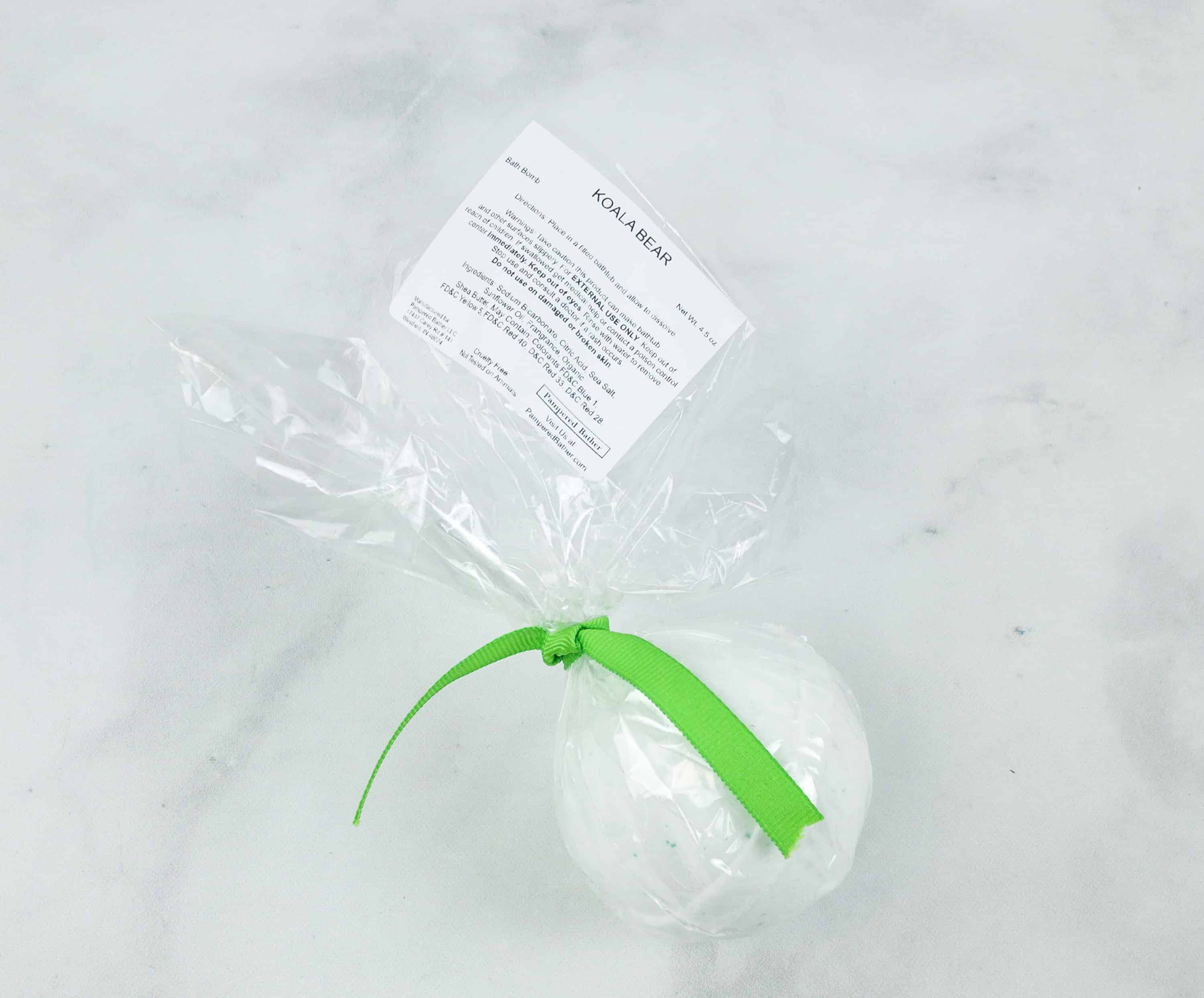 Koala Bear Bath Bomb ($7) The first bomb we got is named Koala Bear, so I am expecting it to look like one, but it's white with little blue speckles.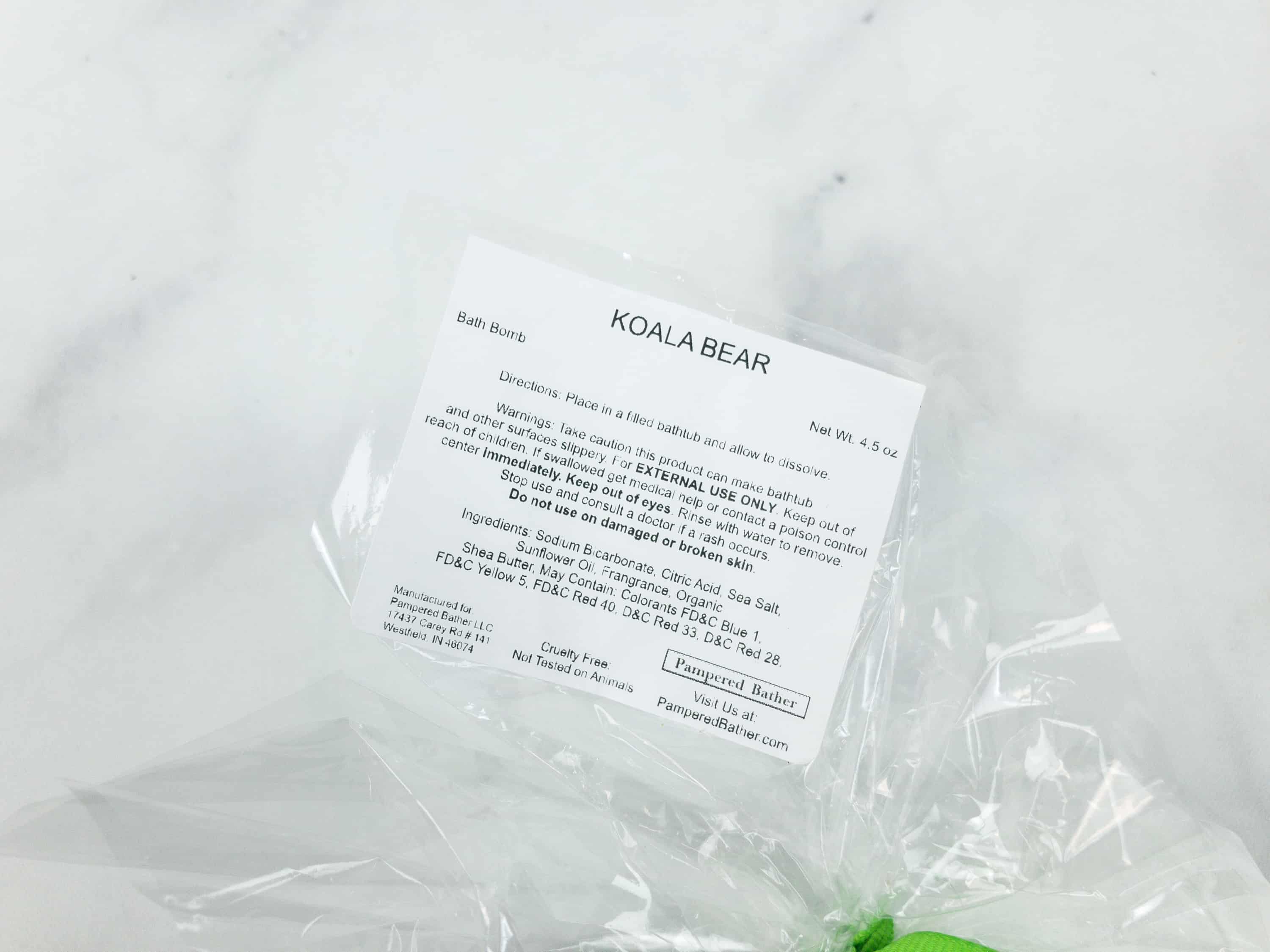 Their bath bombs are all made with sunflower oil and sea salt. This one here also contains organic shea butter which moisturizes and nourishes the skin.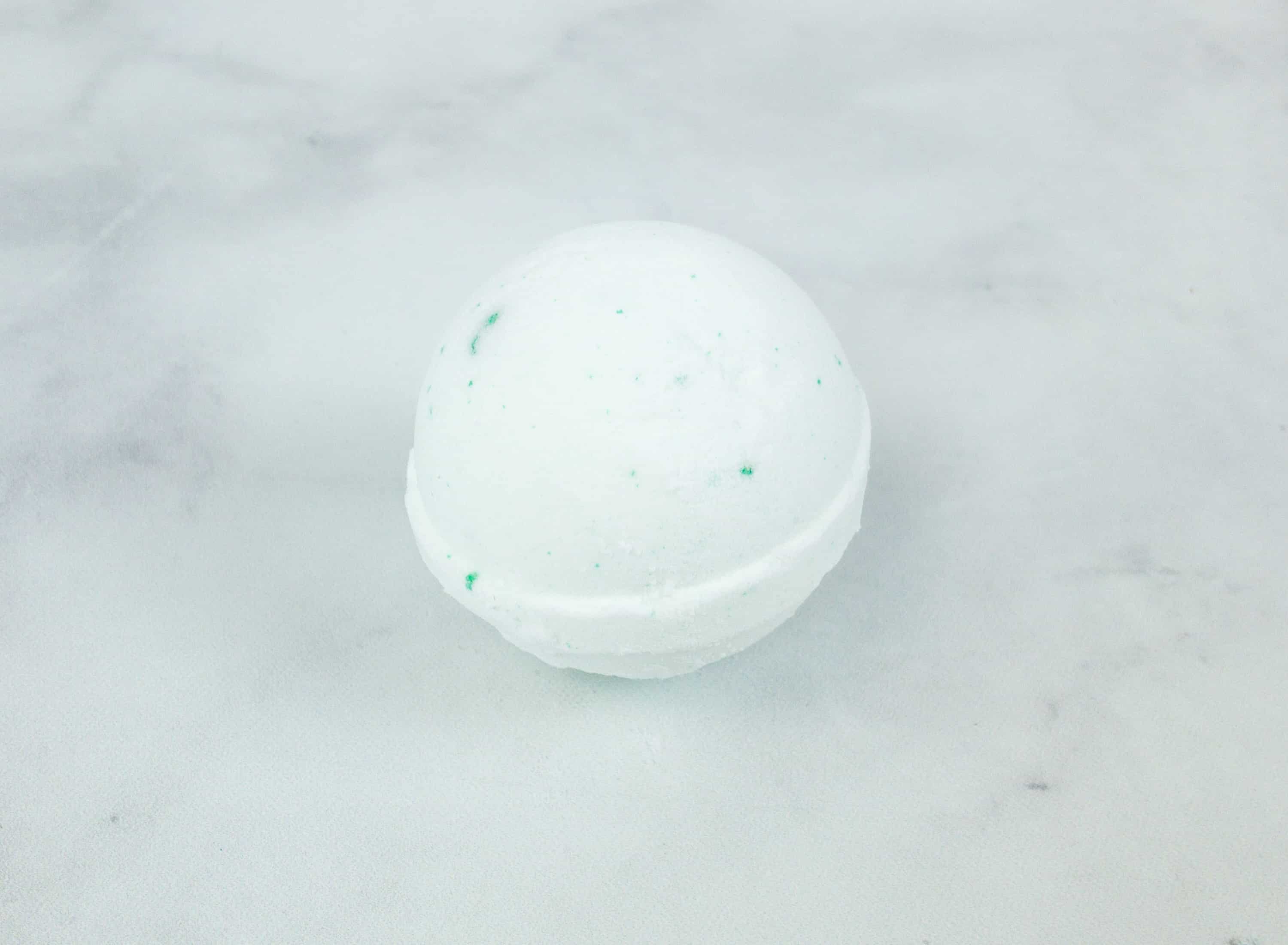 It fizzes well when placed in the tub, and it smells JUST like Hall's eucalyptus. The bathroom is filled with the uplifting fragrance. It's still soothing and relaxing, you may just want to take a nap during your bath.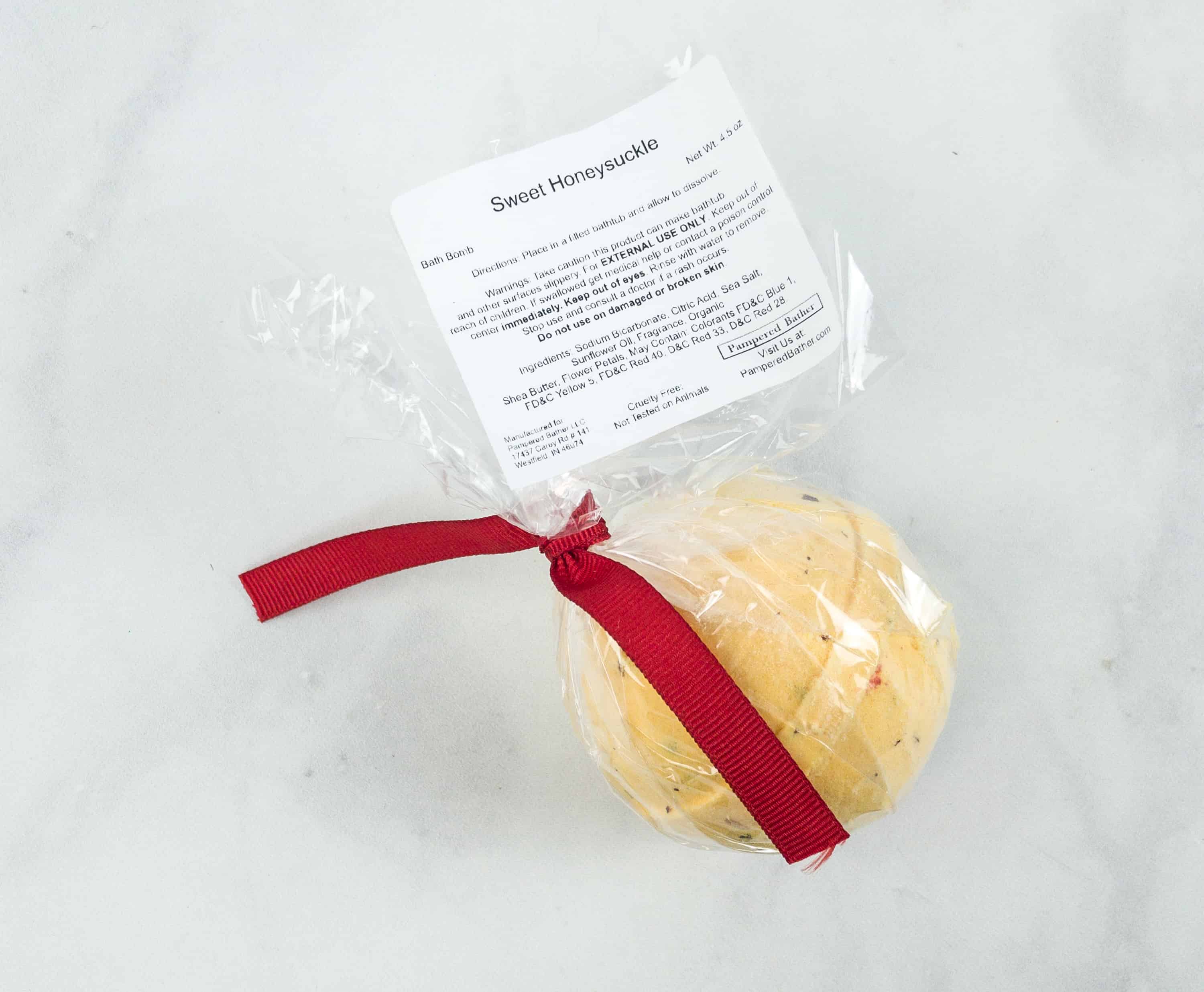 Sweet Honeysuckle Bath Bomb ($7) The next bath bomb we got is a sweet-smelling one, and I mostly smell this one on body mists!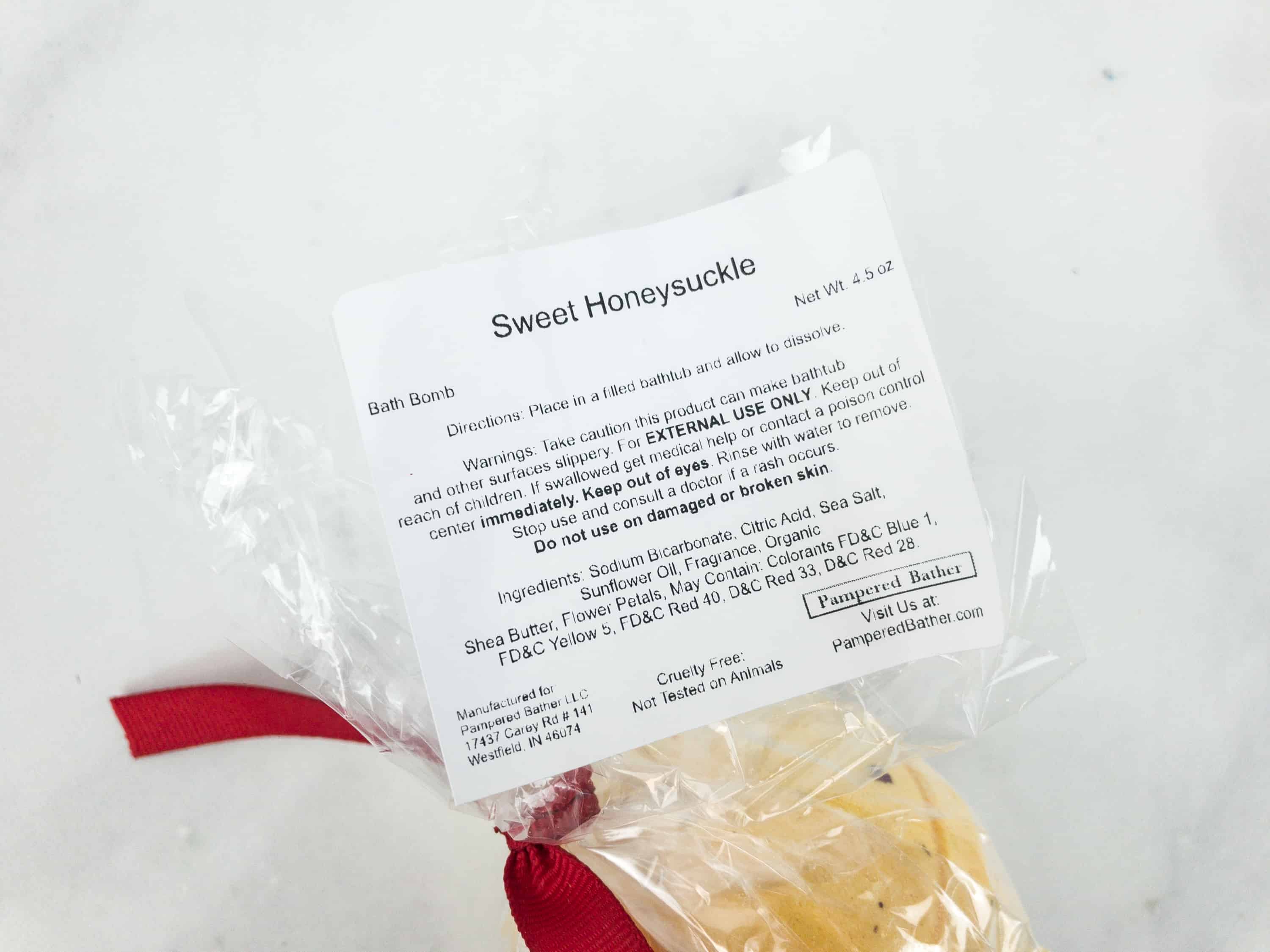 Like all the bath bombs from this subscription, it contains sunflower oil, organic shea butter, and sea salt.
It is sweet, calming, and really a pleasure to smell. Also, the bath bomb actually has two tones of color but mostly it's yellow. I even watched it fizz and dissolve in the tub, and dived in after, and that's one of the most relaxing baths I had!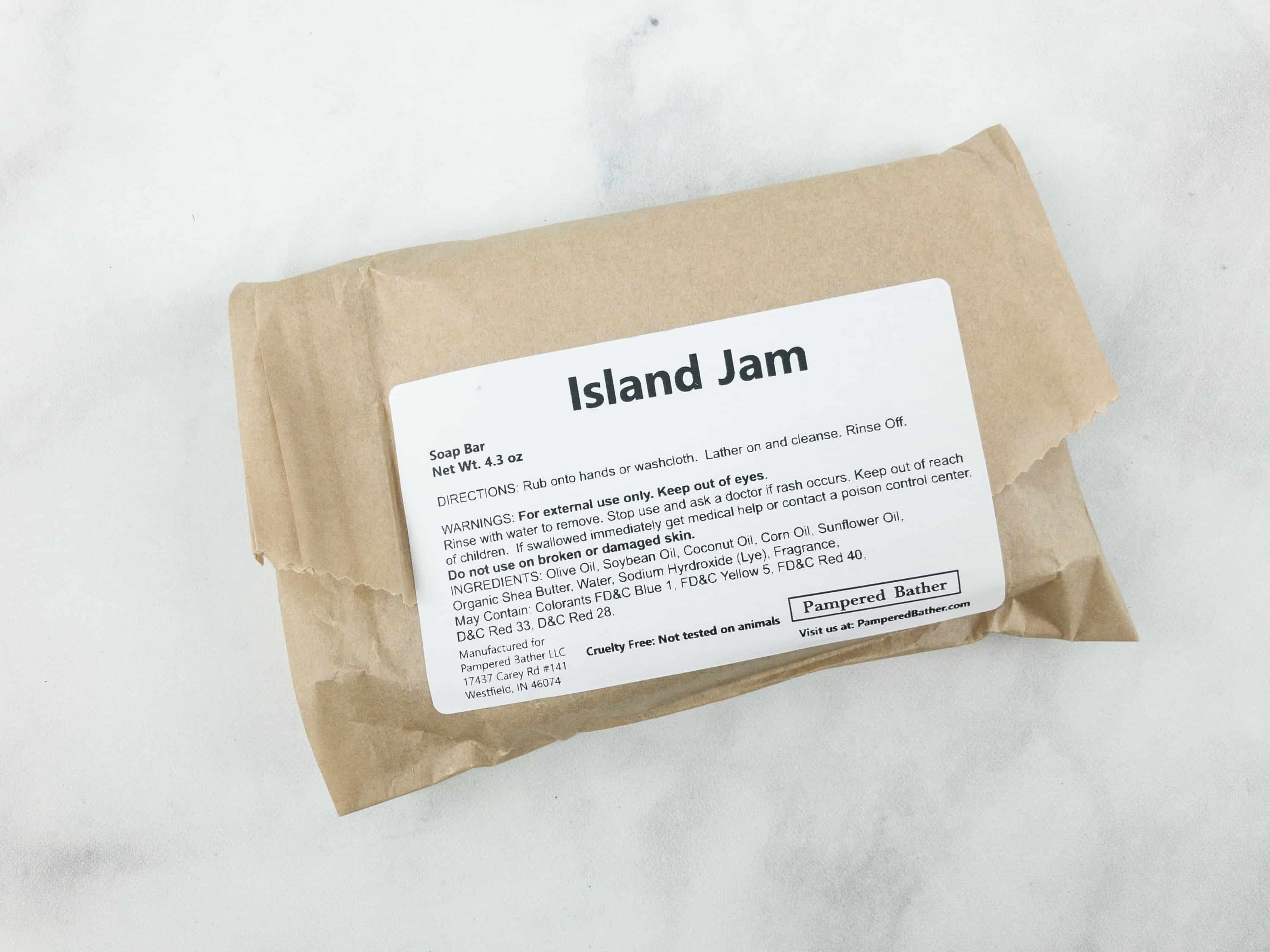 Island Jam Soap Bar ($7) Now, we move on to the soap bars! The first one smells fresh, as it has notes of sweet lemon and coconut. It really smells lemongrass-y.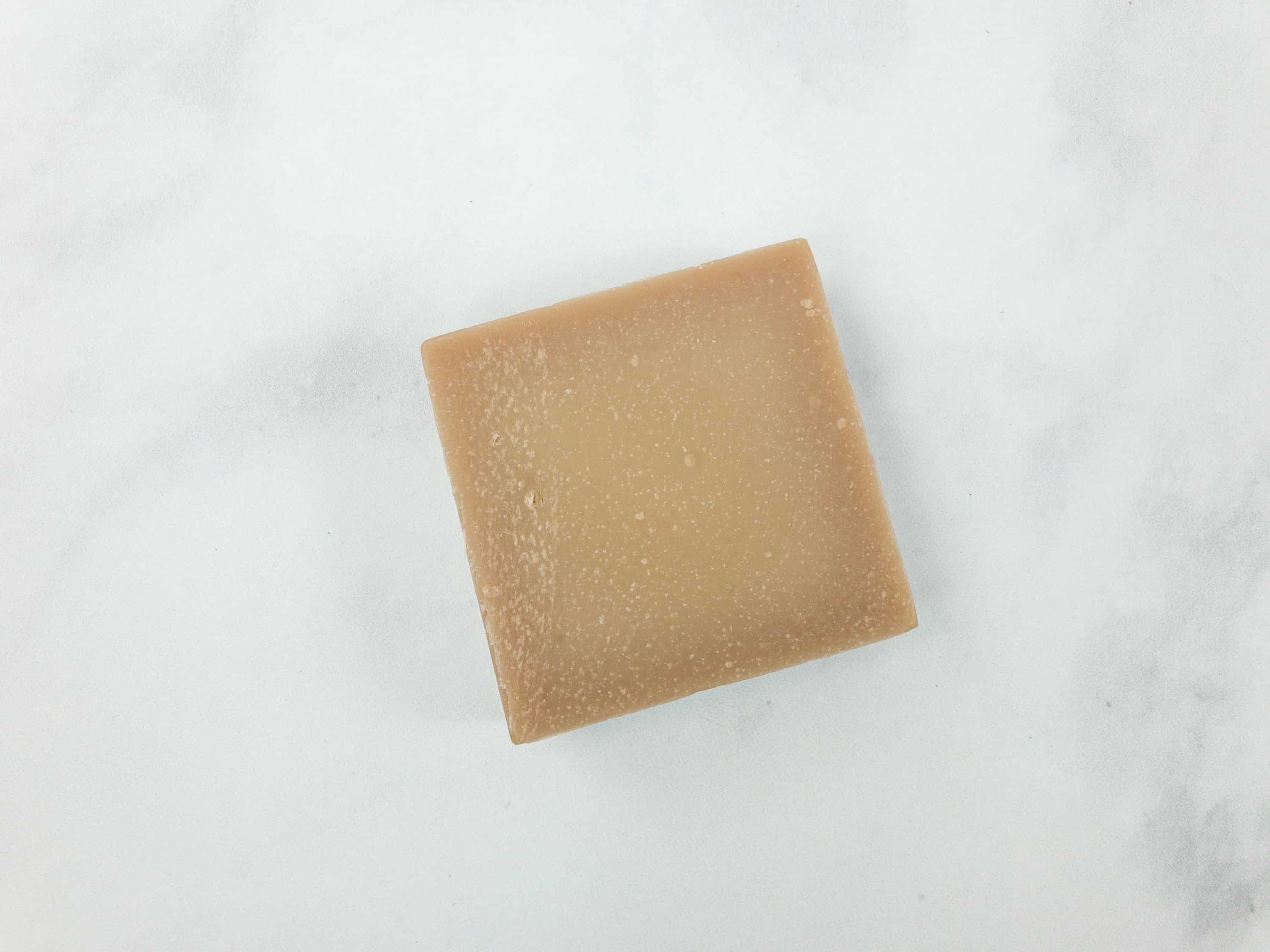 This bar soap contains five oils: olive oil, coconut oil, corn oil, soybean oil, and sunflower oil that work to leave the skin moisturized and clean without irritation or dryness.
Aside from shea butter, it also has activated charcoal. The bar soap can be used for any skin type, even sensitive ones!
Bahama Blue Soap Bar ($7) Bahama Blue has a party of fragrances as it has notes of tropical coconut coupled with banana, passion fruit, and black raspberry. It's sweet smelling!
It also has five oils that moisturize, avoid dryness, and clean your skin without irritating it. It's cold processed and made with lye.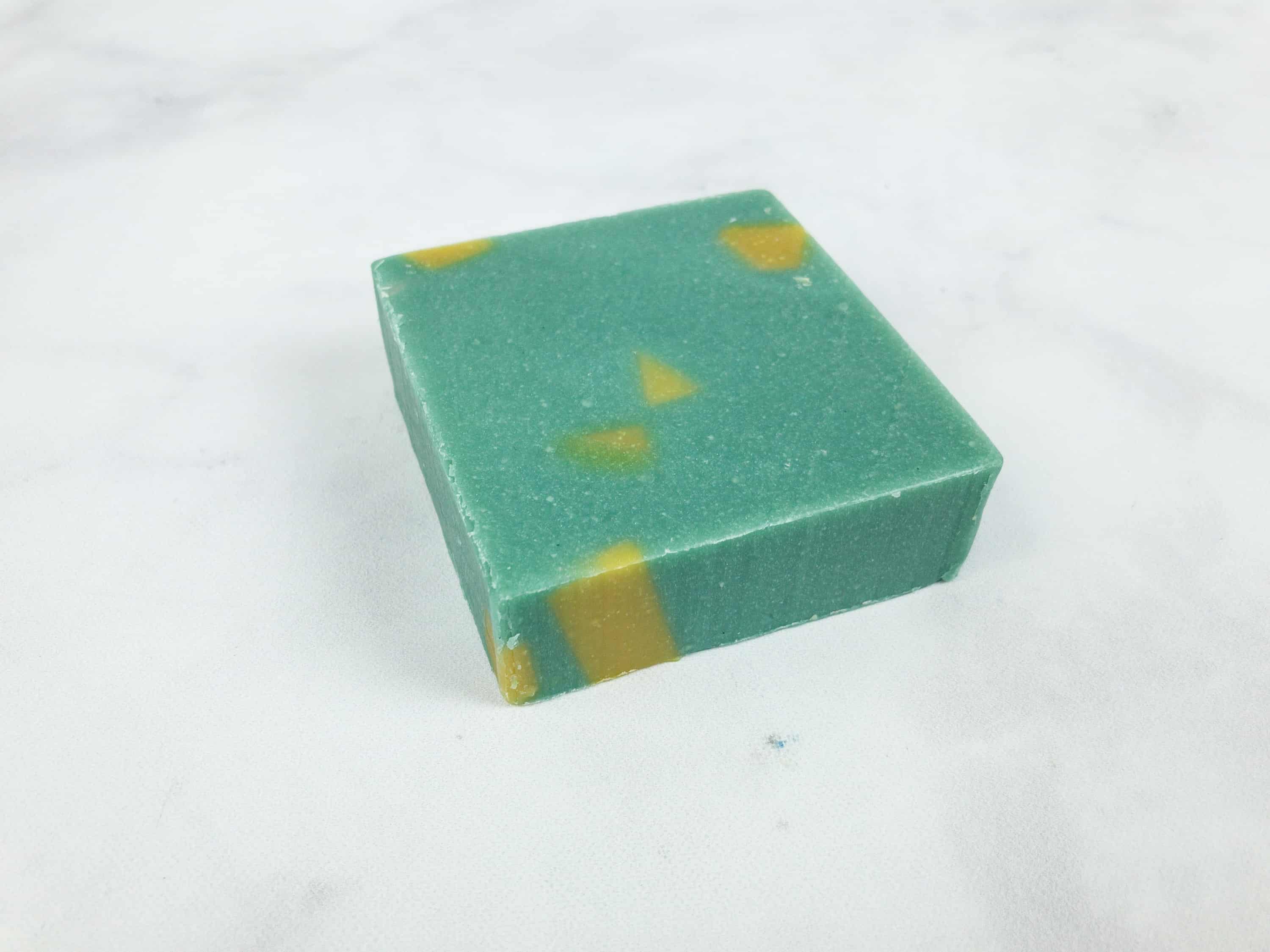 Every bar is for full body use like a body wash, and you can use it on your face too. The gentle formula makes it possible to use even on the most sensitive skin, and the smell is just terrific, you'd want to try other variants they have.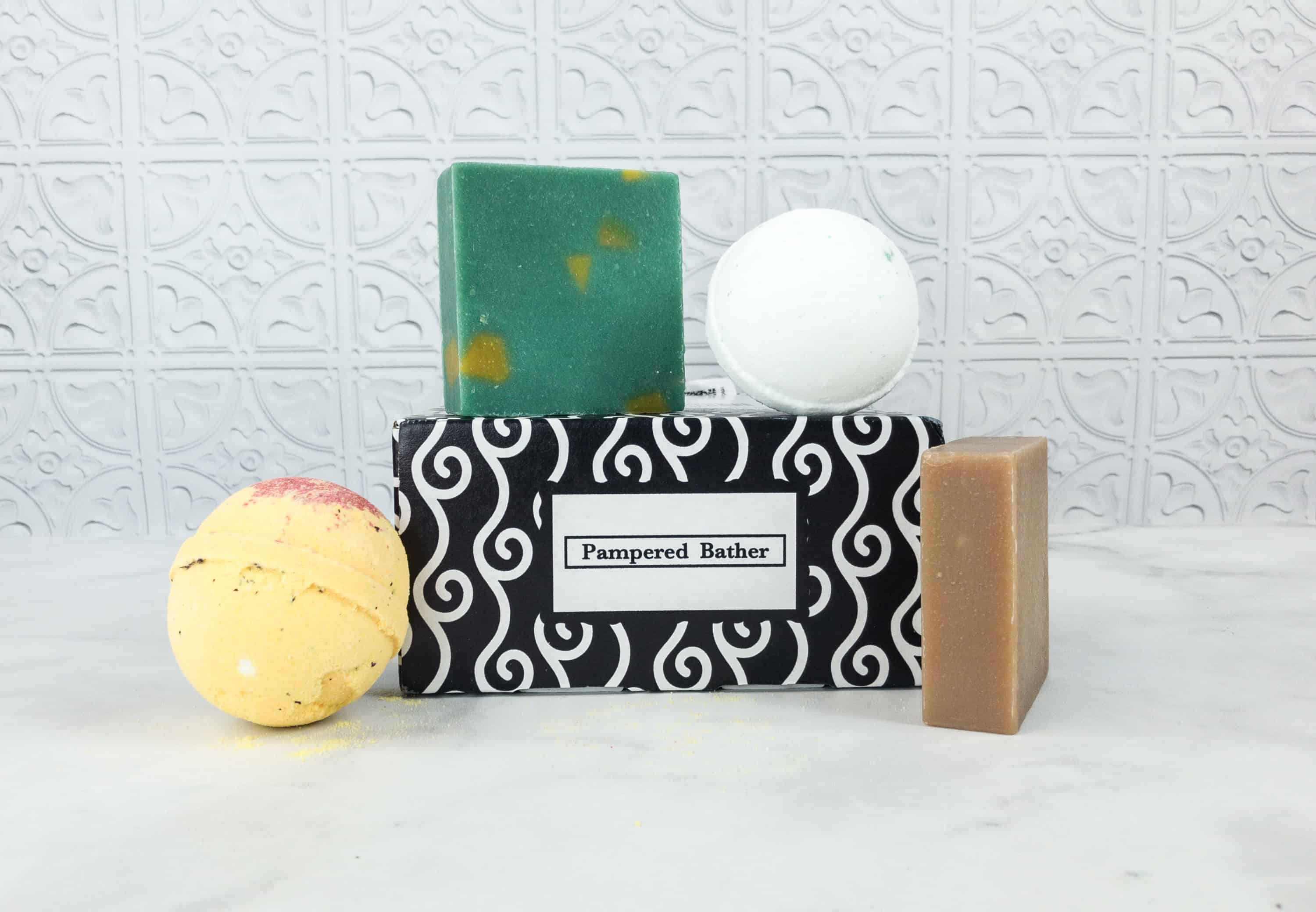 Pampered Bather delivers high-quality, fun, and delightful bath companions. I really love the bath bombs, especially the sweet honeysuckle. They even became instant bathroom deodorizers while I dissolved them in the tub, as the glorious smell filled the room. It's also great to know that they support local suppliers and the products were all made in the US. They're never tested on animals either. All products are hand-cut, handmade old world, and have artisan quality and appeal. They make bath time really exciting and relaxing, you may just want to stay in the tub and indulge!
What do you think of Pampered Bather?