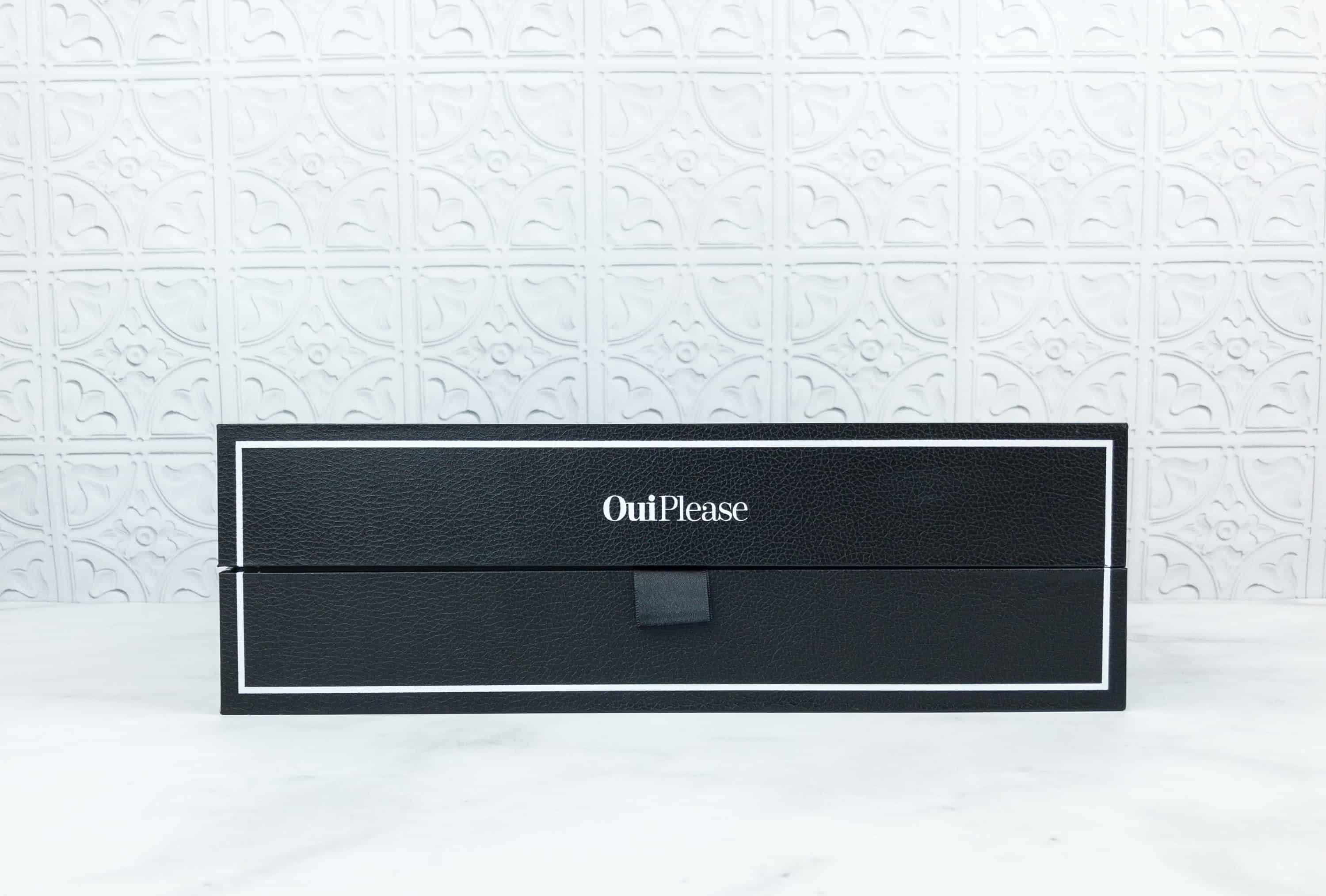 We have a brand reveal + spoilers for the Volume 3.5 Oui Please box! The theme for Volume 3.5 is SOUS LE SOLEIL. This box is slated to ship in August.
Read our reviews of this subscription regarding value variability in these boxes before subscribing! Do also note that subscribers have reported failure to receive boxes or responses from Oui Please for all types of customer service issues.
DEAL: Use coupon code OUI30 to save 30%! FYI – their shop seems a little broken but you can search it for "membership" and add those to your cart to check out.
Each box includes:
More about this brand:
Previous spoiler:
Each box will include a Little Marcel bag of your choice:
Plus, This month's featured brand is CODAGE!
First spoiler:
Delicate, handcrafted and minimal, Les Pierrettes is French Jewelry at its finest.

The gold-plated hoop earrings you'll find in OuiPlease Vol. 3.5 are embellished with natural stones such as green agate, vintage African beads, Amazonite, coral and more. 
Unveiling our spoiler No.01 for the Summer Edition ?with the delicate jewelry brand @lespierrettes
What do you think of the Oui Please spoilers?