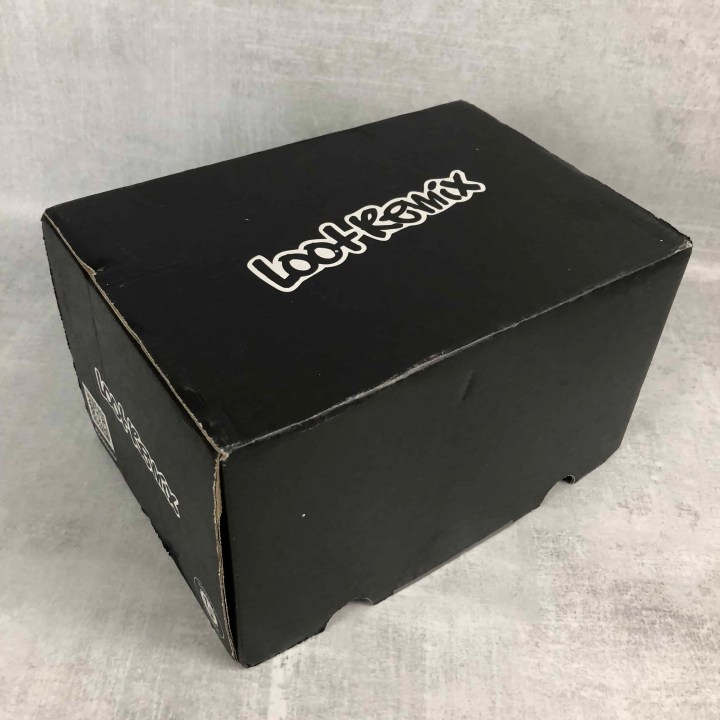 LOOT CRATE REMIX is a surprise mix of past Loot Crate items from any of Loot Crate's lines – 3 items from your favorite pop culture franchises PLUS a "best of" pin! Collectibles, gear, figures and more — $30+ value in every crate.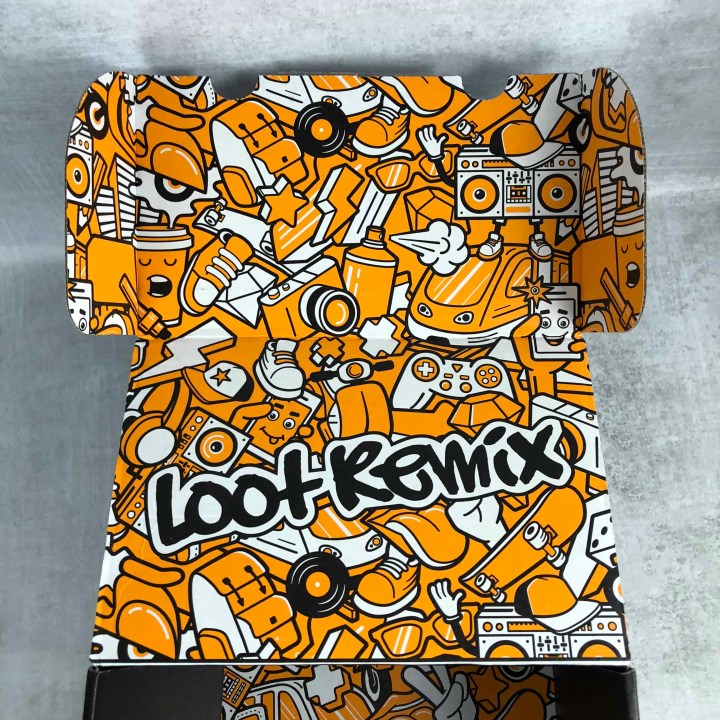 DEAL: Save 10% on your subscription! Use coupon code SAVE10.
The interior of the box is super fun and encourages you to share your opening experience on social media.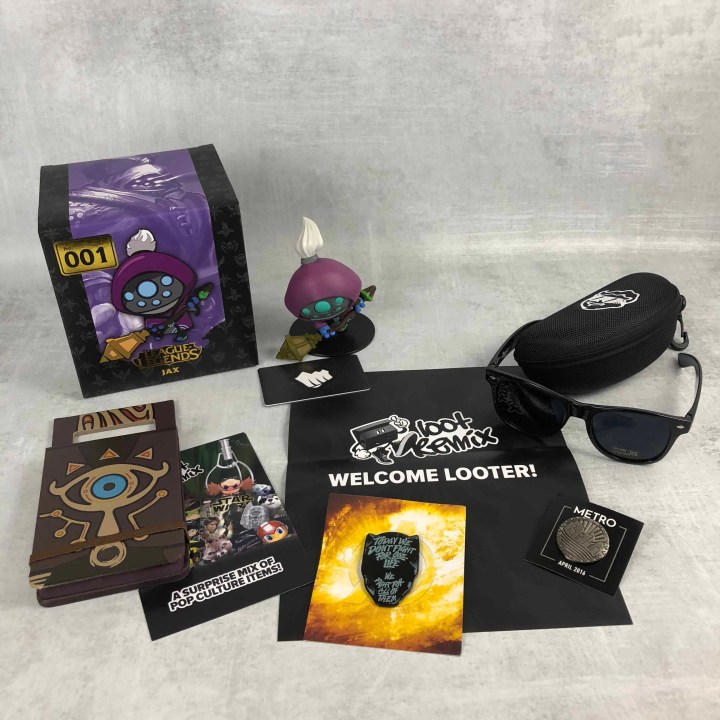 Here is everything from the box.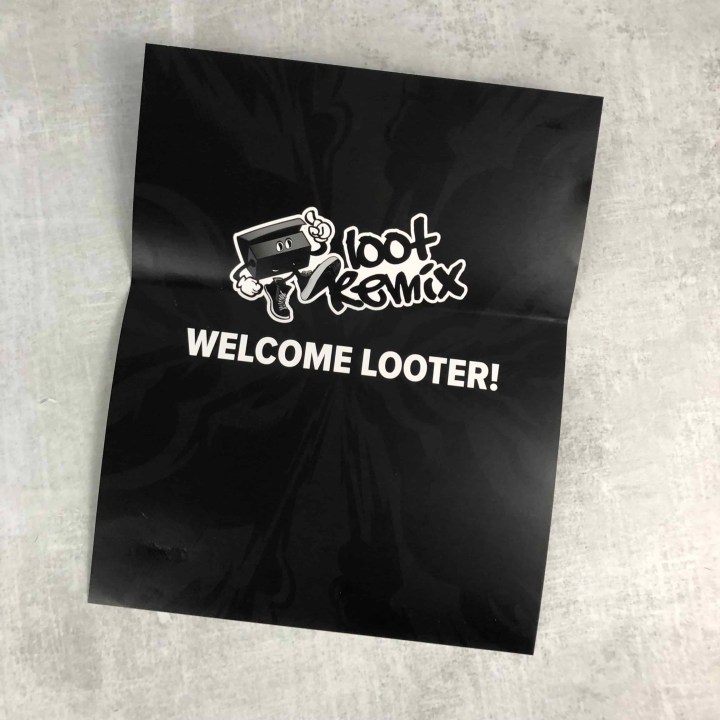 The box included a welcome letter. I am looking forward to the individual items, which the card doesn't list.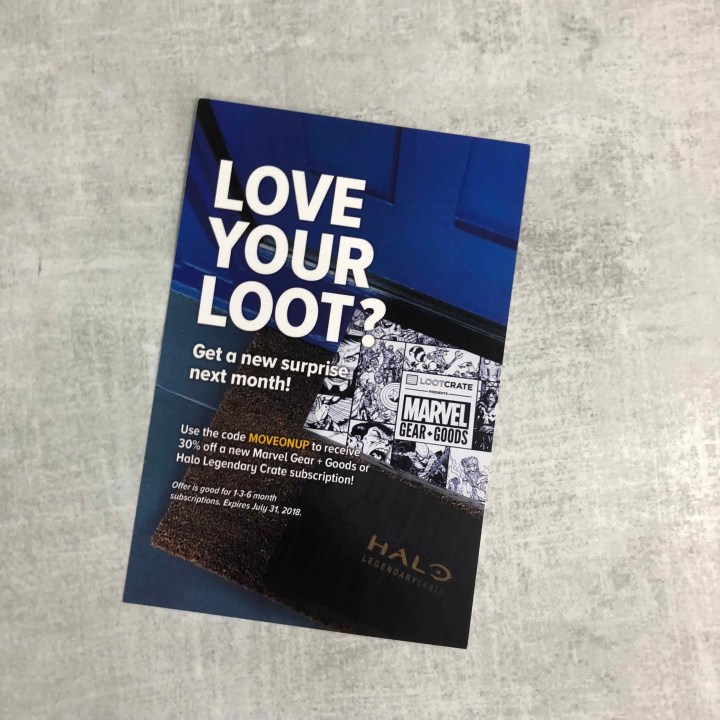 Loot Remix Card. It offers reminders on how to save on other crates. Save 30% on your first Marvel Gear & Goods subscription or Halo Legendary Crate! Use coupon code MOVEONUP . Expires 7/31.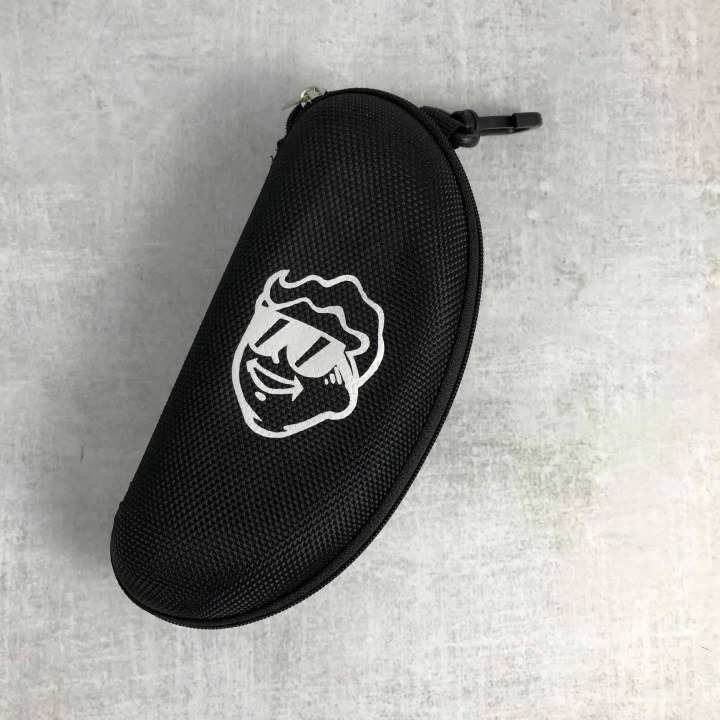 Fallout Sunglasses – This is from Loot Crate Fallout Crate February 2018, see the review here. The sunglasses came with a protective case.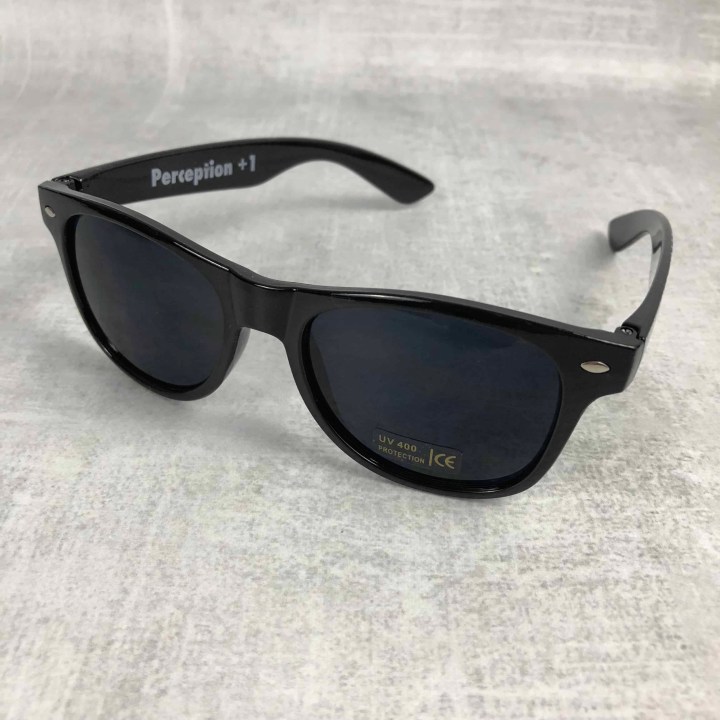 It's a classic pair of shades and according to the sticker it has UV 400 protection.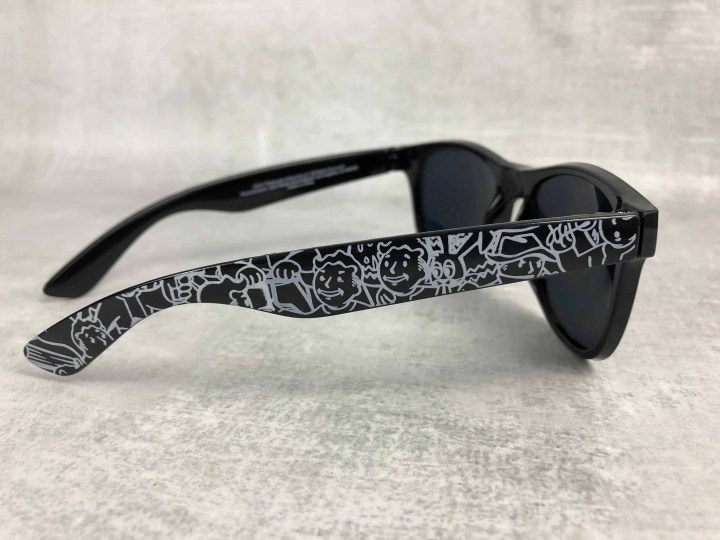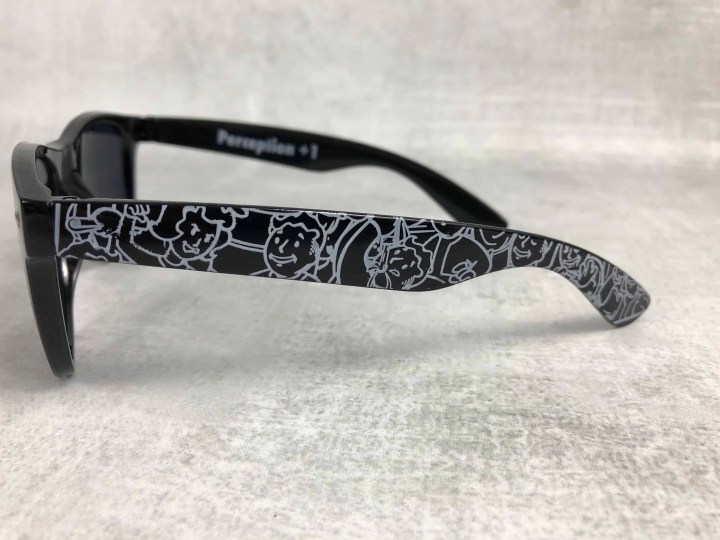 The sides look really cool with vault dweller illustrations.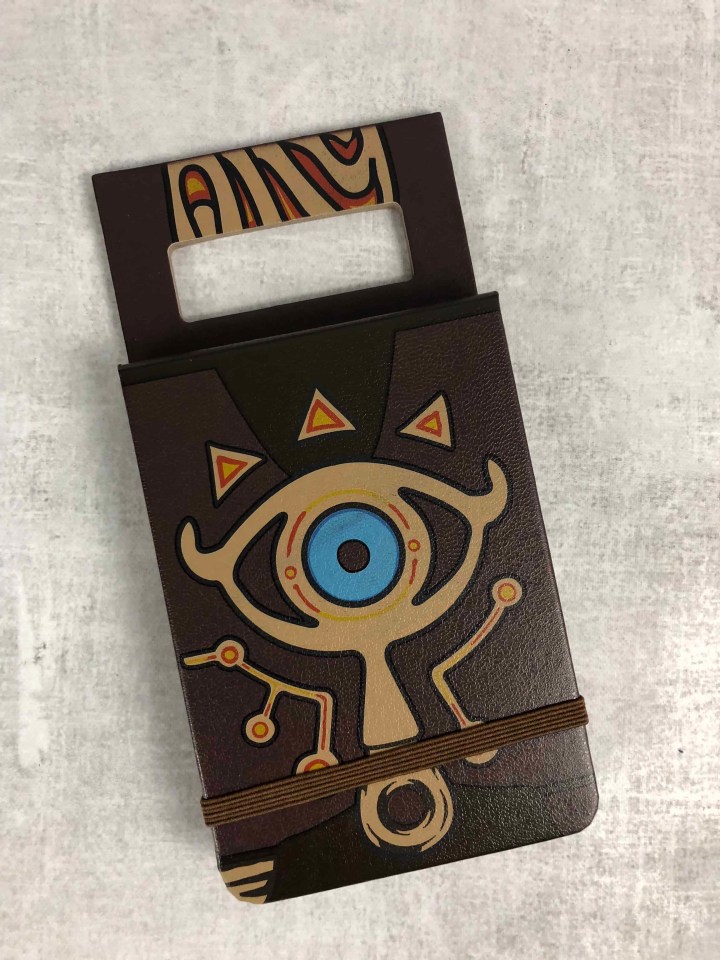 Legend of Zelda Notepad – This is from Loot Gaming August 2017 box, see review here. The notepad is going to come in remarkably handy and is a bit big for the pocket but you can make it work.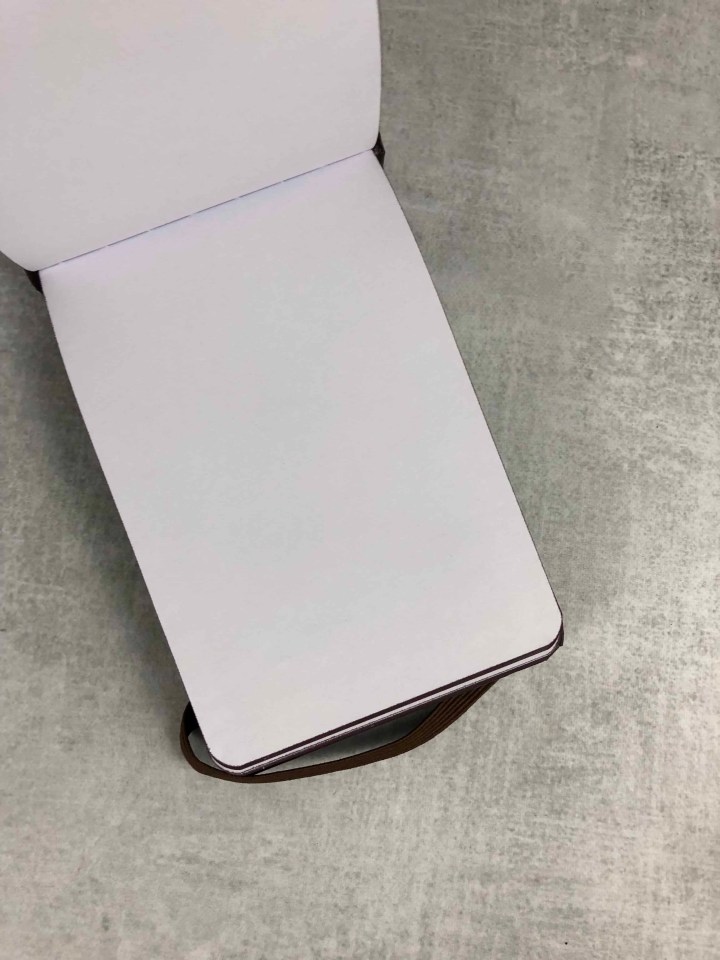 The interior pages are blank.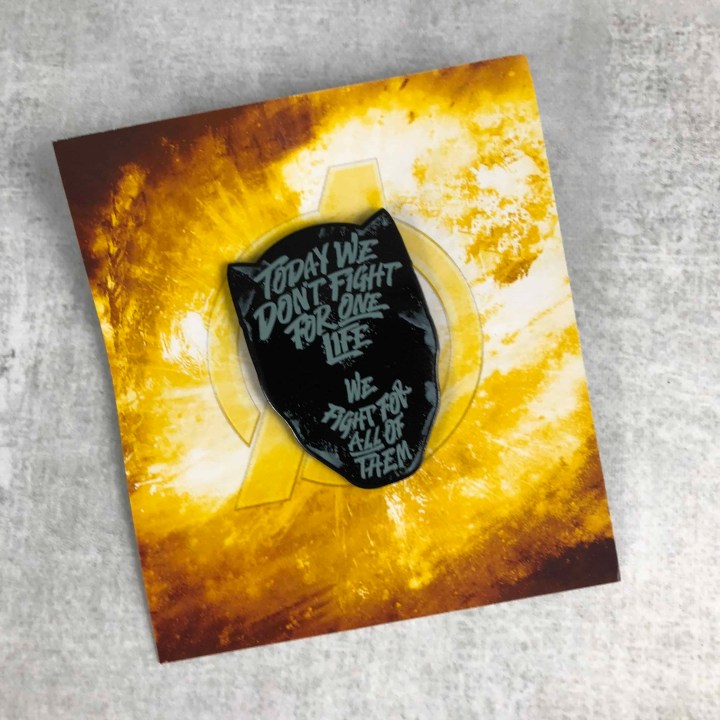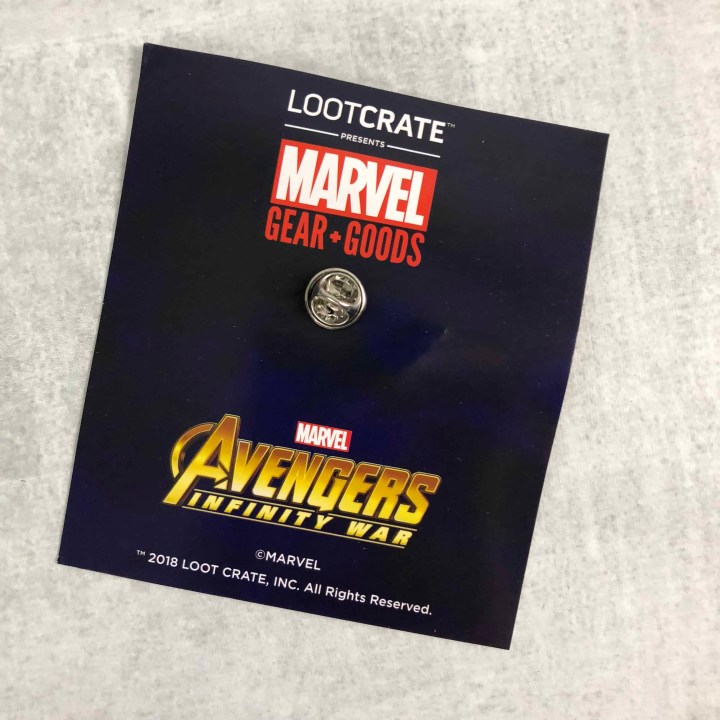 Avengers: Infinity War Pin – This is from Marvel Gear + Goods May 2018, see the review here. The pin is in the shape of the Black Panther with the quote, "Today we don't fight for one life, we fight for all of them."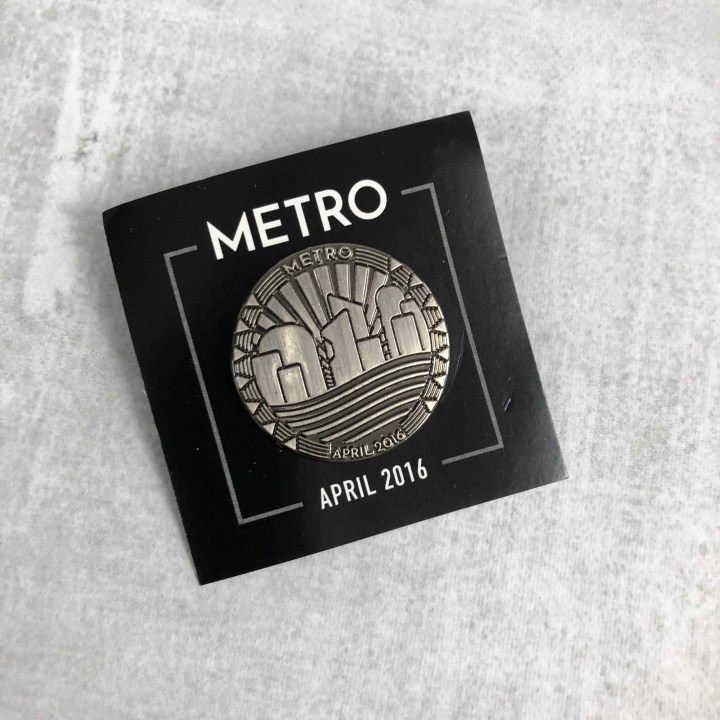 Metro Pin – This is from Loot Gaming August 2016 box, see the review here. We didn't get just one cool pin, but two! I like the all metal look and commemorative date.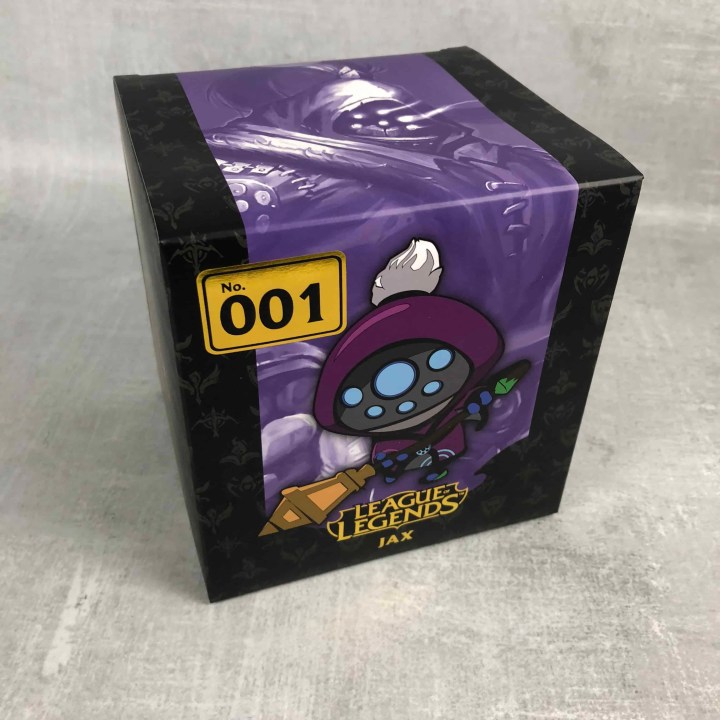 League of Legends "Jax" Vinyl Figure – This is one of the 15 League of Legends vinyl figure variations from Loot Gaming June 2017. This is a really impressive looking figure to receive.
It also came with a card of authenticity. The back of the card has a number to authenticate online.
Now to the good stuff! The Jax figure in all its glory.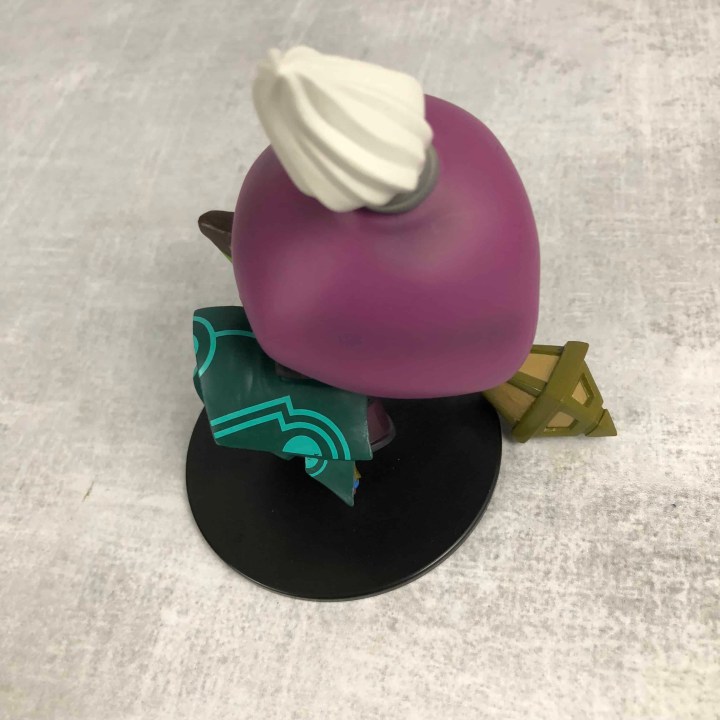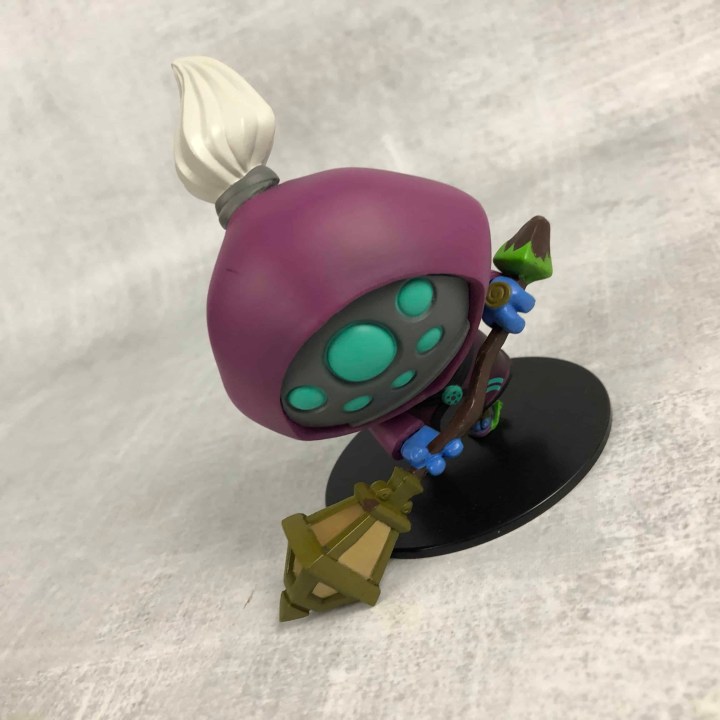 The details and colors are extraordinary!
LOOT REMIX is a fantastically fun box and a great way to get your hands on past Loot Crate items you missed out on!
What do you think of the Loot Remix box?