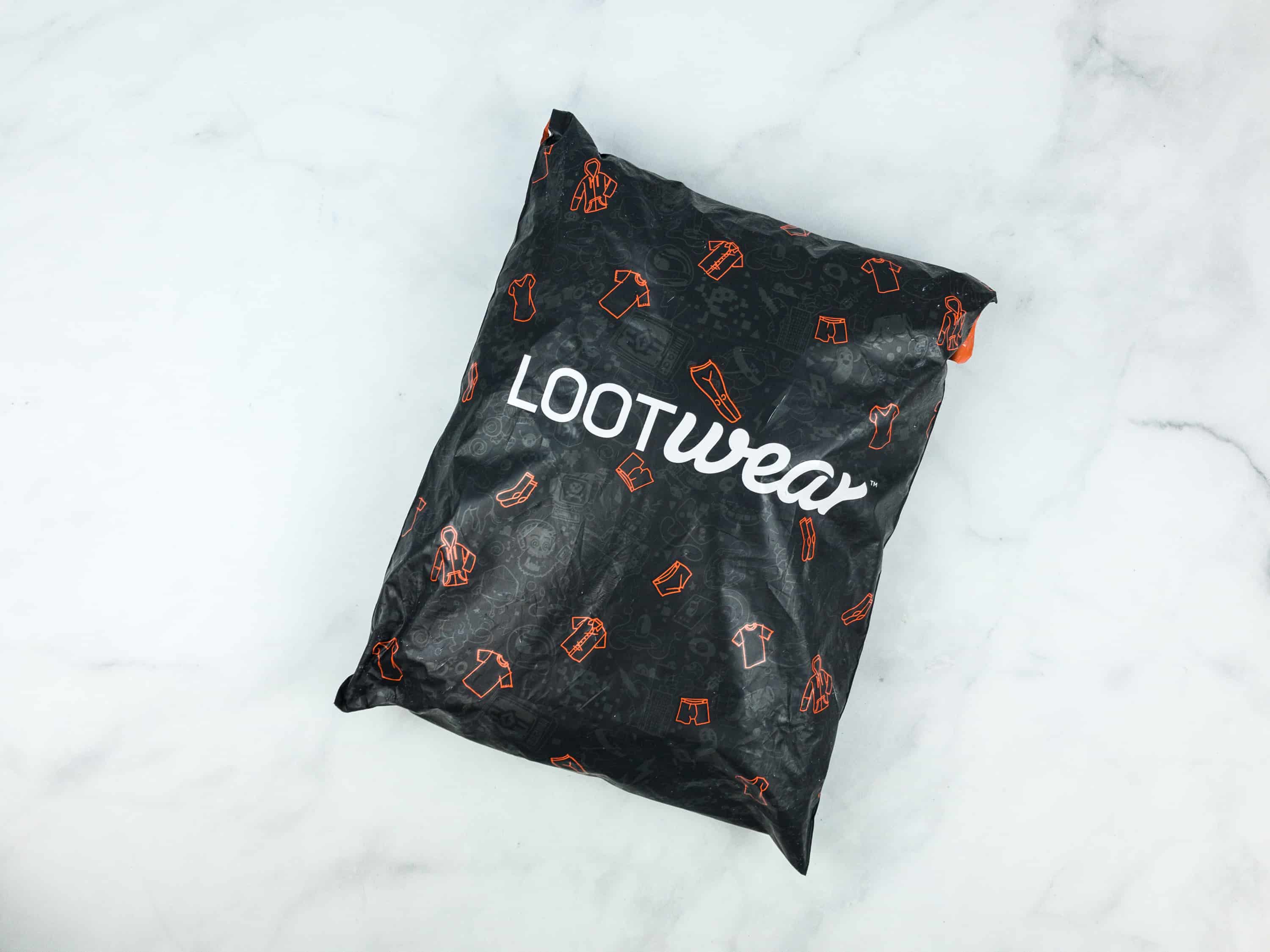 Loot for Her is one of the Loot Wear monthly subscriptions from Loot Crate with exclusive geek and gamer premium wearable accessories themed along with the current Loot Crate theme. Loot for Her is the subscription with goodies of the more feminine persuasion! Every month for $19.99, you'll get a franchise-specific accessory or apparel item.
TIP: You can check the spoilers each month and skip if you don't like the franchise (even on a longer length subscription!).
DEAL: Save 10% on Loot Wear subscription with coupon hellosubscription10(works on annual!) or use code SAVE3 to save $3 on your first month.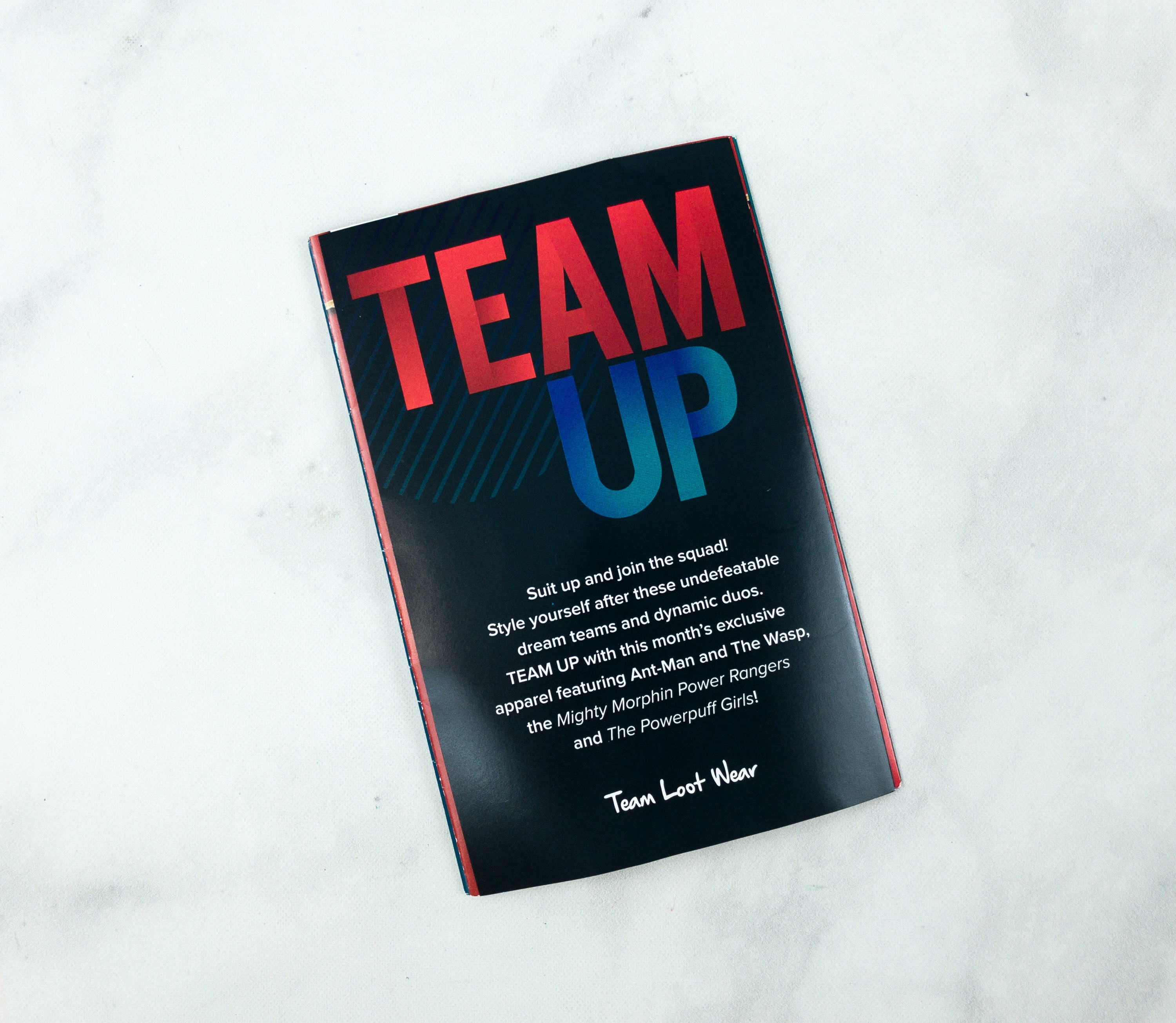 July 2018 Loot For Her theme is TEAM UP.
The Loot arrives in a poly envelope, and it includes a peek at all the Wearables available for the month. Usually, they have a group photo too.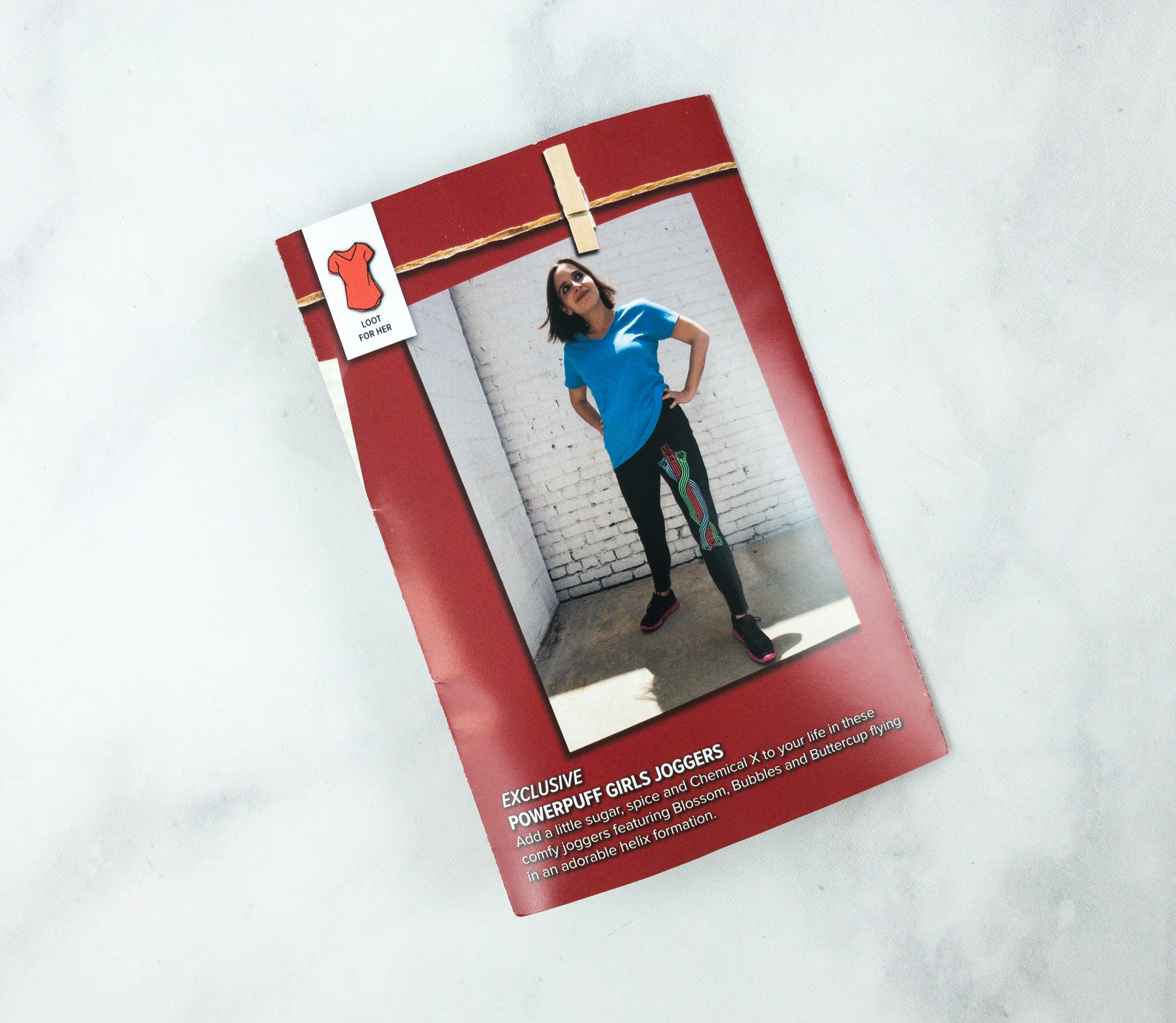 Loot For Her features a Power Puff Girls themed joggers!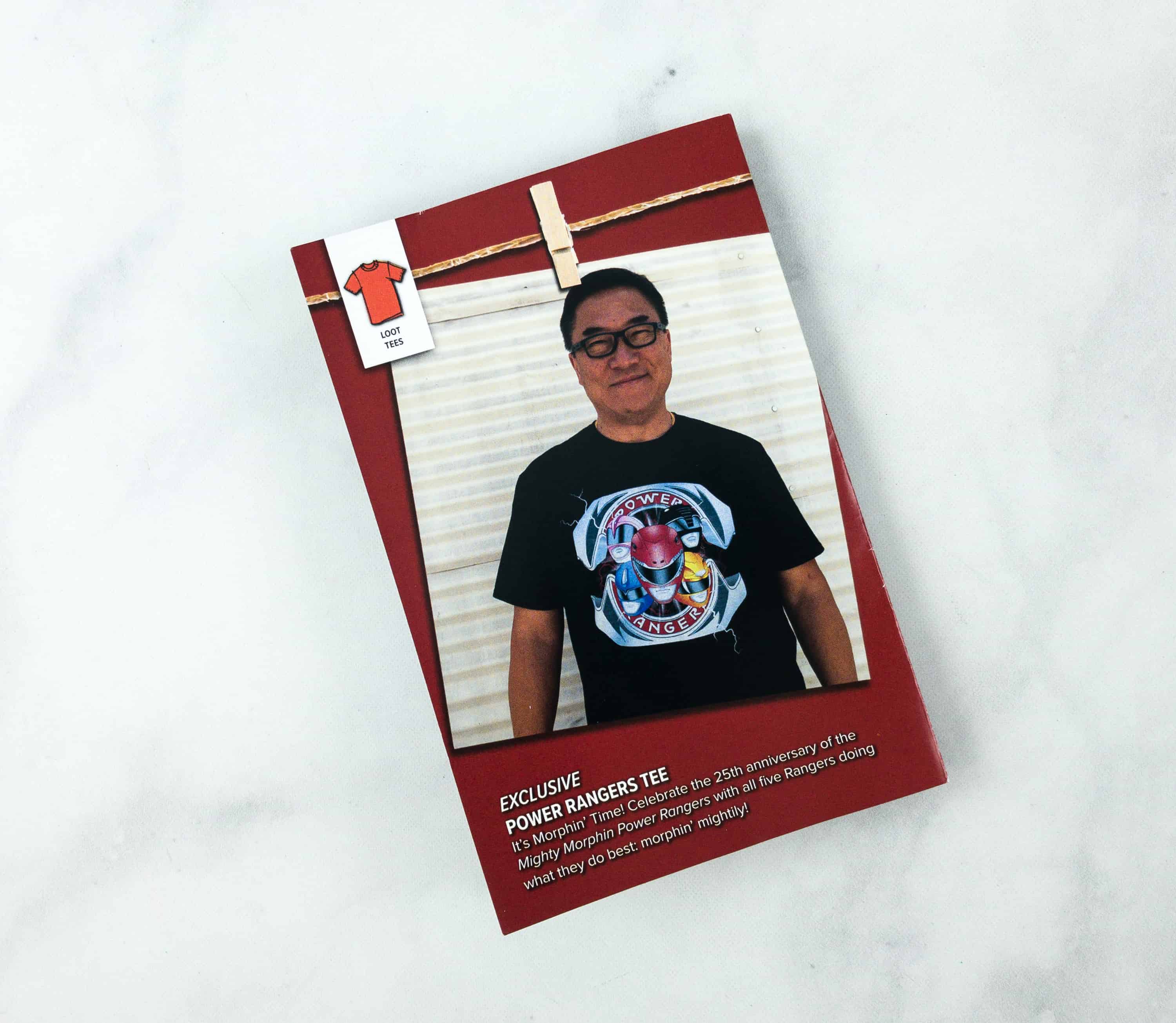 Loot Tees for this month features the Power Rangers!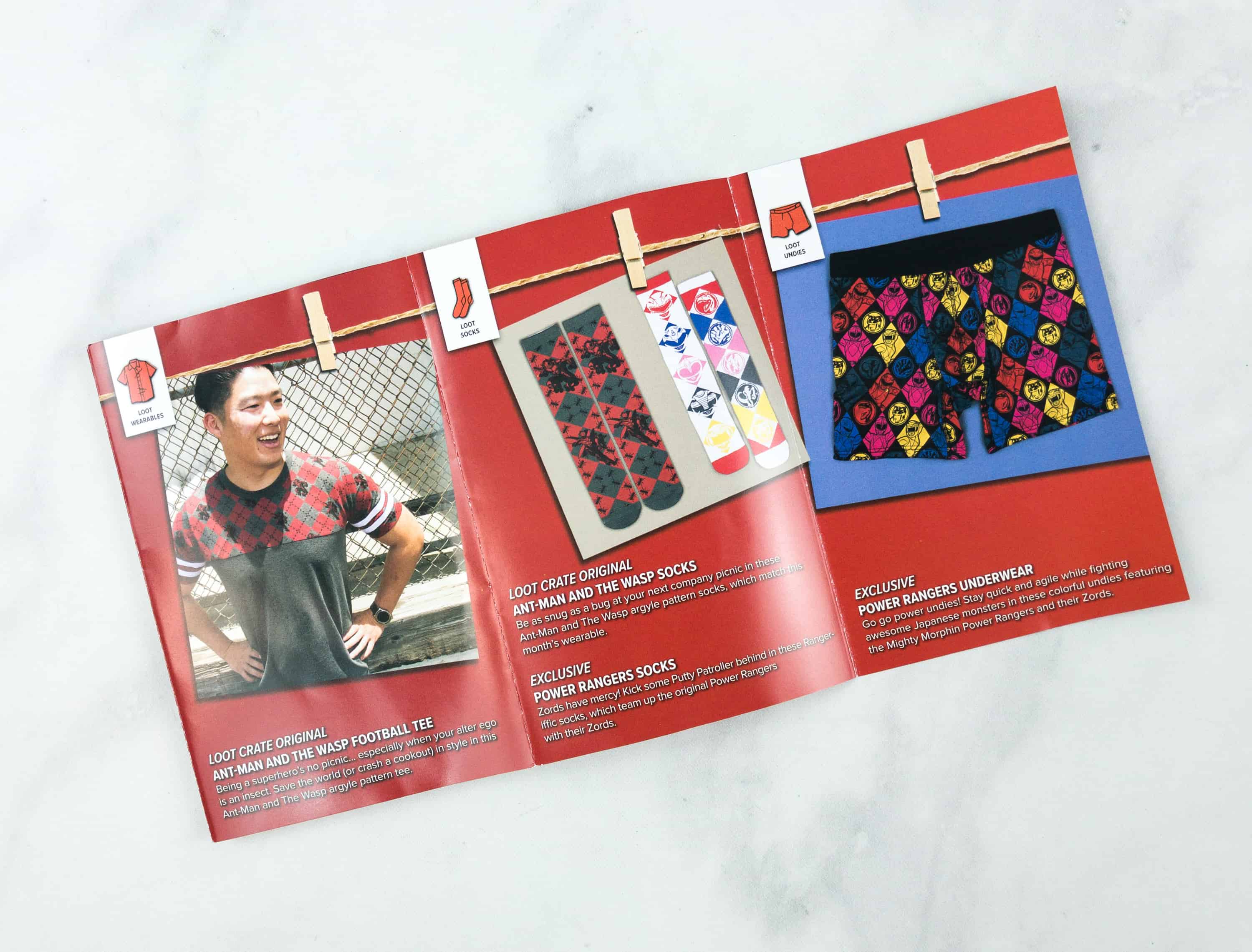 The information card provides a list of all the items overall the Loot Wear subscriptions like Loot Wearables, Loot Socks and Loot Undies!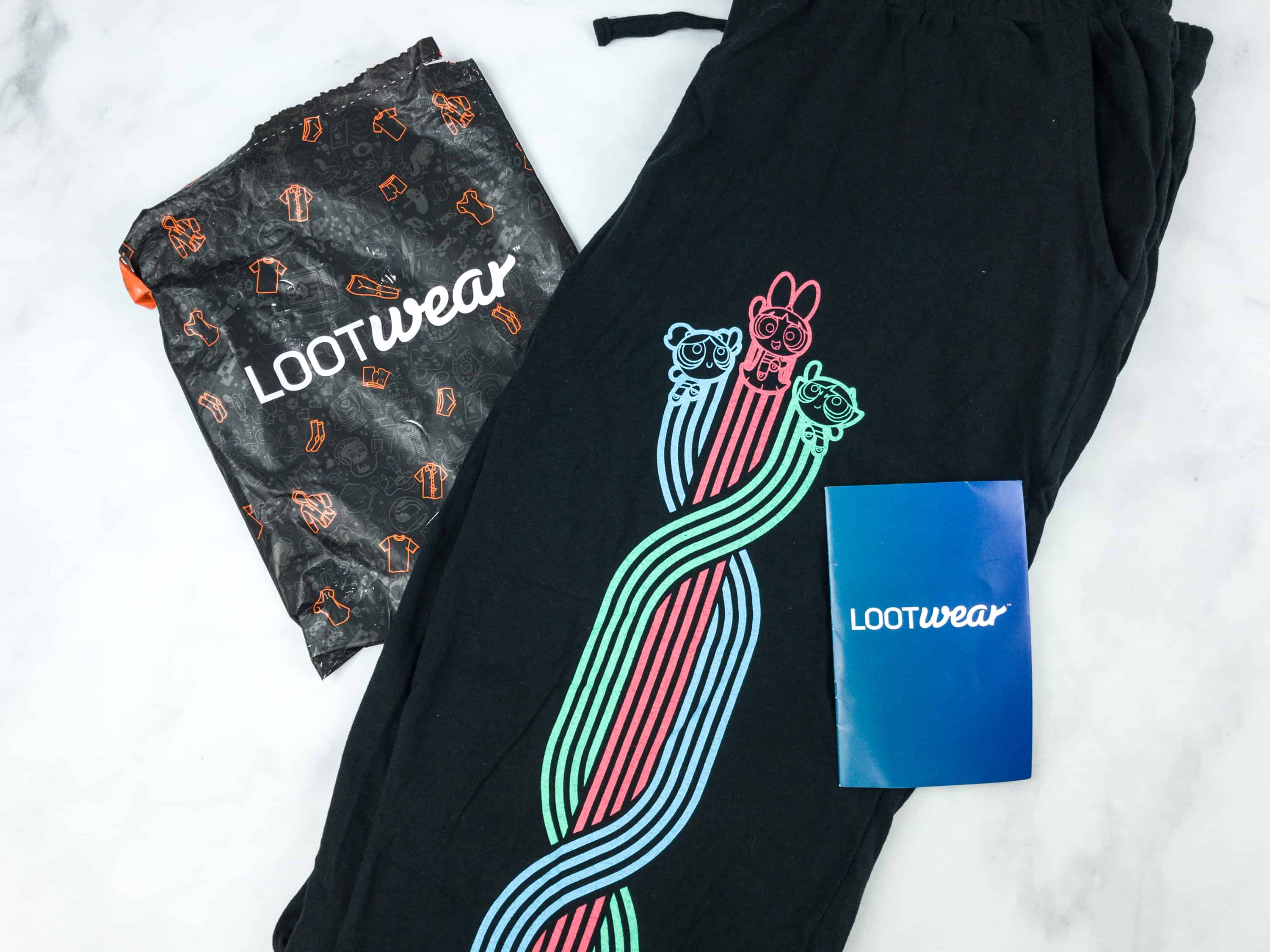 All the goodies for this month's Loot for Her subscription!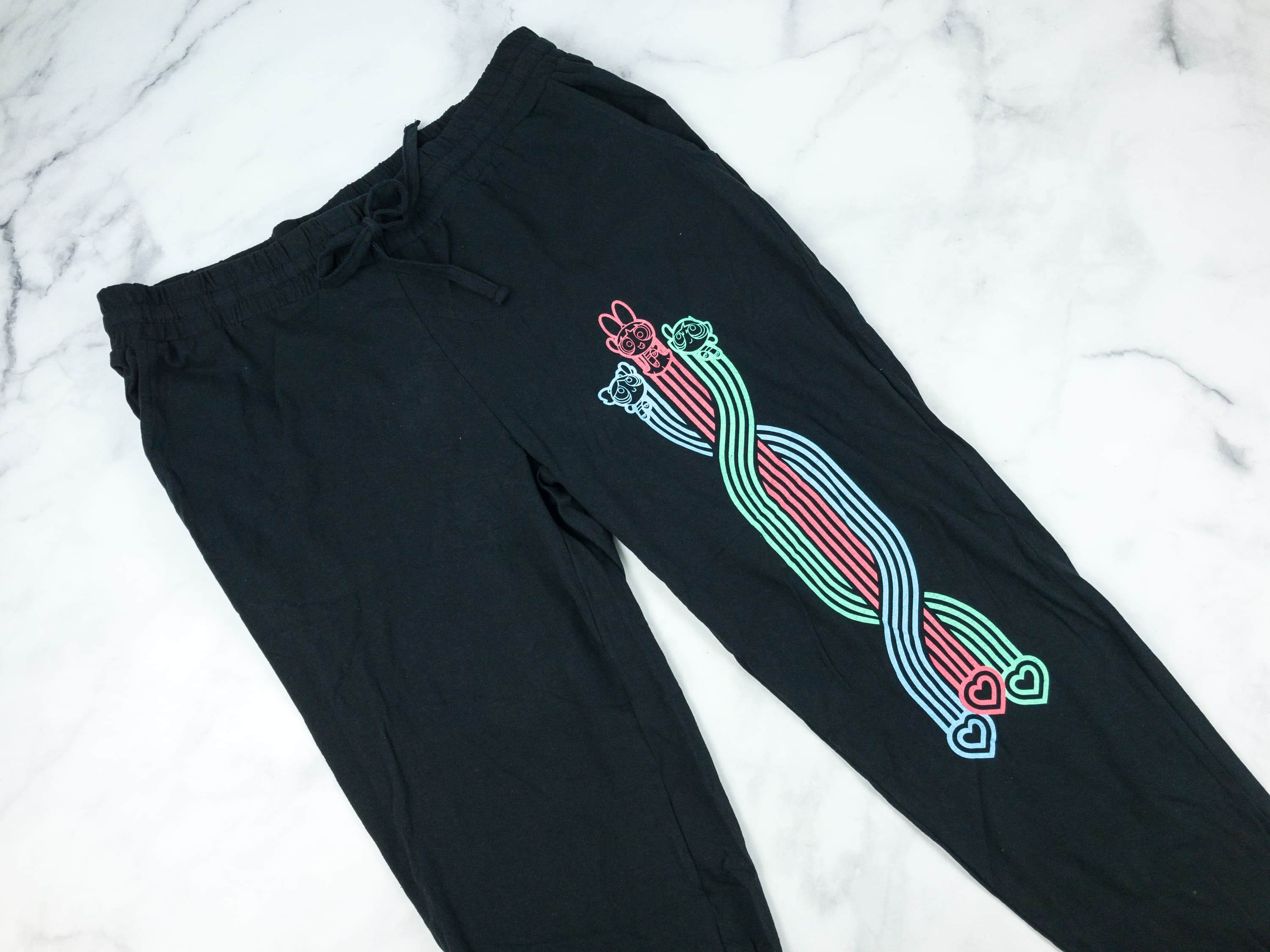 Loot for Her: EXCLUSIVE Powerpuff Girls Joggers I got a Joggers that features the Superpowered trio from Townsville: Blossom, Bubbles, and Buttercup! It has an elastic waist (with 2 reinforcement lines sewn in to prevent flipping) and a drawstring tie.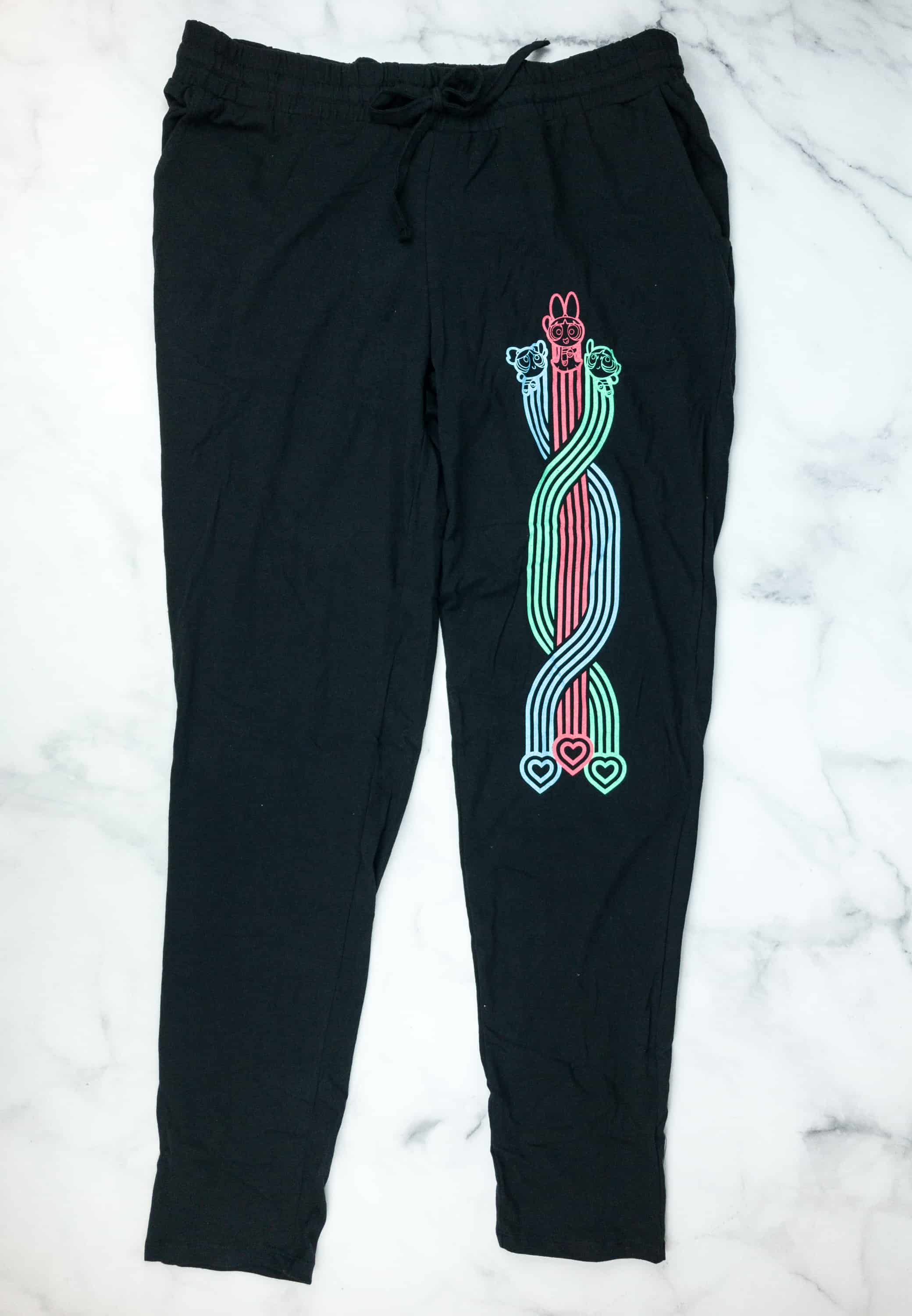 Girl Power! These joggers are really comfy and allow my legs to breathe. It's super lightweight too! It's the perfect attire for lounging!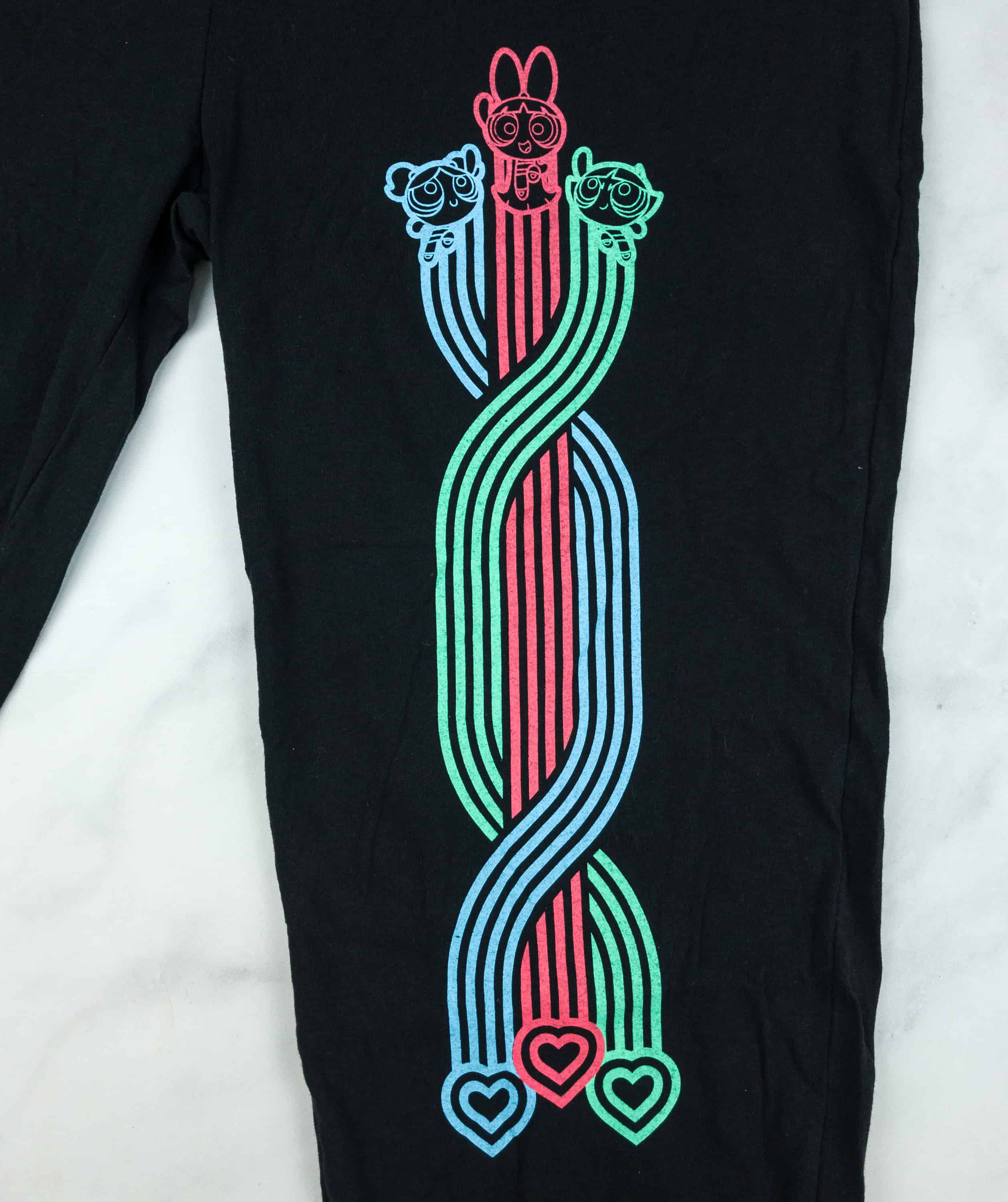 The three girls that were made up of sugar, spice and chemical X by Professor Utonium are flying in an adorable and colorful helix formation, creating heart shapes at each end!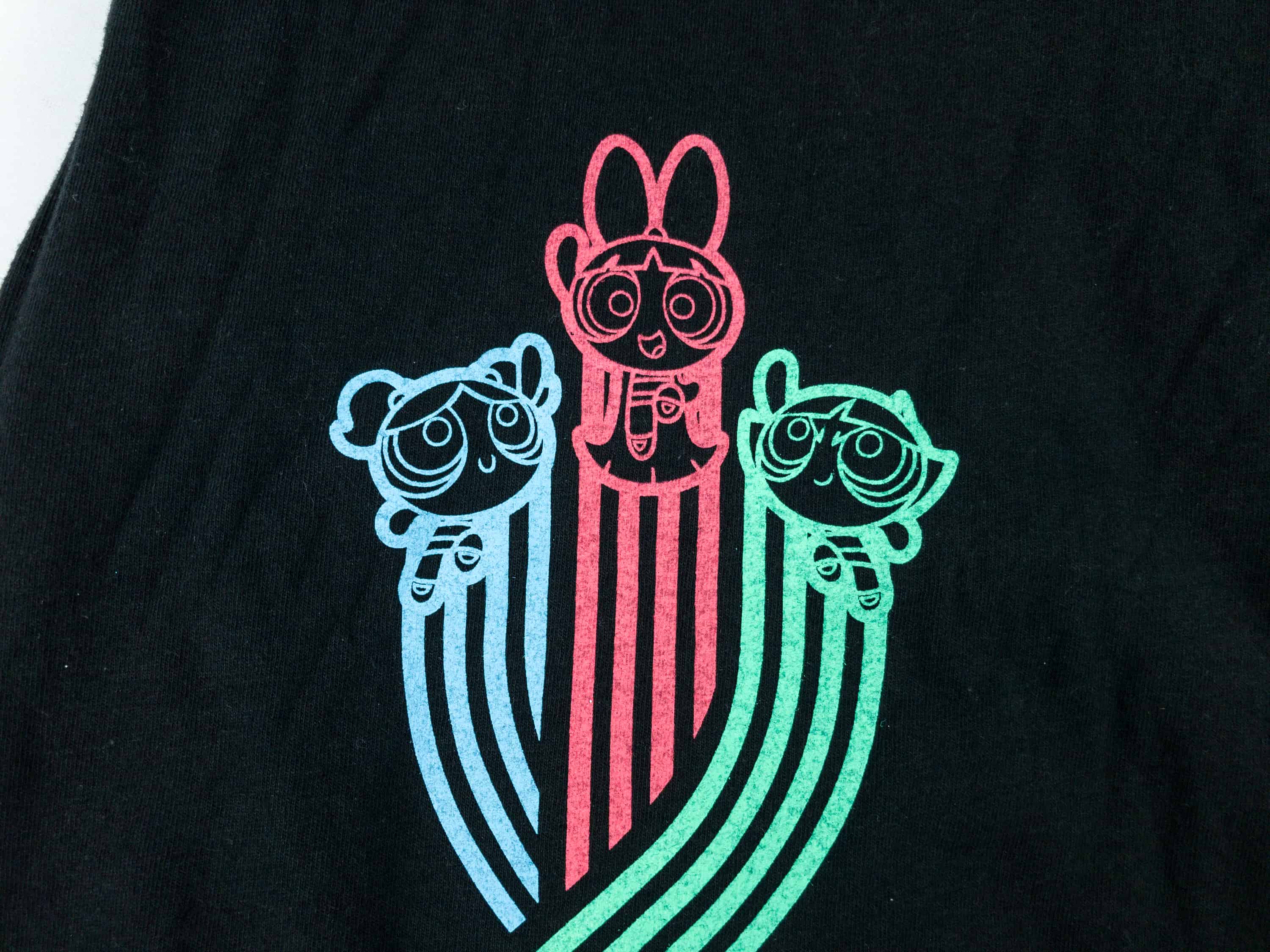 The three girls look so cute and the black overall color really highlights them. I am hoping to see the fourth member Bliss on future designs, that would be awesome to have them complete!
Last month, they took a break from wearables by sending a cosmetic bag set, but this month, the wearable is back! It's totally fine and I love it actually! The joggers are comfy and they fit just right, they're great to wear during exercise! The Powerpuff girls also perfectly represent girl power so it's just right that they graced this month's Loot for Her! If you're looking for geeky wearables for women, it's a fun and inexpensive subscription!
What did you think of this month's Loot For Her?