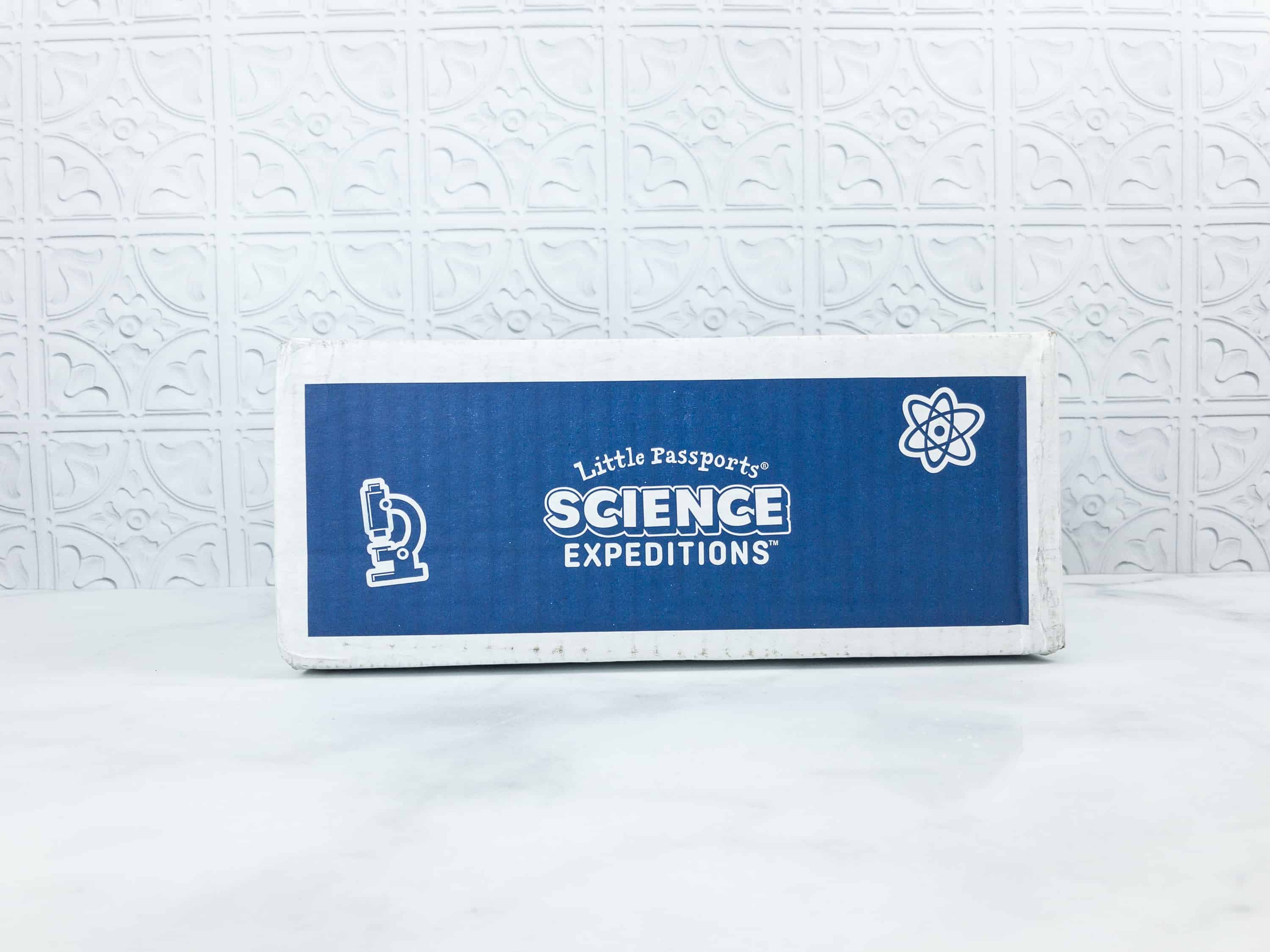 Little Passports Science Expeditions is a monthly subscription science kit packed full of science experiments related to themes like rockets, forensic science, vision, caves and crystals, northern lights and magnetism, hydrology, and more!
Science Expeditions lets kids solve real-life scientific mysteries every month through science experiments, hands-on STEM activities and more! Every box includes a 16 page comic with scientific mysteries to solve and fun activities, 8-page experiment guides, hands-on experiment guides, and achievement badges for your lab notebook! This subscription is intended for children ages 9 and older.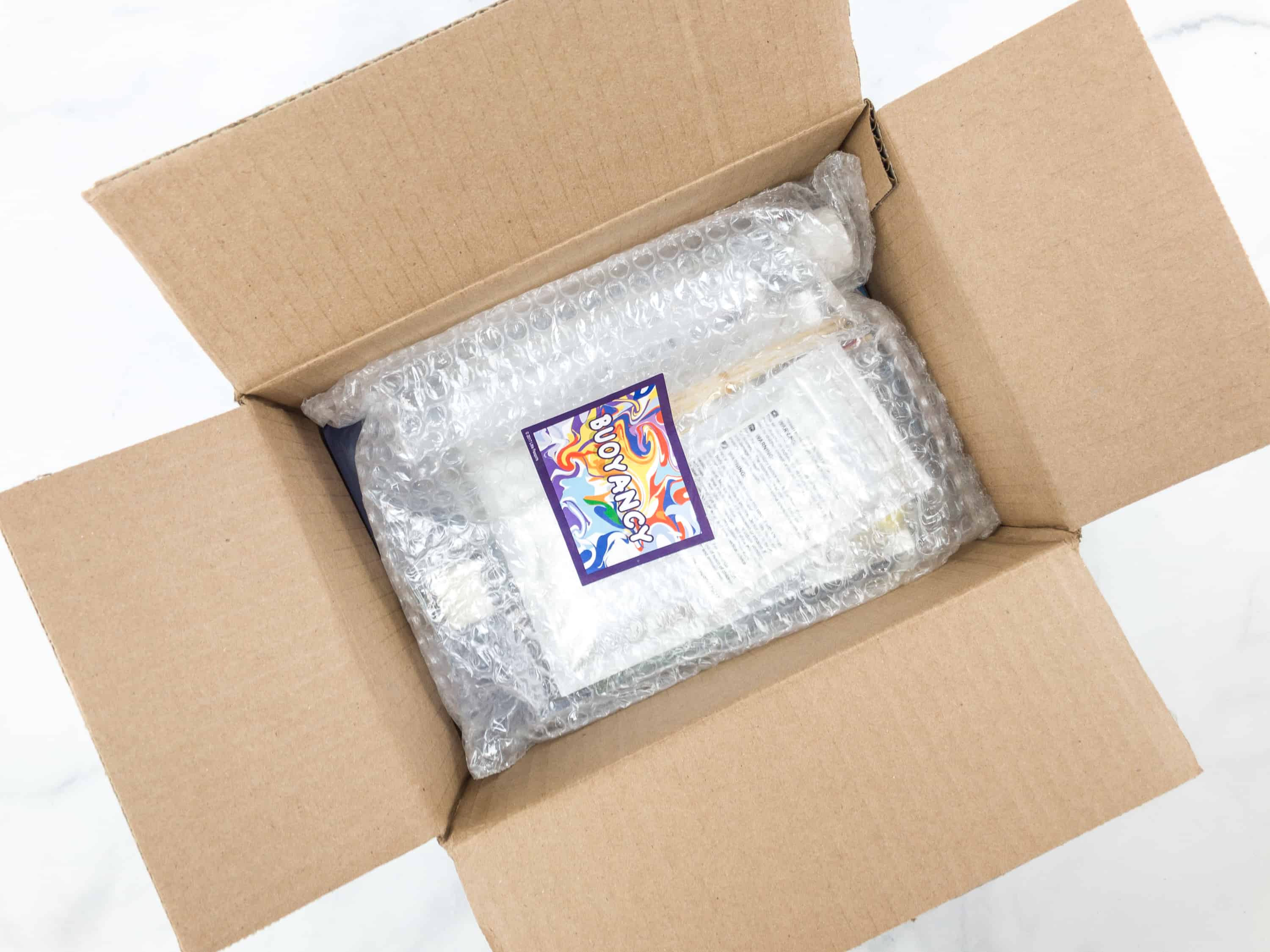 This month, the box tackles about the principles of BUOYANCY! Here's a little peek on what Buoyancy is all about:
In physics, buoyancy or upthrust, is an upward force exerted by a fluid that opposes the weight of an immersed object. In a column of fluid, pressure increases with depth as a result of the weight of the overlying fluid.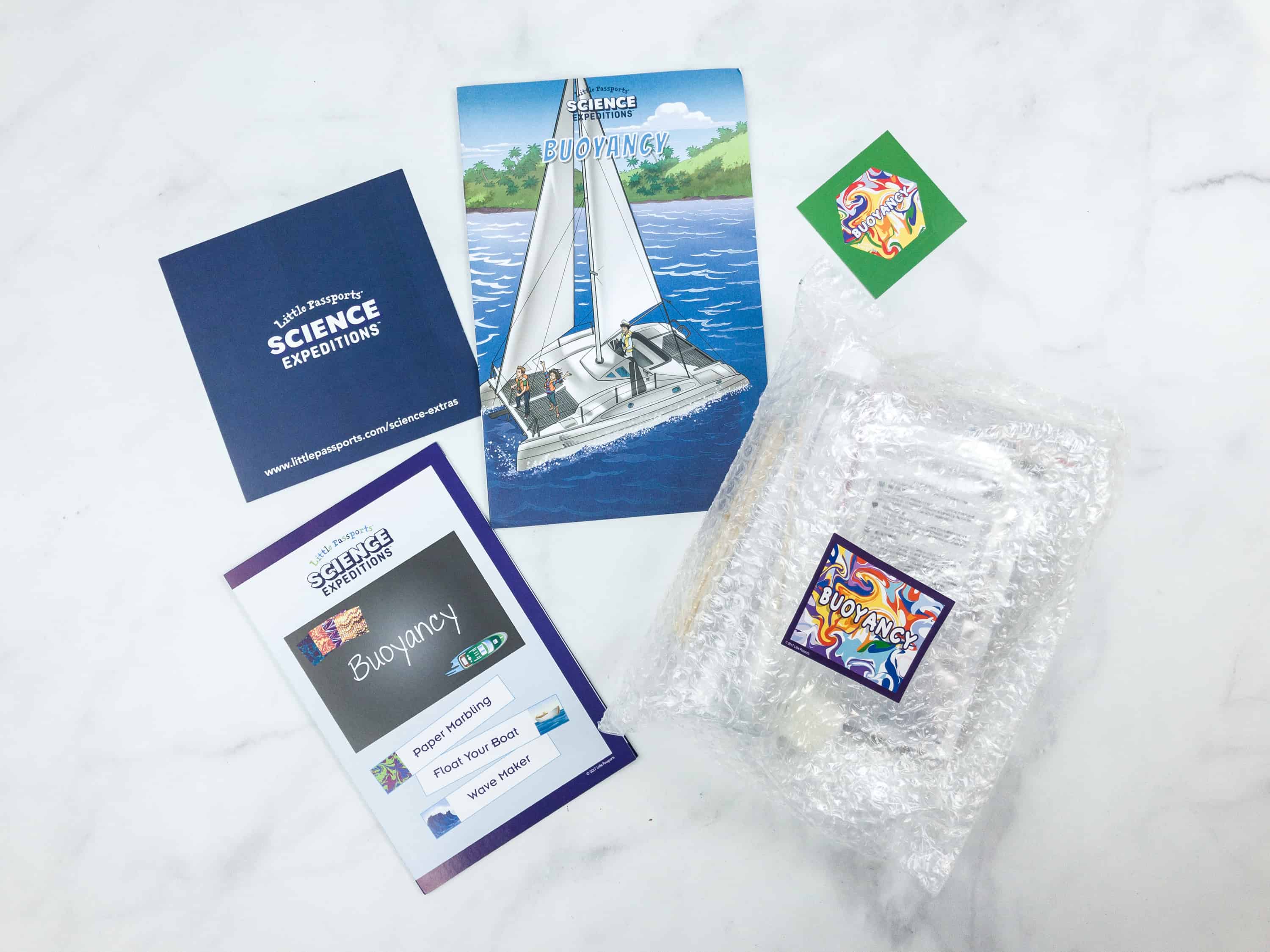 Everything in my box!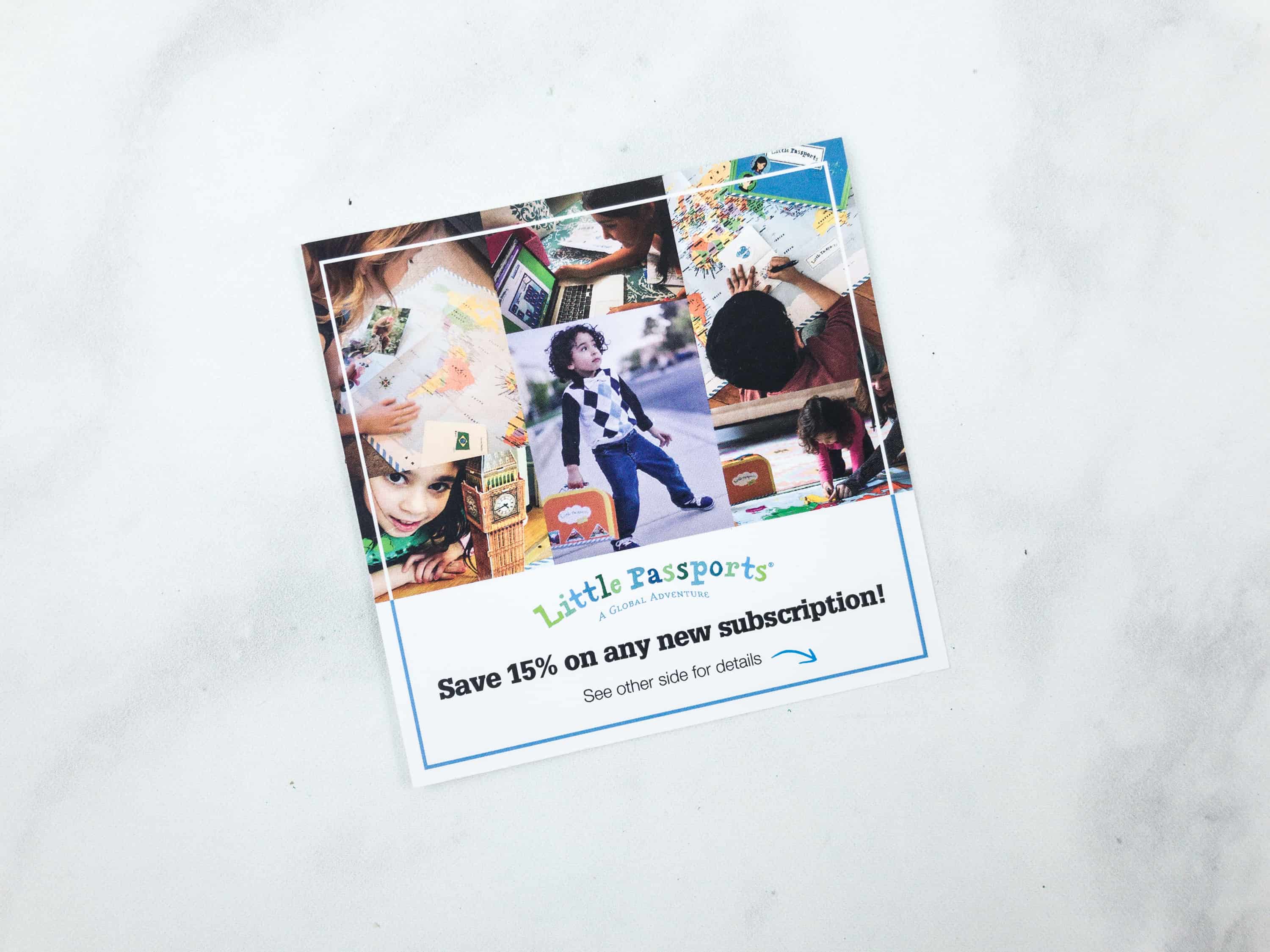 They included an info card for saving 15% on any new subscription.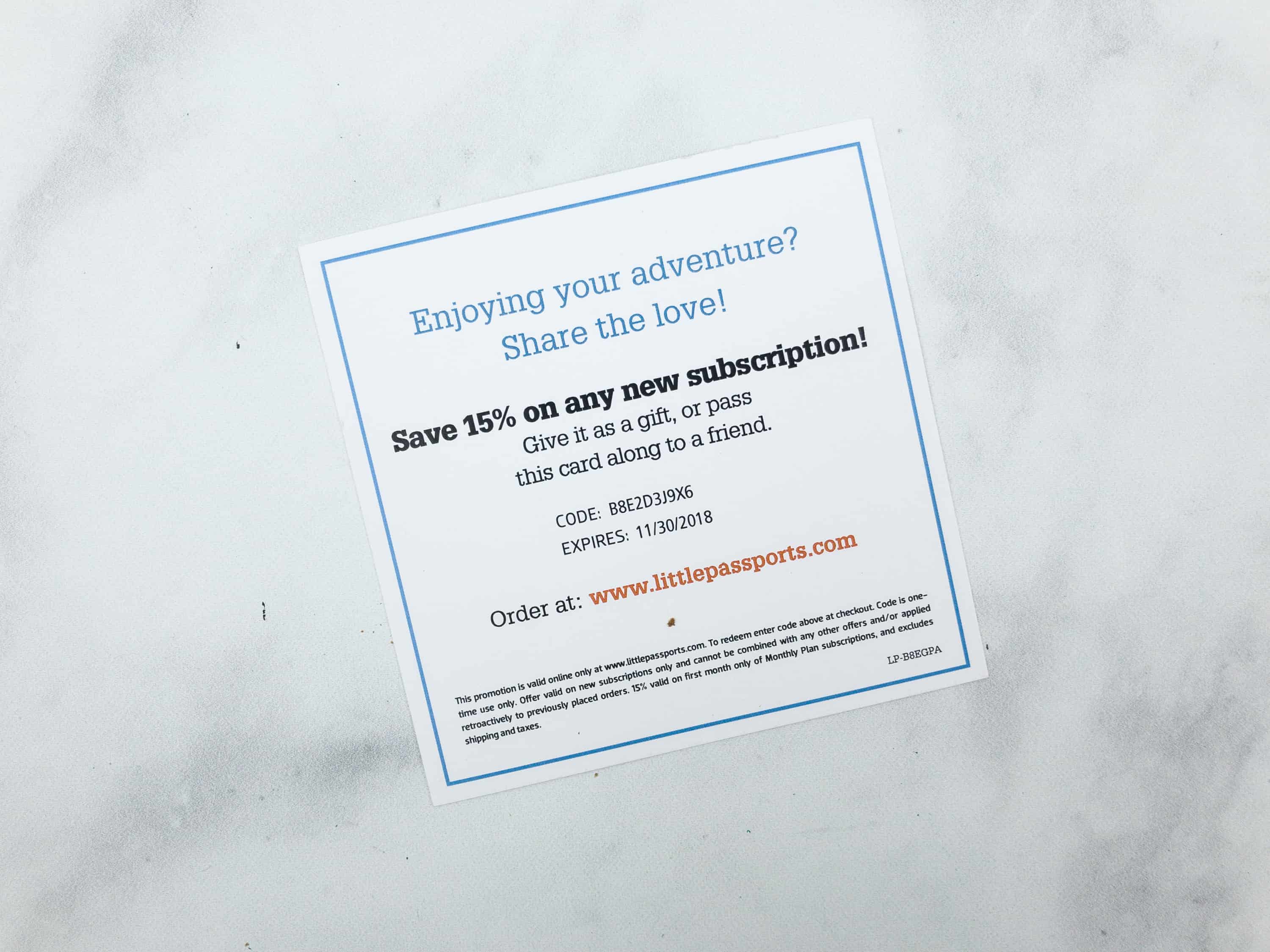 You can give this one as a gift, or pass it along to a friend who might get interested in subscribing as well.
Achievement Badge. Every box includes a sticker badge, which can be placed and collected in the lab notebook when your child has completed the tasks.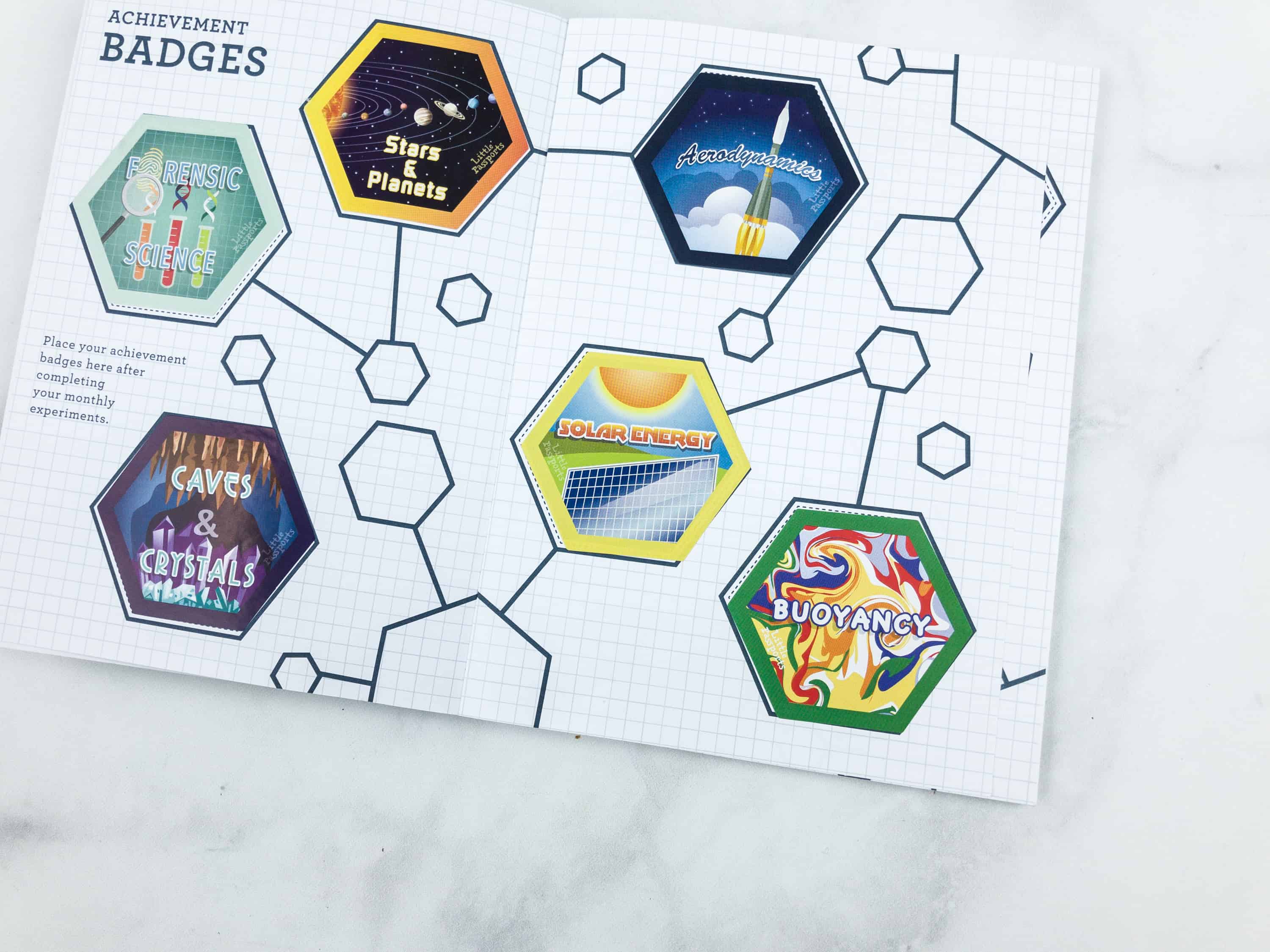 Look at those badges and activities we accomplished!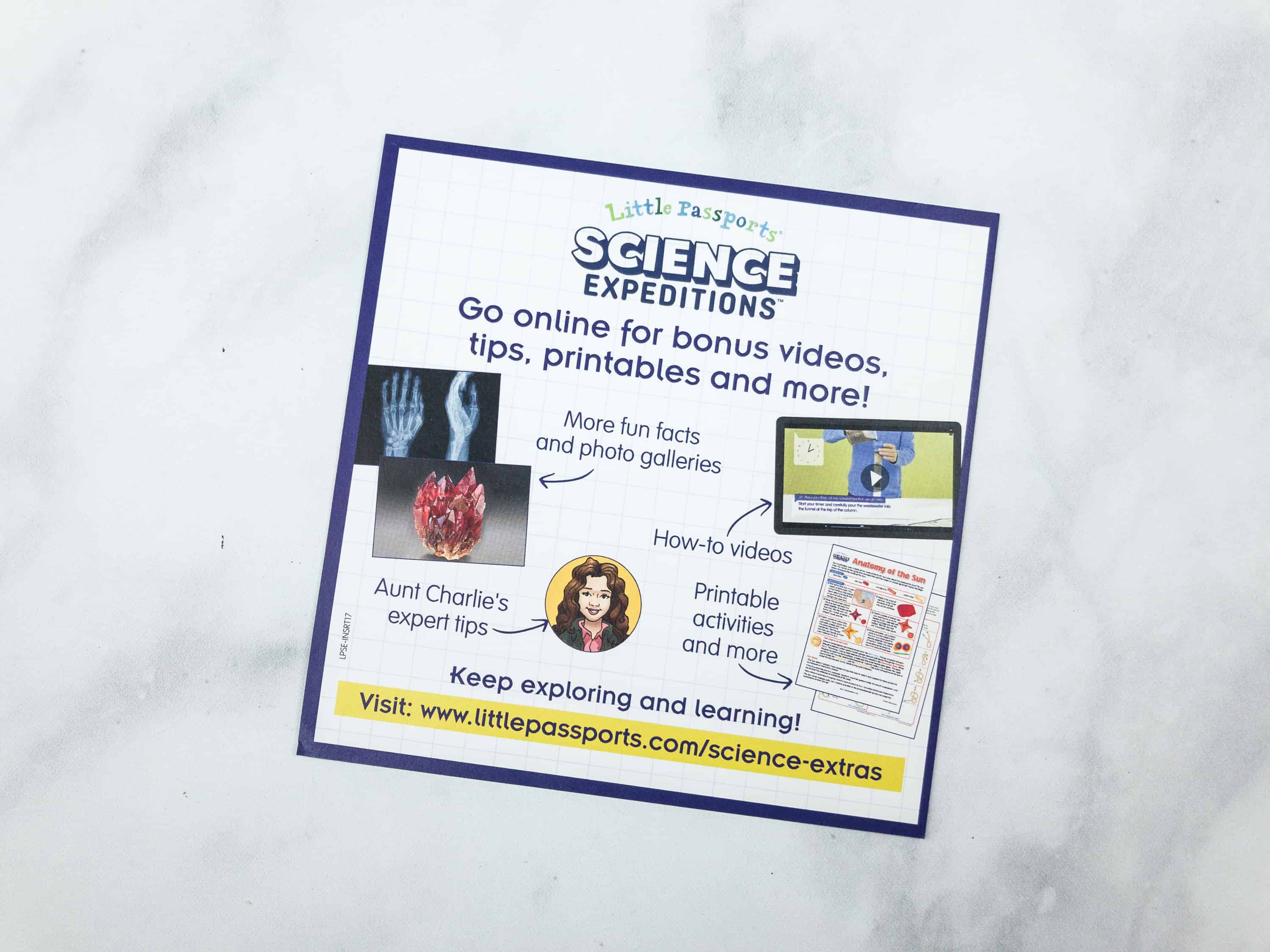 There's also an info card for some online bonuses. It features videos, tips, printables and more, for more scientific fun!
Science Expeditions: Buoyancy Comic. Every box includes a 16-page comic book with glossary and bonus activities.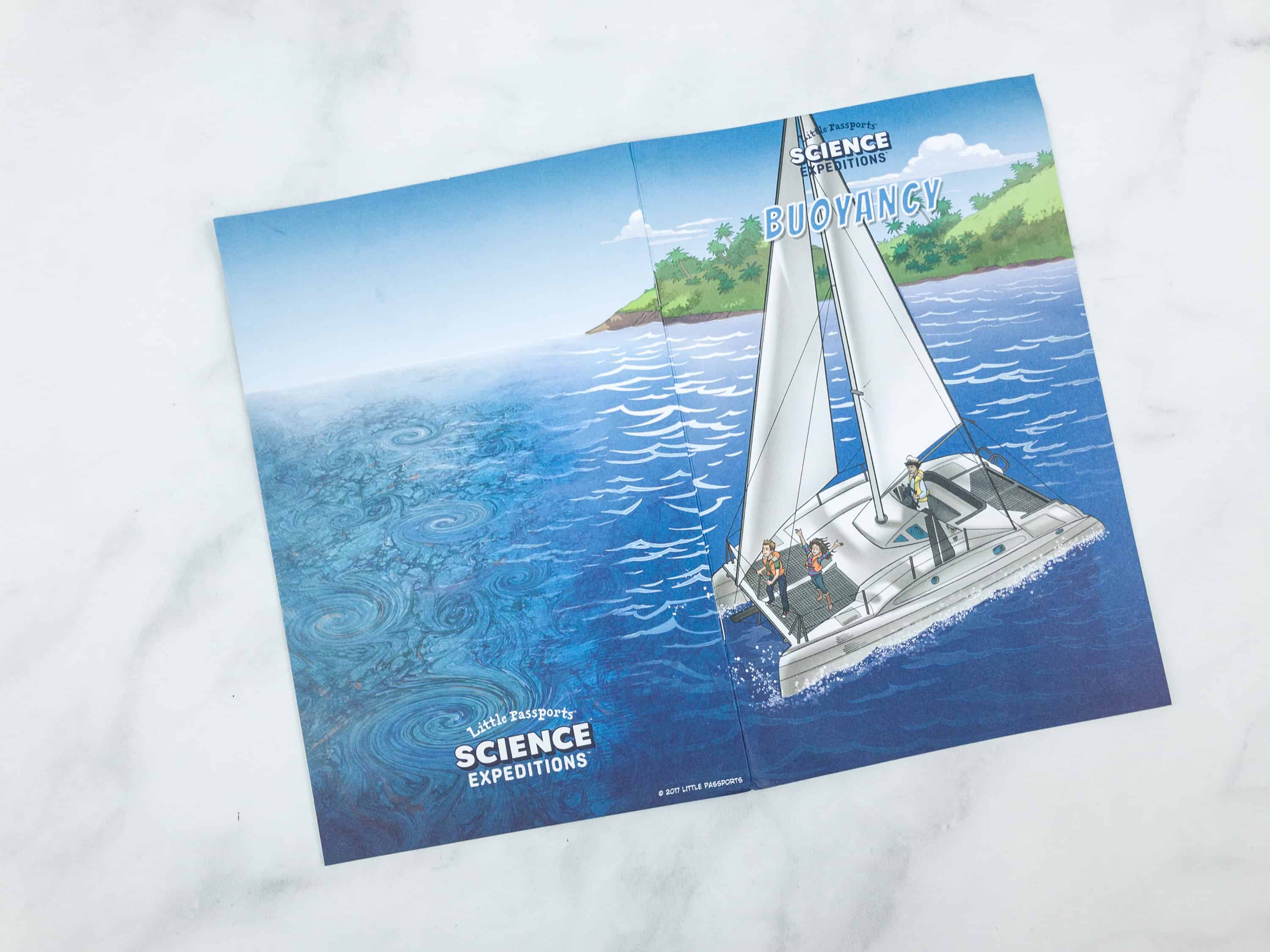 It does a great job at introducing buoyancy and provides an engaging comic strip story that proves that explains about the force.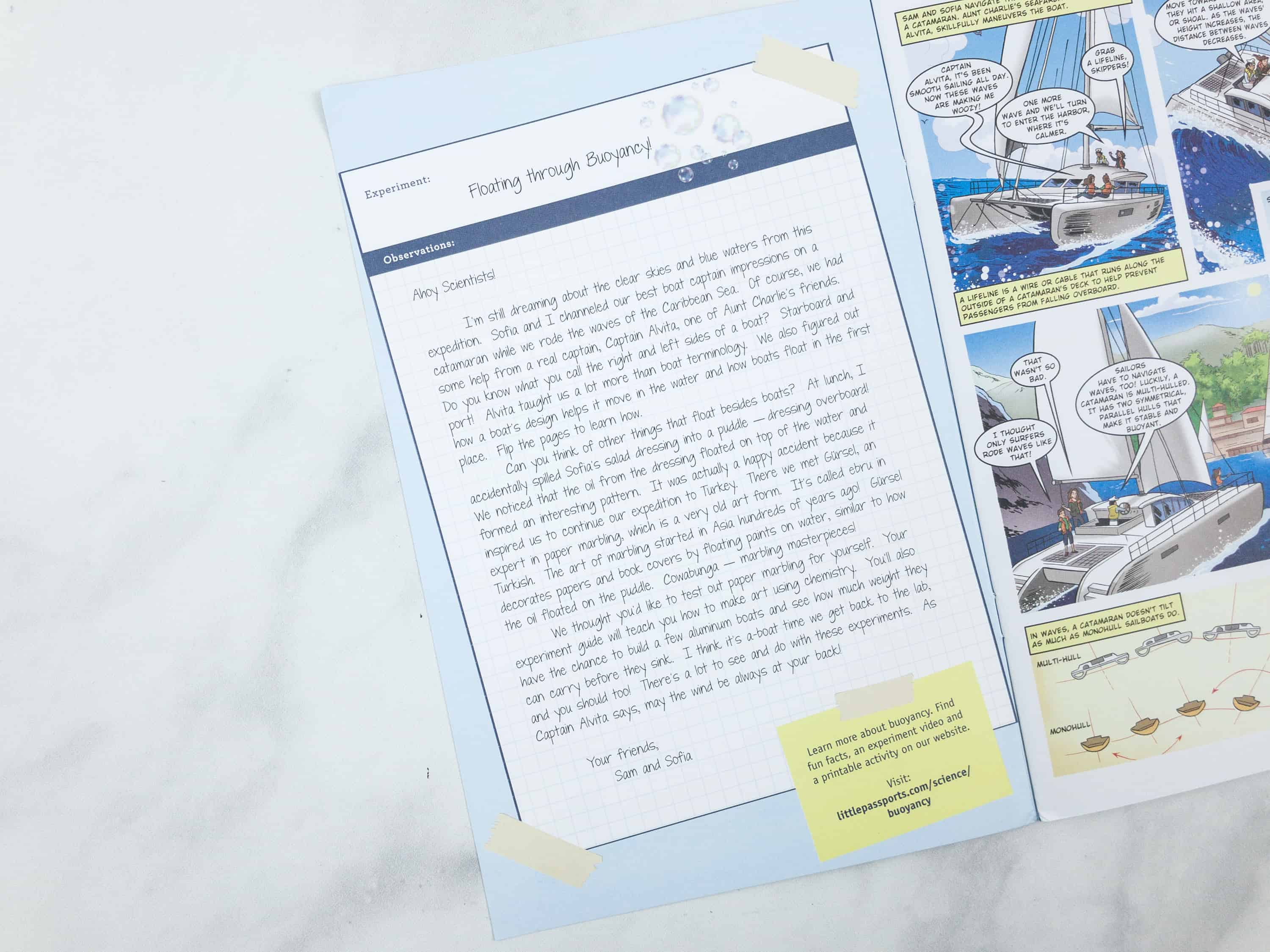 There's a long letter from Sofia and Sam that will definitely increase your child's curiosity about the chosen topic.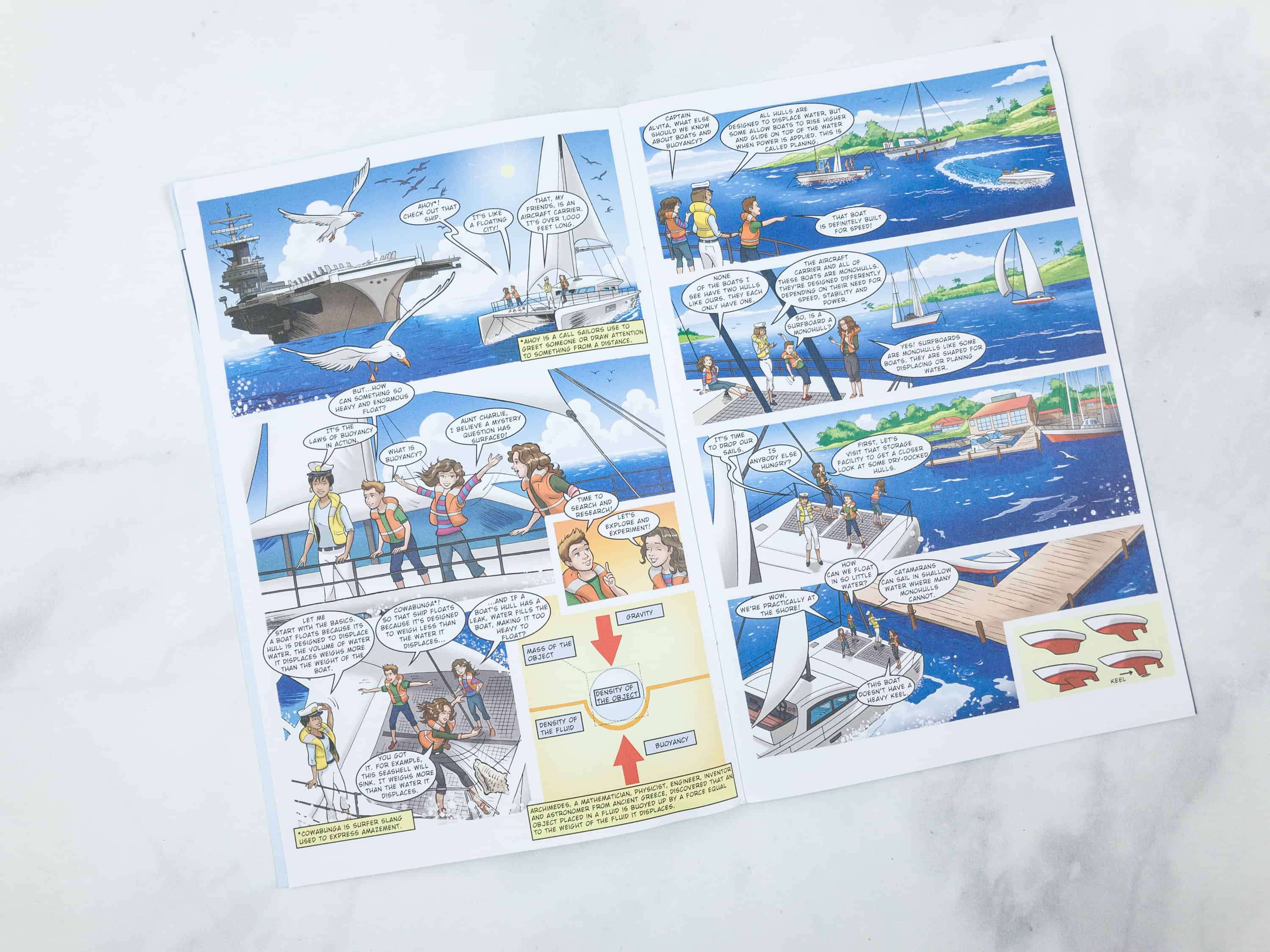 All the pages are colored and those are good comic illustrations!
The story is really engaging that my kids want to know more about this box's theme!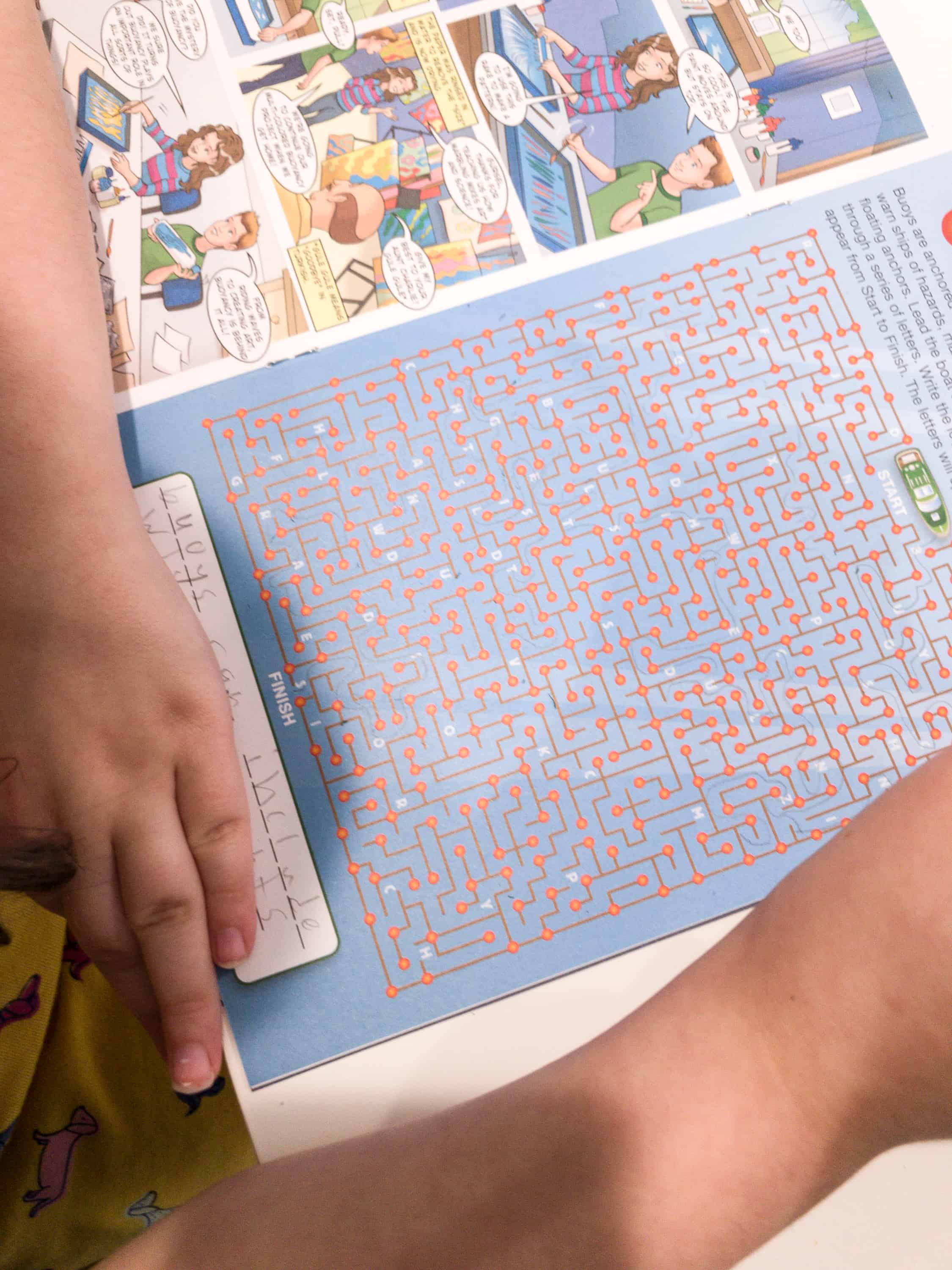 There's even a buoy maze that she
worked on immediately!
First Buoyancy themed activity: Floating Fruits! In this activity, you will need a large bowl and an orange fruit.
The density of an object affects its buoyancy. When an object's density changes, its buoyancy is altered as well.
The next activity is about surface tension. Materials needed are two pennies, two plastic cups, two plastic straws, paper towels, and dish soap.
The natural spherical shape of water droplets is caused by surface tension — attractive forces pull the water molecules together into a cohesive unit.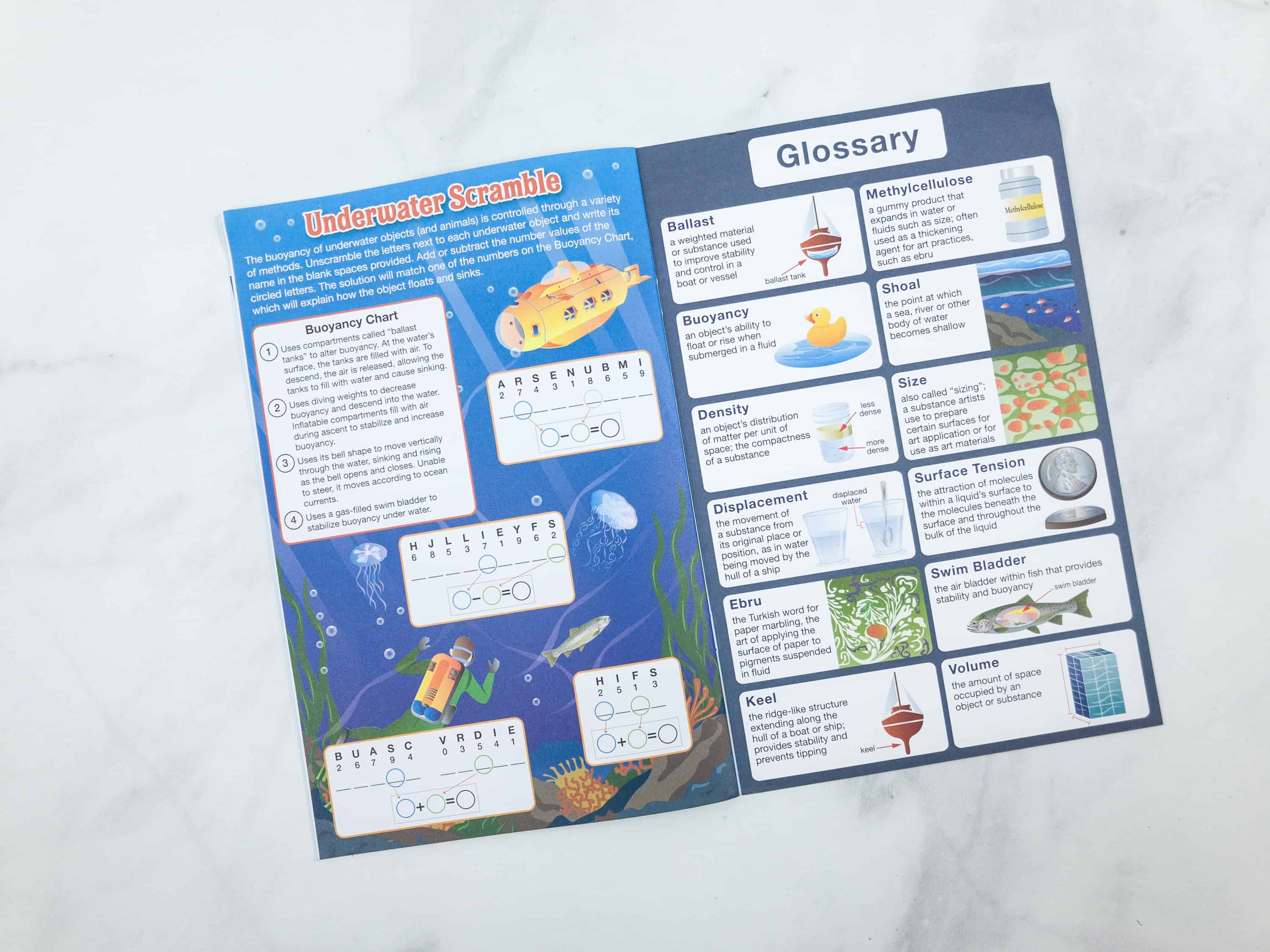 The activities are great and the kids can't wait to work on them. There's even an underwater scramble that completes a buoyancy chart. The glossary is always helpful, as the kids learn about several terms that were used in this topic, and the illustrations made them easier to understand further.
The activity package is protectively packed in a bubble wrap.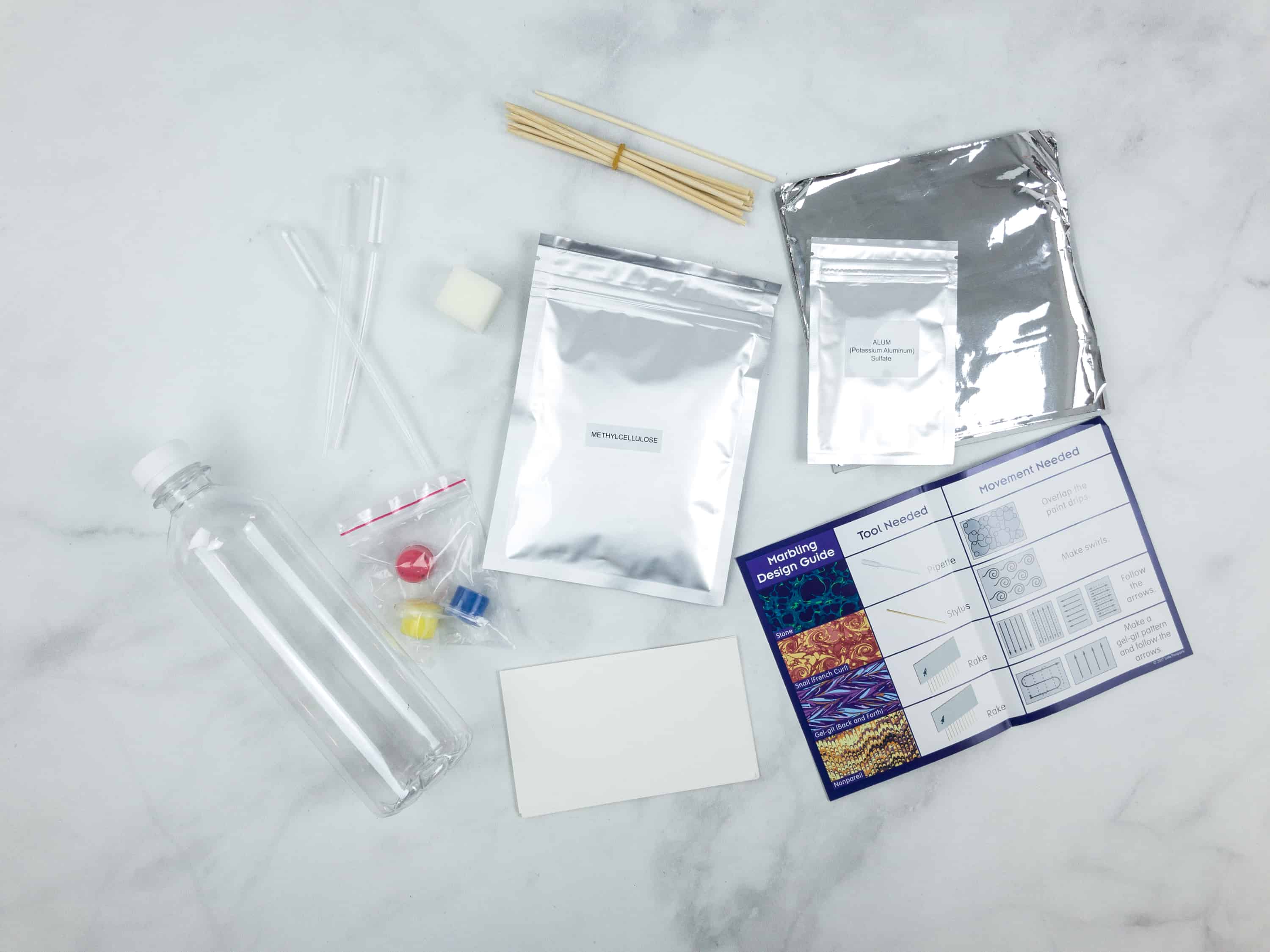 It's a great thing that the box provided almost everything that we need in doing the activities, but you need quite a bit of at-home supplies for this subscription.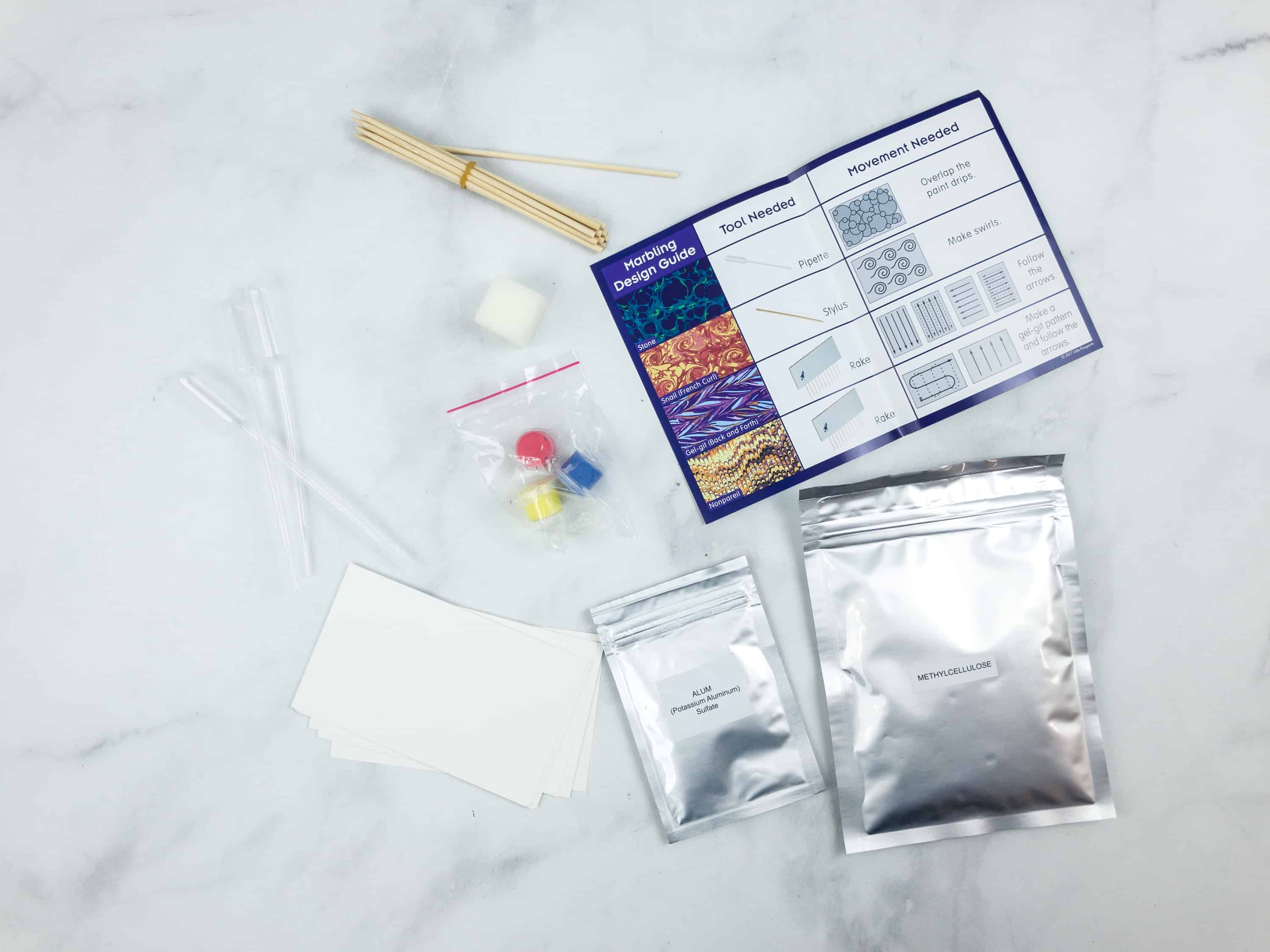 There's even an info sheet that provides the guide on how you'll do the different styles of marbling.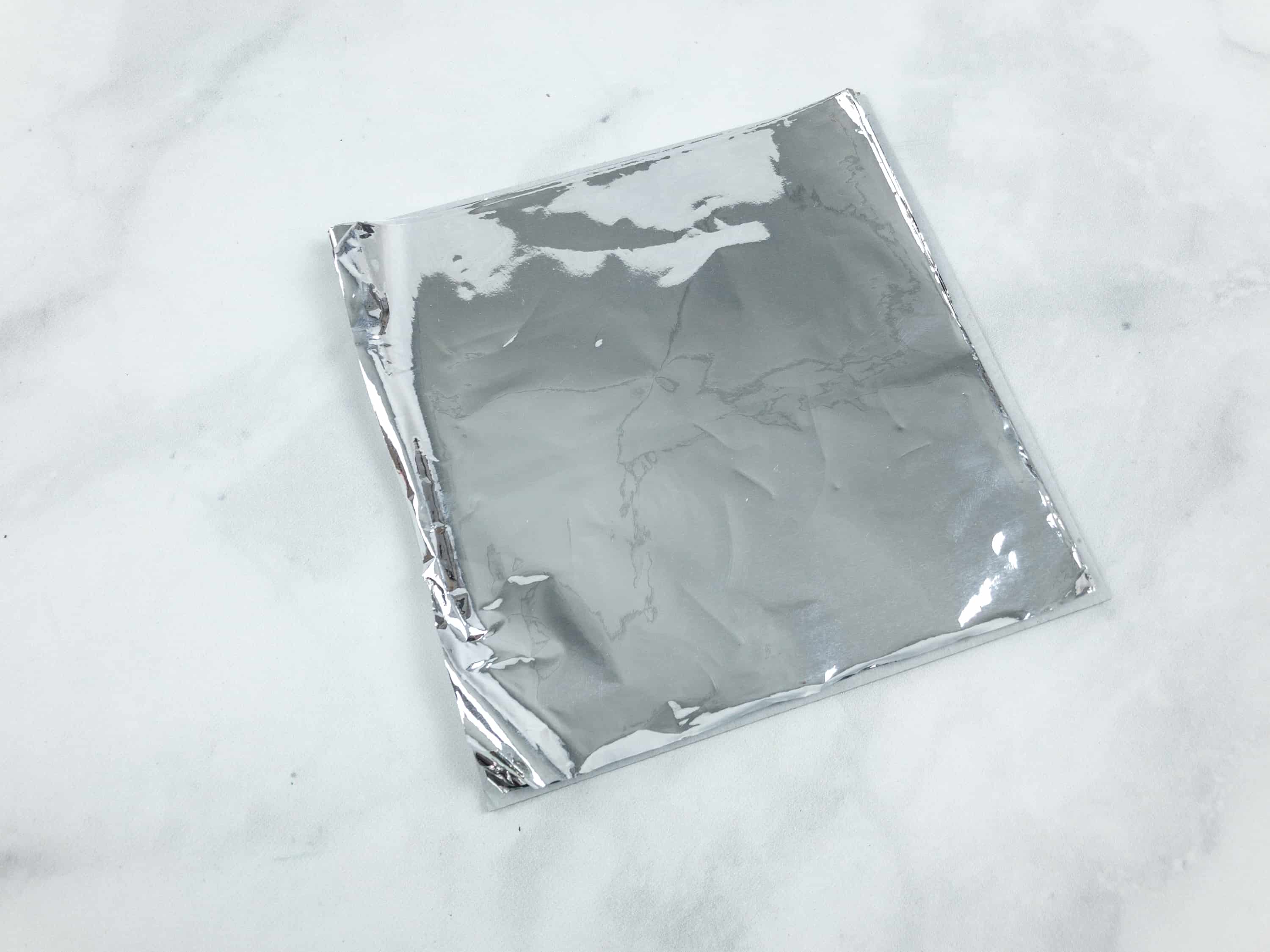 There are some aluminum square sheets for one of the experiments.
We also got a clear, plastic bottle with a screw cap.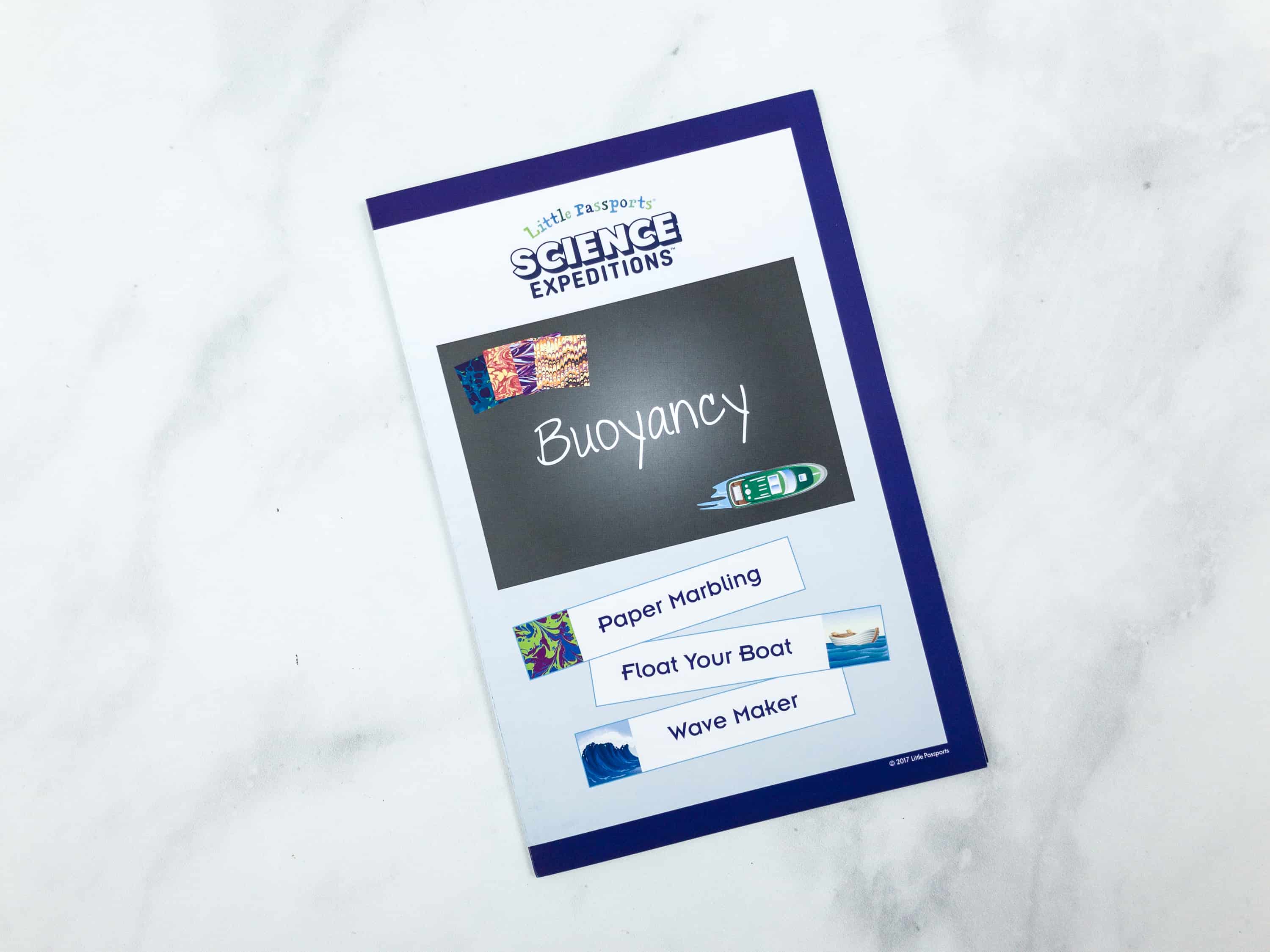 Activity Guide. We're ready to start with the activities! But first, we need to look through this Activity Guide. The activities that we're about to do are Paper Marbling, Float Your Boat, and Wave Maker!
The first experiment is Paper Marbling. It is a process of aqueous surface design, which can produce patterns similar to smooth marbles or other kinds of stones.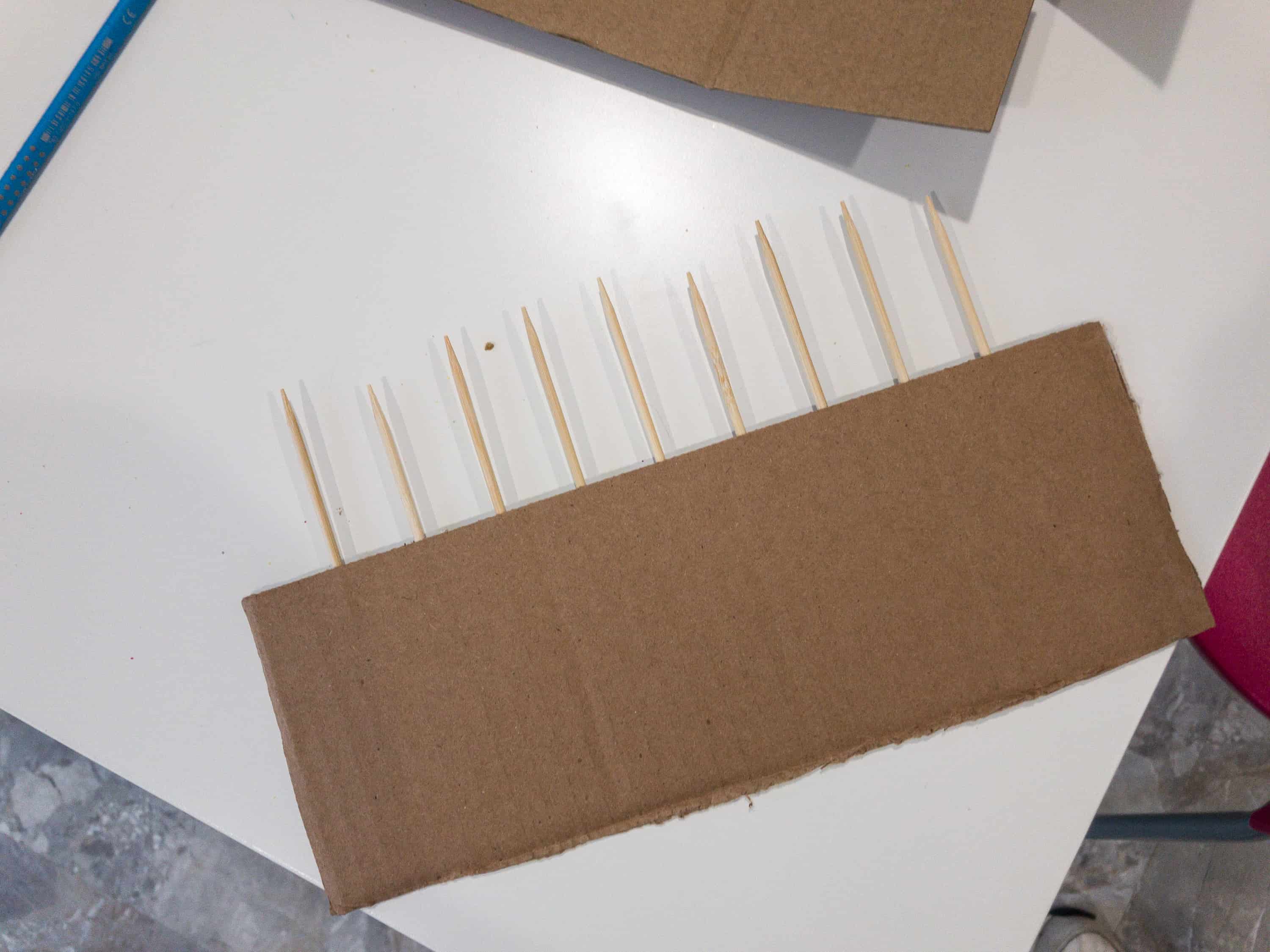 My daughter made her own rake from pointed sticks and a piece of carton.
Here, she started laying out the sheets that she'll work on. We had to make a sizing solution, which she is applying here.
Using the pipette, she started dropping some acrylic paints on the liquid base made of methylcellulose and hot water. For her first marble design, she's adding some blue paint.
After mixing it up to create a pattern, she then soaked the prepared sheet of paper, that was soaked and covered in alum and hot water solution, on the liquid base with paint.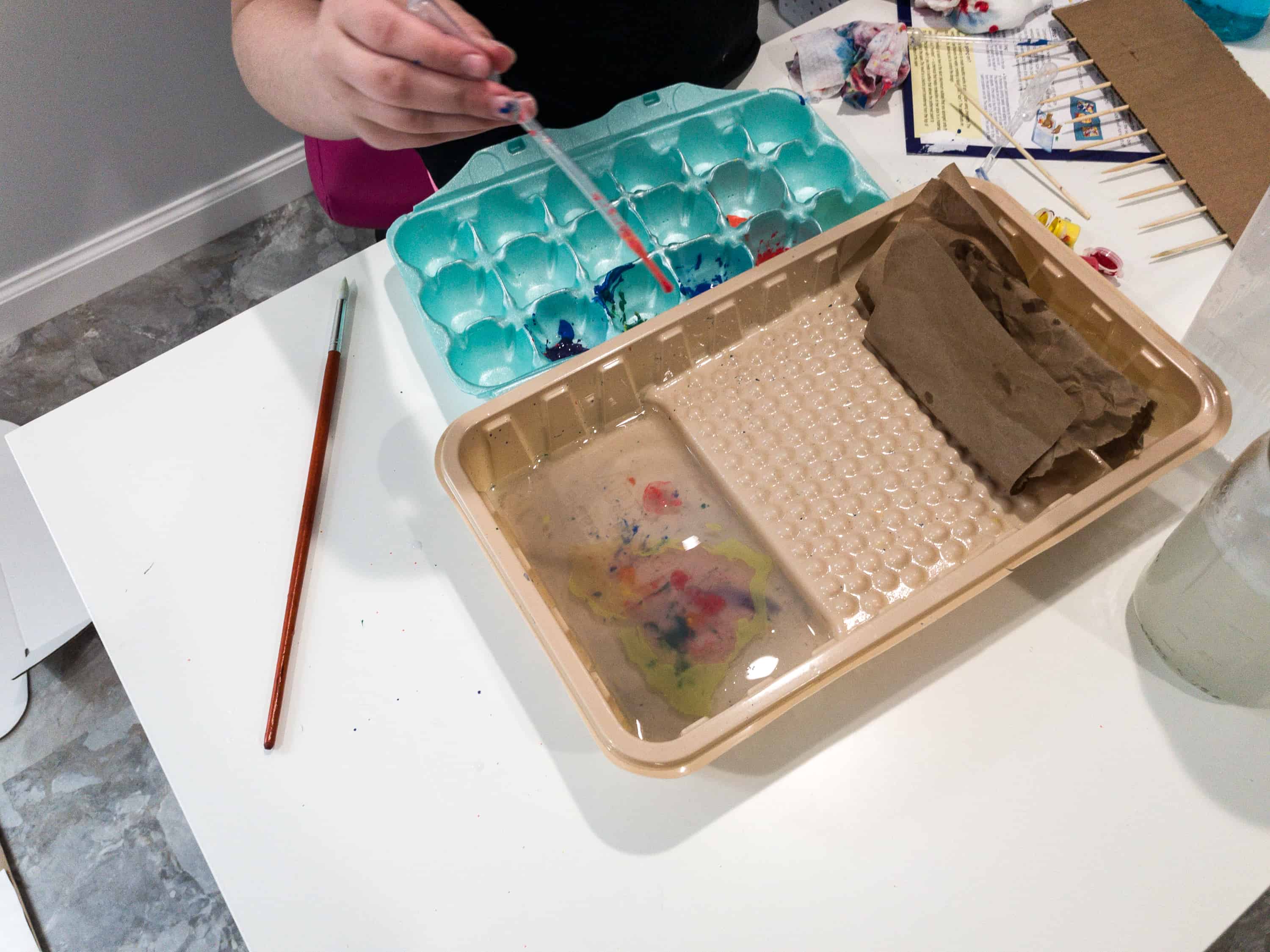 For this one, she tried mixing all the colors by dropping some of them.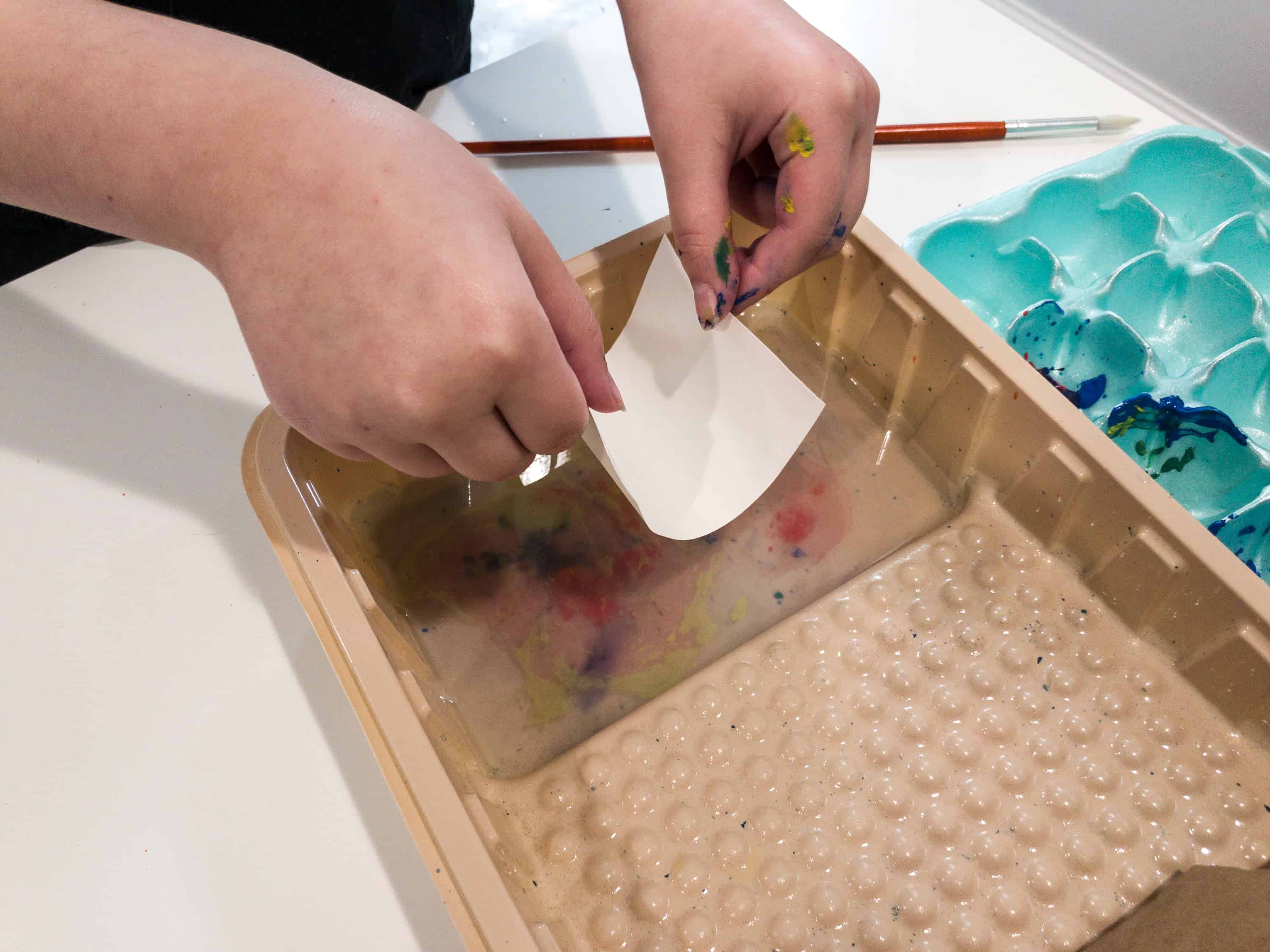 Again, she soaked another clean sheet.
This pattern looks gorgeous!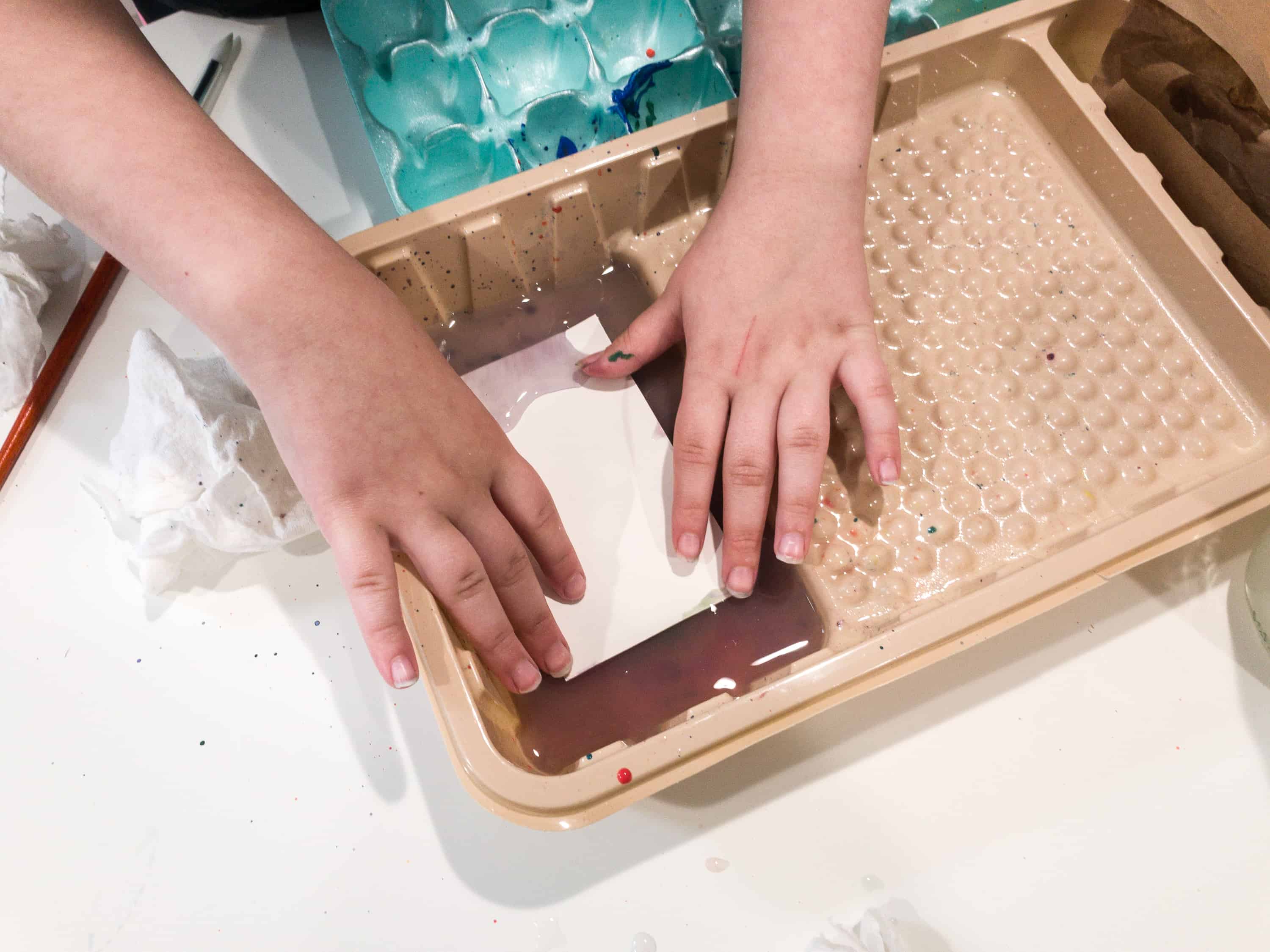 She raked the paint to create another pattern in the base solution and repeated the paper soaking process.
This one looks really pretty to be a greeting card or a note sheet that we can send to friends!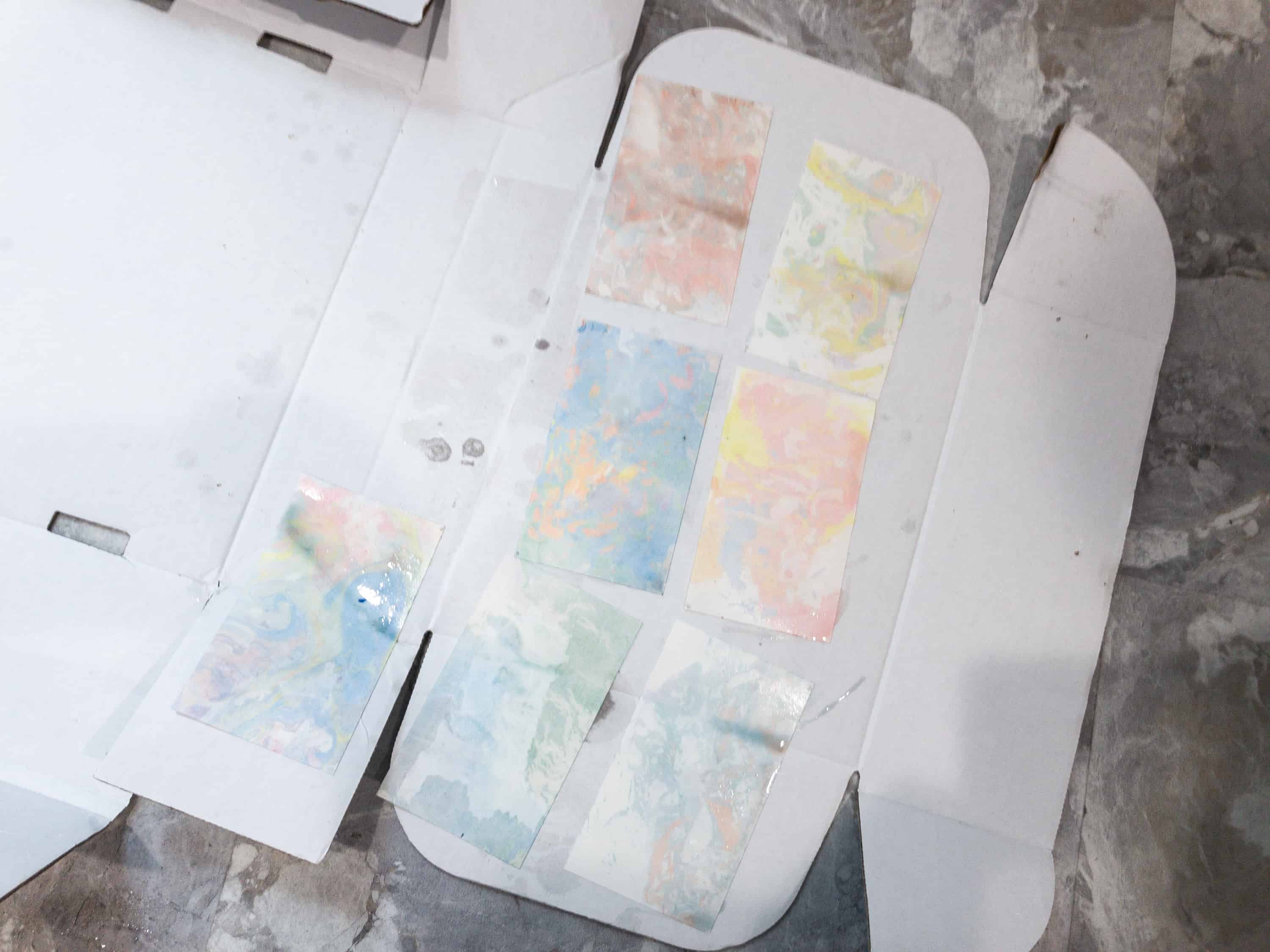 Here are the beautiful patterns she created from trying the different marbling techniques!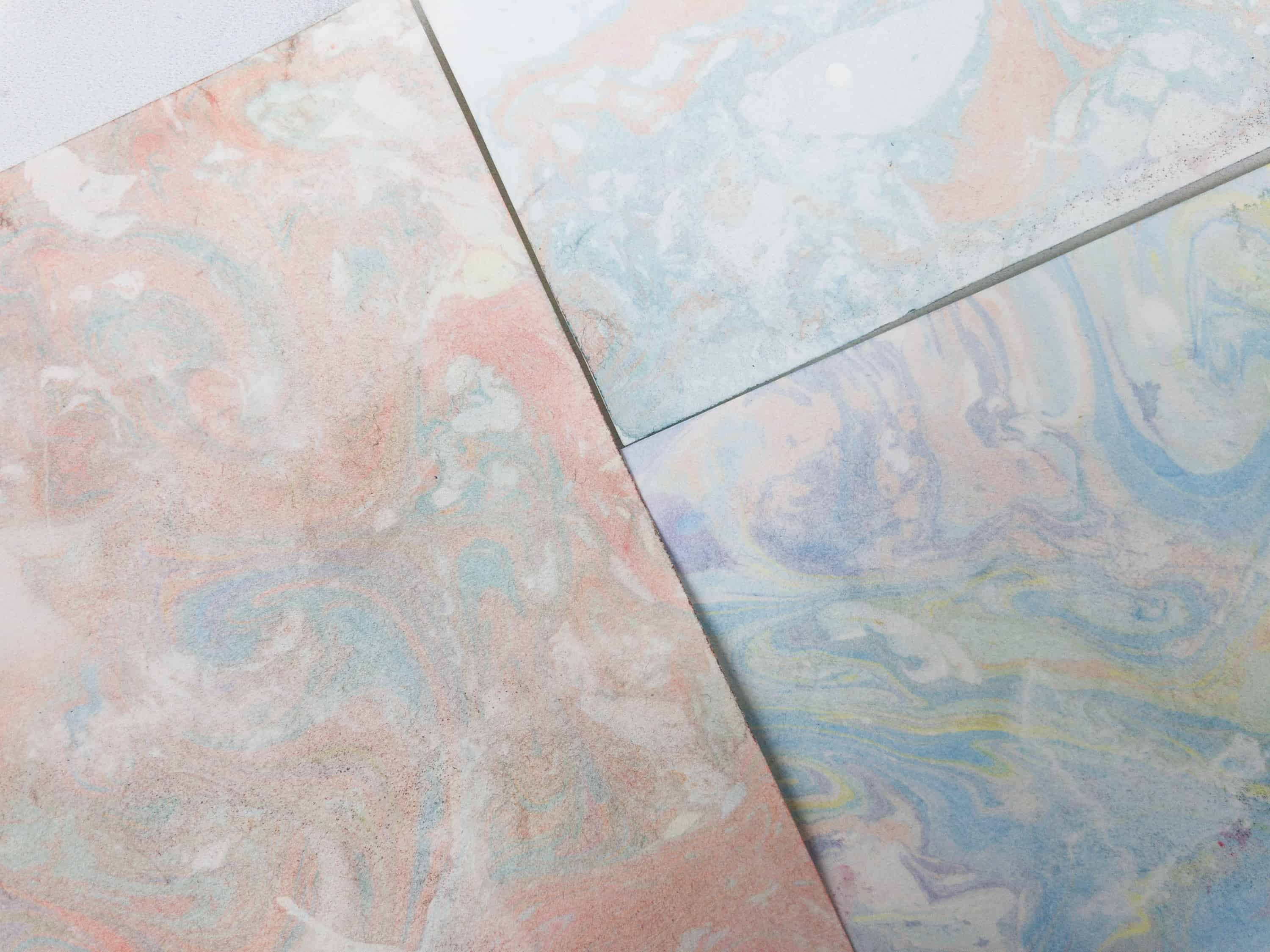 They all looked like expensive specialty papers! With that amount of work and effort, it's all worth it as the end result look really gorgeous!
Paper marbling is really a great technique that turns a piece of plain paper into a masterpiece.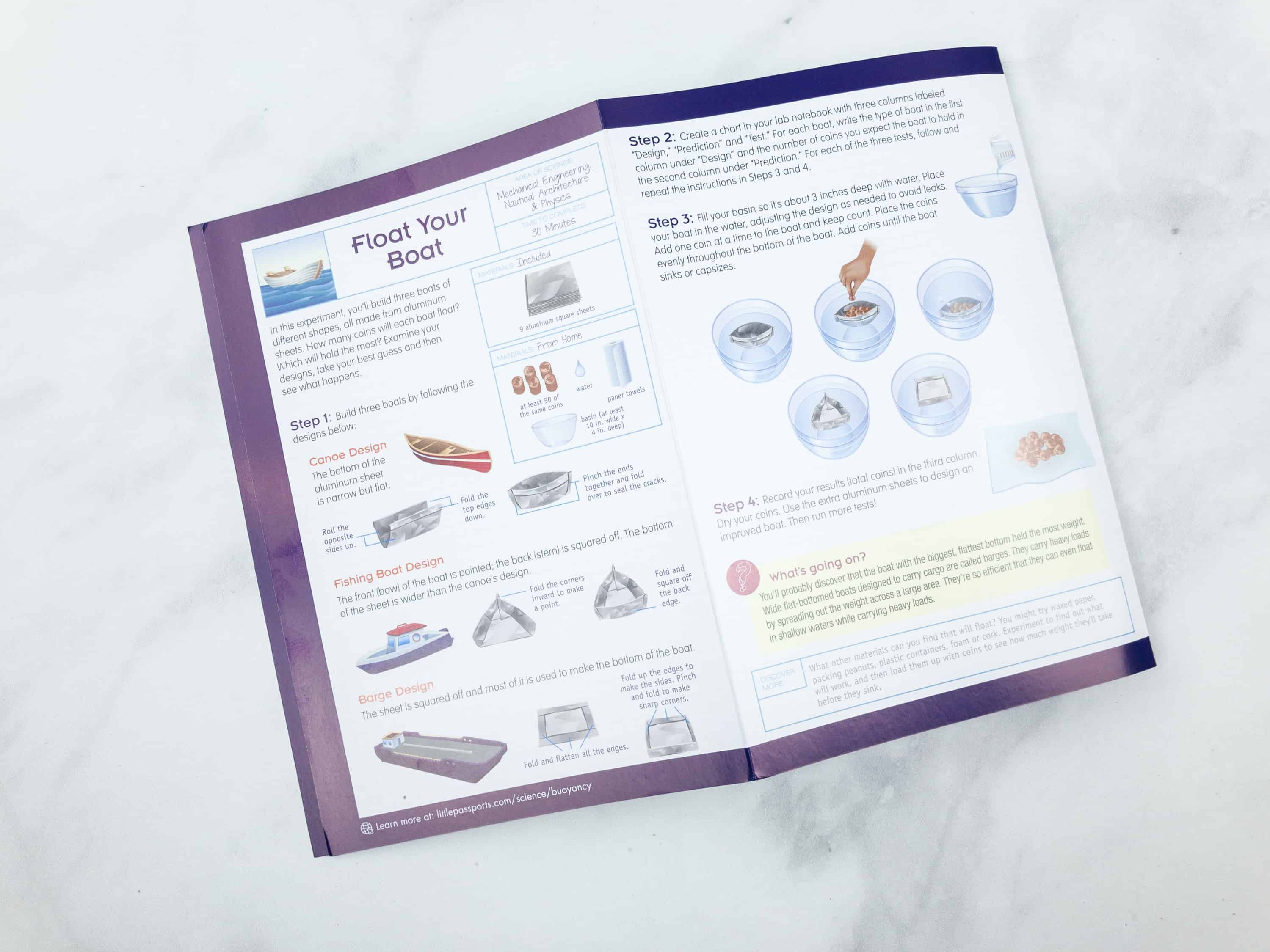 The next activity we're trying out is Floating Your Boat. From home, we'll need some coins, a basin, water, and some paper towels. The box already provided the aluminum sheets.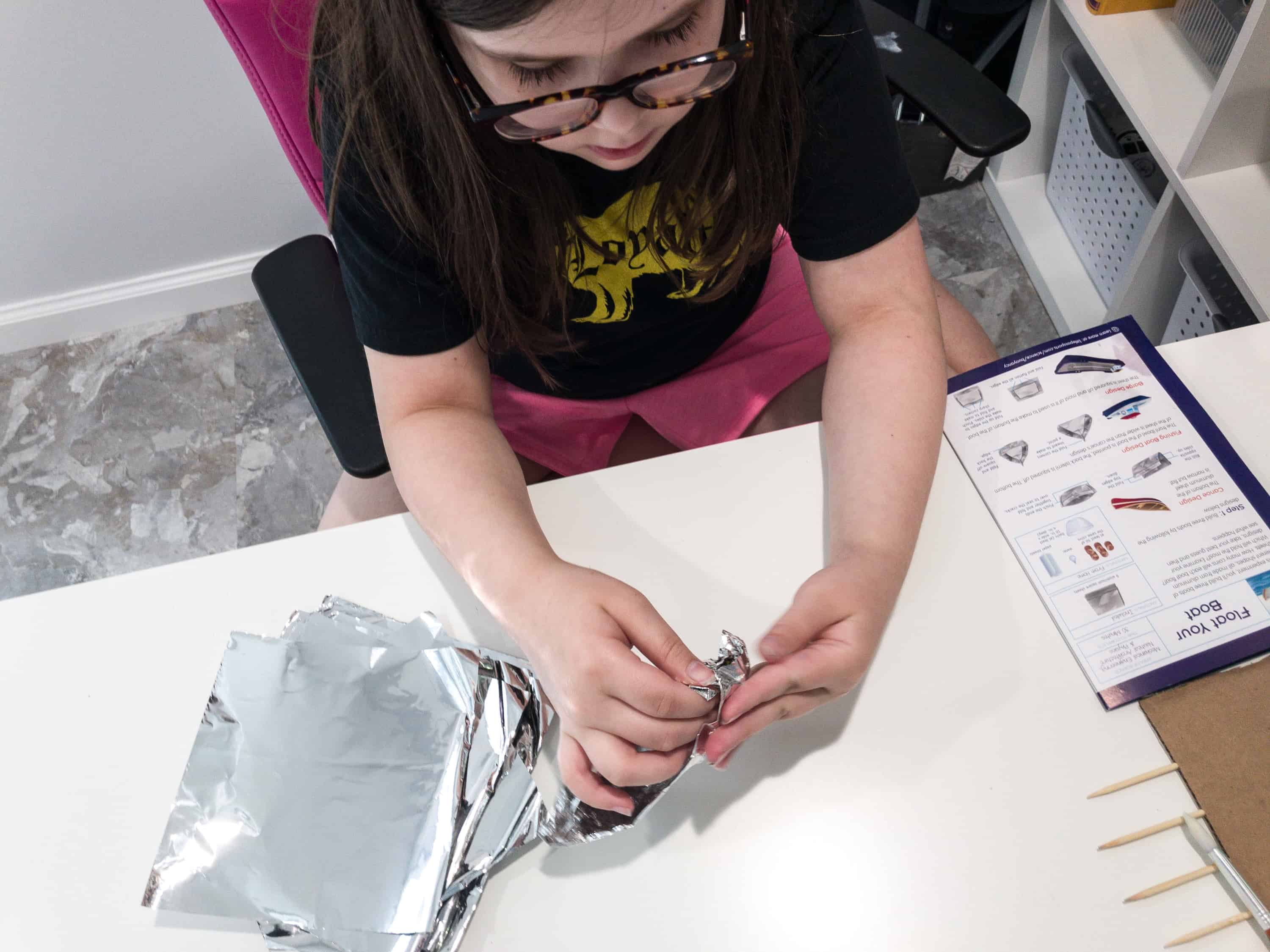 She started by imitating the 3 boat designs that the guide provided: the canoe design, fishing boat, and the barge design.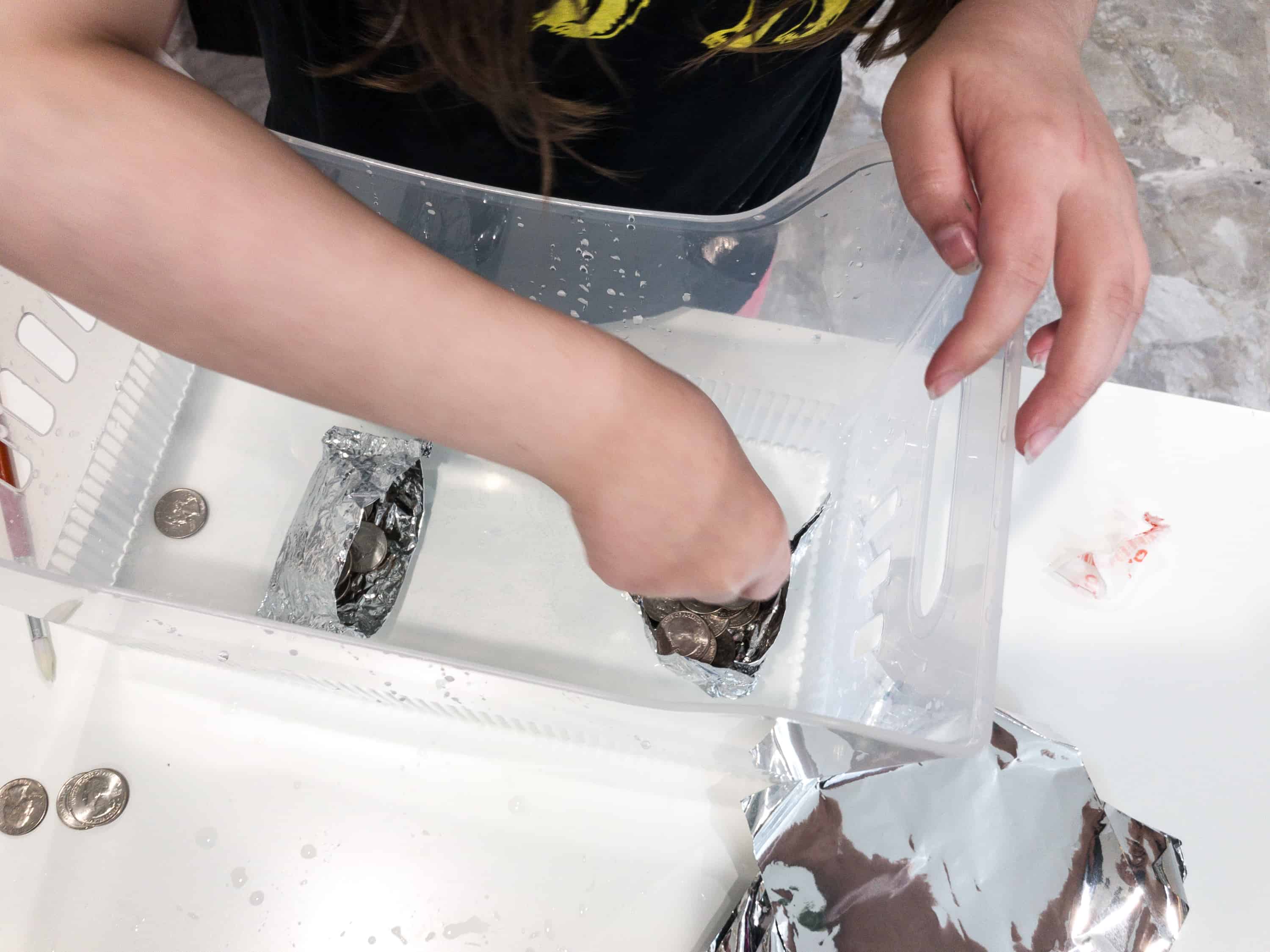 She then tried to float the boats and added weight to them by putting in the same amount and type of coins.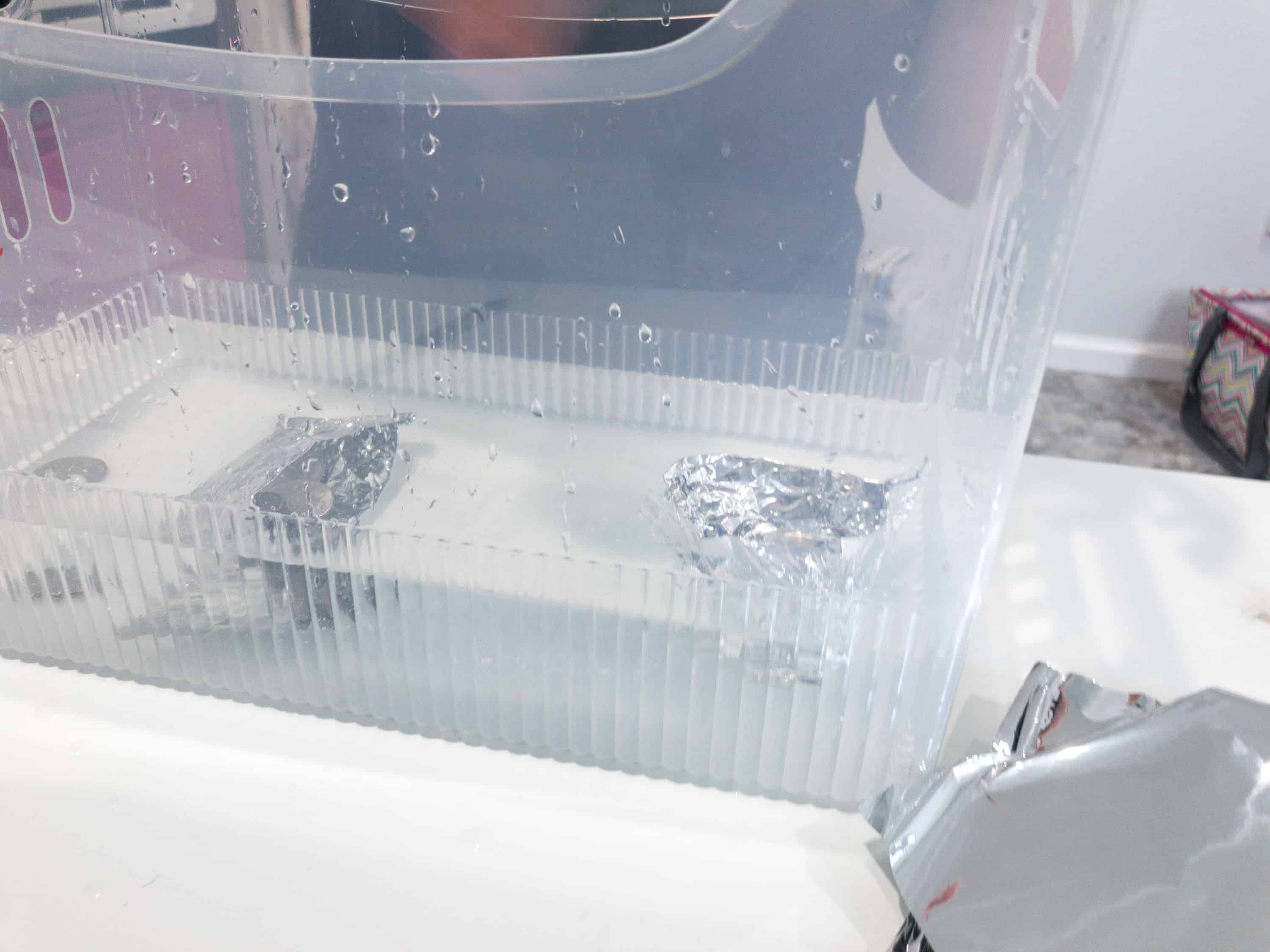 We can see that the fishing boat holds the coins better than the canoe.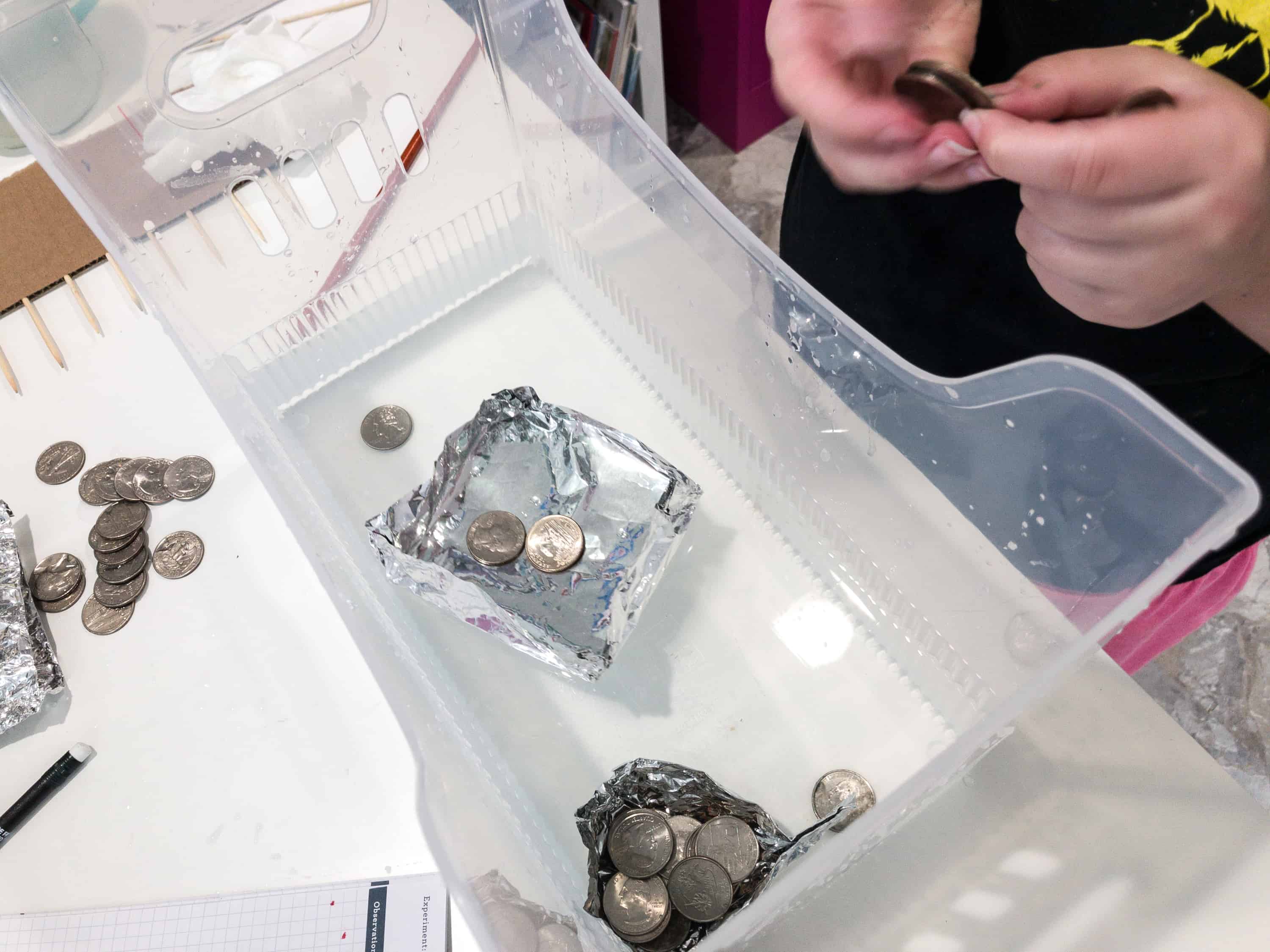 However, the barge is the most effective among the three. Therefore, we can say that the boat with the flattest and biggest bottom holds the most weight.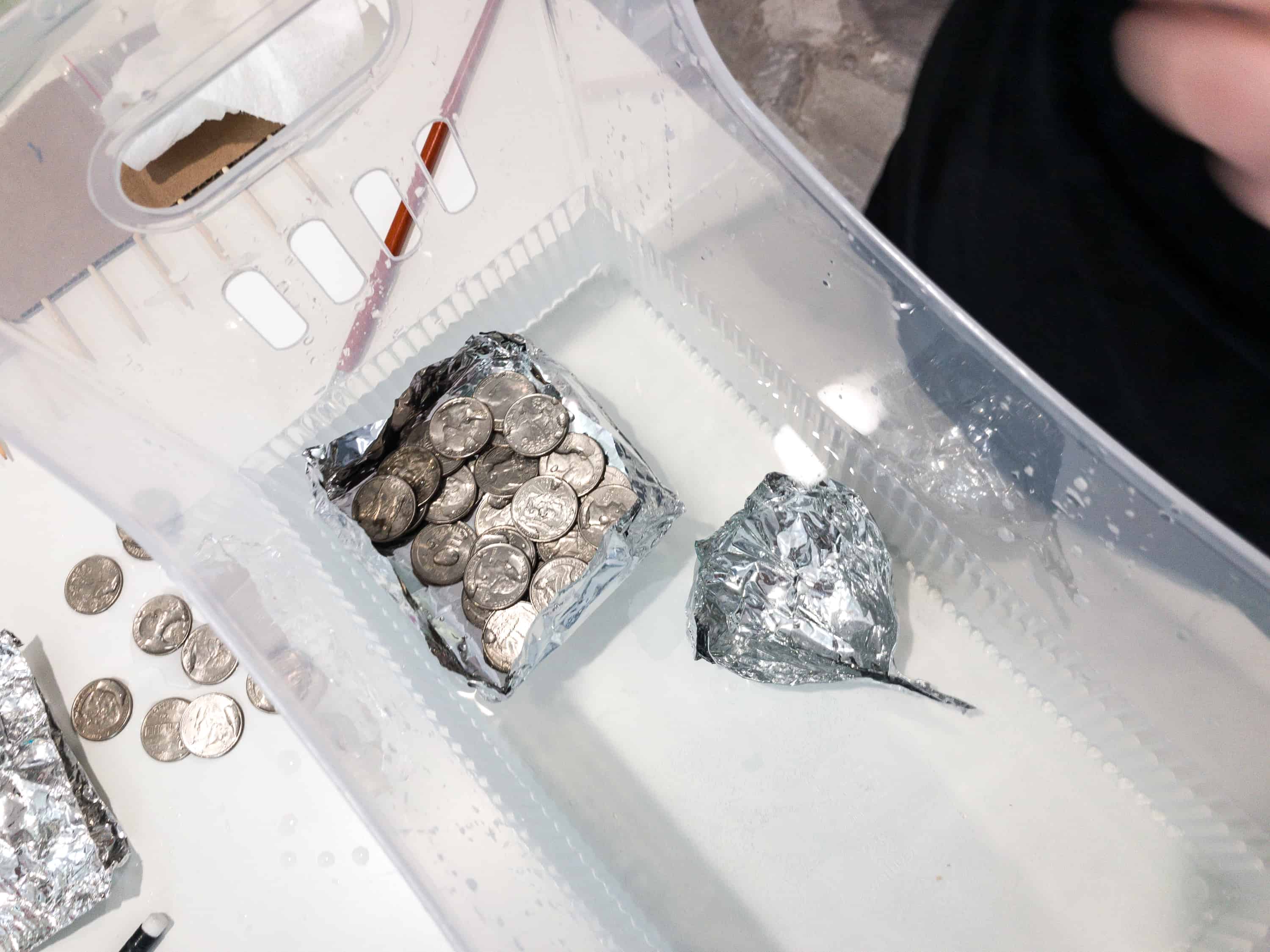 Look at that amount of weight she put on the barge-designed boat and how effectively it held everything!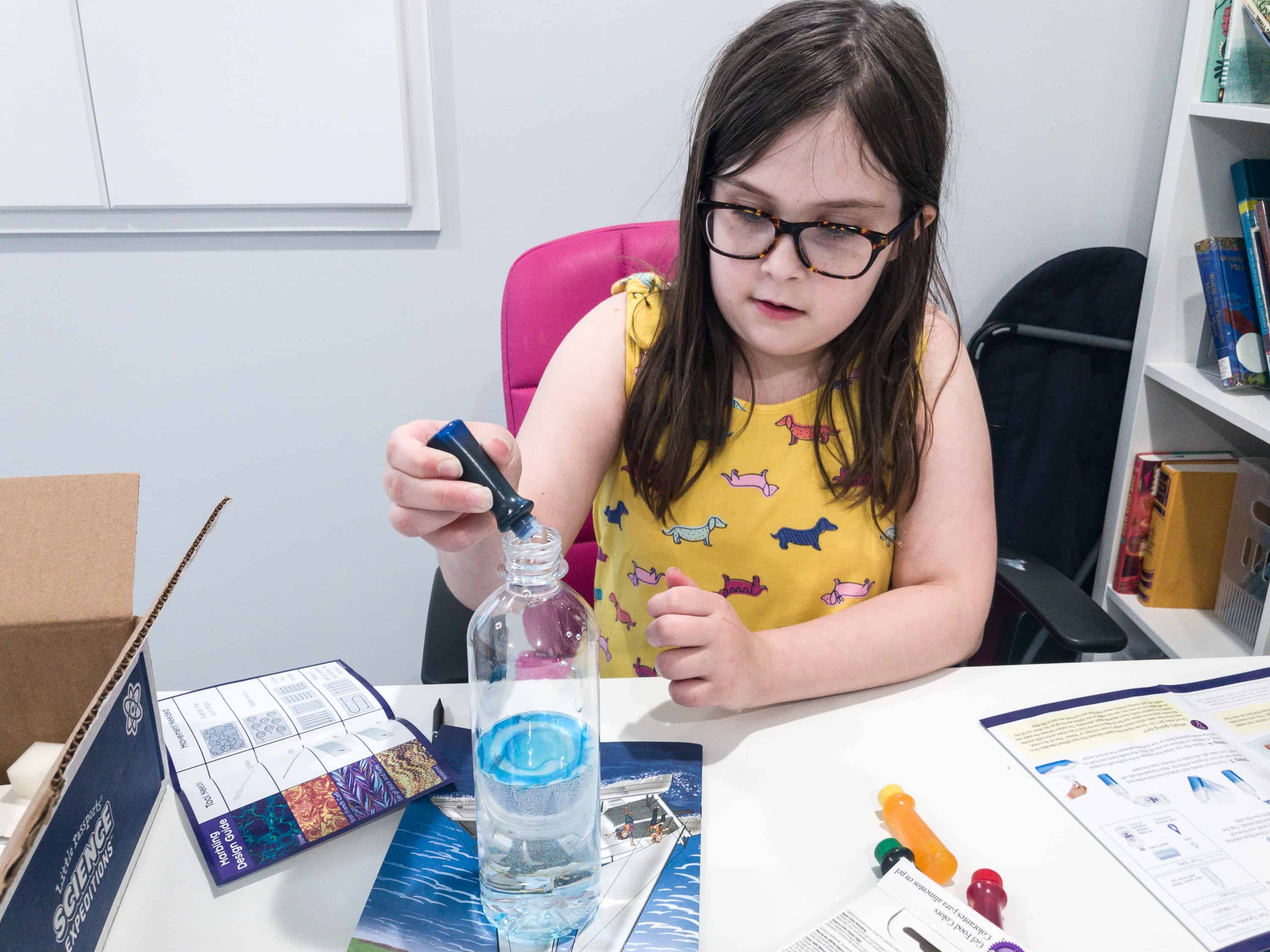 The last activity my daughter did was the Wave Maker. She first filled the bottle halfway through with water, then added some blue food coloring.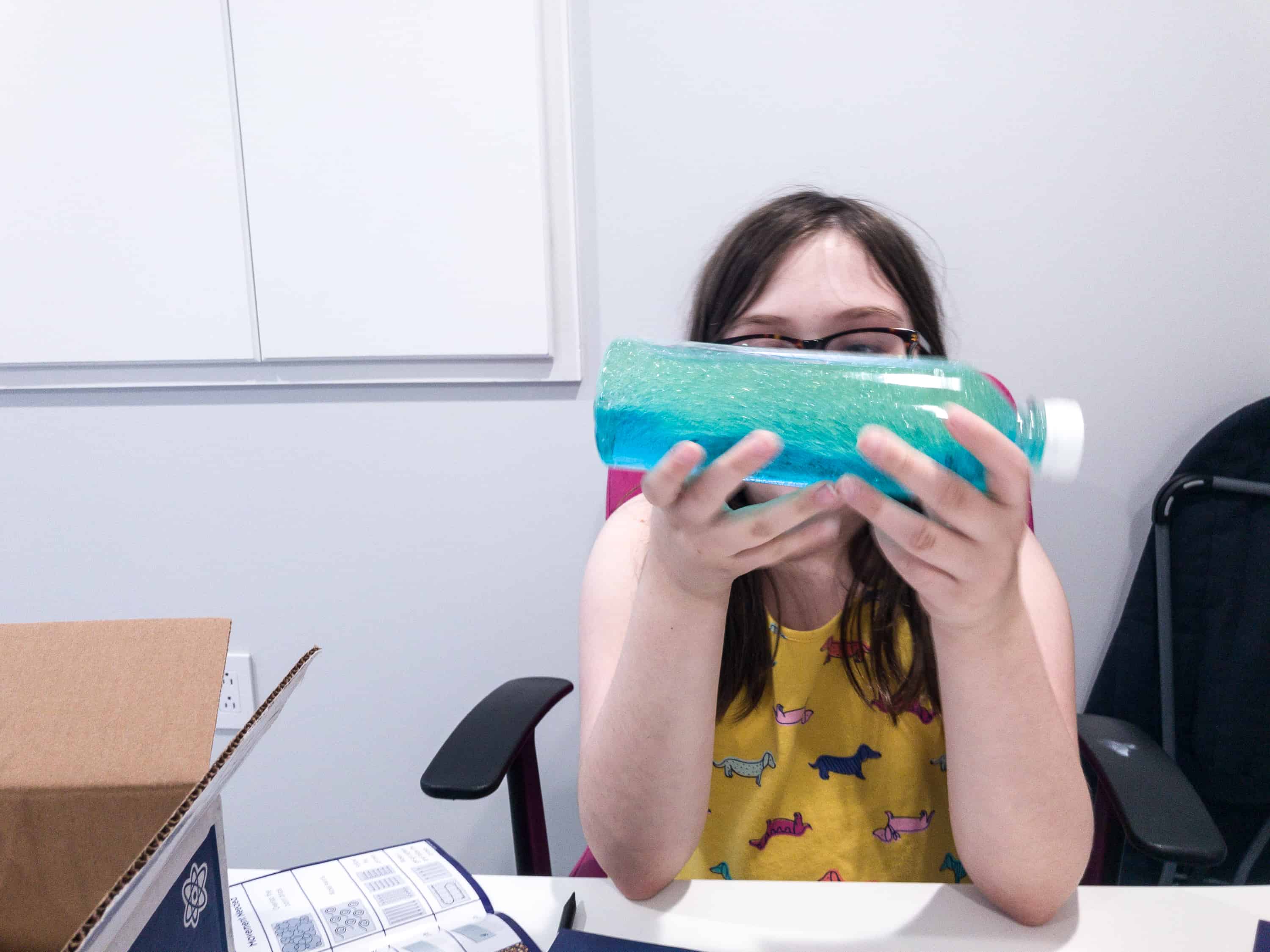 She then slowly filled it with oil, leaving some space at the top. She closed the bottle tightly, rocked it back and forth and did some beautiful wave patterns! The idea here is that oil and water don't mix due to their different densities, thus forming the layers and creating the wave effect when shaken. Afterward, they immediately got separated again.
This is really an effective activity subscription box that helps kids learn about different theories, principles, and phenomena in a fun yet informative way. The teaching style that these boxes provide is effective, interesting, and engaging. It makes the kids really excited.
Little Passports provides well-detailed instructions and materials, and they're really easy to follow and understand. It even requires minimal supervision from adults. I also love the fact that the kids can use their imagination and their resourcefulness to troubleshoot and complete their activities. On top of the three main activities, the booklet has a variety of stories and interesting activities as well, that made my daughter really happy about this box. She's my little scientist that is hungry for more knowledge, and this is a great way to feed her mind.
What do you think about Little Passports Science Expeditions?
Visit Little Passports Science Expeditions to subscribe or find out more!