Kloverbox is a unique natural and cruelty-free beauty and lifestyle subscription box delivering the purest in beauty, nutrition, health, and home essentials. It is $25 a month and is available in 1, 3, or 6-month terms. The 1 and 3-month subs automatically renew until canceled.
DEAL: Save 10% on your whole subscription with coupon code HS10!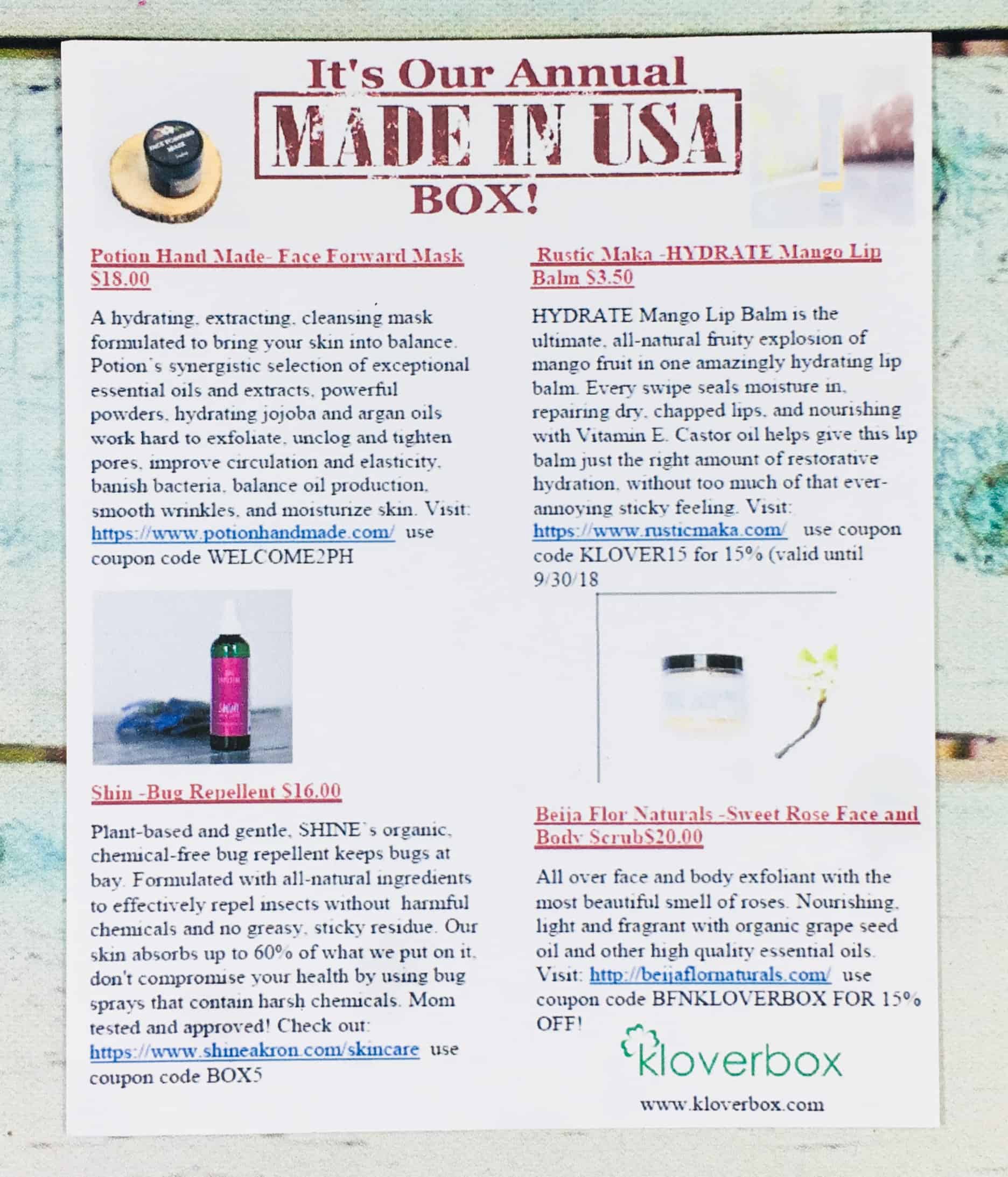 The information card contained a list of all the items in the box along with coupon codes for some of the items. If you fall in love with a product or want to discover a new item from a particular brand, you can save some money! I was excited to see that all of this month's items are made in the USA!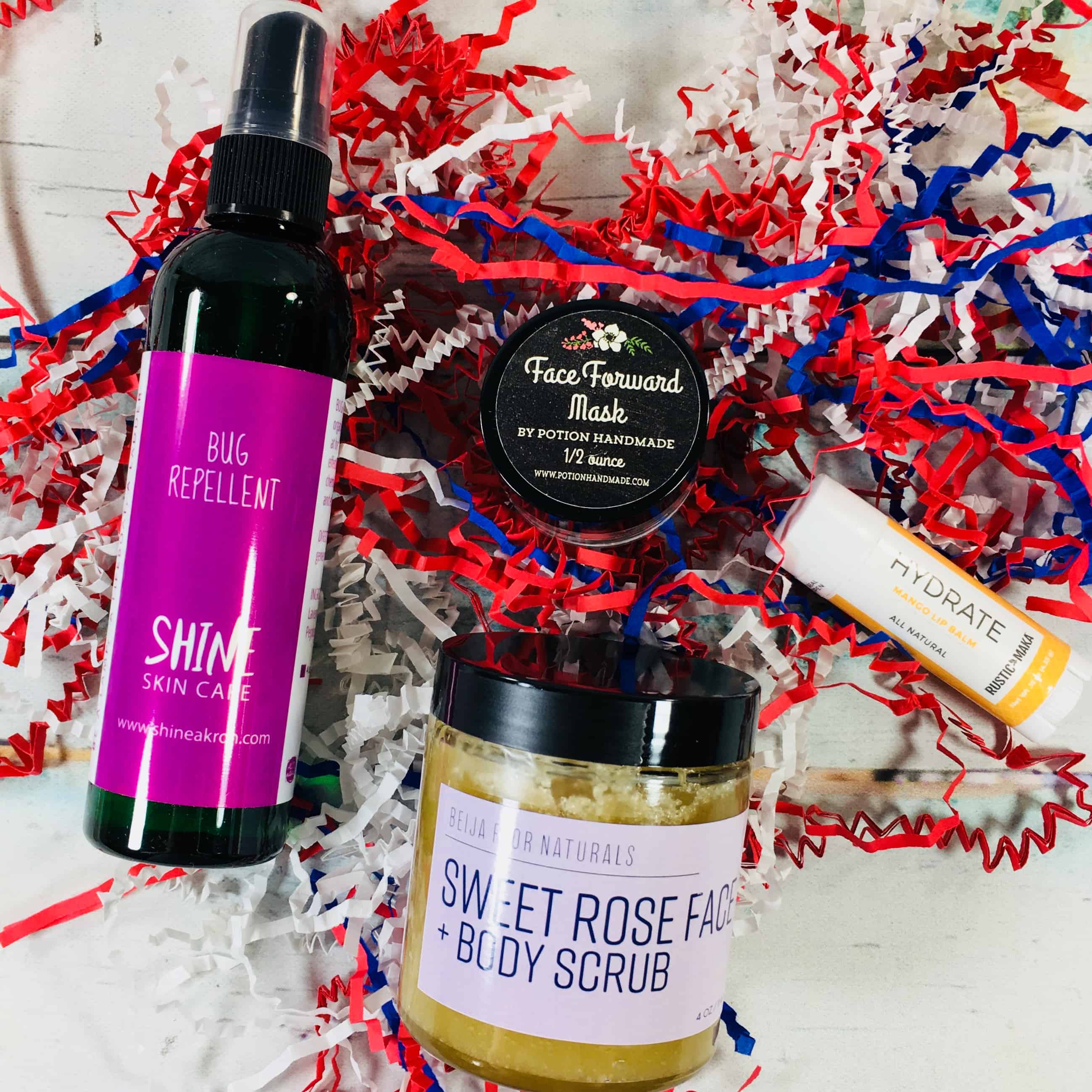 Everything in my box! A lot of squiggles kept everything safe on the journey. The body scrub leaked a bit but I wiped it up and it was fine, it left a spot on the box but didn't get on any other products.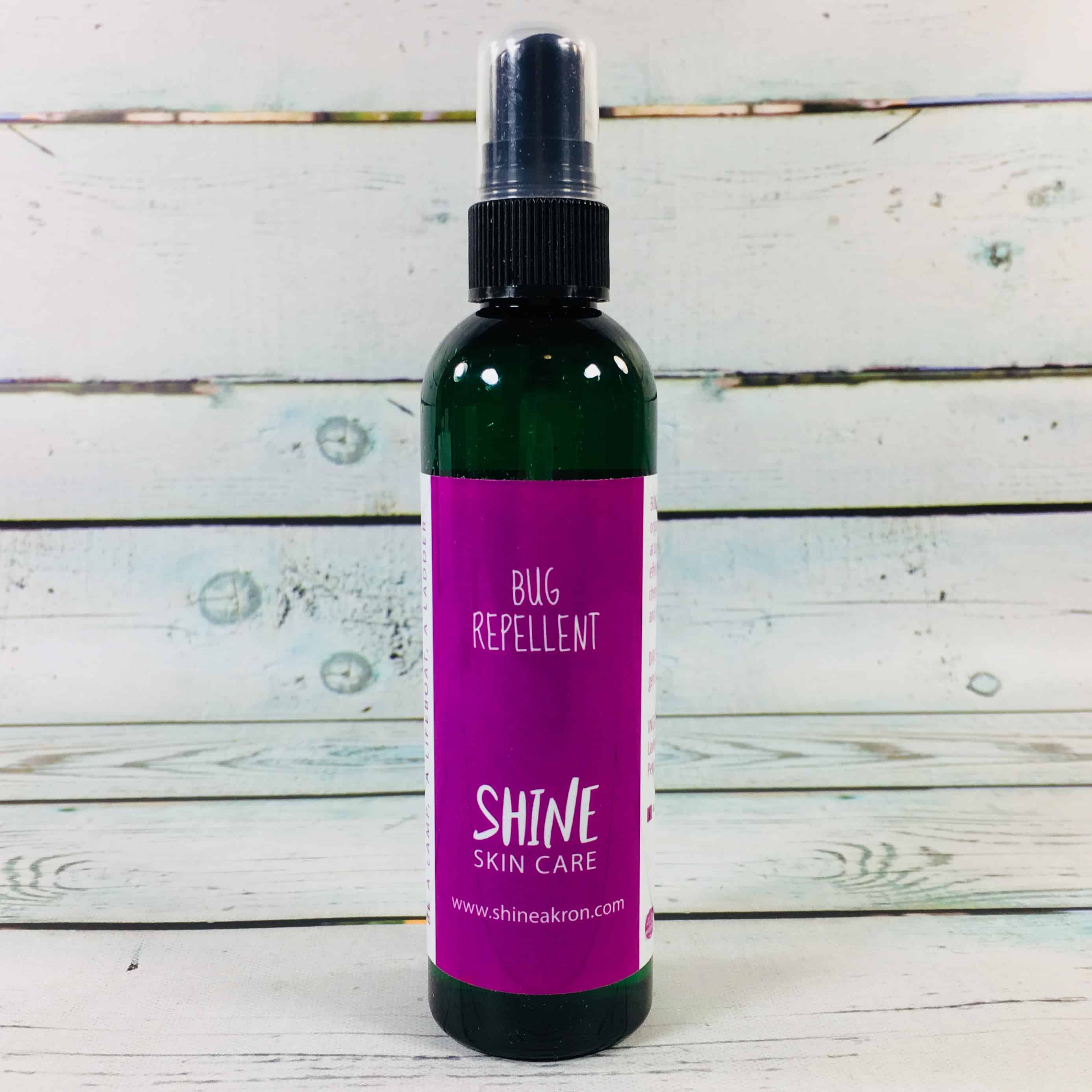 Shine Skin Care Bug Repellent ($16) I can't even walk in my backyard without being bit by a mosquito, and sadly Zika has been confirmed in my county. Send me the bug sprays! This version has glycerin and essential oils added to purified water and isn't greasy at all. It smells good too!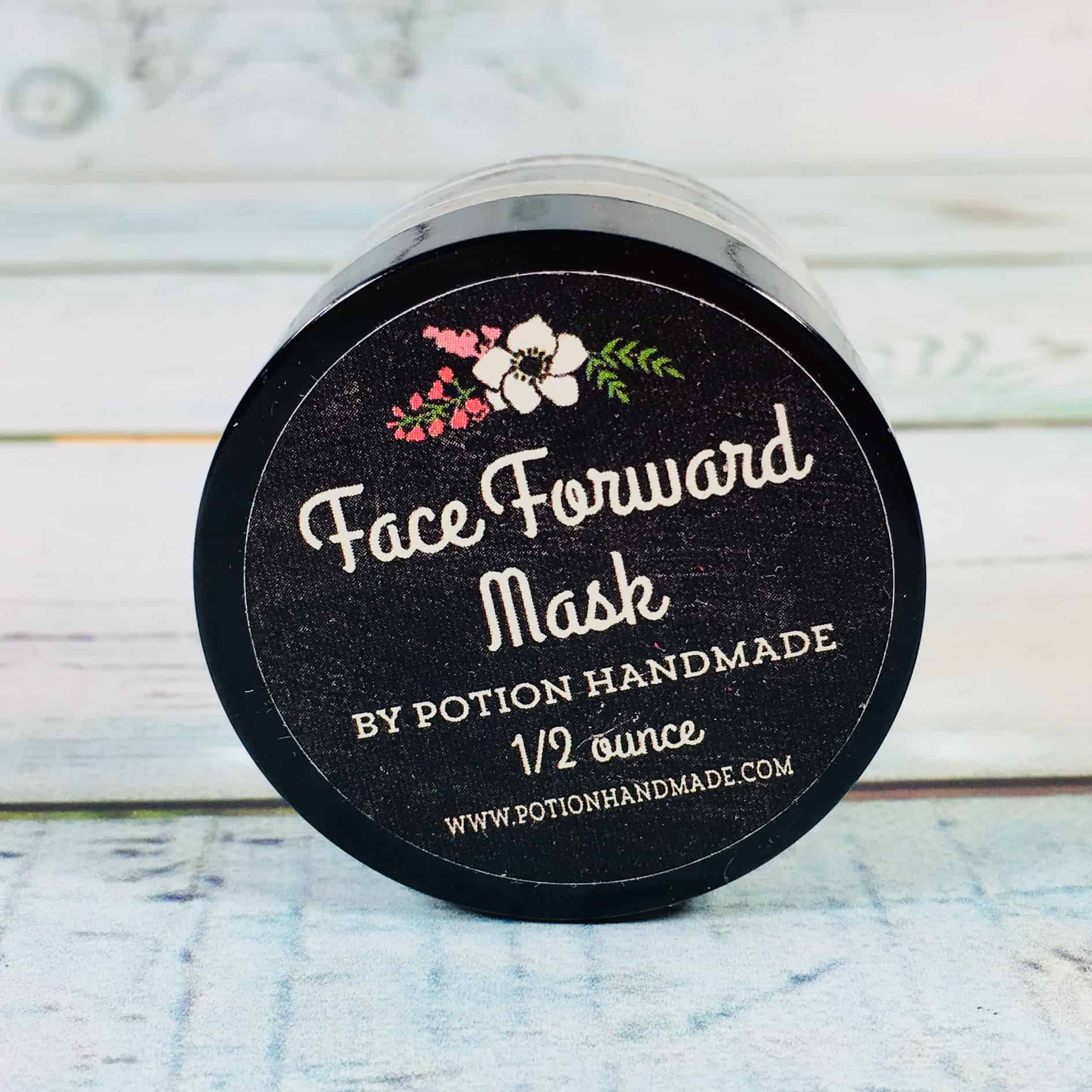 Potion Handmade Face Forward Mask ($20) is handmade and ready to use – just spread a quarter-sized amount on clean skin, wait 10 minutes, then rinse off.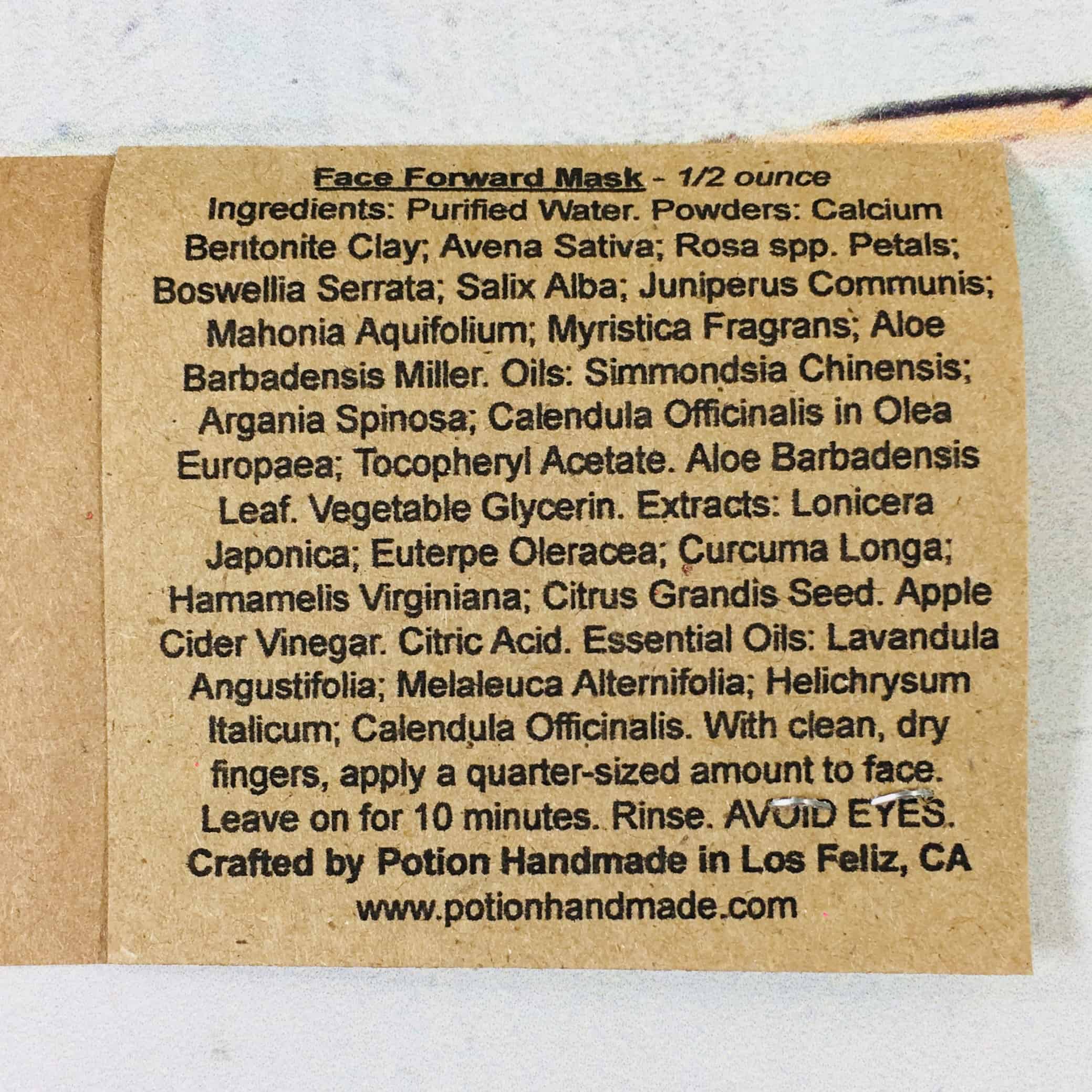 Some of the ingredients you can find in here are clay (to draw out impurities), apple cider vinegar (which has alpha hydroxy acids), and various plant oils and extracts (for moisturizing purposes).
I rubbed it all over my face and I have to say, it smelled really bad. Not like it was off, just yucky. I stuck it out and rinsed it off before the 10 minutes was up since I have dry skin and didn't want it irritated. My skin was fine afterward!
Rustic Maka Hydrate Mango Lip Balm ($3.50) OK, this item smelled WAY better than the last!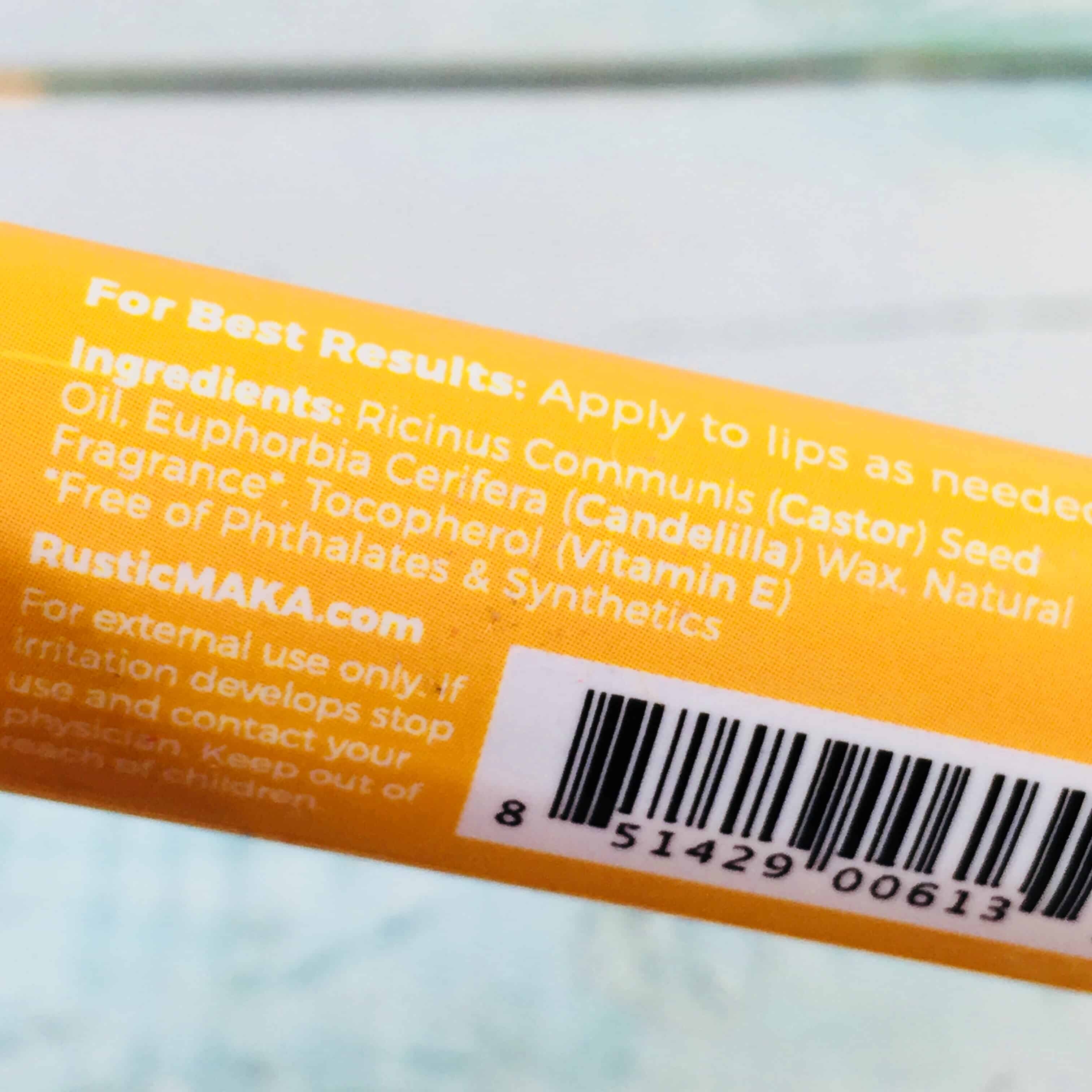 Only four ingredients are in here, and since it's vegan you won't find beeswax on the list.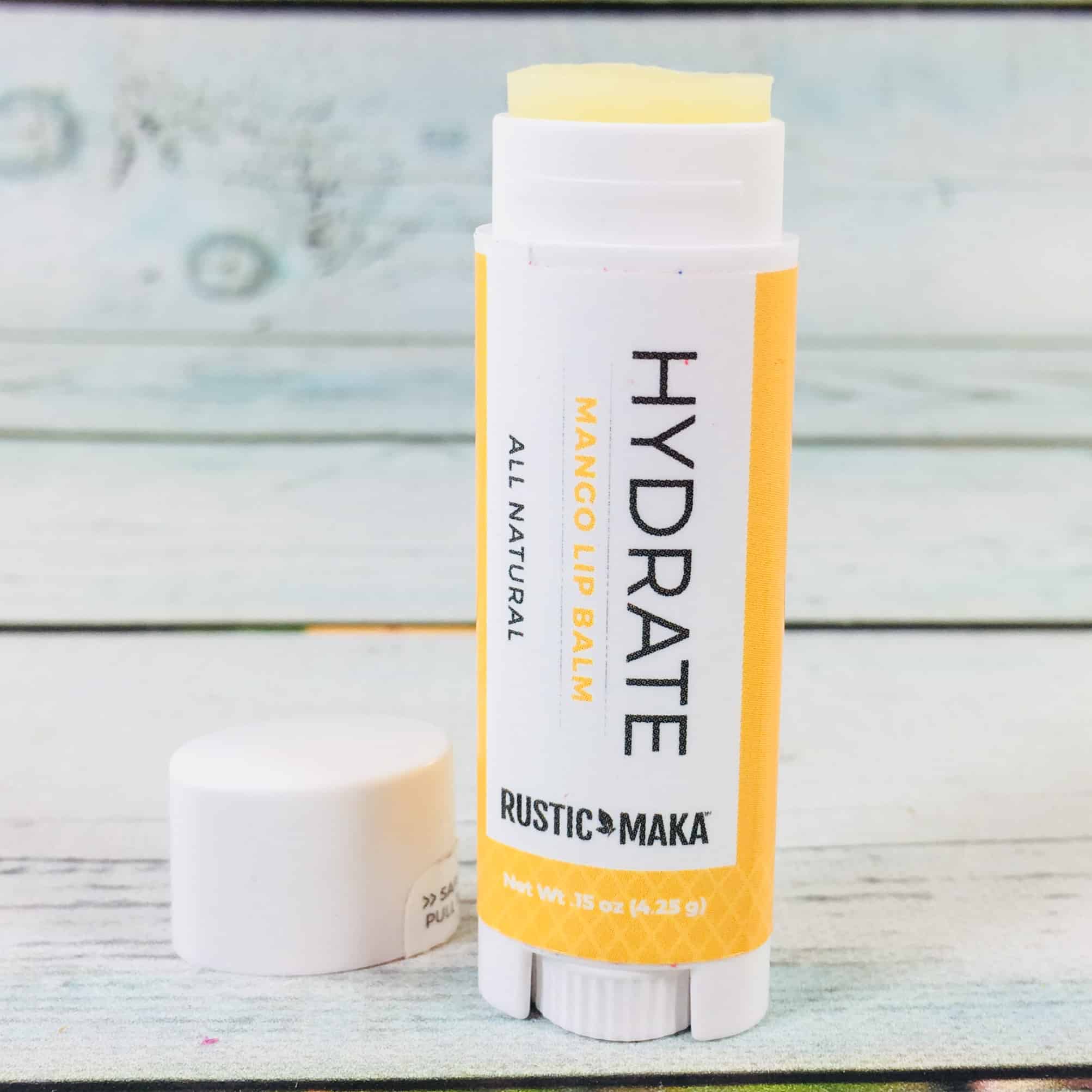 I liked how soft it felt on my lips, and the flavor is tropical fruity, without being over the top.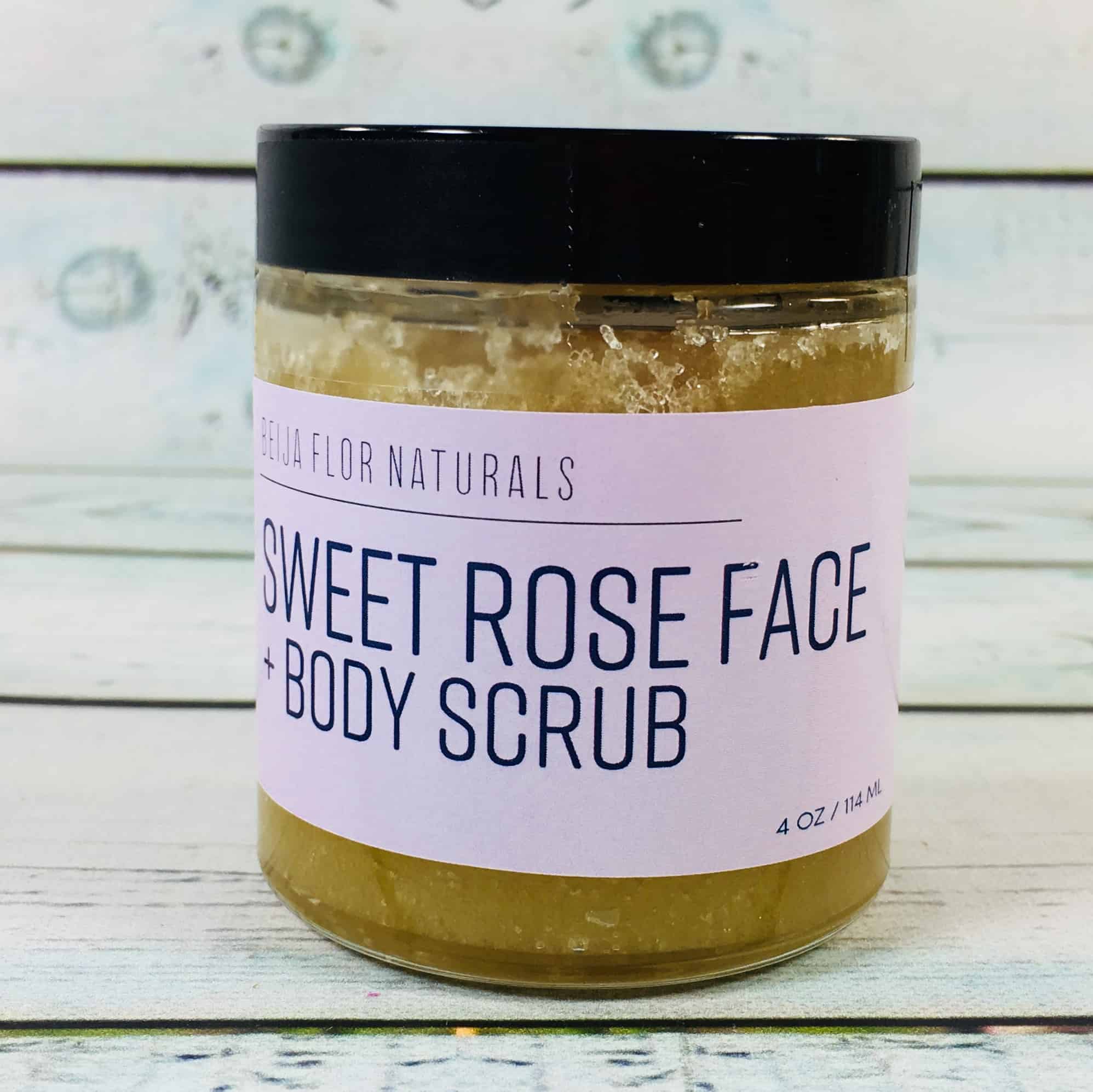 Beija Flor Naturals Sweet Rose Face + Body Scrub ($20) I love body scrubs since they are like getting two products in one – I can skip the after-shower moisturizer when I use one!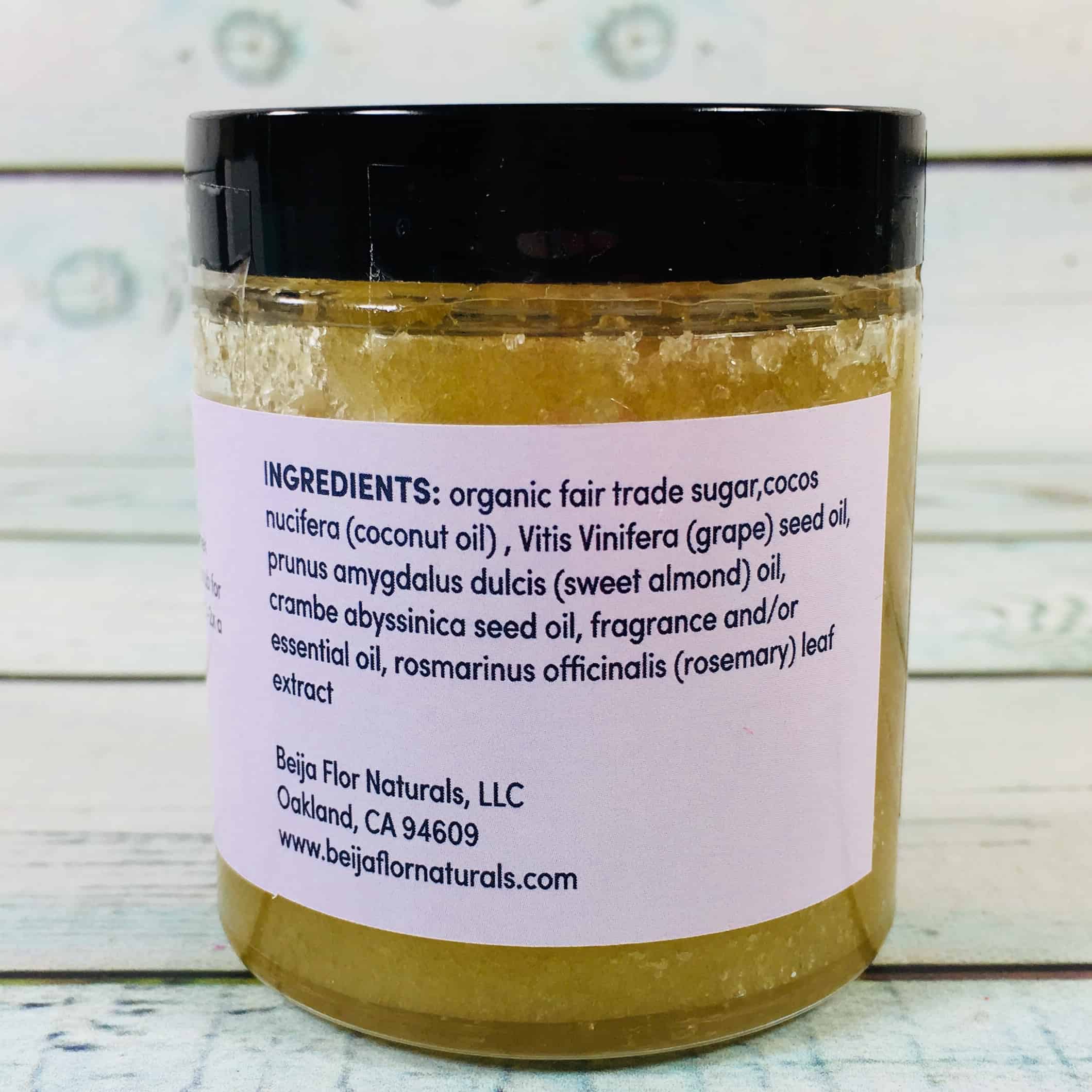 Lots of natural oils, plus sugar and "fragrance and/or essential oil" are in this glass bottle.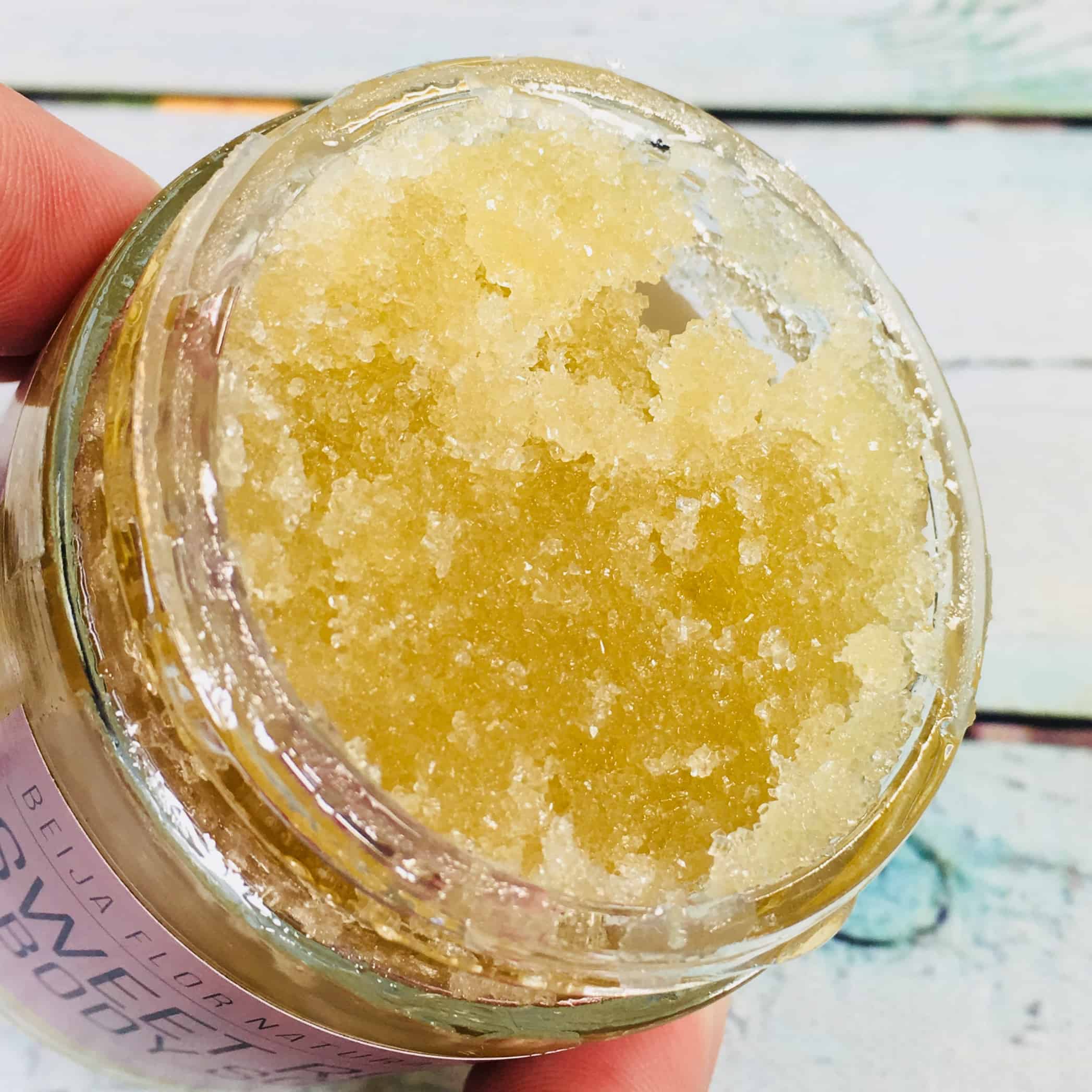 If I had to guess at the fragrance or essential oil used, I would say jasmine. It has a sweet floral scent and didn't smell like the usual rose-scented products I sometimes receive in boxes. It also left a scent behind on my skin, which rarely happens with this type of product. It wasn't overwhelming, just a nice, soft scent. You can also use this on your face, but I only used it on my body.
Kloverbox always sends generous sizes of items from brands that I've usually never heard of – that's a good thing! I thought the products were good for the summer, I know my skin could use some extra TLC like the kind provided by the body scrub. The lip balm had a tropical vibe and bug spray is a nice inclusion. The mask was extremely stinky to my nose but it also worked good and I will probably be brave and use it again. The value this month was around $59.50!
What did you think of the July Kloverbox? Let me know in the comments!