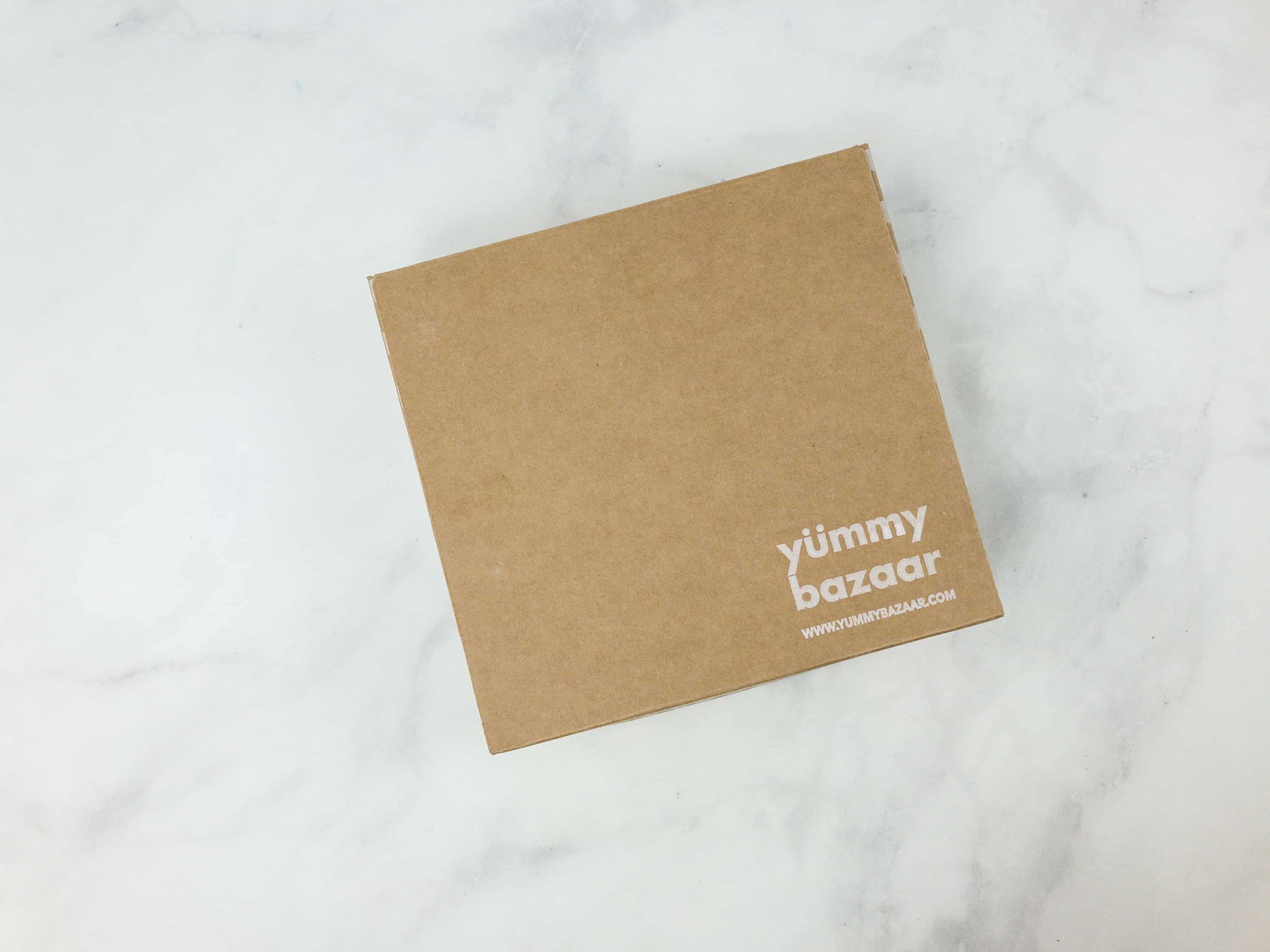 Yummy Bazaar is a destination food club subscription box. For the awesomely low price of $9.95 a month, you can get the Yummy Bazaar Mini (World Sampler Monthly Gourmet Club). Each destination box will take you on a food tour of 2-3 countries with 6-8 delicious, sample size products.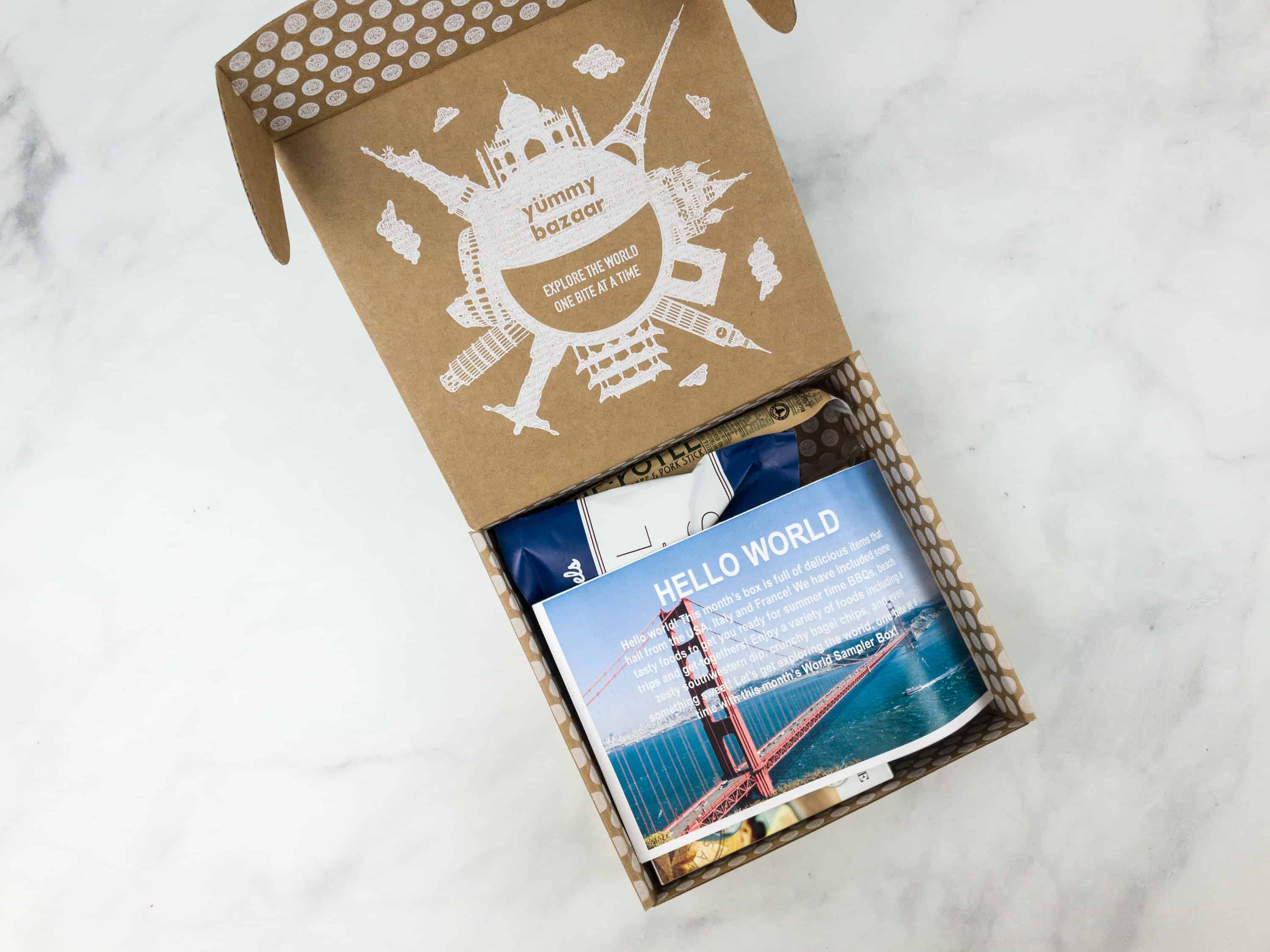 Explore the world, one bite at a time.
Everything is packed neatly!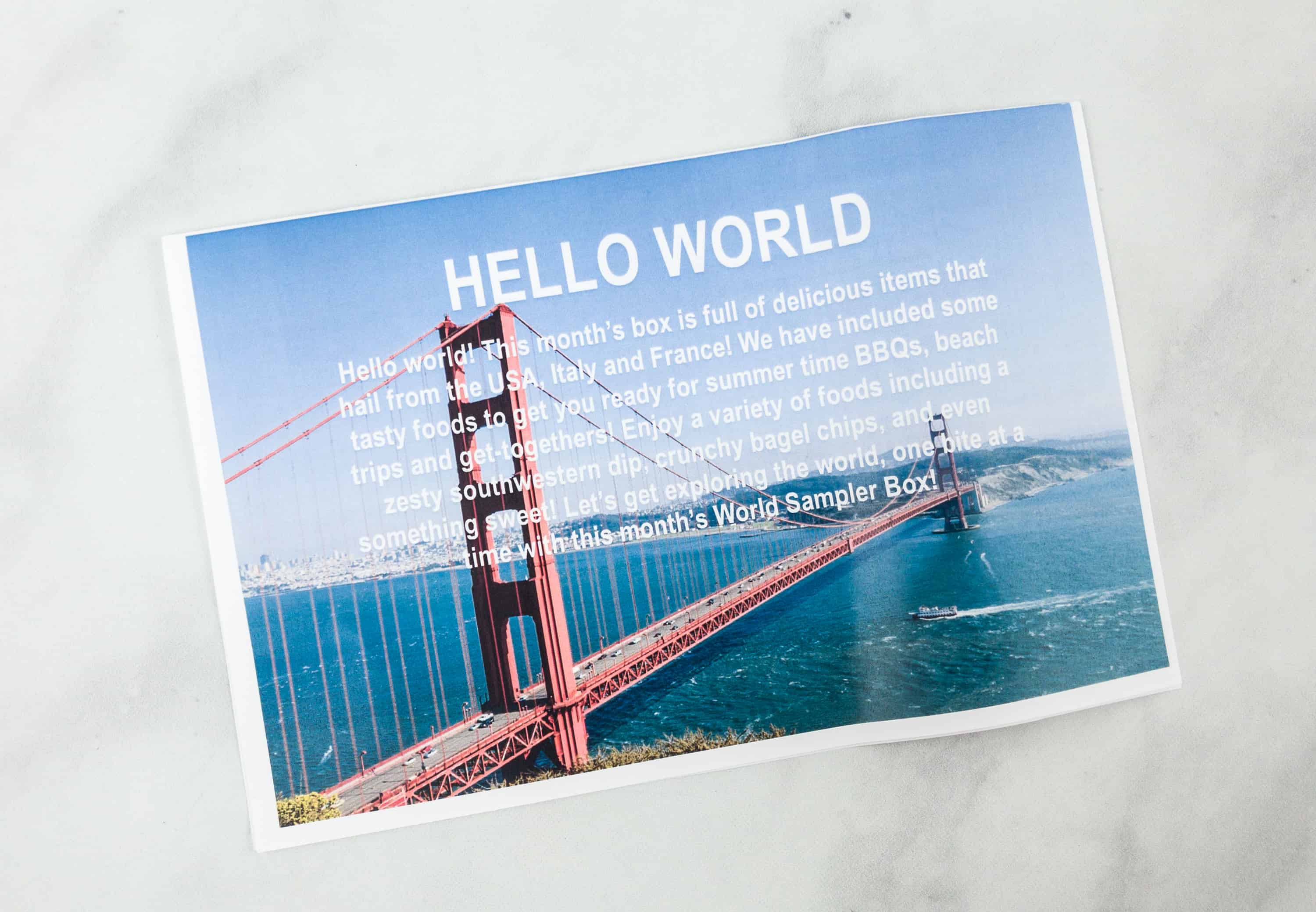 According to the card, the box will include items from USA, Italy, and France.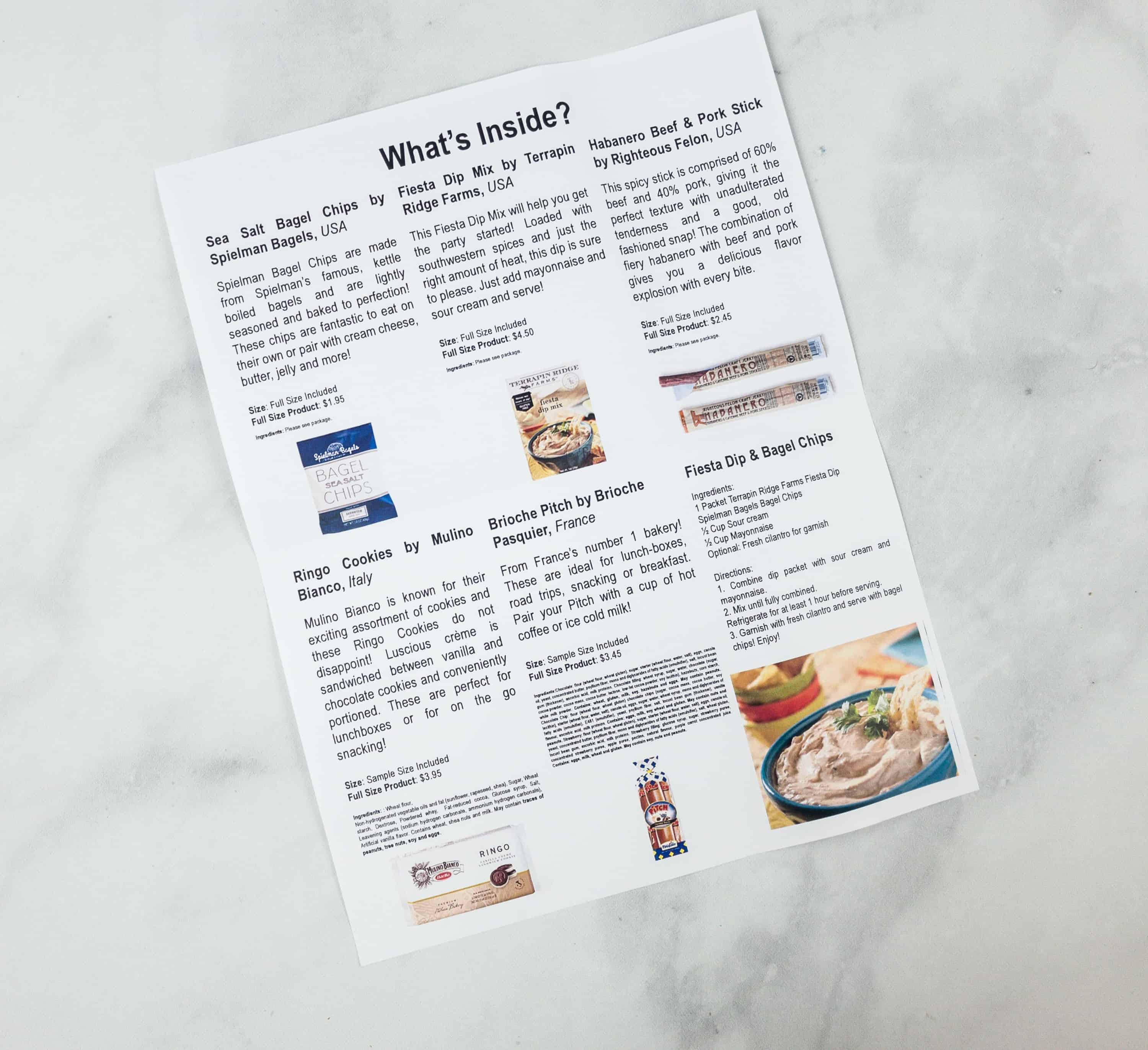 The product pages include a brief description of each item, along with a list of ingredients, several suggested uses, the retail price, and the origin.
Yummy Bazaar also offers a full-size gourmet foodstuff box that concentrates on a specific country each month. Check it out here.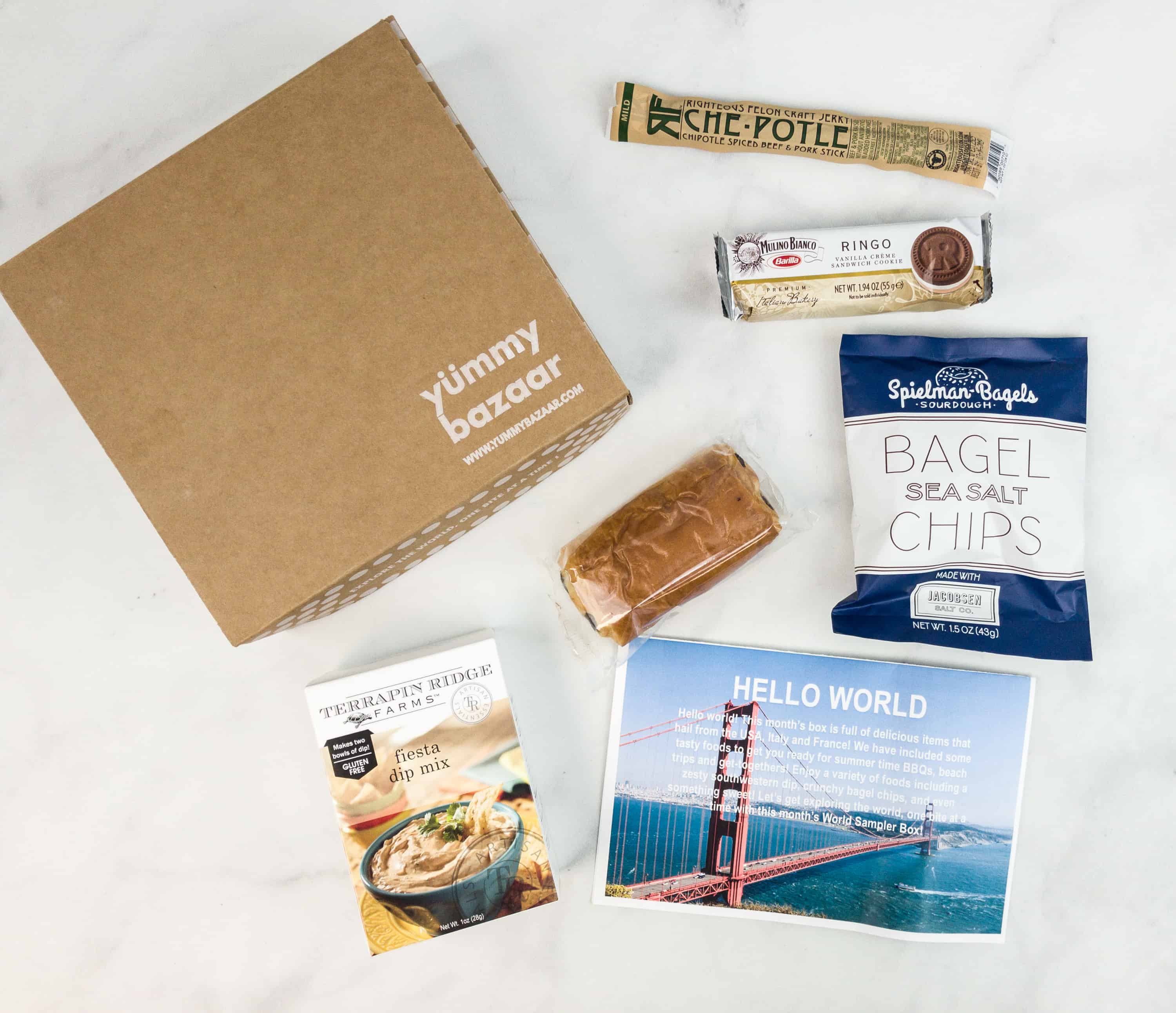 Everything in the box!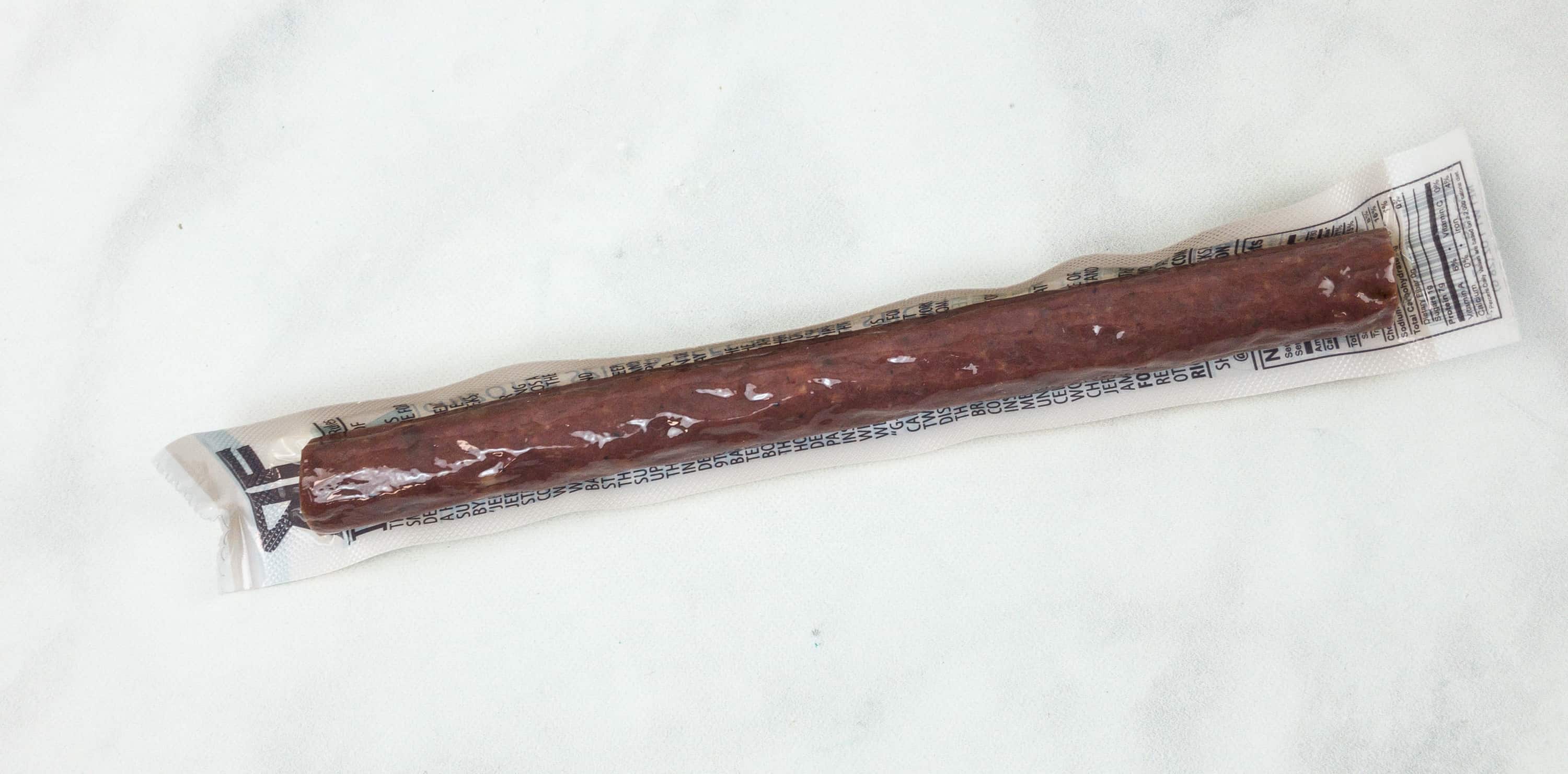 Righteous Felon Craft Jerky Che-Potle Spiced Beef & Pork Stick – USA ($2.45) This jerky snack is made from 60% beef and 40% pork which are sourced from all-natural farms that raises their animals free of growth hormones and antibiotics. It is so handy with a perfect texture, pure tenderness, and a great snap!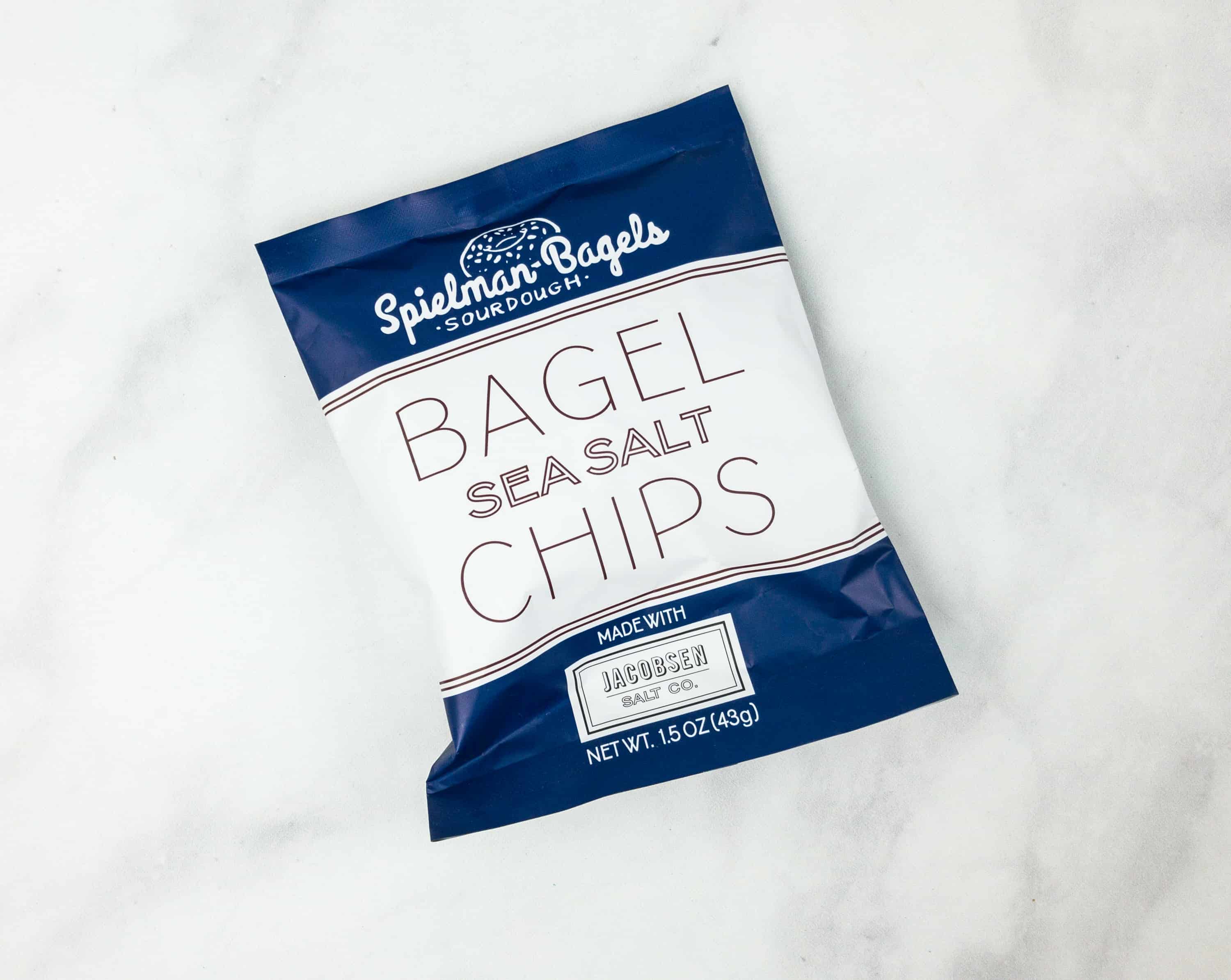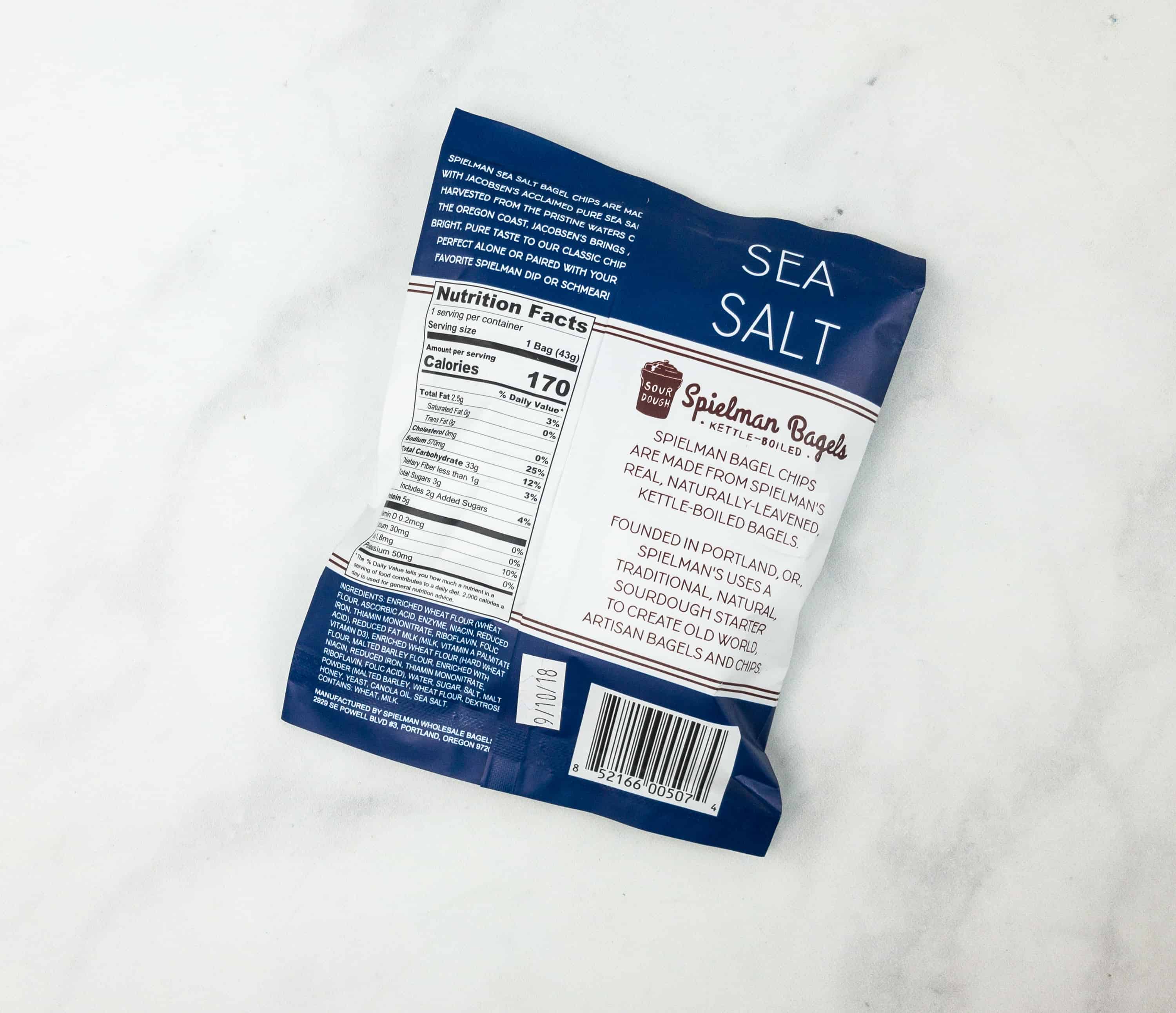 Jacobsen Salt Co. Bagel Sea Salt Chips – USA ($1.95) Bagel chips are made from lightly seasoned, kettle boiled bagels and baked to ultimate perfection. This can be paired with cream cheese, butter, and jelly. They look like regular bagel chips but are completely, utterly addictive. Insanely delicious!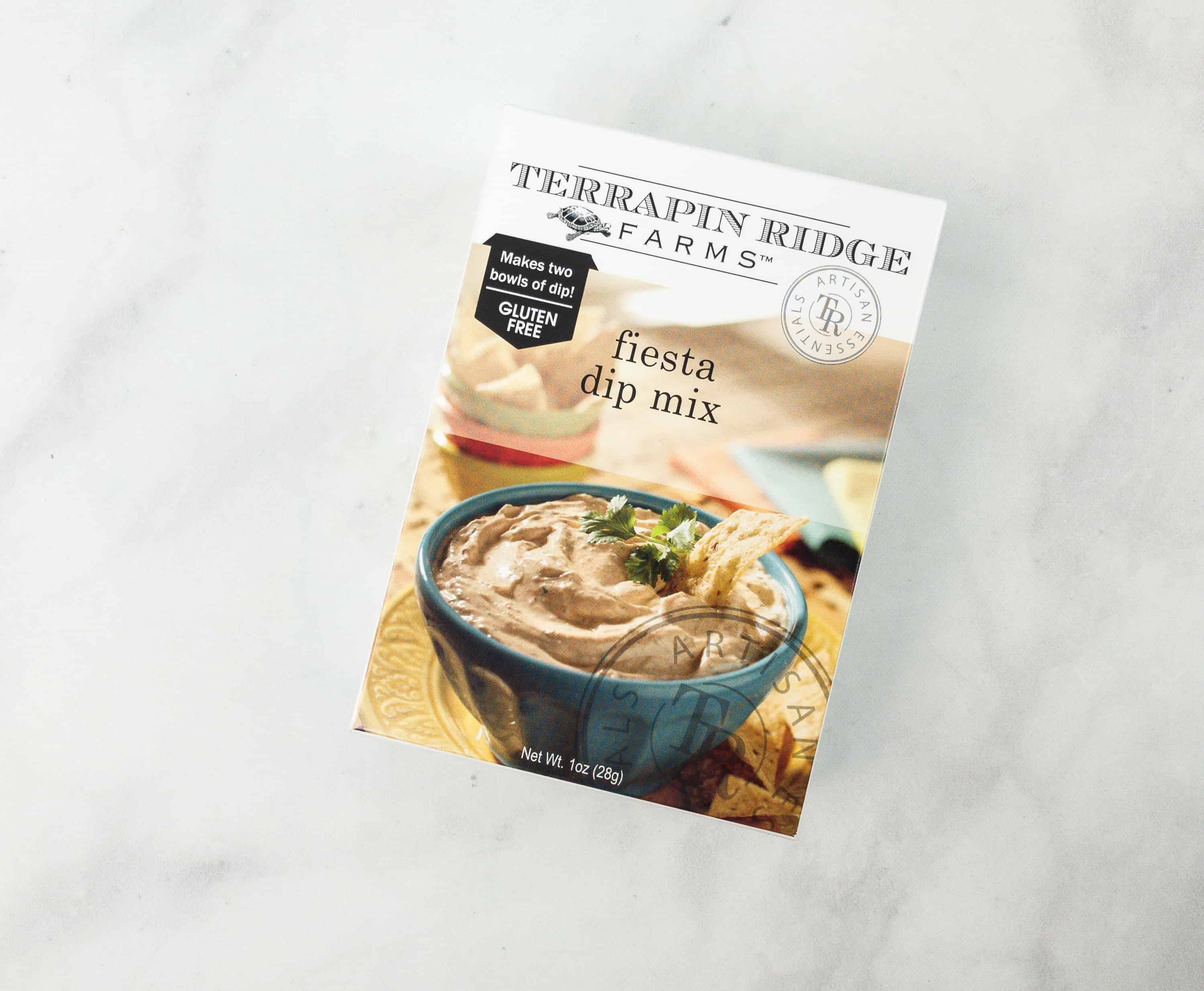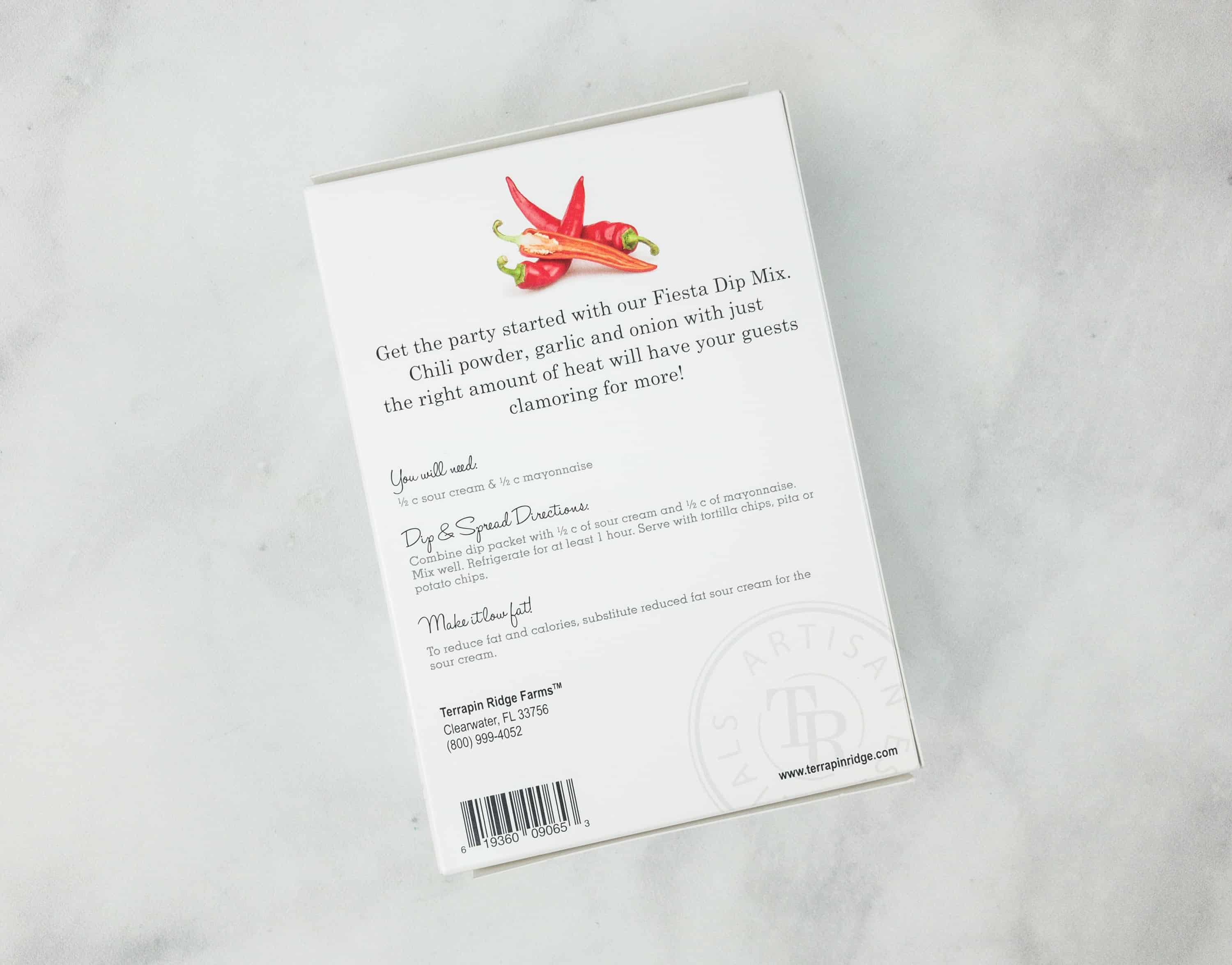 Terrapin Ridge Farms Fiesta Dip Mix – USA ($4.50) This gluten-free and low-fat dip mix has chili powder, garlic, and onion. It's the perfect dip if you're looking for just the right amount of heat. This is easy to prepare too, just combine it with sour cream and mayonnaise, then mix and refrigerate. We need to hit up the store for those but we'll be mixing this dip up asap!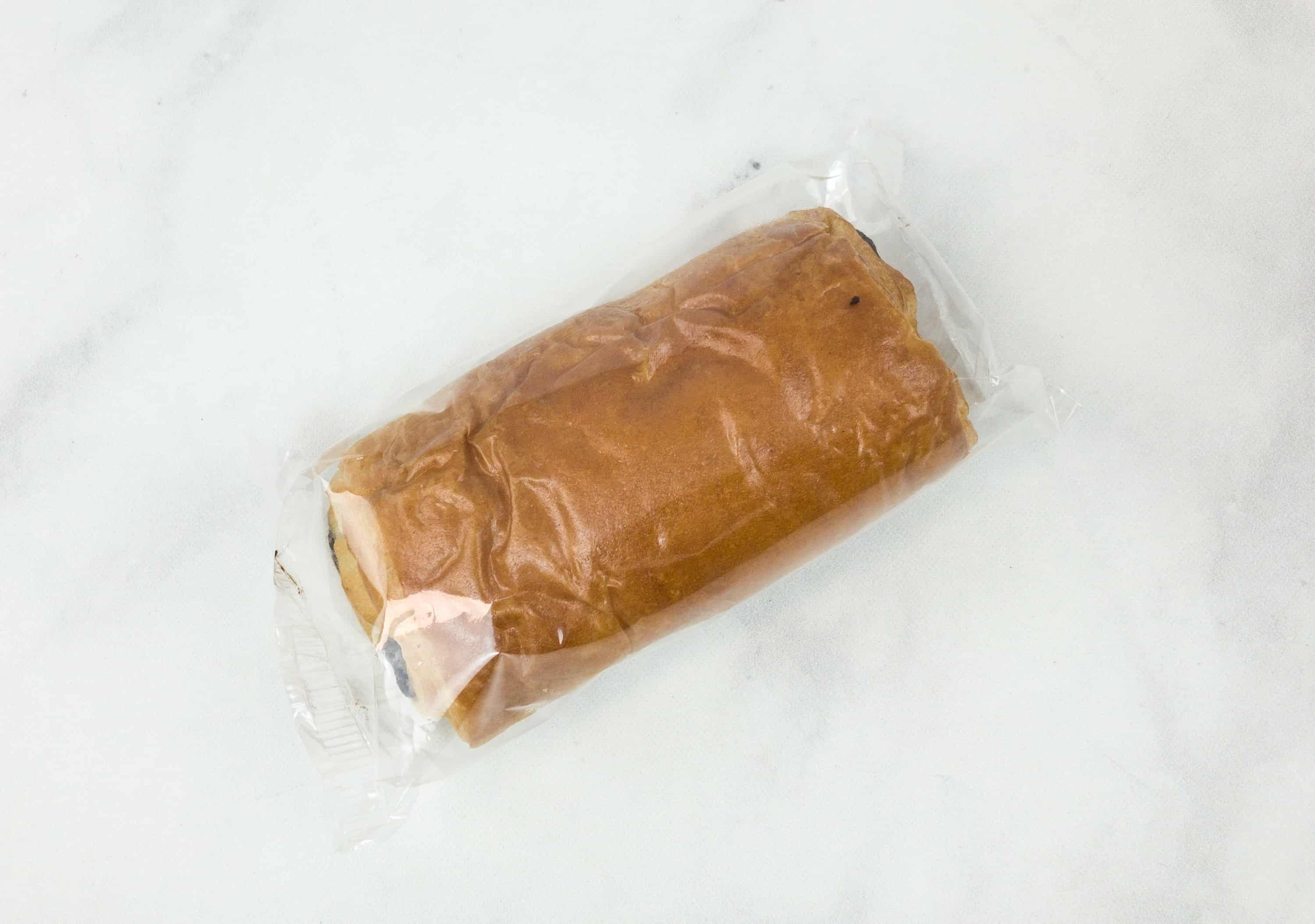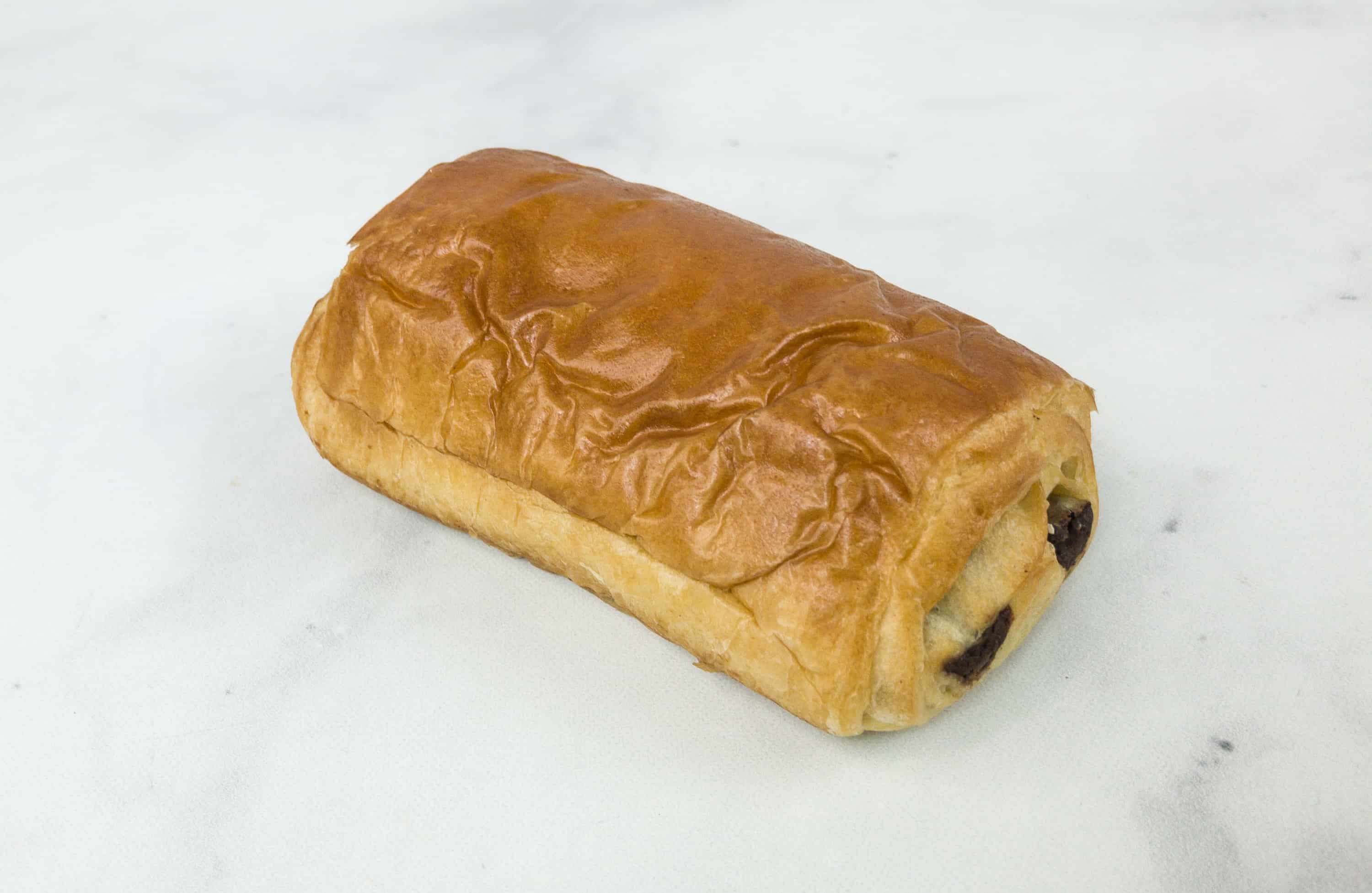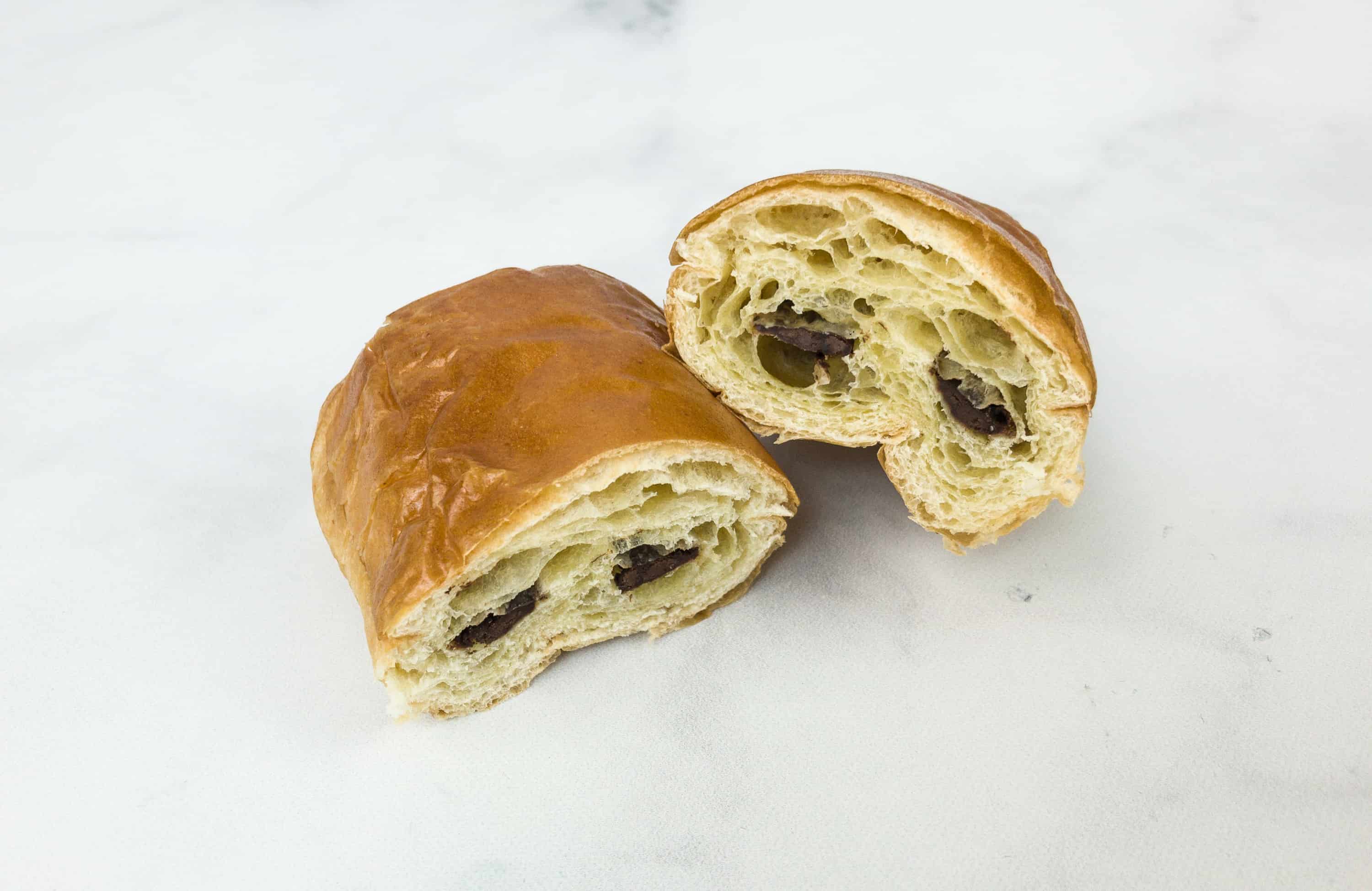 Brioche Pasquier Brioche Pitch – USA ($3.45) Light and fluffy, this soft brioche roll is an ideal snack for lunch boxes, road trips, or breakfast on-the-go. It has a yummy chocolate filling. No preservatives and GMO!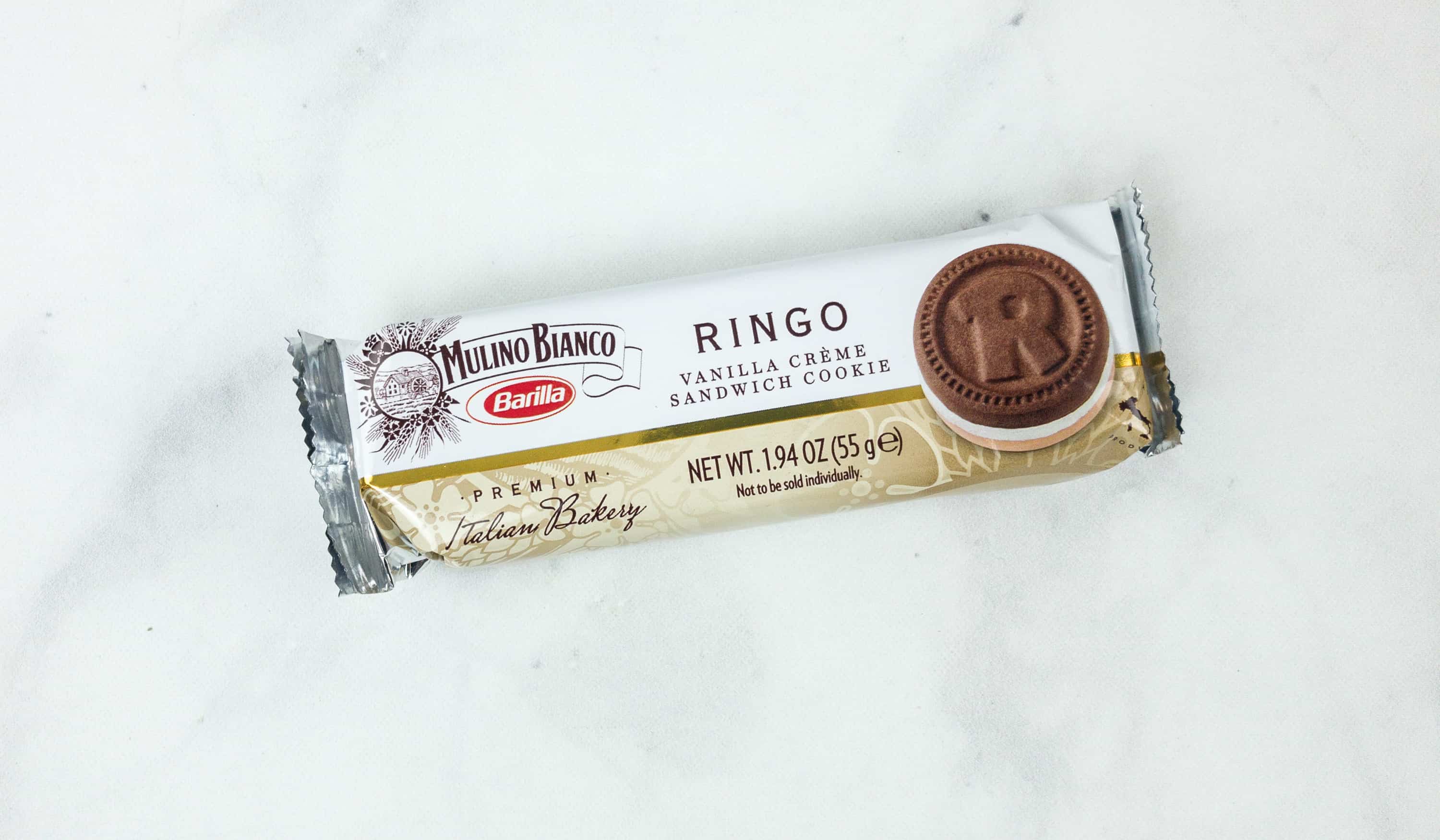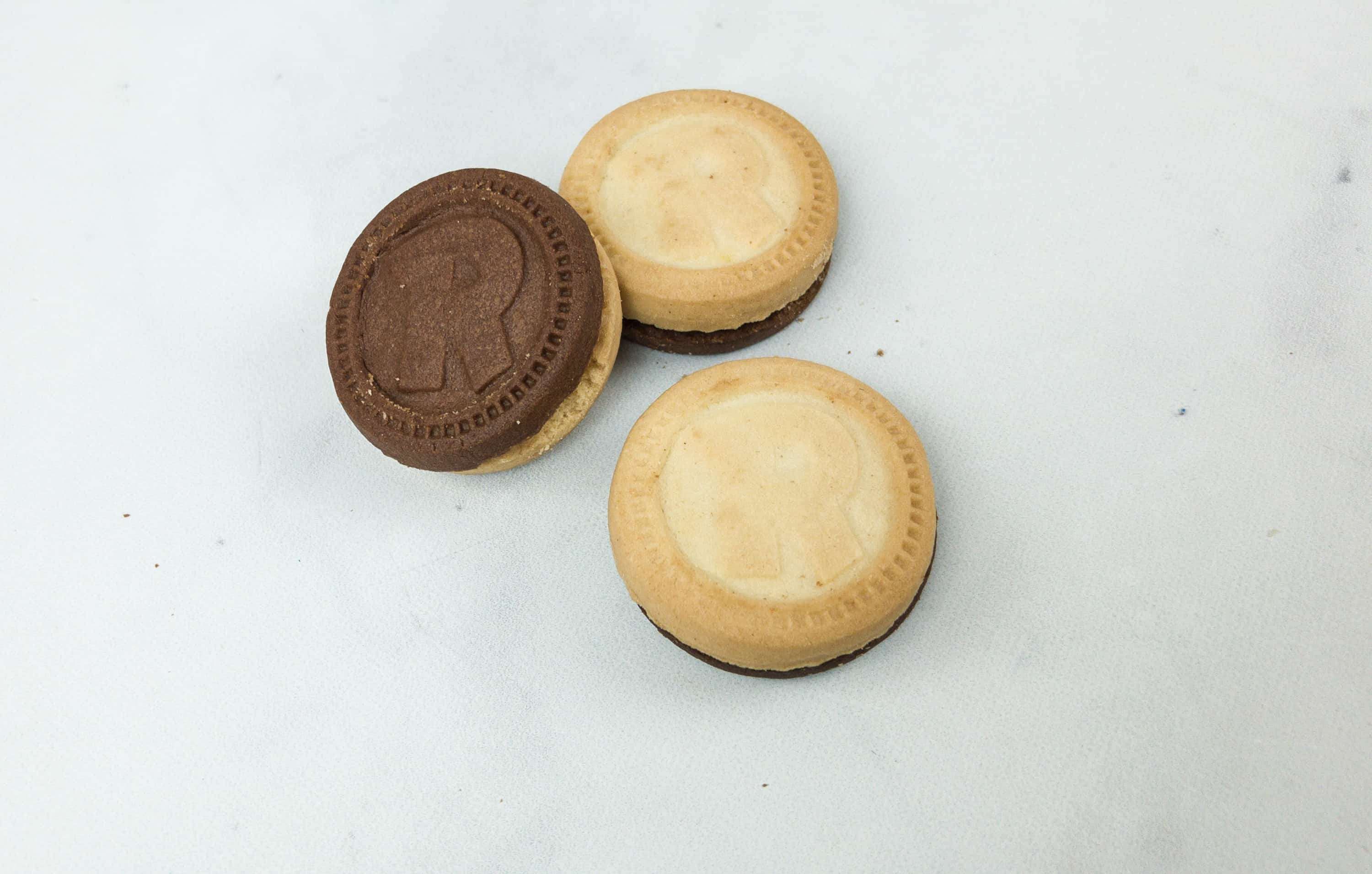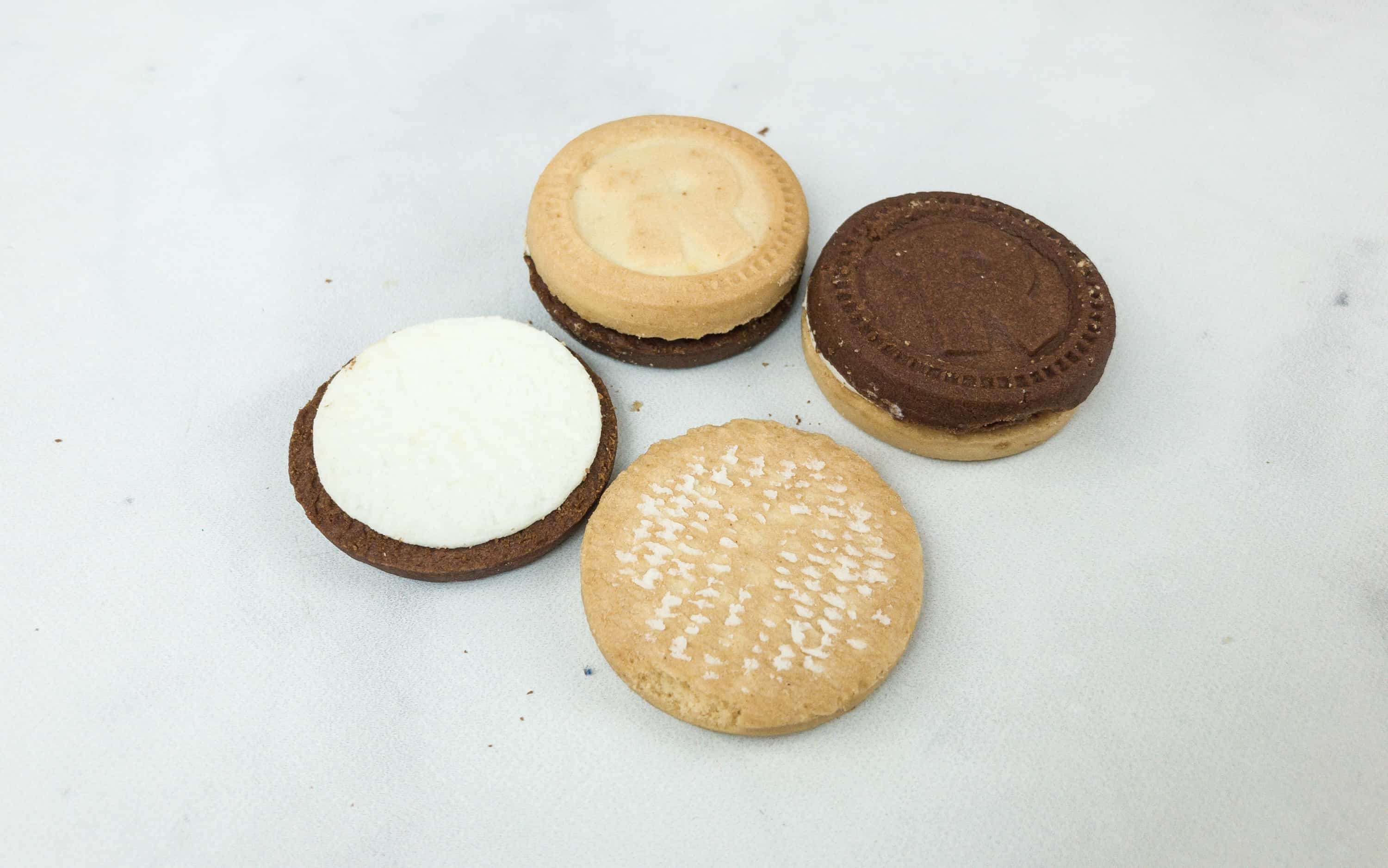 Mulino Bianco Ringo Cookies – Italy ($0.66) These luscious cookie sandwiches feature vanilla-flavored cookie on one side and chocolate-flavored cookie on the other side. The filling is really creamy too.
Receiving a variety of delicious and great tasting snacks from around the world for just $10 is such an amazing deal! This month's Yummy Bazaar contains snacks from the US, Italy, and France. All of them are delicious and can be shared with the whole family. I also love that they included a cooking ingredient, the fiesta dip mix! Yummy Bazaar is a fun and a practical way to experience the cultures of various places in the world through their snacks and other edible goodies. It's like having an international food trip without leaving your home!
Have you tried Yümmy Bazaar? What did you think of this month's box?