Yummy Bazaar is a destination food club that delivers gourmet products to your doorstep every month. With the Full Experience, you receive 6-8 full sized gourmet items from a single global destination for $35.95. There is also a Sampler subscription that sends 6-8 sample sizes from various countries for $9.95.
This is the review of the Full Experience box.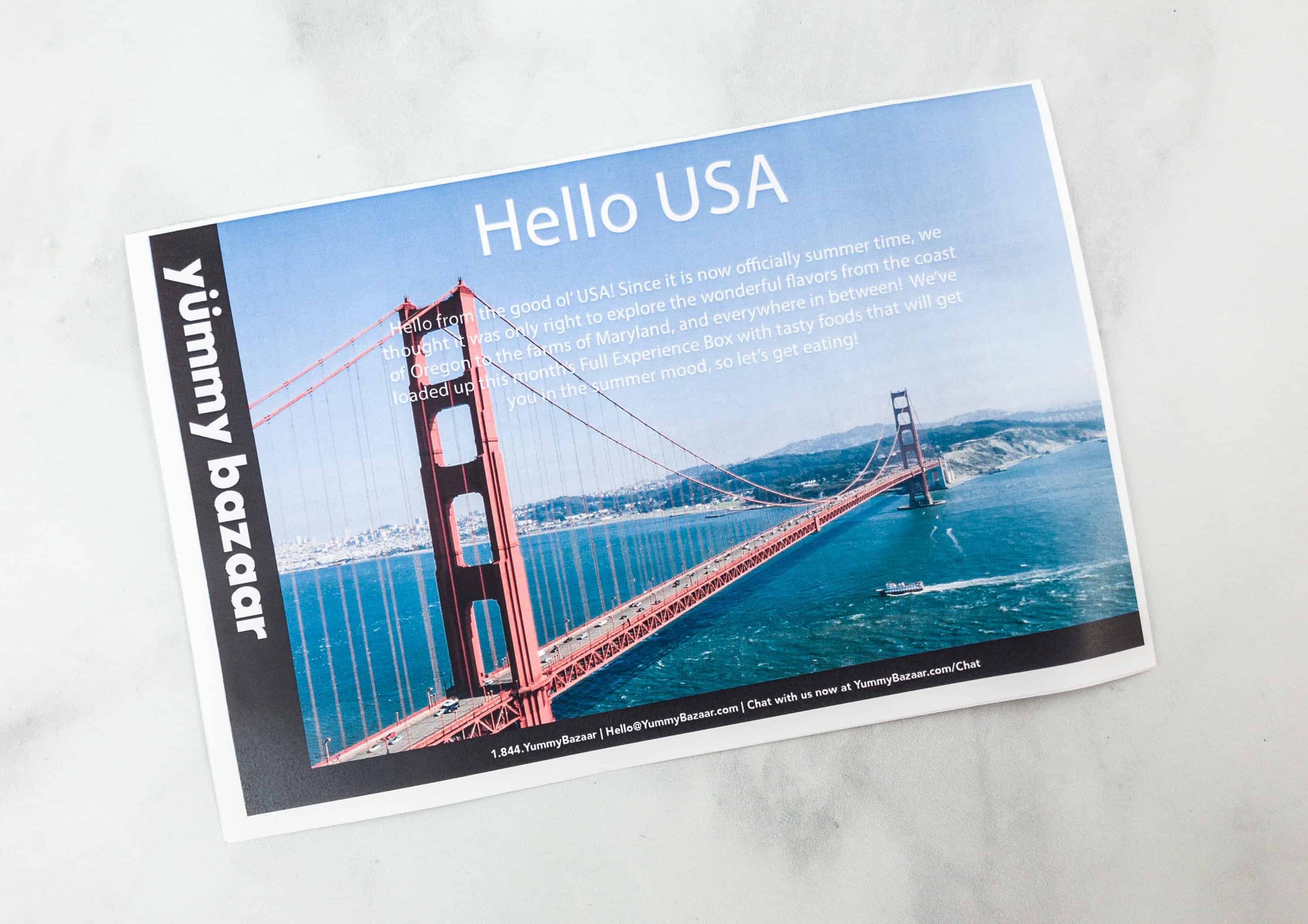 This month's destination is the good ol' US of A! Every month, the info card features a beautiful photo taken in the featured country, as well as a short message from Yummy Bazaar. Here we have a view from the North side of the Golden Gate Bridge.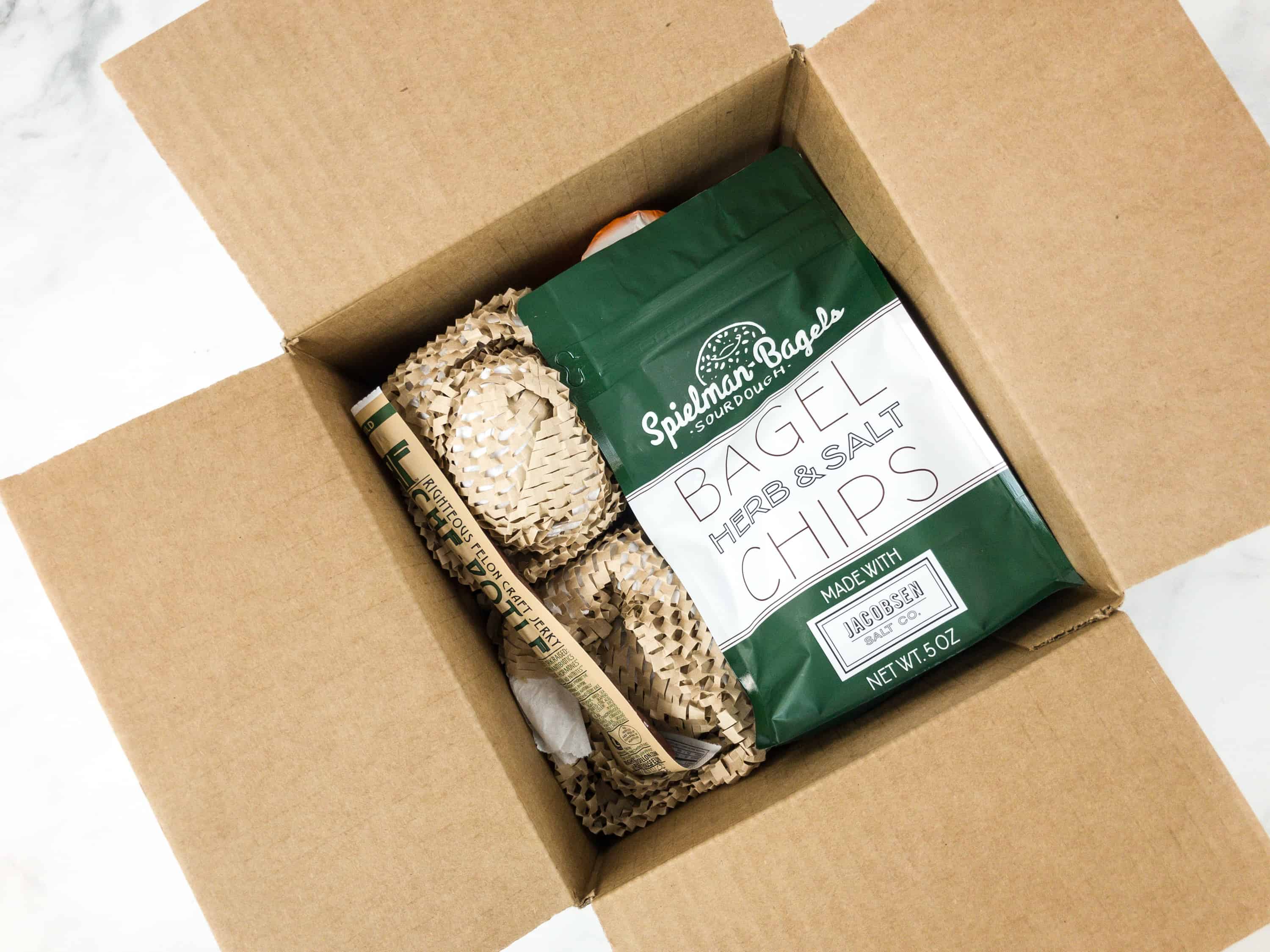 My box is packed carefully with yummy treats.
On the back of the card is a recipe for Fiesta Dip with Bagel Chips. This uses two items from the current box.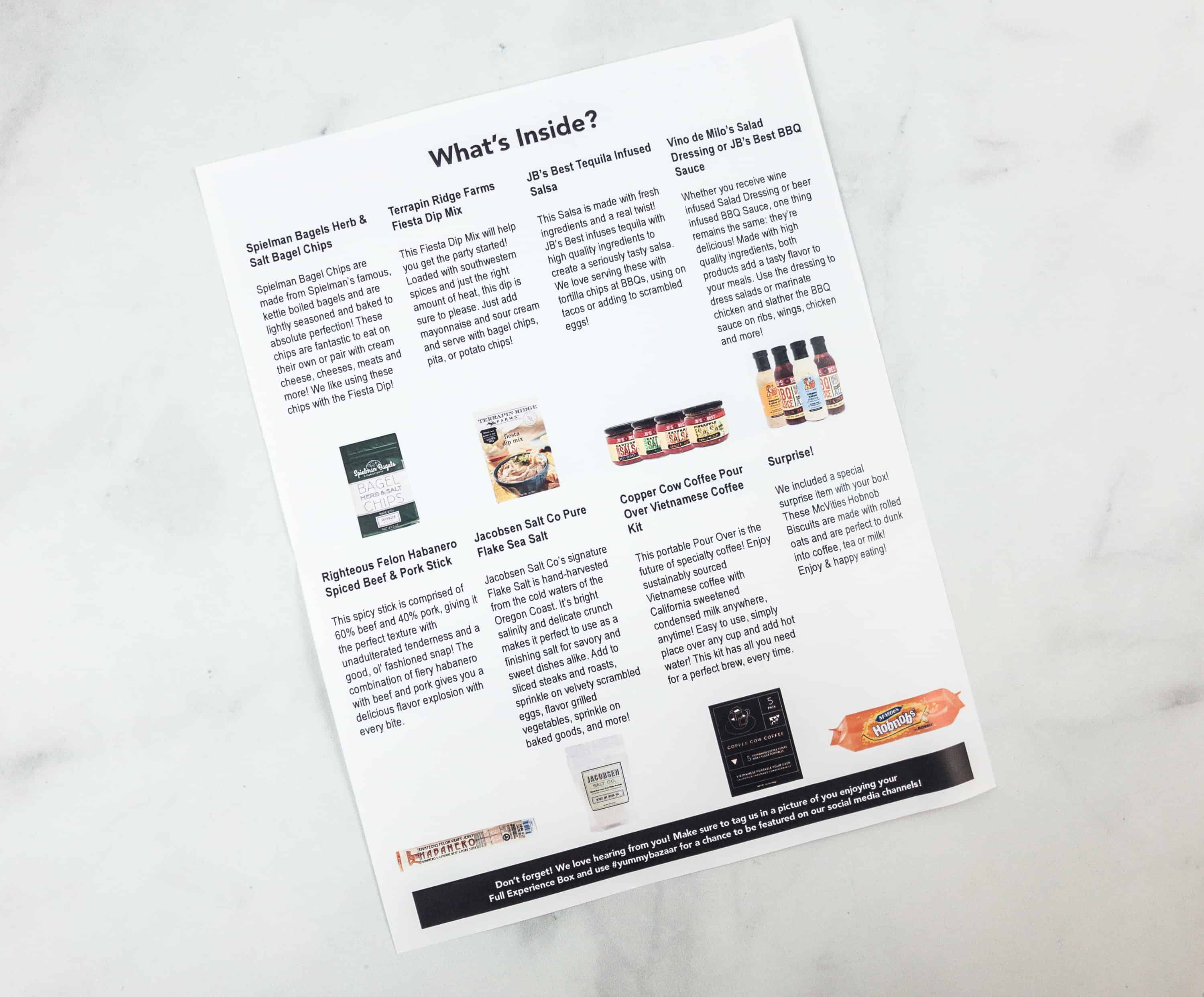 Of course, there's also a list of all the items in the box, accompanied by photos and a brief description for each.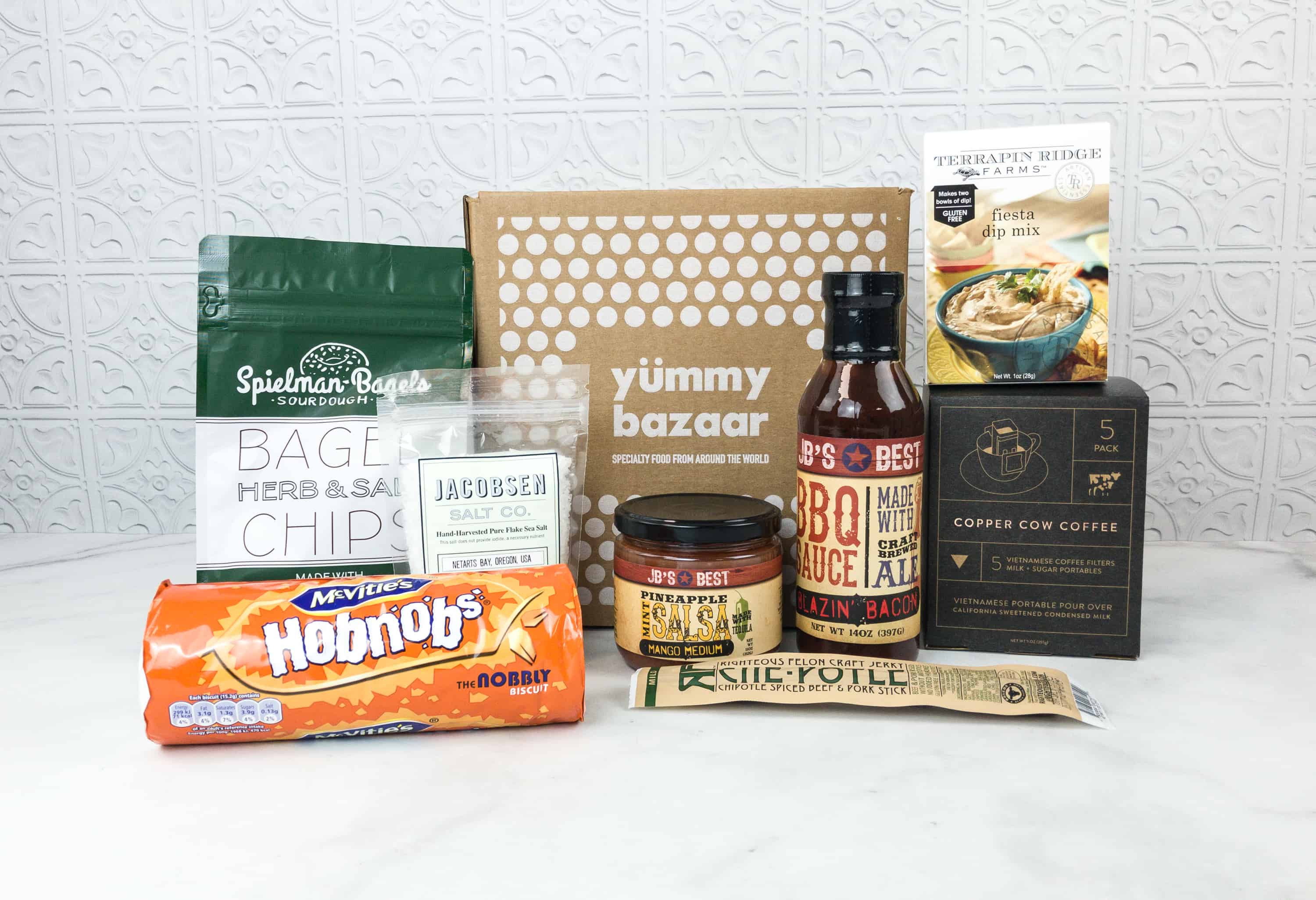 Everything in my June Yummy Bazaar Full Experience Box!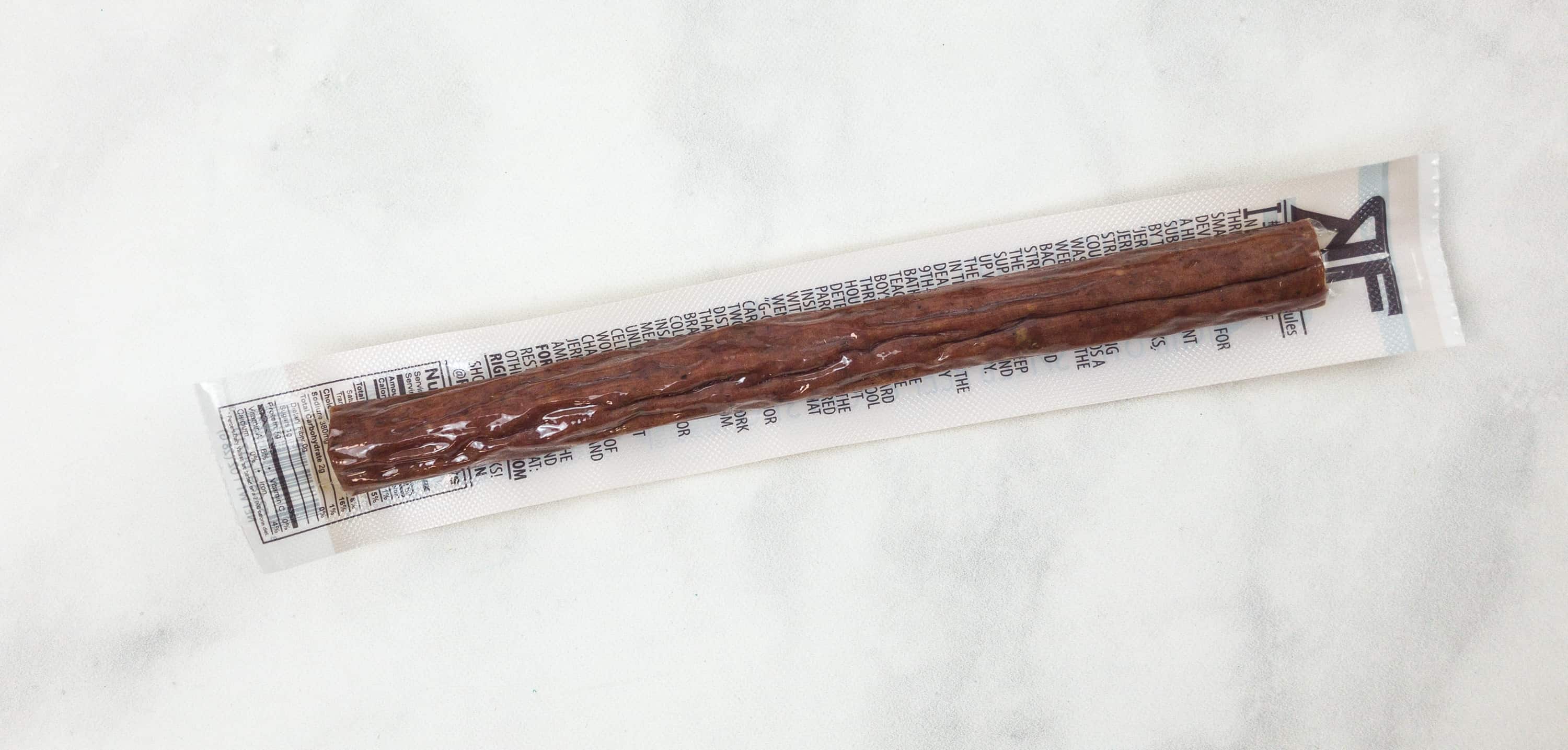 Righteous Felon Craft Jerky Che-Potle Spiced Beef & Pork Stick ($2.45) This spiced beef and pork stick is made of 60% beef and 40% pork, with a perfect texture, tenderness, and a good snap. The meat is peppered with chili powders and cumin, and there's also jalapeno that gives it a good kick!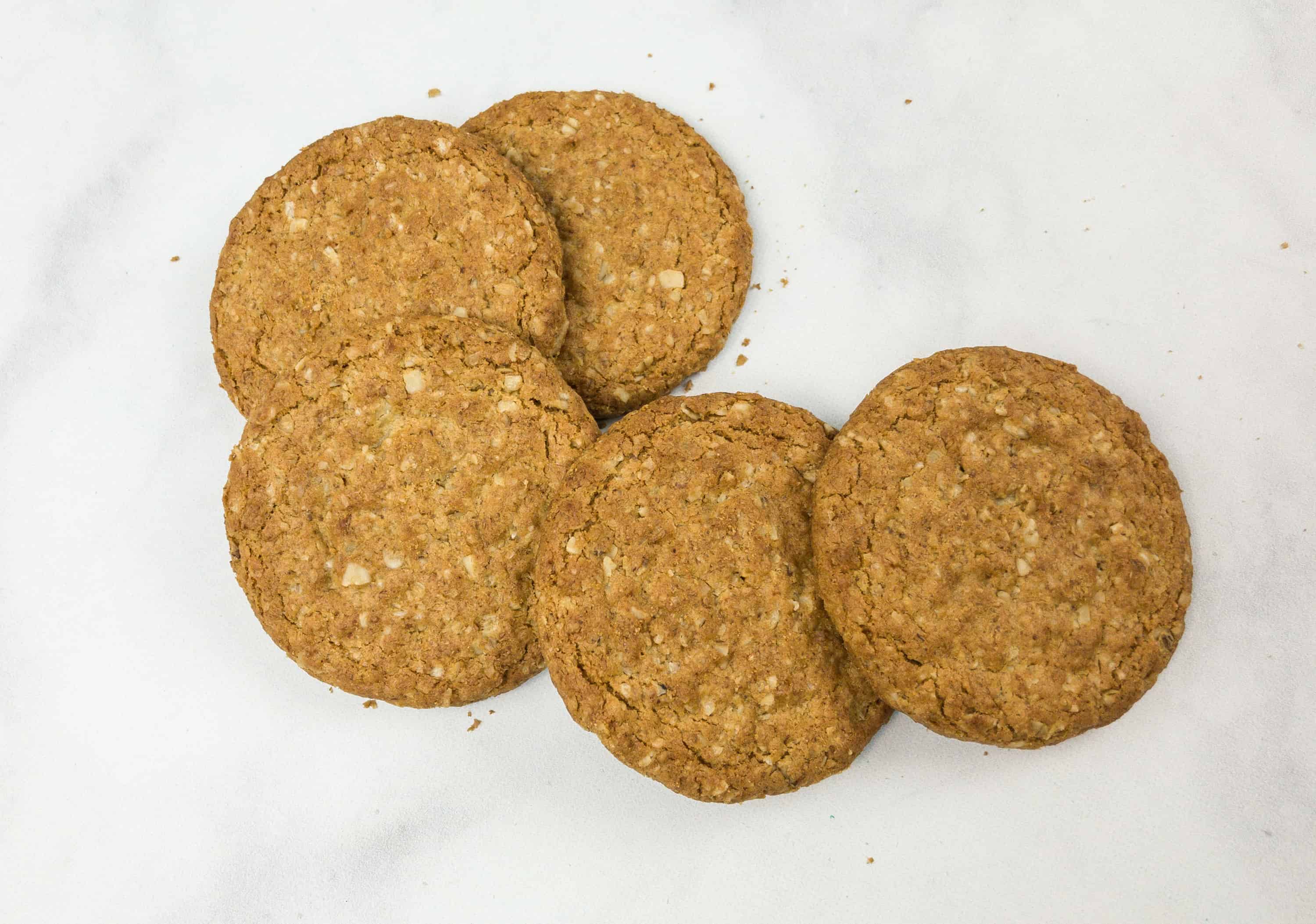 McVitie's Hobnobs ($2.93) These are a bonus item in this box, and they are actually British-made. Hobnobs are crunchy oats and wholemeal biscuits, similar to flapjack-digestive hybrid biscuits. They're crunchy and has a really interesting texture, like a foil to soft and sweet oatmeal cookies. They have an addictive hearty and nutty flavor. They are good for snacking, or you can even take them as breakfast along with hot cocoa or coffee/tea! Delightful!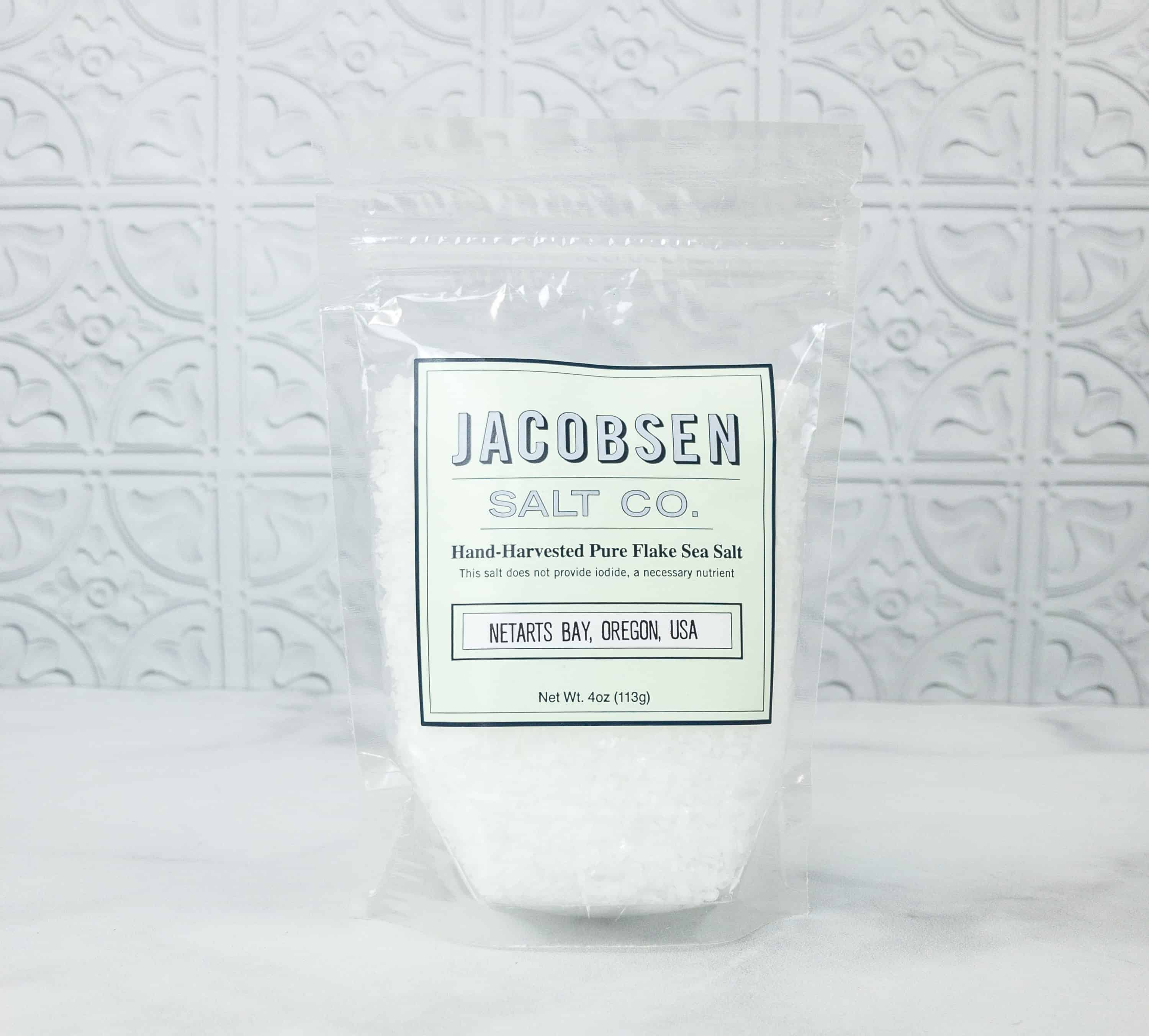 Jacobsen Salt Co. Hand harvested Pure Flake Sea Salt ($9.90) They included a package of hand-harvested signature flake salt from the cold waters of Netarts Bay on the Oregon Coast. It's perfect to use as a finishing salt for savory and sweet dishes alike as it has bright salinity and delicate crunch. You can add it to sliced steaks, roasts, scrambled eggs, vegetables, and even sweet baked goods!

The next two items were protectively packaged. Yümmy Bazaar has always had packaging that is both practical and really cool looking.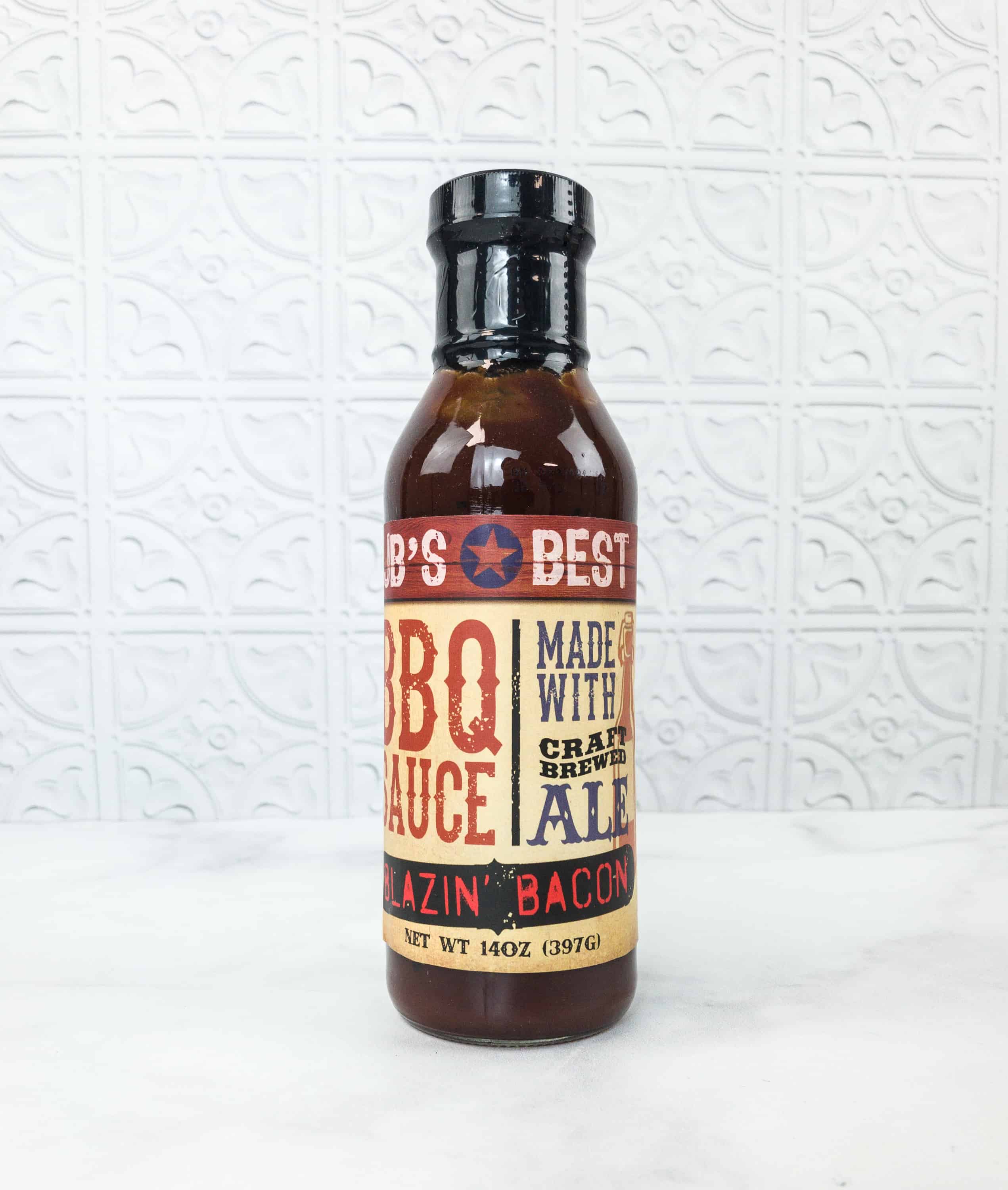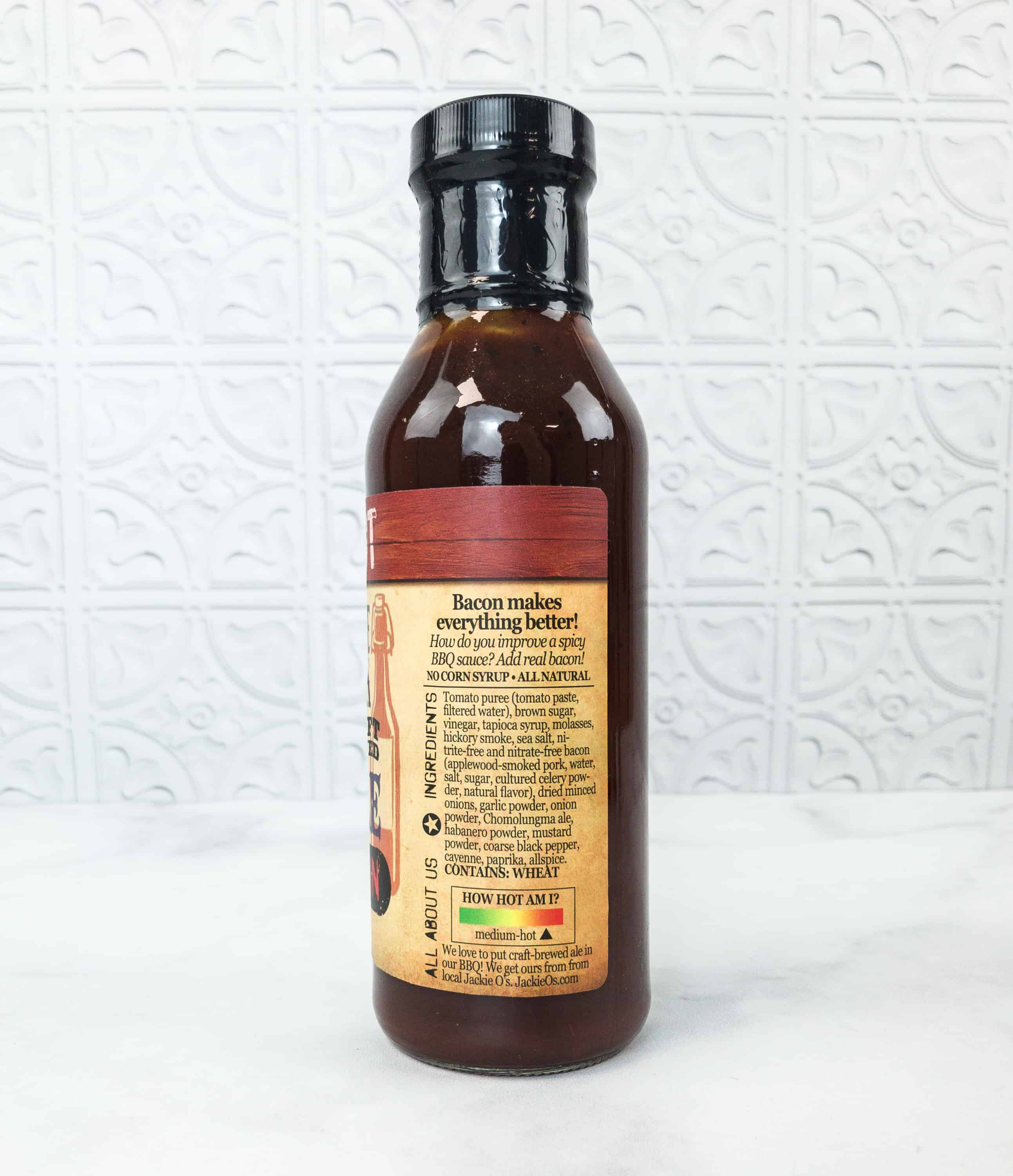 JB's Best BBQ Sauce ($3) The first one is JB's best BBQ sauce. It has the perfect combination of spice from habanero and sweet, applewood-smoked Bacon. If you want to add a delicious flavor of spice and smoke to your meal, this sauce is a must-have!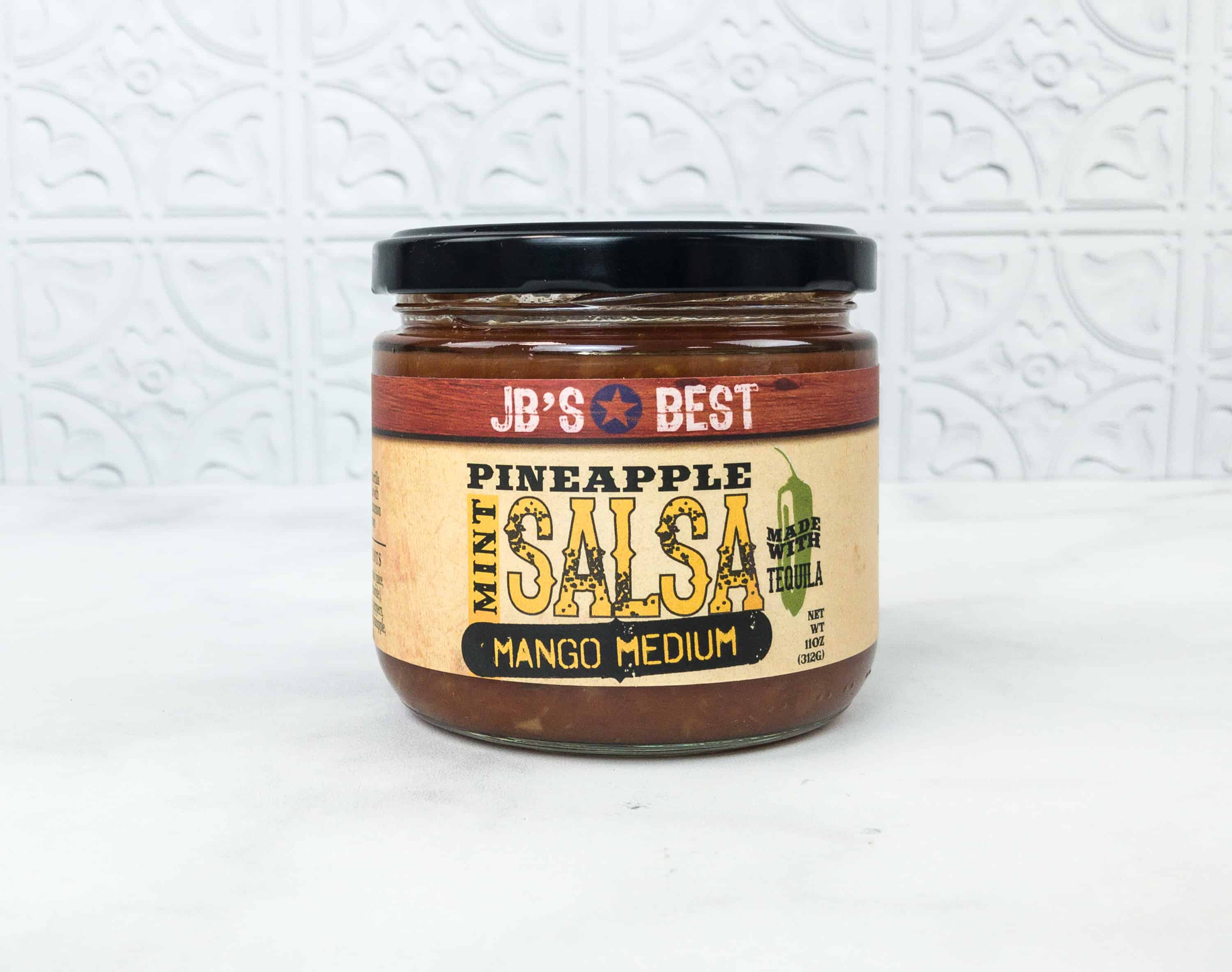 JB's Best Tequilla Infused Salsa ($3.50) Made with fresh mango, sweet pineapple, a touch of mint, and a splash of tequila, this salsa definitely tastes fresh with a little heat. Add some tortilla chips, and you have an interesting pairing for tropical drinks on the deck.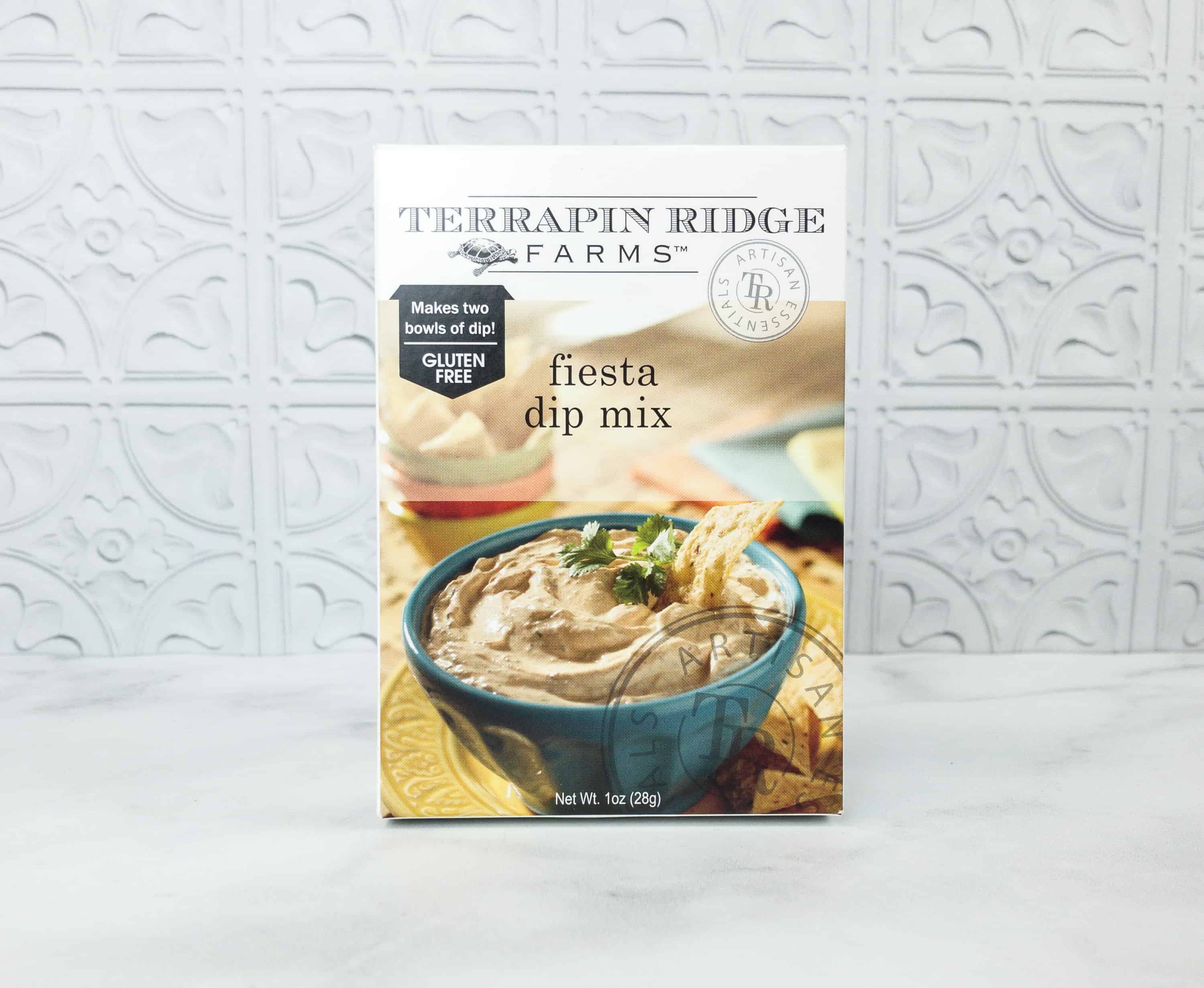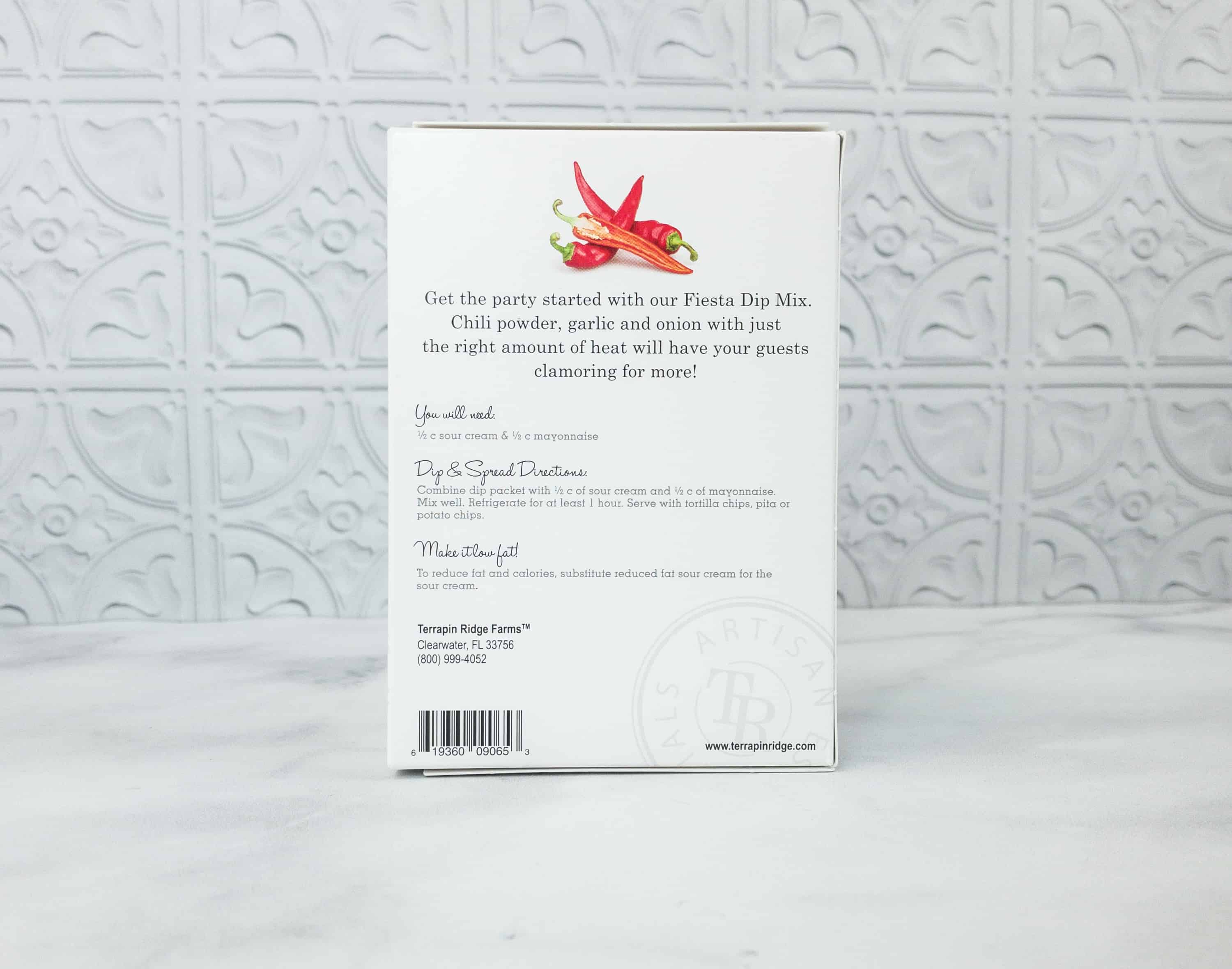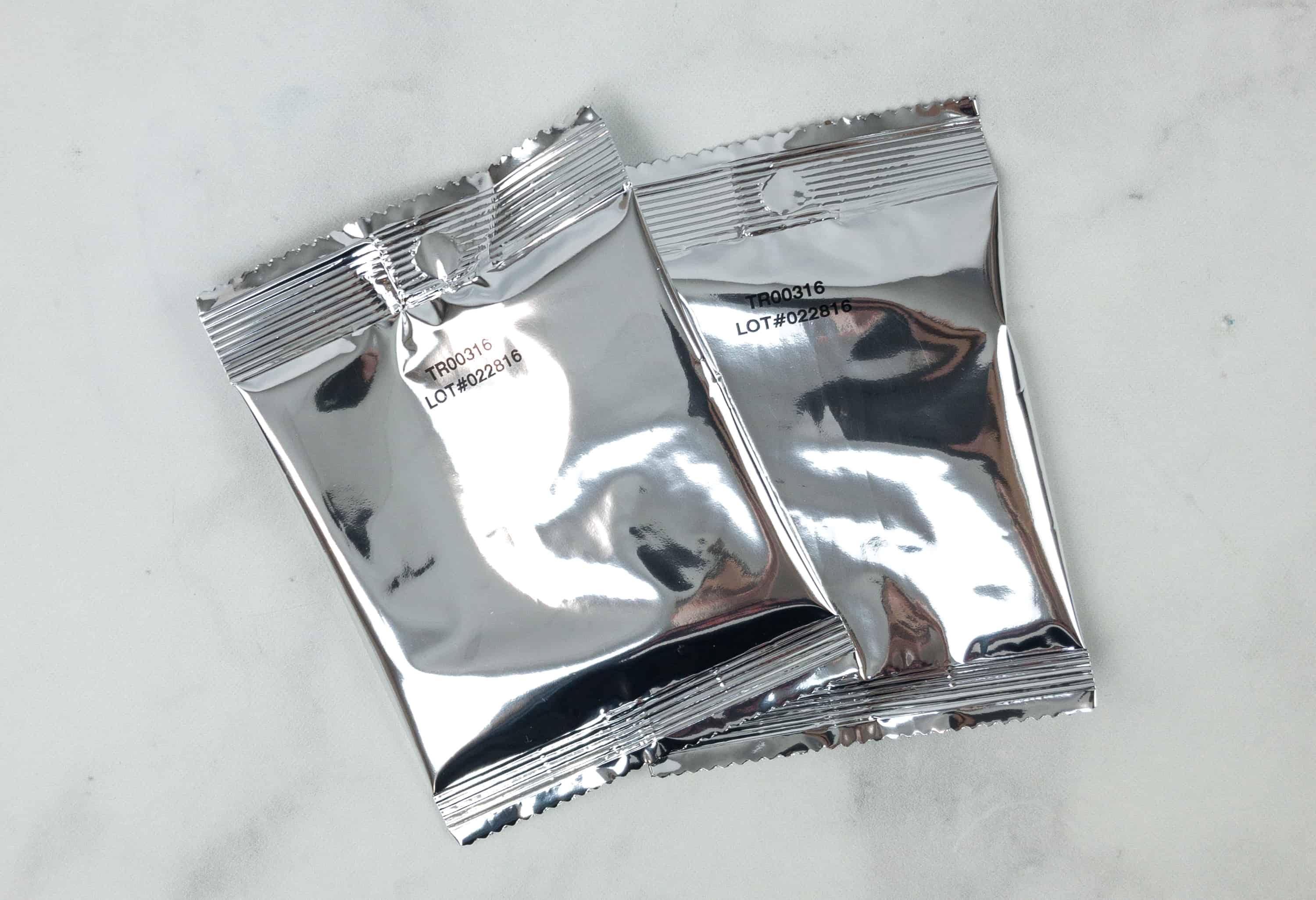 Therapin Ridge Farms Fiesta Dip Mix ($4.50) This dip mix is a blend of southwestern spices and just the right amount of heat. It is easy to make, as you just need some sour cream and mayo. The taste is really great with tortilla chips, pita, or potato chips! The box of dip mix contains two packets. More dipping fun for that!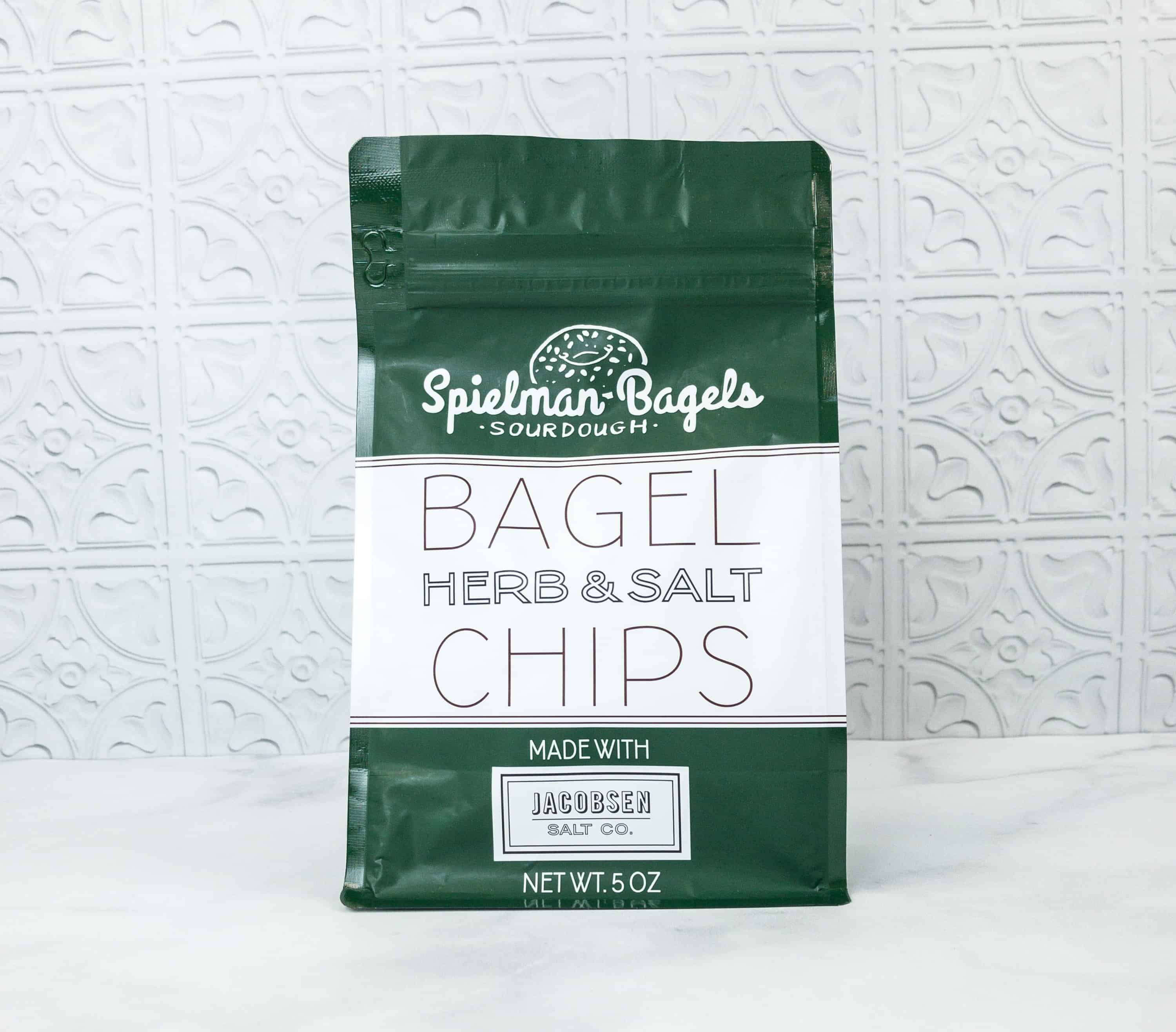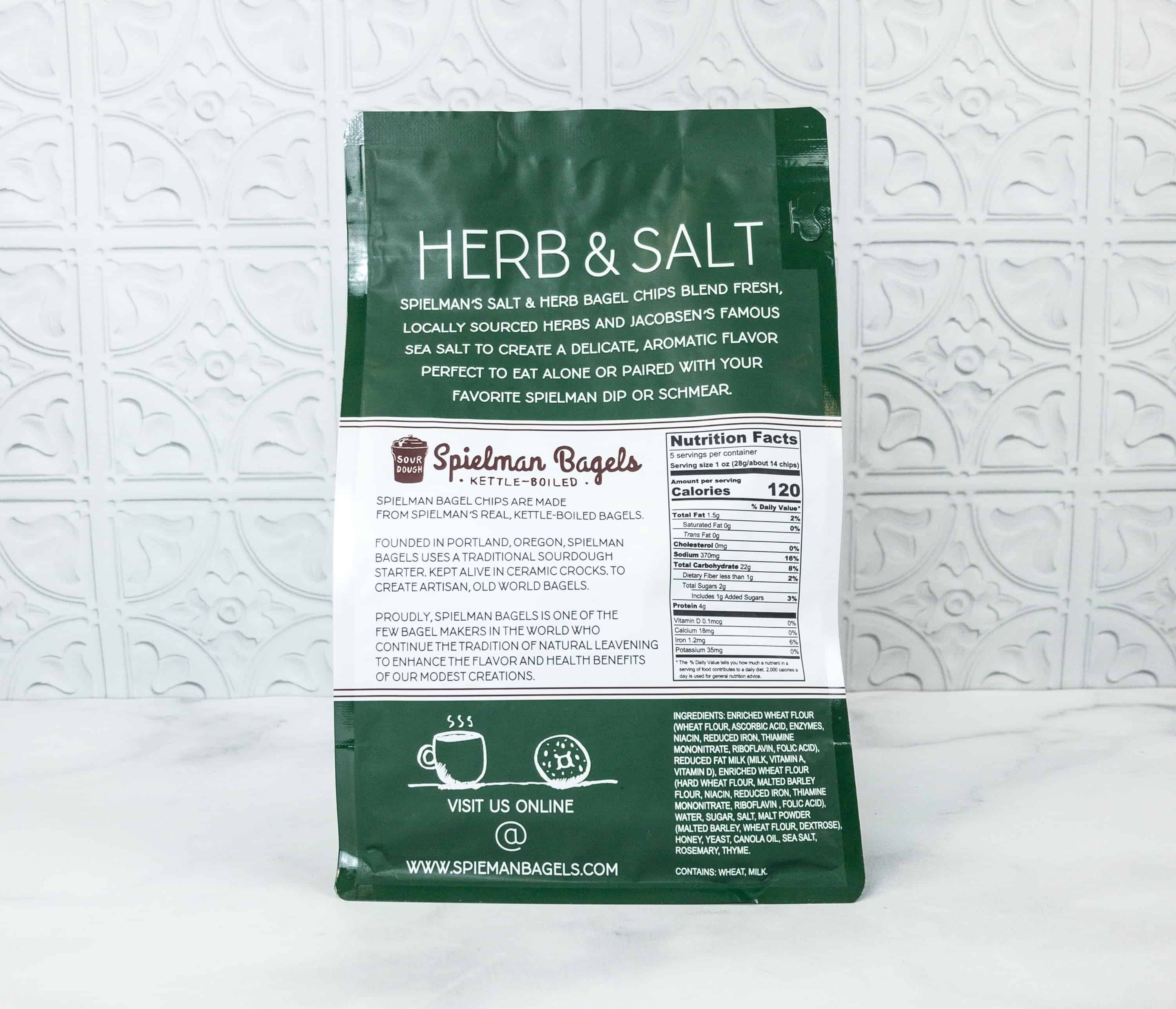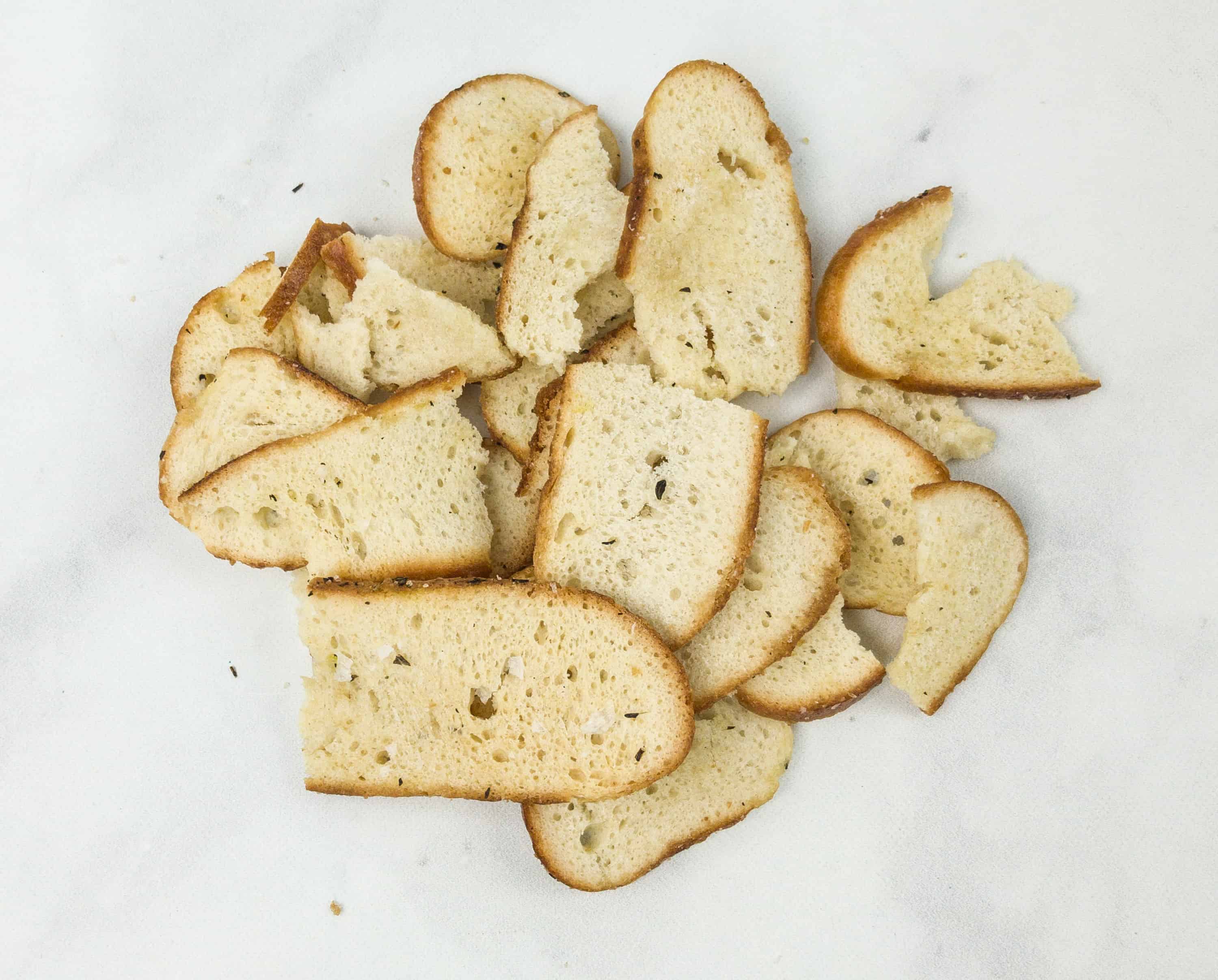 Jacobsen Salt Co. Bagel Herb & Salt Chips ($5.95) Made from the famous kettle-boiled bagels, these Spielman Bagel Chips are just fantastic. They're lightly seasoned and baked to perfection. They're fantastic to eat on their own, or you can pair them with cream cheese, butter, or jelly, or eat them however you like! The chips are perfectly crunchy, all I need is a good dip! And that's where the fiesta dip comes in!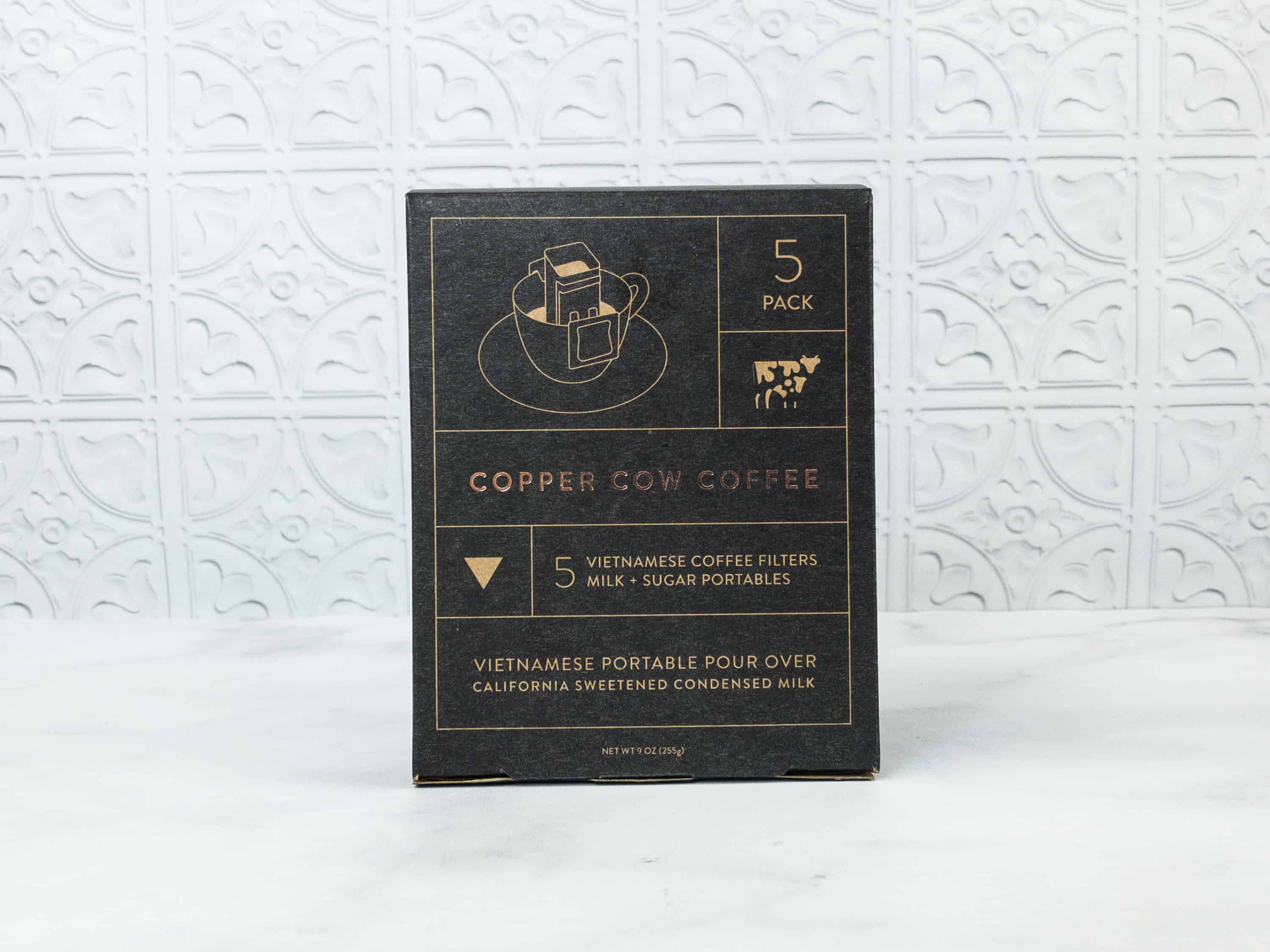 I had no idea Vietnam was the world's second-largest coffee producer! Here we get a California take on the treat.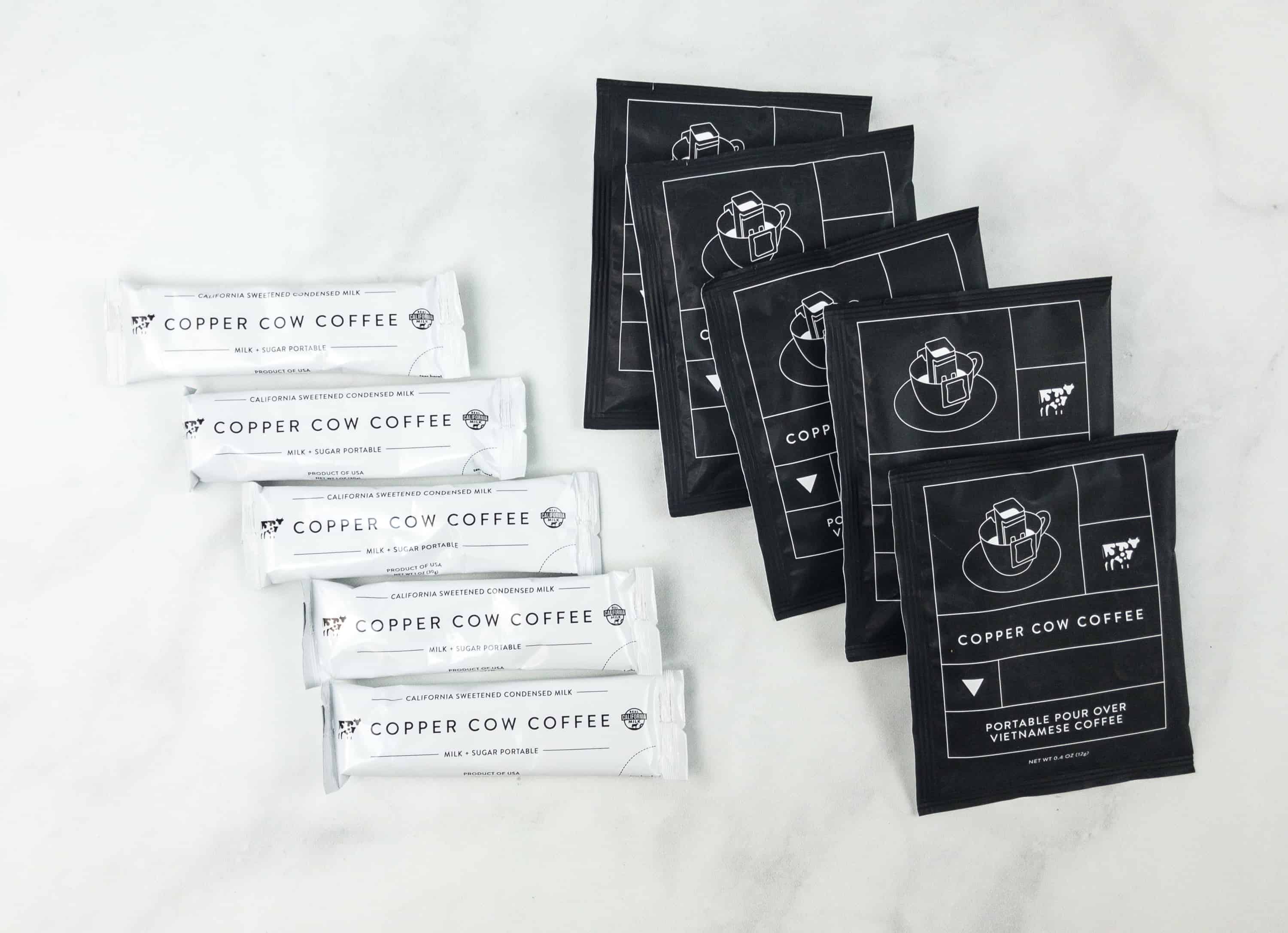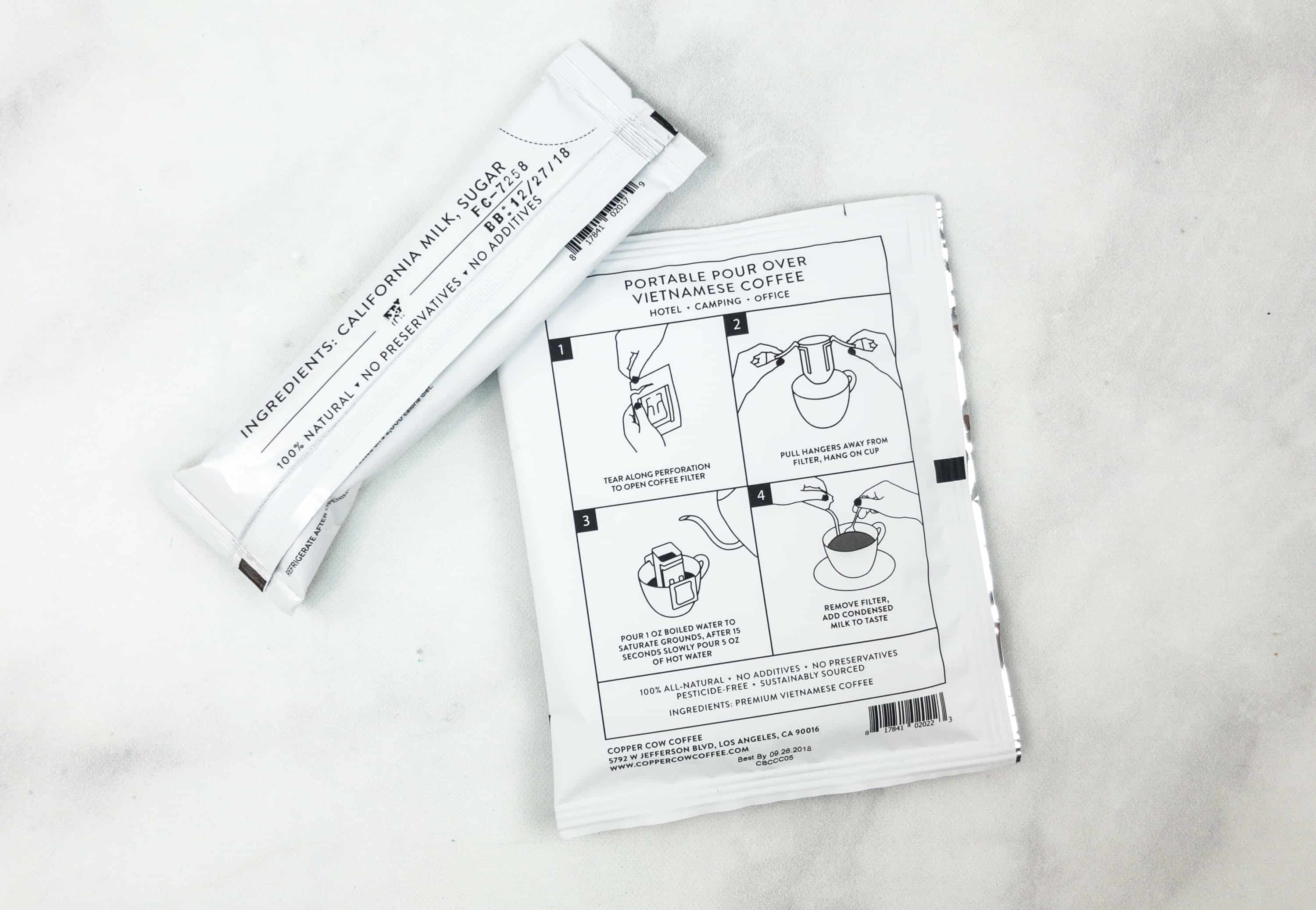 Copper Cow Coffee Pour Over Vietnamese Coffee Kit ($12.95) The coffee kit includes 5 packs of single-serve Vietnamese coffee in filters with milk and sugar portables. Portable pour-overs make fresh cups of coffee anytime, anywhere. You can just pour hot water over the pre-packed coffee filters, and they fit on any cup. The rest of the instructions are written at the back of the coffee box. The milk + sugar portables add sweetness and creaminess to the coffee.
This month, Yummy Bazaar brought us delicious goodies from the US! Other than snacks, they also included seasonings, a jar of salsa, and some delicious dip mix for some serious snacking. I am excited to try the coffee as well, it's an easy way to enjoy freshly brewed Vietnamese cup of joe! If you like variety and you want to receive more than just snacks, this around-the-world subscription box is for you! It is a great balance of snacks to enjoy right away and pantry items you can enjoy until your next box.
Are you getting this month's Yummy Bazaar box?