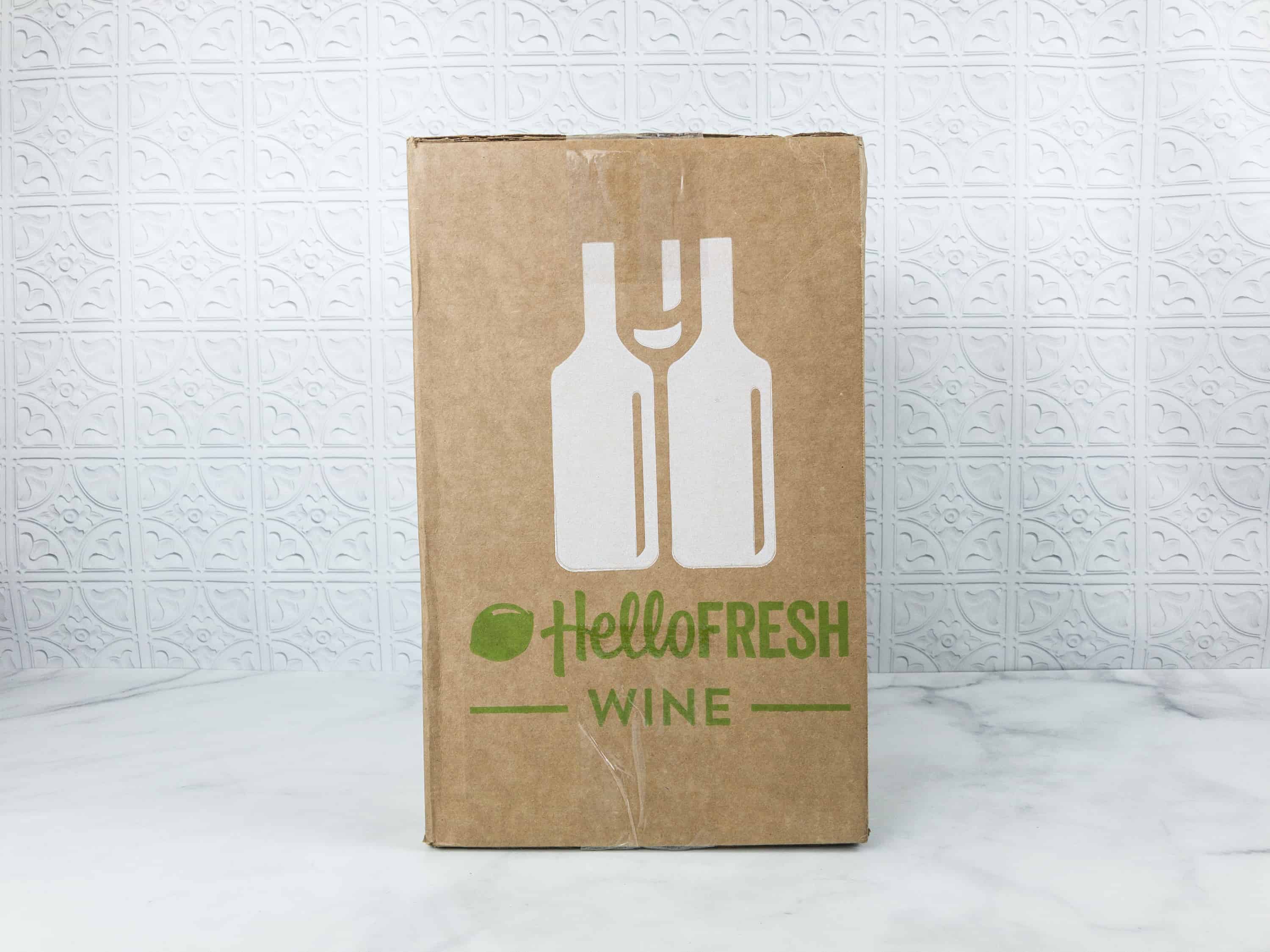 Hello Fresh Wine is a monthly subscription of premium wines. When signing up for your plan, you will be asked to select whether you want red wines, white wines, or a combination of both. Each month costs $89 including shipping fees, and each box is filled with 6 bottles of wine. In case you are not happy with the wines you've received, you can either give it as a gift to someone else or return the full box with unopened bottles along with the return slip and then they'll give you a refund.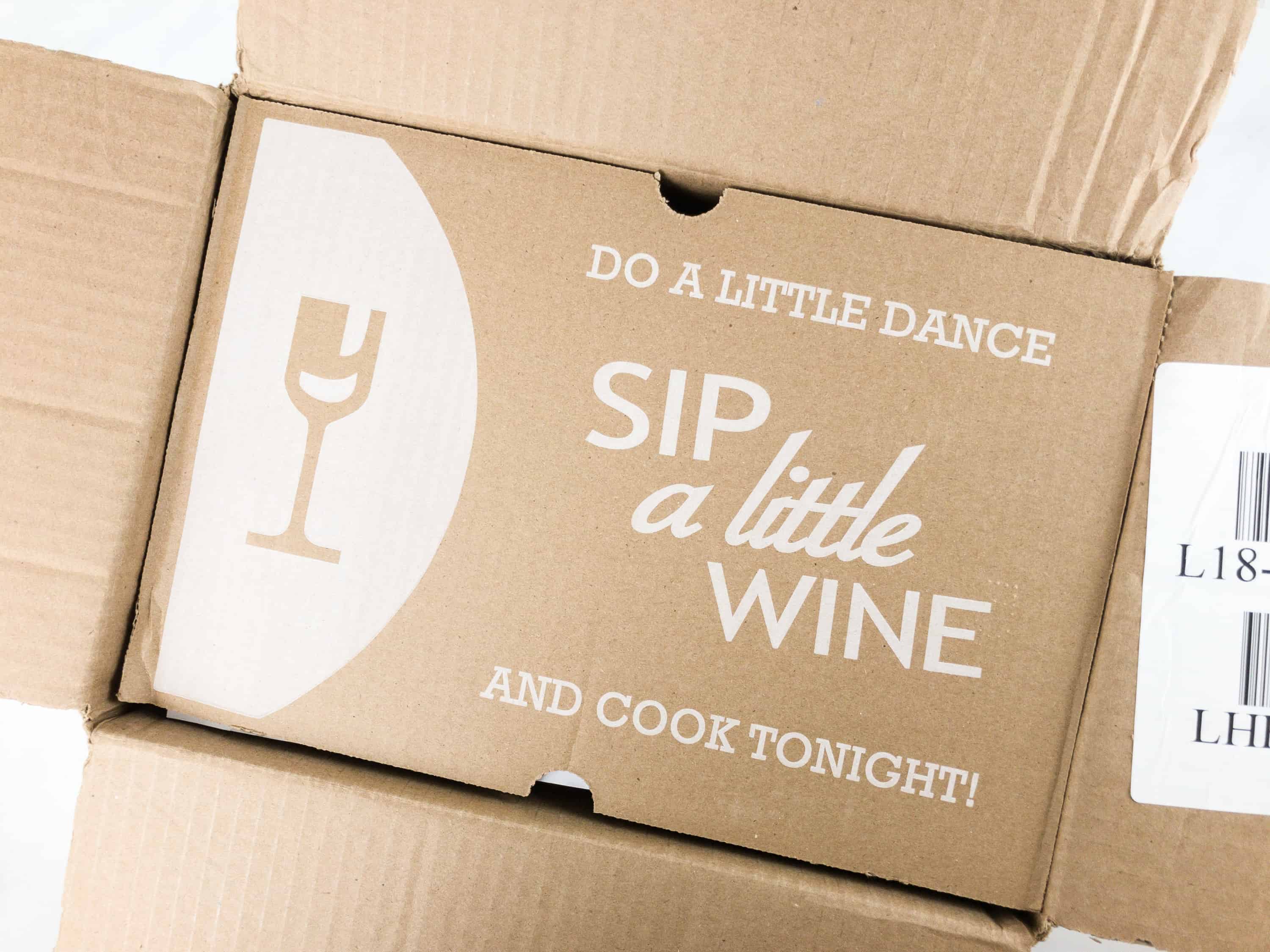 DEAL: Save 50% on your first box! Deal applies automatically, just VISIT AND SUBSCRIBE.
When you open the box, you will see a wine cardboard tray that holds this month's wine selection. It's hard to determine what kinds of wine are included in this box but it is worth discovering them once you remove the cardboard tray. I am so excited!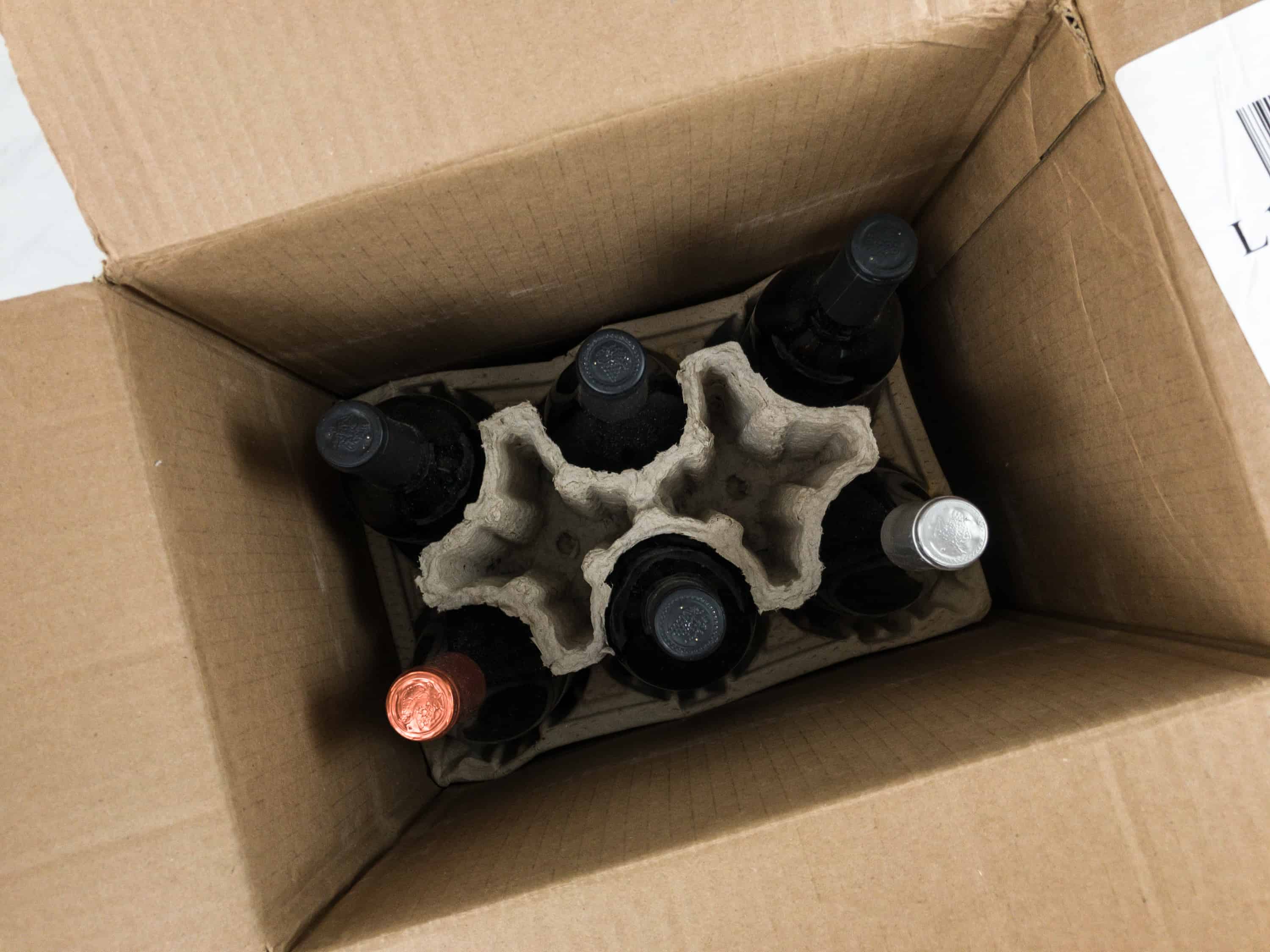 The box is carefully packed to make sure that the bottles don't break during shipping.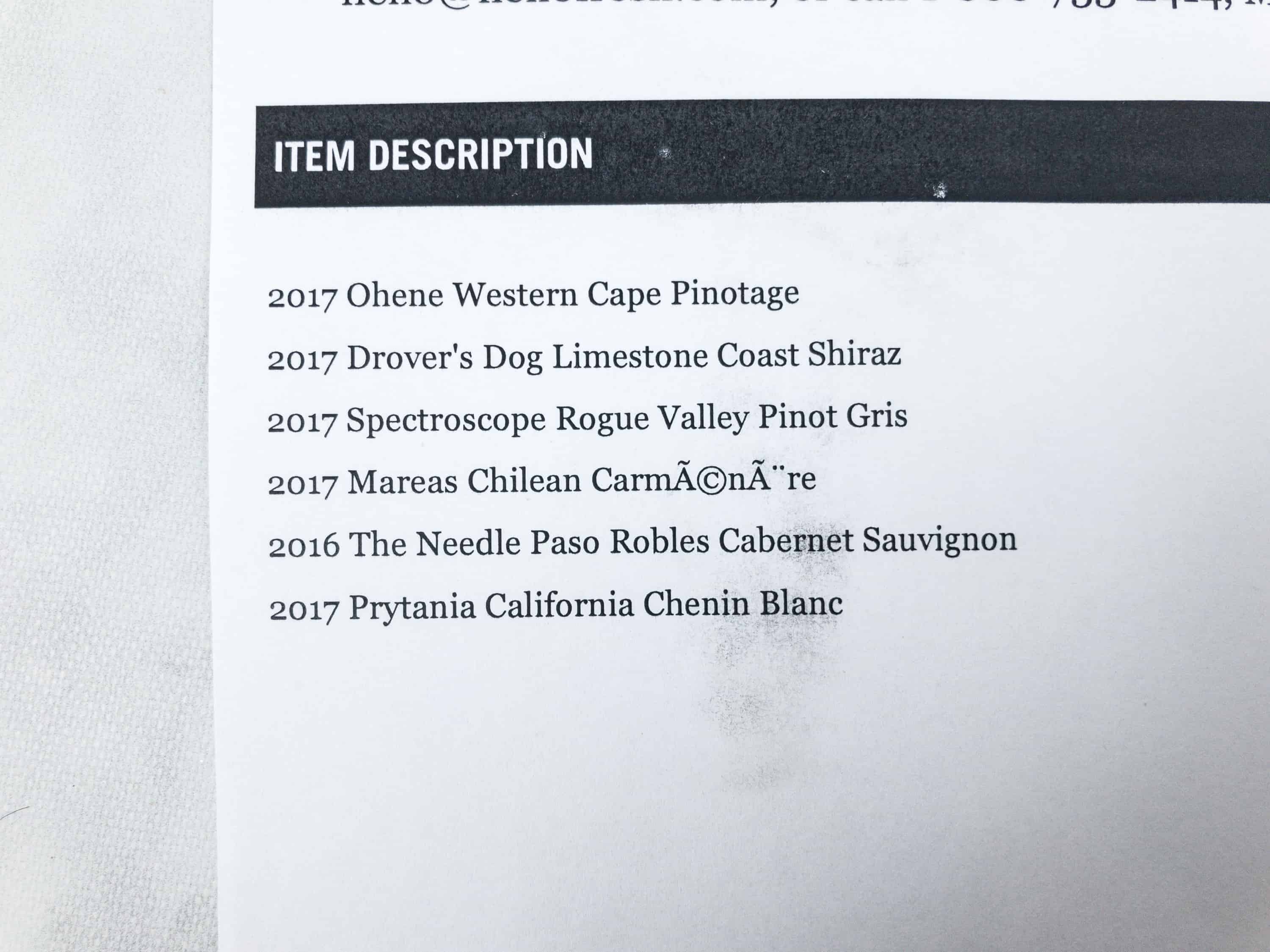 There's no folded booklet in this month's box, only a list of all the wine varieties in the box.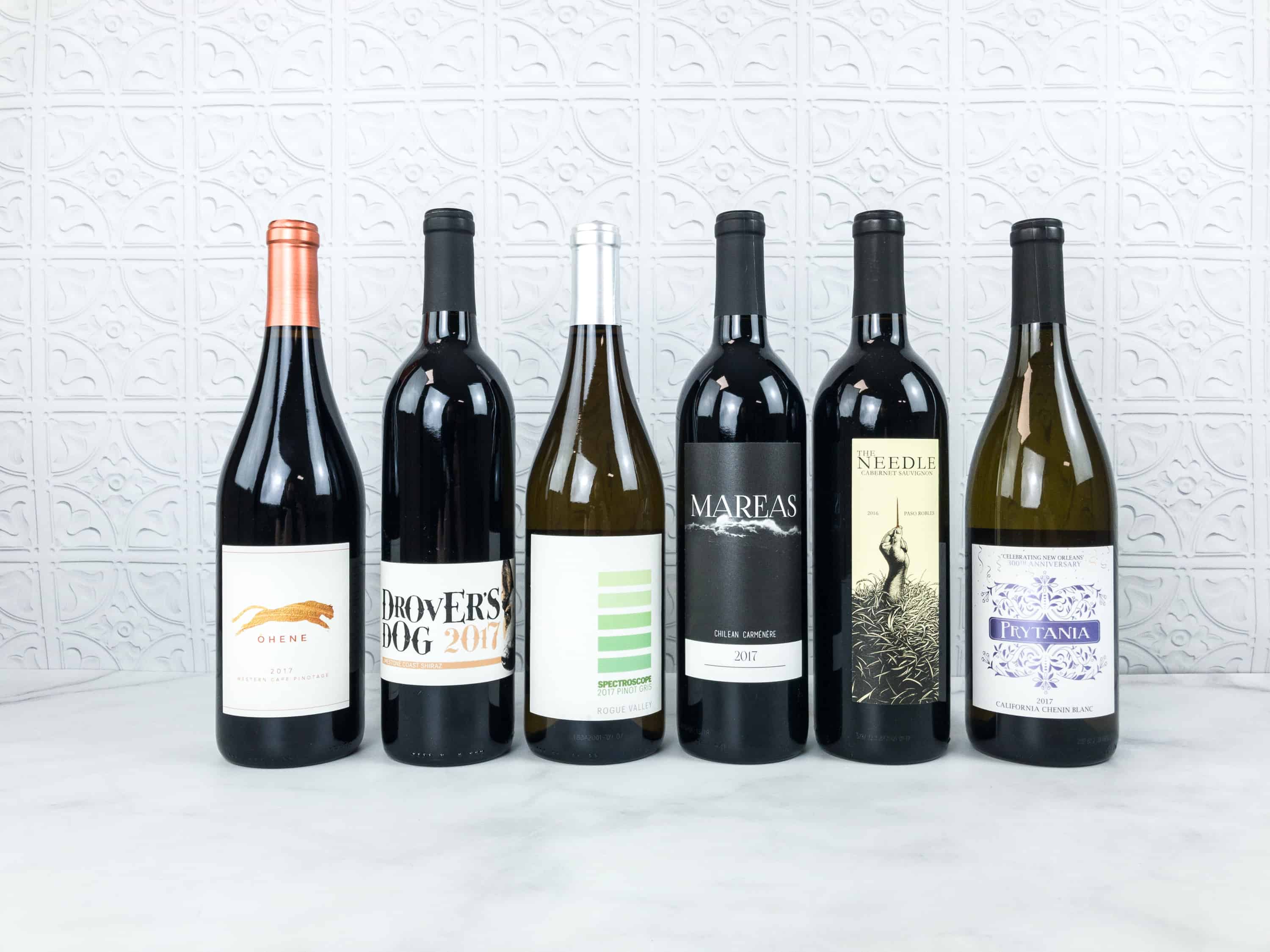 Everything in my box!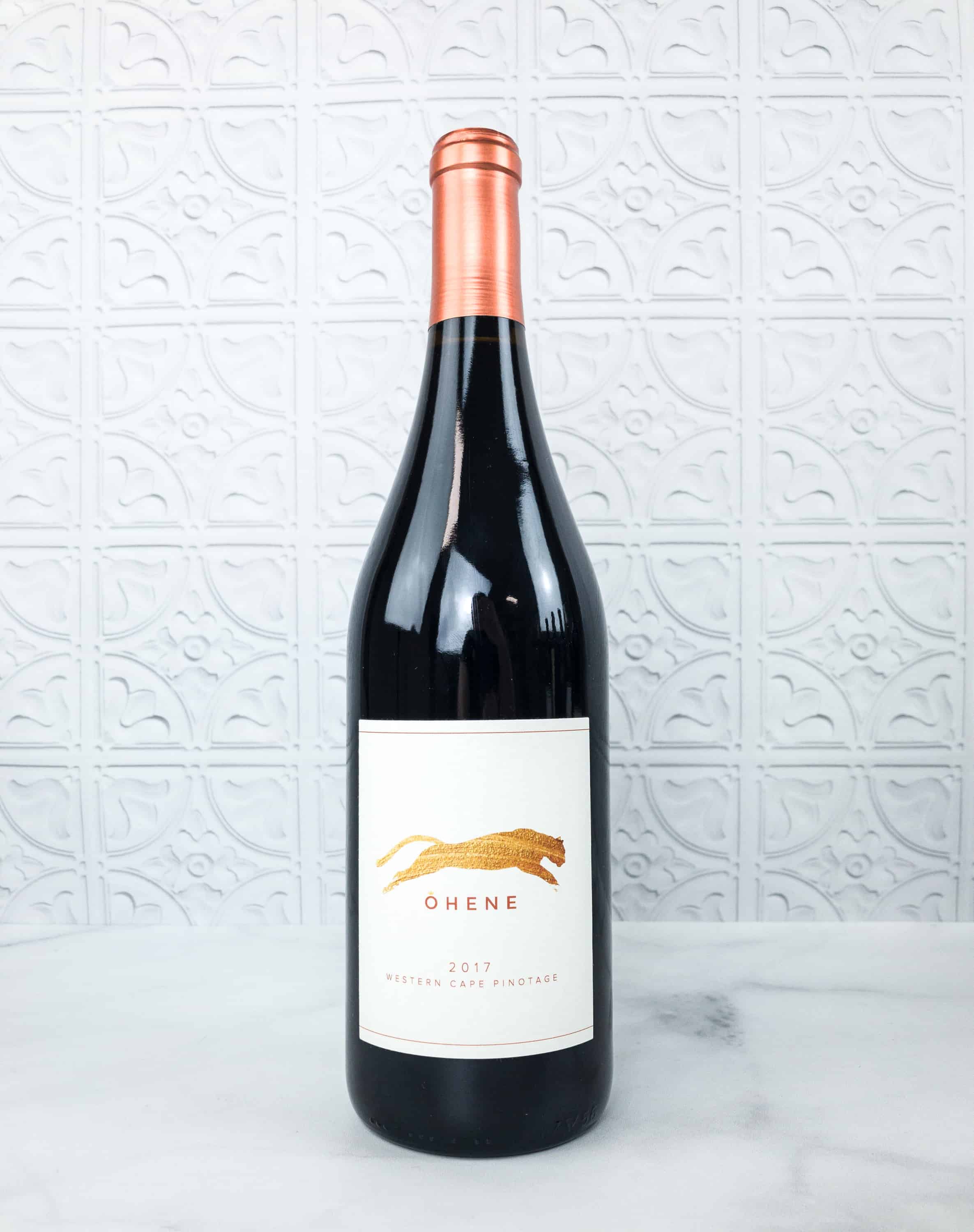 2017 Ohene Western Cape Pinotage Pinotage is a hybrid of Cinsault and Pinot Noir that first came about in 1925. This variety really captures the heart of Cinsault combined with the delicate nature of Pinot Noir. You'll notice fresh fruity flavors of blackberry and strawberry at first sip, and then tannins at the end.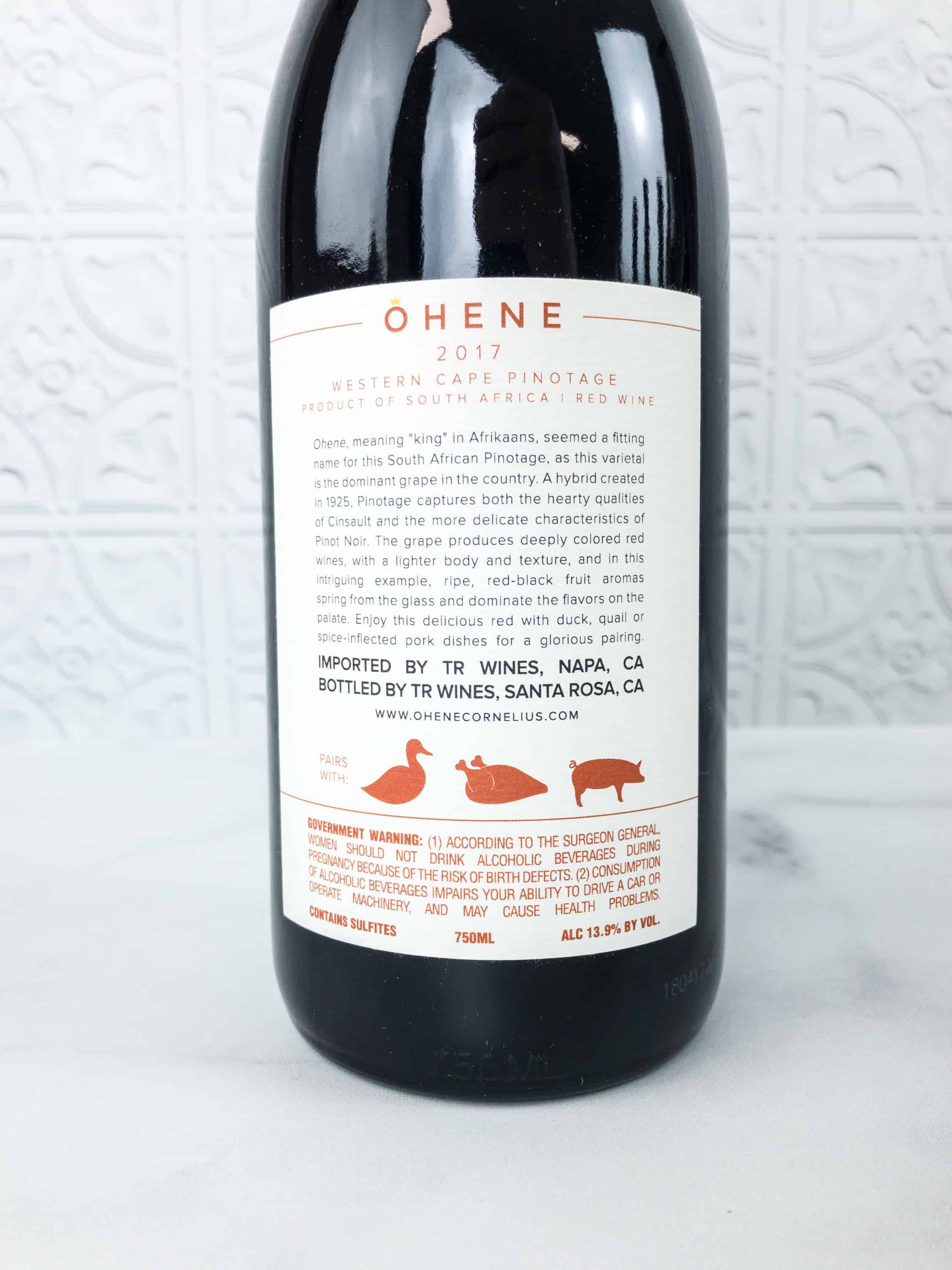 What I like about this red wine is that its flavor has this light to medium body which can be paired nicely with poultry and pork dishes. The burst of flavors it brings in my mouth is such a wonderful experience.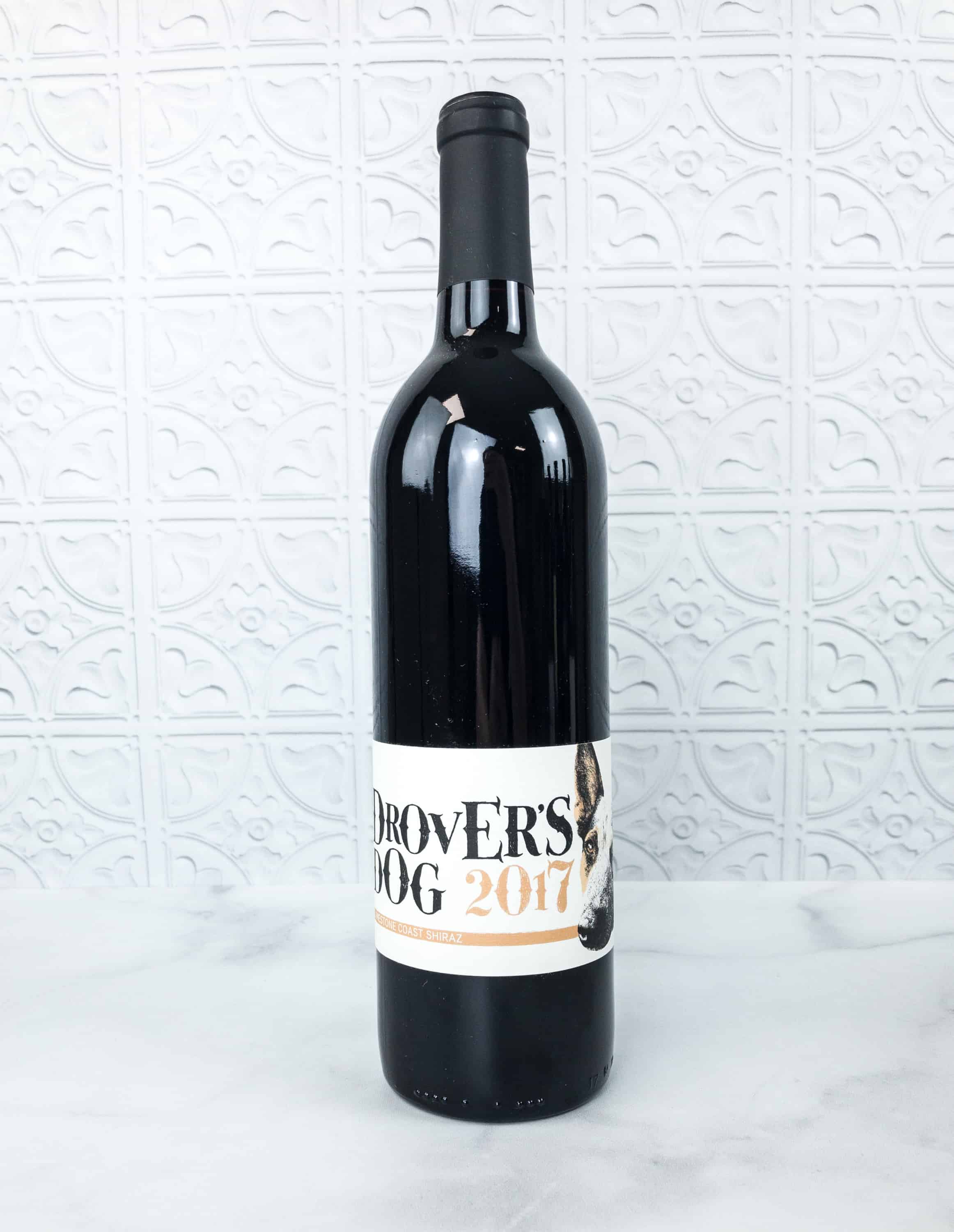 2017 Drover's Dog Limestone Coast Shiraz Drover's Dogs are well known for their abilities to herd cattle which means that this red wine with the same name has that energetic and pleasing flavor to it. When you taste this wine, you will get that rich and highly concentrated flavors of boysenberry and blackberry highlighted by toasted oak and vanilla.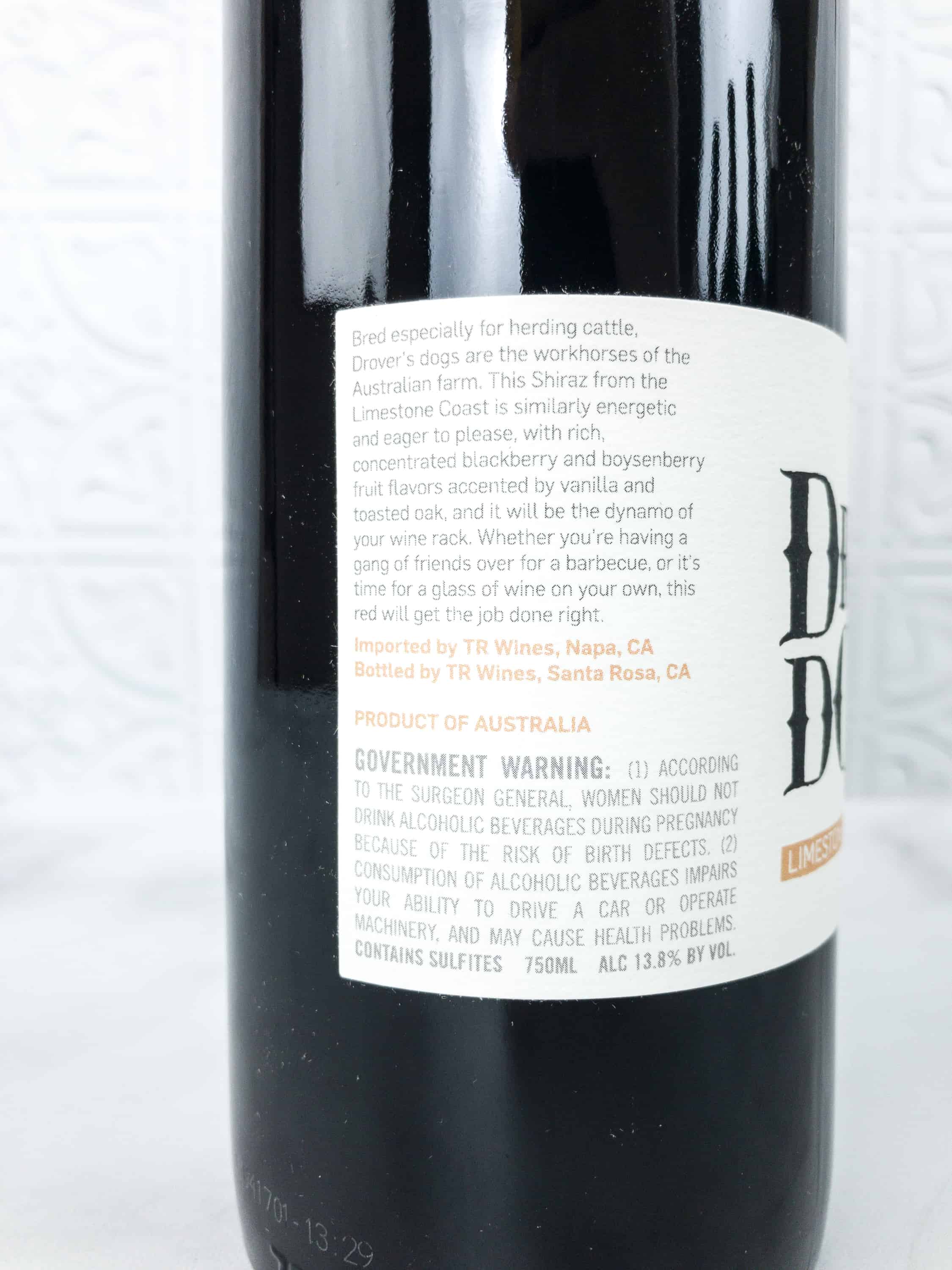 This is a nice choice if you want to sit back and relax at night or want to liven up your barbecue nights with the whole gang. This wine will work beautifully with grilled red meats, beef, and burgers.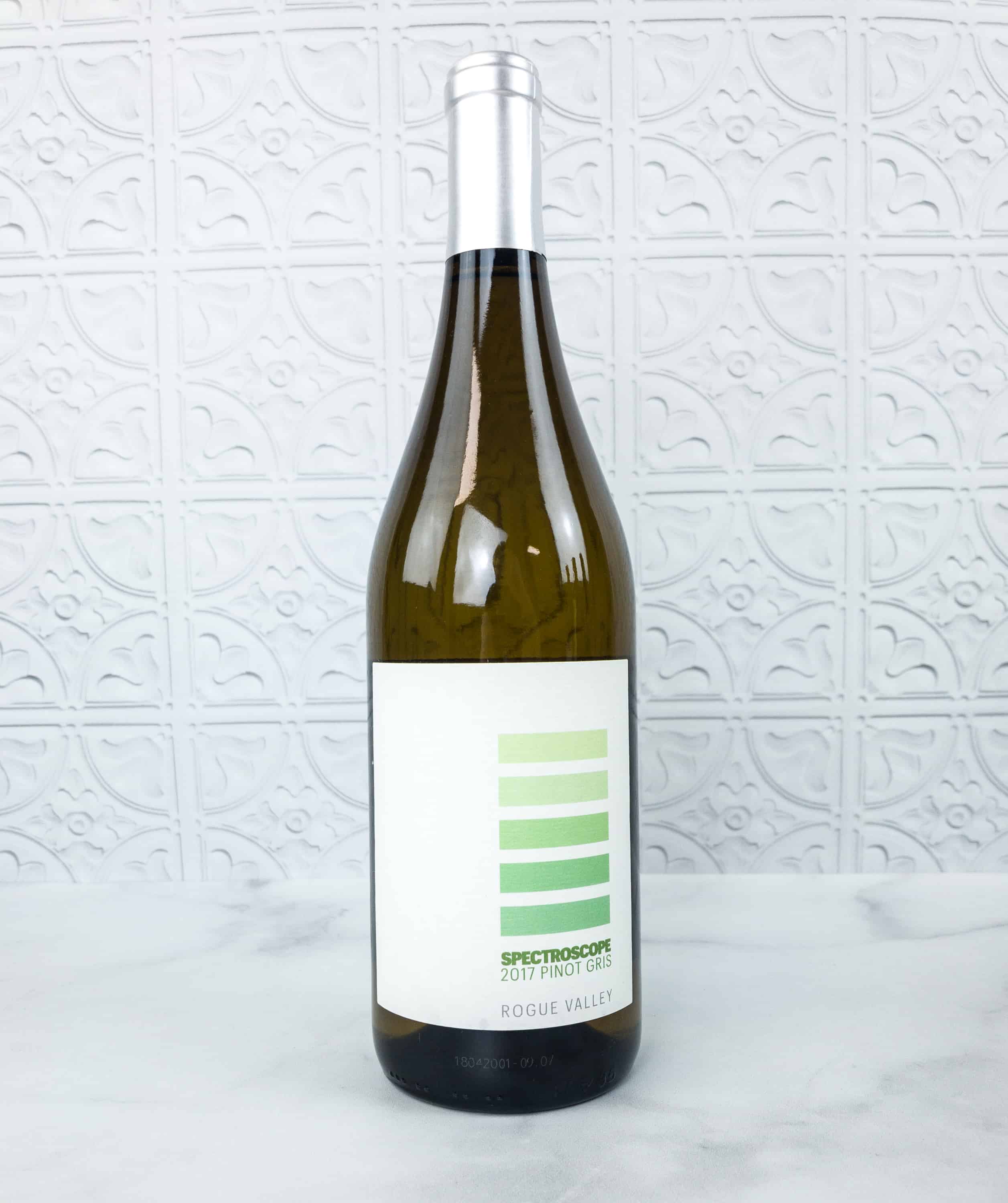 2017 Spectrosope Rogue Valley Pinot Gris The next bottle is a white wine that pairs perfectly with chicken dishes, light seafood dishes, Indian curry, and tacos. The dominant flavors are Asian pear, green apple, and tropical fruits. It has light to medium body with a rich citrusy taste to it.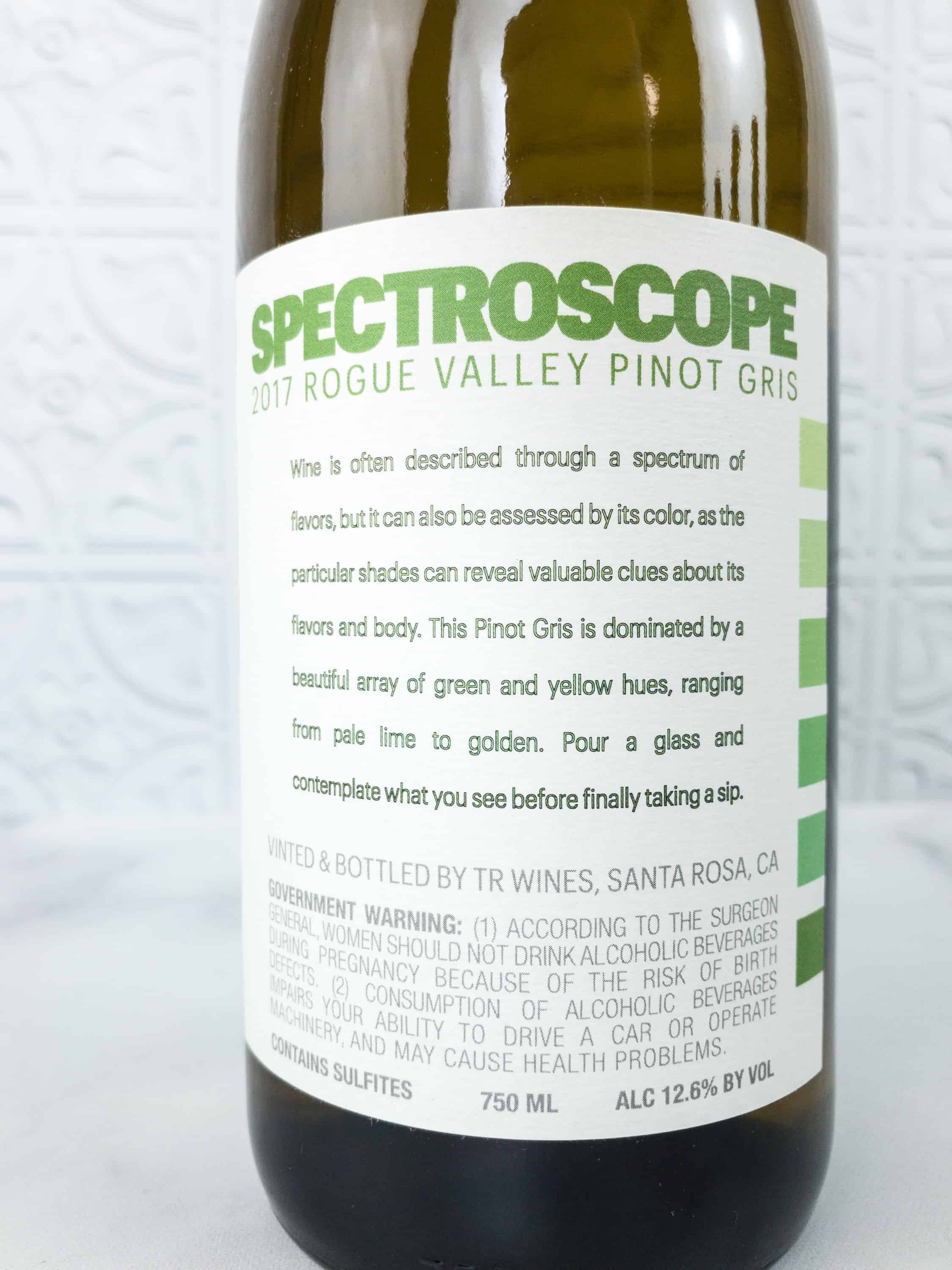 The label on the wine bottle tells that aside from flavor, the color of the wine itself can also be used as a way of measuring the quality of the wine. To really enjoy this wine, pour some on your wine glass and take your time in watching the color of the wine before you take a sip.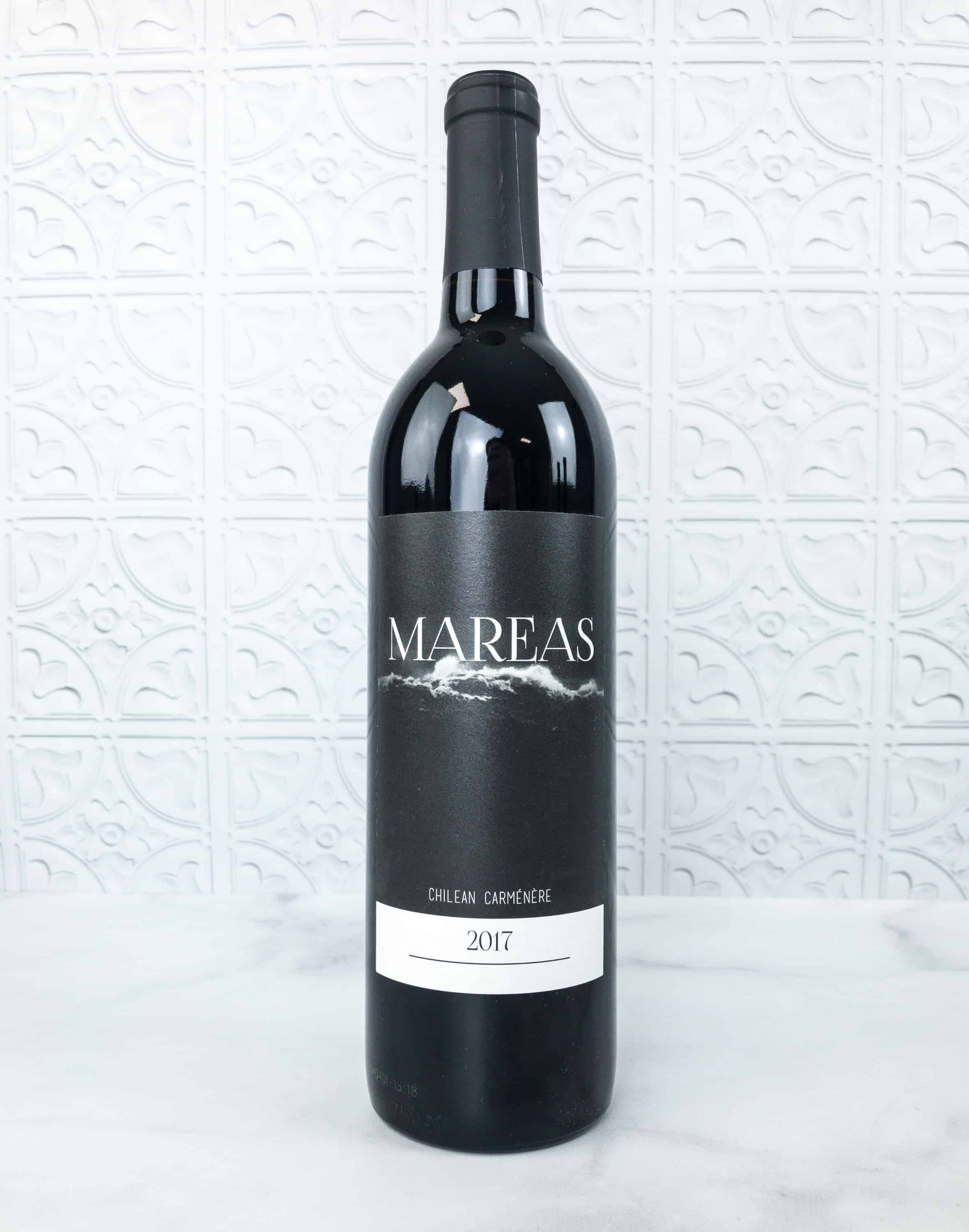 2017 Mareas Chilean Carménère Carmenere is a wine grape variety which originally came from France and has now become one of the signature grapes in Chile. What you'll love about this red wine is the rich, juicy flavors of cherries, currants, and plums that have a hint of dried pepper and herbs.
This is the perfect wine if you are serving hearty stews, marinated red meats, grilled red meats, and even lamb.
2016 The Needle Paso Robles Cabernet Sauvignon The packaging piqued my curiosity! Apparently, there is a reason why this wine is named as such. They say that the 2016 harvest in California was not that impressive because of the drought, but the people behind this wine scoured the entire state to find the best, which was in Paso Robles. Indeed, it was like searching for a needle in a haystack!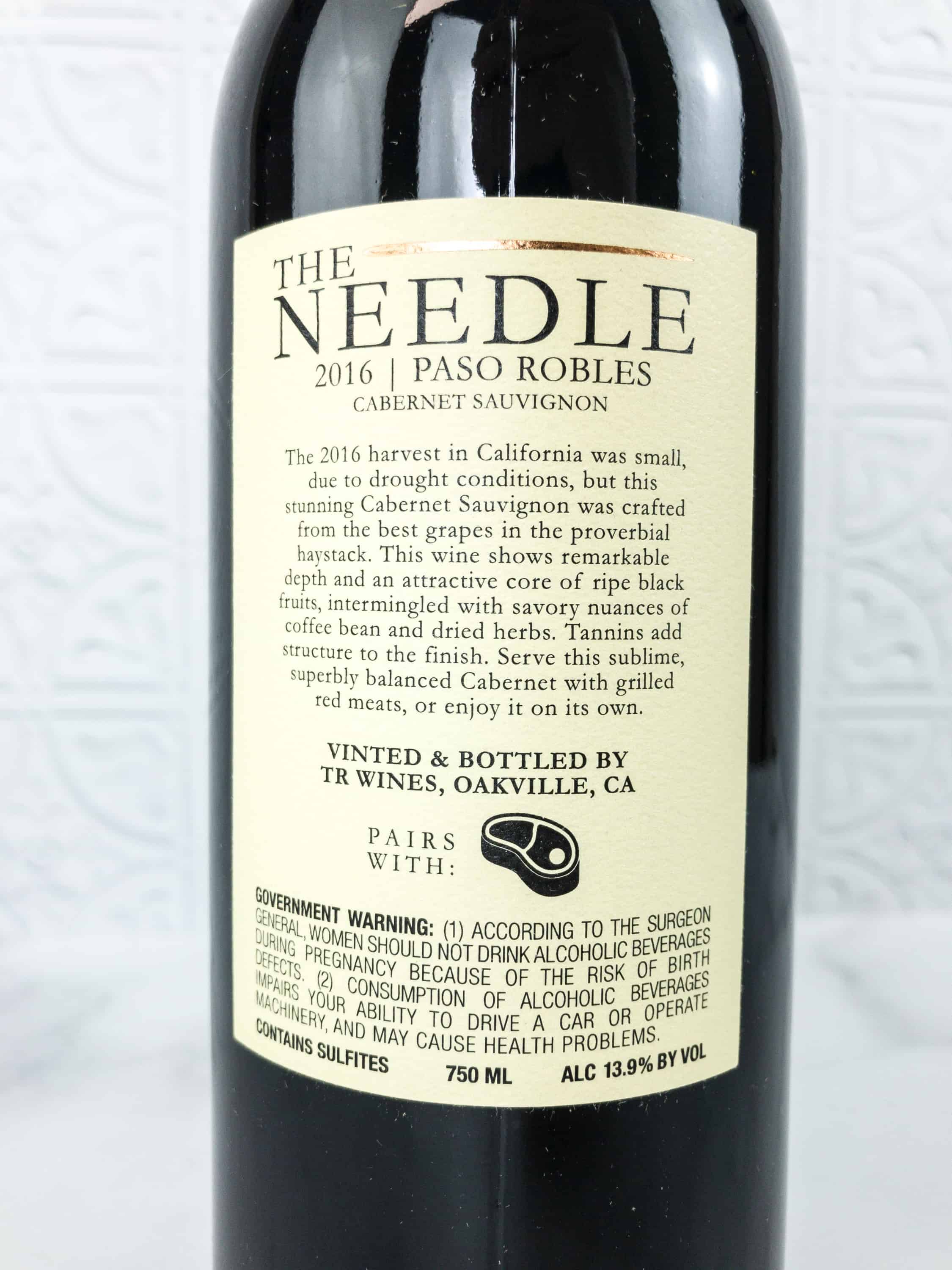 This red wine has depth with its core made from ripe black fruits and hints of dried herbs plus the savory flavor of the coffee bean. The tannins gives it a nice finish. You can enjoy it on its own or pair it with beef, steaks, and red meats for more flavor.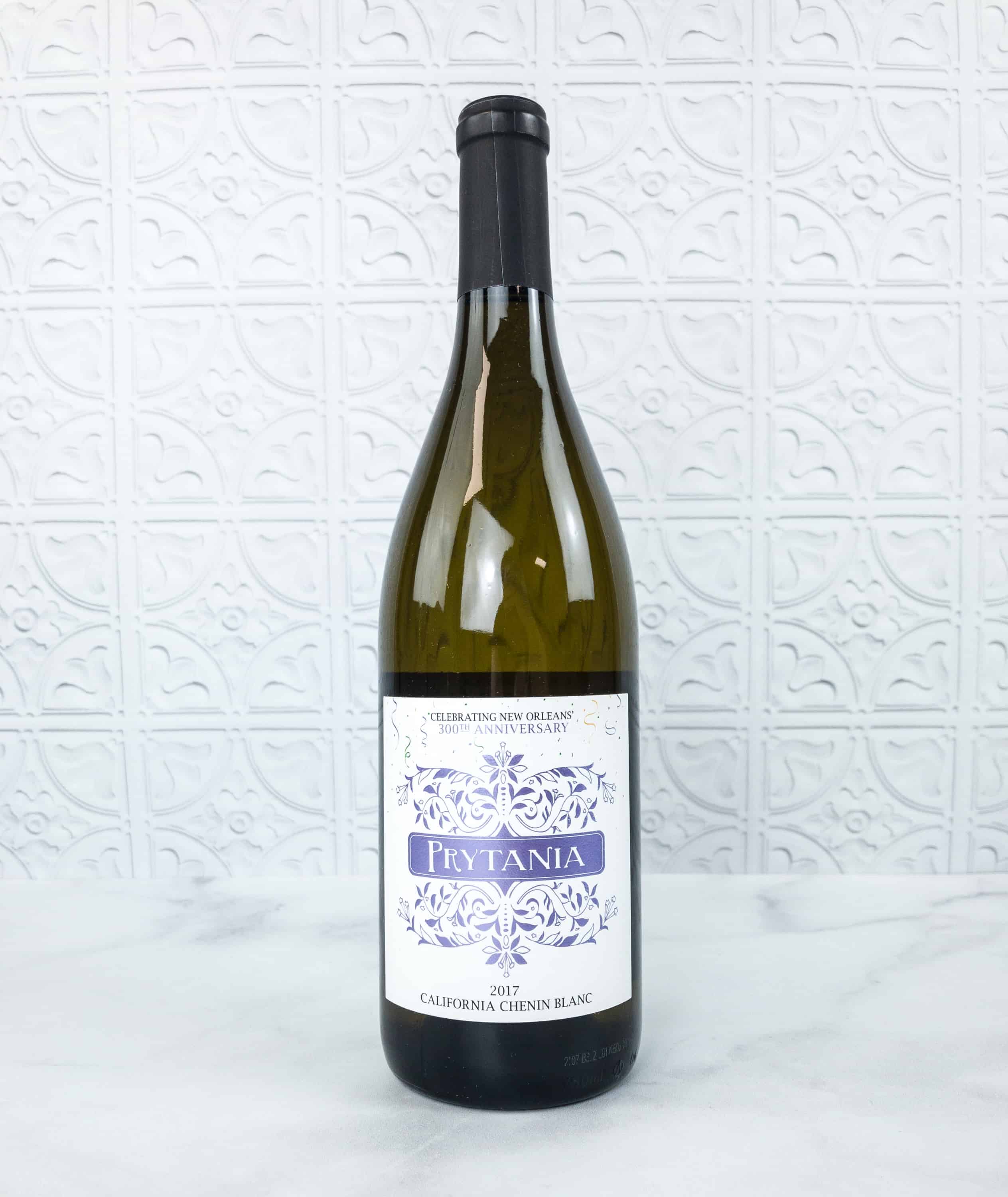 2017 Prytania California Chenin Blanc It's a vibrant and juicy white wine, a combination of pure pear and apple scent with traces of tropical fruit. Only ripe fruit flavors were used to achieve that acidic flavor. The color is impressive too!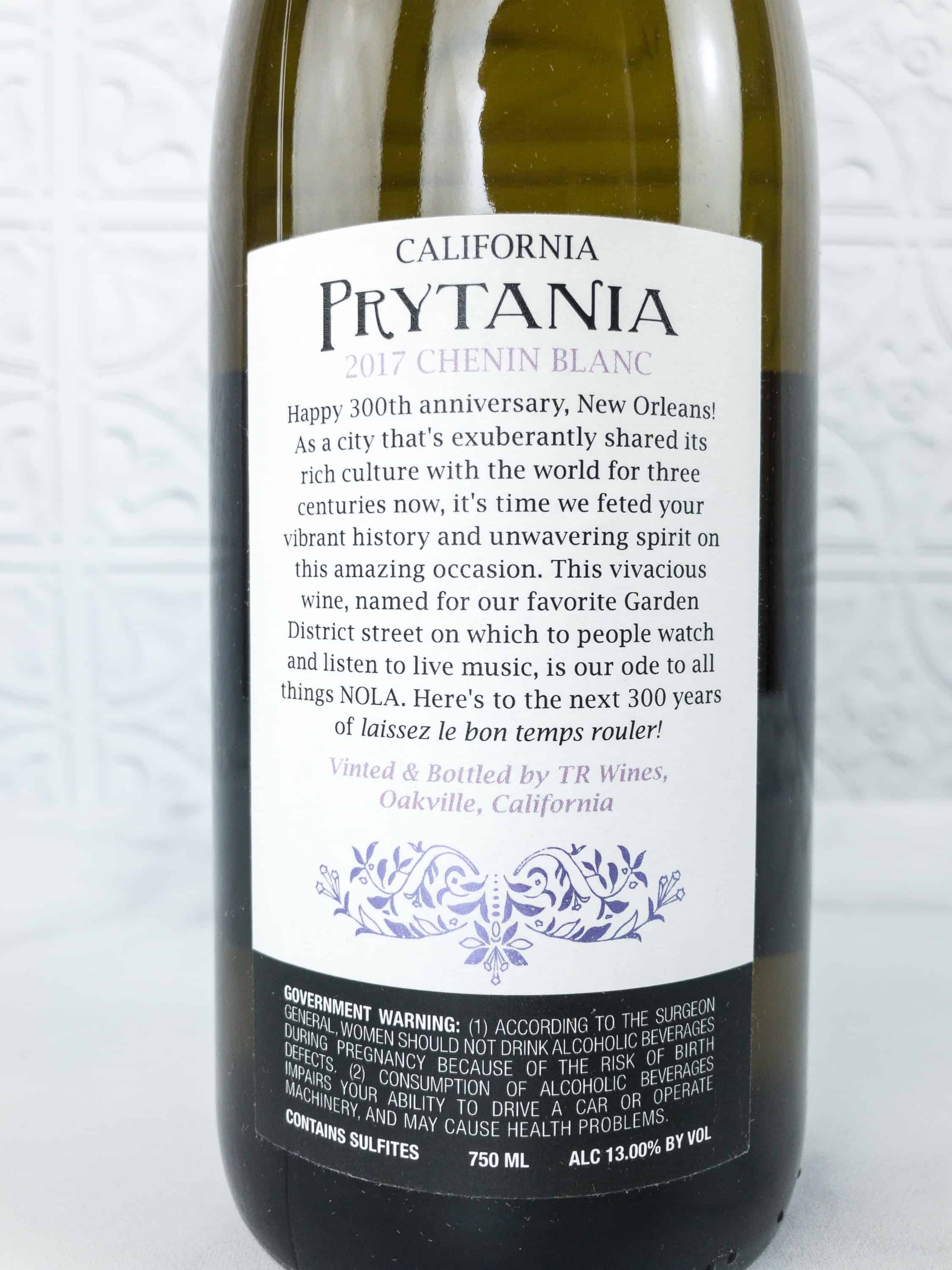 The back of the label greets New Orleans on its 300th anniversary! It gives more information on where Prytania came from and what a great nod to this beautiful city. What's great about this wine is that you can use it as an aperitif or pair it with crab cakes, chicken dishes, or even grilled seafood. We're ready to have a party!
This month's box from Hello Fresh Wine definitely impressed me with the choices. From light to medium to vibrant, every wine bottle here gives something new to my palate. It's nice to taste test each one of these wine bottles. Plus, I get to impress my guests with a new wine whenever there is a gathering. Also, I can always have a glass or two on my downtime. You can never go wrong with wine for some rest and relaxation.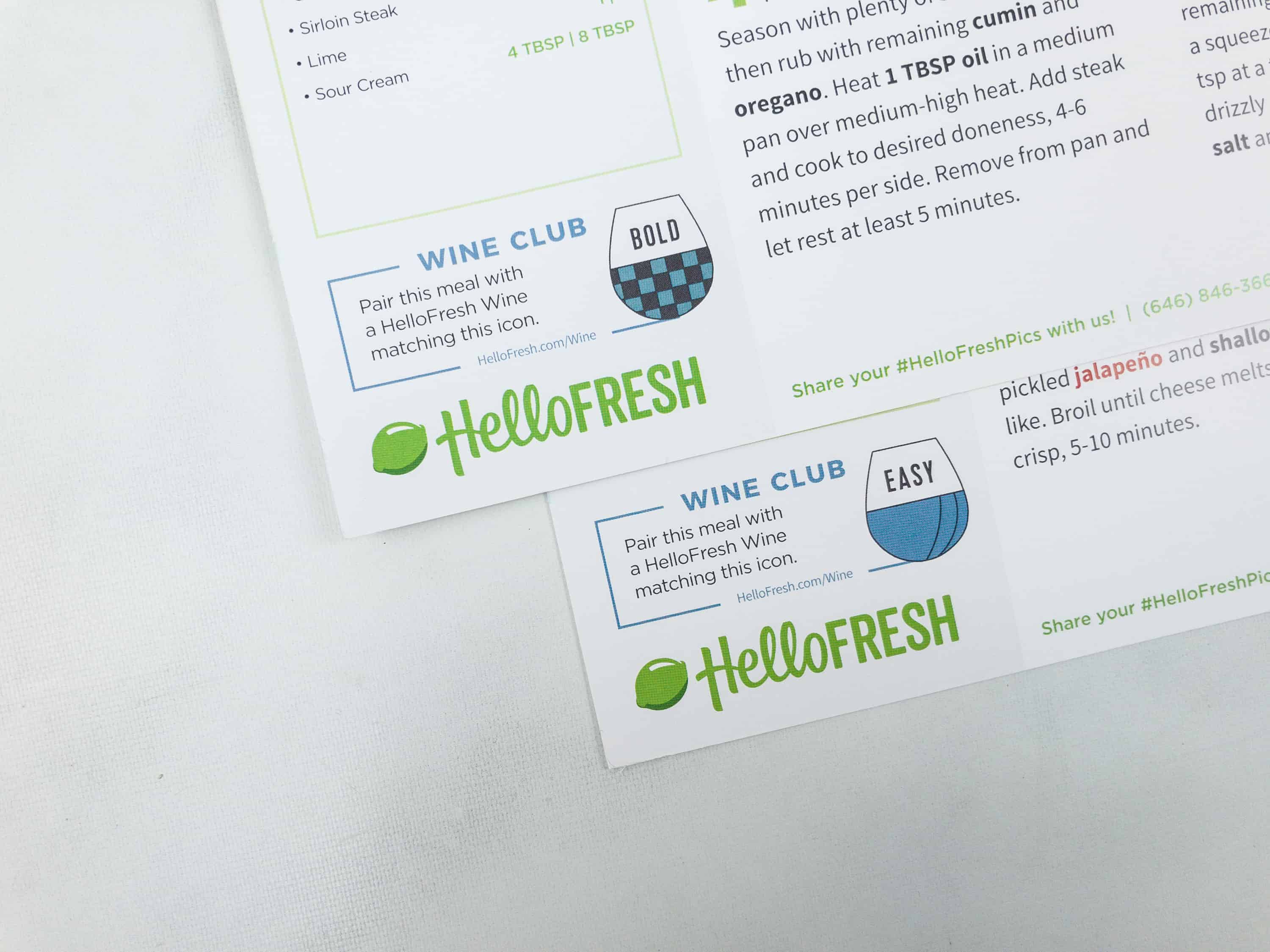 Some of the wine labelling has little symbols to alert you to the food category for which the wine is best suited — the Hello Fresh recipe cards also are coded for easy matching with appropriate Hello Fresh Wines (this has improved in recent months since this particular box). If you are already subscribed to the Hello Fresh meal box, then it's a win-win.
Are you getting the Hello Fresh Wine box?