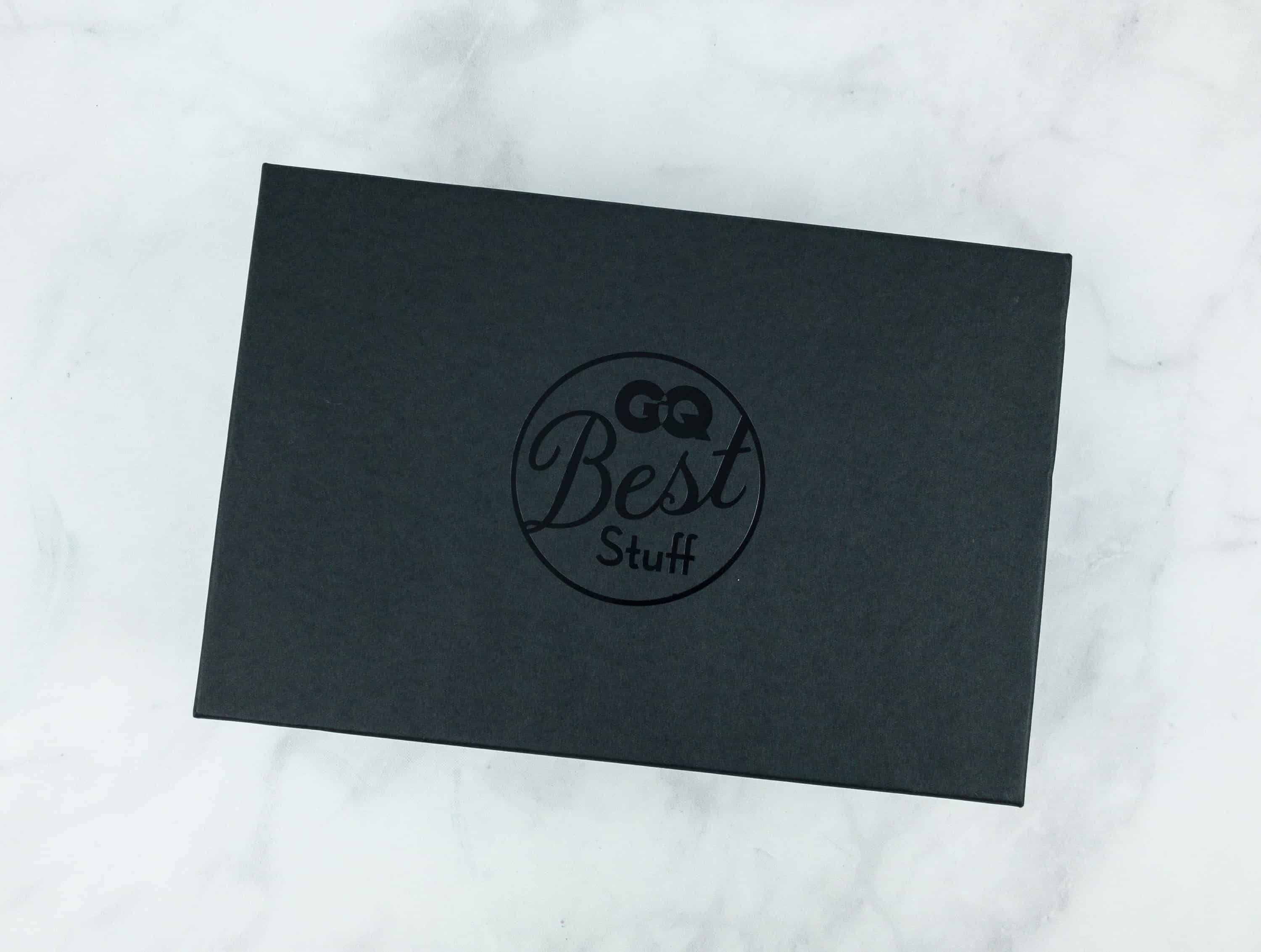 GQ BEST STUFF BOX is a quarterly subscription box that features GQ editors' tested and loved items like electronics, grooming products, and man-friendly accessories. All boxes are valued at over $200 each and a total of over $800 value per year!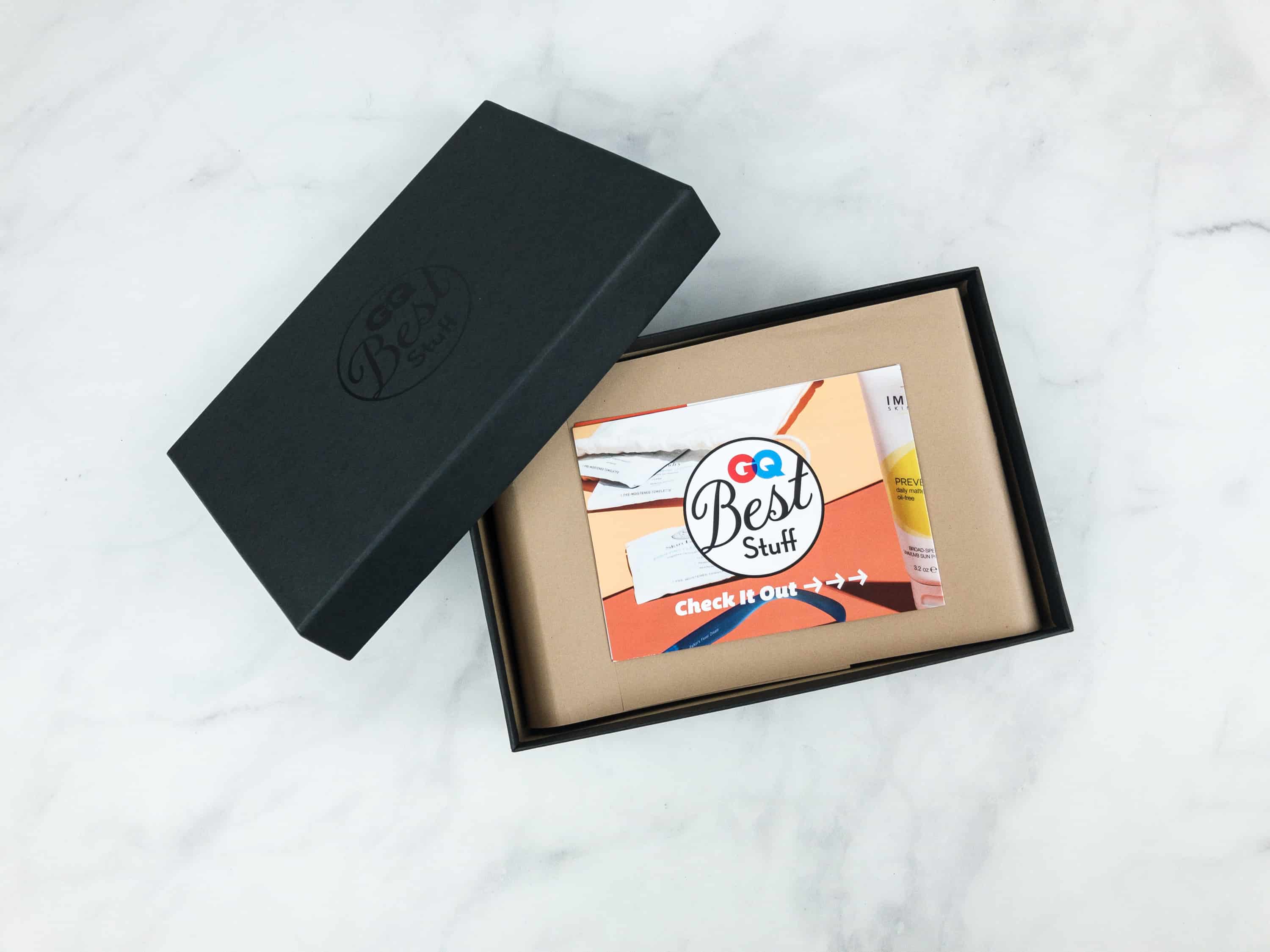 Your stuff arrives in a reusable black box with a GQ Best Stuff logo imprinted on it.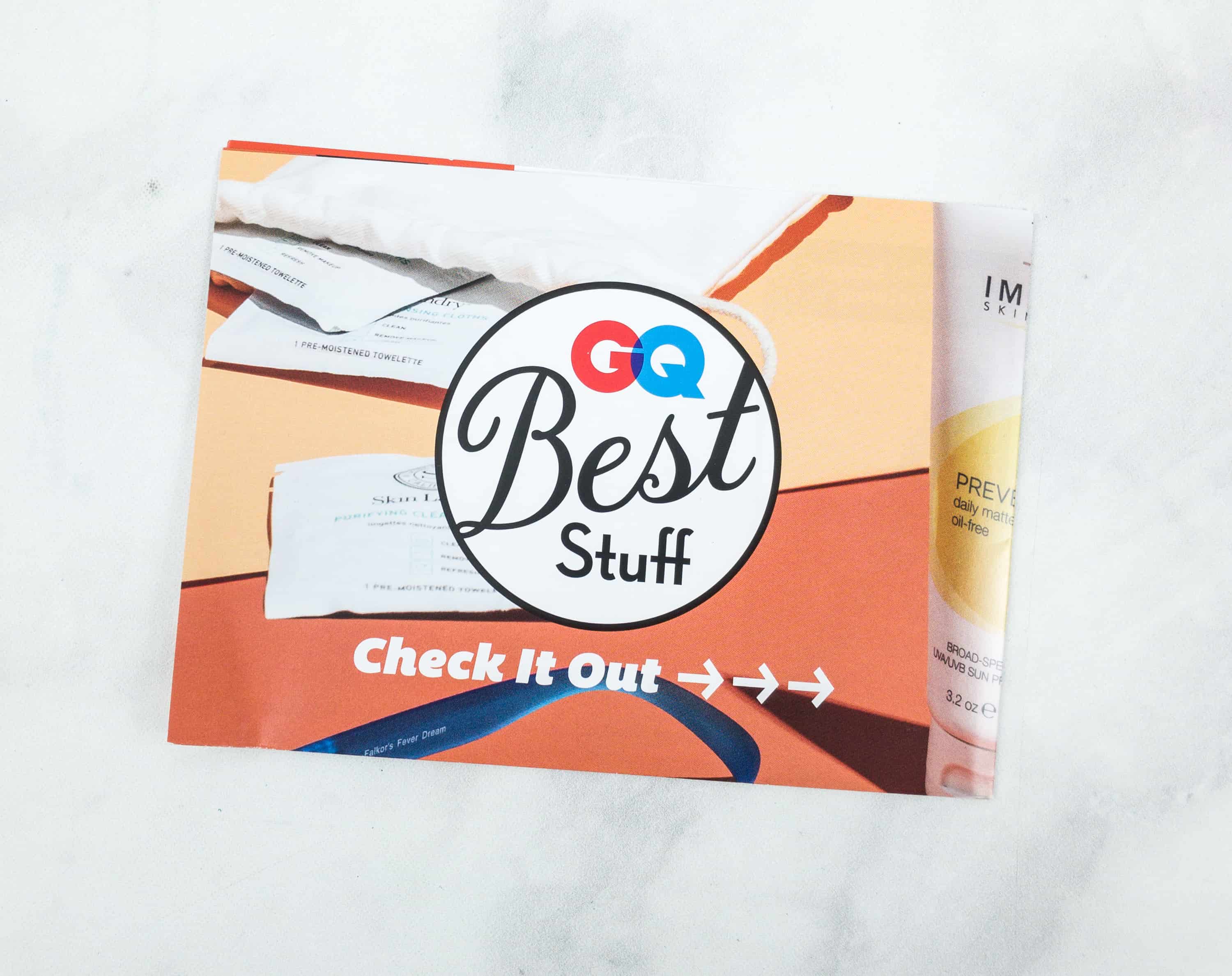 It includes an info pamphlet covering everything in the box.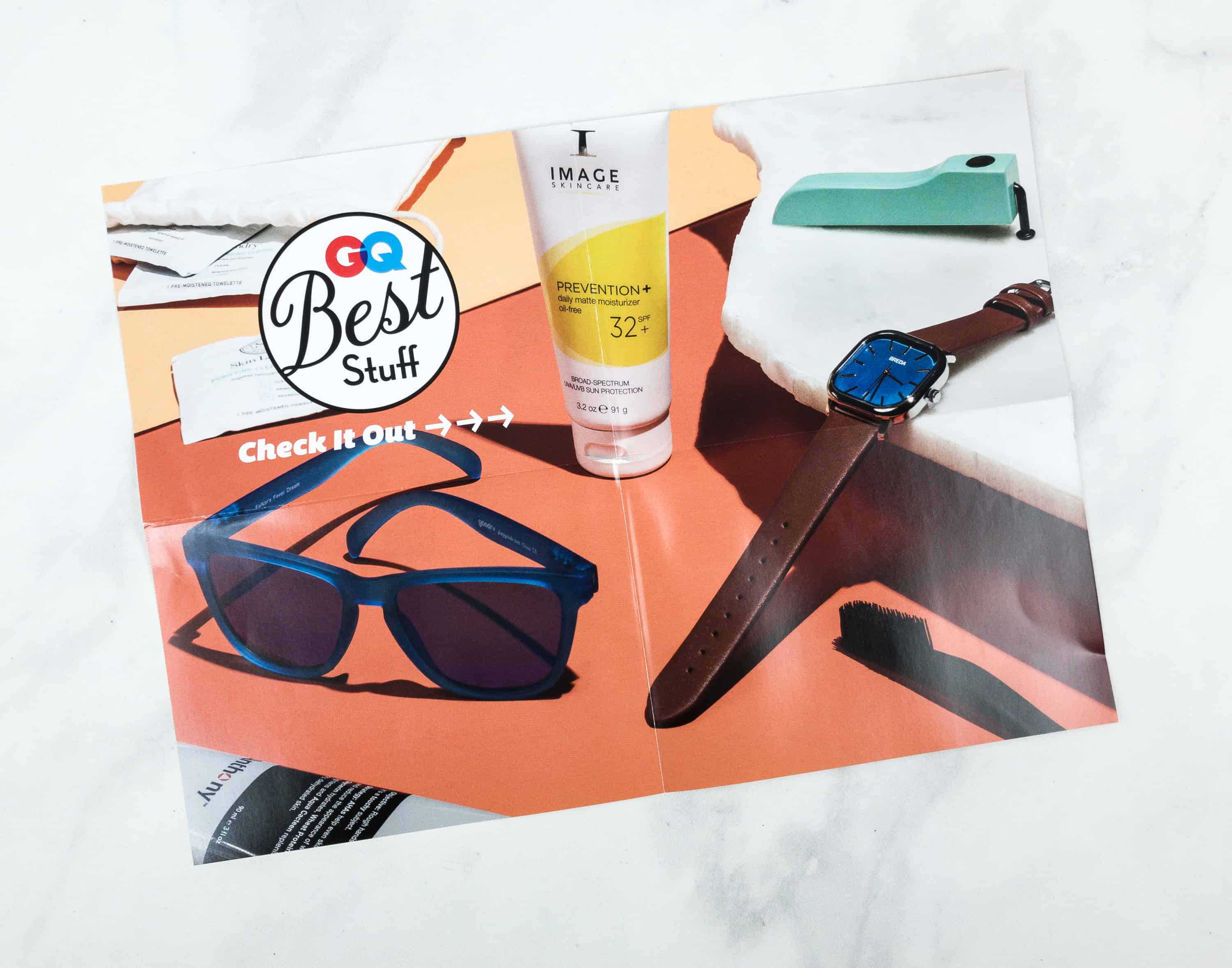 The outside has a bit of a preview of the contents.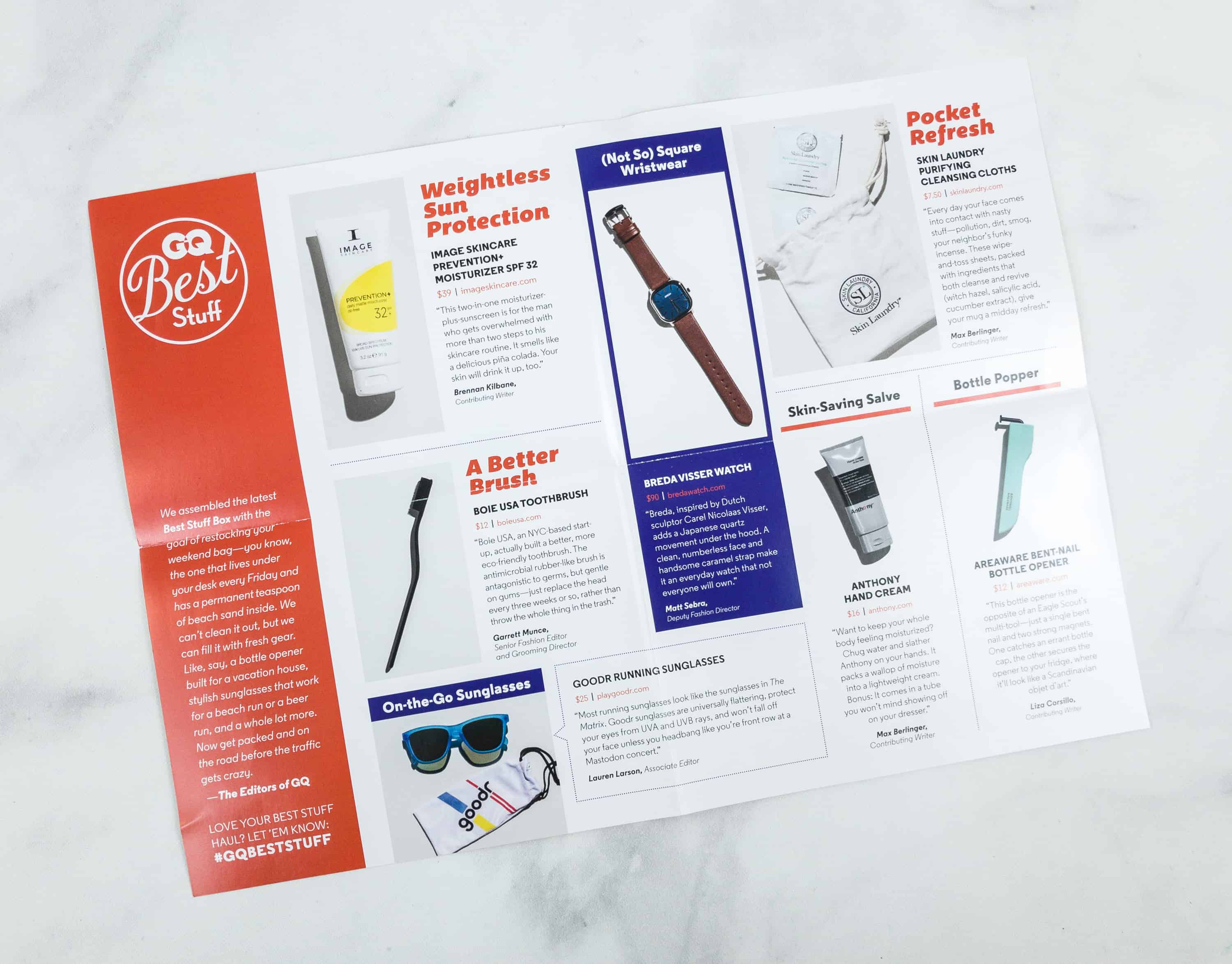 The inside lists the retail value of each item and includes a blurb from a recommending staff member explaining why each item was specifically selected for this curation.
A message from the GQ Editors explains the philosophy behind the box — find the most effective and most stylish products and include them in a best stuff collection so others can enjoy their great finds, too.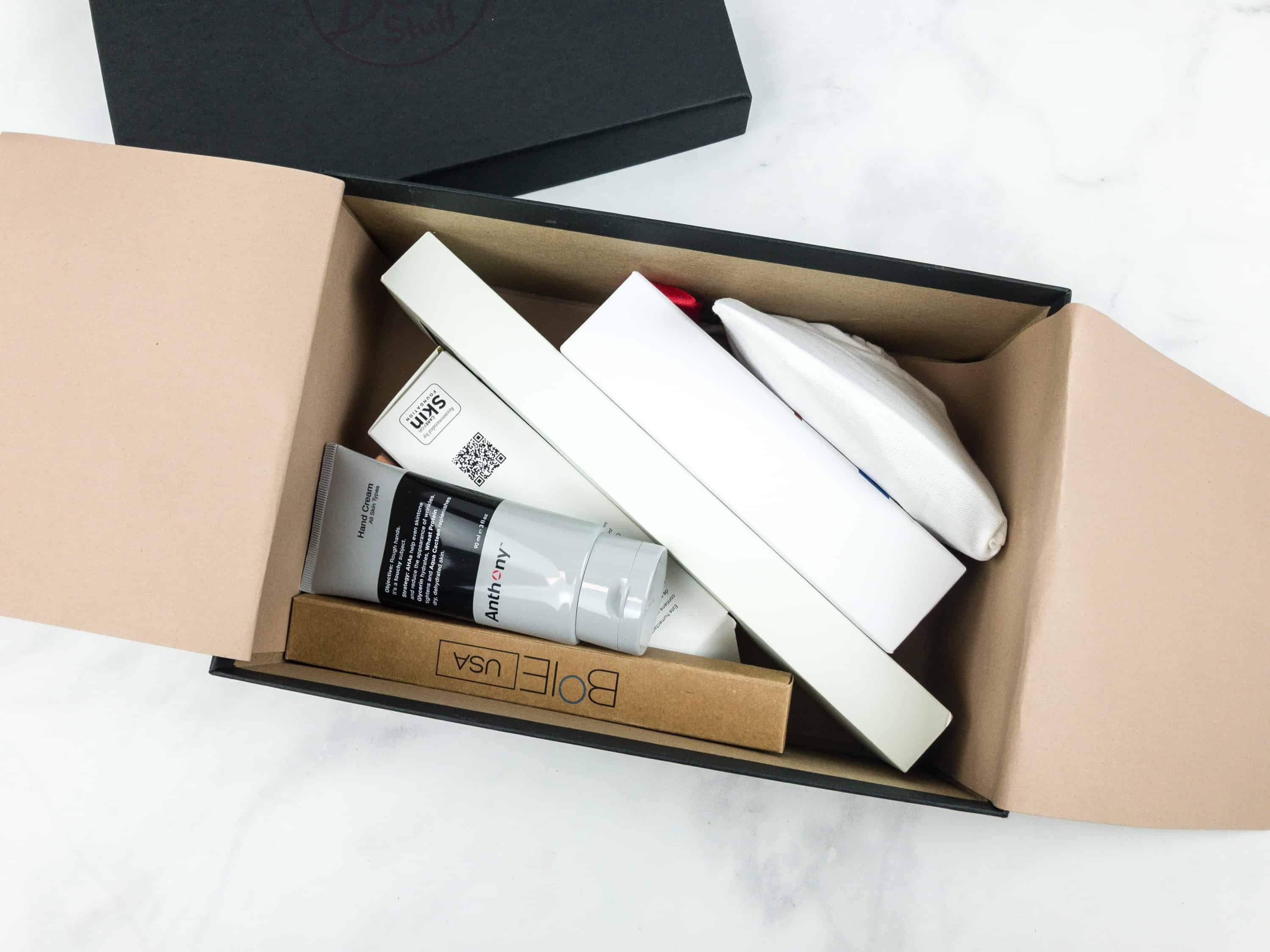 All the items are neatly placed inside the box, most being individually packaged.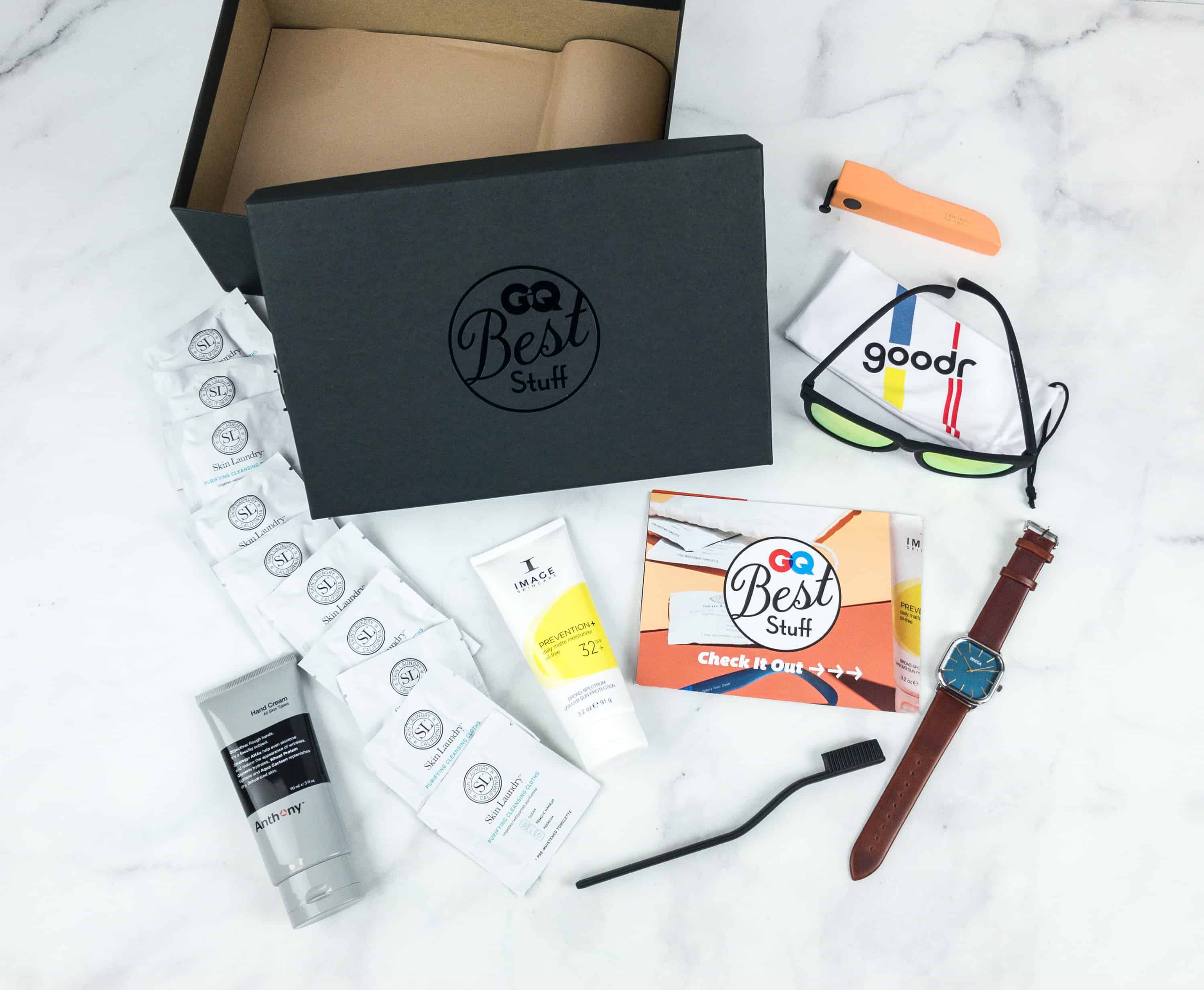 Everything in my Spring 2018 box!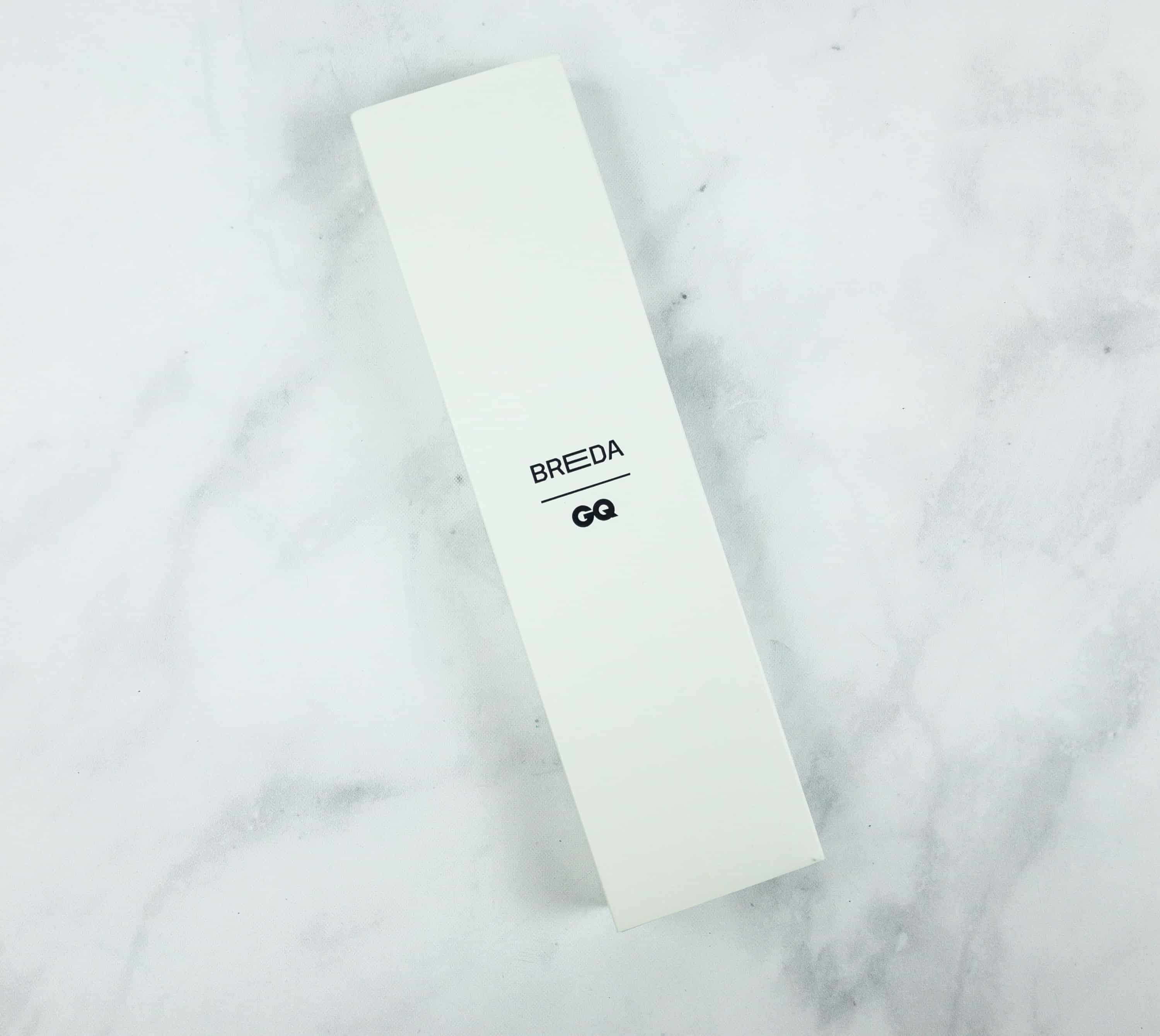 Breda Visser Watch ($90) The watch is inspired by Carel Nicolaas Visser, a famous Dutch sculptor known for his abstract minimalist creations. It's the first ever square-cased watch created by Breda.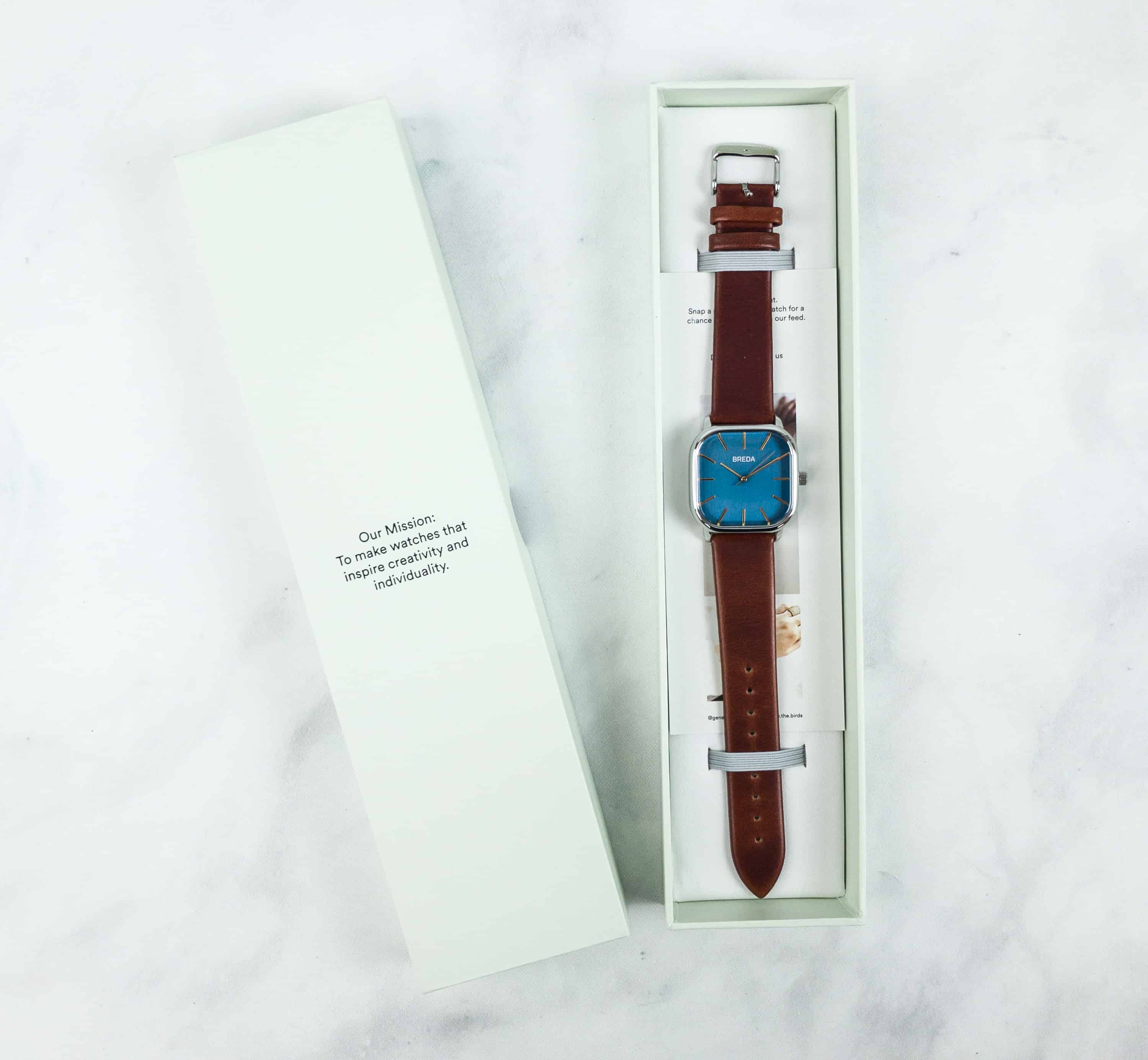 This elegant looking watch is encased in a simple white box with a brochure.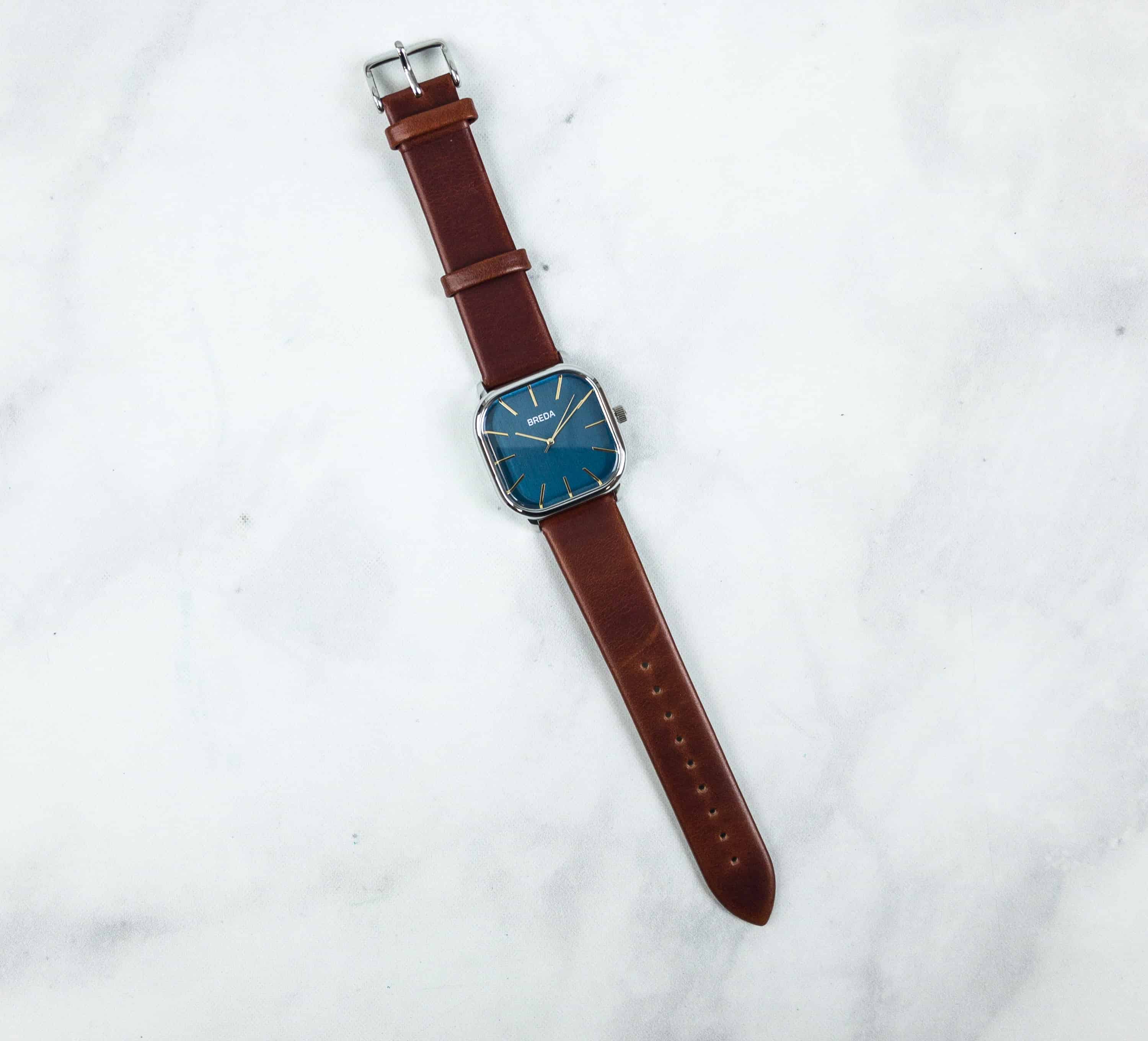 It's brown-colored, stitch-less leather straps look so flawless and classy. It is very versatile, as it'll match both casual and formal wear.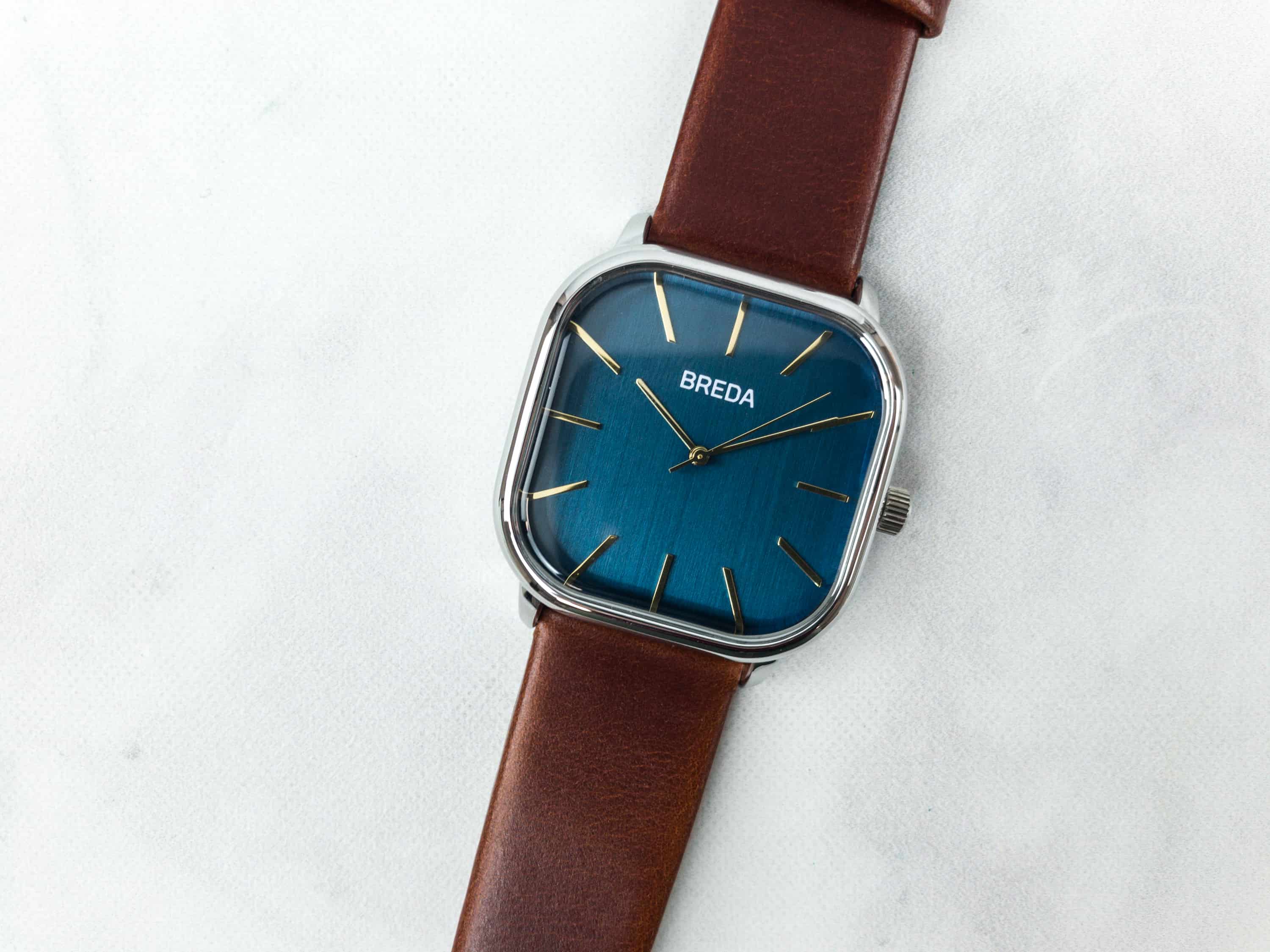 This watch also features a square-shaped 35mm numberless face with rounded corners.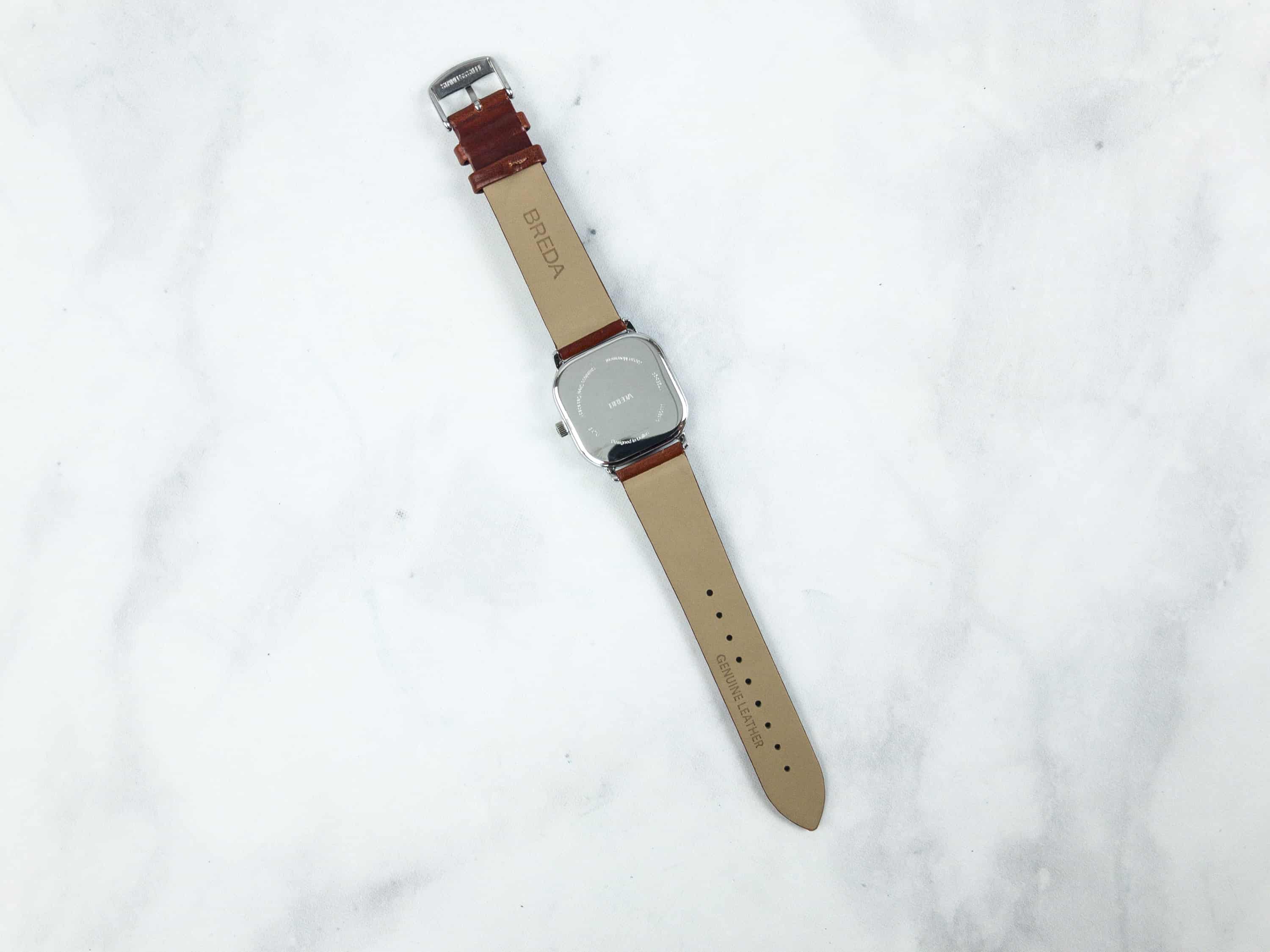 The straps are made from genuine leather, and the case is stainless to wear comfortably against your skin.
Goodr Running Sunglasses ($25) These sunglasses were designed with runners in mind. They protect your eyes from harmful UVA and UVB rays without overthinking it.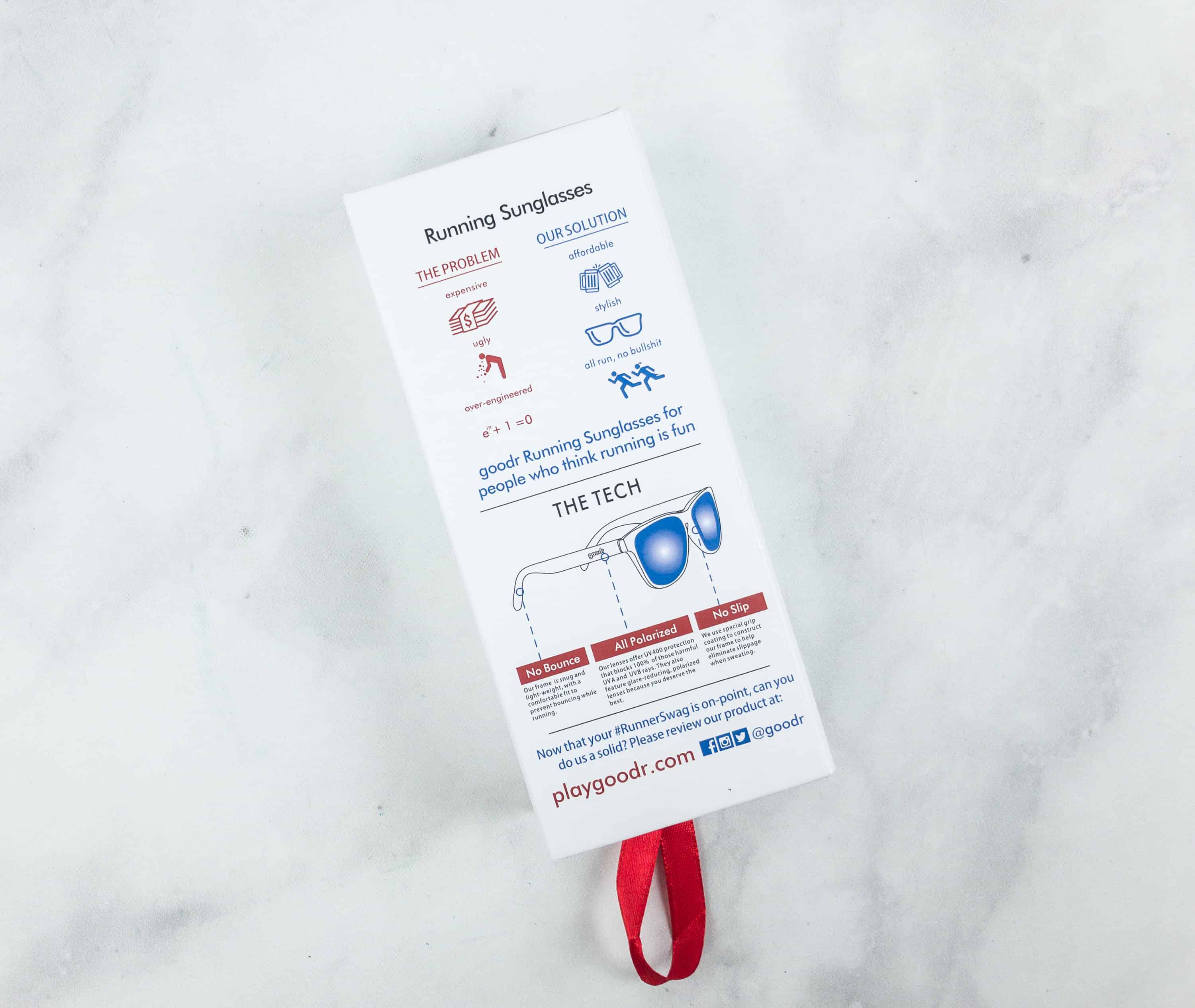 The back of the box shows the most common problems with running sunglasses that the goodr has easily resolved.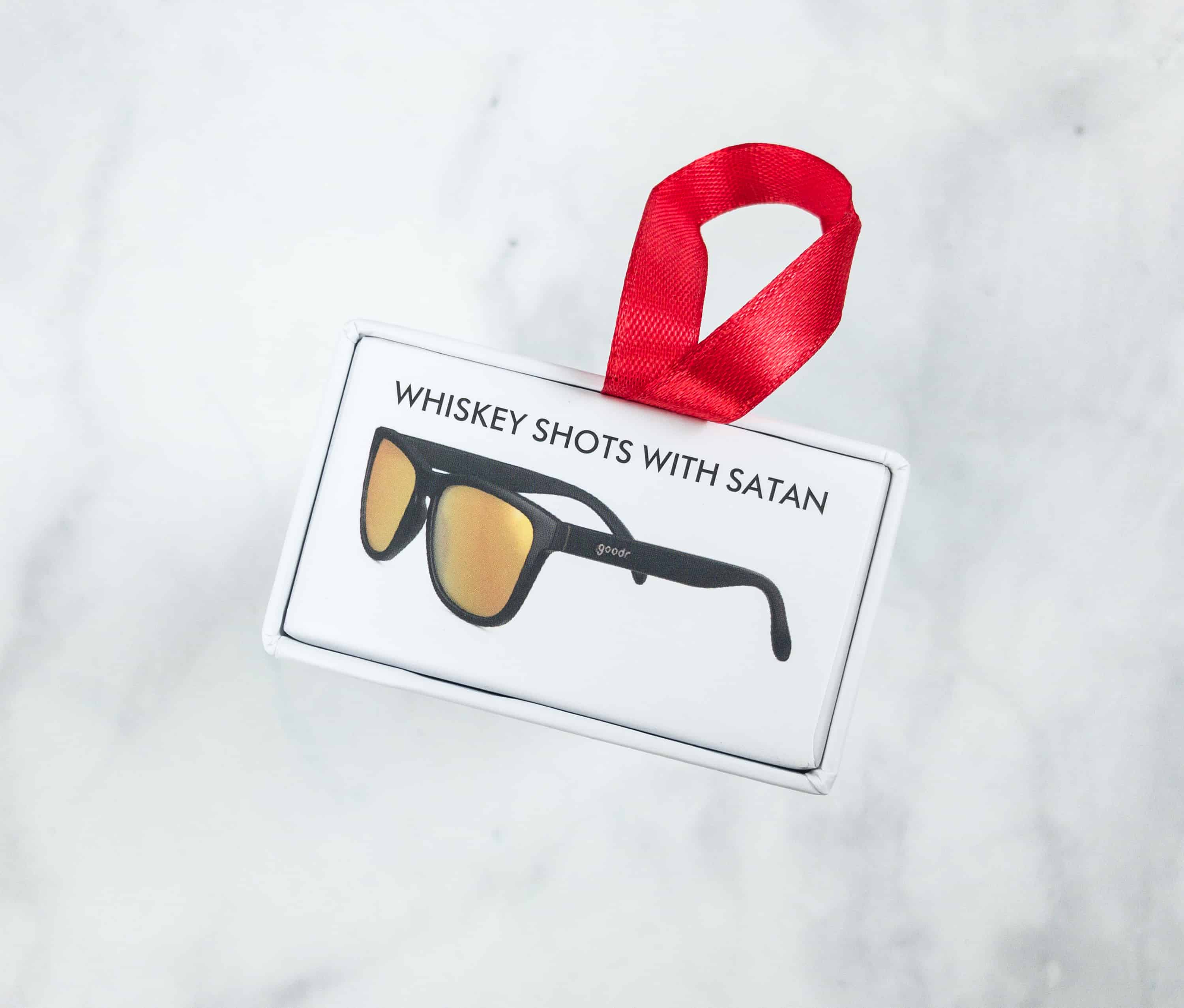 This model has a rather evocative name:  Whiskey Shots With Satan!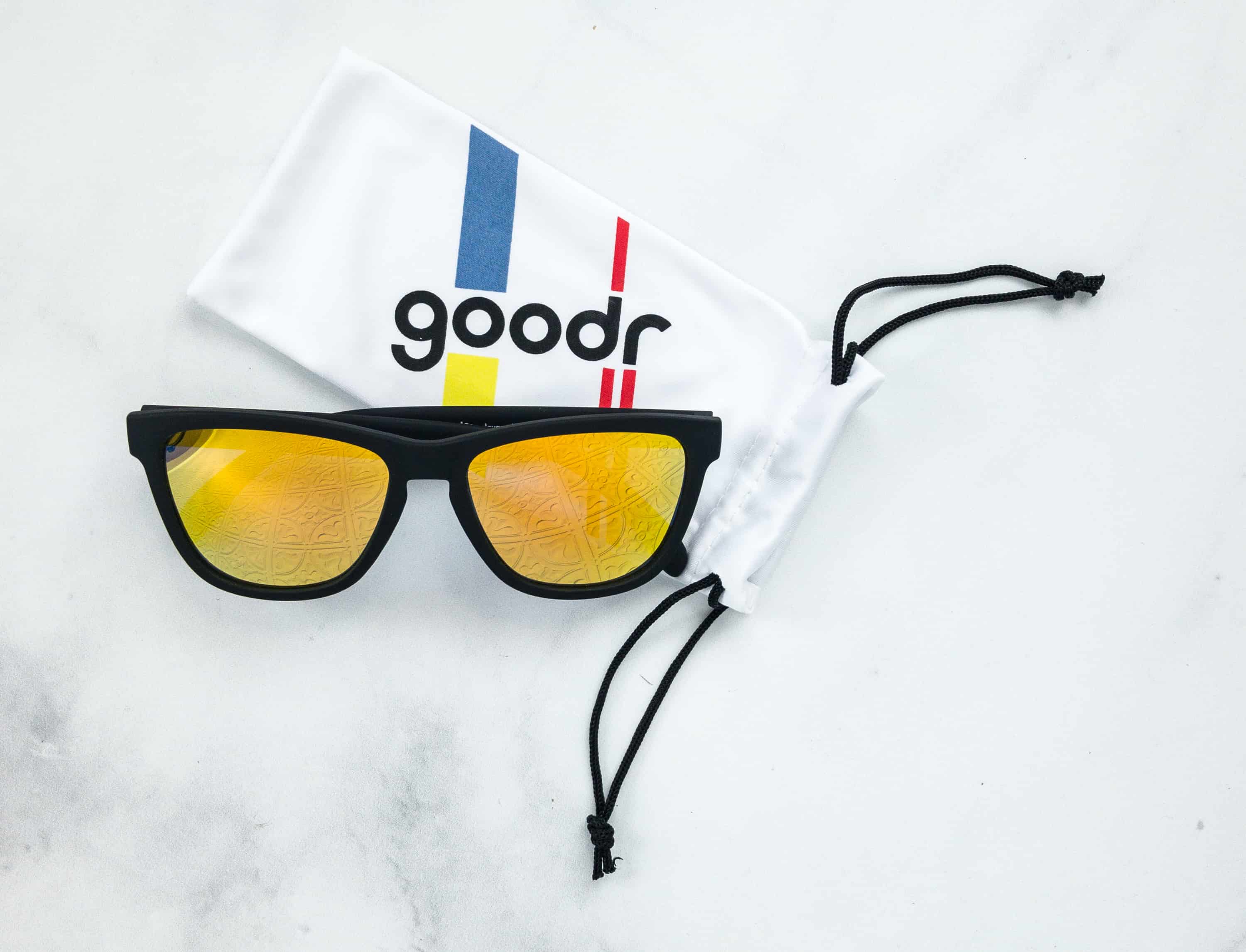 The sunglasses come with a handy white pouch featuring the goodr logo and an elastic draw closure.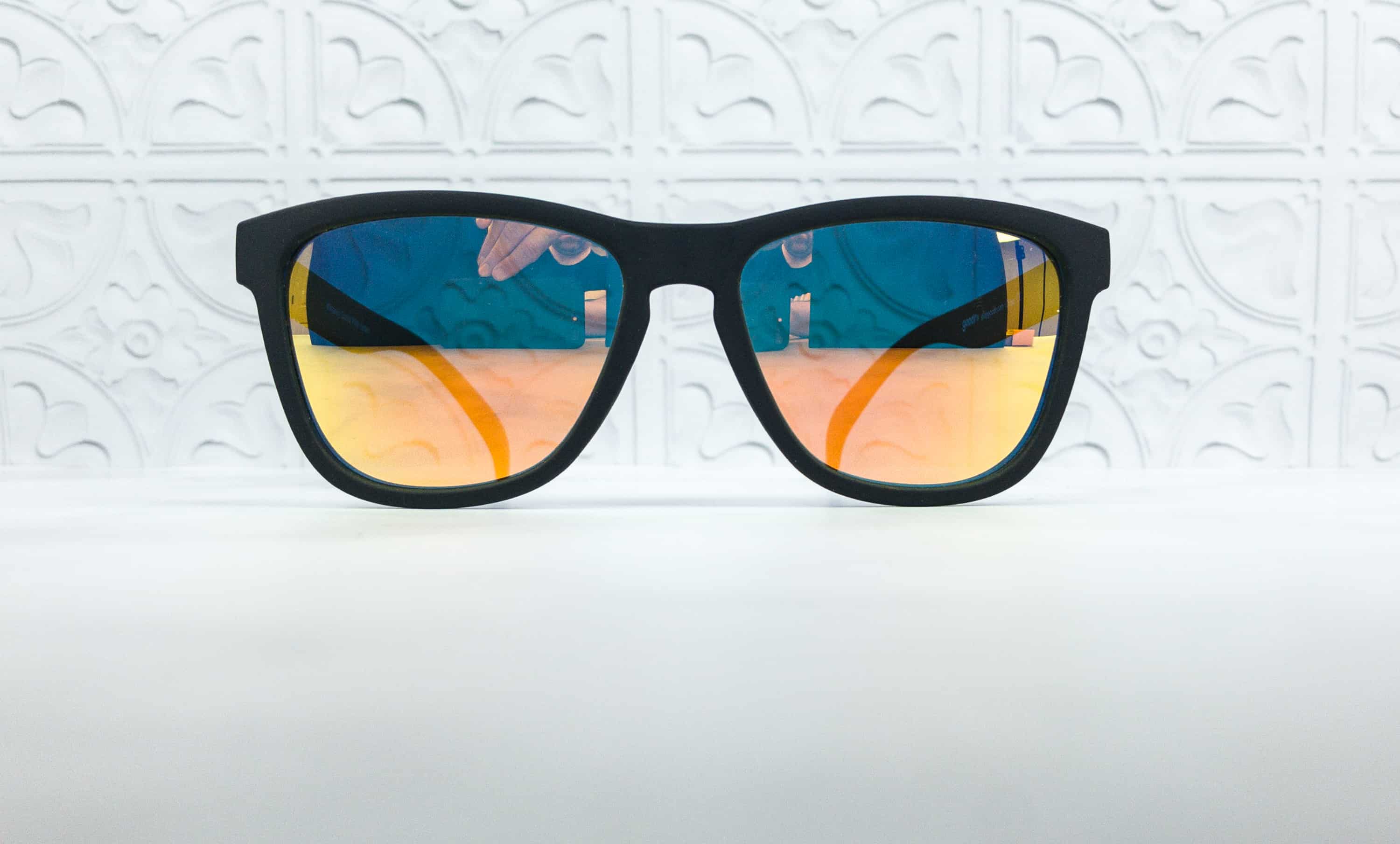 Its lenses are polarized to reduce glare, and it also has UV400 protection that can block 100% of harmful UVA and UVB rays. The lens has a partially mirrored look tinted with a whiskey-toned glaze.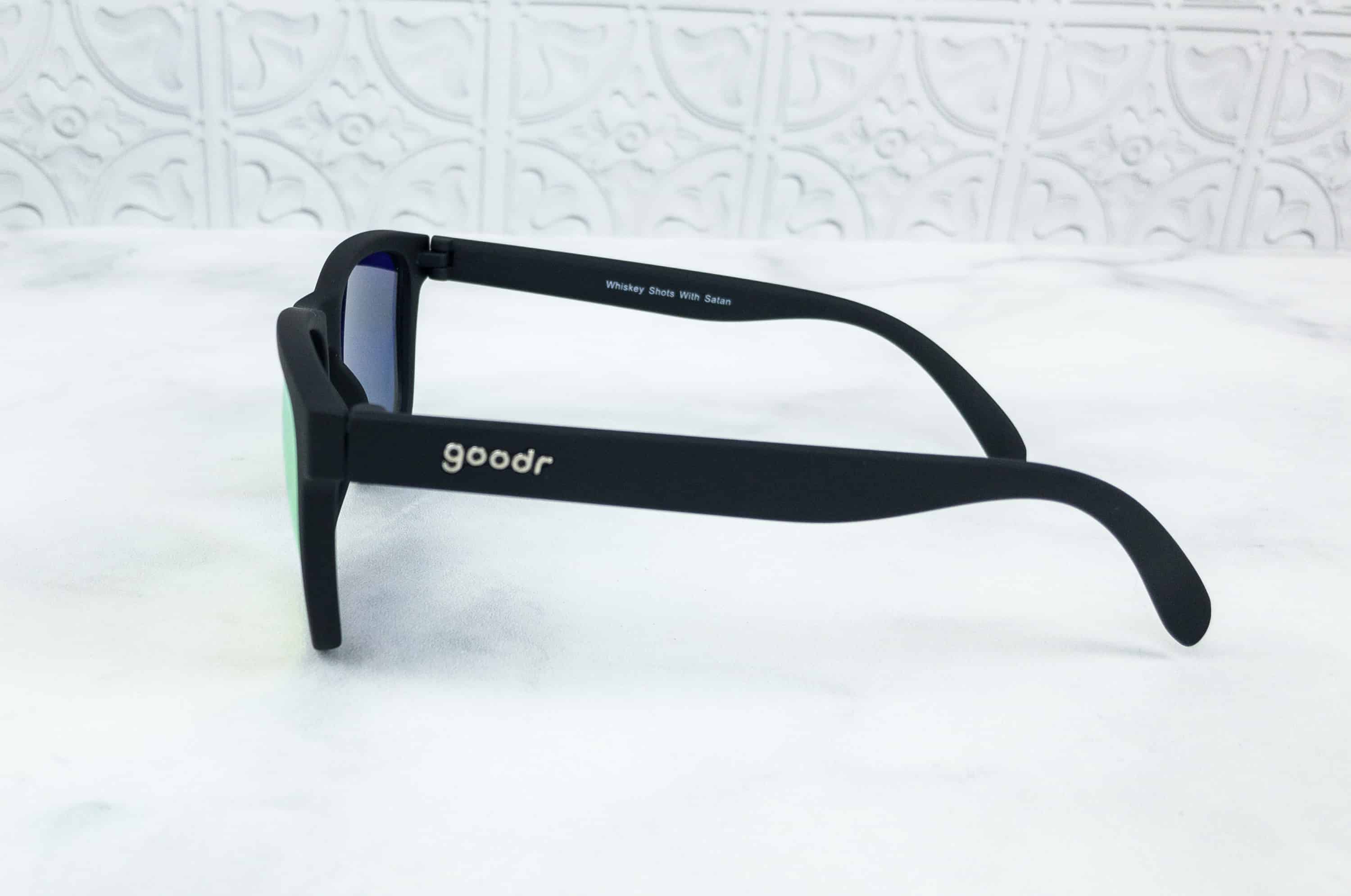 The frame of the sunglasses are snug, lightweight, and have a comfy fit to prevent bouncing while running. It's also made with special grip coating to help eliminate slippage when sweating!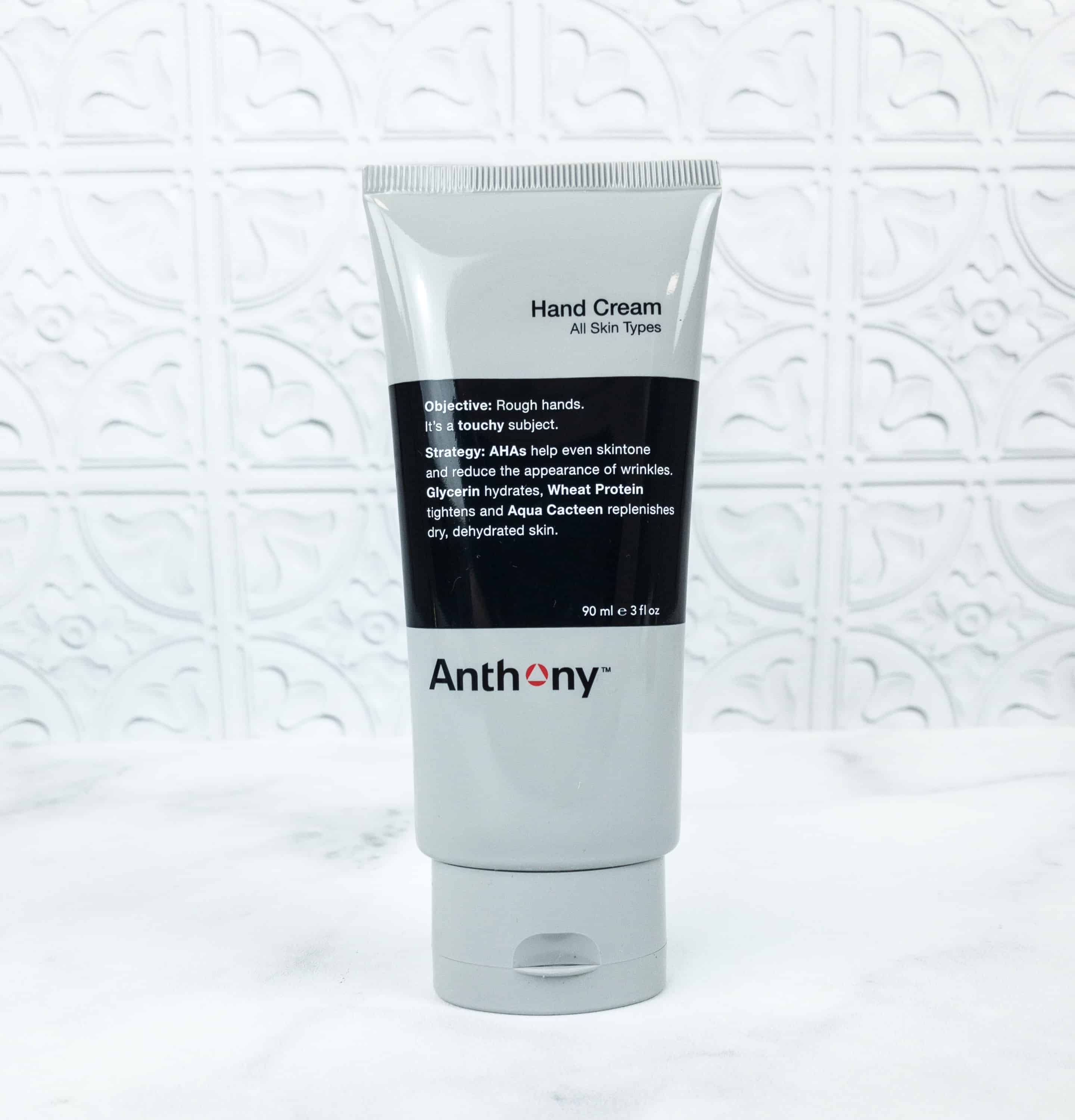 Anthony Hand Cream ($16) This topnotch hand cream from Anthony will keep your skin healthy and moisturized all time. It helps restore and pacify dry, chapped, cracked skin while diminishing tough calluses and heal those unsightly cuticles.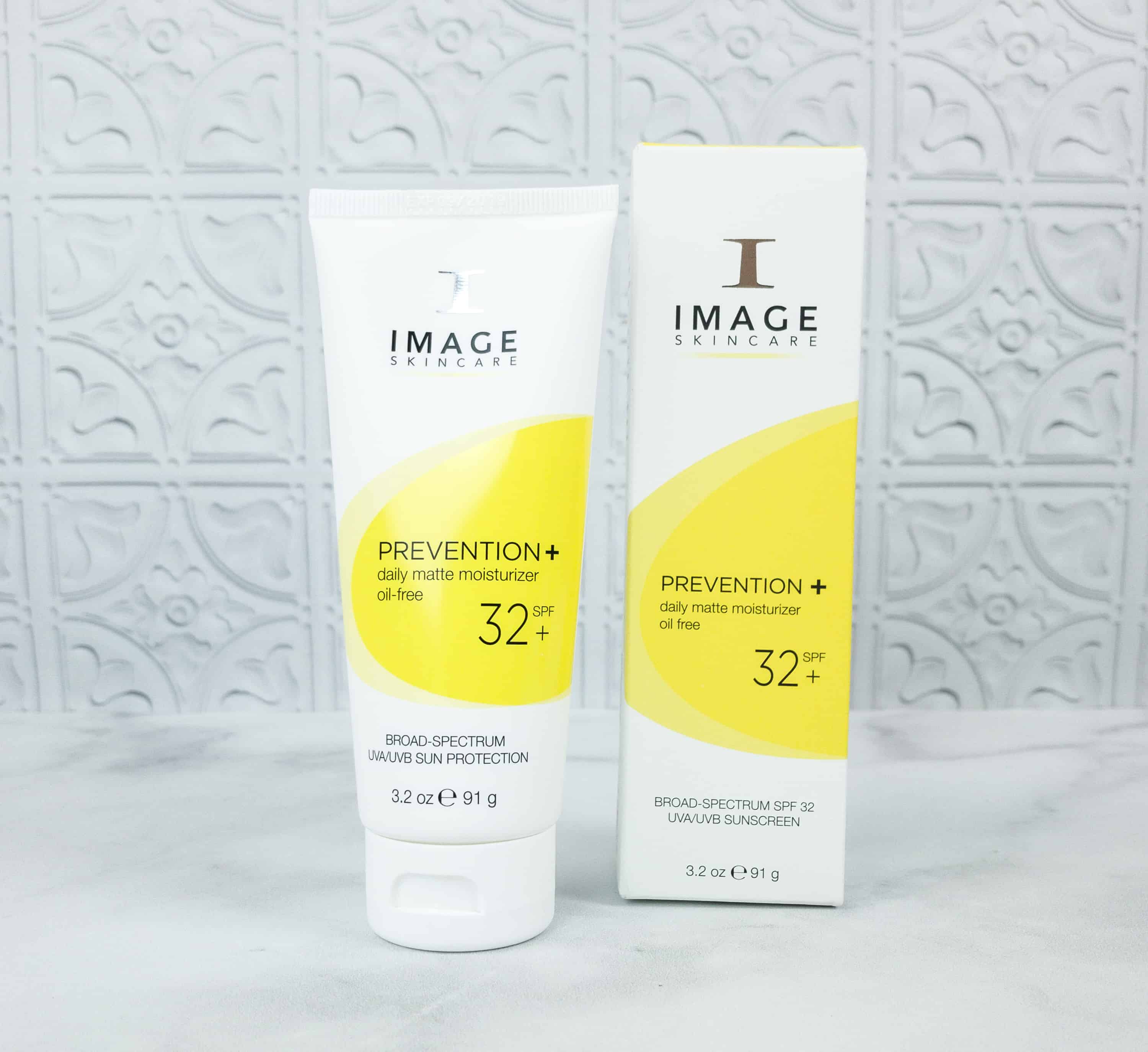 Image Skincare Prevention + Moisturizer SPF 32 ($39) A 2-in-1 body cream for men, this works as a moisturizer and sunblock at the same time. The oil-free cream contains zinc oxide and octinoxate for both mineral and chemical based protection.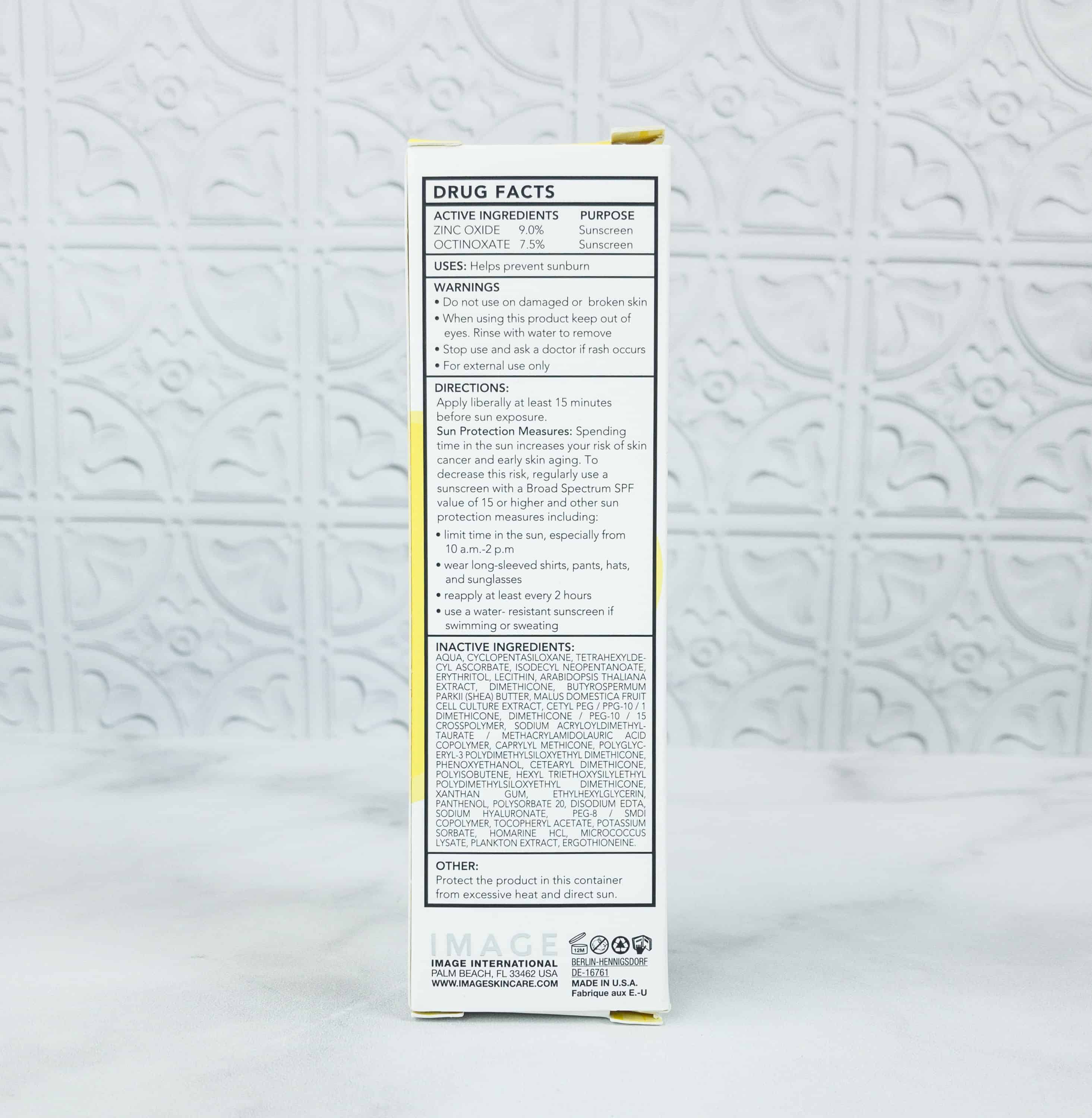 It also has an antioxidant-rich base with mattifying effect that's perfect for oily and acne-prone skin types. The micro-sponge technology absorbs surface oils and gives skin a flawless, shine-free finish!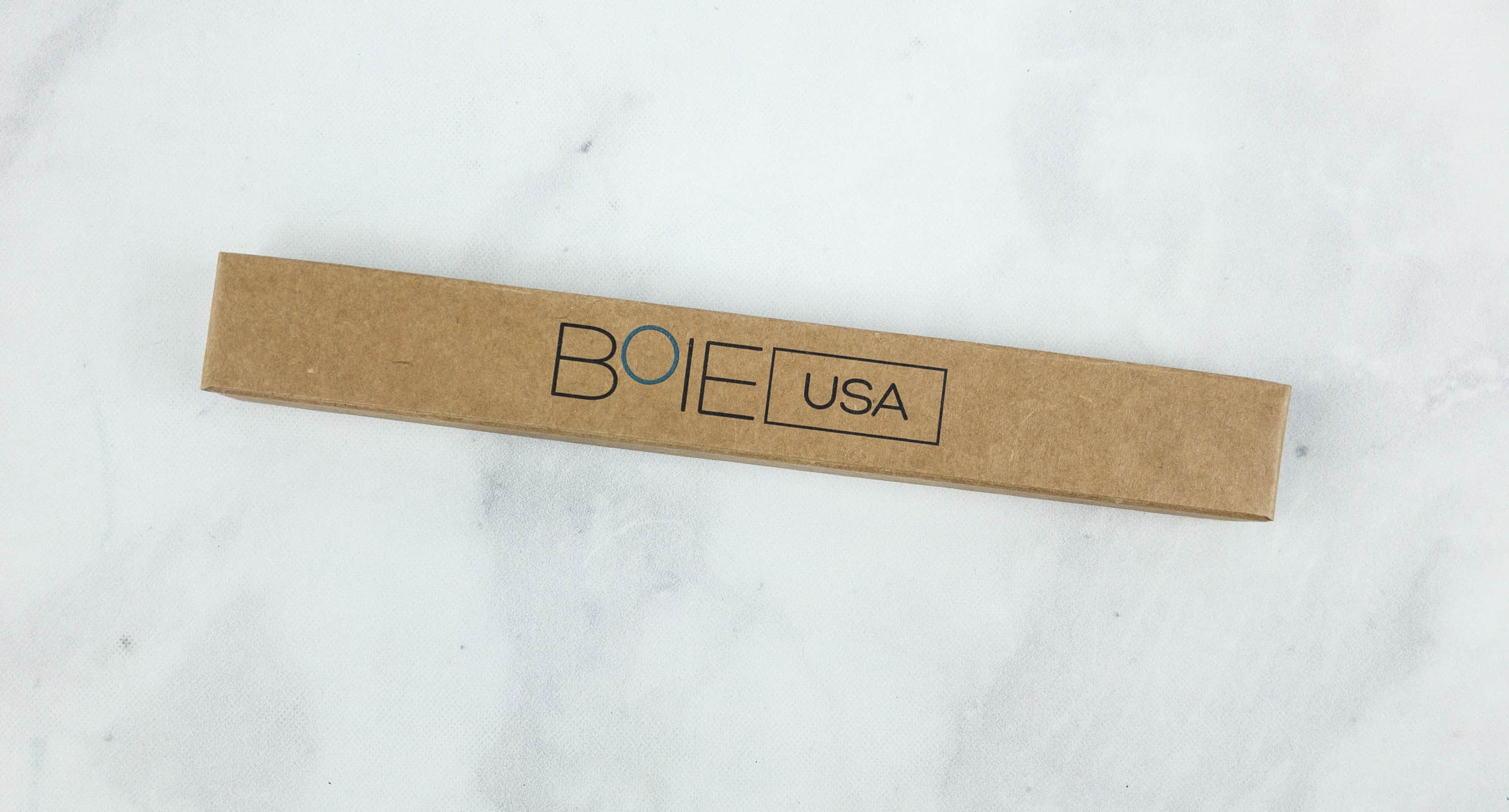 Boie USA Toothbrush ($12) This toothbrush is made from BPA-free materials and is designed to last up to two times longer than the traditional toothbrush.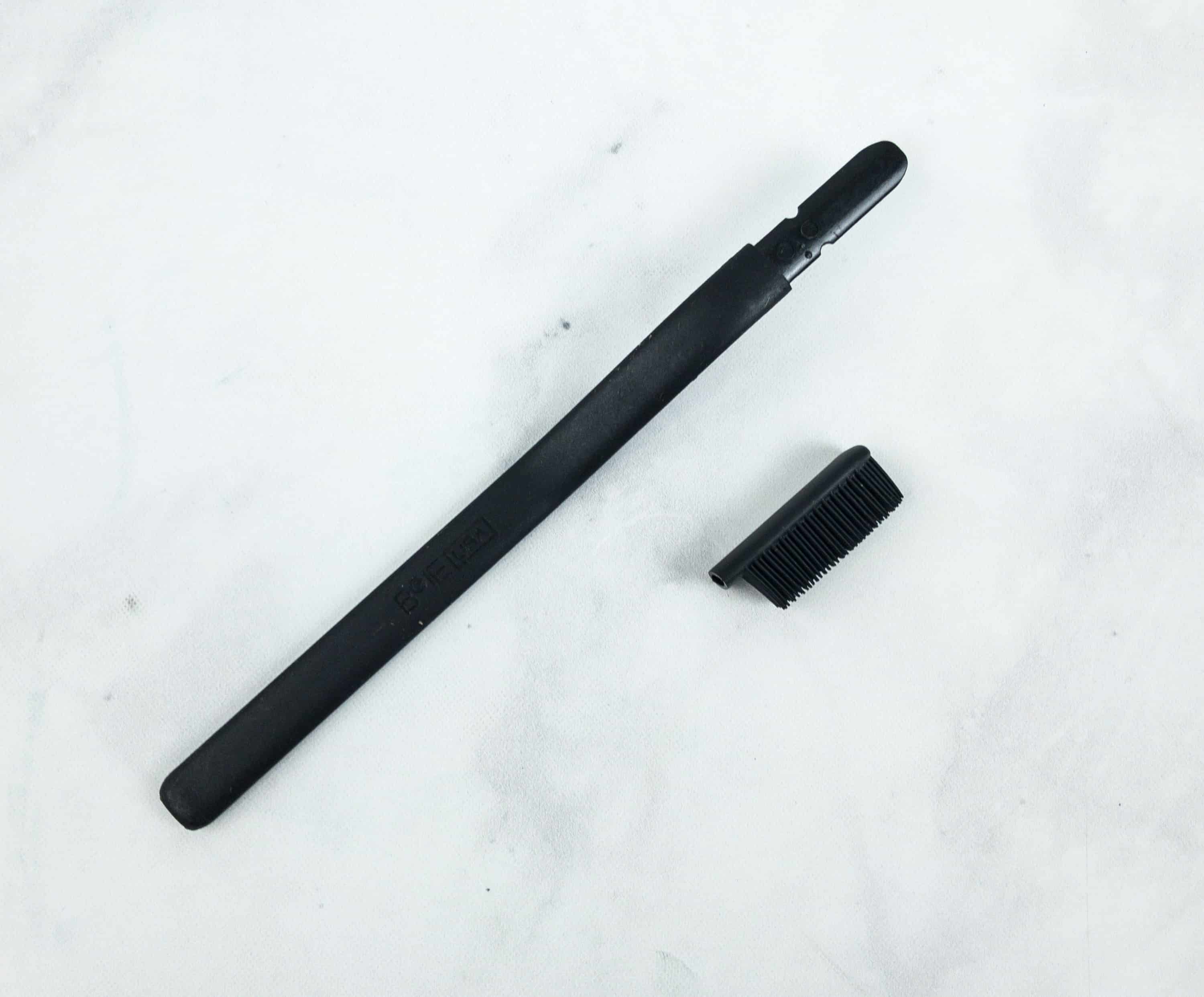 What I love most about this toothbrush is its detachable head, because I can just change its head instead of changing the whole brush itself. Amazing and convenient!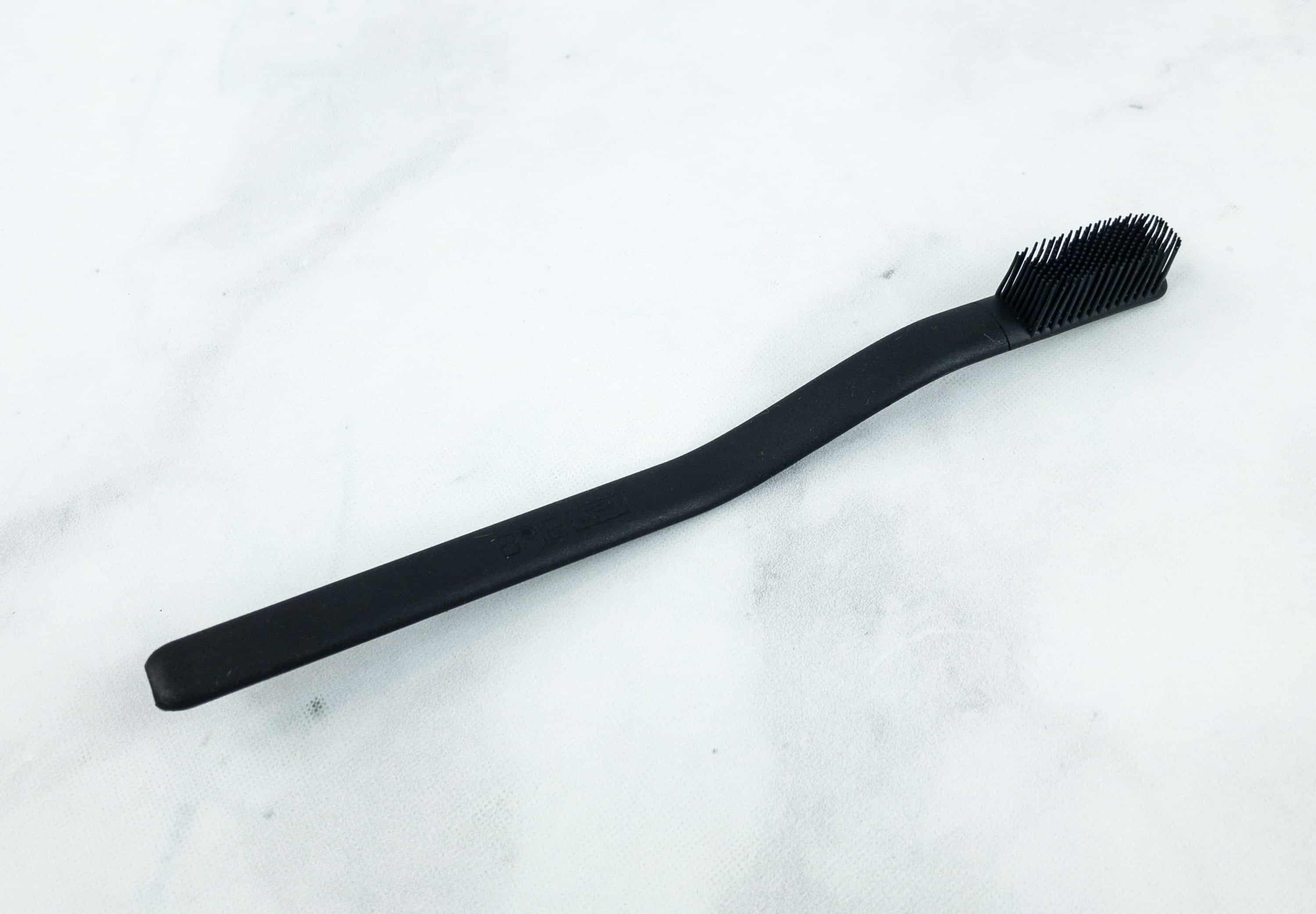 This brush, unlike the traditional brush which uses nylon bristles, has very soft and antimicrobial bristles from the silver embedded on it. It's known to be more effective in killing bacteria and keeping your toothbrush clean.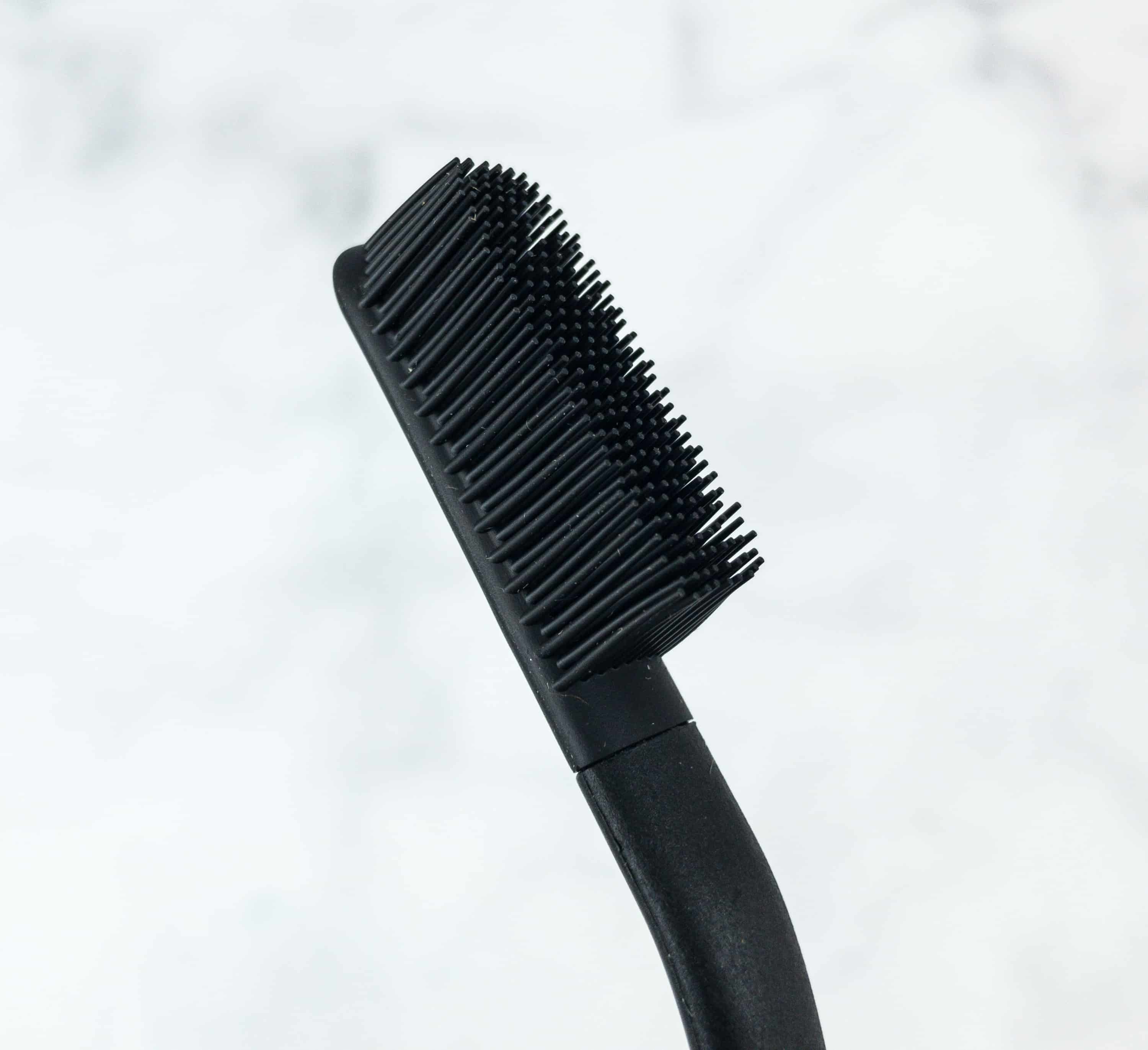 Its head is made from ThermoPlastic Elastomer, a combination of rubber's elastic property and thermoplastic benefit, which result to a more flexible and recyclable material.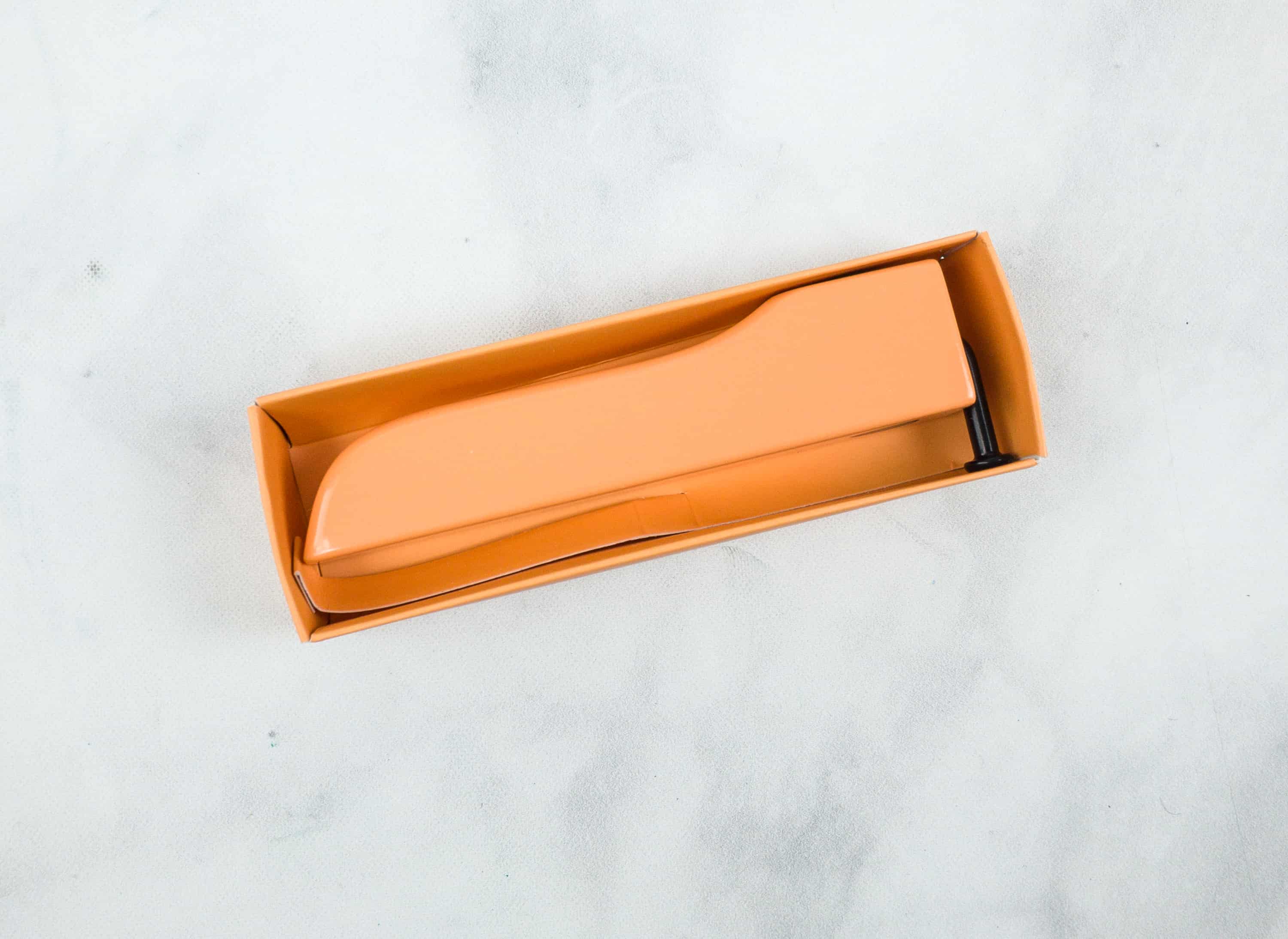 Areaware Bent Nail Bottle Opener ($12) Designed by Brendan Ravenhill, this bottle opener features a single bent nail embedded in an ergonomic wooden handle. It works as a lever to pry open your bottled beverage.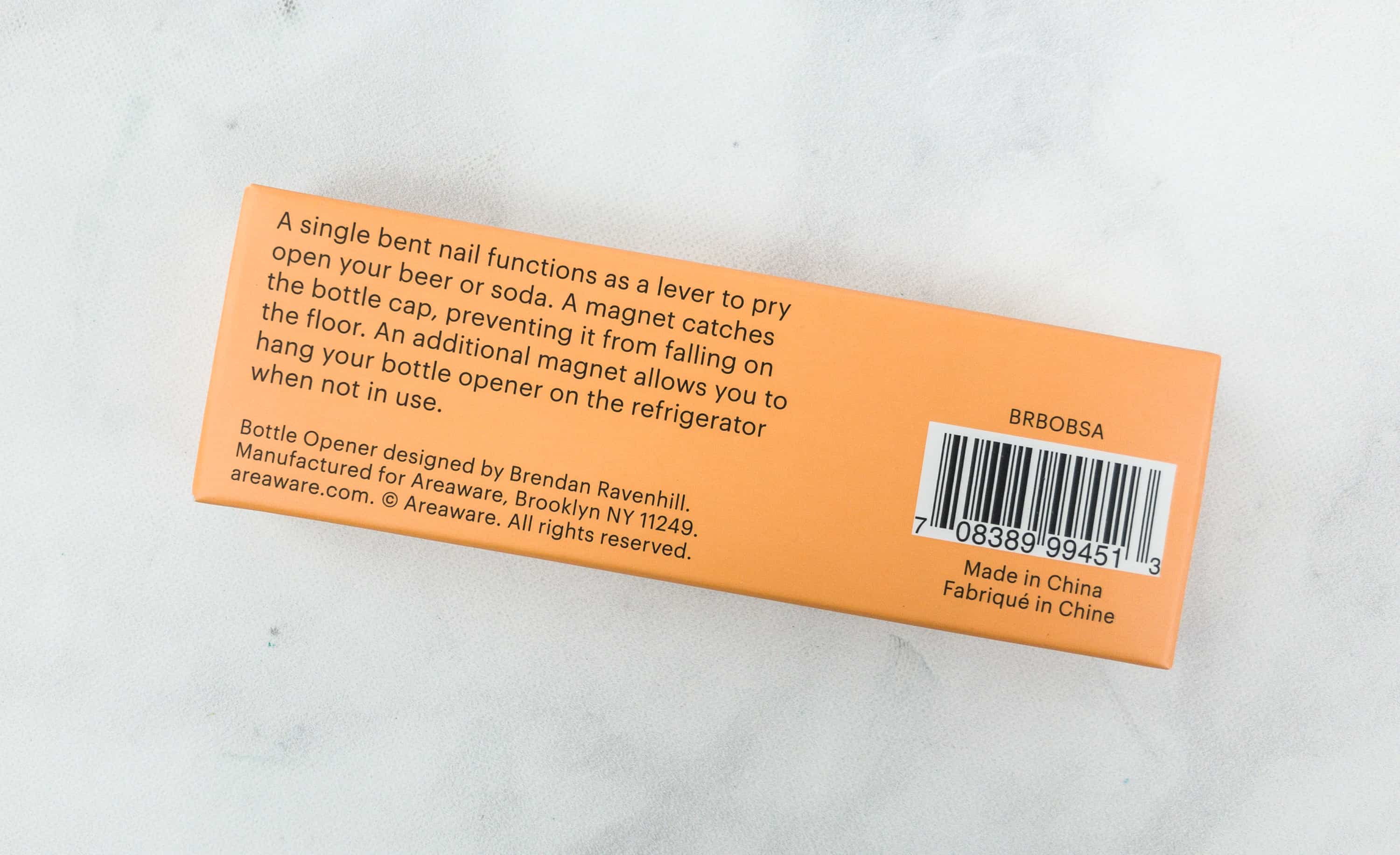 It also features 2 magnets laid on opposite sides. One is to catch the removed bottle cap and the other magnet is to allow you to hang your bottle opener on the refrigerator when not in use.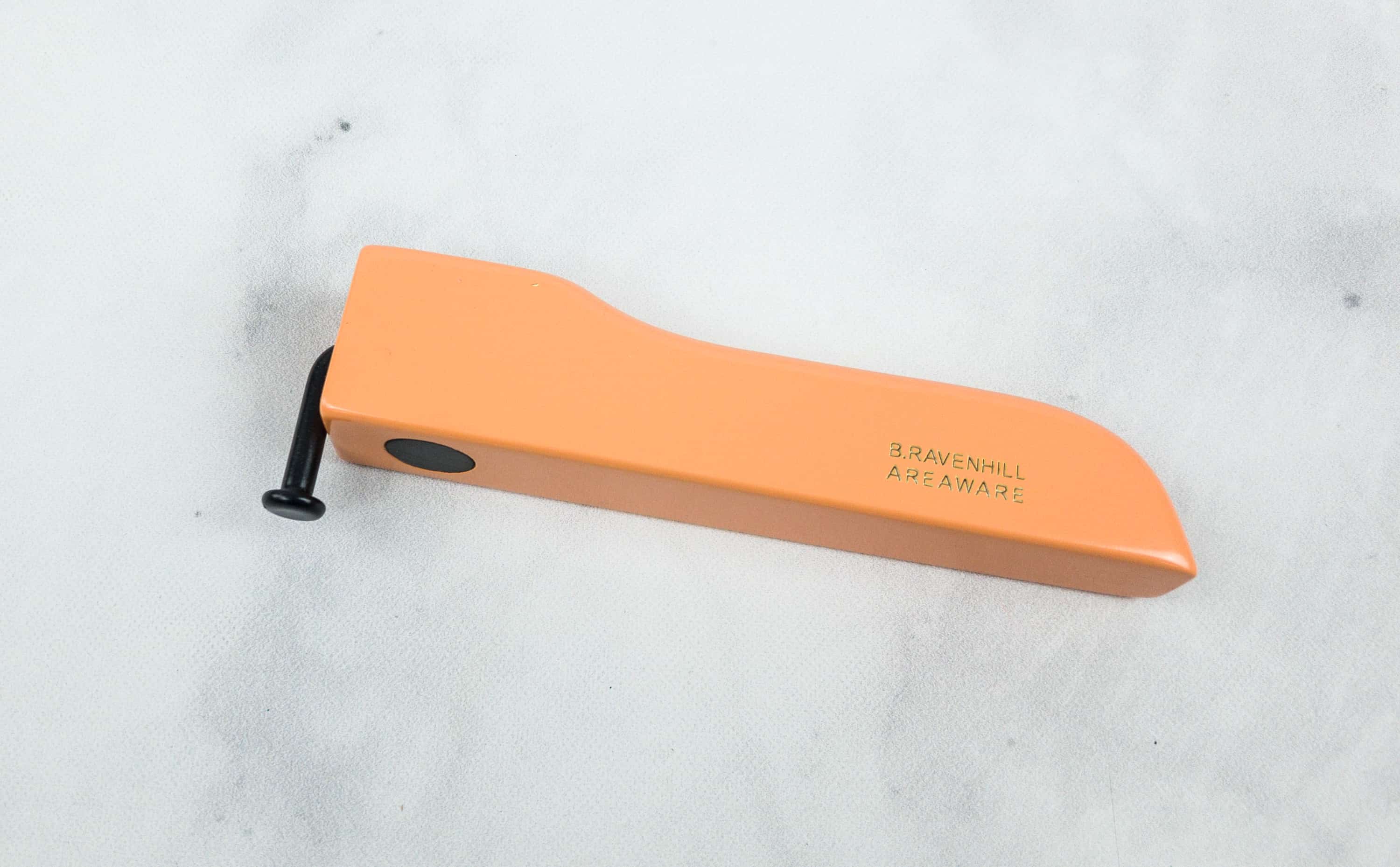 This bottle opener is so light and very handy, you can simply put it in your pocket and carry anytime anywhere.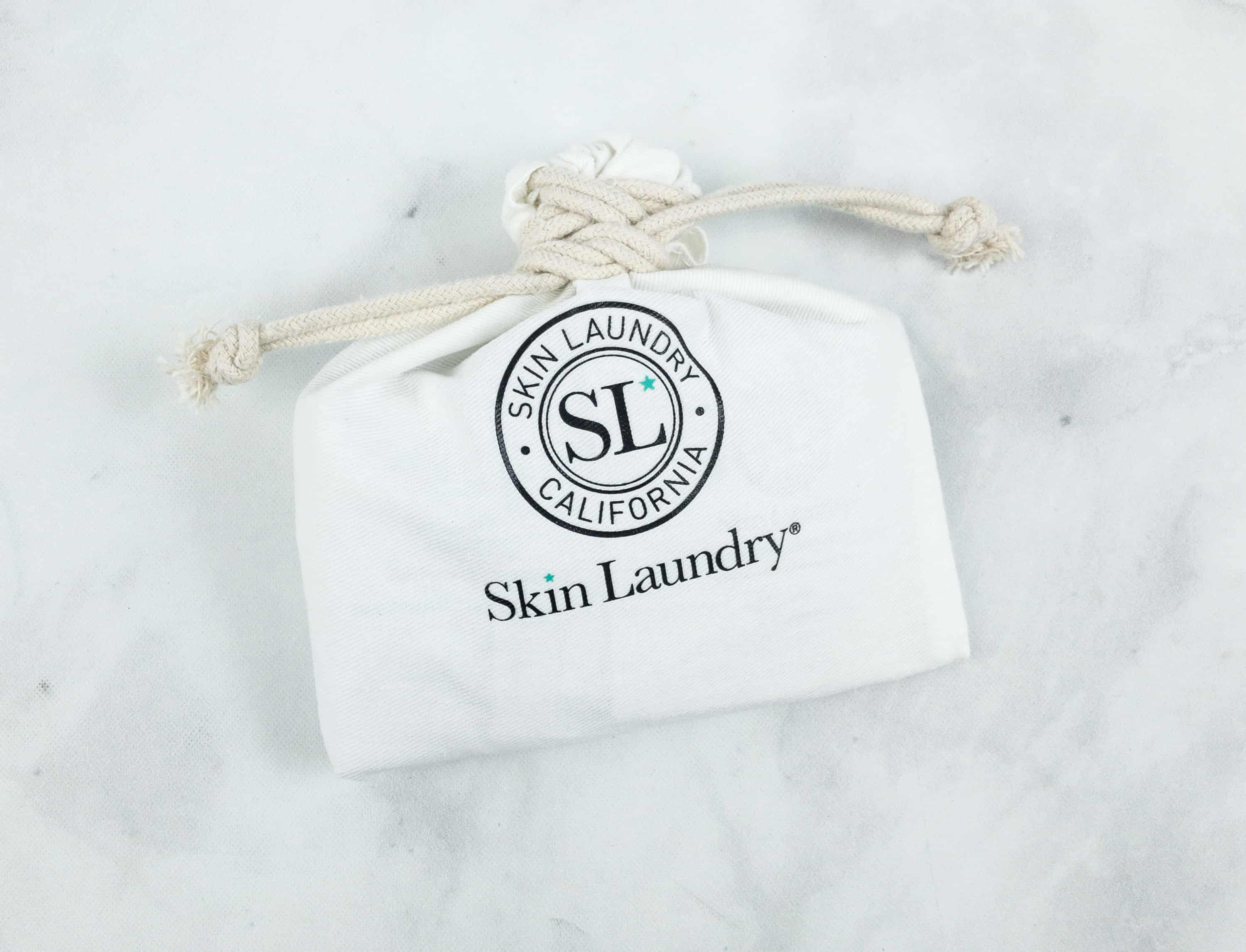 Skin Laundry Purifying Cleansing Cloths ($5; $7.50 on the card) Men need cleansing cloths too. These pre-moistened wipes are useful in wiping away all the traces of dirt, oil, and pollution stuck in our skin.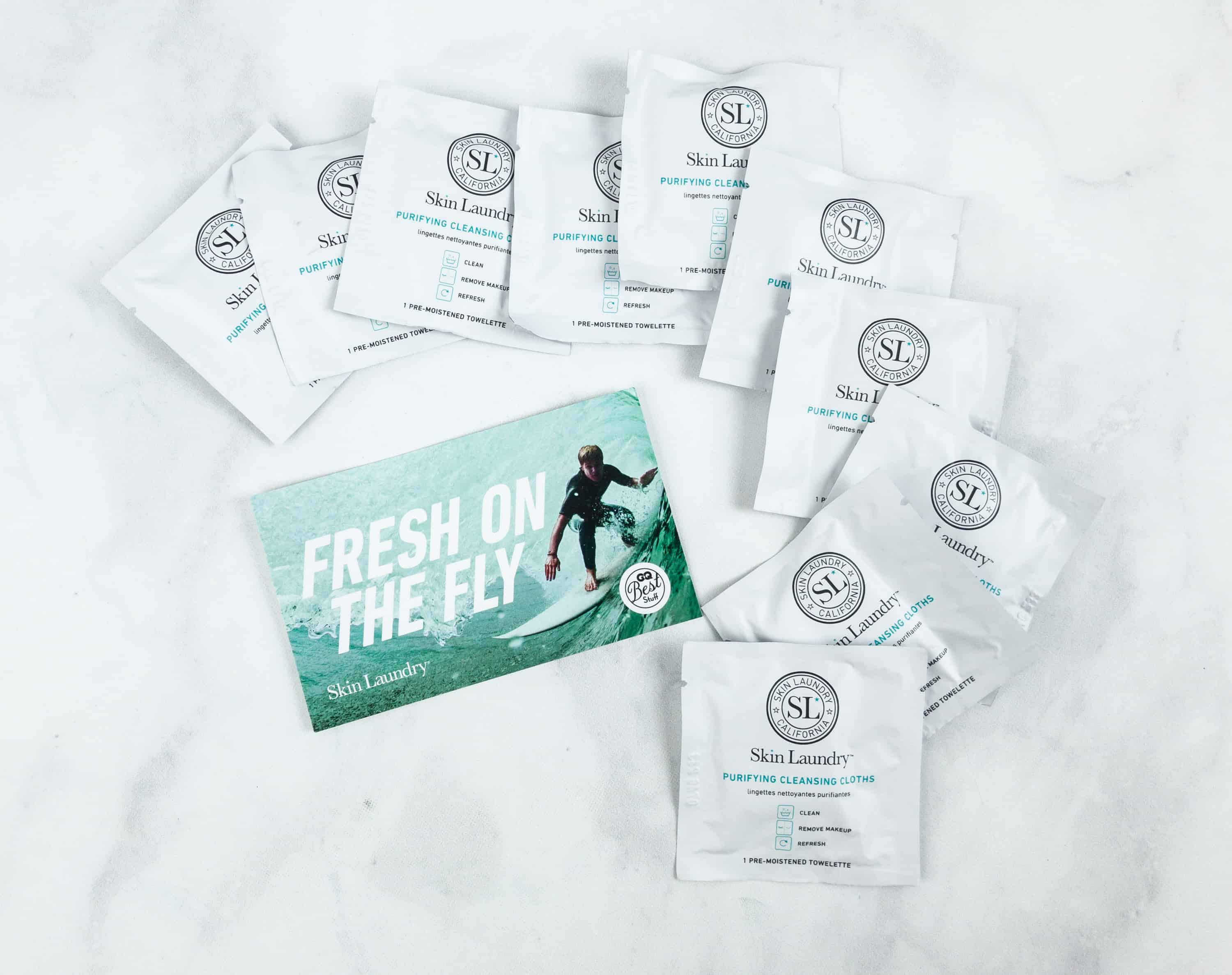 One pouch contains 10 pieces of individually packed purifying cleansing wipes. They're so easy to slip in your pocket or bag.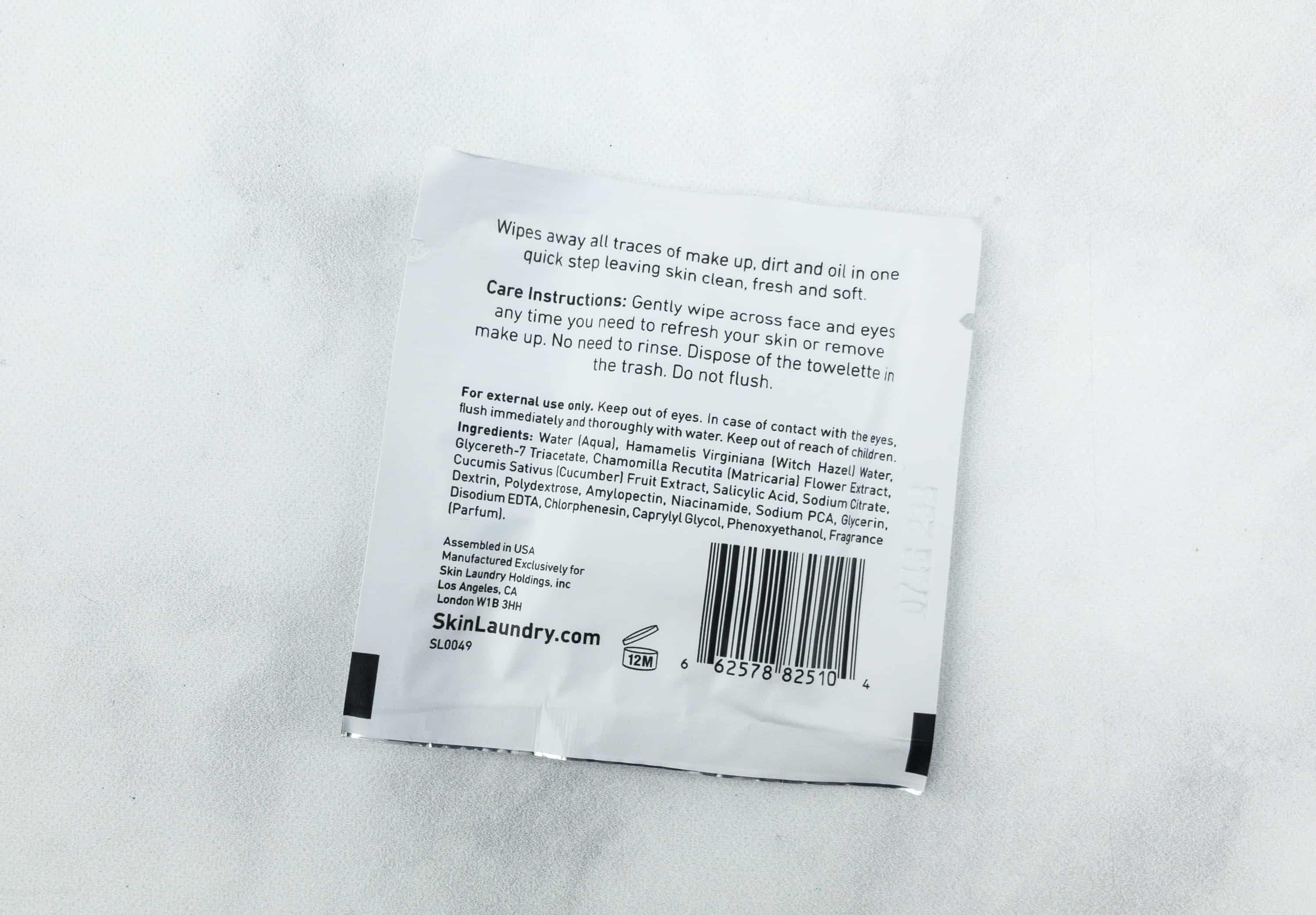 The wipes contain witch hazel, salicylic acid, cucumber extract, and other ingredients that both cleanse and revive your damaged skin at the same time.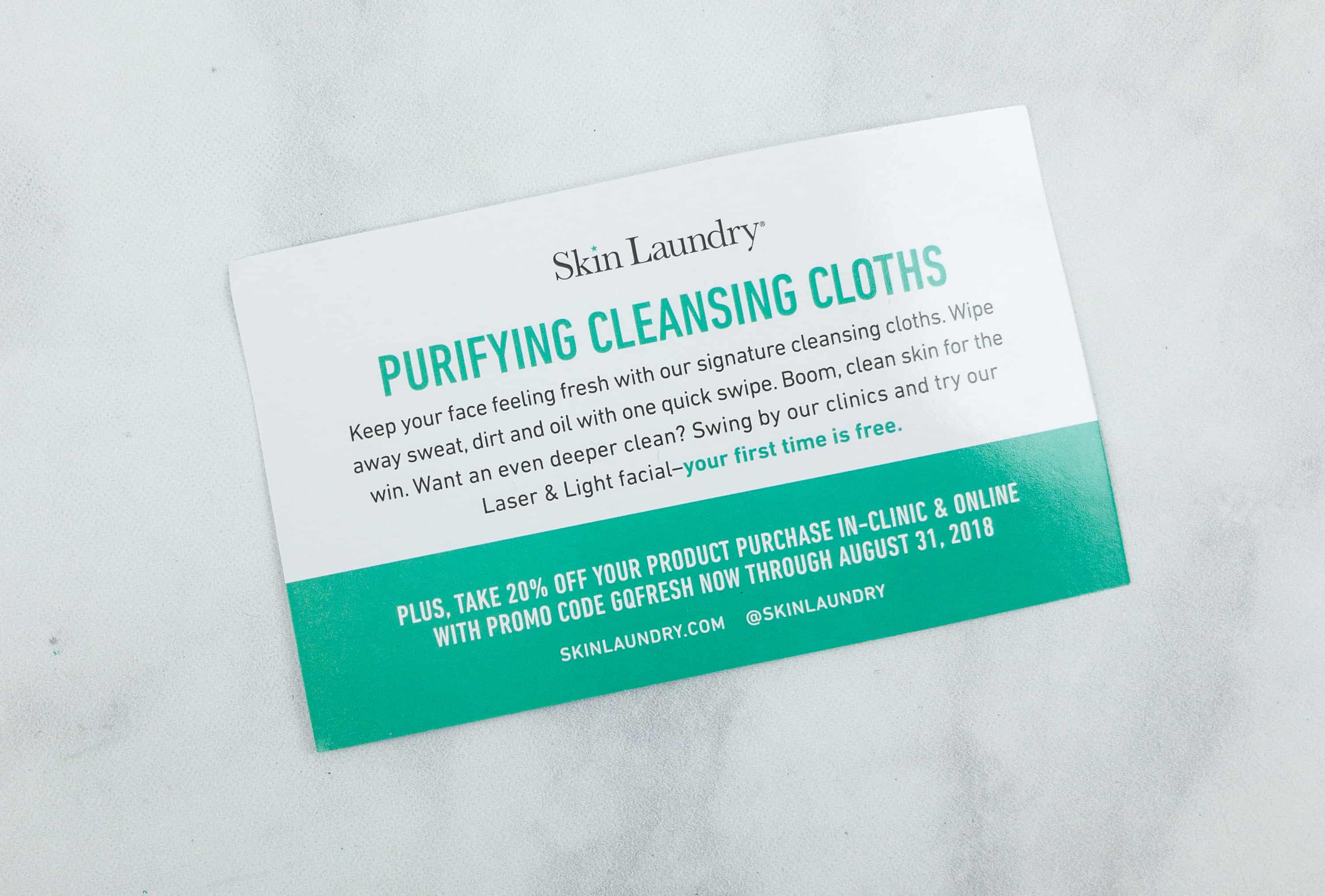 Skin Laundry also includes a card that says you can get your first Laser & Light facial for free from their clinic, plus a 20% off coupon code.
The GQ Best Stuff Spring Box provides another great curation of practical items for daily use. They have a wide variety of items to offer, from accessories to grooming and everything in between. This quarter's box had a lot of useful stuff — there was no single mind-blowing item, though the watch alone did pack in $90 of value. I liked the styling, as it wasn't super-bulky, nor did it feel cheap. The sunglasses were also very cool, both in terms of form and function. At $49.99 per quarter, this box is a steal, packing in four times that in value ($201.50 this quarter)! Though they did fall into the common sending-sunglasses-to-a-guy-with-prescription-lenses trap, everything else was suitable for anyone to use, making this a great value subscription to grab a batch of handy stuff every quarter.
What do you think of the Spring 2018 box?