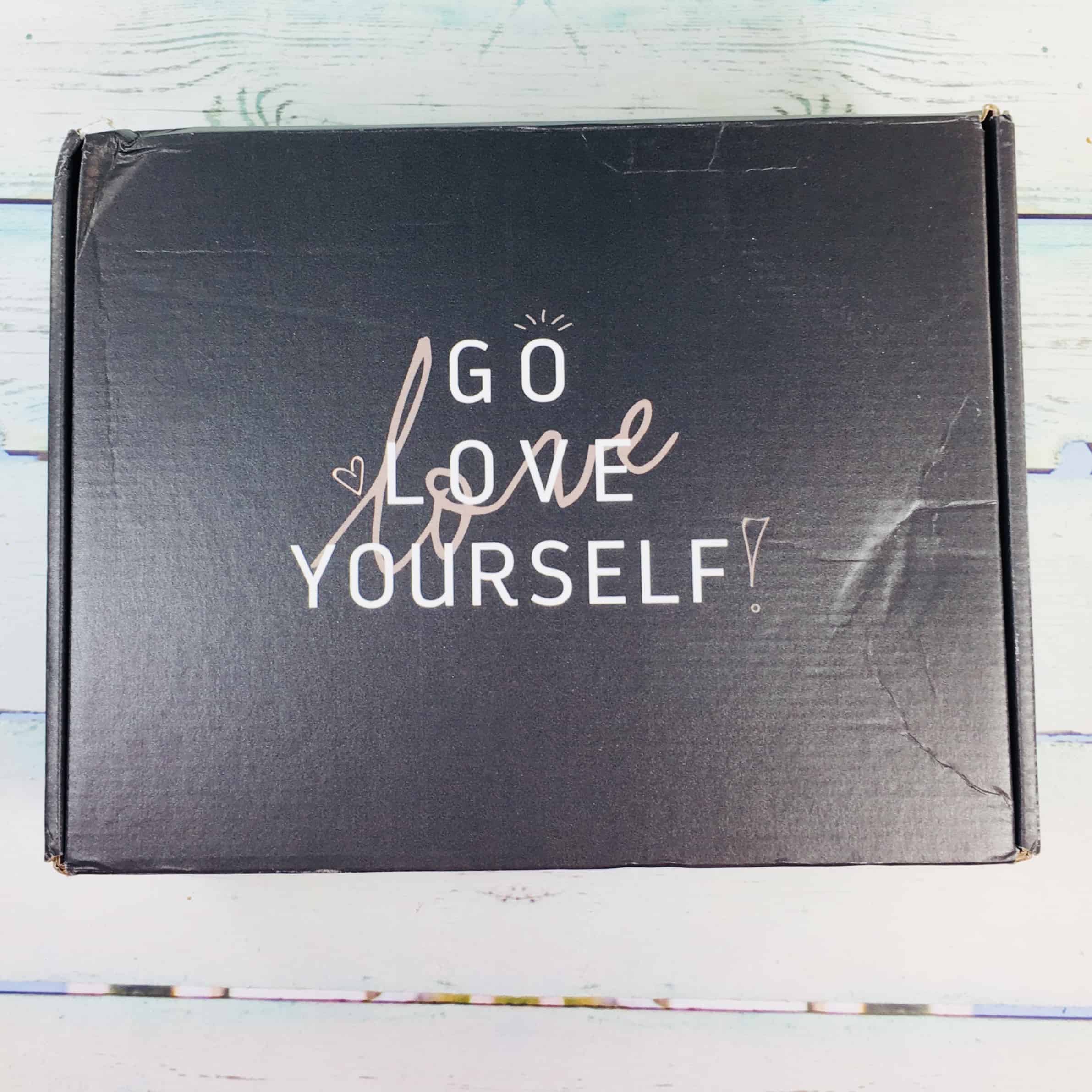 Go Love Yourself is a monthly subscription box to help you live a happier and more fulfilled life. Receive a care package each month just for you, with a personal development book, resources to make the ideas stick, and self-care items to make the reading experience more fun. What can you expect to find in your monthly box?
(1) Smart personal growth book
(2) resources to help the strategies from the book stick, such as workbooks, journals, and webinars
(3-5) self care items that bring the ideas to life, such as eye-masks to help you sleep, tea to help you relax and practice mindfulness,
access to our incredibly vulnerable and support-oriented online community, with webinars, Beyond the Book chats, expert interviews, IRL MeetUps and a FREE 30 minute coaching call with featured coaches each month to help you get un-stuck.
BEST OF ALL: Personal transformation, delivered to your doorstep.
If you're not into all the self-care items you can opt for a Go Love Yourself Essentials Box, which sends the featured book, workbook, webinars, and access to the online community, or you can get the Group Coaching option.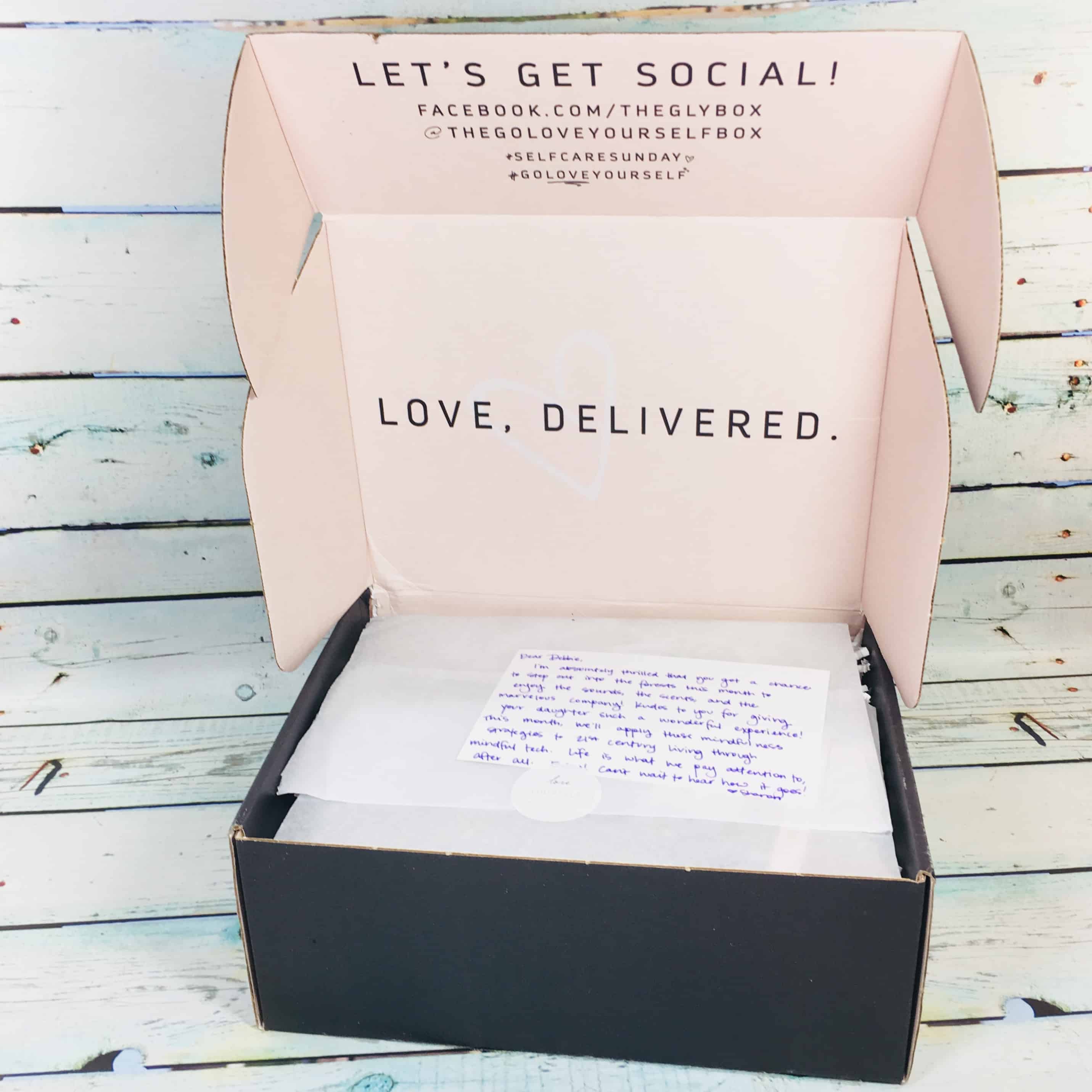 DEAL: Get 10% off your first box! Use coupon code HELLO.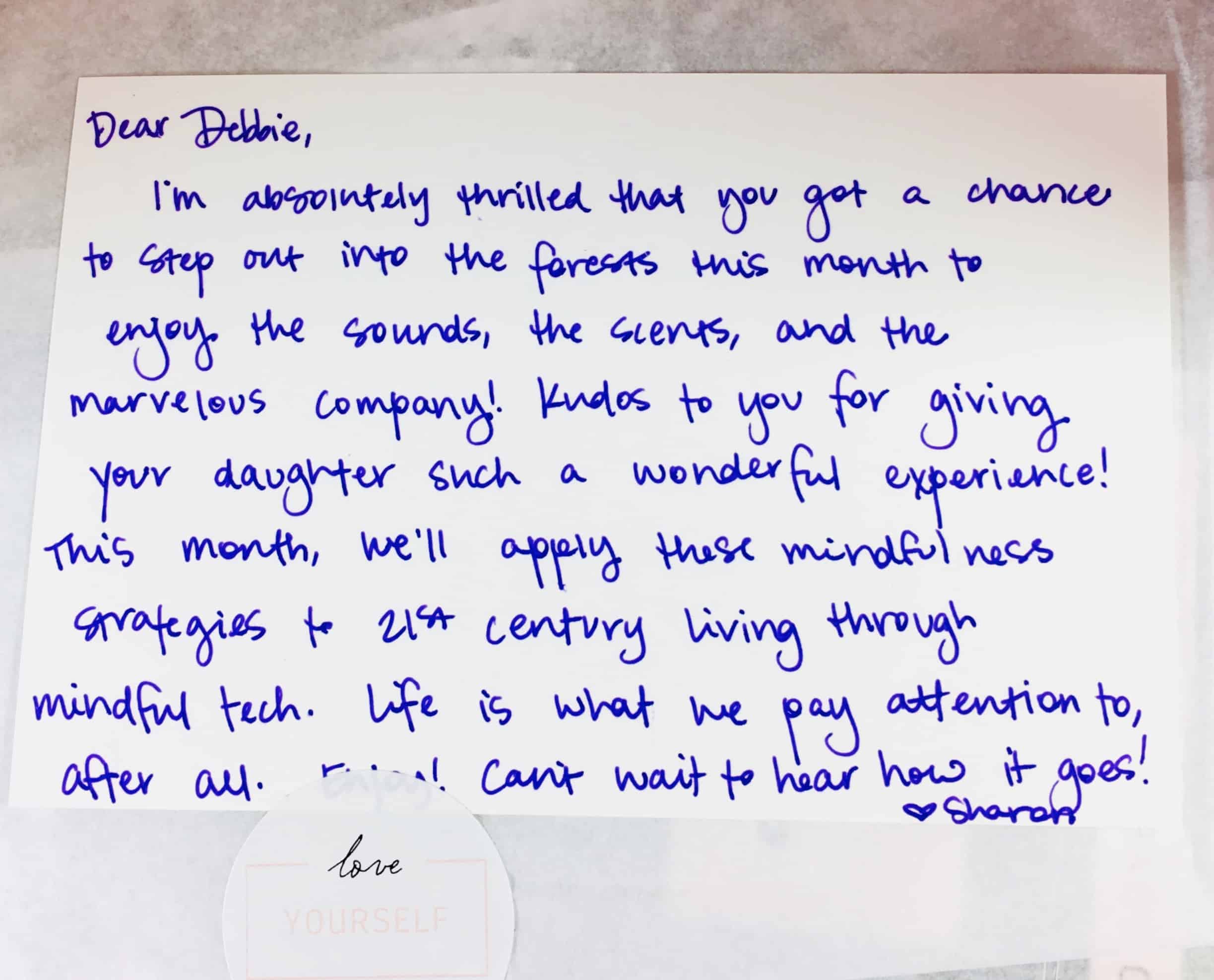 I always appreciate a hand-written note in a subscription box! I belong to the online Facebook group so if it seems like it's really personalized it is because I interact with the group on occasion.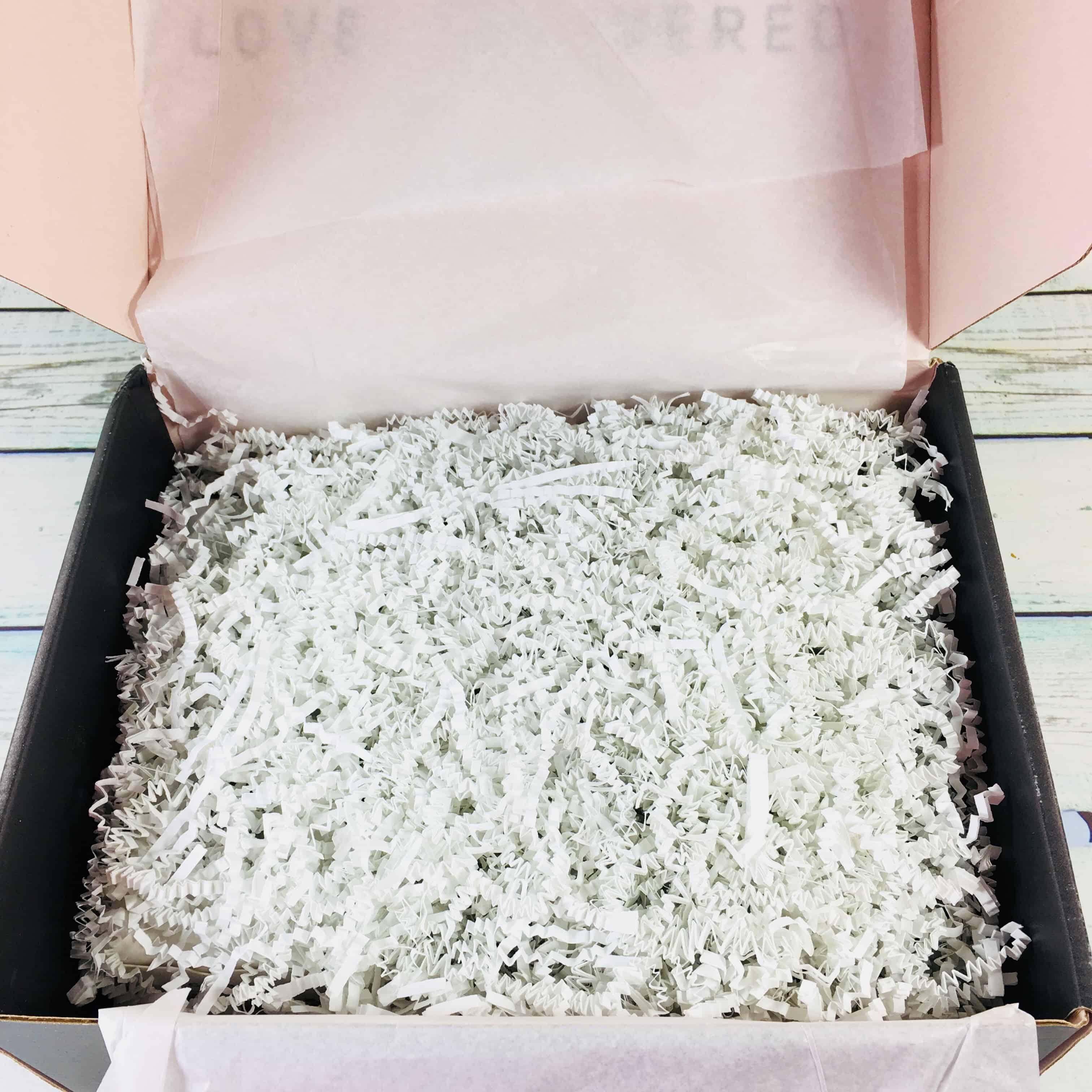 White paper squiggles kept everything safe on their journey.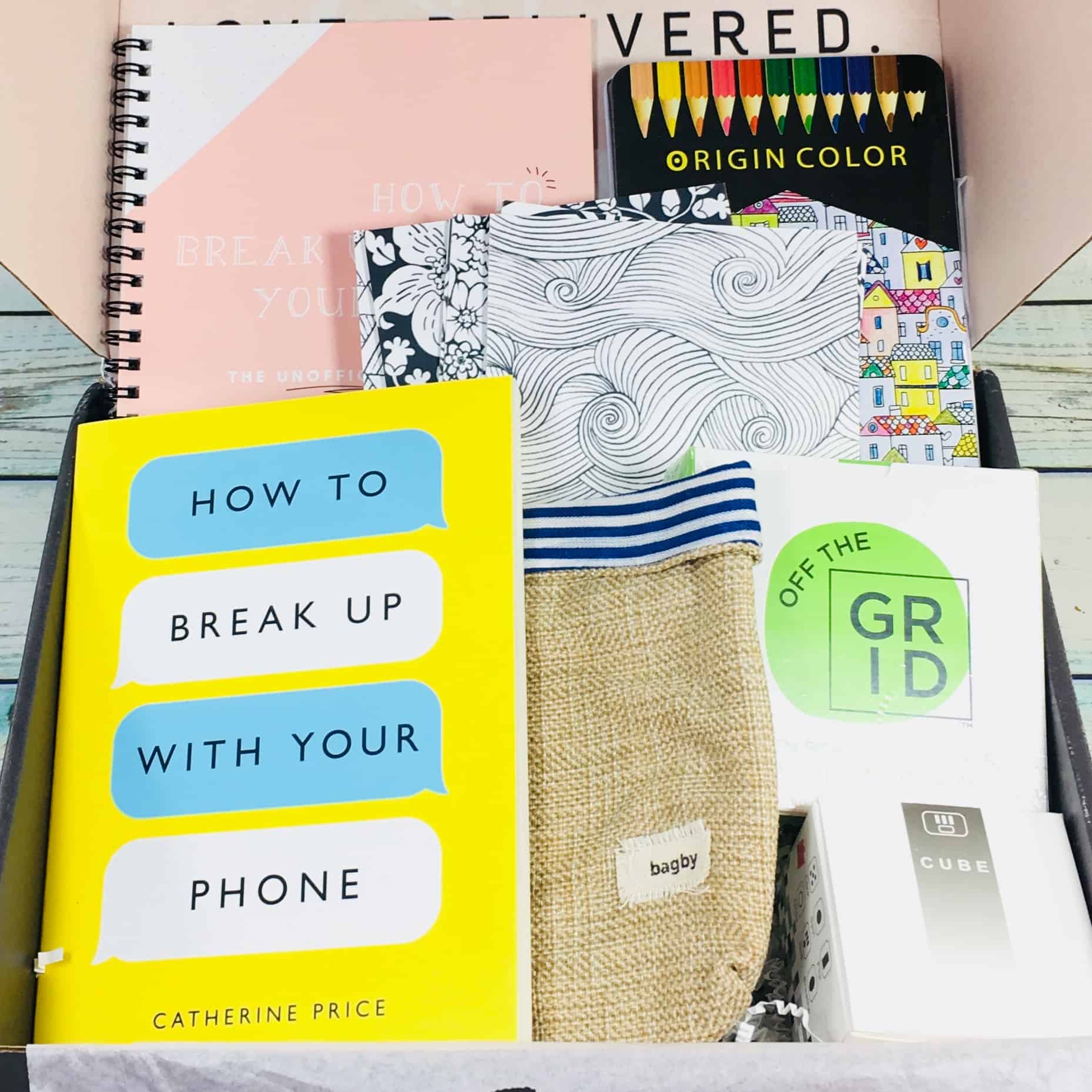 Everything in my box! There are still some boxes left in the Go Love Yourself shop, and you can find them here!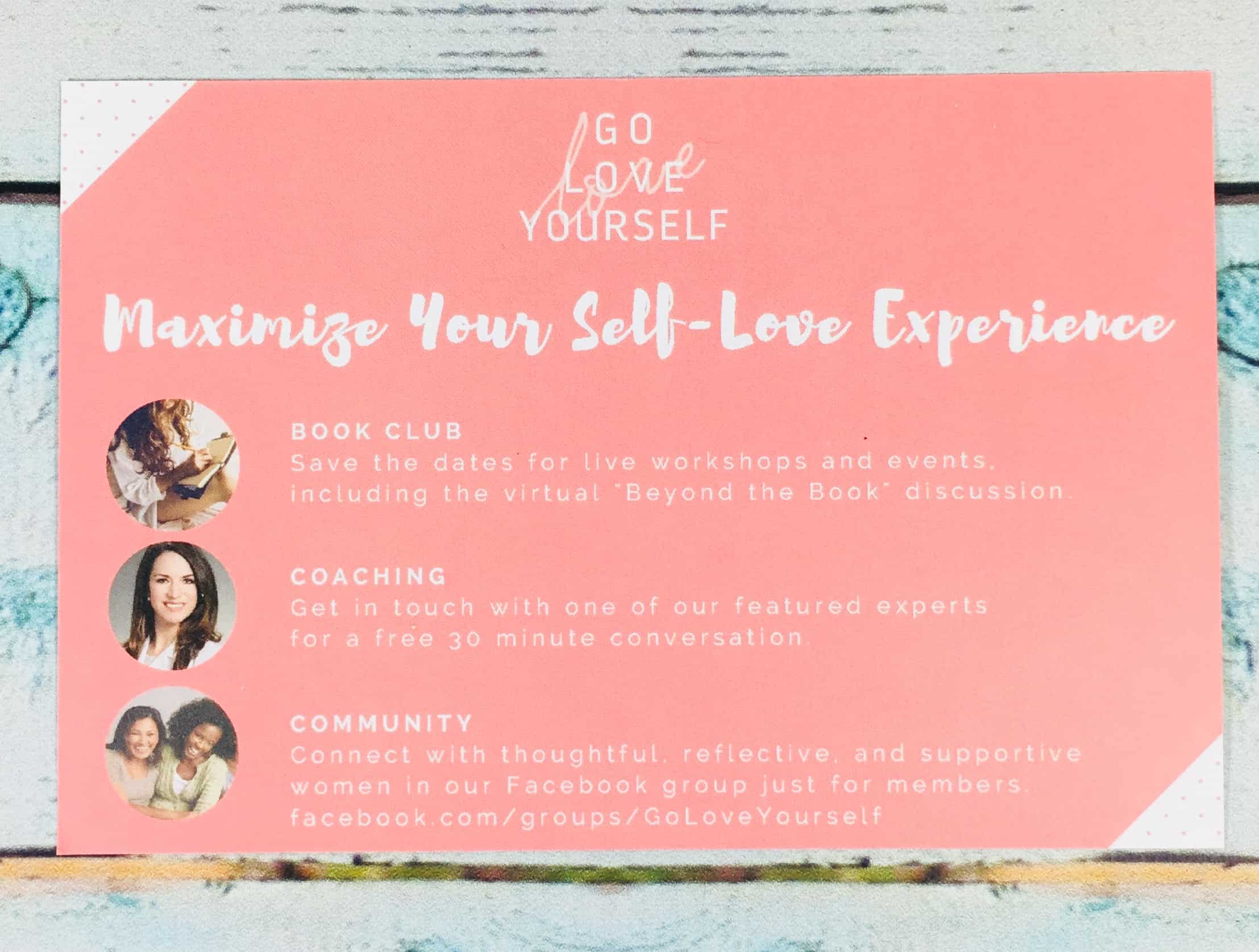 I found a card with info on the monthly book club, complimentary coaching, and how to connect with the Facebook group.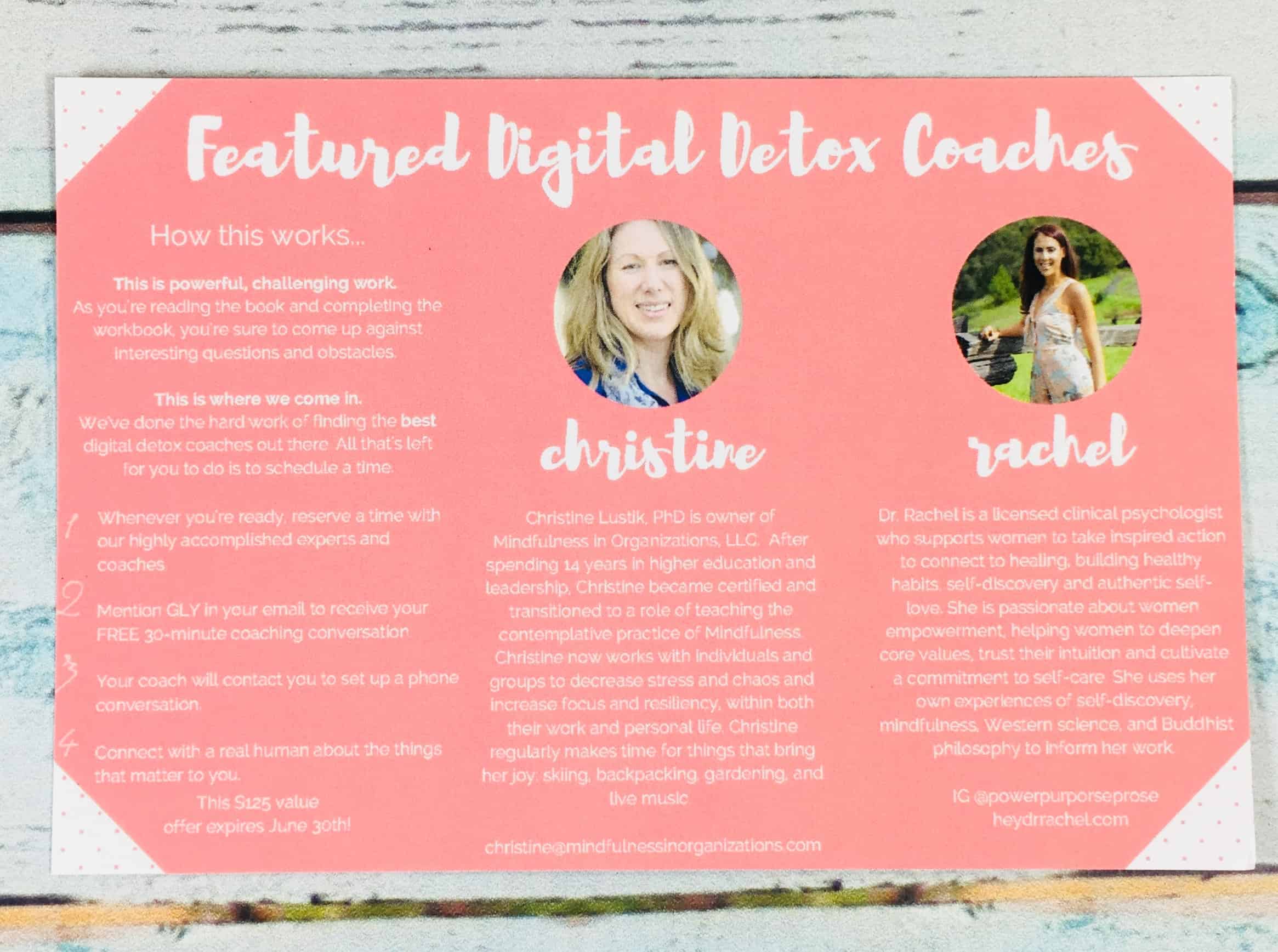 The card states that you can receive a 30-minute complimentary coaching conversation, which is a $125 value. There were two coaches listed this month along with their websites. The card says this expires June 30th but I think that must be a typo.
Each month Go Love Yourself features an uplifting book by a featured author. They also enclose a bookmark that goes along with the book.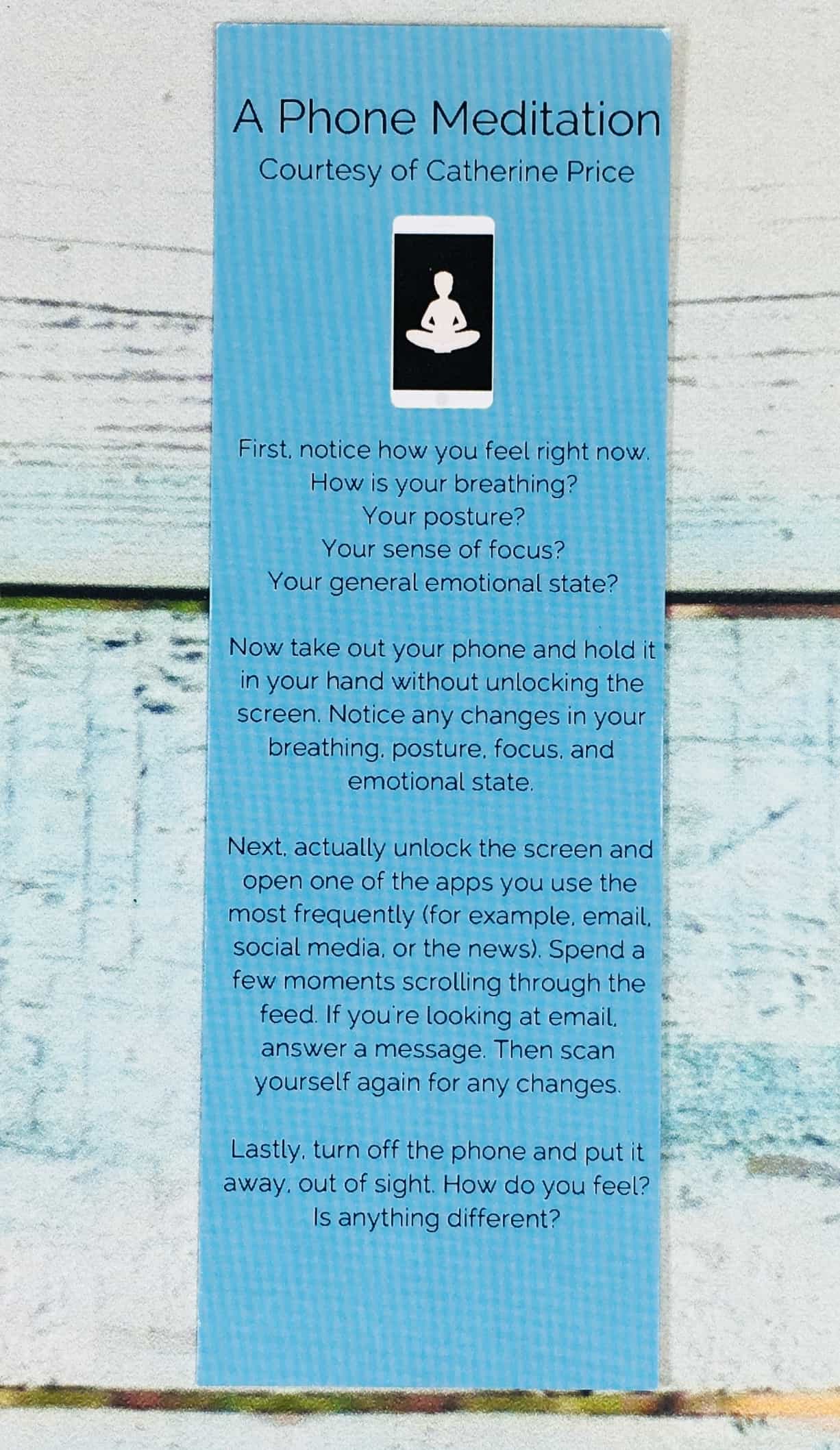 This month it features a phone meditation sequence.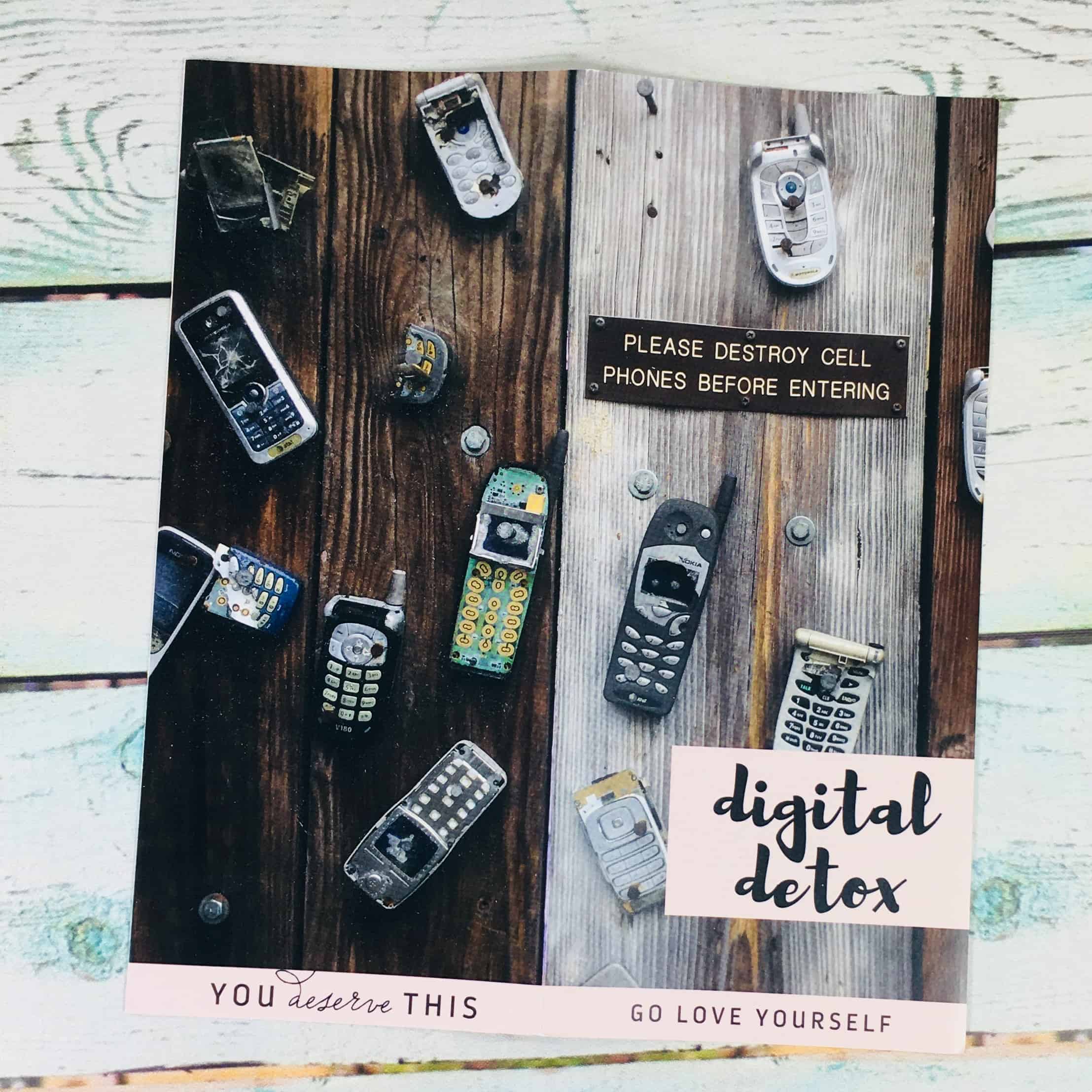 I received a flyer with info on everything in the box. The theme for July's box is Digital Detox.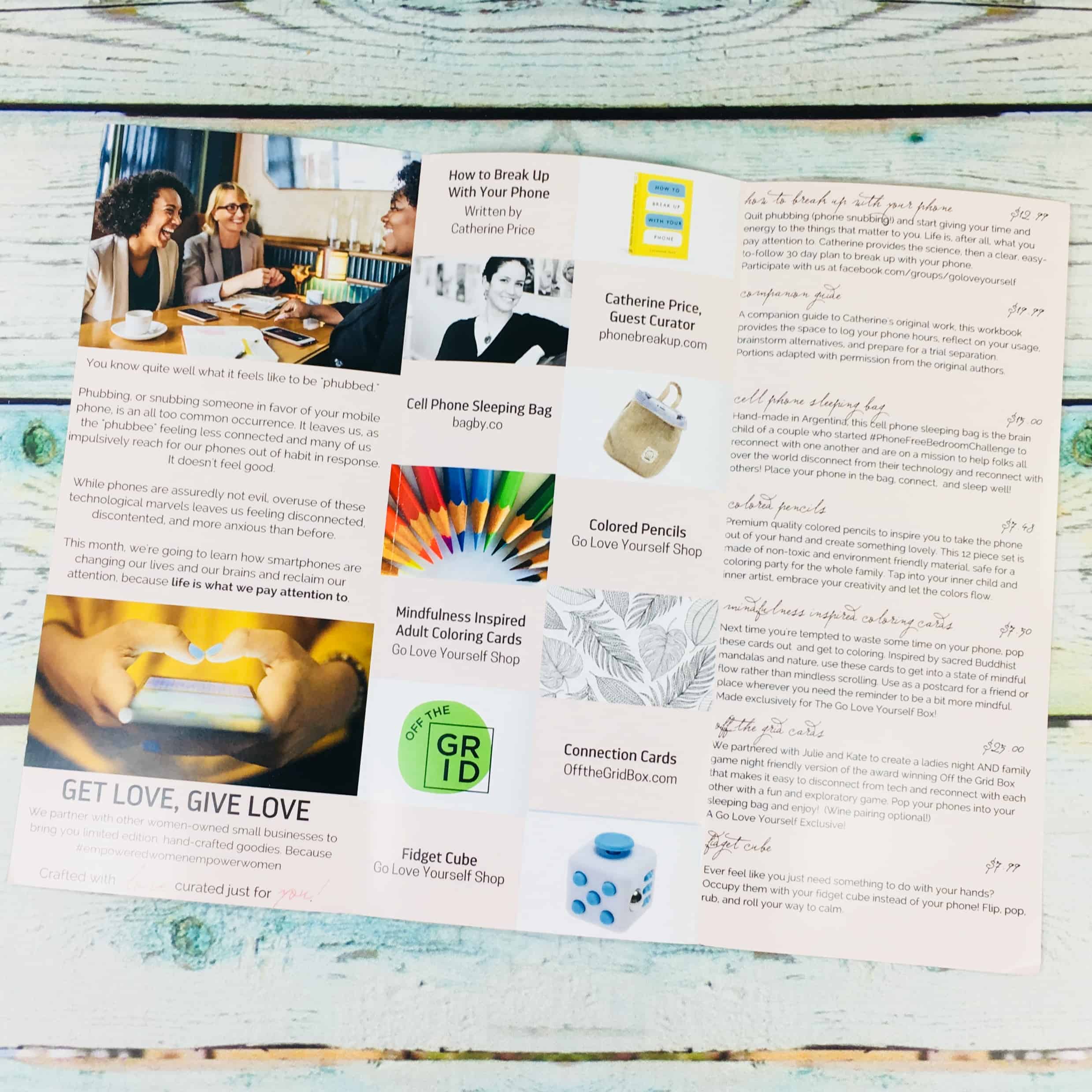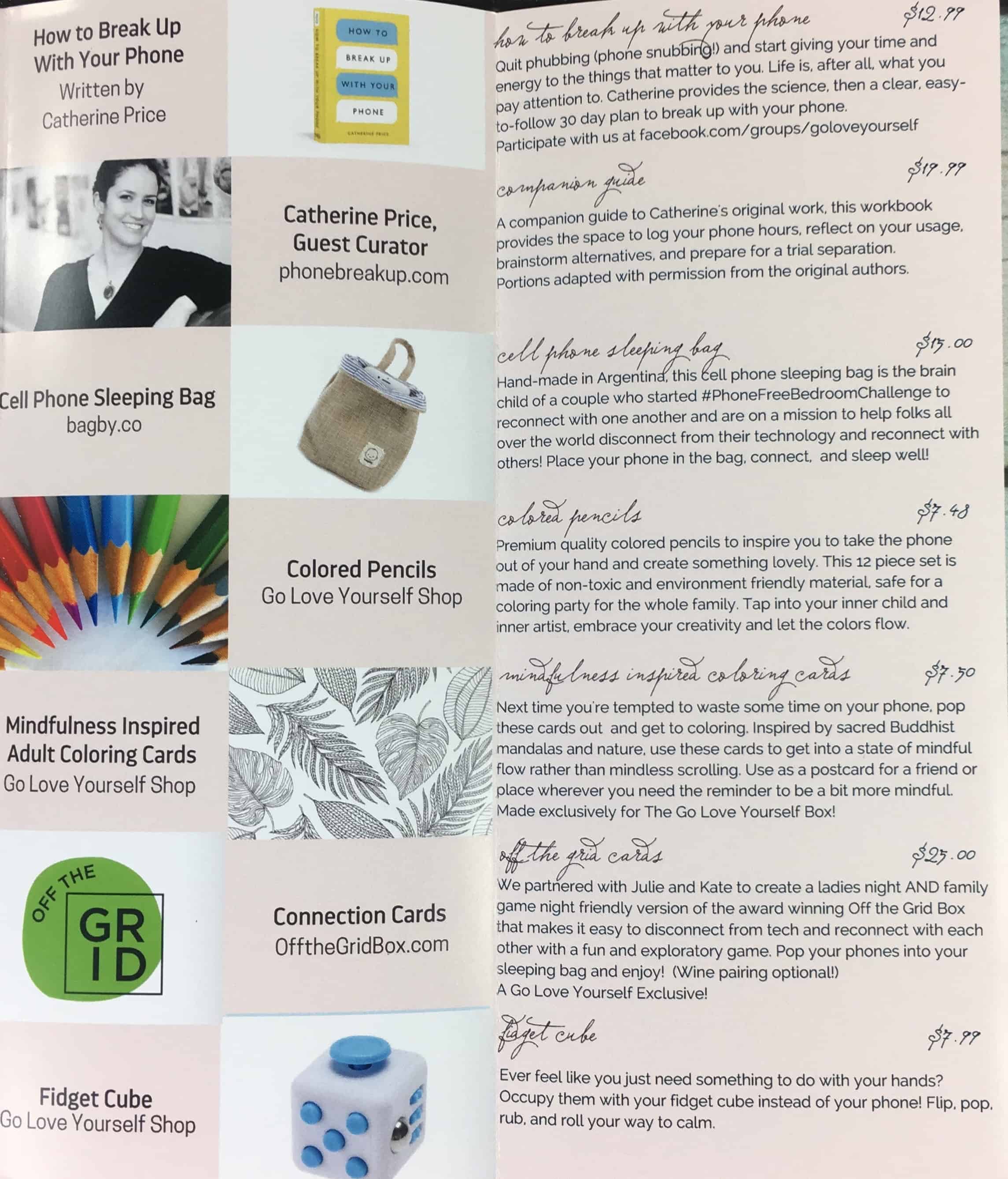 The suggested retail prices and the featured vendors were listed on the flyer.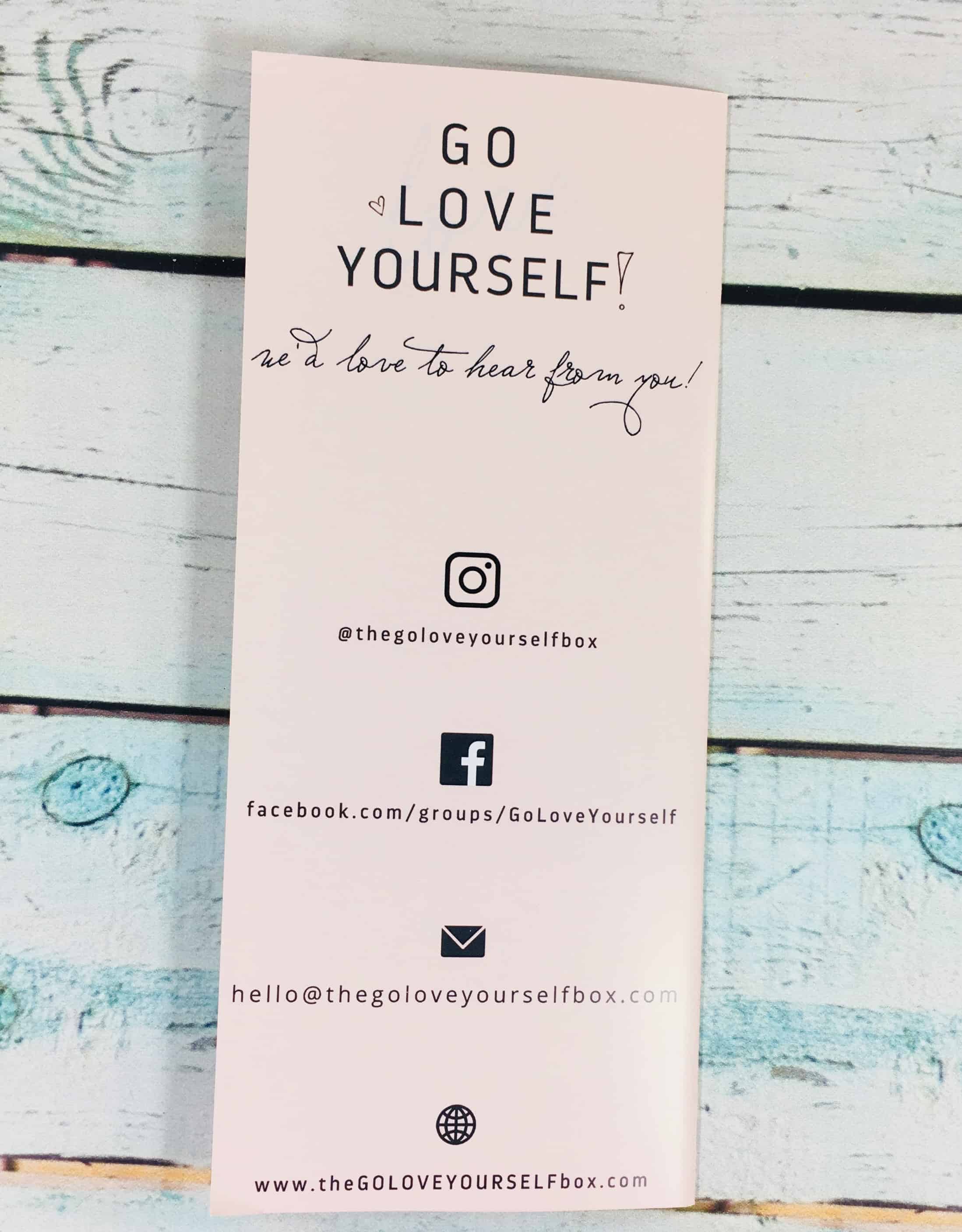 The back mentions how to connect with The Go Love Yourself Box.
There was a card with info on how to join an online workshop about this month's theme.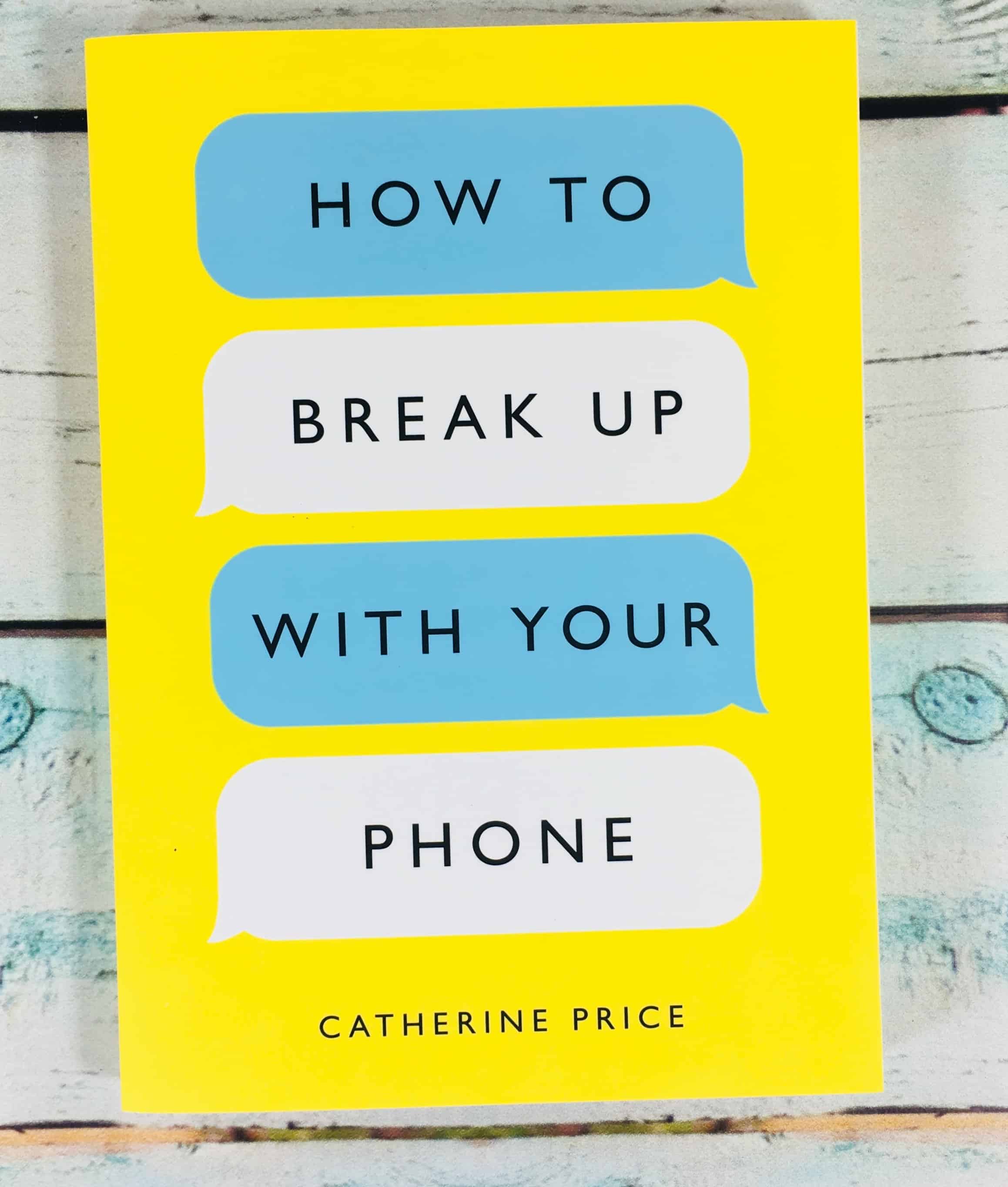 How To Break Up With Your Phone By Catherine Price ($12.99 MSRP, currently $10.12 on Amazon) I know I'm not the only one who feels like their cell phone is an extension of their body – I see people glued to their phones wherever I go! Sometimes I think "what the heck am I doing?" when just one more check turns into a super-late bedtime. I recently went on vacation and although I didn't give up my phone entirely I did cut back a lot, but I'm sure there are ways I can cut the invisible cord some more while becoming more productive. This book is supposed to help take back control because let's face it, a lot of us are lost when, say, a dead battery or blank screen trips us up.
Packed with tested strategies and practical tips, this book is the essential, life-changing guide for everyone who owns a smartphone.
 
Is your phone the first thing you reach for in the morning and the last thing you touch before bed? Do you frequently pick it up "just to check," only to look up forty-five minutes later wondering where the time has gone? Do you say you want to spend less time on your phone—but have no idea how to do so without giving it up completely? If so, this book is your solution.

Award-winning journalist Catherine Price presents a practical, hands-on plan to break up—and then make up—with your phone. The goal? A long-term relationship that actually feels good.

You'll discover how phones and apps are designed to be addictive, and learn how the time we spend on them damages our abilities to focus, think deeply, and form new memories. You'll then make customized changes to your settings, apps, environment, and mindset that will ultimately enable you to take back control of your life.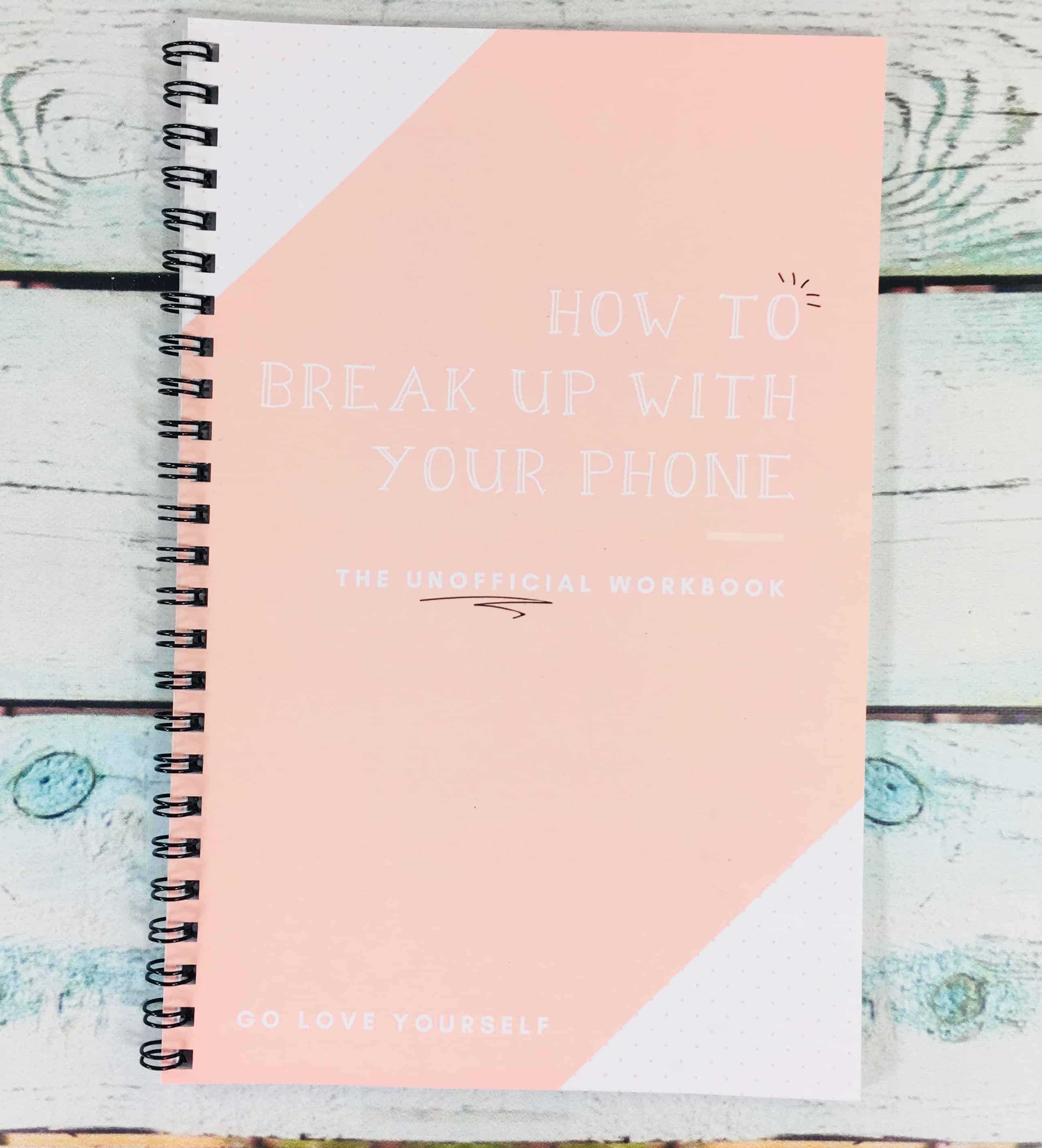 GLY How To Break Up With Your Phone Unofficial Workbook ($14.95) I couldn't find this companion workbook yet in the Go Love Yourself online shop but I would expect it to be there sometime later this month.
It has a lot of helpful questions that you can ask yourself as you work through the current topic at hand.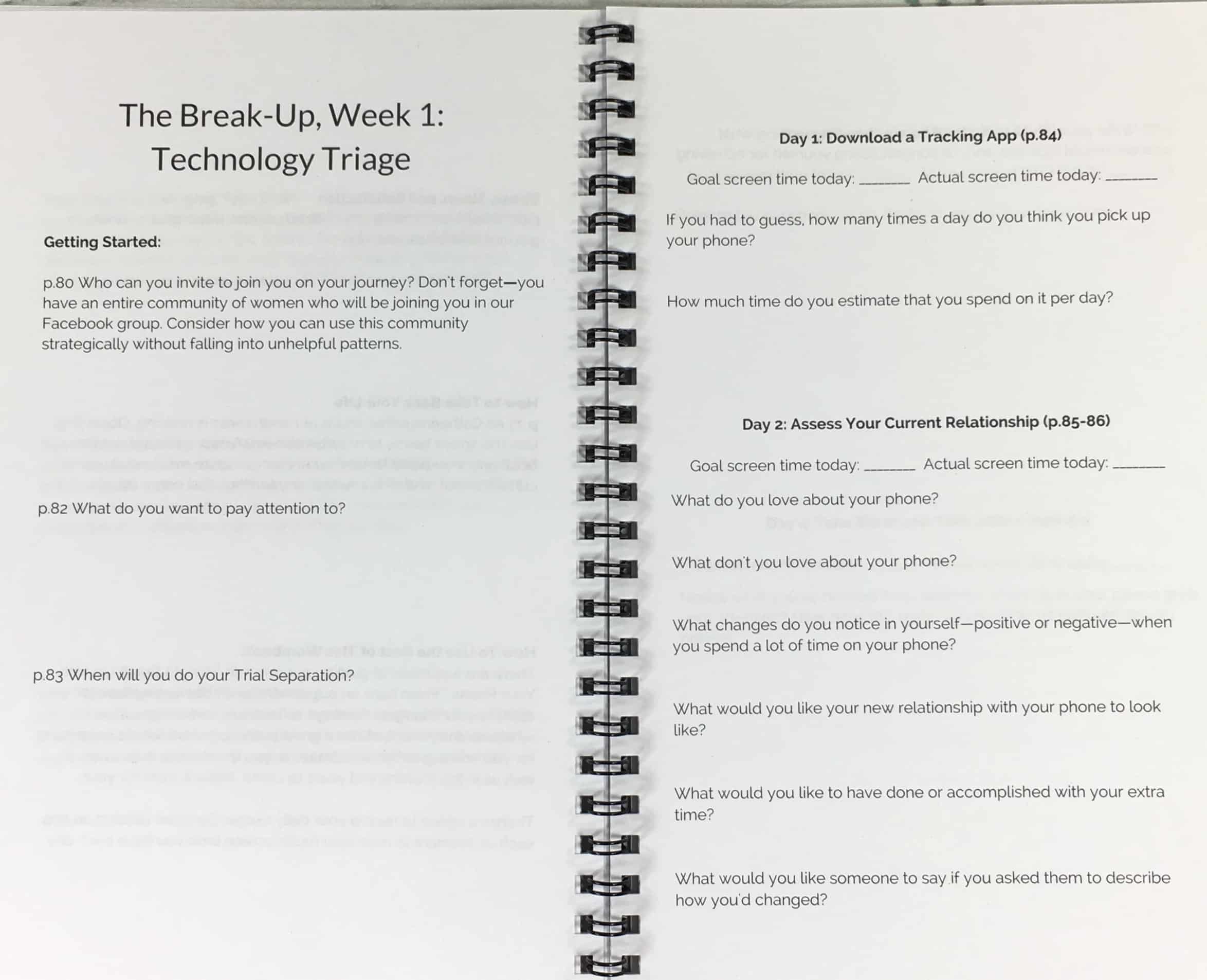 I think this is one of the best workbooks yet and you can use it for 30 days as you work along with the main book.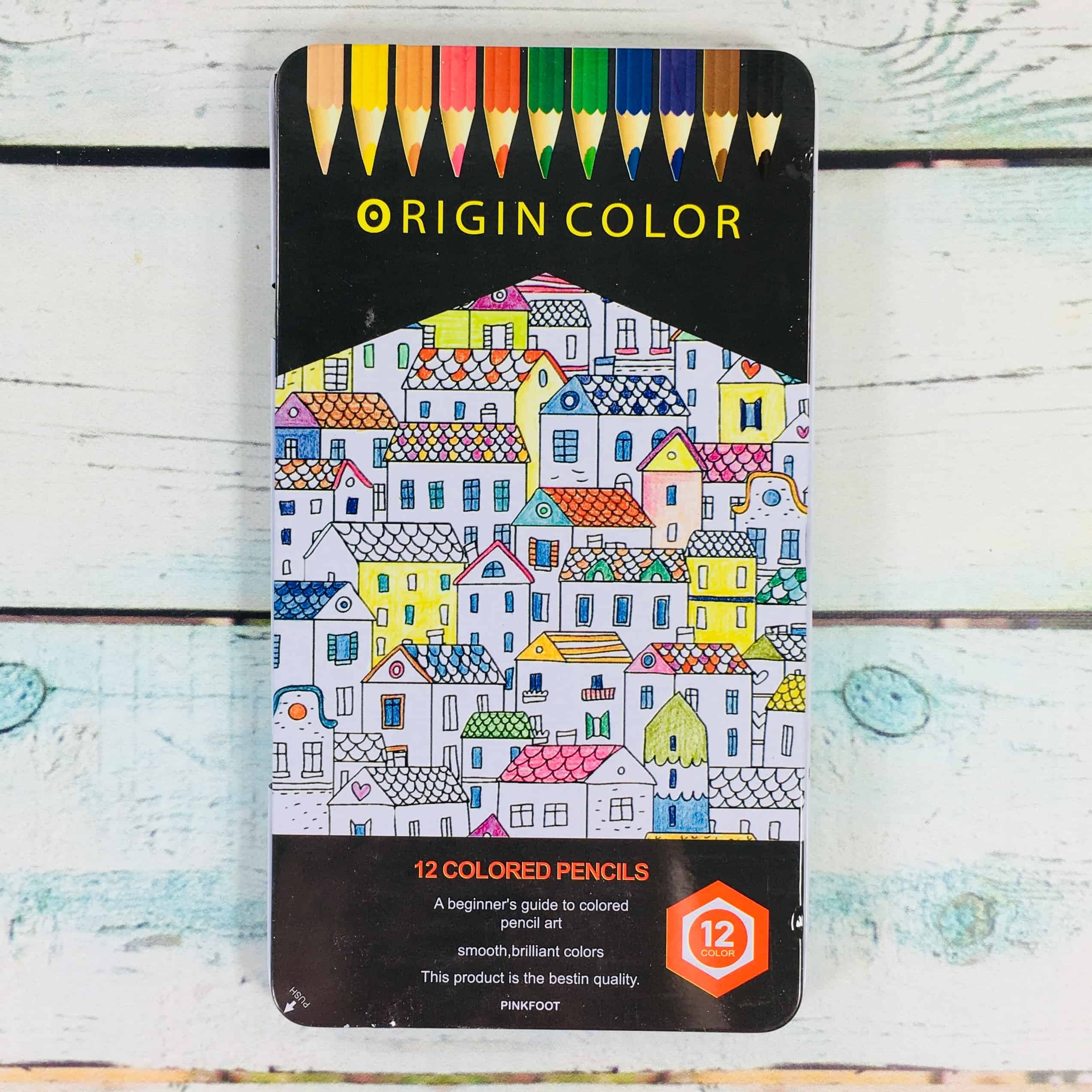 Origin Color Colored Pencils ($7.48 on the card) With all that free time you have after your detox you may want to find something else to occupy your time.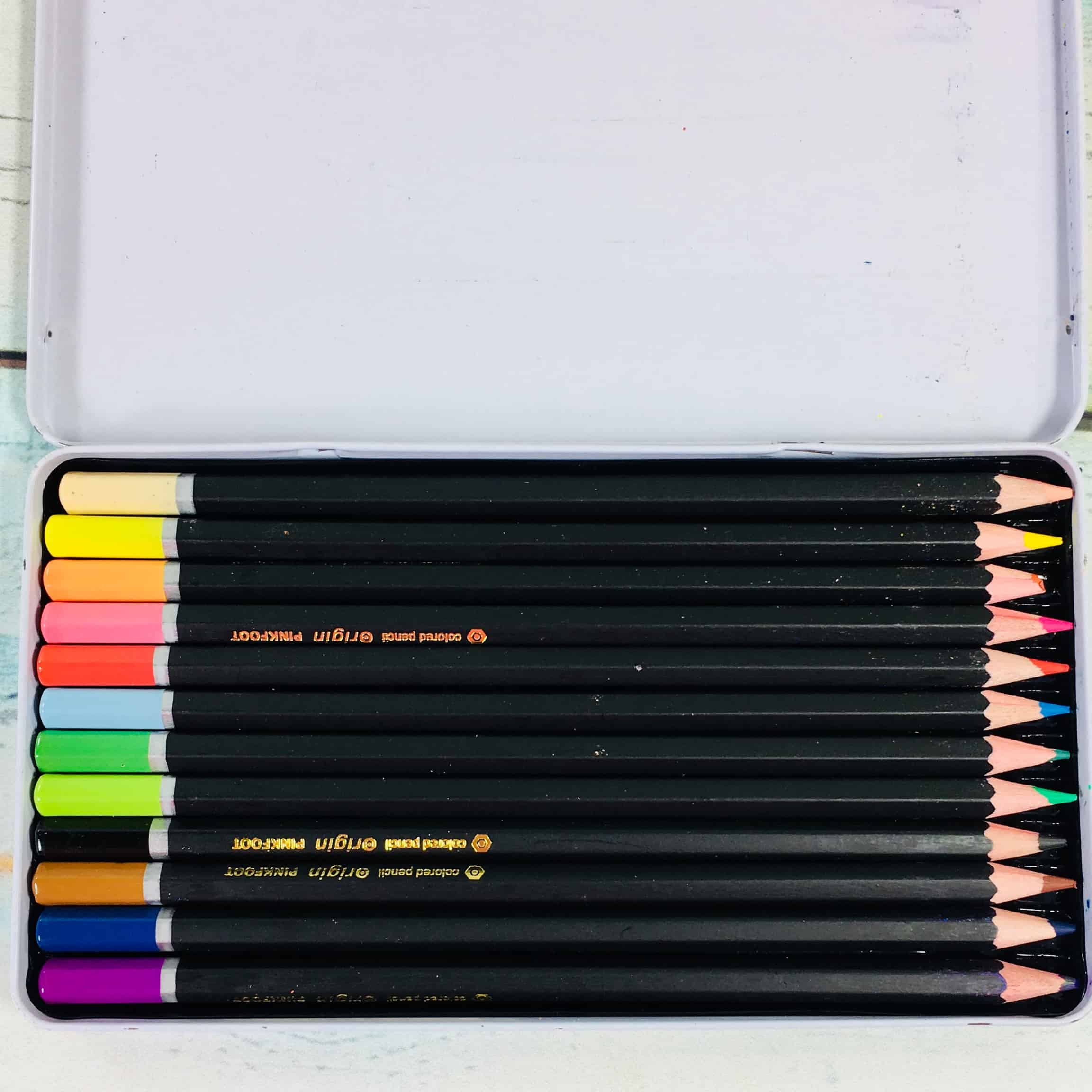 GLY sent a box of 12 colored pencils that you can use with one of the other items sent this month.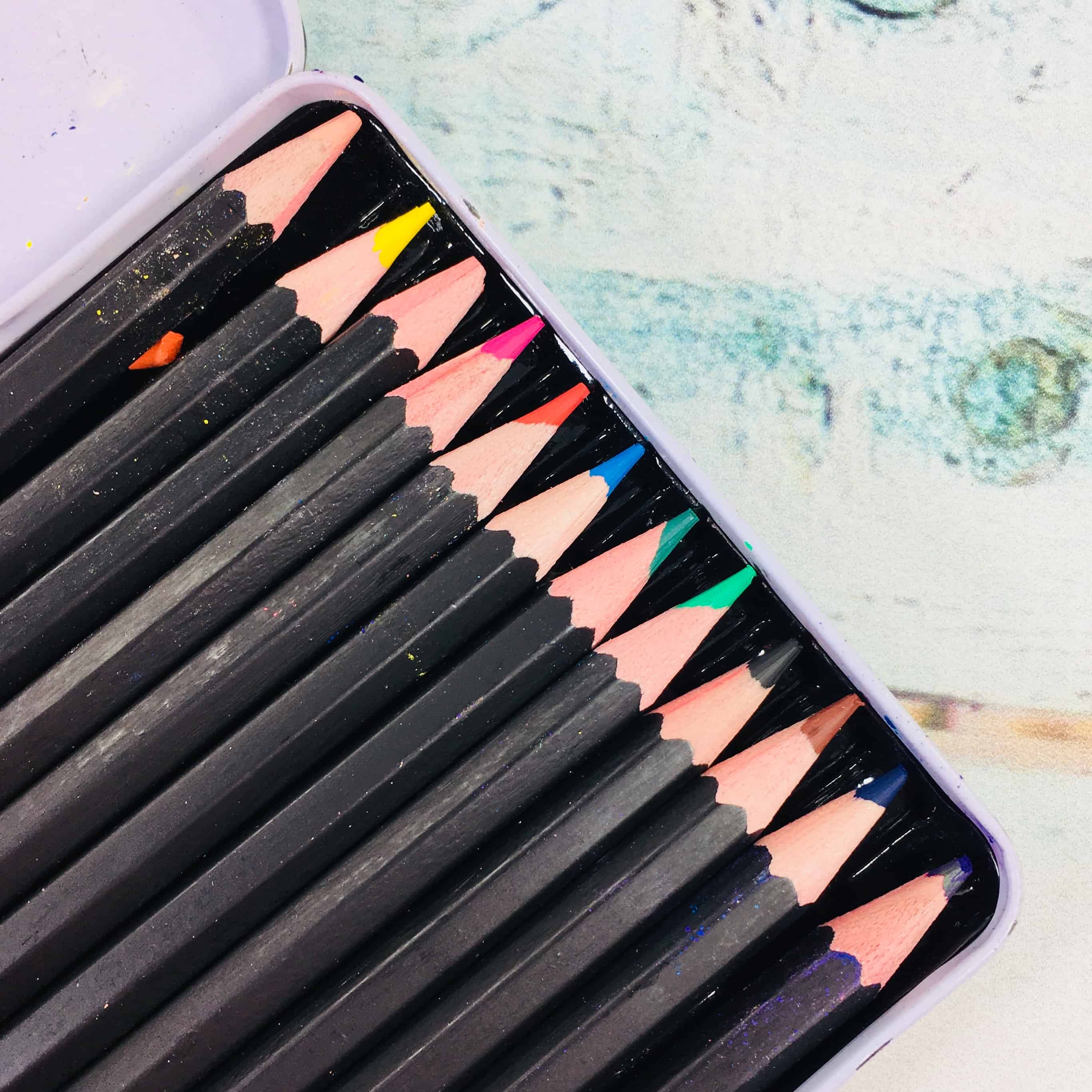 Is there anything better than a new box of art supplies? I'm not even an artist but blame all those years of new back-to-school crayons, markers, etc. It makes me happy every time!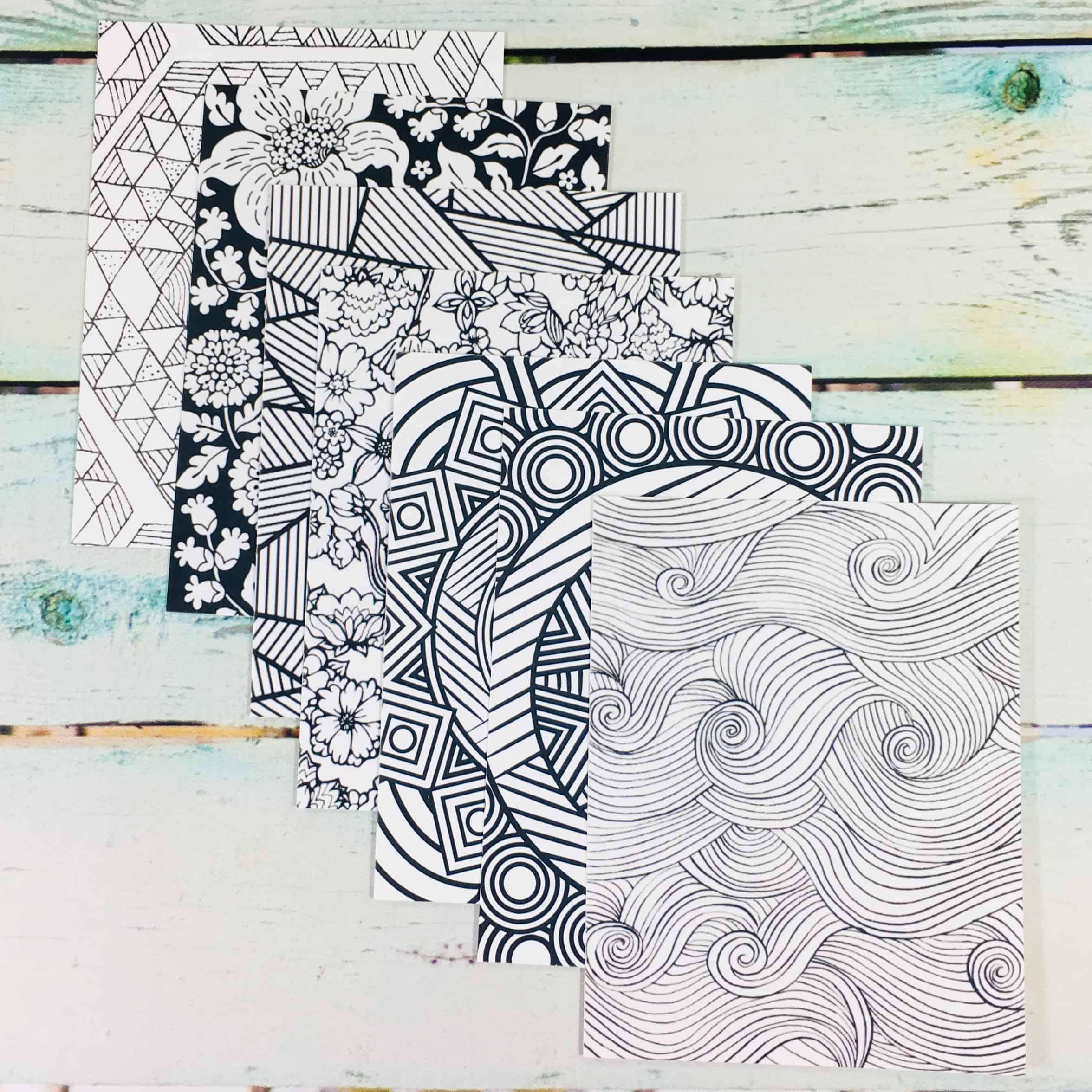 GLY Mindfulness Inspired Coloring Cards ($7.50) I found 7 postcard-sized coloring pictures in the box. They are inspired by Buddhist mandalas and nature. The one I placed on top reminds me of waves in the ocean. The pictures are printed on cardstock and are suitable for sending in the mail if you choose, or invite someone you want to spend time with to color along with you.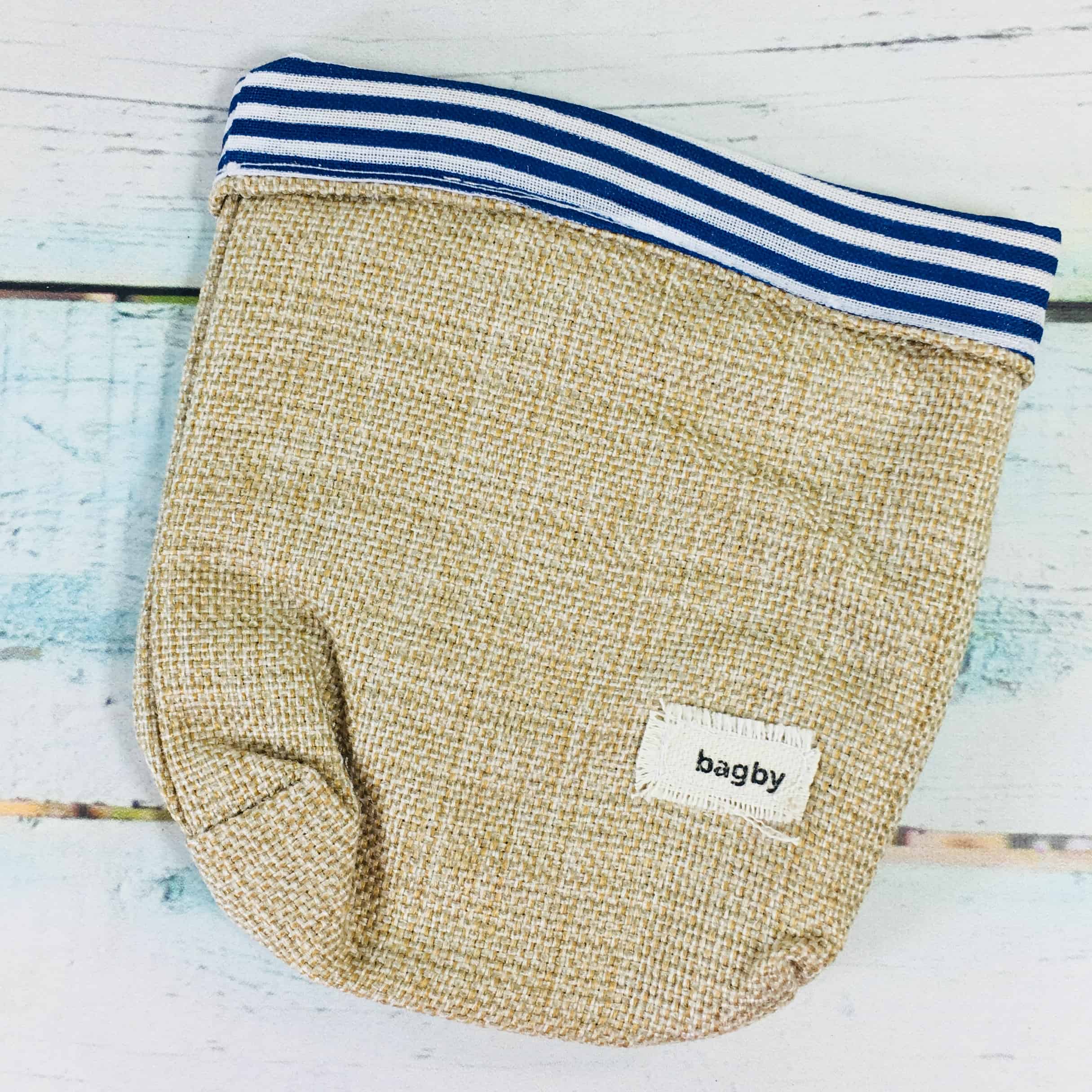 Bagby Cellphone Sleeping Bag ($15 MSRP, currently selling for $12.75) "Bagby is the world's first sleeping bag for your phone." A sleeping bag for phones? What?!?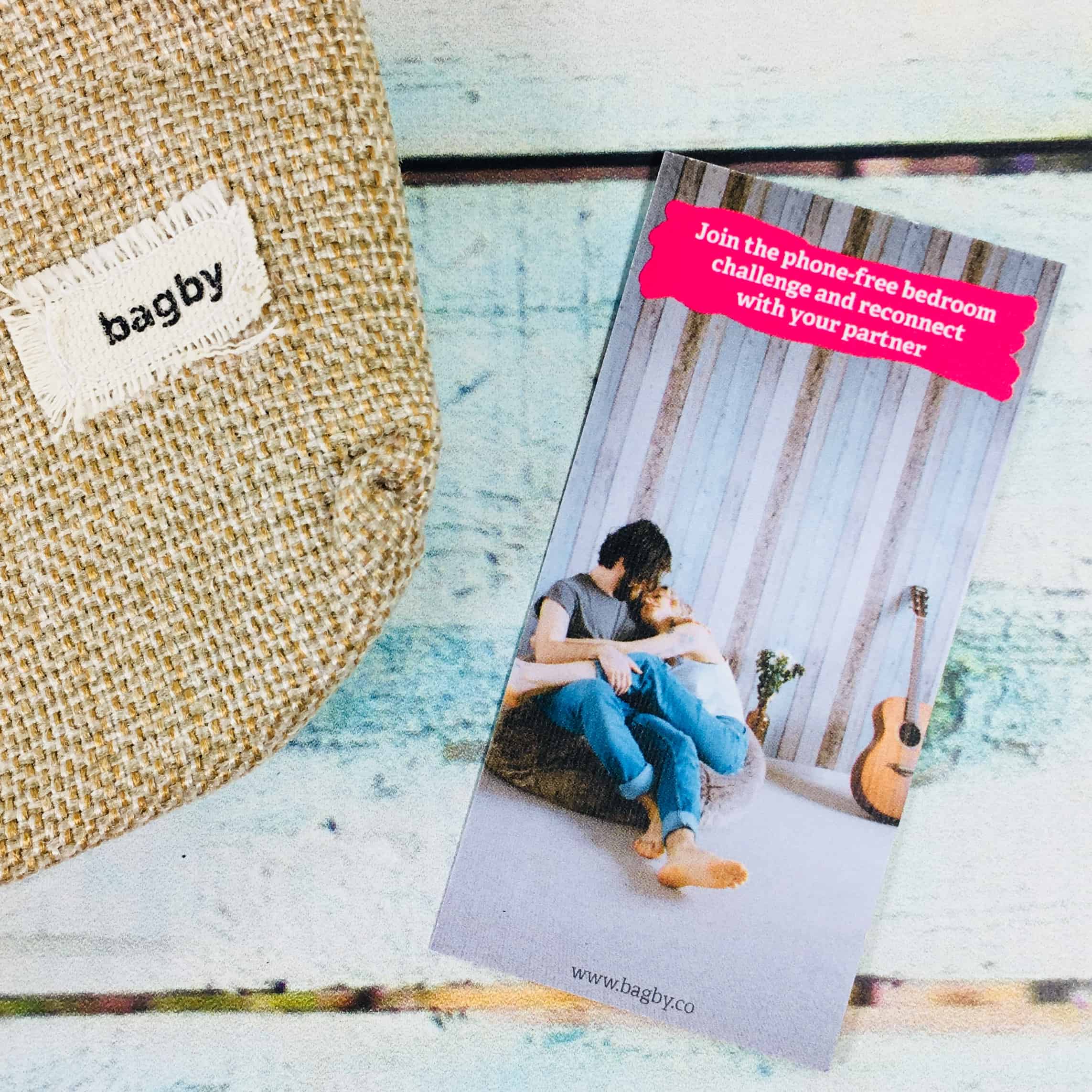 The idea behind this item is to keep the phone out of your bed or bedroom while you connect with your partner.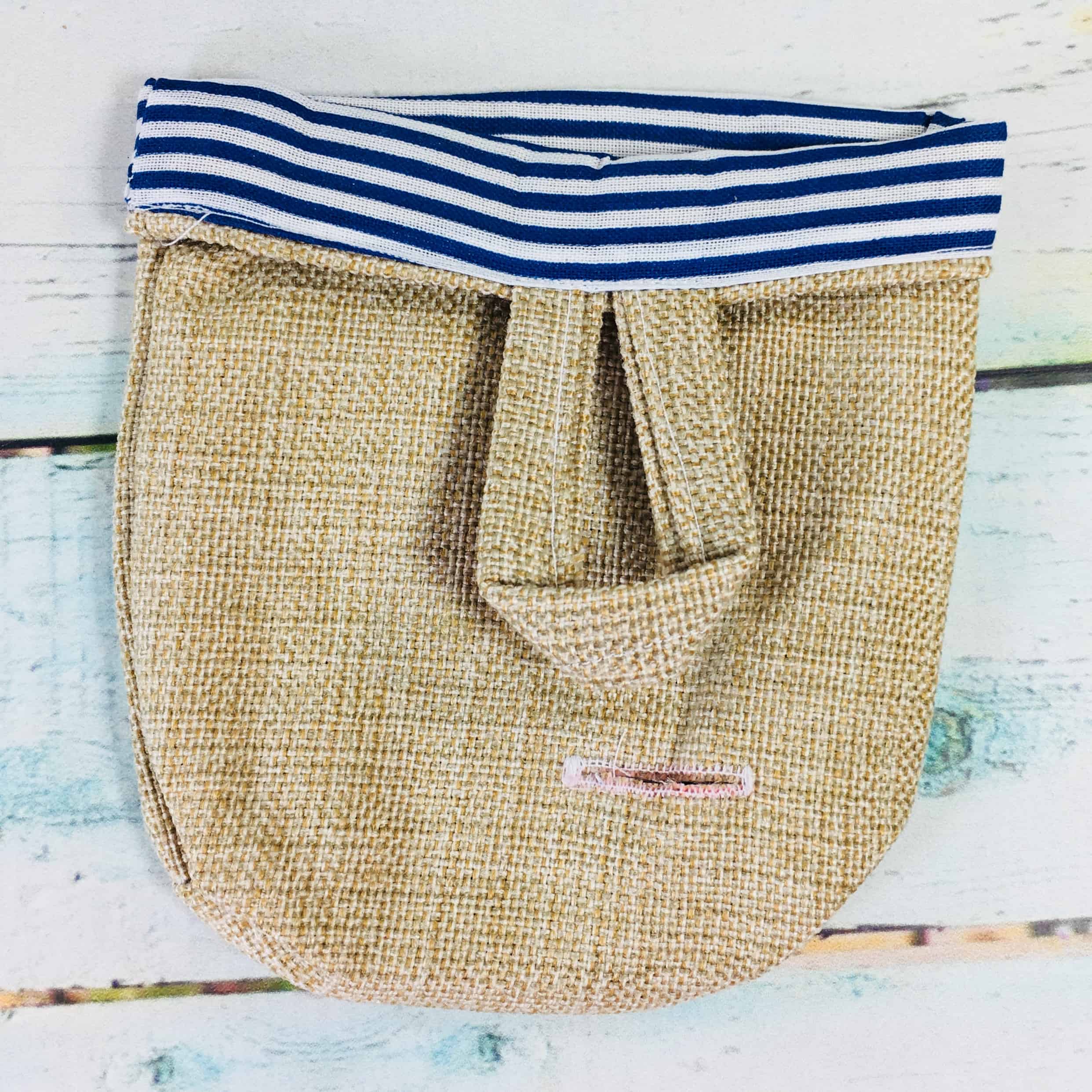 The back of the bag has a slit for the charger cord to fit through and a loop so you can hang it by a hook if you want (try a Command hook or look for something fancier to fit your decor). I have one of those plus-size iPhones with an Otterbox case and it had no problem fitting in the pouch. Babgy suggests giving it as a gift to a newlywed couple to encourage them to become closer in their relationship, but anyone who wants a good night's sleep can put their phone to sleep in another room (or on silent if you use it for an alarm clock) and just relax before bedtime.
Fidget Cube ($9.99) Remember those fidget spinners that were so popular last year? This is a different take on that idea and gives you something to do if you are just turning to your phone to keep your fingers busy.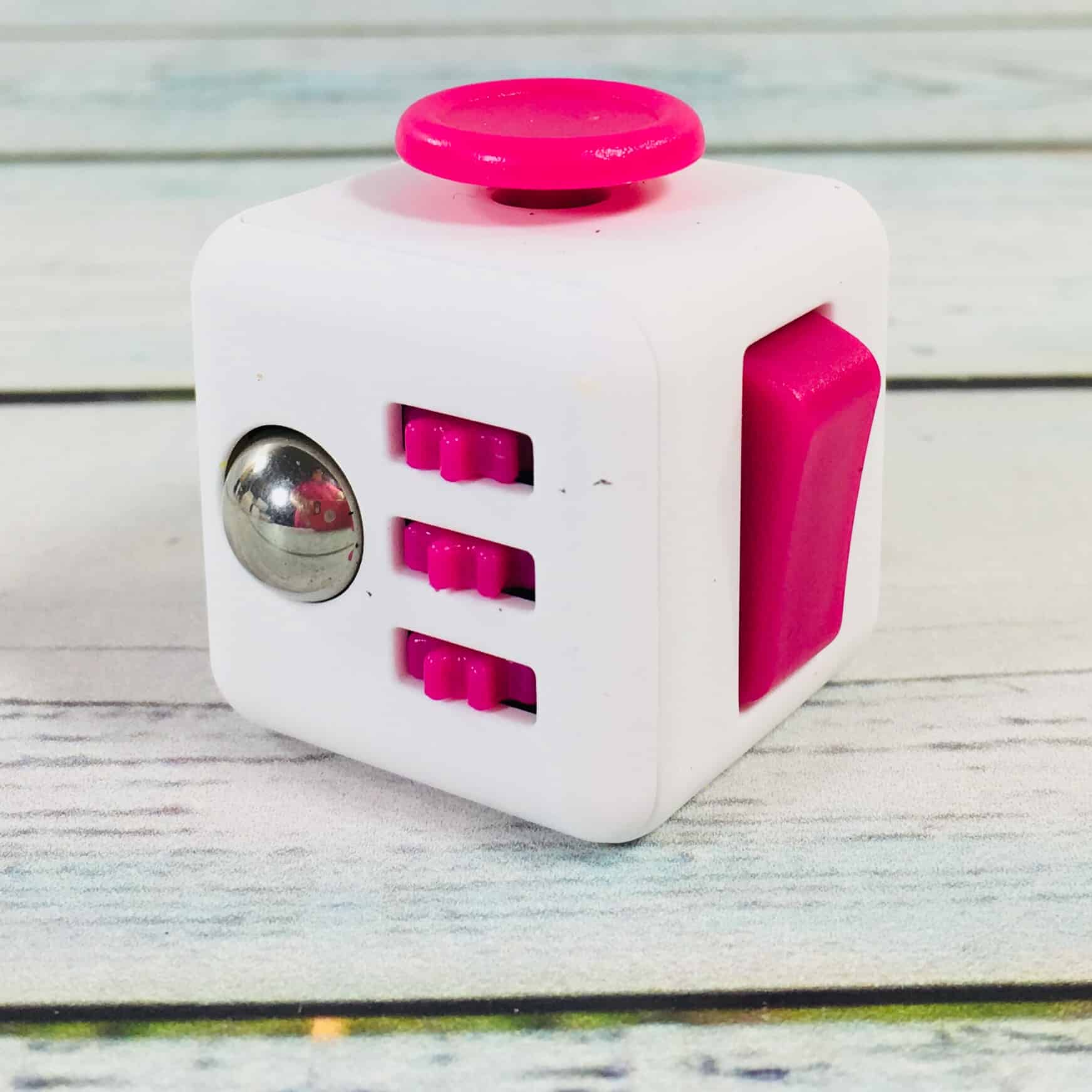 There are 6 different sides to keep your fingers busy and this looks like something that would be great for some of my students with sensory issues and ADHD.
Click, roll, spin, glide, flip, or just breathe (one side is like a worry stone). Very interesting and somewhat satisfying to use. Plus, I got hot pink so that's totally cool.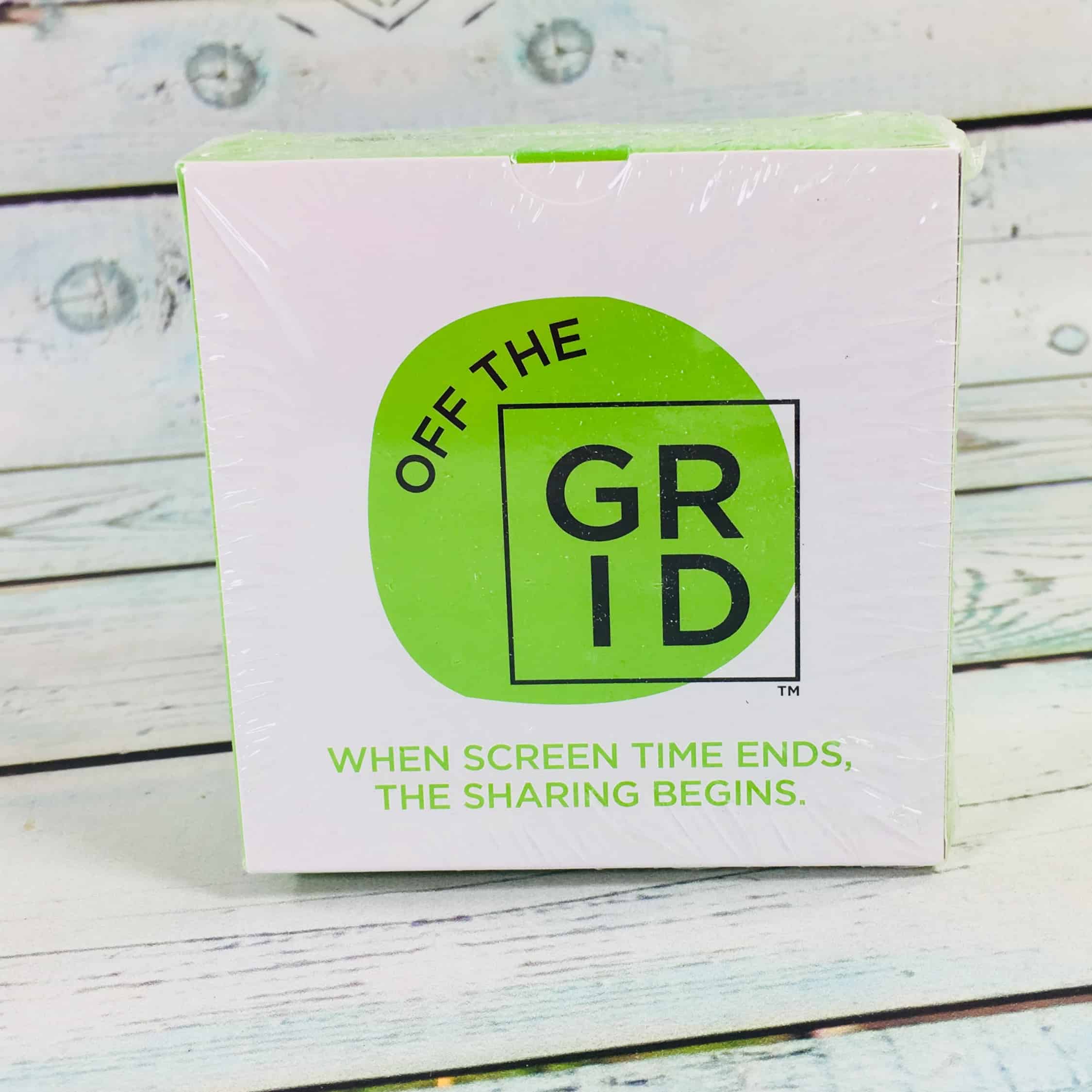 Off The Grid Cards ($25) is a box of cards that can help you reconnect with family or friends in a specially designed (and GLY exclusive) version of the original game.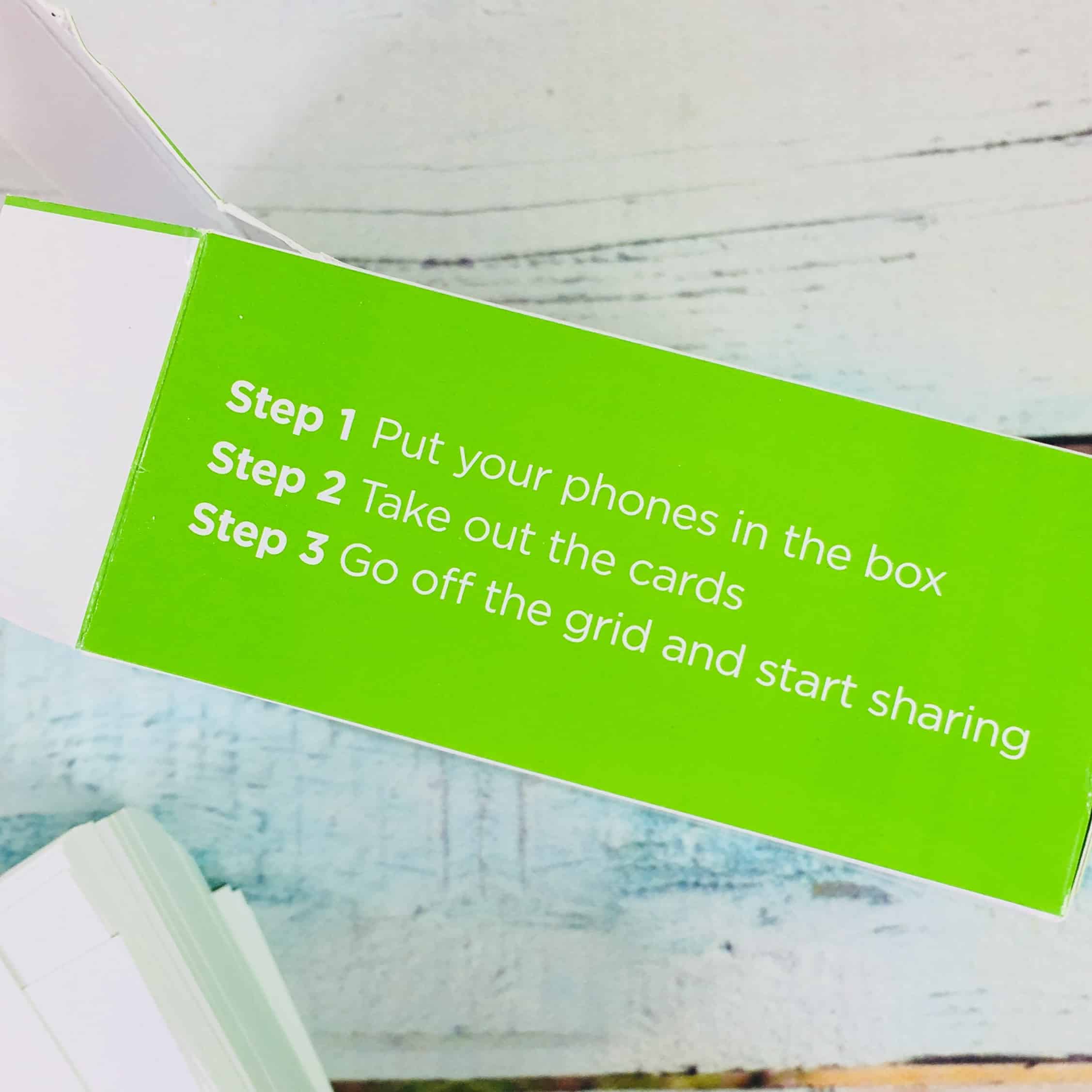 I think the original version comes with a bigger box that will fit several cell phones but you can park your phone in its new sleeping bag.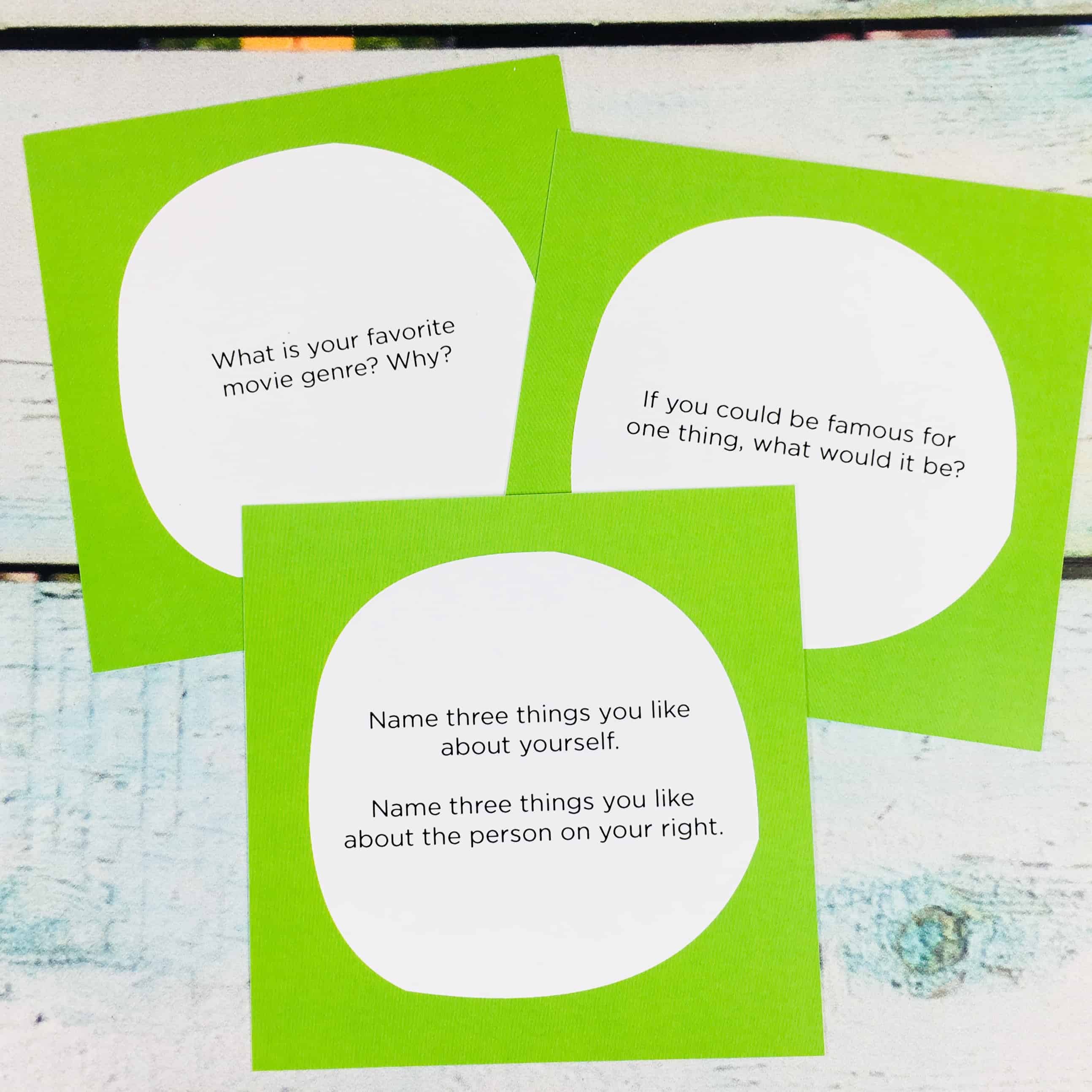 I think I had a similar game when I was a kid, so although the idea isn't new the questions are probably more relevant to current times and mention social media and apps, etc.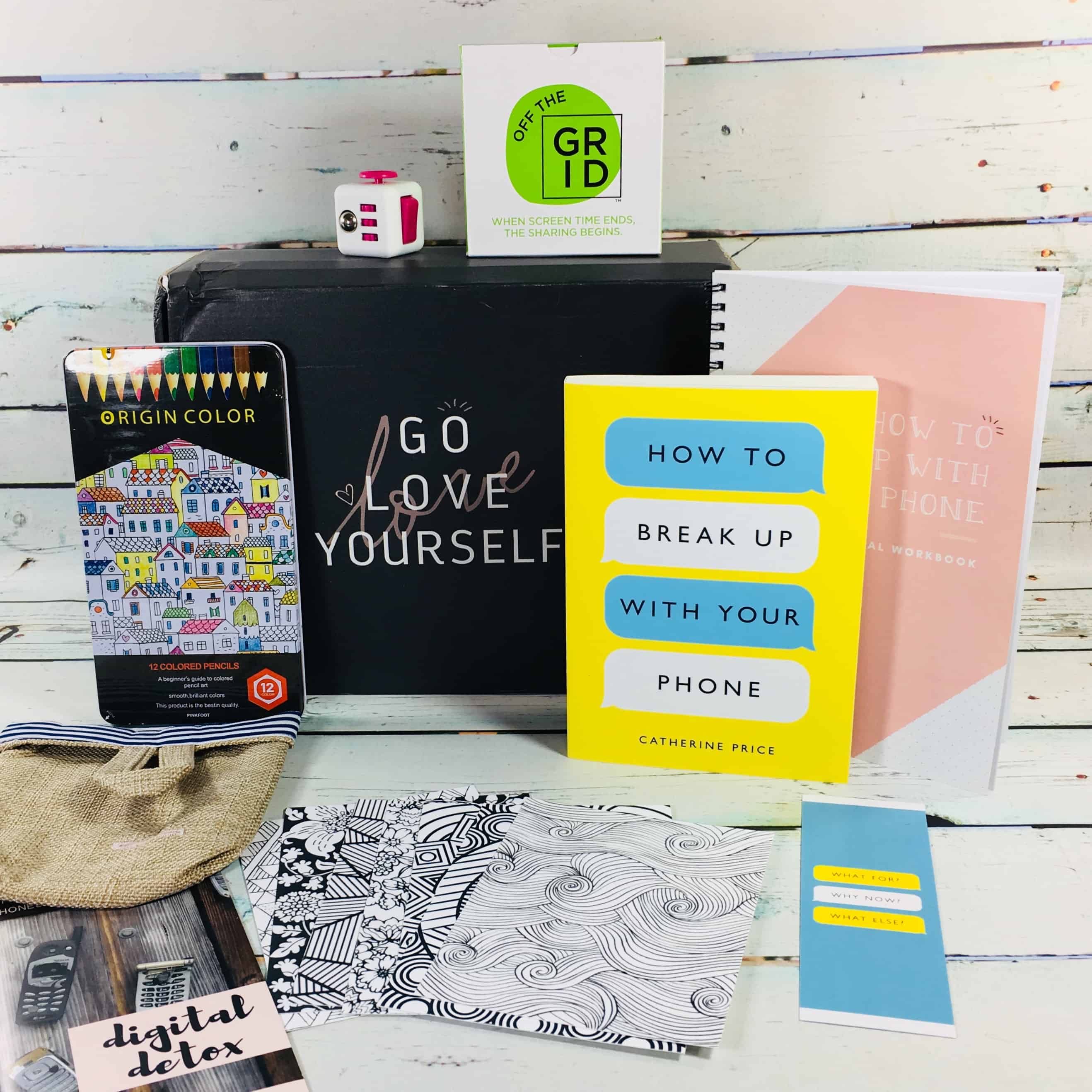 I think Go Love Yourself sends a carefully curated box and I really enjoyed the items and theme for this month. Summer is a good time for me to do a detox of this kind since I have a couple of months off work and spend more time with my daughters since they are out of school too. My youngest especially liked the fidgety toy and I love the new colored pencils and coloring cards. I'm looking forward to seeing just how much time I am wasting spending on my cell phone and how I might cut that number down because I'm sure the answer is "too much". My box had a value of around $88, not including the $125 value of the complimentary consultation. I thought the items were interesting and can't wait to put them to use!
Are you getting the Go Love Yourself Box?