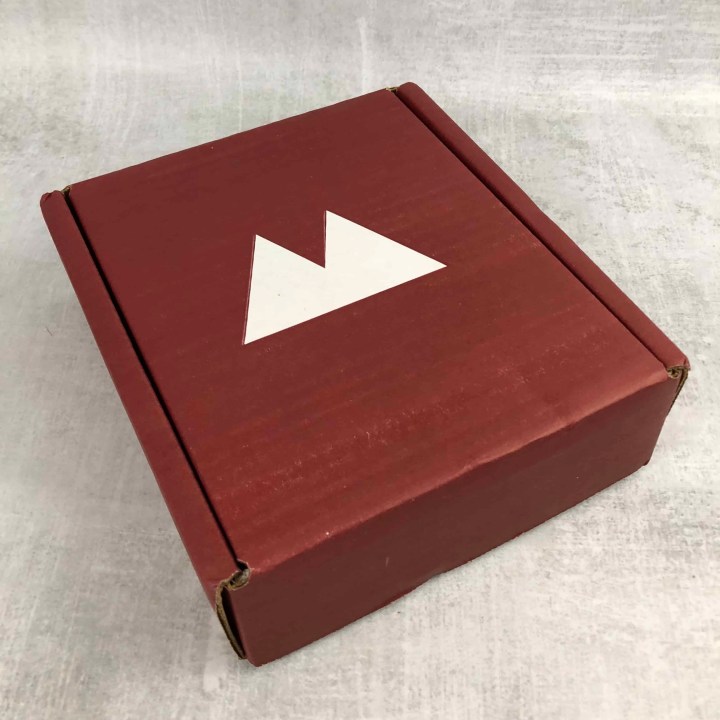 Fuego Box is a monthly hot sauce subscription box that brings the heat without being extreme, focusing instead on the flavors (while still, of course, being hot – just without added heat extracts and the like). They search out the best flavors to go with every type of food and discover new artisan hot sauce makers to bring to your door. Your first monthly box will be an introductory box (see our review of the Fuego Box intro box), with a tasting journal and two favorite hot sauces from Fuego Box. Subsequent boxes include 3 full-sized artisan-made hot sauces like this box.
Fuego Box has pretty cool packaging that is efficiently and specifically designed for shipping sauce and is in a cushioned pack.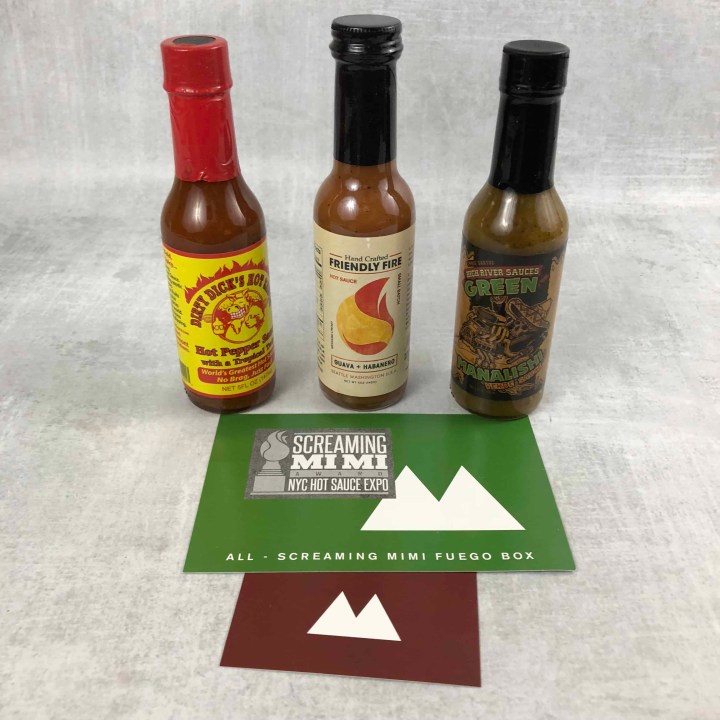 The three bottles together.
DEAL: Use coupon code AMIGOS to save $10 on your first box!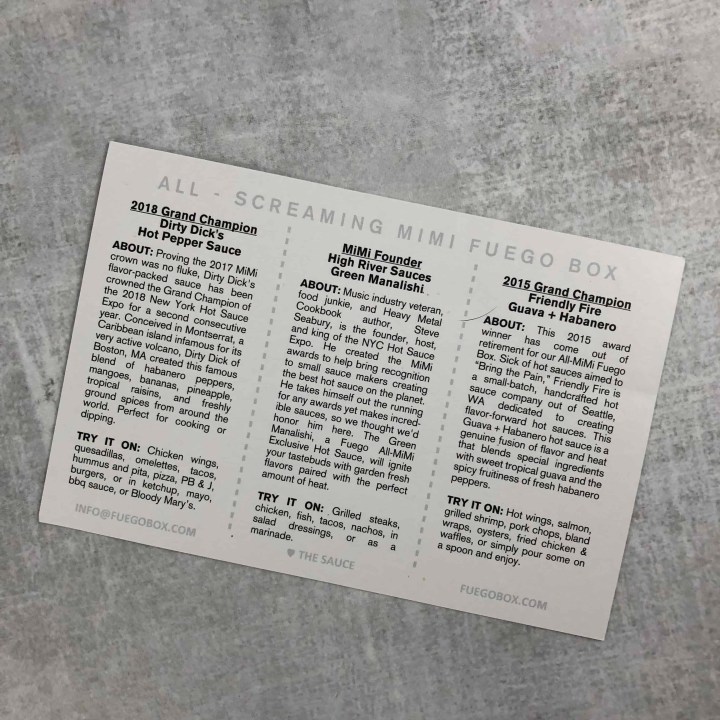 This month we go back to the description card. Lately, Fuego Box has been using a bookmark style of cards.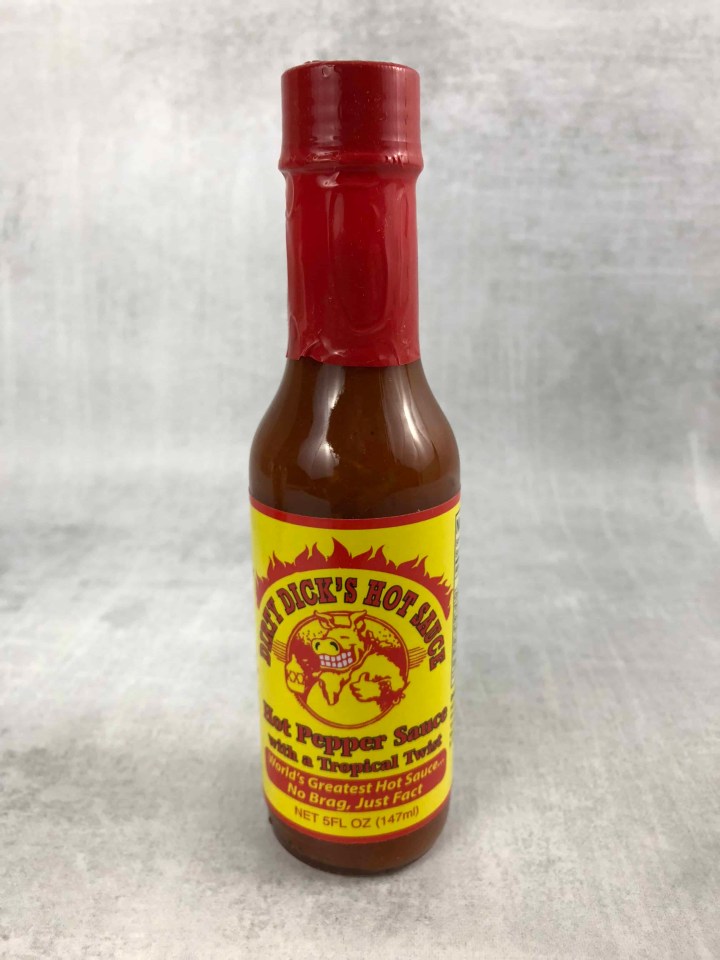 Dirty Dick's Hot Sauce – $7.95. This sauce is delicious and there is just enough heat.
I recall receiving this sauce last year and not being too high on it. After having ribs earlier this week, I thought it would be more appropriate to try Dirty Dick's on some meat. It totally changed my tune.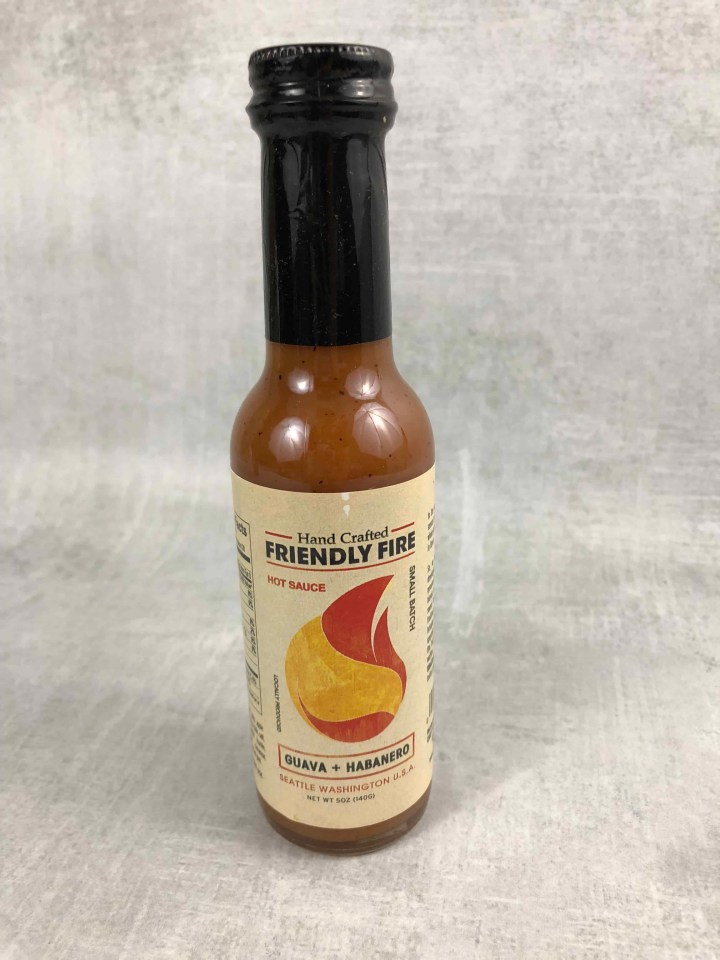 Handcrafted Friendly Fire – $7.95. This sauce is great too!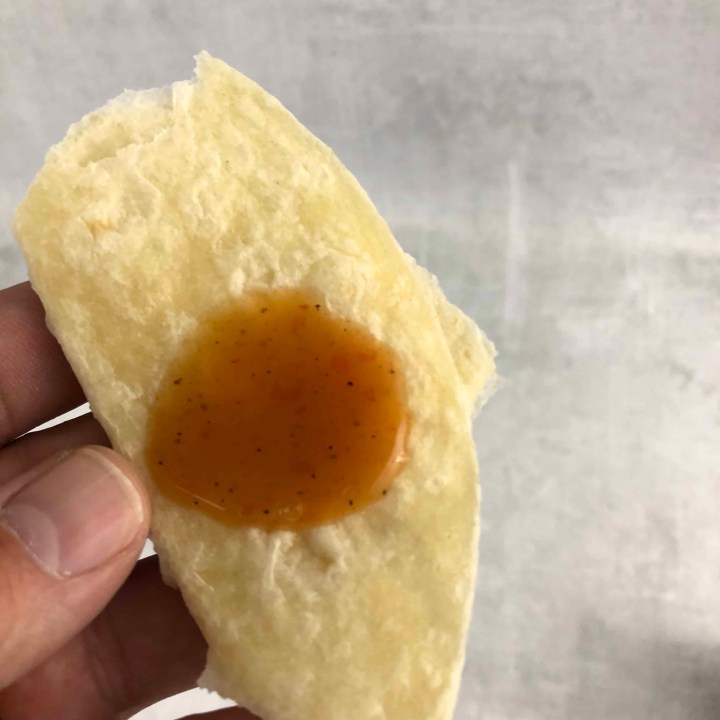 The fruit mixed with the peppers made for a nice medley of a spicy goodness.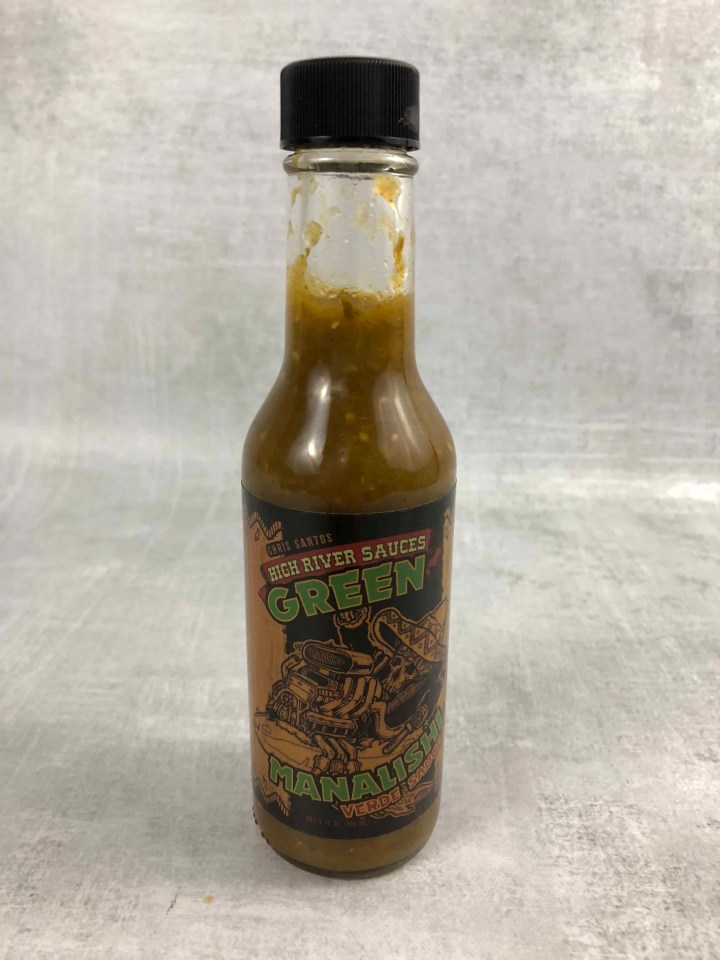 High River Sauces: Green Manalishi – $7.95. I can see why these sauces are all award winners.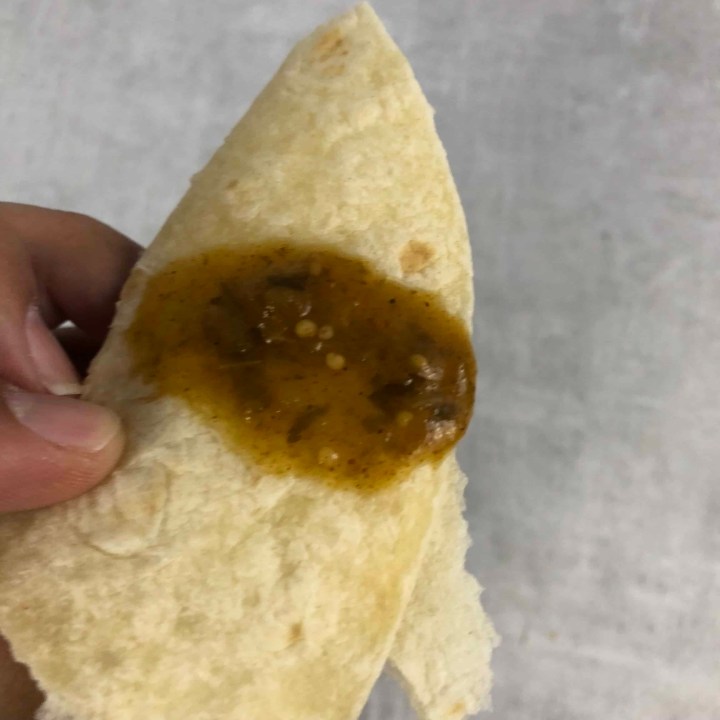 It's great to have all three sauces in Fuego box be this tasty and with the right amount of heat.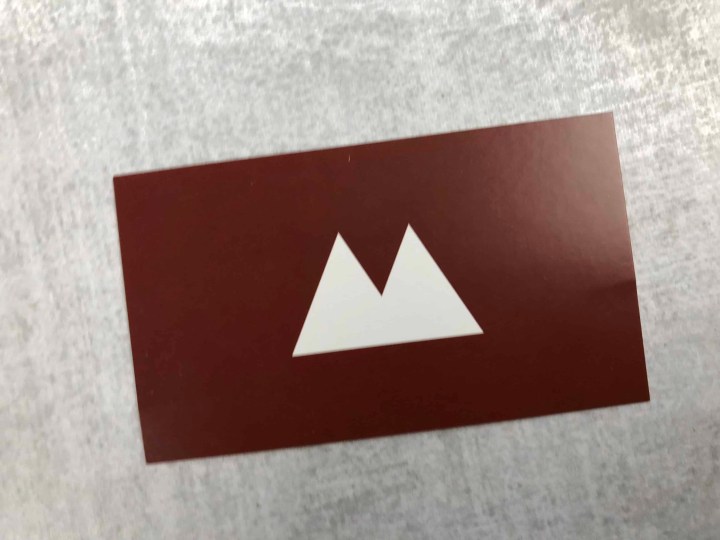 The box also came with a $5 off coupon!
Fuego Box remains one of the best ways have excellent sauces delivered to your home. The price is on par with specialty shops and vendors (the only other place you'd find this variety of high-grade sauce).
Have you tried Fuego Box?