Fair Trade Friday is a monthly subscription that aims to empower women. The box costs $32.99, and ships every 1st Friday of the month. The package will include 2-4 fair trade items, delivered right to your door, and if the items you receive aren't your style, you can share them with a friend as every bag comes with a gift tag. Also, 100% of the proceeds support the artisans, thousands of women and their children around the world.
It's neatly packed!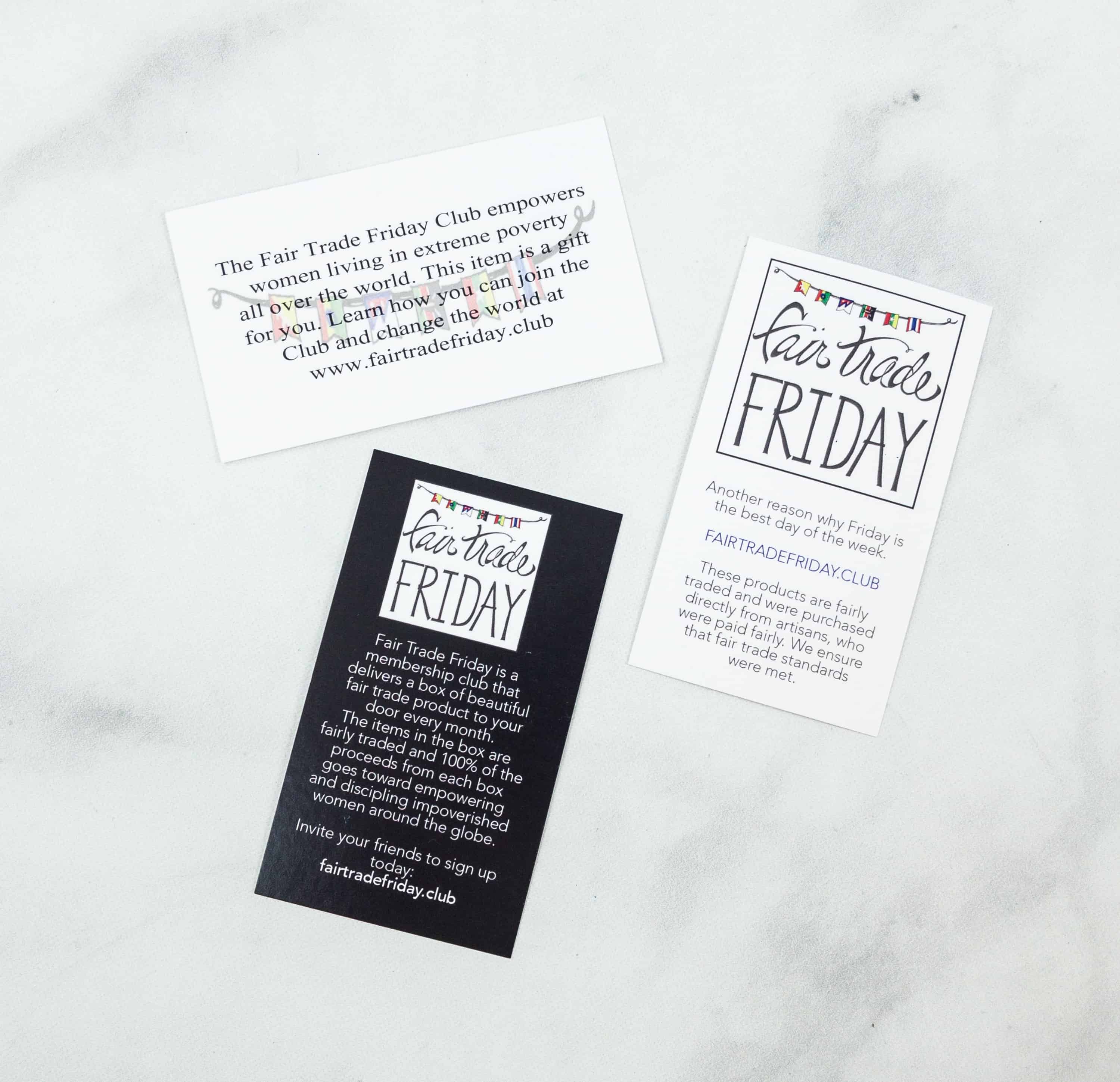 They included some leaflets that also describe and include info about the box and the causes it supports.
They also encourage members to host a Fair Trade Market.
Mercy House, the home of this subscription, exists to engage, empower, and disciple women all over the world.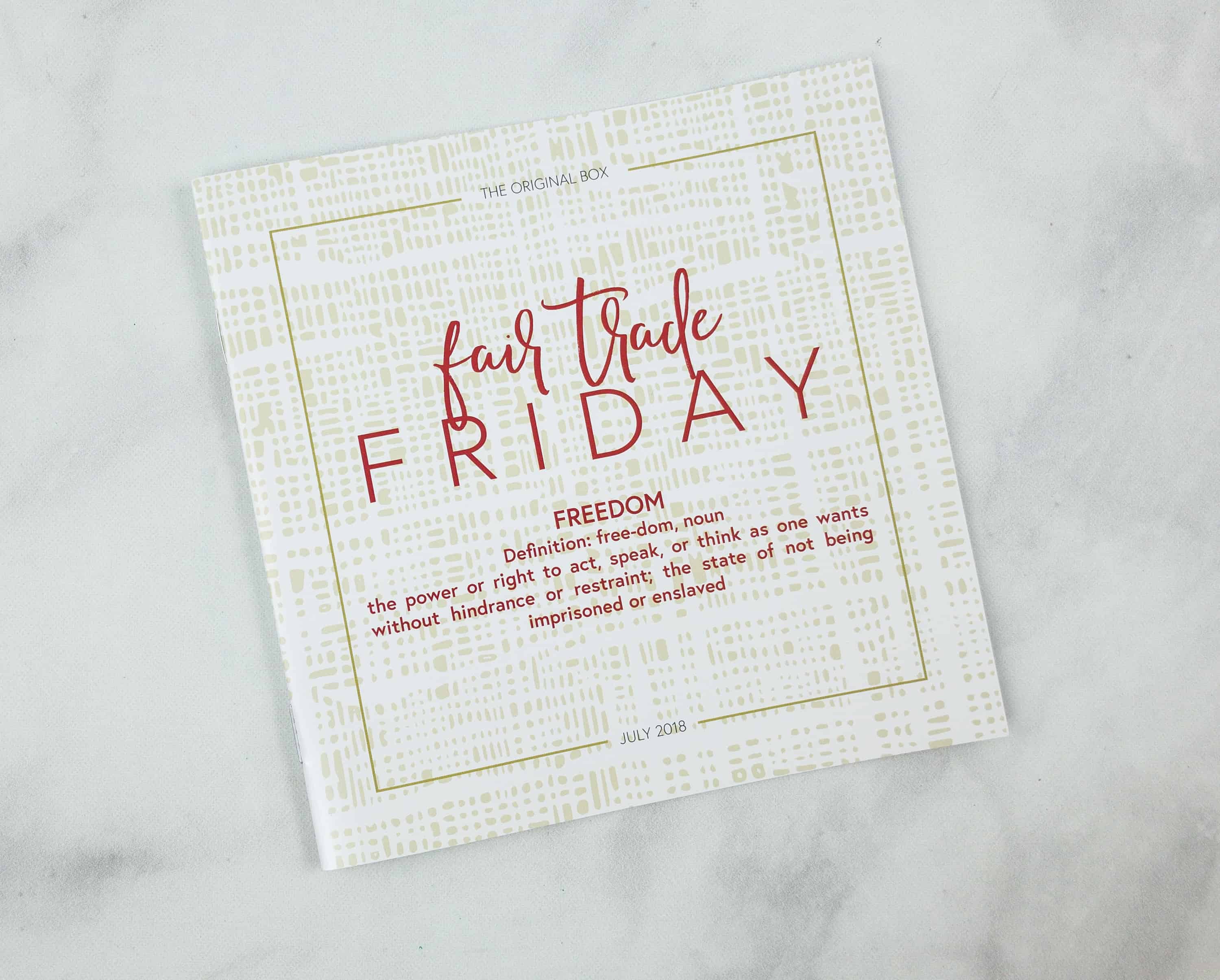 Here's a small booklet that talks about this month's box and its contents.
It lists all the products, and they also included the individual retail prices.
This page talks about Rahab's Rope from India, and their featured product, a wooden tray.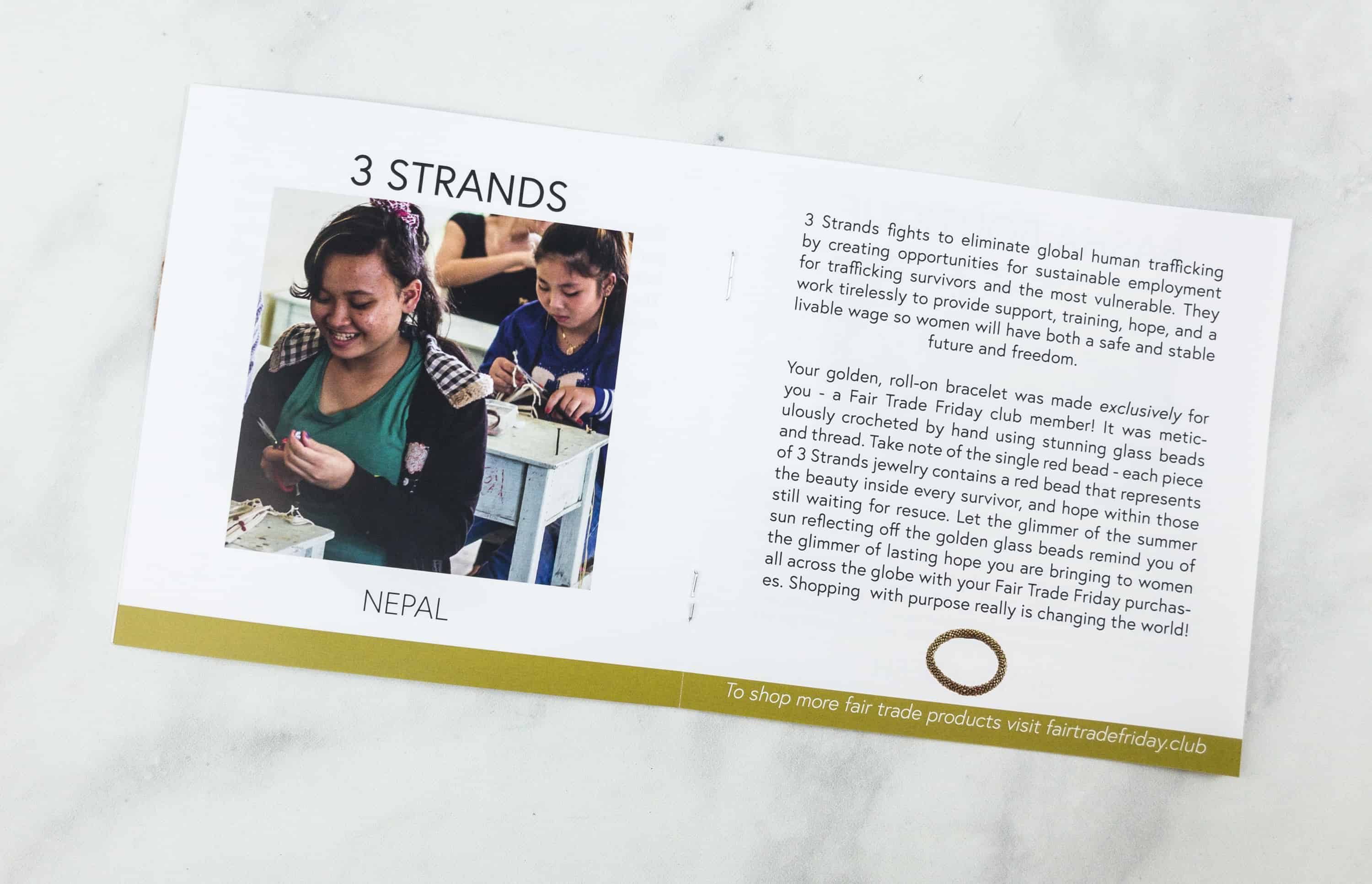 From Nepal, 3 Strands create opportunities for sustainable employment for trafficking survivors and the most vulnerable.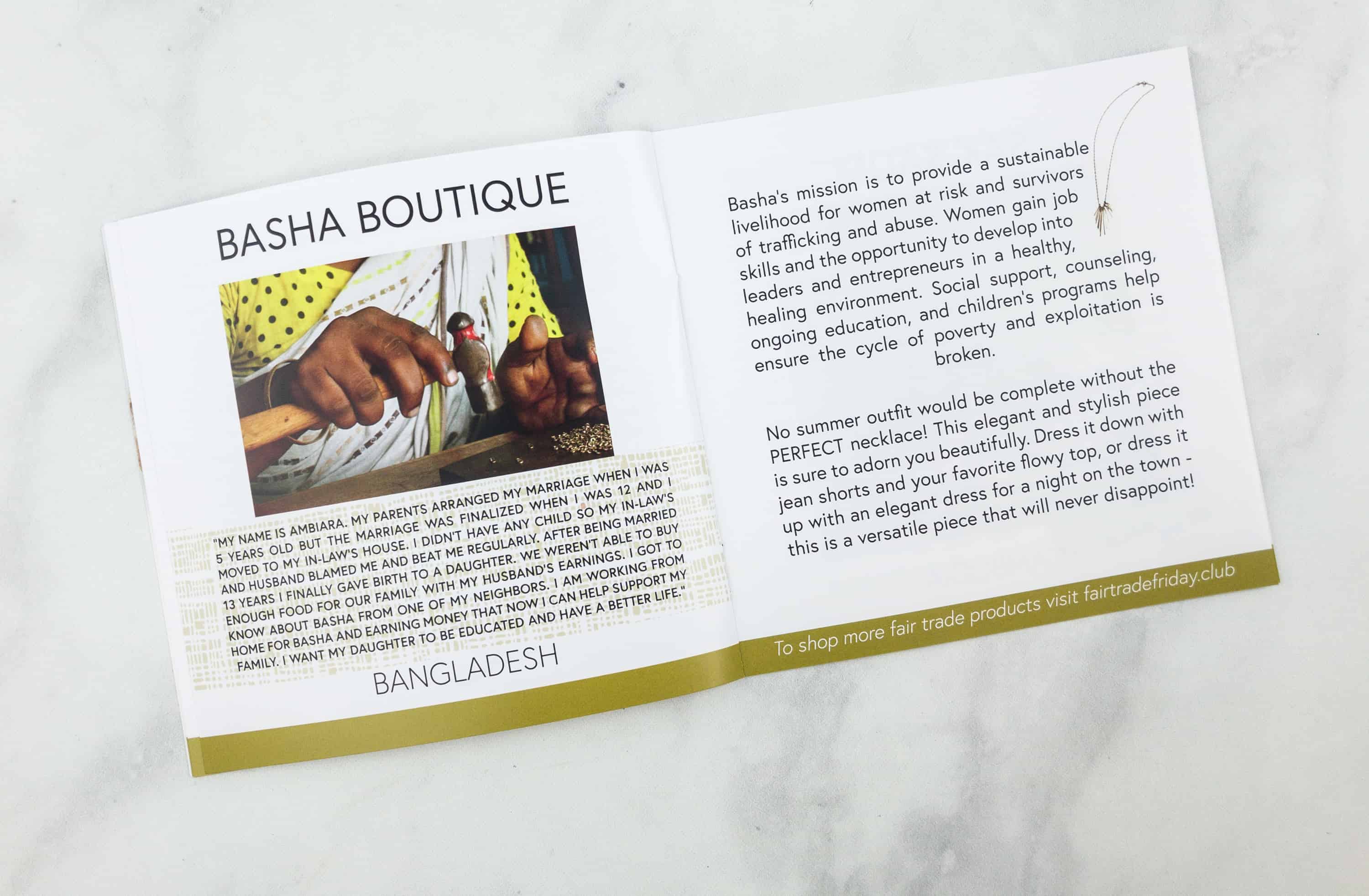 Another product came from Bangladesh, particularly from Basha Boutique. Their mission is to provide a sustainable livelihood for women who are survivors of trafficking and abuse.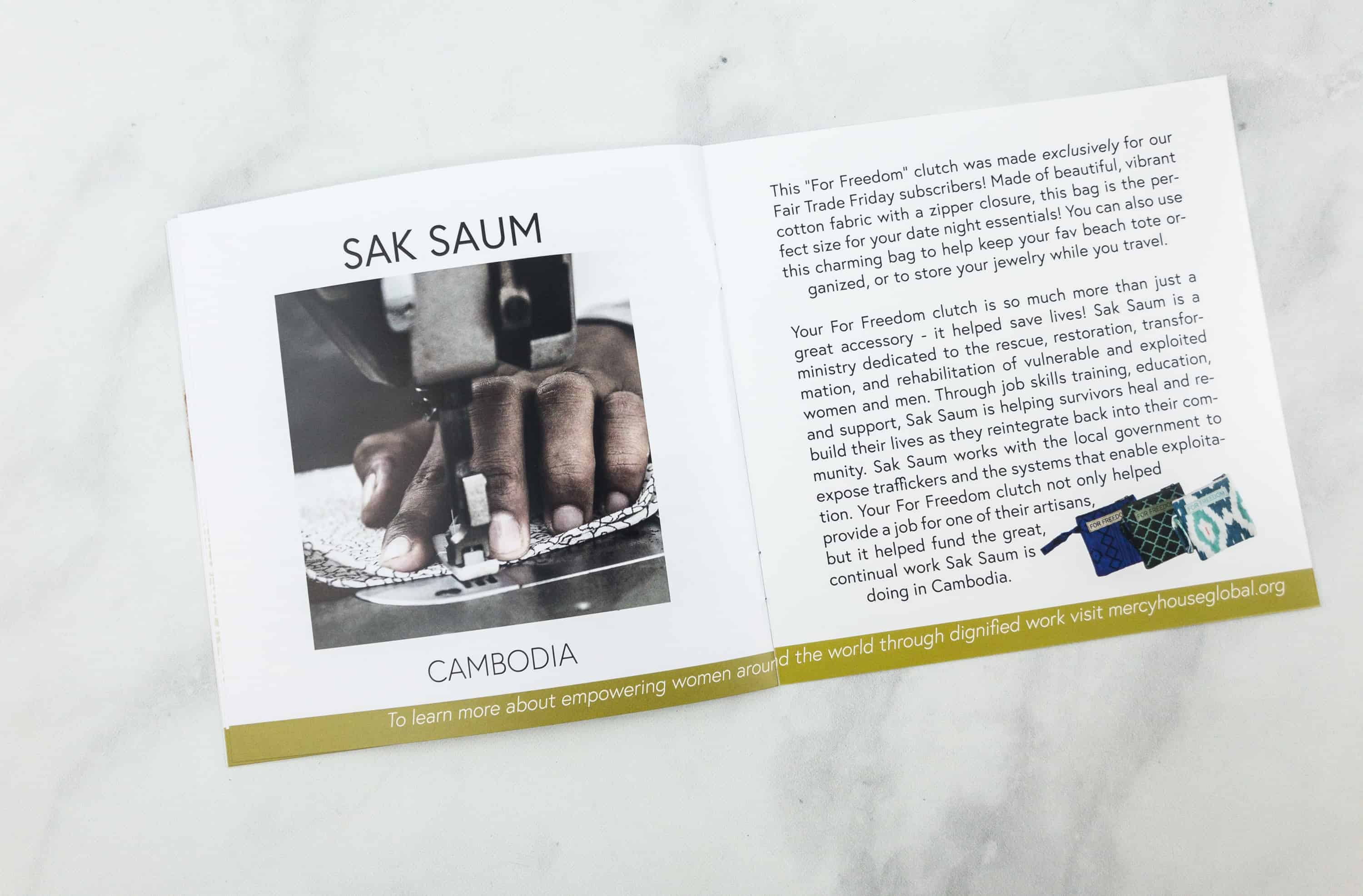 Last but not the least is Sak Saum from Cambodia. They provide job skills training and education to survivors, men and women alike.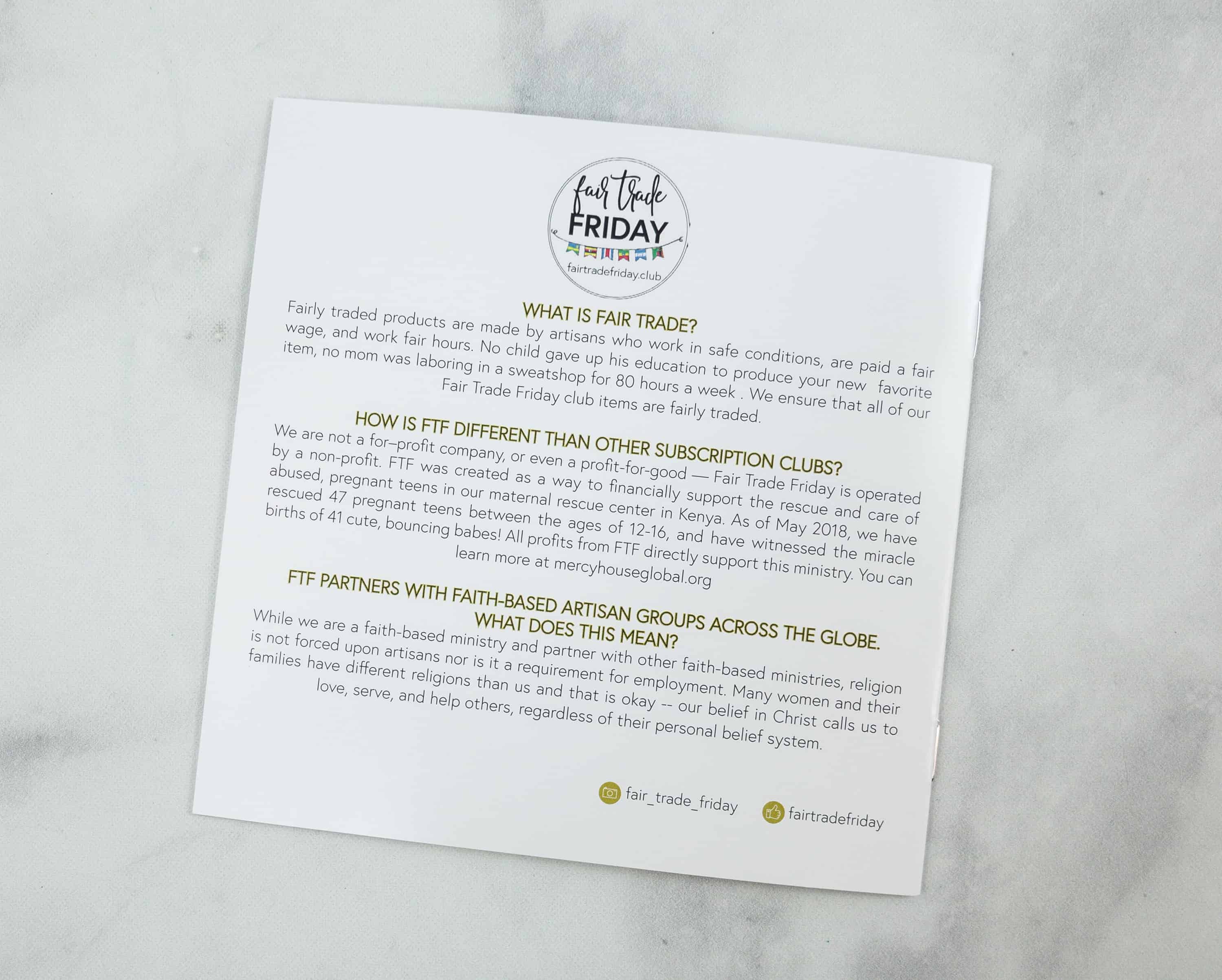 At the back of the mini booklet, they explained more about Fair Trade, how is it different from other subscription clubs, and the artisan groups that FTF partnered with.
Everything in my box!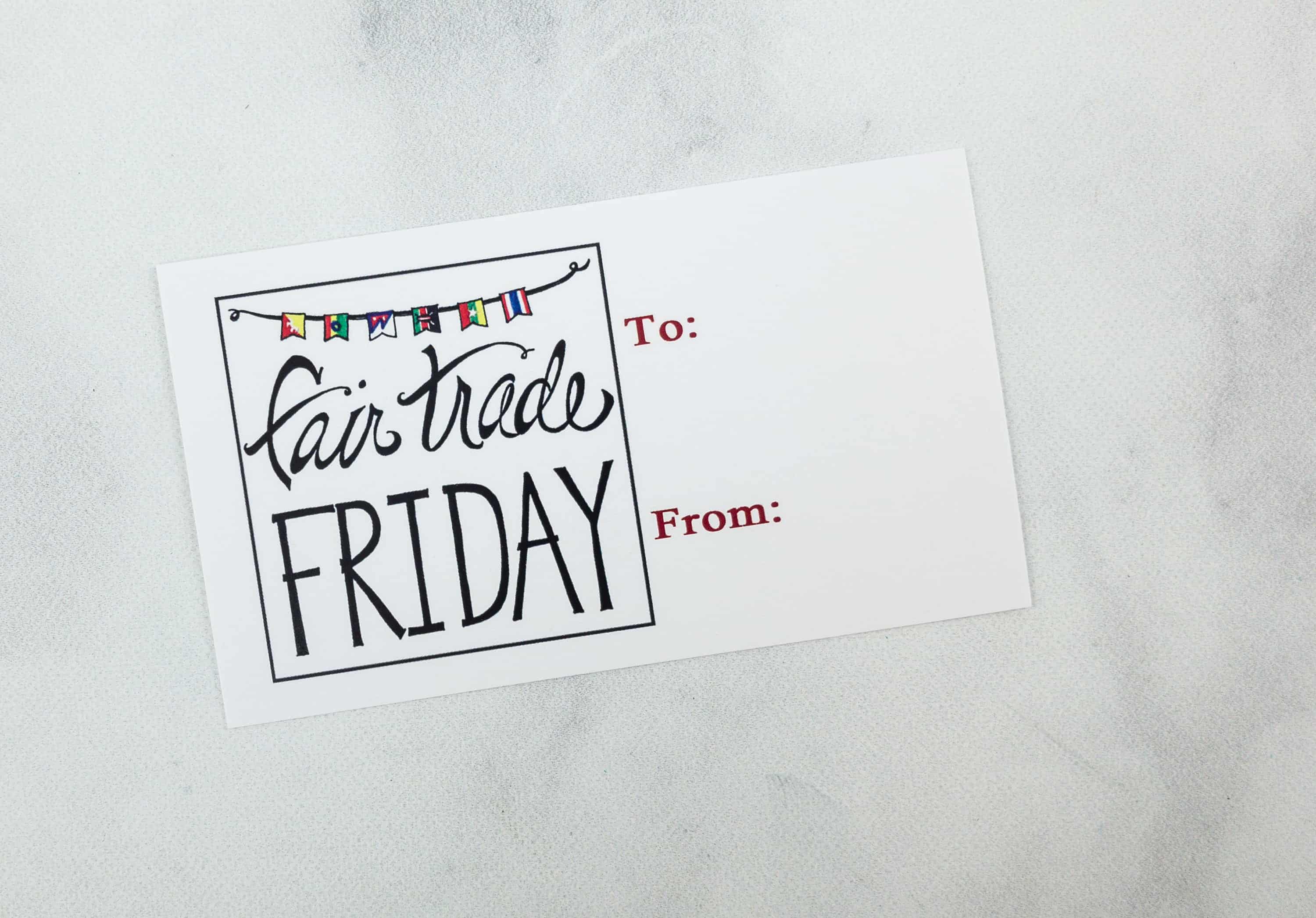 Every box includes a gift tag if you want to gift and share your box.
They also included a simple postcard that says "live free."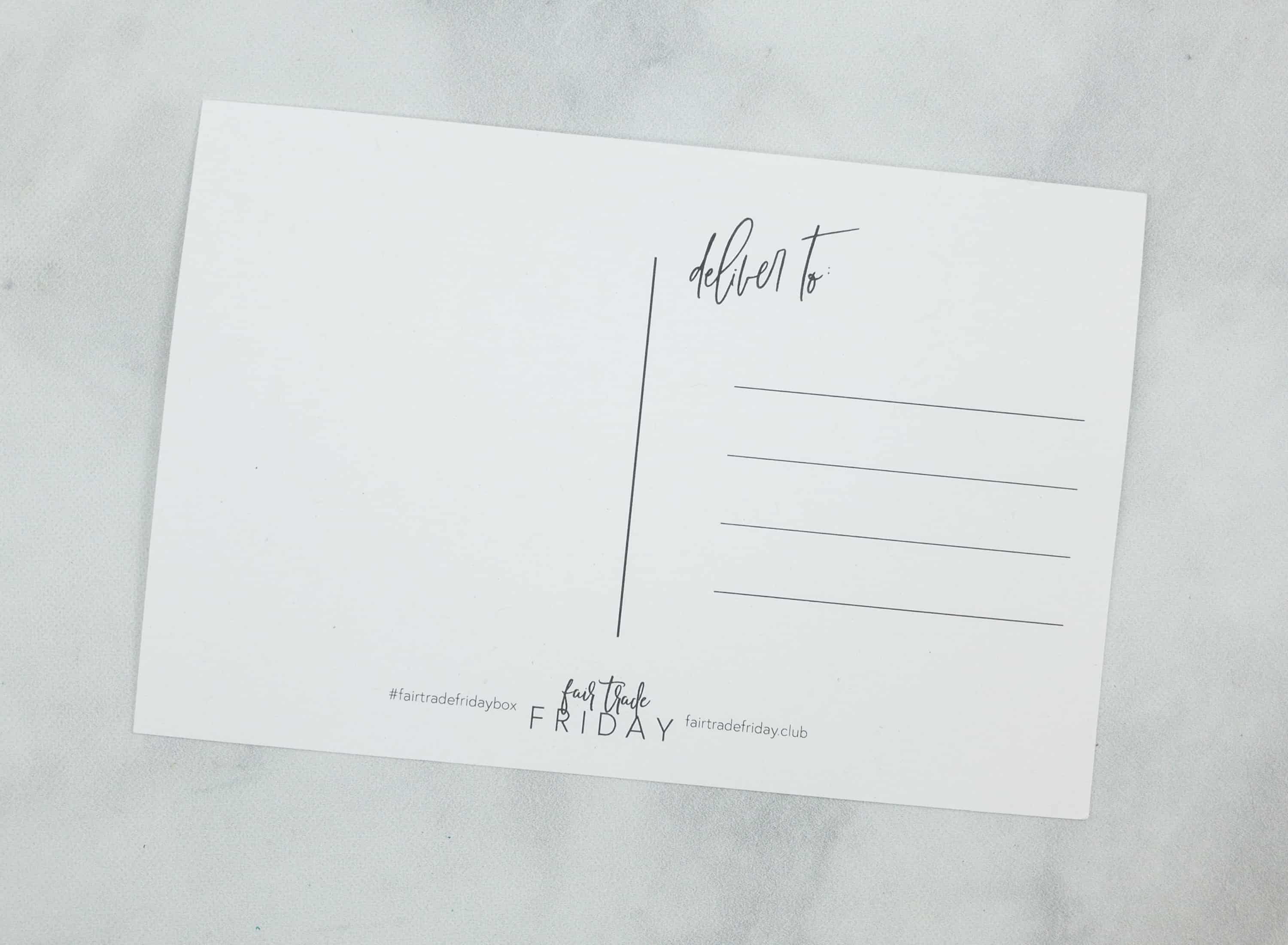 There's a lot of space if you want to write a heartfelt message!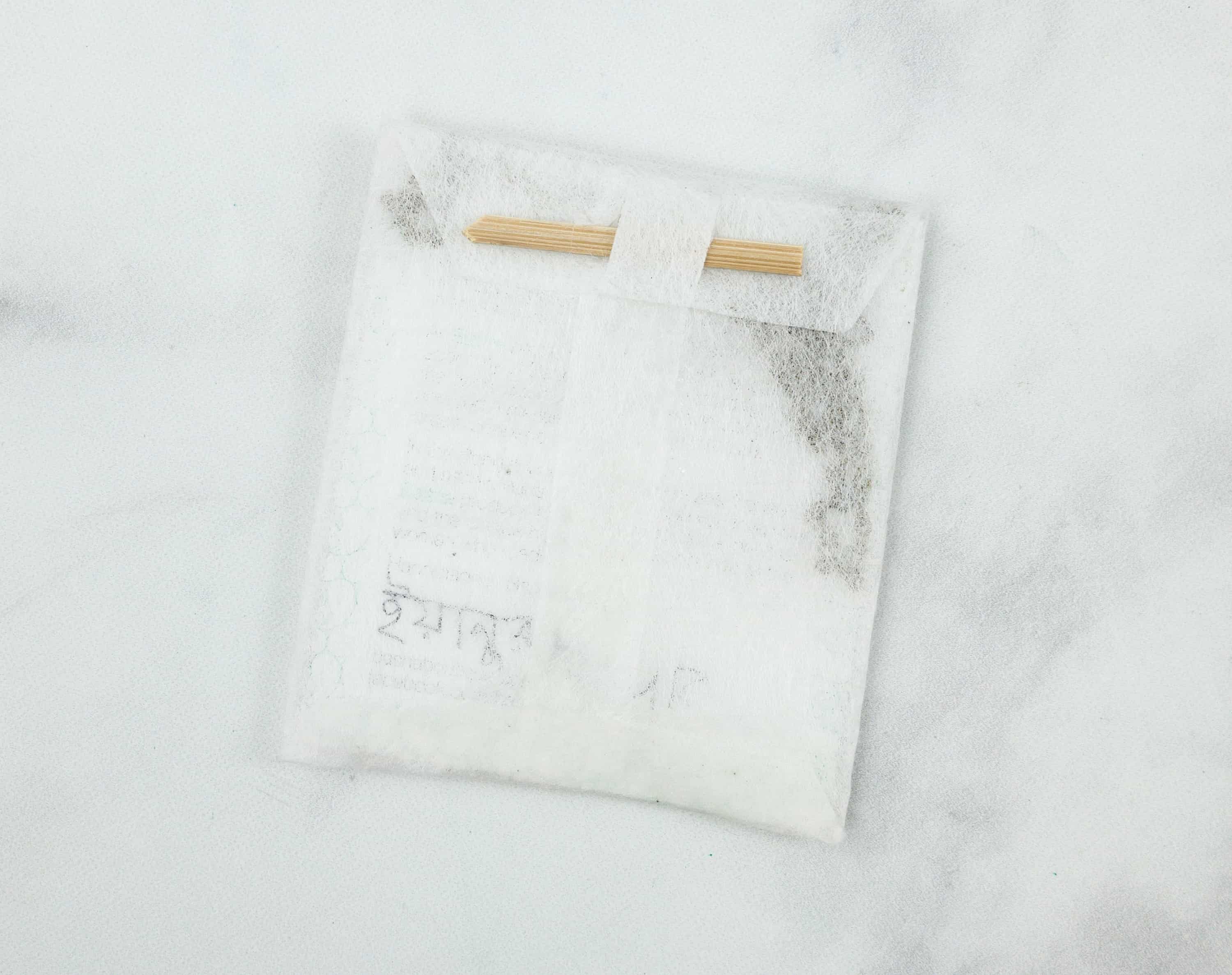 The first product came protected in a little pouch.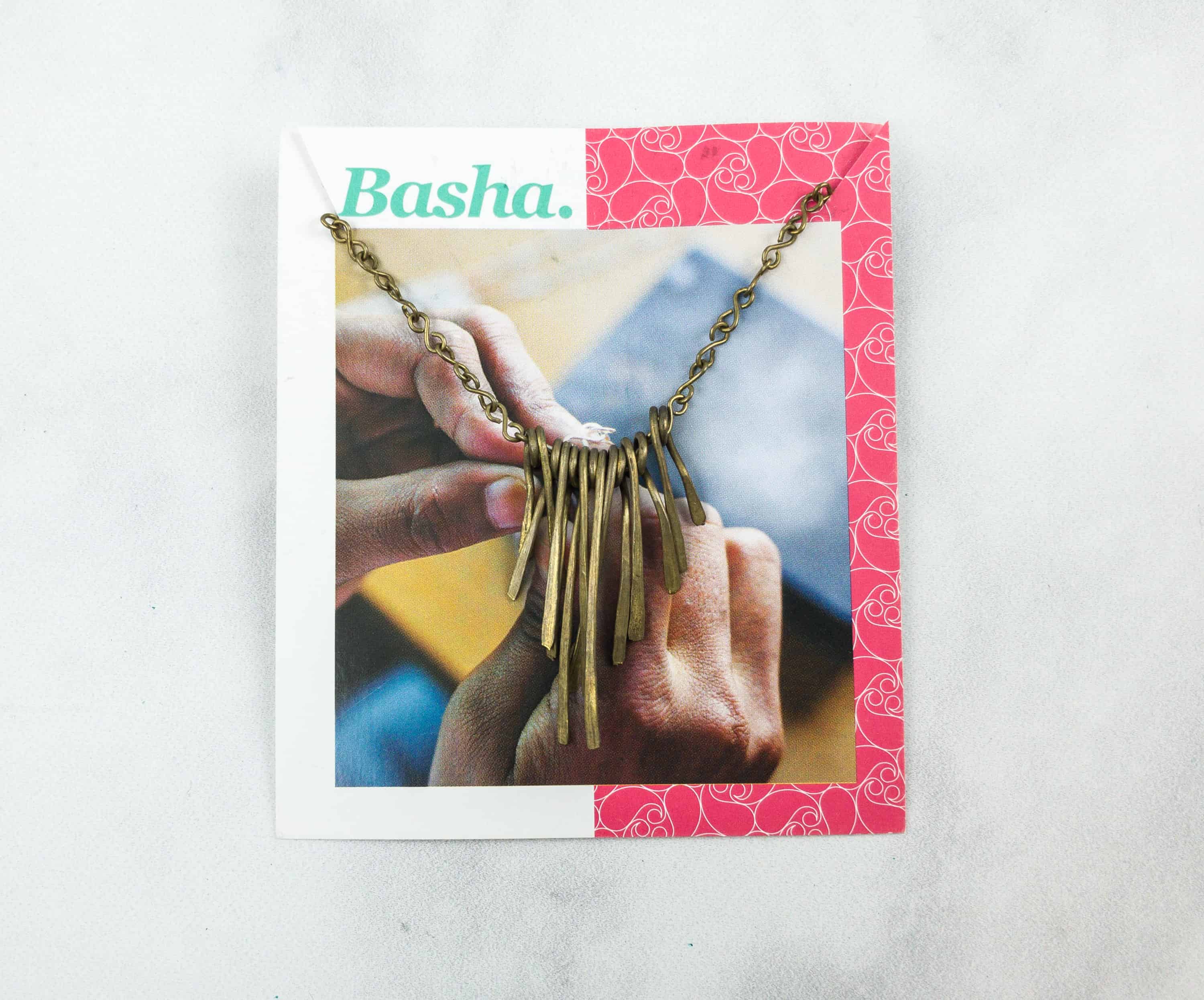 Basha Boutique Necklace – Bangladesh ($24) It's the beautiful necklace from Basha Boutique which is based in Bangladesh.
Women gain job skills and opportunities through the help of this group, and they also provide a healing environment for them where they can also learn. It's really the "house of hope."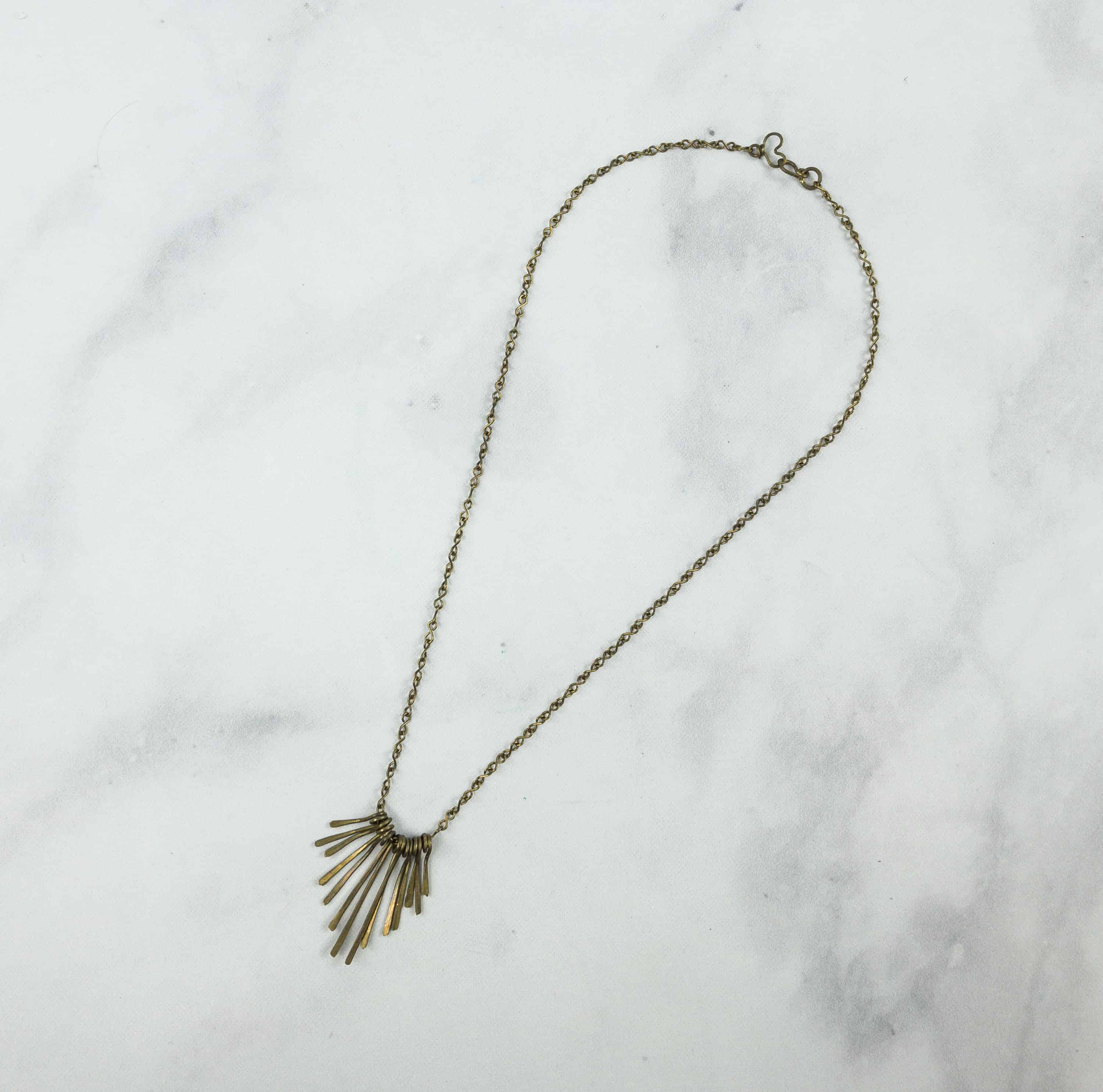 The beautiful accessory is hand-made and really versatile, as you can pair it with any casual outfit, and even night dresses.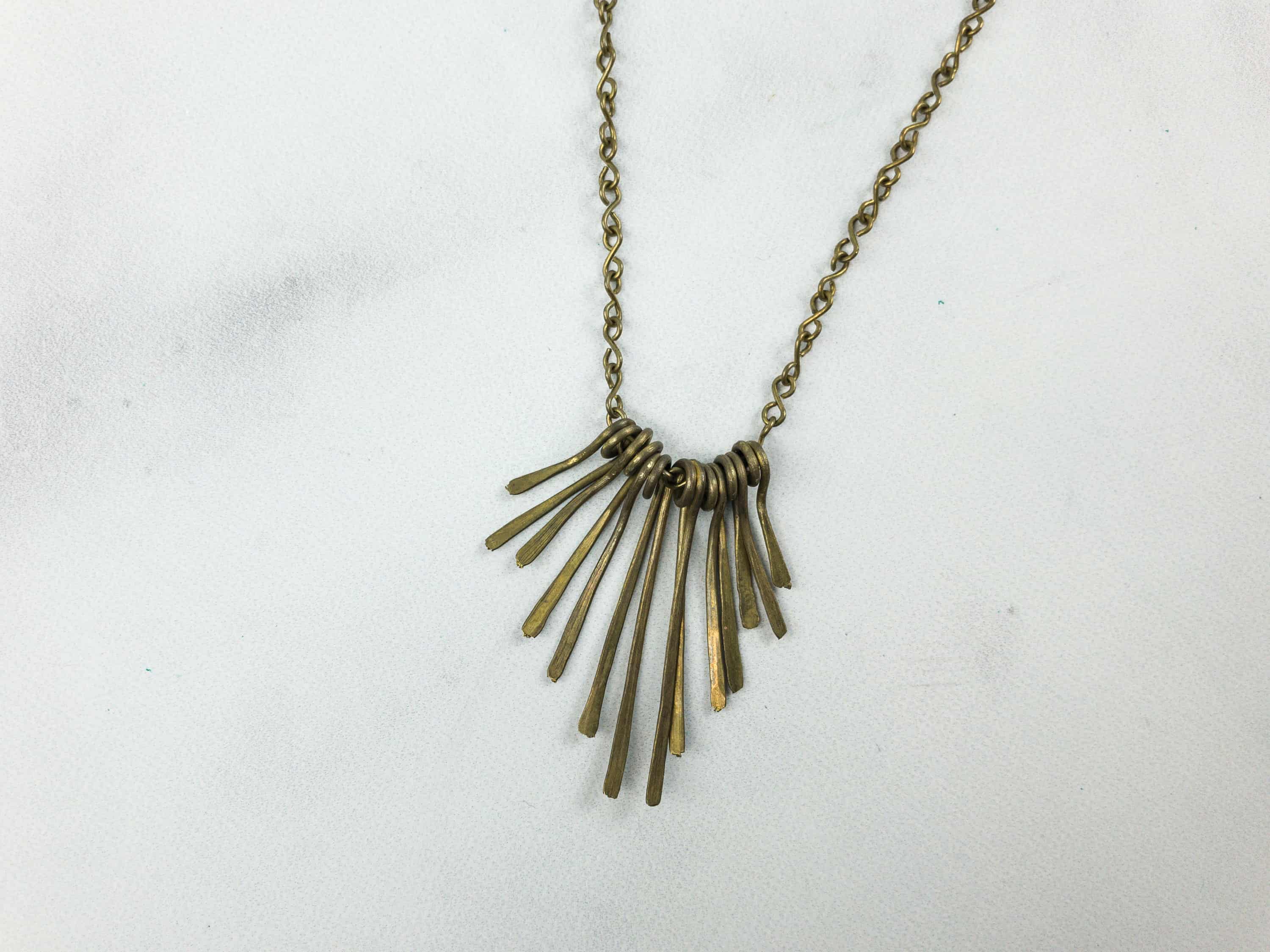 I love the uniqueness of this necklace's accent. Also, It's got the right length and exactly fits my style.
3 Strands Golden Roll-on Bracelet- Nepal ($8) 3 Strands meticulously crocheted this by hand using stunning glass beads and thread.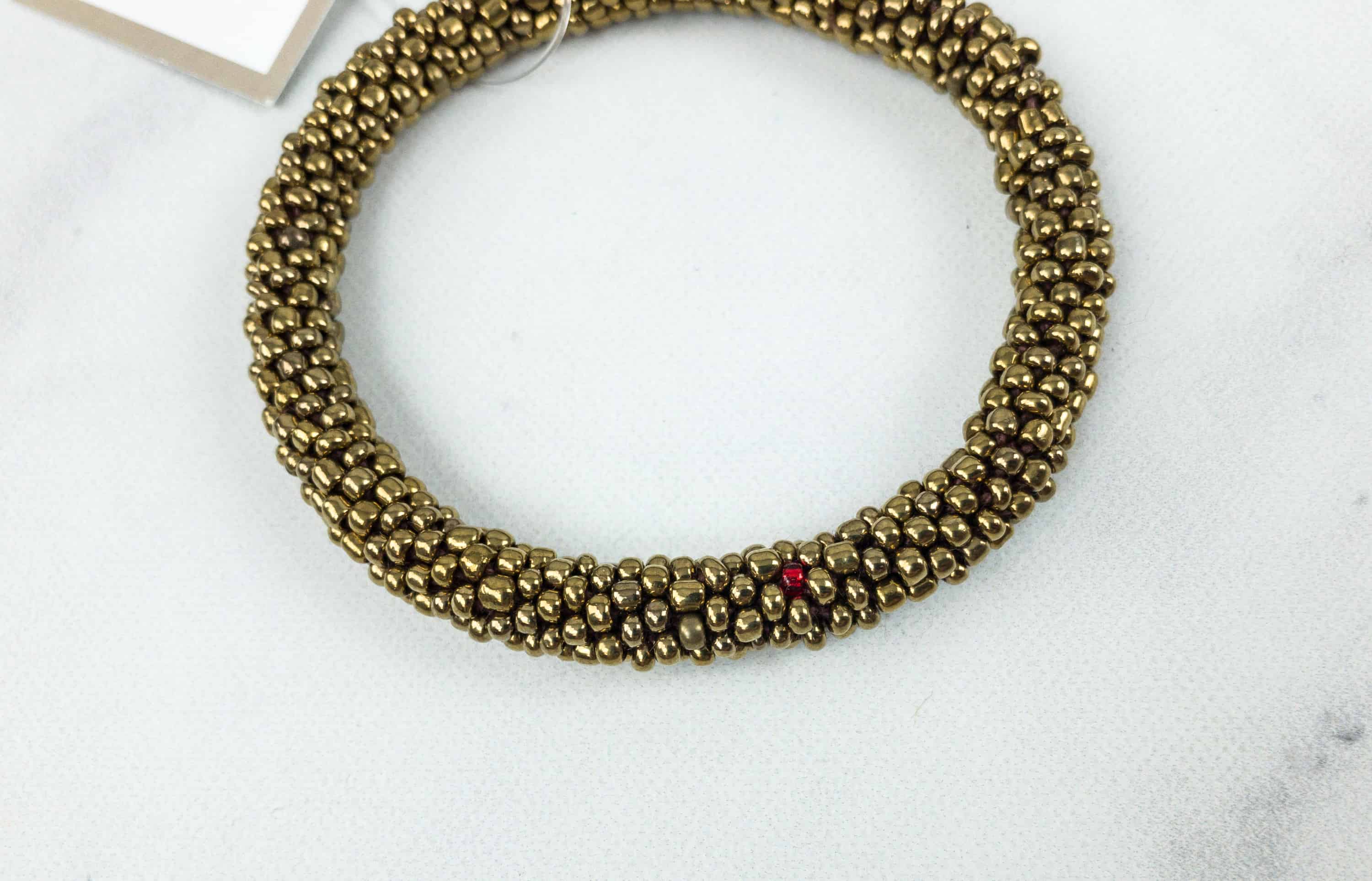 As you can see, there's a red bead in every accessory they make. It represents beauty inside every survivor and hope within those who are still waiting for rescue. The beads reflect the glimmer of summer, which also represents hope. It's really a very inspirational piece. You just roll it on and it's perfect!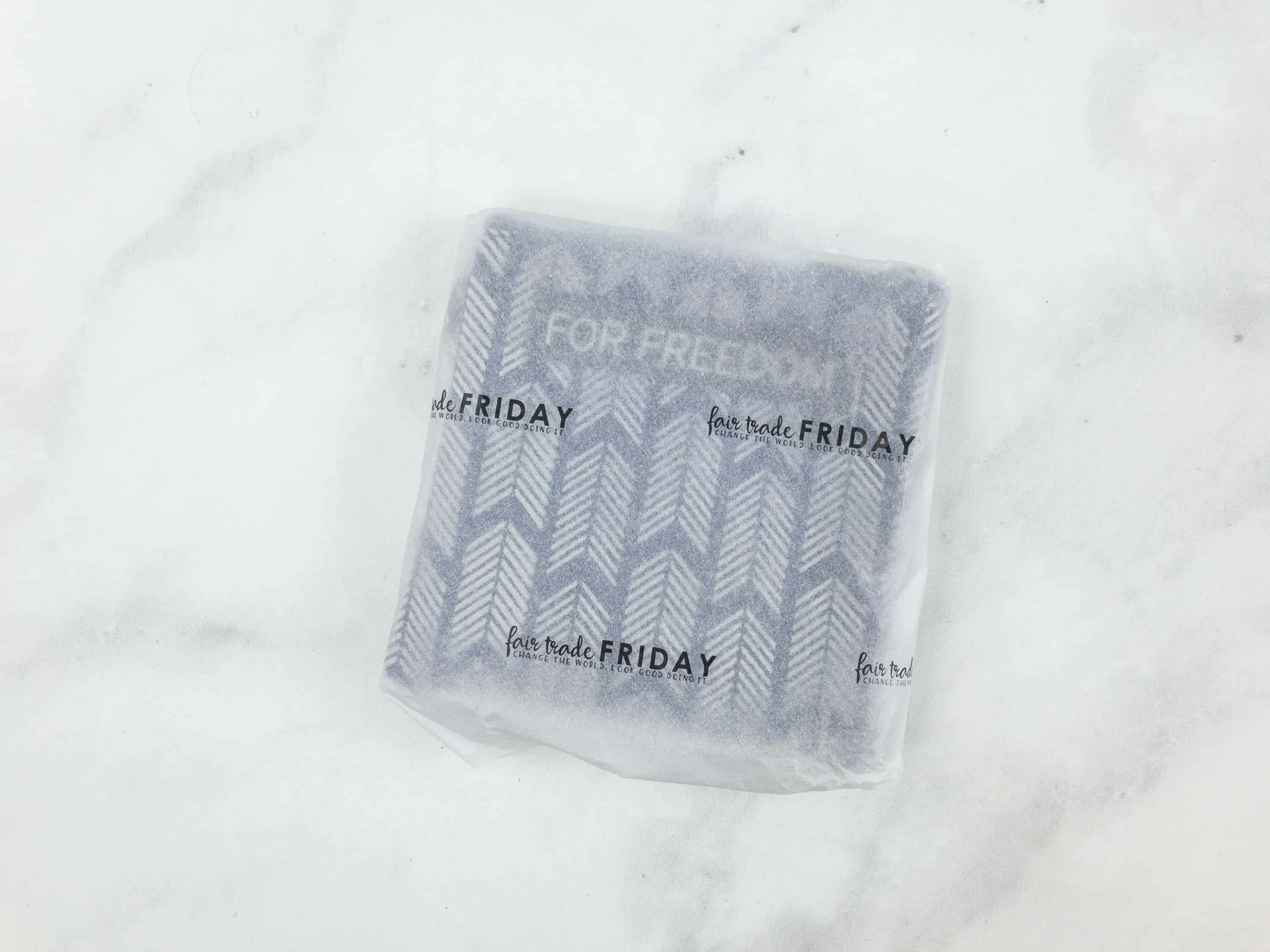 Another item came protectively wrapped.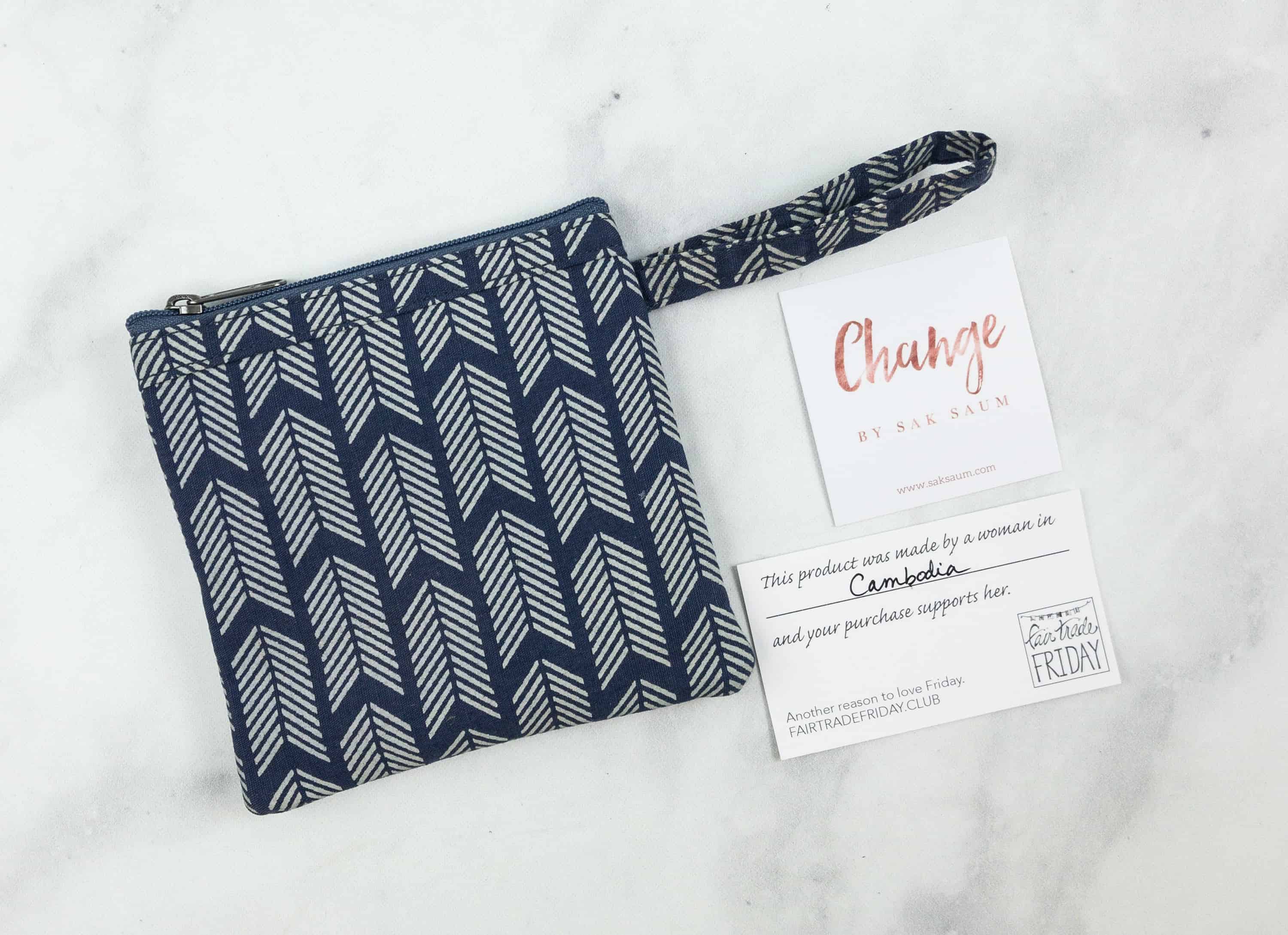 Sak Saum Clutch – Cambodia ($8) This beautiful Freedom pouch is crafted for a really good cause as it supports transformation and secures livelihood of exploited and vulnerable women, and even men, in Cambodia.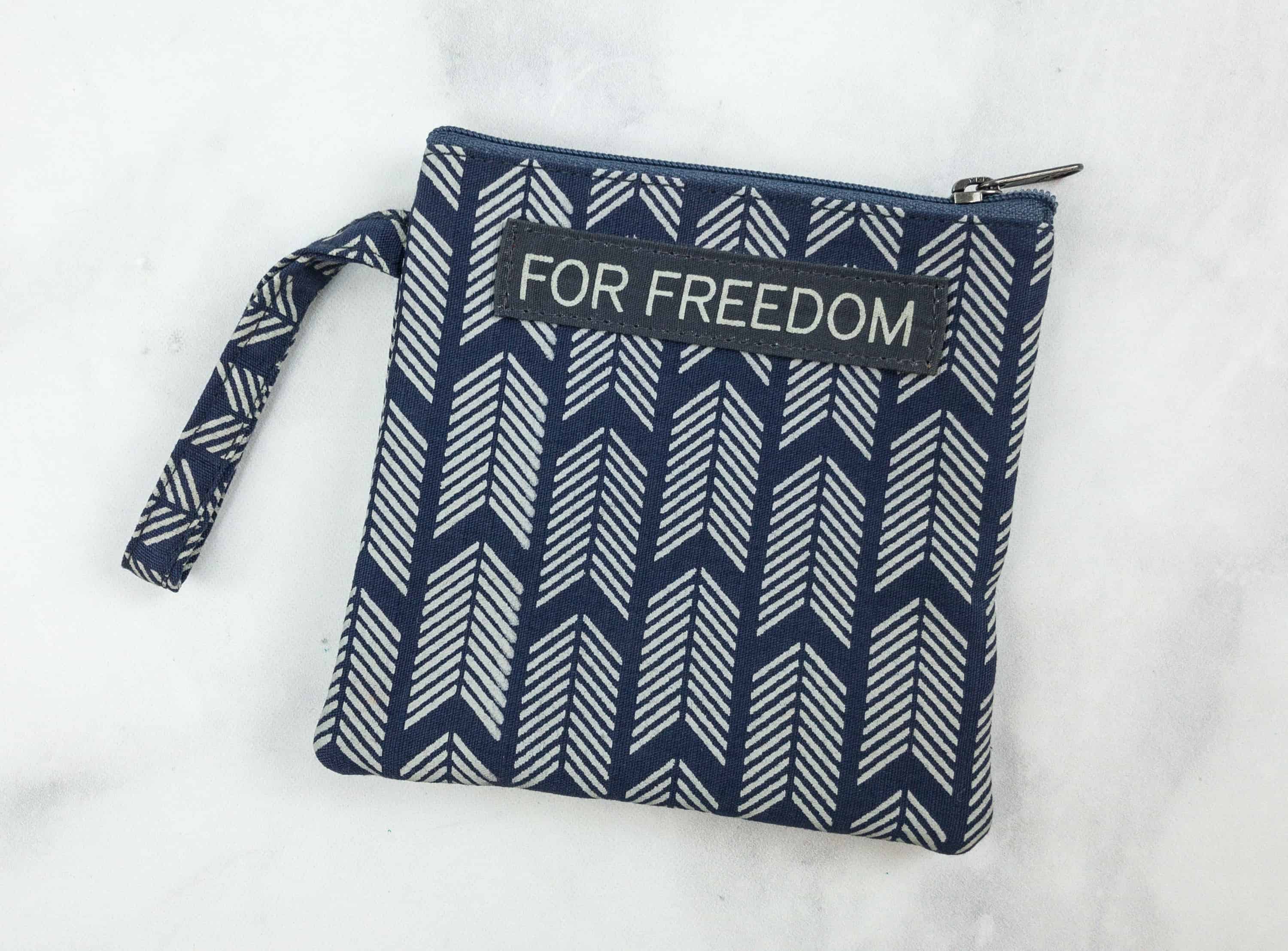 I love the pattern of this pouch, which looks like the tip of arrows pointing upward. For me, it means standing up and trying to reach the top, just like how Sak Saum inspires the people to be transformed and also, rehabilitate them.
Rahab's Rope Wooden Tray – India ($14) Another versatile item we received is this wooden tray from Rahab's Rope of India.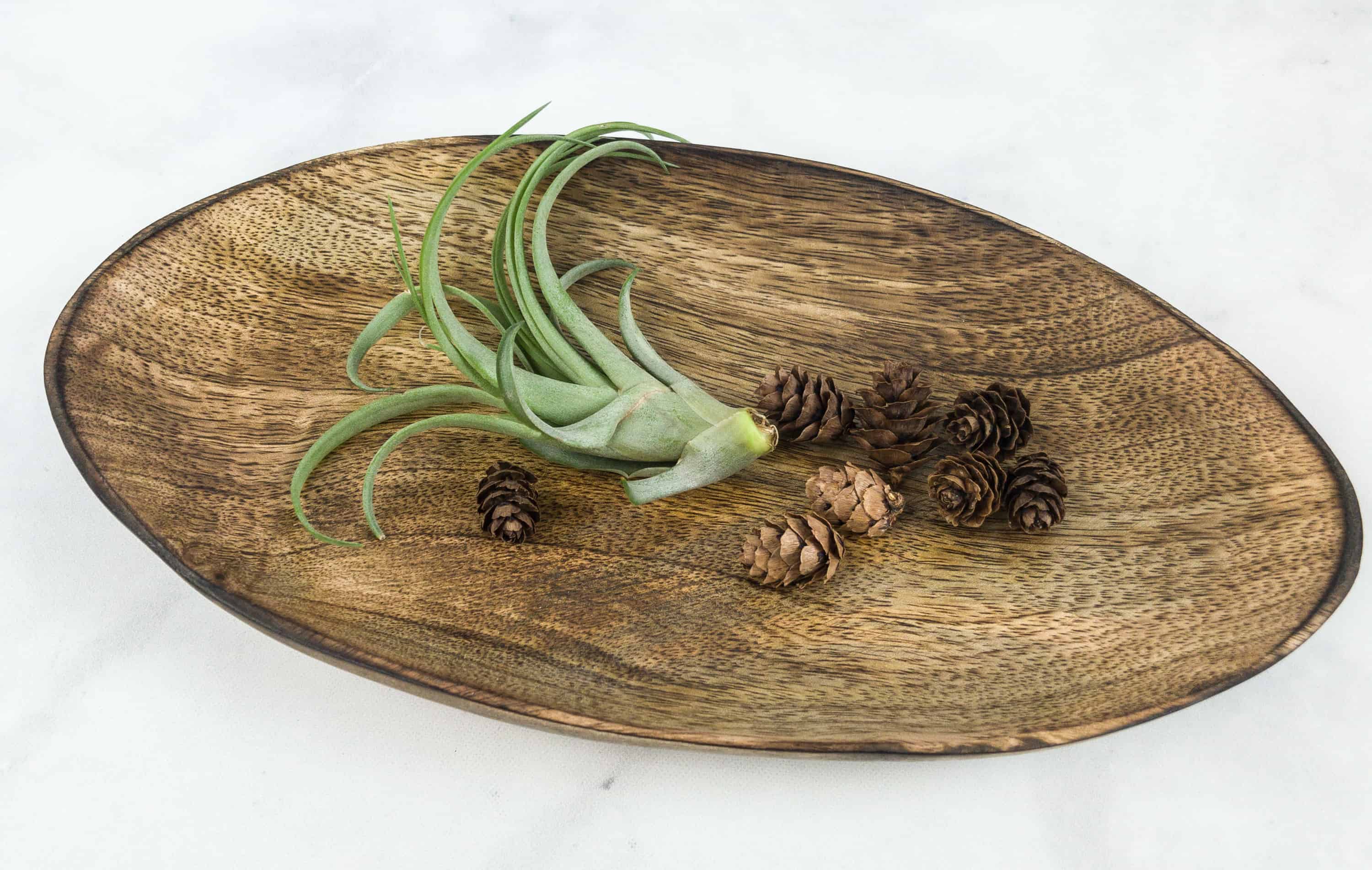 The wood tray is a perfect place to put jewelry, accessories, keys, etc.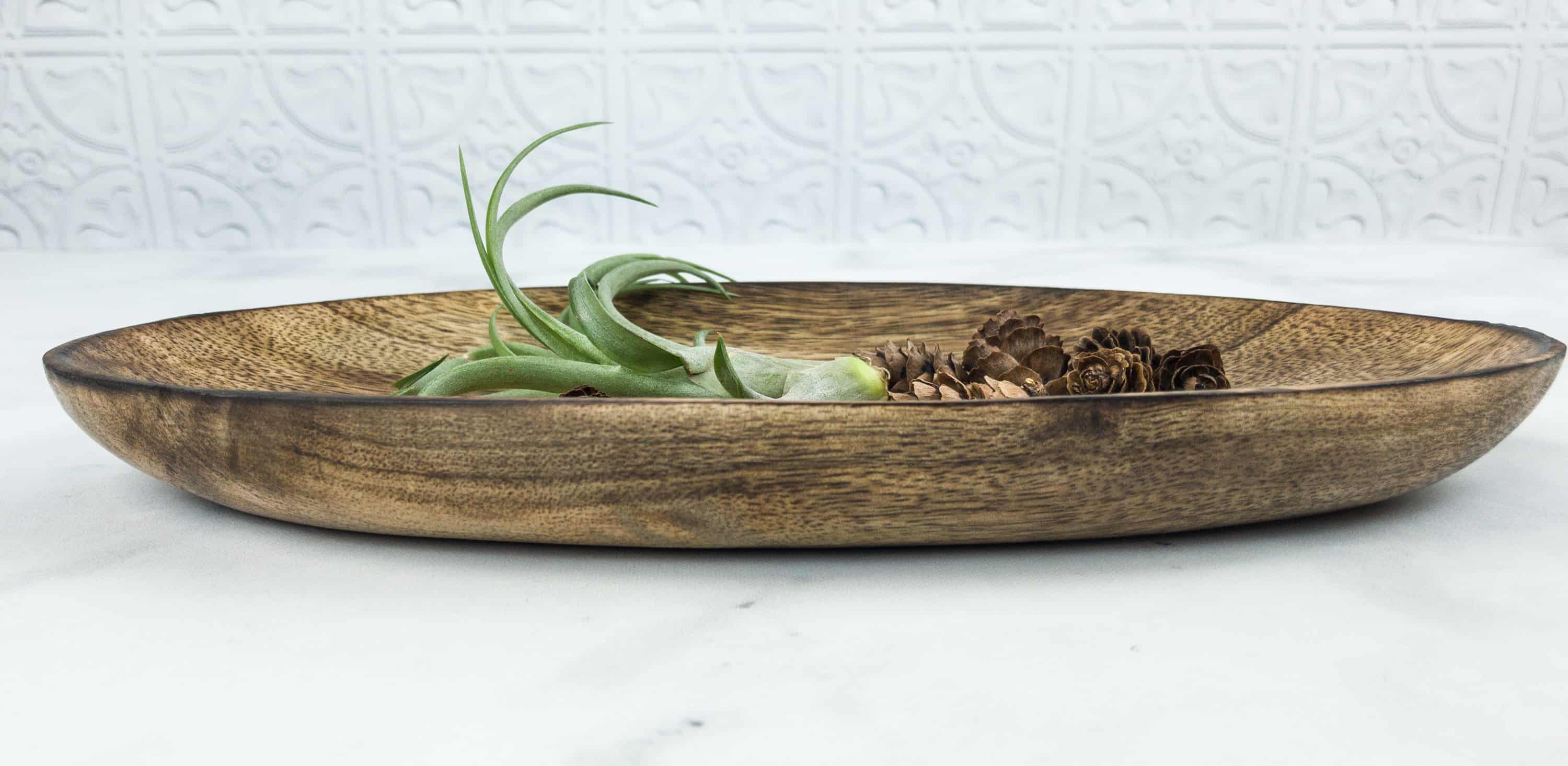 Putting some greens on it and other embellishments make it a great centerpiece as well.

Aside from decorations, I can also put some candies on this one, so it'll be easier to grab one when needed. We showed the items so you can see that it's carved inwards – it's really hard to tell looking straight down on it!
It looks sturdy and really durable too. this is the bottom.
Rahab's Rope brings hope and opportunity to at-risk and rescued women and children from human trafficking in India.
They also spread awareness and helps eradicate sex trafficking.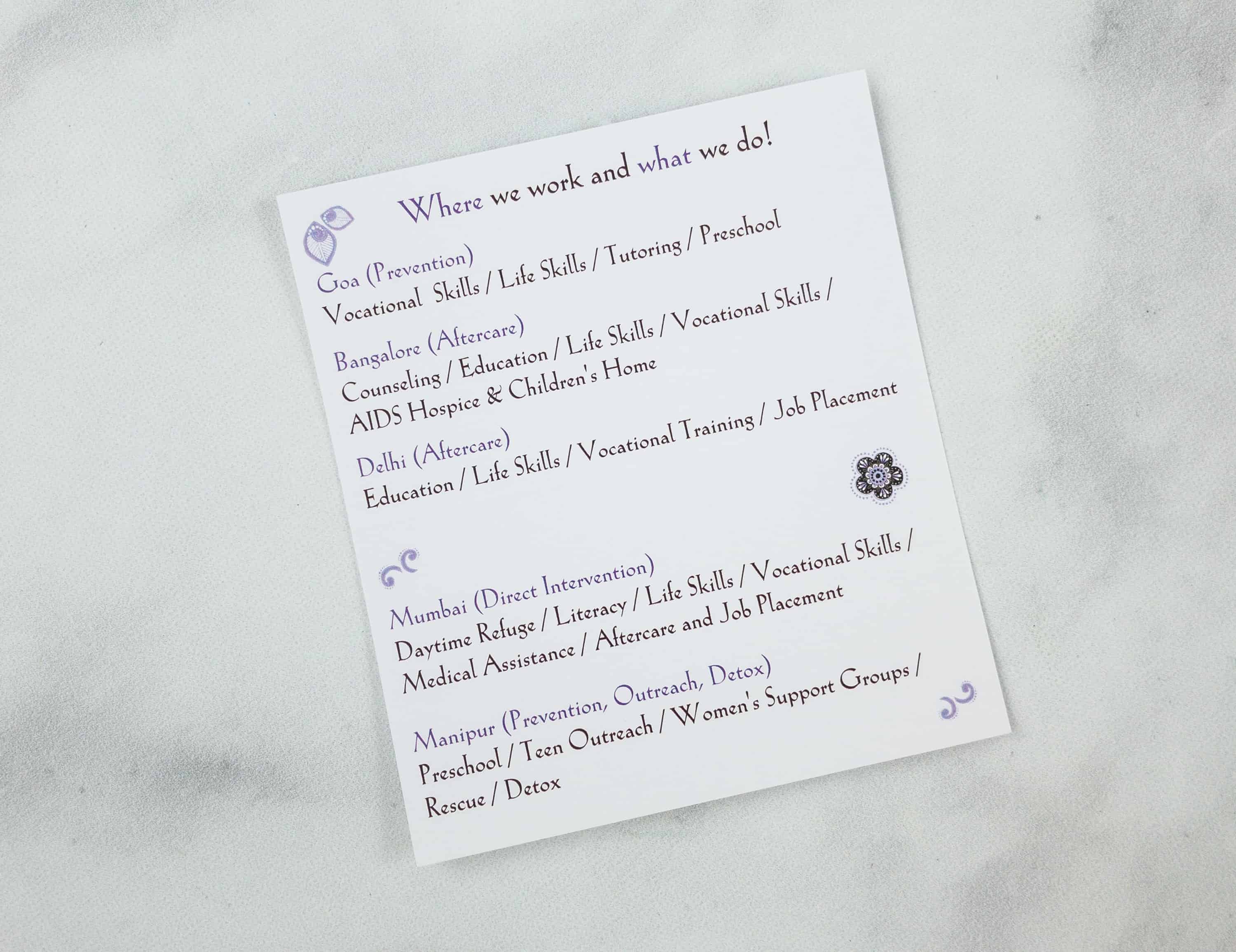 They also included a list of where and how can you contact them, if ever you also want to support their cause.
Our first box from Fair Trade Friday really speaks about FREEDOM, as the artisans featured supports the cause on how to set the vulnerable, abused victims free from their troubles. Aside from this very reason, the items are all beautifully crafted, and the meaning behind each really touches the heart. I love the bracelet, as it glimmers and represents hope, that you can overcome every problem you encounter. These kinds of boxes are really a great way to show you care and you're willing to help make the world a better place to live in.
What do you think of this month's box?