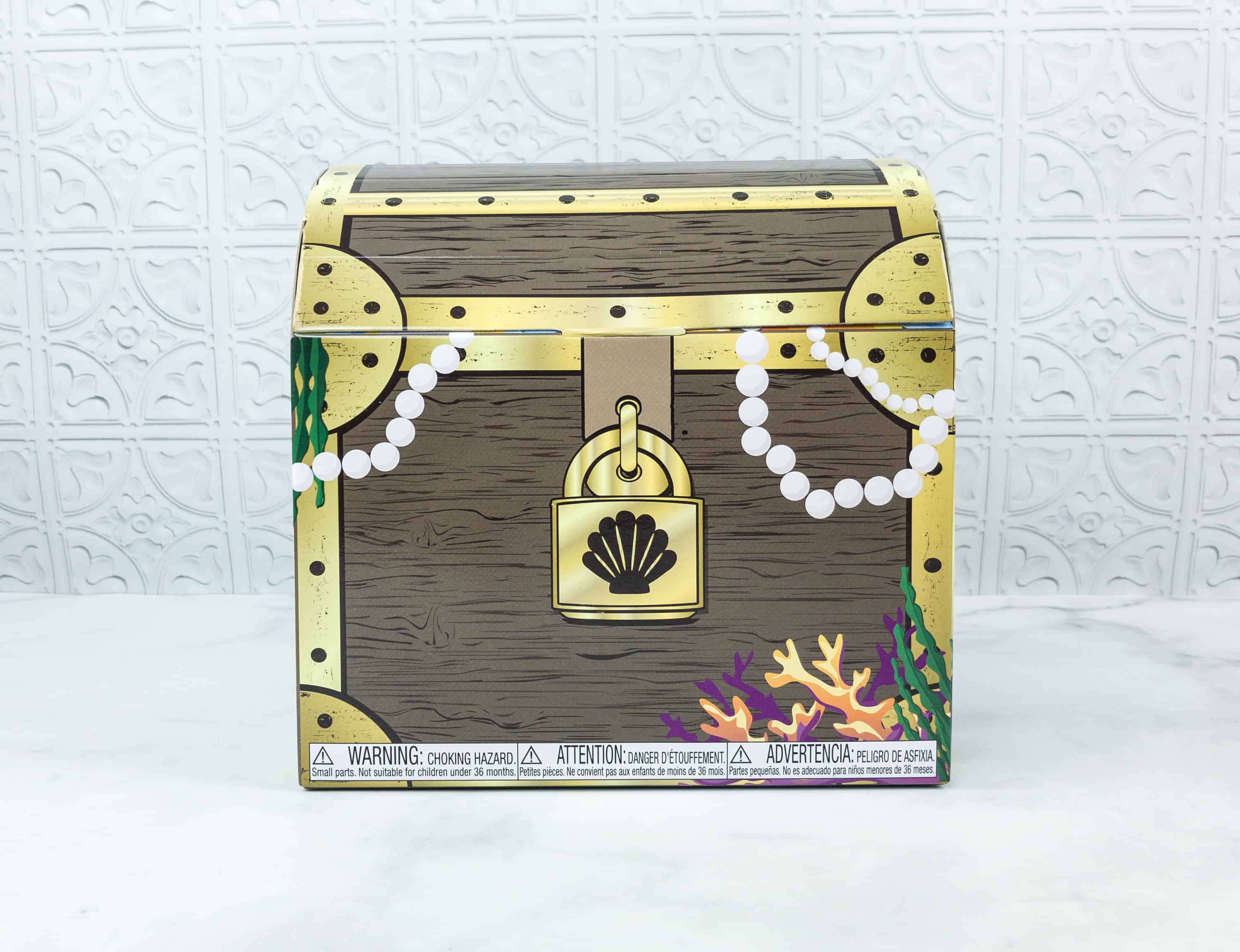 Disney Treasures is a bi-monthly official Disney collectible box produced by Funko in partnership with Disney. Disney Treasures features the most memorable Disney movie and parks moments and every box is filled with 100% exclusive Disney collectibles and accessories created by Funko for Disney fans and collectors. It's the Happiest Box on Earth! Disney Treasures is now a one-time-only box for $32.90 + $4.99 shipping, and their new retail partner is Hot Topic! You can also have the box sent to your local Hot Topic for FREE.
FYI – this box sold out superfast, so if you want details on the next one, hit the bell on this post to sign up for notifications:
Notify Me about Disney Treasures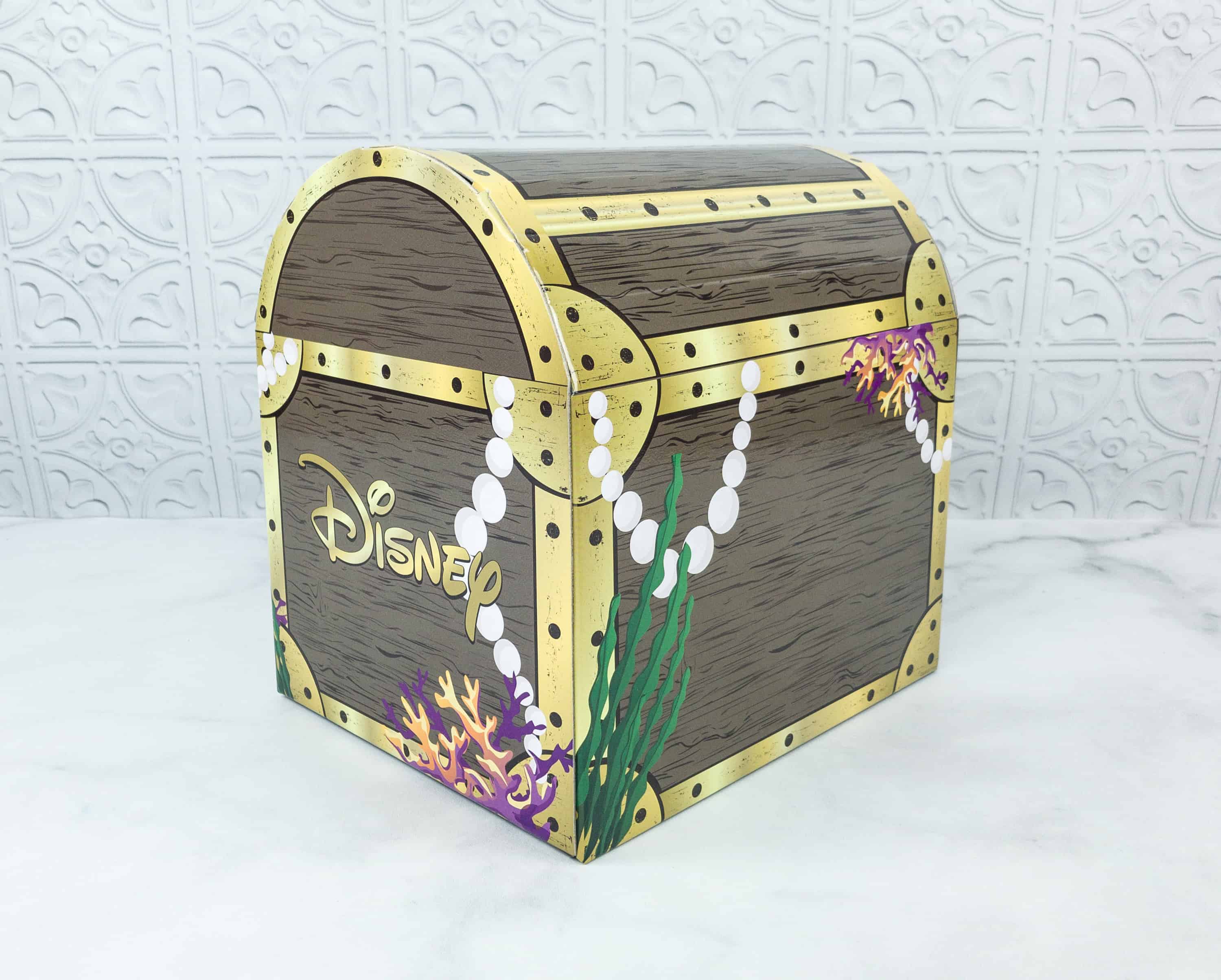 The box is substantially more compact than the previous boxes (but a whole new design for every theme!). It's definitely designed for retail (this box was sold in stores and online).
And because we bought ours online, it arrived in an outer cardboard box for shipping. There's no info card in the box anymore, which is a bummer because it was so beautifully done with information from the Disney archives.
The box chest is full of treasures, that's for sure! This was an adorable upgrade.
Looks promising!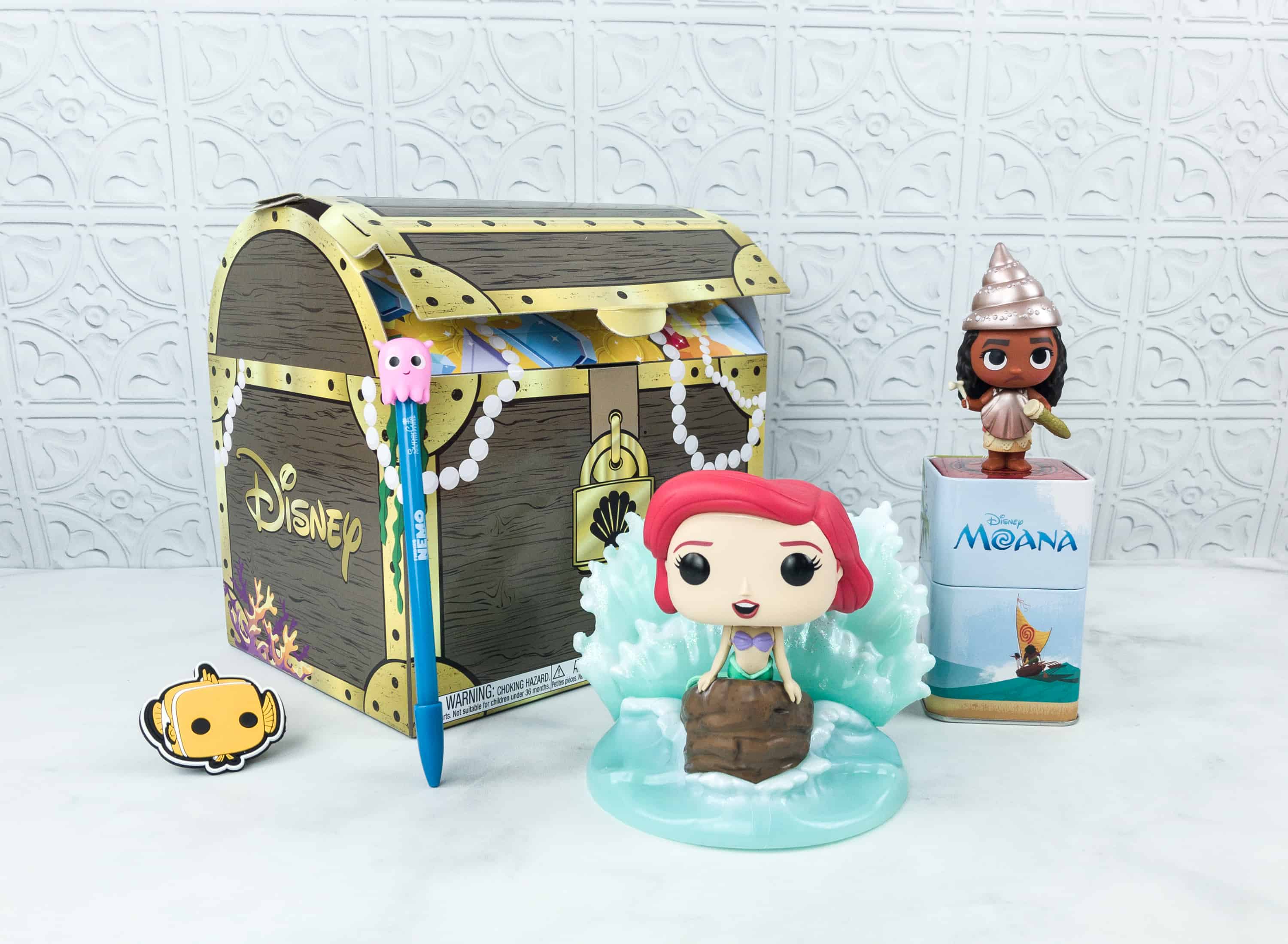 Everything in my box!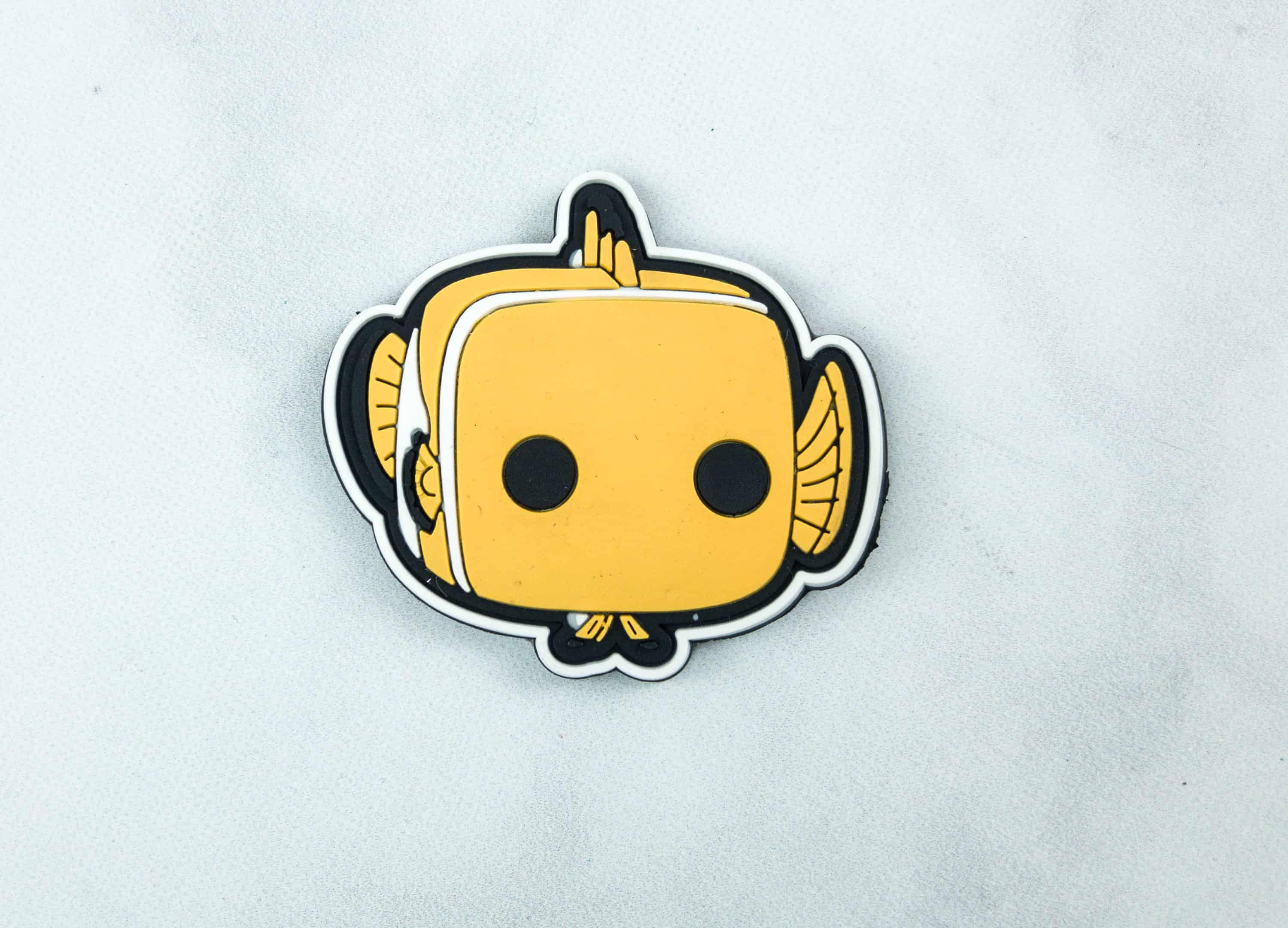 Disney Pixar Finding Nemo Magnet. The color of the magnet is not really orange so I was confused if this is Nemo or what… But yes, it's him! And it's a POP! version of the energetic clownfish!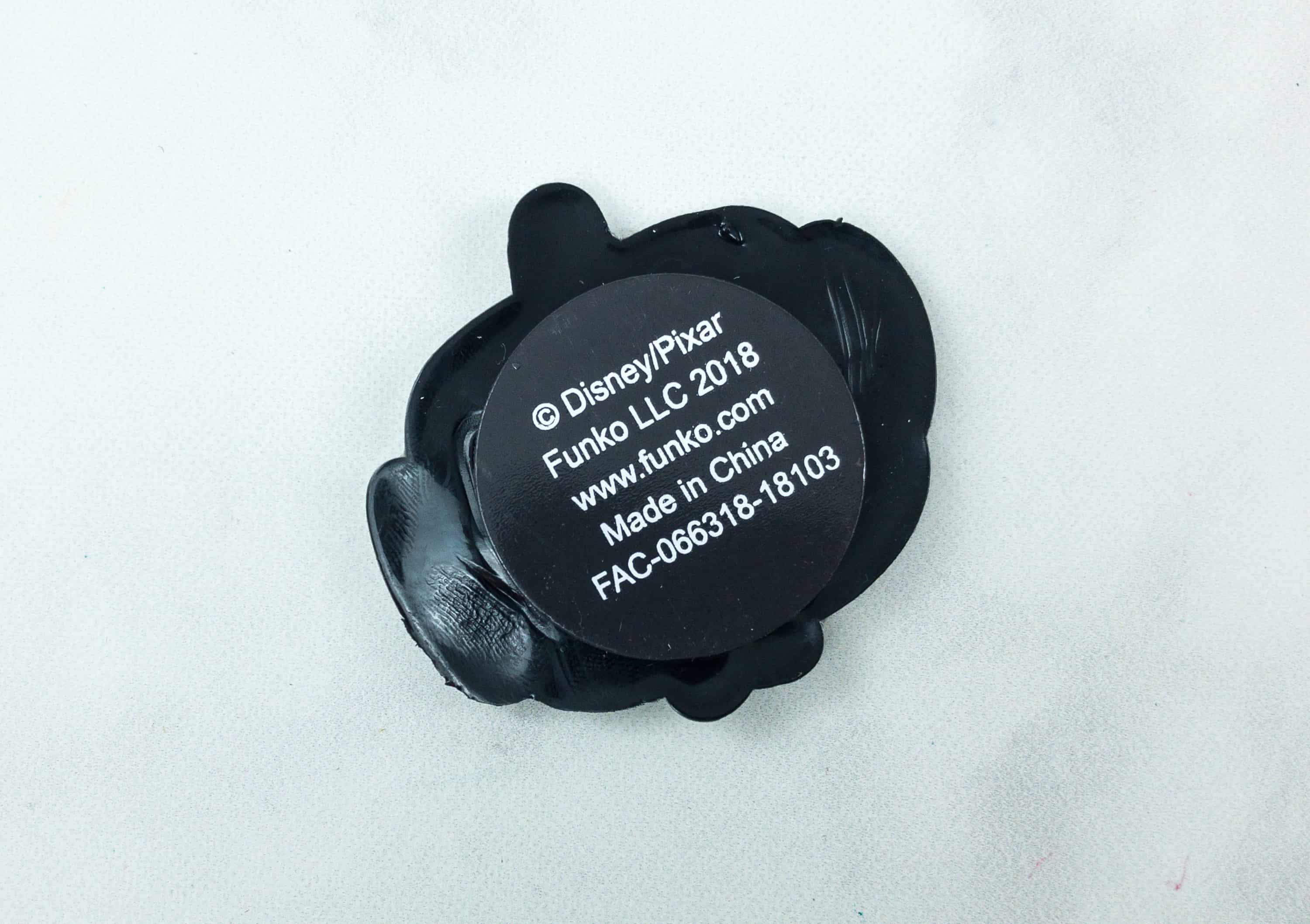 It has a strong magnet at the back so this will definitely sit in front of my fridge.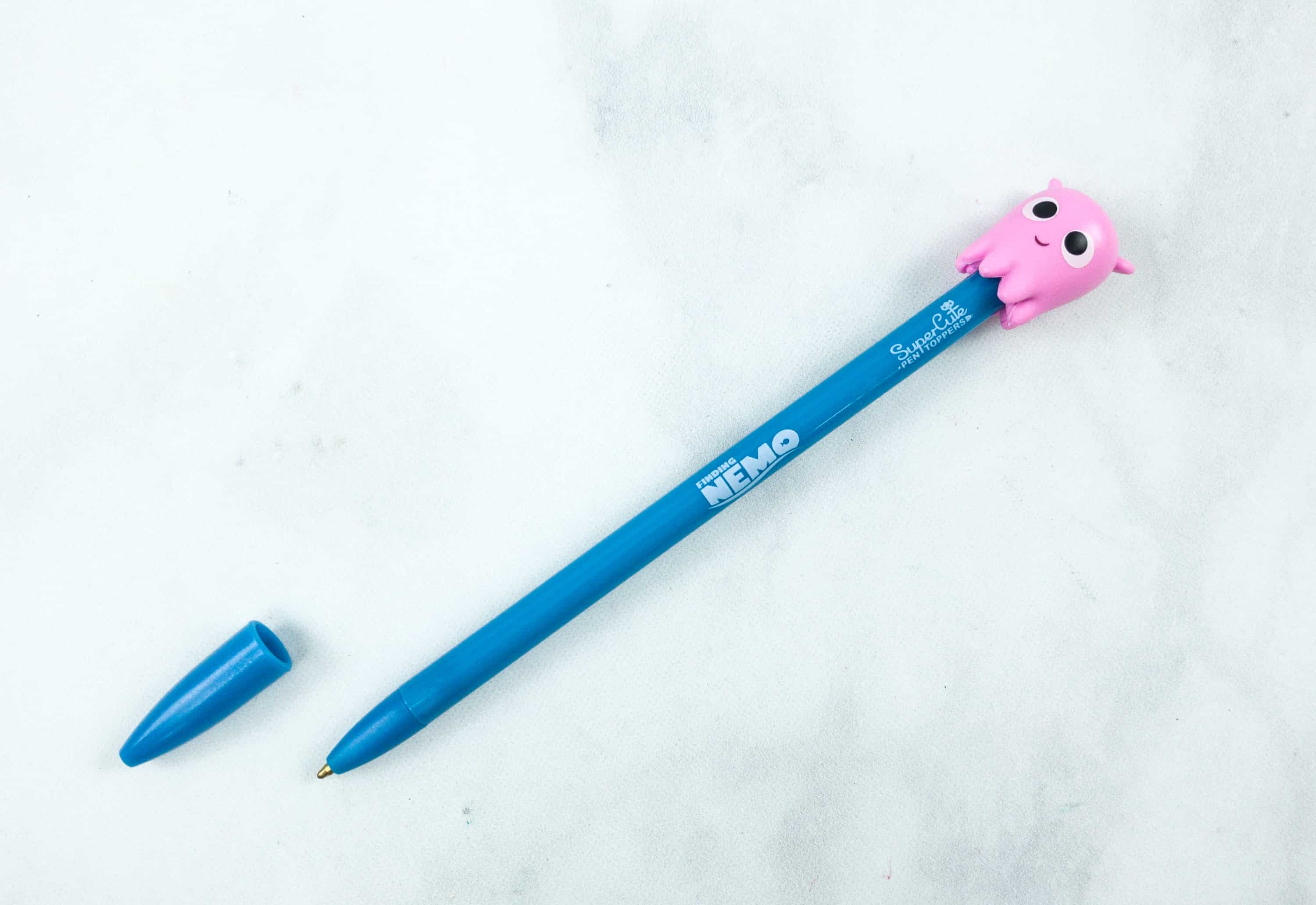 Finding Nemo Pen. Another Finding Nemo item in this "new" box is a pen, with a cute topper!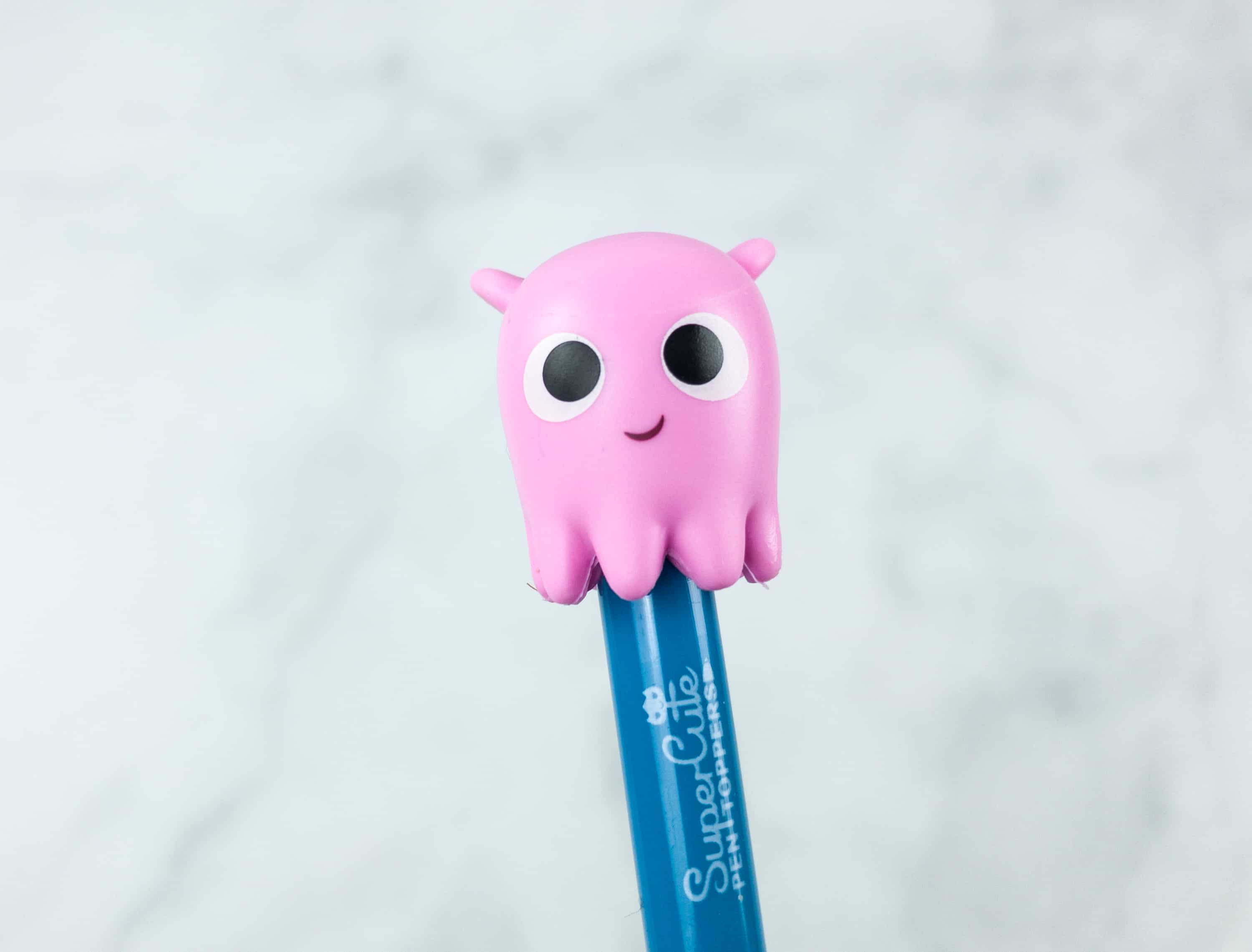 It has a super cute pink tentacled topper. Look at those adorable googly eyes!
The pen also has a cap so it won't easily run dry. This surely has a space on my desk pen holder! Aside from using it to write, it will look cute as a display too.
Funko Disney Treasures Moana Tin Pop. Next is a figure inside a tin, and this one's from Moana!
The tin has a summer vibe to it. It makes us want to visit the beach!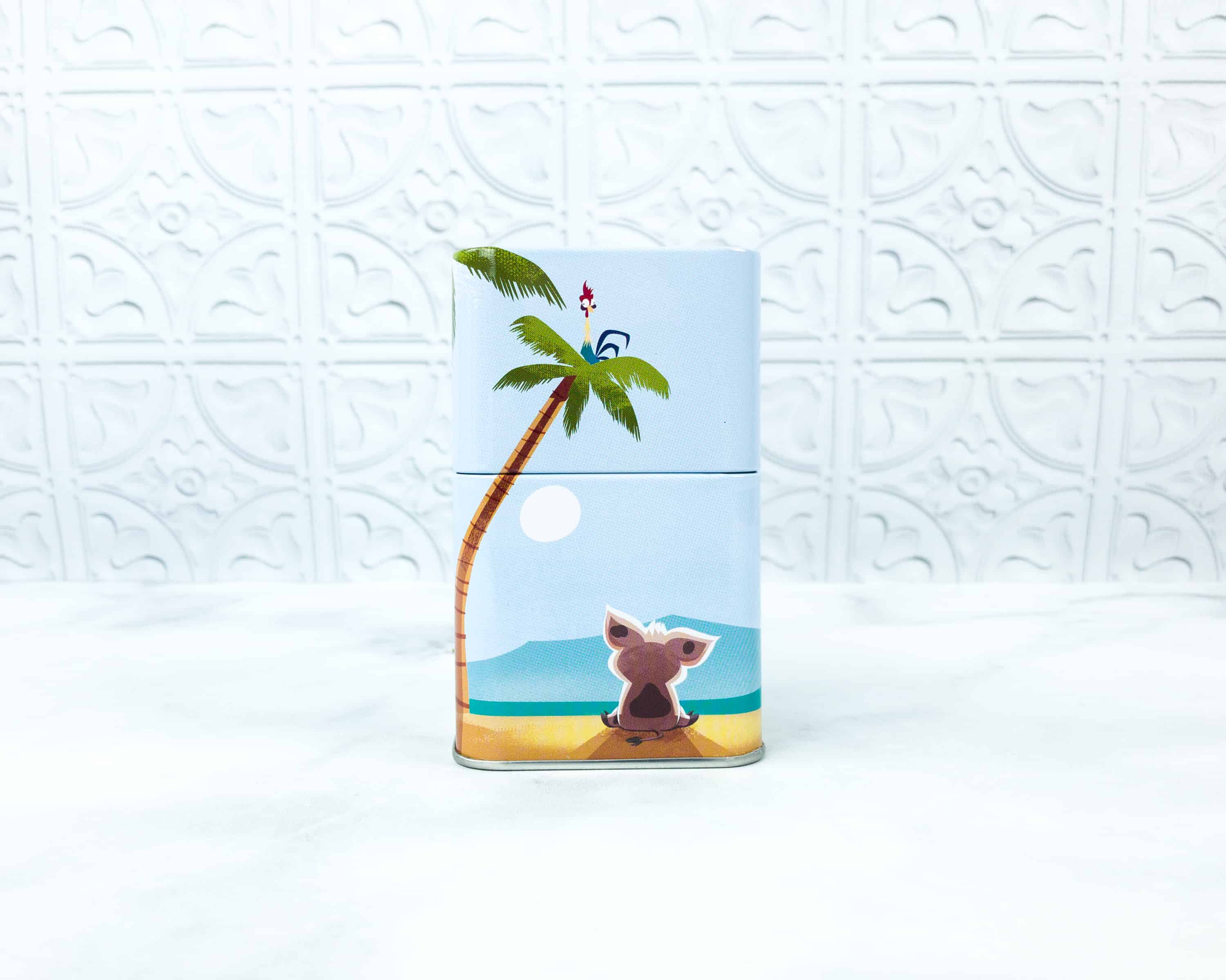 Who wouldn't want to relax on the shores? I am thinking of tropical drinks too! And look at Pua just chilling around, I'm kind of envious.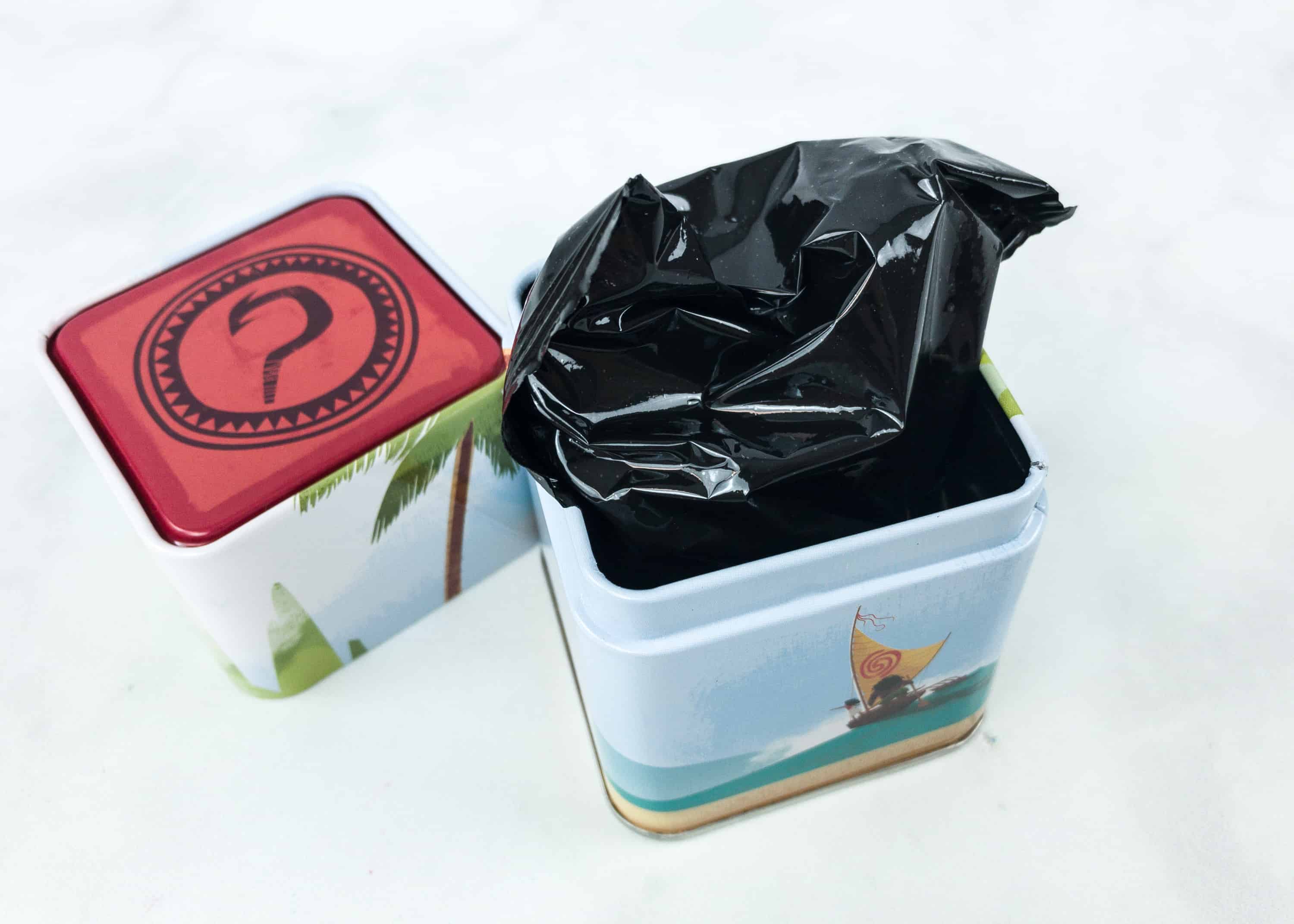 The figure inside comes in a blind pack so… Surprise, surprise!
It's Maui's hook. There was a great debate on which way the hook should go – as a hook or how he normally holds it. My husband took the picture, so he won.
The inside of the lid says that the item is made in Vietnam and a Hot Topic Exclusive!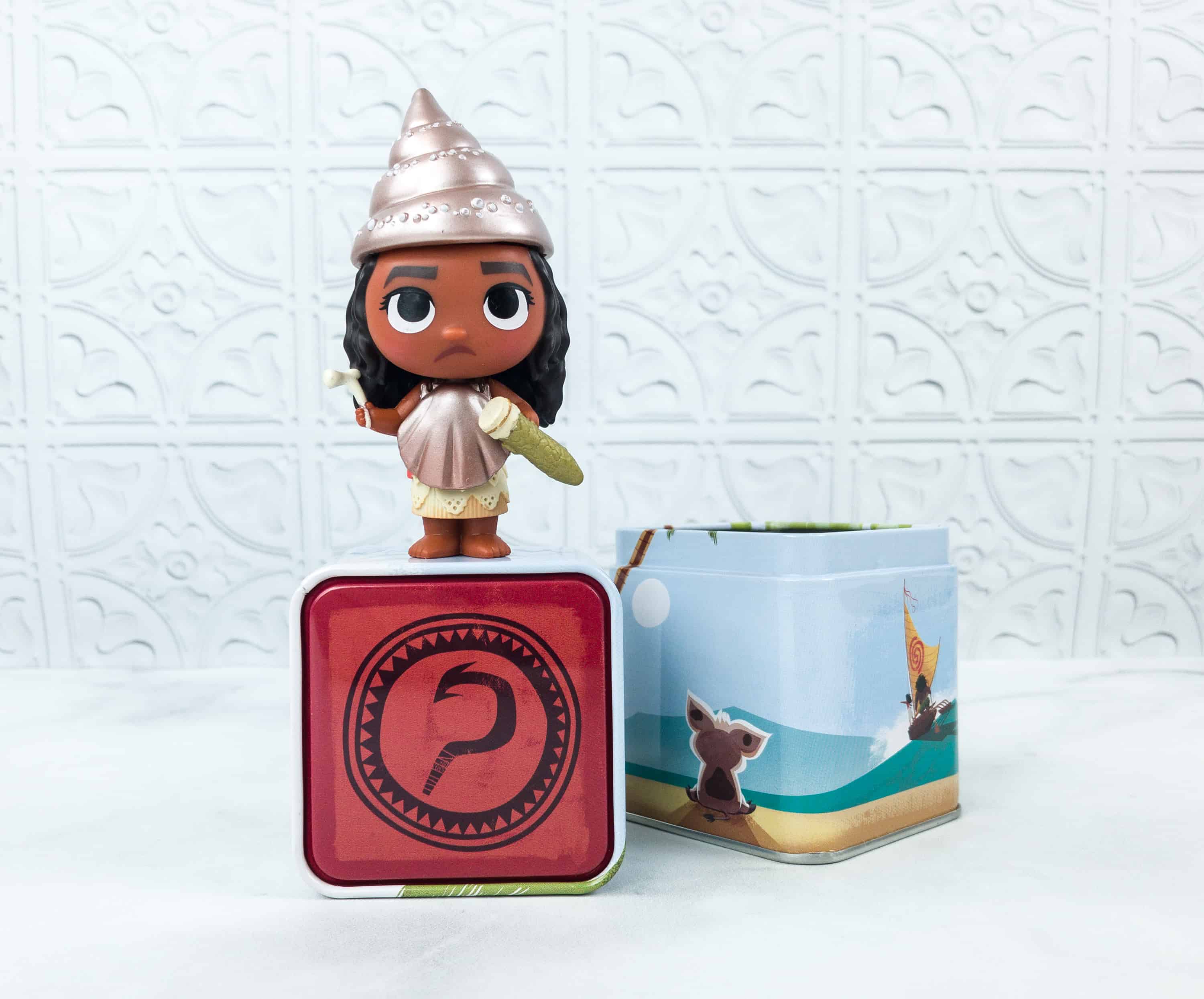 It's Moana! But I don't think she looks happy on this one…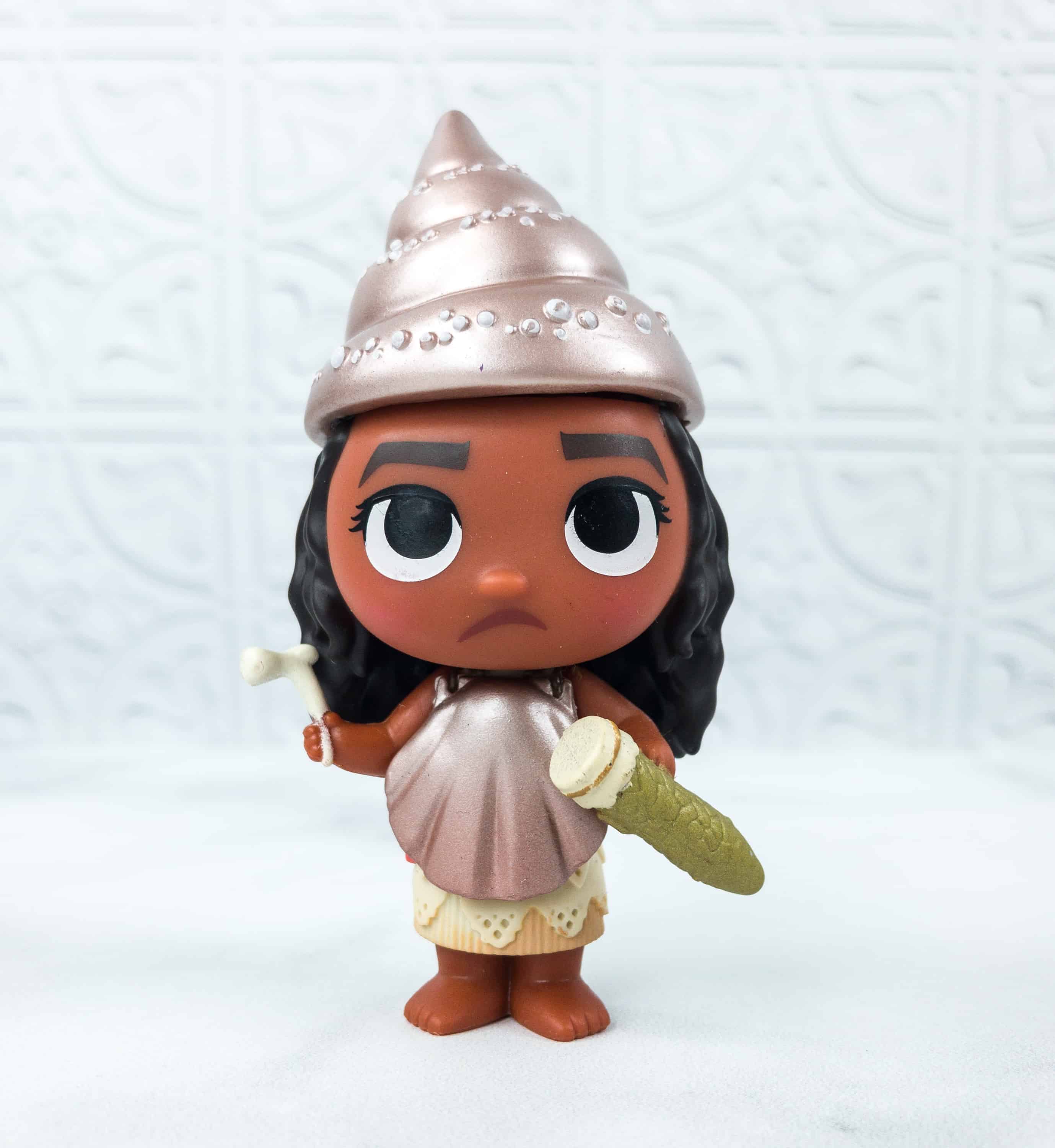 Look at that frown! But it doesn't deny the fact that she's still as cute as ever. I am loving all her seashell accessories too.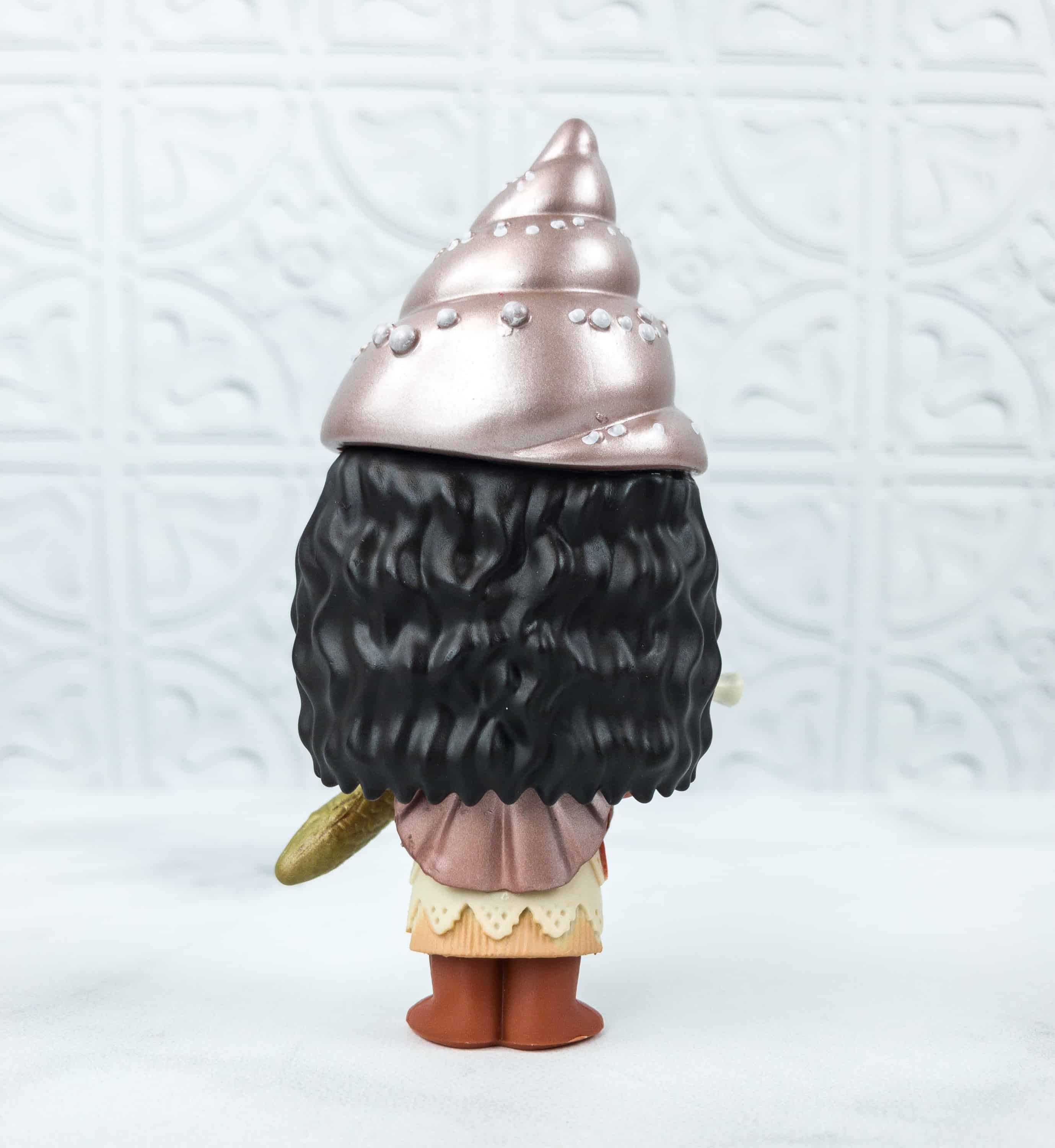 It captures her beautiful black wavy hair, and I really love that embellished seashell cap on her.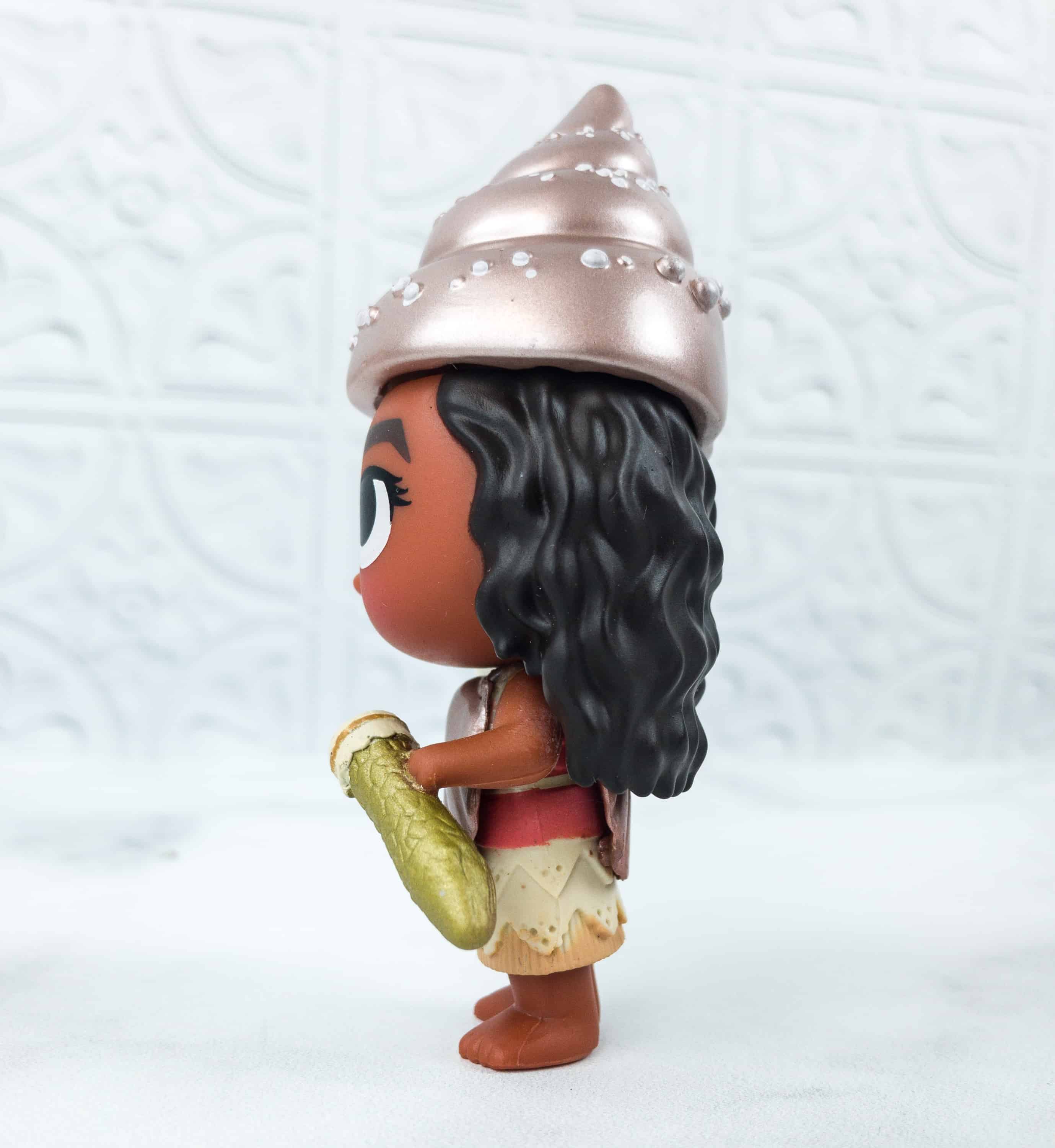 I think she's ready to play good music. She's so sweet and adorable and detailed!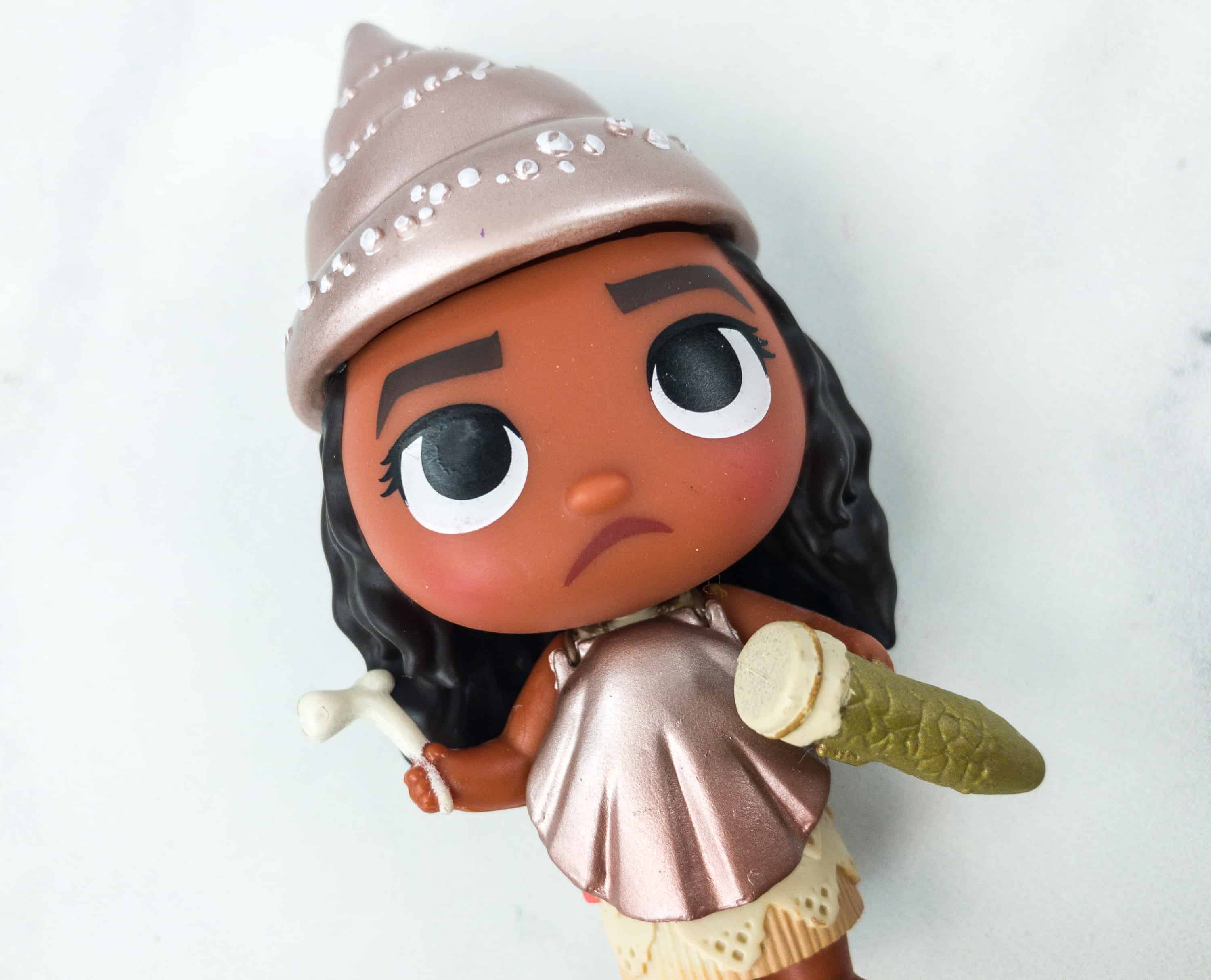 The seashell shield-looking dress is really cute on her and the frowny face is too funny.
We got another item labeled as a Hot Topic Exclusive!
Pop! The Little Mermaid Finding Your Voice 416 Vinyl Figure. The POP! figure we got for this month's Disney Treasures is the Little Mermaid!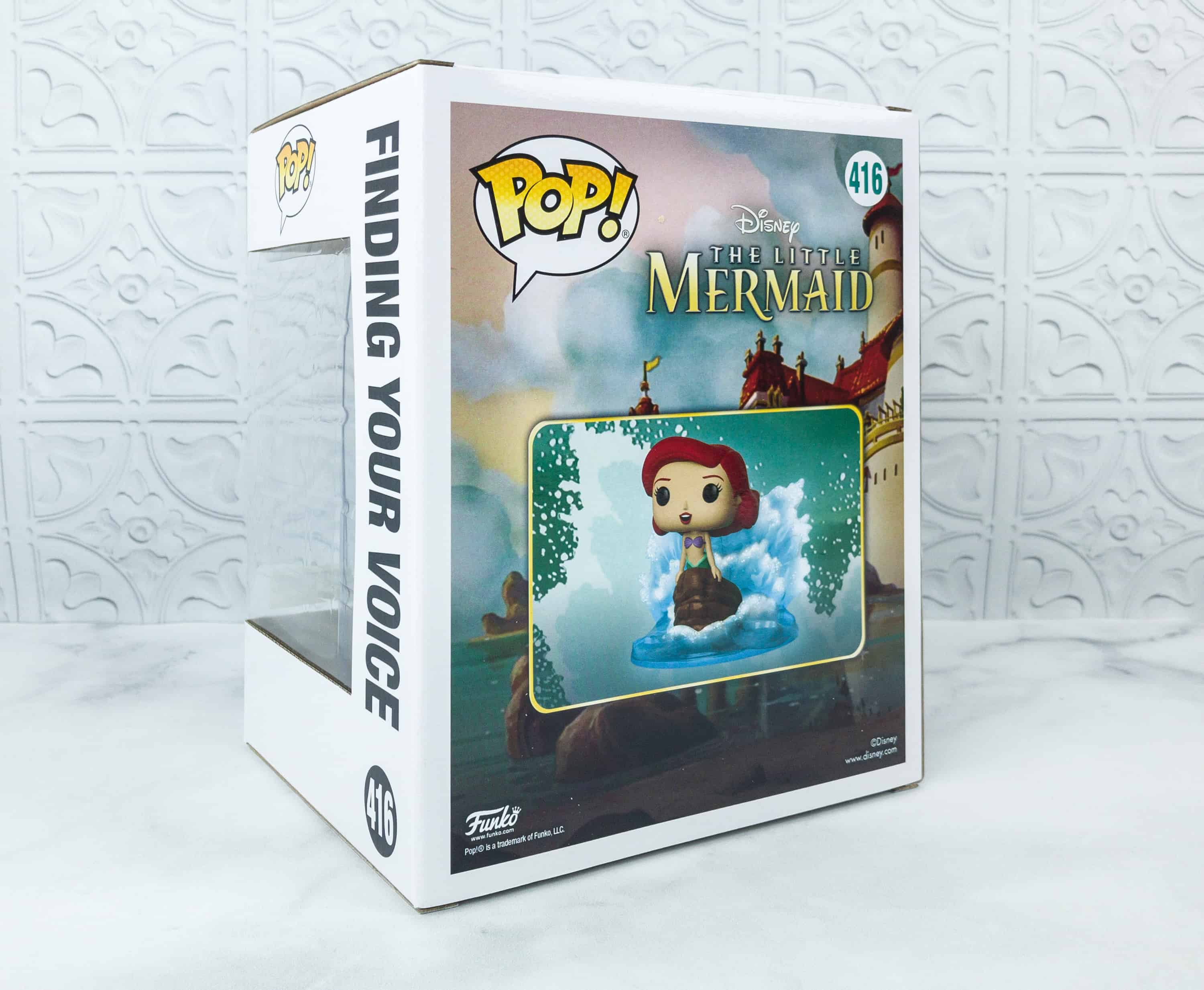 It's really a rare one, and Ariel has a mouth!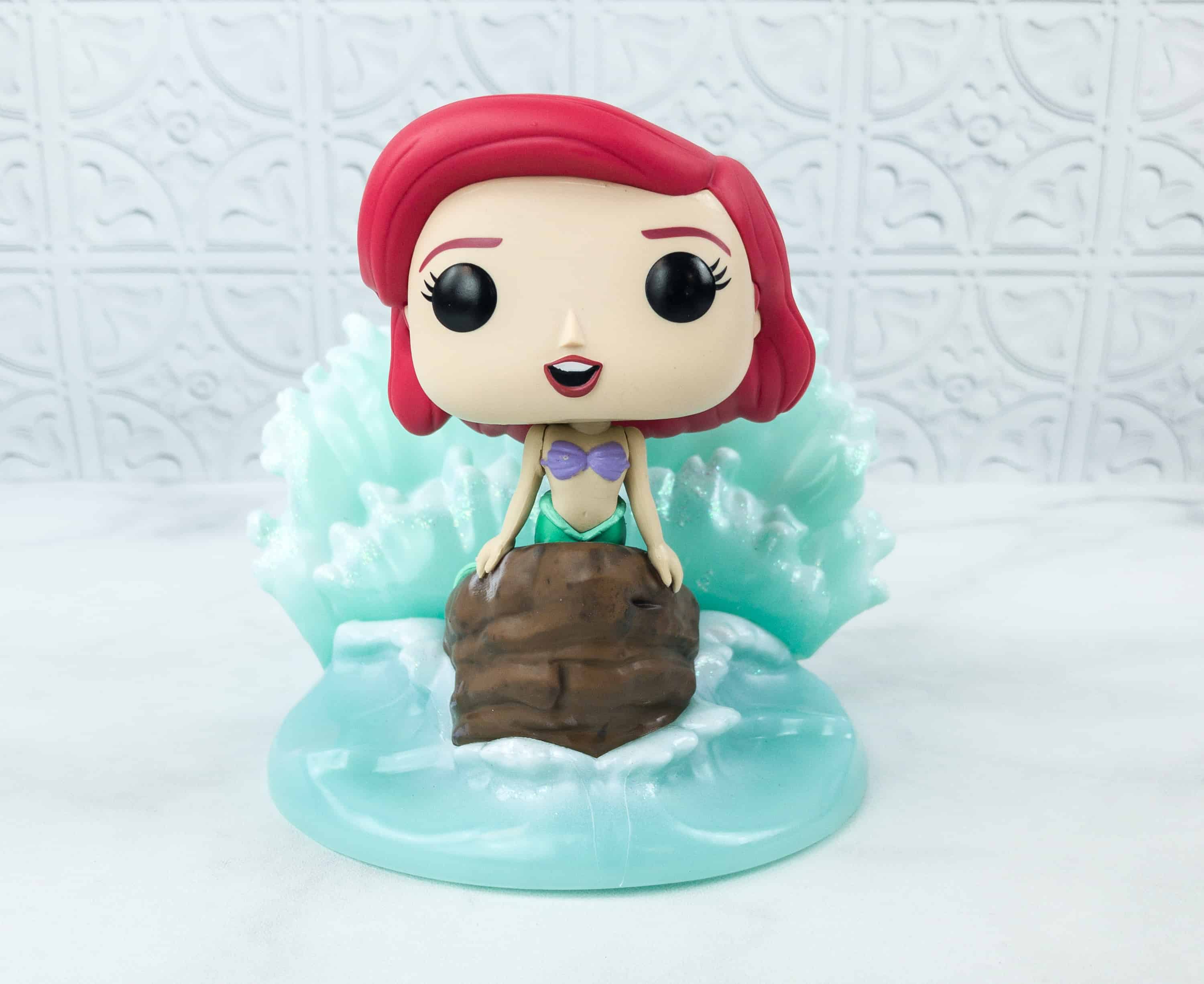 It features Ariel's signature red hair, while she was singing for Eric on the rocks, with the waves at her back. It's really an unforgettable scene from the movies!
Here's Ariel singing "Part of Your World" for Eric.
Look at Ariel's flowing hair, it's really gorgeous and iconic. The waves and seafoam are sparkly too!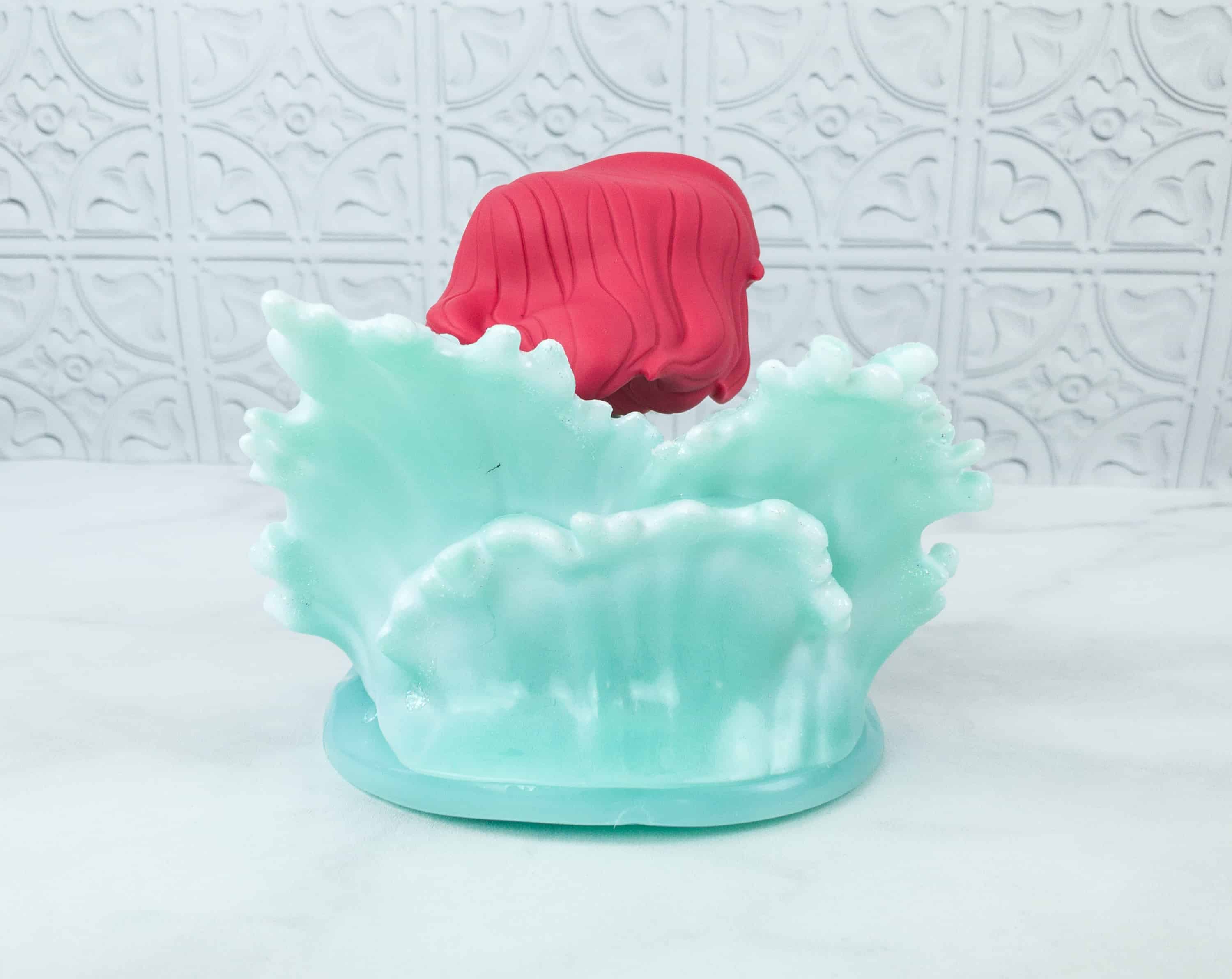 Even the waves behind her are well detailed.
From this view, we can see her sea green fish-like tail.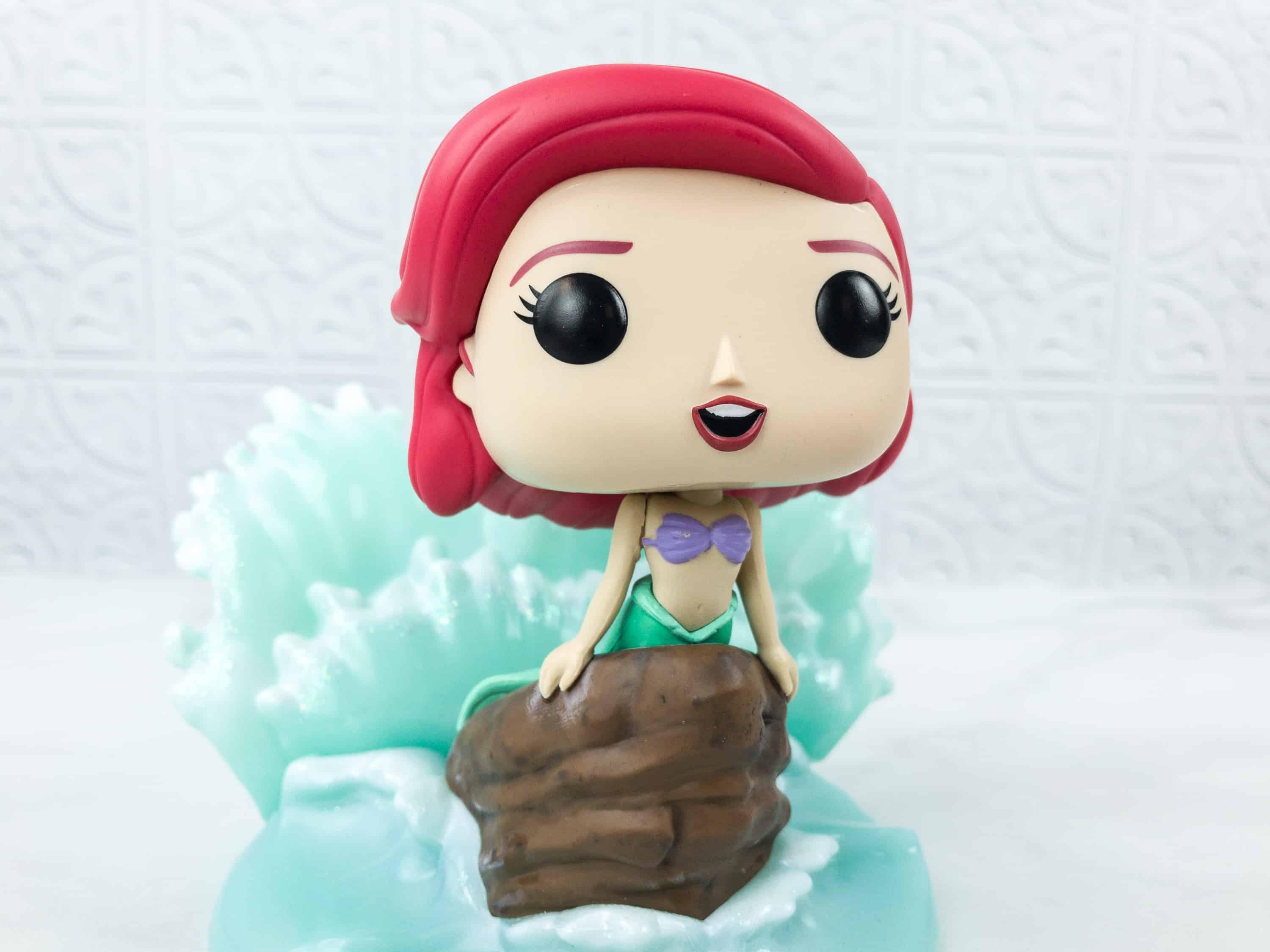 As always, she's wearing her purple seashell bra. It's unusual to see a Funko POP! figure with a mouth, but this one captured Ariel's red lips perfectly!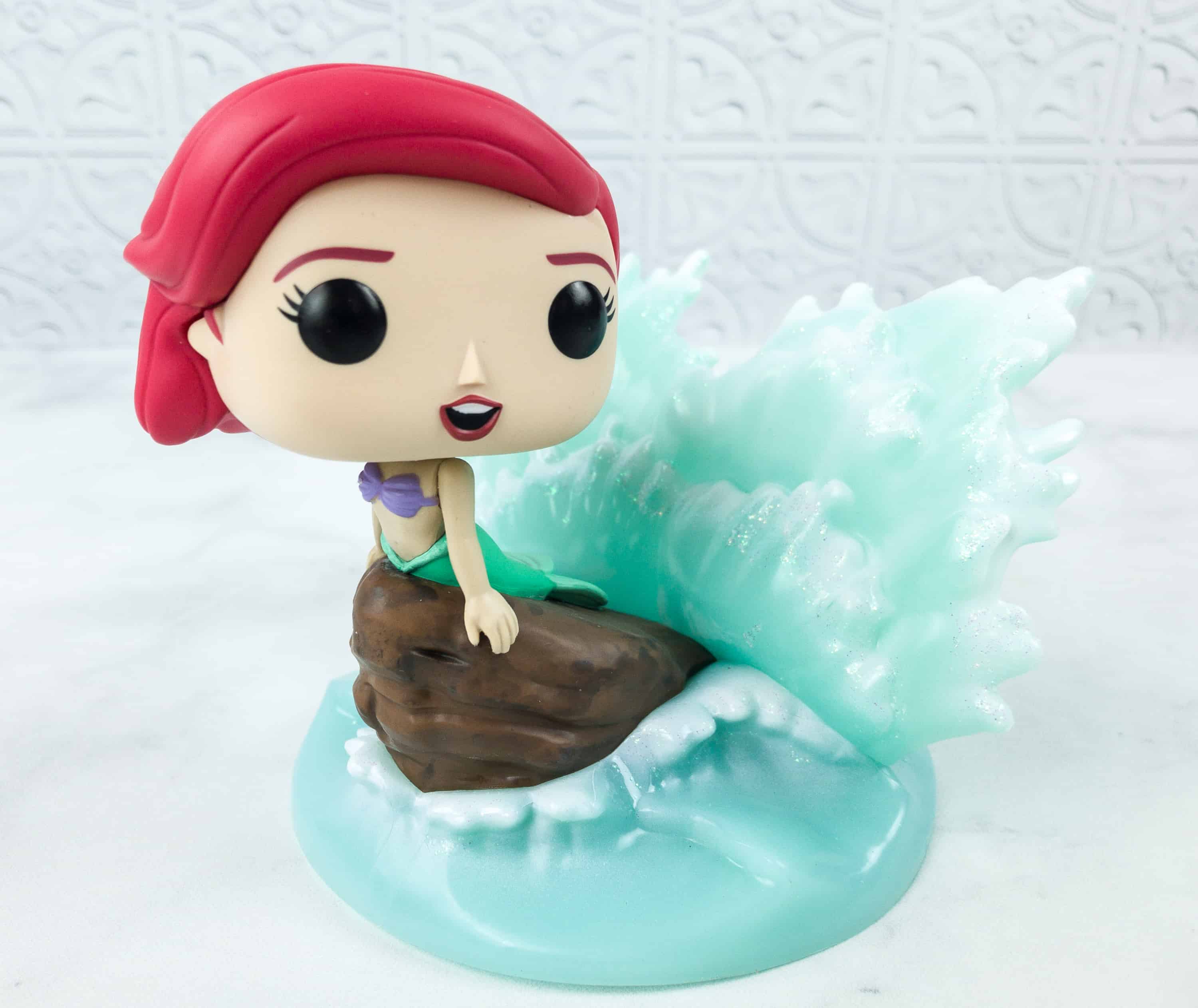 You can turn her head too! All that we're missing are Sebastian, Flounder, and Scuttle to accompany her, and Prince Eric, of course!
We're really excited as this is like a comeback for Disney Treasures, and this time, in partnership with Hot Topic! I can say it's a little underwhelming compared to past treasure boxes without the card, patch, and pin, but the Ariel POP! made up for it! It's really a rare and special figure, as the POP! has a mouth, perfect for its label "Finding Your Voice." The Moana tin figure is cute as well, and the Nemo items are cool and useful too!  It's not yet a subscription but we're looking forward to more Disney collectibles from this new partnership!
What did you think of this month's Disney Treasures box?