Cute Suneez Box is a monthly subscription of trendy and fashionable sunglasses for everyone. All sunnies are delivered in a neat little box where the glasses are stored in a handcrafted pouch to protect it from scratches and damages. This is a great idea especially when you tend to lose or break your sunglasses often. Subscriptions start at $9.99.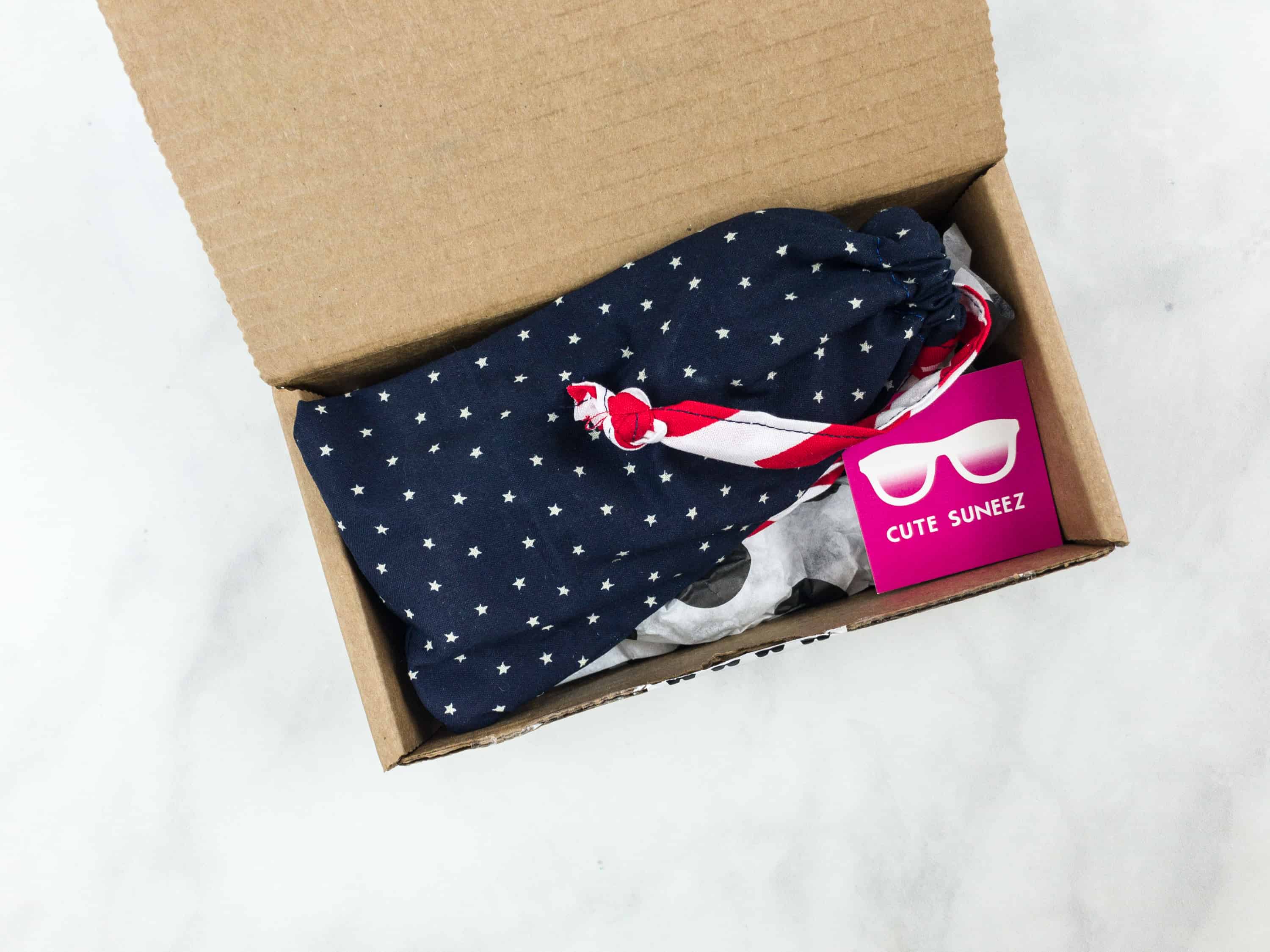 This month's featured sunnies arrived with a beautiful handcrafted bag in navy blue with little white stars on it.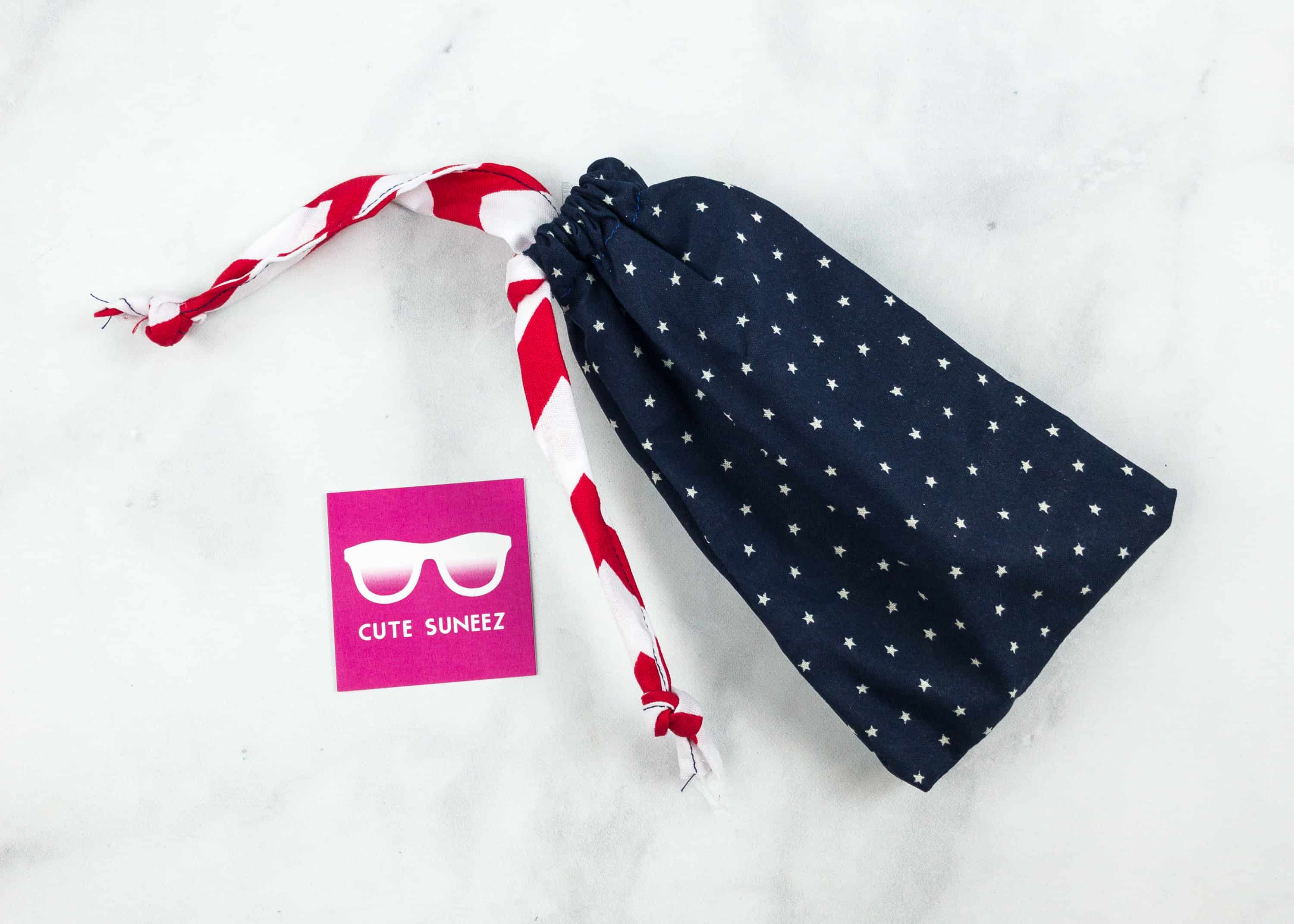 I like the way they packaged this pair of Suneez. It's so quick to find in my bag and there is no risk of scratching or damaging it in any way.
Cute Suneez Women's Sunglasses – This Suneez women's sunglasses sports the US flag on its lenses. How cool is that?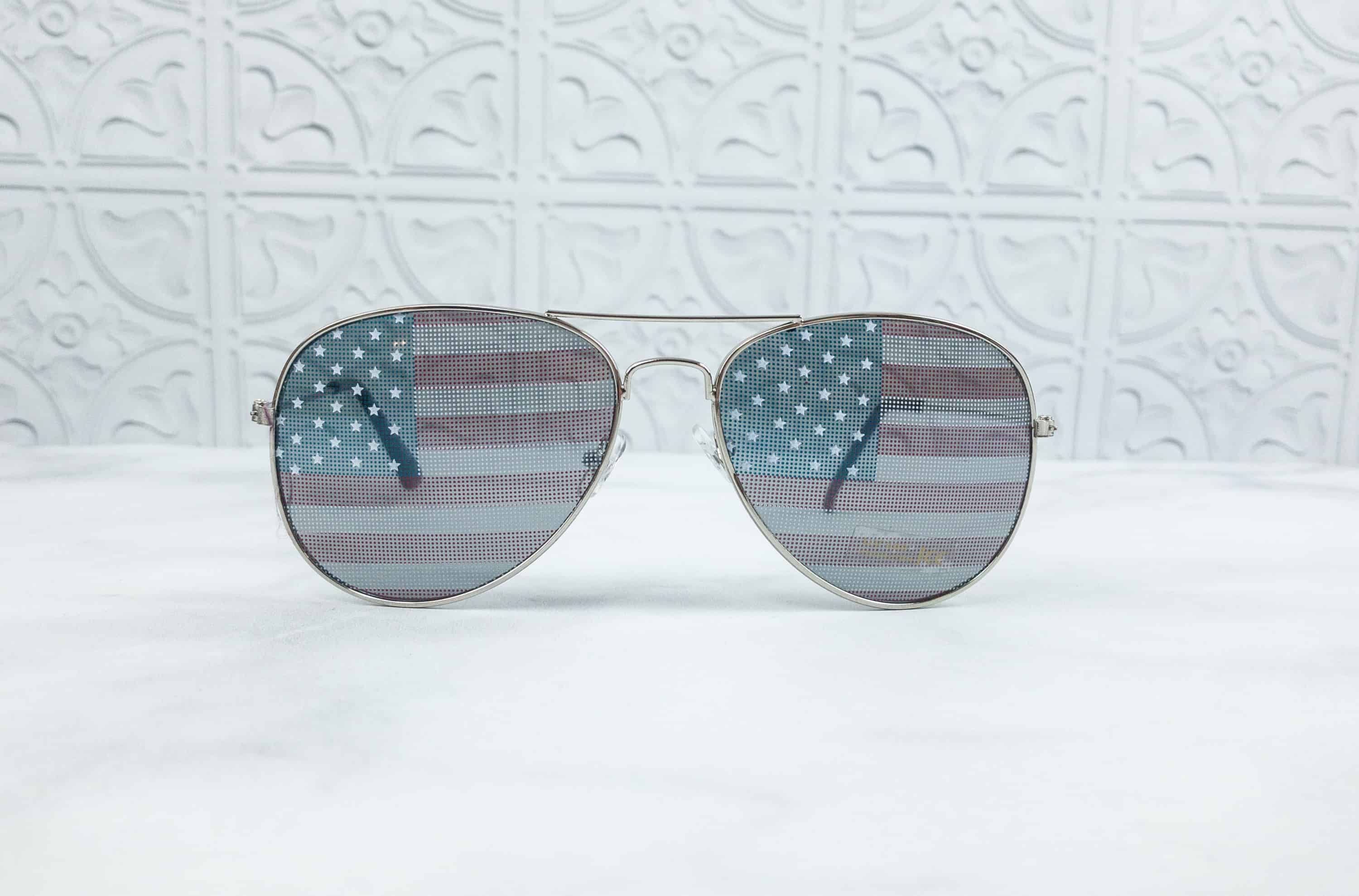 I love how the flag doesn't really cover the entire glasses but seems to fade into the lenses. It's perfect for casual days! Awesome!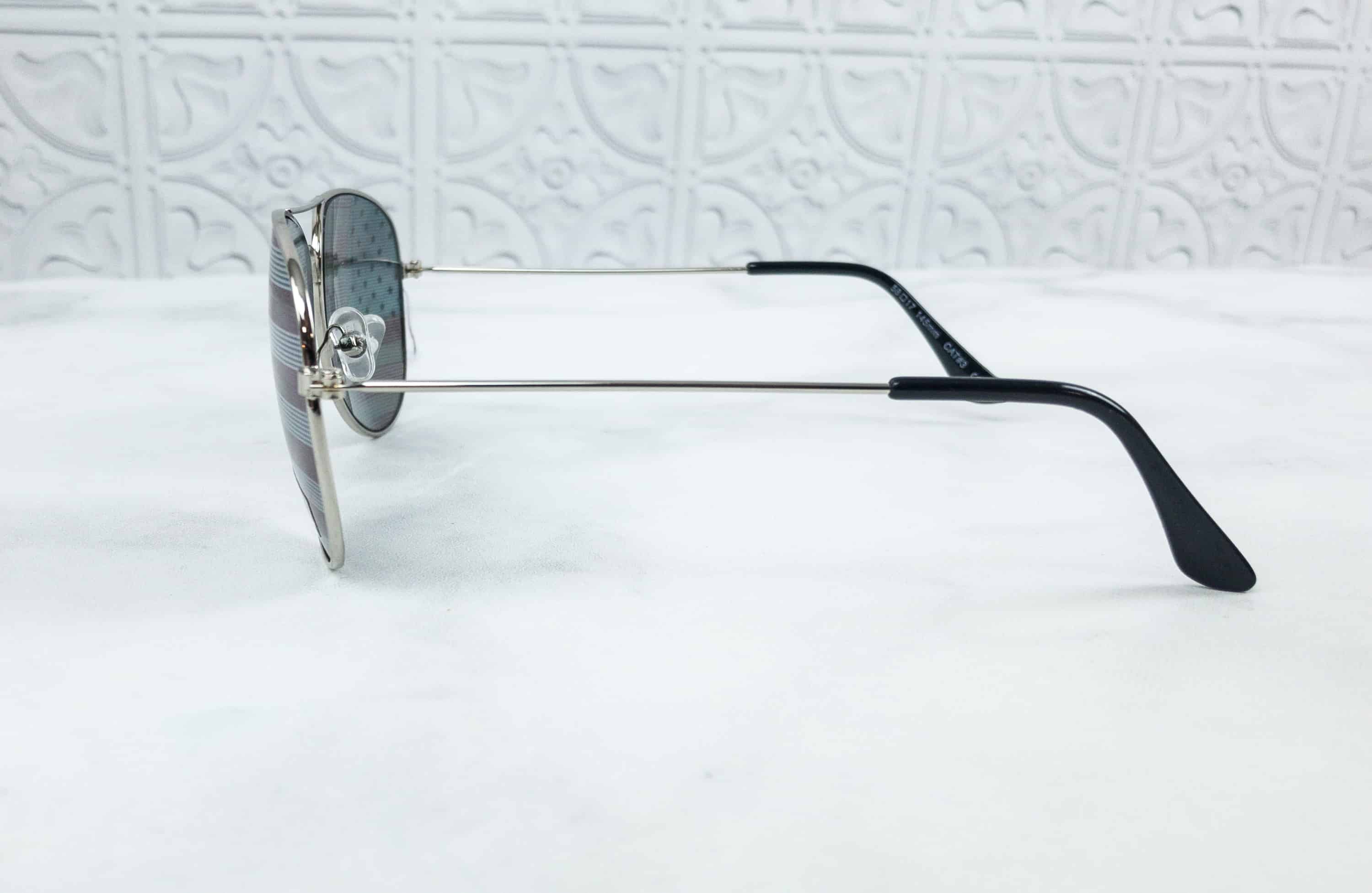 The frame is thin and lightweight so they won't encumber you when wearing them. I love that I can put it on and just forget about it. It fits nicely too!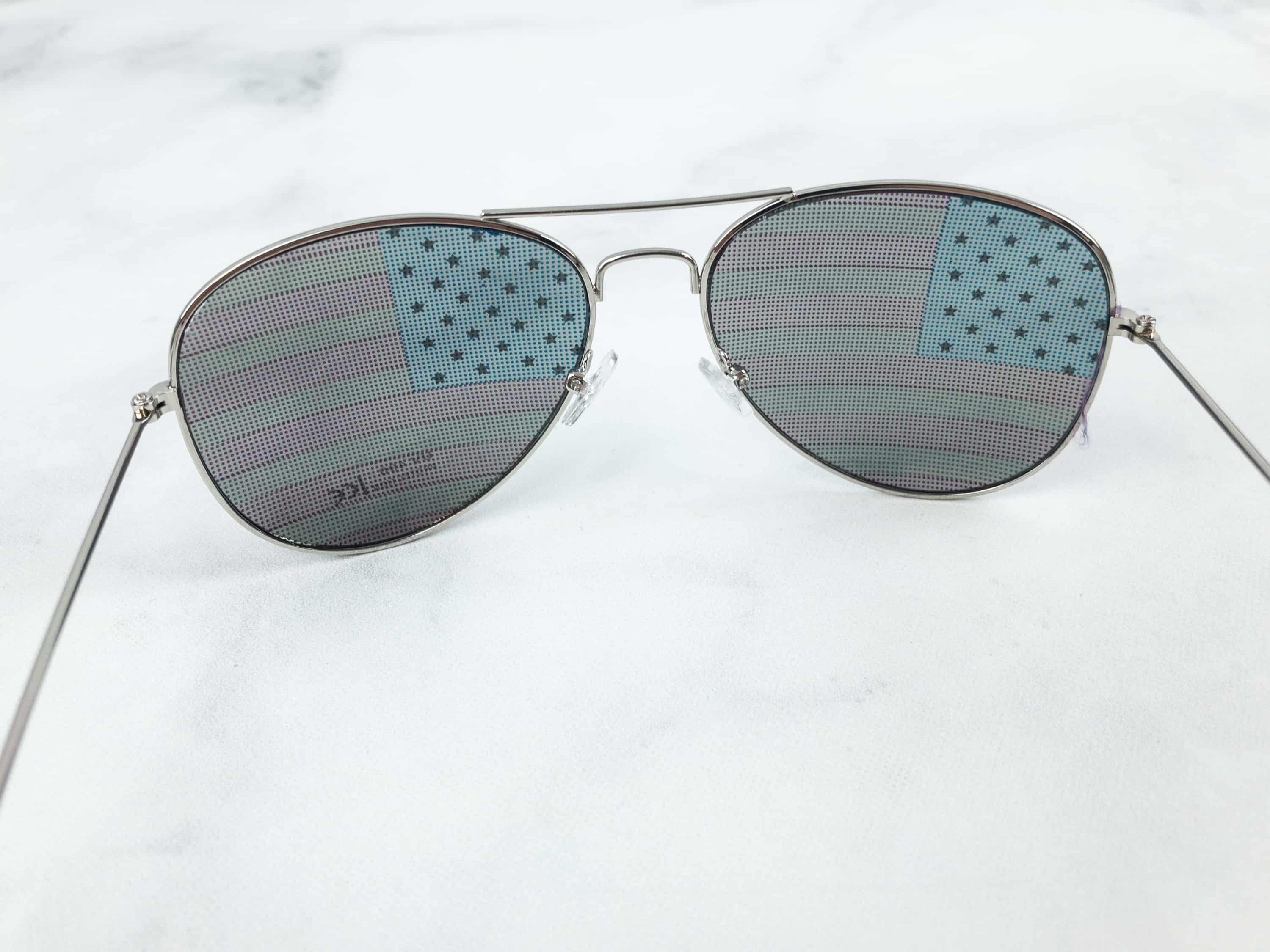 The lenses are clear enough even when the flag is printed on the front. It won't really get in the way of your sight. The aviator style is perfect for the flag design, for obvious reasons.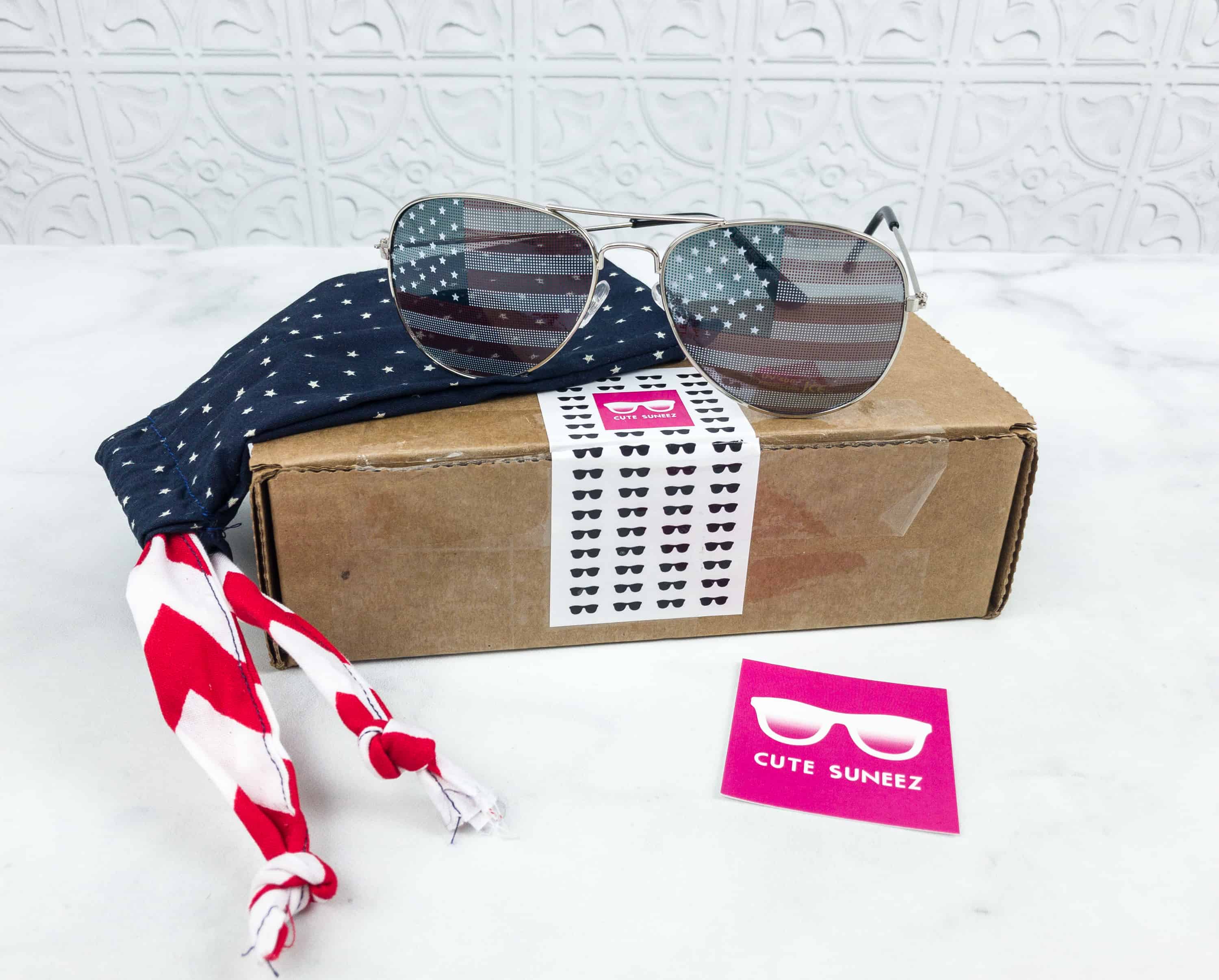 I have to say that this pair of sunnies really captured the American spirit.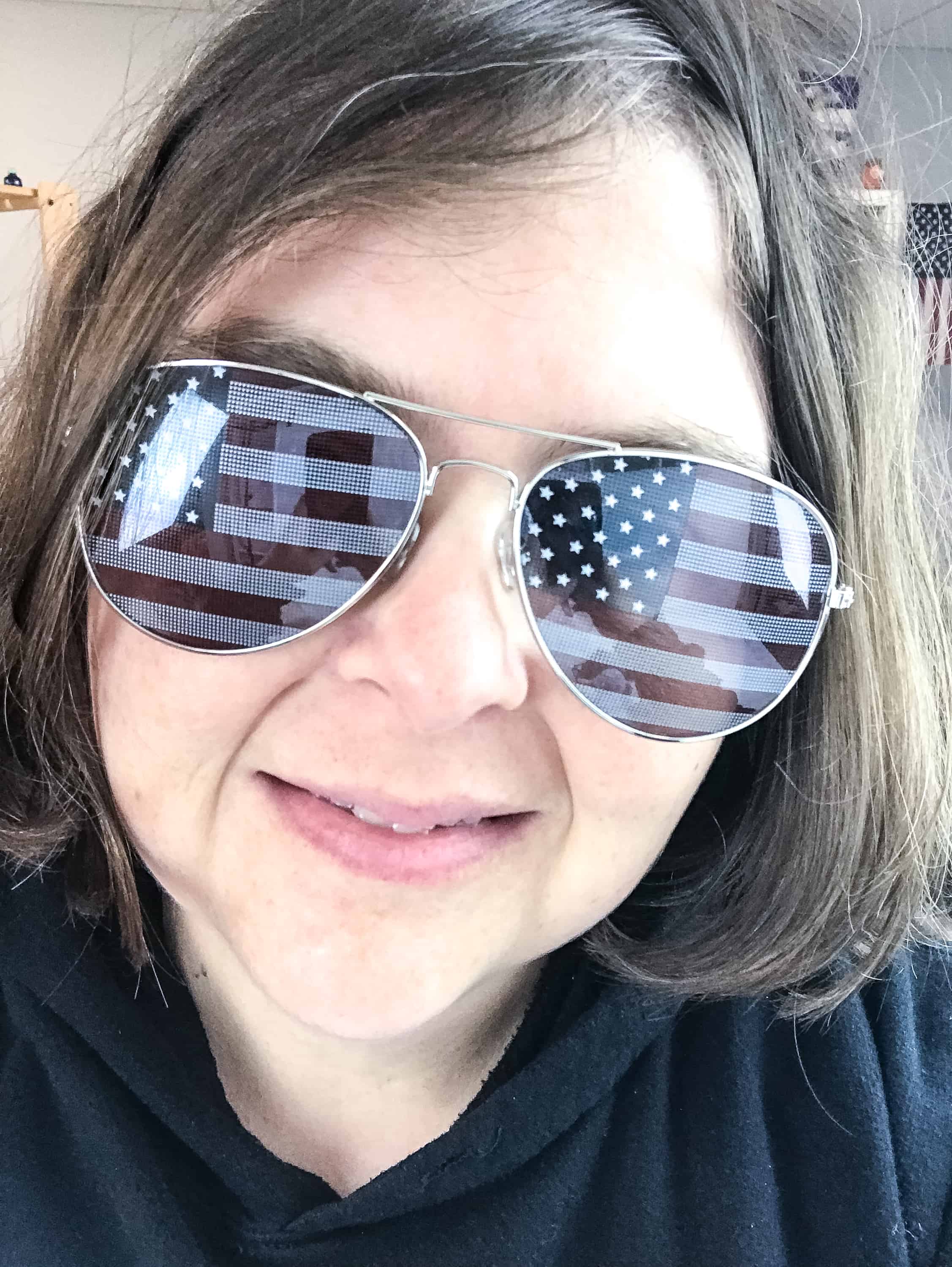 Here's how it looks like when worn!
I love this month's Suneez pair, they were in time for Independence Day. It's lightweight, it gives me the right amount of shade, plus I look pretty awesome in them. The best part is that the design doesn't really hinder your vision when wearing the glasses!
What do you think of the Cute Suneez Box?