Cents of Style offers occasional grab bags and dirt cheap outfit deals. I got this Happy 4th Grab Bag Style for $19.99 and it includes two graphic tees.
If you want to be notified of the next grab bag they'll be offering, hit the bell on the top of this post!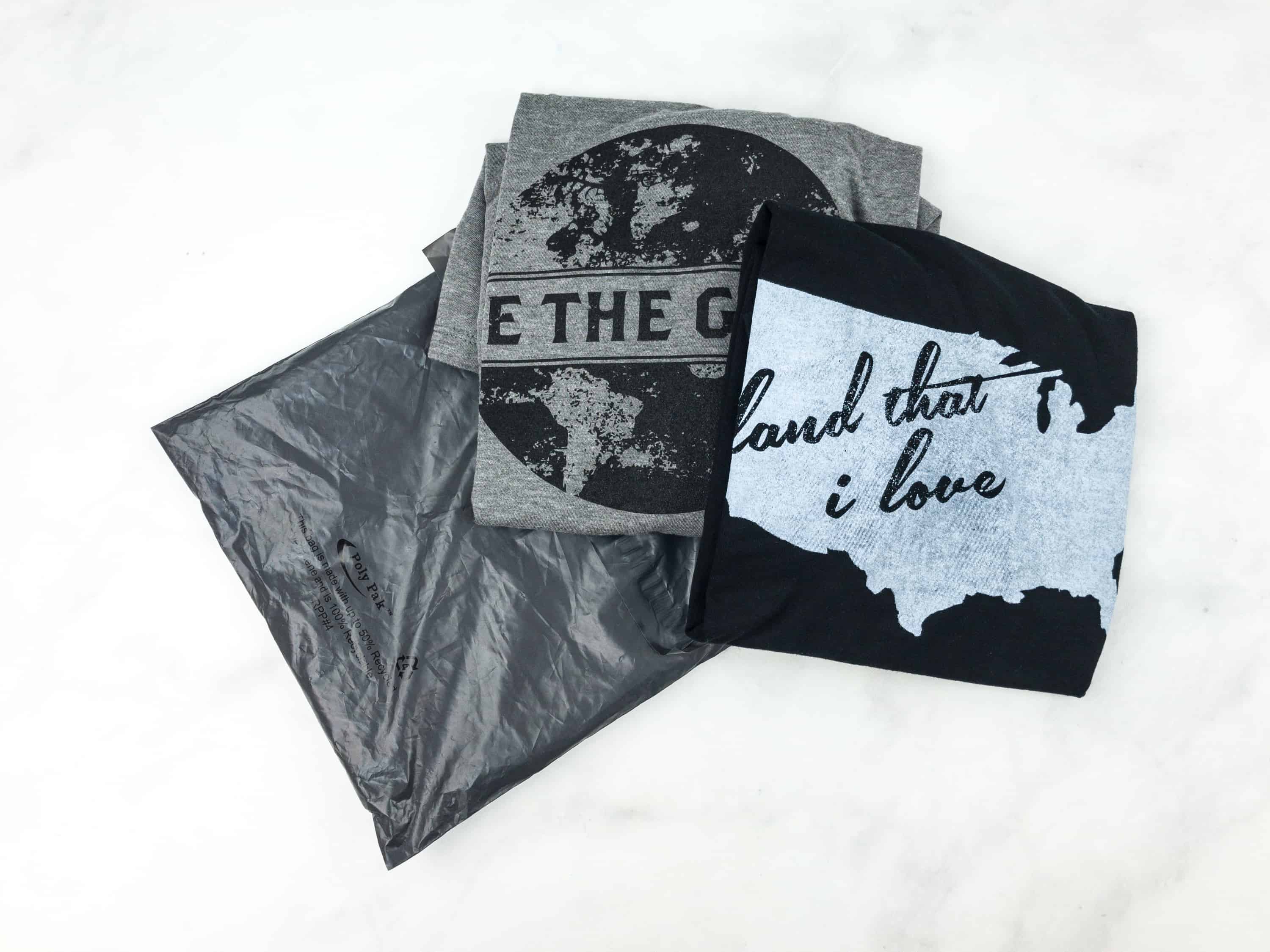 Never underestimate the power of a good graphic and a great deal to brighten up a day. Cents of Style will select two graphic tees in your size that will cheer you right up and make you feel amazing! We've taken some of our best selling sayings and designs and included them in this grab bag.  From old favorites to new, we know you'll love it!
The tees in my grab bag!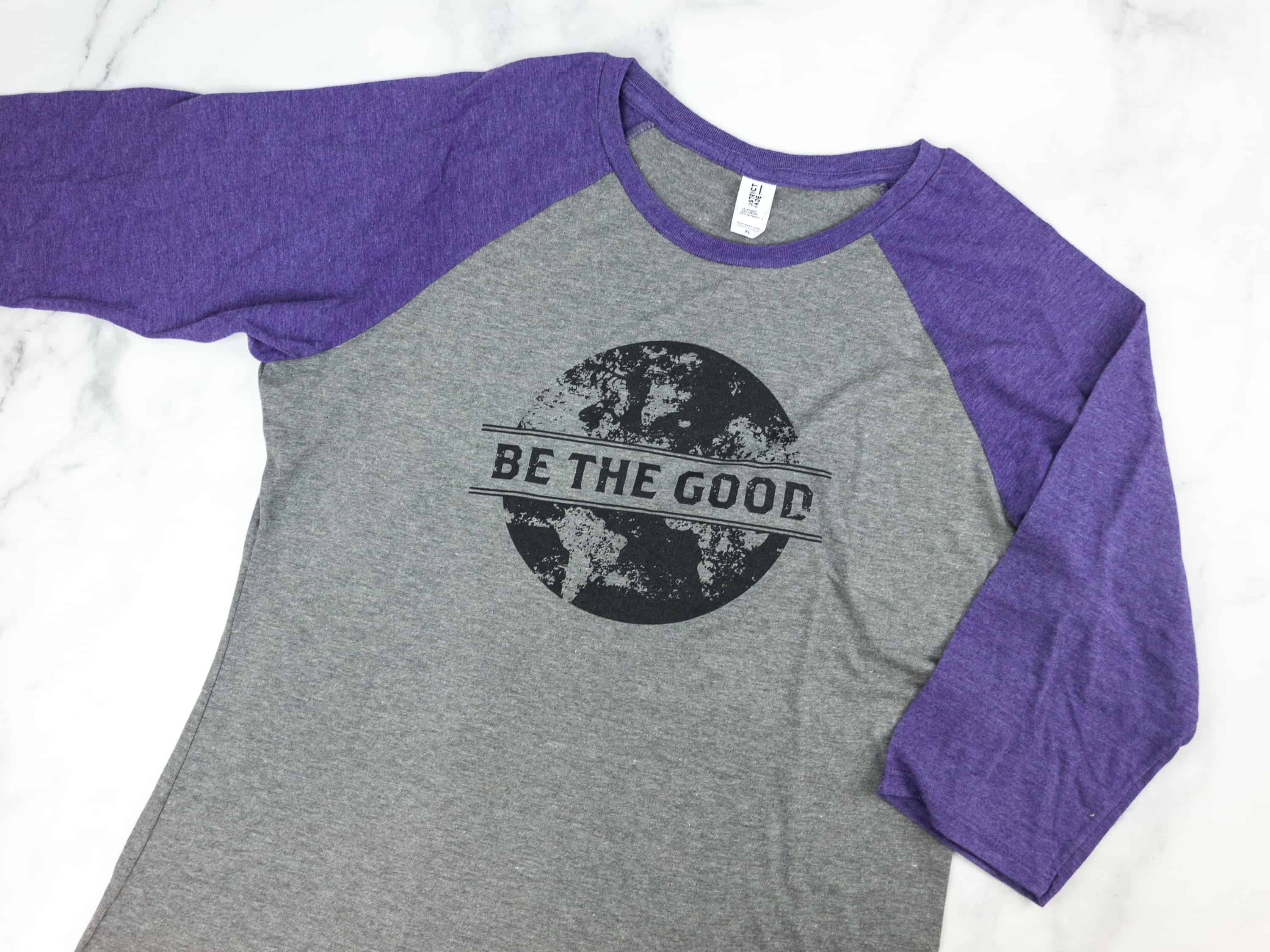 Be The Good Tee. It's a ¾ raglan sleeve shirt. The sleeves are in violet, while the rest of the shirt is in gray. It features an image of a tree in a circle and the words "Be The Good" in the middle. It's simple but stylish!
I love the graphics on the shirt as it blends nicely with the gray background. Plus the text is quite inspiring too!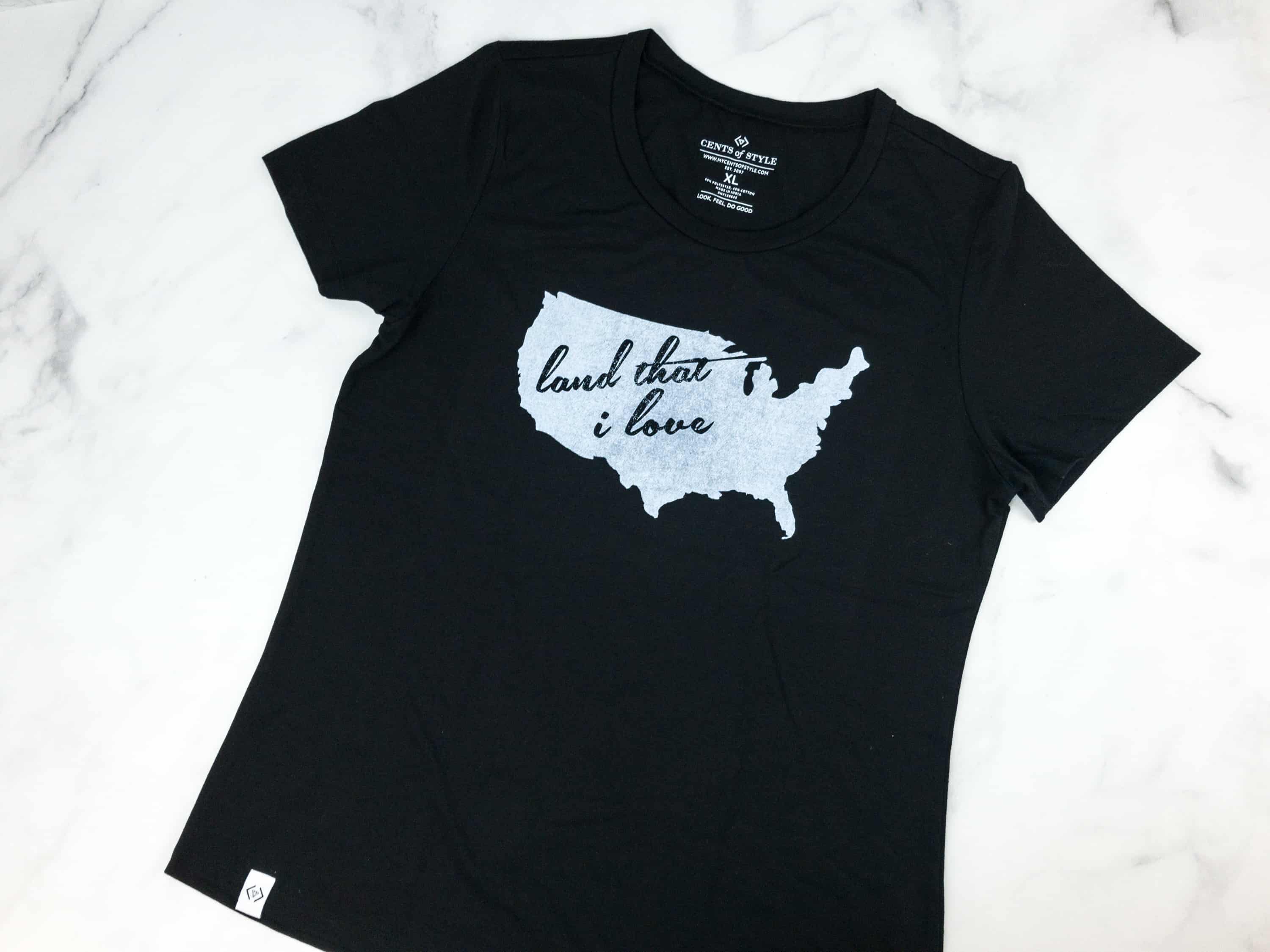 Land That I Love Tee. Black is always a favorite! This graphic tee looks really awesome as it features the US map with the words "land that I love."
It's really ideal for July 4th celebrations!
The logo of the shirt is at the hemline.
I like both the shirts from this Cents of Style grab bag! The designs are awesome, and the fit is comfortable. I love the black shirt because I can wear it with any bottom while the other one is ideal for slightly colder days. I can't wait to try these two out! I have a shirt I bought from them 3 or 4 years ago that I absolutely love that's held up great, so I expect these two to do the same!