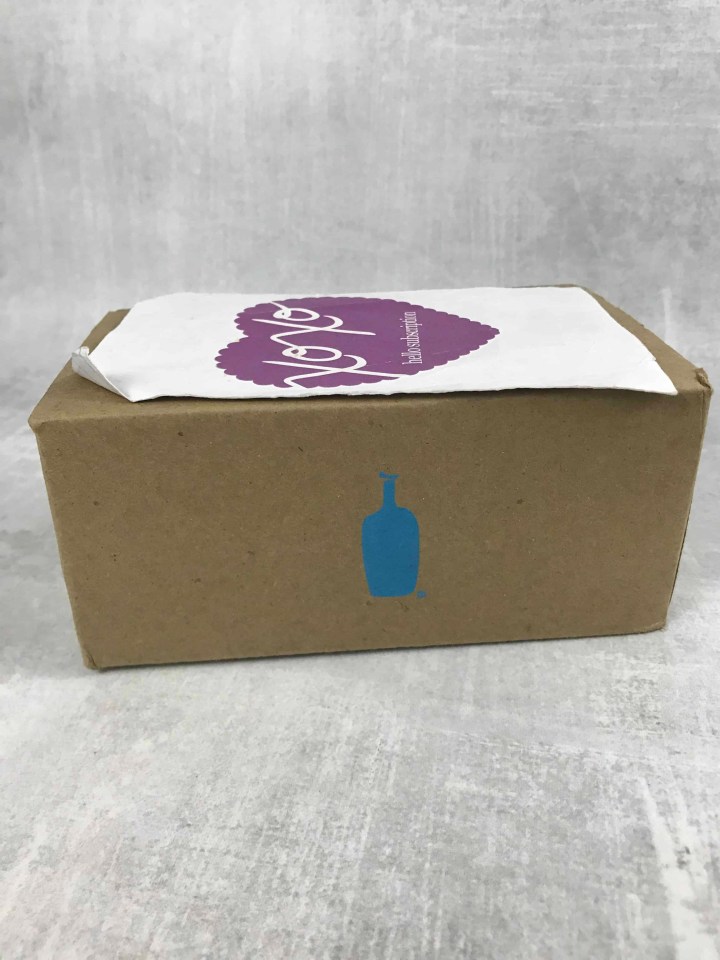 Blue Bottle Coffee is a whole-bean coffee subscription with multiple options to suit your coffee needs. Generally, you'll get 12 oz of beans every other week for $17, or double your bag for an extra $11. They also offer half bag and triple bag subscriptions. The prices vary by a dollar or so depending on your coffee selections.
My most recent arrival was Playlist, one of the many great blends offered by Blue Bottle. Subscribers can choose from among Origins, Blend, Espresso, or one of the 8 specialty subscriptions available, as well as change the frequency and amount of coffee to be received in each shipment. Each is produced from high-quality beans – it's just a matter of what your taste preference is. Every bag includes the date on which it was roasted – this one was prepared on June 25, 2018. 
DEAL: Get a free trial when you use this link, no coupon code needed!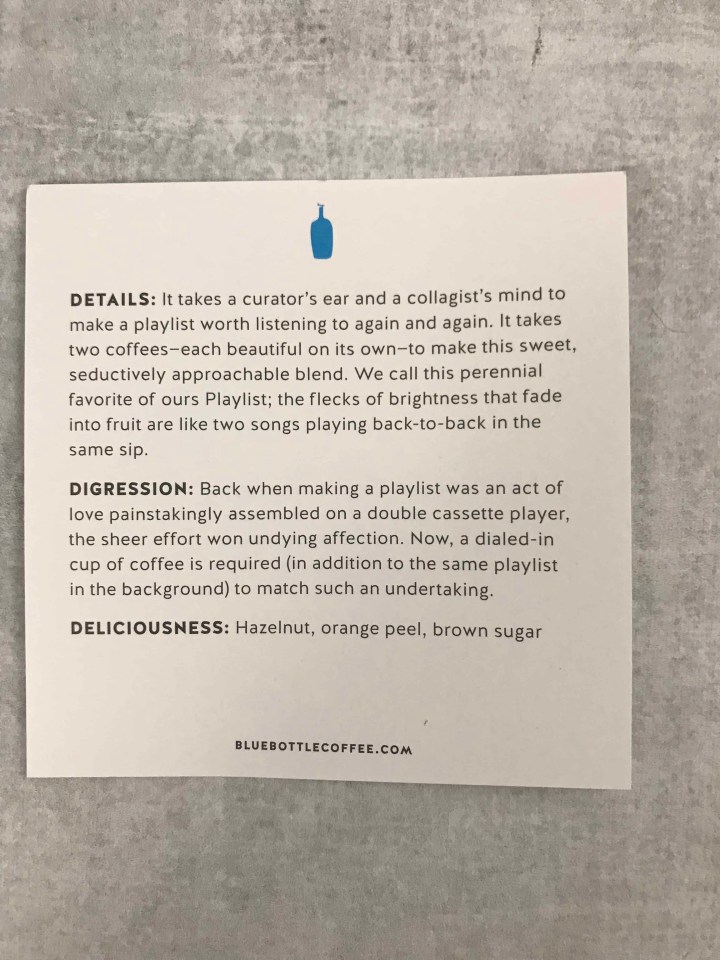 Blue Bottle Coffee's notes do a great job of laying out the growing conditions and peculiarities of each coffee. More than any other coffee subscription, Blue Bottle tries to capture the feel and essence of its coffees rather than declaring flavor notes with absolute authority.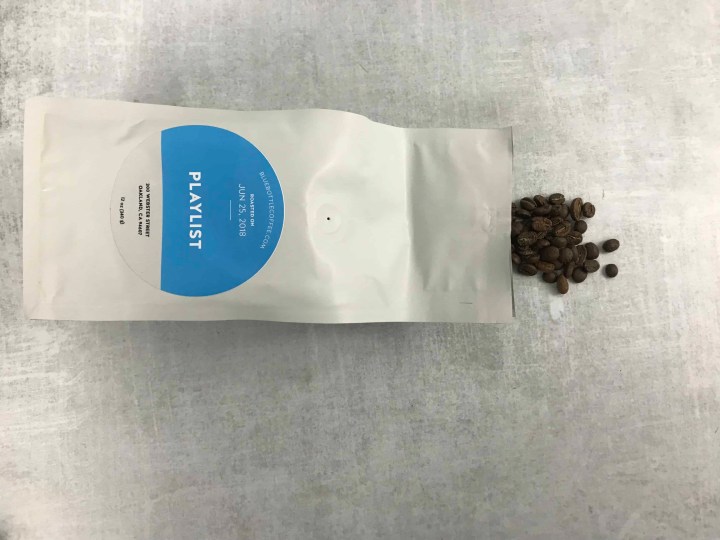 I love that my beans come whole, I get the full fragrance experience as I grind them to my desired consistency. With Blue Bottle Coffee my French press is getting way more use than it used to, good coffee deserves to be brewed to perfection, in my not so humble opinion that means pressed. I was super impressed with the flavors in this month's selection, the Hazelnut and brown sugar notes were wonderful. These beans make for a delicious cup of Joe from start to finish and hot or cold. I can't wait to see what next month brings, I'm hoping for something made for cold brew.
Are you getting Blue Bottle Coffee?