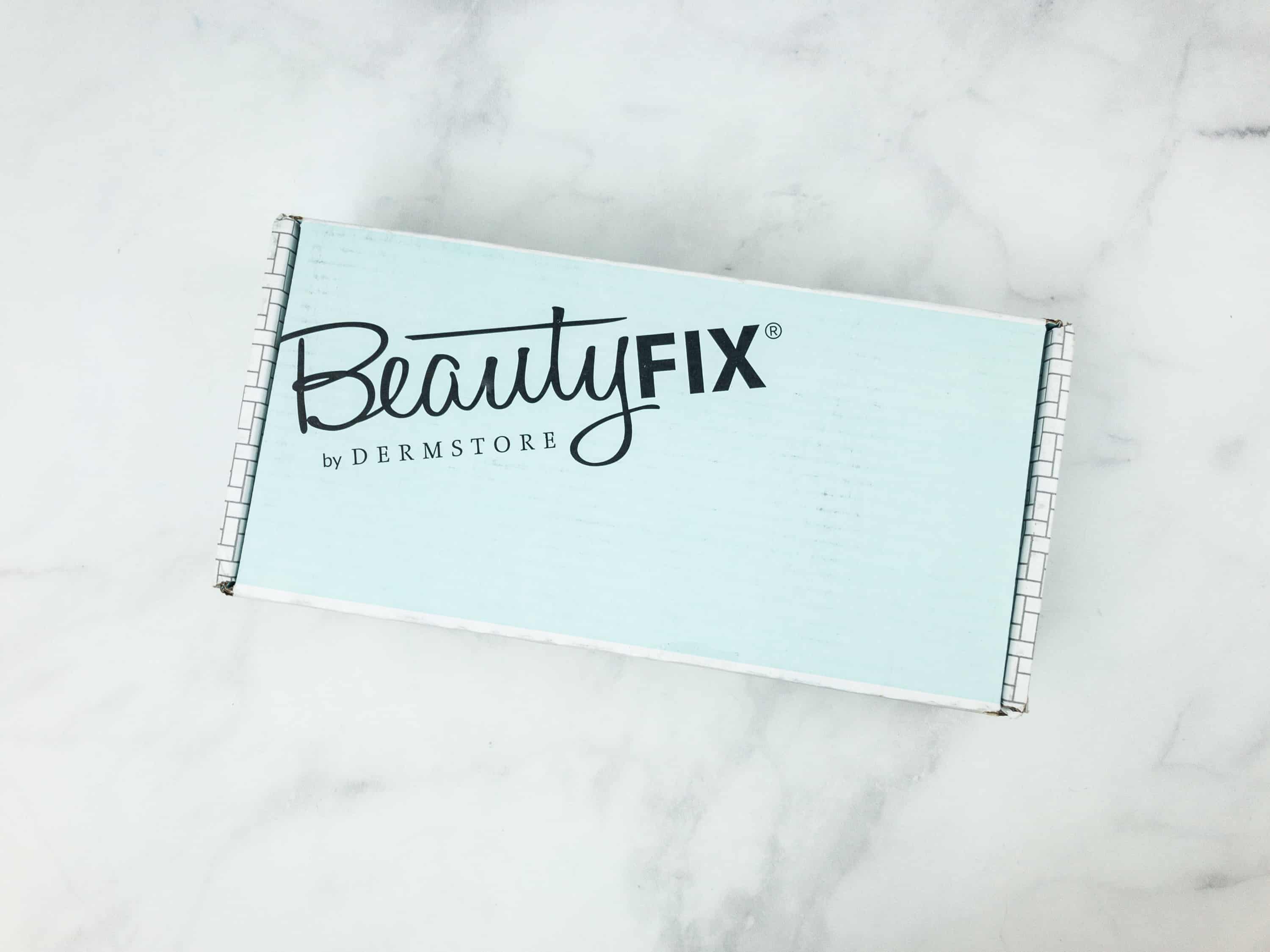 BeautyFIX is a monthly subscription box from Dermstore that sends you the latest skin care, hair care, and makeup products for $24.95 a month (or $34.95 for a one-time purchase). They feature full and travel-sized products and promises that the box will contain at least $100 worth of items. Everyone receives the same products, although makeup colors or scents may differ, at least you will know what you're getting if you decide to purchase the box after you see the contents.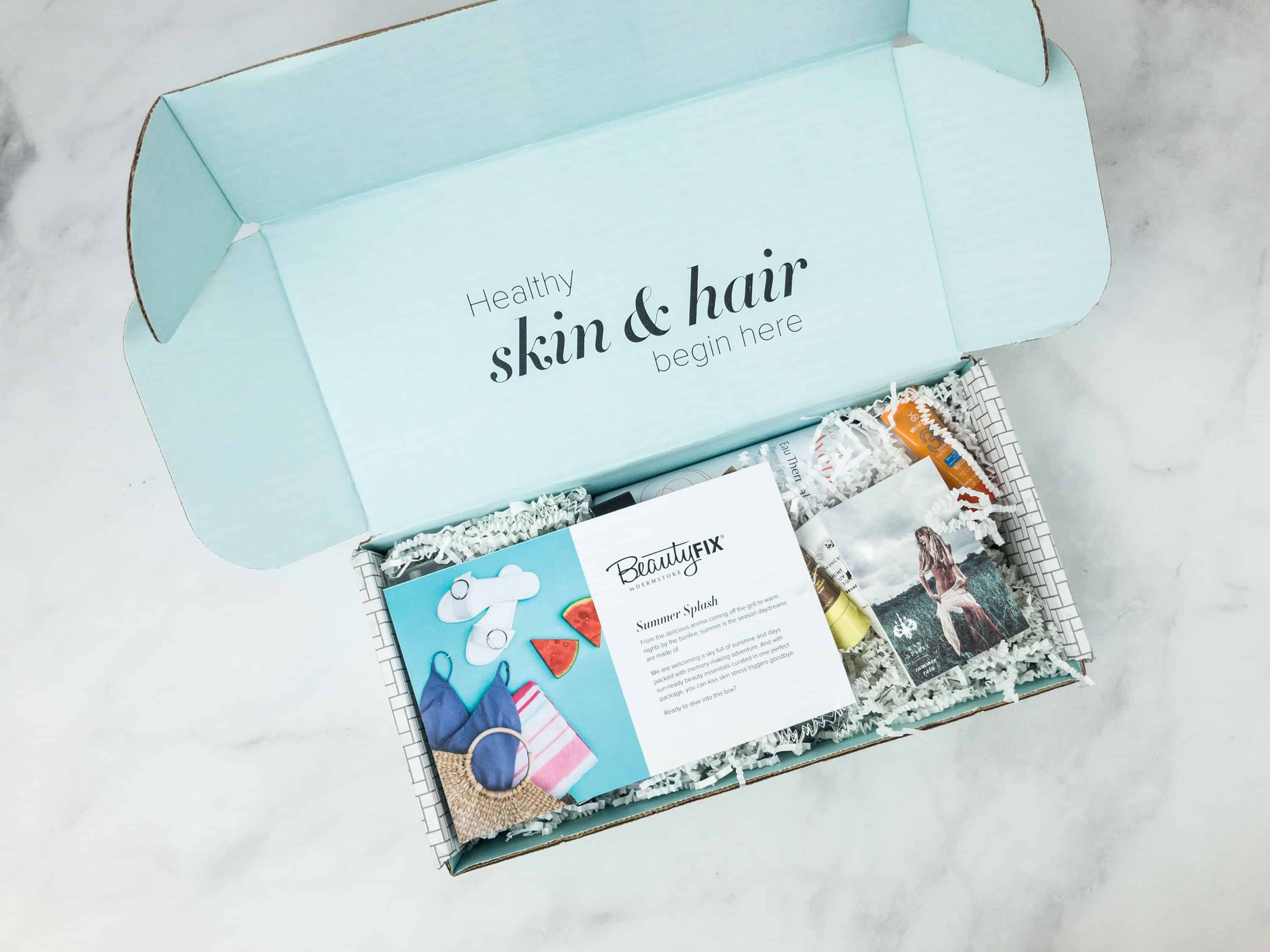 TIP: You can subscribe to BeautyFIX and receive this exact box – it's usually available all the way through the end of the month!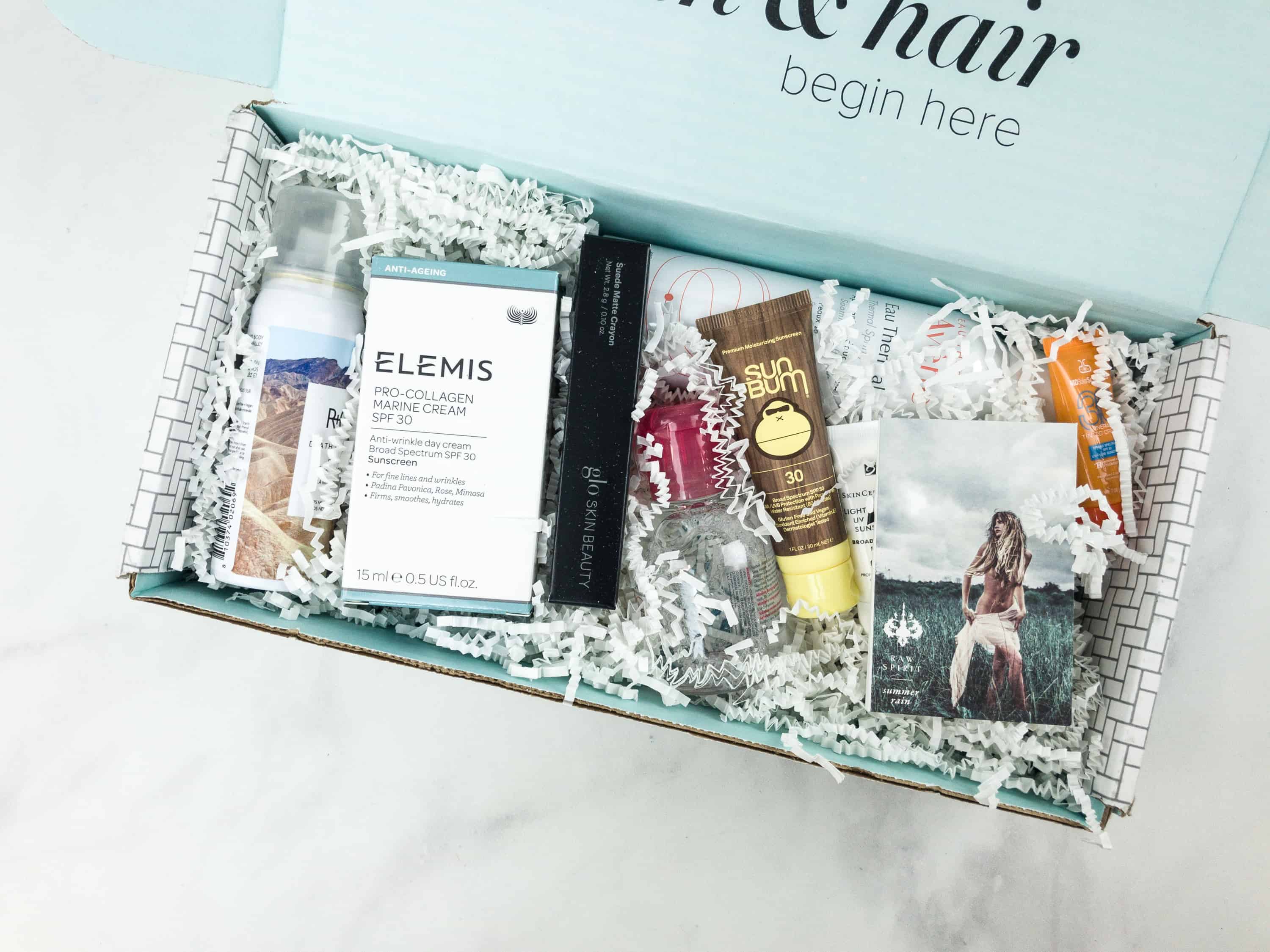 Look at these beauties all arranged upon opening!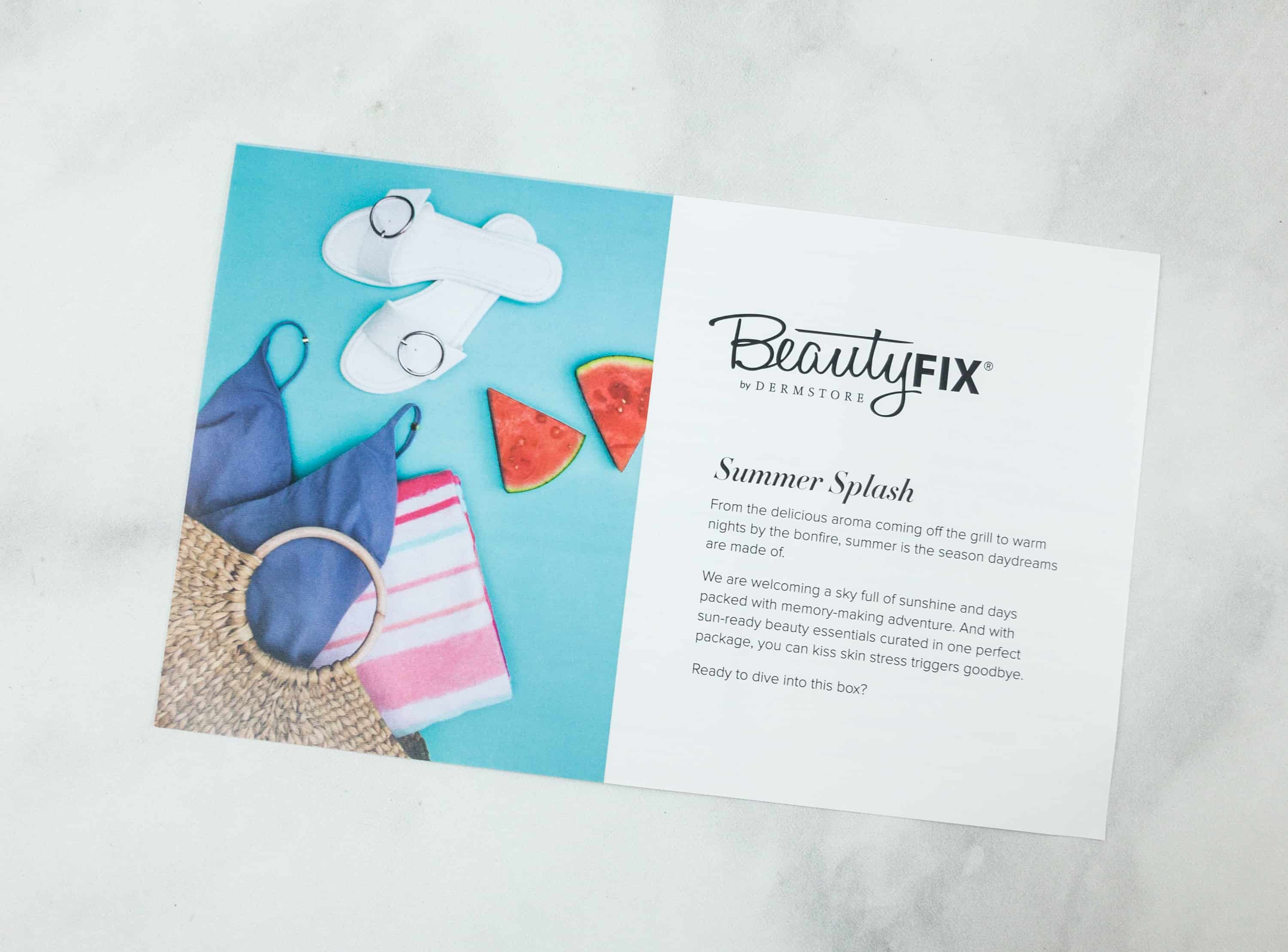 The theme this month is Summer Splash.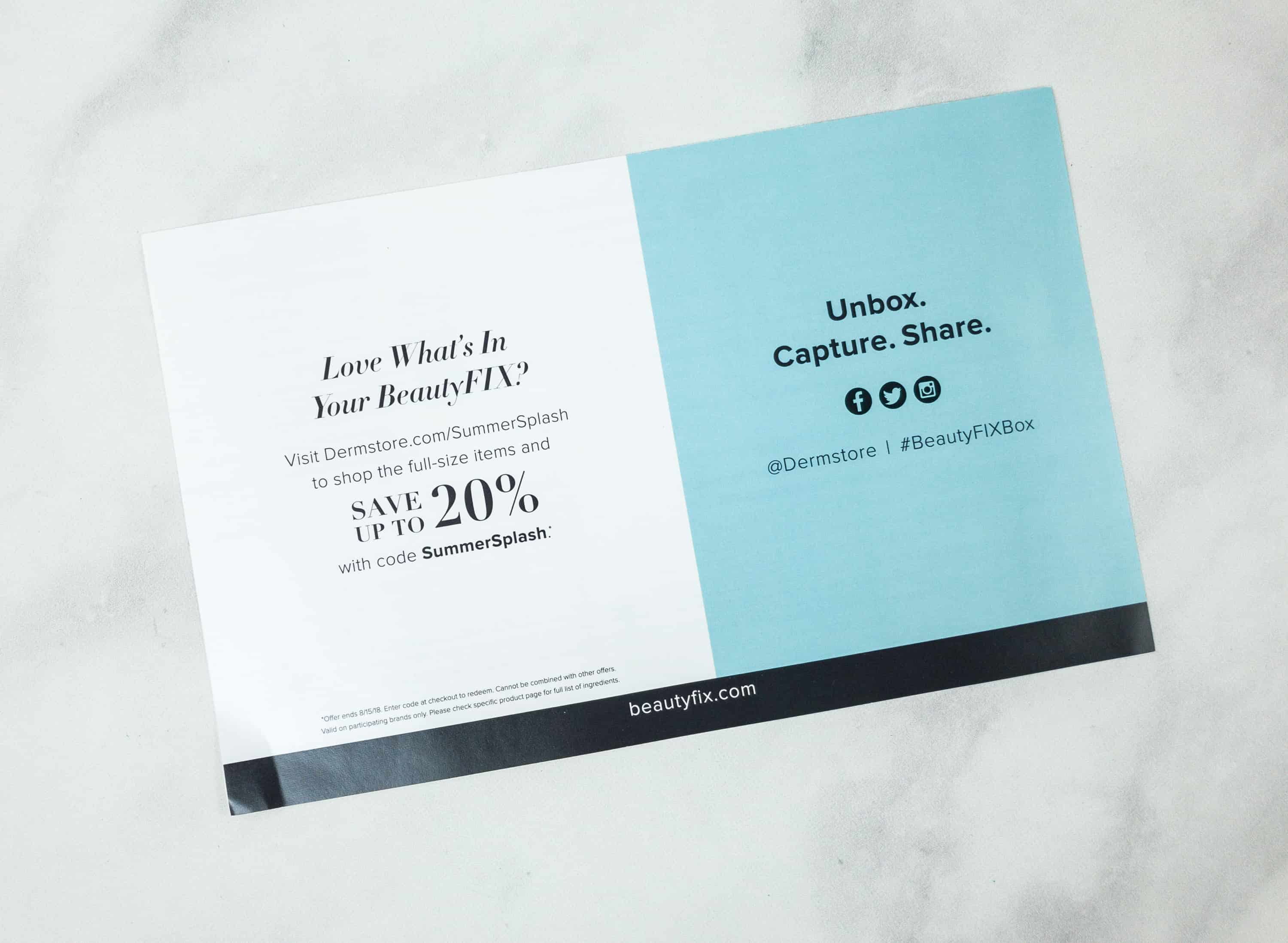 If you want to purchase the full-size items, you can visit Dermstore's online shop and save up to 20% by using the provided code.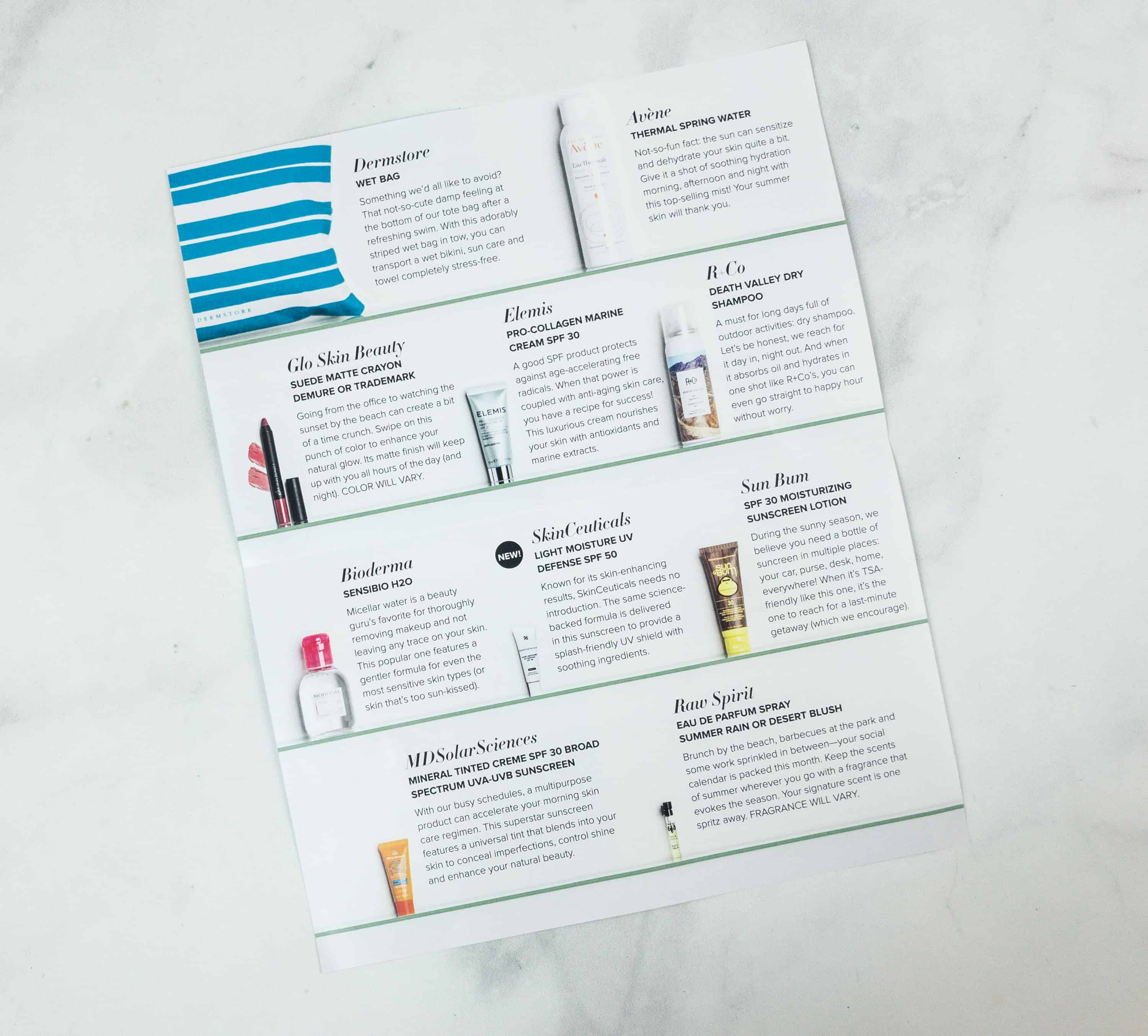 The product information card includes each item's name with a short description. They switched it up, along with a new box design, to be all on one sheet.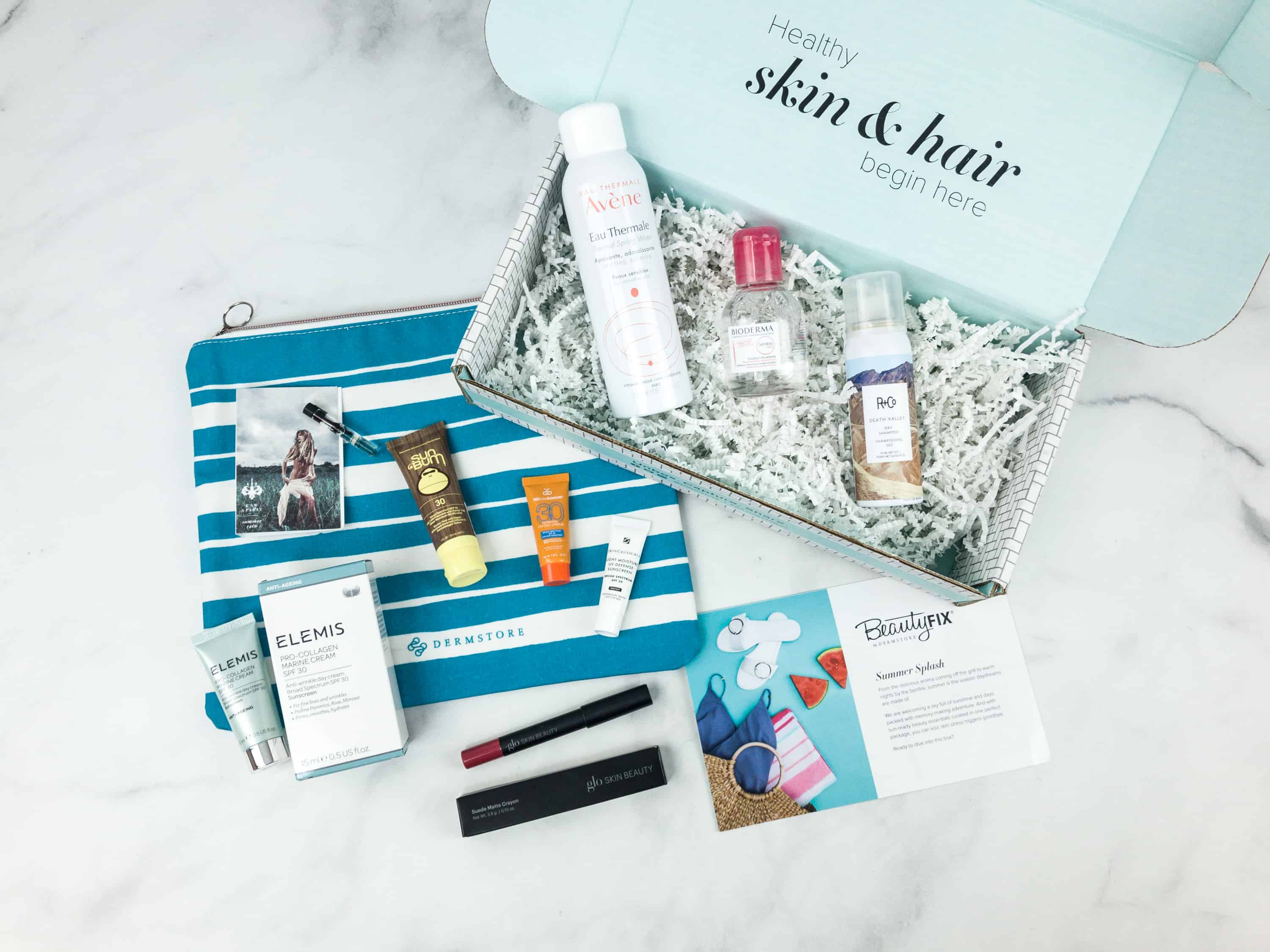 Everything in the July box!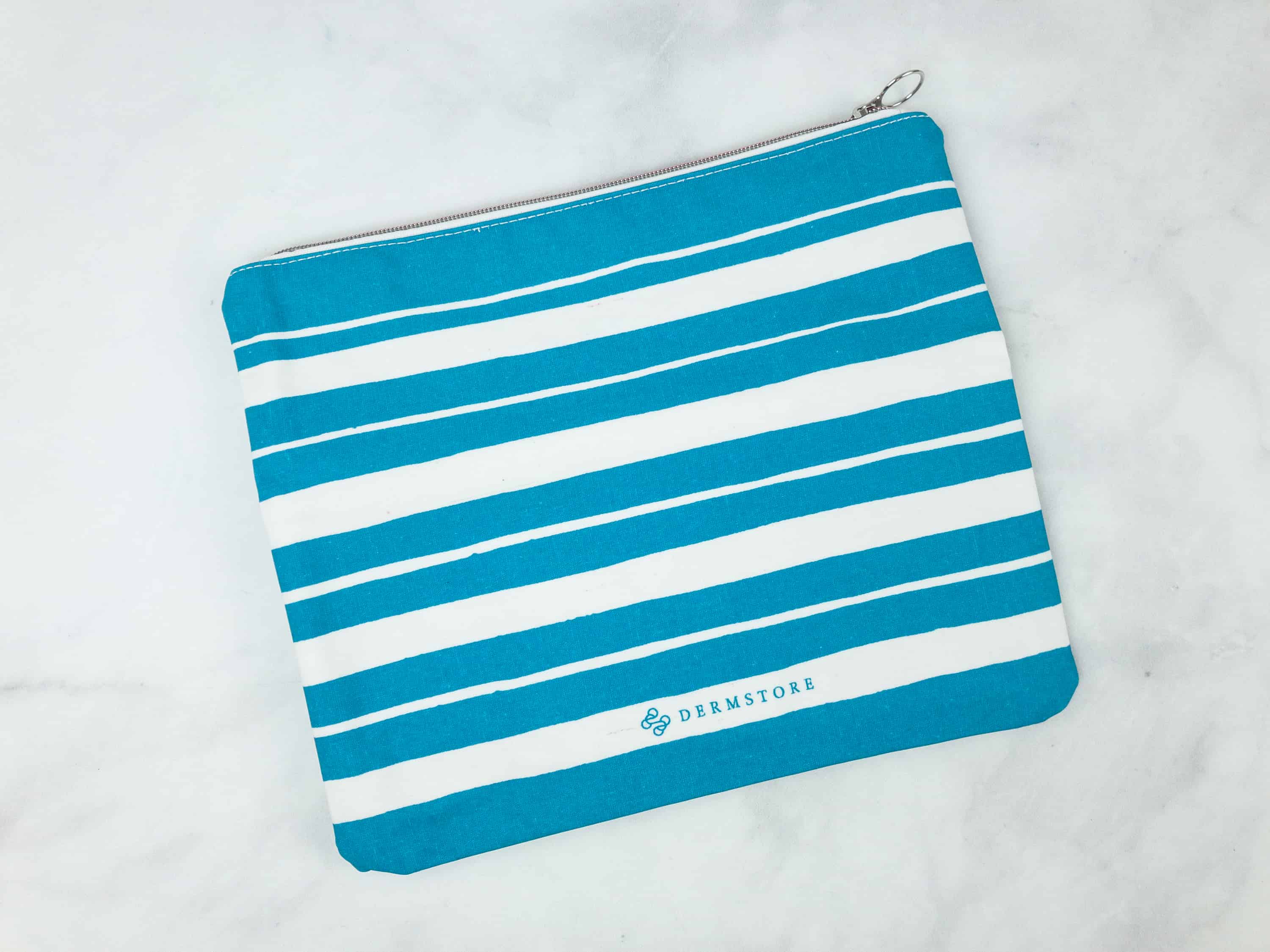 Dermstore Wet Bag ($19.99) It is a water-resistant bag that can be used to store wet toiletries or belongings. It is perfect for beach days and pool parties, gym sessions, or travel.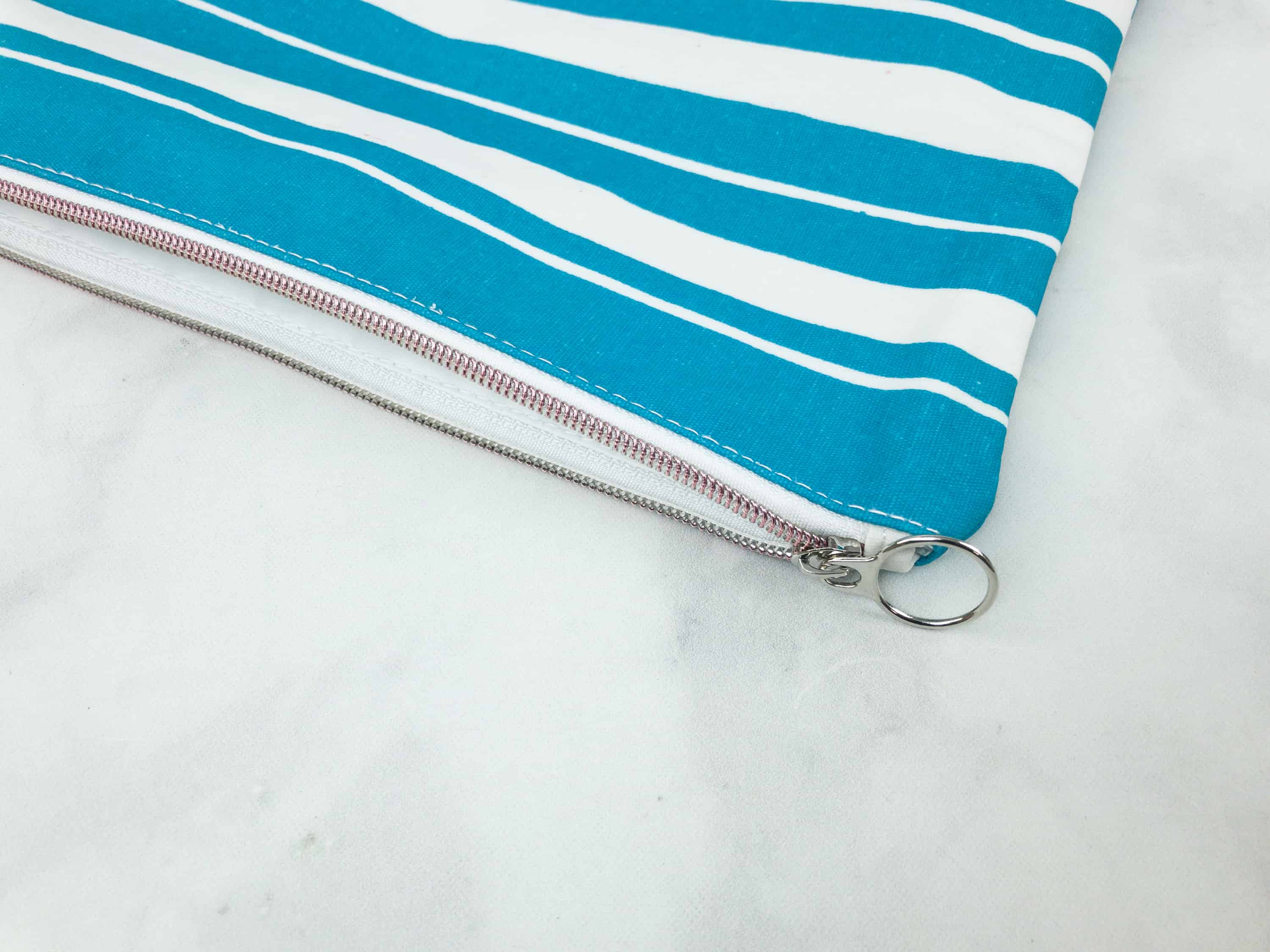 It has a zipper to secure everything inside. This wet bag is SO big that the box itself was extra large this month to accommodate it – I was so impressed by it and felt it was worth the stated value (i.e., if I were buying a wet bag and bought that one at that price, I wouldn't be disappointed – it's high quality, too!).
Glo Skin Beauty Suede Matte Crayon in Demure ($18) This saturated, matte lip crayon provides an intense pigment with a velvety-smooth finish.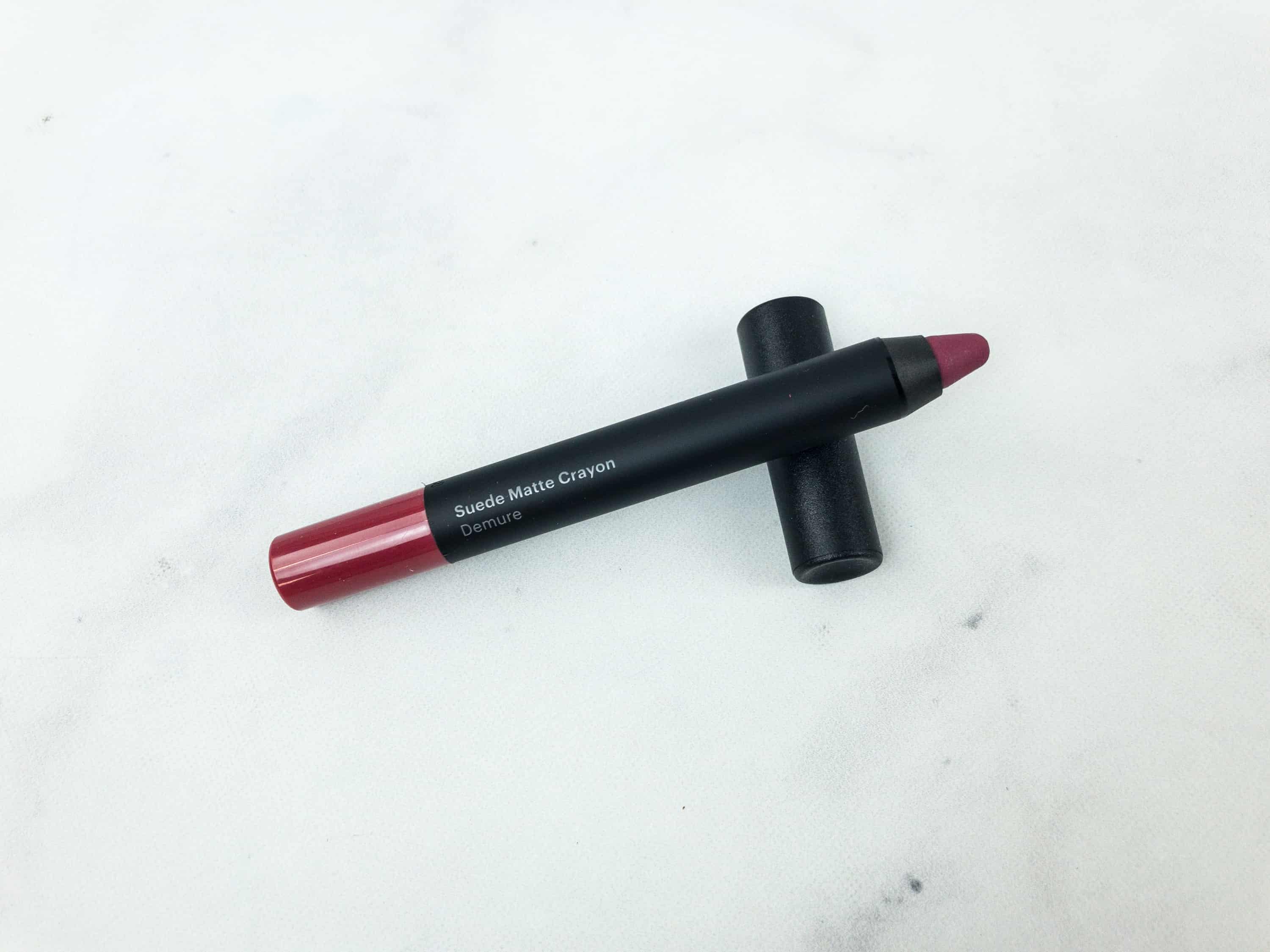 It is enriched with vitamins C and E as well as mango oil and shea butter. No more chapped lips for me this summer. It glides smoothly onto lips without tugging and provides full opaque nourishing coverage.
Raw Spirit Eau de Parfum Spray Summer Rain ($2.83) It is a unisex scent with a citrus bouquet of kaffir lime and grapefruit with a burst of orange flower and jasmine petals in a base of Haitian vetiver and cedarwood. So refreshing and invigorating!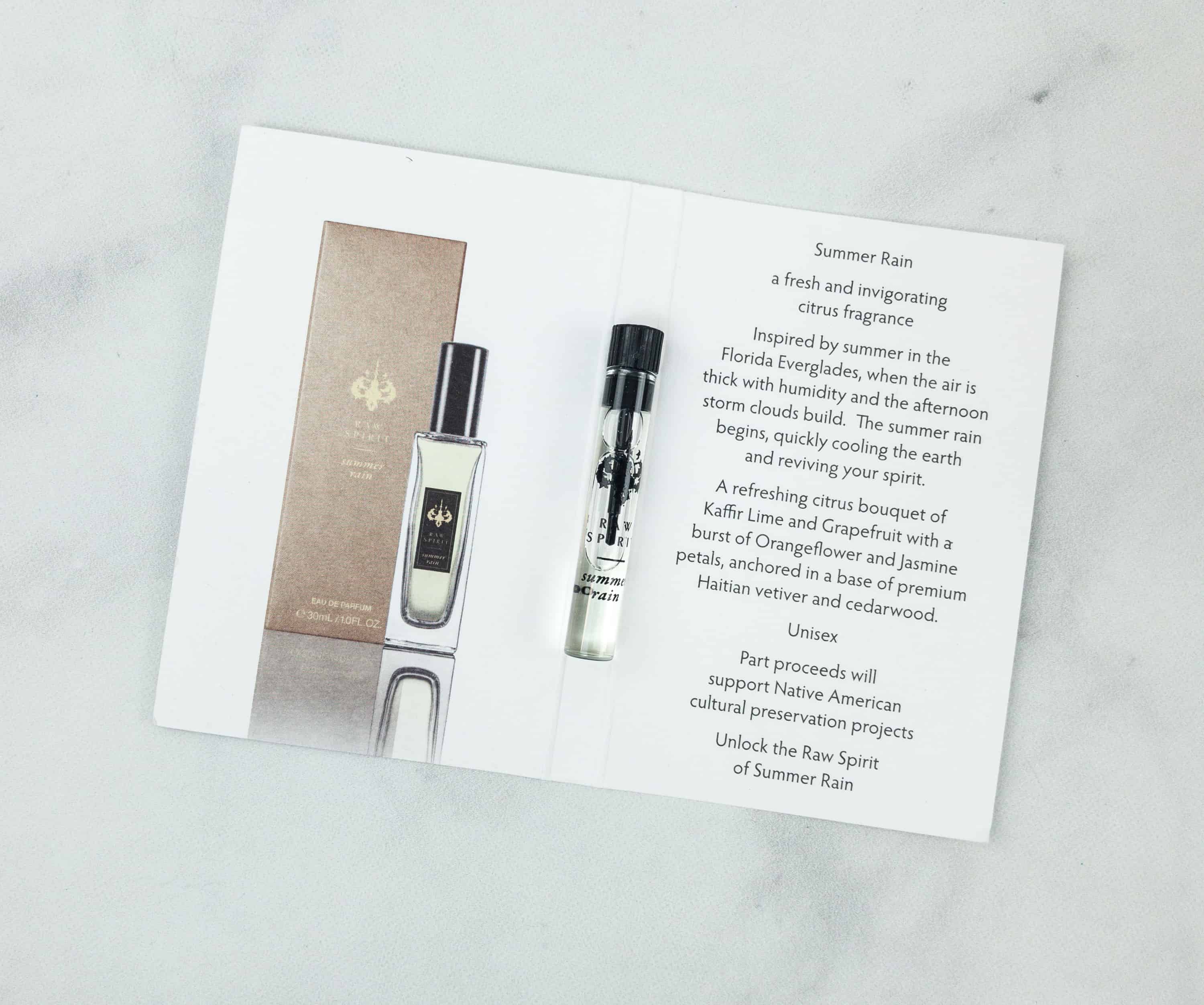 It is inspired by summer rain in the Florida Everglades.
Avene Thermal Spring Water ($9) Rich in amino acids and sugars but with low mineral content, this spring water helps improve skin texture and prevents it from being dry. It is soothing, softening, and calming, especially for irritated skin. It can also calm itching sensations and it's good to know that it is safe for anyone, even infants and children.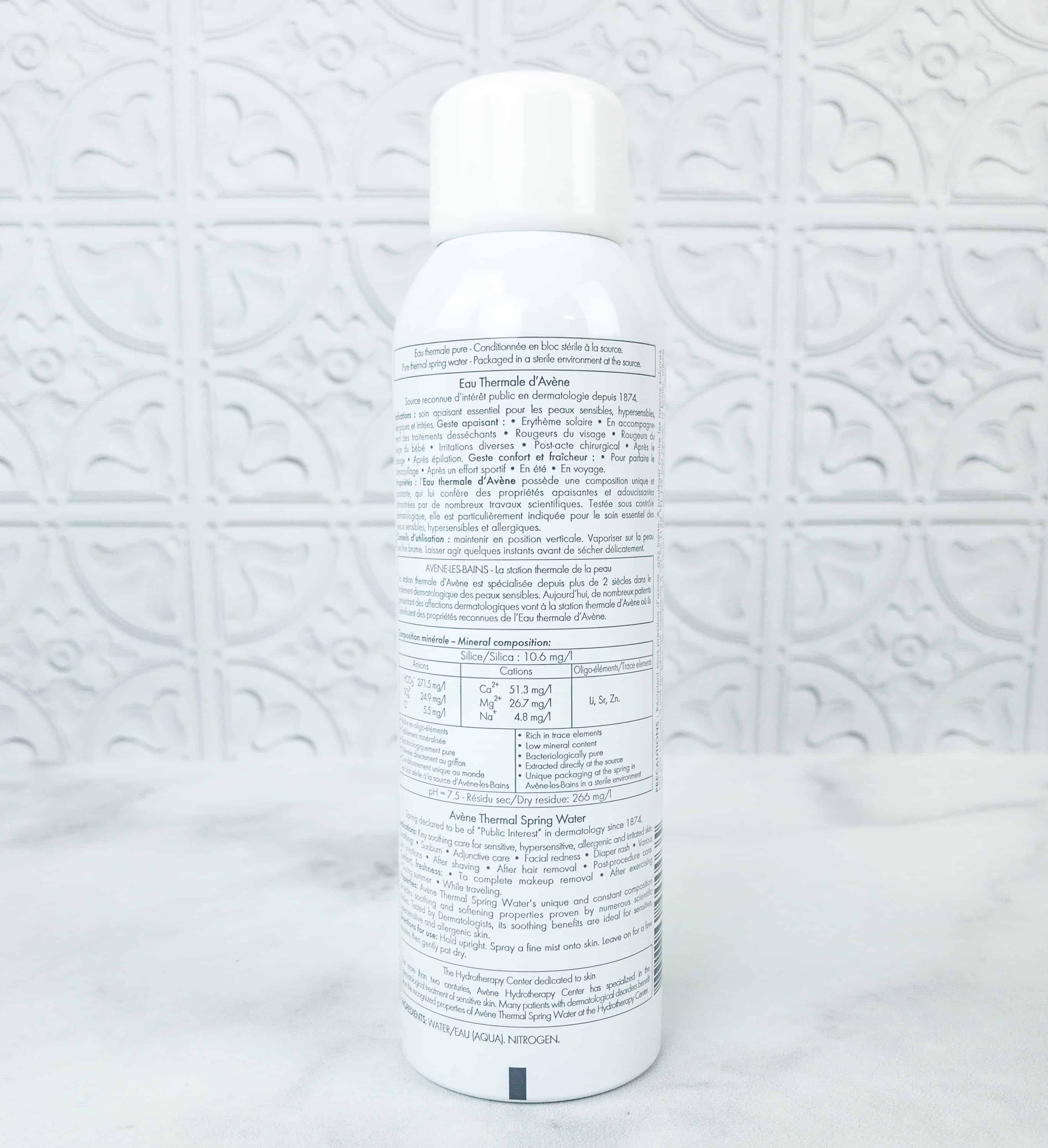 The formula has a neutral ph of 7.5 that is rich in trace elements and silicates. They work together to soften skin and restore the epidermal barrier to make the skin stronger. Plus it's so refreshing to spritz!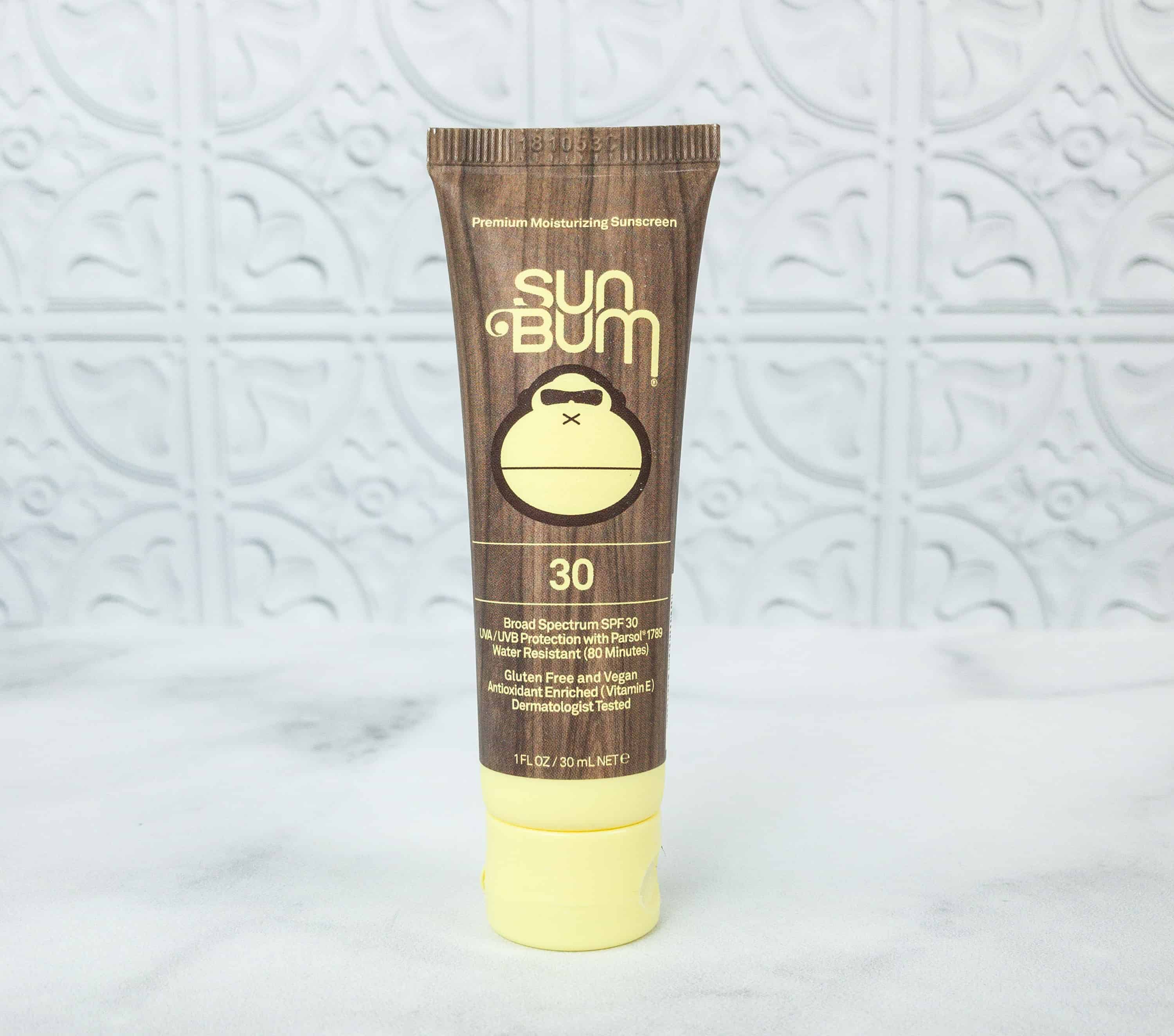 Sun Bum SPF 30 Moisturizing Sunscreen Lotion ($1.99) This is an 80-minute water resistant broad spectrum lotion that is enriched with vitamin E.
It moisturizes and helps neutralize free radicals which can cause premature skin aging. It is not tested on animals, 100% vegan, free of paraben, oil, and gluten. The formula is also reef friendly!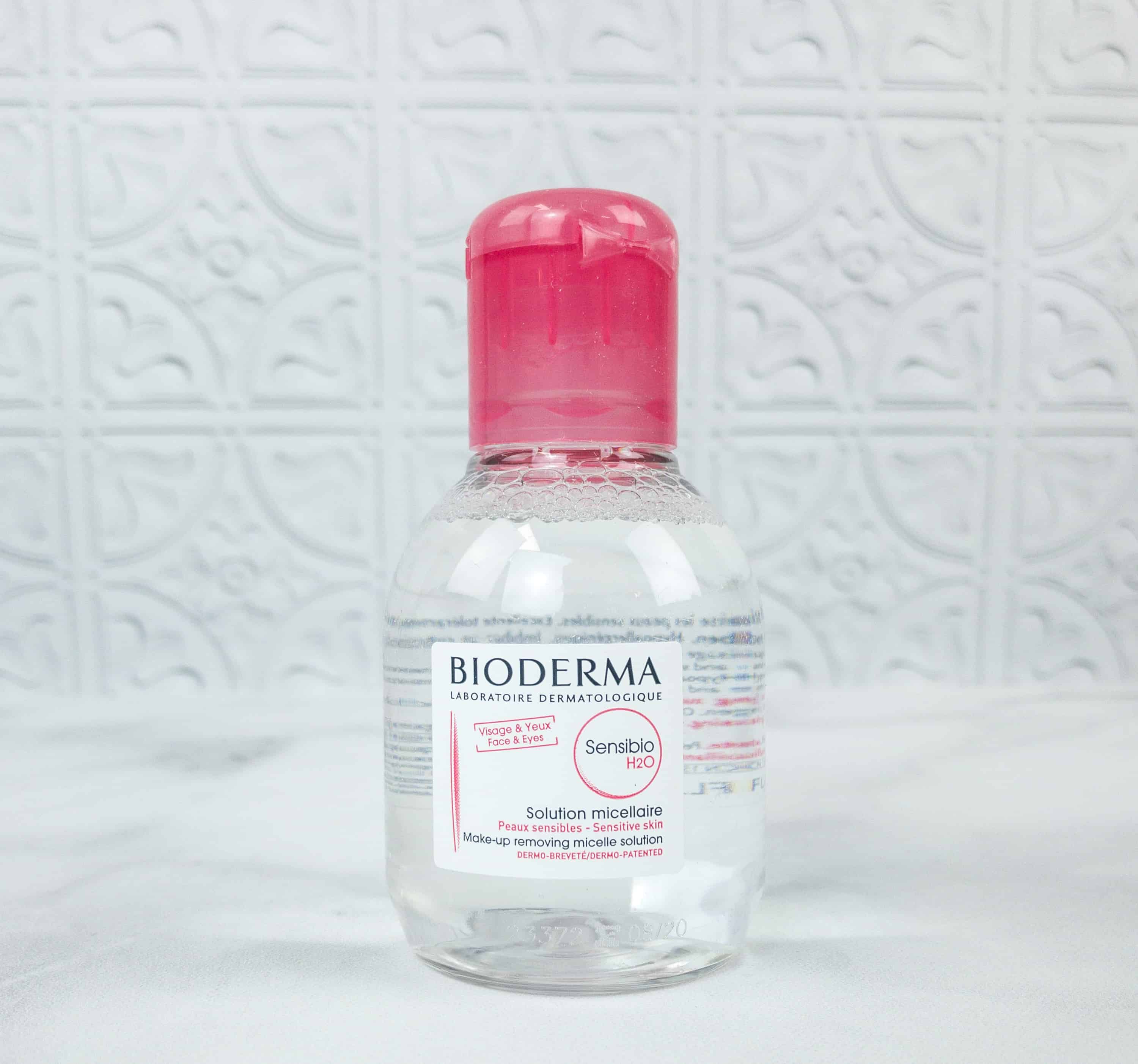 Bioderma Sensibio H20 Micellar Water ($6.90) An oil-free facial cleanser and makeup remover in one, this suits sensitive or allergy prone skin as the ingredients match the skin's hydrolipidic film.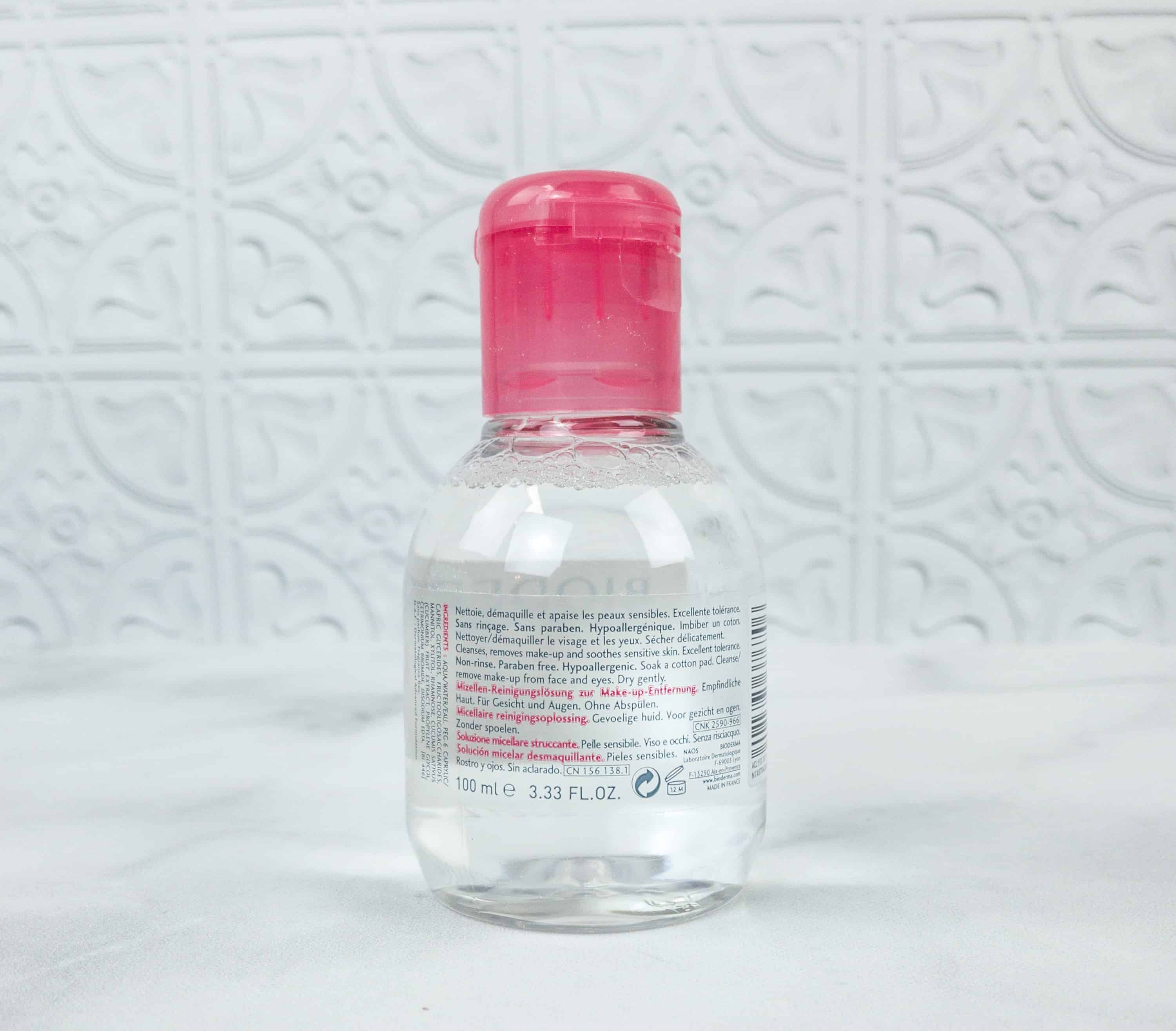 It can be used twice a day, every day of the week. Just soak a cotton pad with this product and cleanse or remove makeup from your face. Repeat the process until your cotton pad is clean (that means there's no more dirt to remove).
R+Co Death Valley Dry Shampoo ($17) This dry shampoo is the quickest way to get volume and body without even washing your hair. Key ingredients include moisturizing rice protein, which is sourced from Brazil and helps improve hair elasticity.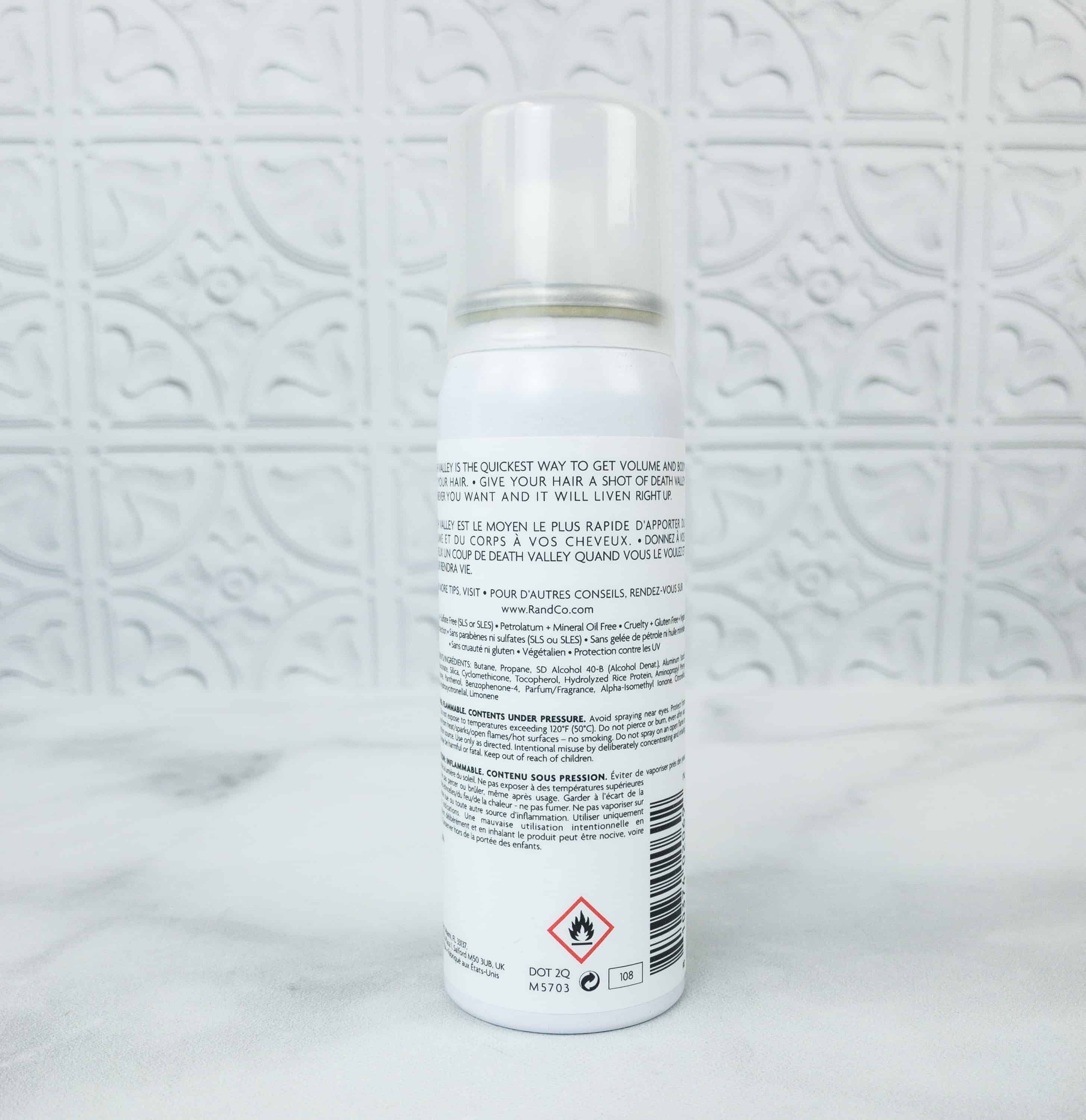 It also contains antioxidants and vitamin E that fixes damaged hair, as well as silica that helps remove excess oil and the volumizing pro-vitamin B5.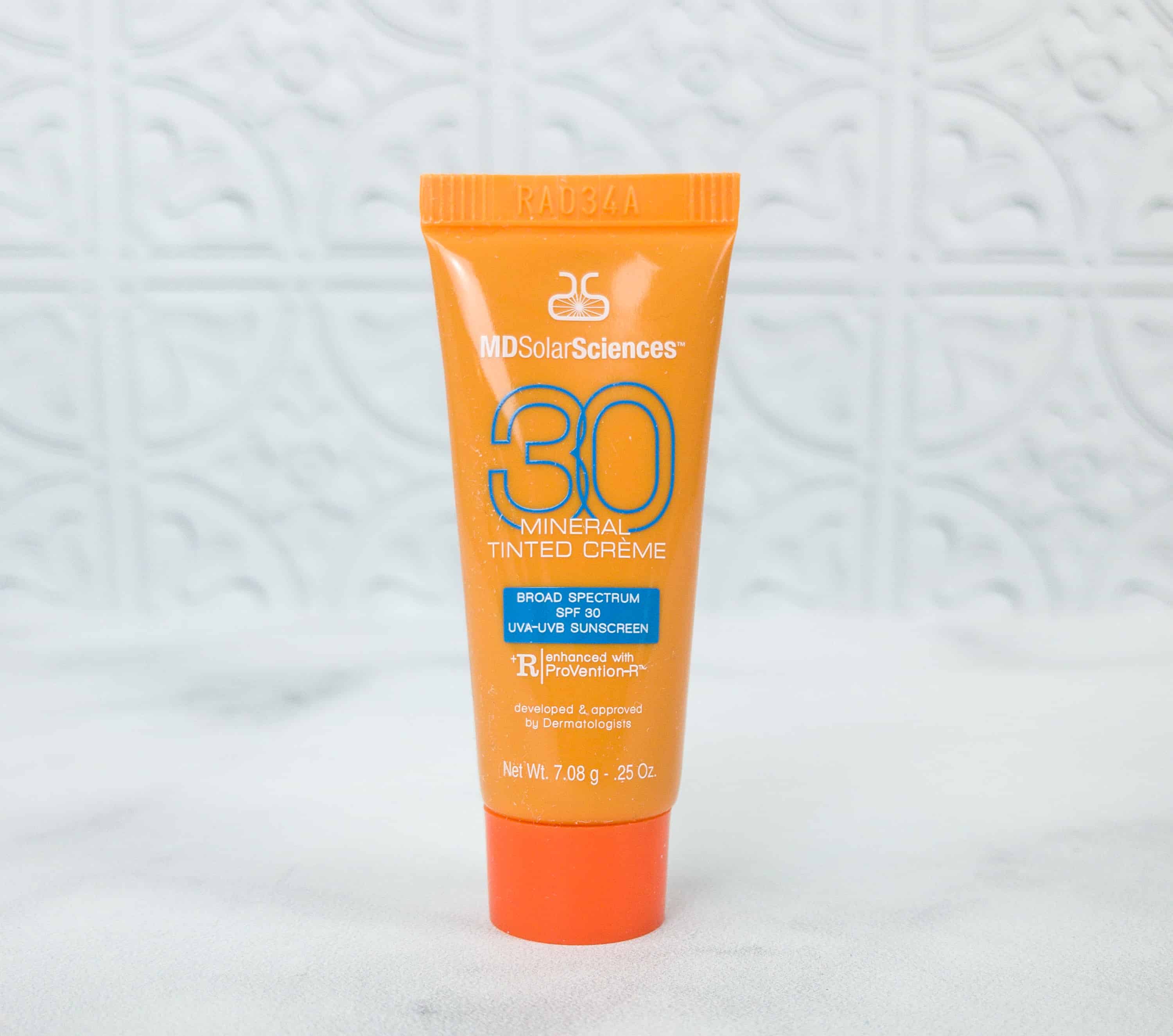 MDSolarSciences Mineral Tinted Crème SPF 30 Broad Spectrum UVA-UVB Sunscreen ($4.70) This is a multi-tasking broad spectrum SPF 30 mineral sunscreen. It is a light-tinted, water-resistant, lightweight and has antioxidant benefits that blend with most skin tones. You can even use this as a primer! It is gentle enough for sensitive skin and gives skin an even out silky smooth matte finish.
It can even restore the skin's protection from free radicals, firmness, and elasticity as it is jam-packed with antioxidants like Vitamin C, fruit extracts, and green tea. It is non-irritating and oil free. No white cast and has a blur effect on skin imperfections. It can even be applied to babies as young as 6 months because it is naturally-derived. Already love this one and pumped to get more!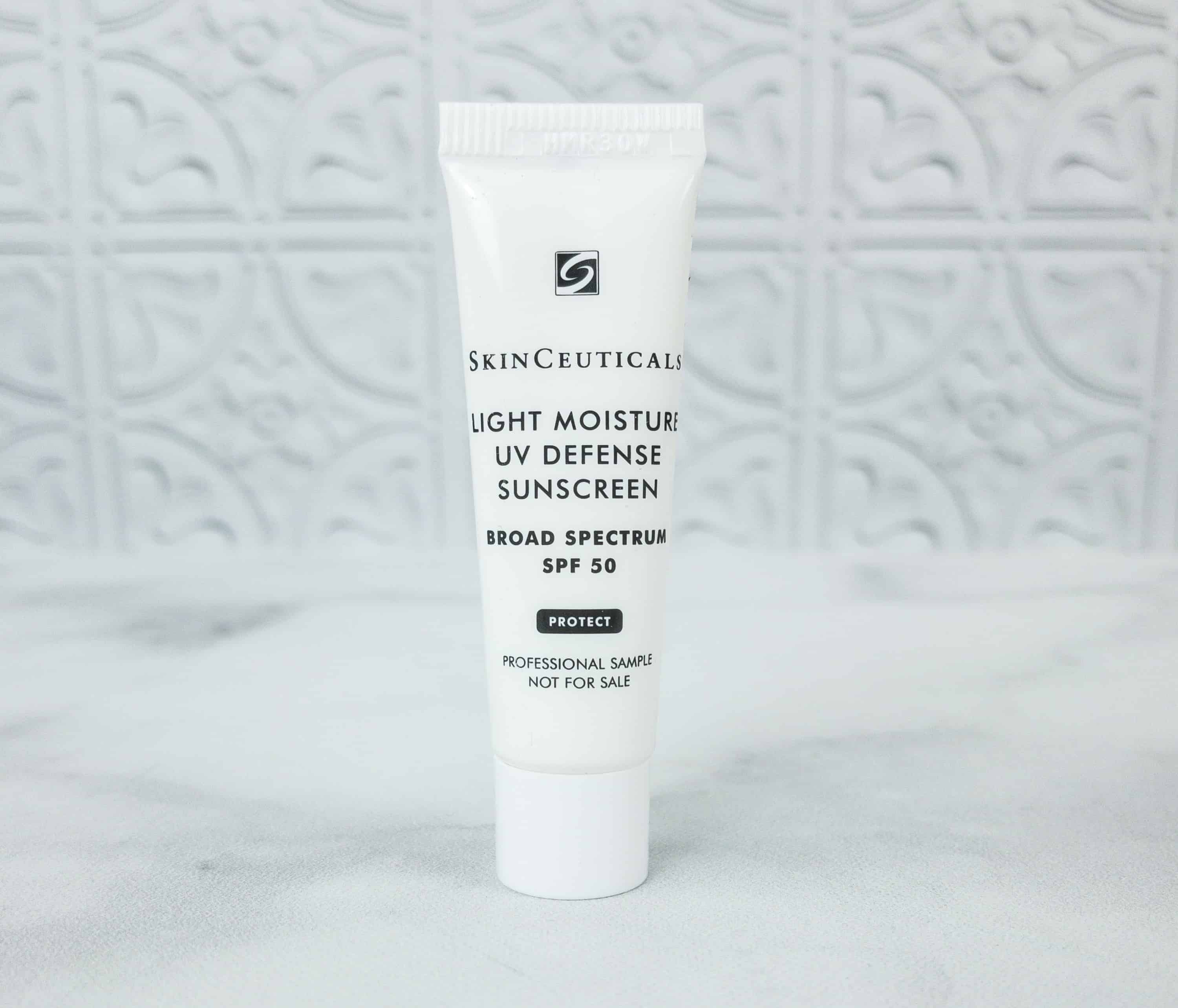 SkinCeuticals Light Moisture UV Defense SPF 50 (78¢) This broad spectrum weightless SPF 50 sunscreen is formulated for the face and body to thoroughly moisturize, comfort, and soothe while protecting the skin from free radicals.
It has a quick-dry technology that blends invisibly to the skin and transfer-proof to clothing. It's fragrance-free, oil-free, and paraben-free.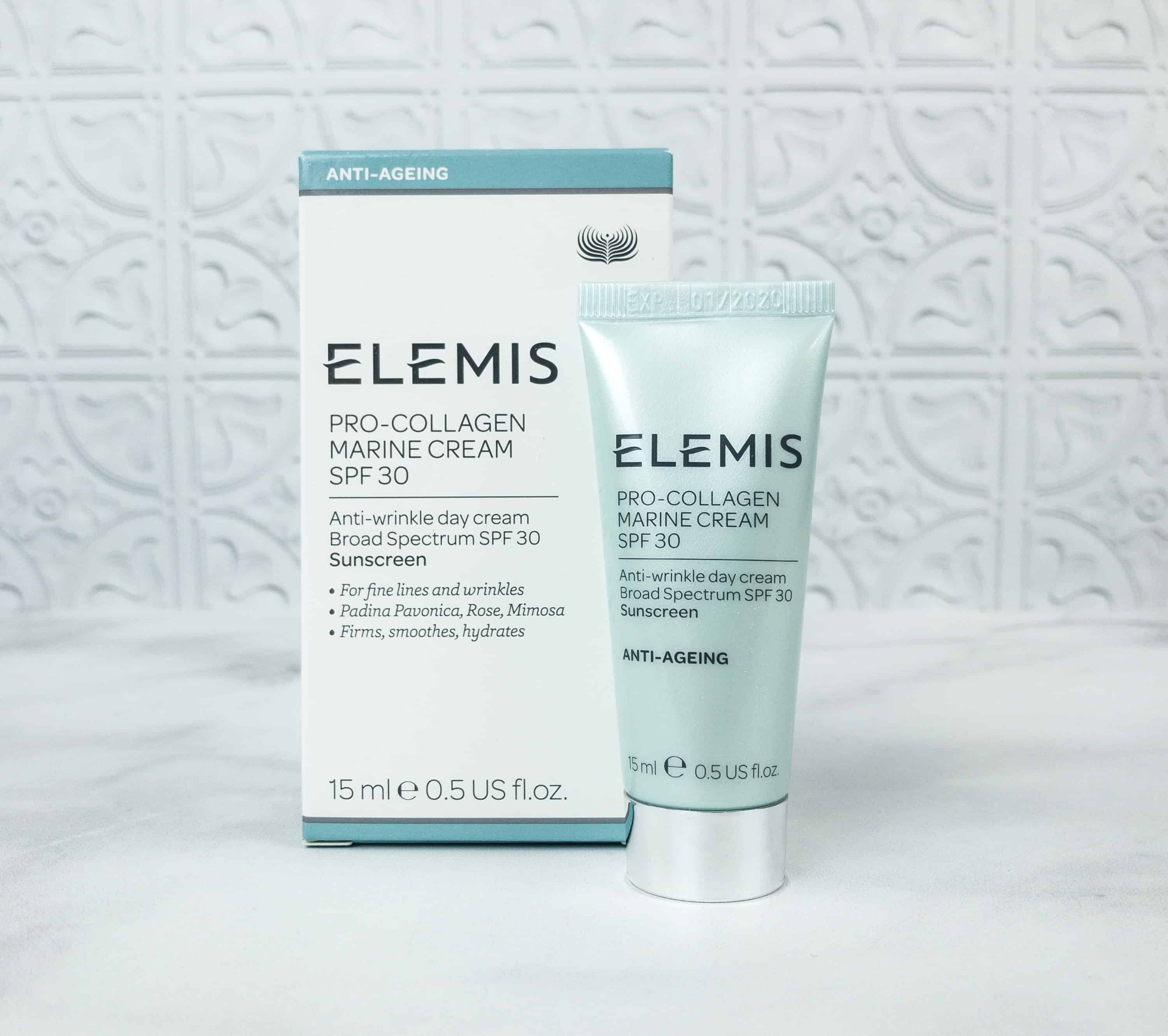 Elemis Pro-Collagen Marine Cream SPF 30 ($38.40) This is an antiaging cream that has a powerful and potent set of ingredients including padina pavocina and ginkgo biloba that is shown to reduce the appearance of fine lines and wrinkles. It claims to improve skin firmness, tone, and hydration all in 14 days. It's also a bonus that it has SPF 30 protection.
It has a lightweight gel-cream consistency. The formula also contains micronized sunscreen particles that absorb the sun's rays like a sponge and convert them into safer infrared thus protecting the skin. It is easily absorbed by the skin and can be a perfect moisturizer under makeup. No worries on streaking or chalky residue.
BeautyFix really aims to protect our skin from UV rays as almost all of the products are sunscreens in different forms. The total retail value is approximately $120 for all of these samples and the box only costs $24.95. Is this the most creative curation that they've done? No. But they are consistent in bringing seasonal products that we need right now – no stockpiling. As far as covering skincare, makeup, travel-sized samples and hair care, Dermstore got our backs as they have products for each one. I appreciate the inclusion of the water-resistant bag, and thankful that I was able to experience the luxurious effect of the summer rain perfume spray and Elemis Pro-Collagen Marine Cream. I love that all are made up of lightweight ingredients too because if it's sunny and humid, the last thing you want is to feel sticky. We can now securely enjoy summer, free of sunburns!
What do you think of this month's BeautyFIX? The current month's box is available through the end of the month, or until it sells out!