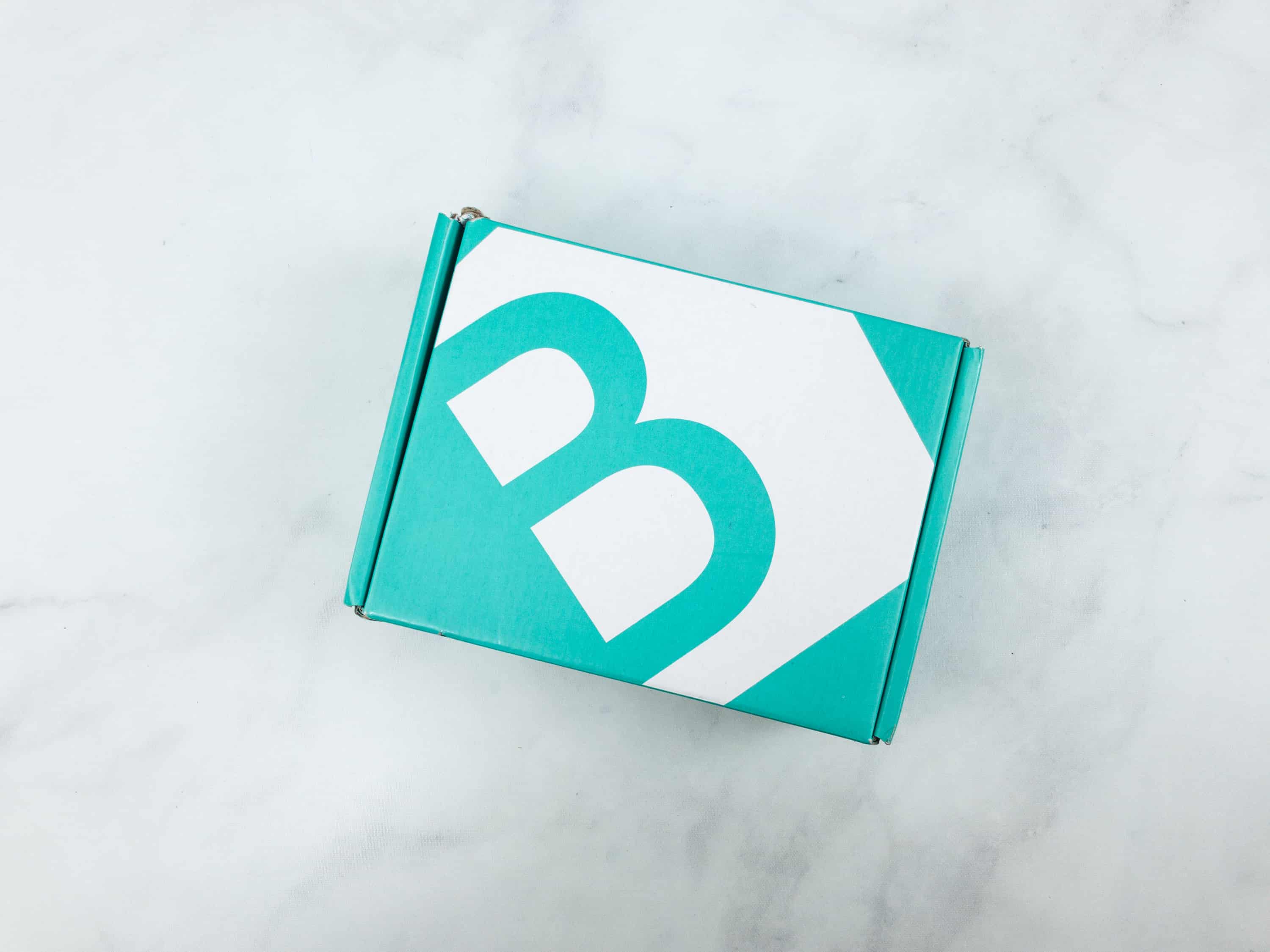 Your Bijoux Box has released spoilers for the June 2018 box!
Catalina Hoops + Bonus Catalina Studs
If there's one earring style that makes one think of summer, it's the hoop.

Hoops are white hot right now and have transformed far beyond a simple loop.

These fab mother-of-pearl cutout earrings in rose-gold are the perfect example of a fresh version of the "new hoop".

A Your Bijoux Box exclusive.
The Catalina Shell Necklace

Go all out with a breezy head-to-toe all-white look this season.

Level up your romantic warm-weather look with rose-gold accessories.

Mother-of-pearl and marcasite accents make this Your Bijoux Box exclusive extra special.
BONUS! Travel jewelry tray by Santa Barbara Design Studio.
Perfect for safely stowing your bijoux at home or when you travel!
*necklace in pic not included
DEAL: Get a free bonus item with coupon code WELCOME