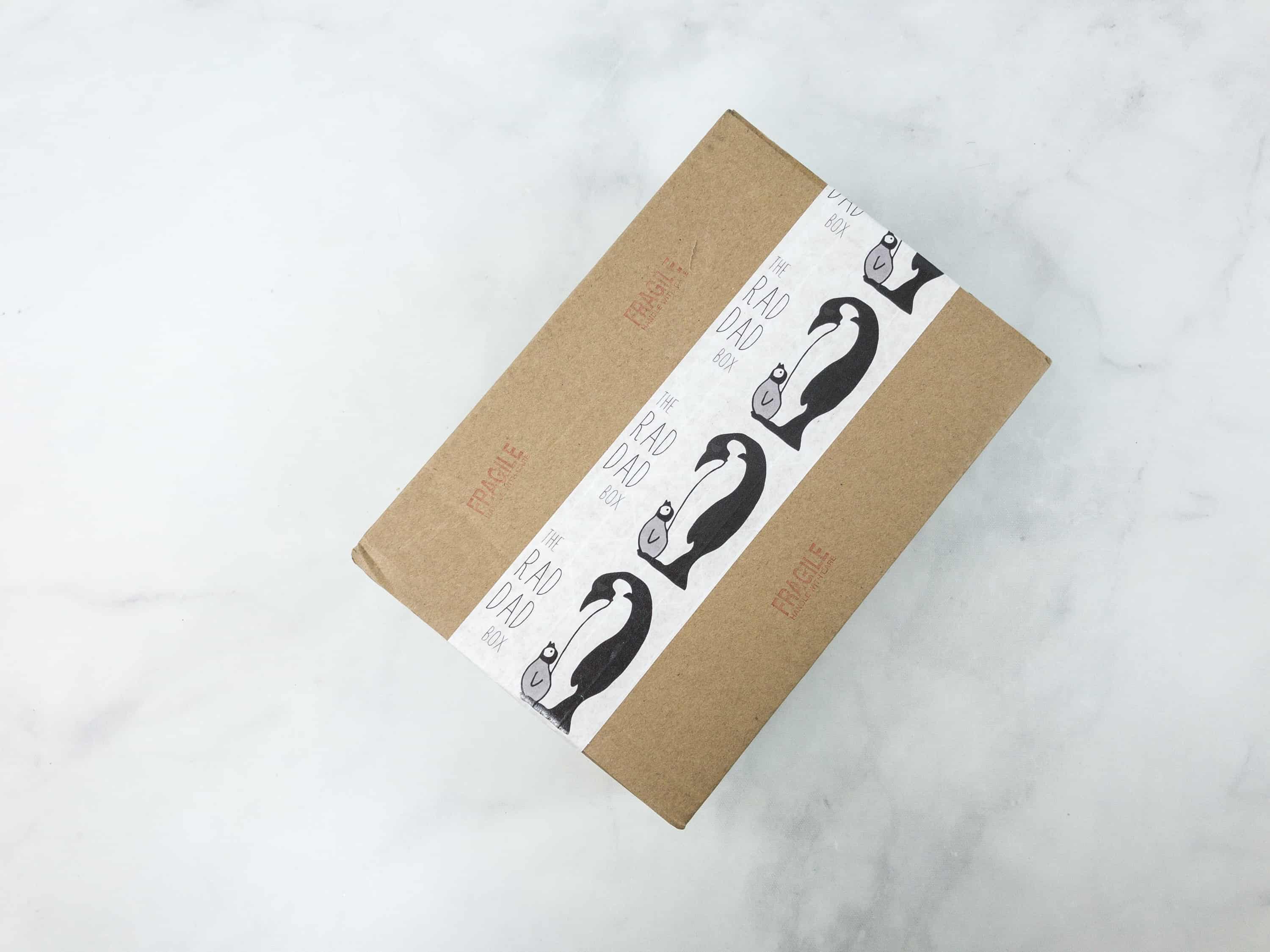 The Rad Dad Box delivers useful products to help fathers navigate through their daily dad life. Each box is only $25 per month, and contains a variety of dad must-haves like soaps, care kits, toys, apparel, and a lot more!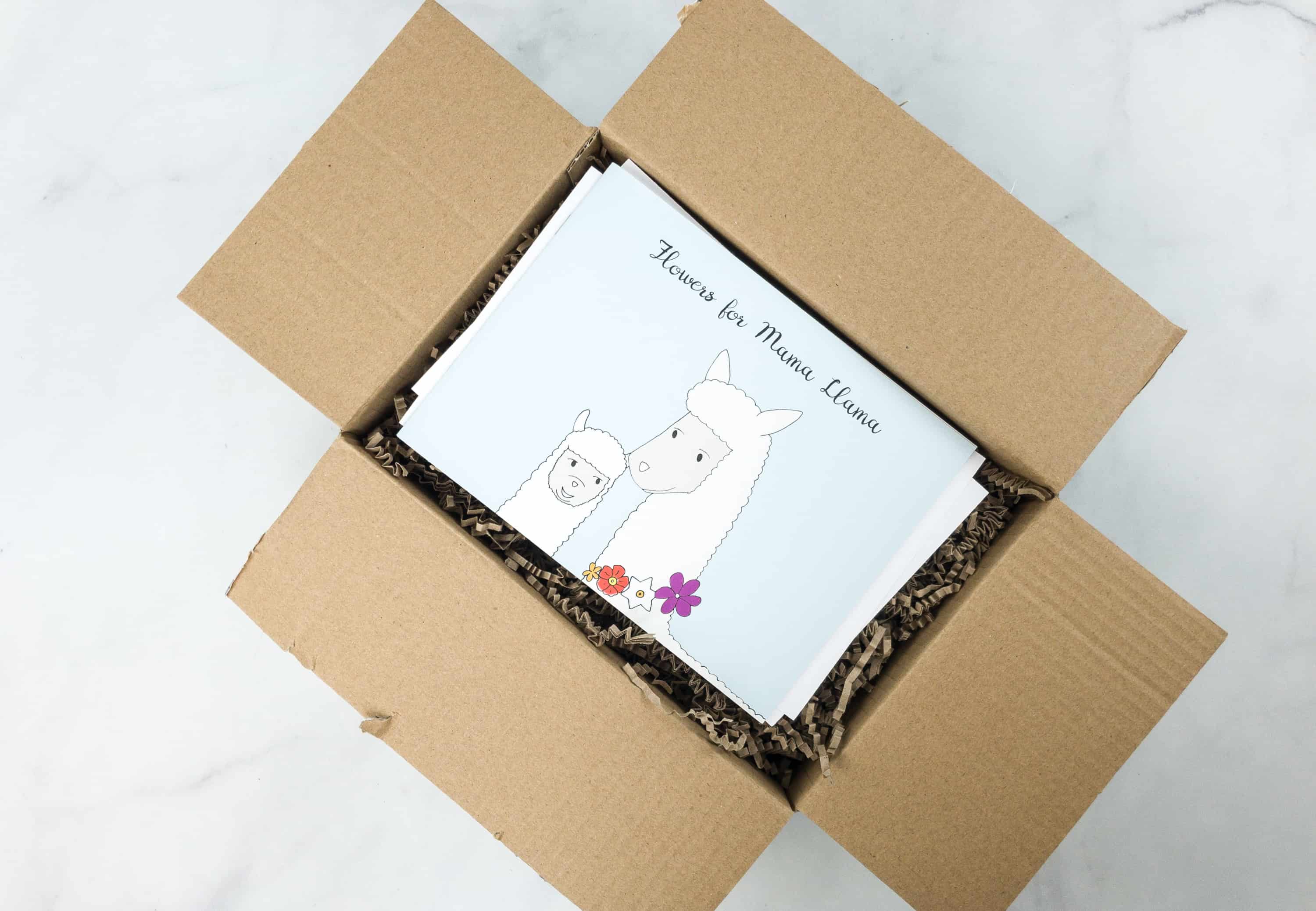 The items in the box are carefully packed with brown squiggly paper. It comes with an information card that has a list of all the items in the box with a short description each.
DEAL: Get 10% off your first Deluxe Box! Use coupon code HELLOSUBSCRIPTION  OR Get 10% off gift shop items! Use coupon code HELLO.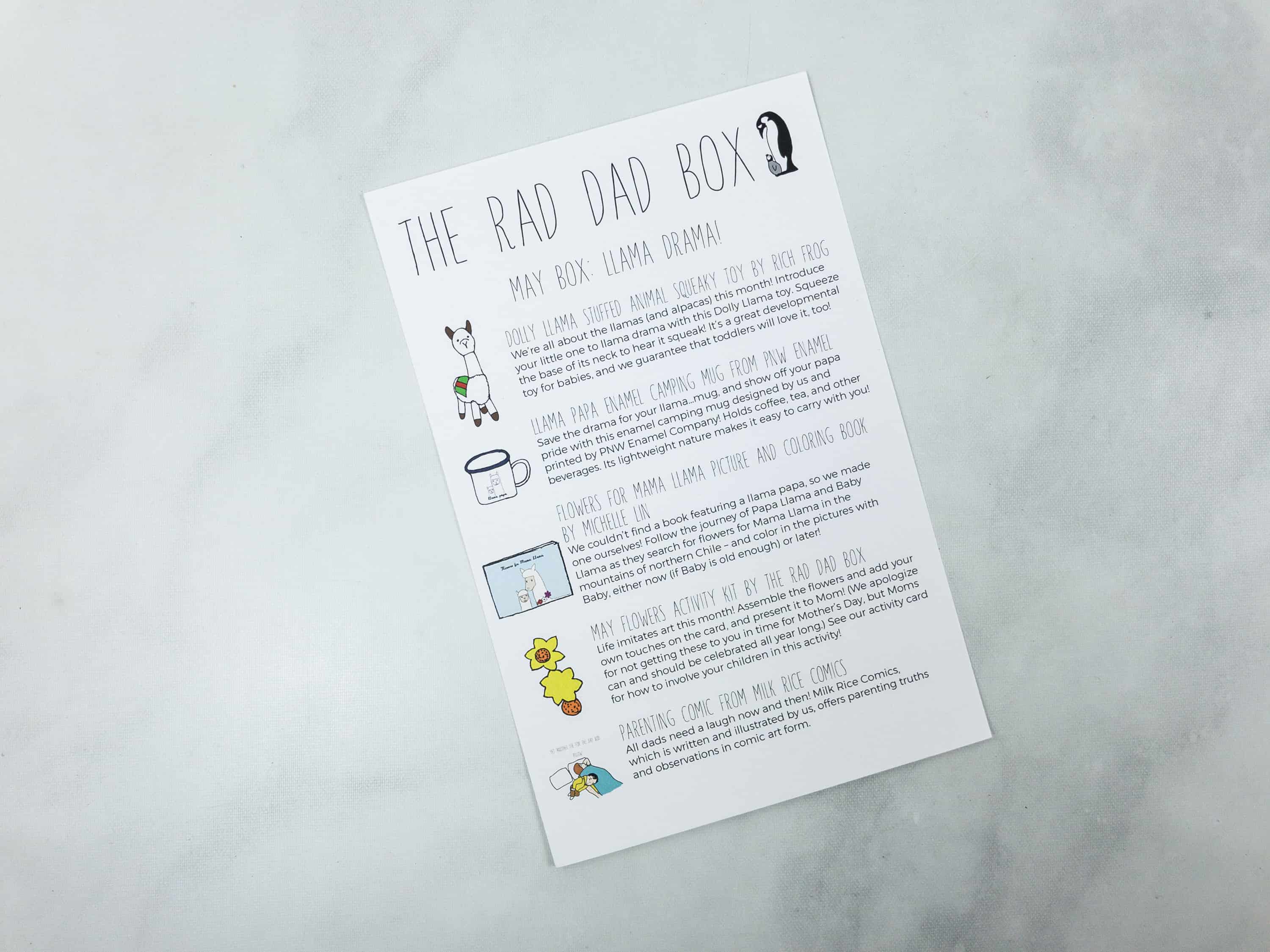 The theme for May is LLAMA DRAMA.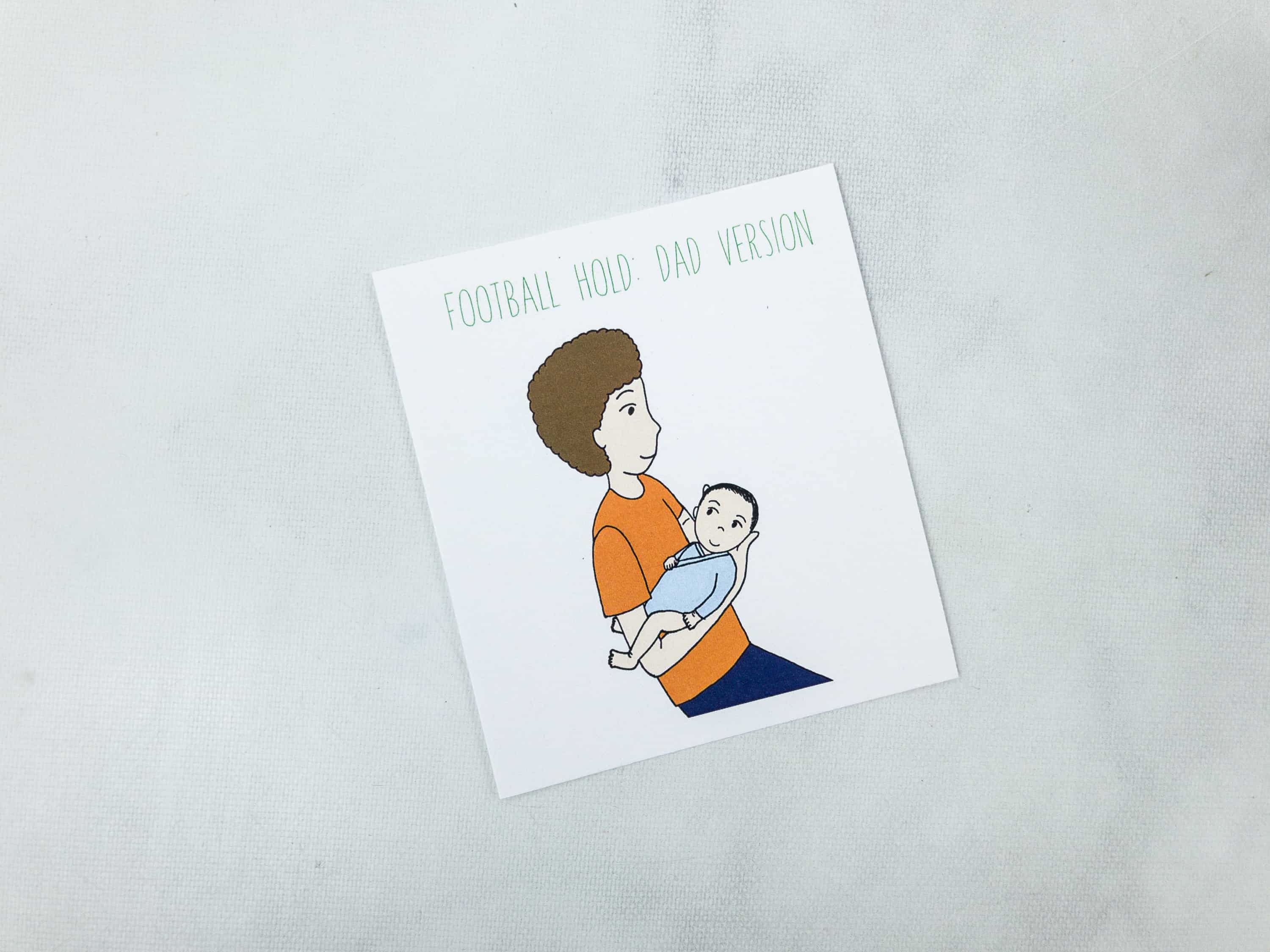 There's also a card that features the football hold which aids baby's digestion and moves the uncomfortable gas out.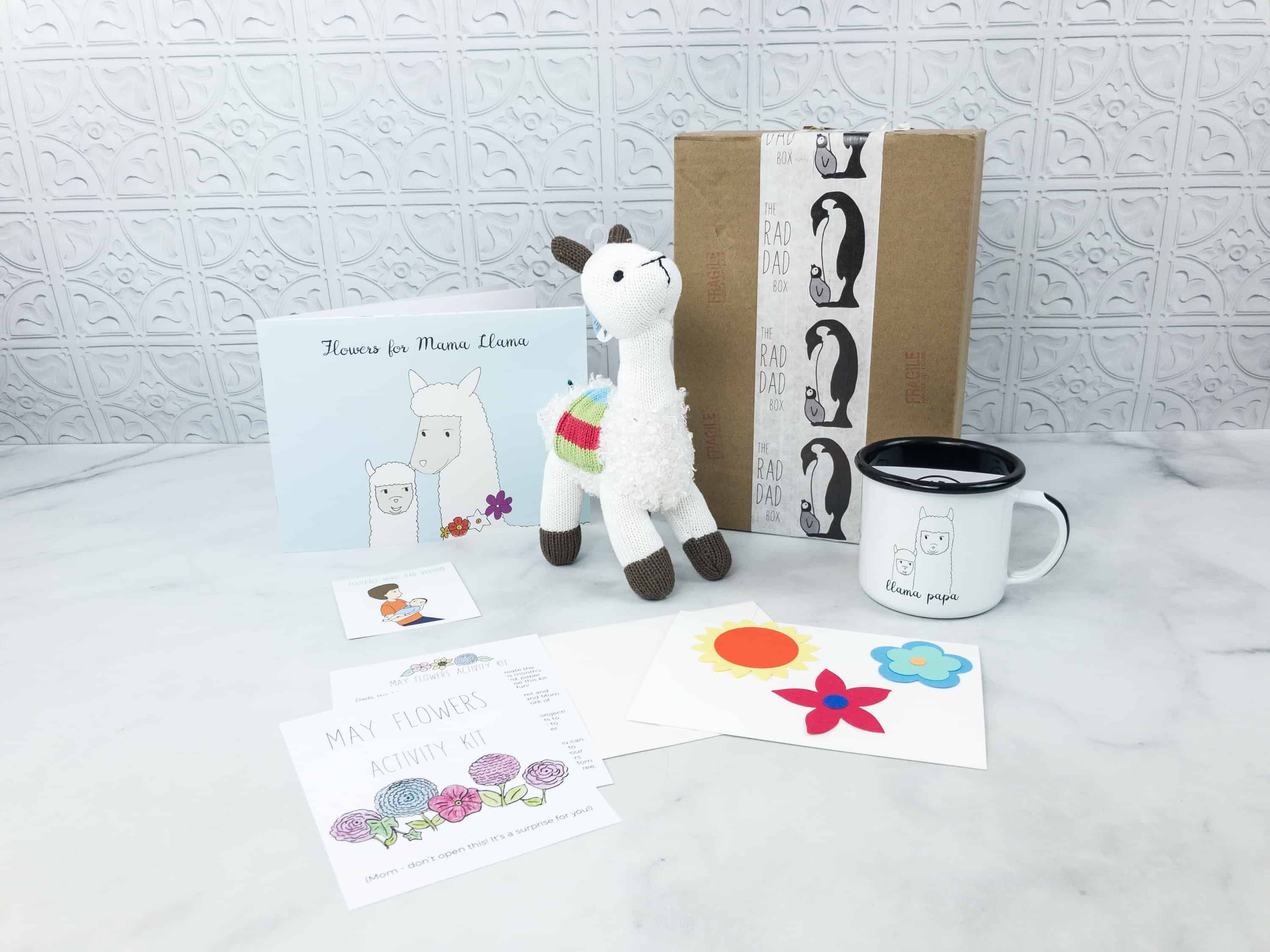 Everything in my box!
Flowers For Mama Llama Picture And Coloring Book By Michelle Lin. It's never too late to give tribute to beloved mothers.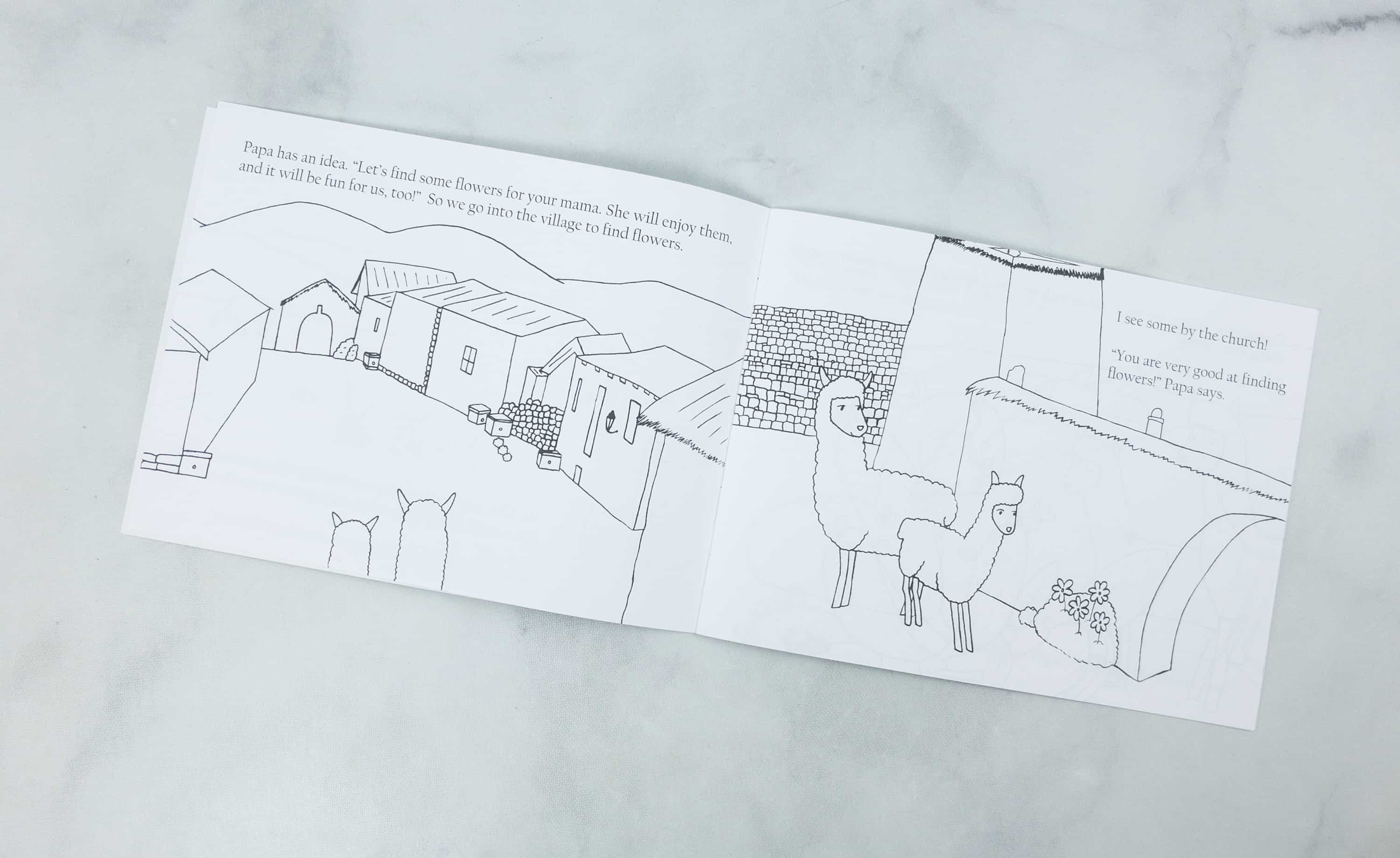 This is a cute short story about finding flowers for the mama llama, and also a coloring book.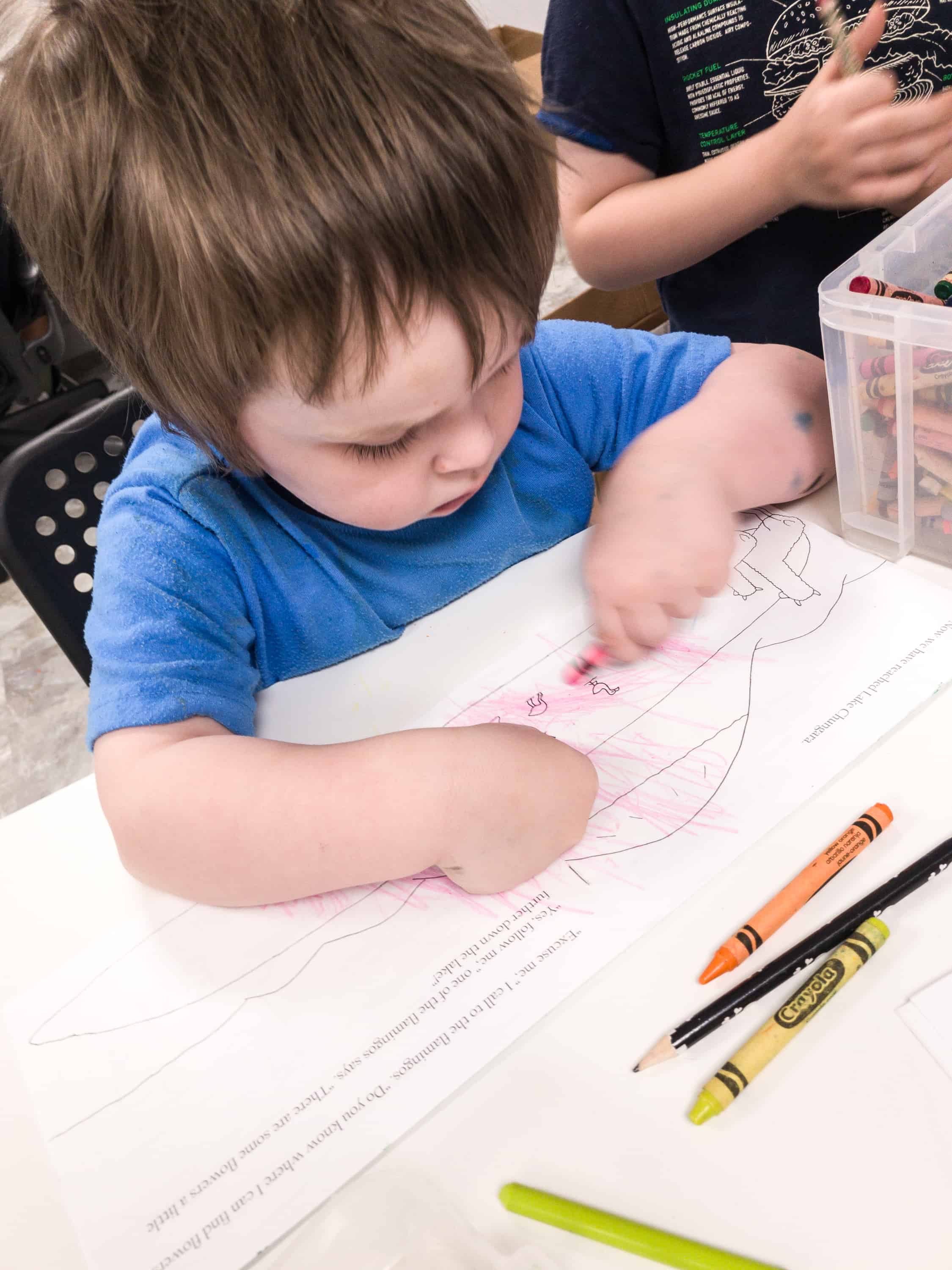 I gave my son crayons and he just went for it!
May Flowers Activity Kit. I get to bond with my children by doing this activity, and we also get to create something for my wife so everybody wins!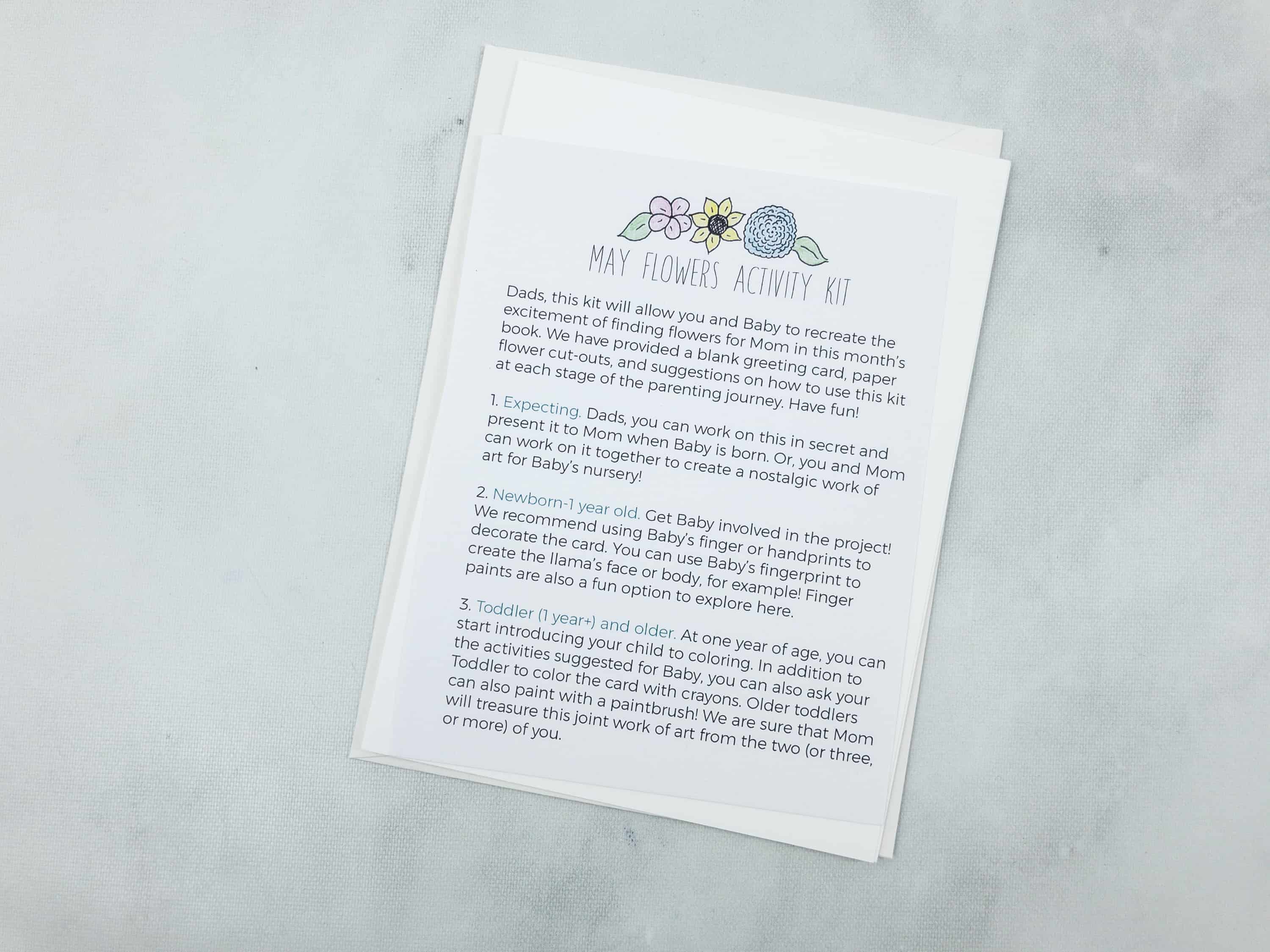 All these suggestions are creating new ways to surprise my wife and welcome the little one! I'm leaning towards the second suggestion and I will let my son do it.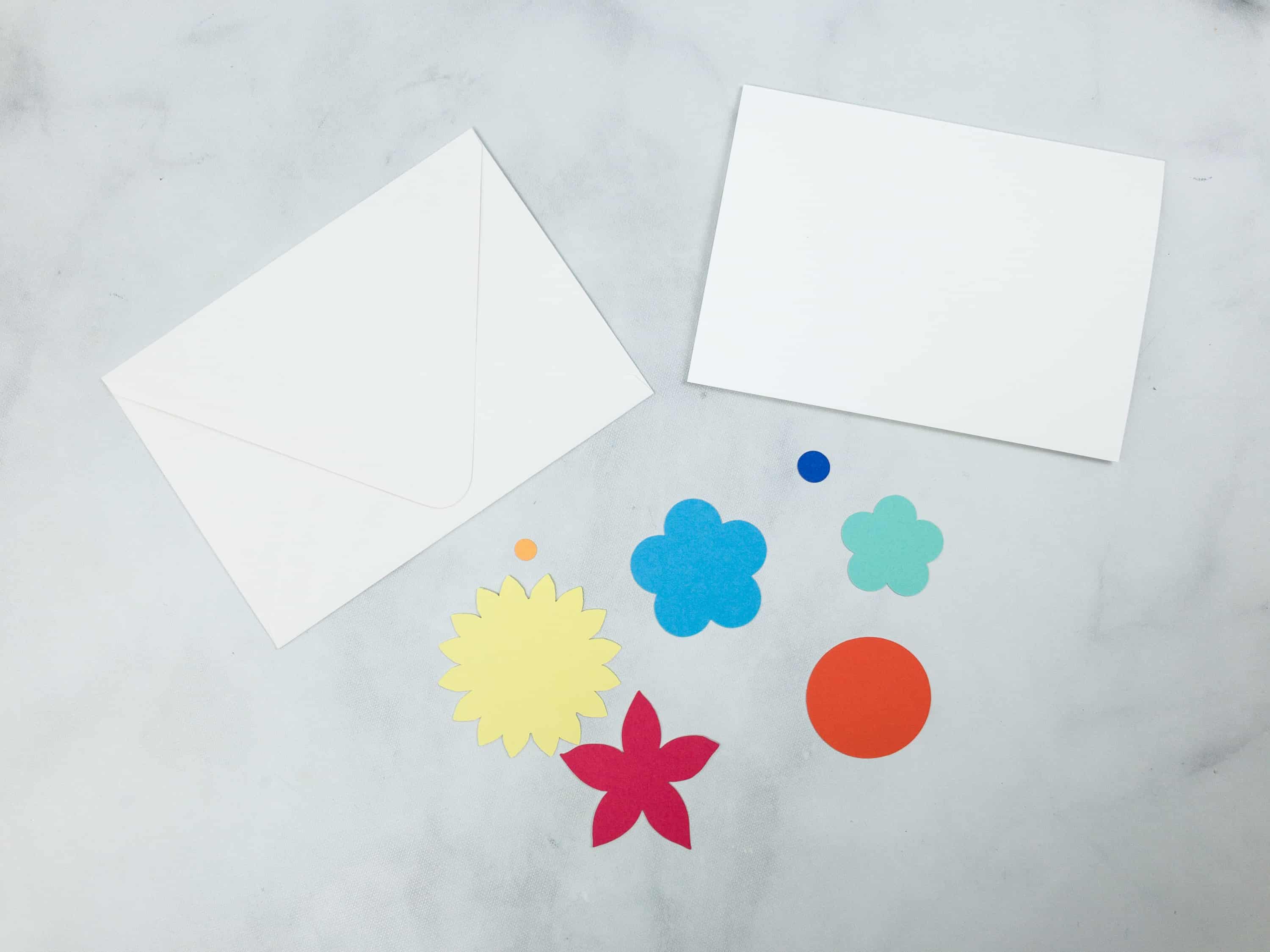 All items in the activity kit!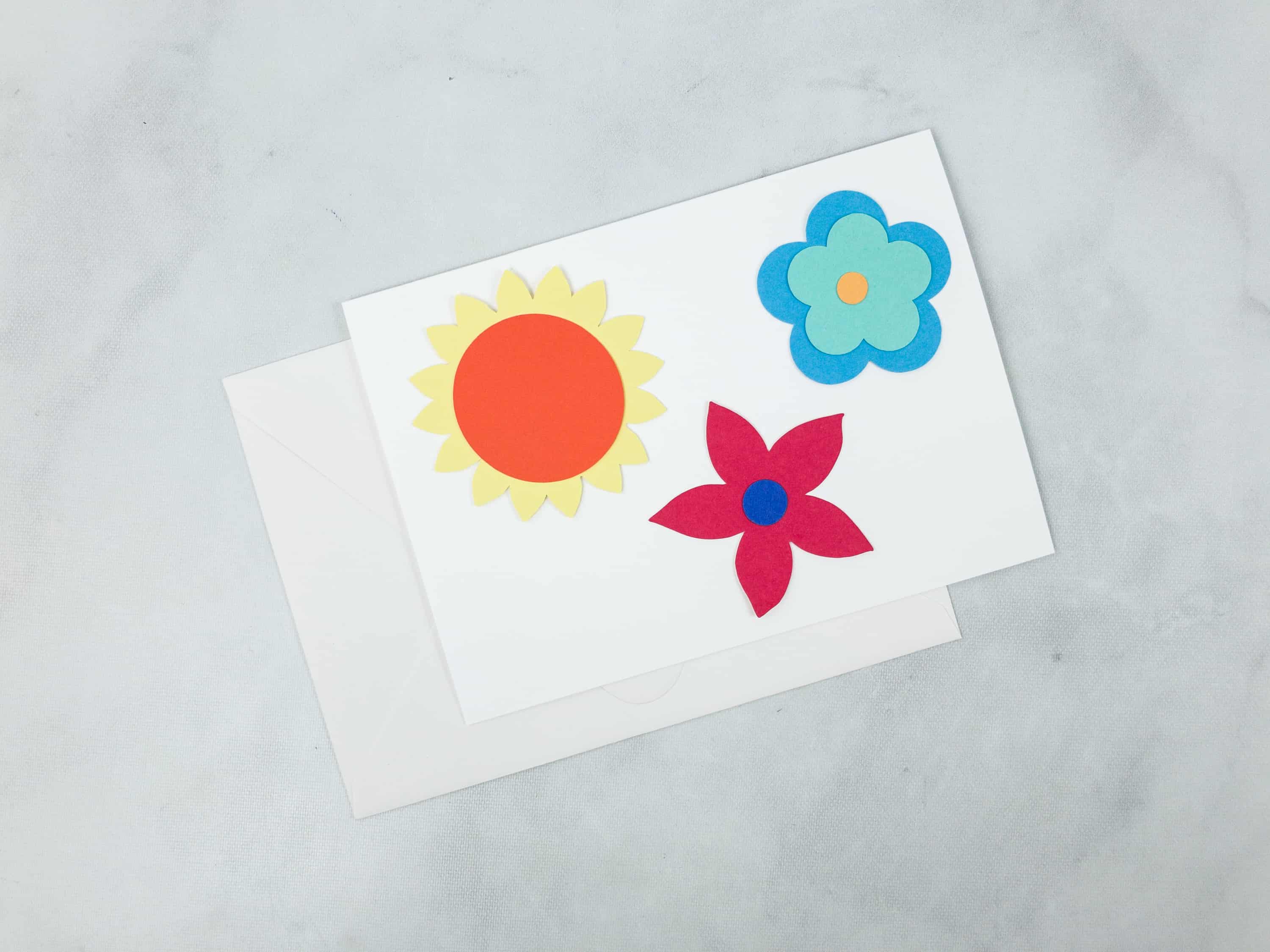 Here is our finished product! So cute!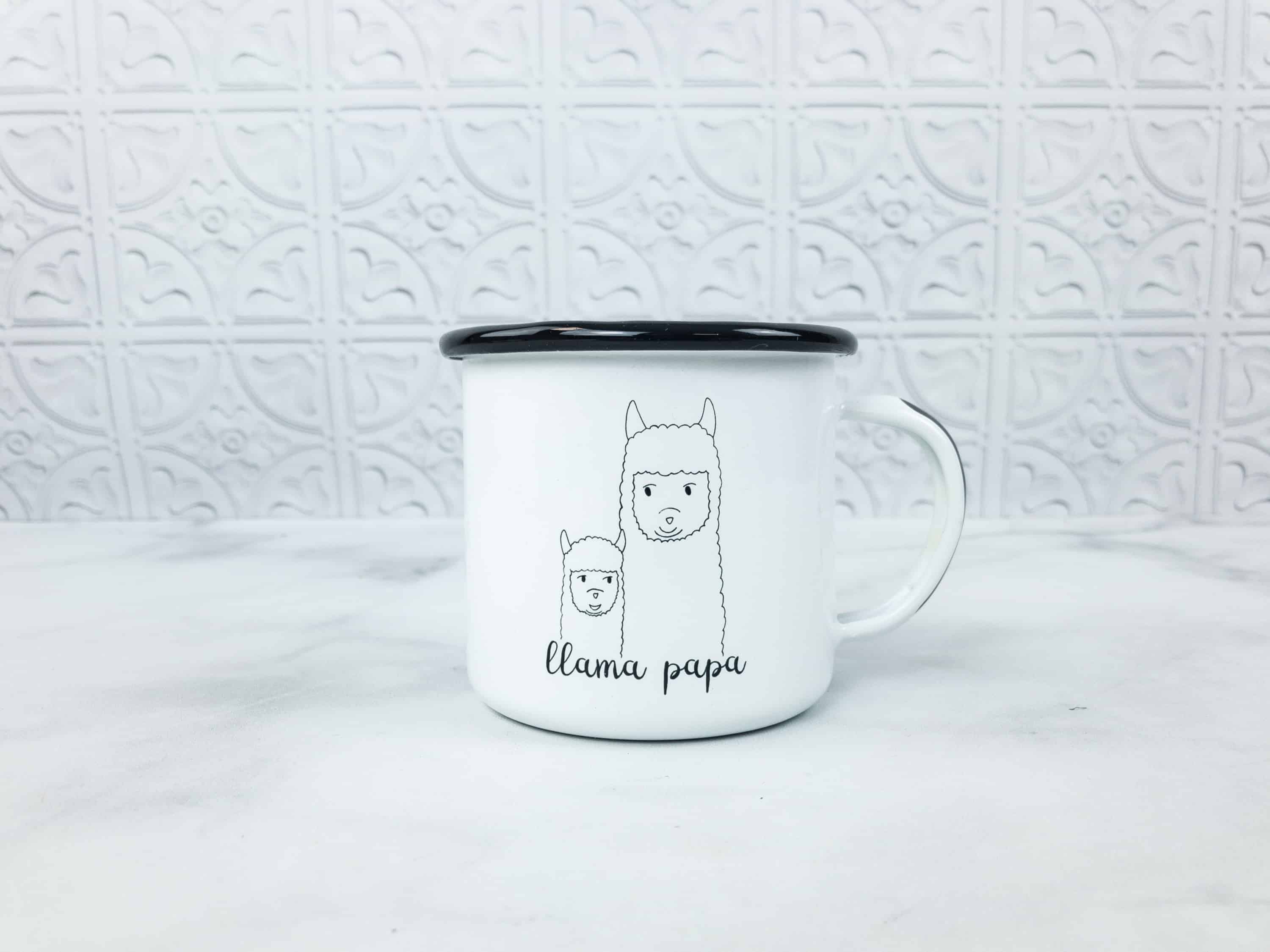 PNW Enamel Llama Papa Enamel Camping Mug. This reminds me of the old tin camping mugs except that it's more trendy and lightweight.
The insignia of the company at the bottom. It is made up of carbon steel with porcelain enamel coating. It can contain 12 fluid oz or approximately 350ml. I love these style mugs and use them for everything.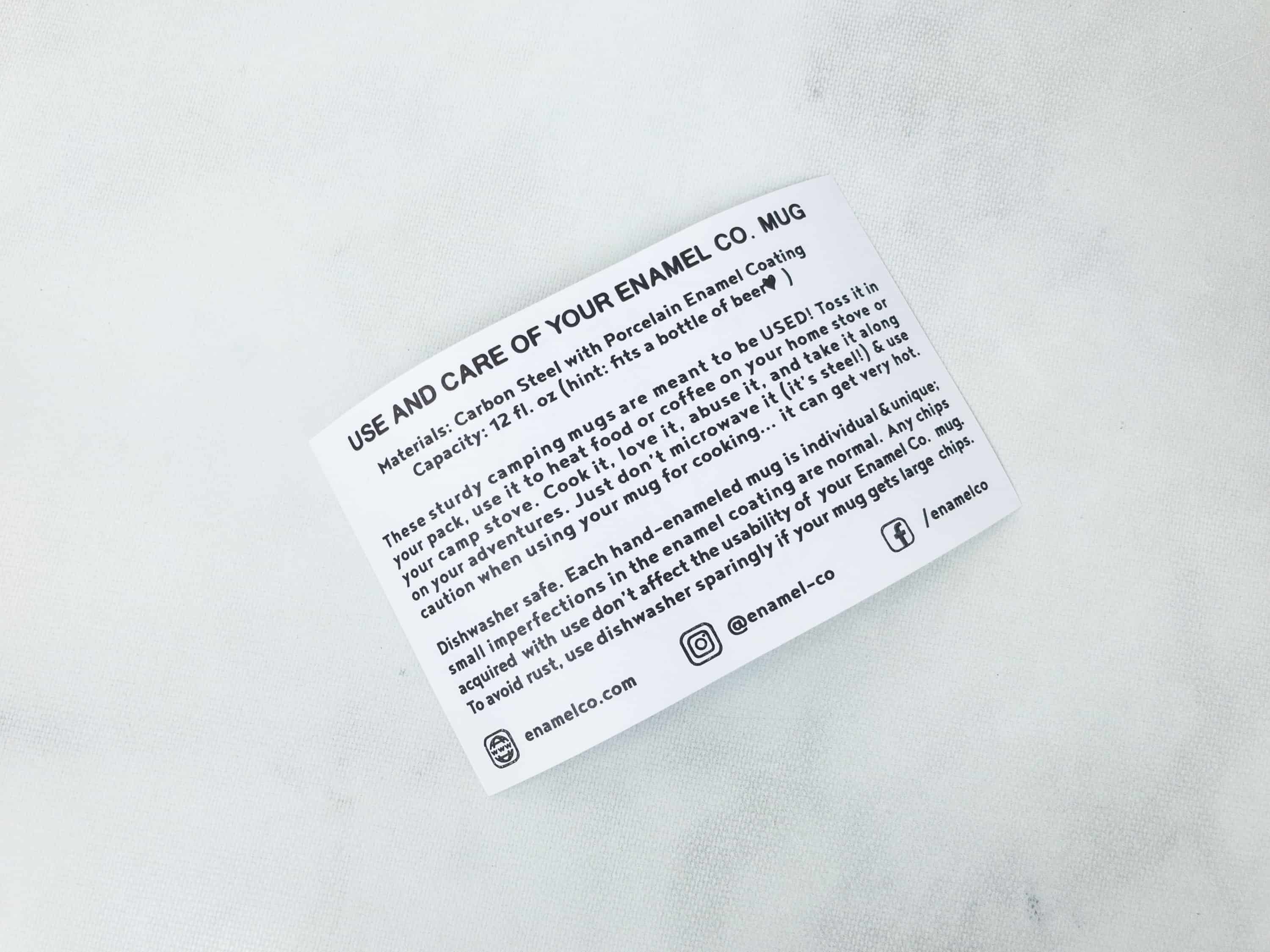 There's an information card about the mug and the social media accounts of the company. It's totally awesome that I can use it on my stove.

It is durable and can be used anyhow you want it, just not in microwaves because it is steel. It can be really hot too so it should be used with caution.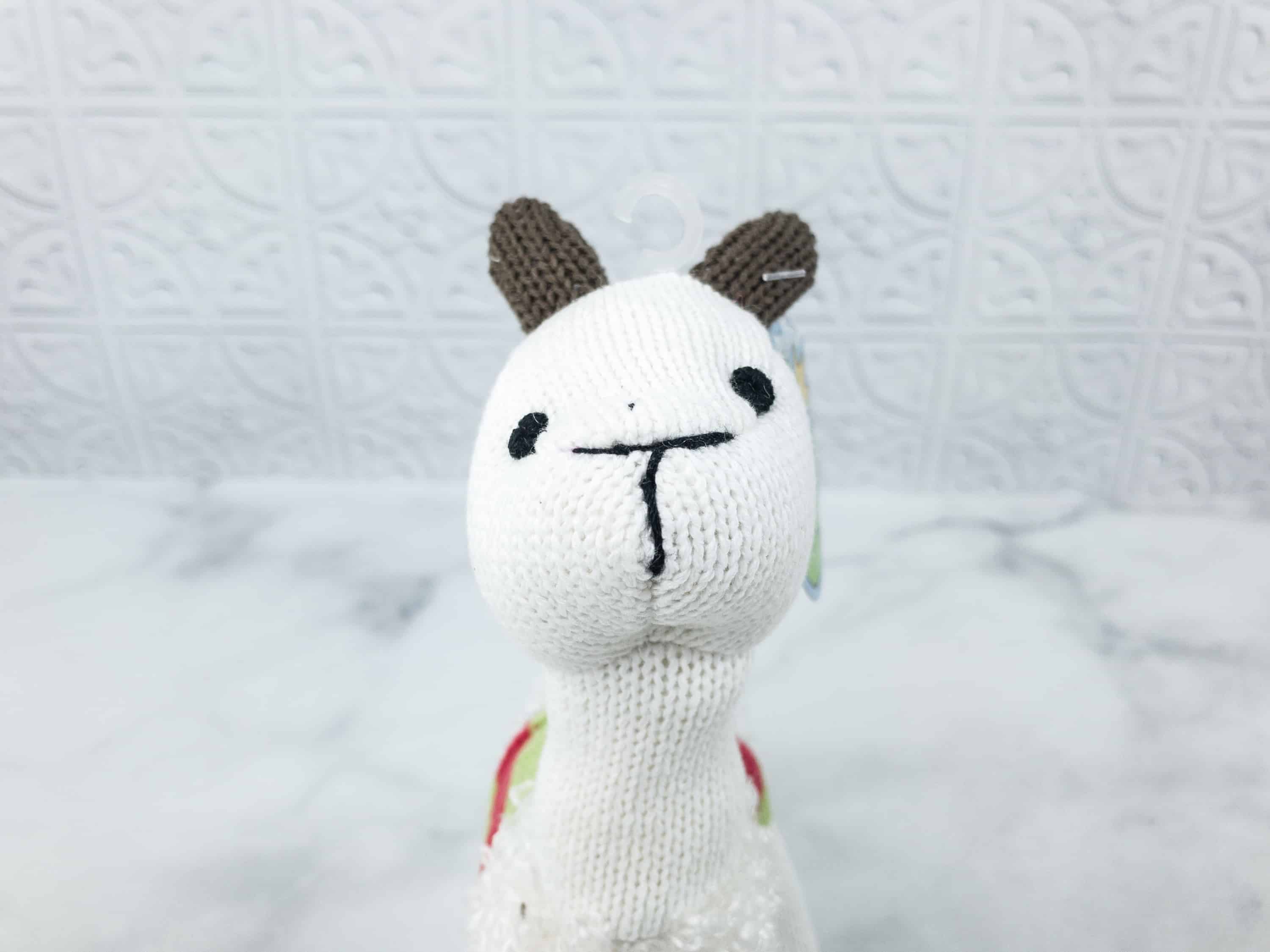 Rich Frog Dolly Llama Stuffed Animal Squeaky Toy.  The squeaky animal can certainly make our baby smile. It encourages a baby's development in coordination, eyesight, and imagination through play.

See the slight indention at the base of the neck? That's where the squeaker is!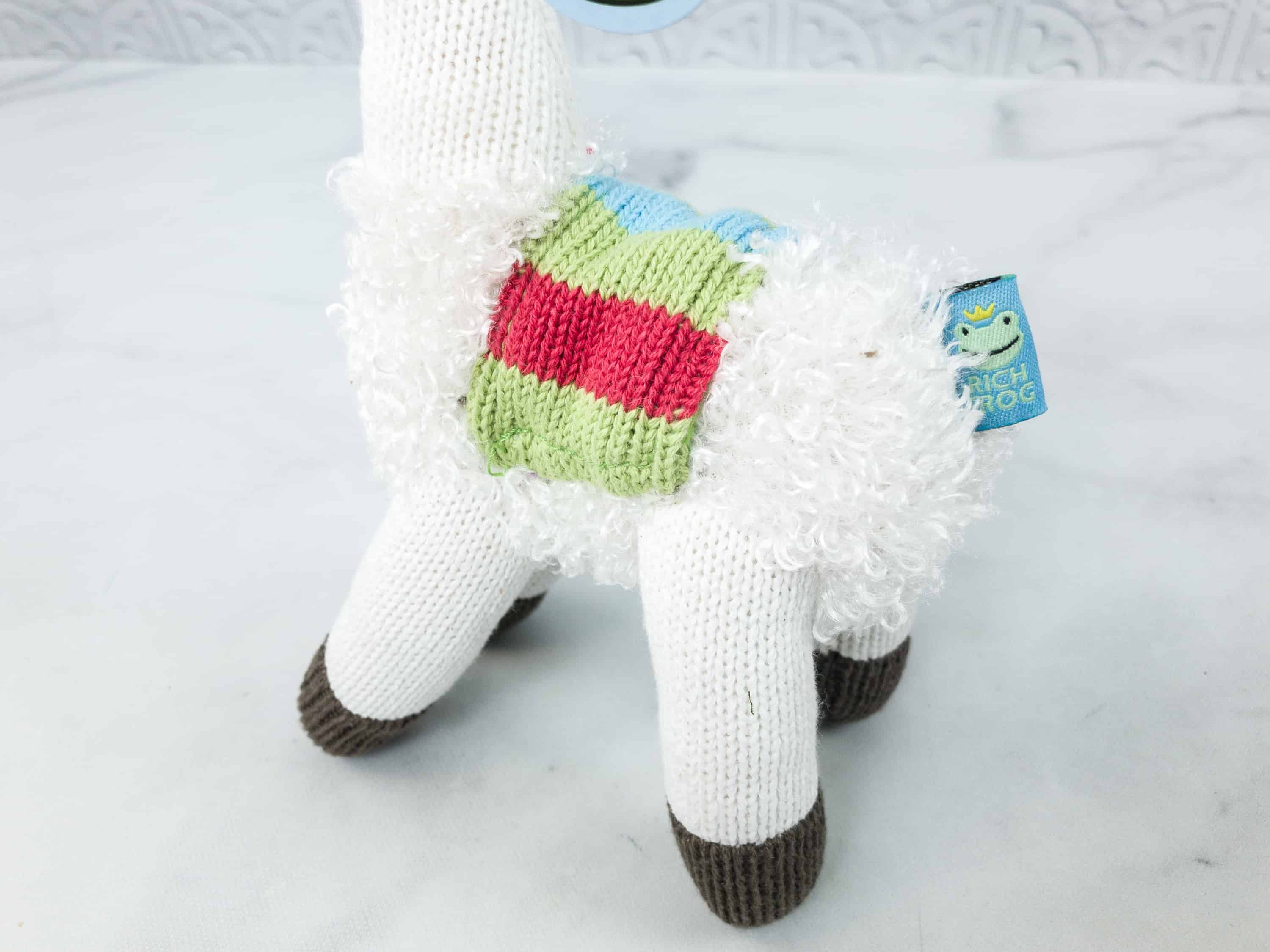 This cute llama is made up of soft 100% cotton yarn, which is safe for babies. It can be machine washable and dryer safe so you won't worry about the potential mess.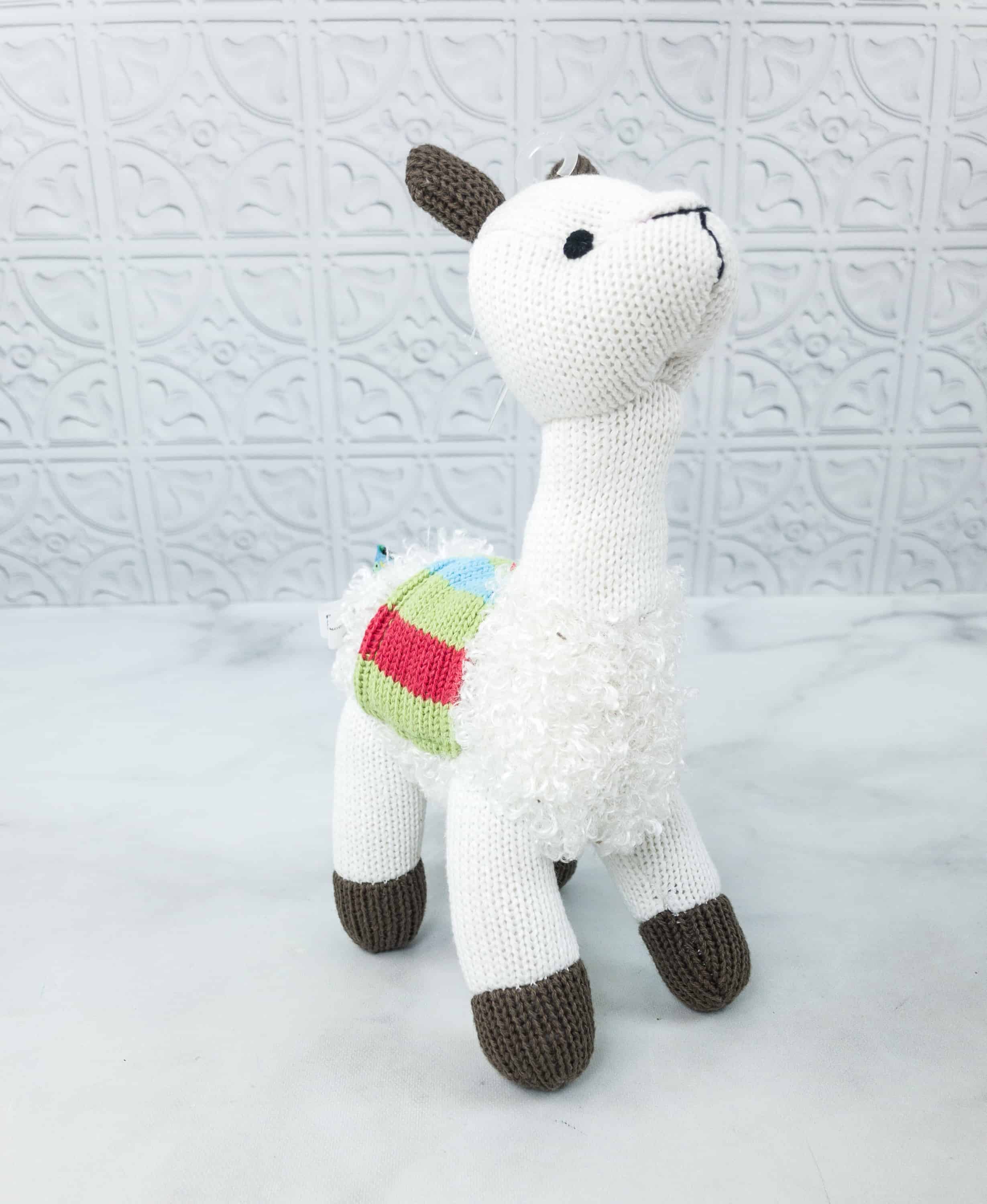 It is beautifully made, stitched well, and just the right size for 0-18 month babies.
The items in the box are not directly given for the dads, except the Llama camping mug, but it promotes play and taking care of our kids. I like the simple design and practical use of the mug. It is a definite dad must-have. Overall, I'm glad they were able to squeeze in all these products for $25. Such a cute theme and takes some of the pressure off on finding great things for mom!
What do you think of this month's Rad Dad Box?