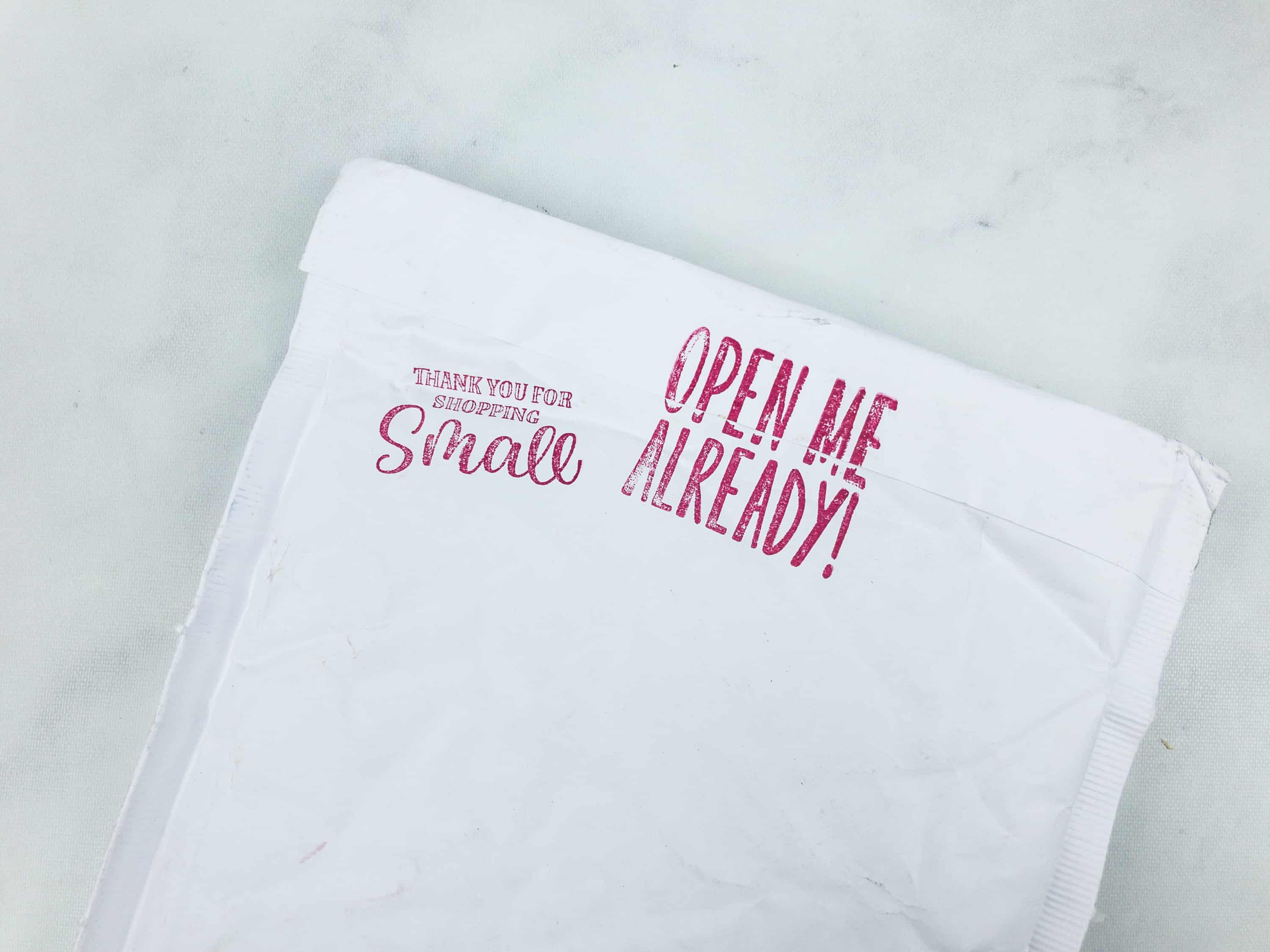 Pretty By Post is a bi-monthly greeting card subscription service. Every package contains 4-5 new and beautifully designed cards for $25 every other month. There's also a mini version of the subscription, which sends 2 new cards every other month for $12.
DEAL: Get free shipping for the entirety of your subscription! Use coupon code SNAILMAIL.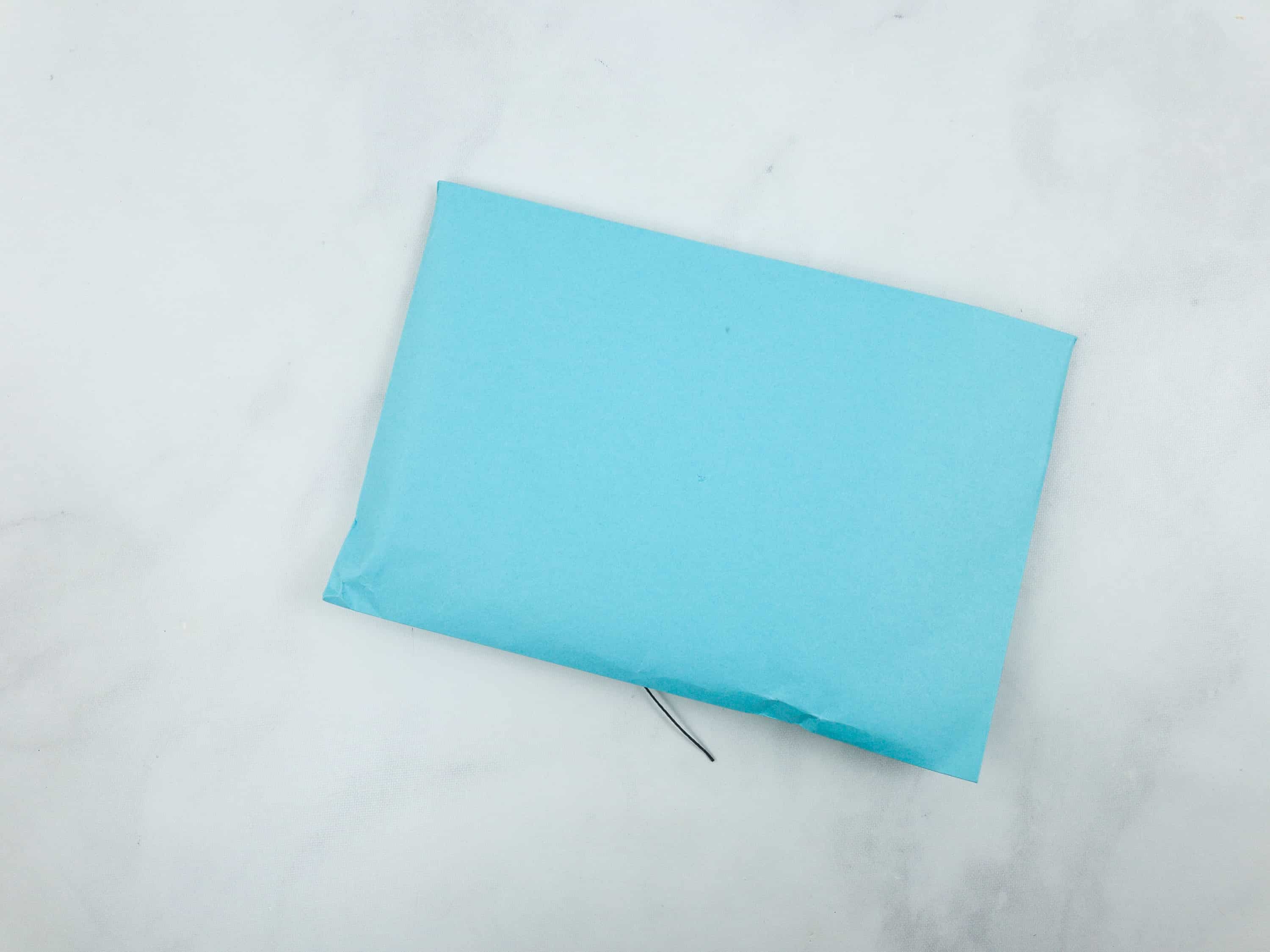 This might look like an ordinary envelope…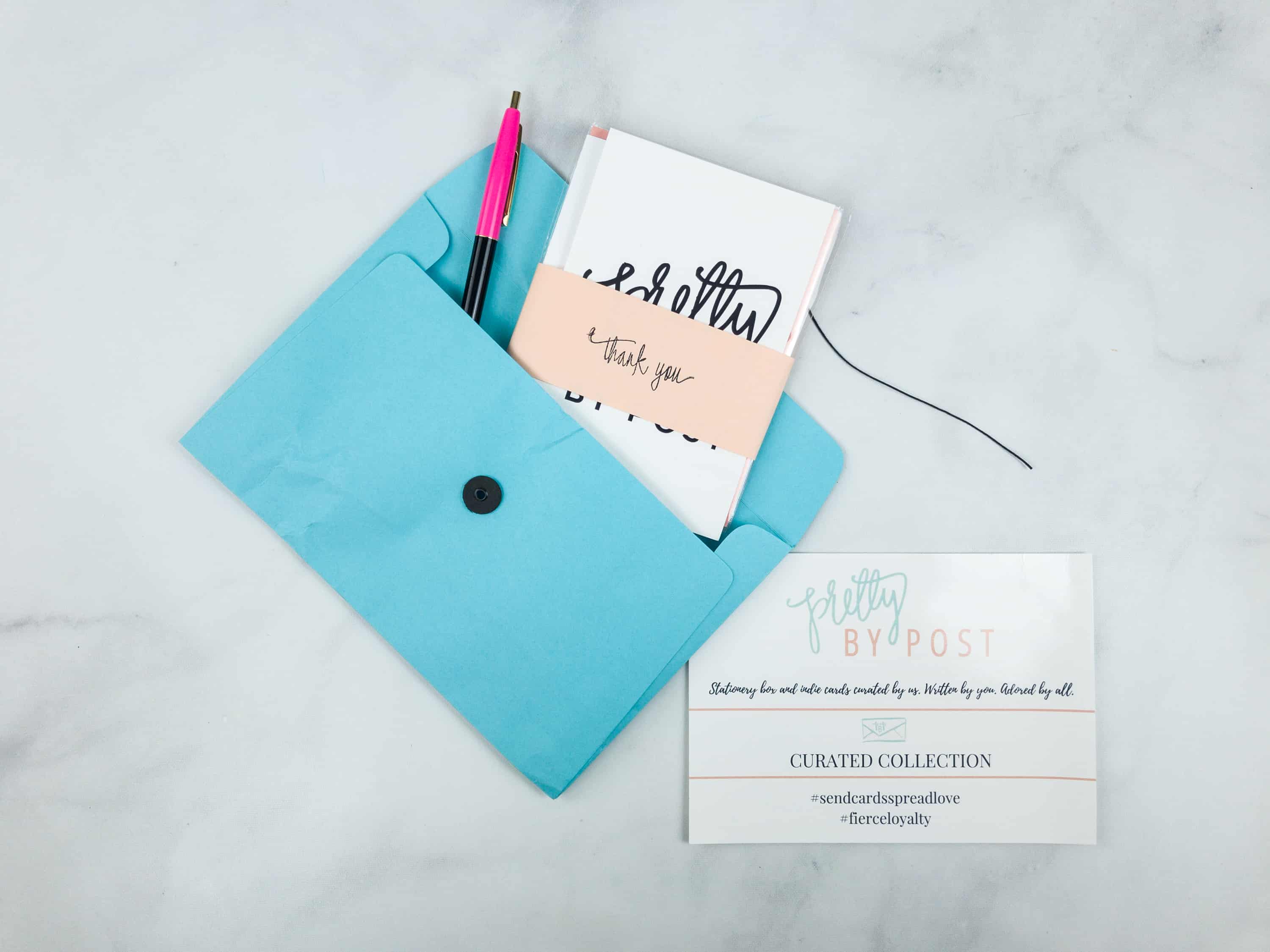 …but it has a lot of surprises inside!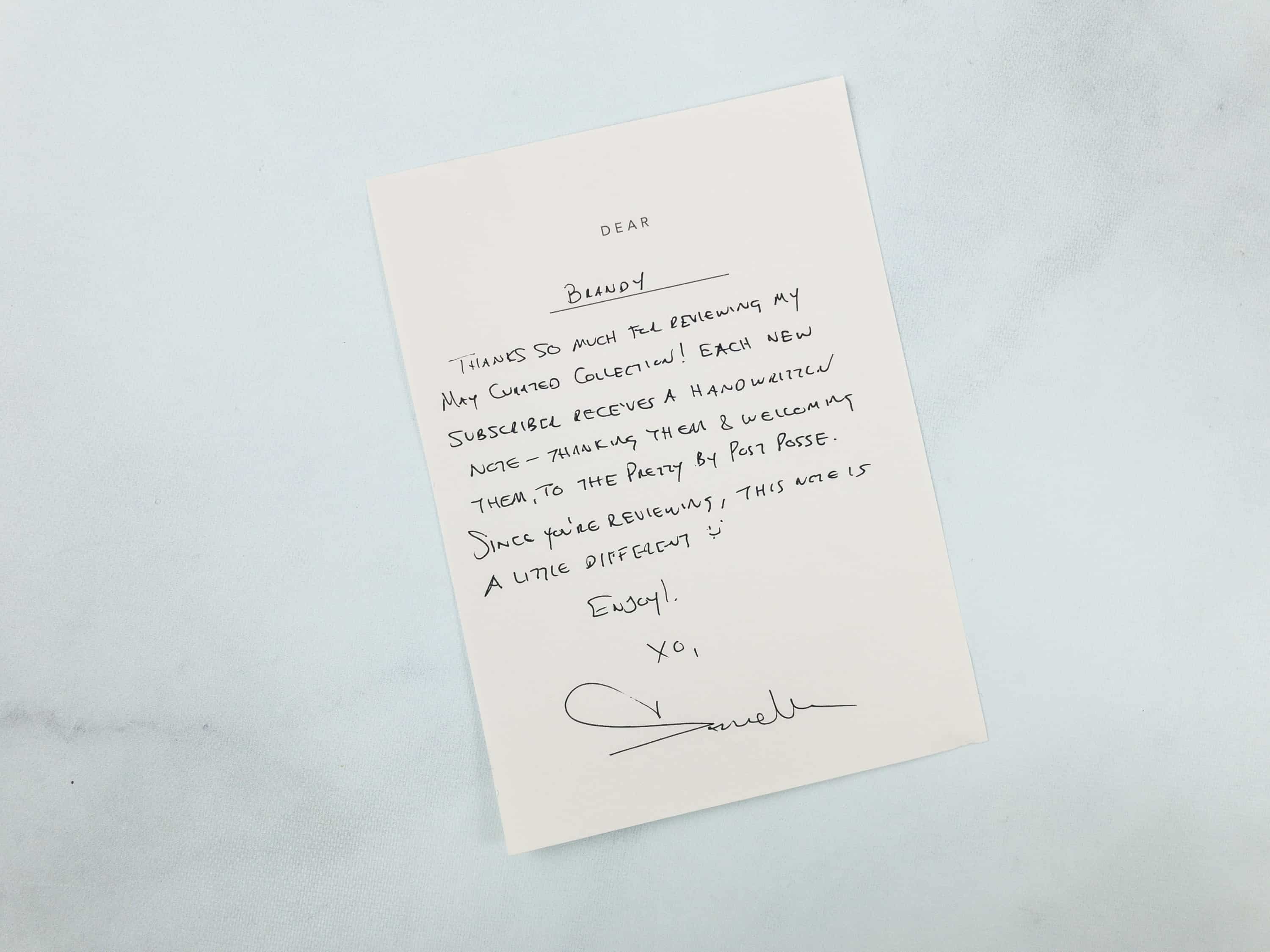 There's a handwritten note from the founder of Pretty by Post, Danielle Nelson.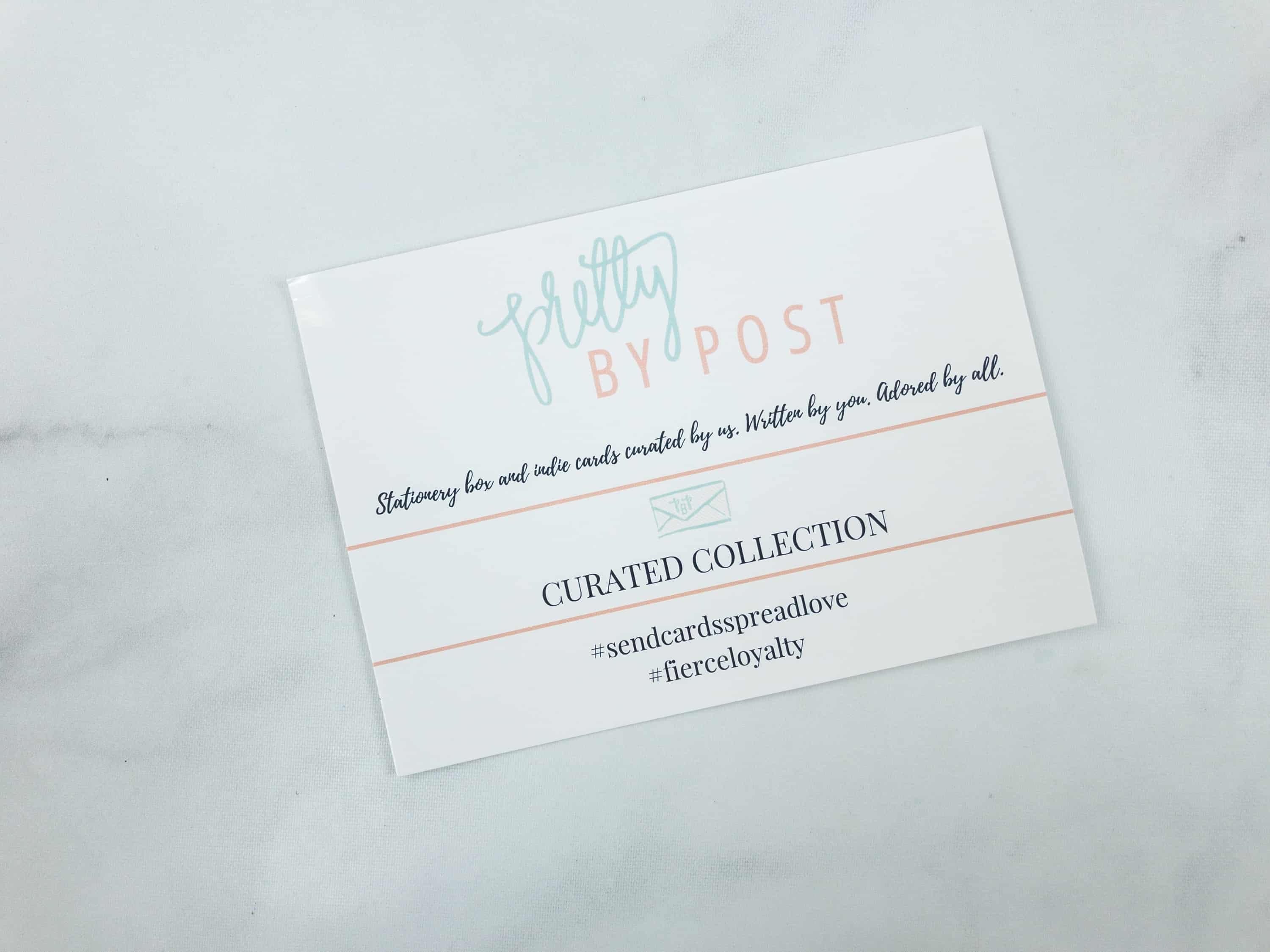 Stationery box and indie cards curated by us. Written by you. Adored by all.
At the back, it has a brief description of what's included in the pack, some writing tips, and the new subscriber perks!
I love the color combination of this pen. It is trendy and has a beautiful quote on it to remind us to always keep in touch.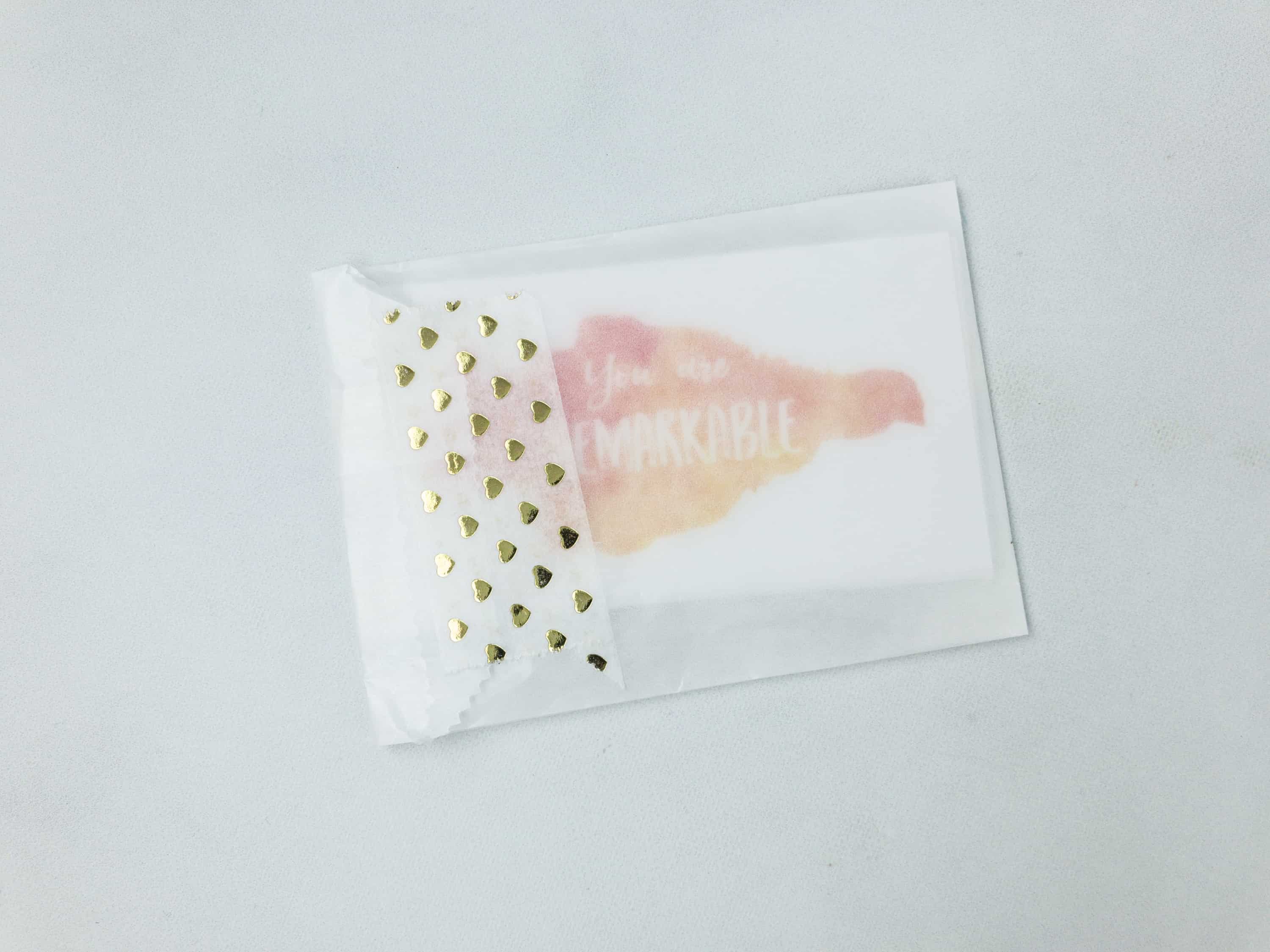 The cards are all neatly secured in this simple white paper and sealed with a cute golden hearts sticker.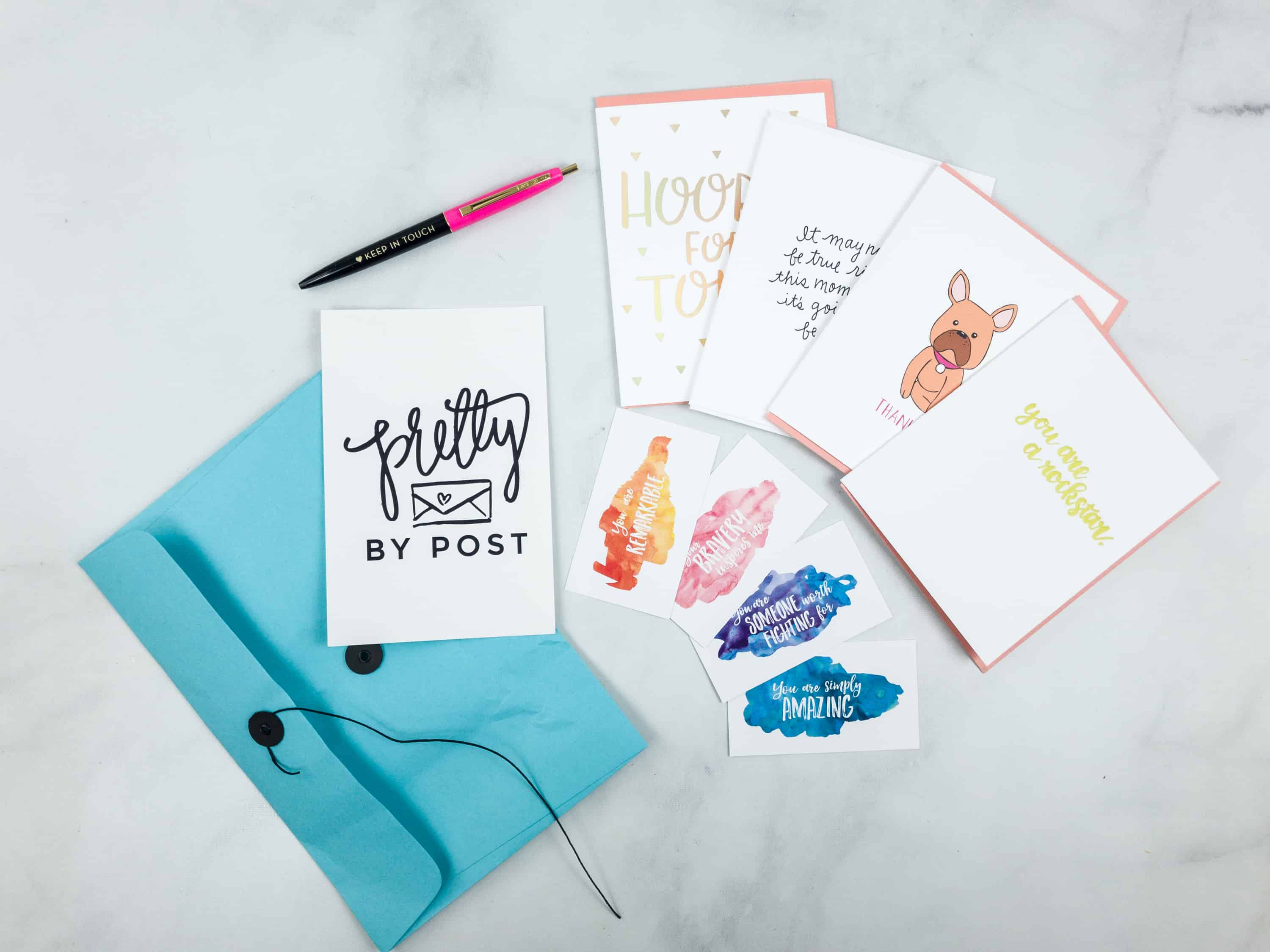 Everything in the package!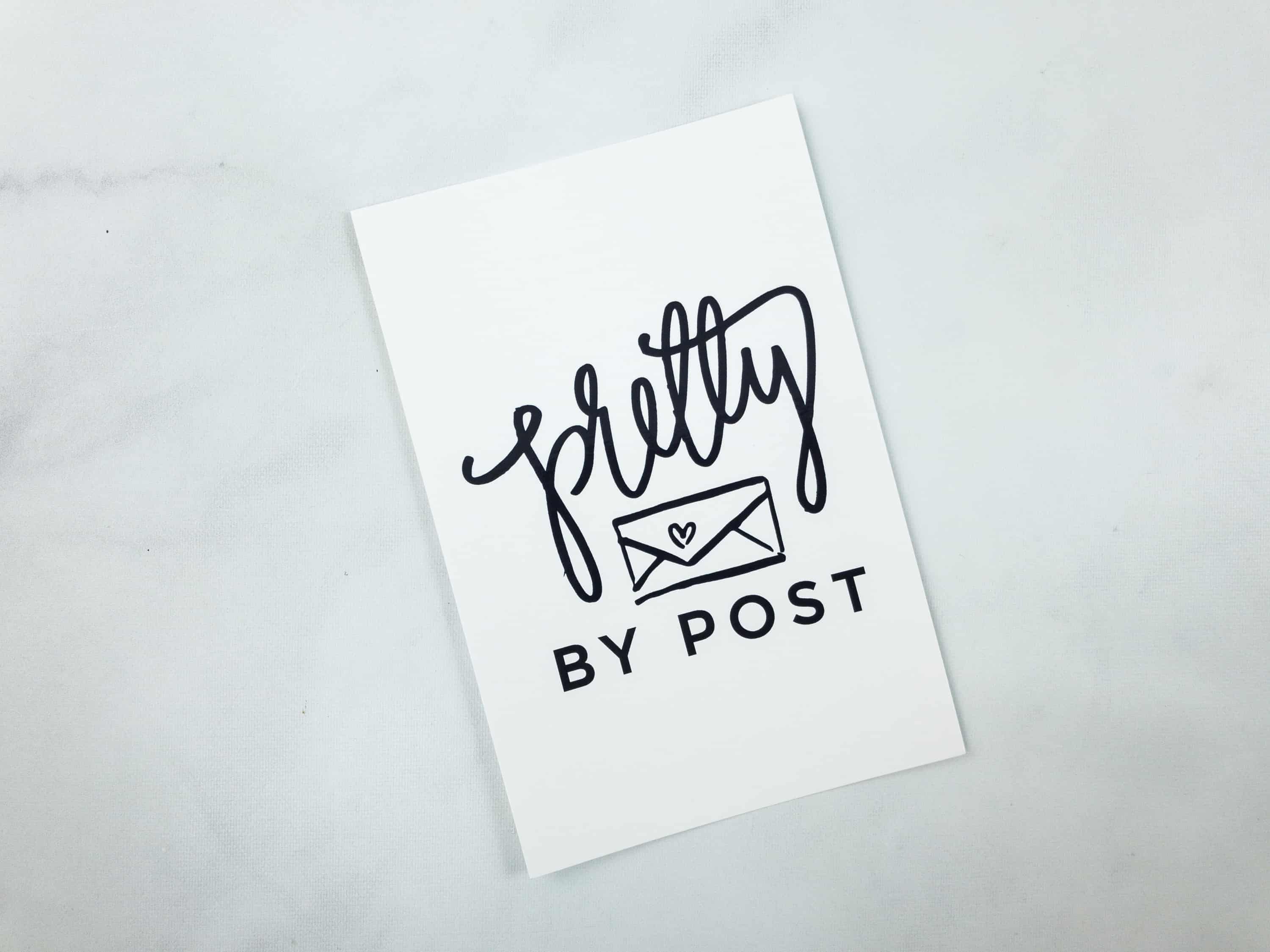 The Pretty by Post info card has their logo in front…
…and thank you note and helpful tips at the back.
Included in the package are four encouraging colorful cards given to us as a welcome surprise. We can collect these, post these on our walls for daily inspiration, or give them to someone we love and appreciate.
These cards are from Hello Happiness Card Company.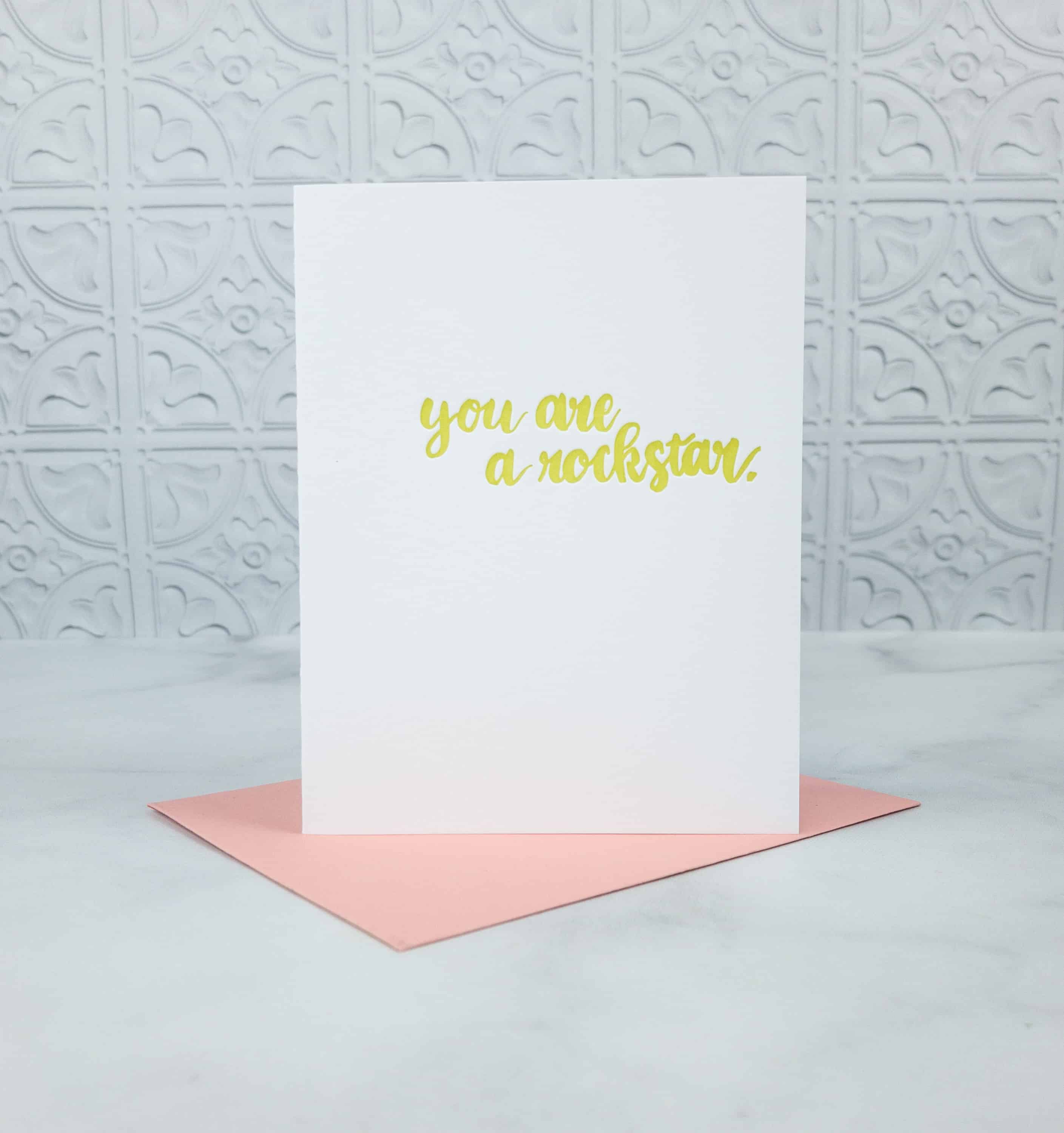 Grey Moggie Press 'You Are A Rockstar', Greeting Card. ($6) I love the simplicity and the texture of this card. The bright white cotton paper has a good quality, so the pen just glides on the card. The message can strike a chord with a majority of people as it can be interpreted in many ways. You can give it as a thank you card or to someone you want to encourage or to someone you consider the "rockstar" of your life.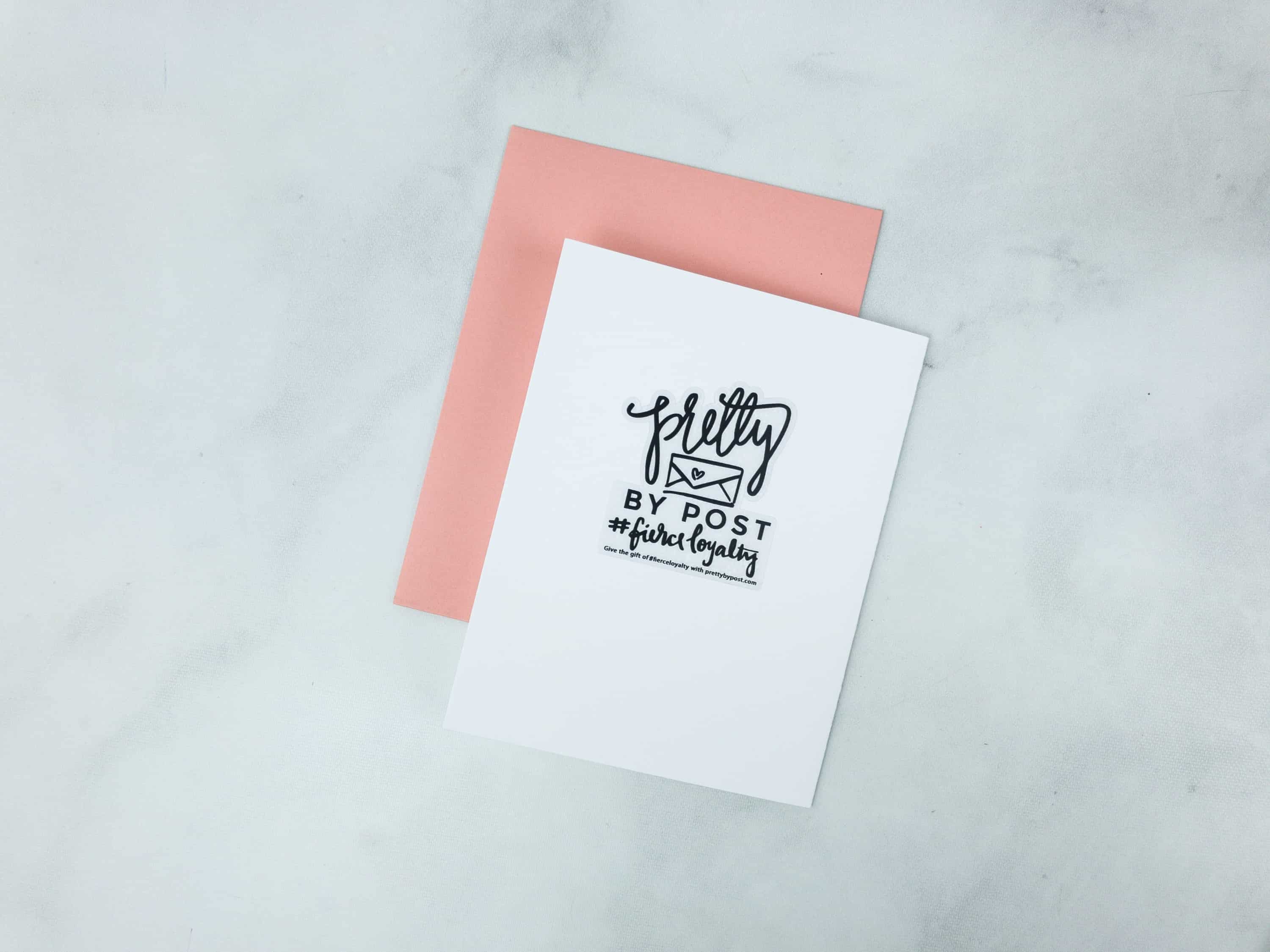 The card measures 5.5″x 4.25″. It's letterpress printed and features handmade lettering. It also comes with a light coral envelope.
Nicole Marie Paperie 'Thank You' Greeting Card ($4.50) What a cute bulldog design! A dog-lover friend would truly feel your appreciation if you send this card. This will easily spread a lot of good vibes.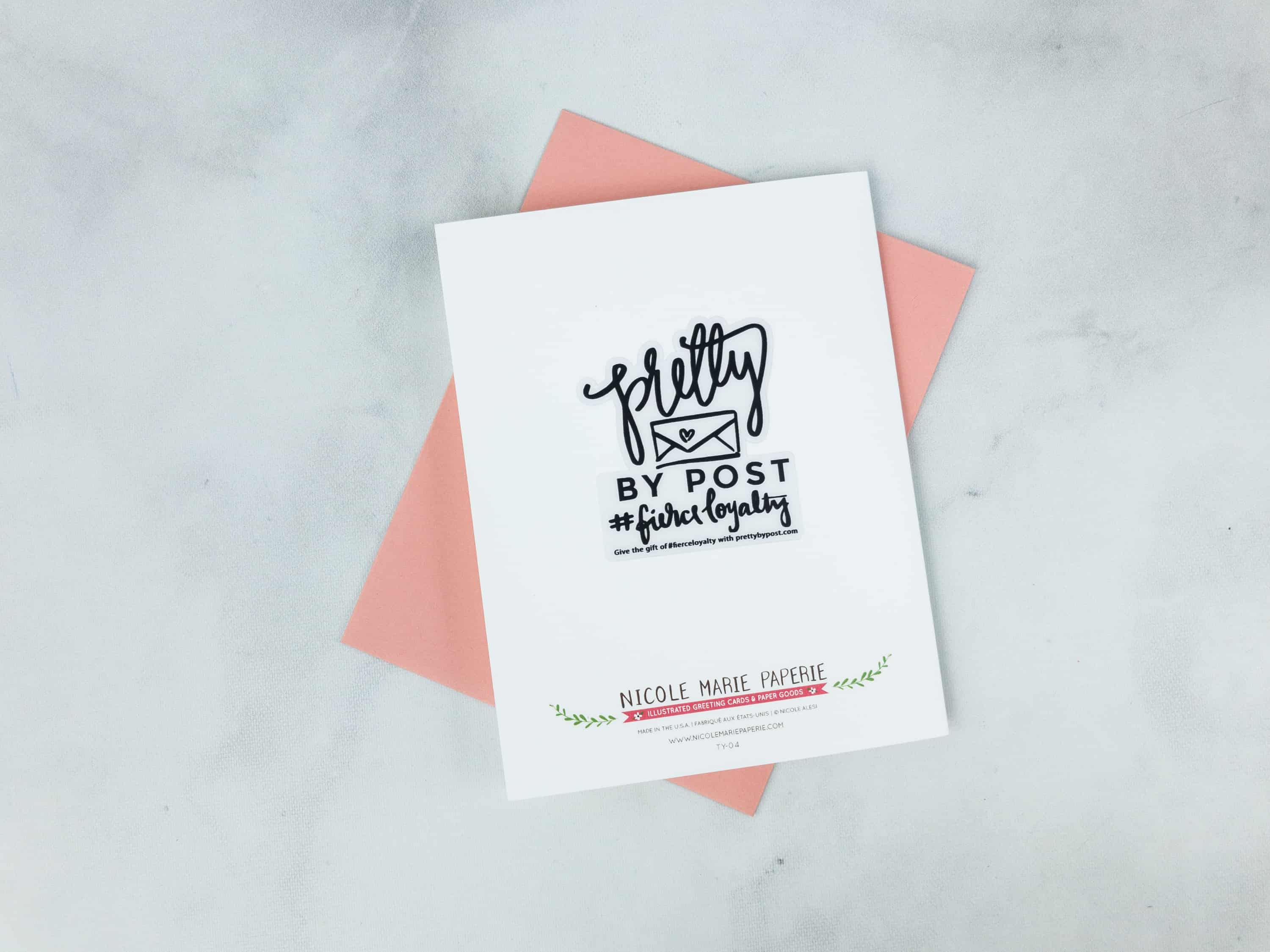 The back of the card has the artist's logo on it. It's a spacious card where you can express your thoughts and it comes with a pink envelope.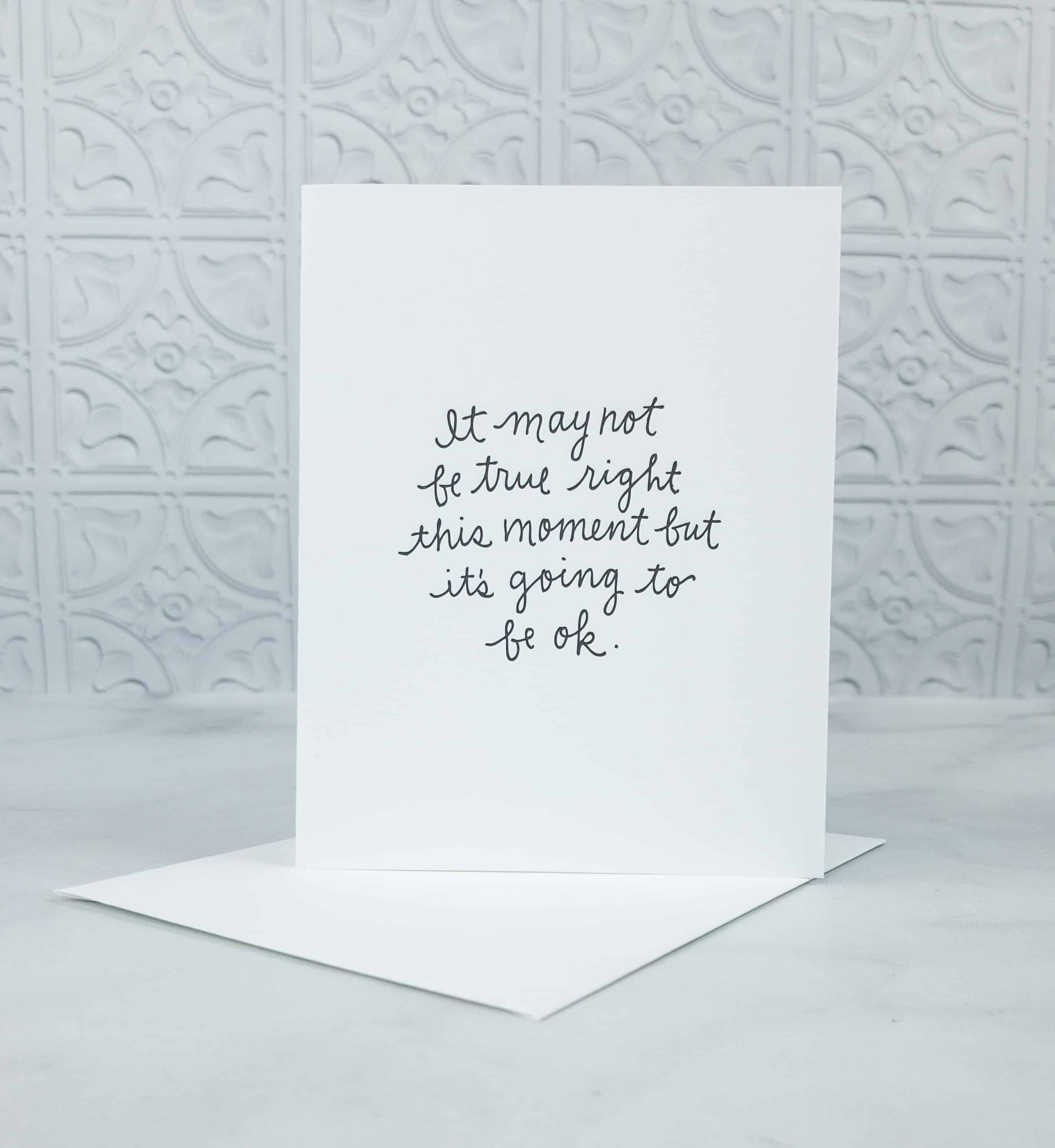 Pinterette Press It's Going To Be Ok Letterpress Card ($5) This card shows empathy and optimism, so you can send it to a friend to comfort and support them especially if they're dealing with tough times. It is flaunted by a creative personalized letterpress print design.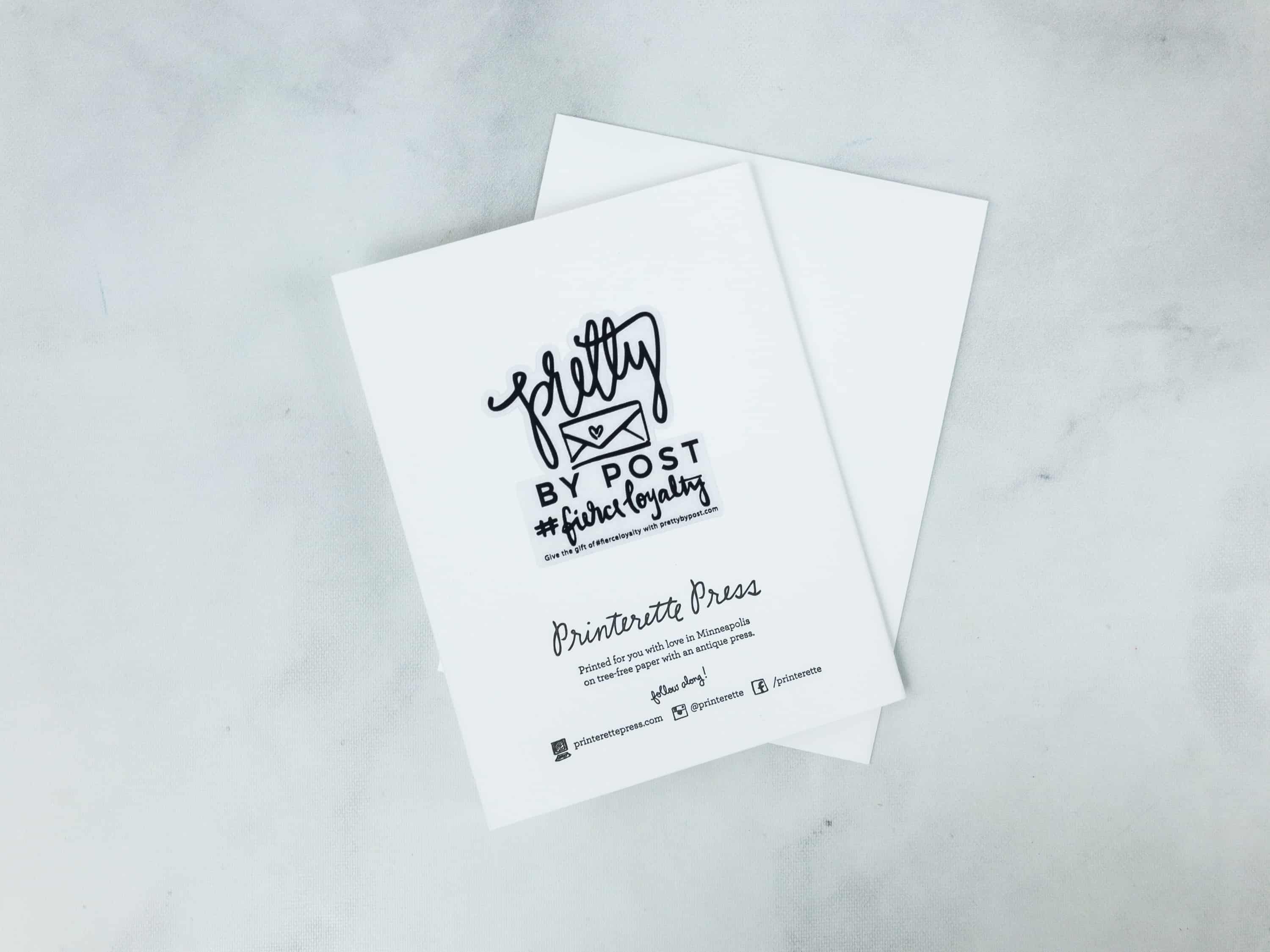 This card comes with a coordinating white envelope.
Parrott Design Studio Hooray For Today Foil Card ($5) I love the holographic effect of this gold foil card! It shows a gradient change in color as you tilt the card. This certainly puts you in a celebratory mood.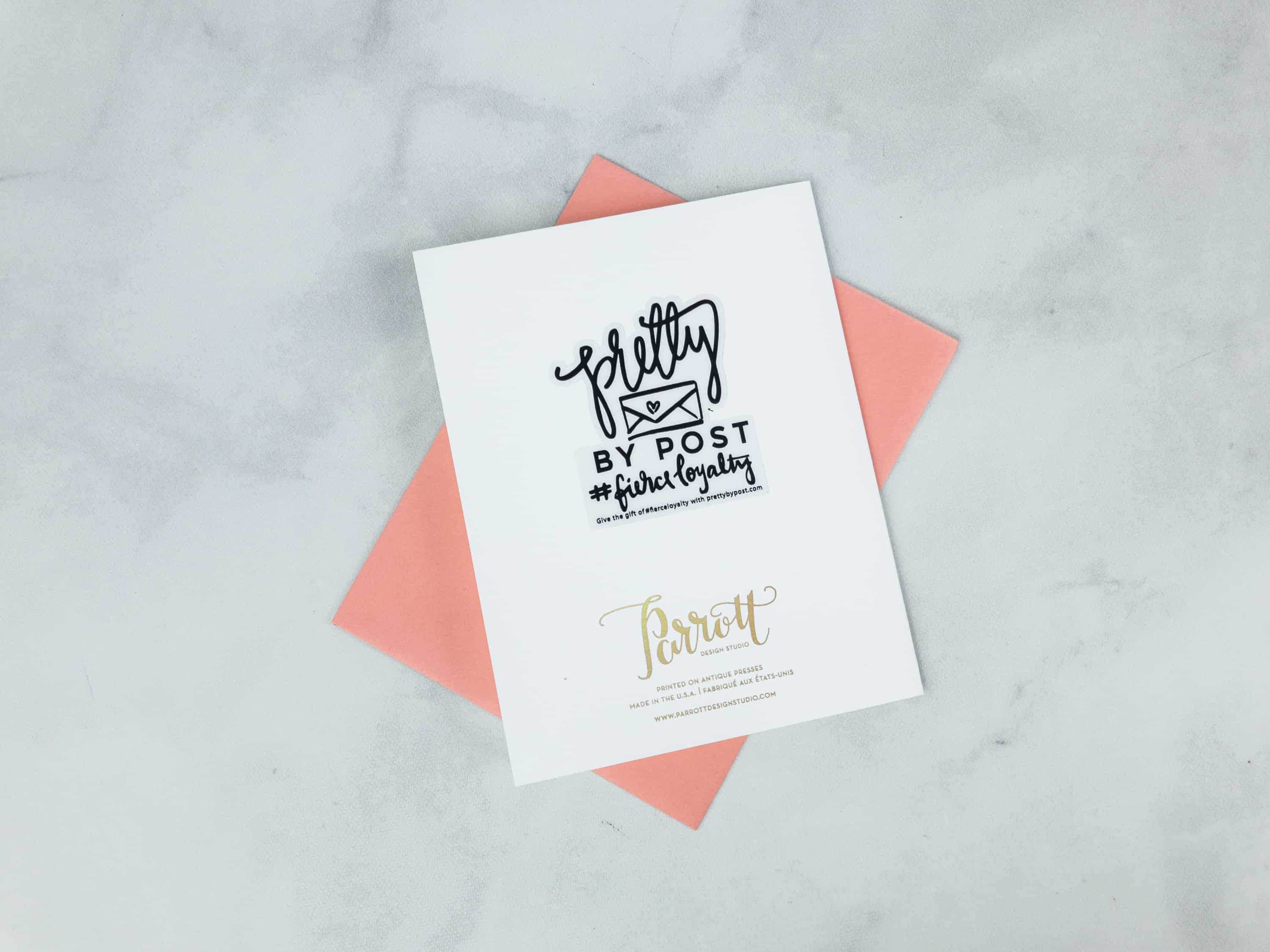 Even the brand's symbol has the same style too! It is made of 100% cotton white paper and comes with an envelope in coral.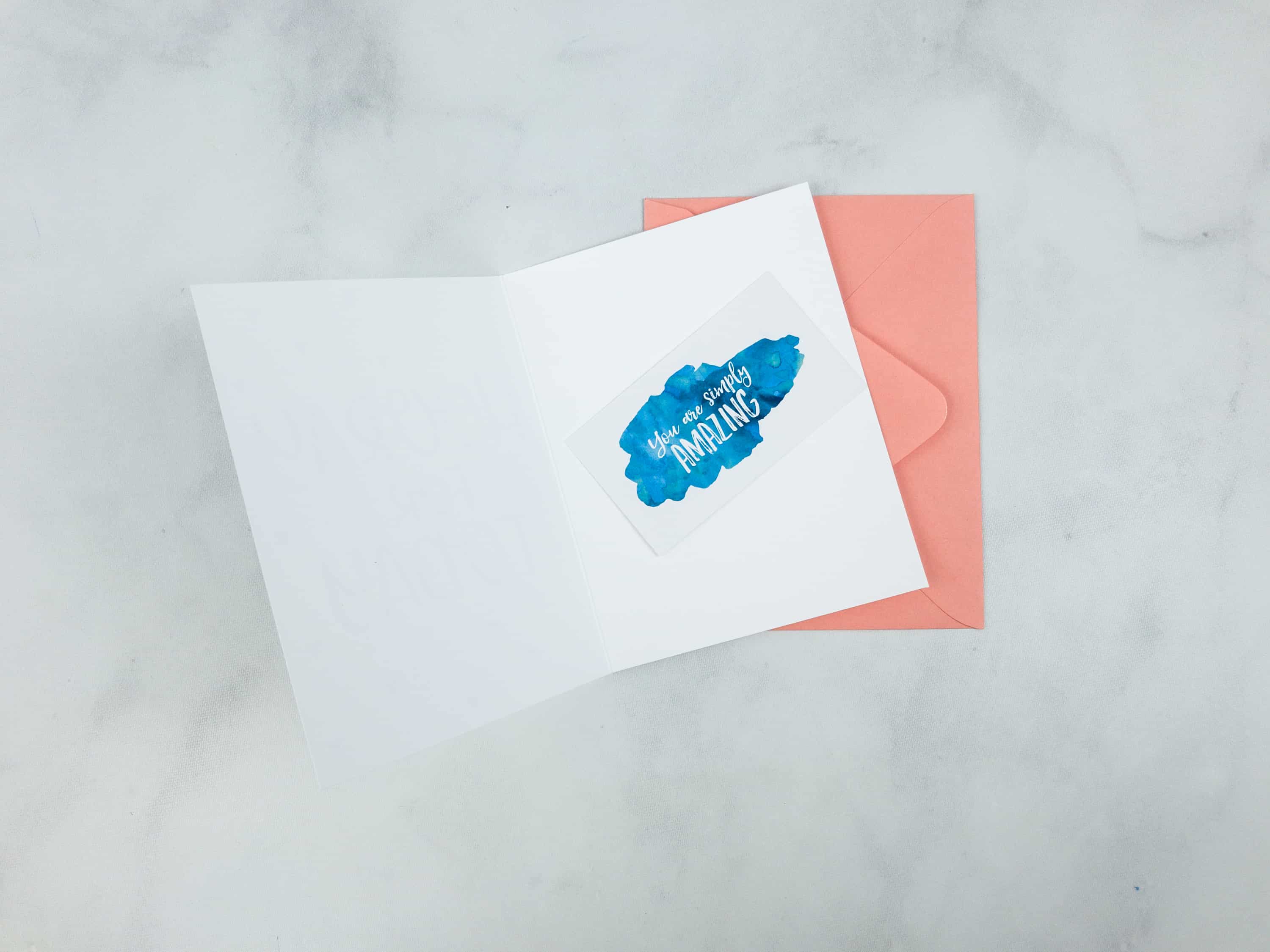 You can even send the mini card and the greeting card together!
Pretty by Post sent us a good bunch of greeting cards! The variety speaks to different kinds of emotions. All the featured cards are of excellent quality, and the designs are simple but oozing with sincerity. I also appreciate the mini encouragement cards and the pen included in the package!
What do you think of this month's Pretty By Post box?
Visit Pretty By Post Greeting Card Subscription to subscribe or find out more!