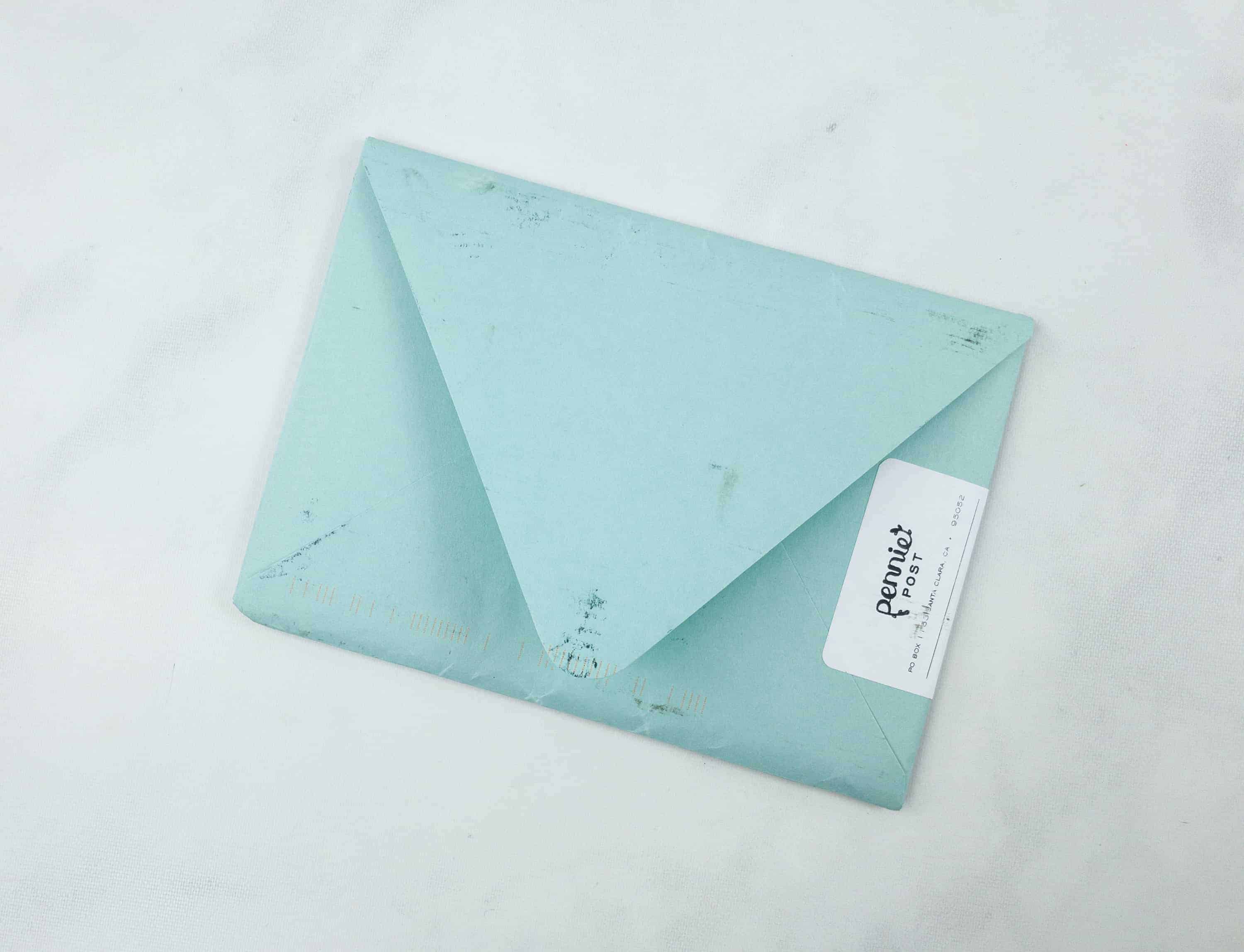 Pennie Post is a monthly stationery subscription service. Subscribers will receive three new stationery items each month, so all that's left is your thoughtful message. Items are designed exclusively for the subscription.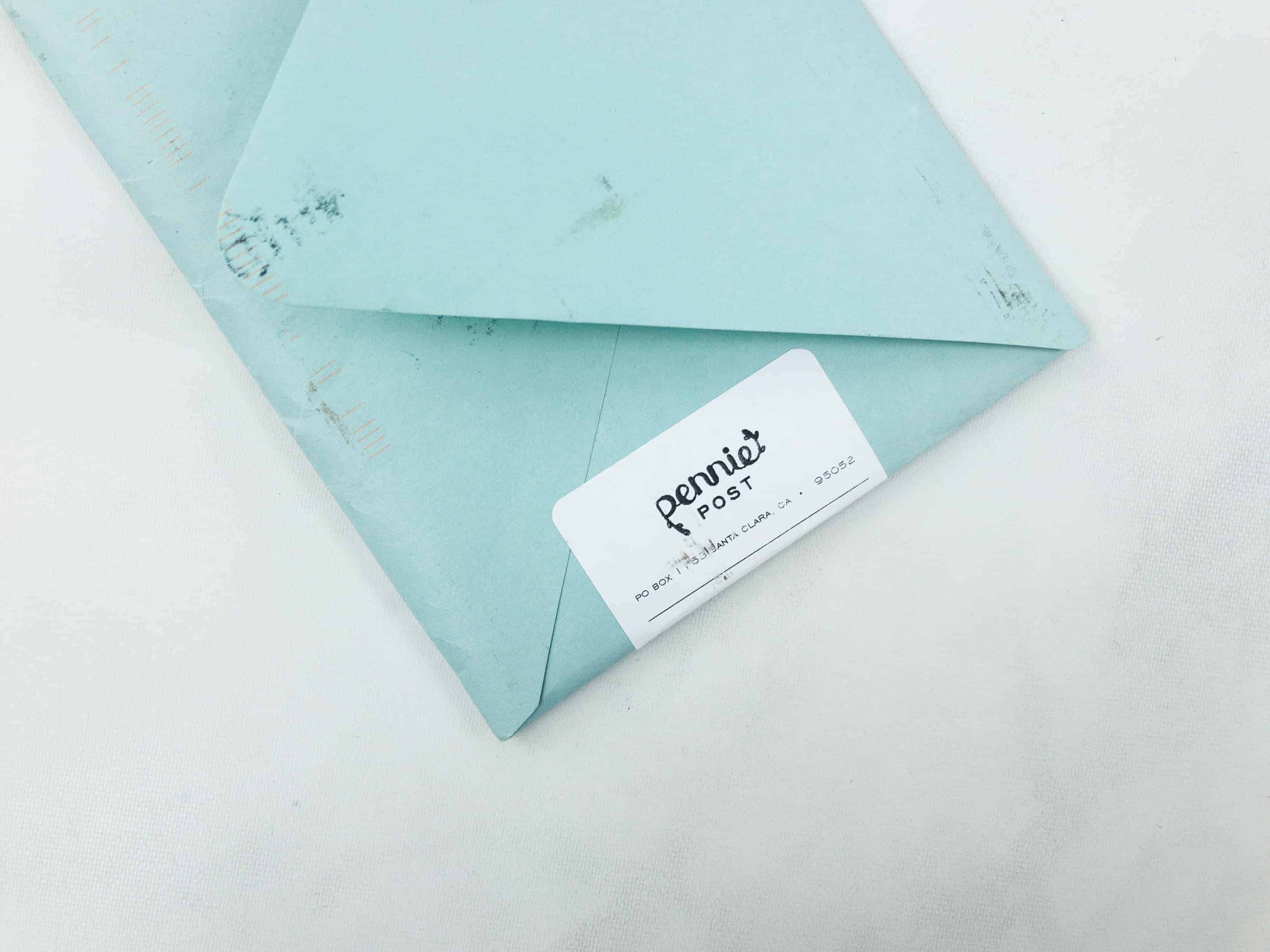 DEAL: Take 50% off your first subscription mailing. Use coupon code PENNIEP50.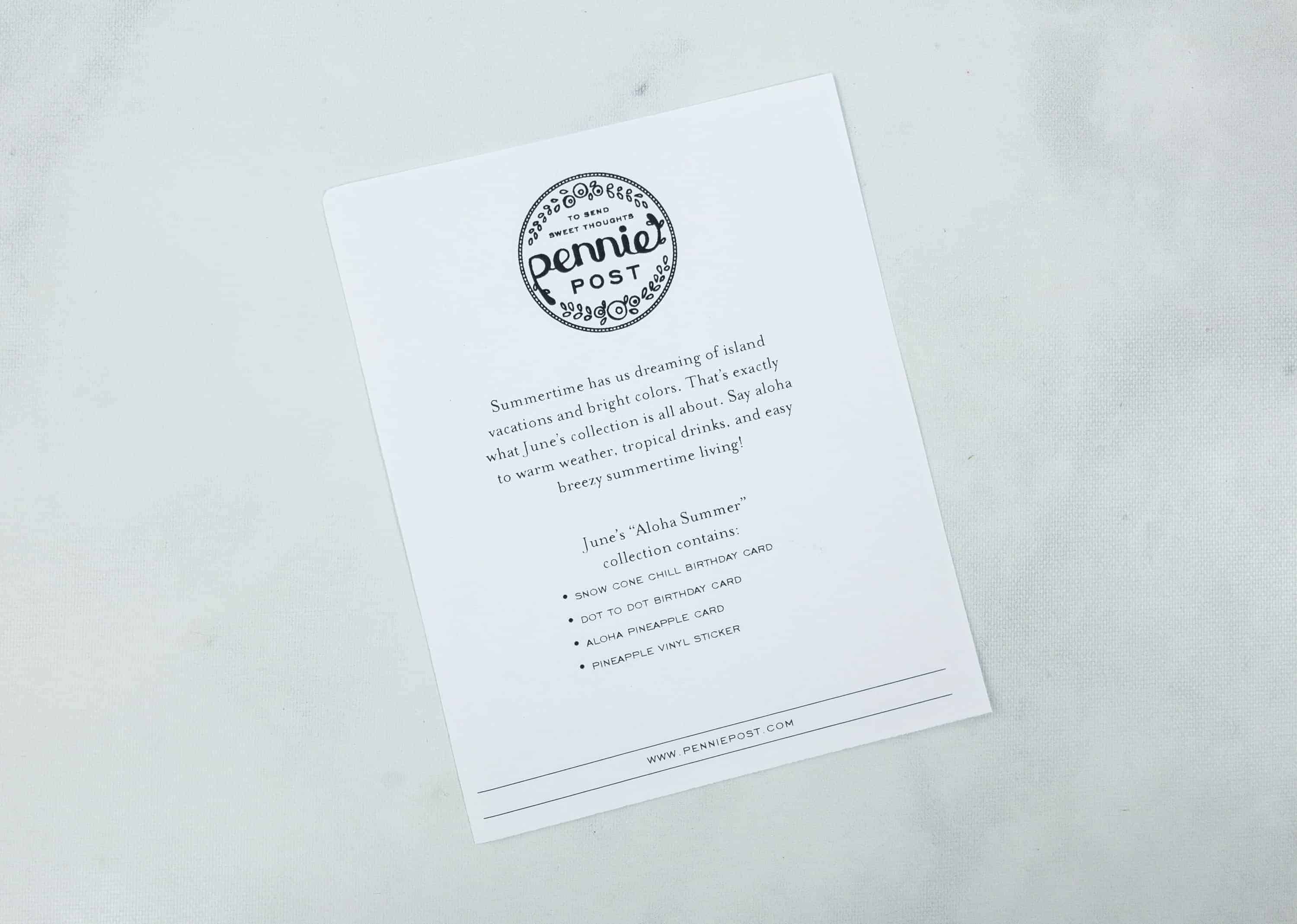 Summertime has us dreaming of island vacations and bright colors. That's exactly what June's collection is all about. Say aloha to warm weather, tropical drinks, and easy breezy summer time living!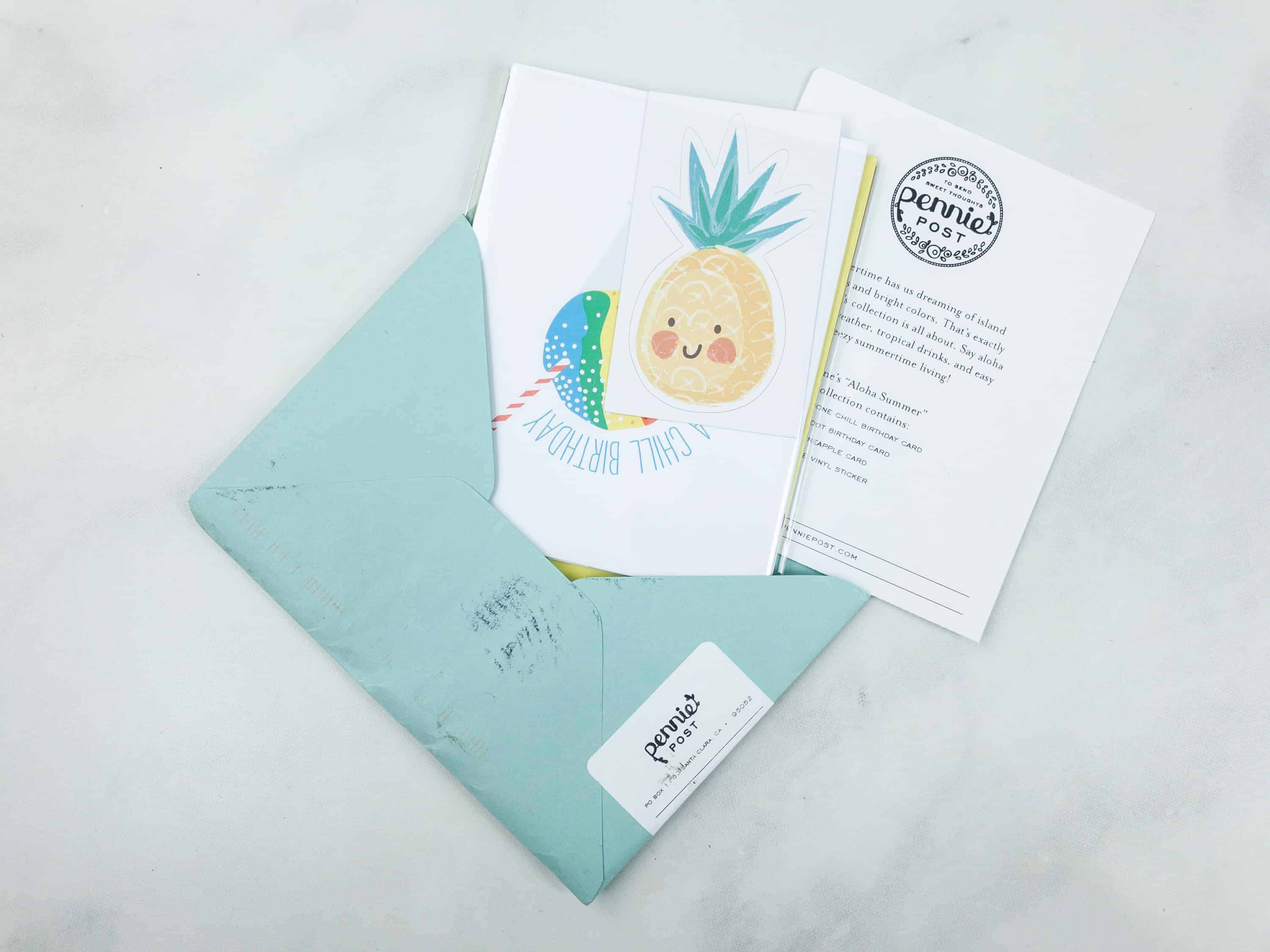 The June theme is Aloha Summer.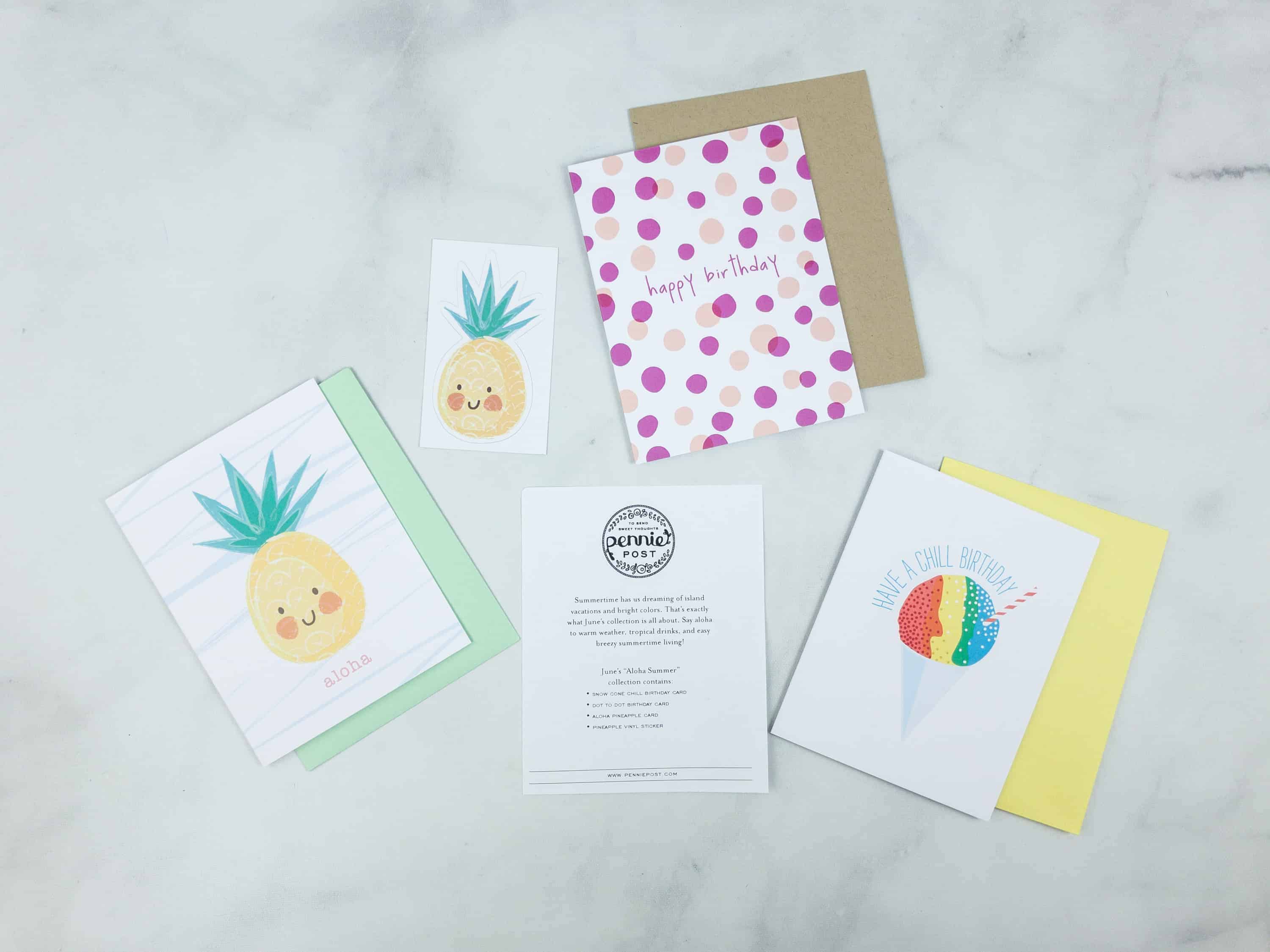 Everything I received this month! All the cards come in plastic sleeves for protection, but we removed them for photos!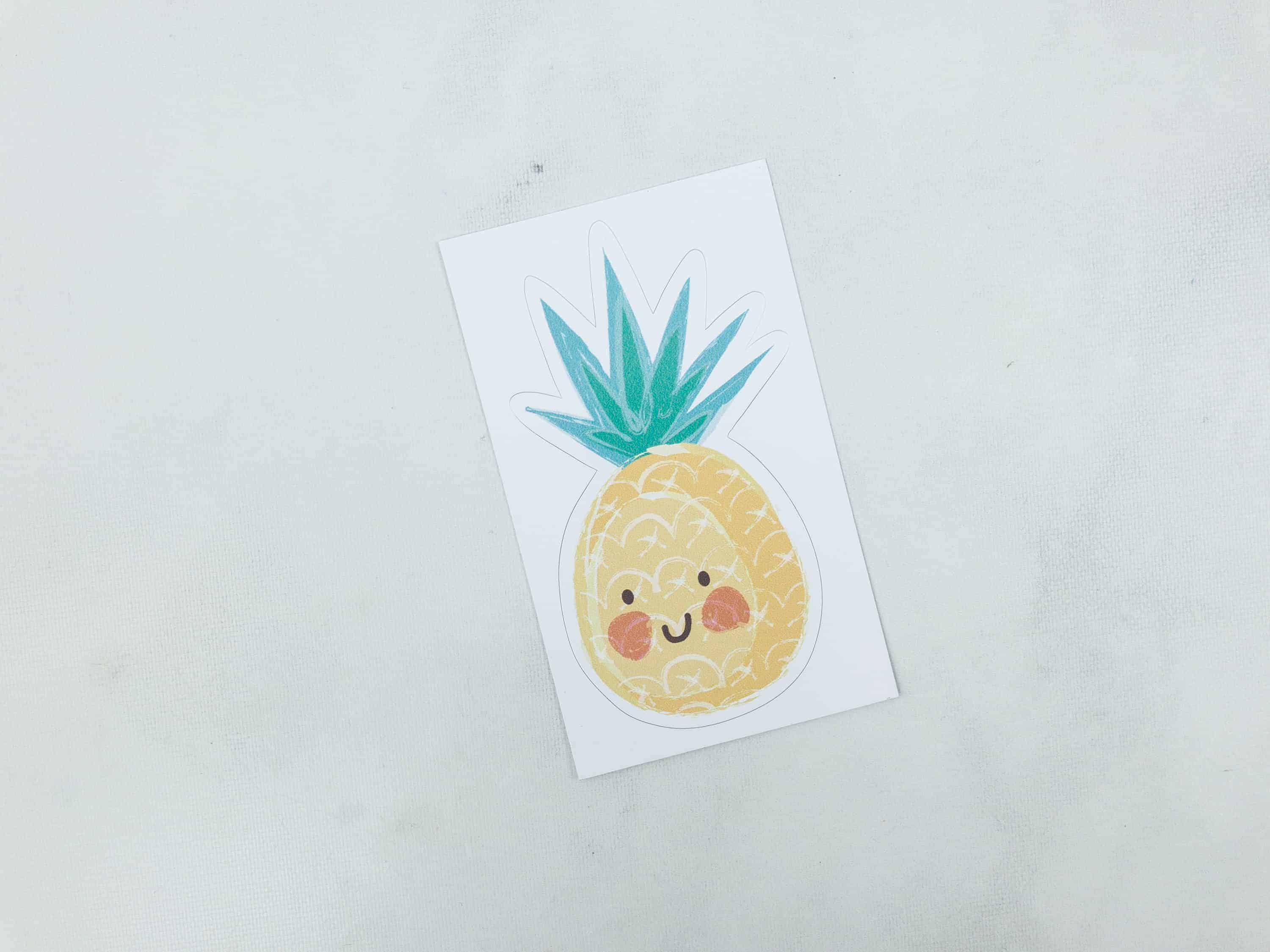 Pineapple Vinyl Sticker. This pineapple sticker is too cute. I love the tropical vibes already!
Elsie J Prints Aloha Pineapple Letterpress Card. Featuring the same pineapple design as the sticker, this tropical-themed card is the perfect thing to send to a friend or a loved one this summer, whether it's to say hello or to invite them on a vacation on a tropical island!
Elsie J PrintsHappy Birthday Card. Simple but cute, this card is dotted with peach and violet. It has a cheerful yet uncomplicated design, I like it!
Elsie J PrintsHave A Chill Birthday Letterpress Card. Birthdays cards are not all cakes, cupcakes, and balloons because this chill birthday card comes with a rainbow-colored shaved ice. It's a fun way to remind someone to relax and greet them a happy birthday at the same time.
Each card comes with its own envelope. There's also a Pennie Post logo at the back of each card.
Pennie Post has once again delivered cute and high-quality cards. The Aloha Summer theme is so fun and refreshing, and they even included a cute sticker that matches the pineapple card! This is a great subscription to try if you love sending handwritten messages. They make the old school form of communication more exciting!
What do you think of this stationery subscription?