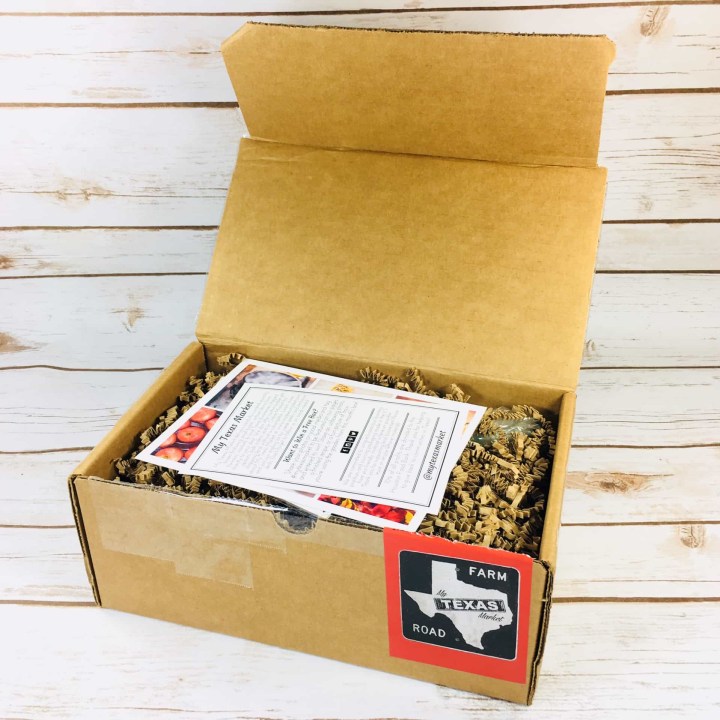 We have the June 2018 spoilers for the My Texas Market box! The theme is Hustle & Heart! Order before the 4th.
Get ready for summer with our June "Hustle & Heart" Box!
This box is inspired around being the best YOU by hustling hard and putting your heart into everything you do! Whether it is a personal or professional endeavor, we're encouraging you to be the best YOU can be!

This box will include:
⭐ Hustle & Heart Tumbler by Mugg & Co.
⭐ Soy Mahogany Teakwood Candle by Jordan Cordori
⭐ Hustle & Heart Decal by Marie Loraine Co.
⭐ "Texas Cowboy" Room & Car Spray by Rustic Charm Candle Co.
⭐  Black Mango Iced Tea by Story of My Tea
⭐  Coconut Pisco Mini Bites by Boleetas
DEAL: Save $5 off on all orders with coupon code HUSTLE.
OR Save 10% on your first box! Use coupon code 10FIRST.