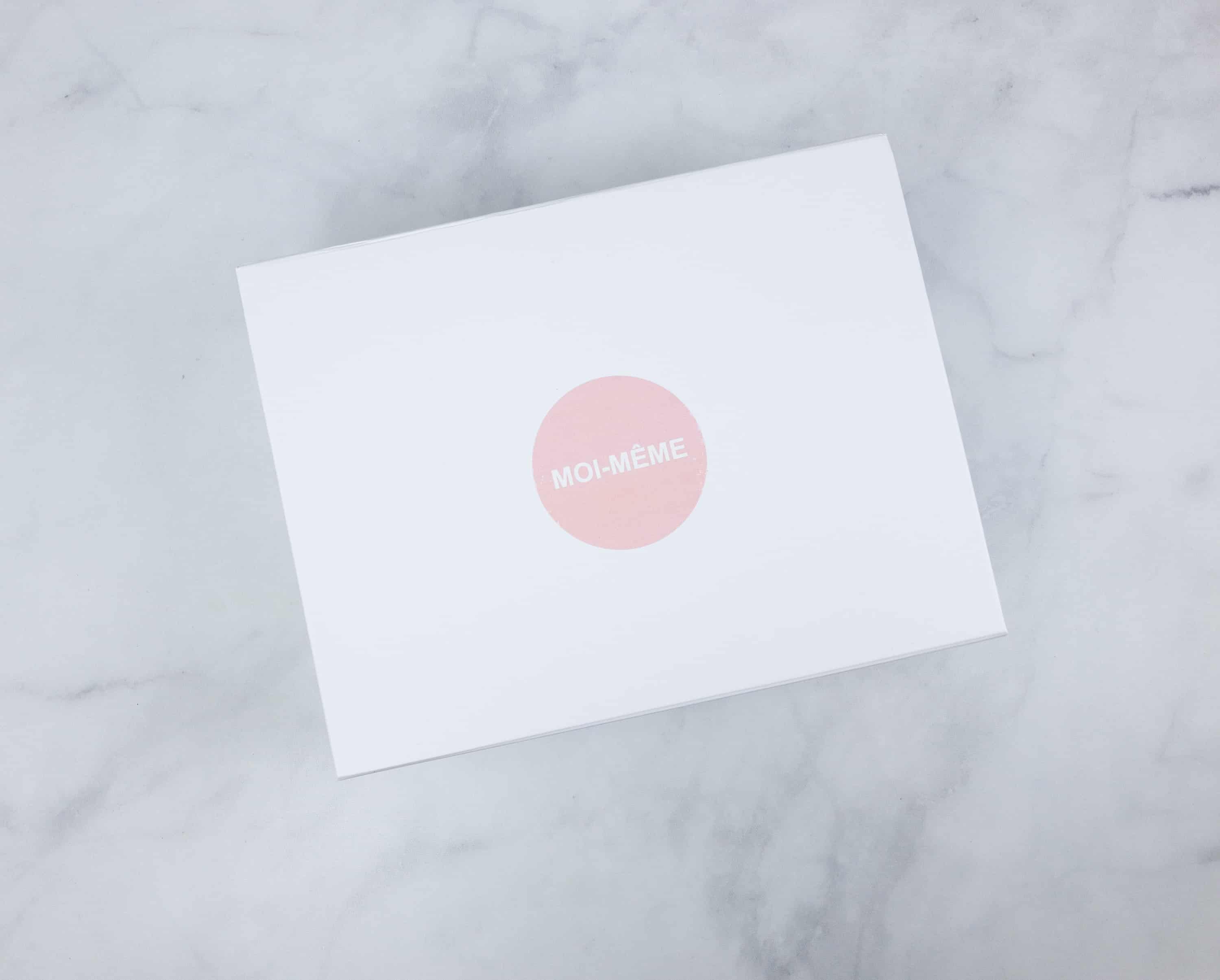 Moi-Même is updating their subscription prices! From £49.95, quarterly boxes are now £54.95 starting 7/1!
DEAL: Get £5 off your first box. Use the coupon code WELCOME5 to get the deal.
Our prices are going up on Sunday – subscribe now and keep the lower price for life!

We're right in the middle of putting the final touches to our (frankly amazing) Summer edition and will be sending this out to our subscribers in a couple of weeks. It's the perfect accompaniment to the sunshine and heat we're enjoying at the moment!

We sent you an email a couple of weeks ago explaining that we'll be putting our prices up from 1 July (Sunday). We've been overwhelmed and thrilled by the number of you who have subscribed since then, so much so that we've had to order more stock from our partner brands as we'd already sold out! To those of you who've joined in the last week or so – thank you, thank you, thank you!

If you haven't made the leap yet, here's a reminder of what's happening to our prices:

From 1 July, our subscription plans will cost £54.95 for a quarterly subscription and £199.95 for an annual subscription. This price increase will only apply to new customers though so, if you subscribe during June then you'll pay our current prices of £49.95 for quarterly and £179.95 for annual subscriptions. You'll continue to pay these lower prices for as long as your subscription remains active, only moving to the higher price if you cancel and come back to us later.

If you have any questions at all, please hit reply and we'll be happy to help. Otherwise, we hope you'll join us before Sunday.