Loot Anime is a monthly subscription box from Loot Crate, just for Anime and Manga fans! Every month you'll get $60 worth of anime figures, collectibles, manga, apparel, accessories and more.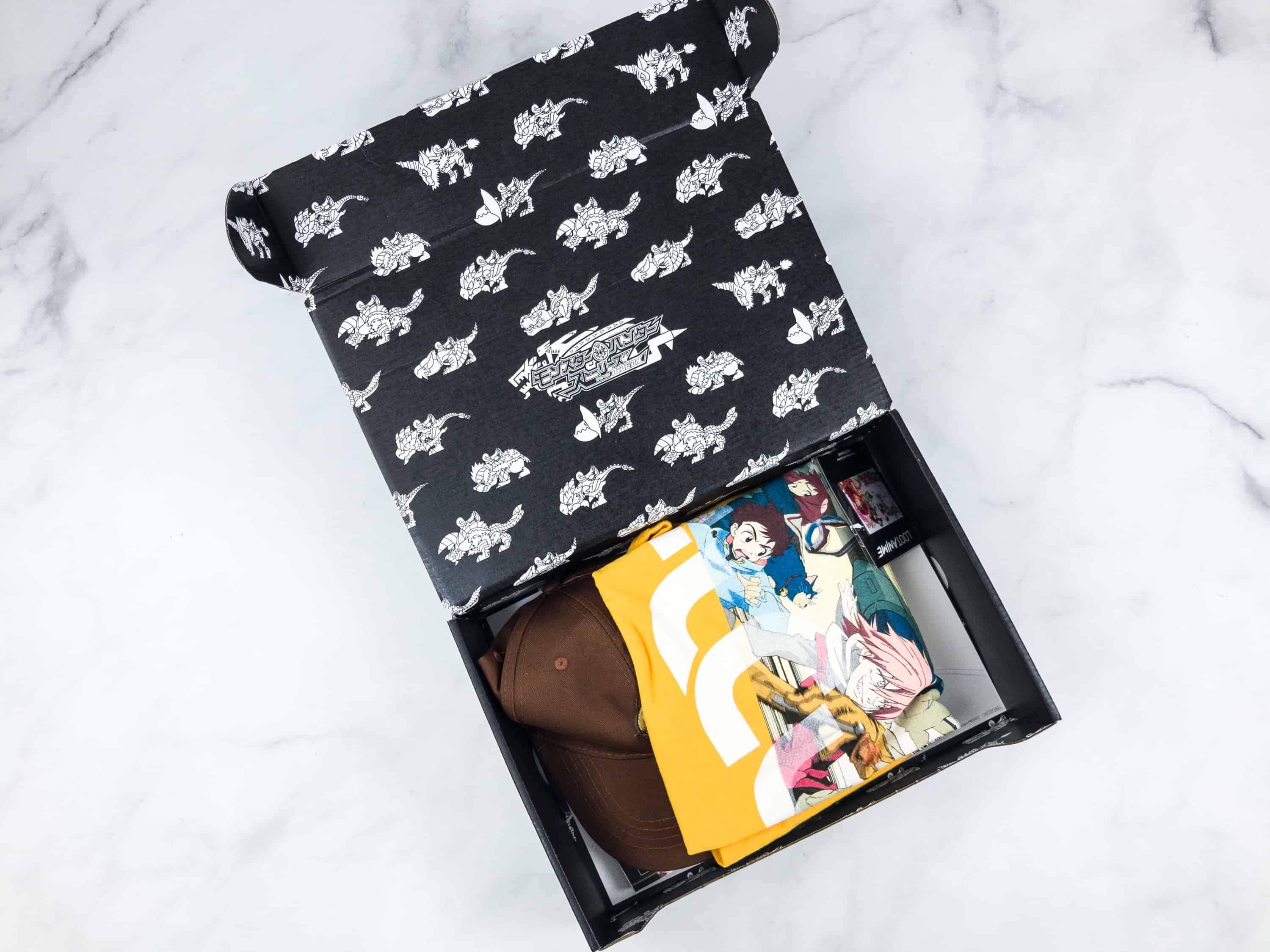 Loot Anime's theme of the month is ALTERNATE UNIVERSE.
DEAL: Save 15% on any subscription plan when you use this link and coupon code HELLOSUBSCRIPTION15.   
Now through 6/10 Get 30% off when you subscribe to Loot Crate subscription plans when you use coupon code RADGRAD30!
PLUS, save 20% on the following Loot Crate family subscriptions with code RADGRAD20! – DX, Gaming, Anime, and all Loot Wear subscriptions!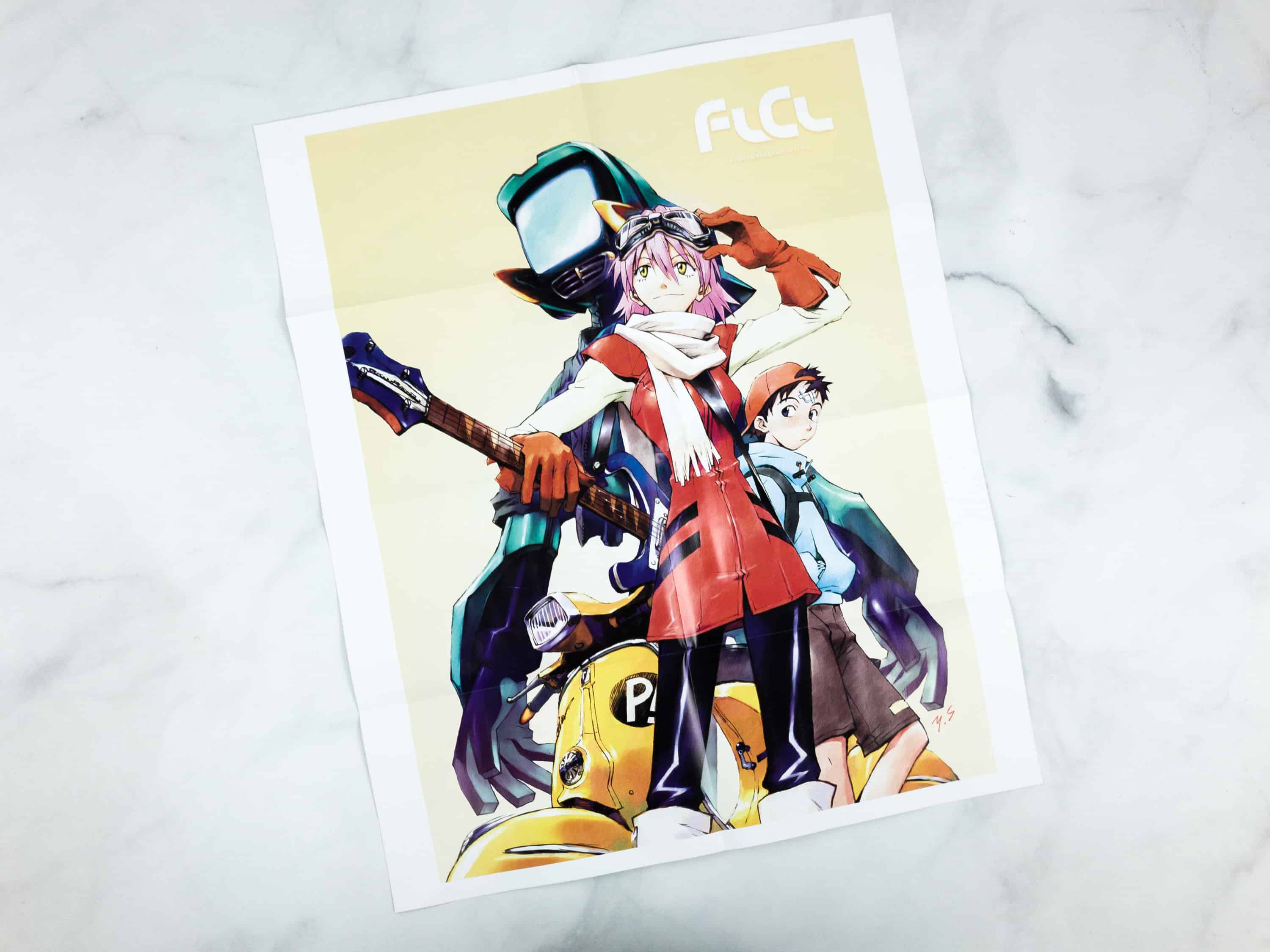 This month's poster features FLCL (Furi Kuri)!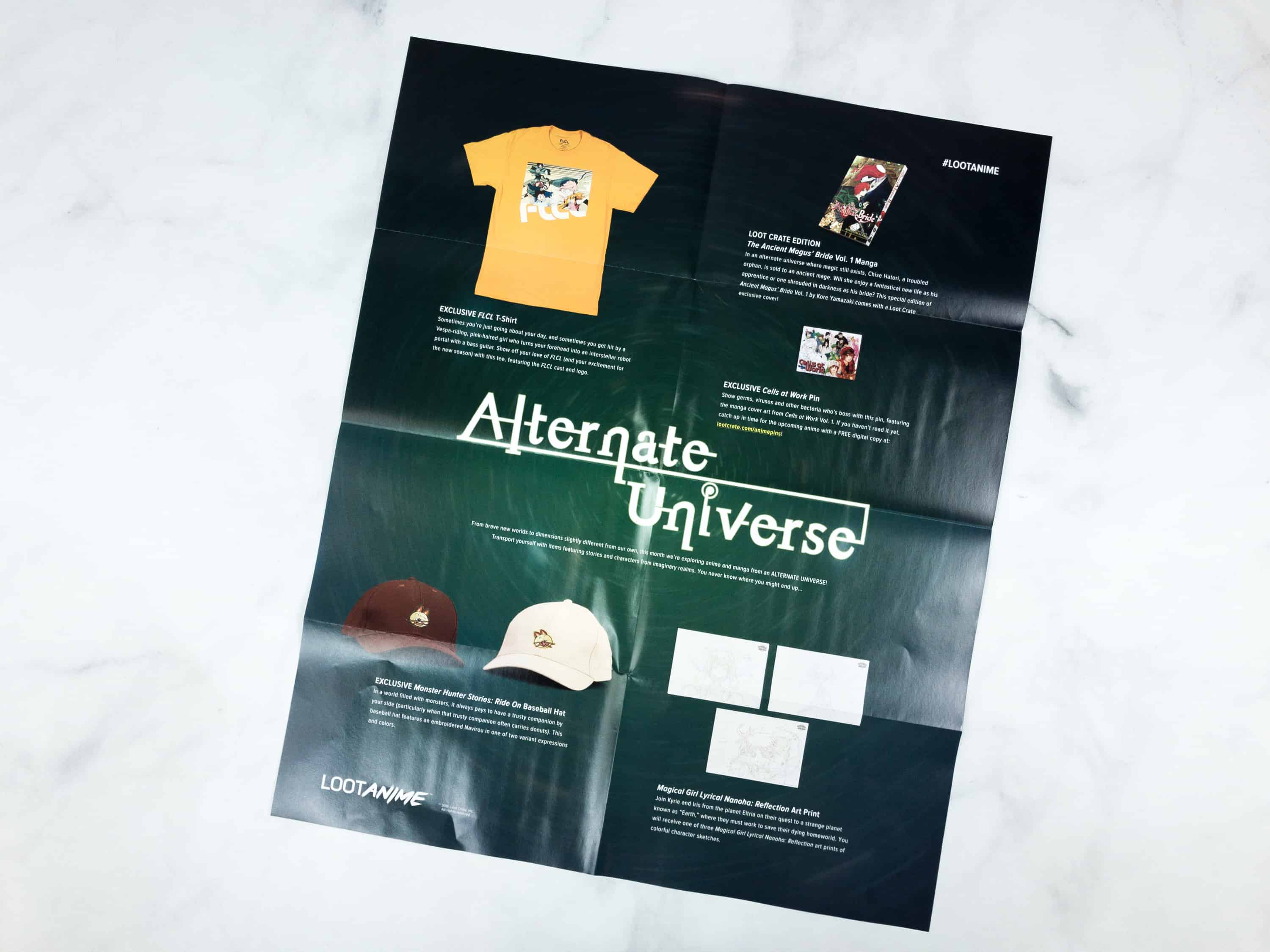 The back of the poster serves as the information sheet. It lists of all the anime goodies in this box.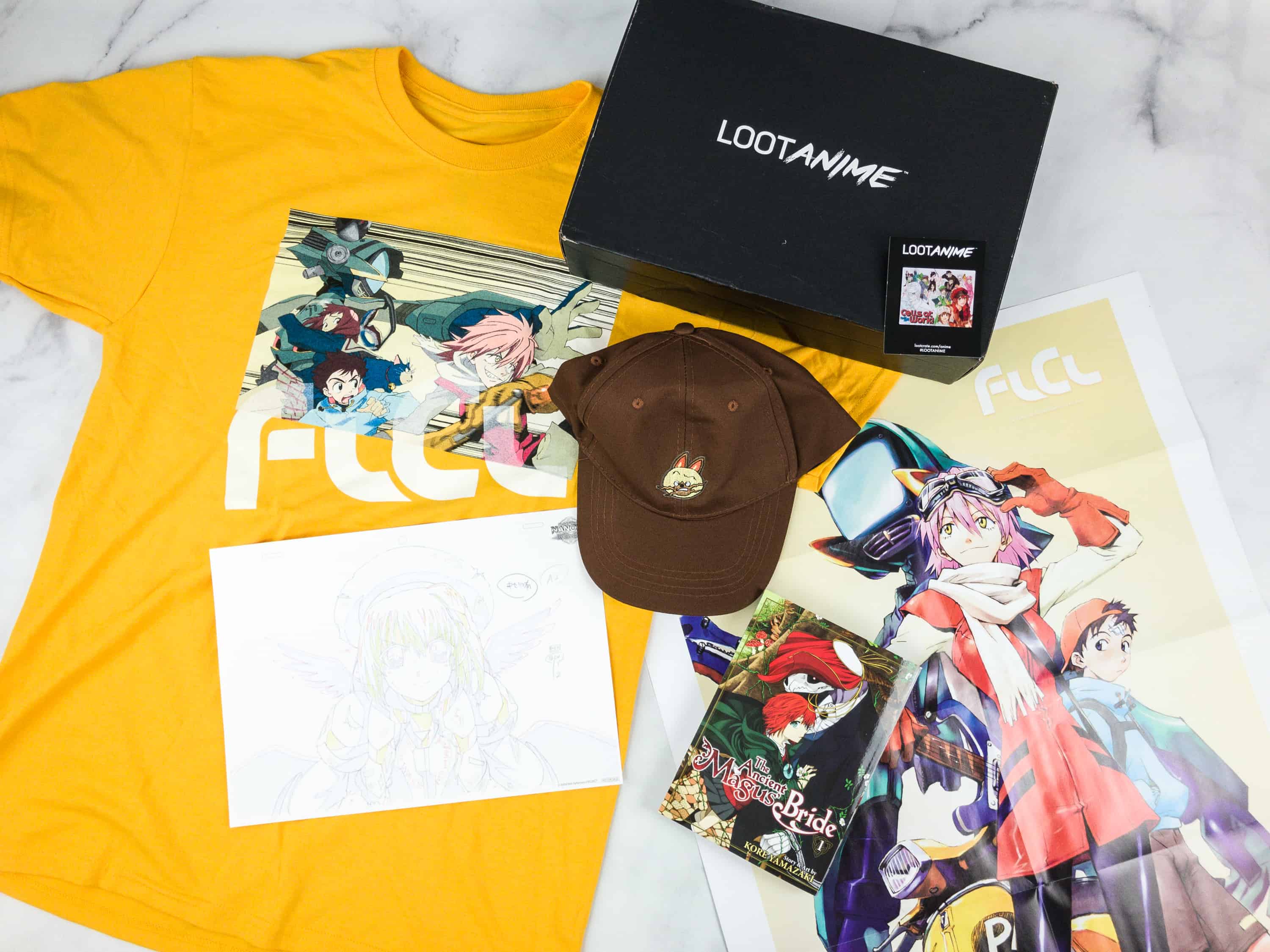 Everything in the May 2018 Crate!
Cells At Work Pin. To continue with manga-inspired pins, we got Cells at Work. The manga art is by Akane Shimizu.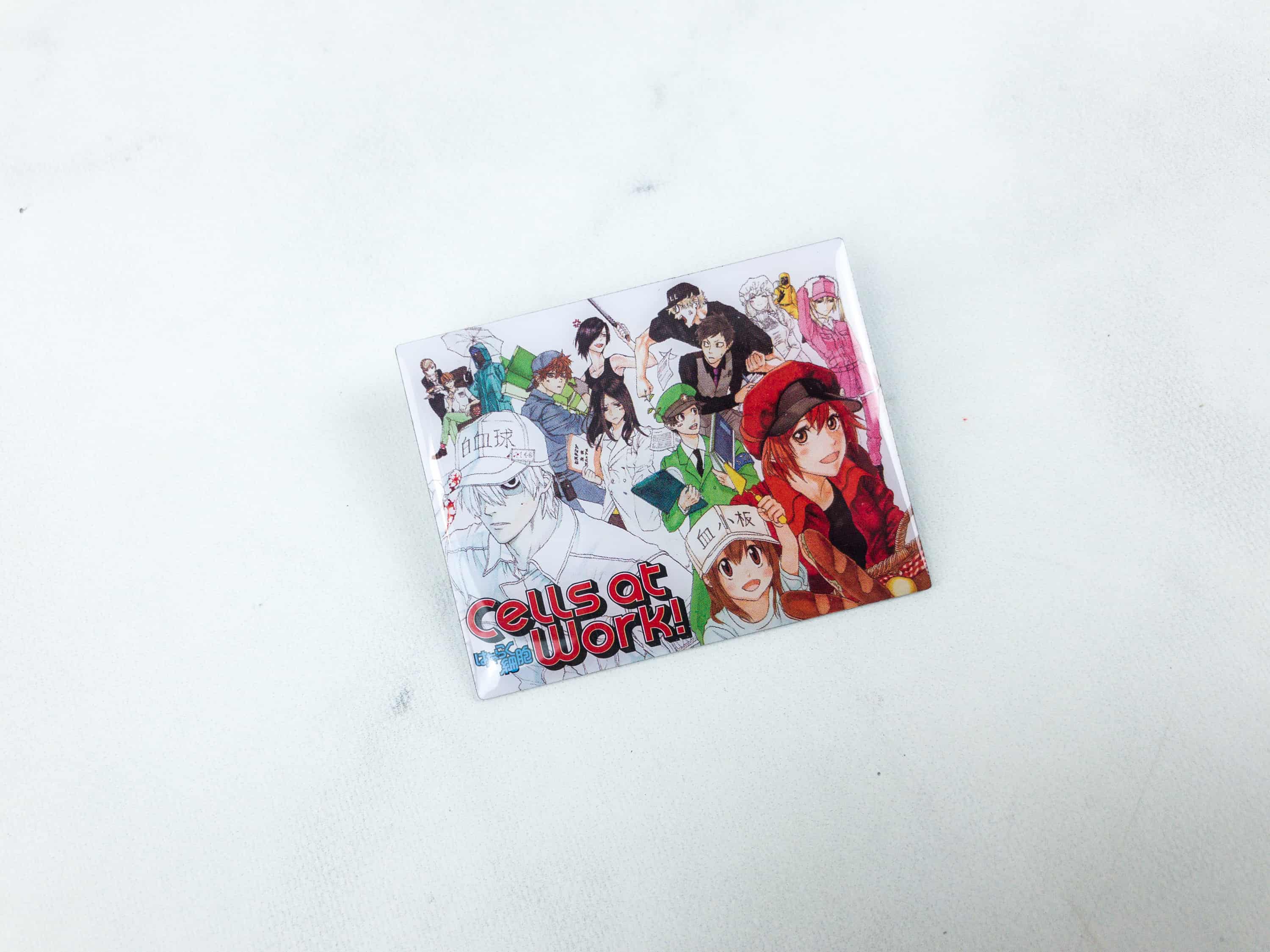 The manga features the anthropomorphized cells of a human body, with the red blood cell as the protagonist.
History tells of the anthropomorphic cells of blood that live in the human body. Together, they fight against pathogenic microorganisms and bacteria that enter them, for example, through the nose, mouth or open wounds.
FLCL T-Shirt. Furi Kuri, or FLCL, or Fooly Cooly is an OVA series about Naota Nandaba, a twelve-year-old boy whose suburban life is disturbed by the arrival of the alien woman Haruko Haruhara.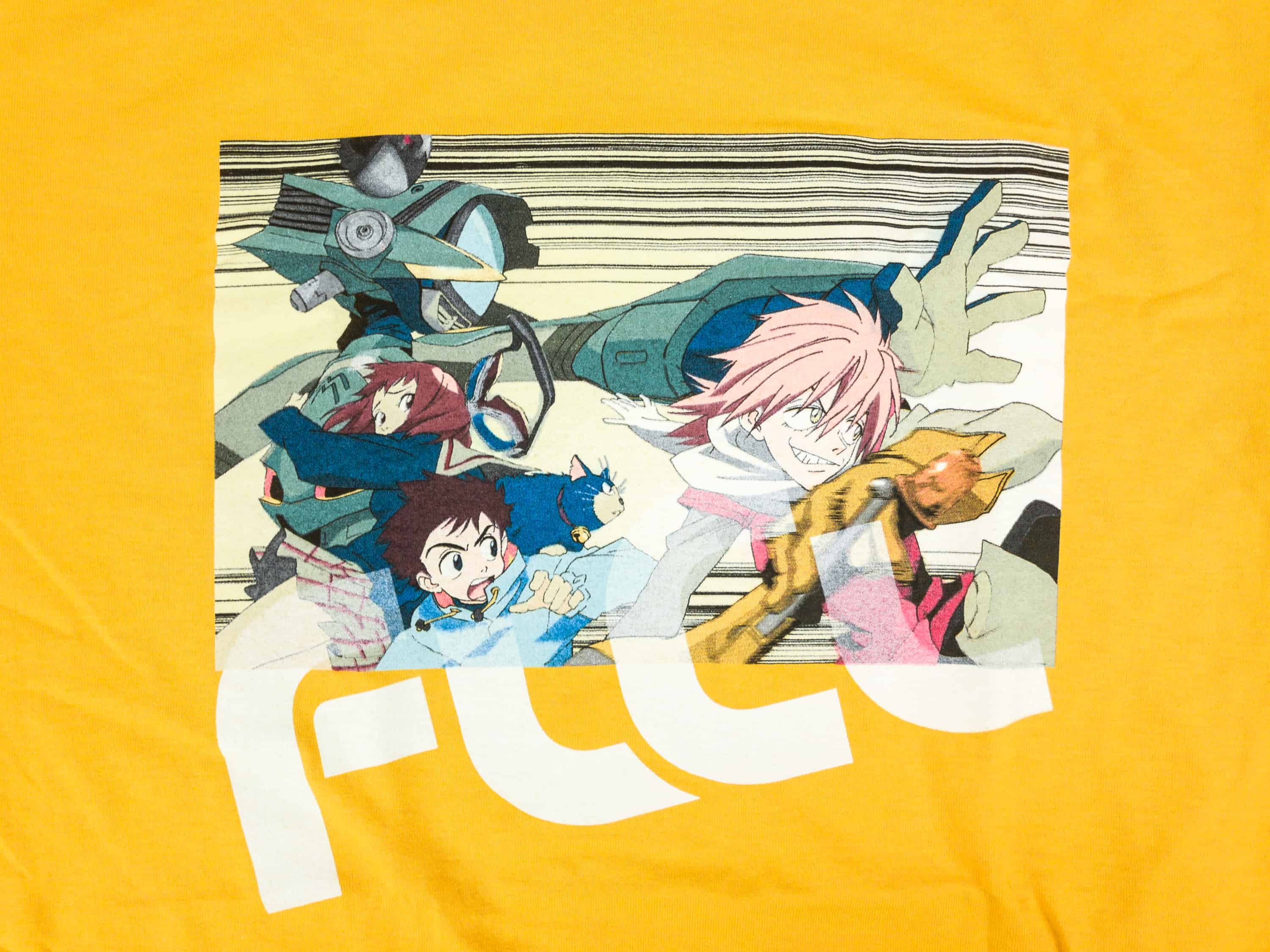 The bright and sunny shirt features the show's cast and the logo, and this is a good item in preparation for the show's new season!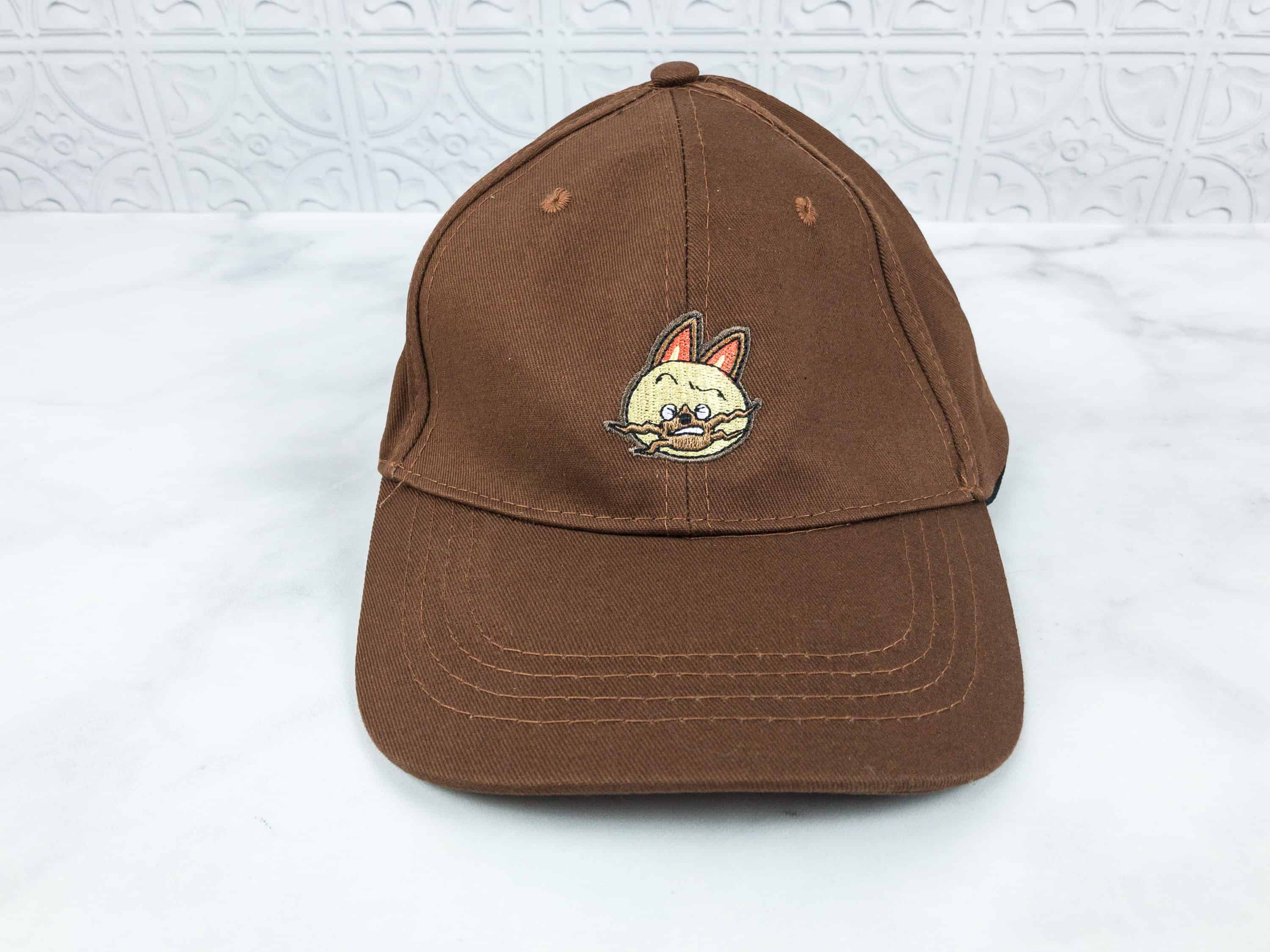 Monster Hunter Stories: Ride On Baseball Hat. Subscribers can get this hat in two variants with different expressions and colors. It's great that I got it in brown as this color is more dirt-resistant!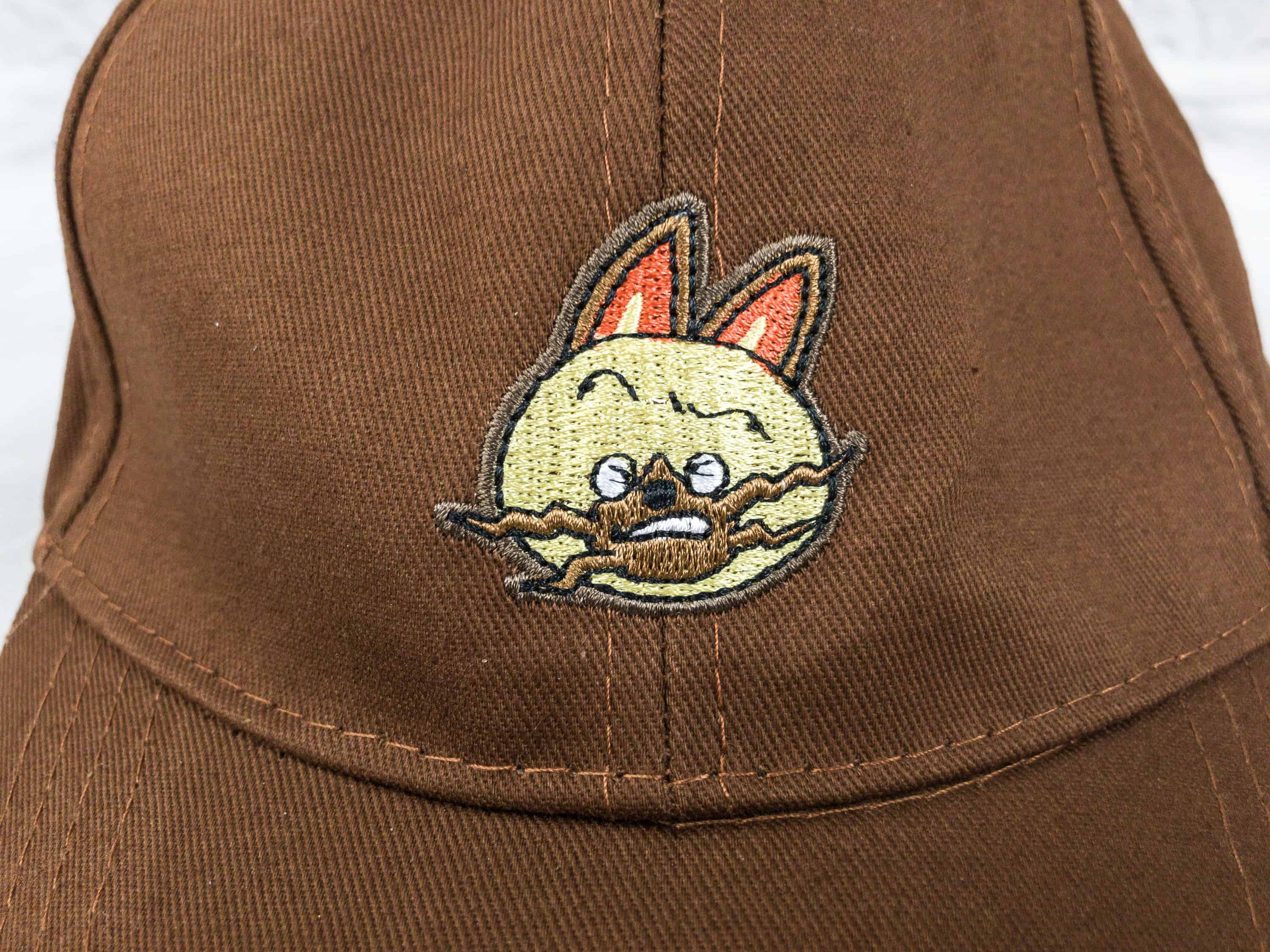 Though it's not a happy Navirou, he still looks so cute. He is a cheery and funny Felyne that loves well-done steaks and doughnuts.
I love the cool embroidered design on the cap's back. Ride on!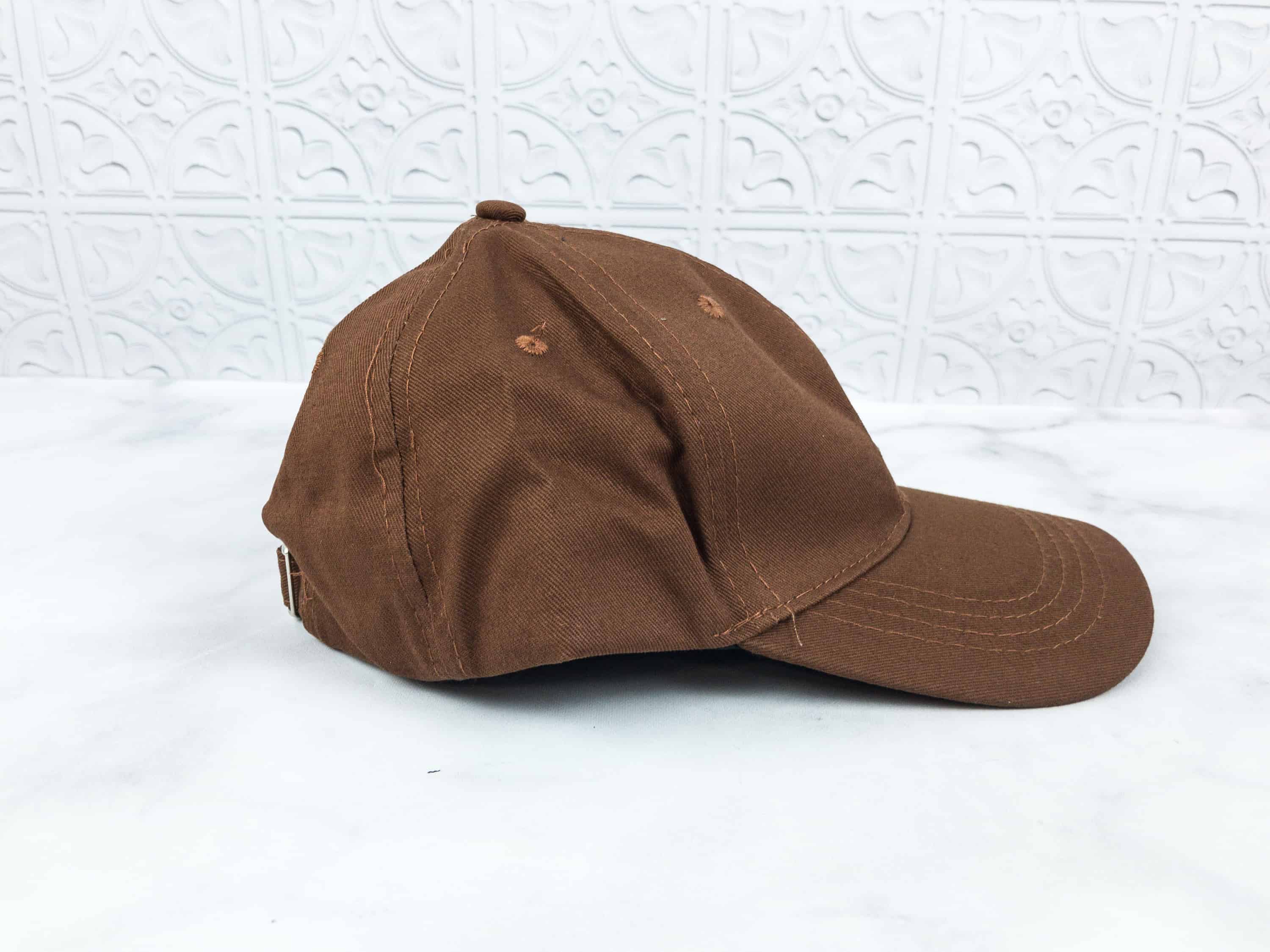 The cap is adjustable and it has a comfortable fit.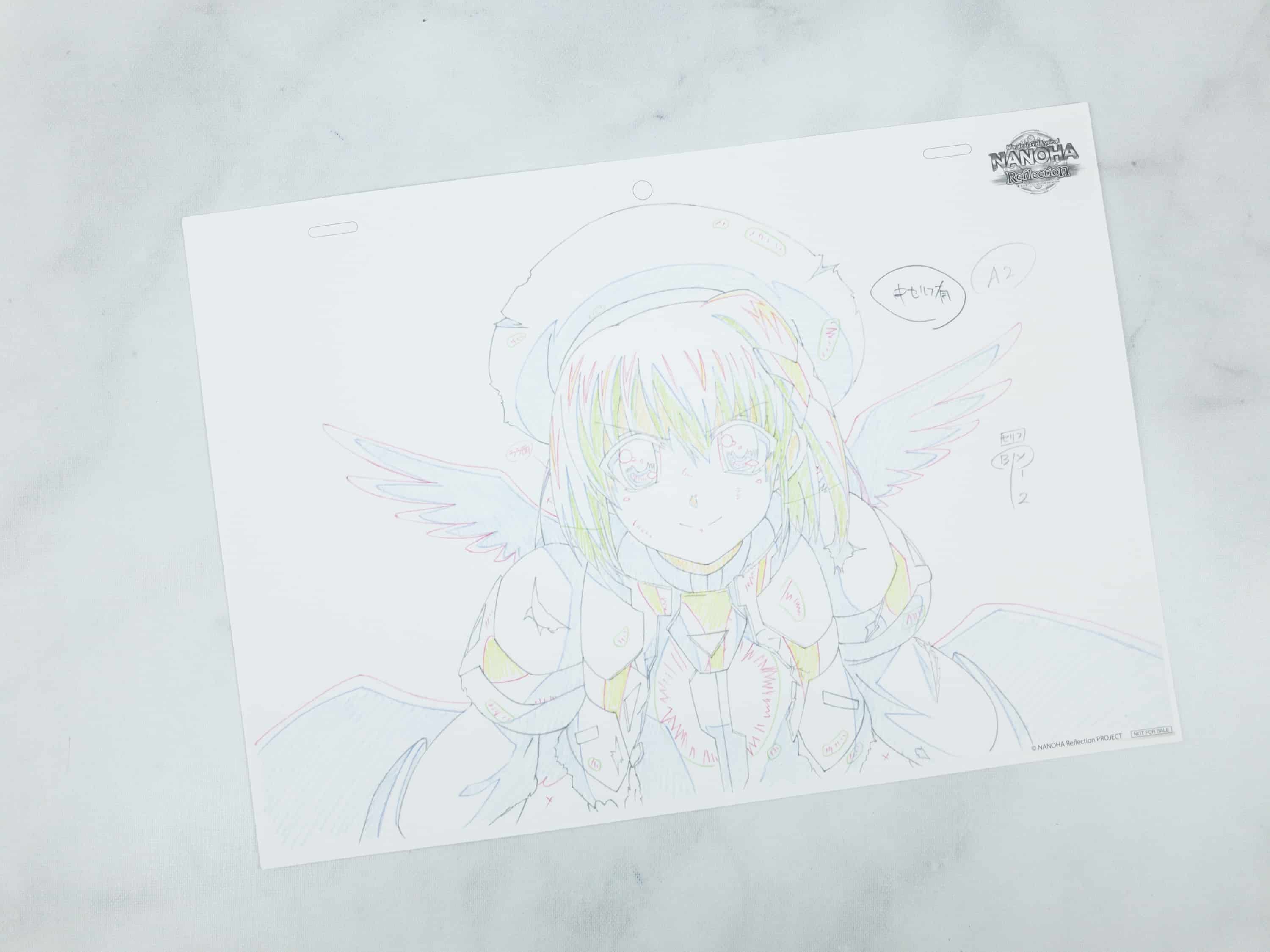 Magical Girl Lyrical Nanoha: Reflection Art Print. Magical Girl Lyrical Nanoha is a story about a young girl who decides to help a young mage to recover a set of 21 artifacts named the "Jewel Seeds."
A 9-year-old girl gains magical powers from an inter-dimensional mage trapped in the form of a ferret and agrees to take up his quest to find dangerous artifacts scattered around the world.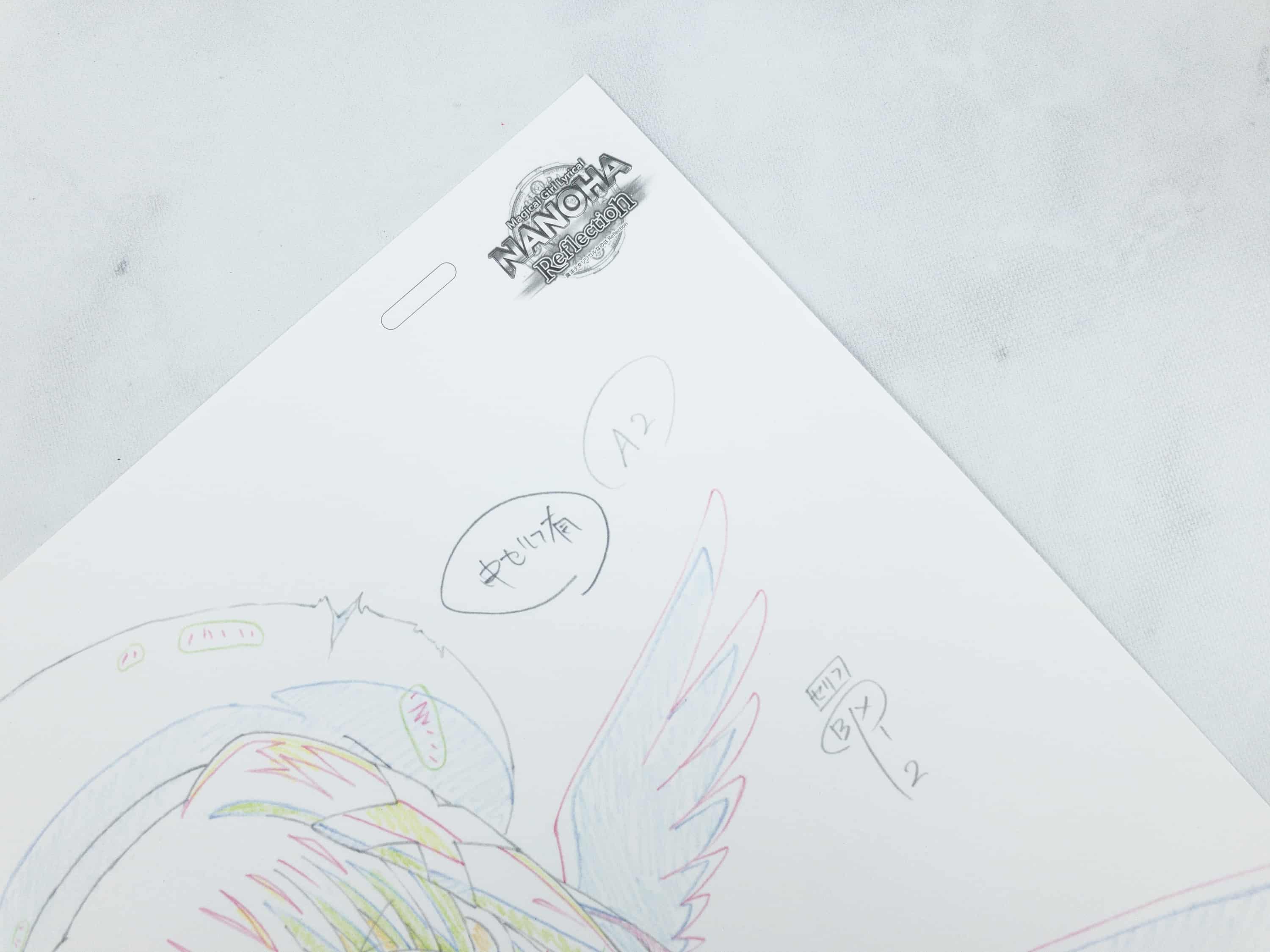 You will receive one from 3 different artwork designs. It looks like an animation cell but it's not an individual drawing.
The Ancient Magus' Bride Vol. 1 Manga. The manga we got this month is a Japanese fantasy shonen manga series by Kore Yamazaki, the Ancient Magus' Bride, and the cover is a Loot Crate exclusive too!
Her name is Chise Hatori, a penniless orphan troubled by visions. Sold as a slave to an inhuman mage, she is about to begin a strange new life, filled with magic, fairies, and other beings of a fantastical nature.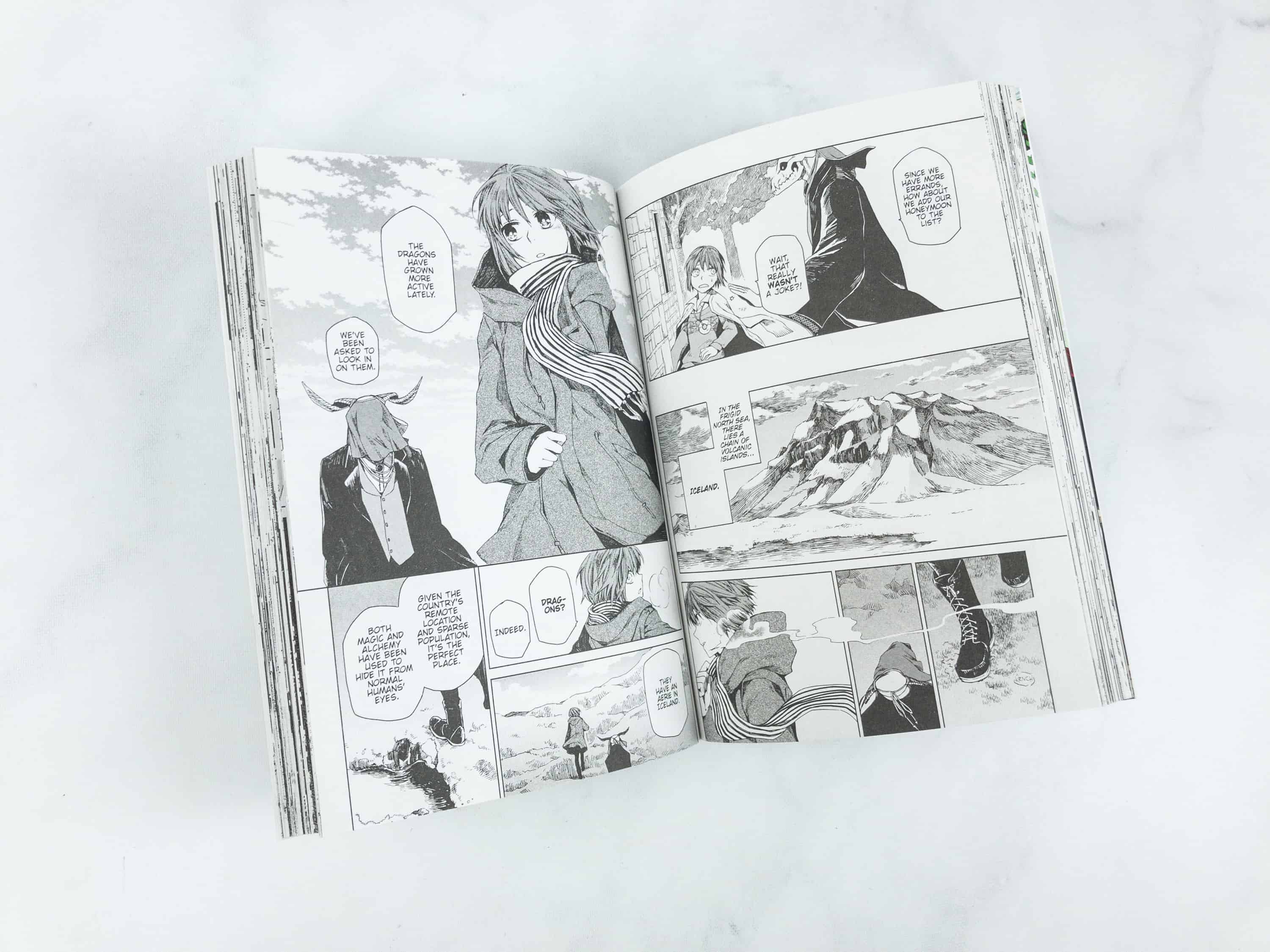 The plot of this manga is quite interesting and it made us wonder if she'll become an effective apprentice to the ancient mage, or will she live in darkness as his bride.
Like most manga, the illustrations are in black and white, it's also in English.
It's another box that didn't include a figure and I'm missing those items, it's a real bummer! I am still crossing my fingers and hoping that they bring it back. The items are all useful and will definitely take you to an entirely different world, especially the shirt and cap that looks good used together, but still, the presence of a figure is like a missing puzzle piece that completes this subscription. This box was on time – so maybe now they'll concentrate on item variety and awesomeness.
What's your favorite item from this month's Loot Anime?