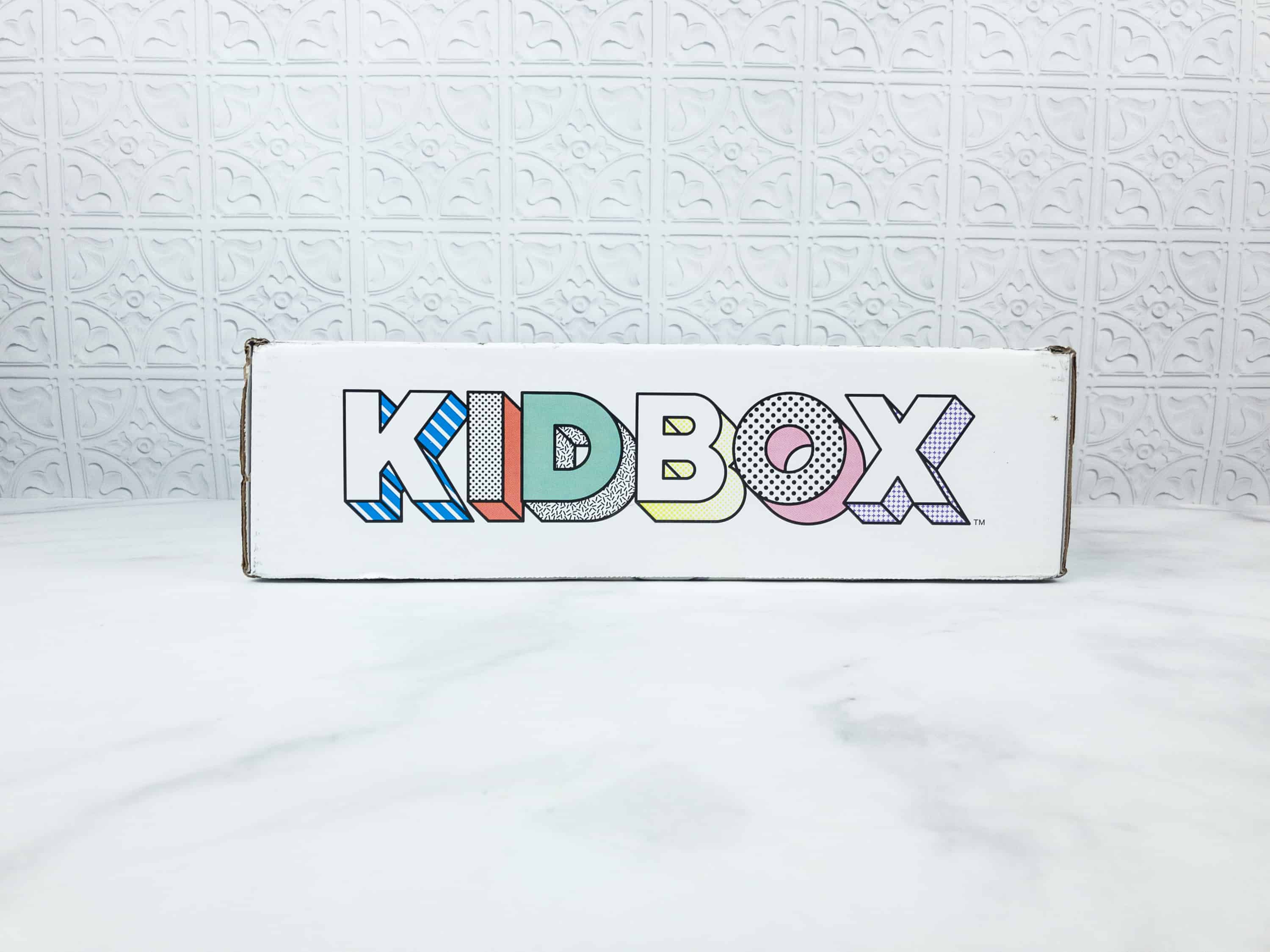 Kidbox is a styling subscription box for children. (It's like Stitch Fix for little boys, but with no styling fee!) You will be sent a box up to 5 times per year at no cost, and you'll only be charged once you picked the items you want to keep. There's also no return fee to send items back, so your kids can ultimately decide which items are theirs to keep.
Kidbox promises to always bring cool brands inside their boxes. If you don't like what they've sent your children, they give you 7 days to pick the items you want to keep or return. You'll need to login to your account online to complete the checkout process within a week, if not, your credit card will be charged for the complete box. Every time you keep a Kidbox, they will donate new clothes to a kid who needs it.
DEAL: Kidbox is having a sale through 7/31 – take $20 off your first box with code SUMMERTREAT!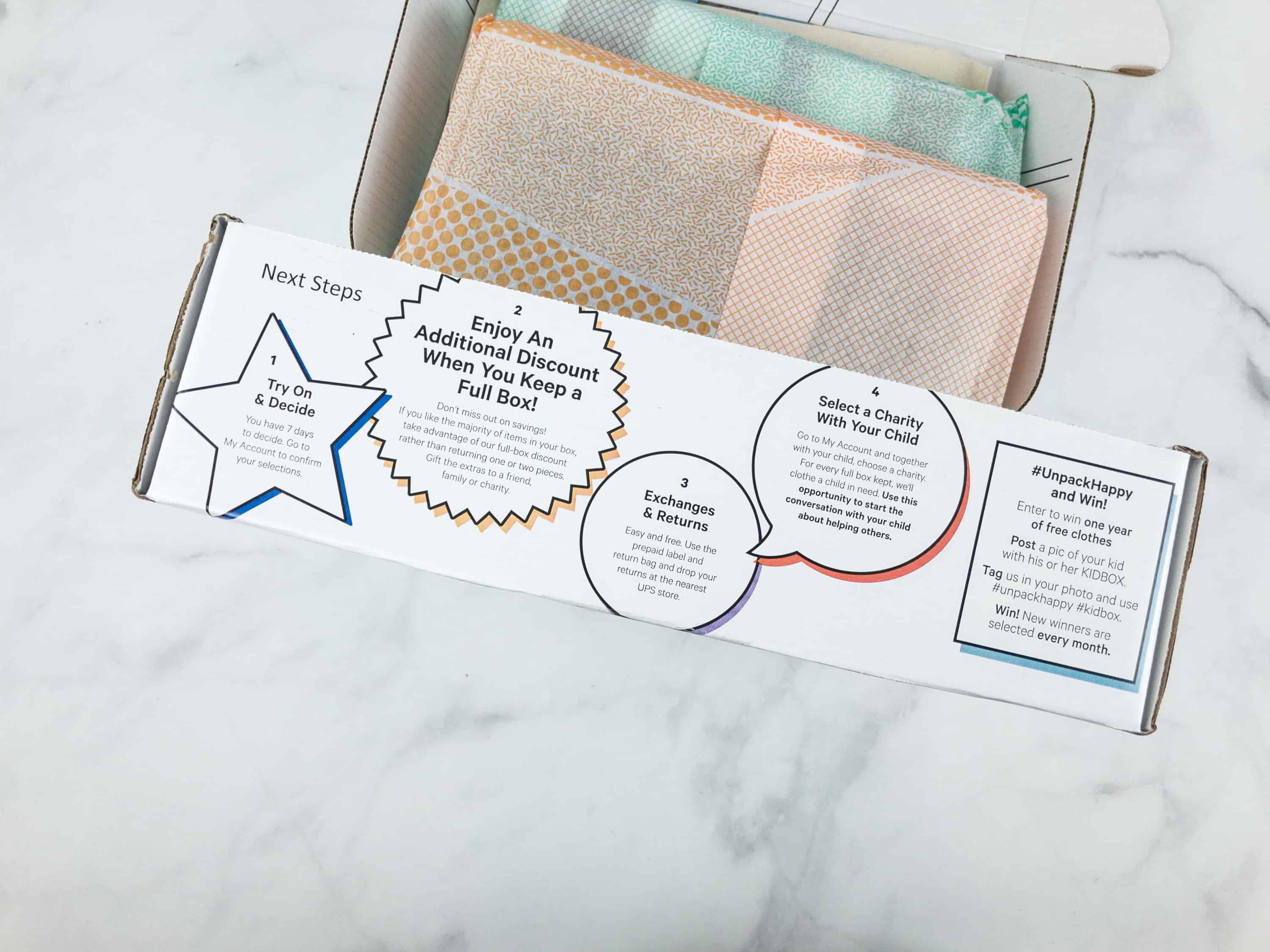 On the side of the box are instructions on what you can do with this collection. If you like everything, you can get to keep it at a discounted rate. On the other hand, if you are only going to take a few pieces, you can return the rest. Plus you get to pick a charity to help out too when you subscribe to this box.
The first thing that you will see in this box is a note from the creators. The rest are hidden away in wrappers.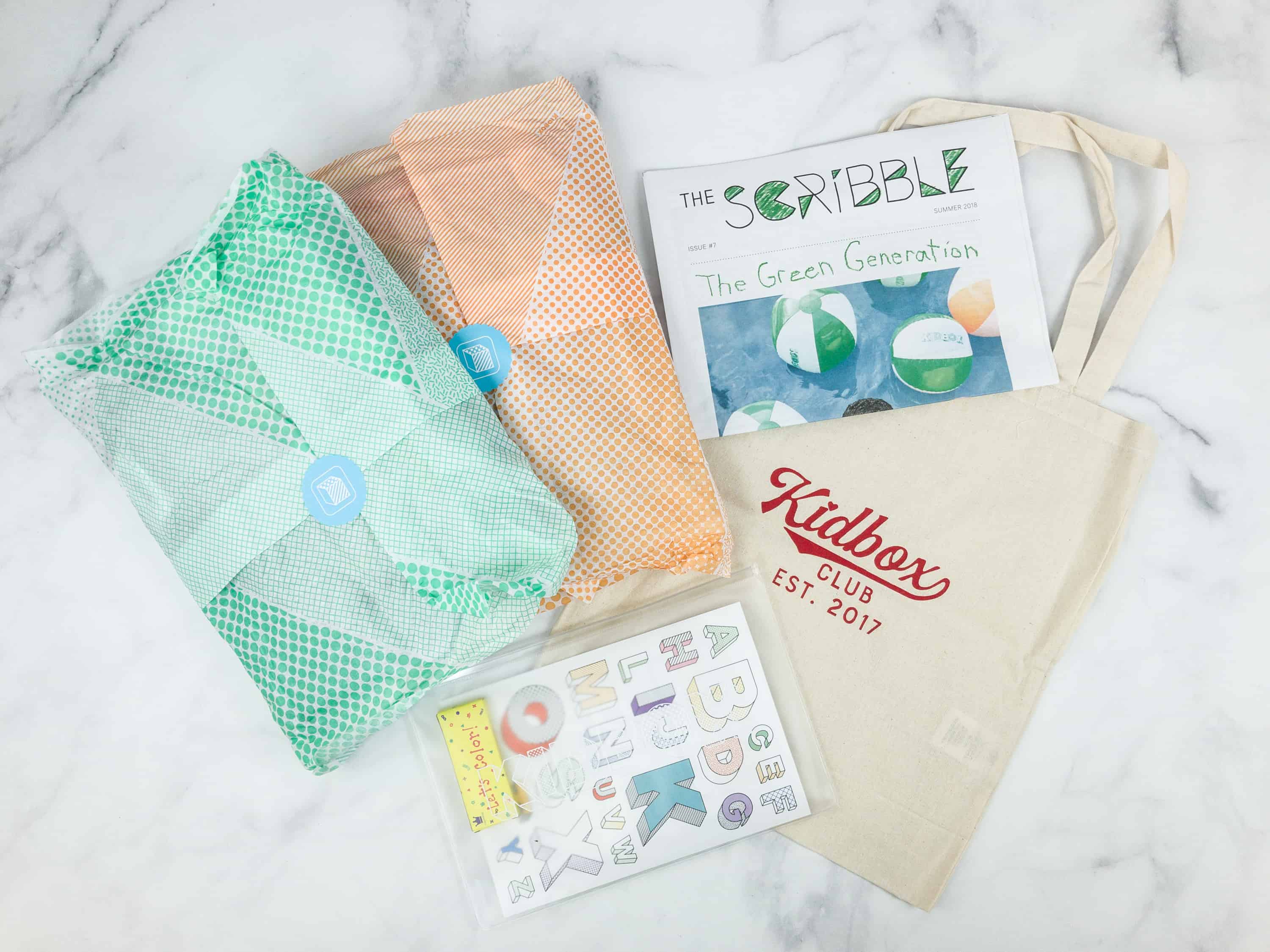 These are everything that you will get inside the box. The clothes are wrapped properly as well as the rest of the items in the box.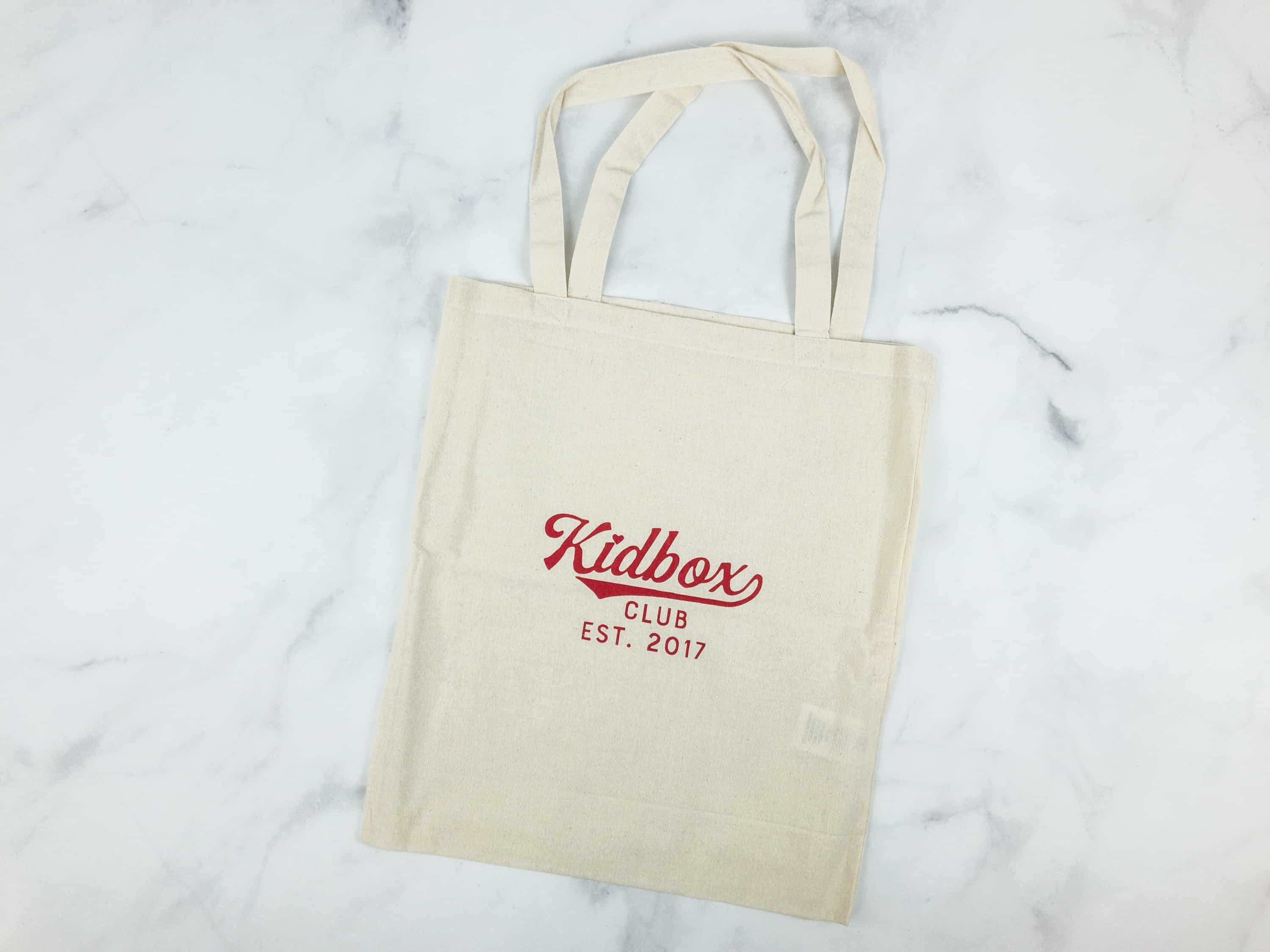 You'll get a tote bag from KidBox where you can put your kid's stuff when traveling. It's spacious enough to put your child kit so you can easily get them out as needed.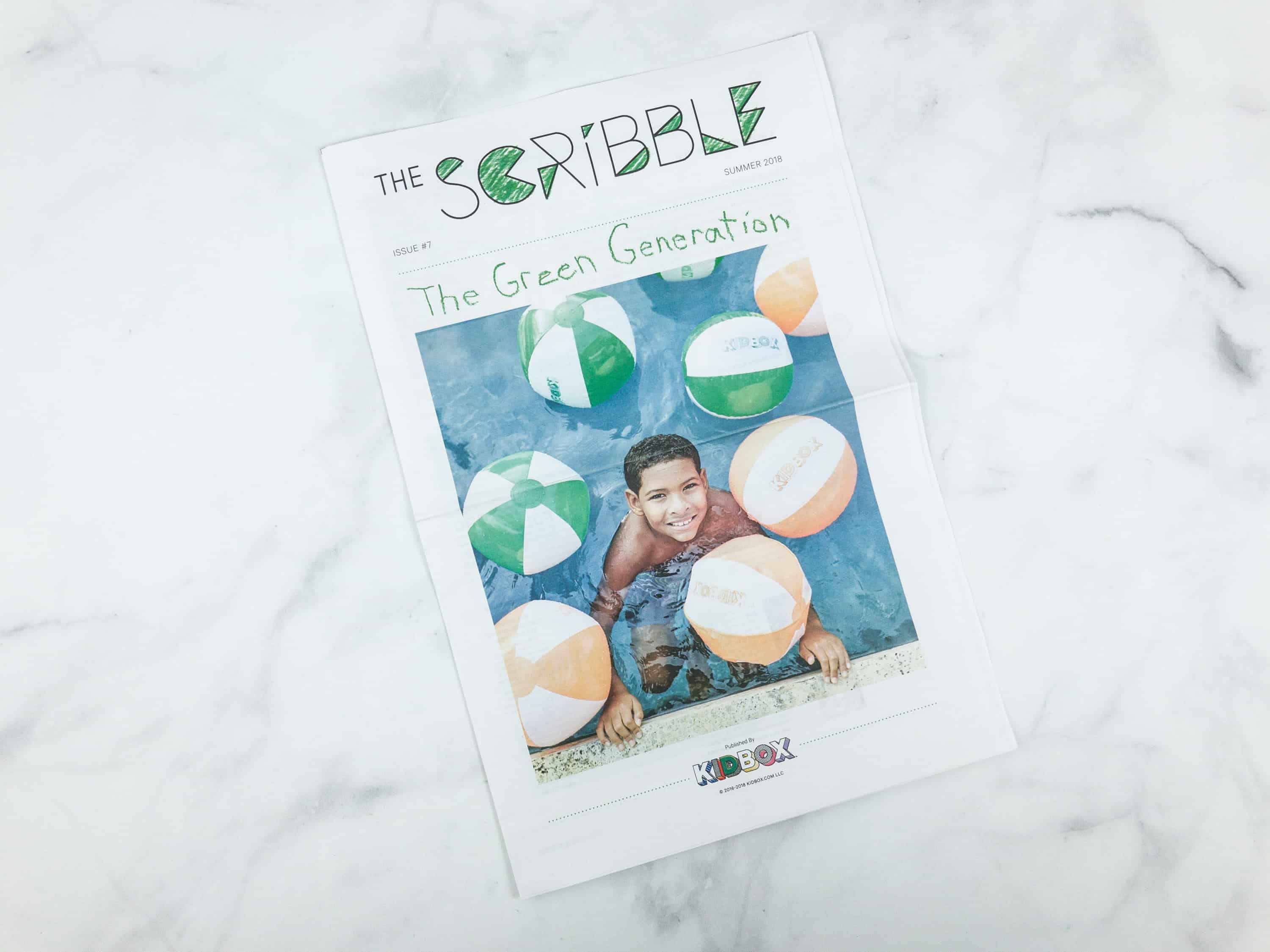 The Scribble is a regular magazine for kids where you and your child can get plenty of information. The topic for this month's box is Green Generation.
I love that there is an educational material added to KidBox and it is not only good for kids but for parents too.
In this spread are fashionable outfits that you can pick up for your child. You can copy the look too if you like.
It appears that KidBox will have a SplashBox up for grabs too. Another page shares some useful information on how important the sun is. I love that my kid is learning something new with every turn of the page.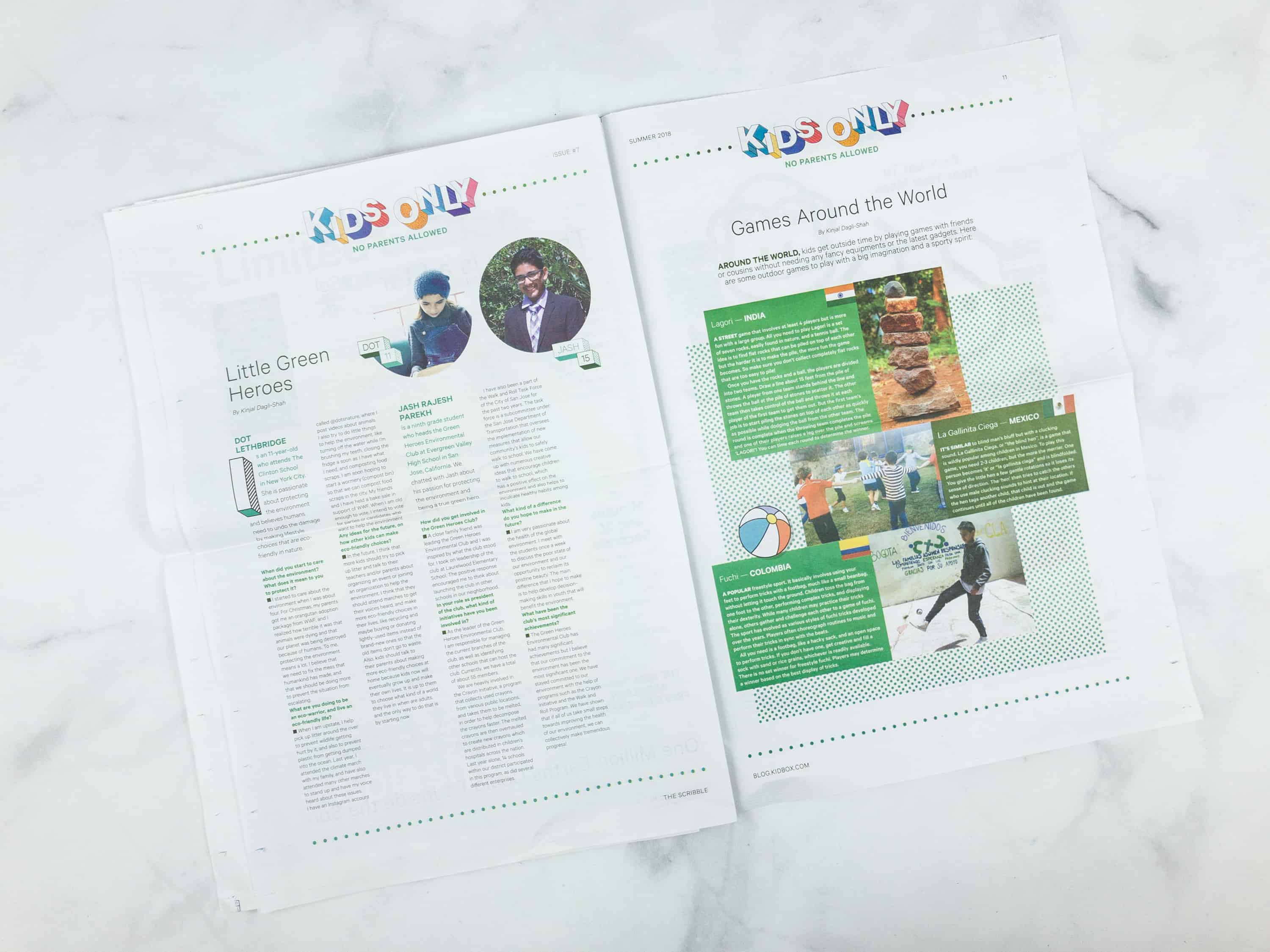 All the topics here are on point for the theme "Green Generation." You'll get to read real-life stories of green heroes and latest games to play that won't be harmful to the environment. They're both great reads!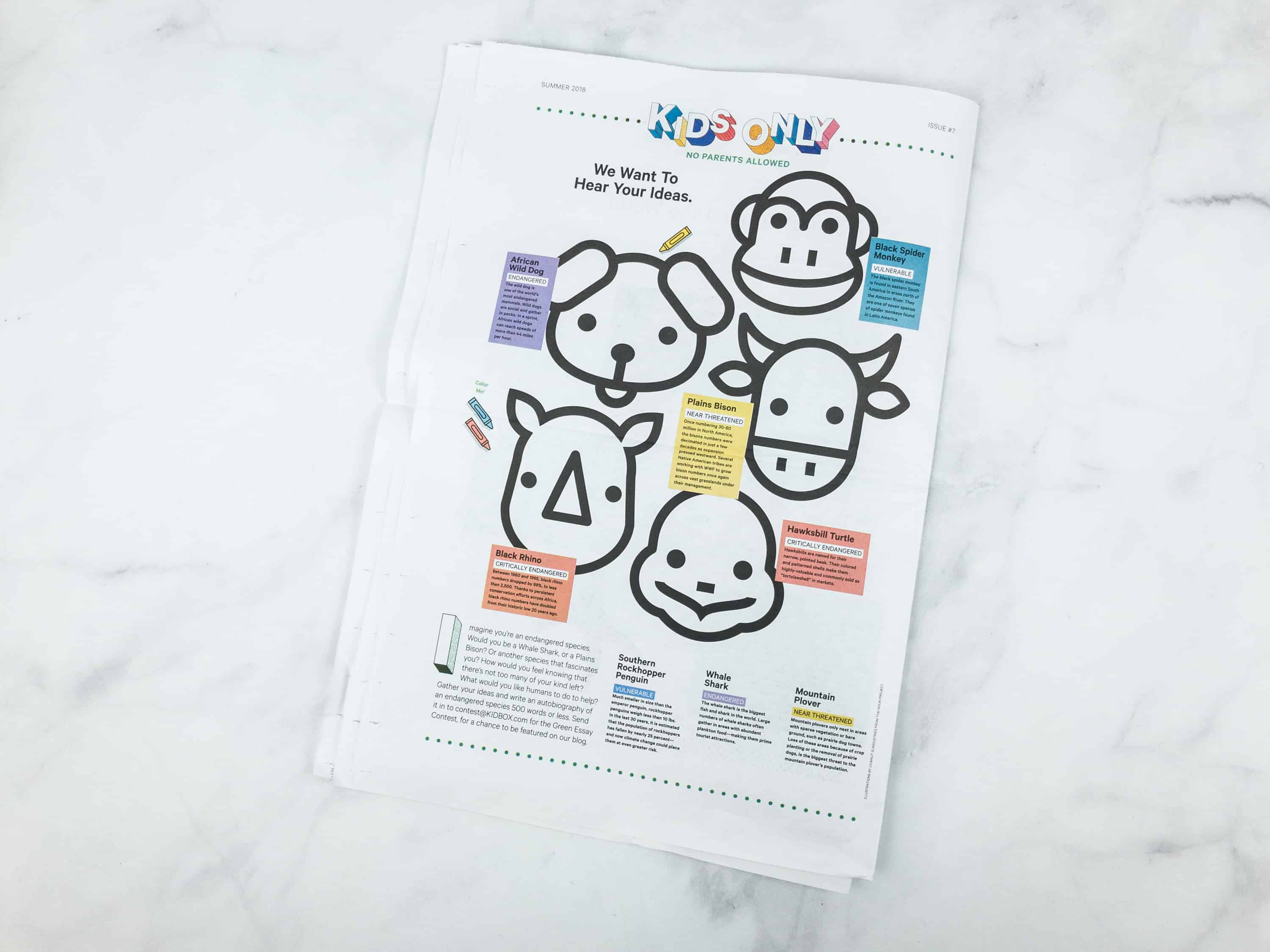 Kids are also encouraged to share their ideas on how to care for the environment. I like how this magazine involves the readers by giving them a chance to share insights for the next issue. It's great and I am encouraging my kids to join.

Here are some fun extras in the box!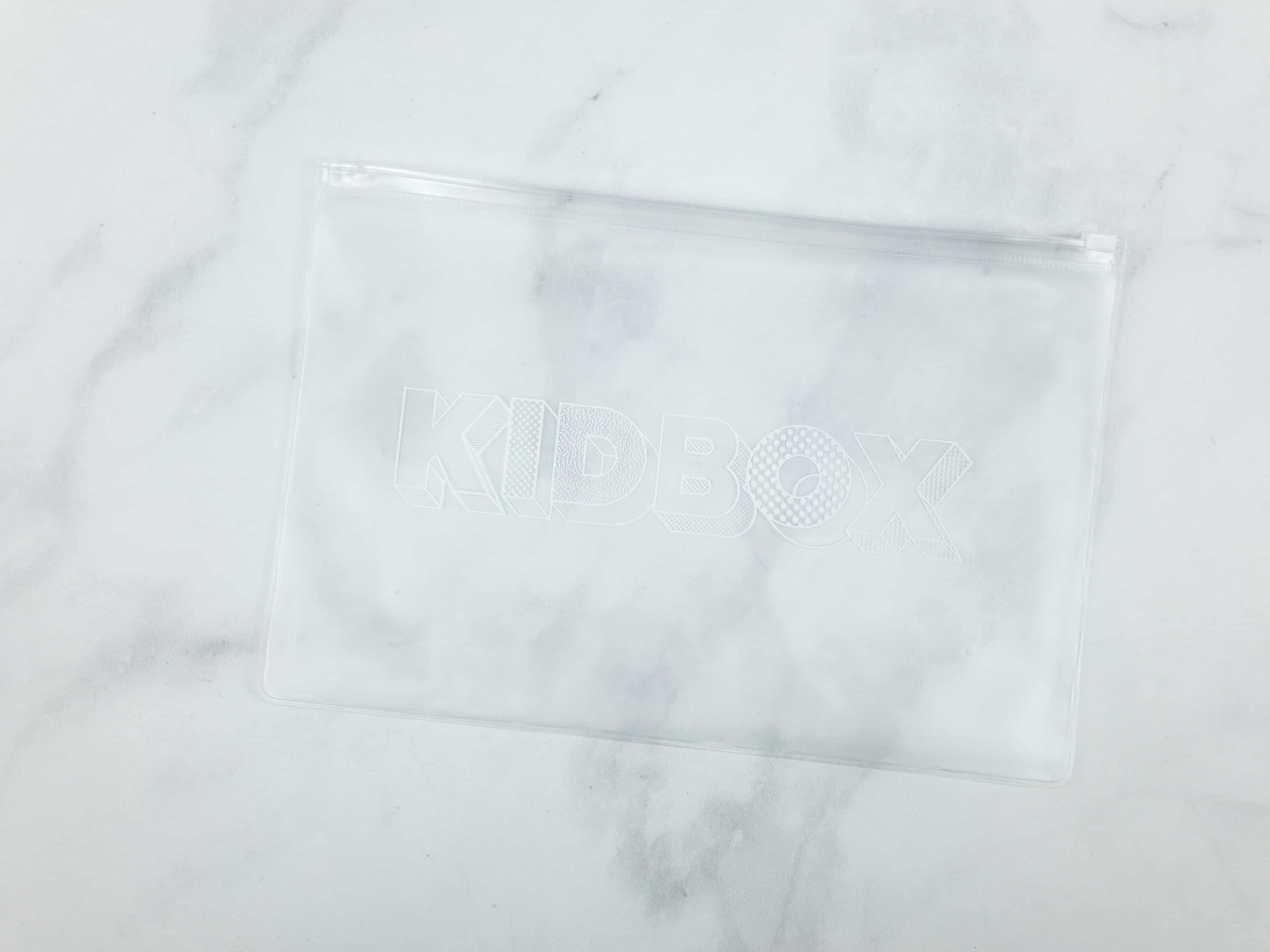 The transparent pouch that contained the extras is reusable.
The alphabet stickers come in different sizes.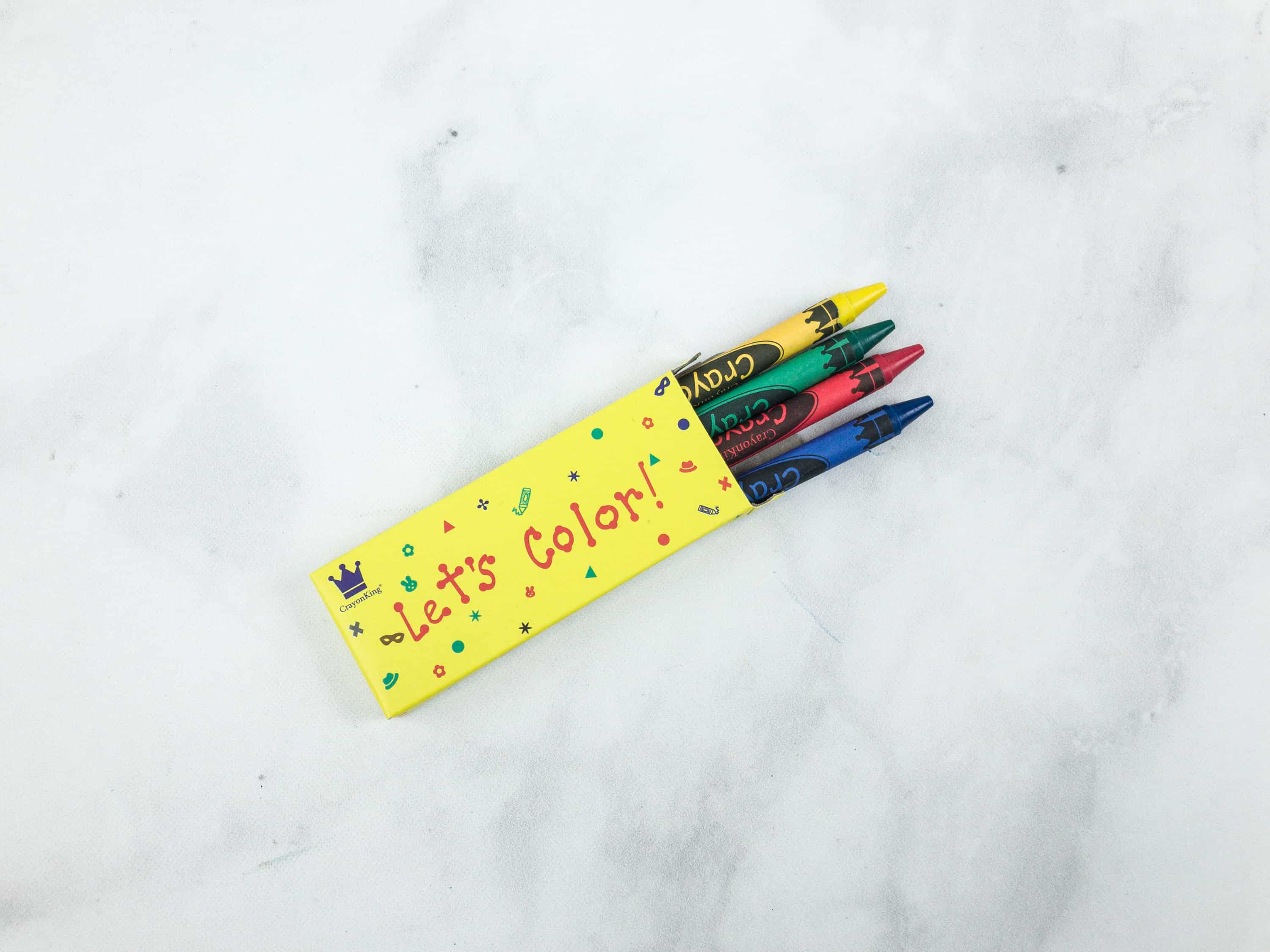 There's also a small box of crayons with four colors.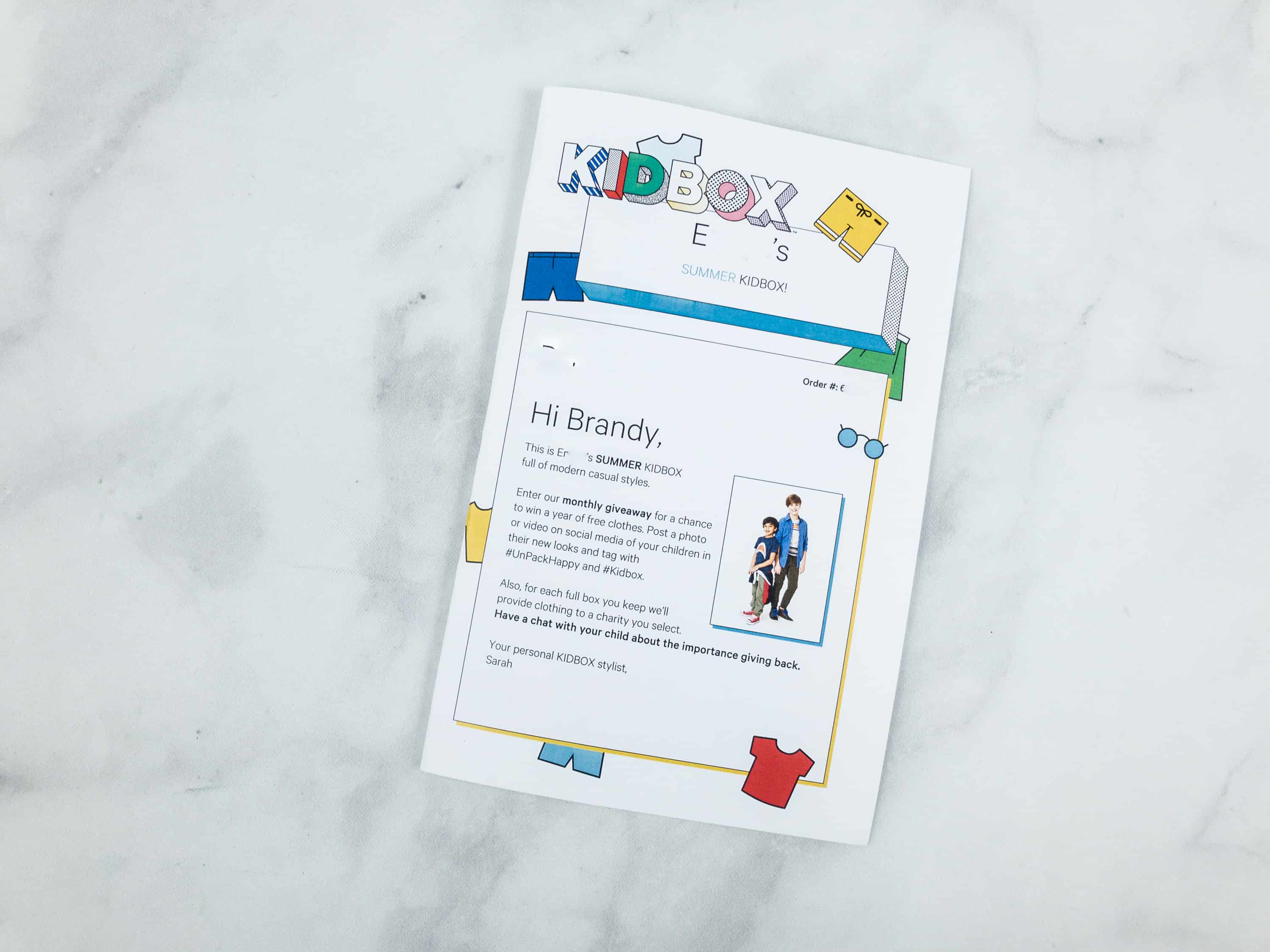 The booklet features a welcome letter from our personal KidBox stylist.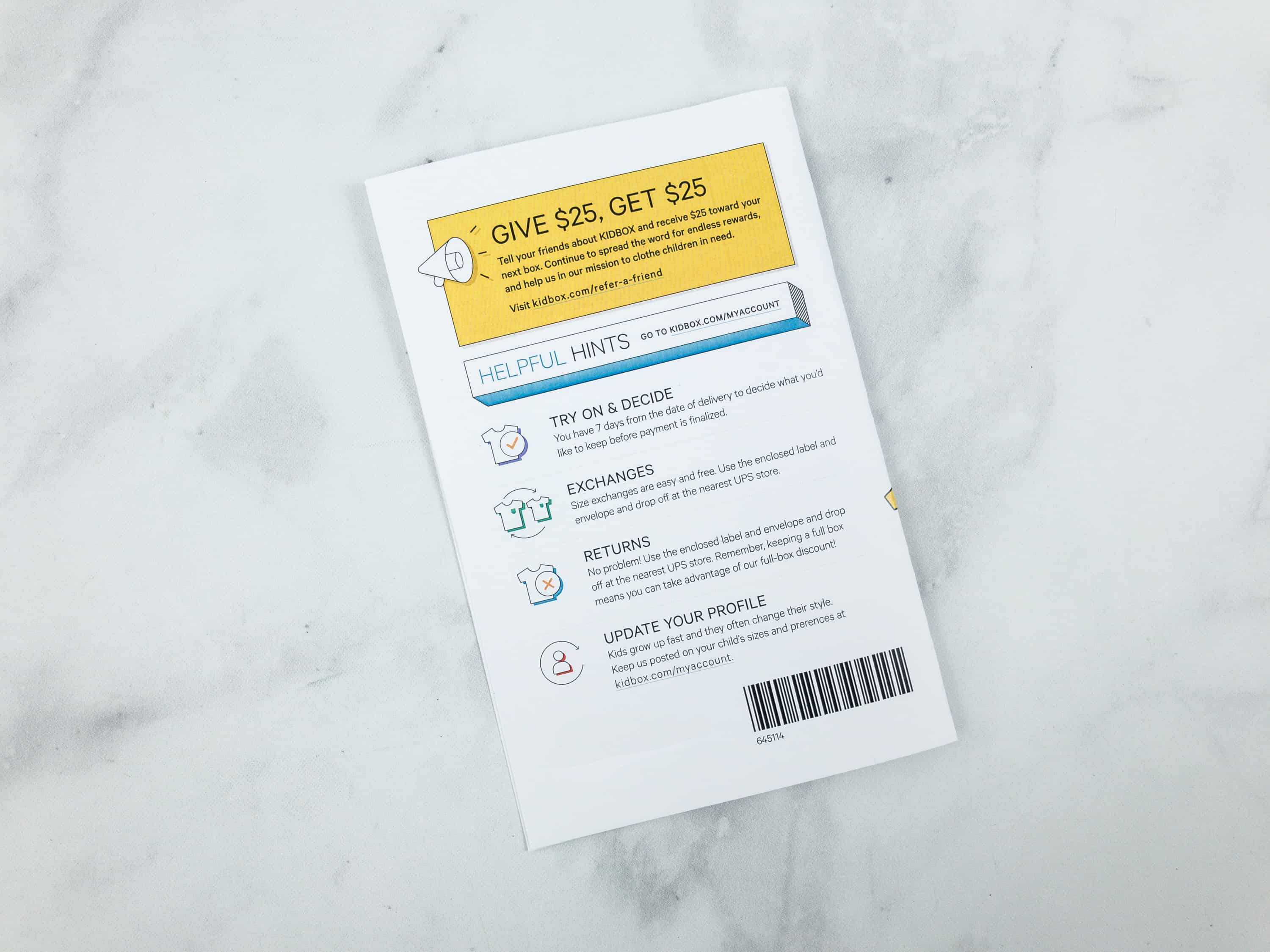 There are also helpful hints about exchanging and returning items.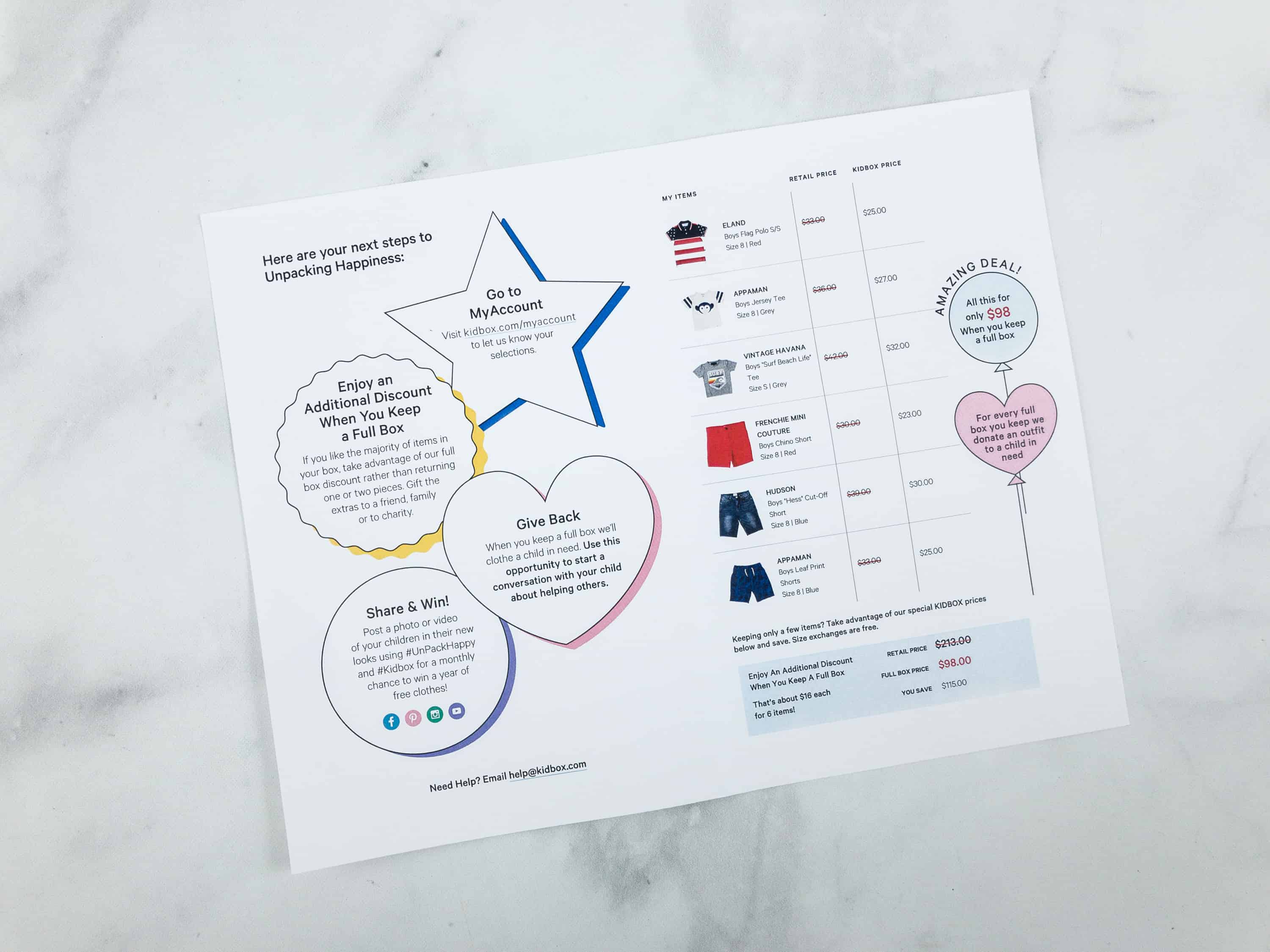 They even provided information on how to unbox KidBox properly, as well as a breakdown of all the items.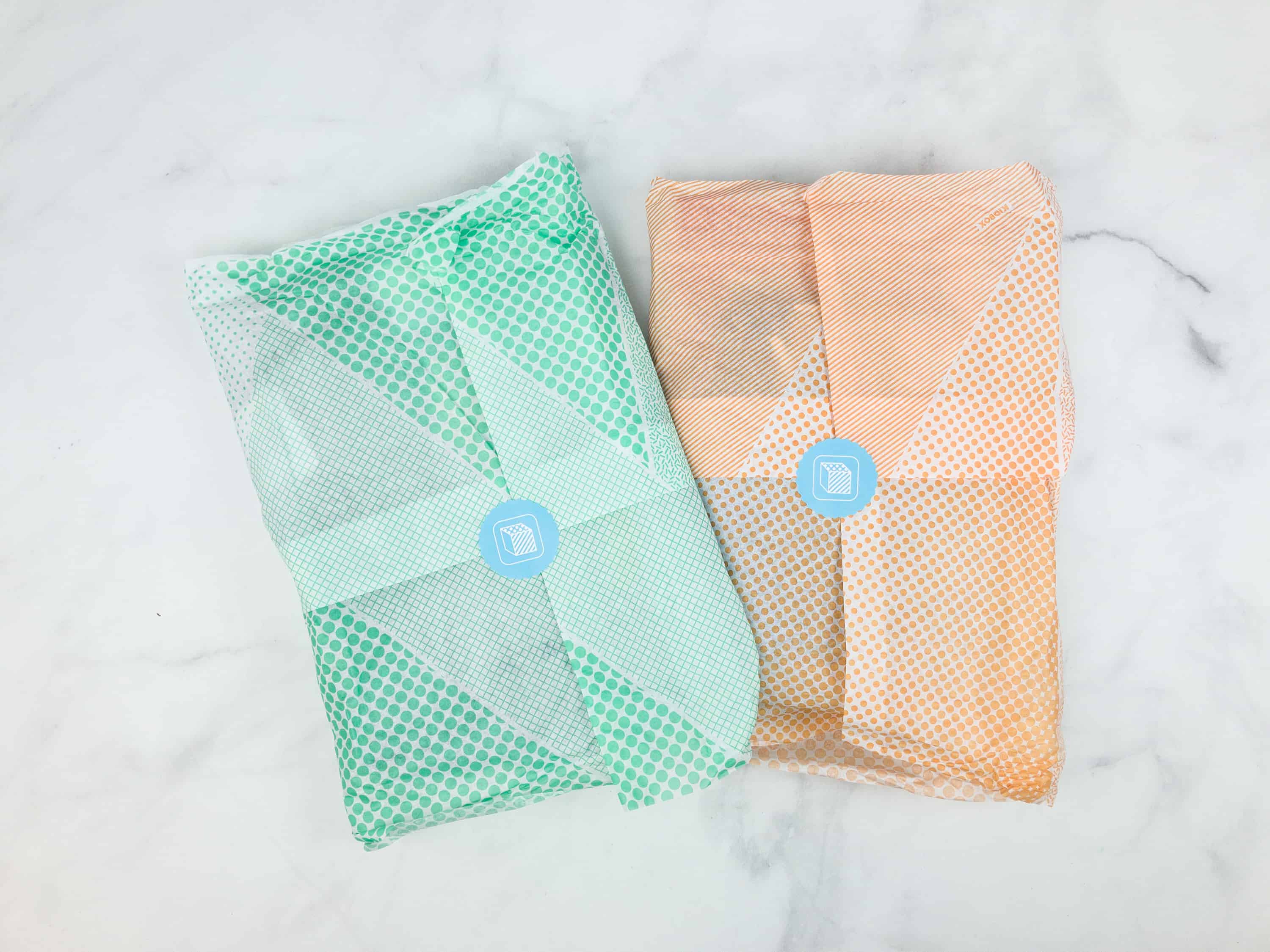 The clothes were well wrapped.
When you sign up, there's a short survey to categorize your preferred style. You can now completely update your profile right inside your account, which also accommodates multiple kids!

Everything in my Kidbox Summer 2018 box! Another thing to note – keeping everything is $98 for 9 items, making it around $16 per item, so it's a great value. Much like Stitch Fix, you might find yourself getting a better deal (and Kidbox will donate to charity!) if you keep the entire box.
Unlike the other kids' clothing subscriptions, this box ships clothing that you might find in a department store.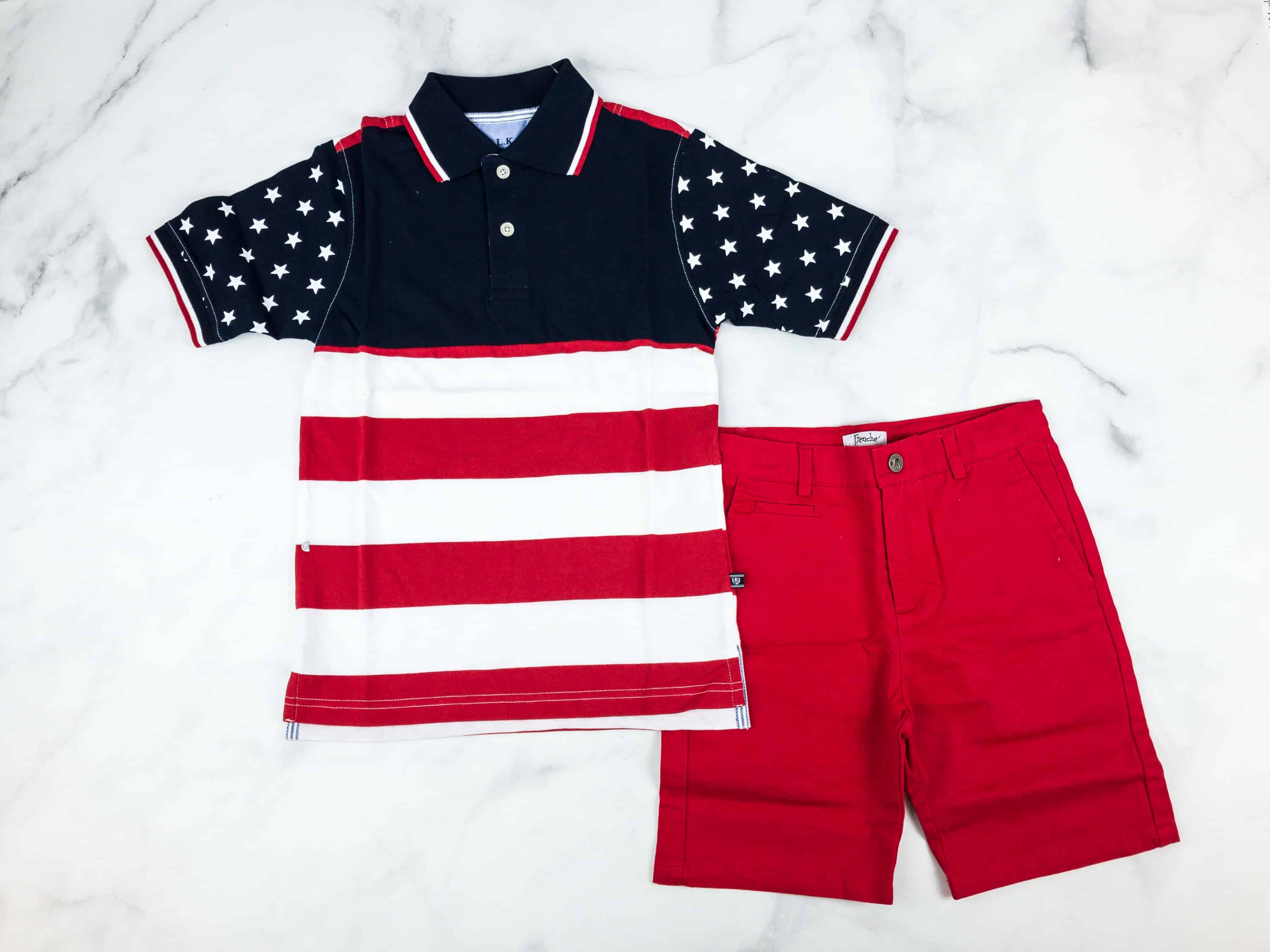 Eland Boys Flag Polo ($33) The chest and sleeves of this flag polo are in blue, while the sleeves feature stars. The lower portion of the shirt is in red and white stripes which perfectly matches that of the US flag.
Frenchie Mini Couture ($30) The flag polo matches well with this red short. It is buttoned and has a belt loop too.
This pairing makes my son look well put together!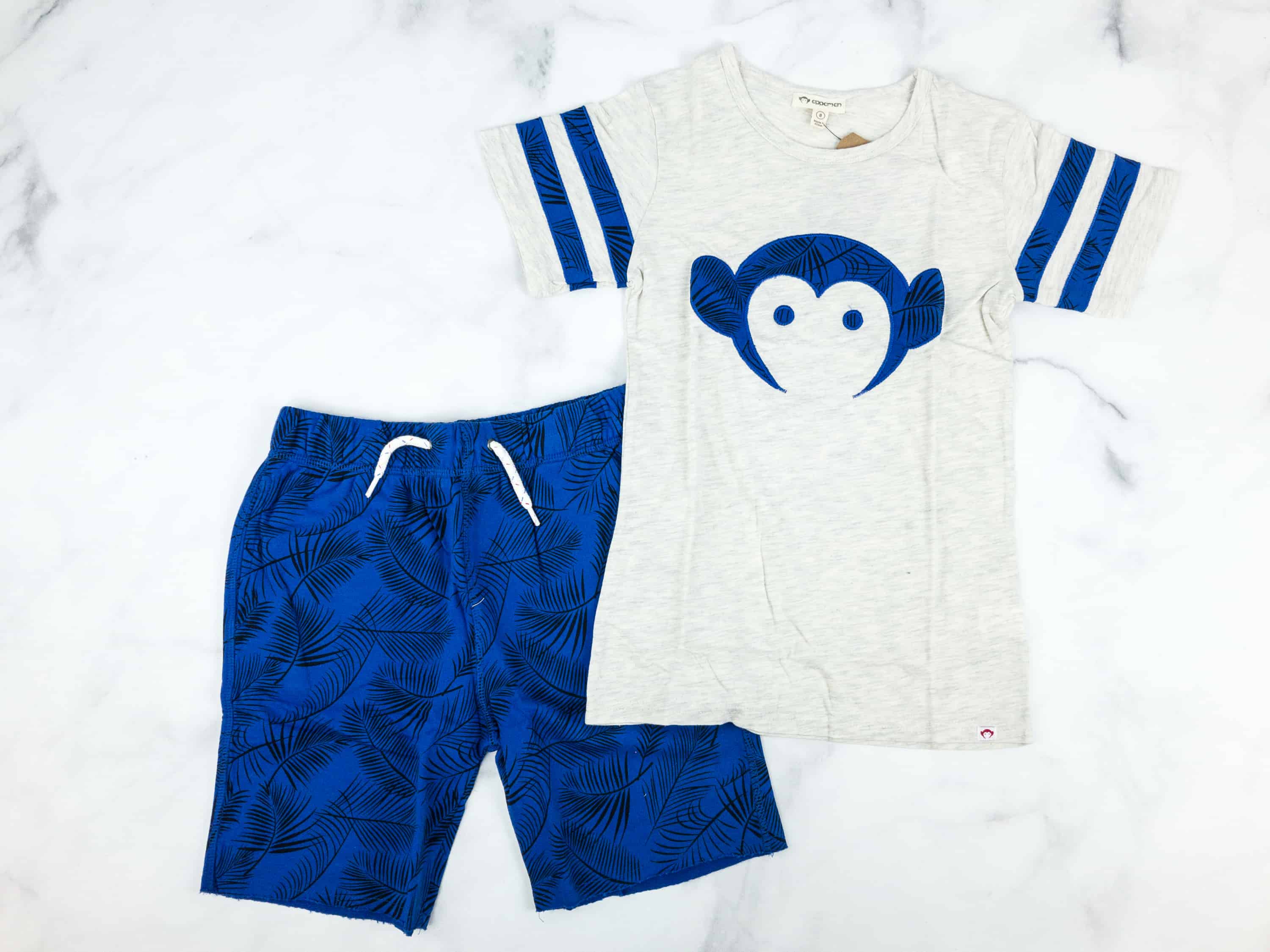 Appaman Boys Leaf Print ($33) Evoking a relaxed summer vibe, the blue short features black leaf prints and a drawstring on the waistband which my son can easily adjust when needed.
Appaman Boys Jersey Tee ($36) The jersey tee has a monkey design in front and some blue stripes on the sleeves which also features the same black leaf print as the short.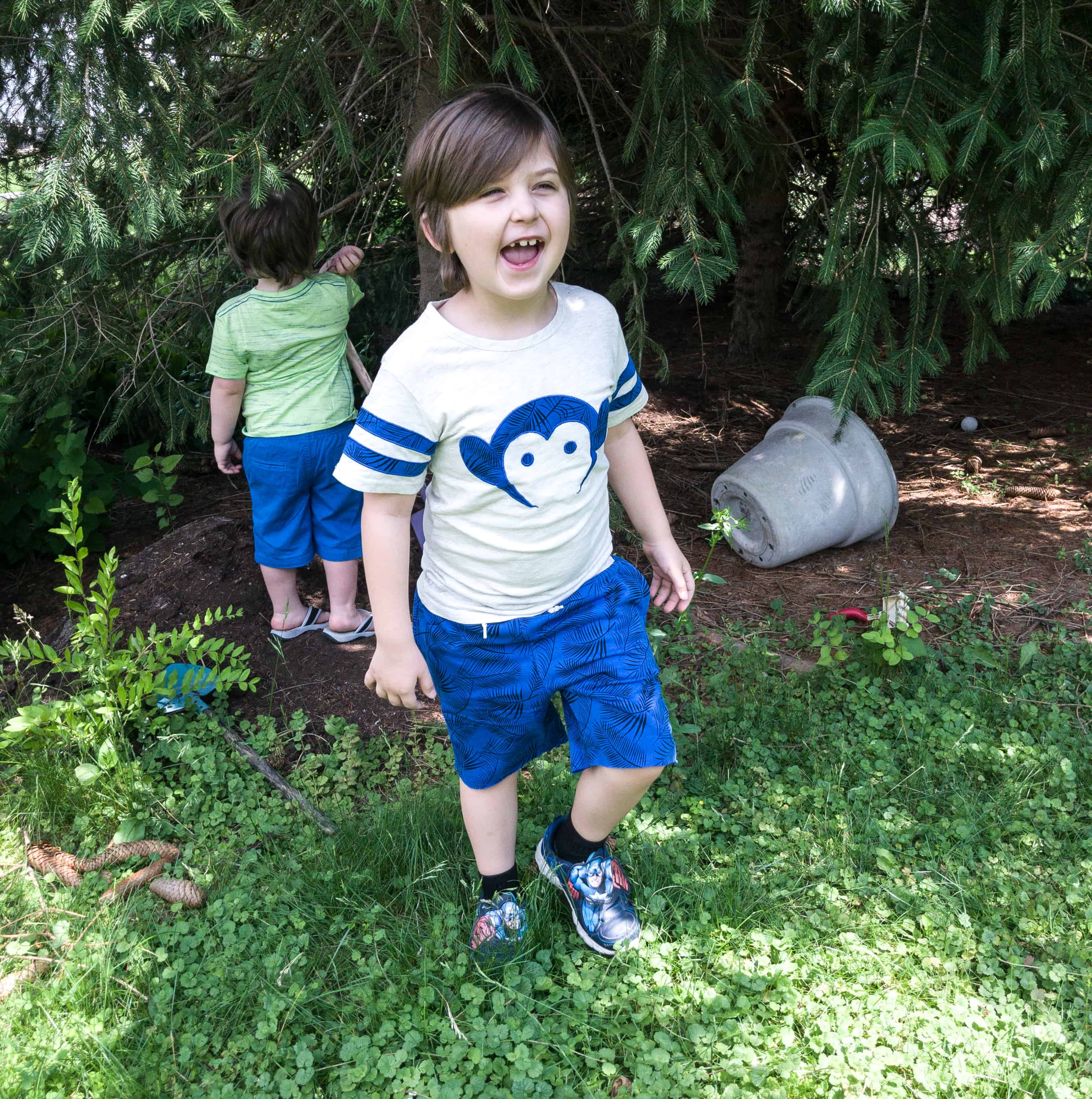 Who's ready for the summer? My son loves this t-shirt and short pairing! He's all smiles!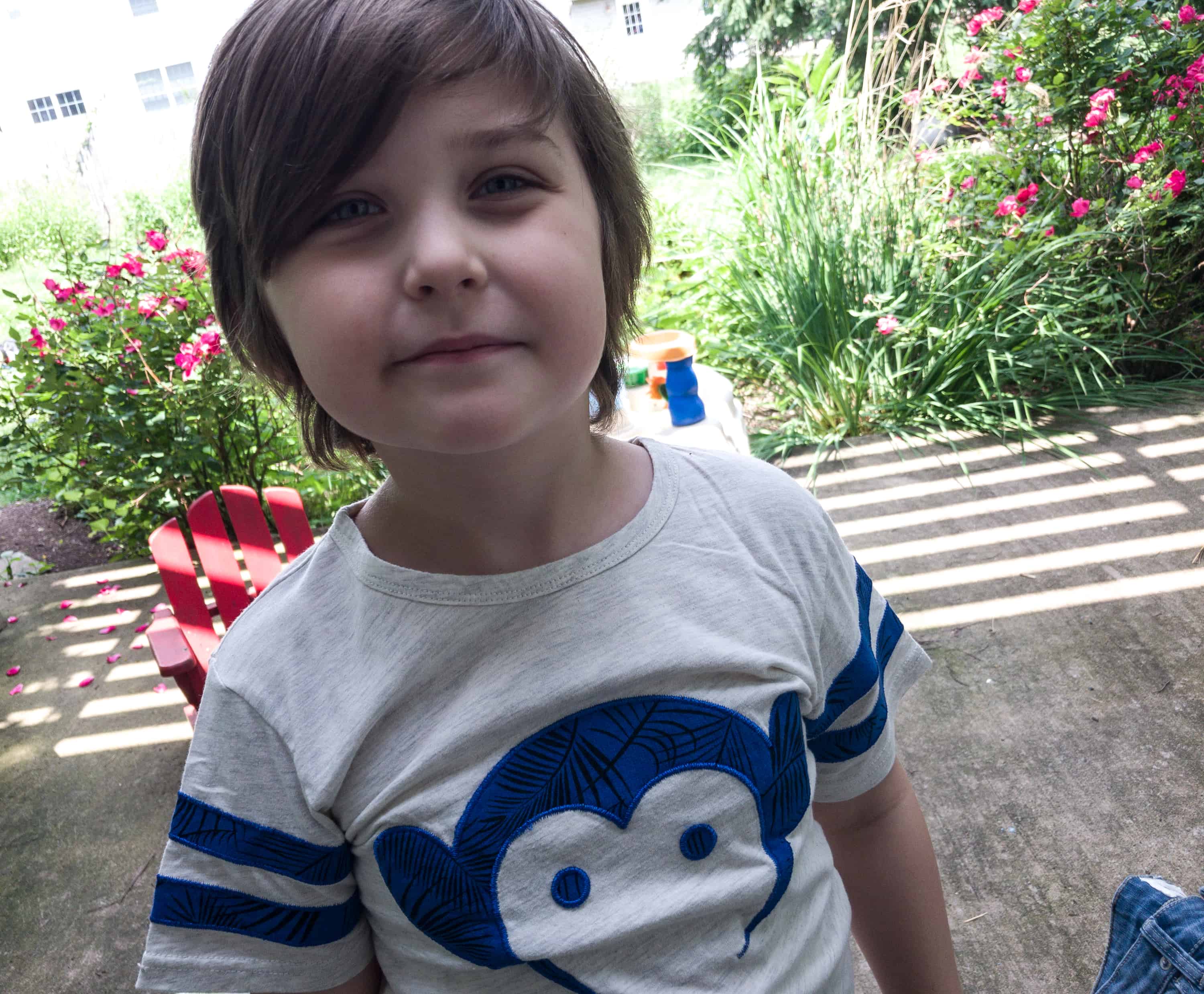 The shirt has a comfortable fit!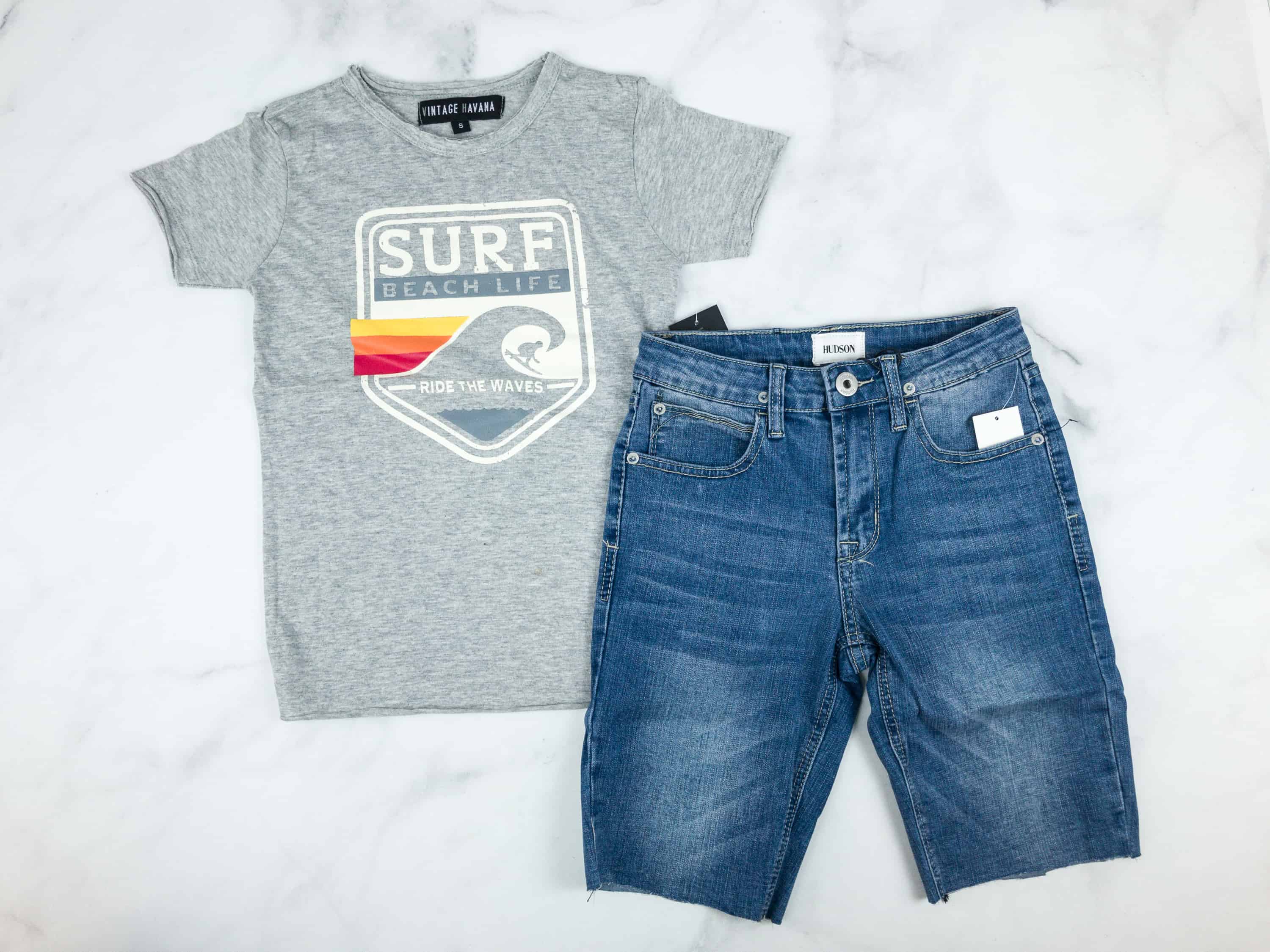 Vintage Havana Boys "Surf Beach Life" ($42) The graphics on the shirt is just fitting for the beach. The tee itself is soft and lightweight.
Hudson Boys "Hess" Cut-Off Shorts ($33) Since we are talking about summer, this pair of cut-off shorts is a great outfit to wear along with the surf shirt. It's apt for a laidback look!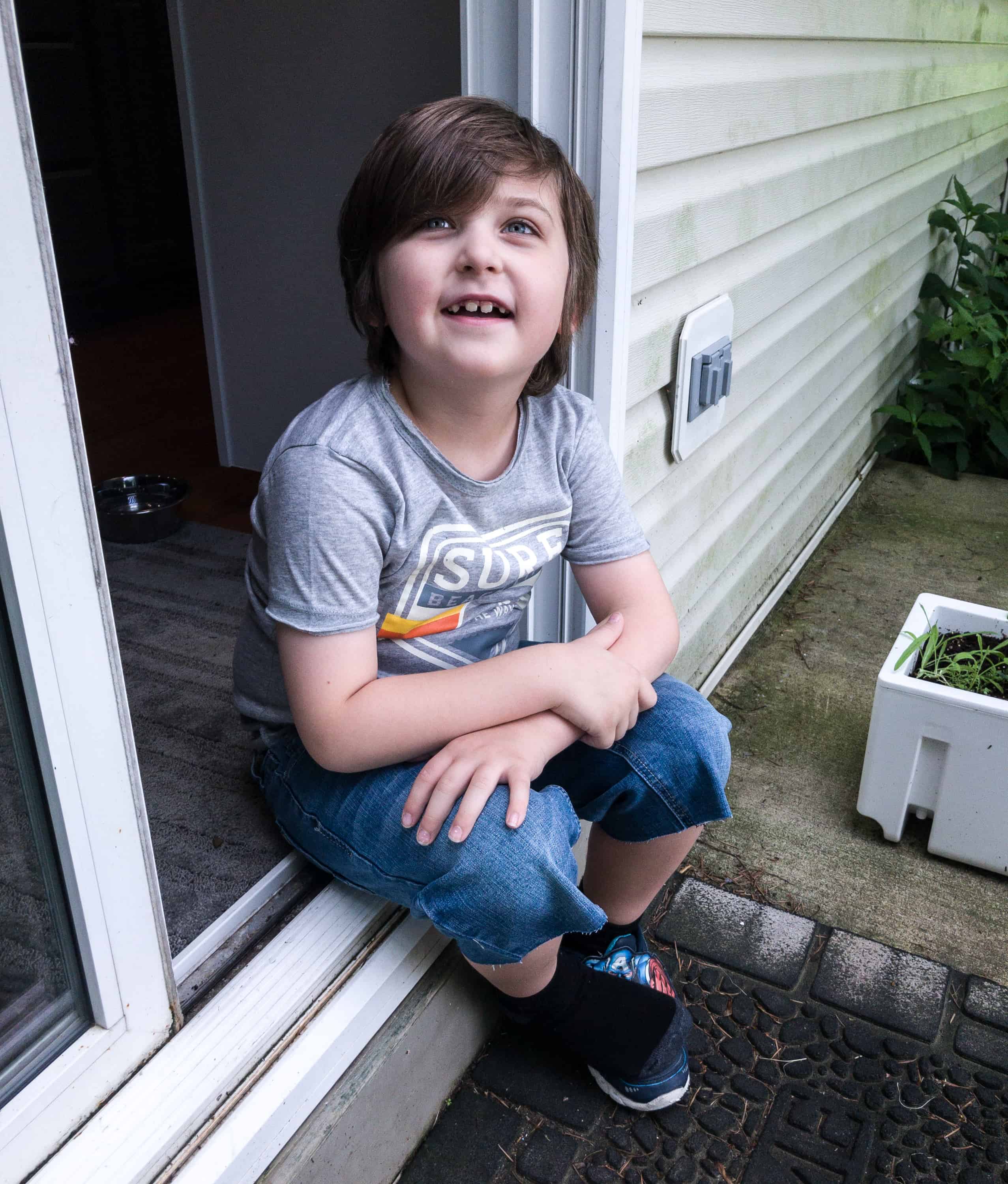 As you can see, my son is rocking the surfing-themed clothes. He looks adorable, especially with the cut-off shorts. He was pretty wary of them (he doesn't like buttons) but he loved them!
KidBox's summer outfit choices for my son are excellent! They impressed me with the quality and the design and my son definitely agrees. He's quite happy about every t-shirt and short he received, but his favorite is definitely the Appaman pair. Of course, we appreciate the booklet and the extras too. They add fun and excitement to the subscription! Summer shopping is done! It makes my life 100% easier to have everything selected and delivered!
What do you think about Kidbox?