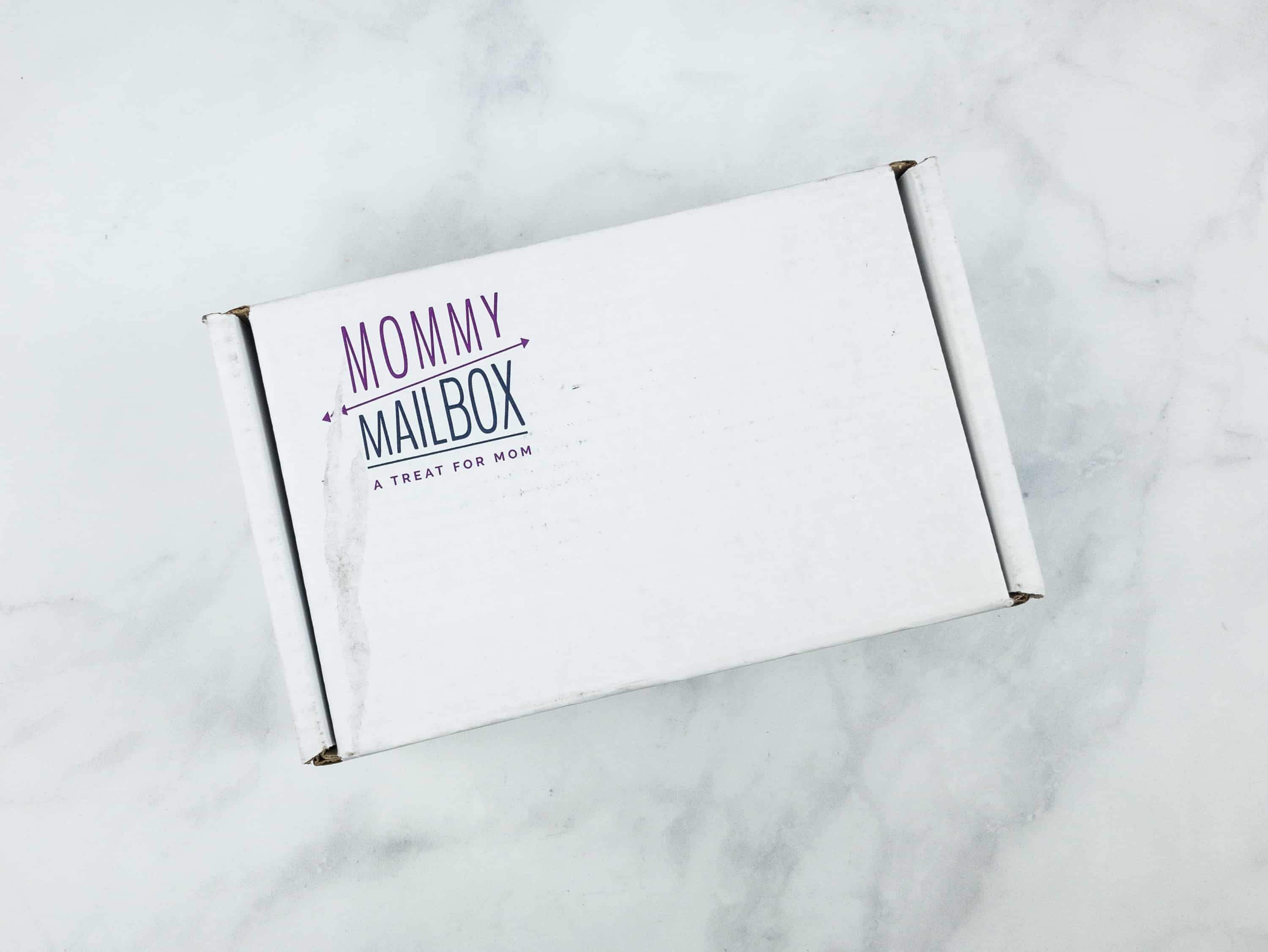 Mommy Mailbox is a women's lifestyle subscription. Each box promises 4-6 items for $33.95. But, the retail value will be 2 to 3 times the price of the box! Shipping is free within the U.S.
Don't forget – Mommy Mailbox now has a sister subscription – Miss Mailbox – for ladies who love this box but aren't moms! They're pretty much the same!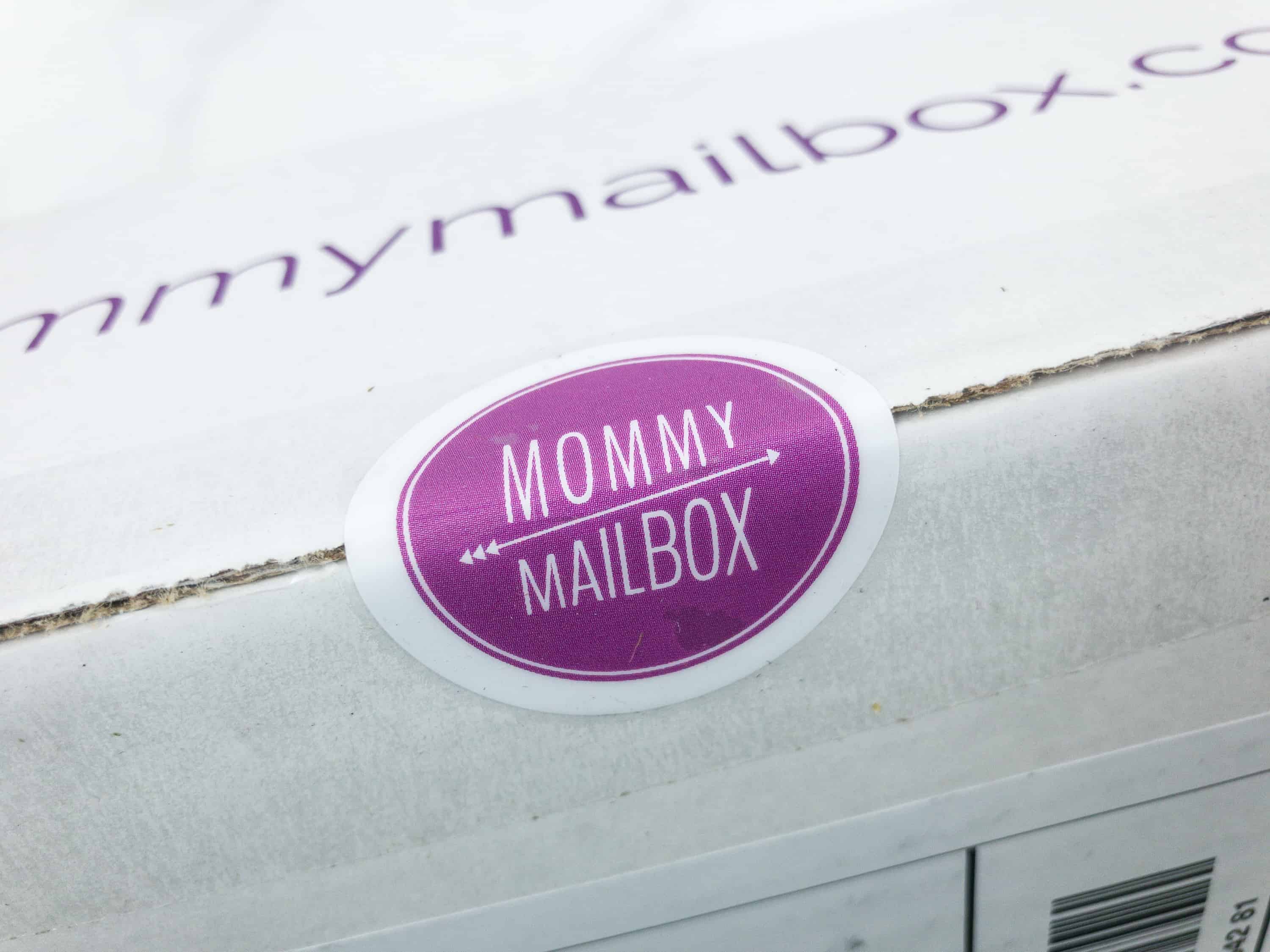 DEAL: Take $5 off the first box with a month-to-month subscription. Use coupon code HELLO5.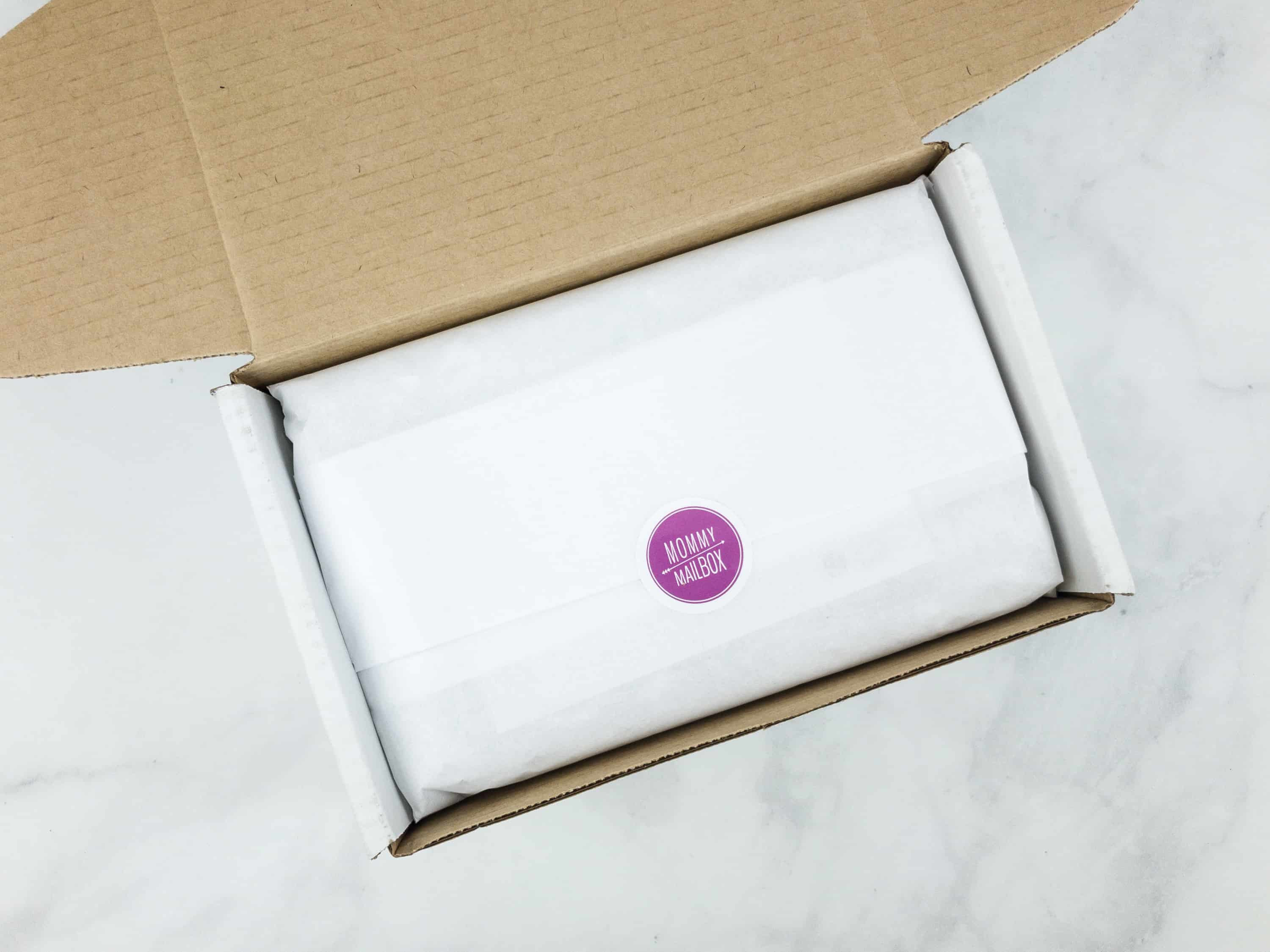 The items are packed with a white tissue paper.
Each monthly Mommy Mailbox edition has been curated by a different guest blogger. This month features Lindsey Willson!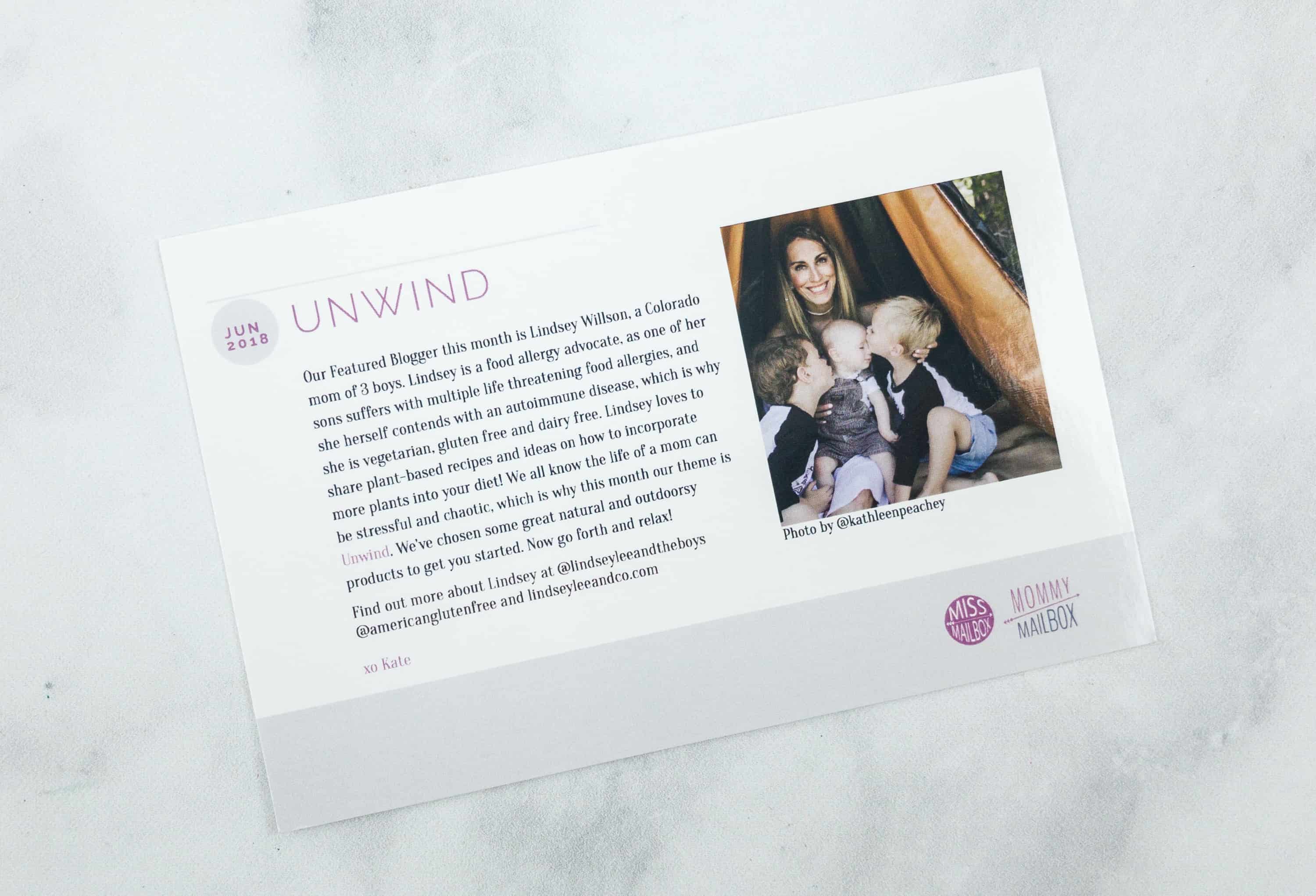 This box has information included from the curators of Mommy Mailbox.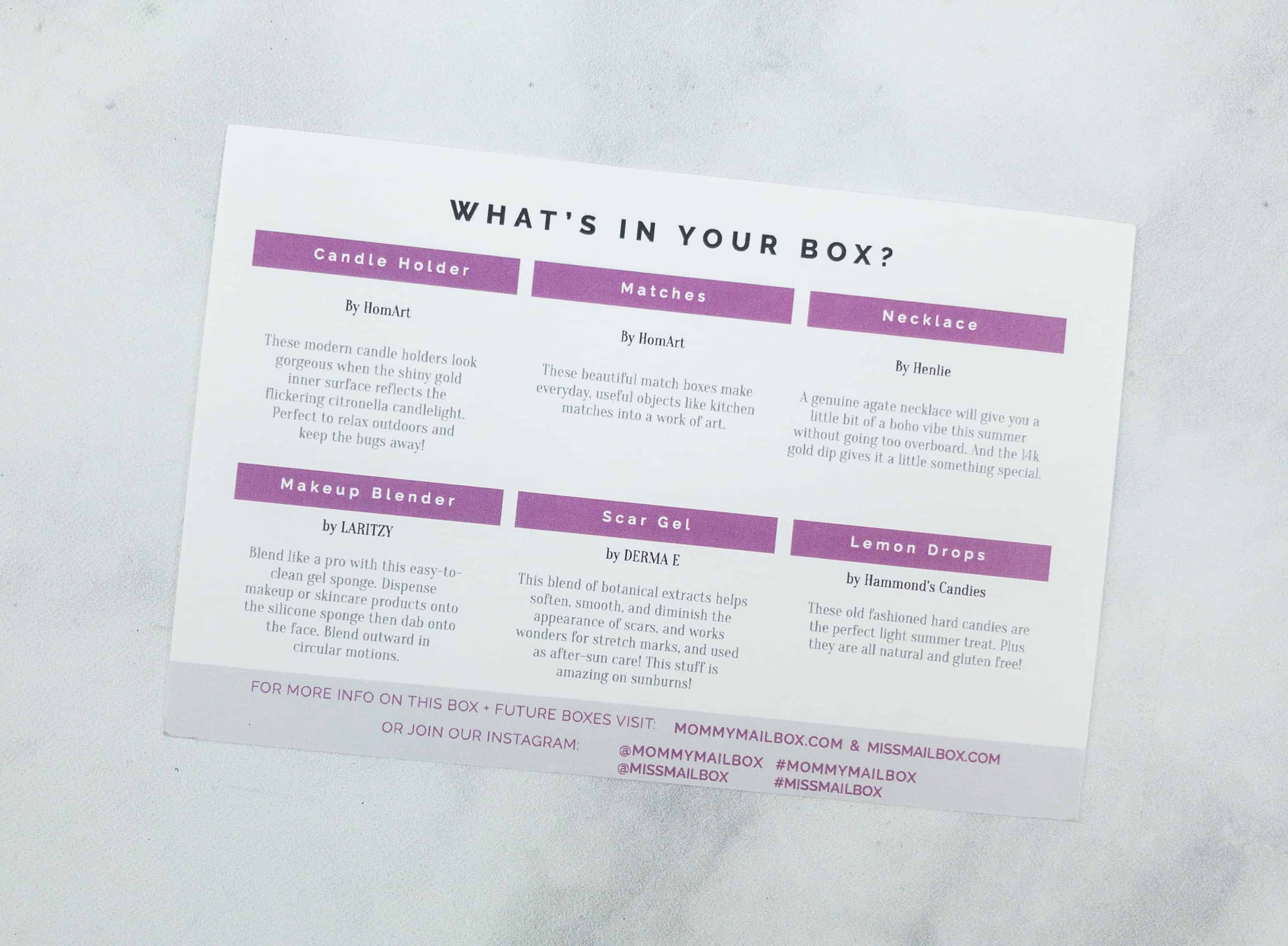 The information card gives bite-sized details on each item in the box. This month's theme is UNWIND!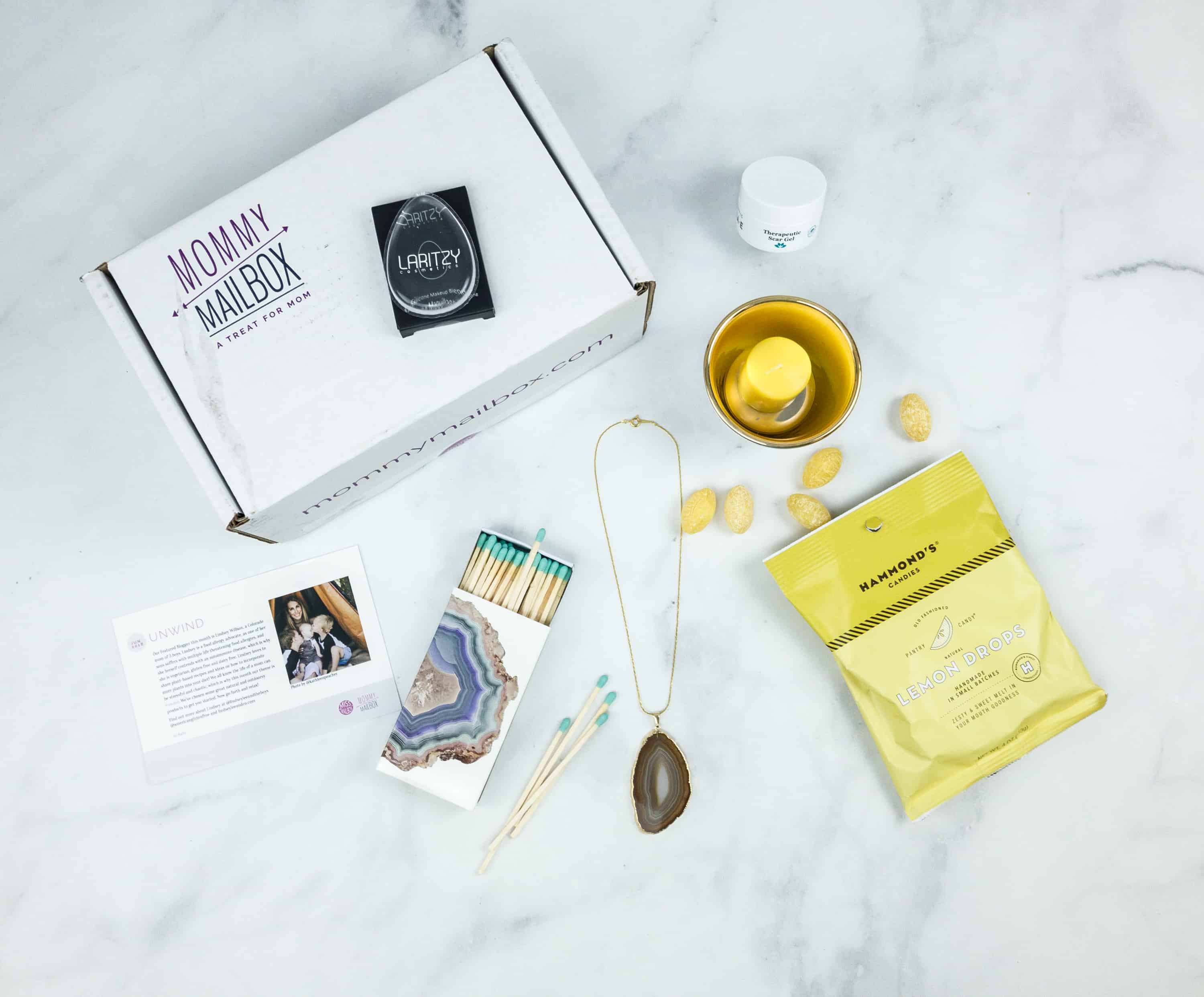 Everything inside the June box!
Laritzy Cosmetics Silicone Makeup Blender ($14) It's an easy to clean makeup blender made of silicone.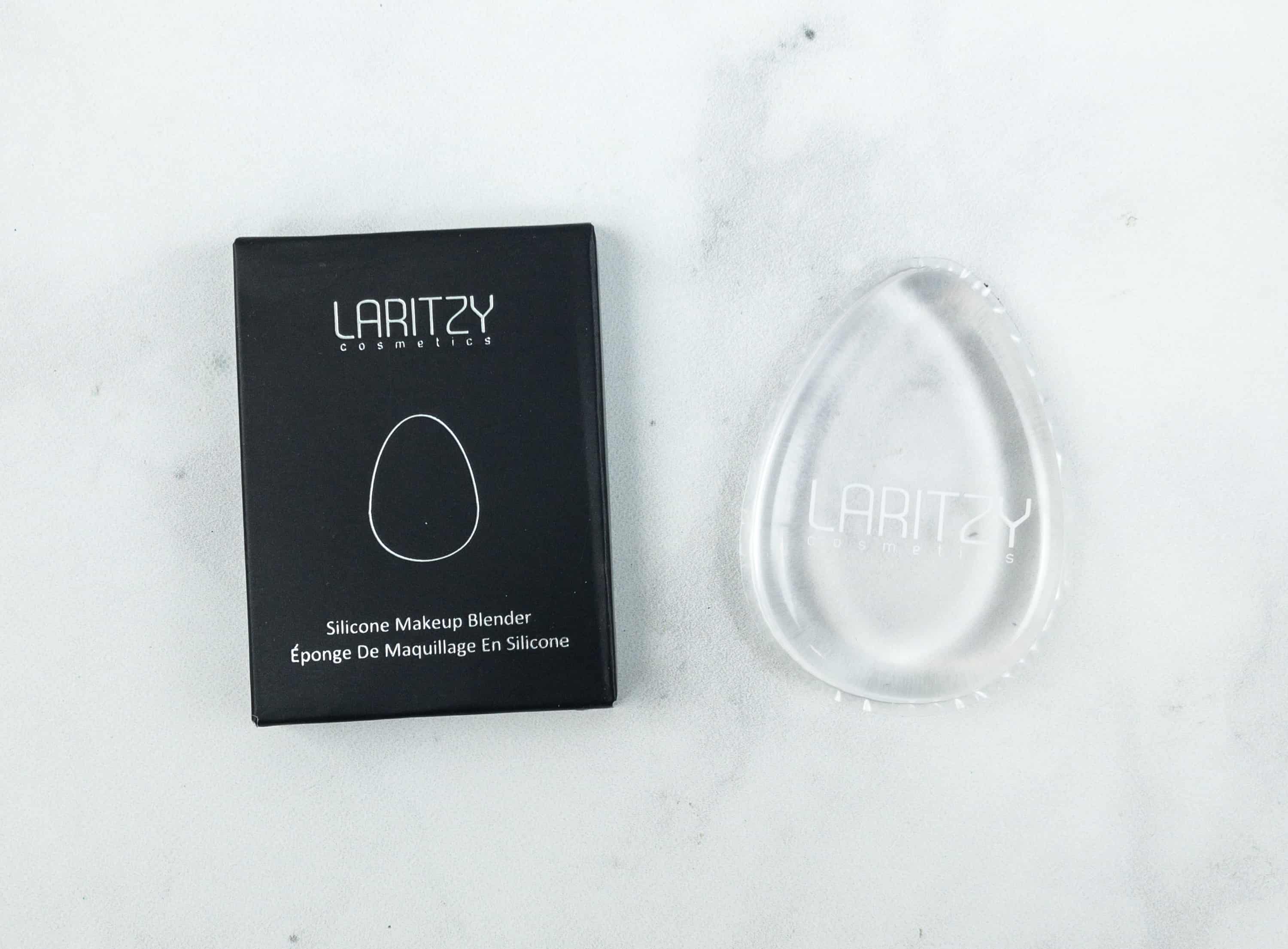 This product is used by dispensing makeup or skincare onto the sponge then dabbing onto your face. You can also blend it outward in circular motions. Using a silicone makeup blender delivers the benefits of minimal product waste, providing good coverage, and most of all, the material is antibacterial.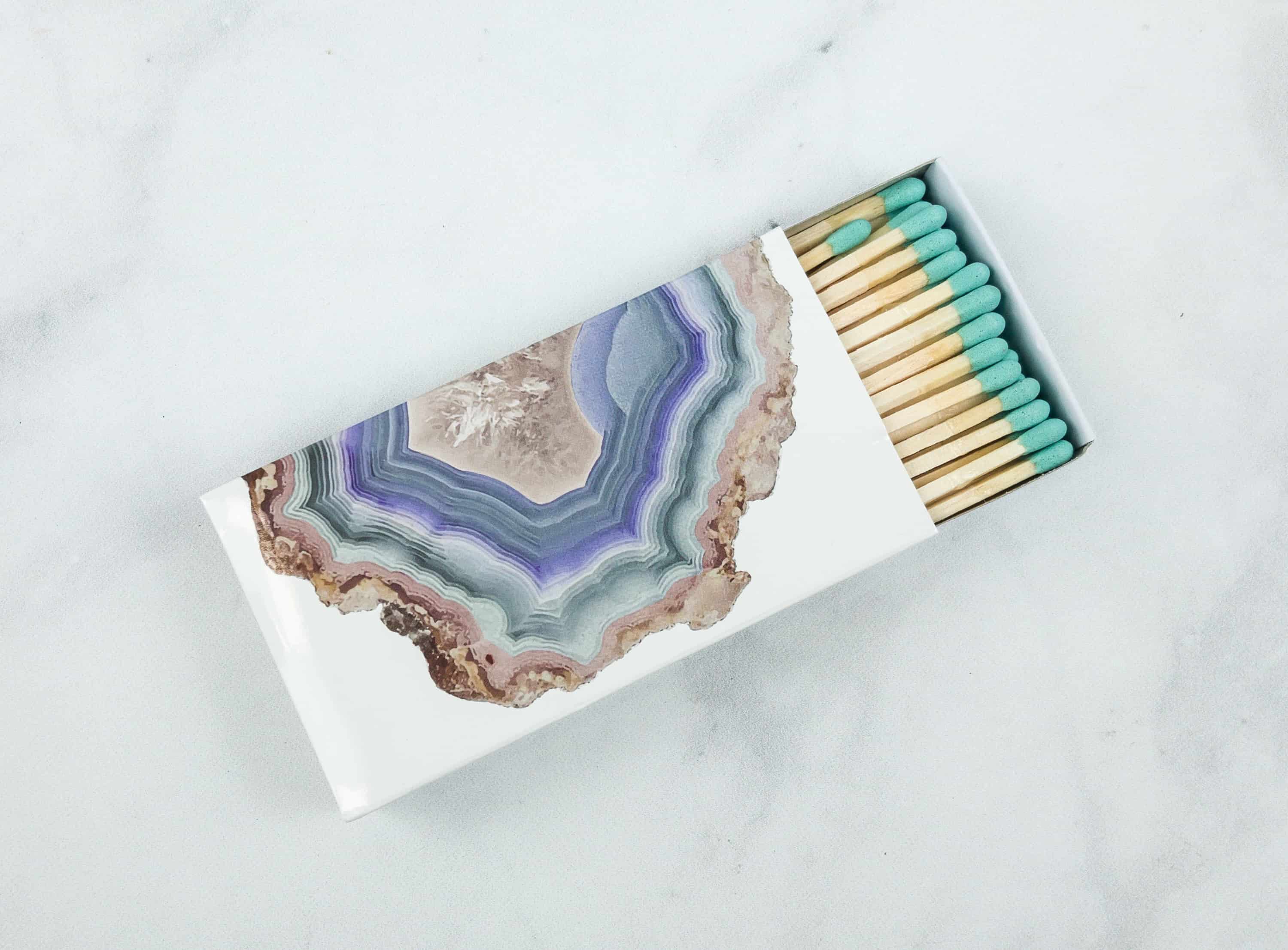 HomArt Matches – SIMILAR ($2.95) These are probably the most beautiful matches I've seen. They come in a reusable cardboard box. One edge of the box has a strip to strike the matches. Each box includes approximately 60 matches measuring 4 inches long. With this beautiful packaging, it's a great gift item too.
Henlie Necklace ($38) This necklace measures 18 inches and is gold plated. It features a genuine Agate stone accent!
The Agate geode slice is approximately 1.5 inches in length and 0.5 inches wide. This necklace comes in either a gold or silver plated chain, and I got it in gold.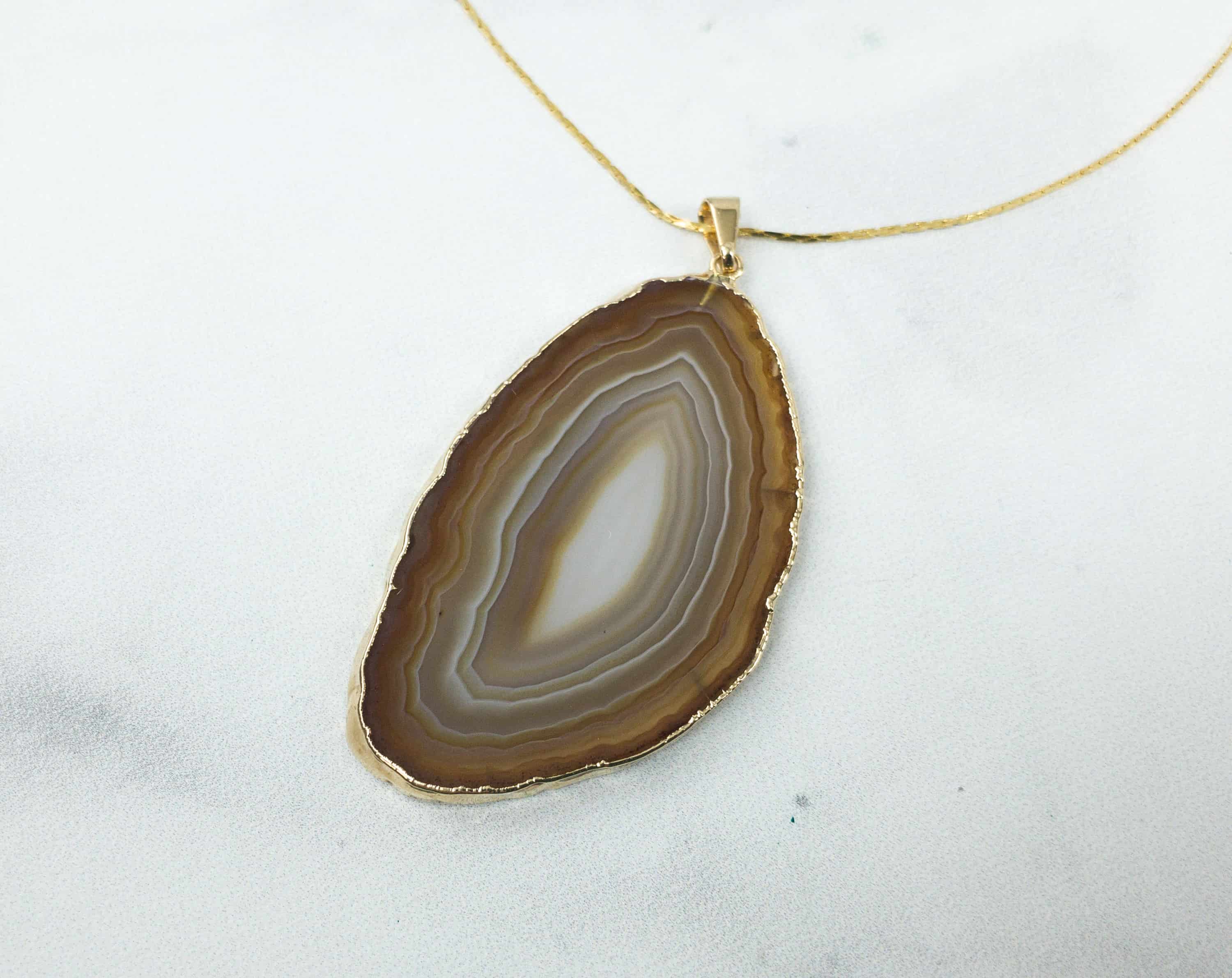 The beautiful thing about this necklace is its uniqueness. No two stones are the same.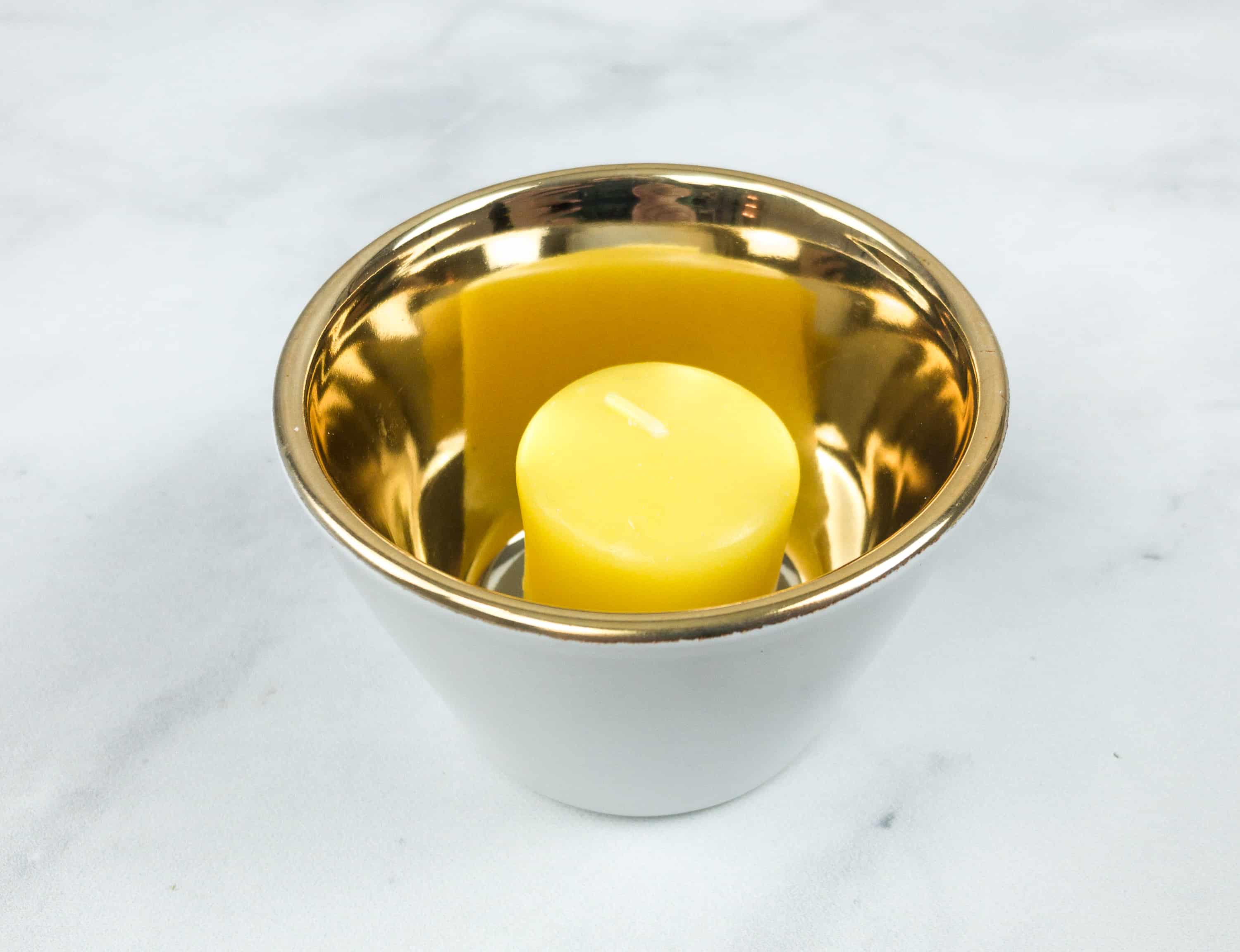 HomArt Candle Holder ($4.50) This ceramic candle holder looks fantastic. It's white on the outside, while its interior is gold colored and reflects the flickering candlelight.
The candle holder stands at 2.50 inches.
I like its simple yet modern appeal.
Derma-E Scar Gel ($4.99) After all the home decor items, I got this much needed scar gel. This unique, oil-free blend of botanical extracts helps soften, smooth, and diminish the appearance of lumpy, bumpy, and discolored scars.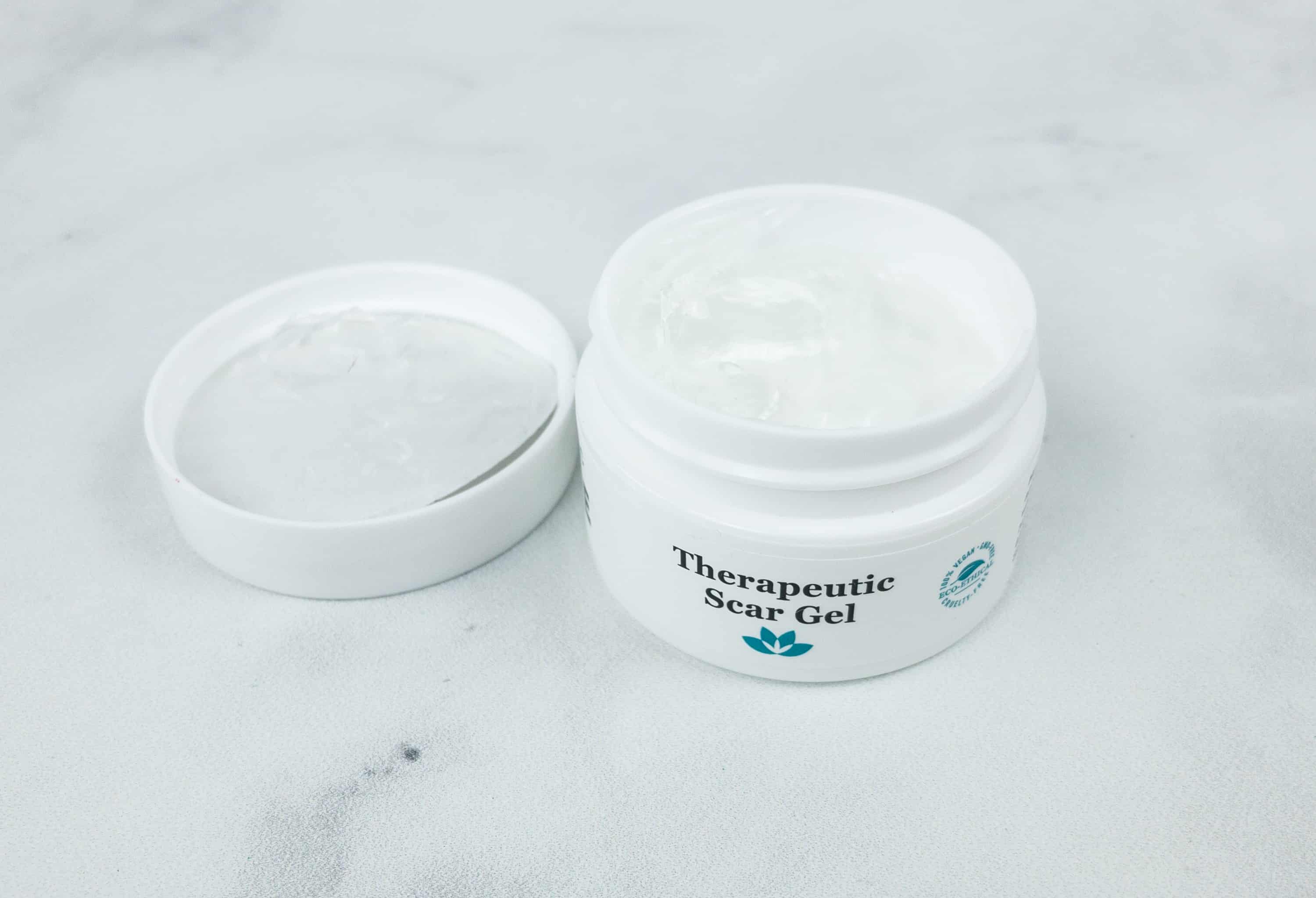 It is enriched with allicin (from onion bulb), Allantoin, and panthenol (pro-vitamin B5). The formula helps visibly break down scars and encourage healthy skin, as it effectively resolves skin hardening too. It smells great, and it has an oil-free formula that will not stain clothes.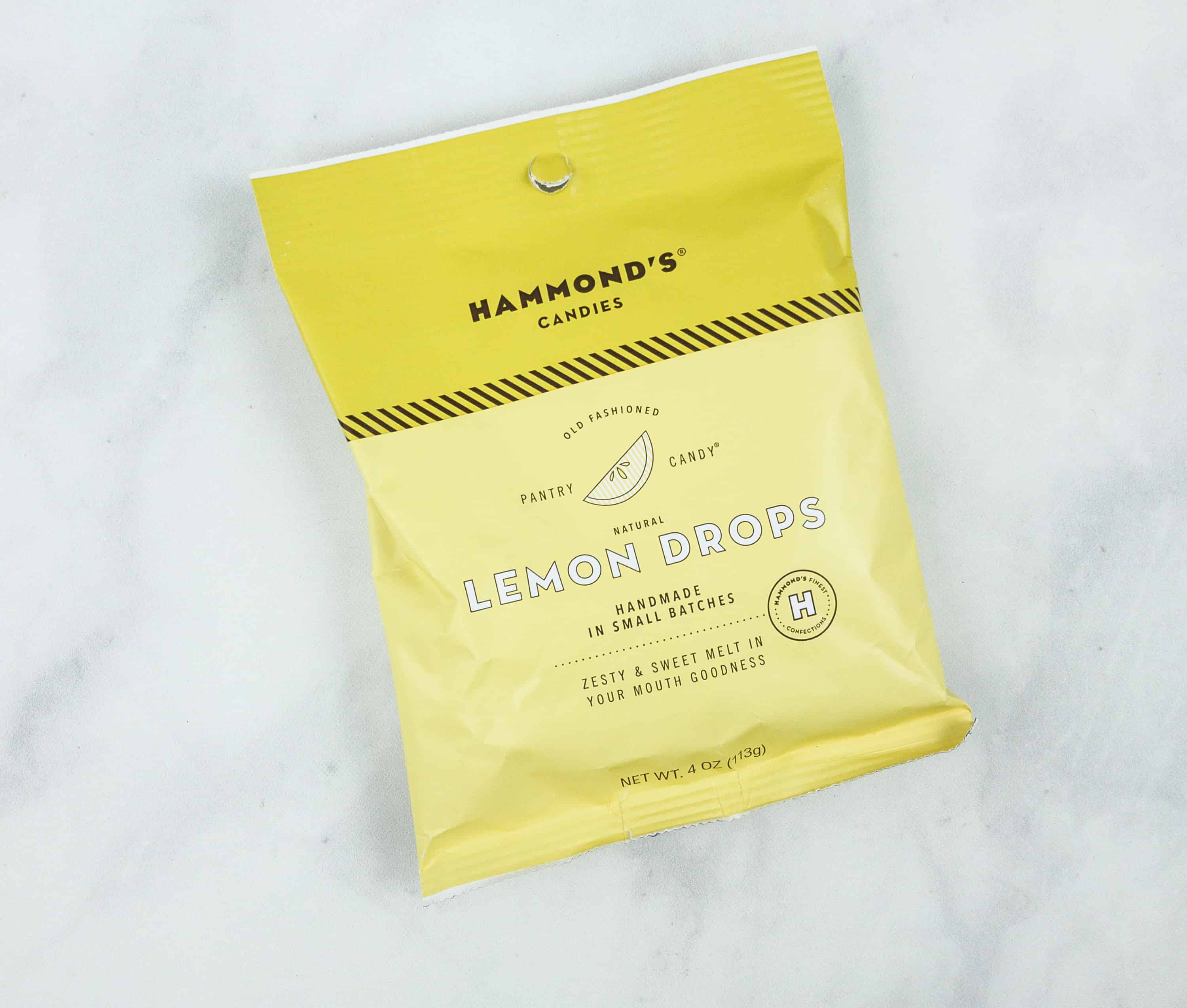 Hammond's Candies Lemon Drops ($9.94) This month's edible treat is a pack of lemon candies!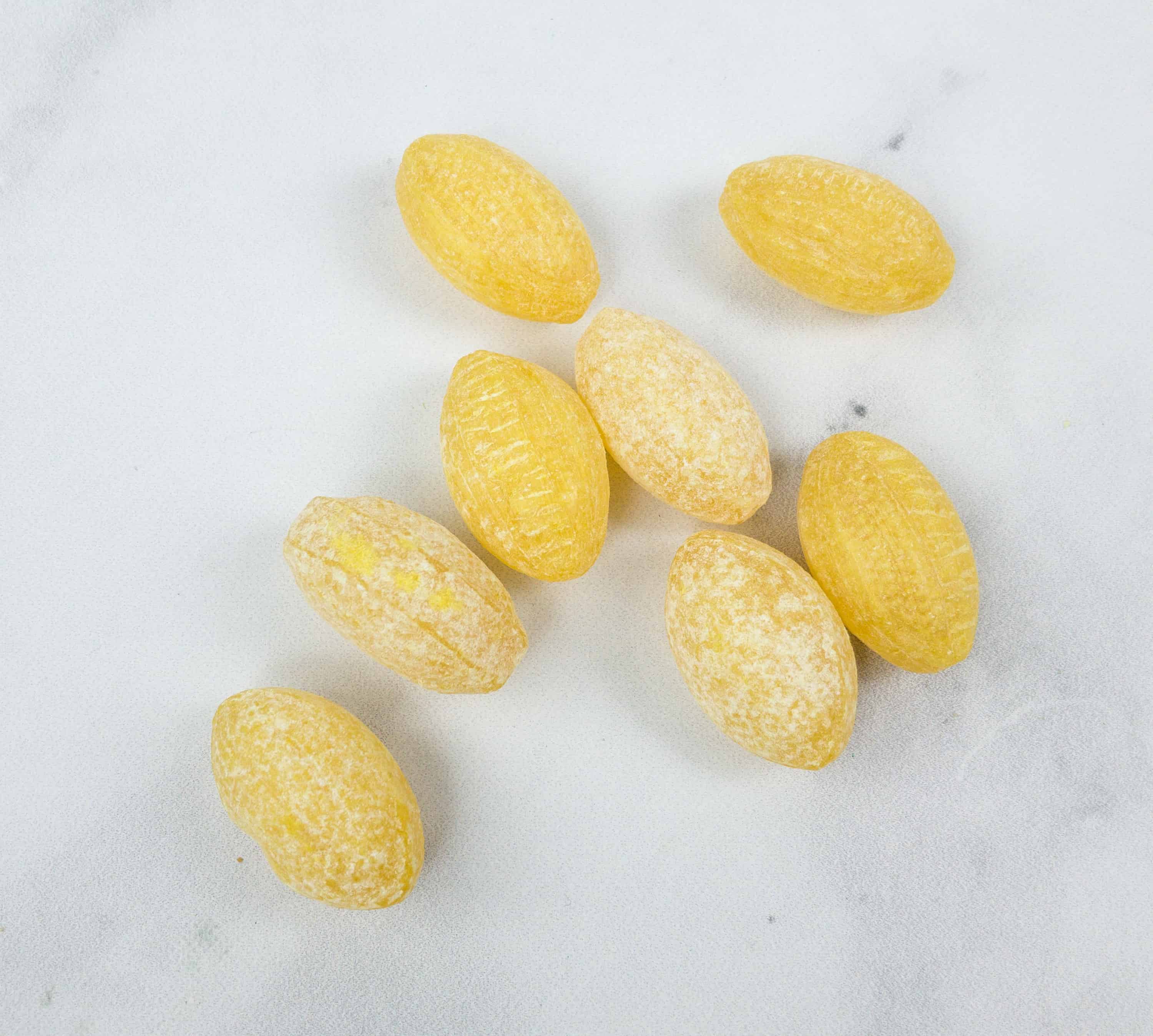 These old-fashioned hard candies are all natural and gluten-free. Melting them inside your mouth is pure bliss.
Mommy Mailbox just keeps getting better every month! This box contains items to beautify not just the home but yourself as well. The candies are the best items to get at the end of this unboxing! They taste truly delightful! I also love the unique necklace that I can pair with most of my casual outfits, it gives a boho feel too and it's great for the season. The overall retail value is about $74.38 — again, a great value as the total retail value costs more than twice the subscription cost! It's really fantastic to have this box around!
What do you think of Mommy Mailbox for this month?