Glitter Crunch Box is subscription box for Christmas ornament enthusiasts. Each box has 5-7 items, all curated within a distinct theme. For $59 per month, you receive a package worth $140-$170, delivered directly to your doorstep. Also, each box will always have an exclusive European, handcrafted, blown glass ornament designed exclusively for Glitter Crunch. Other items are always full-sized and all related to each month's theme.
It's crunch time!
We are greeted by the Glitter Crunch Box info card.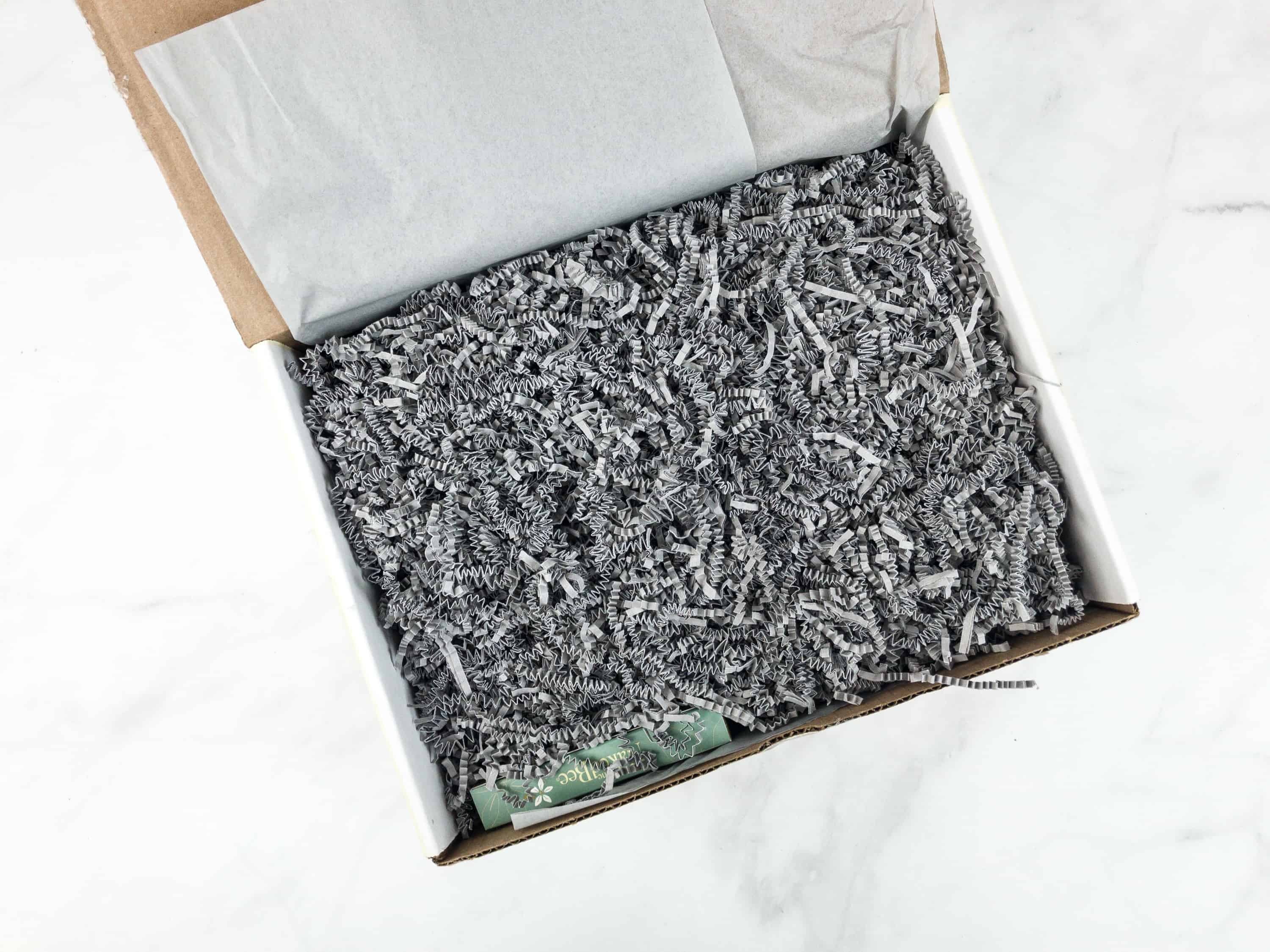 The box has fillers to further protect what's inside, as it contains really fragile items.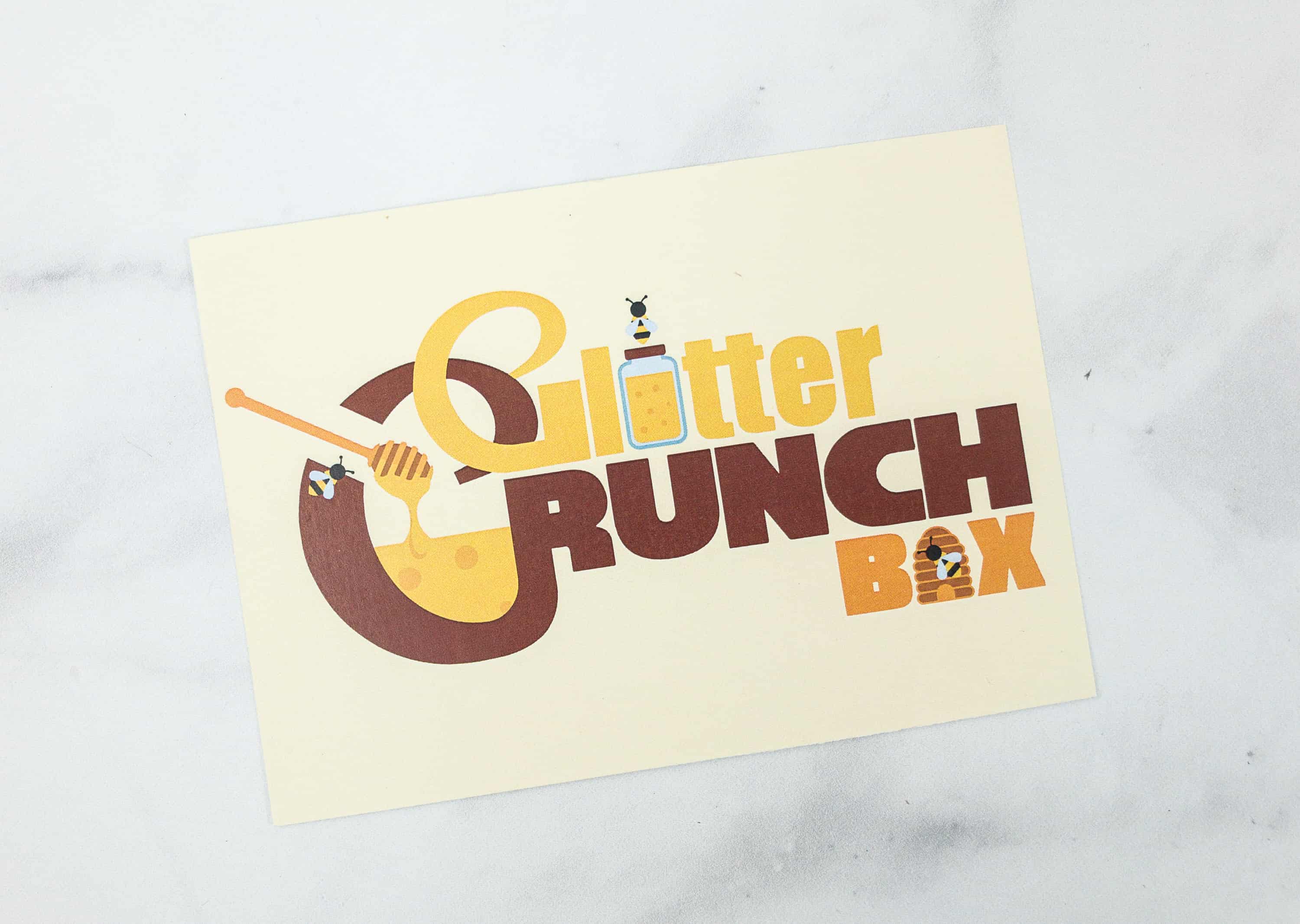 The box includes a cute information card.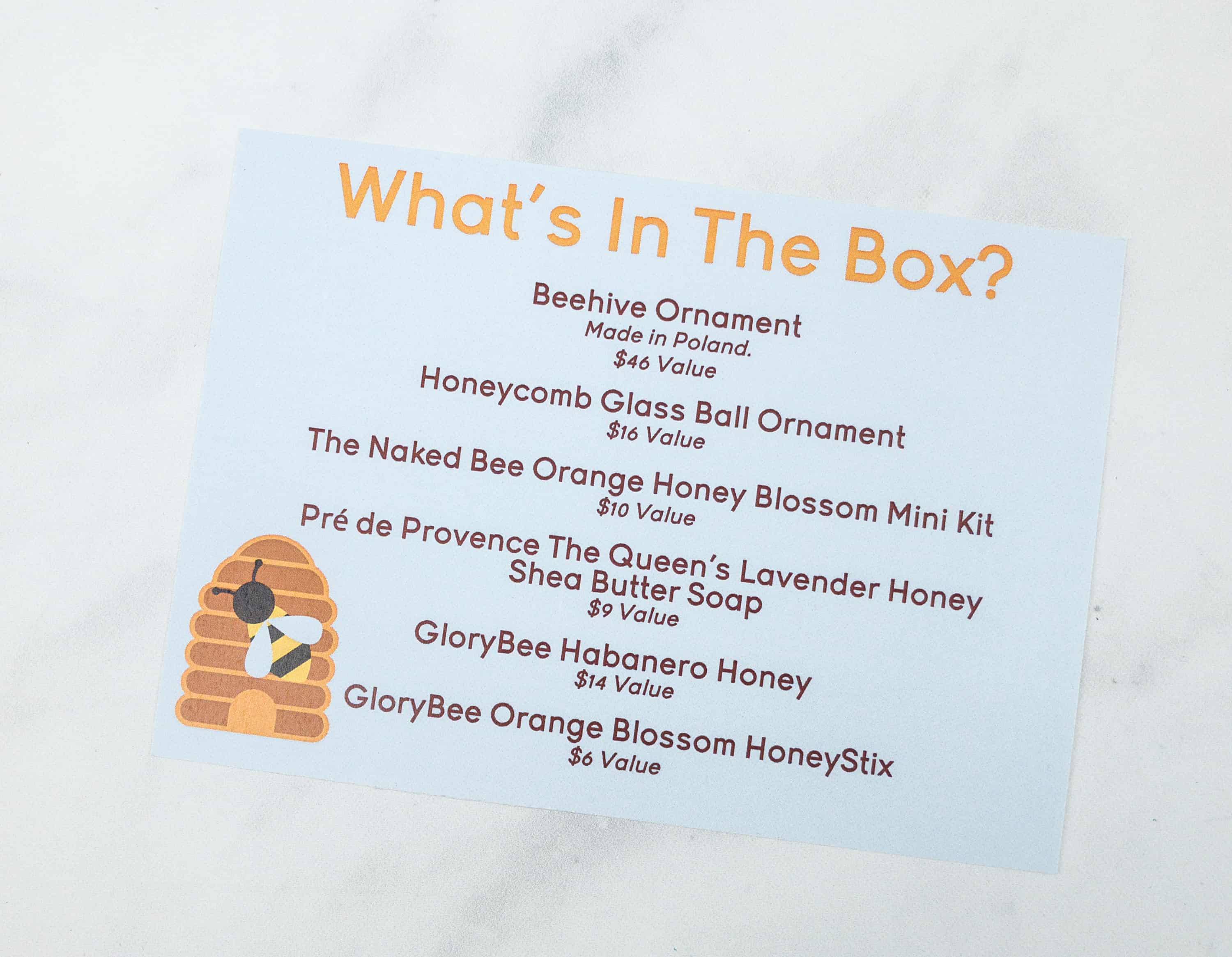 It lists all the items in the box, as well as their retail value.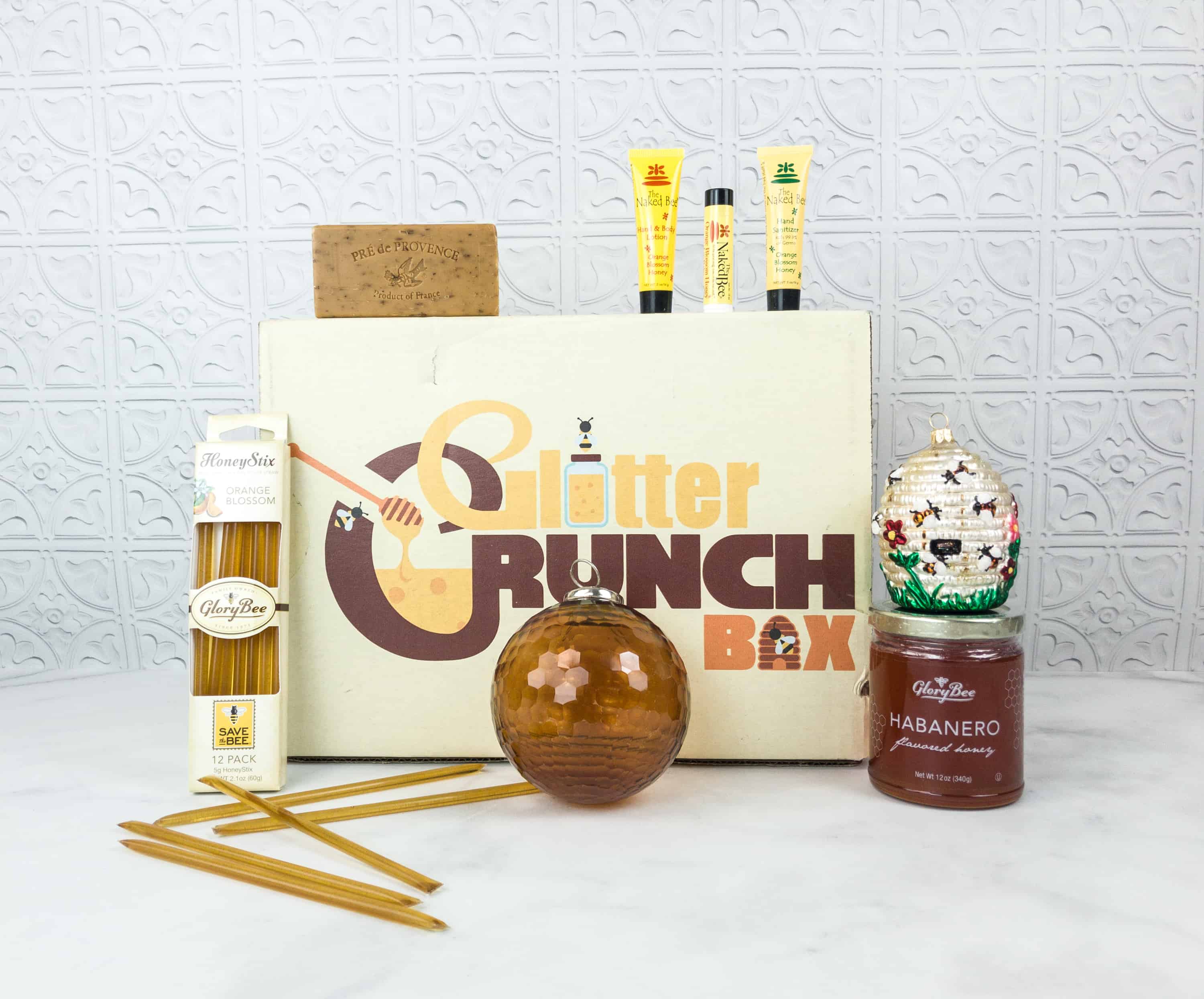 Everything in this month's box!
Glory Bee Honey Stix Orange Blossom ($4.99; $6 on the card) These honey straws are really convenient! It's easy to pack, and it can be a quick snack or even a natural sweetener.
It's made of 100% pure US Grade A American Orange Blossom Honey. One percent of the sales help honey bee research, nutrition, health, and issues of colony collapse. We can have our new addicting snack while saving the bees!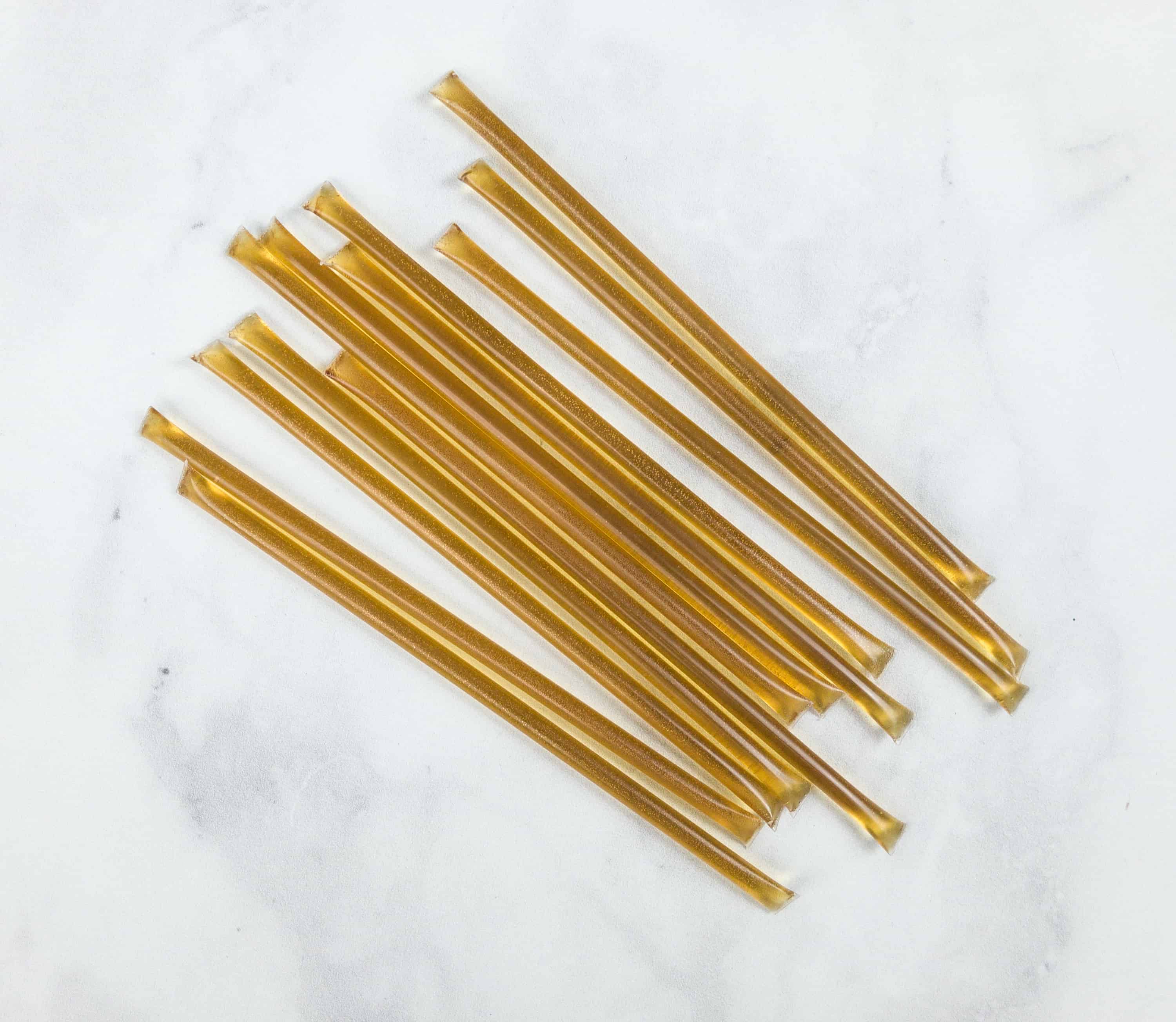 There are 12 sticks per pack. You can hold one end of the straw and bite or pinch the seam. After it pops open, slide your fingers from the bottom end of the straw towards your mouth to savor the sweet nectar inside.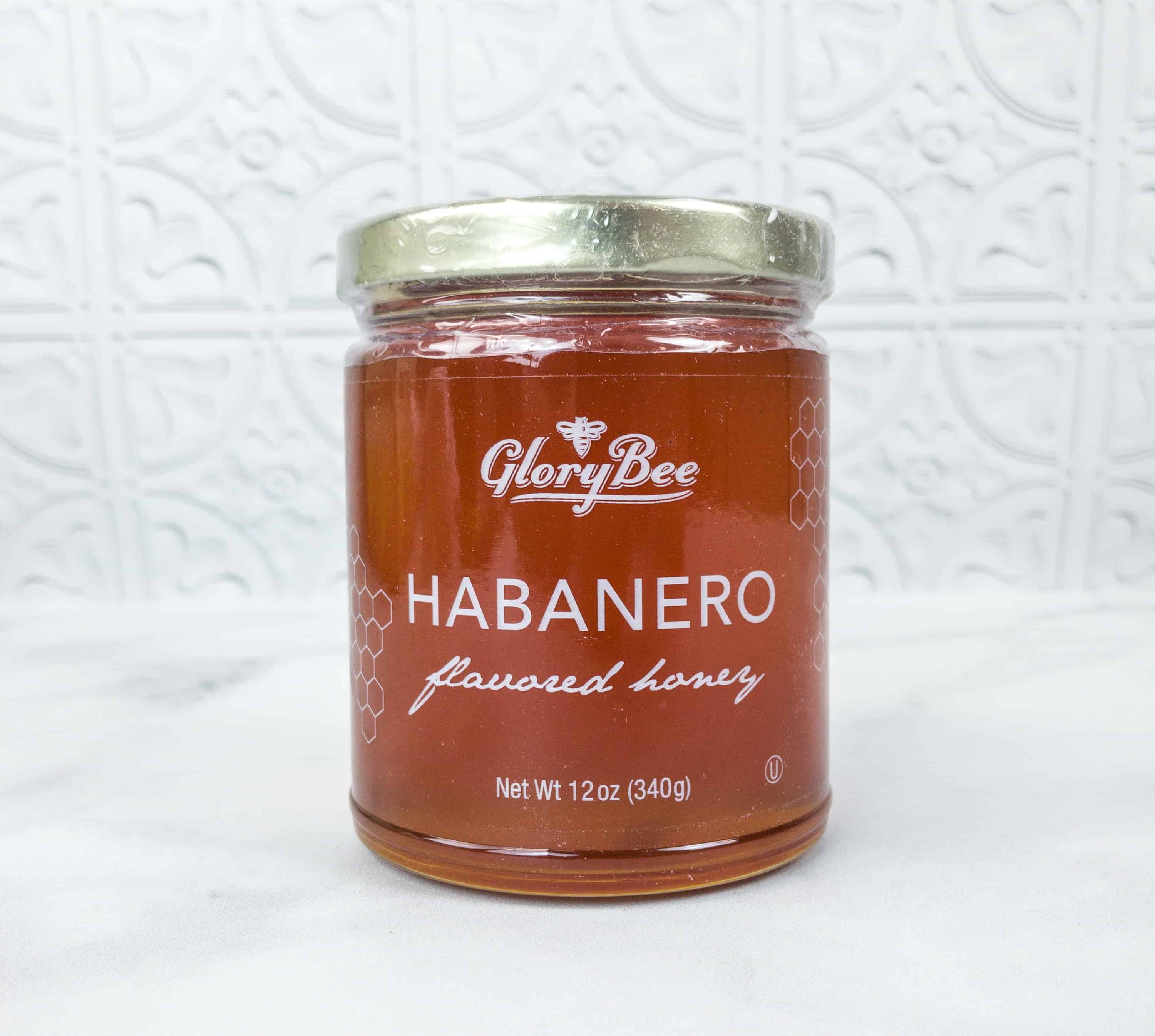 Glory Bee Habanero Flavored Honey ($9.99; $14 on the card) This box wouldn't be complete if they didn't give us natural honey in a jar. I like the fruity-citrusy twist with a bite of Habanero. I've always been fascinated by the healthy benefits of honey so I appreciate the addition. Each jar of Glory Bee Honey is a hundred percent pure.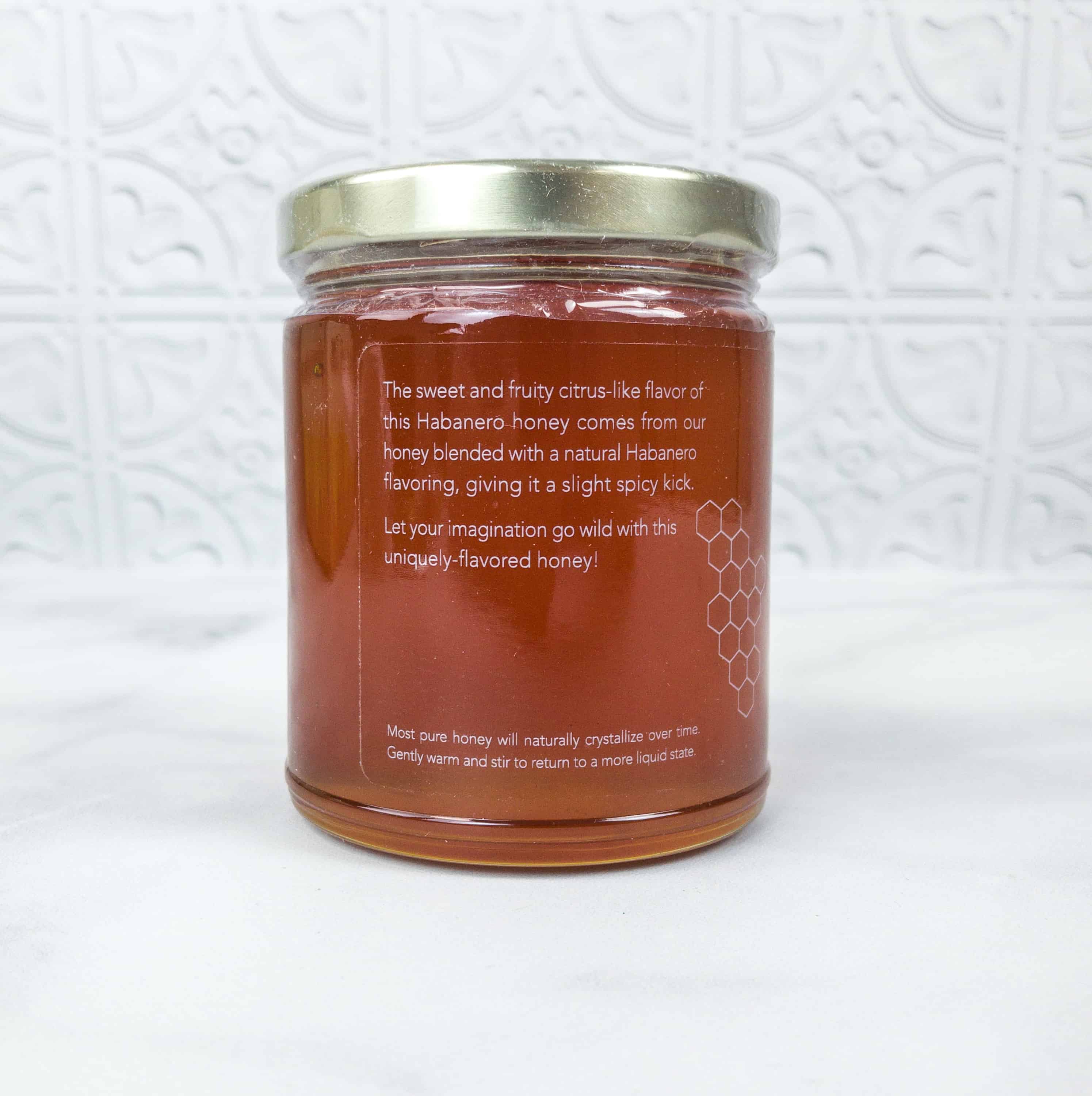 Pure honey has the tendency to crystallize so gently warm and stir to return to liquid state. You can use this as a glaze or a spread for your sandwich. You can infuse it into sauces, marinades, and vinaigrettes.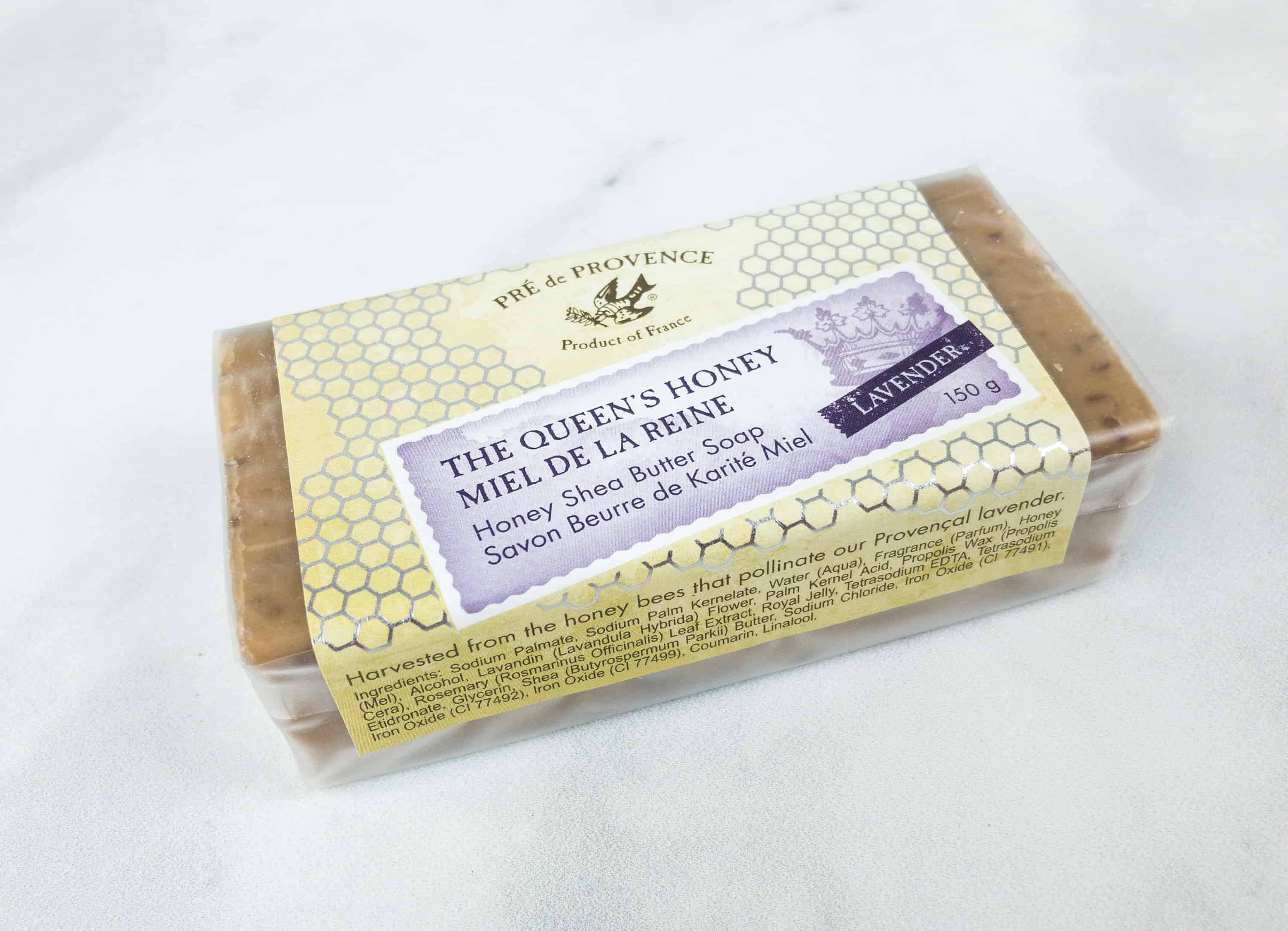 Pre De Provence Honey Shea Butter Soap In Lavander Scent ($6.99; $9 on the card) It is a quad-milled soap enriched with shea butter asnd mixed with harvested honey, propolis, and royal jelly. The formula hydrates the skin and keeps it nourished.
Pré de Provence products are created in Provence by French artisans. They follow traditional methods to uphold the artistry and quality of their products.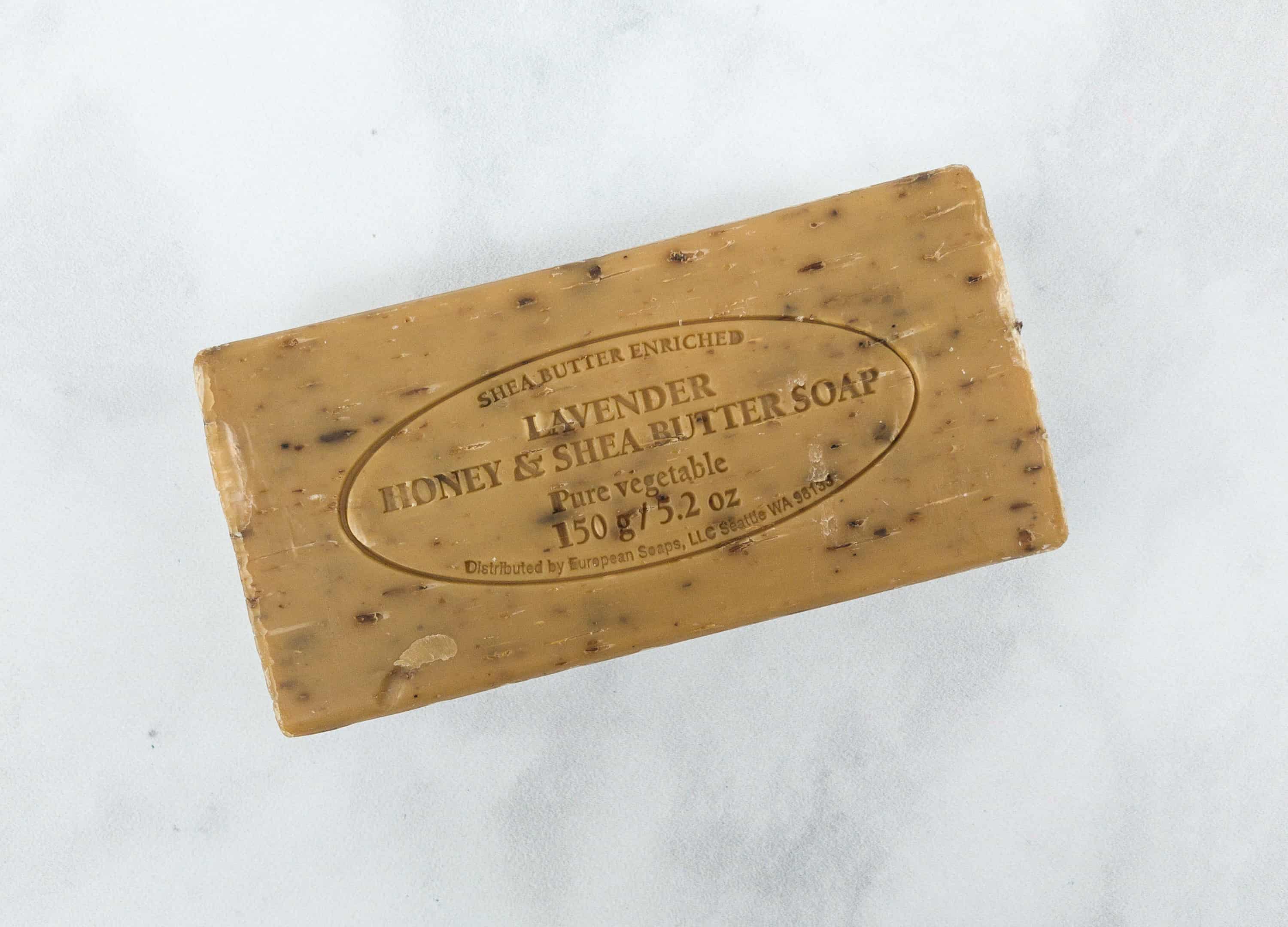 It offers a spa-like experience because it smells good and it is highly moisturizing. A little scent of sweet honey also lingers from using it.
The Naked Bee Mini Bee Kit In Orange Blossom Honey ($7.88; $10 on the card) This travel kit includes a hand and body lotion, a sanitizer, and a lip balm.
The lotion has an orange and honey scent. It has sunflower seed oil, organic aloe vera, and hyaluronic acid, which all work together to soften your skin. Also, it doesn't leave a greasy residue!
The lip balm has a light orange honey flavor that goes on softly and smoothly. The formula helps protect your lips from environmental change and free radicals. It contains organic olive oil, beeswax, soybean oil, and honey. The balm has a cooling effect too!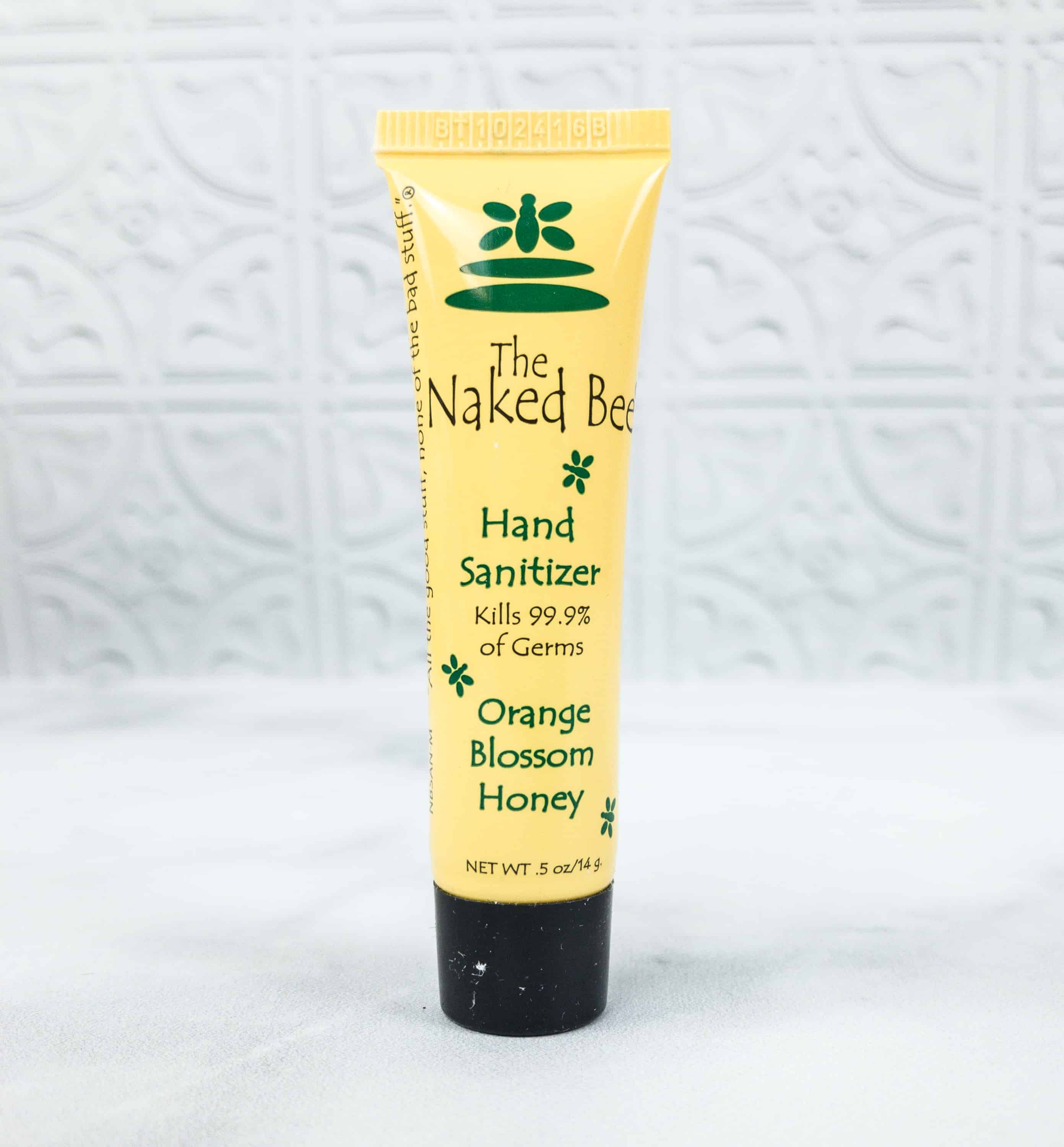 Aloe vera and witch hazel were combined to make this hand sanitizer soothing and non-drying. I love the sweet-citrusy scent.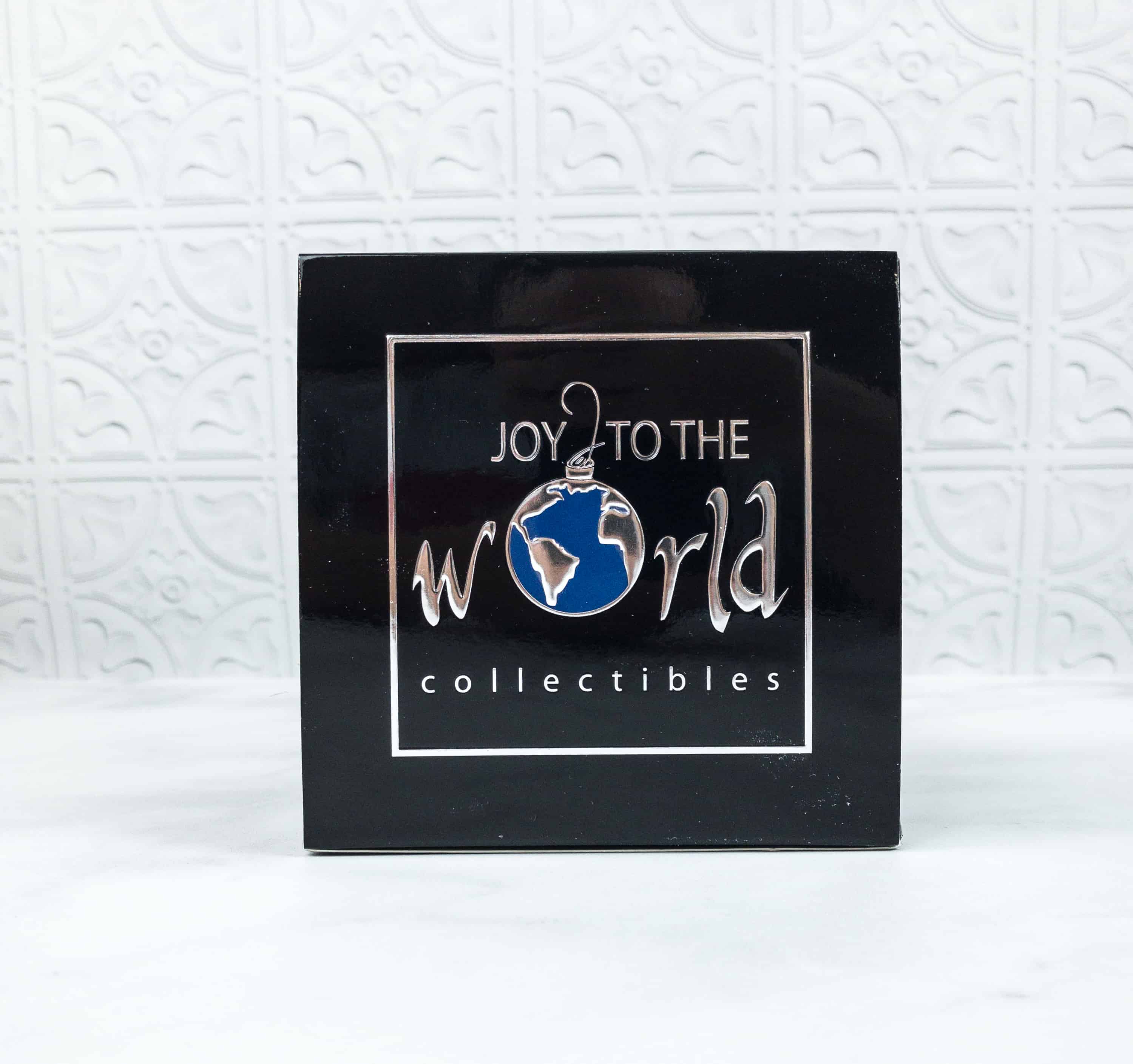 Joy To The World Collectibles Bee Hive Ornament ($46) The ornament comes in a classy black box!
Wow! Look at the details. The ornament is shaped like a honeycomb and the white backdrop of the design is embossed. The bees are flying in a dream-like fantasy.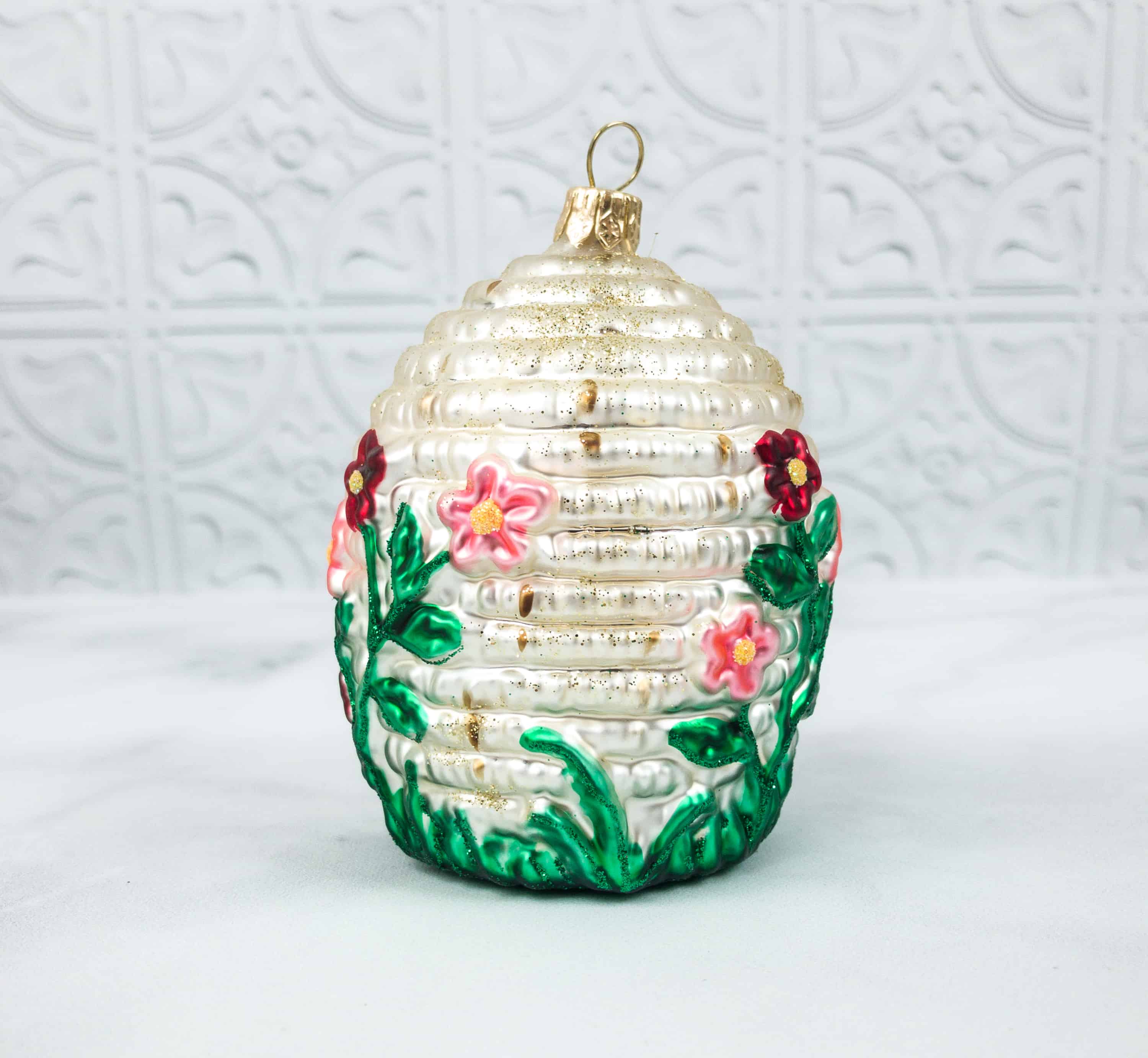 The flowers were spread all around and framed the bees at the center. It also glitters with gold and black for an added whimsical effect.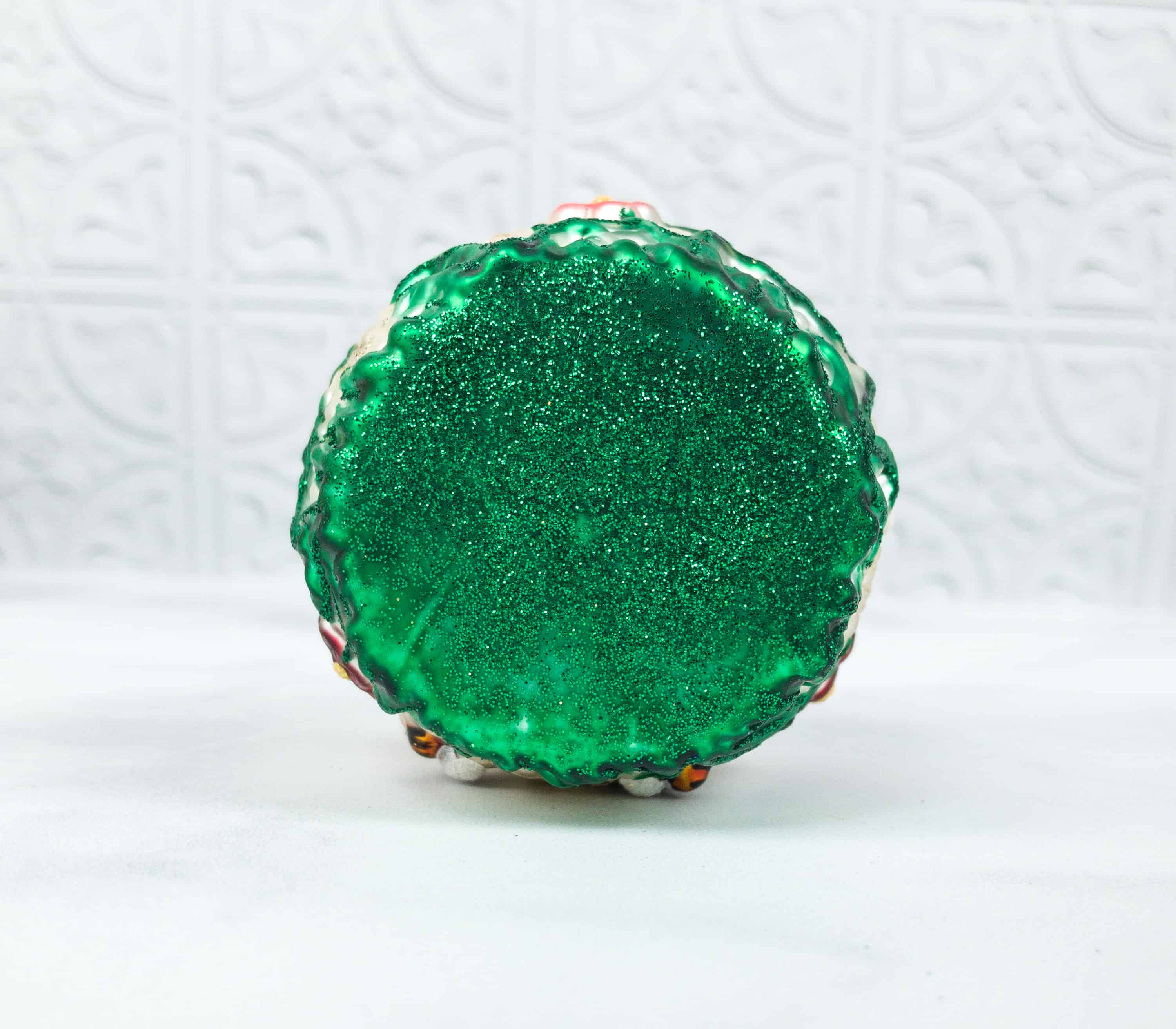 The base is just magical with a punch of bright and shimmering green.
It is very colorful and has a layered 3d effect. On top is the gold hook which we can use to hang it on a Christmas tree, a chain or…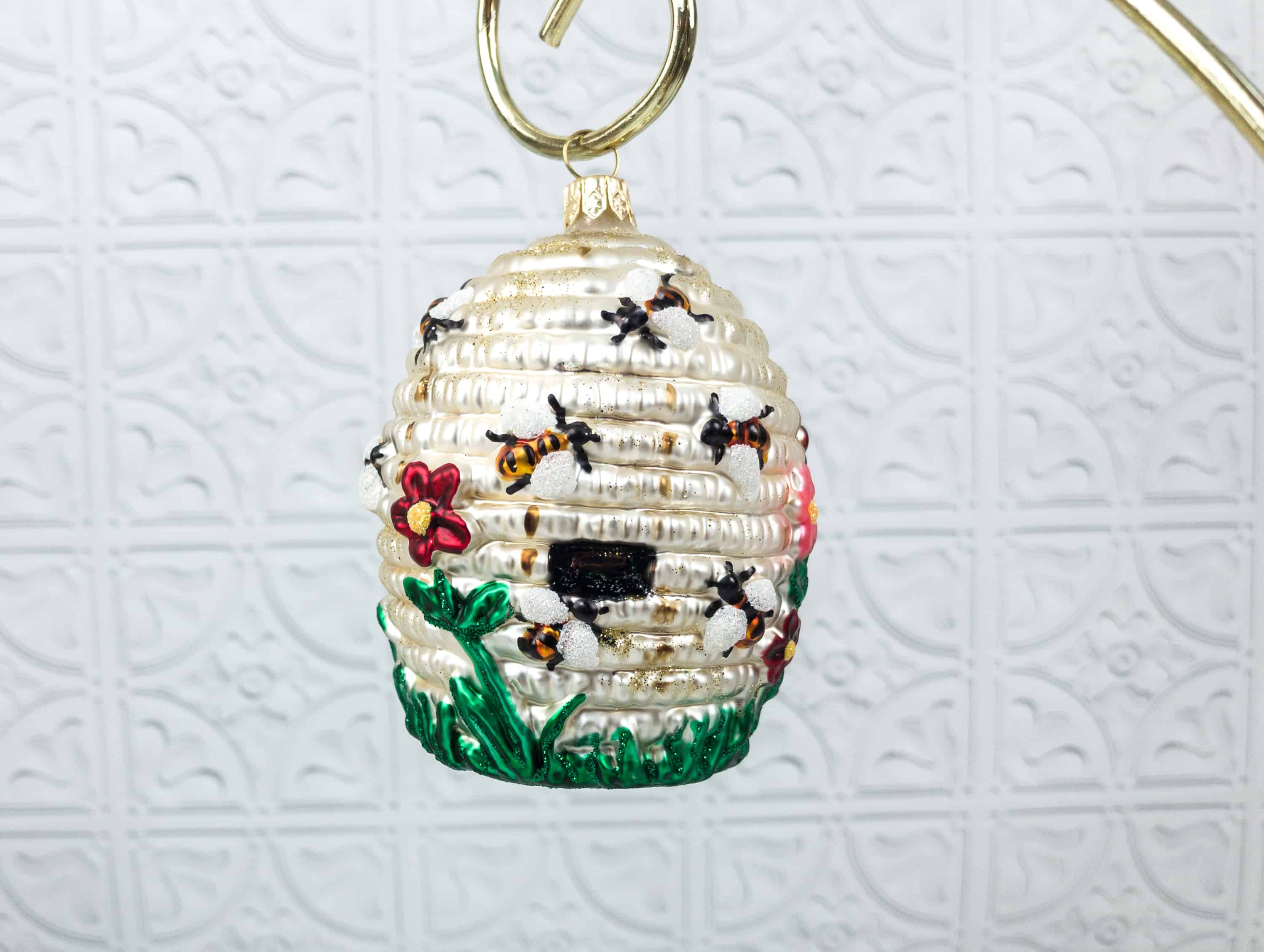 …with our gold colored stand. The bees look animated because of their crystal-like wings.
Honeycomb Glass Ball Ornament ($16) It is like we are about to open a present as the glass ornament is perfectly wrapped with cushion materials and plastic.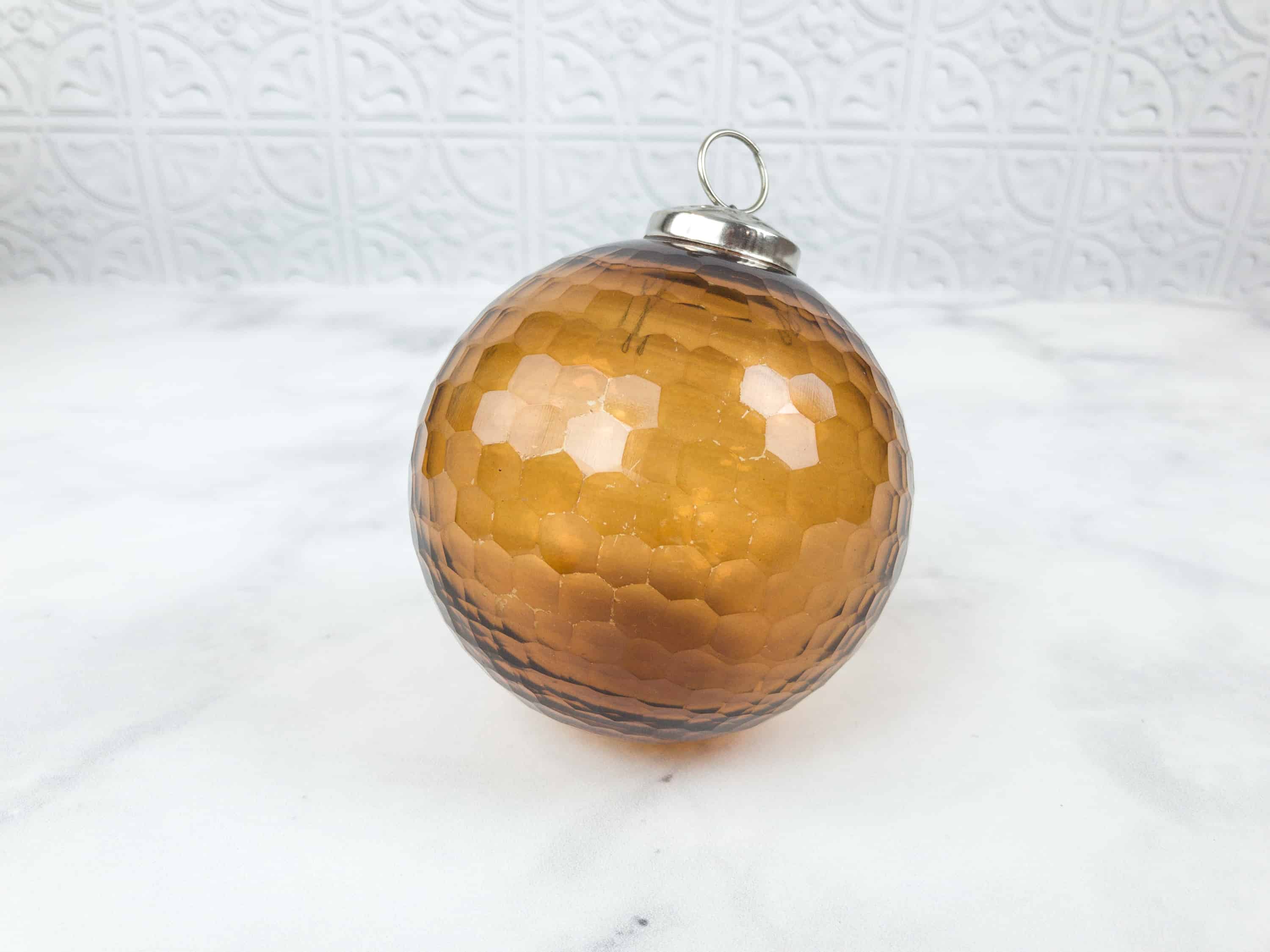 The color and details remind me of a honeycomb. It's beautiful!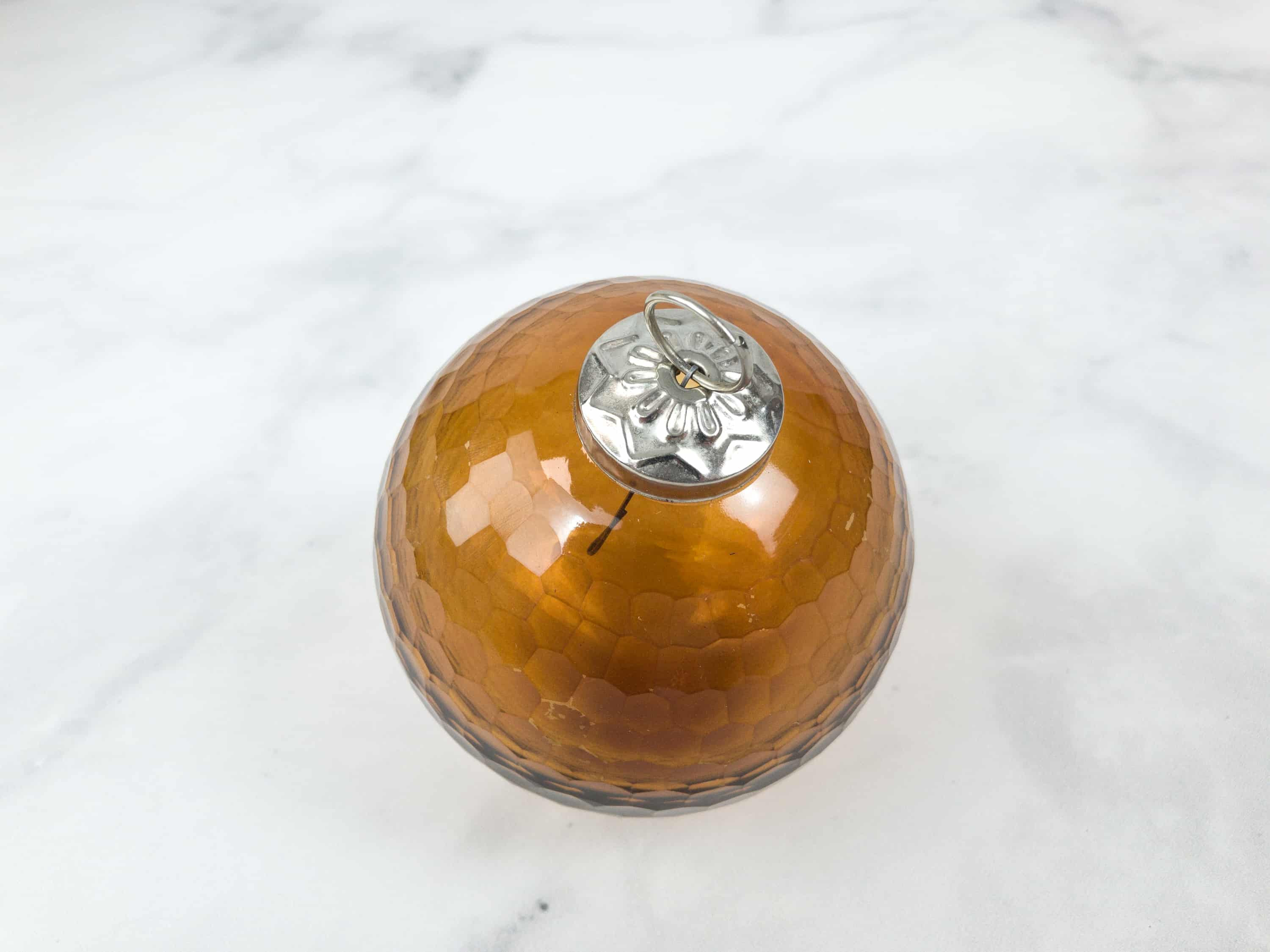 The hook on top of the ornament is silver-colored.
It offers a classic and regal touch as a decor. It goes well with the gold-colored stand right?
This box offers variety and quality. The products are innovative and the ornaments are created with passion, like how the bees swarm over the nest. Each item has a unique characteristic that adds a twist to the usual honey bee products. I'm thankful for the healthy and handy honey sticks, Habanero flavored honey, the Naked Bee travel kit essential, hydrating honey shea butter soap, and of course the two beautiful pieces of art that flaunt this month's theme.
What do you think of the May box?