Elizabeth & Clarke is a premium quarterly clothing subscription box for women. They send versatile and beautiful pieces, like blouses, shirts, and other kinds of tops. Each quarter you can preview the new seasonal styles and select which ones you'd like or pick from their standard collection.
When you subscribe, select 1, 2, or 3 shirts from the seasonal or Unstainable collection. They are top quality shirts designed with fashion, ability to style, and ease of care in mind. The prices are $60 for one shirt, $100 for two shirts, $120 for three shirts – so buy 2 get 1 free!
The information card describes each of the seasonal tops, provides the materials/fabric, as well as the laundering details.
DEAL: Save 10% on your first box with coupon code CHELLO10.
All the shirts come neatly packed on cardboard inside individually sealed plastic bags.
Subscribers are welcome to exchange shirts for sizing issues and if the shirt doesn't work for you, you can always exchange it for something else in their standard Unstainable Collection, which is a nice benefit. Even when something doesn't work perfectly, I love the opportunity to try a totally new style!
All the blouses included in the Summer box.
The Windsor. The Windsor is an edgy top that will pair nicely with a pencil skirt or even some light colored slacks. It has a V-neckline and is sleeveless too so you can wear it for both casual and semi-formal occasions.
You can see that one side of the blouse is longer than the other, which gives it that extra glamorous vibe.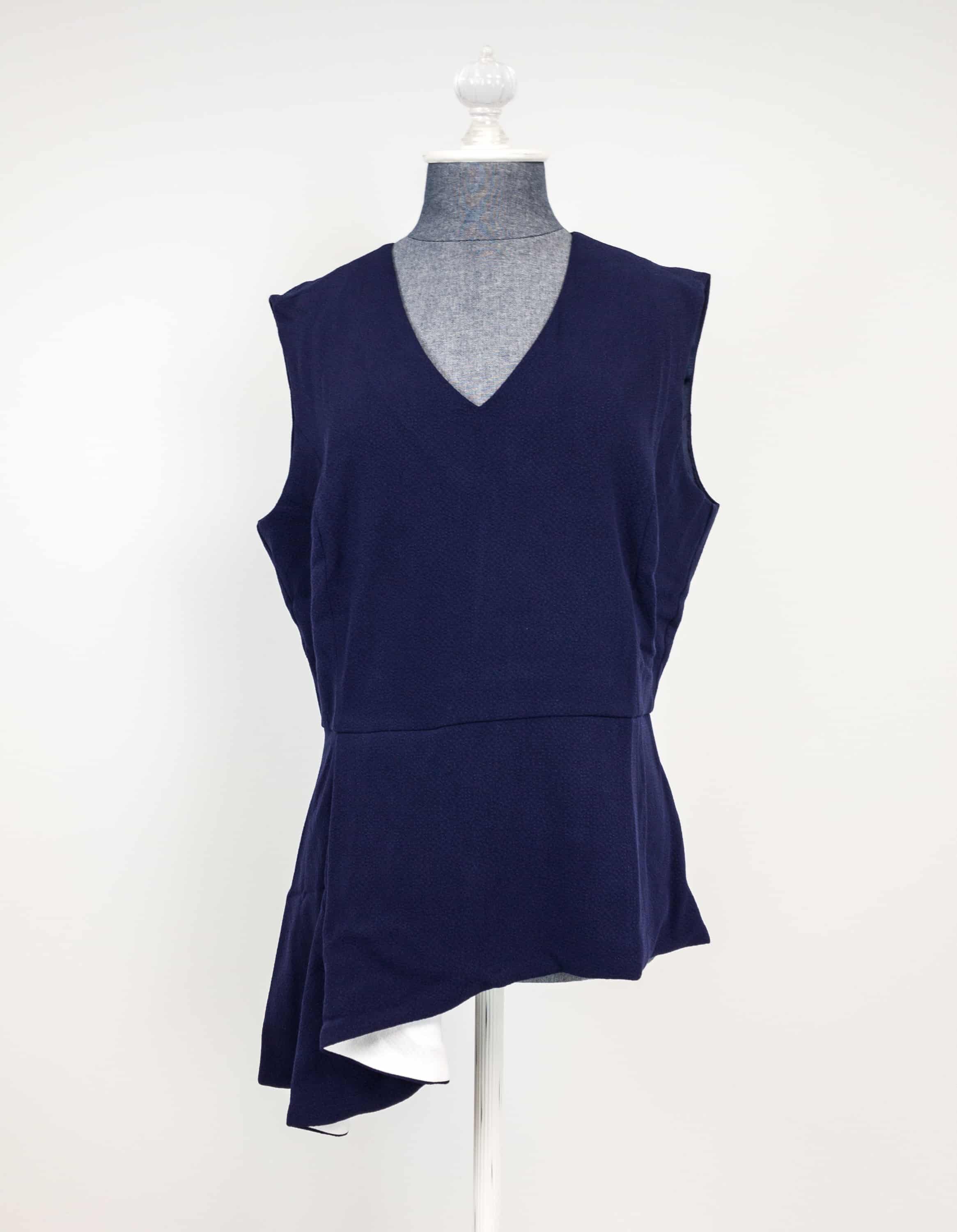 This top has a nice fit and its holes for the sleeves are comfortable and roomy enough.
There's a zipper at the back that makes it easier to wear.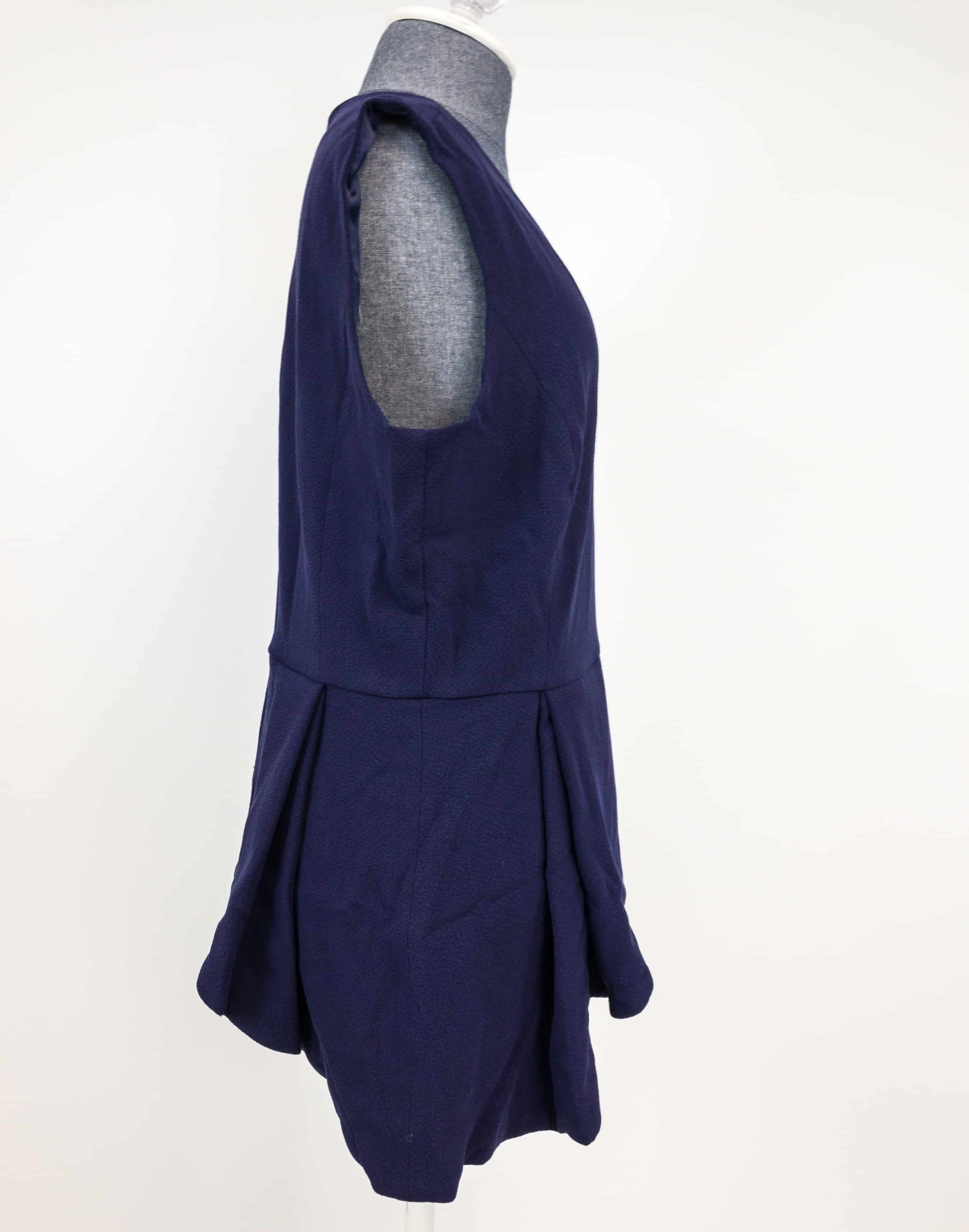 It's a breezy top and I'm glad I have it just in time for summer.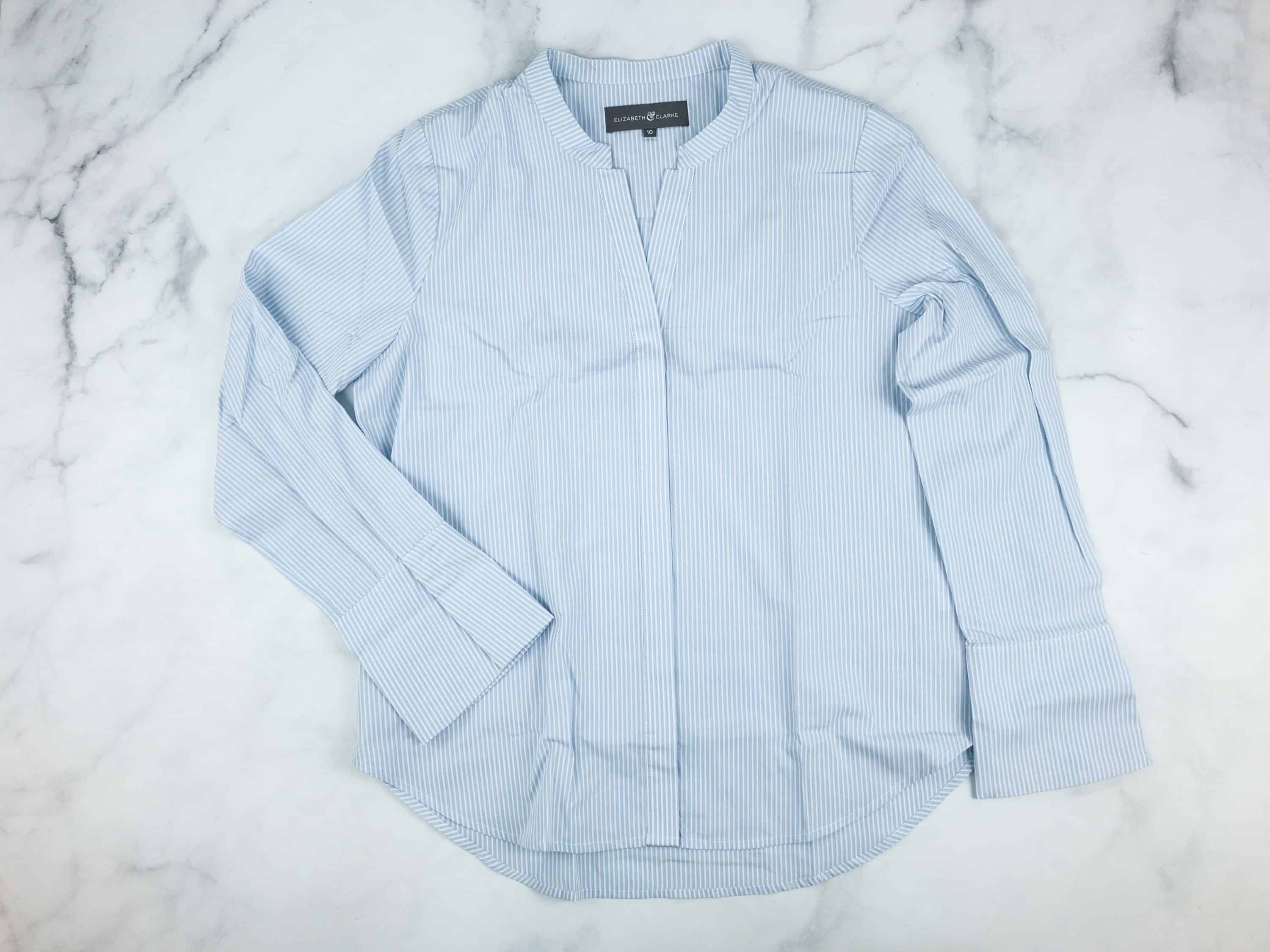 The Stanton. The next top in the bunch is a long-sleeved blouse with fine blue and white stripes. I like that it's roomy and comfy, and that I can pair it with either shorts or pants and I'll still be summer ready.
The fabric falls nicely and the neckline is a bit open so you can sport your favorite necklace with it. You can wear it as is or tuck the ends in your pants or shorts or even your skirt.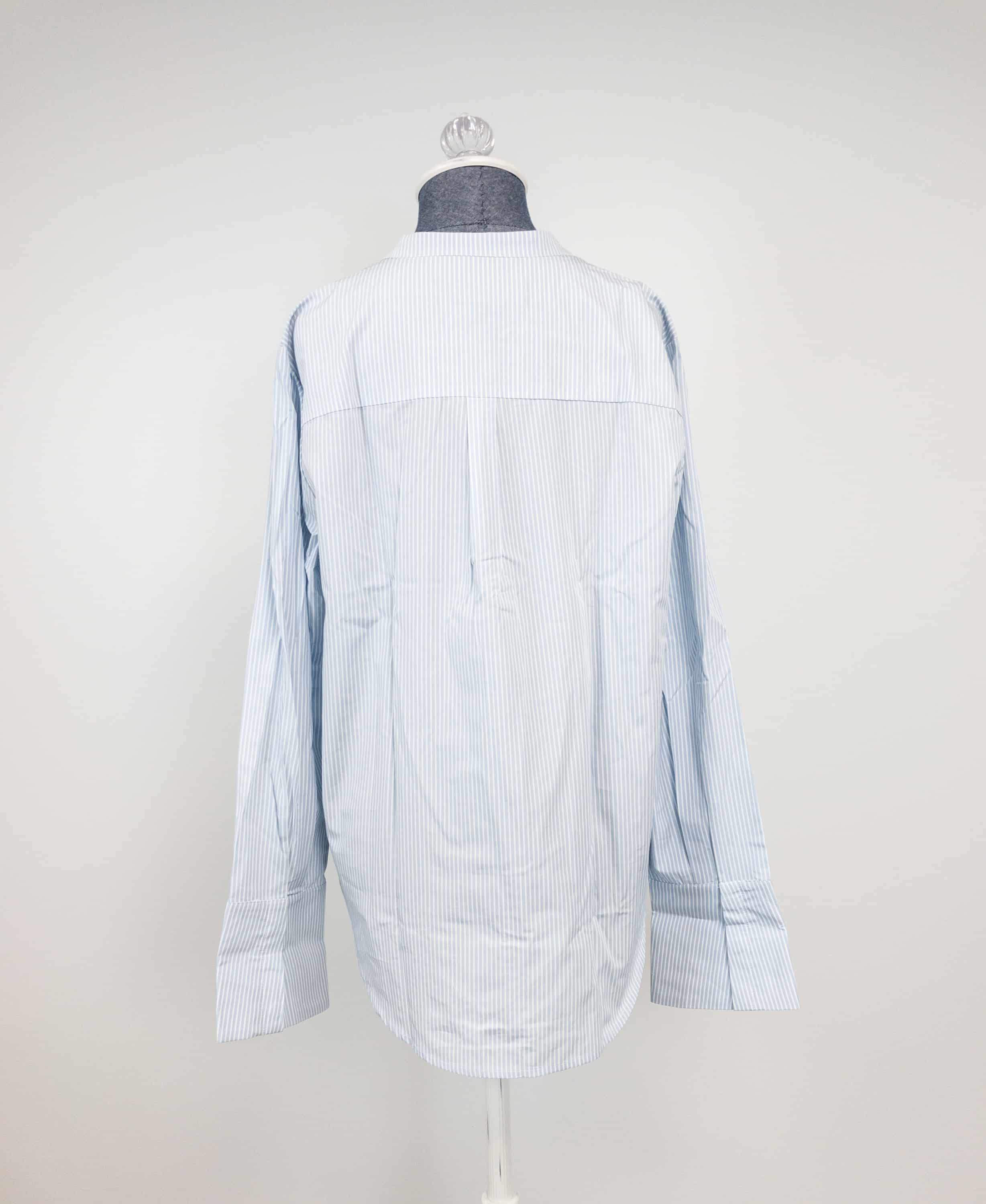 The fabric is light and breathable too.  It makes such a cute casual attire for travel!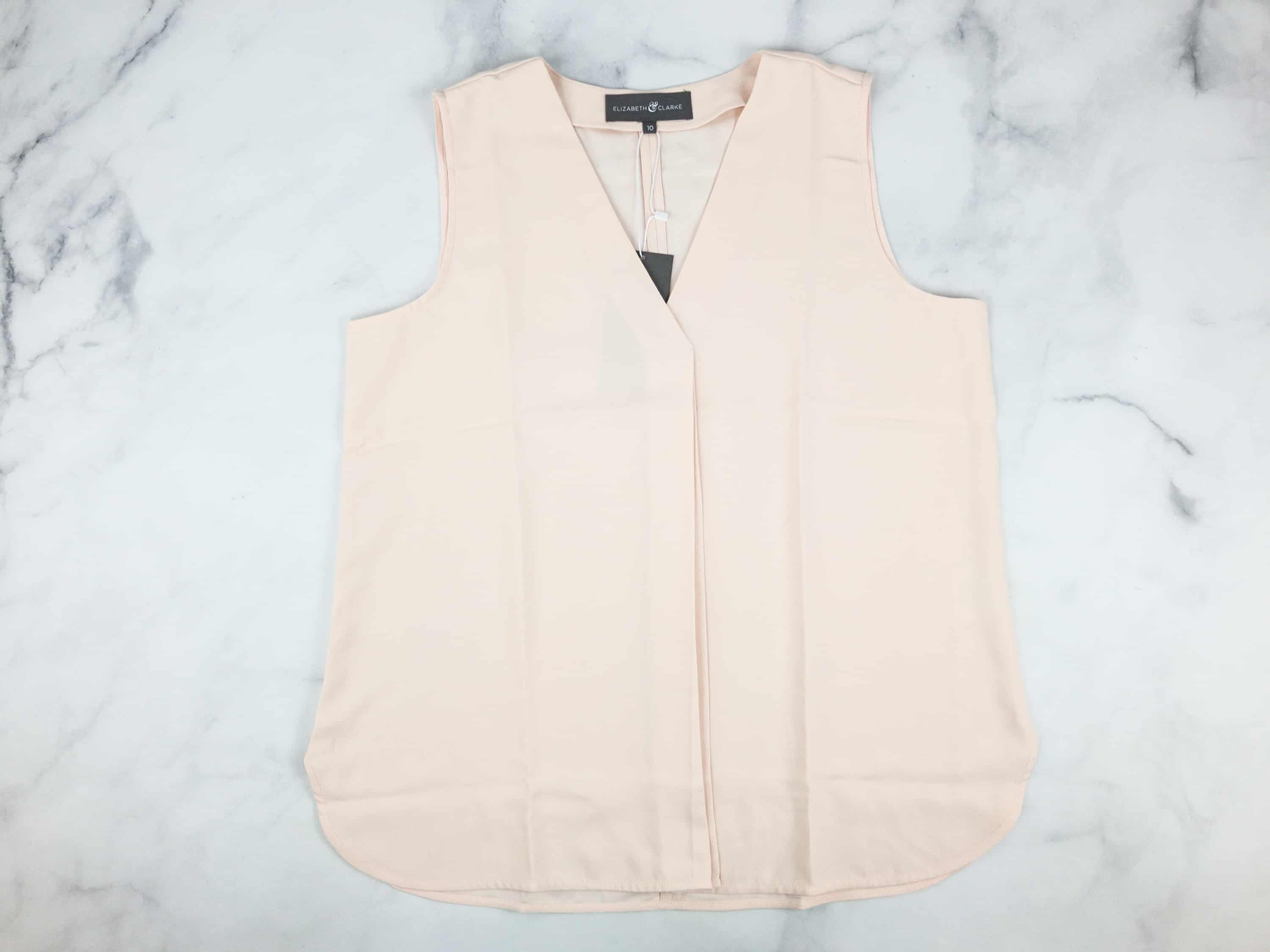 The Hurley. This peach sleeveless blouse is not just light on the eyes, it's also light to wear especially when it's hot outside. This is perfect for any casual occasion!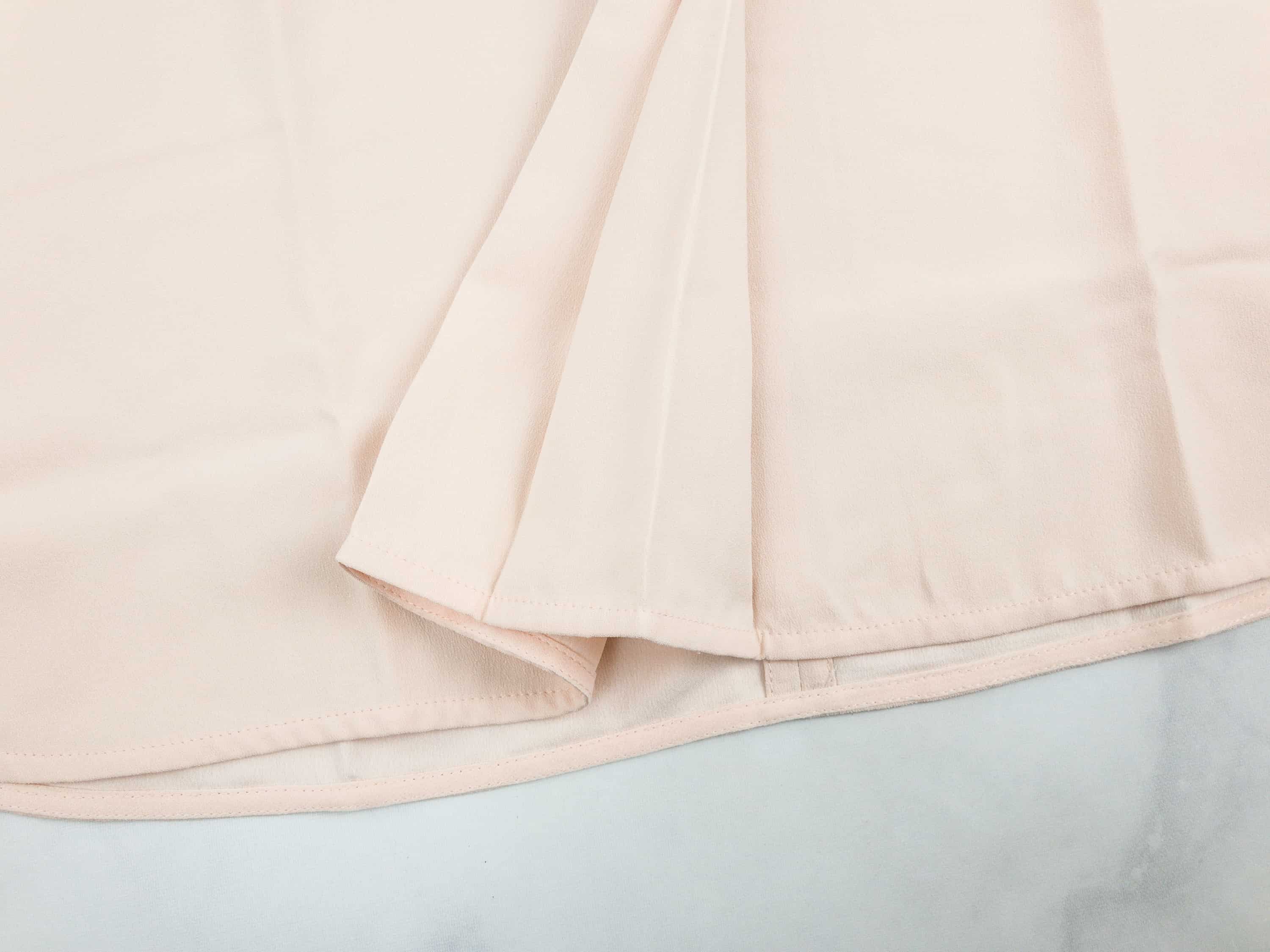 The blouse is actually loose and flowy on the sides. The hem is stitched properly so there won't be any fraying happening. The construction of these garments is always top-notch. Look at the finish on those seams and the small stitch sizes.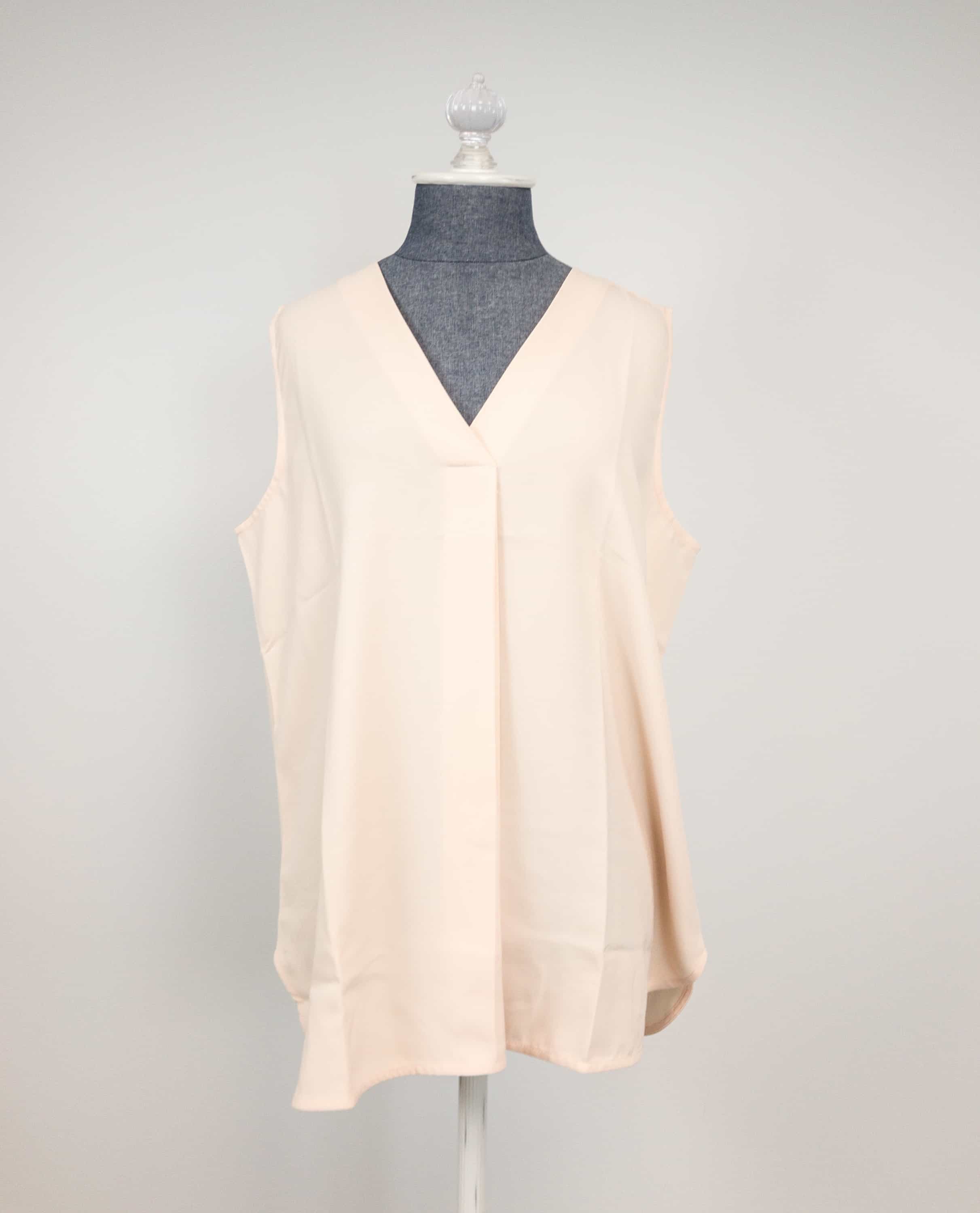 The color is fresh and cool. You can even pair it with a cardigan or a blazer for a nice work outfit.
The simplicity of the blouse is its charm. You can make this work for you by pairing it with darker accessories to complement the light color.
The back hem is slightly longer. It's a simple but nice detail.
This quarter's selection from Elizabeth & Clarke is a keeper for me! They did a good job of choosing loose and breezy tops for summer. The designs and cuts are simple, and that makes each piece versatile for a variety of occasions. These tops will surely keep me comfortable and stylish all summer long. I'm happy to add all of them to my summer wardrobe. Elizabeth and Clarke's sewing and construction truly sets them apart!
What do you think of the Summer Box?