Dinnerly is a dinner meal kit subscription that allows subscribers to pick the delivery day and their preferred recipes. They have digital recipe cards instead of paper, and fewer ingredients per dish. Subscribers can also skip any week that doesn't work for them and change the number of portions they'd like to receive. Boxes start at $30 per week + $8.99 shipping. You can also get a family plan for $60, and switch out your recipes between 3 meat-based recipes and 3 vegetarian recipes.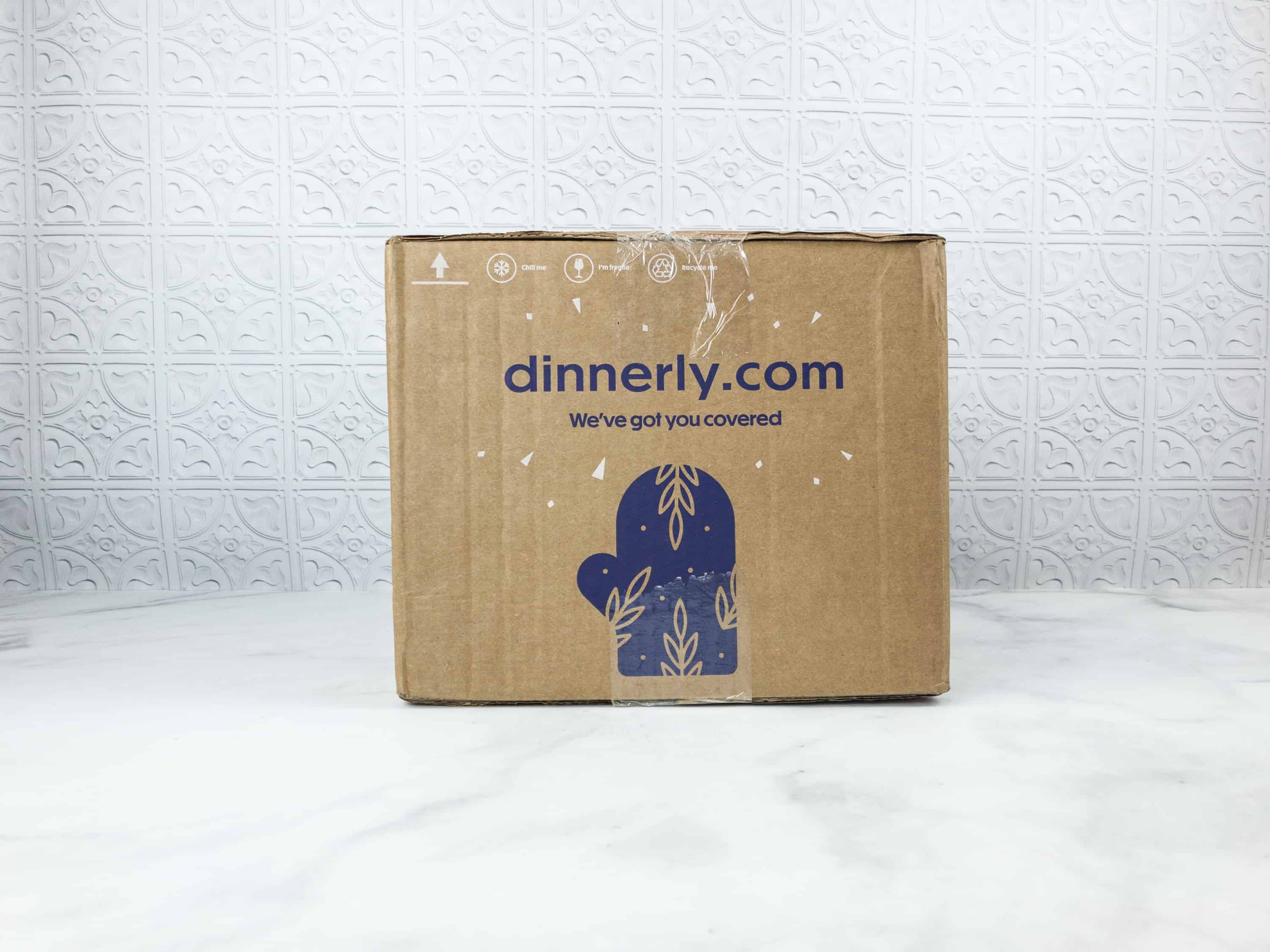 DEAL: Free shipping on your first box! Use coupon code AW18DINFREE.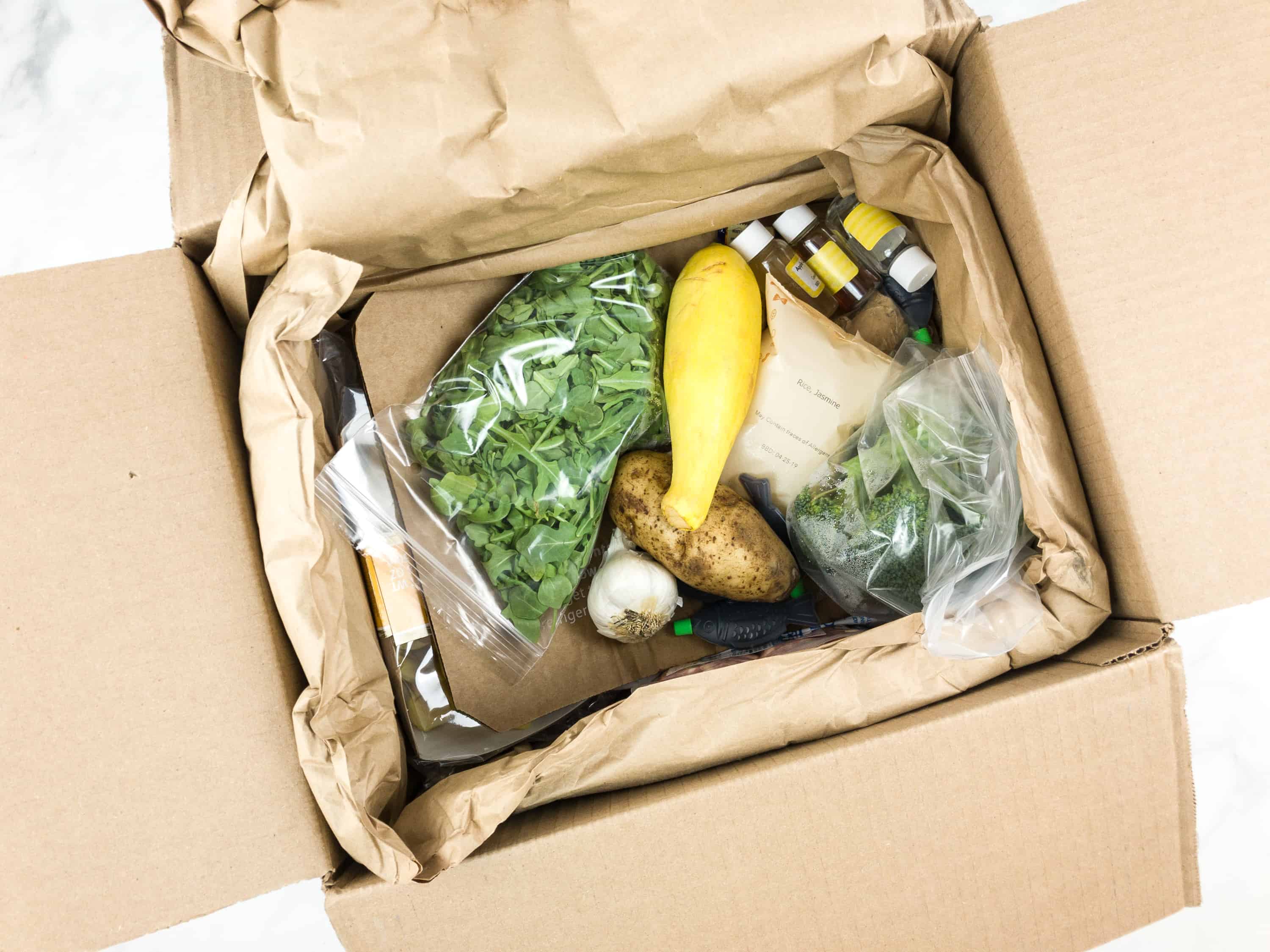 The ingredients for each meal are packed all together within a larger, insulated box and are never separated by meal.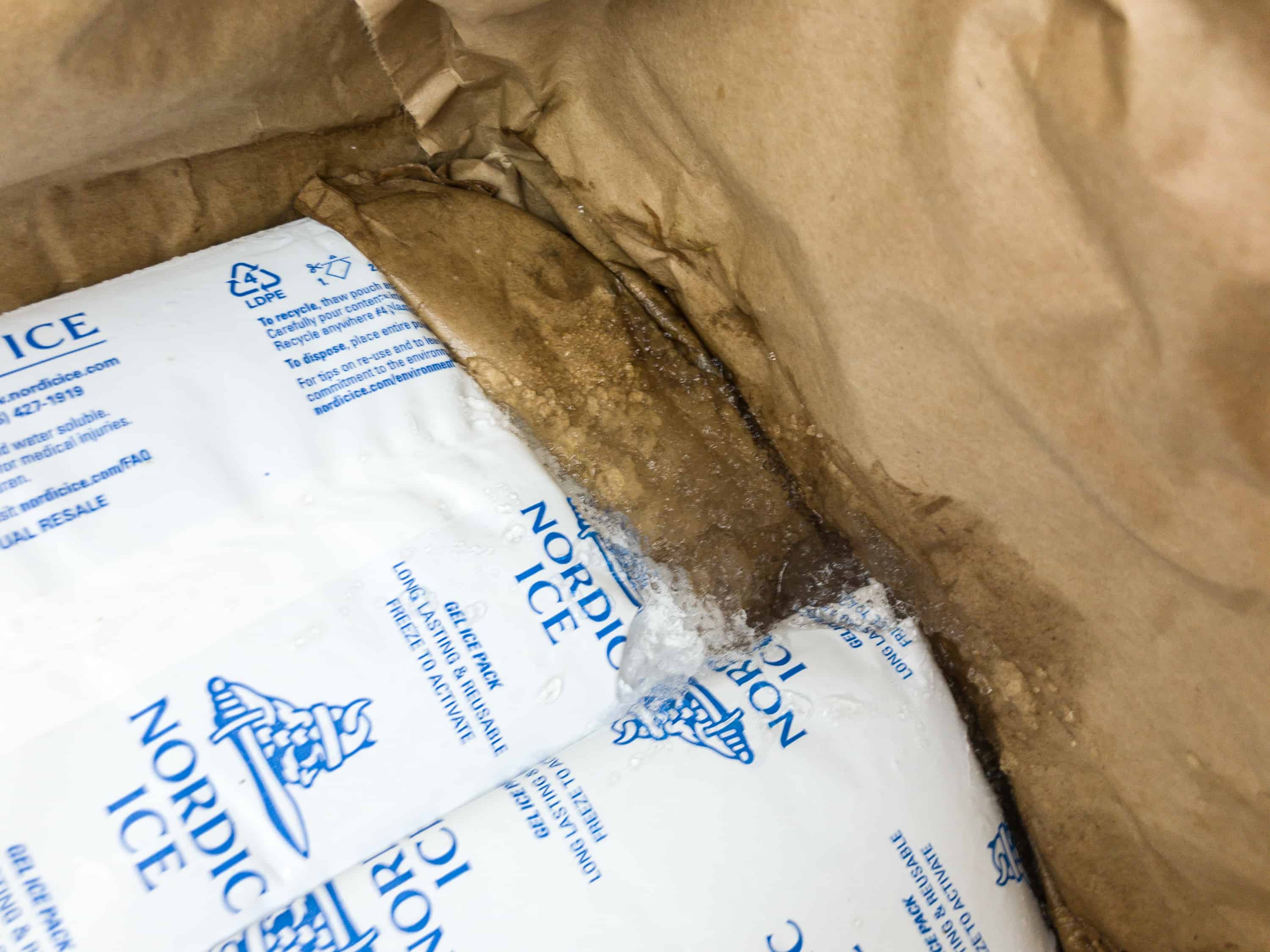 The rigid inserts both insulate and protect the food from any damage to the external box. We had some ice pack explosions which could have contaminated the food but fortunately it went the opposite way. Still, I think the failure to pack meals separately is penny-wise and pound foolish.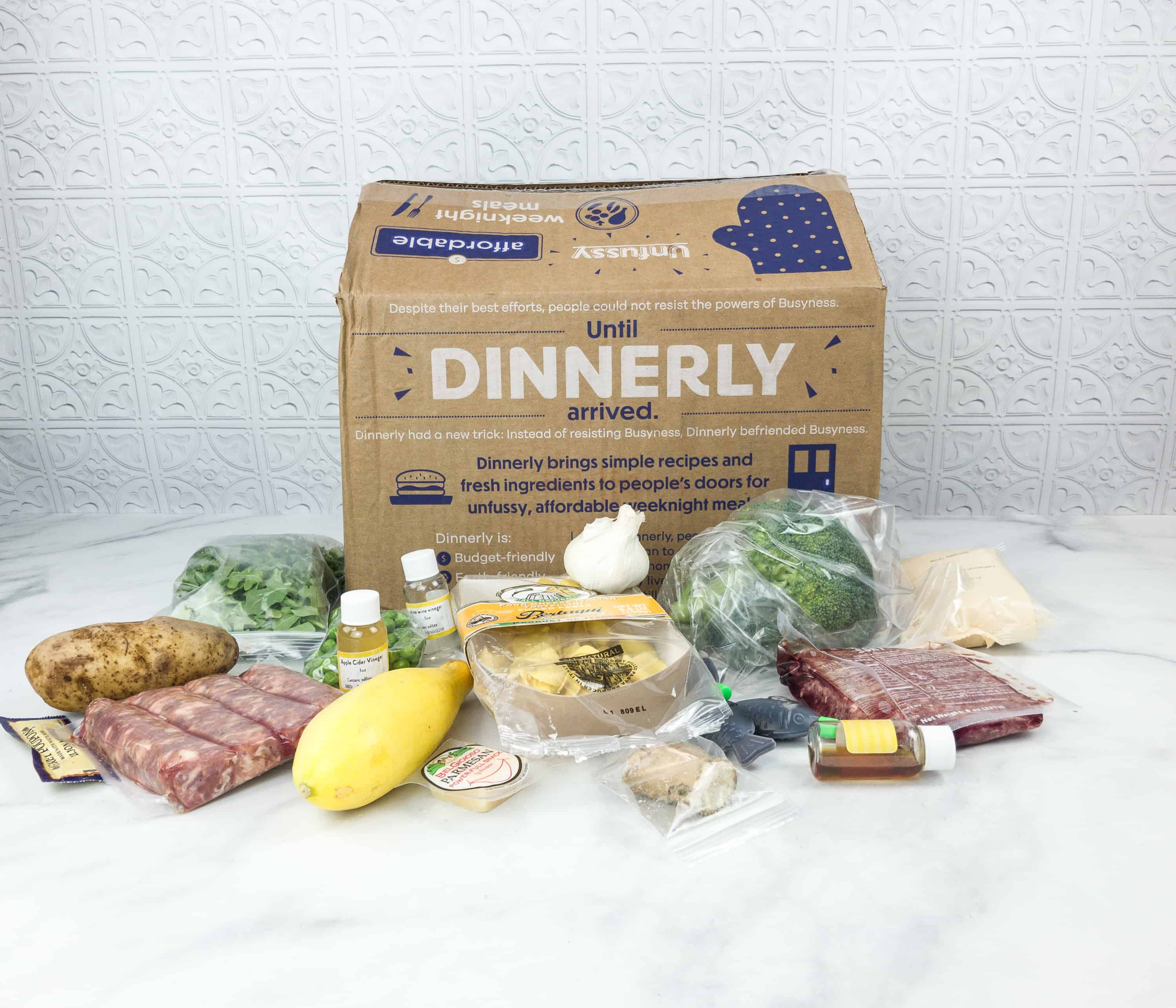 Everything in my box!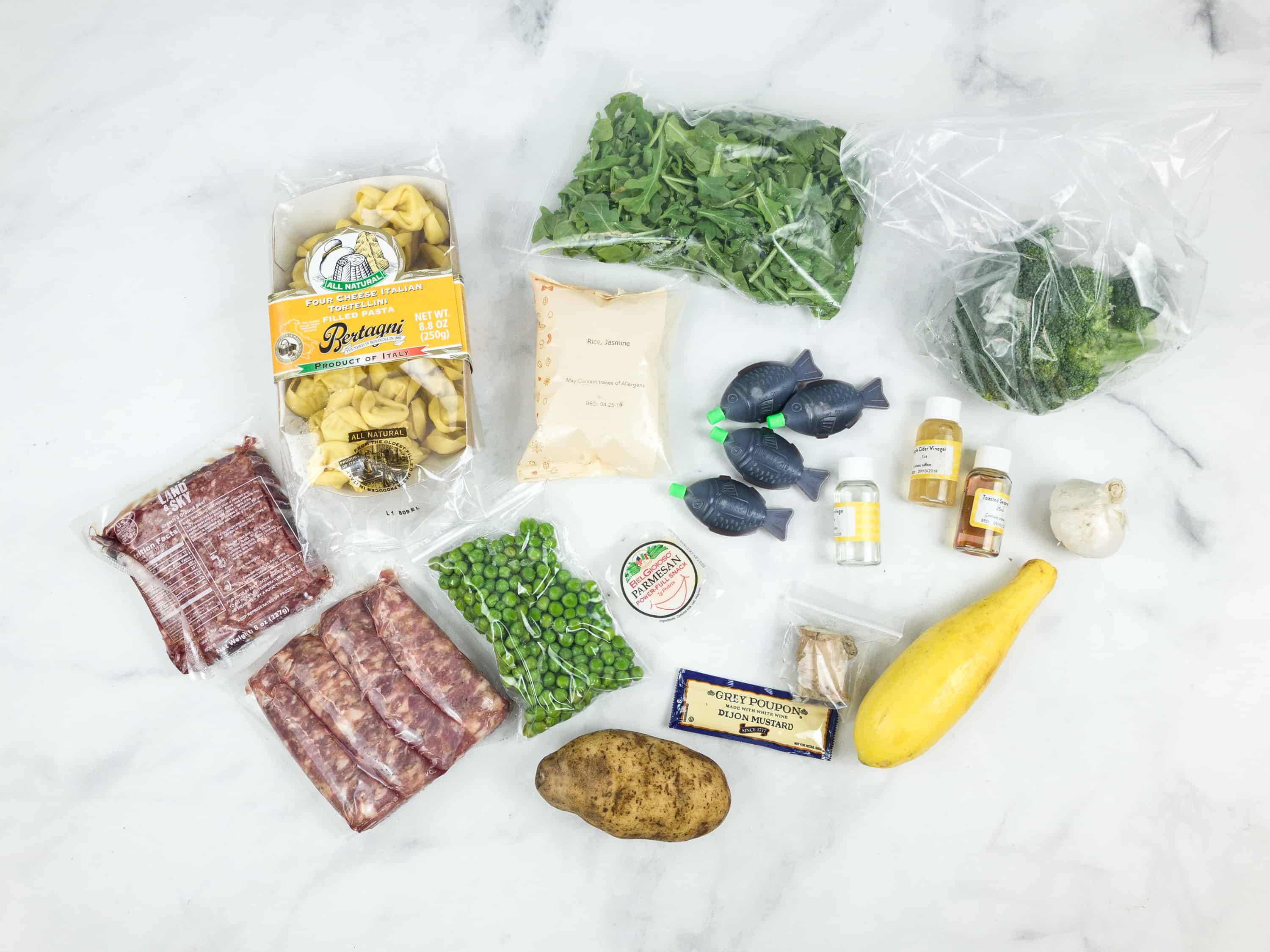 There are also no information cards, so you either have to print them out or use your phone. While we could easily access PDFs from the mobile site we weren't able to get them from the online site easily this week.
They send a whole garlic head to add more flavor to the food – you use it for all the recipes.
My husband usually does all the cooking but I find it easier to butt in when we get a Dinnerly Box – less chopping! I still make him mince that garlic though.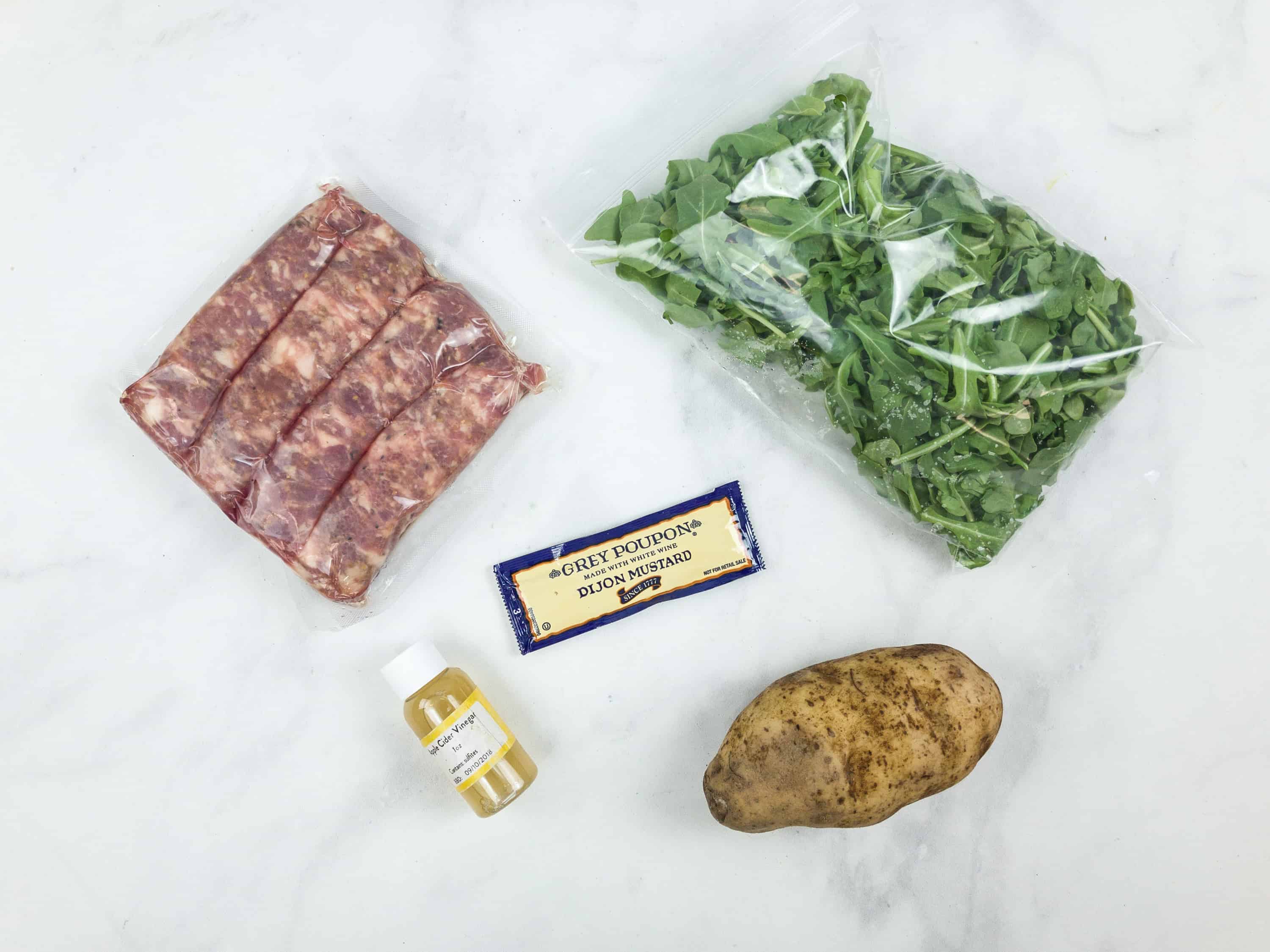 Grilled Sweet Italian Sausages with Arugula-Potato Salad – 20-30 minutes, Easy, 600 calories per serving
Ingredients include Italian sausages, arugula, garlic, potato, dijon mustard, and honey.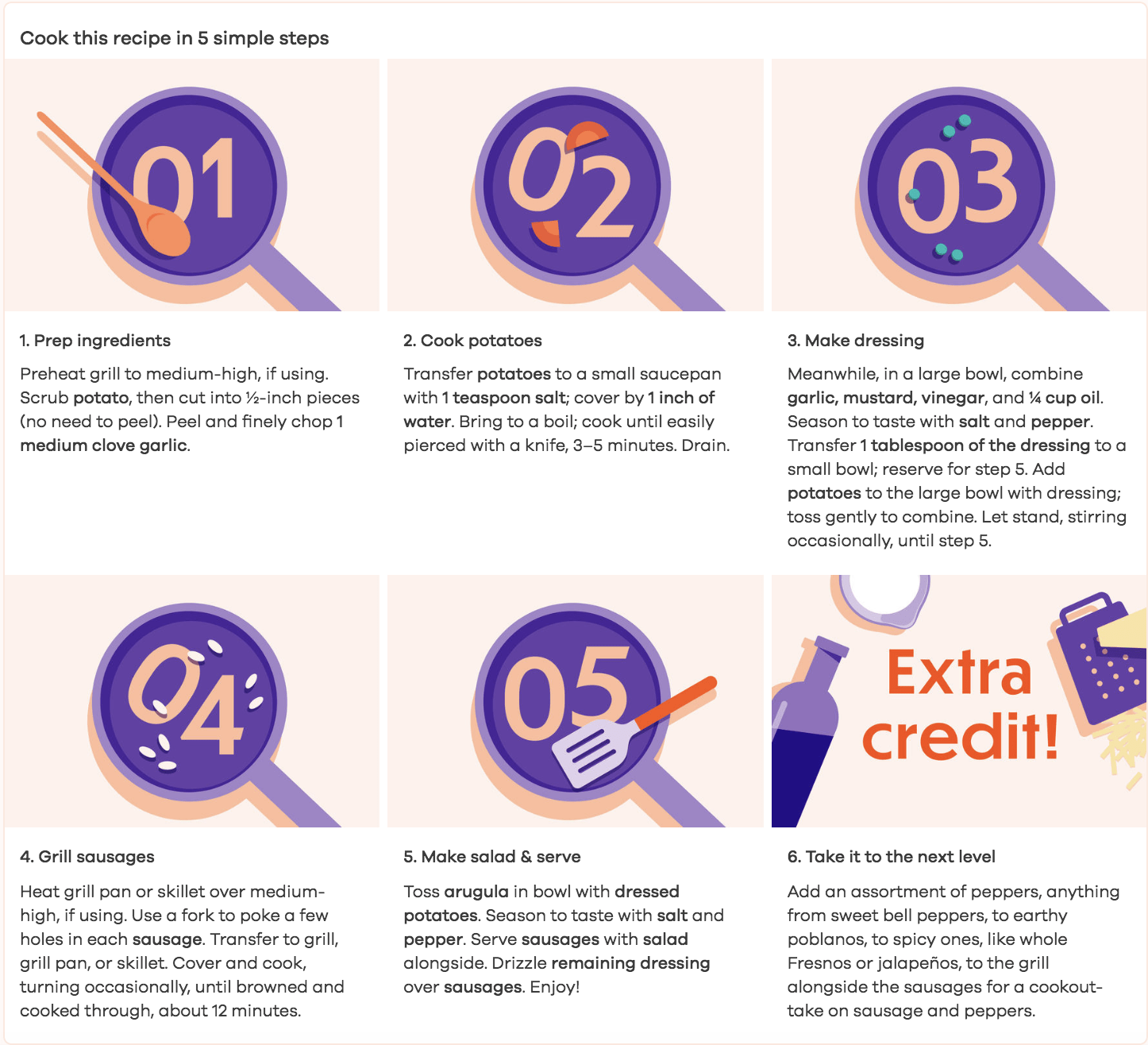 Meals from this subscription can be cooked in just 5 steps. You can add more ingredients if you like to make this meal yummier. Dinnerly suggests peppers and earthy poblanos!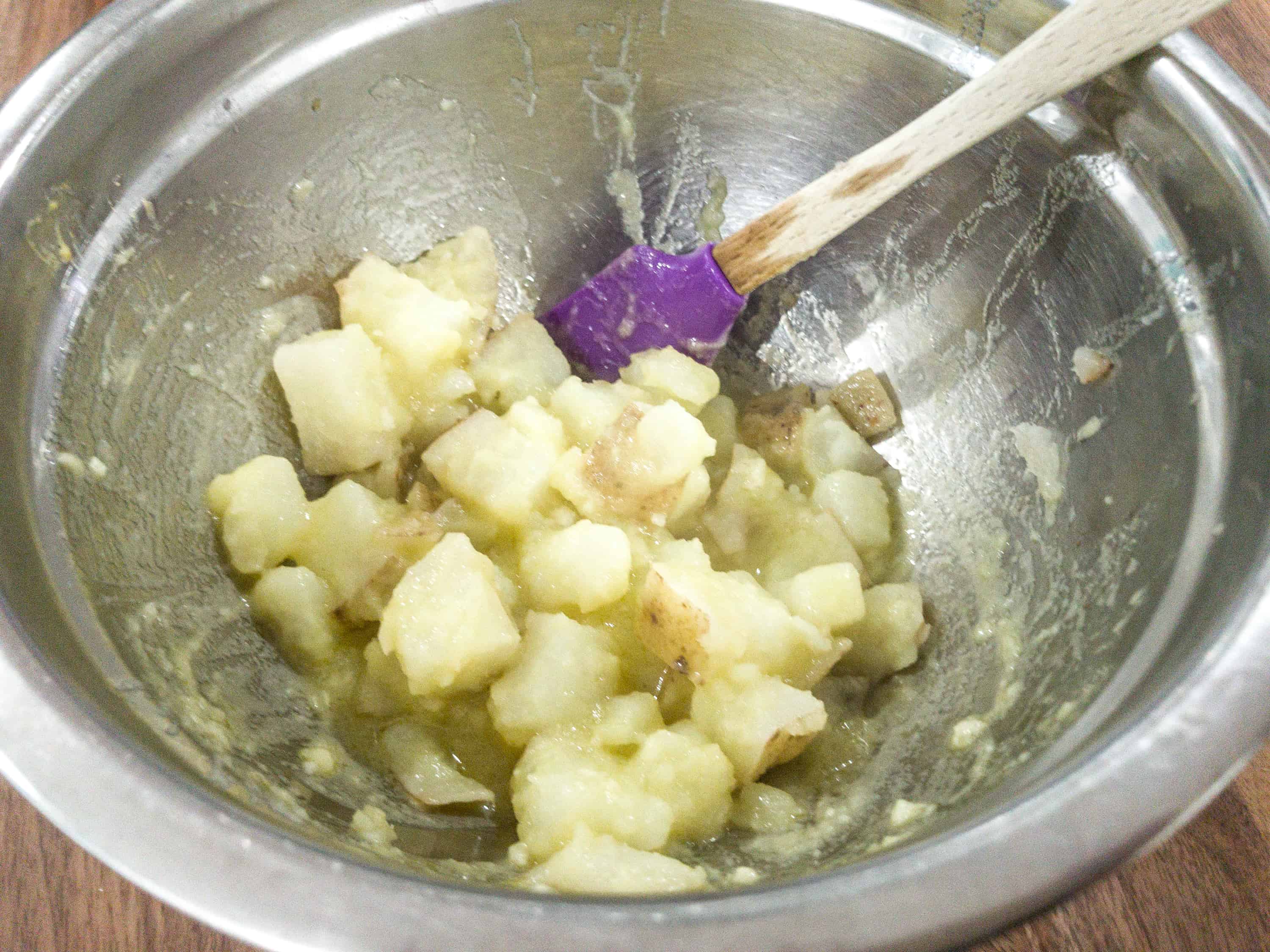 You don't have to peel the potatoes when you cook them. Just make sure that they are soft and tender and toss with an easy vinaigrette.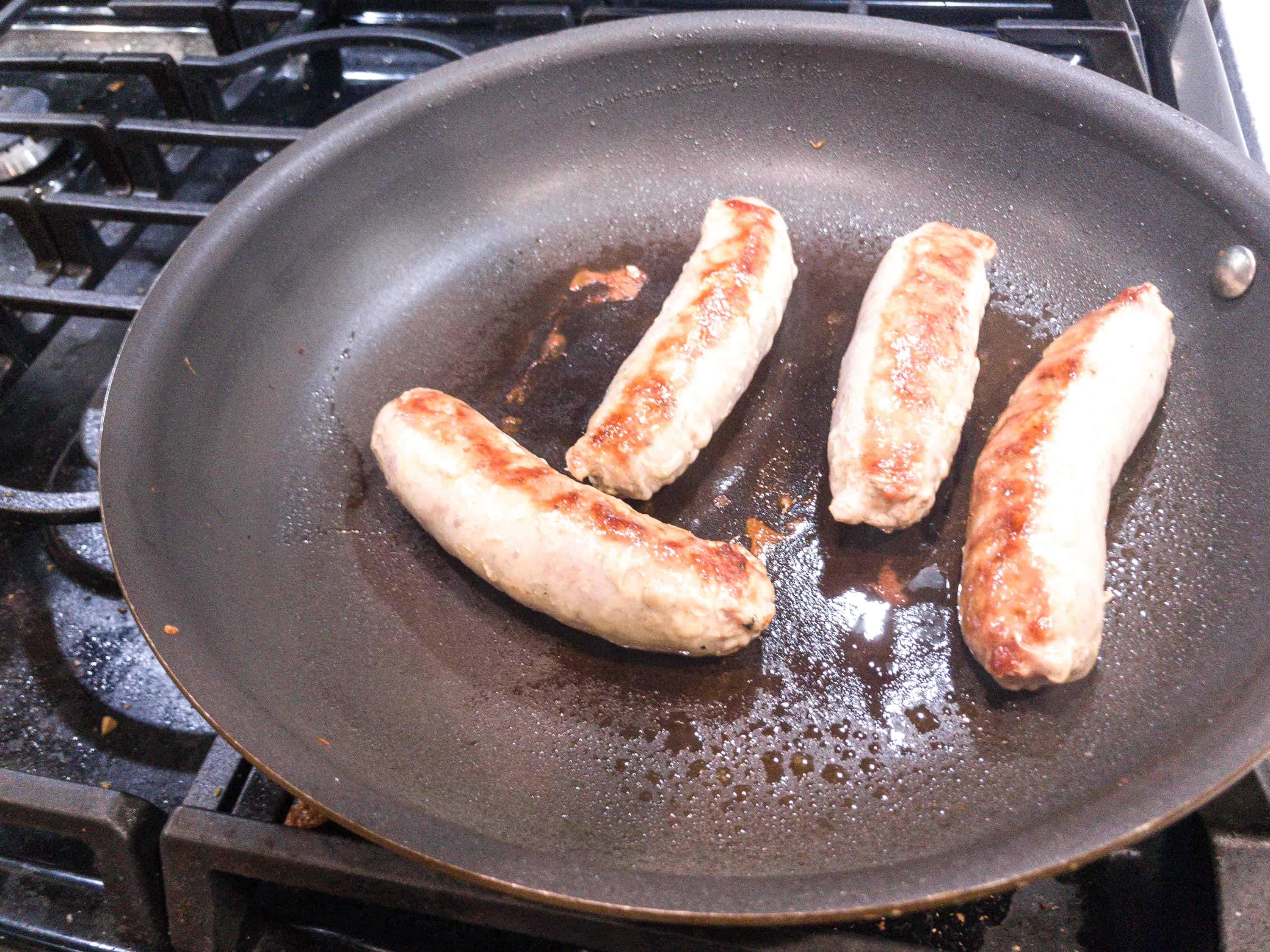 Grill the sausages or cook them in a pan, you can do whichever you prefer. Poking holes in them prior to grilling ensures that the casing doesn't explode!
I tossed the arugula and potatoes in a large bowl so that everything is coated. I love how green the leaves are.
Add the grilled or cooked Italian sausage with a good serving of salad on the side. Now, this is a complete meal already. It was really easy to prepare!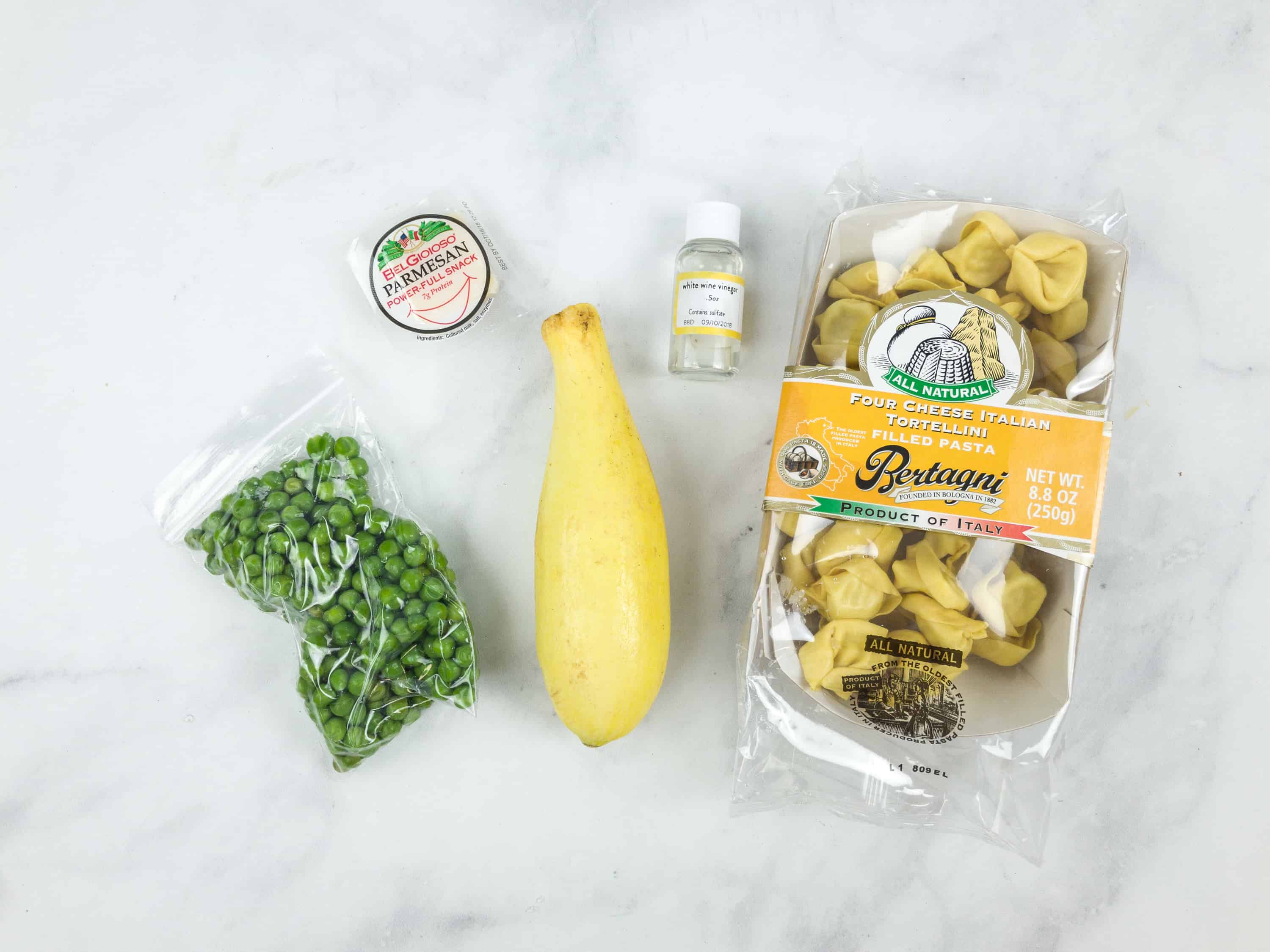 Summery Tortelloni Salad with Squash, Peas, and Parmesan – 15-20 minutes, Easy, 791 calories per serving
Ingredients include peas, squash, tortelloni, parmesan, and oil. I love that the ingredients are wrapped individually so their freshness is retained.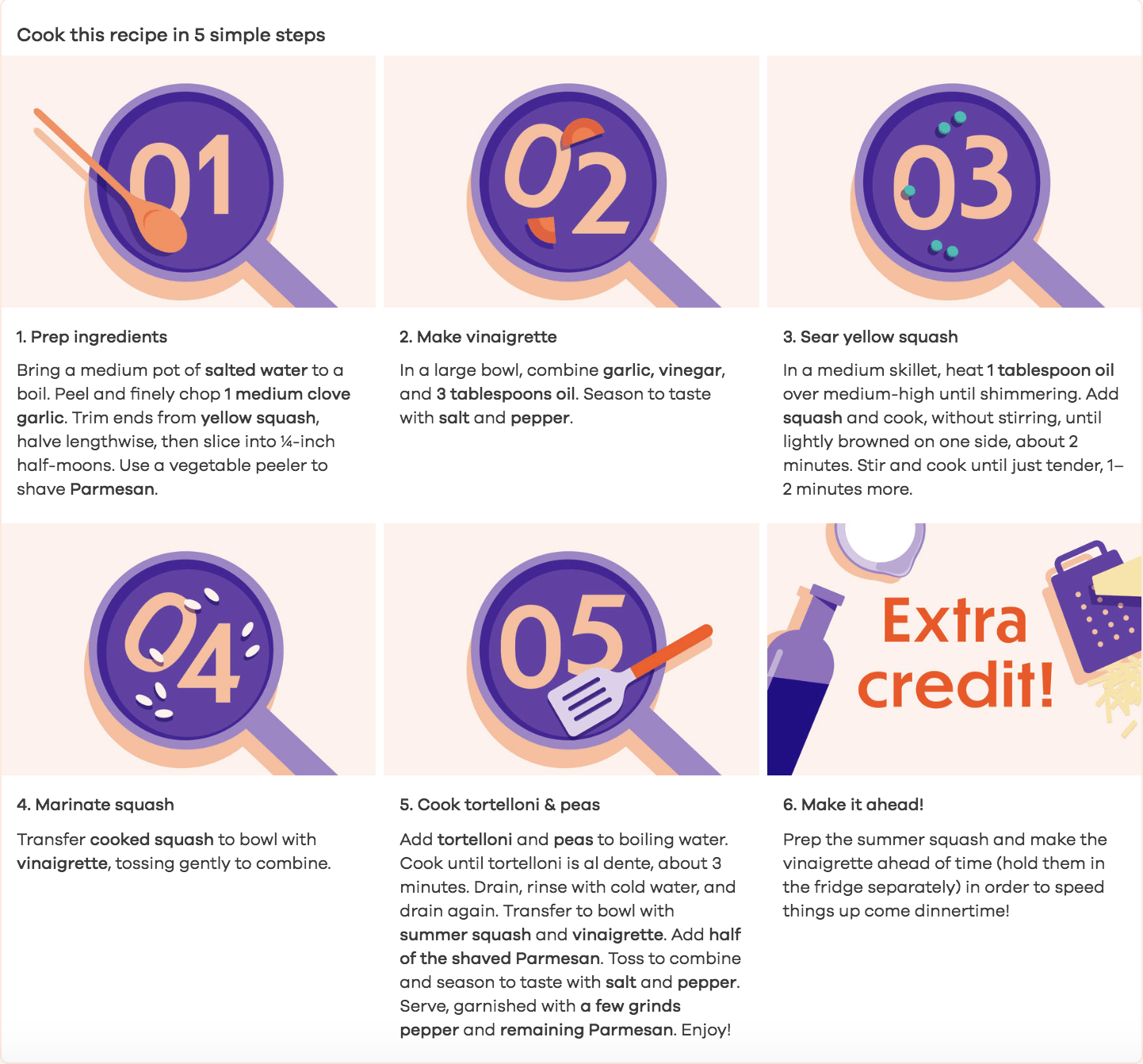 Dinnerly suggests to prepare the summer squash and make the vinaigrette ahead of time.
The directions were very clear and easy to follow to make sure that the slices of squash are seared properly.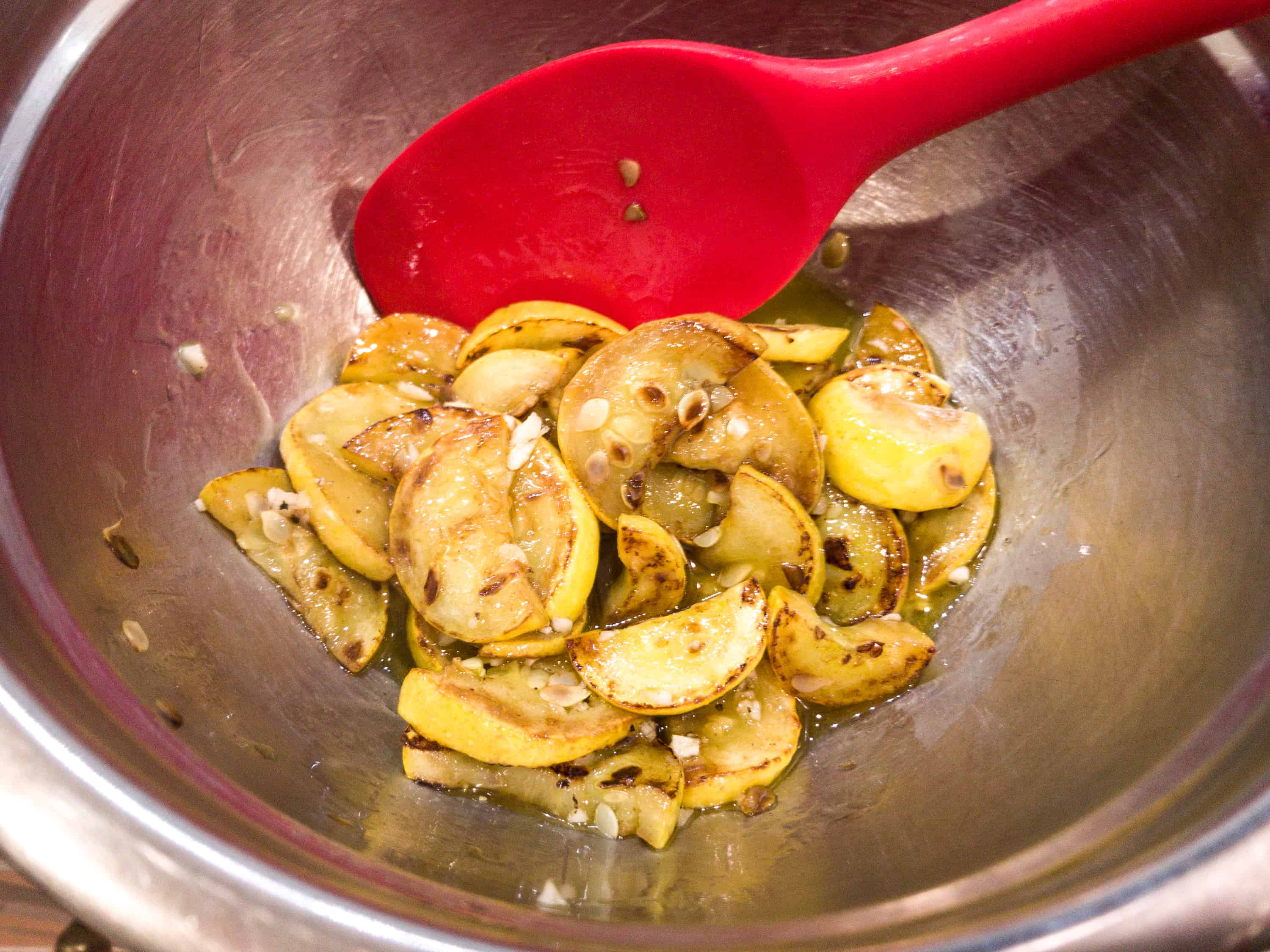 After searing the squash, toss them in the vinaigrette.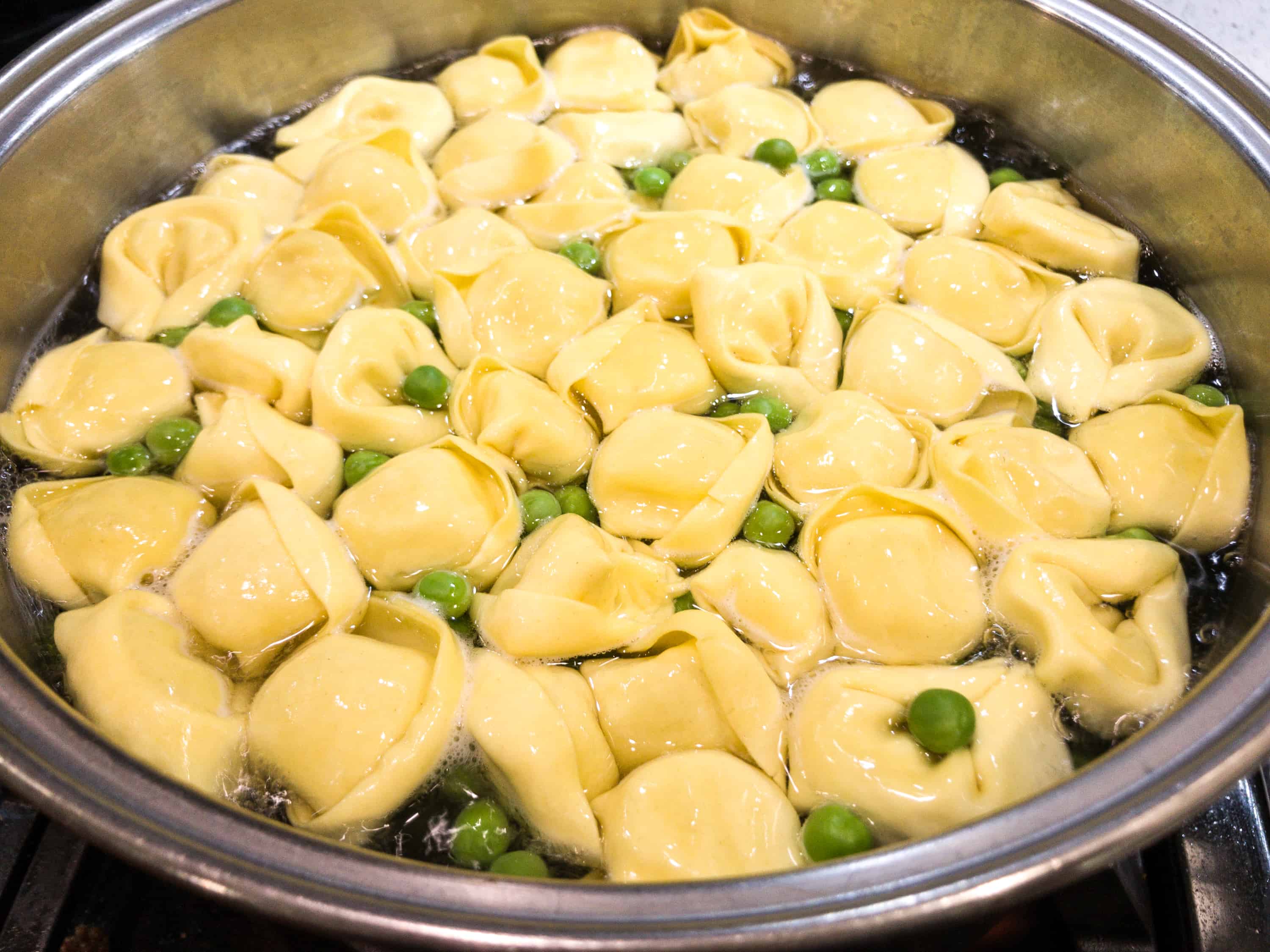 Combining peas and tortelloni in the pot speeds up the cooking process. It's a time and space saver too!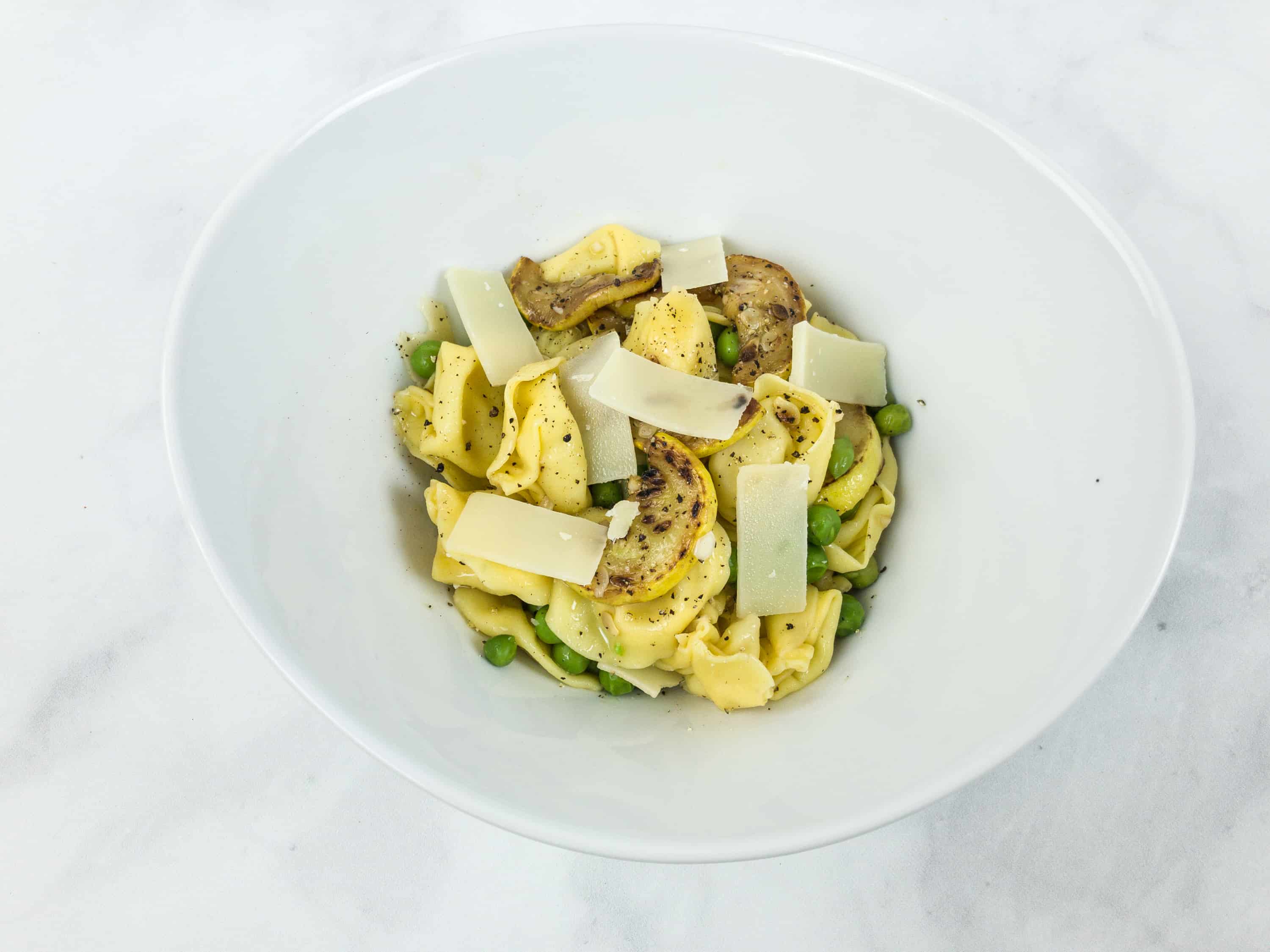 In a serving bowl, combine the tortelloni and peas plus the squash and vinaigrette. Top it off with parmesan shavings. We added a bit of salt and pepper for the final touch.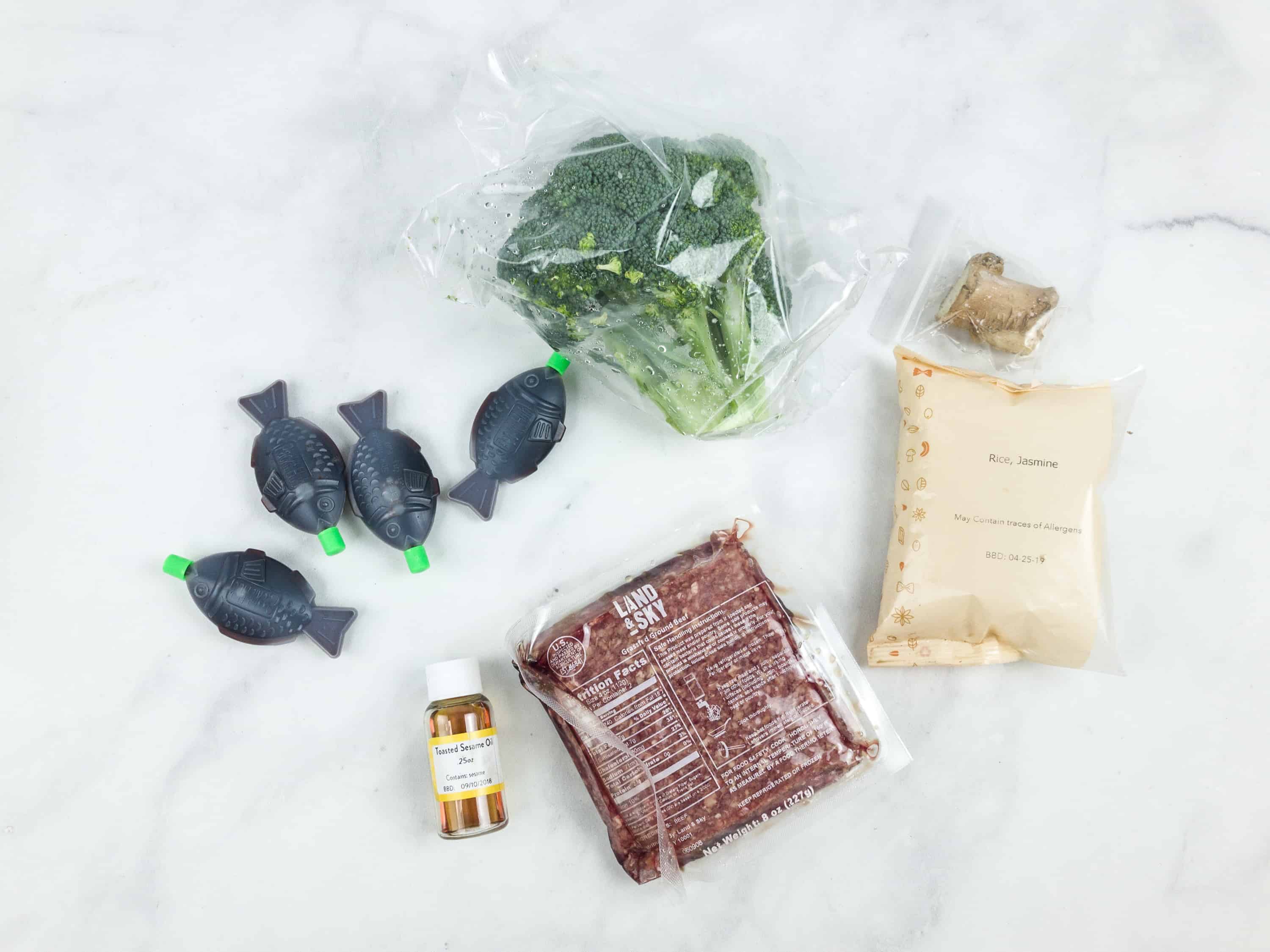 Beef and Broccoli Stir-Fry with Jasmine Rice – 15-20 minutes, Easy, 889 calories per serving
For this recipe, we received sesame oil, tamari sauce, beef, ginger, and broccoli in the box.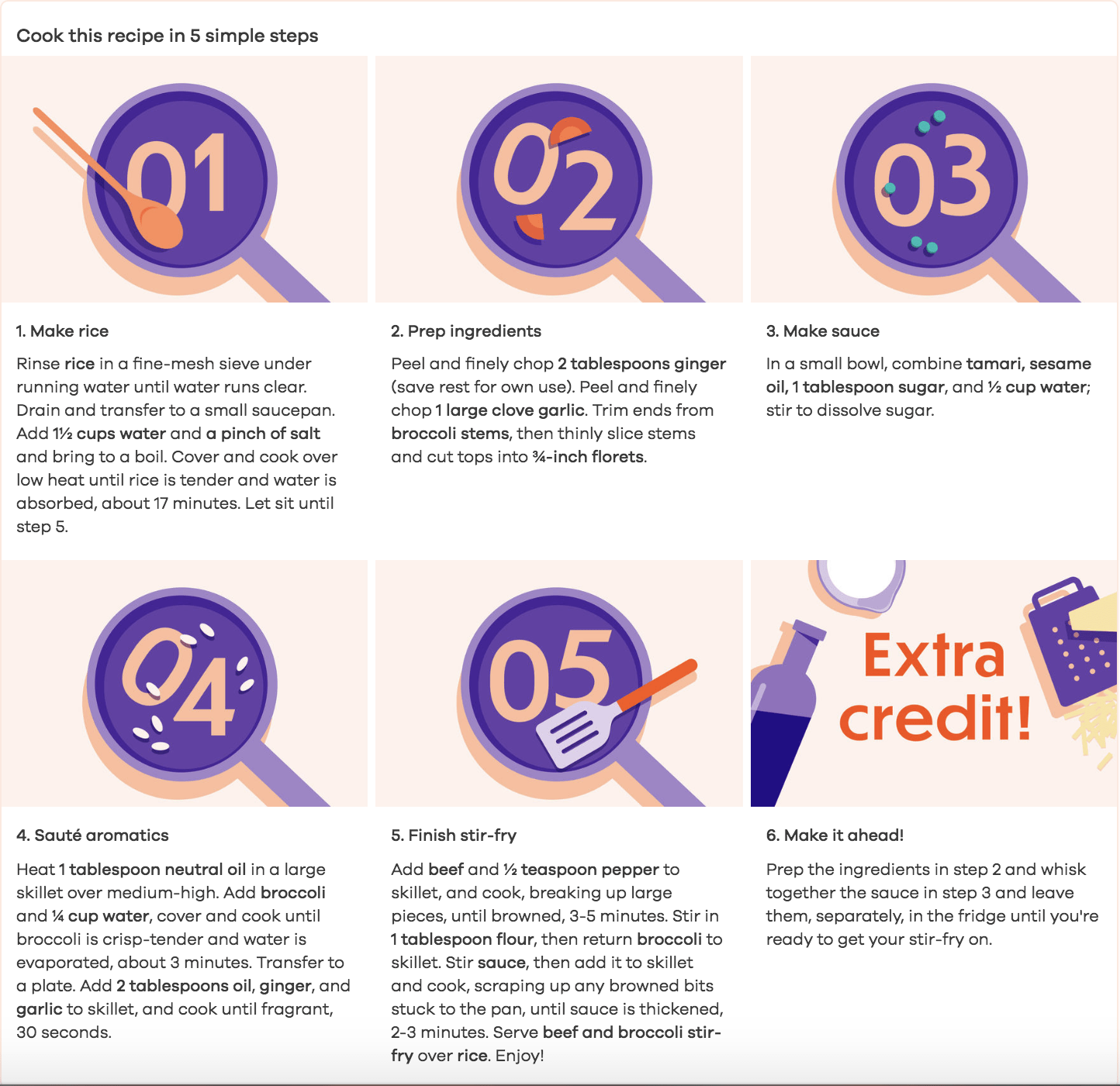 To make cooking easier, Dinnerly suggests preparing the ginger, garlic, broccoli, and florets in advance, as well as the sauce.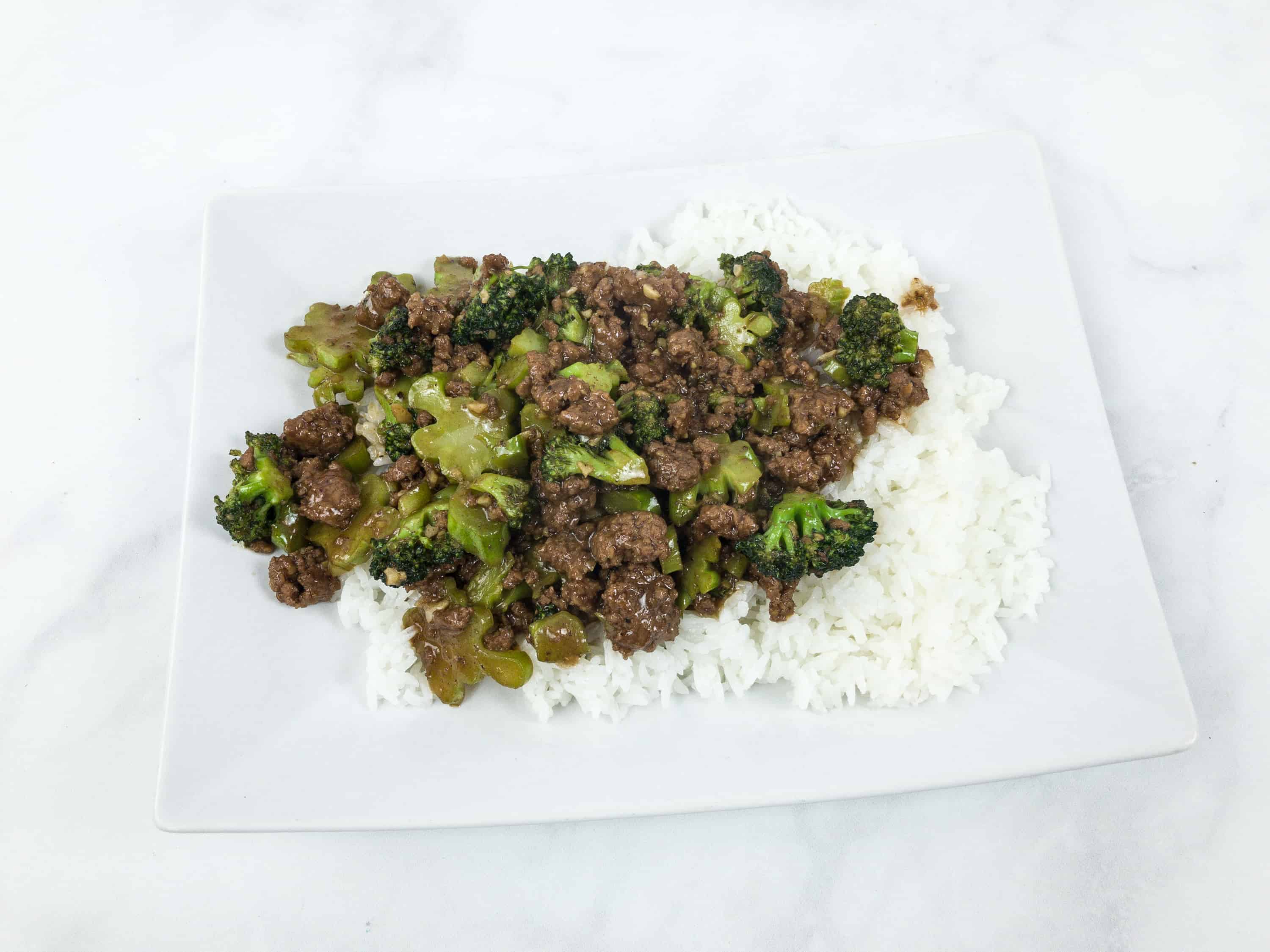 This beef and broccoli stir-fry pairs great with rice! (I didn't cook this one, I had a "meeting with my couch", so no snaps of the steps!)
Dinnerly recipes are easy to follow and quick to make. Since there's only a few ingredients involved, shorter preparation time is needed and of course, there's less mess too. Two of the dishes in our box are Italian inspired, the sausages with arugula-potato salad and the tortelloni. The classic beef and broccoli meal was a hit with the family too, and all were great summer meals.
Since Dinnerly is flexible, it's a great way to start if you're new to meal kit subscriptions – you choose what meals you want to receive, when do you want it, and you can even choose to skip a week! The biggest downside besides the lack of meal separation and printed recipe cards is that the meal portions are smaller than other meal kits – so you're really getting what you pay for. However, we found this meal subscription box to be an easy choice for busy weeks and we're still loving it.
What do you think of Dinnerly? Until 7/5 save $10 on your first box with coupon code DLJUN10N!