Busy Bee Stationery is a monthly stationery subscription that will bring you items that inspire creativity and help you with everyday note-taking, planning, journaling, and letter writing. For $39.90 per month, you will receive 5 to 10 items built around a theme, season, or a specific project. Items can be things like pens, stickers, notebook, washi tape, stamps, and so on.
Everything came in retail plastic bags but we removed them for photography purposes.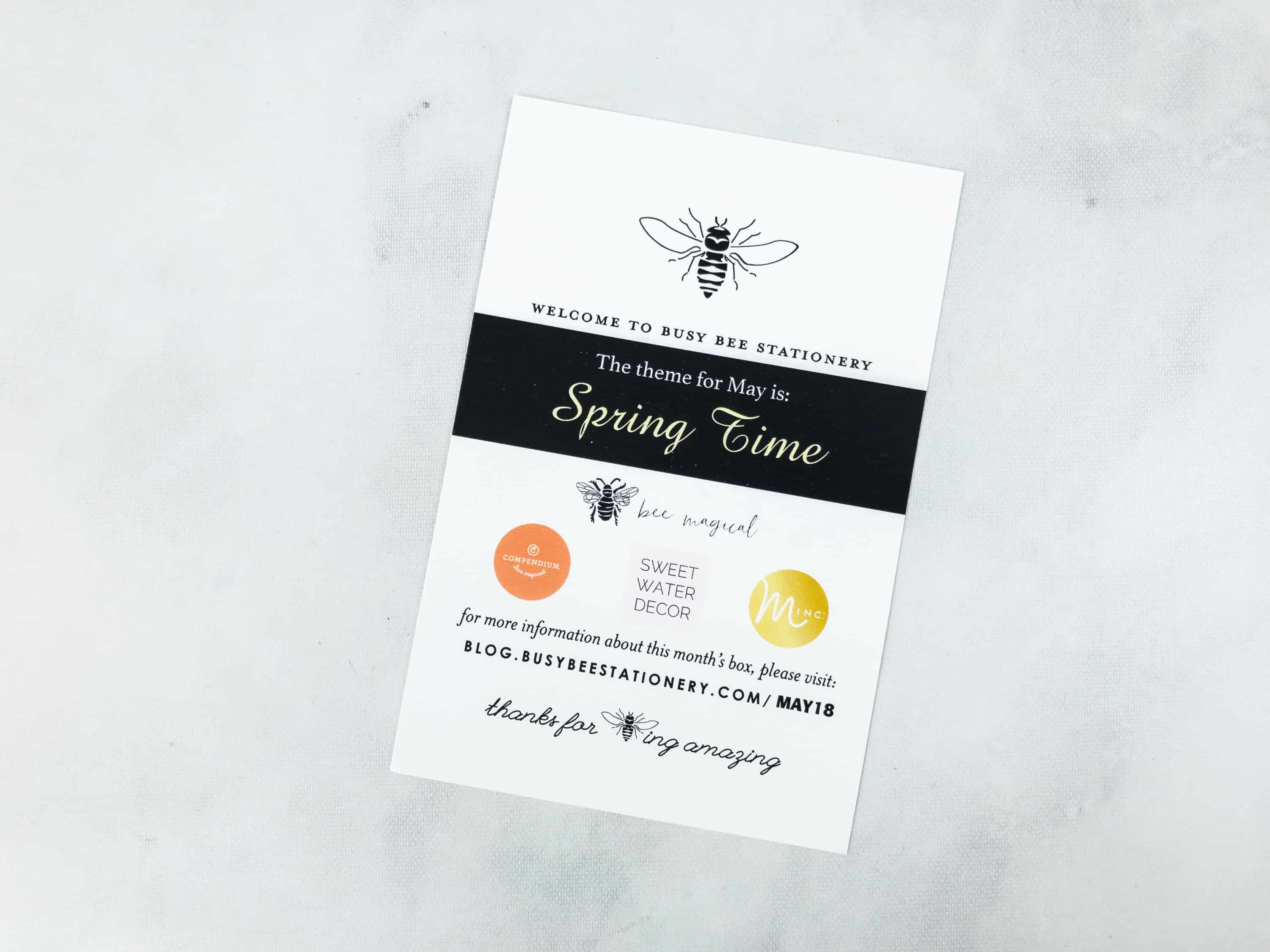 The theme for May is Spring Time. There's an information card that lists the brands included in this month's box.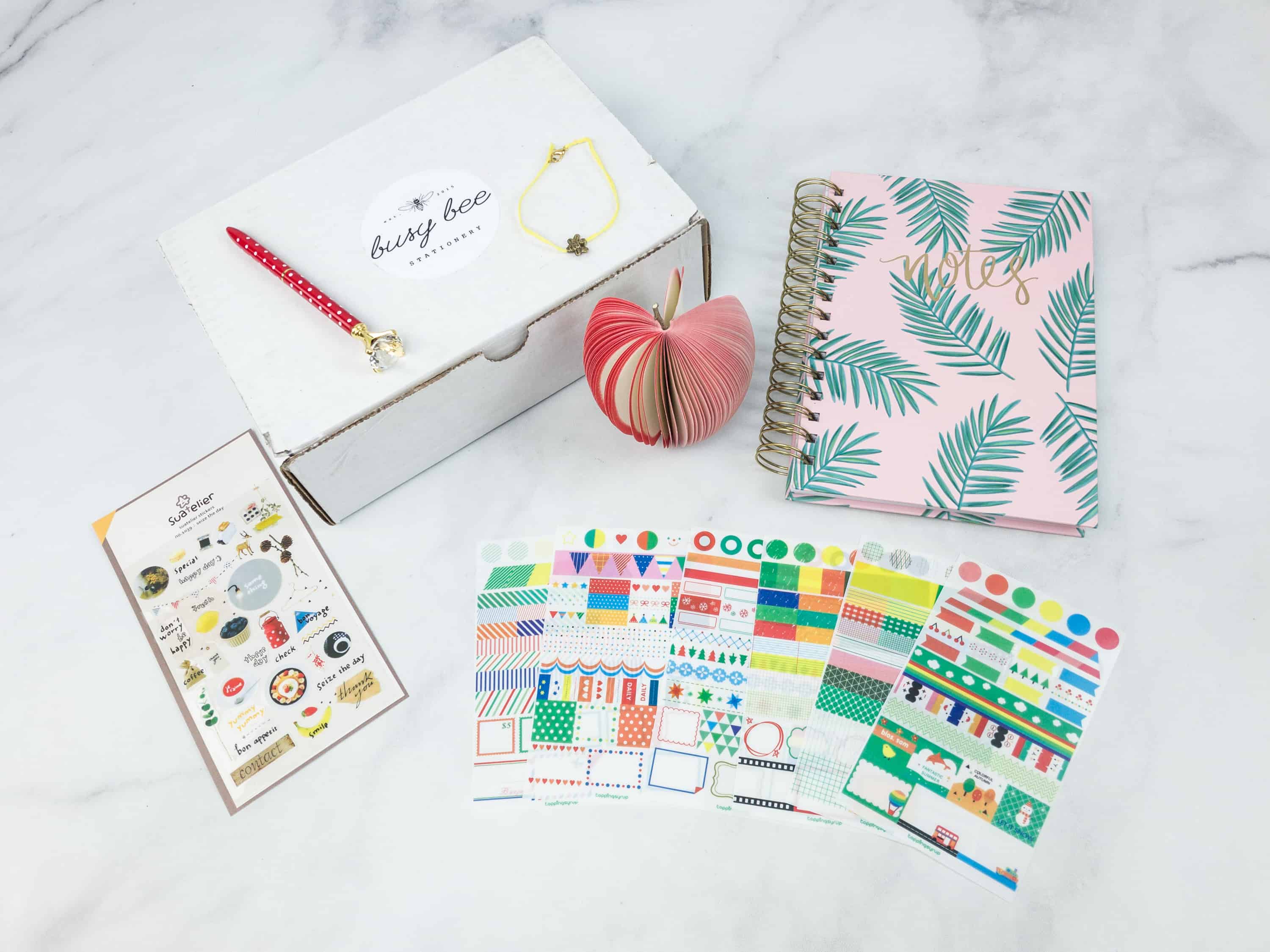 Everything in my May 2018 box!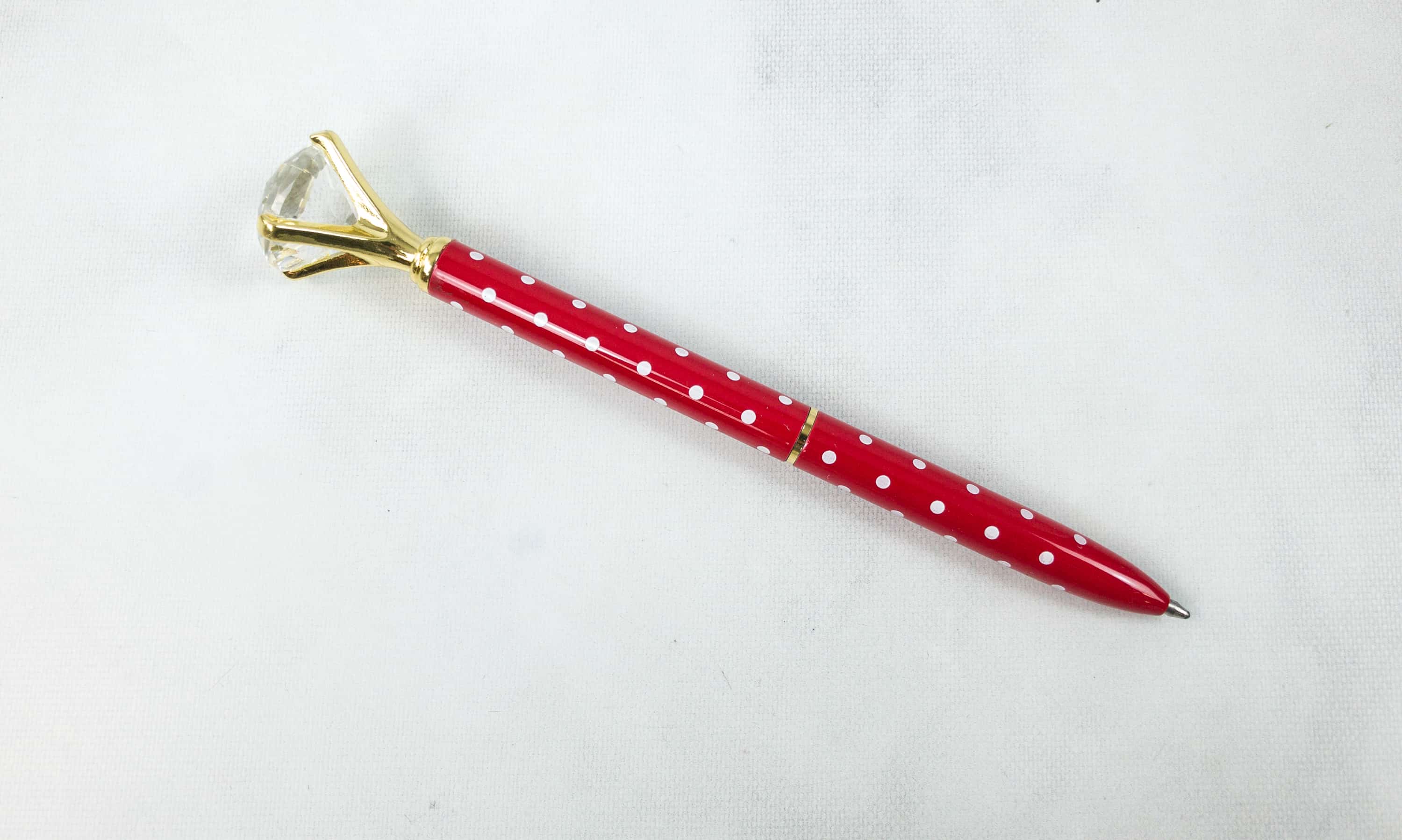 Diamond 'Rock' Polka Dot Ballpoint Pen. Fun and sparkly, this ballpoint pen makes writing really fun. It's red with white polka dots, plus a clear gem on top!
The gem has facets which resemble that of the real thing. I think I will be whipping up notes all the time just to bring this fancy pen out.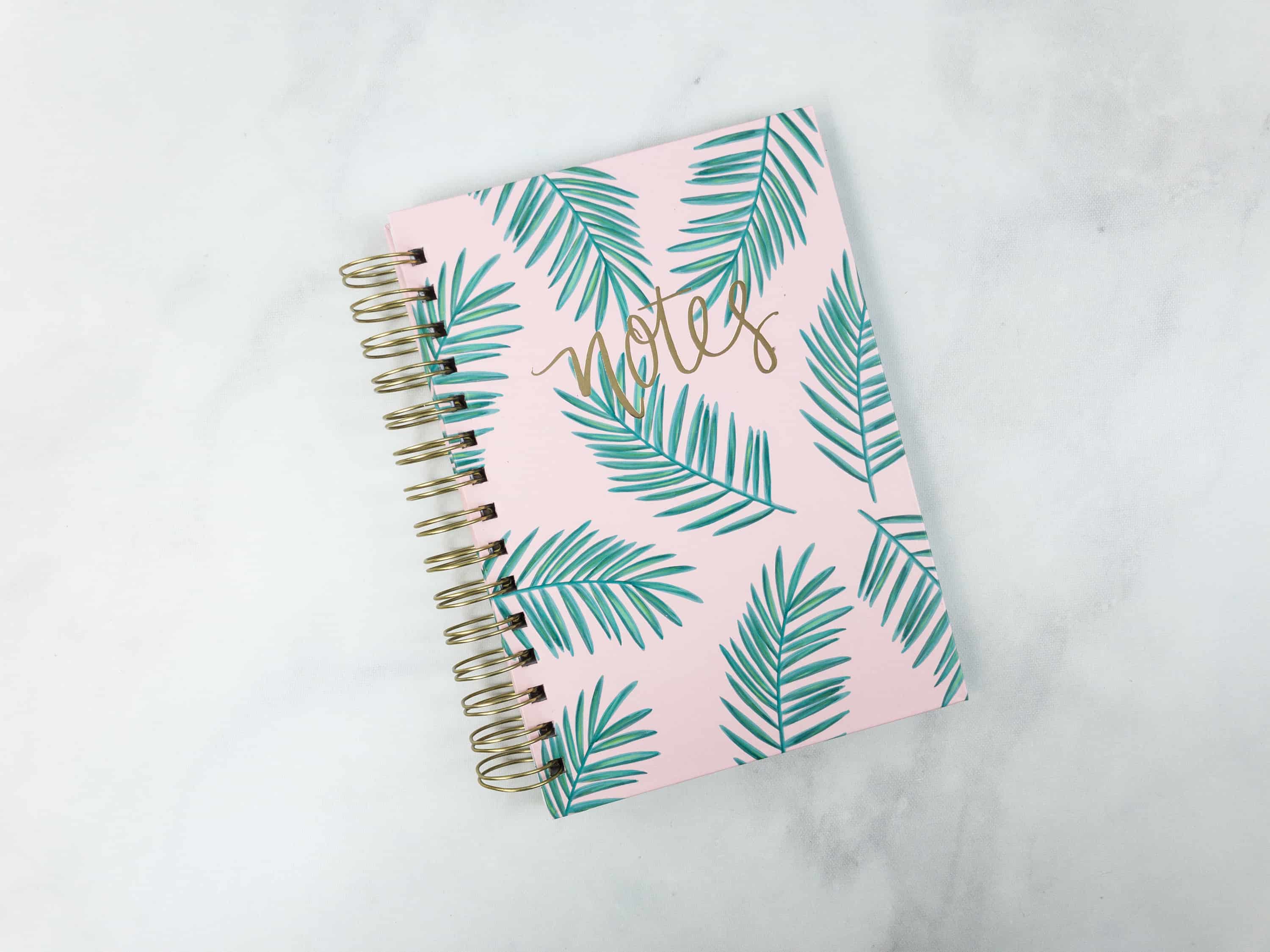 Sweet Water Decor – Palms Spiral Notebook. The notebook cover is filled with palms, a design perfect for both spring and summer. It also has a spiral spine that makes it so easy to turn the pages.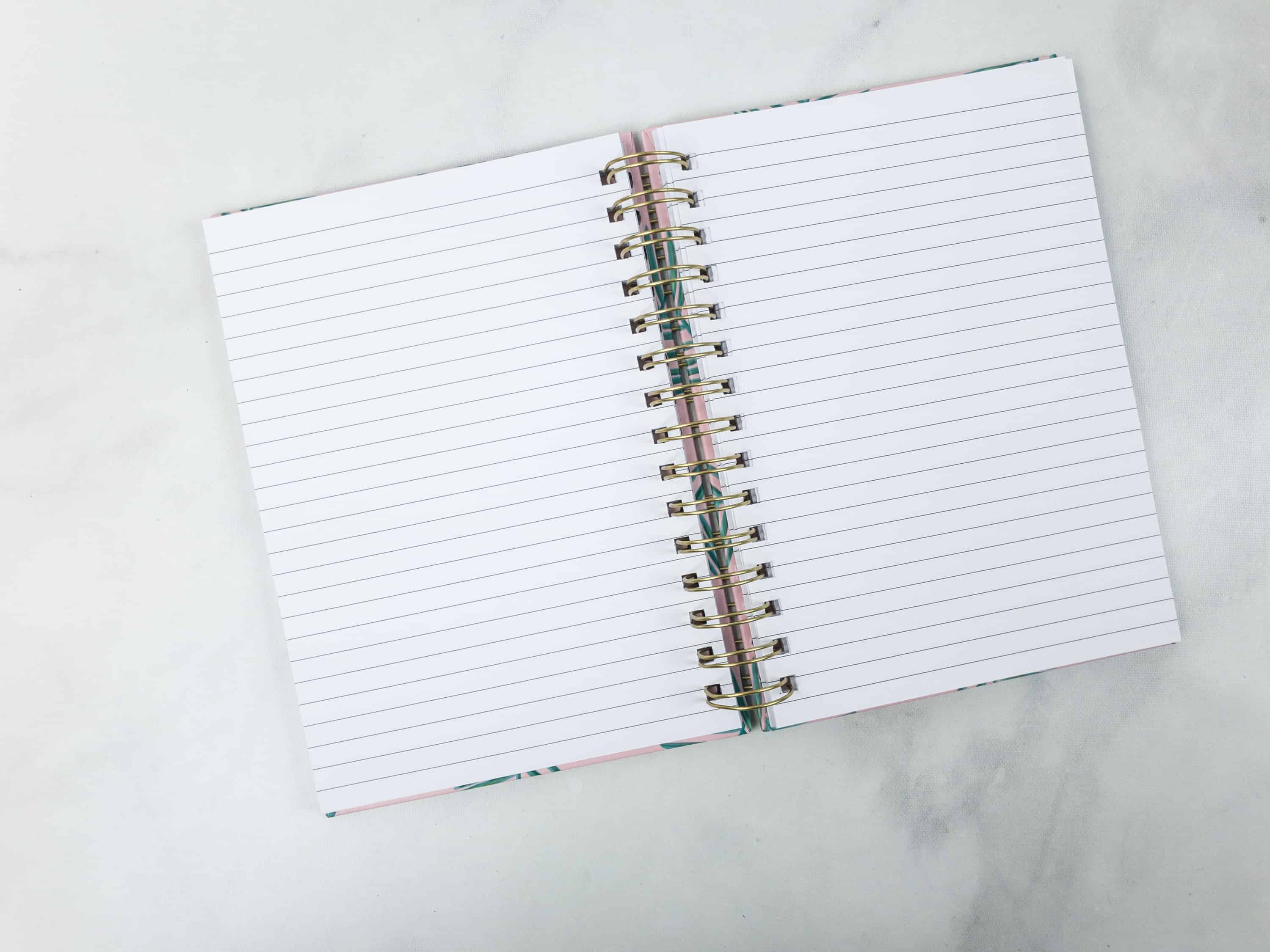 The pages are smooth and are all lined.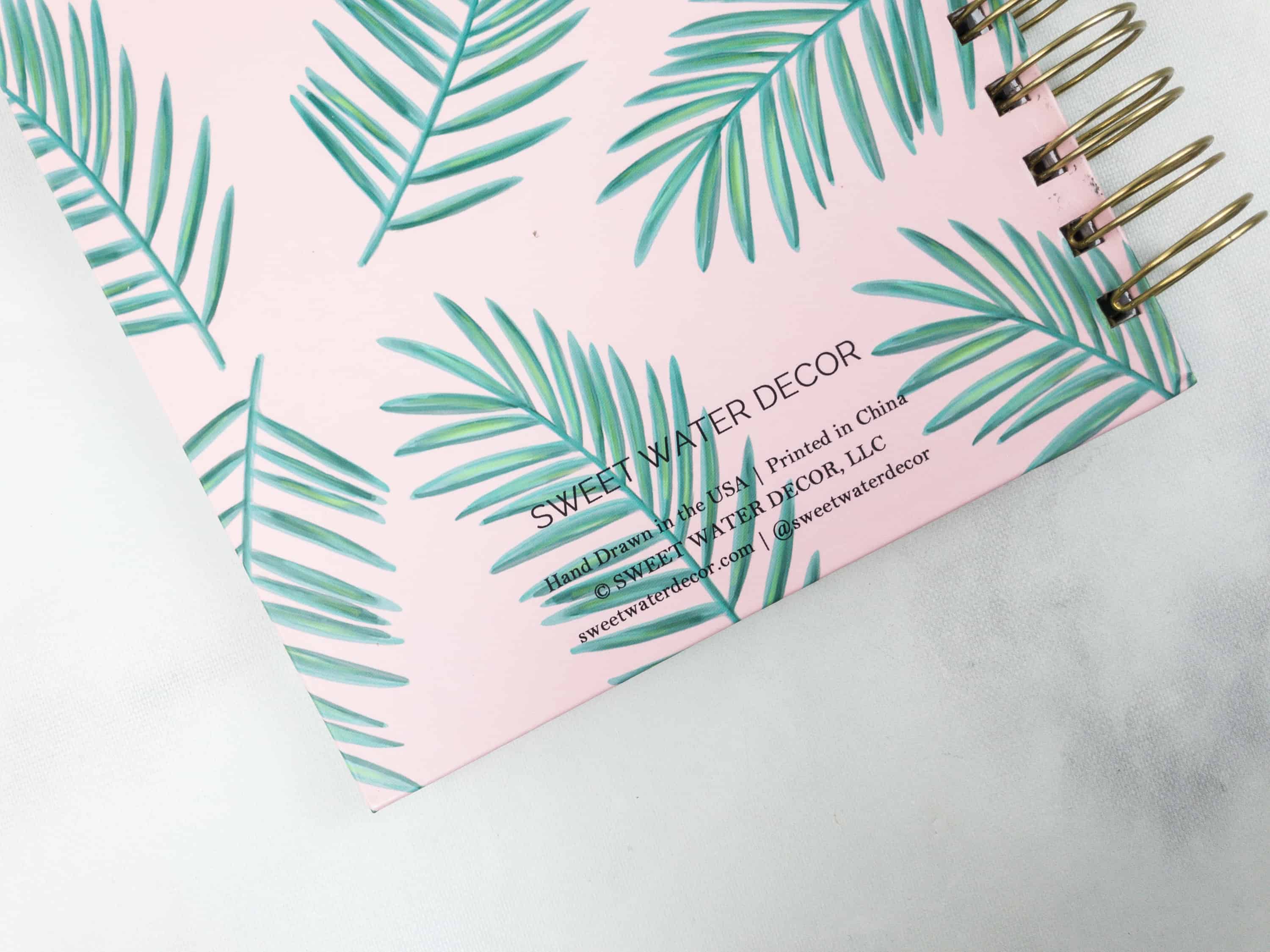 The cover is hand drawn in the USA and printed in China.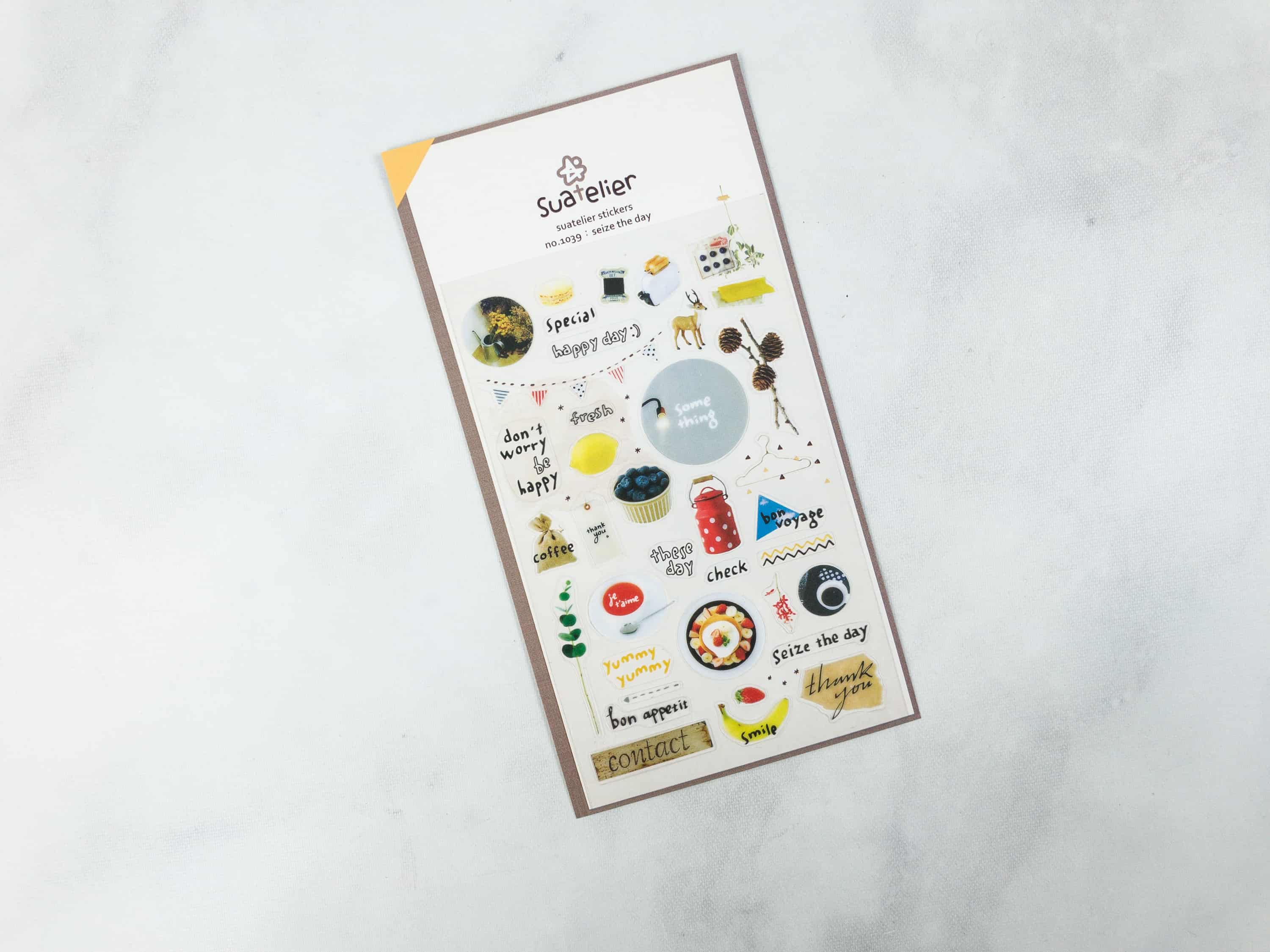 Spring Picnic Stickers. This cute sticker sheet is all about spring, food, and motivational quotes.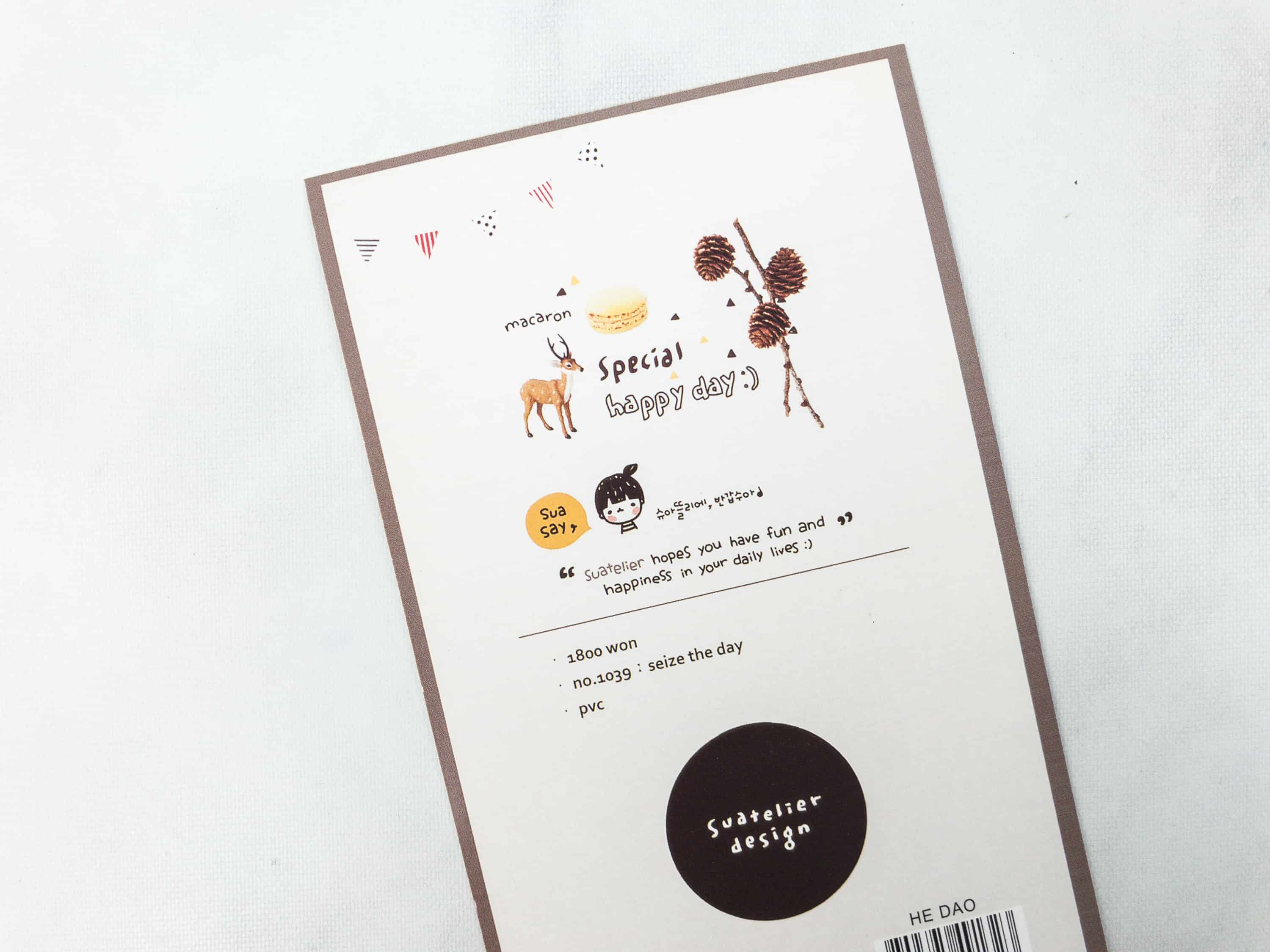 It's from South Korea!
The background of the stickers is transparent.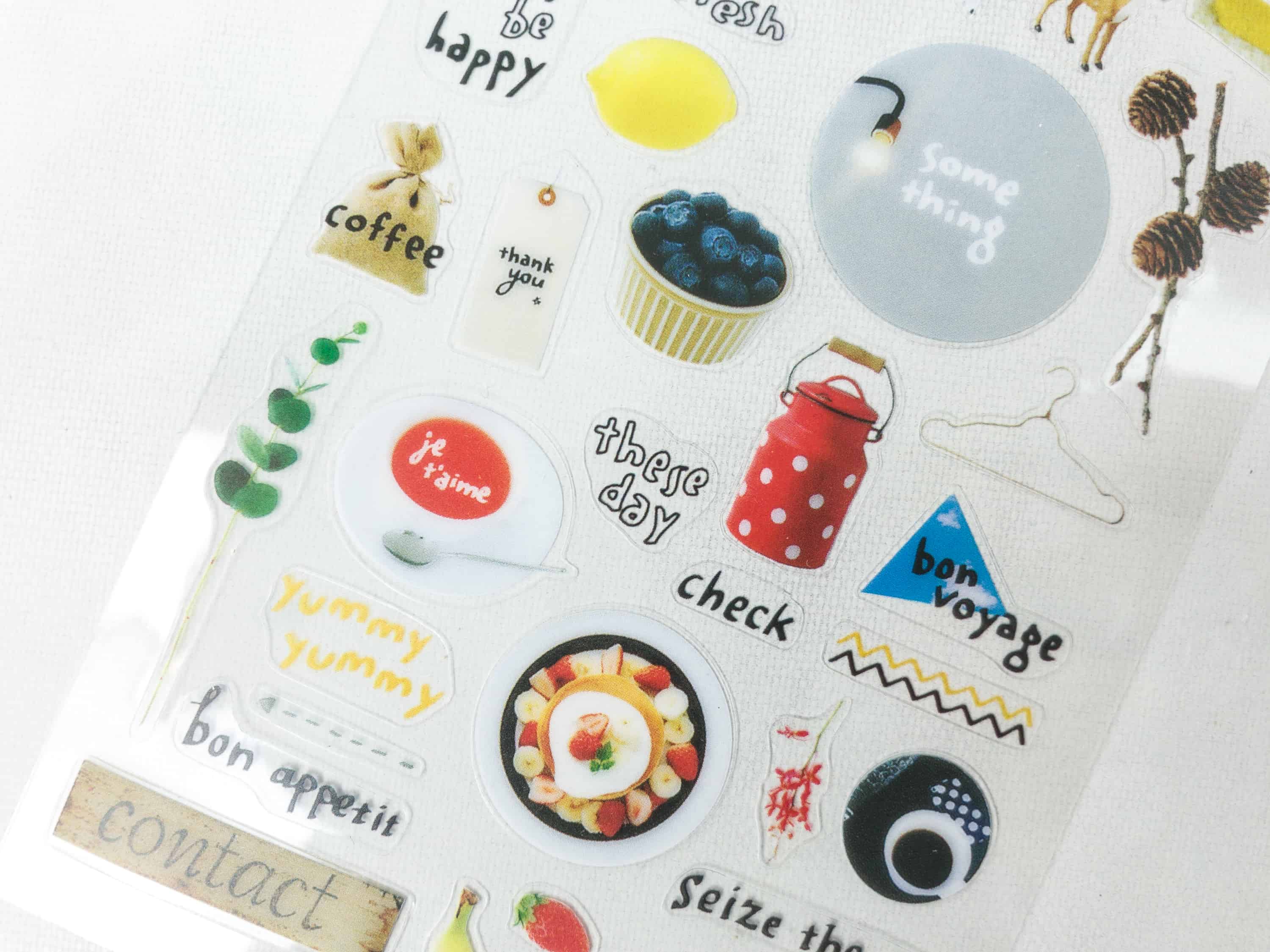 It's cute! The size is perfect for sealing greeting card envelopes and designing journals or planners.
Cute Rainbow Label Stickers- 6 Sheets. Hooray for more stickers! Aside frm decorating purposes, these sticker sheets are also useful for labeling your things, whether it's for school, work, or home.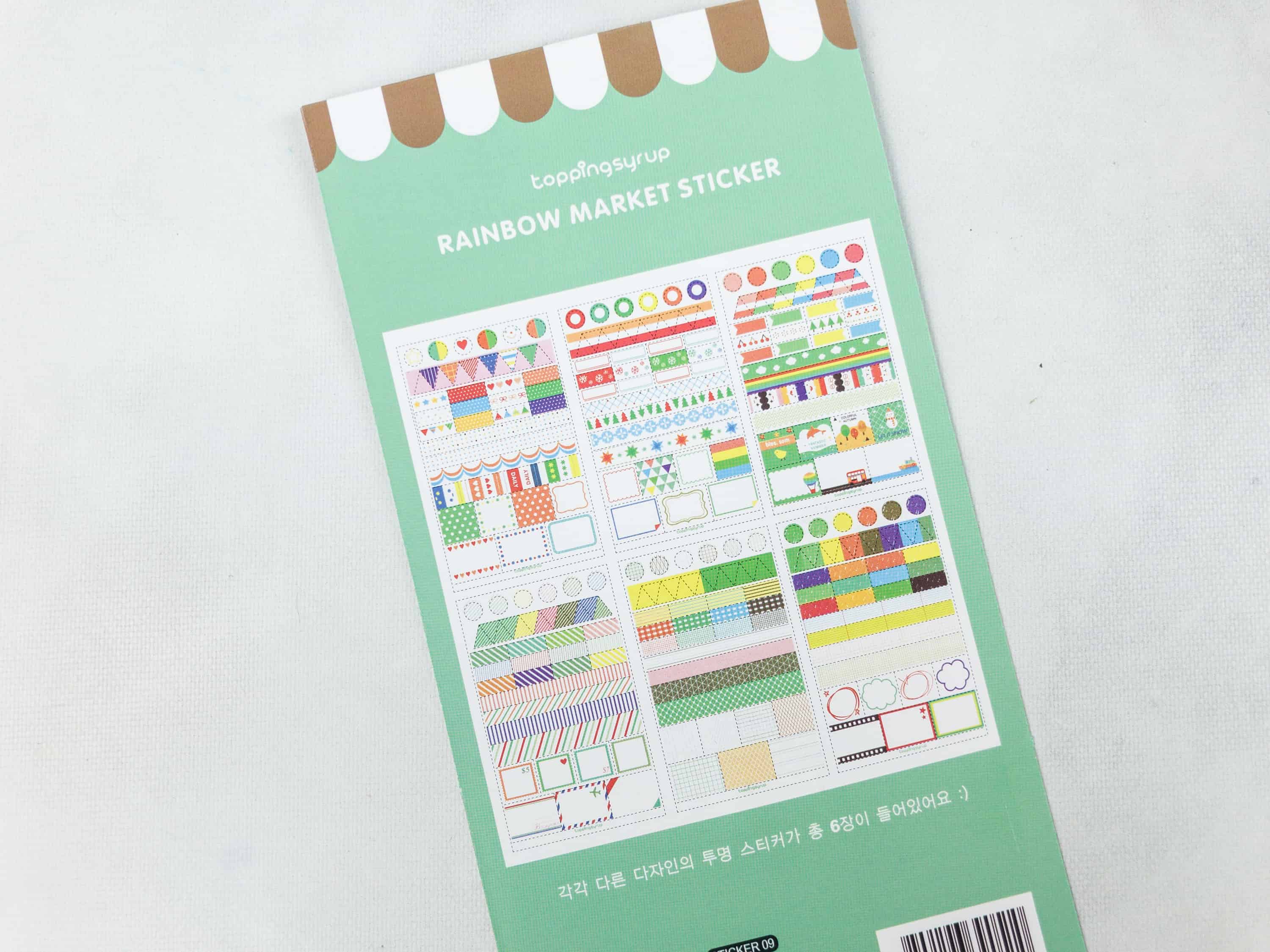 Like the first sticker sheet, this one is from South Korea too. The back of the packaging shows various sticker designs available.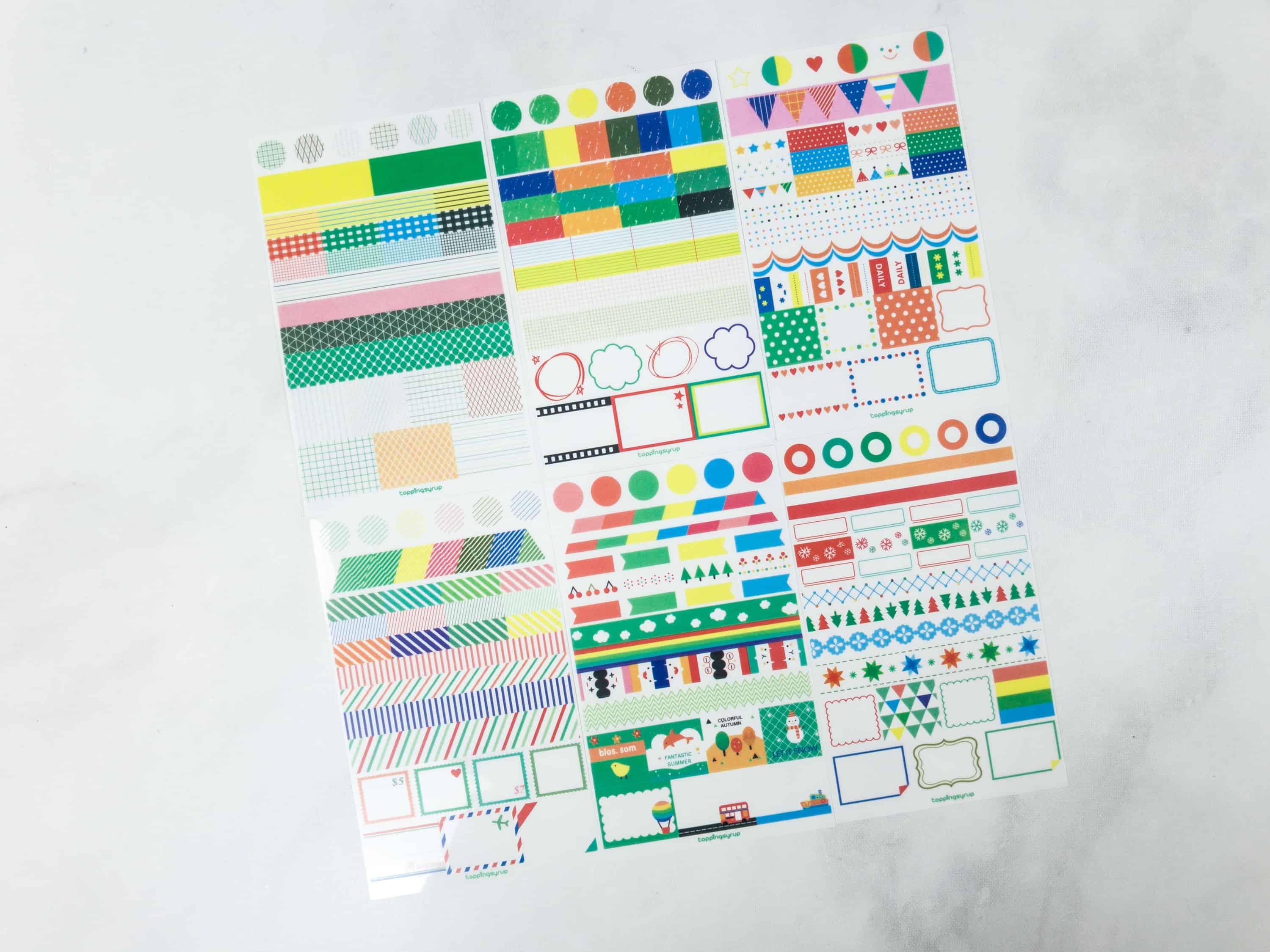 The first thing that I liked about these sticker sheets is that they are colorful. Also, they're not just fit for spring but year-round too!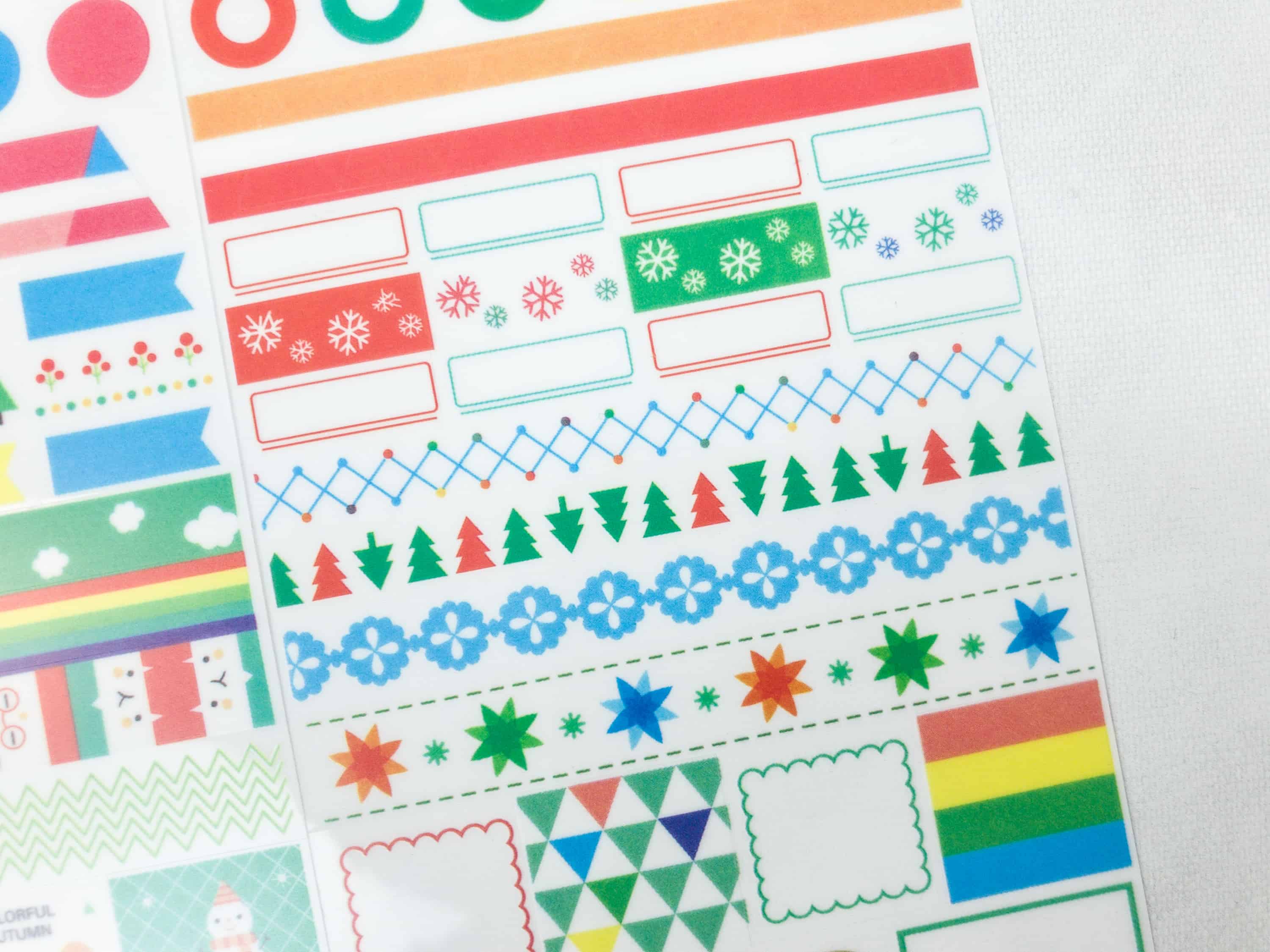 There are even patterns with a Christmas feel!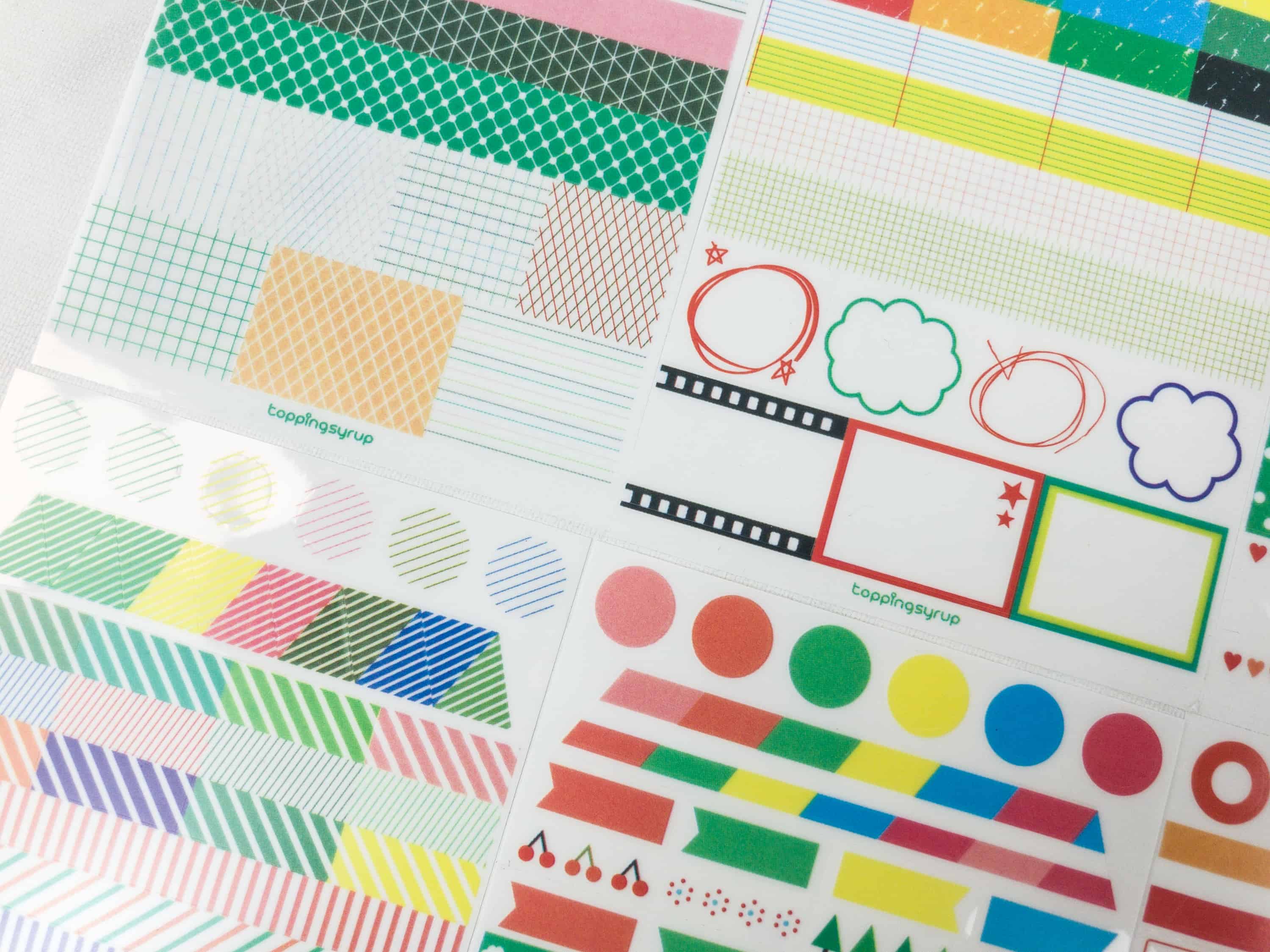 There are endless designs to choose from in this sticker pack!
Bee Magical Jewelry – Hand-made Bumblebee Wish Bracelet. The bracelet arrived in a giftable brown kraft paper packaging.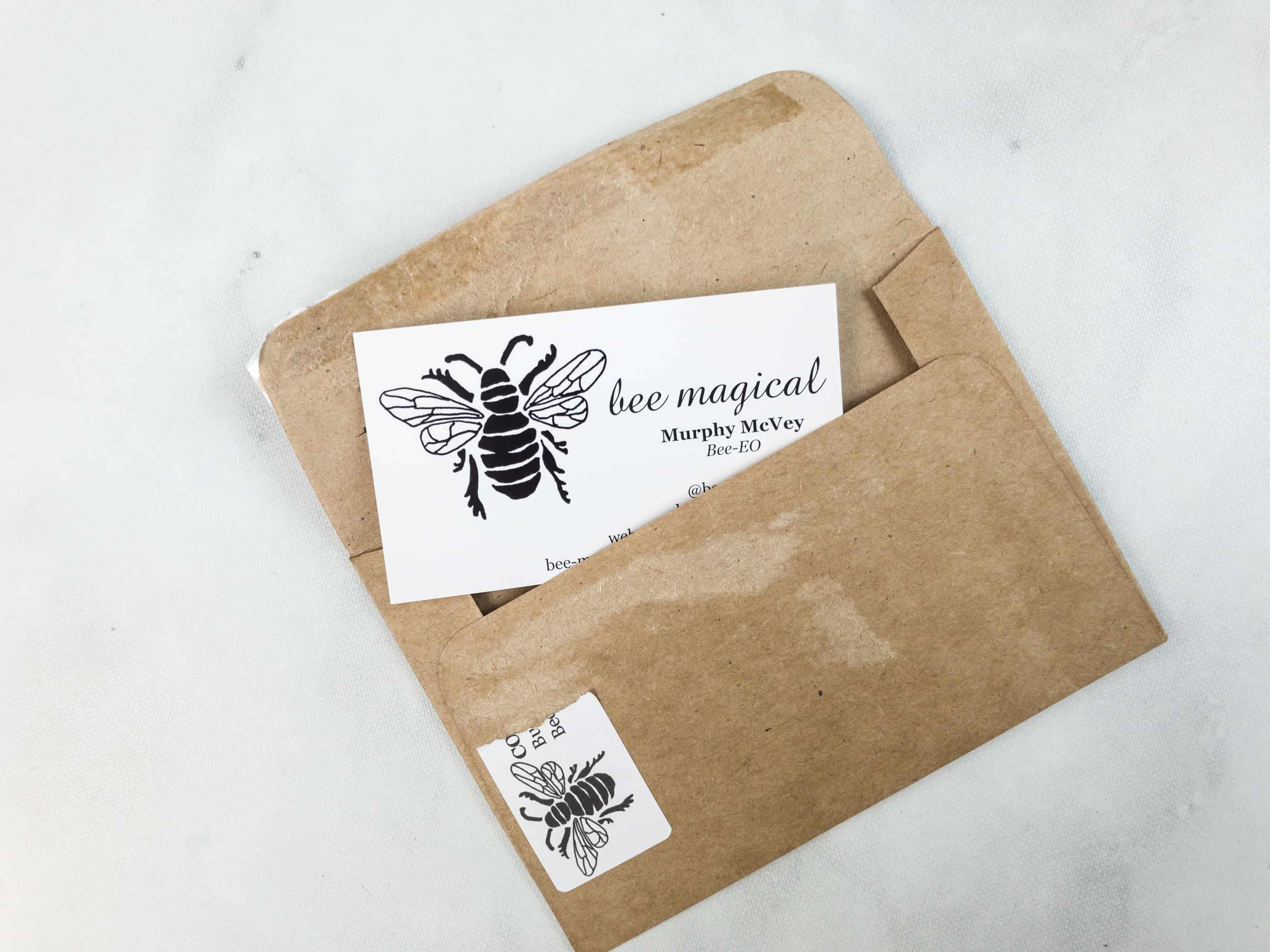 Included in the package is a card from Bee Magical.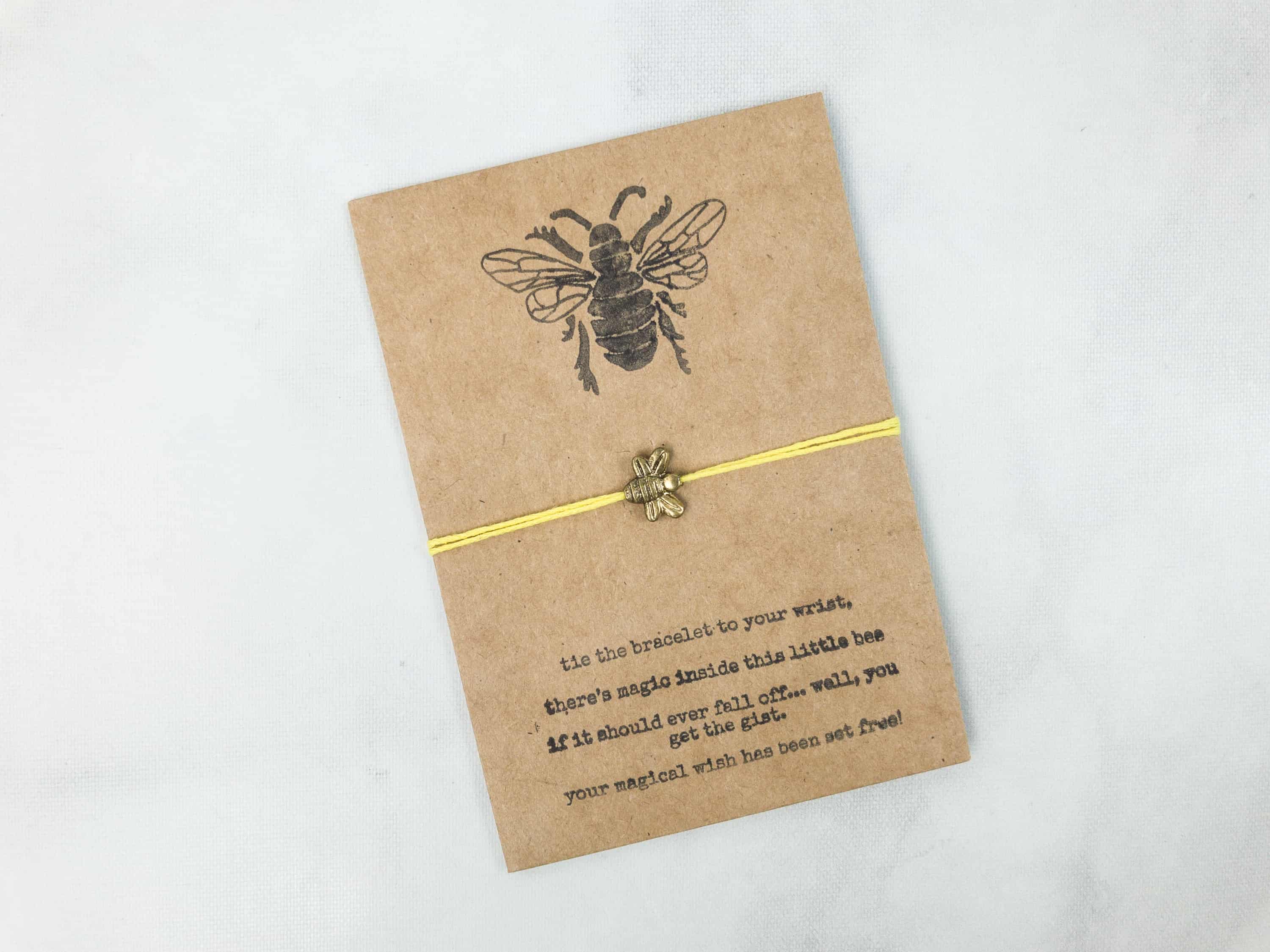 Oh, how adorable! This bee bracelet may be simple but there's a sweet thought behind it. It appears that this bee is magical so, when the string gets cut or you lose the charm, the wish you have will be set free.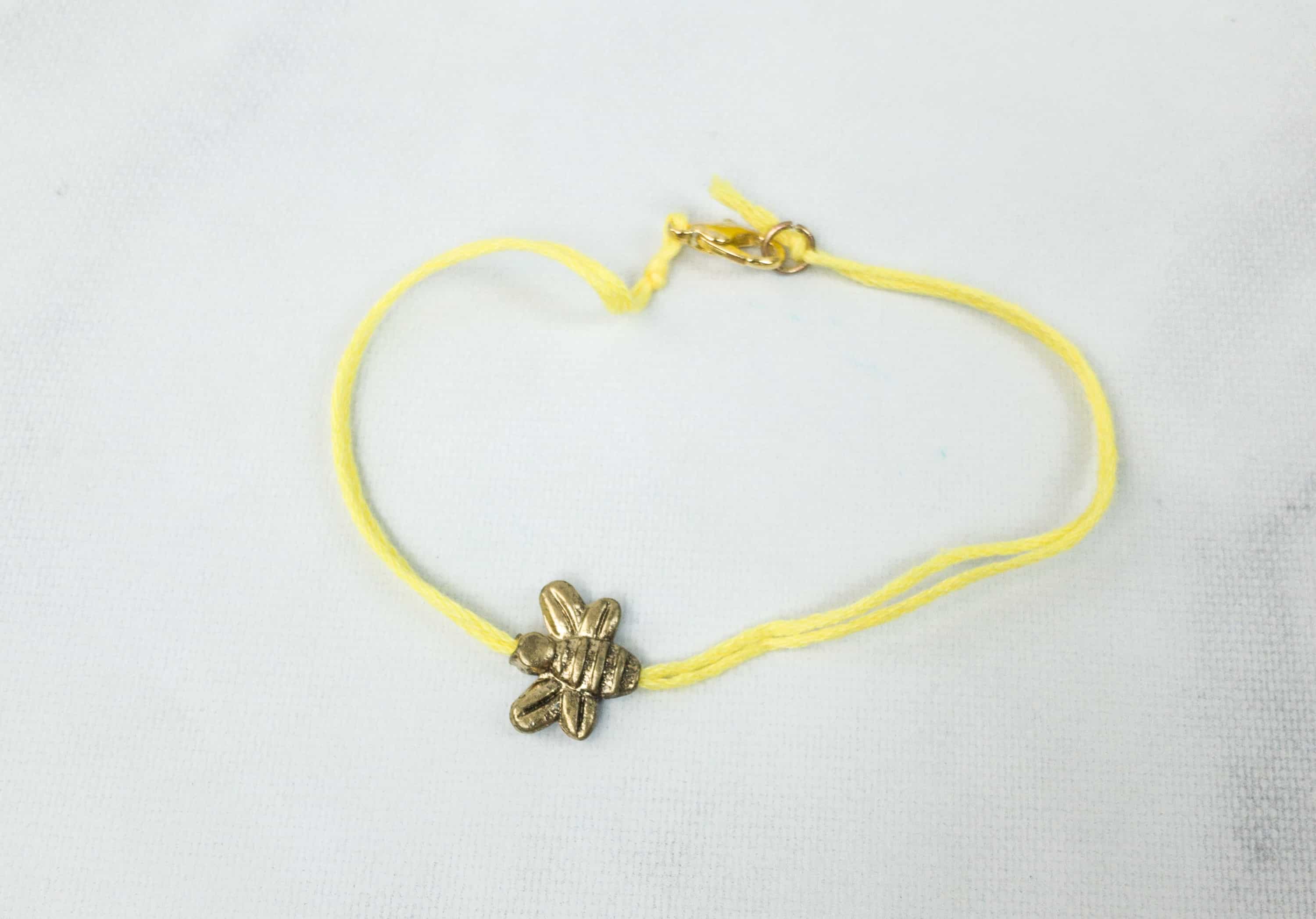 The bracelet has a yellow string and the gold colored bee charm is in the middle. It also has a hook and clasp to tie the bracelet on your wrist.
D Apple Memo Notepad. The notepad arrived in a plastic packaging with a fruit foam sleeve and a green clip.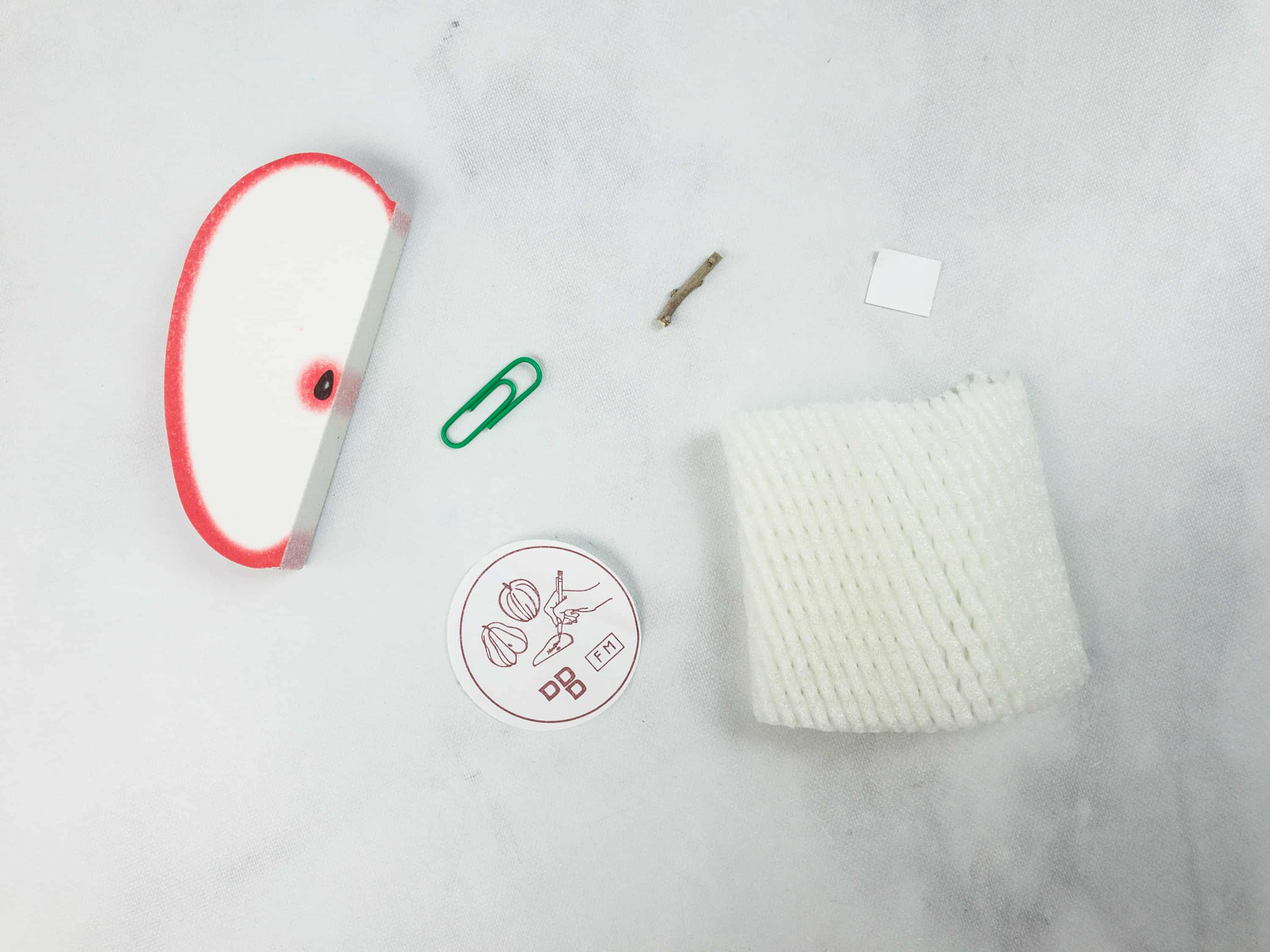 I thought I had seen it all when it comes to notepads but this one really captured my interest. At first, the notepad look like a sliced part of an apple.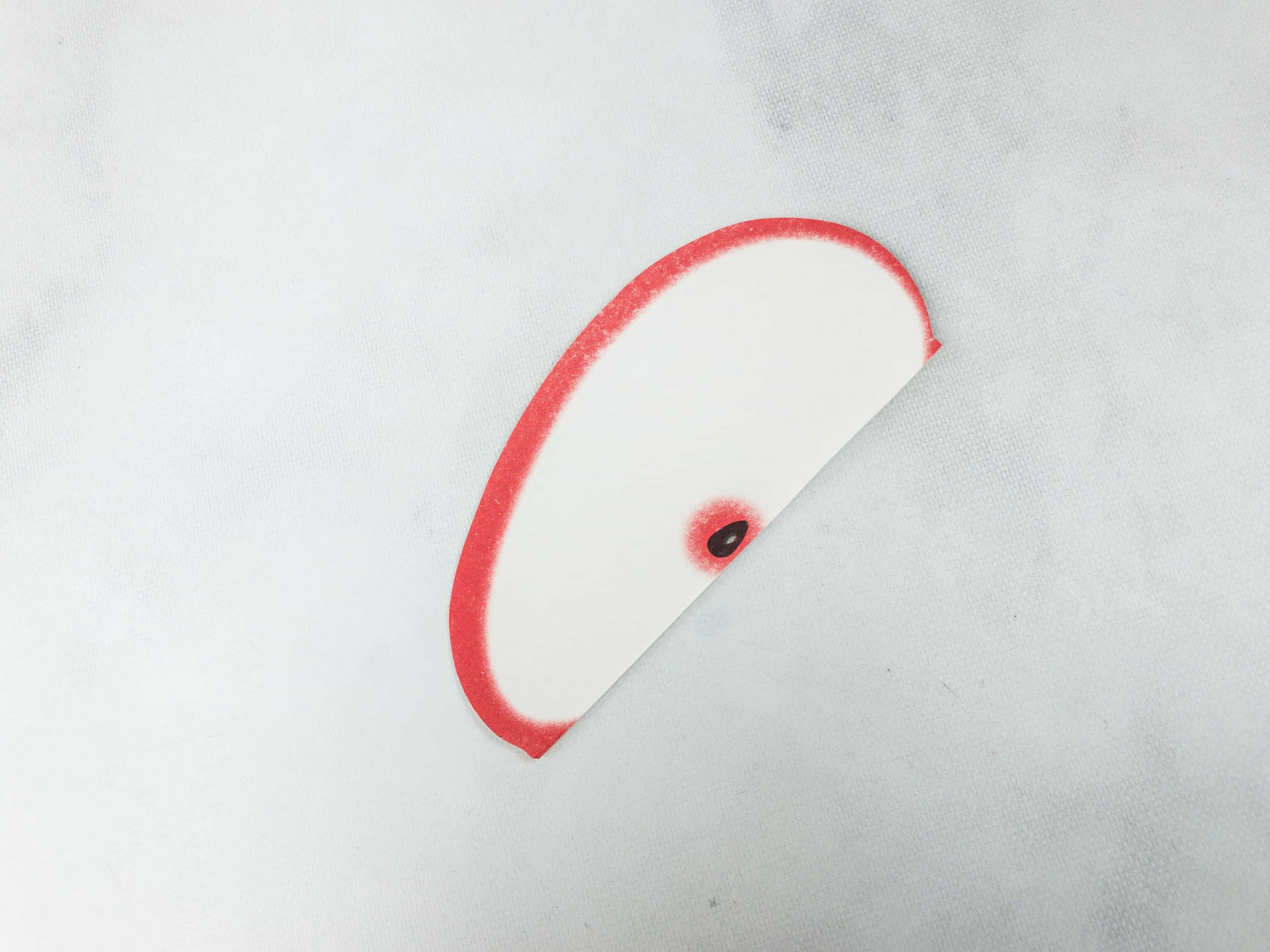 It's lined with red and has a seed on the side, making it look like the real thing.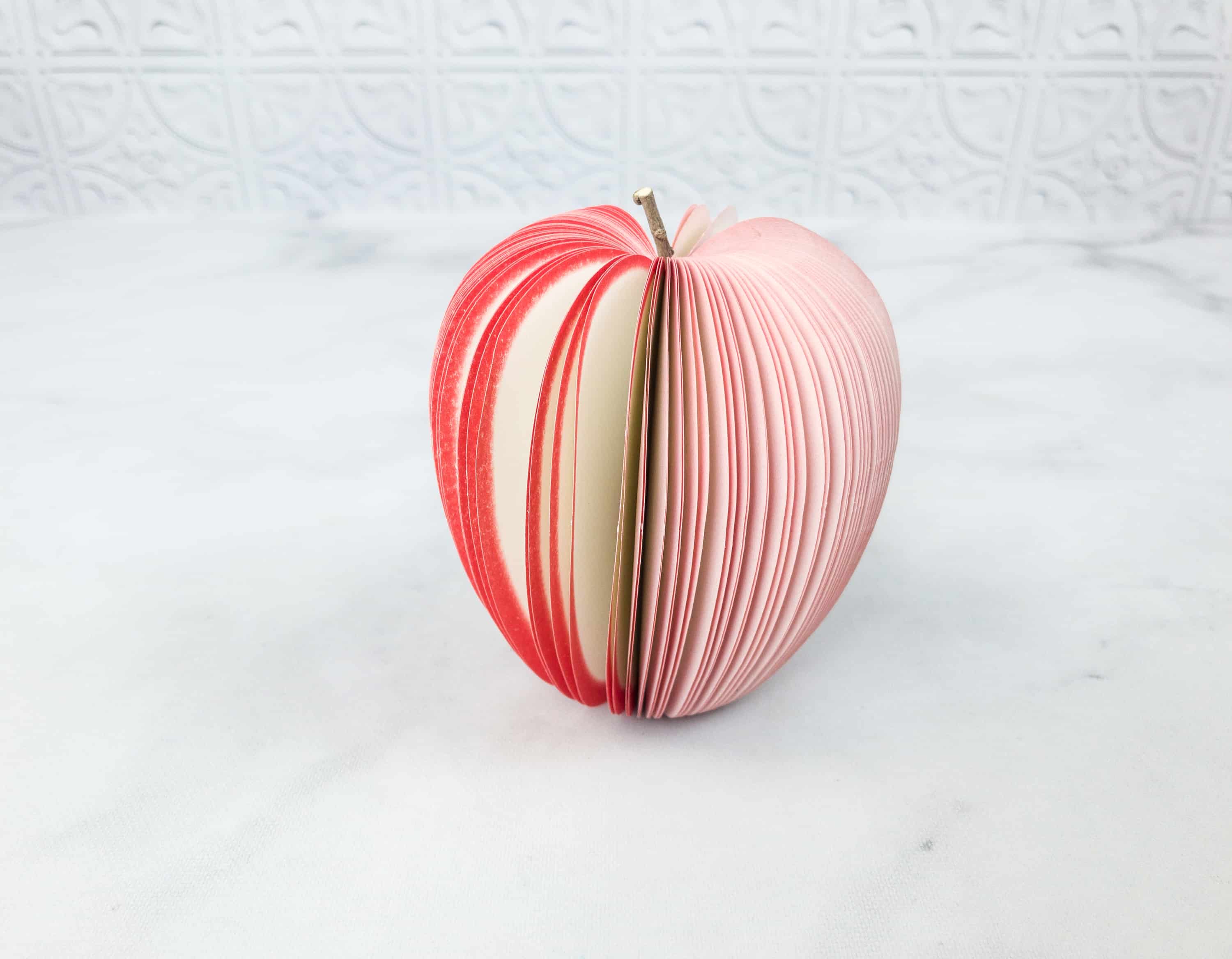 With the paper clip, you can put the ends together to create a 3D effect. The stem completes the look! So cute!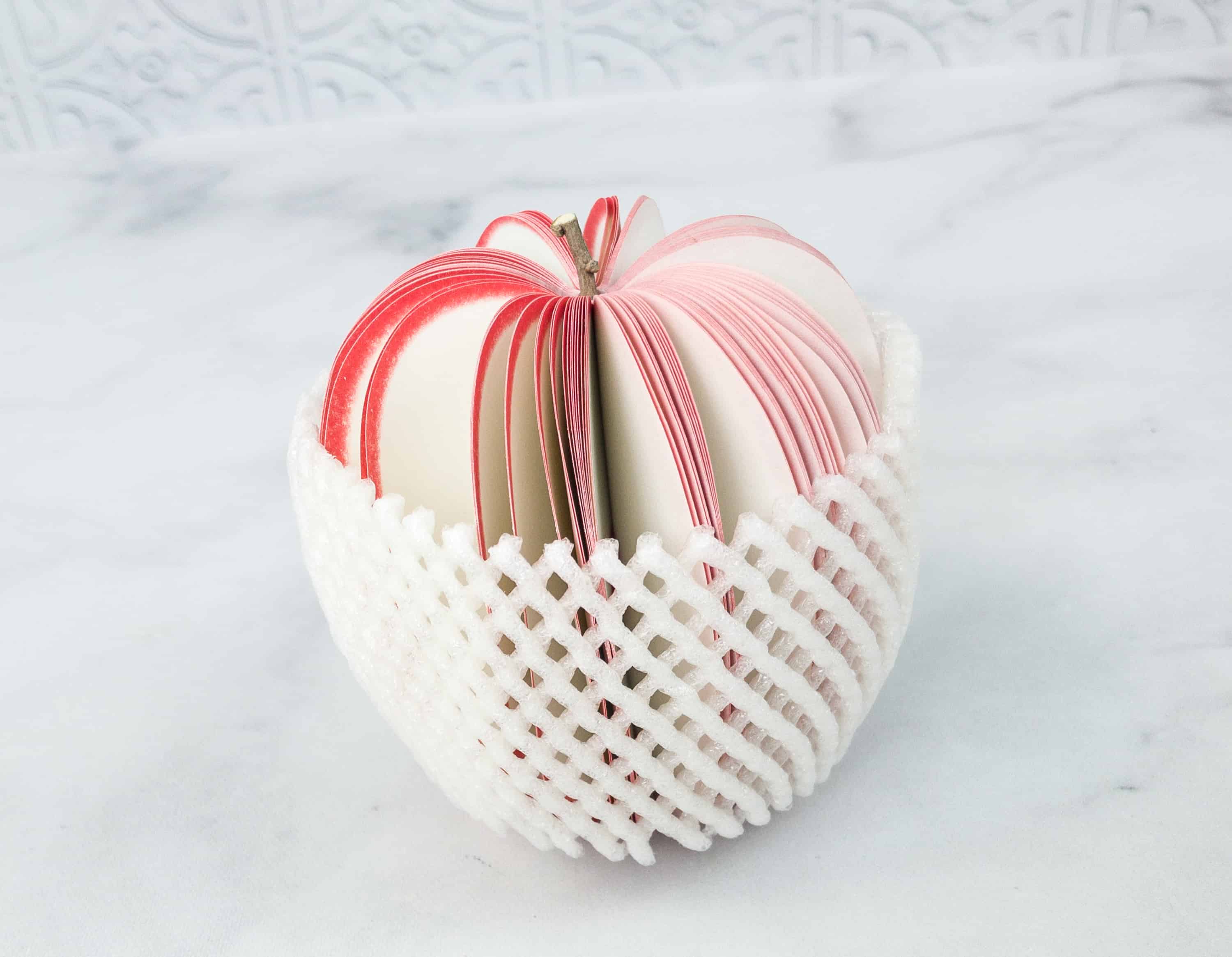 Of course, we put it in the foam sleeve too!
Busy Bee keeps improving with their monthly selection of stationery and other useful items for journalers, scrapbookers, and the like. My favorite is the 3D notepad, it's really unique and I'm sure it will be the center of attention when I put it on my desk. All in all, I am happy with the contents of this box and I love the palm leaves notebook. If you're into journaling, scrapbooking, or any kind of paper craft, this subscription is a great way of boosting your monthly supply of paper, stickers, and other useful stuff!
Have you tried Busy Bee Stationery? What did you think of this month's box?