Winc is a wine subscription service that sends wine directly to you each month based on your personalized palate profile. A "global winery," Winc advertises that it has "direct relationships with vineyards and farmers to make exceptional small lot wines at prices impossible to achieve at retail."
You fill out a quick survey about what tastes you like – black coffee, citrus, etc., and Winc makes a customized recommendation of 3 bottles that fits what you like. Then, for $6 flat shipping (or free if you pick a 4th bottle), it comes to your house!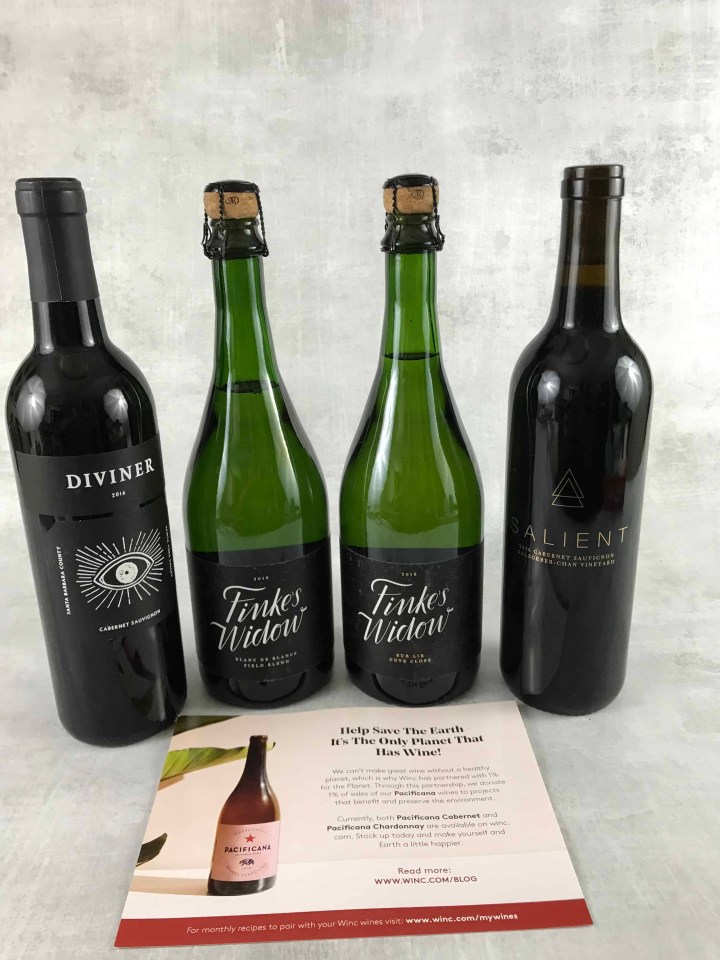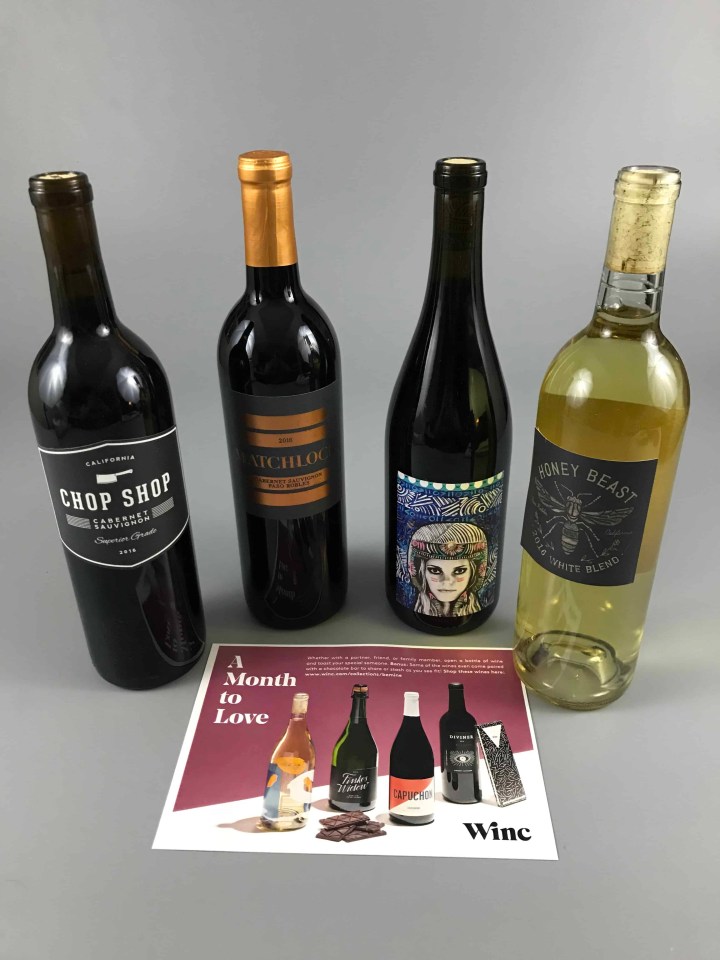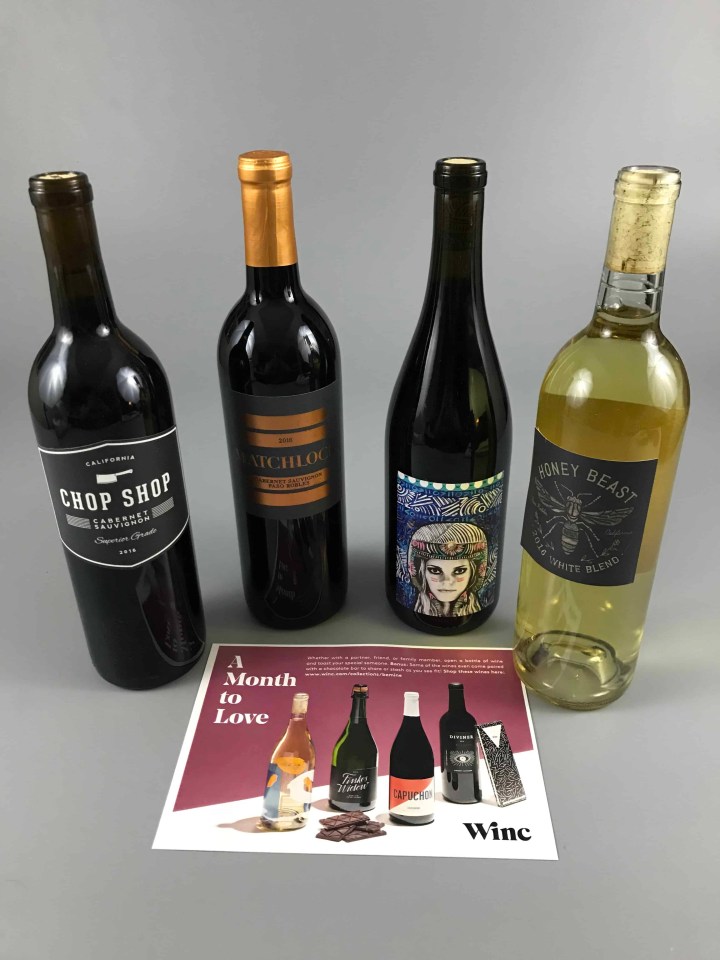 All the wines this month!
DEAL: Save $22 on your first box – just use this link to subscribe. Tip – Grab 4 bottles instead of 3 to get FREE shipping!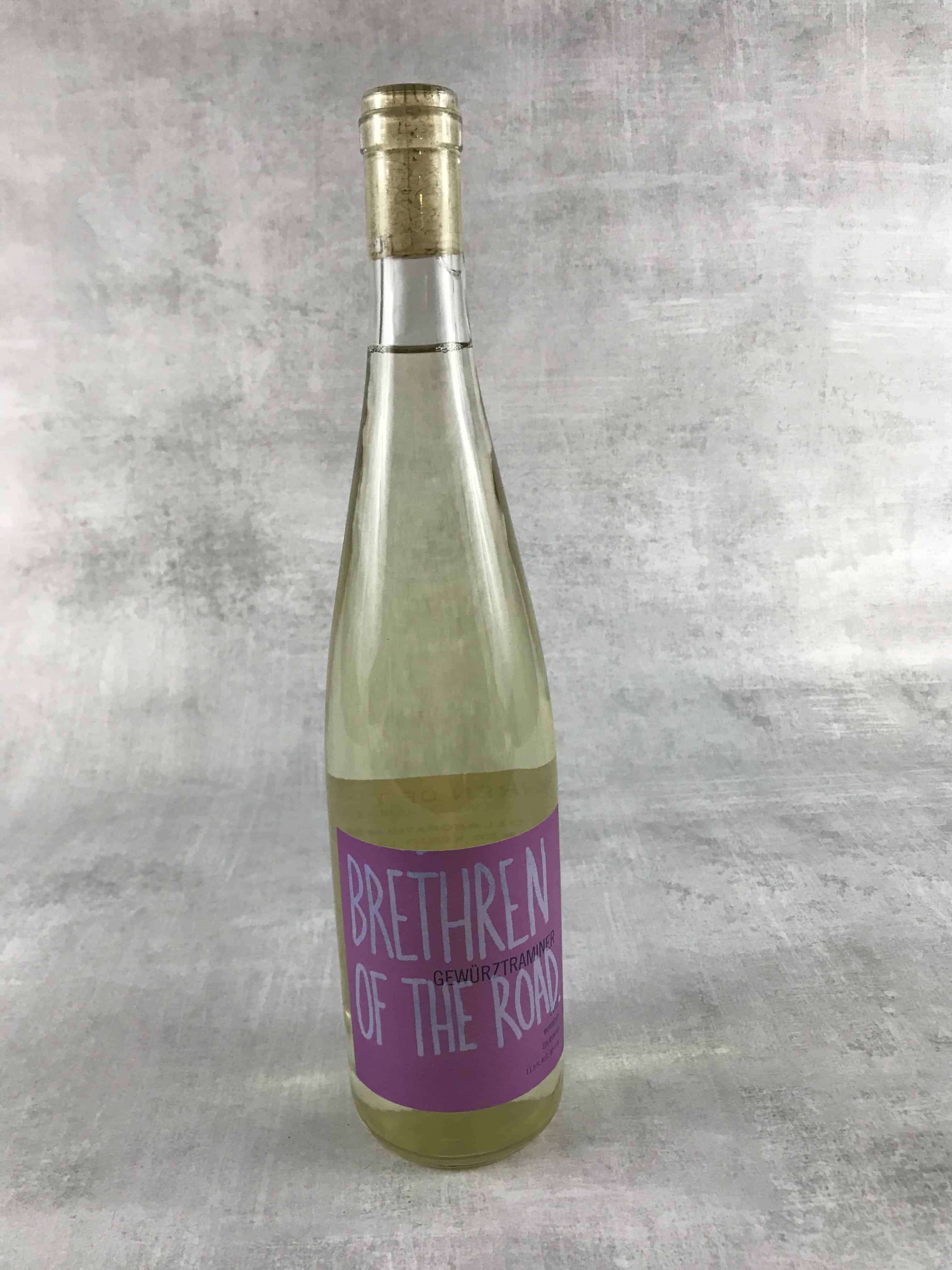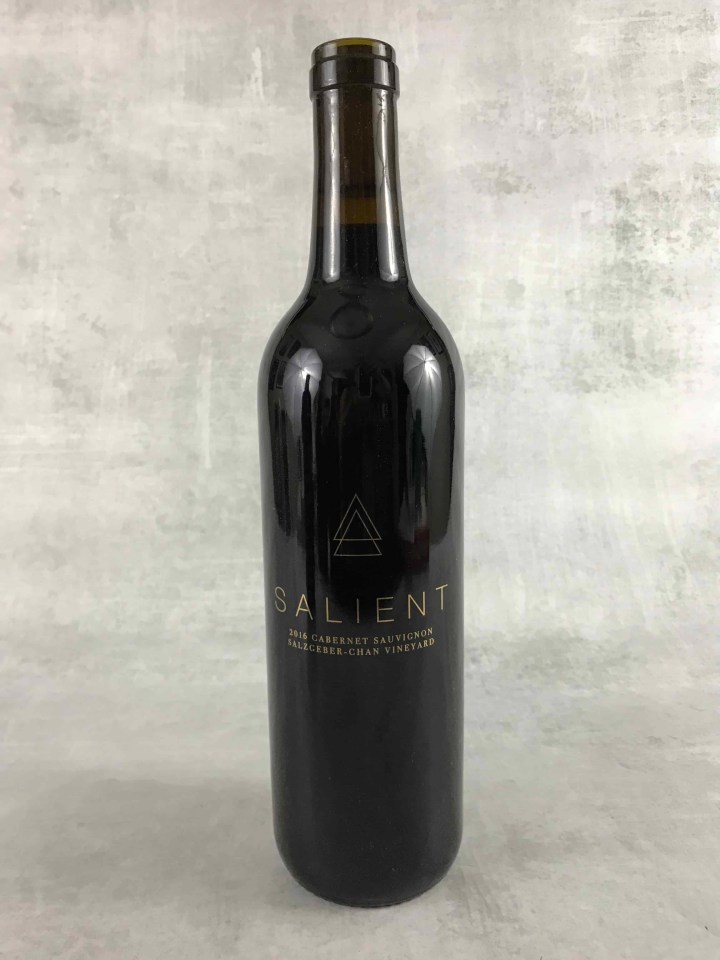 2016 Salient Cabernet Sauvignon. A great full bodied wine that is both dry and fruity. The tasting notes of blackberry and pepper  along with eucalyptus are a perfect balance  of woody and earthy. Best served decanted but if you can't just let the bottle breath for 20 minutes or so. Pairs well with beef, ribs, lamb and most importantly veggies. I am in love with this sold out bottle as much as the rest of the winc participants. I can't wait until it's back in stock and I can grab a few more bottles.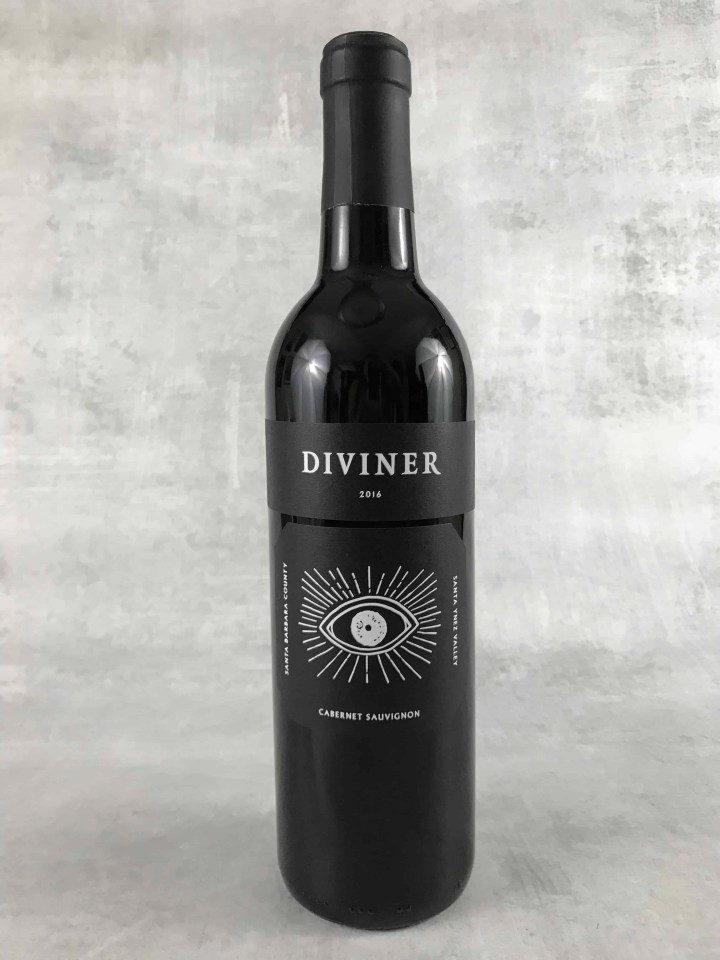 2016 Diviner Cabernet Sauvignon. This balanced Santa Ynes Valley Cabernet Sauvignon shows dark fruits and a structured finish. The dark blackberries, oak and rosemary make for a delicious fruity wine. I love fruity wines in general but this one takes the cake, the berries are sweet and tart, making every drop as wonderful as the first. Open this up about 20 minutes before serving and enjoy with a nice veggie and cheese plate. I like the bottle so much that I'm going to be using it as a torch on my back patio.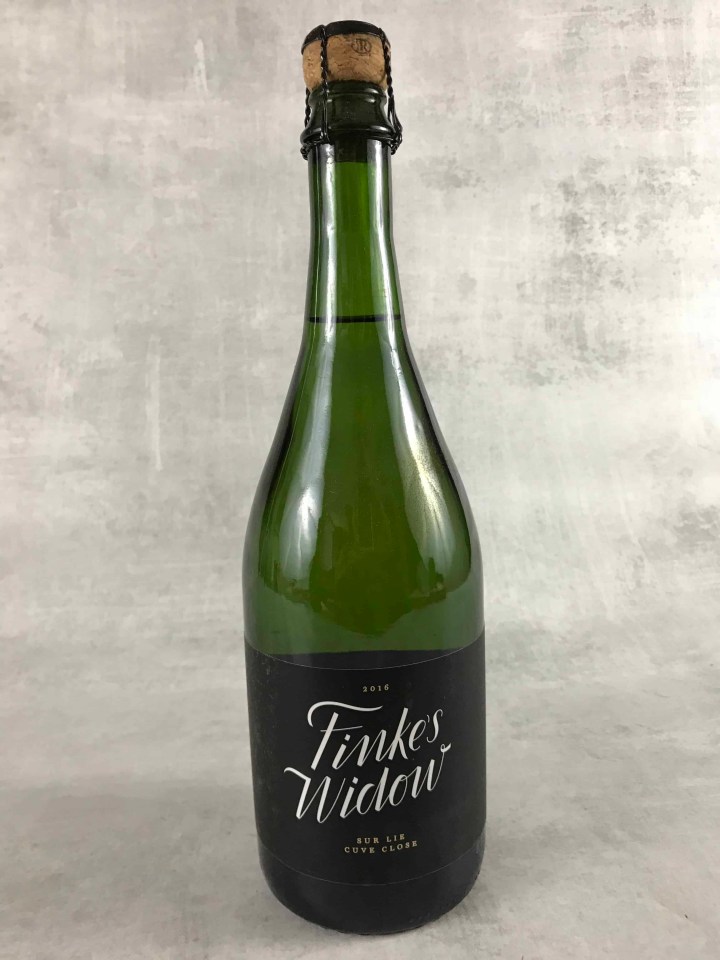 2016 Finke's Widow Barrel Aged Sparkling Chardonnay. This wine was light and tasted like apple and butterscotch, it was like drinking candy. I enjoyed this one with an el fresco dinner with my momma for her birthday. It was perfect with a homemade shrimp scampi served chilled and enjoyed all evening. The only problem I had was I lost a bit when I popped the cork… it's a work in progress.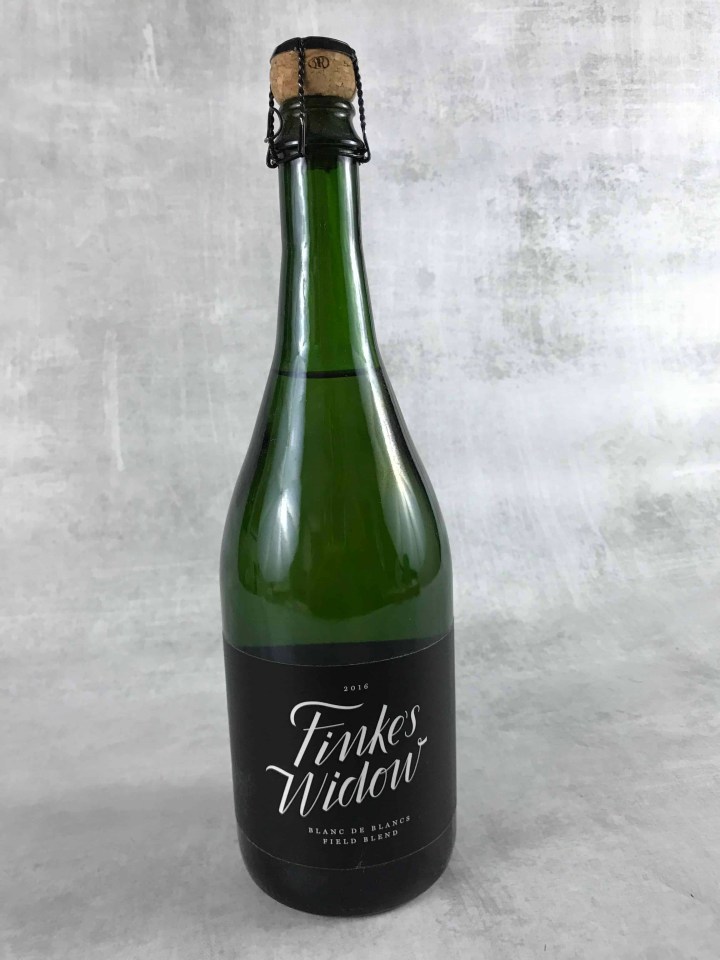 2016 Finke's Widow Sparkling White Blend. Unfortunately, I didn't let this chill long enough to do it justice, however, it was still the belle of the ball. I loved wet stone, white flowers and peach… it's a great summer wine. It pairs well with shellfish, cheese and cured meats. I can't wait to have this one again perhaps it will be the star of my ladies night party. Oh the fun I could have finding great foods to pair with this wine.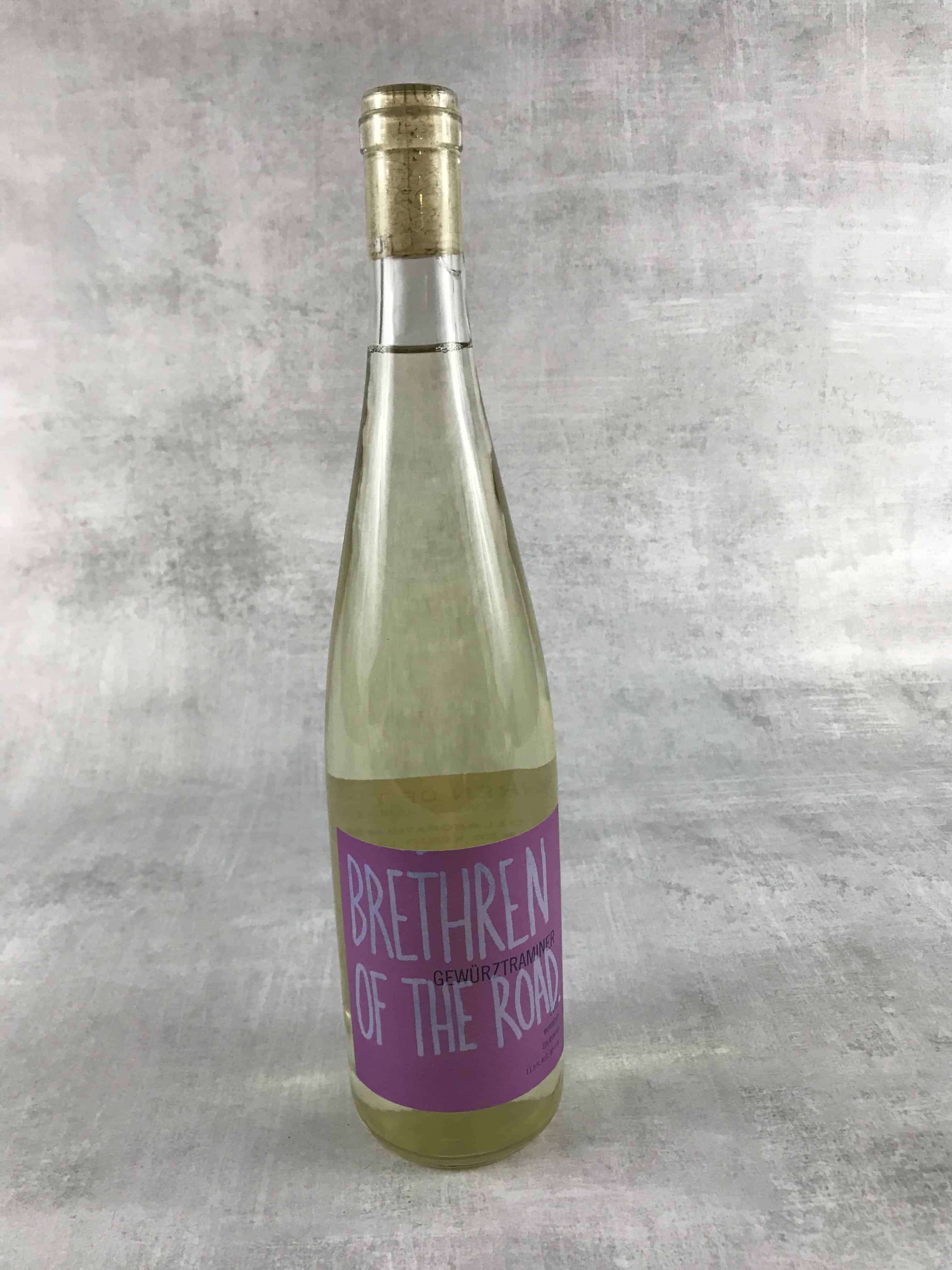 Winc prides itself on finding unique varietals and new blends. Wines are chosen based on your flavor preferences, so there is something for everyone! I love that the price ranges from $13 to $38, so no matter what your wine budget is you can always have great wine delivered to your door. Winc's website lets you rate your wines as a way to track your favorites and get more suggestions. Ratings also help you earn credit toward money off the next box which helps keep my wine tastings new and fresh. Winc is great at matching me with wines and I love that I can have all the power and pick my own wines. I can't wait to see what is selected next month.
Do you subscribe to Winc? Which wines are your favorites? Tell us in the comments below!