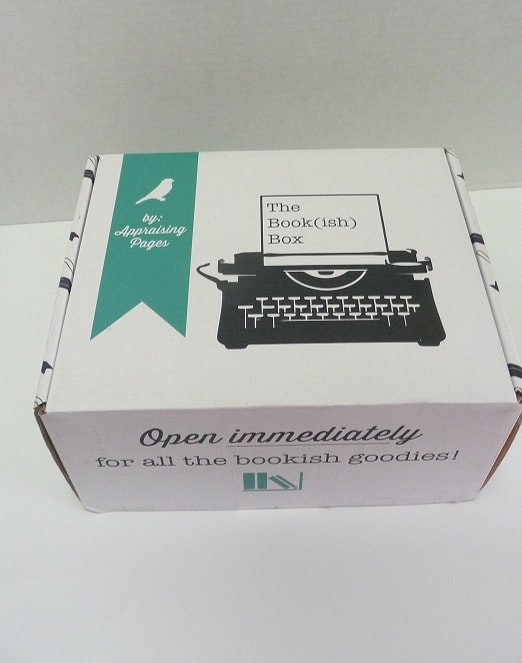 The Book(ish) Box is a monthly subscription of literary inspired items. Every box contains a t-shirt and 3-4 other literary items. The Bookish Box now offers the option to have a YA book included in your box! When you sign up, you'll have the option to select one of multiple box options.
This month's theme is Storybook Beasts. Each item in this box comes from a story that is beast themed. I received 7 great items this month.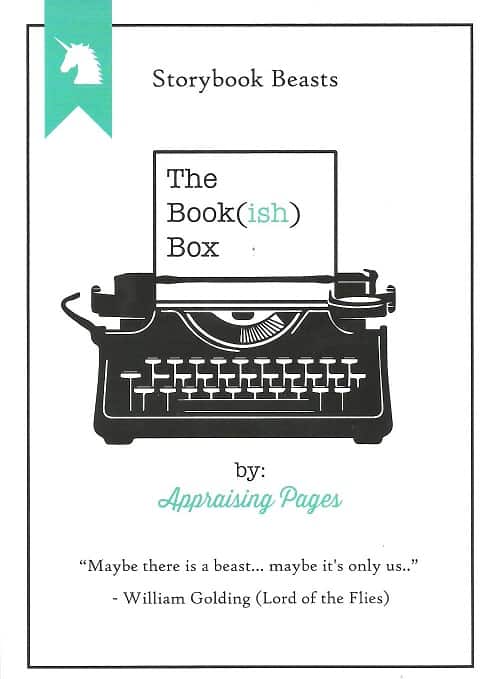 DEAL: You can save $3.50 on your first box with coupon code WELCOME or save 15% on your entire subscription with coupon code HELLO.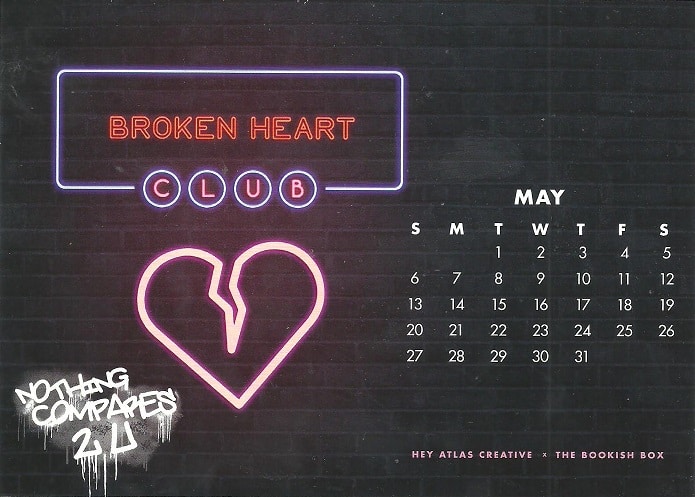 The first item in this month's box is a new addition to the monthly box, a calendar set! Each month, the box will include the next month's calendar. This box came with May's calendar and it was designed by Hey Atlas Creative. I found them very useful and I like that each one is uniquely designed. This month's calendar reminds me of the 80's.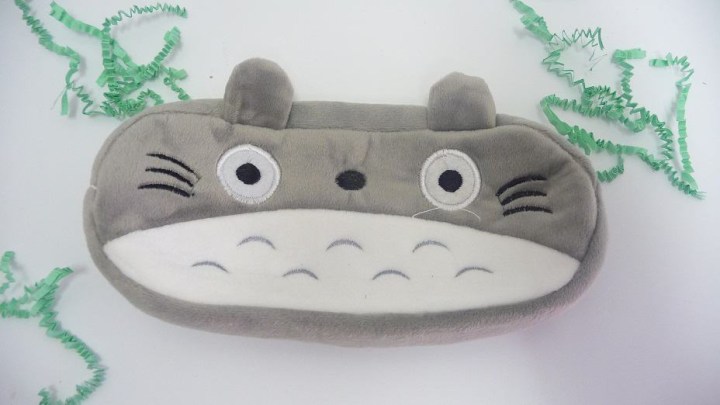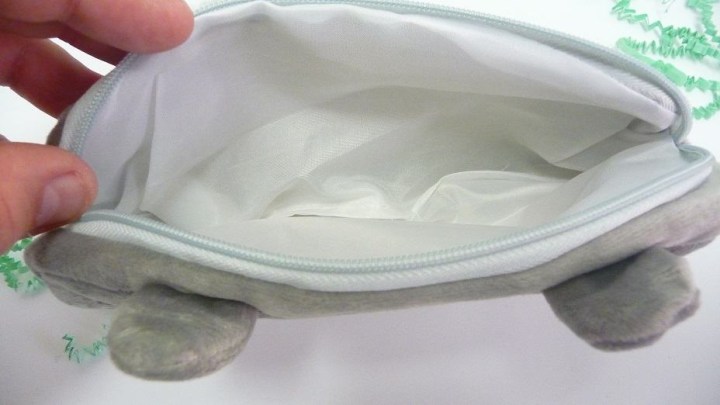 My next item is a little something  by The Bookish Shop. It is a Totoro Pouch. It is from a Japanese anime called "My Neighbor Totoro." The story is about the two daughters of a professor and their friendly wood-spirits in postwar Japan. This pouch is totally adorable! Looks it will be easy to keep clean. My soon to be daughter in law has laid claim to it…. we will see.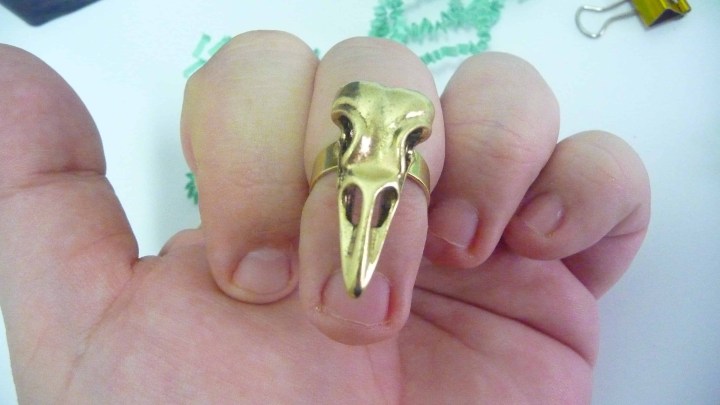 My next item is inspired by the book Six of Crows by Leigh Bardugo. The ring is adjustable and looks like a crow skeleton. I have not read this series but the reviews on this book make it sound like it will be a good book.
Ketterdam: a bustling hub of international trade where anything can be had for the right price–and no one knows that better than criminal prodigy Kaz Brekker. Kaz is offered a chance at a deadly heist that could make him rich beyond his wildest dreams. But he can't pull it off alone…
My next item is a Unicorn Bath Truffle by Organic Rellc. I love bath bombs. The colors remind me of unicorns and feels very cheerful. The fragrance  is not very strong at all. I t kind of smells like cotton candy. It is made with baking soda, cocoa butter, coconut oil, cream of tartar, and other organic materials.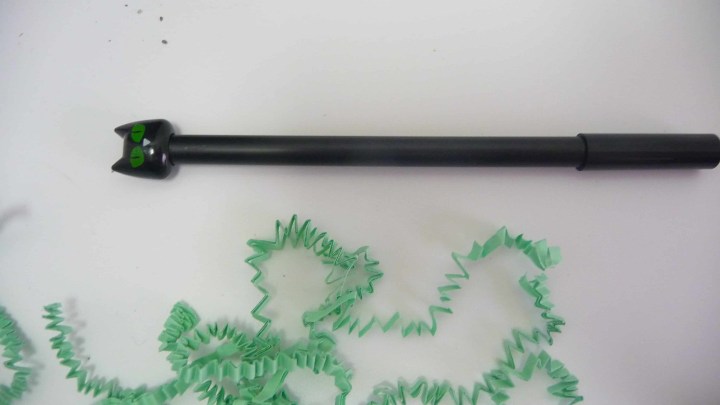 My next item is inspired by the Nevernight books by Jay Kristoff. It is a cute cat faced pen. Simplicity at its best.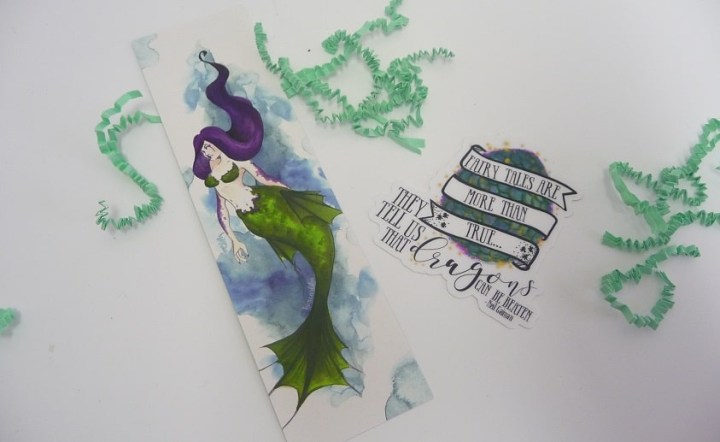 My next items are a Dragon Sticker (Bookish Shop) and a Mermaid Bookmark (designed by Carmen Sedlaczek). The artwork on the bookmark is absolutely mesmerizing. My sister and I both love mermaids. She is an avid collector of mermaid items. The quote on the sticker is " Fairy tales are more than true. They tell us that Dragons can be beaten." –Neil Gaiman
This month's shirt was designed with inspiration from Game of Thrones written by George R.R. Martin.
"The  lone wolf dies but the pack survives."-Arya Stark
If you are a book person then you may have spent half your life immersed in books. I find them a great way to escape reality.
I upgraded my box to include the book! This month's book is Beyond a Darkened Shore by Jessica Leake. This is a story about a princess in a far away land who is trying to save her people.  So far the book has been great. I am not quite finished yet, so no giving away the ending.
The ancient land of Éirinn is mired in war. Ciara, princess of Mide, has never known a time when Éirinn's kingdoms were not battling for power, or Northmen were not plundering their shores.

The people of Mide have always been safe because of Ciara's unearthly ability to control her enemies' minds and actions. But lately a mysterious crow has been appearing to Ciara, whispering warnings of an even darker threat. Although her clansmen dismiss her visions as pagan nonsense, Ciara fears this coming evil will destroy not just Éirinn but the entire world.
This month's cover art reflects the theme Storybook Beasts. How many can you find?
Well, thanks for reading my review. I am off to read more books. Keep reading and adding pages (and friends) to the story of your life.
Tell me what you thought about this month's Bookish Box!