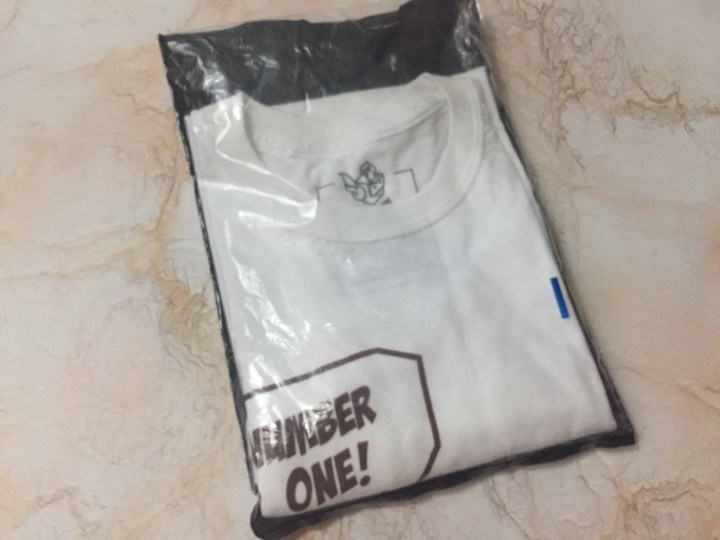 TeeBlox is a pretty neat monthly t-shirt subscription box for a low price! You can choose multiple themes for your shirt, including Movies & TV, Anime, DC Comics, etc. TeeBlox has recently updated their model to give subscribers the freedom to get shirts for all their fandoms in one subscription — how cool is that?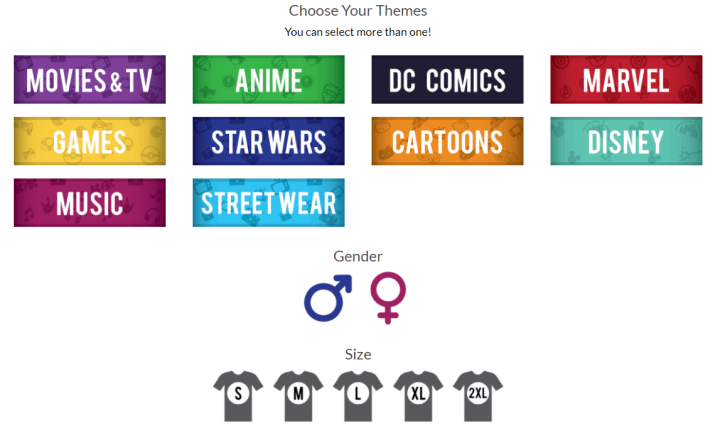 Tons of categories to choose from — pick as many as you want!

If you have a fave character, you can let TeeBlox know!
There are now three levels of TeeBlox:
TeeBlox ($8.99 + shipping) — an authentic, licensed shirt chosen from the themes you have selected/
TeeBlox Premium (launching soon!) — the former TeeBlox model including a shirt, a comic, and another extra goodie like a pin, sticker, or accessory.
CommunityBlox ($8.99 + shipping) — a shirt featuring a design by a fanartist, which supports aspiring designers!
This is a review of the TeeBlox Premium, with only MARVEL selected.
DEAL: Get 10% off on your first box! Use coupon code HELLOTBX.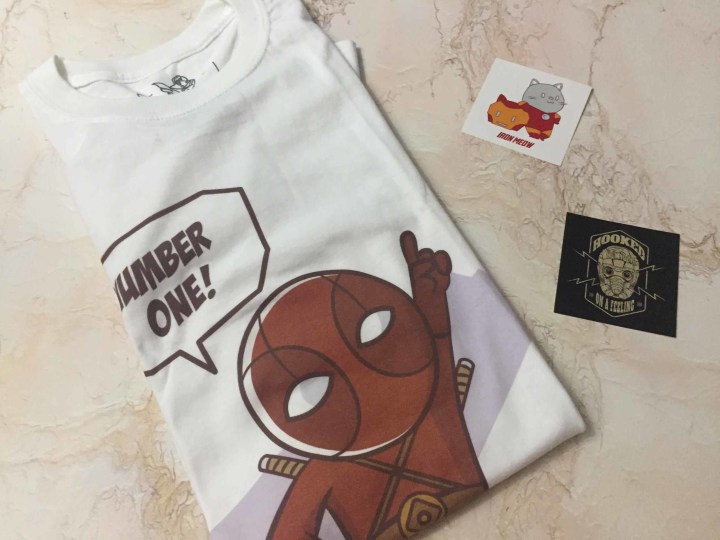 Everything in my Teeblox this month.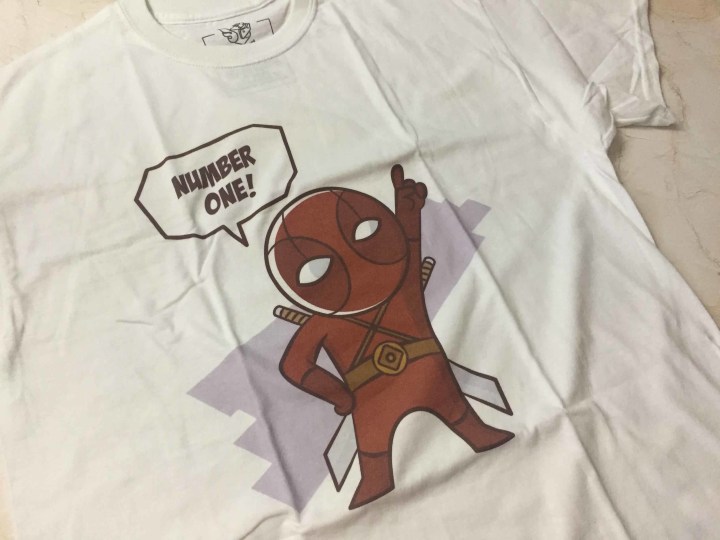 It's Deadpool! The Merc with a Mouth and fellow Canadian… this is the third Deadpool shirt in a row. I know the movie is out this month, but… still…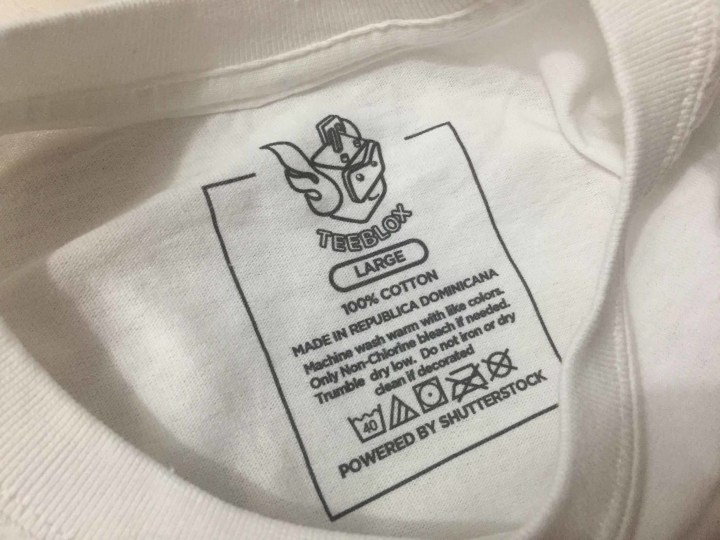 Interestingly, the shirt is branded by Teeblox!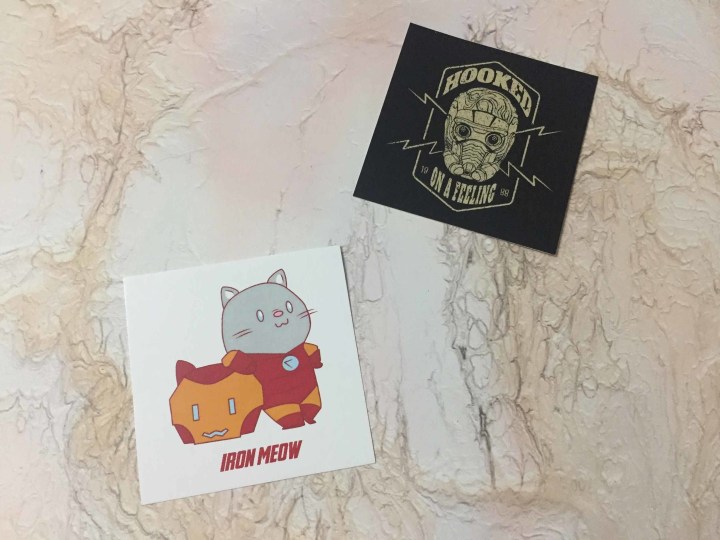 A pair of stickers featuring Star-Lord and Iron Meow were included. Adorable!
Teeblox is an inexpensive subscription and it looks like they are starting to find a new identity. The Teeblox branded shirt (and I received the same shirt in a different colour for the Ladies version as well) is definitely a new angle and I'm curious to see what's ahead for them.
What did you get in your TeeBlox this month?