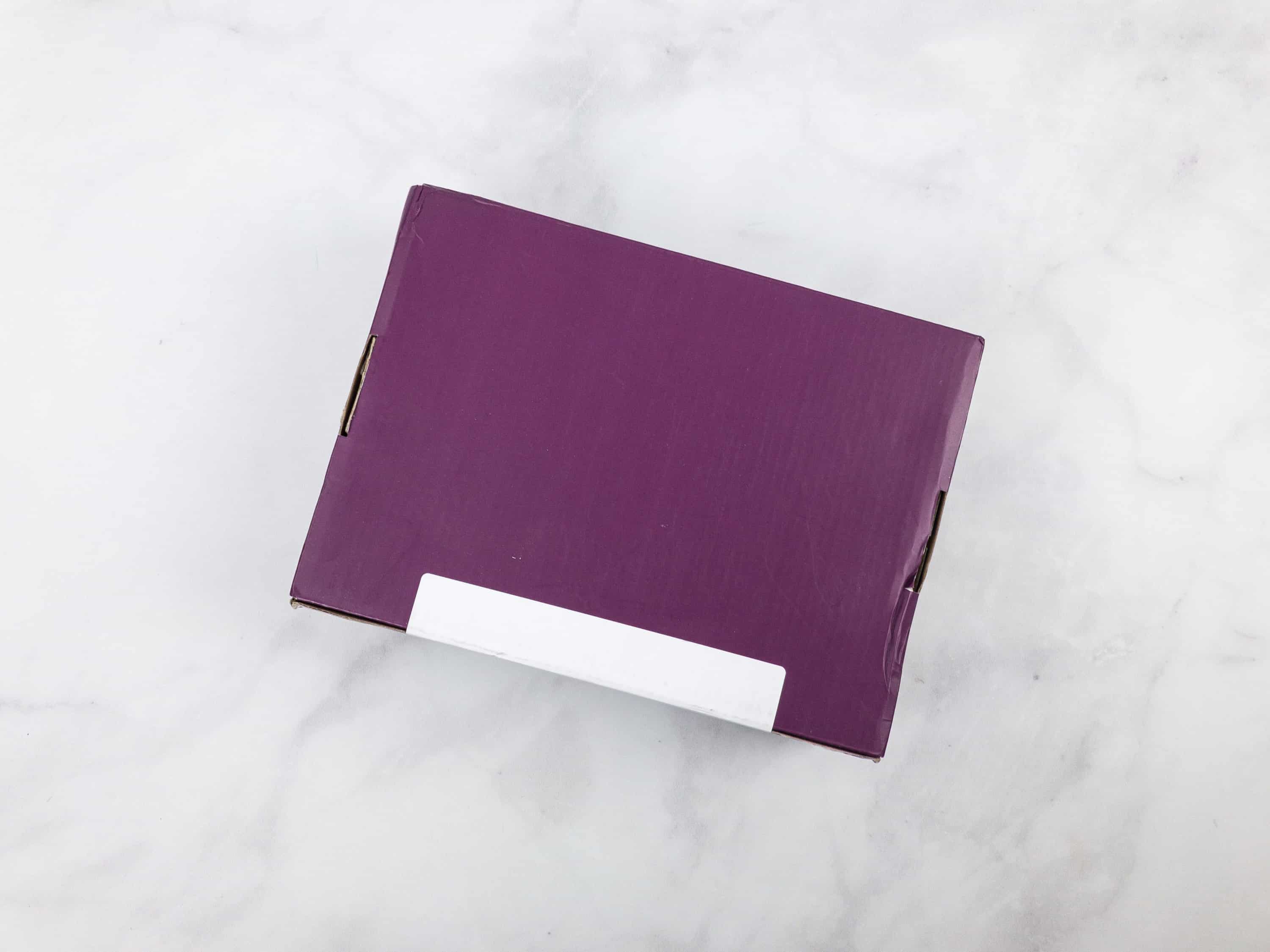 StitchyBox is a bi-monthly subscription box for counted thread embroiderers and cross-stitchers. There are two options, the Big Picture Box and the Detail-Oriented Box. With both styles, you'll receive a variety of threads from staples like DMC to specialty threads you may not have met yet. Boxes may also include embellishments, stitching accessories and other goodies, with a total value of about $35 per box. They also have a "Just The Threads" subscription.
With the Big Picture Box, you may choose between:
2 Fat 16ths (one 14-16 count Aida, one 28-32 count linen OR evenweave – your choice) OR
1 Fat 8th (Aida, linen or evenweave).
With the Detail-Oriented Box, you may choose between:
2 Fat 16ths (one 32-36 count linen, one 40 count linen) OR
Select 1 Fat 8th (either 32-36 count linen or 40 count linen)
NOTE: StitchyBox is introducing the new Stash Box Subscription – it's the StitchyBox bi-monthly subscription version 2.0! No more 2 fabric options, plus you will be able to have no fabric if you choose.
Also note, this review is super late!
Stitchy Box also offers add-on subscriptions (also available stand-alone): Stitch It Up (XS charts), Bling It Up (bead & crystal), Buttoned Up, and Thread It Up, as well as limited edition chart designs and series.
This month, the inspiration was Flower Child.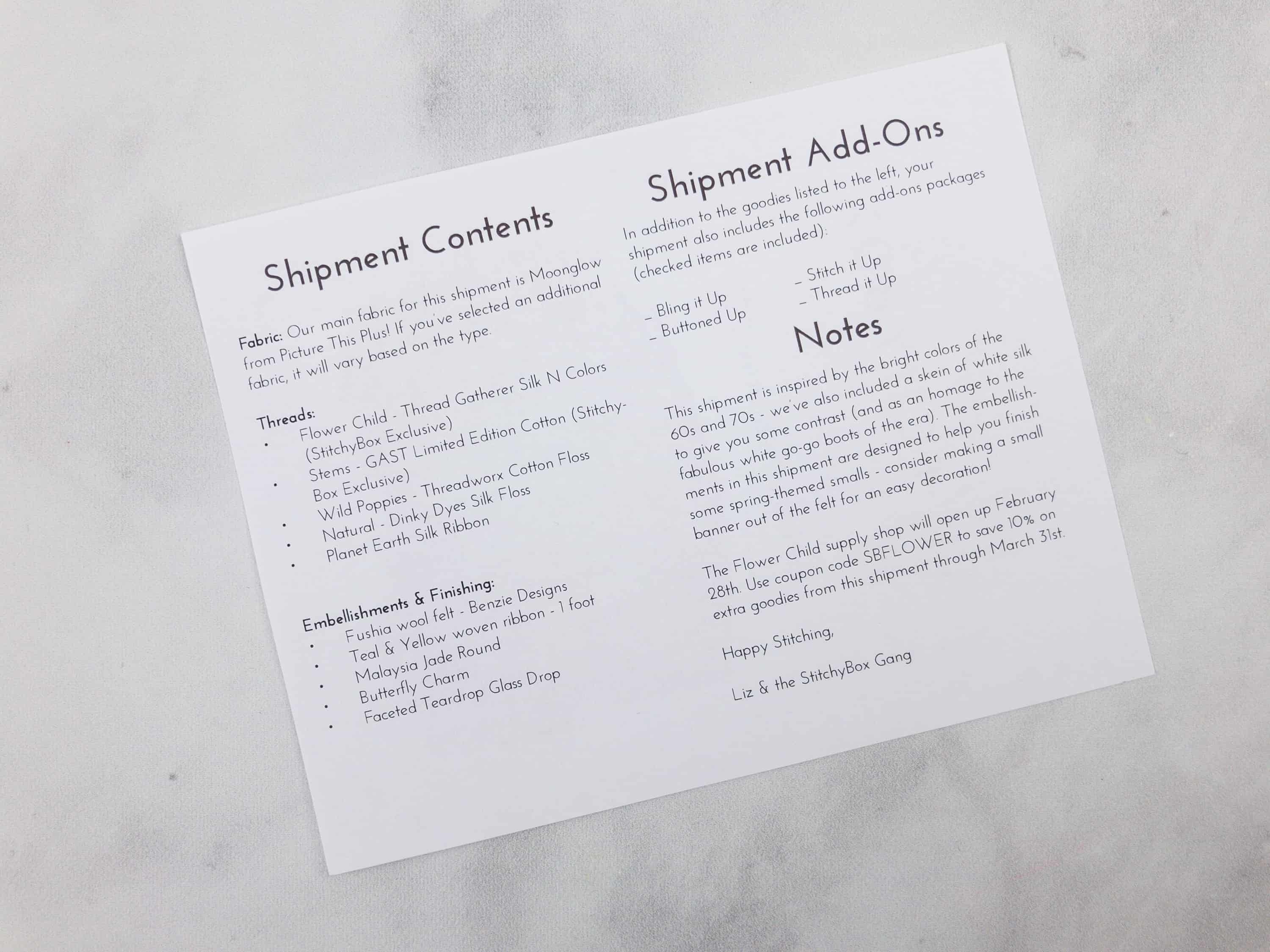 The information card gives a bit of detail about each item, plus info about the supply shop (you can buy more of what you love, but usually only for a limited time – supplies are sometimes hand-dyed just for this box).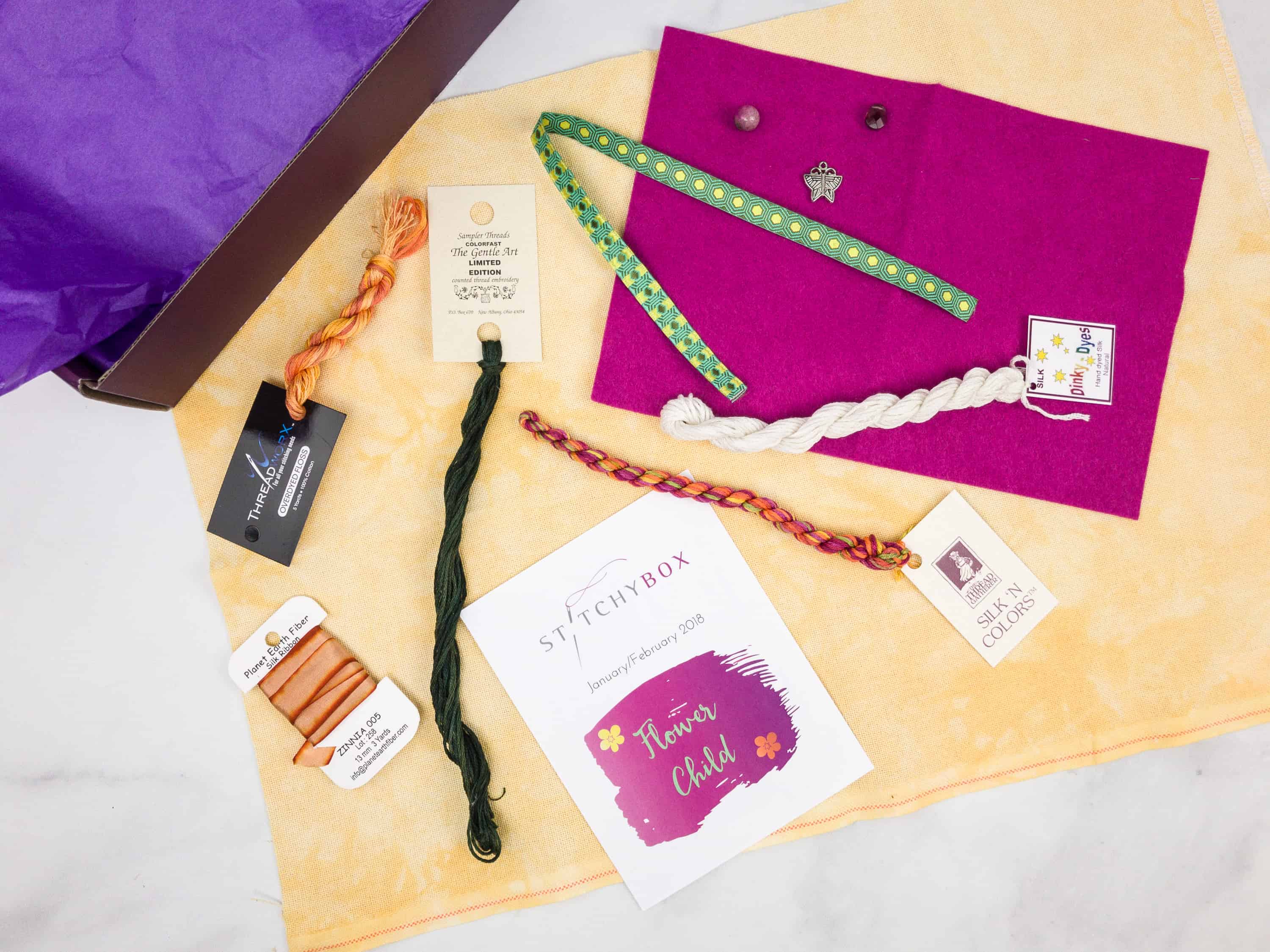 All the goodies this month!
Moonglow Picture This Plus 28 Aida Evenweave Linen ($37) It's a 28-count 100% hand-dyed linen fabric in light orange.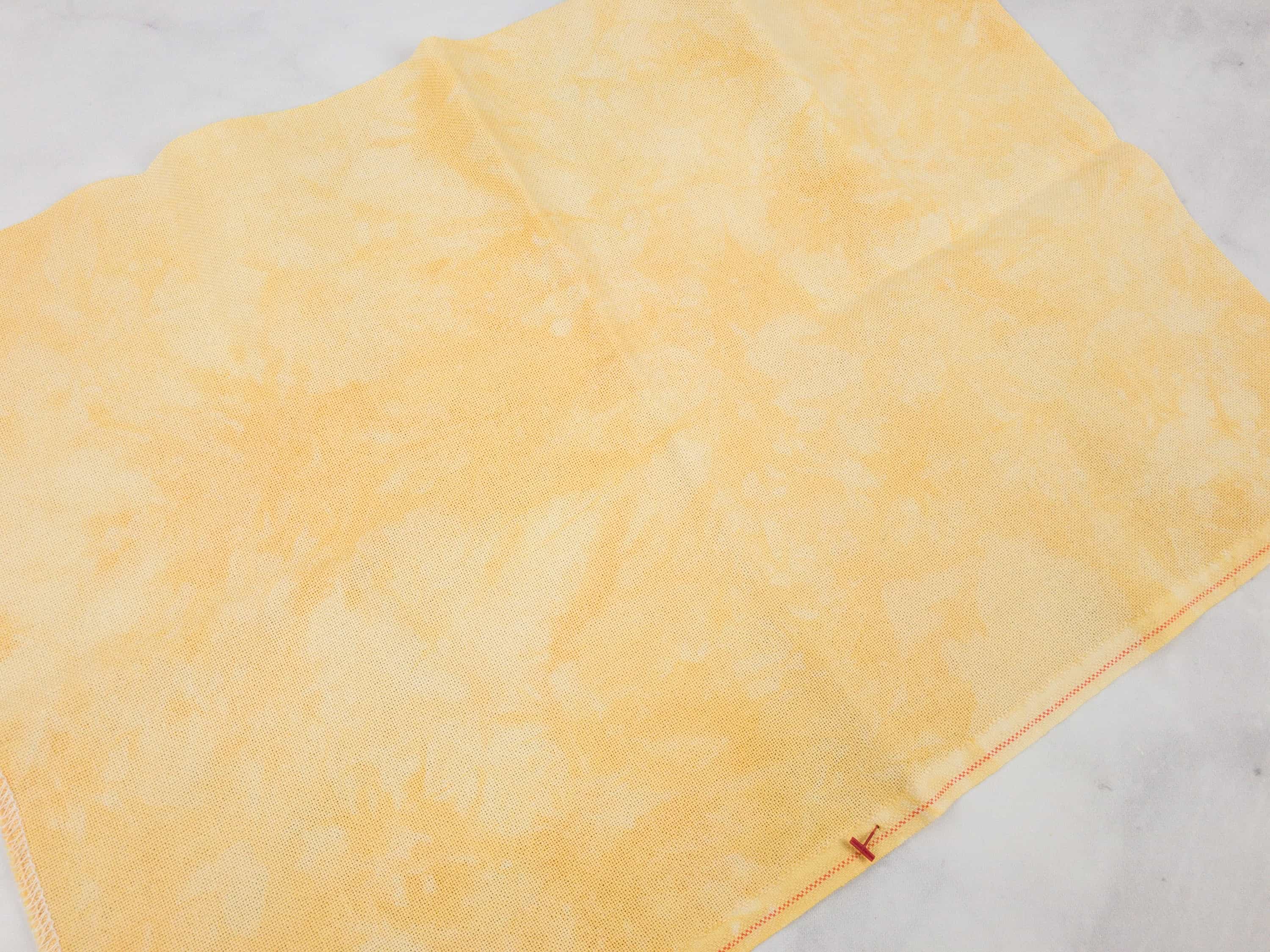 The fabric is soft, washable, and colorfast, making it a perfect stitching piece.
Other items are neatly packed in paper envelopes.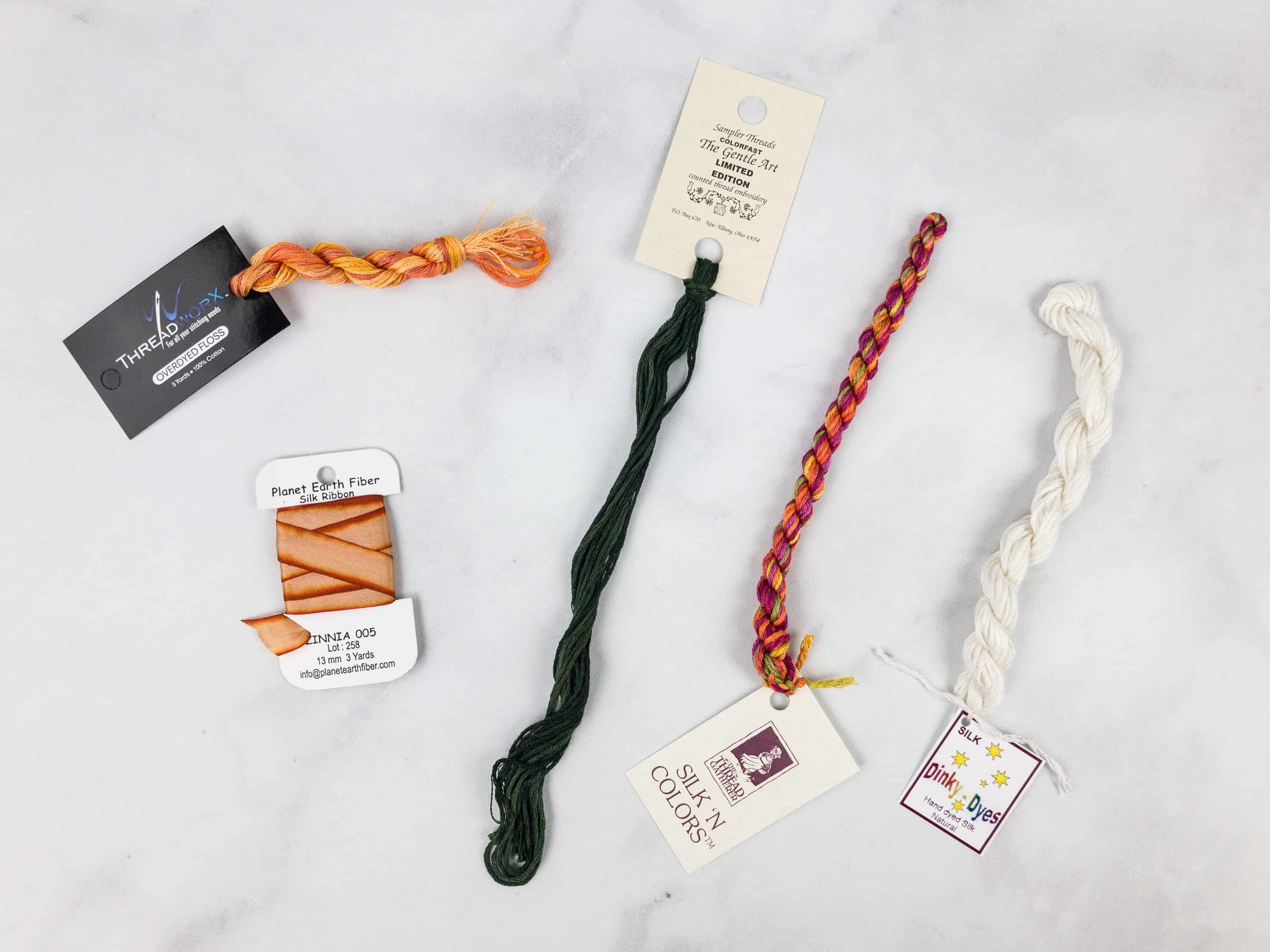 Threadworx Cotton Floss In Wild Poppies ($2.20) It contains 5 yards of 6 strand cotton floss with colors reminiscent of the wild poppies that we see growing in parks and valleys. Their bright colors are quite striking too.
Planet Earth Silk Ribbon In Zinnia 005 ($4.30) This silk ribbon by Planet Earth comes in tonal colors which mean that the edges of the ribbon are darker compared to the middle. You can actually make a lot of flowers and roses using different stitches with this ribbon! I can't wait to get started!
The Gentle Art Sample Threads Colorfast Limited Edition In Dark Cavern. It's a deep green shade which I am sure will work nicely for the leaves for my flowers when stitching. The thread is thick so you don't have to worry about snapping it into two when pulling.
Thread Gatherer Silk N Colors In Flower Child. This one's made up of 100% silk thread and comes in 12 ply which tends to separate itself into 4 strands. This is perfect for all types of stitching projects and I can decide how many plies I am going to use. The colors here range from dark to light which I think I can easily incorporate into my stitching patterns.
Dinky Dyes Silk Cloth In Natural ($4.50) Silk thread when stitching? This silk cloth thread is a great addition to this box as I can use it to highlight certain areas of my design. Dinky Dyes is made of high-quality thread that will work perfectly with the rest of the threads in this box.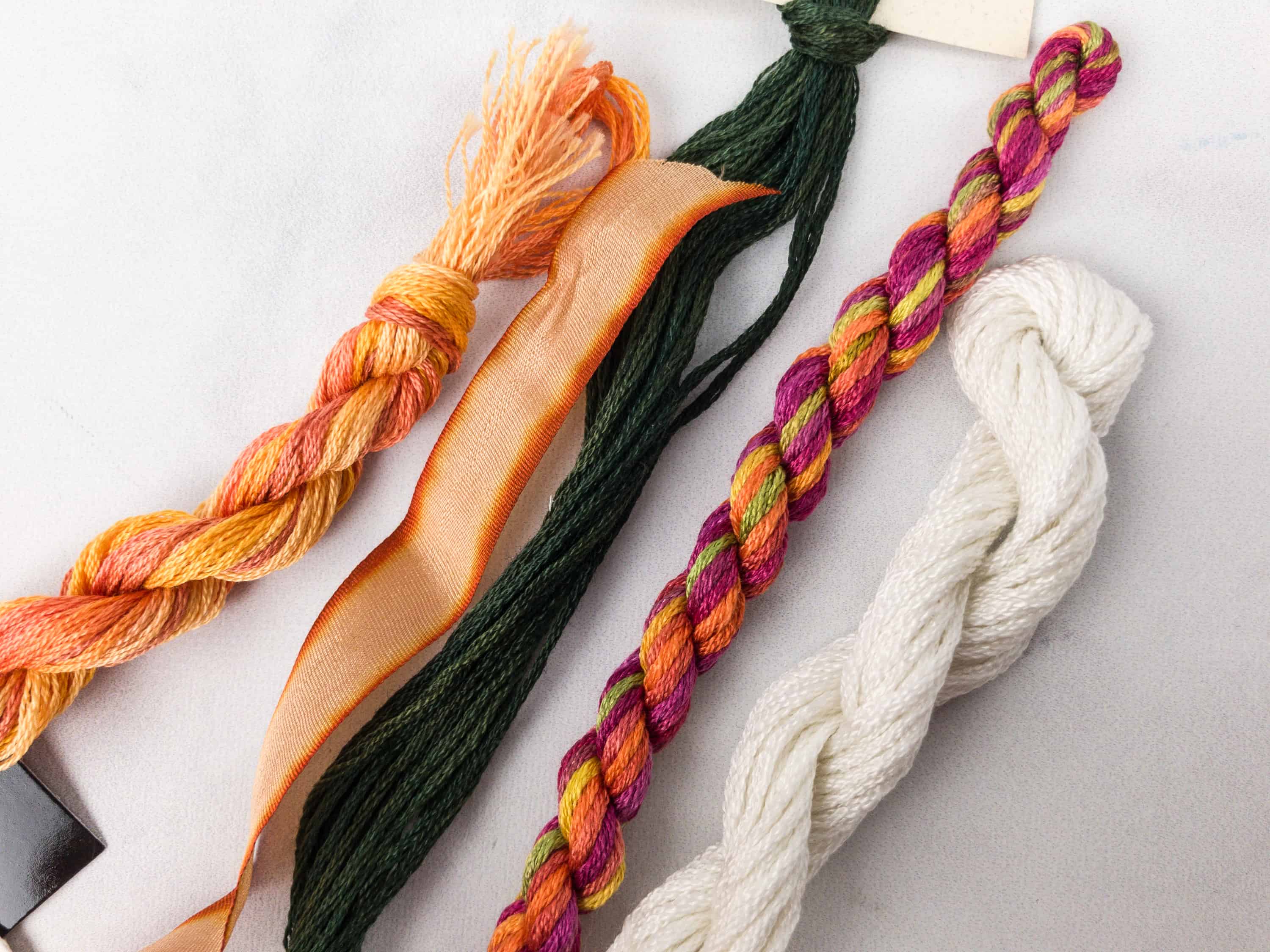 Here are the threads up close! I'm loving the colors, looking at them makes me feel summery.
Planet Earth Teal & Yellow Woven Ribbon. The design of this patterned silk ribbon is symmetrical and eye-catching. I can use it for bordering or as accent pieces in my stitching.
Faceted Teardrop Glass Drop. This glass drop can be used to accentuate a flower or other design that may require the same features. It would be a great idea especially when you want your stitching project to look realistic!
Butterfly Charm. It's a little metal butterfly charm in silver. It's easy to attach and surely adds dimension to my work.
Malaysia Jade Round. Yet another embellishment that can easily be added to my stitching project, this round charm has a hole in the center so you can easily stitch it into your cloth.
Benzie Designs Fuschia Wool Felt ($0.60) This wool felt is made from 20 to 35% wool with the remaining in rayon. It is about 1mm thick. The wool comes from merino sheep which is known for its soft wool. I just hope the color remains vibrant even after a long time!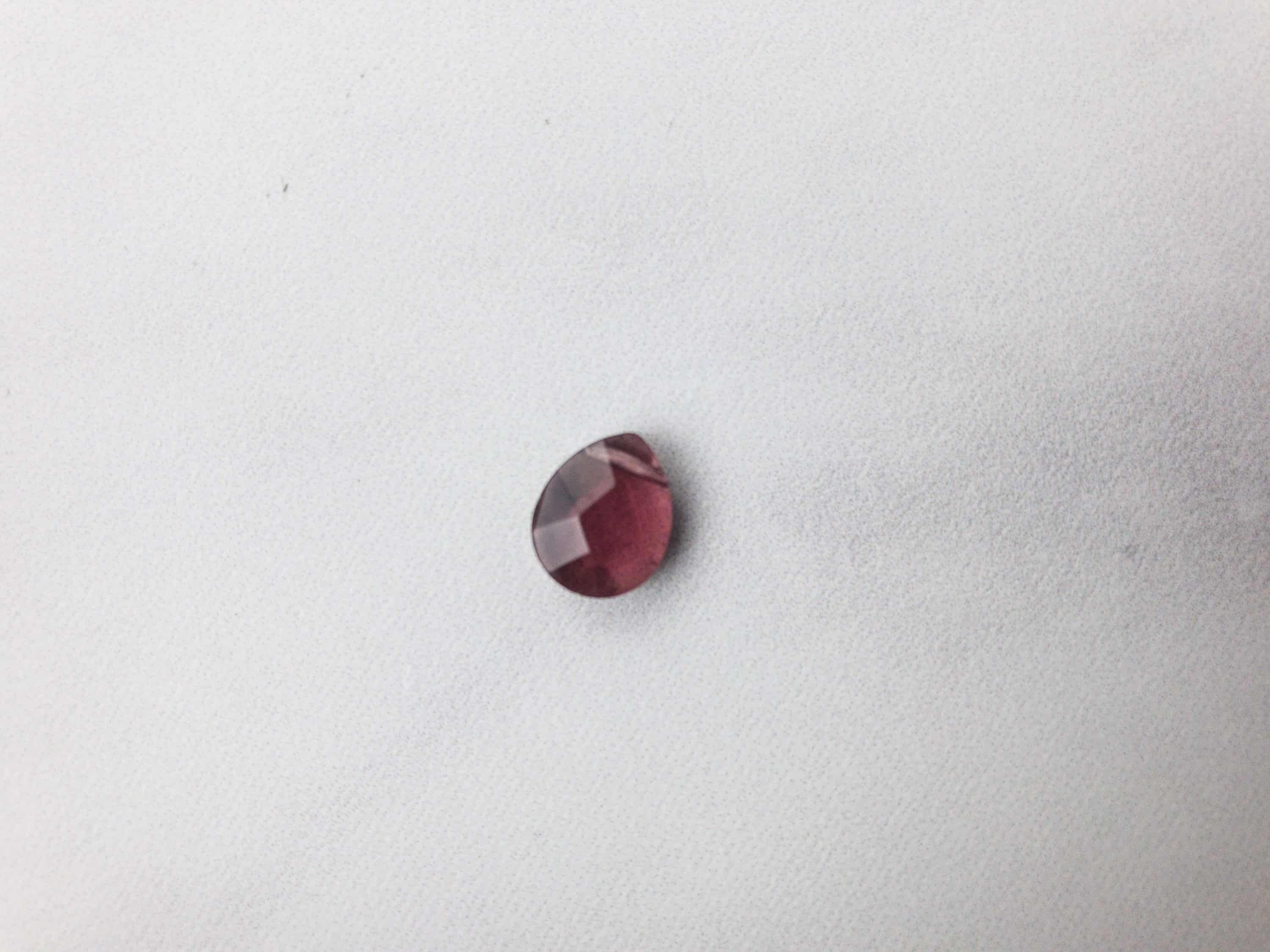 Here's a closer look at the faceted teardrop glass drop. The cuts are designed to get more light which can be bounced off on its surface. I think this will look amazing in my stitching.
This subscription box is a huge hit with me. The threads are lovely especially those with have multiple colors, plus they're thick and high-quality too. Each skein is around five feet in length which means I have plenty to work with. I am already laying them out so I will know which ones to use together!
What do you think of this month's box?