Snailbox is a monthly subscription box that sends out fun, unique, and artisanal quality greeting cards from independent artists and small stationery companies around the world. Each month, Snailbox features different artists, and their curators create a collection of four greeting cards, envelopes seals, and USPS stamps which they wrap up in a pretty package. The subscription costs $20 per month, with free shipping within the US.
They included an info card that encourages you to send more snail mail.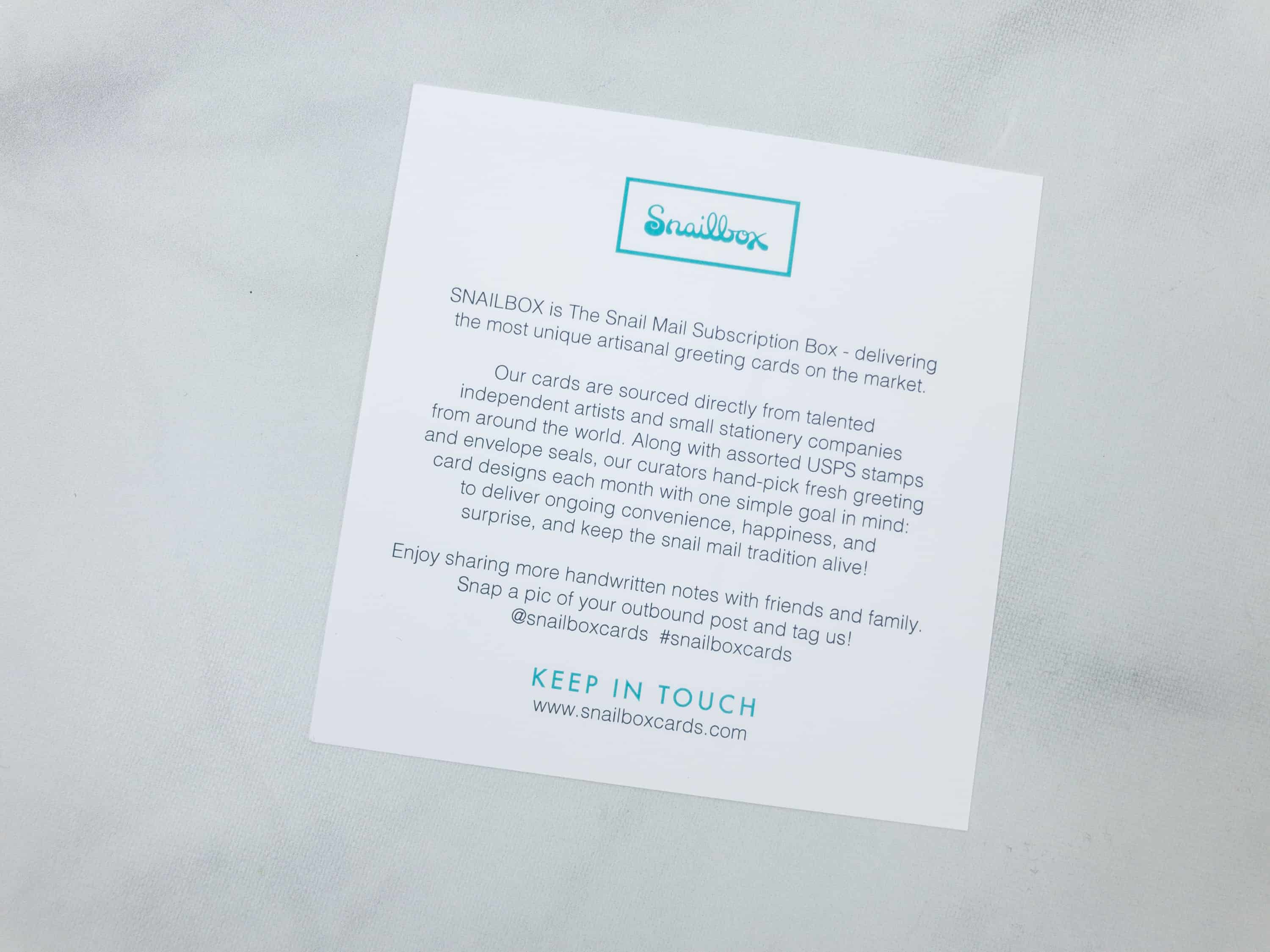 The back of the card has some info about the subscription.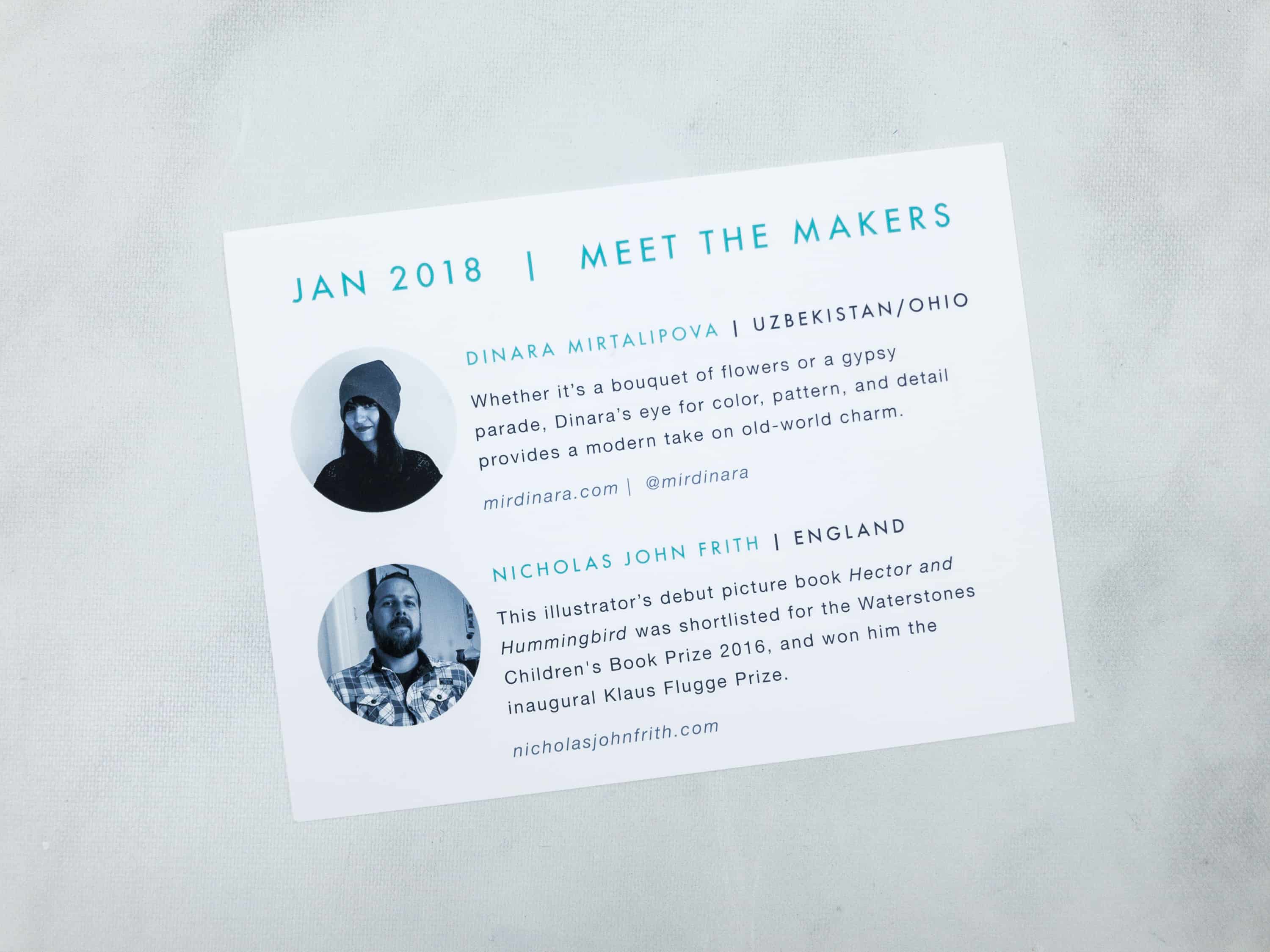 The makers for their January 2018 box are Dinara Mirtalipova from Uzbekistan/Ohio and Nicholas John Frith from England.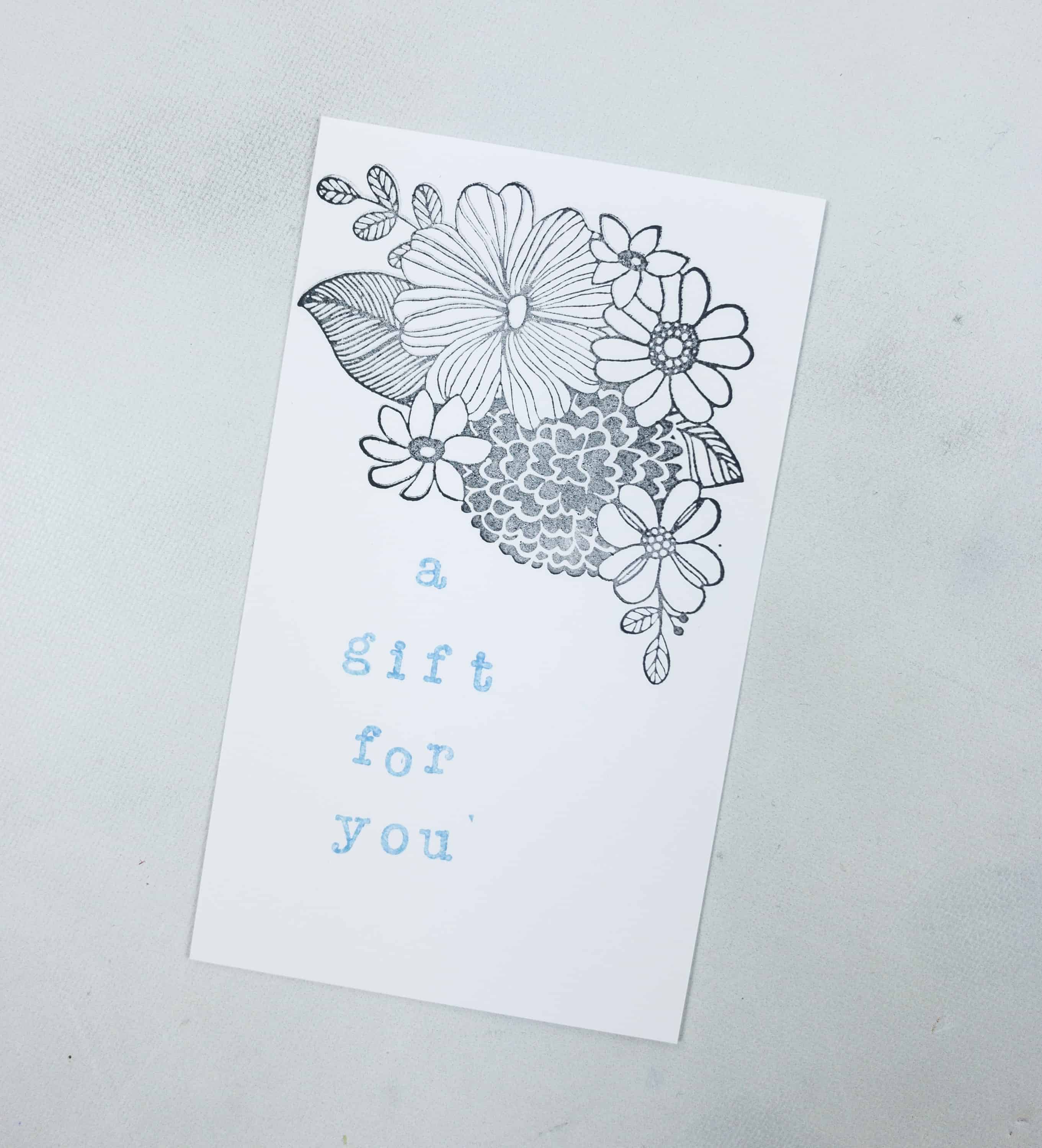 There's even a cute card to welcome you to the subscription…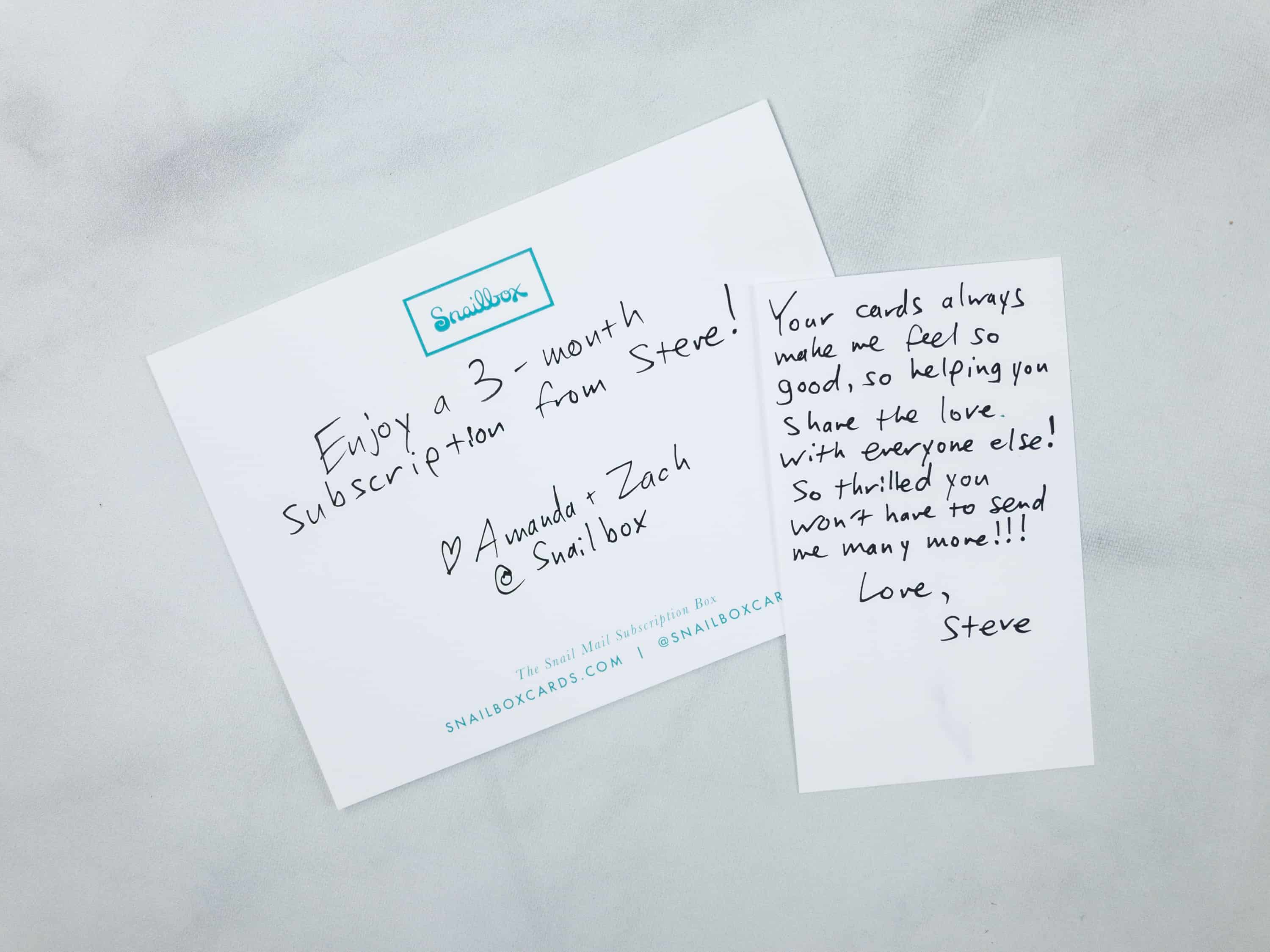 …plus a handwritten note!
Everything in my box!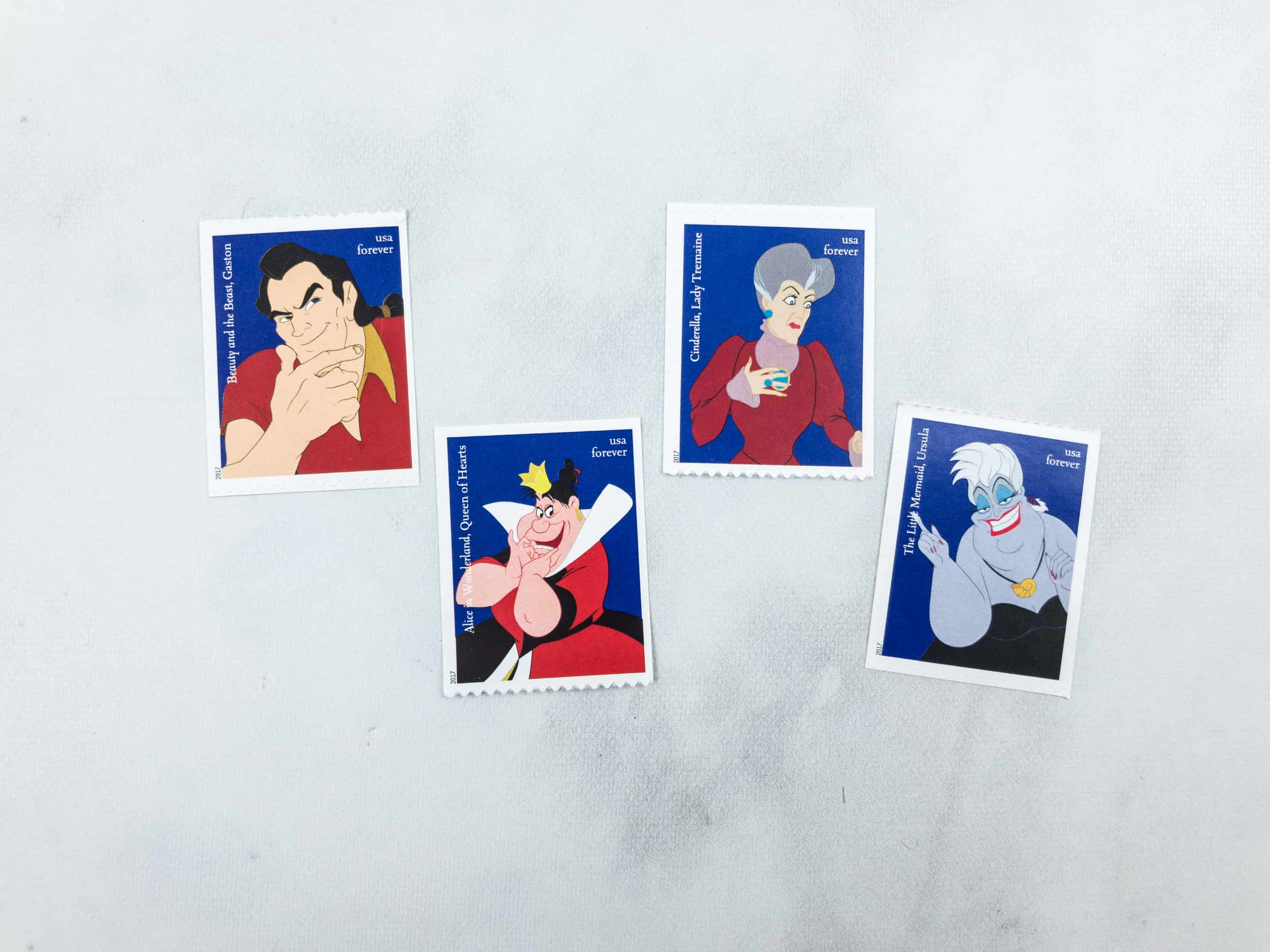 Disney Seals. Most seals feature known personalities or characters. This month, we got the popular antagonists from Beauty and the Beast, Alice in Wonderland, Cinderella, and the Little Mermaid! So cute – even my husband was pumped about these stamps!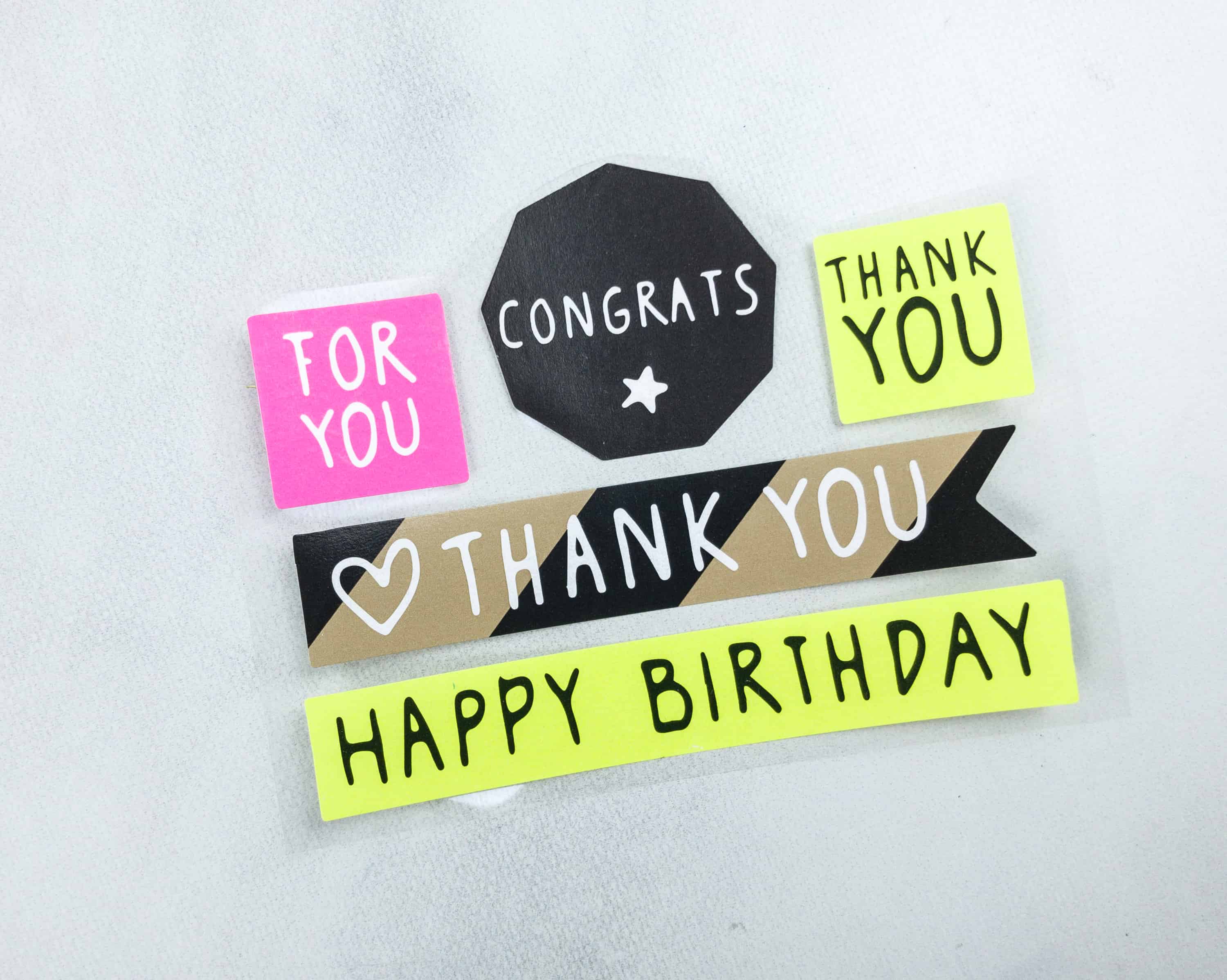 Sticker Greetings. Making your own card or note for a special person will be a lot easier, thanks to these easy to stick-on greetings!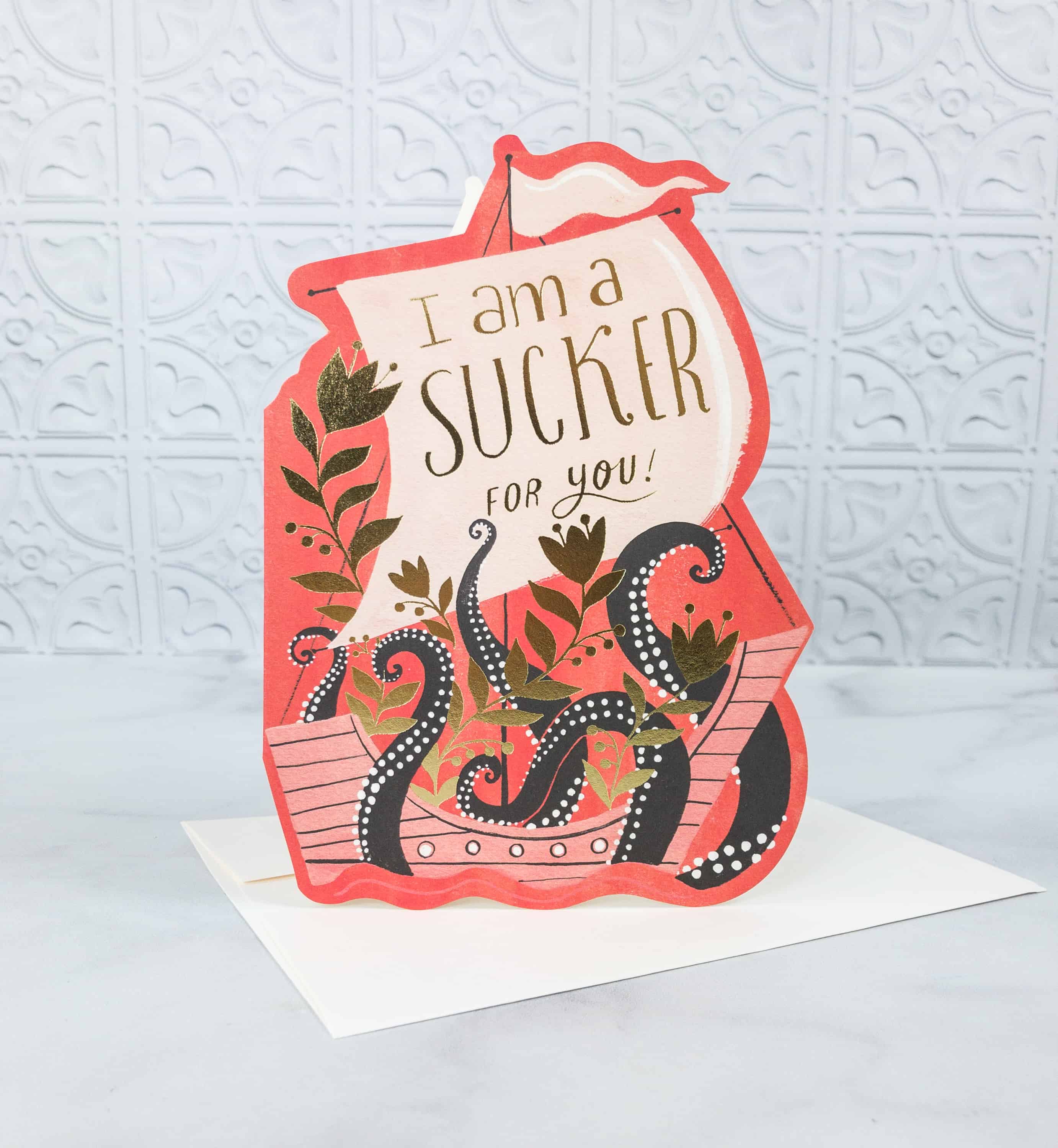 Red Cap Cards I'm A Sucker For You Letterpress Card. This card is all about romance and dark humor. Valentines' Day is over but I'm sure I'll find an occasion to give this to my sweetie.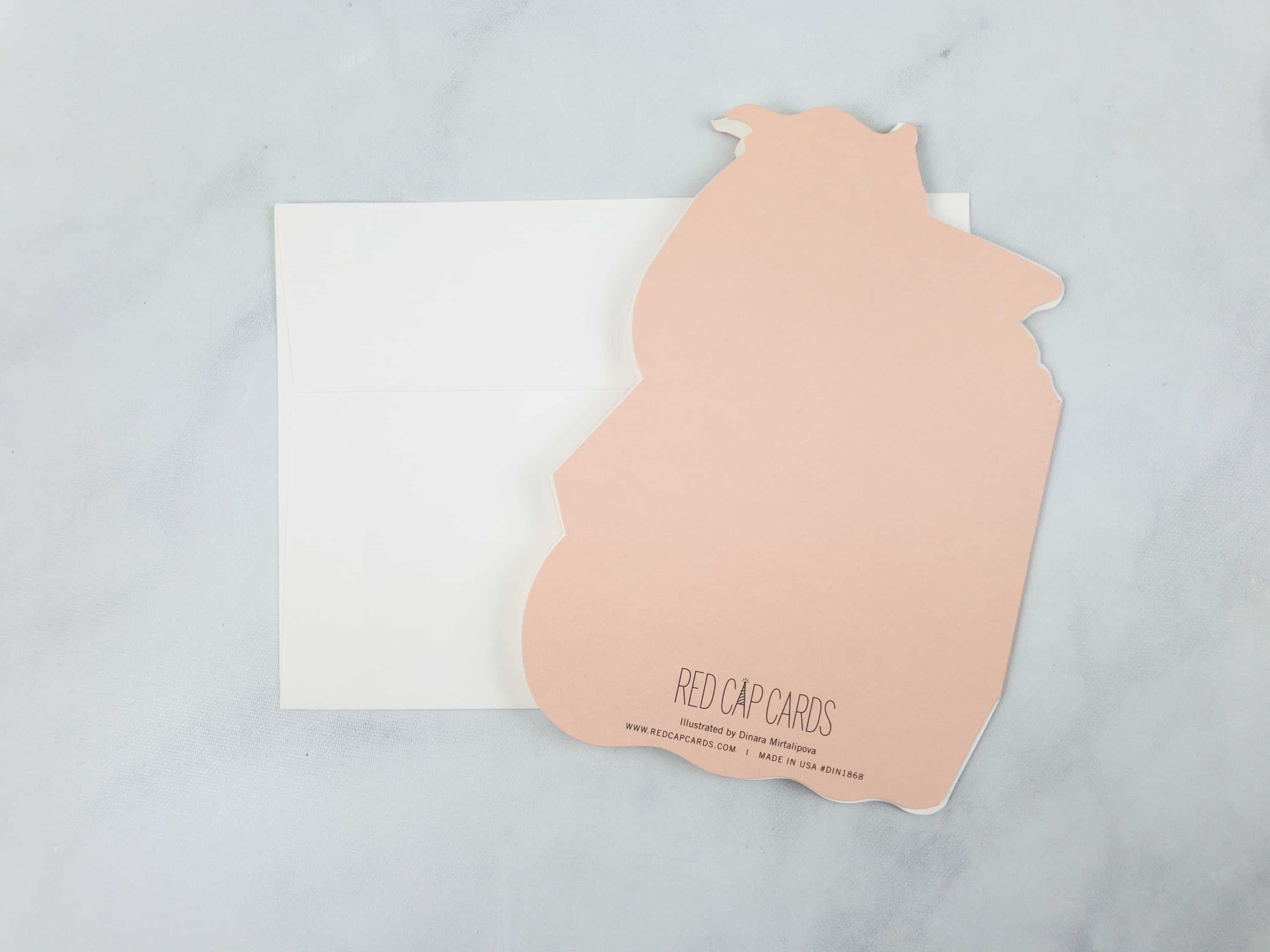 The design is by the featured artist, Dinara Mirtalipova.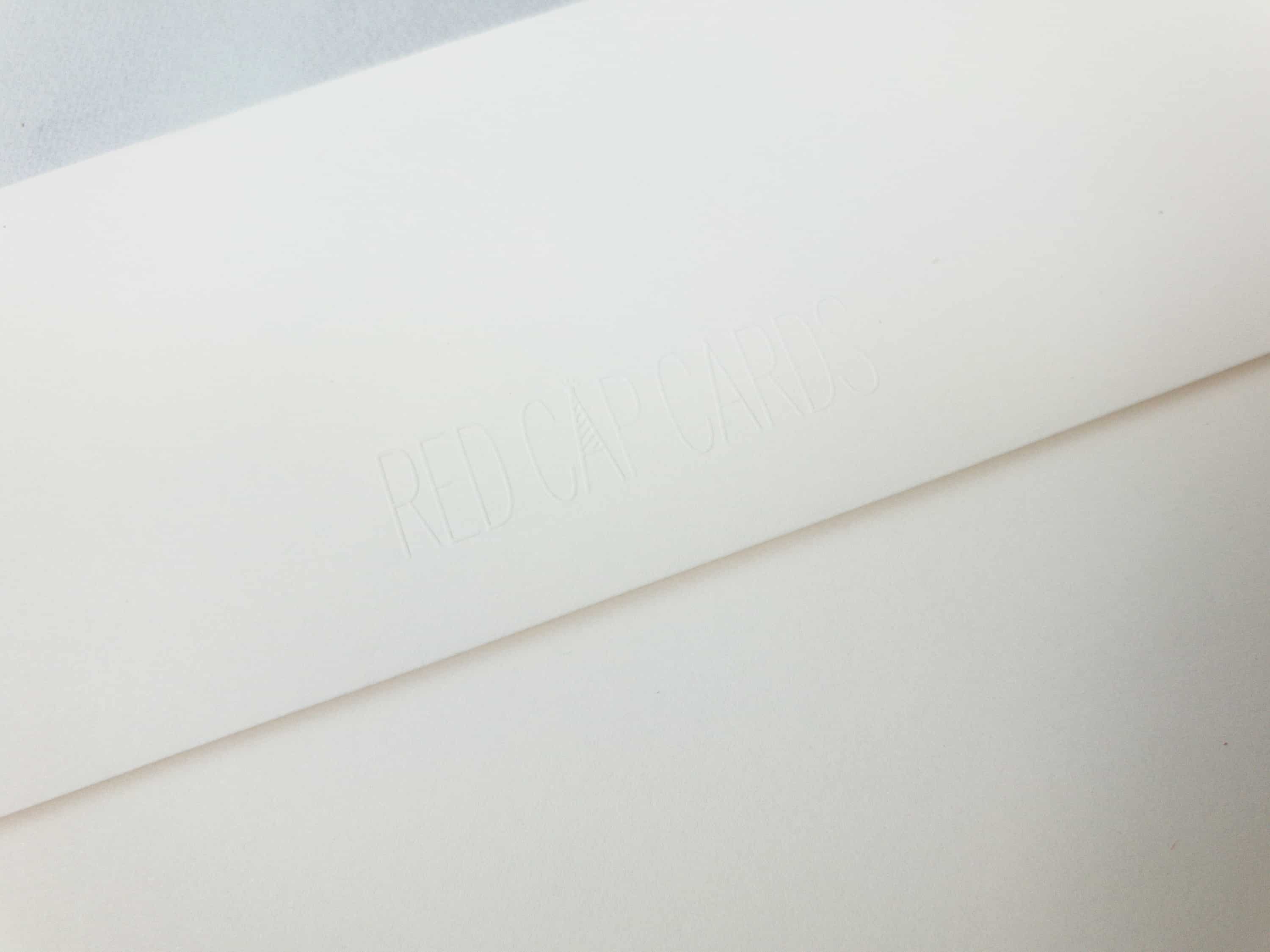 It also comes with a pristine white envelope with the publisher's name engraved on the flap.
Red Cap Cards Congratulations Card. This one will certainly go out to a friend who's expecting a baby. The design is so adorable! That is, if we can bear to part with it (we just added #4!).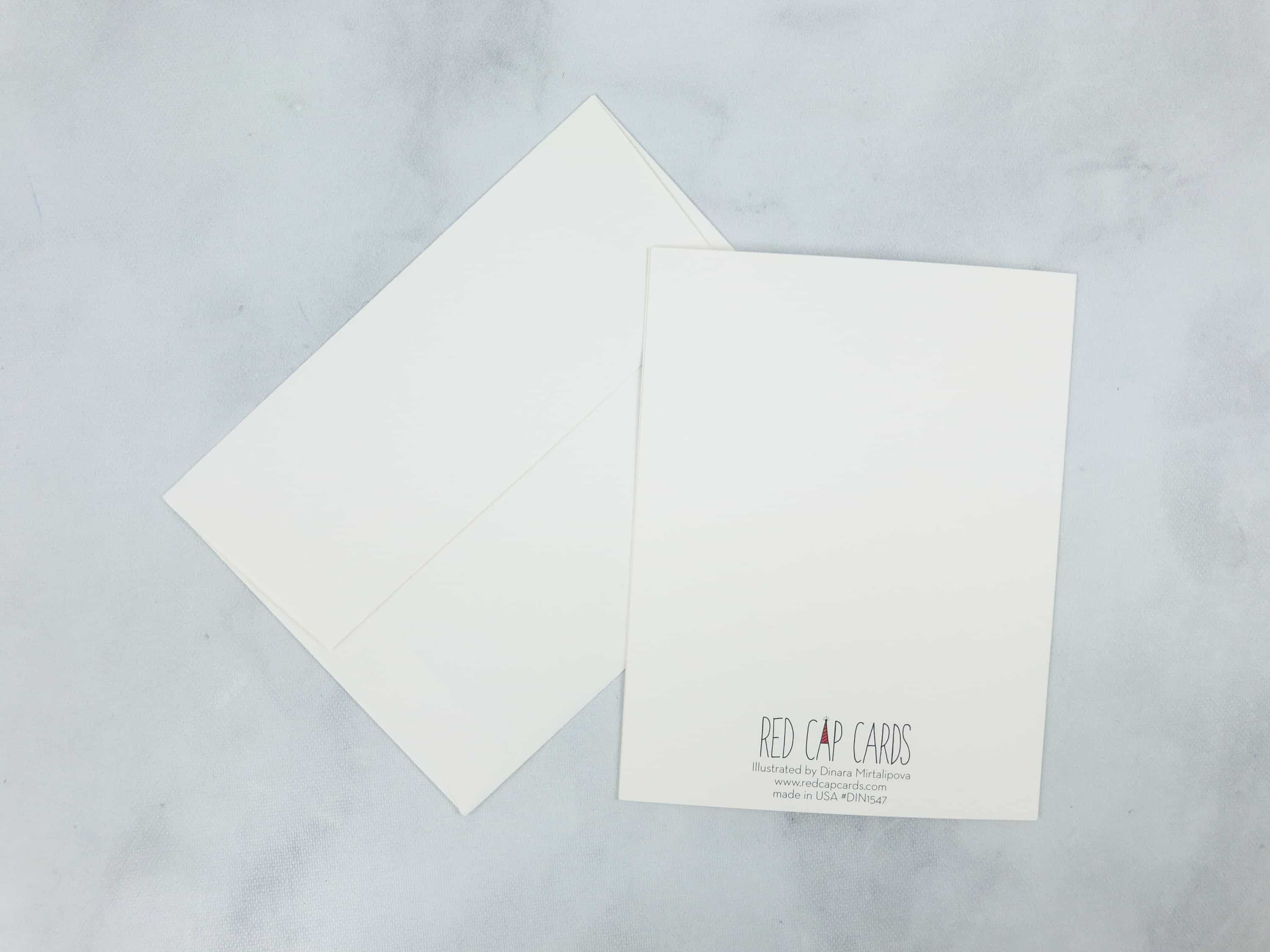 This one is also made by Dinara Mirtalipova. I am starting to get hooked on her designs, they're so cute!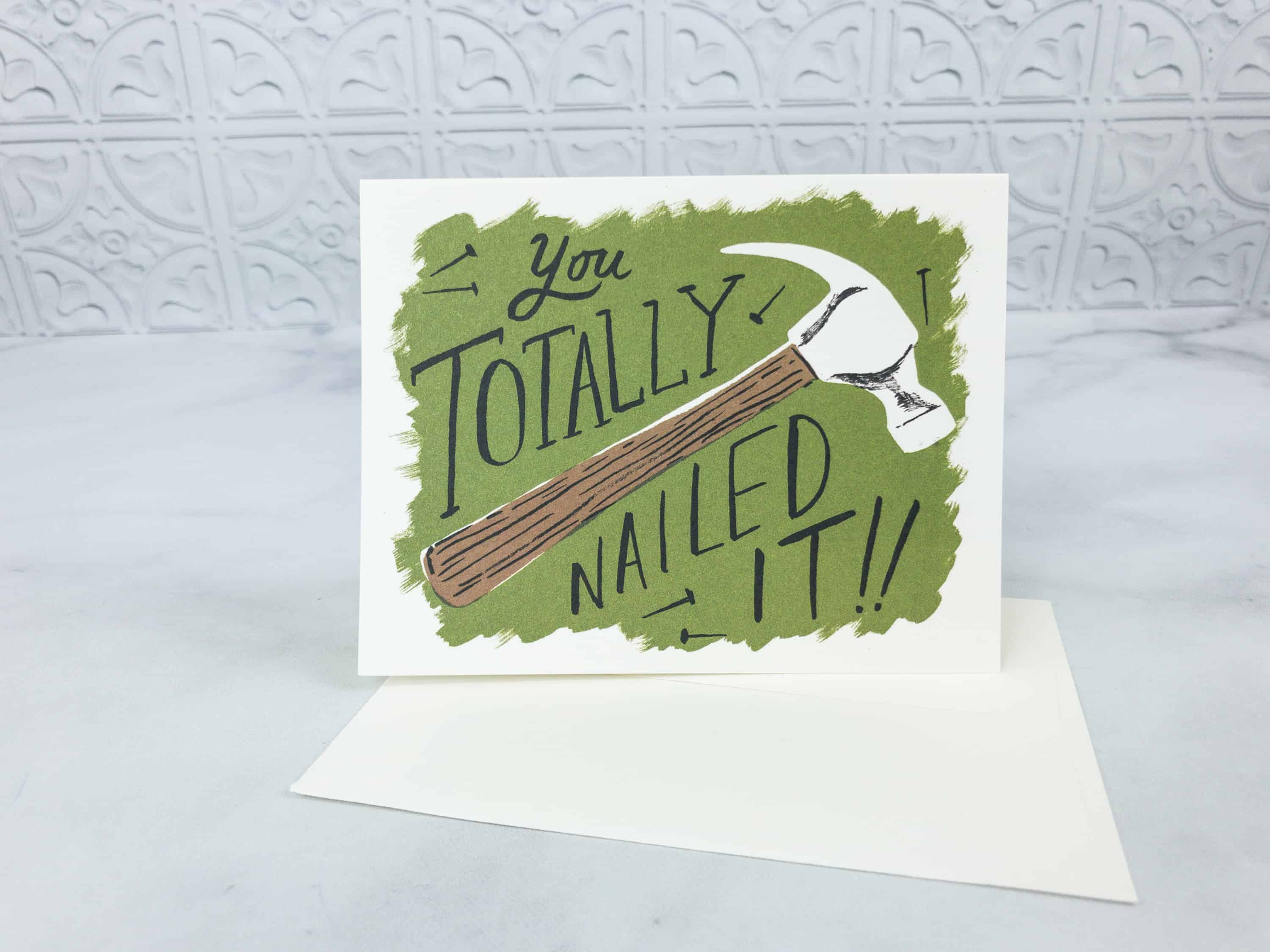 Red Cap Cards You Totally Nailed It Letterpress Card. I love punny cards! If you want to congratulate someone for doing a great job, this is just perfect.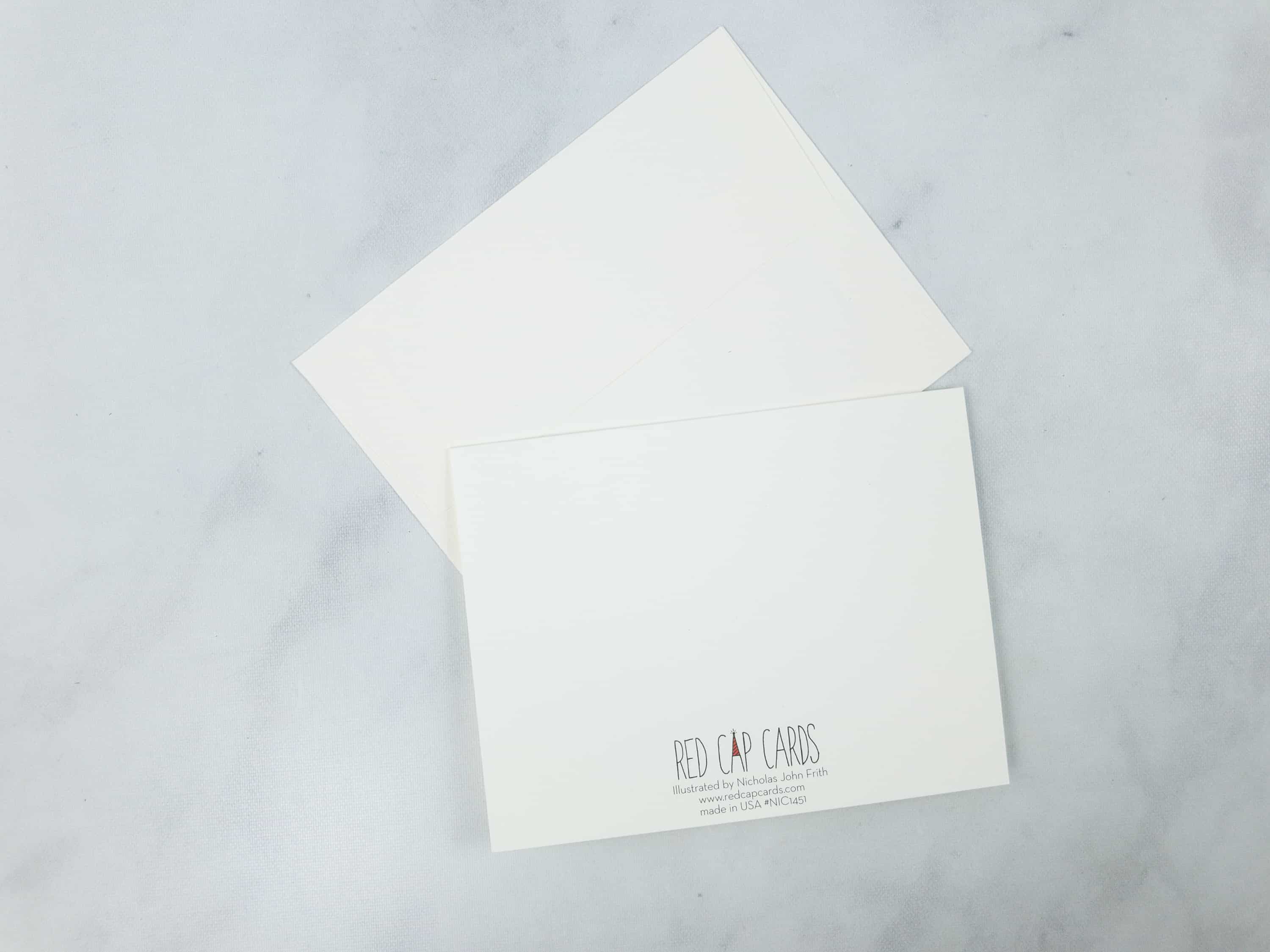 The card is designed by Nicholas John Frith.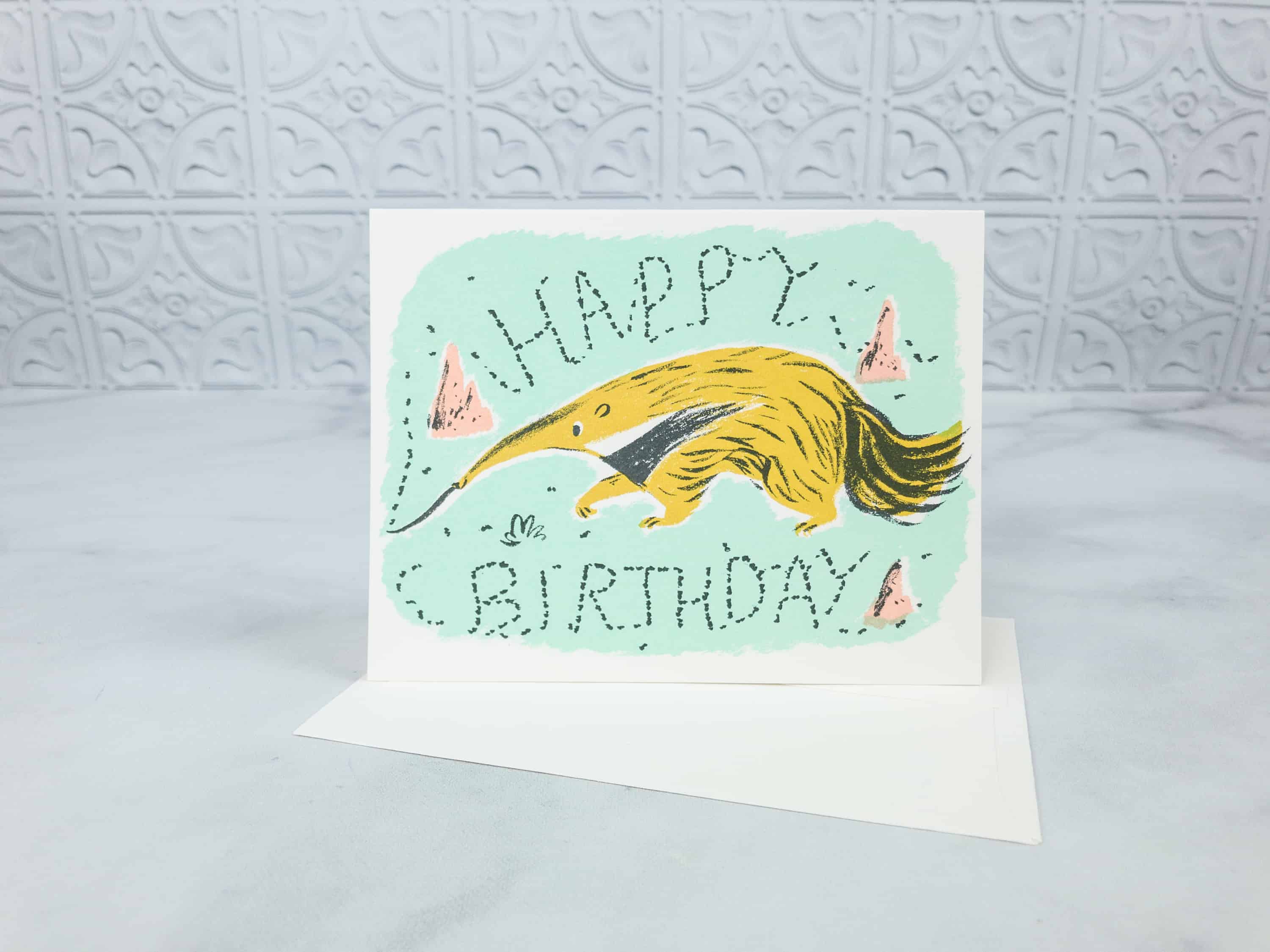 Red Cap Cards Happy Birthday Letterpress Card. Lastly, we got a birthday card. The cute design features an anteater and all the little ants spell out the greeting!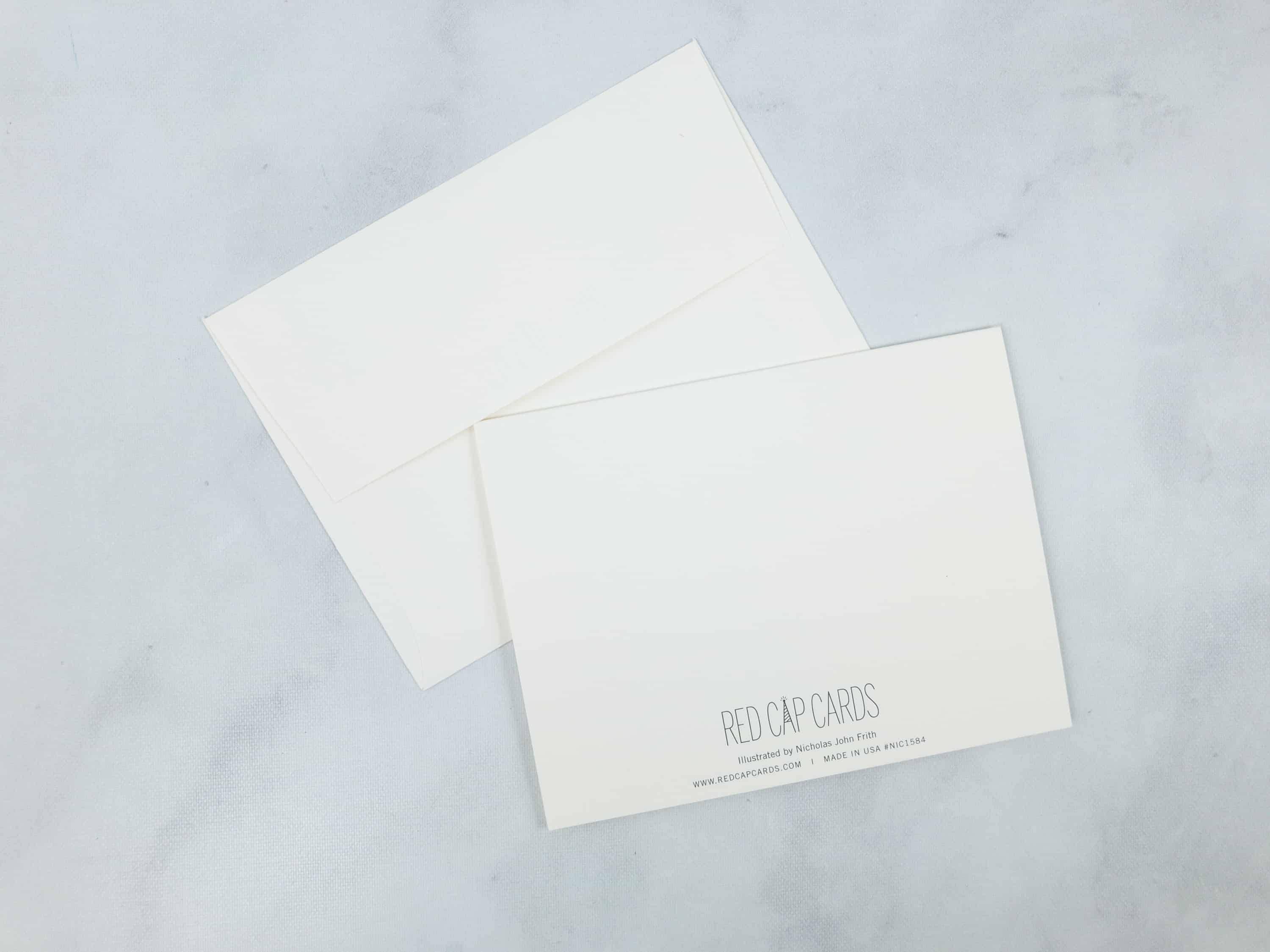 This is another design by Nicholas John Frith, and just like Dinara's, I'm starting to like his art style as well. They may look simple but humorous!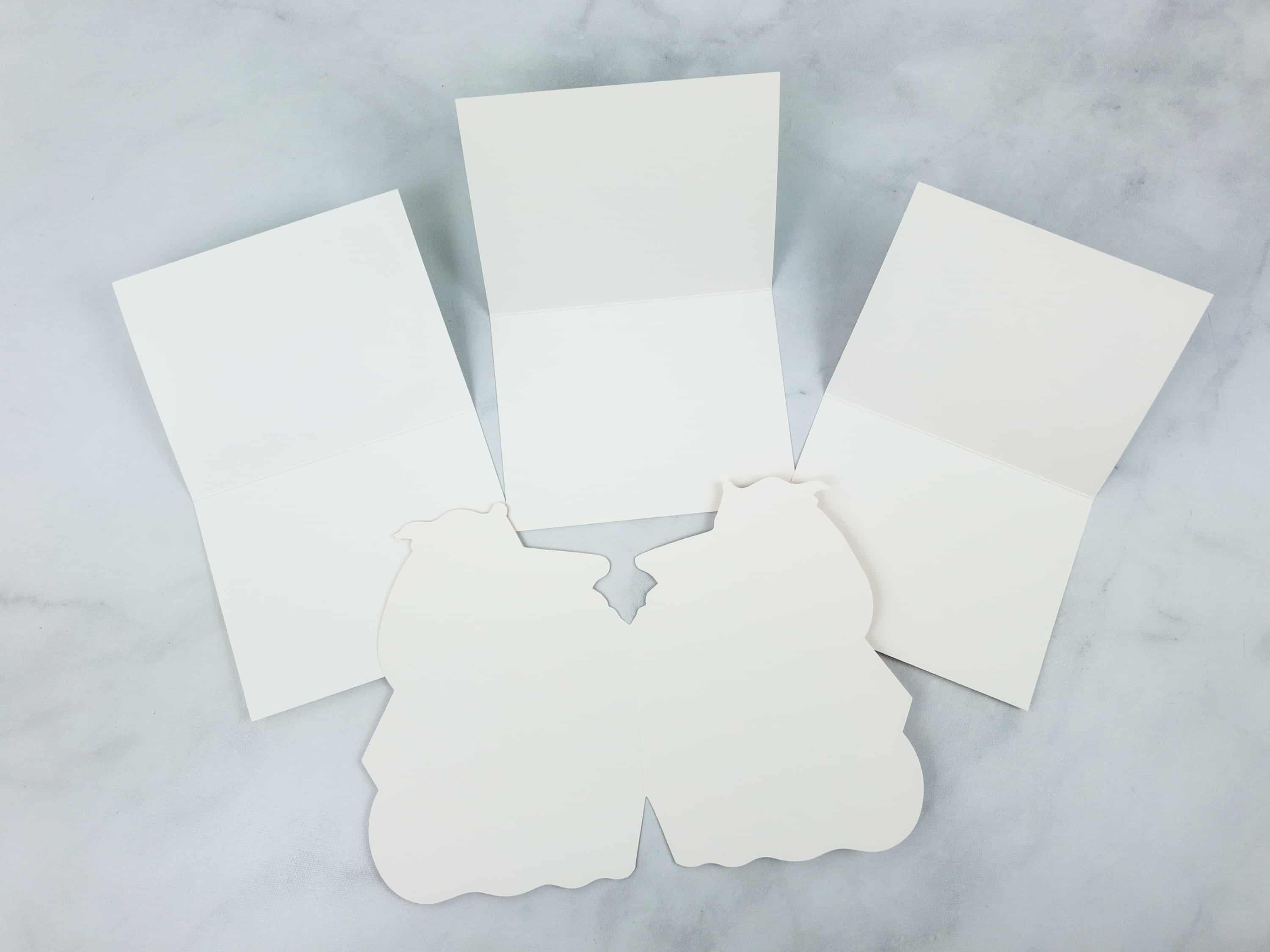 All the cards are blank inside so you have the freedom to write or doodle anything that your heart desires!
This is our very first package from Snailbox, and I am impressed with all the items that they included. The cards are well designed and I love the stamp sets too. This is one way to encourage snailmailing and handwriting greetings! Because, you know, nothing can still beat old school notes and cards when it comes to expressing your feelings and letting someone know that they're loved!
What do you think of the Snailbox?