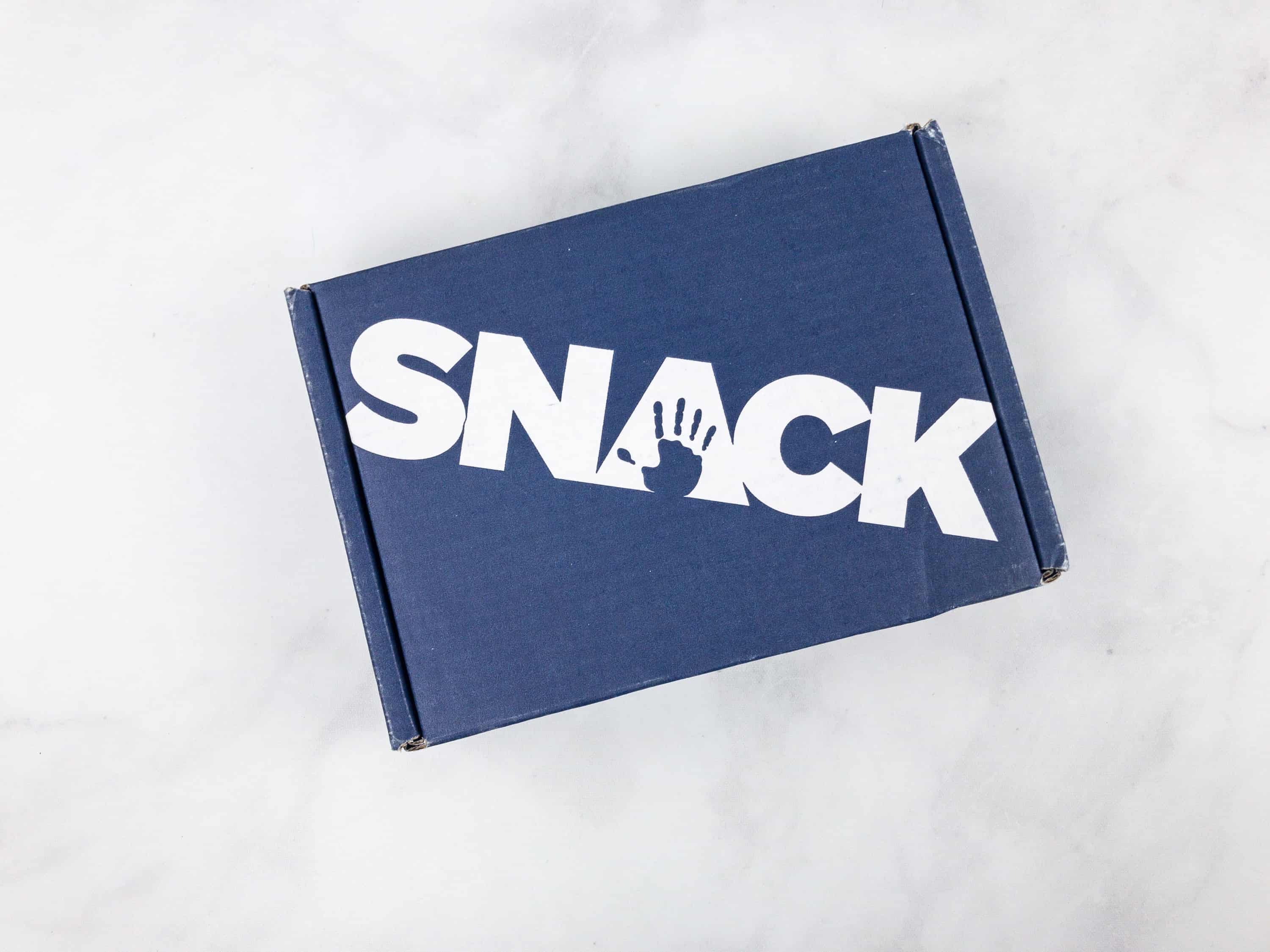 SnackNation is an award-winning healthy snack delivery service that makes it "auto-pilot easy" to discover new, exciting, all-natural snacks every month. Each month, the snack experts will meticulously select 6 best snacks to be in the box. This box is $9.99 + $2 shipping but your first box and every month thereafter will be $4.99 + shipping as long as you complete the survey (which is quick enough for even me to finish it!).
For every box delivered to your door, SnackNation donates a meal on your behalf to a hungry family.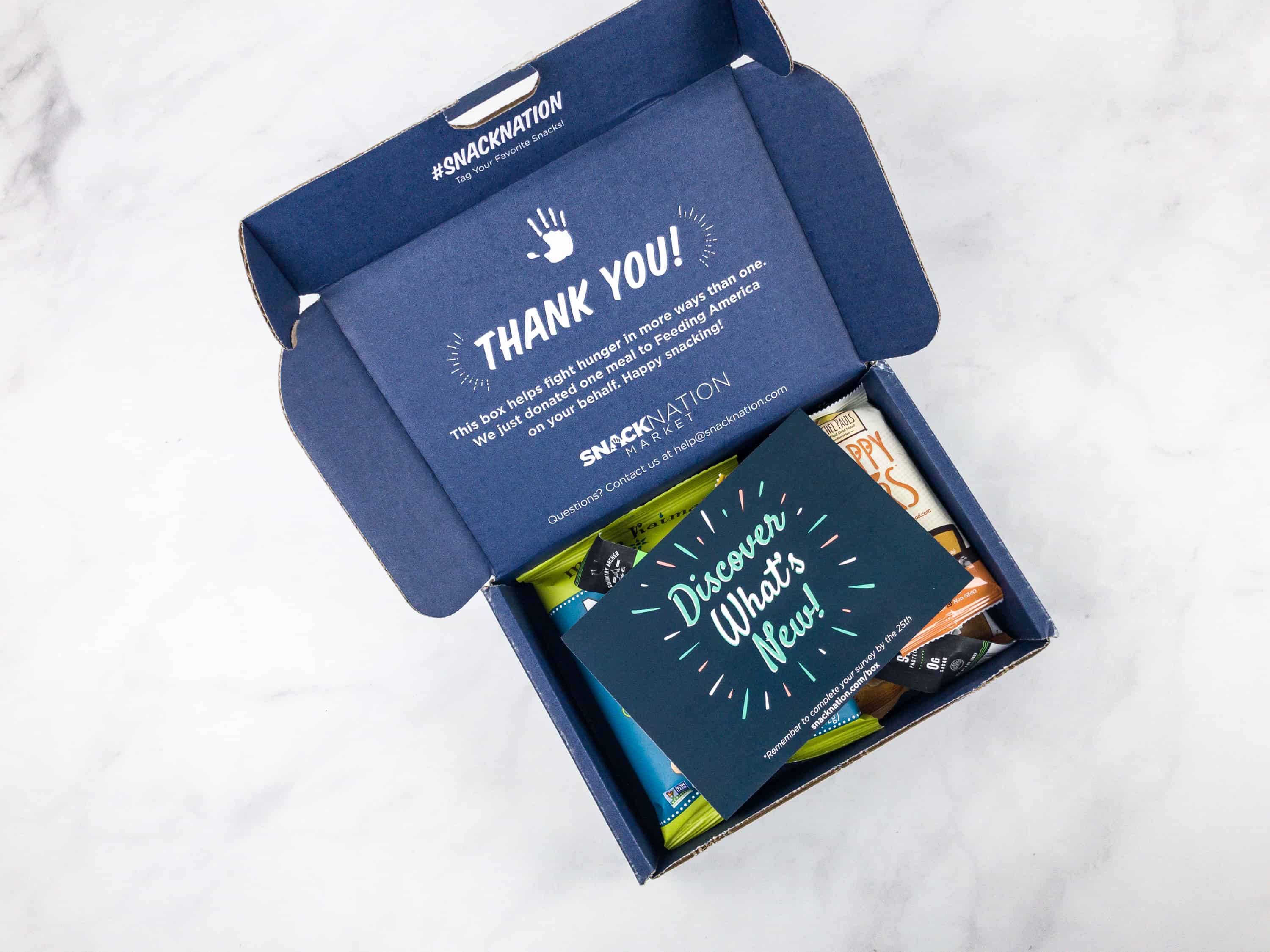 DEAL: Pay only $1 for 6 snacks every month when you complete a quick online survey. USE THIS LINK to get the deal. You'll pay $1 + $3.99 shipping for each month as long as you fill out the survey.
The card contains a reminder to complete Snack Nation's survey, which they email you.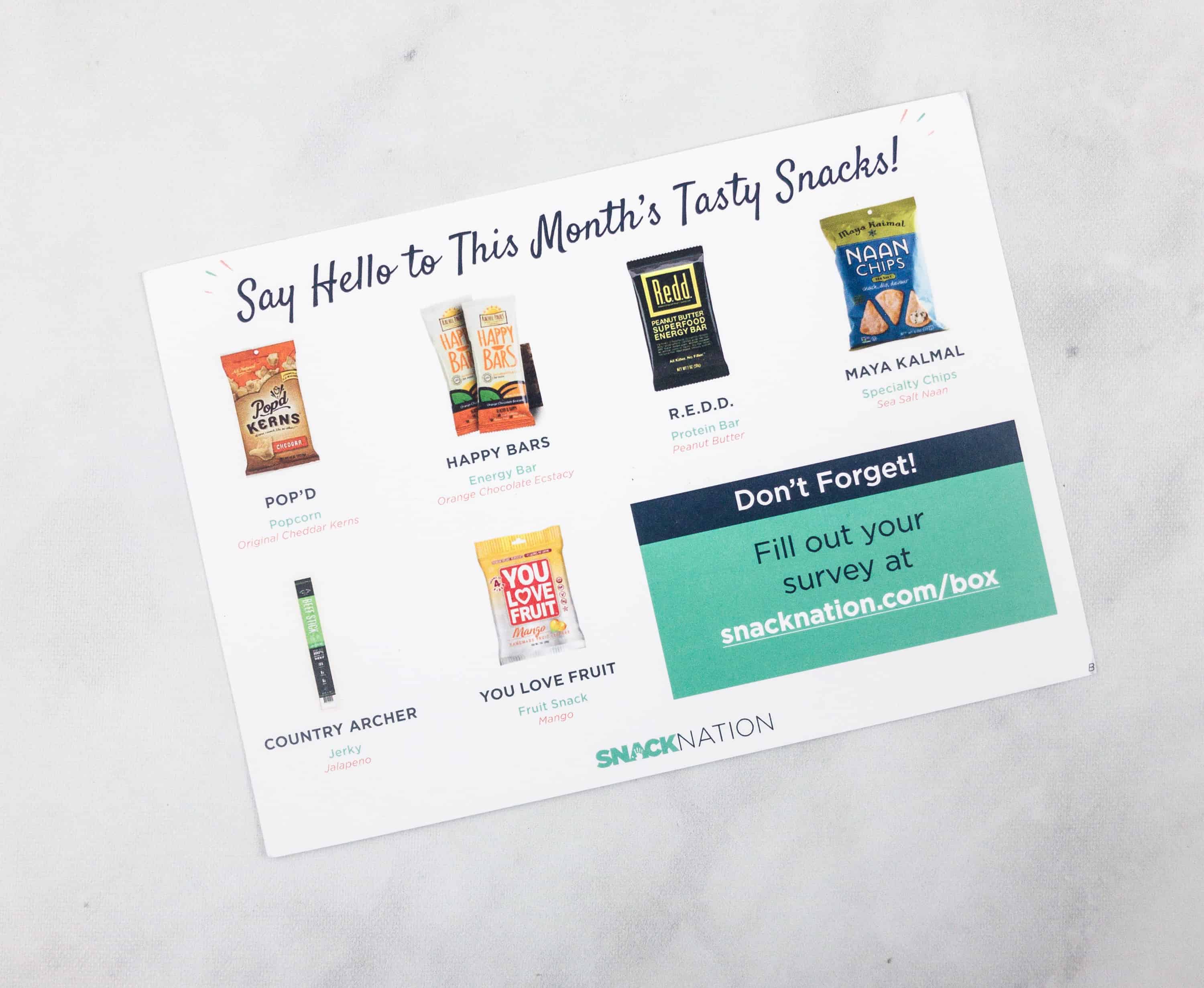 The other side of the card lists all the snacks inside the box.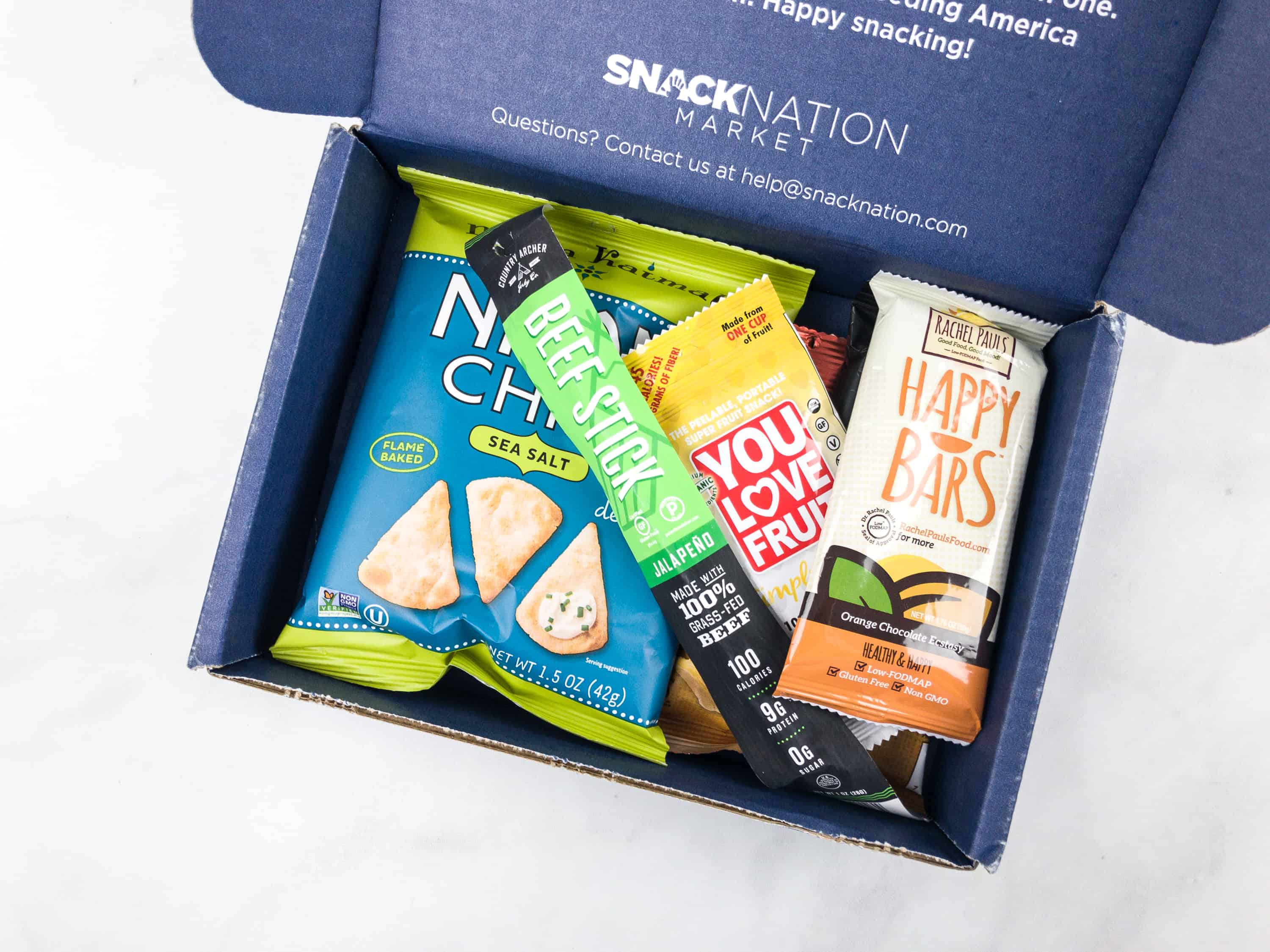 Opening the box reveals different kinds of snacks that are sure to fill you up. The underside of the cover also includes a note an email address where you can reach Snack Nation.
At the back of the card are details on how you can get the company's promo offer which is by referring Snack Nation to 10 or more people or employees. Further details can be found in the link provided in the card.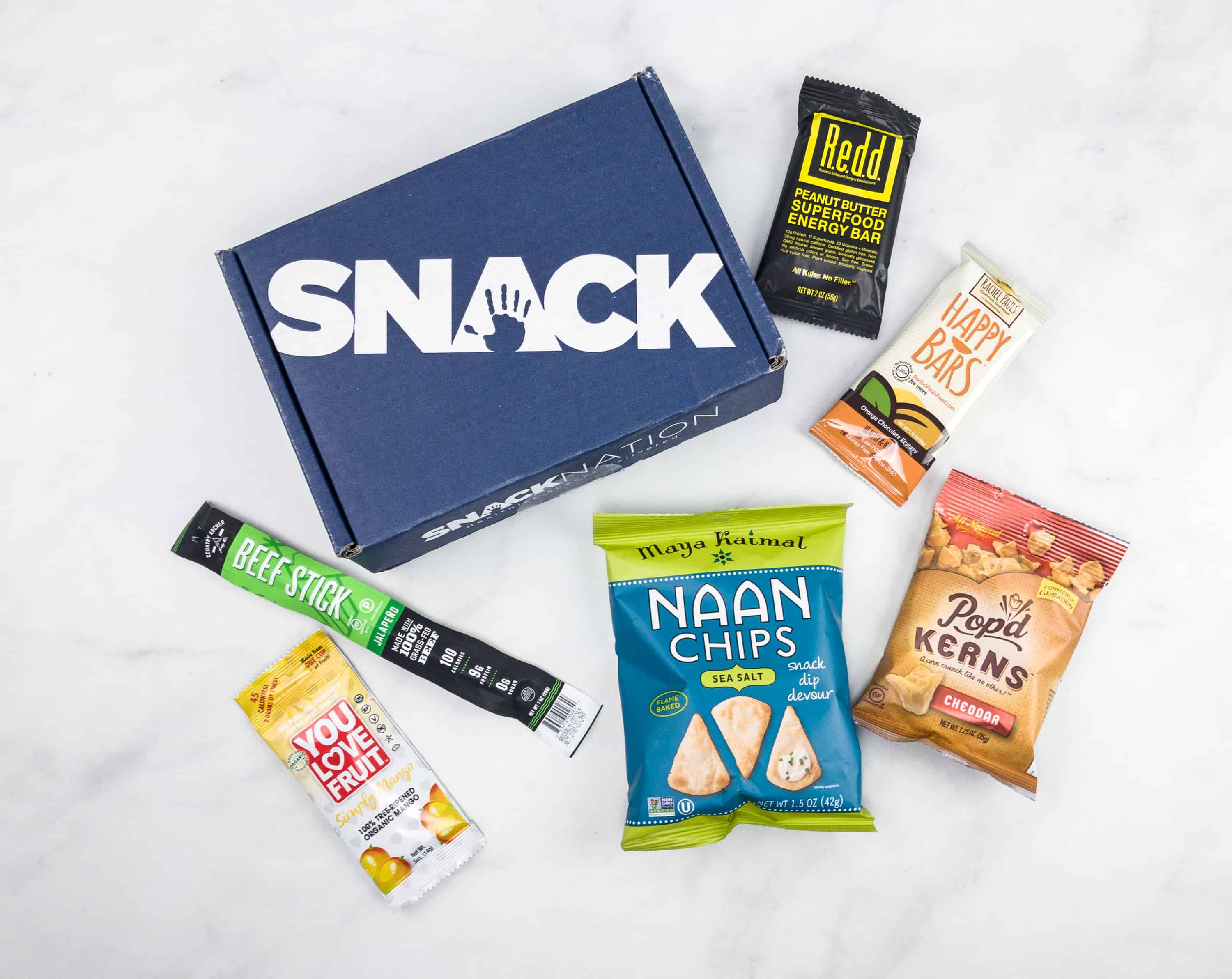 Everything in this month's box!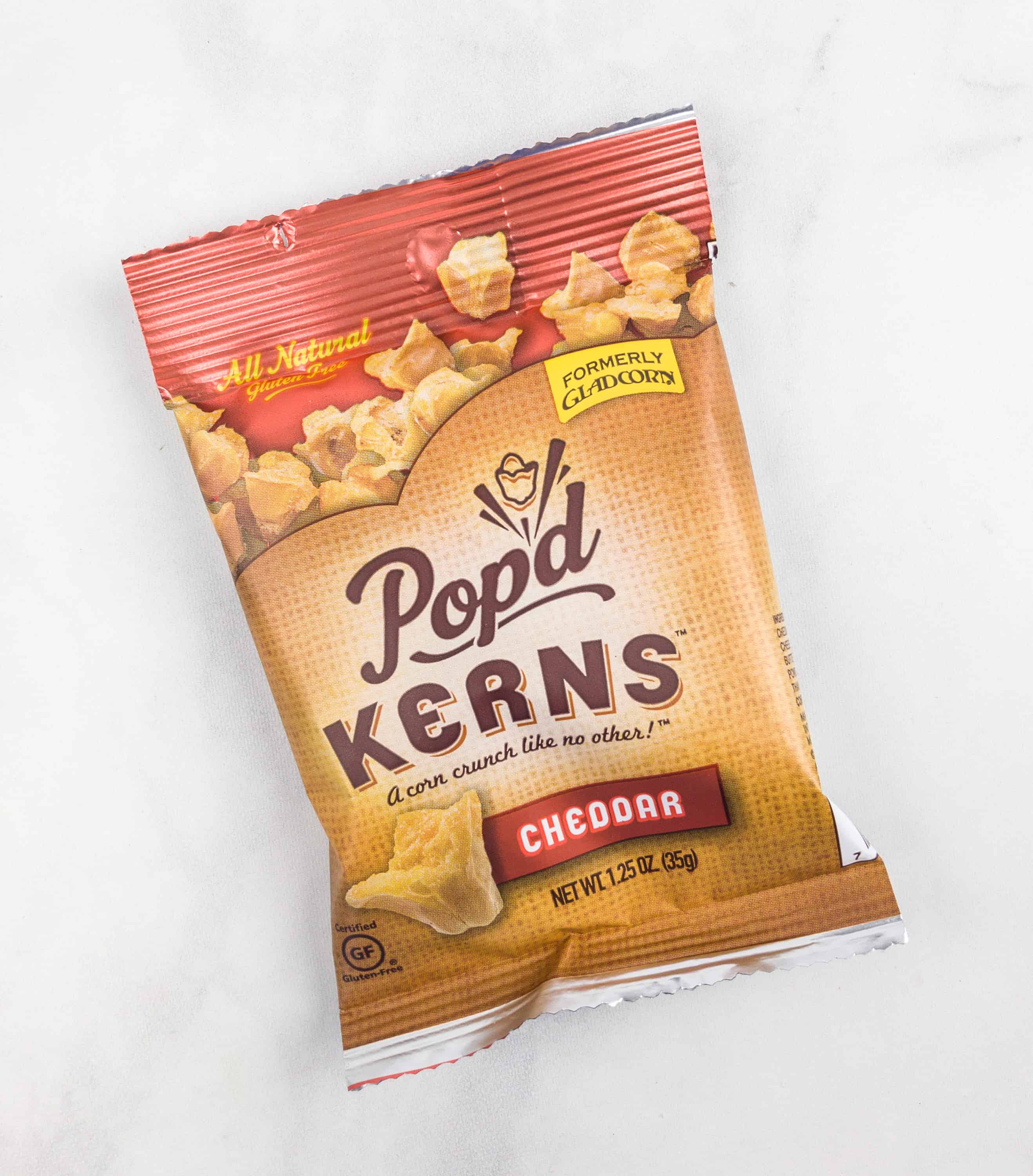 Popd Kerns Cheddar ($0.71) When it comes to snacks, my husband can never say no to popped kernels but I usually pass. Not this time! This is my new favorite snack!
It's made with all natural ingredients, and non-GMO too.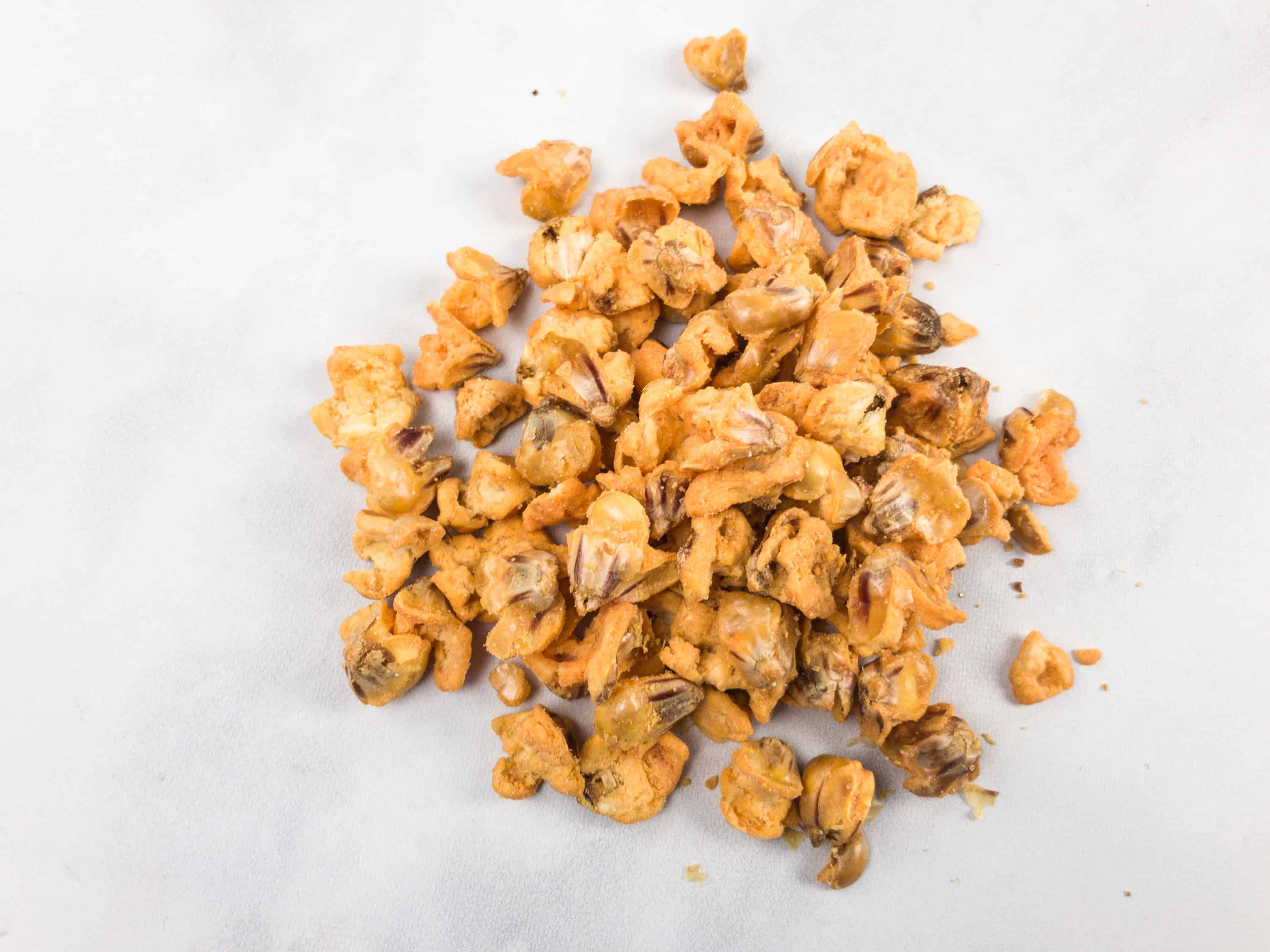 These popped kerns are tasty with all that cheddar coating. They're not too soft or too hard, the crunch was just right. I usually barely taste them but I decided to have a go this time – they were mindblowing. There is no other halfpop but these guys!
Maya Kaimal Naan Chips In Sea Salt ($0.93) Ever tried naan bread? Well, this is the chips version of it!
It tastes yummy with hummus or guacamole dip, but you can eat it on its own too.
So crunchy! Also, the sea salt flavor was just light.

Country Archer Beef Stick In Jalapeño ($2.44) For a protein boost on-the-go, we received this beef stick in jalapeño flavor.
It's made with grass-fed beef, dried jalapeno pepper, garlic powder, and cultured celery powder. You'll probably like it if you're into spicy snacks. It has a nice texture too.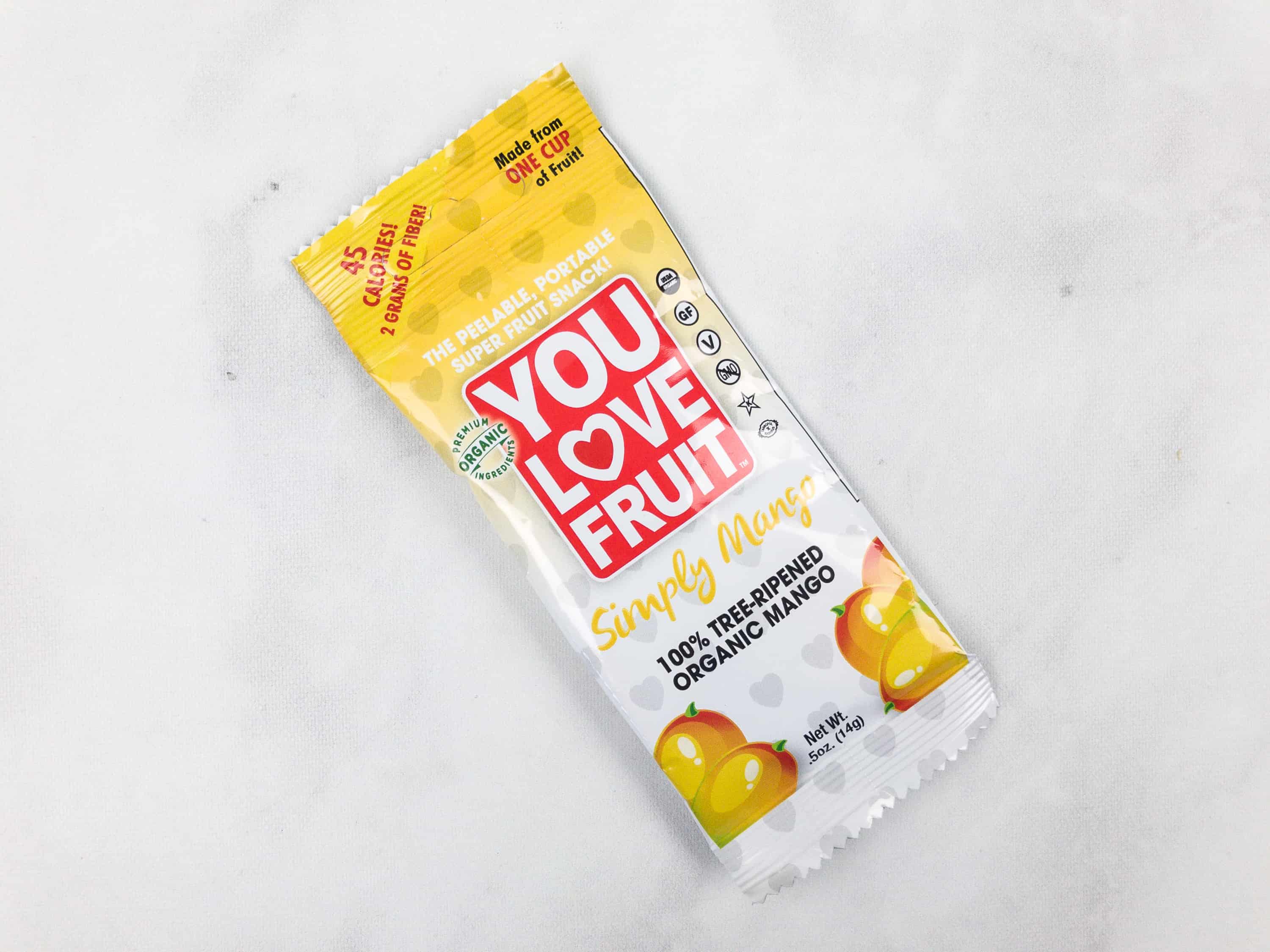 You Love Fruit Simply Mango ($1.64) We're big fans of mango, so this leather mango snack was an instant hit. It's organic, gluten-free, vegan, non-GMO, and kosher.
The snack is a nice combination of sweet and tangy. It makes a nice addition to school lunchboxes too! I had to fight my daughter over this one. I think I received 1/4 of the dots 🙂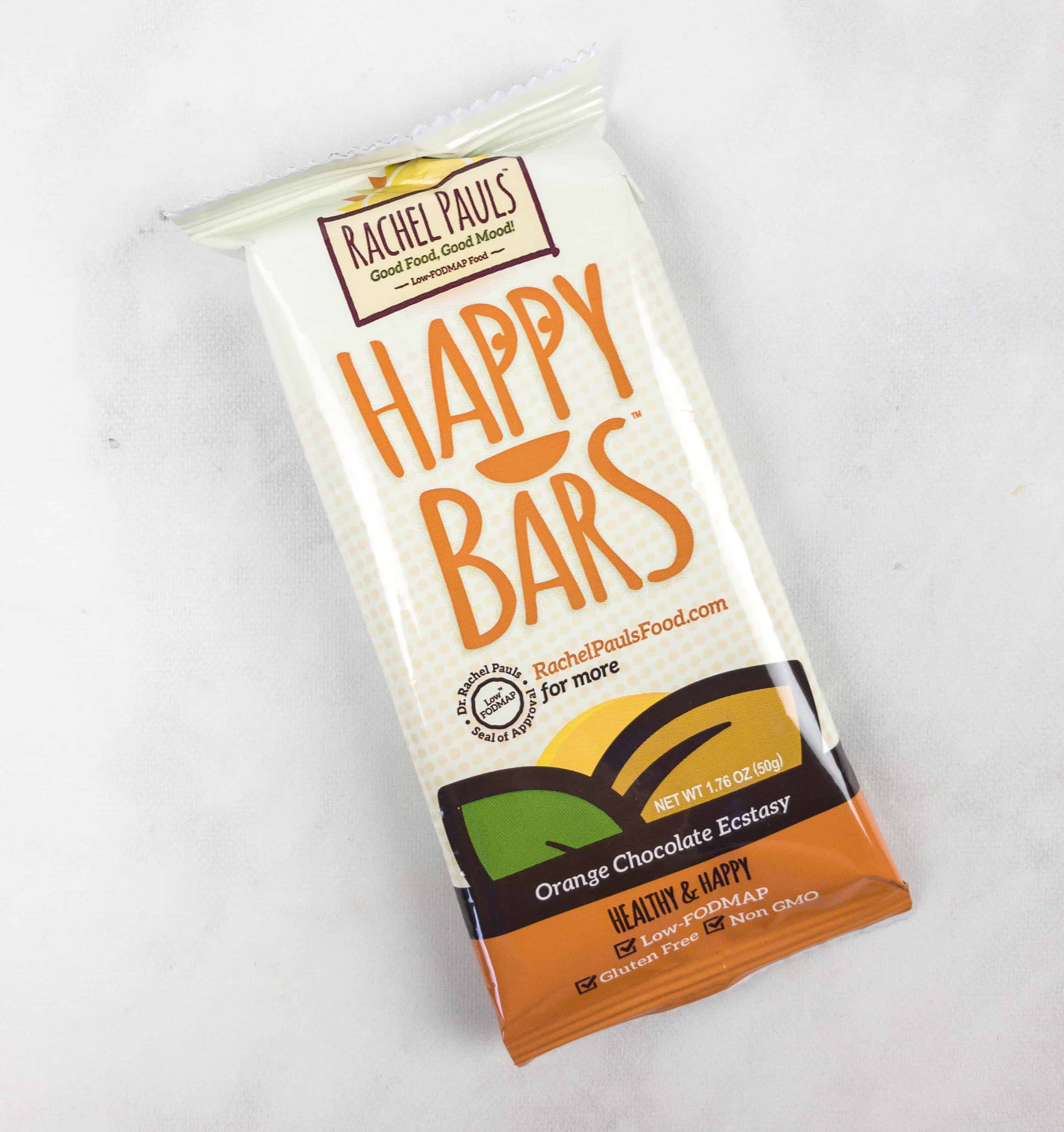 Rachel Pauls Orange Chocolate Ecstacy Happy Bars ($2.91) Orange and dark chocolate, all rolled into one yummy bar. This is super yummy, and also a healthy source of fiber, antioxidants, and protein.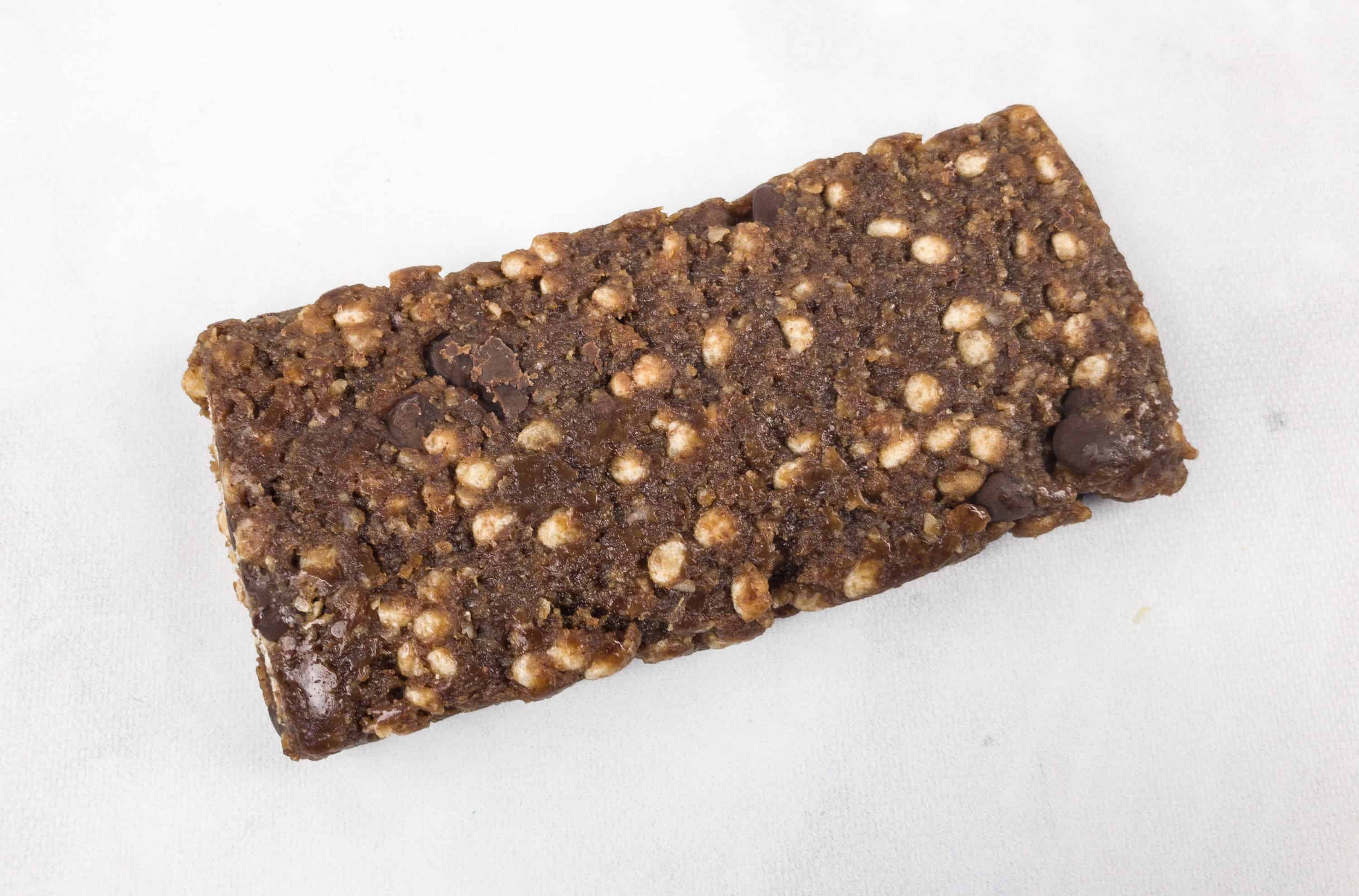 The snack bar is pretty chewy. It also contains almond!
It's small but quite packed, enough to keep you going until your next full meal.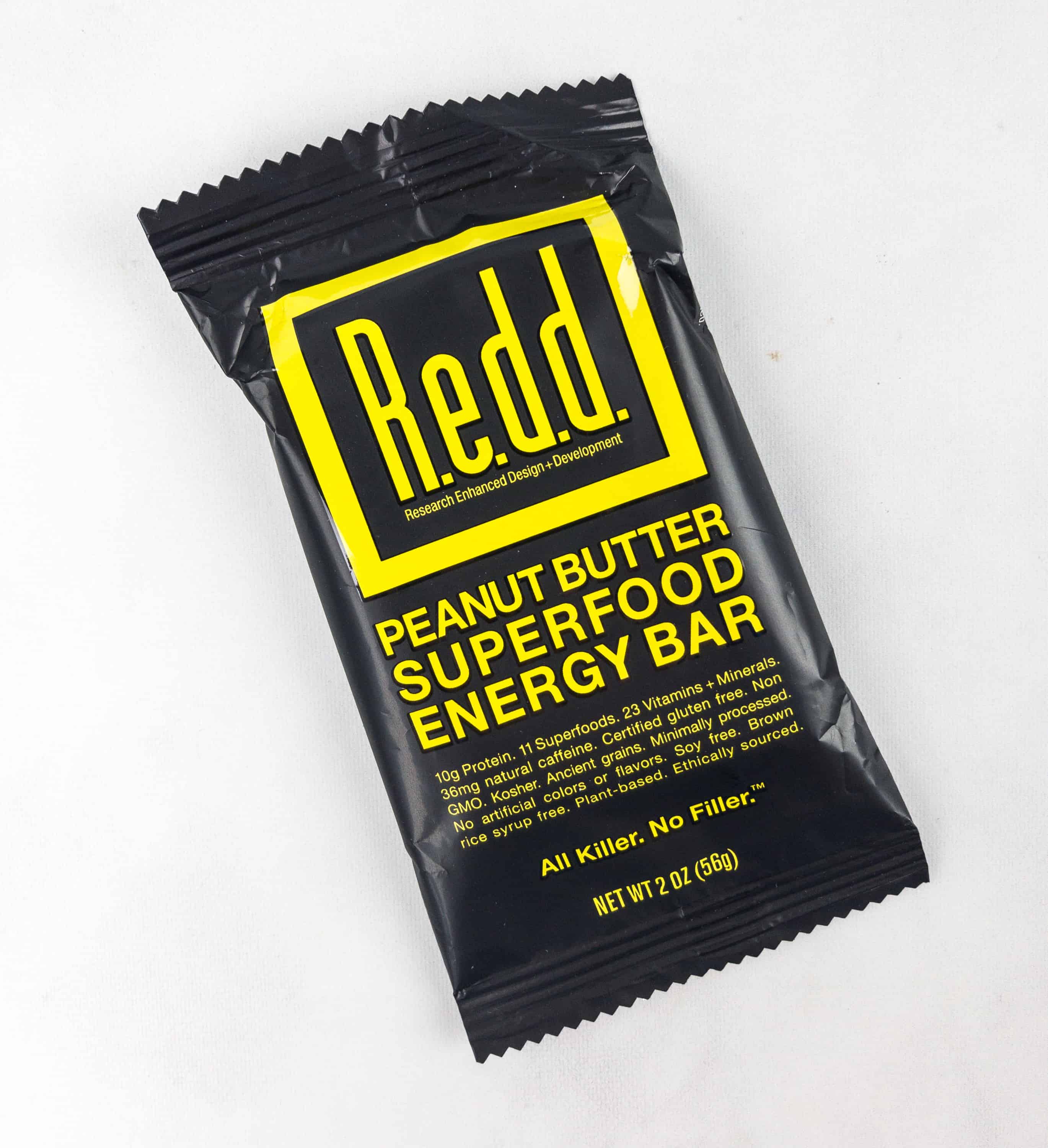 REDD Peanut Butter Superfood Energy Bar ($2.75) Another energy bar is included in the box, and it's packed with peanut butter!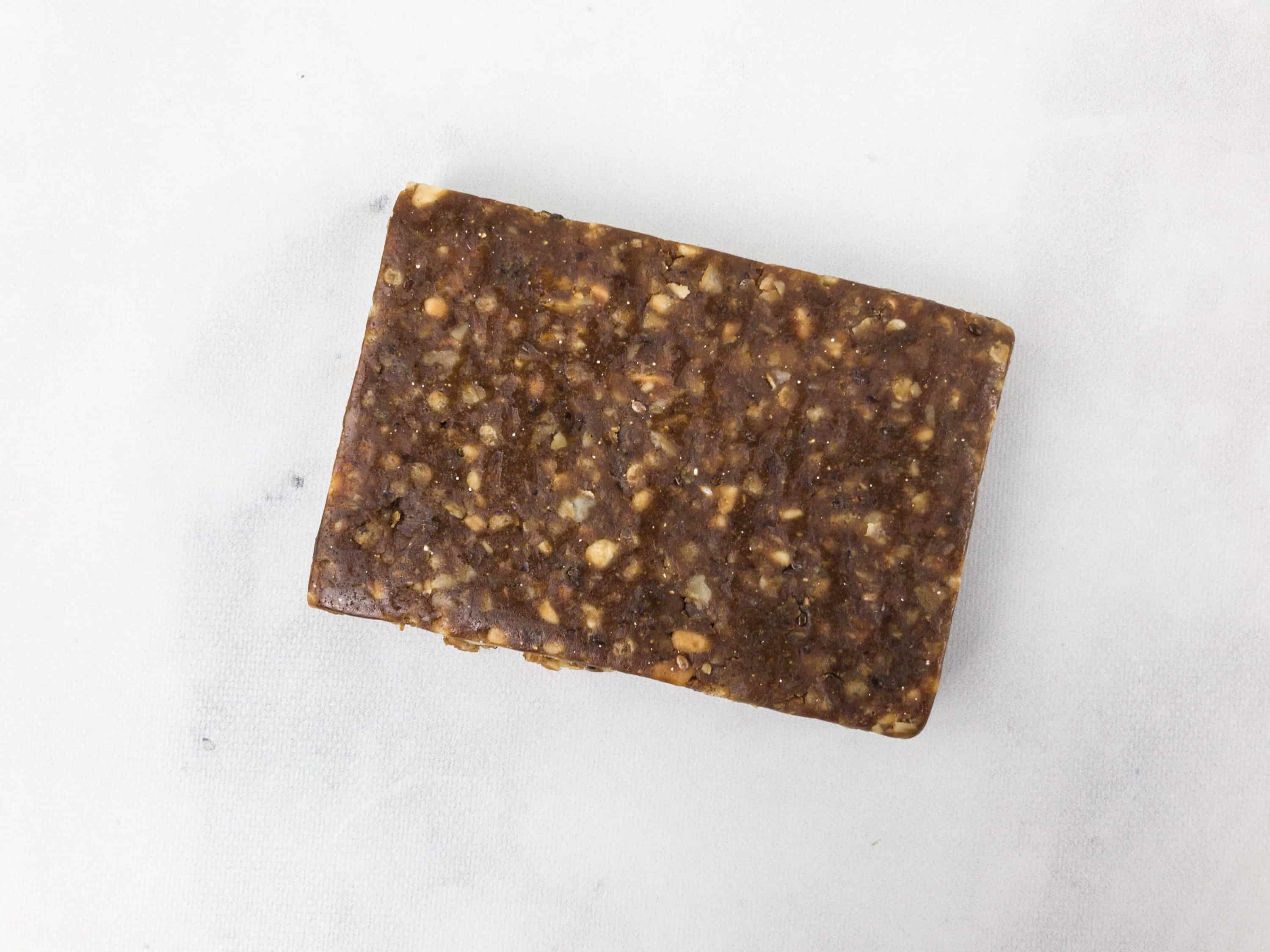 Since it contains caffeine, it makes a great desk snack.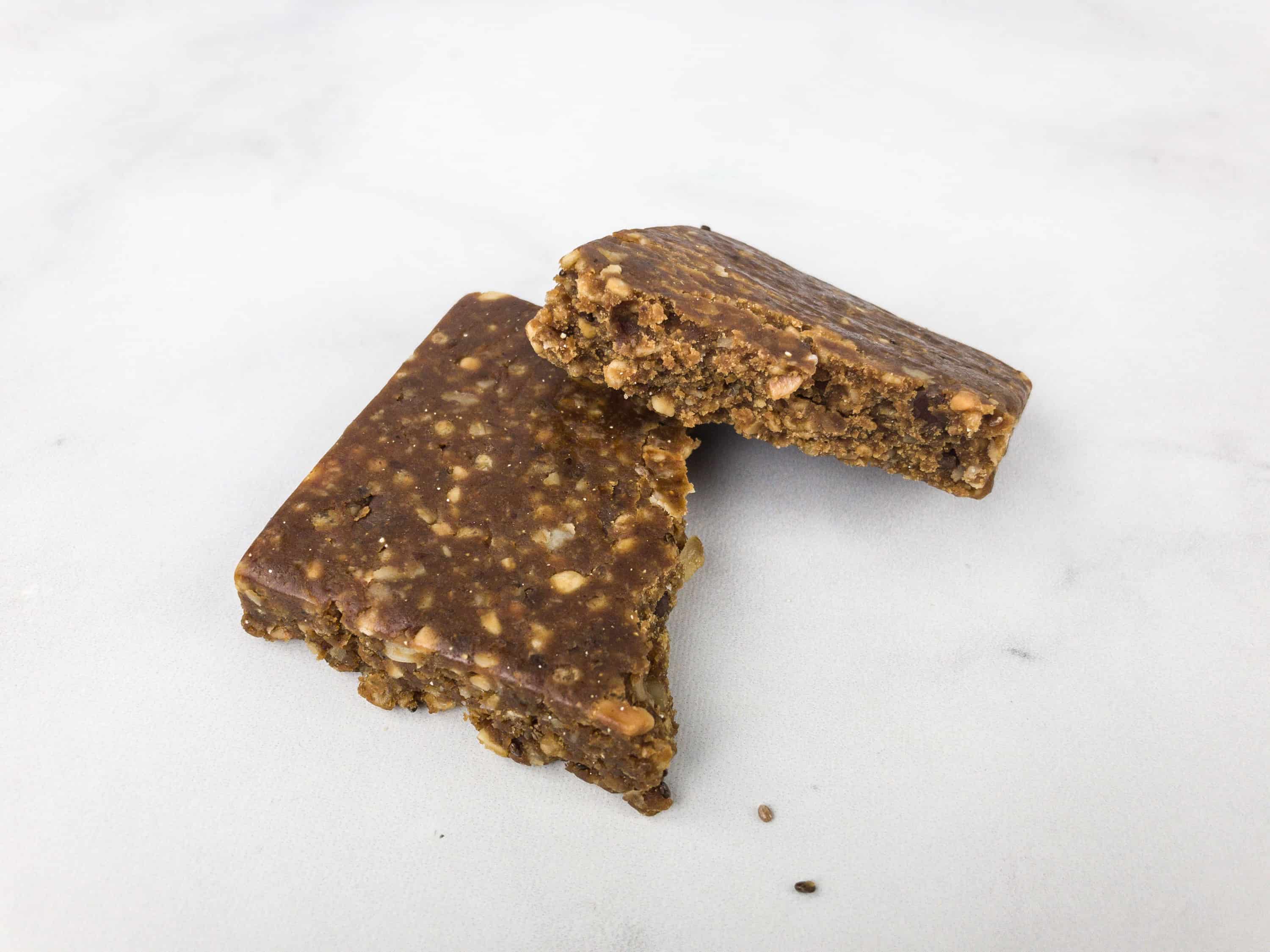 It's quite chewy and filling too!
As usual, Snack Nation brought us a bunch of travel-friendly snacks and post-workout munchies. Everything is healthy and yummy, and they're also perfect for us busy people. We're always on the lookout for snacks for the whole family, so this is an ideal subscription for us. Another thing that makes us love this box more is that they donate a meal to charity for every box delivered! Our favorites were the Pop'd and the Fruit Leather!
Are you getting a SnackNation box?