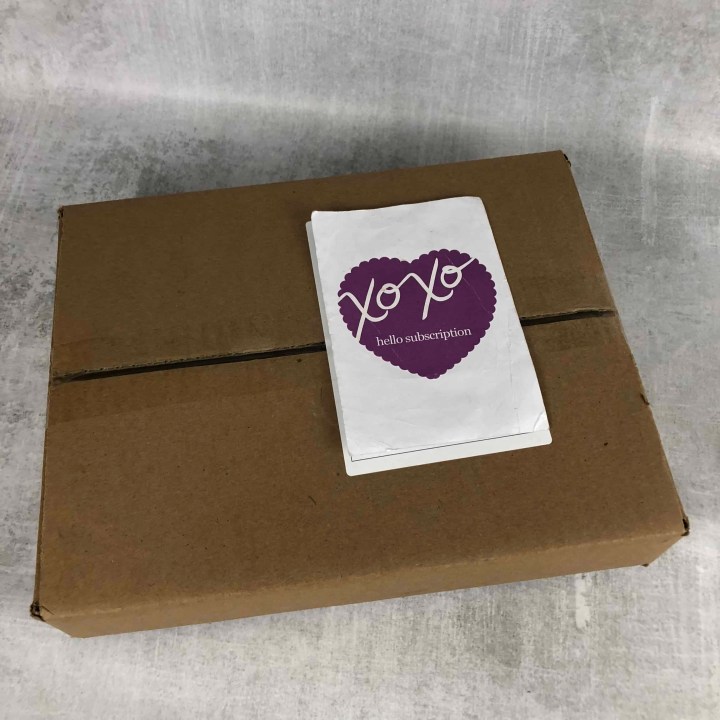 Pro Wrestling Loot delivers collectible items from the world of professional wrestling. This box is $19.99 per month + $6.50 shipping. The items come from the major wrestling companies and also from some of the independent federations. Each month has a different variety of items, so let's take a look at what this month had to offer.
As you can see, there are items from a multitude of wrestling companies.
DEAL: Receive 10% off your first box with code SAVE10!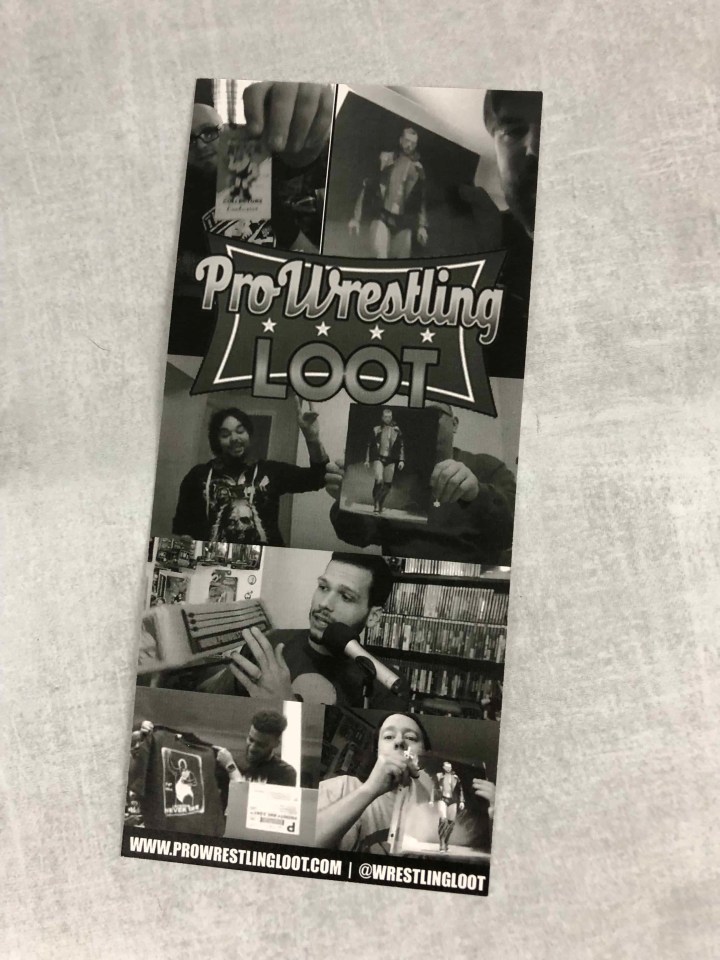 I like getting a checklist with descriptions in subscription boxes.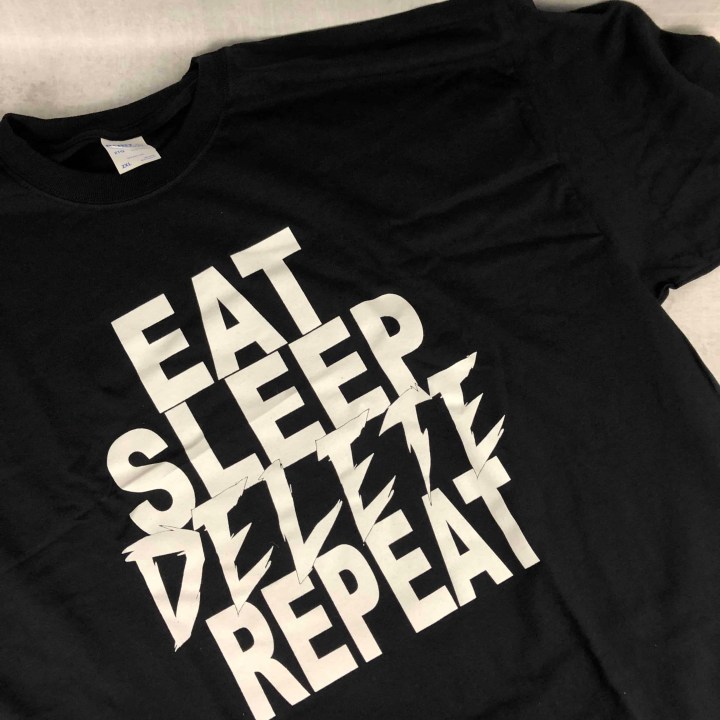 Eat Sleep Delete Repeat T-Shirt – This shirt looks to be a cross between a Brock Lesnar motto and a Matt Hardy exclamation.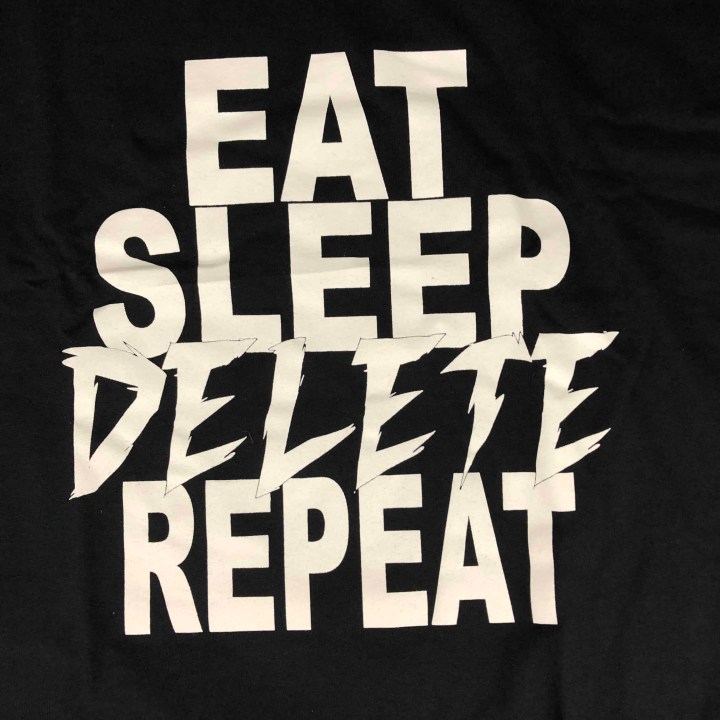 Here is bigger look at the design.
Here is a fuller look at the t-shirt.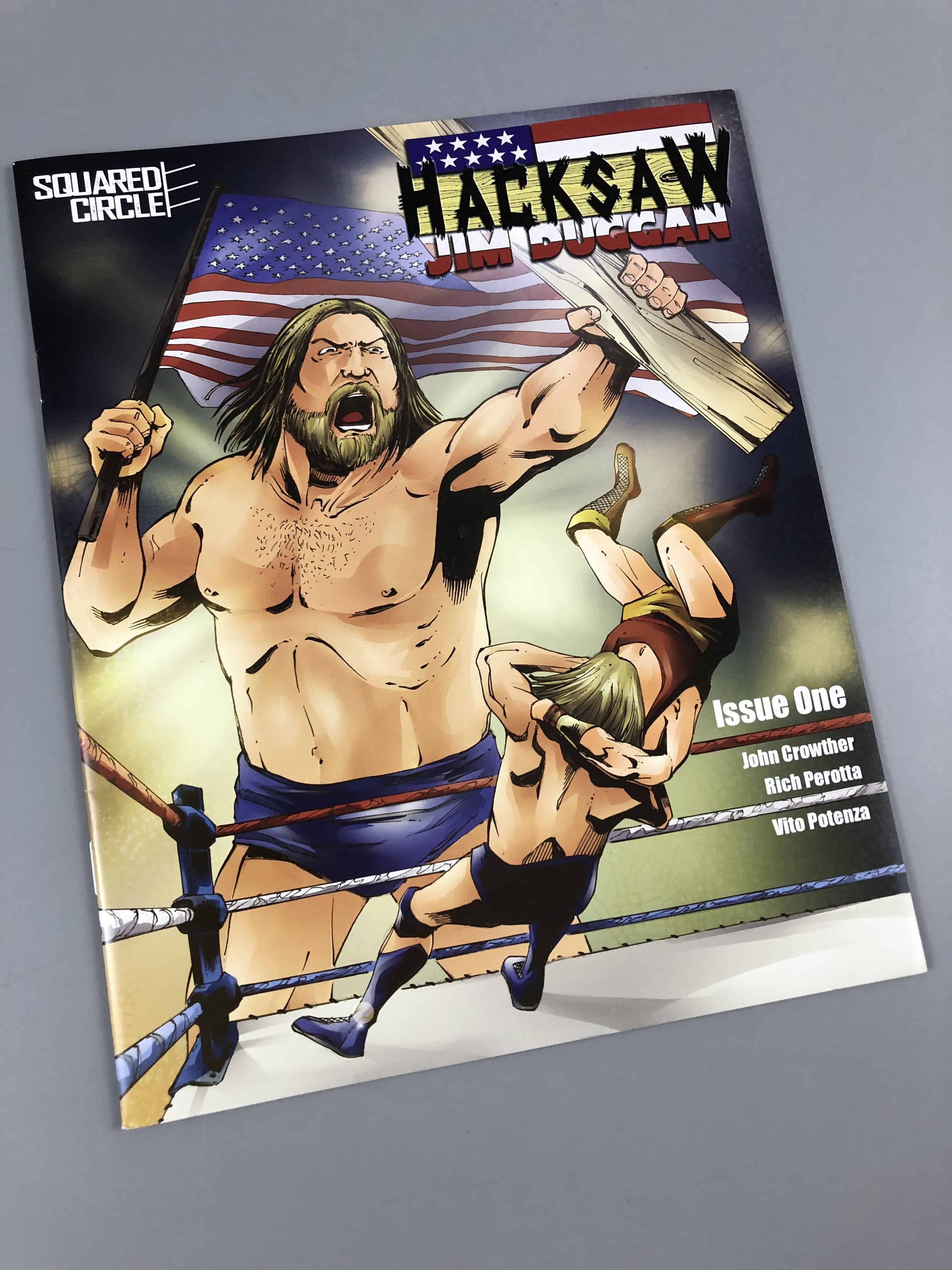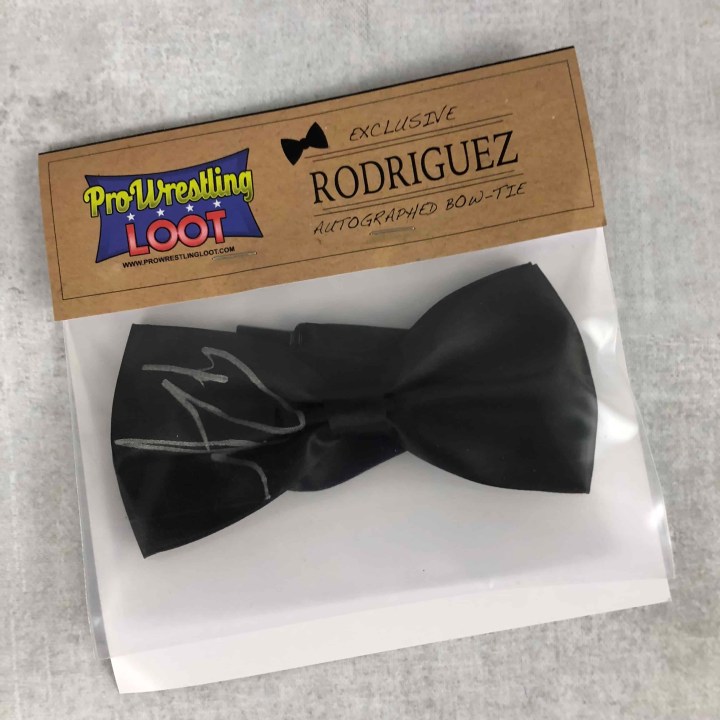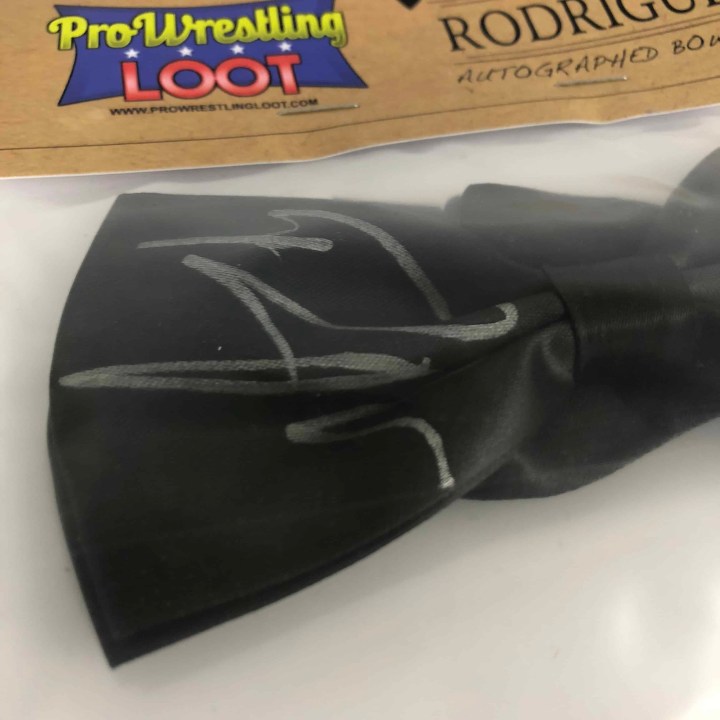 Rodriguez Autographed Bowtie – One of my favorite parts of Alberto Del Rio being in WWE was having his personal ring announcer Ricardo Rodriguez. Receiving an autographed 8×10 photo is great but I really like when you get a more creative item like this.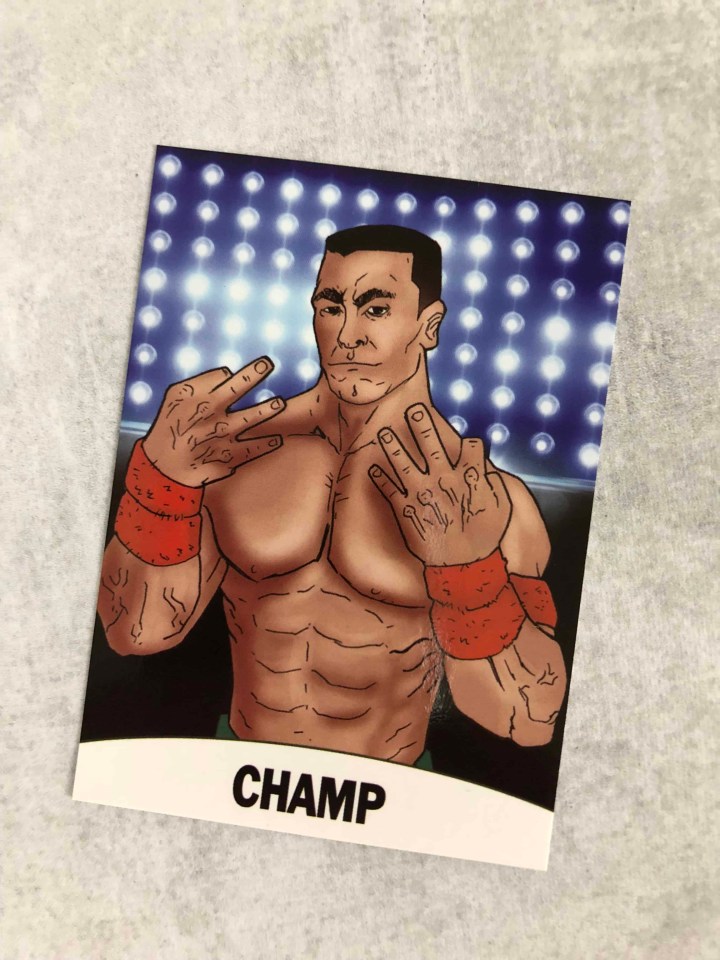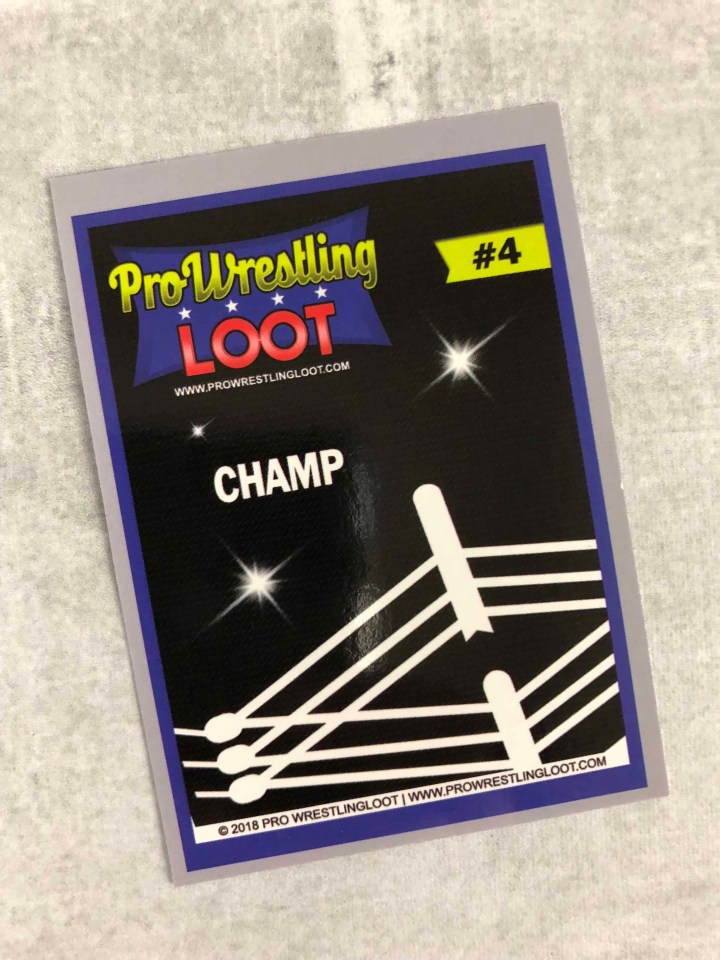 PWL Trading Card – The Champ is here!!!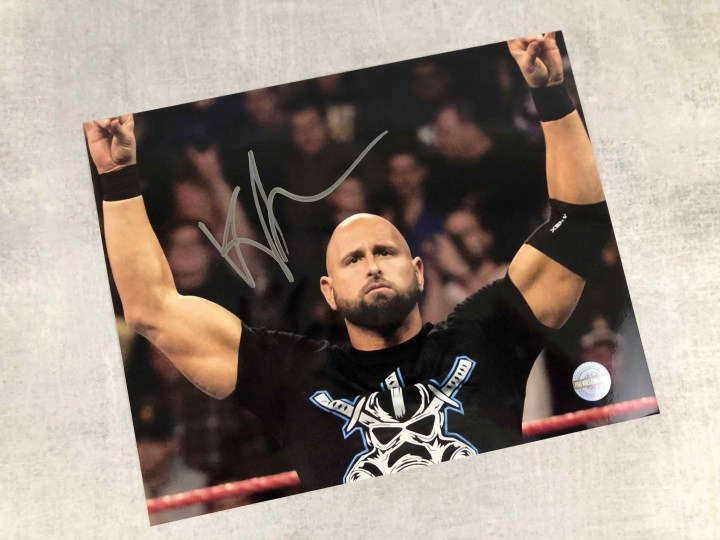 Karl Anderson Autographed 8×10 – One of the greatest things about Pro Wrestling Loot is the amount of autographed items they include. It's great to receive autographed 8x10s from wrestlers from all over the professional wrestling map.  Karl Anderson is part of one of the most popular wrestling tag teams in the world today!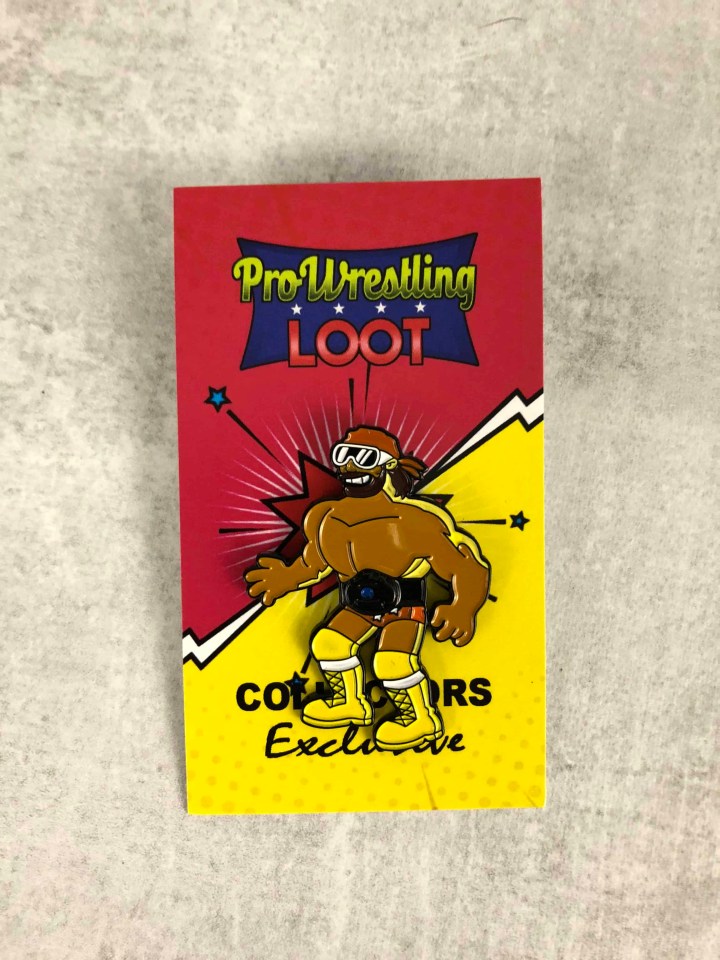 Collectors Exclusive Enamel Pin – It's an homage to Randy "Macho Man" Savage. I like the mash-up with the Simpsons look.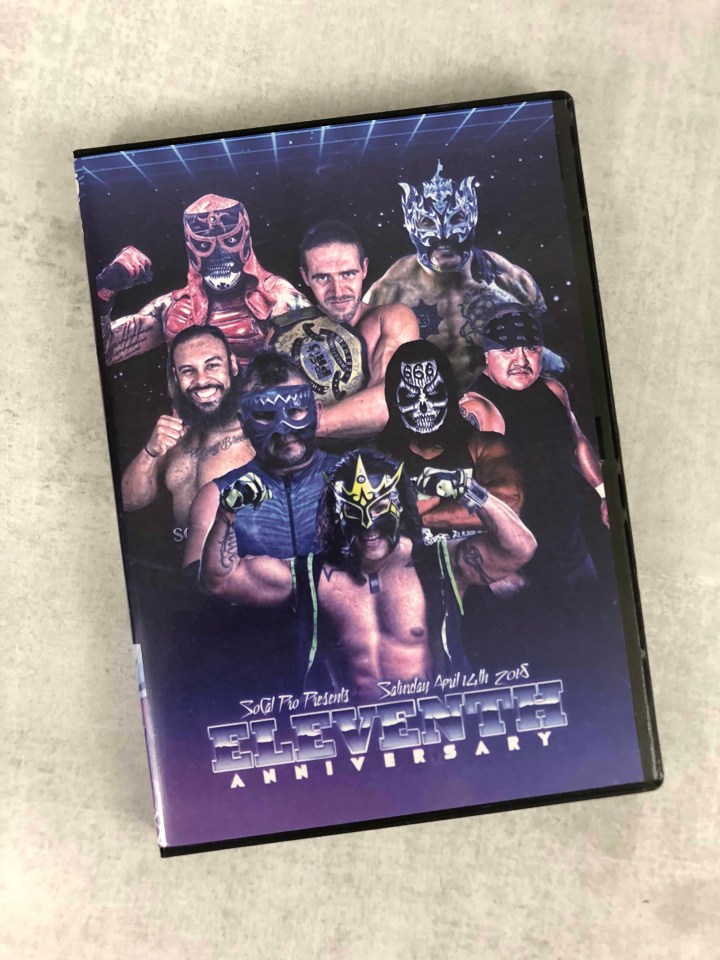 SoCal Pro Wrestling DVD – This DVD is packed full of action from some of the greatest luchadores around. Pentagon Jr, Fenix, Cholo, Juventud Guerrera and a bunch more! 
This is such a fun subscription box. If you're a fan of pro-wrestling and want to get items from all over the wrestling landscape along with exclusive items, then I'd suggest giving the subscription a chance.
What's your favorite loot this month?