PostBox is a paper and stationery subscription box by Postmark'd Studio filled with handcrafted greeting cards and postcards from around the world. PostBox curates the items to a theme and it costs $25 a month plus shipping. You can save on a longer subscription and if you sign up for a full year, your shipping is free.
Each month, your PostBox card box is filled with four greeting cards, one postcard, postage, and a fun artsy doodad such as a pen, pencil, or knick-knack gadget based on a theme. The value of the products in your subscription box will always be what you pay for each month, sometimes more. There may be a surprise bonus gift some months, so you don't want to miss a box!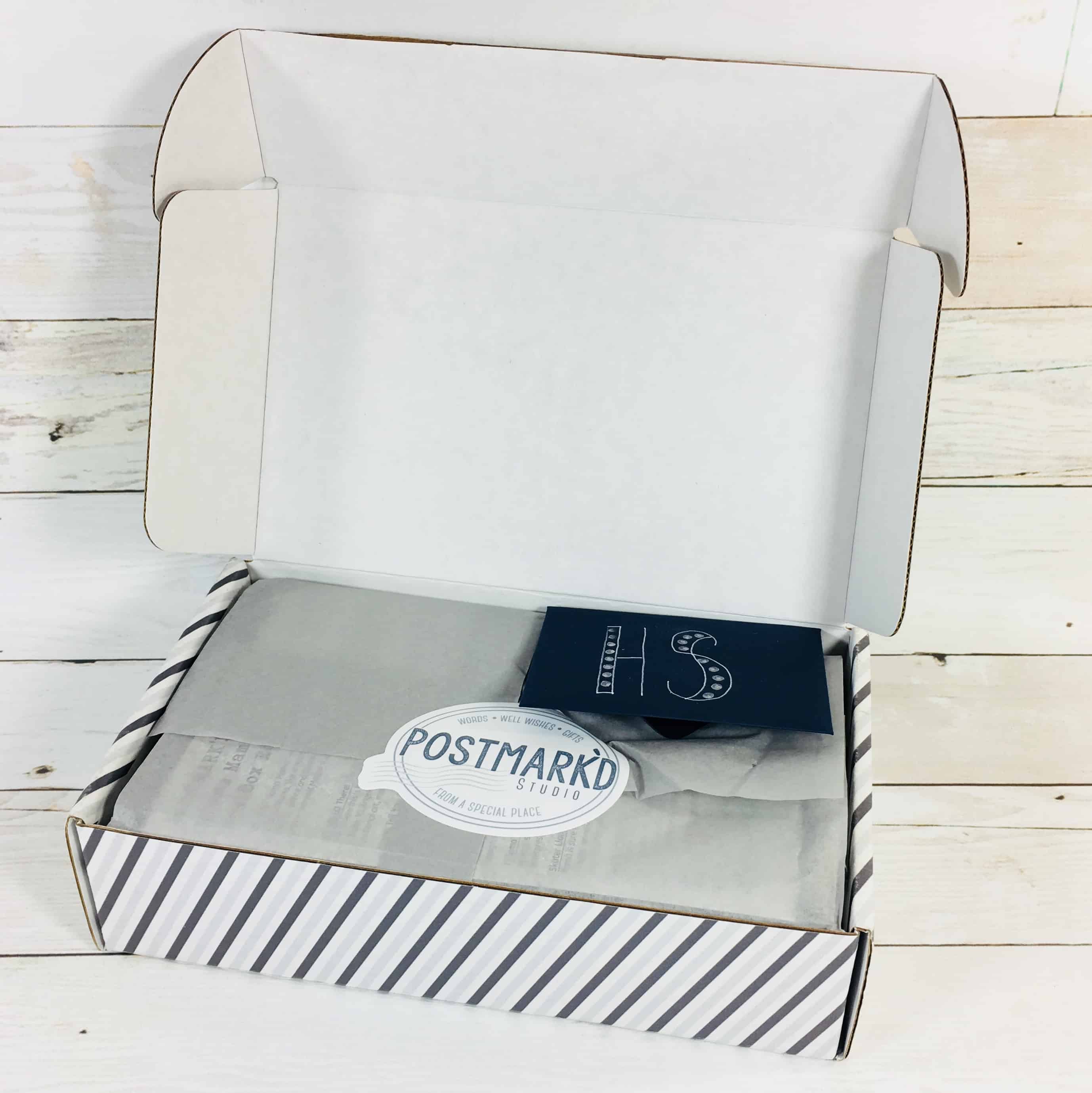 DEAL: Use coupon code HSSUMMER to get a Free"Farmer's Market" PostBox and save $5 off your first box when you sign up for a 3-month subscription!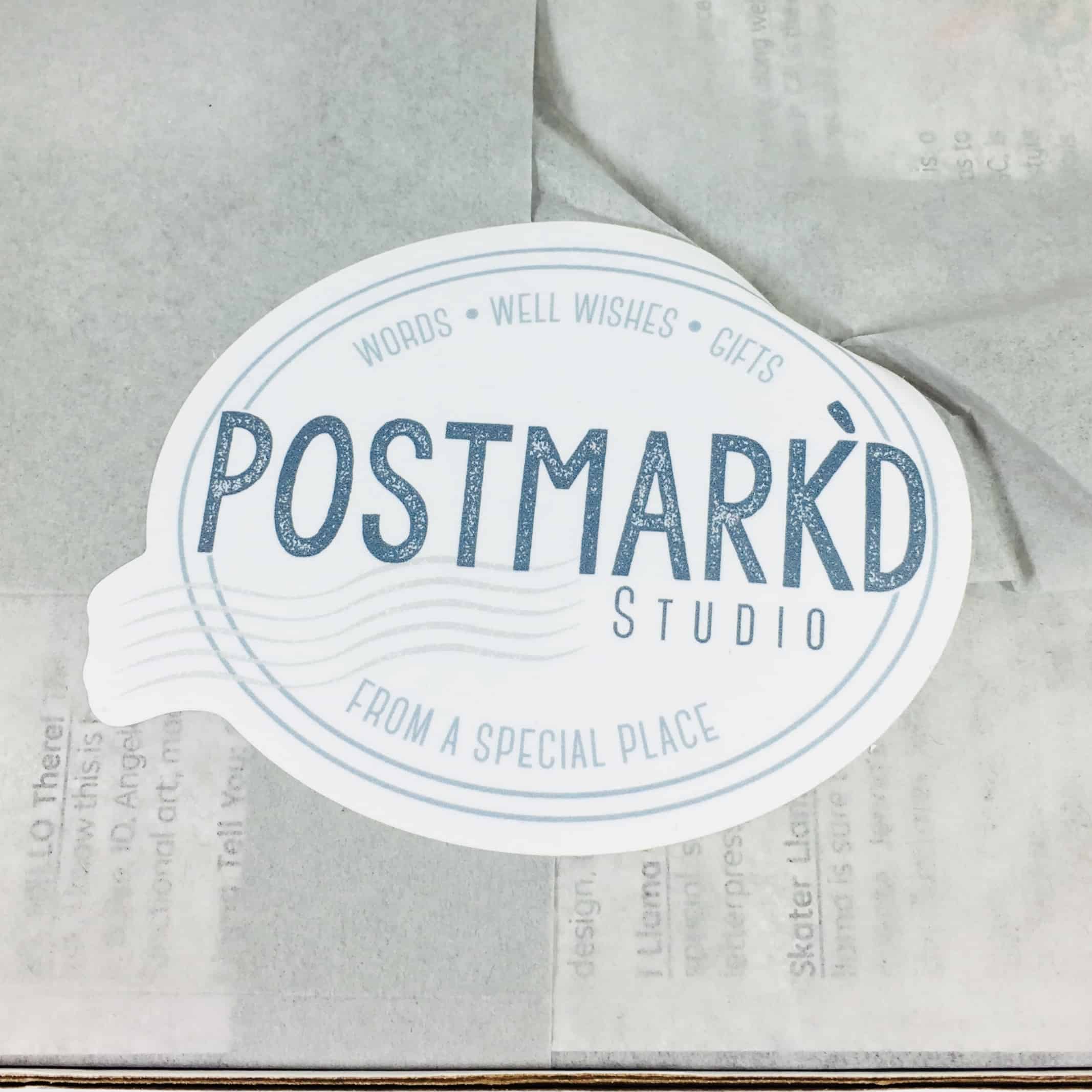 PostBox is perfect for those who enjoy sending a handwritten letter.
I received an envelope…
…that had a cute enamel pin on the back!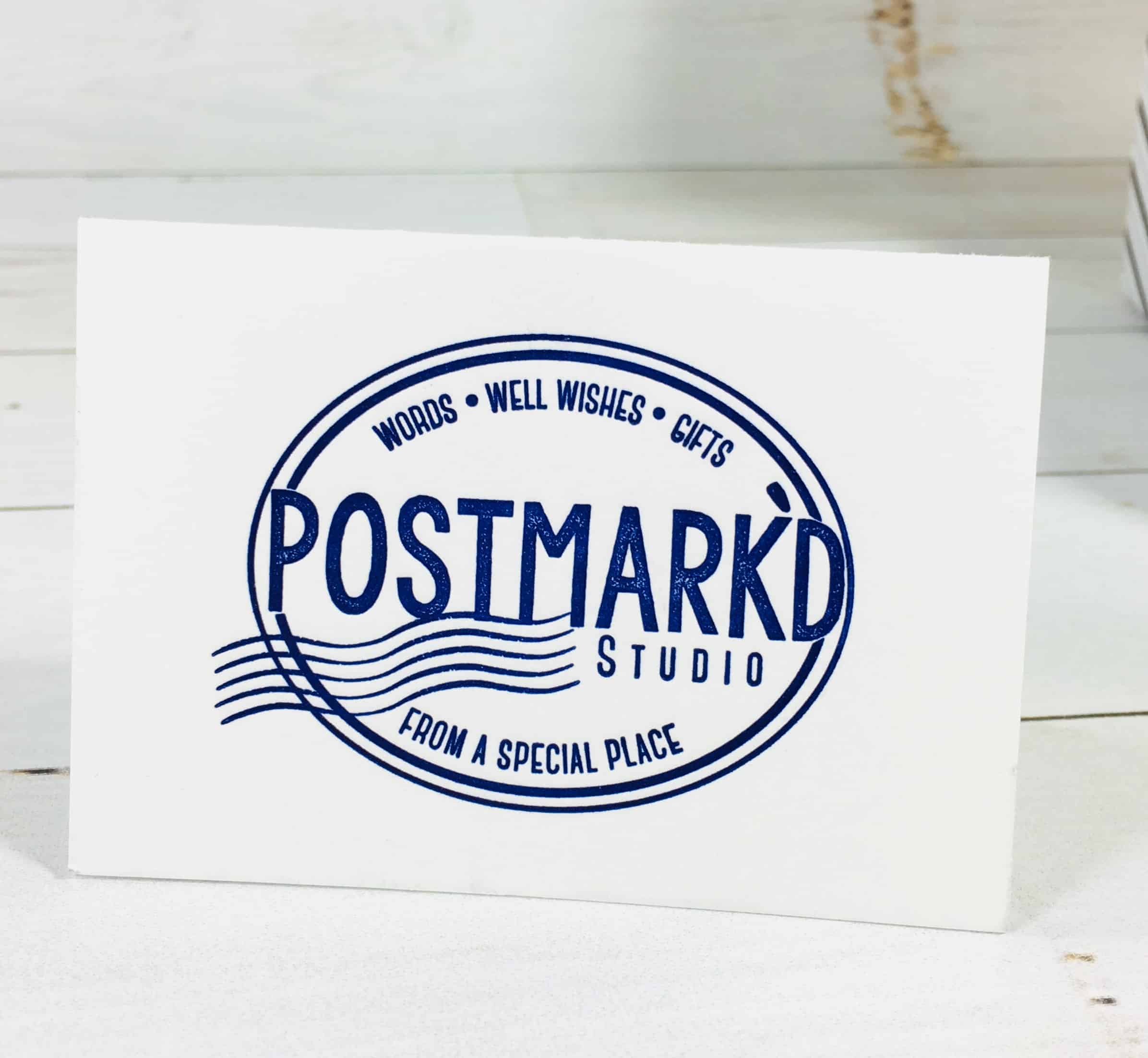 There was a card inside…
…welcoming me to the snail mail revolution! A handwritten card is always appreciated.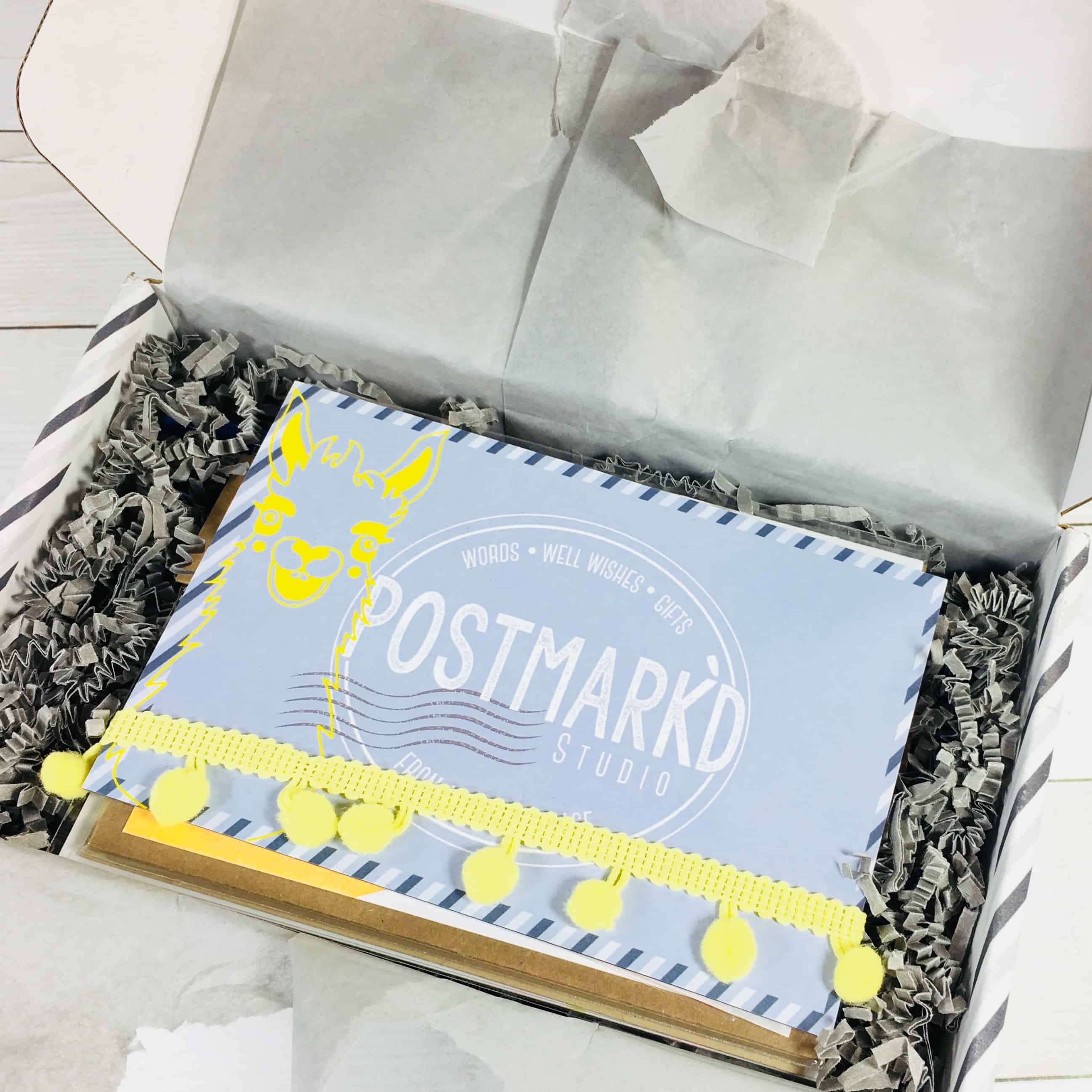 My products were snuggled in their shredded paper nest and were wrapped with pompoms.
I received a card with info on all of my new products. This month's theme is "Llama Mama"! I enjoyed learning about each maker.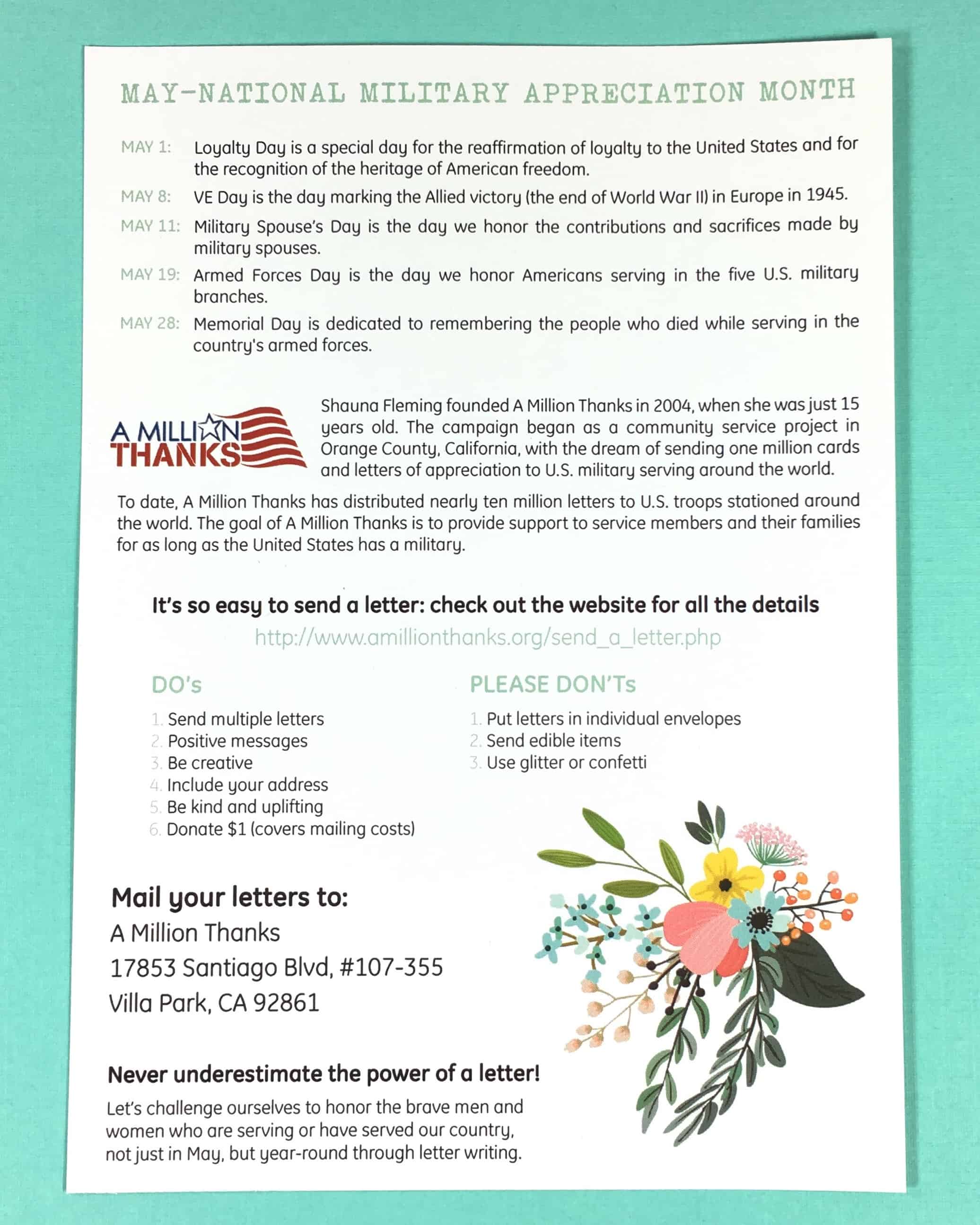 It turns out May is Military Appreciation Month and there were suggestions for sending a letter or card to a member of the military! I was in the Air Force and I was always so happy to receive mail (this was back before emailing and FaceTime) and I think this is a wonderful idea! A card can be set on a desk or placed in a locker to be looked at again and again and I think this is a great idea!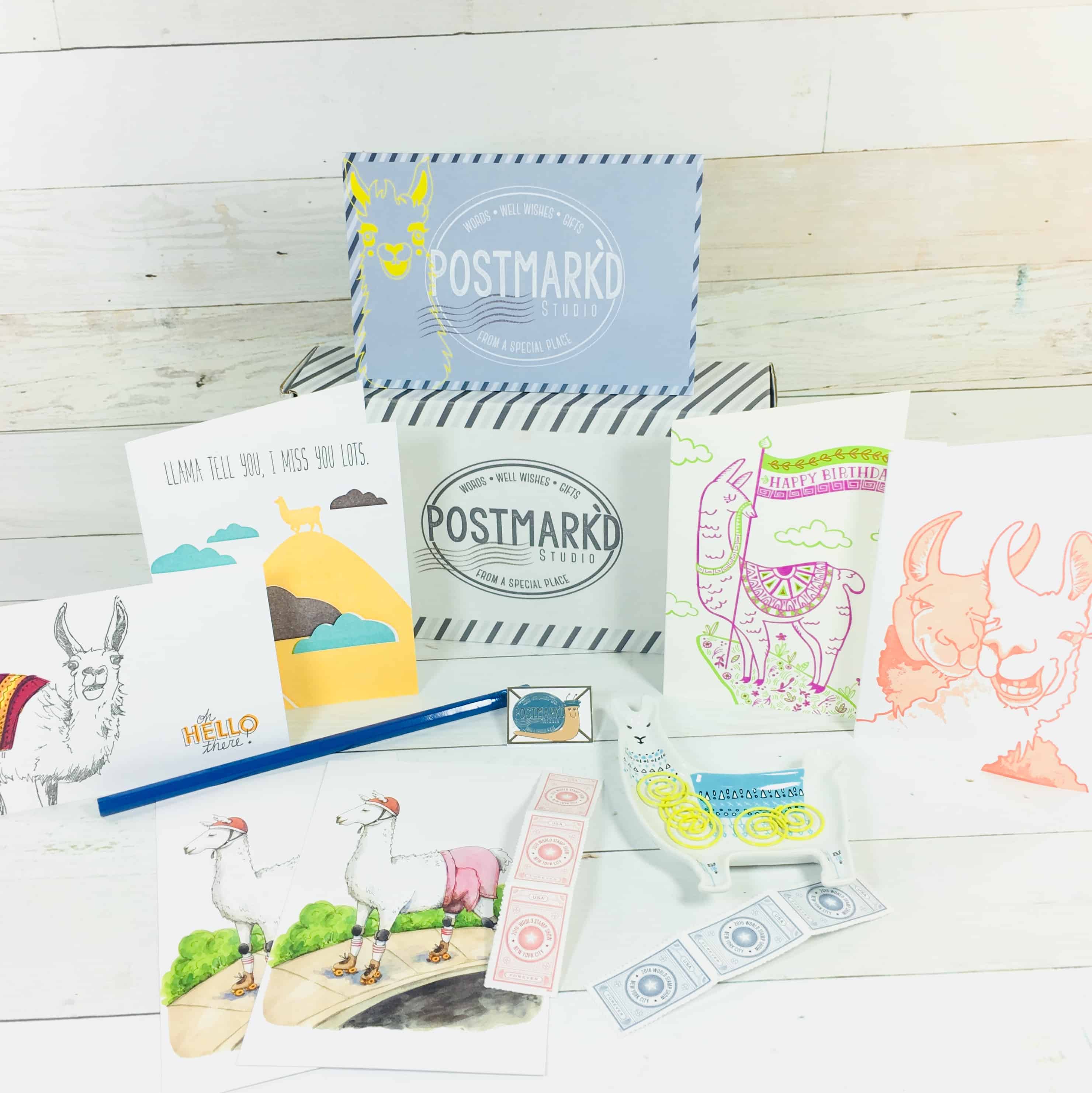 Everything in my box!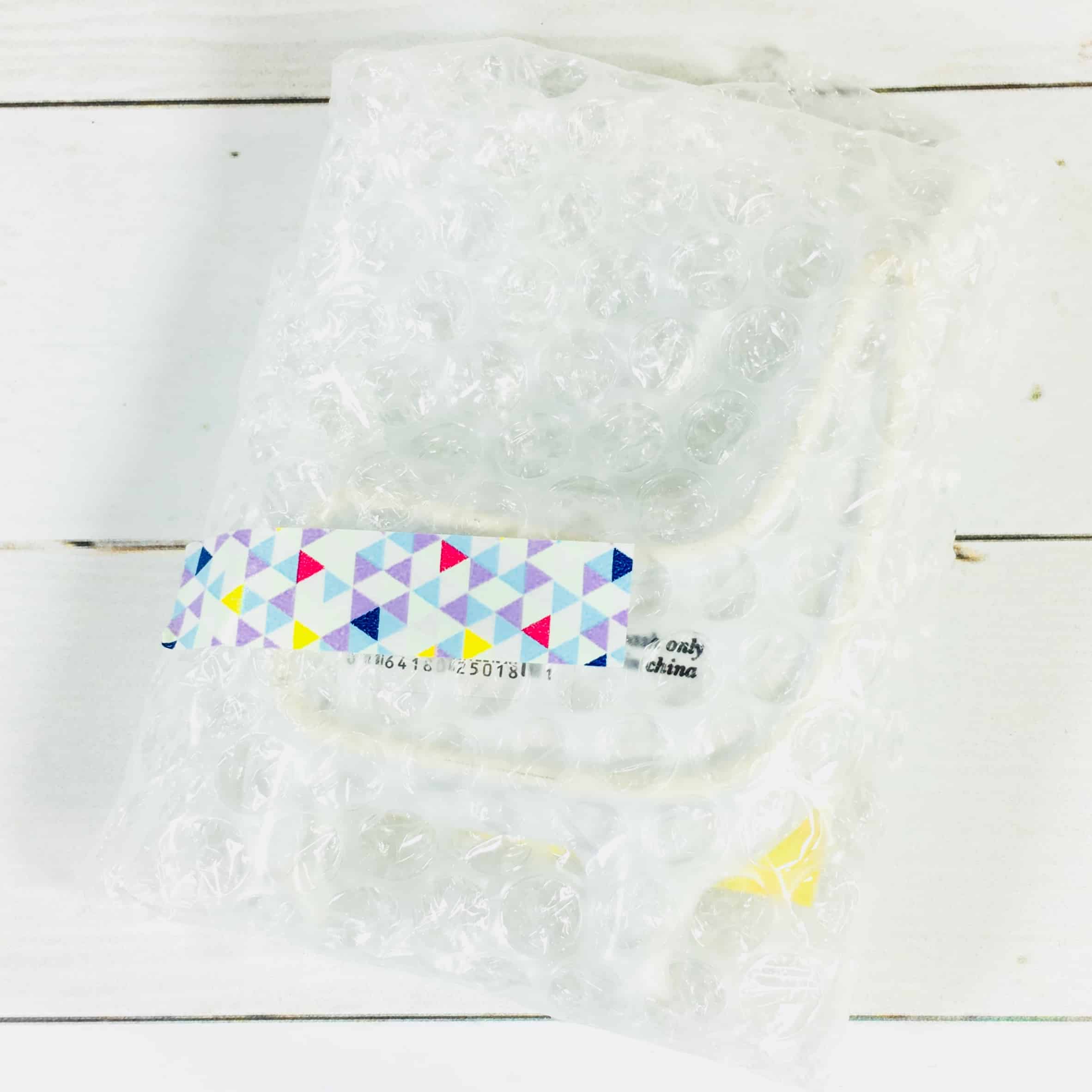 I received an item wrapped in bubble wrap with pretty washi tape to keep it closed.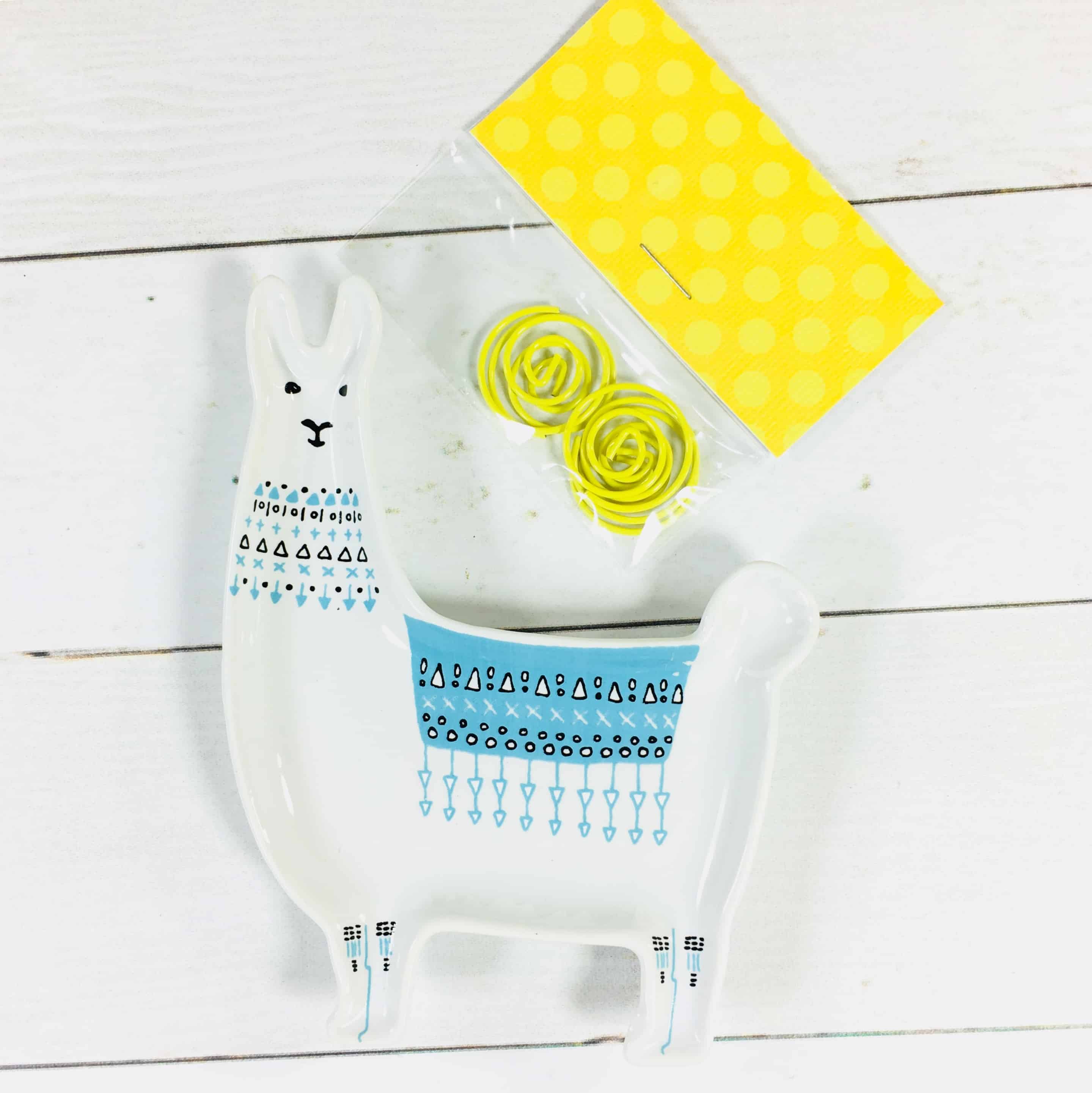 I found these two snuggled up under the bubble wrap.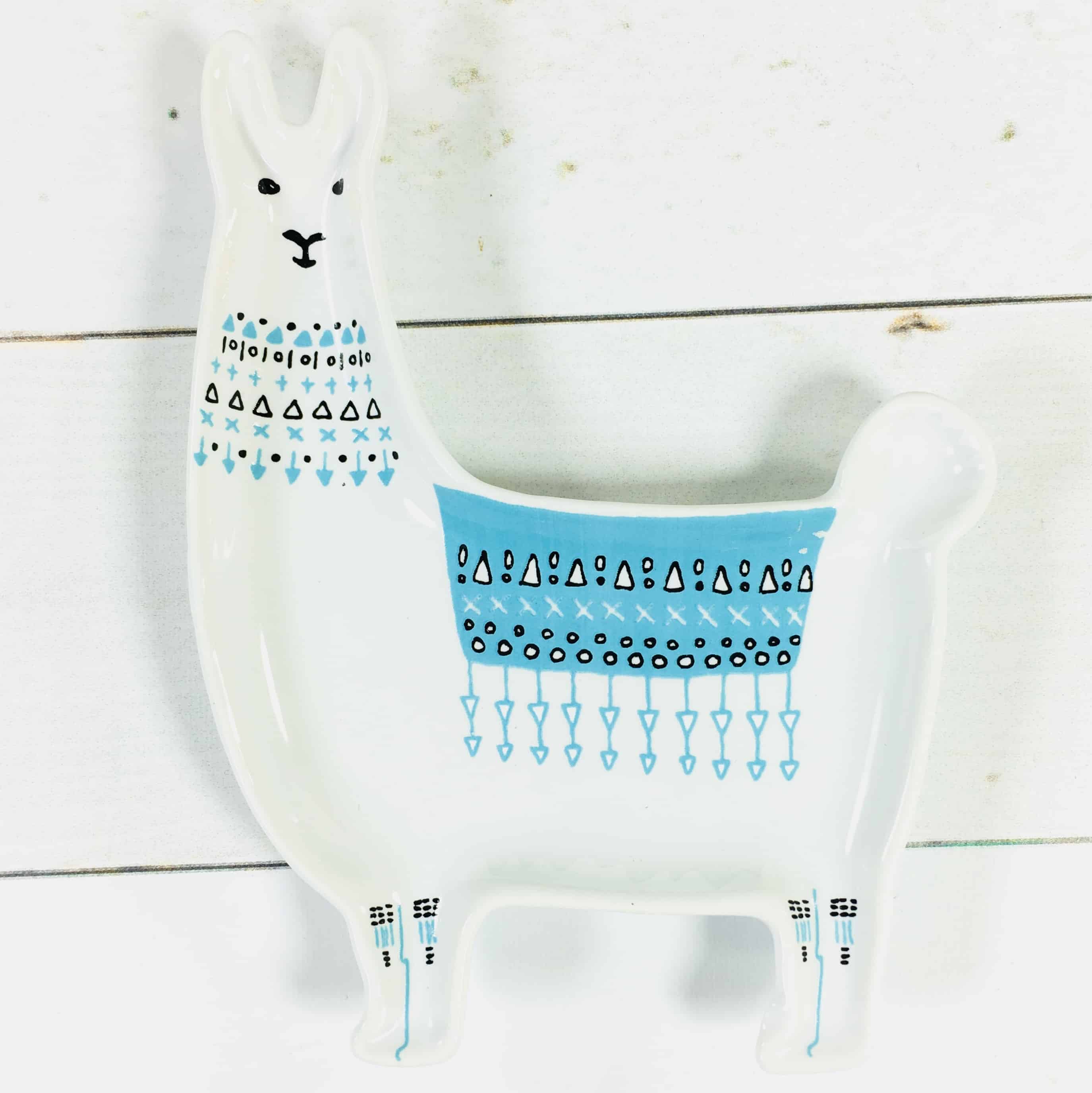 Llama Trinket Tray ($9.99) is just adorable! Look at its cute face! I also love the colors of this little guy.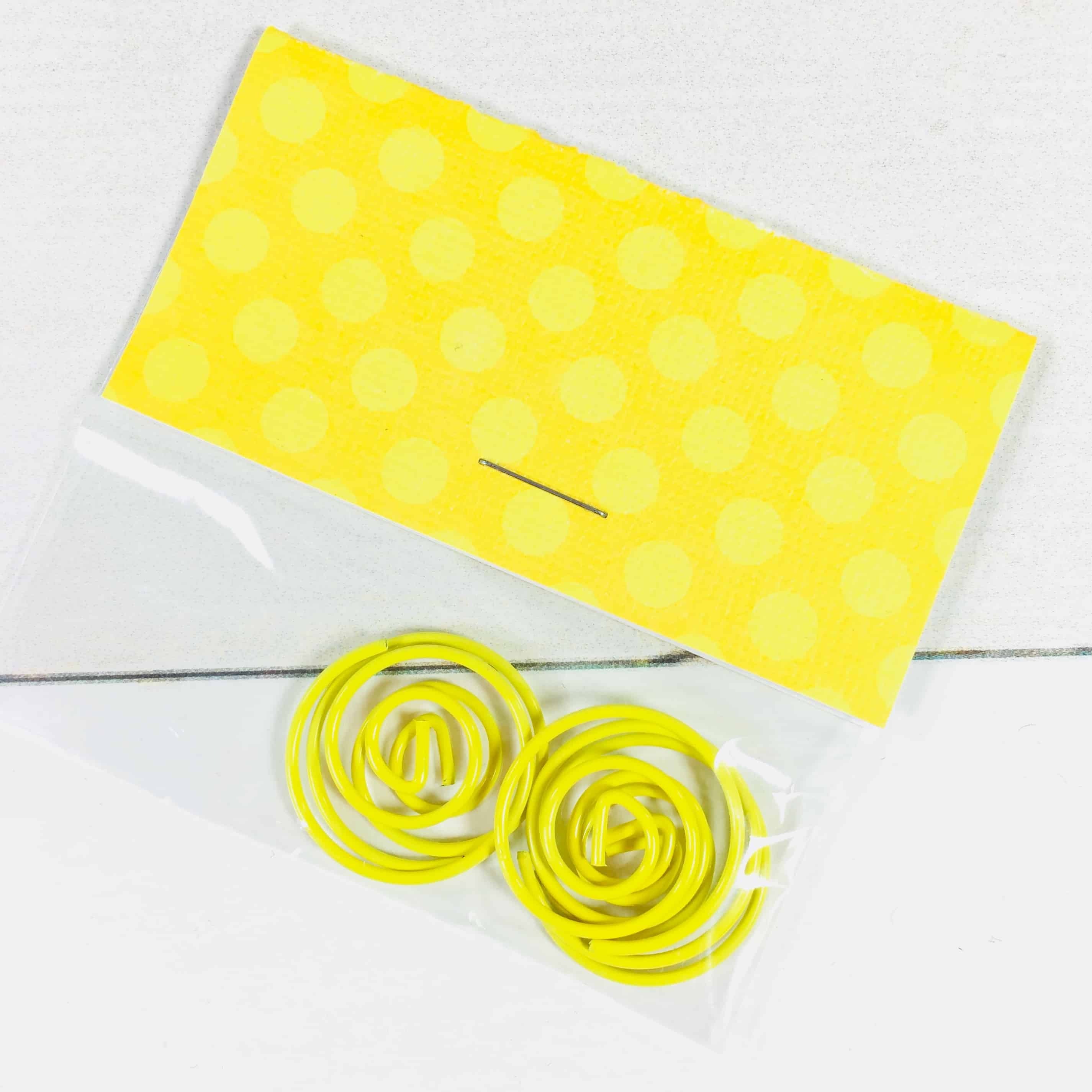 JAM Yellow Circular Paper Clips (90¢) I must say I've never encountered round paper clips (AKA papercloops!) before, these are adorable! I received 5 clips and they are about the same size as a quarter.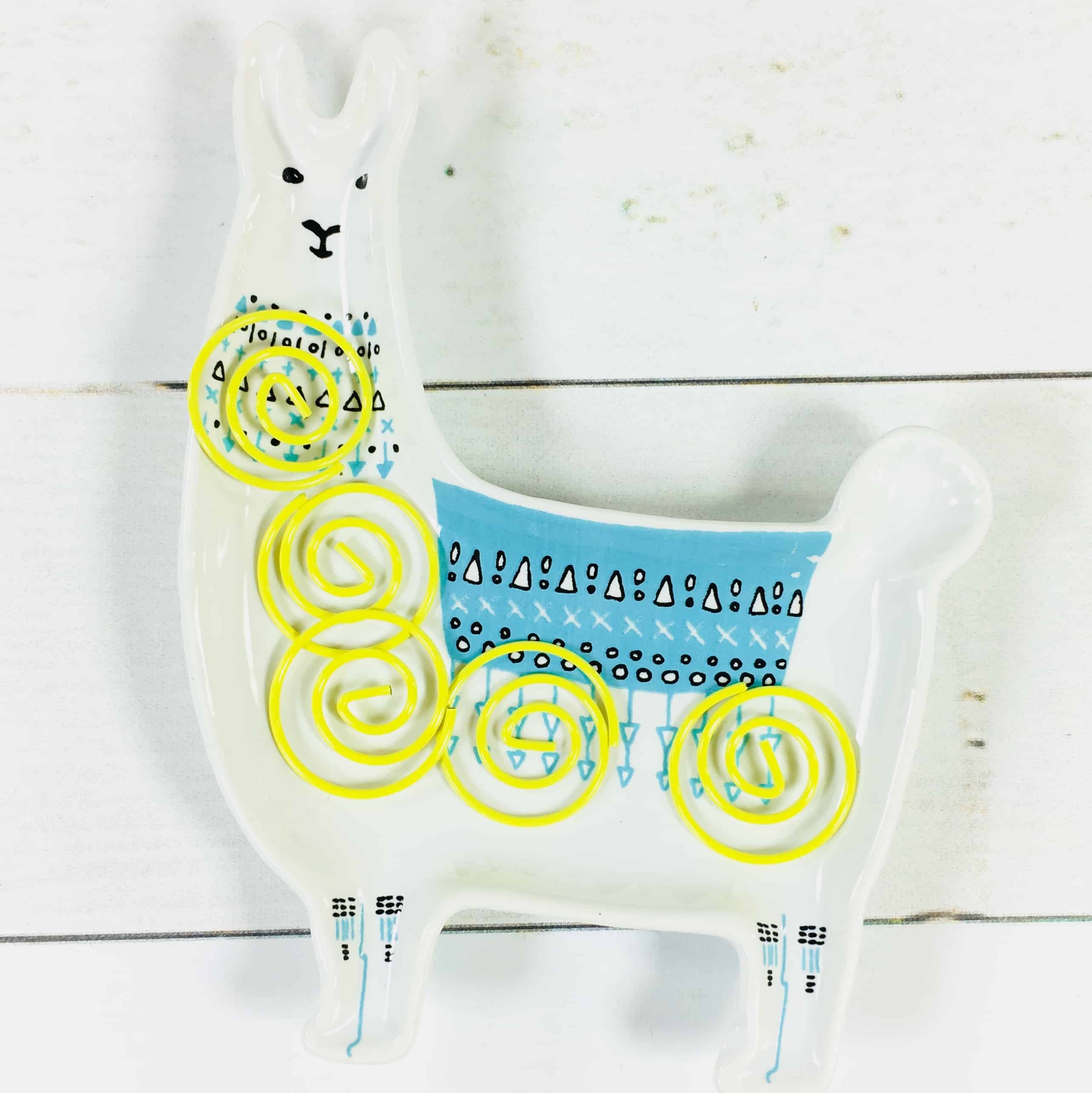 The tray can be used in an office to hold supplies or anywhere else to hold coins, rings or other jewelry, or any other little baubles.
An exclusive Postmark'd Studio Postcard was in here and it even has a llama on the front! This is a very sturdy, thick postcard.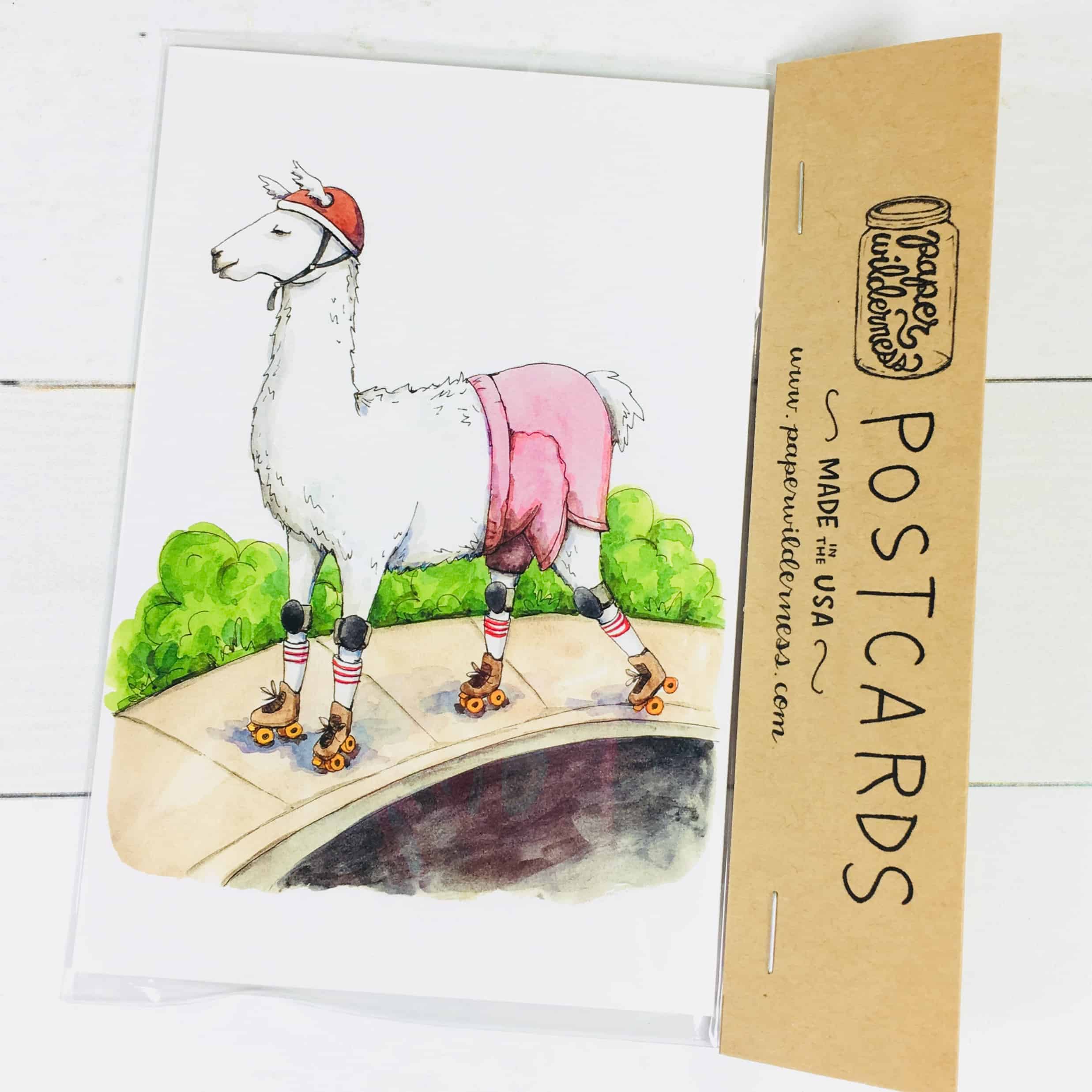 Paper Wilderness Skater Llama Postcards ($3) There are 2 lovely postcards in this package and they are so sweet! I loved roller skating when I was a kid so this was a nice blast from the past.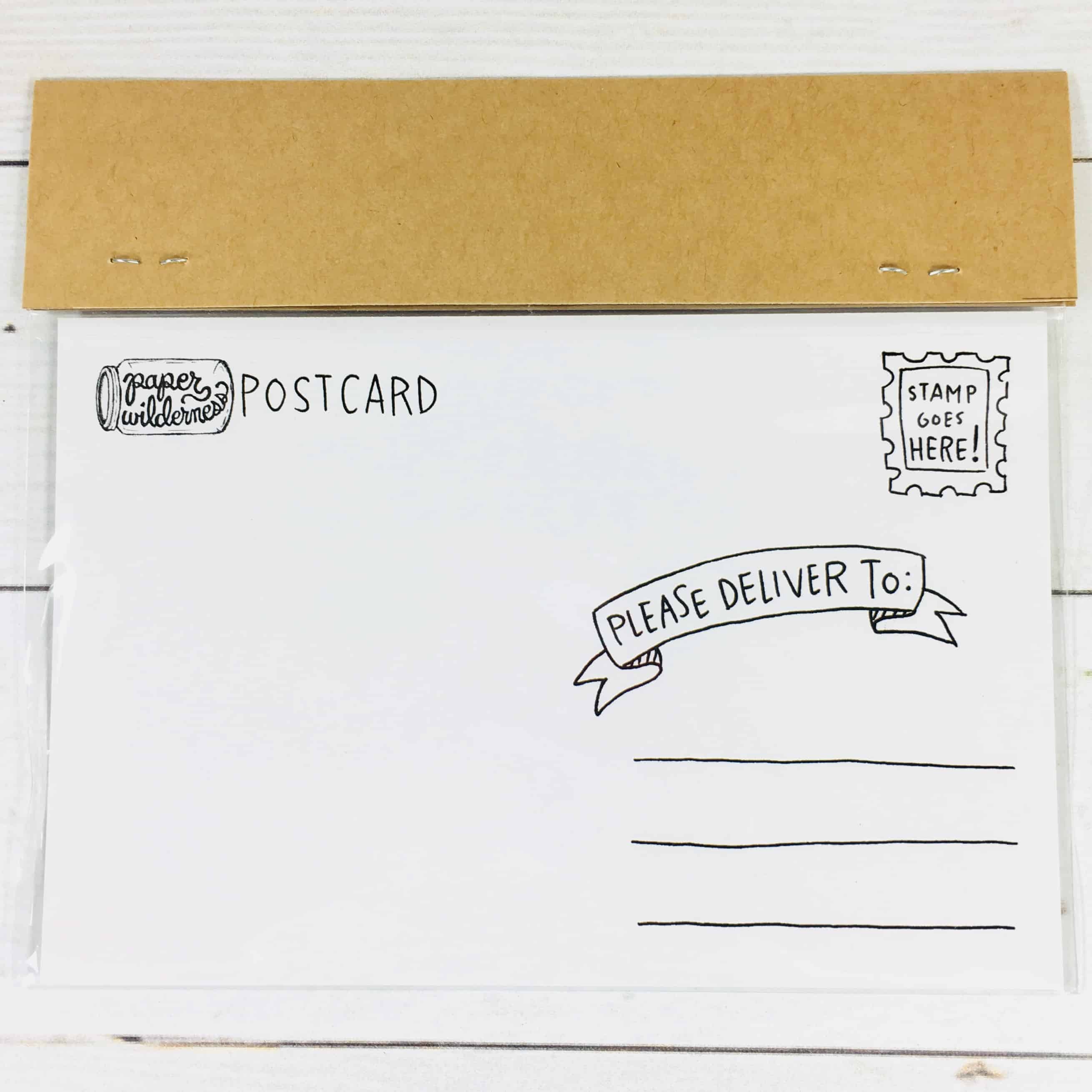 The cards are made of heavy cardstock and have a satin finish.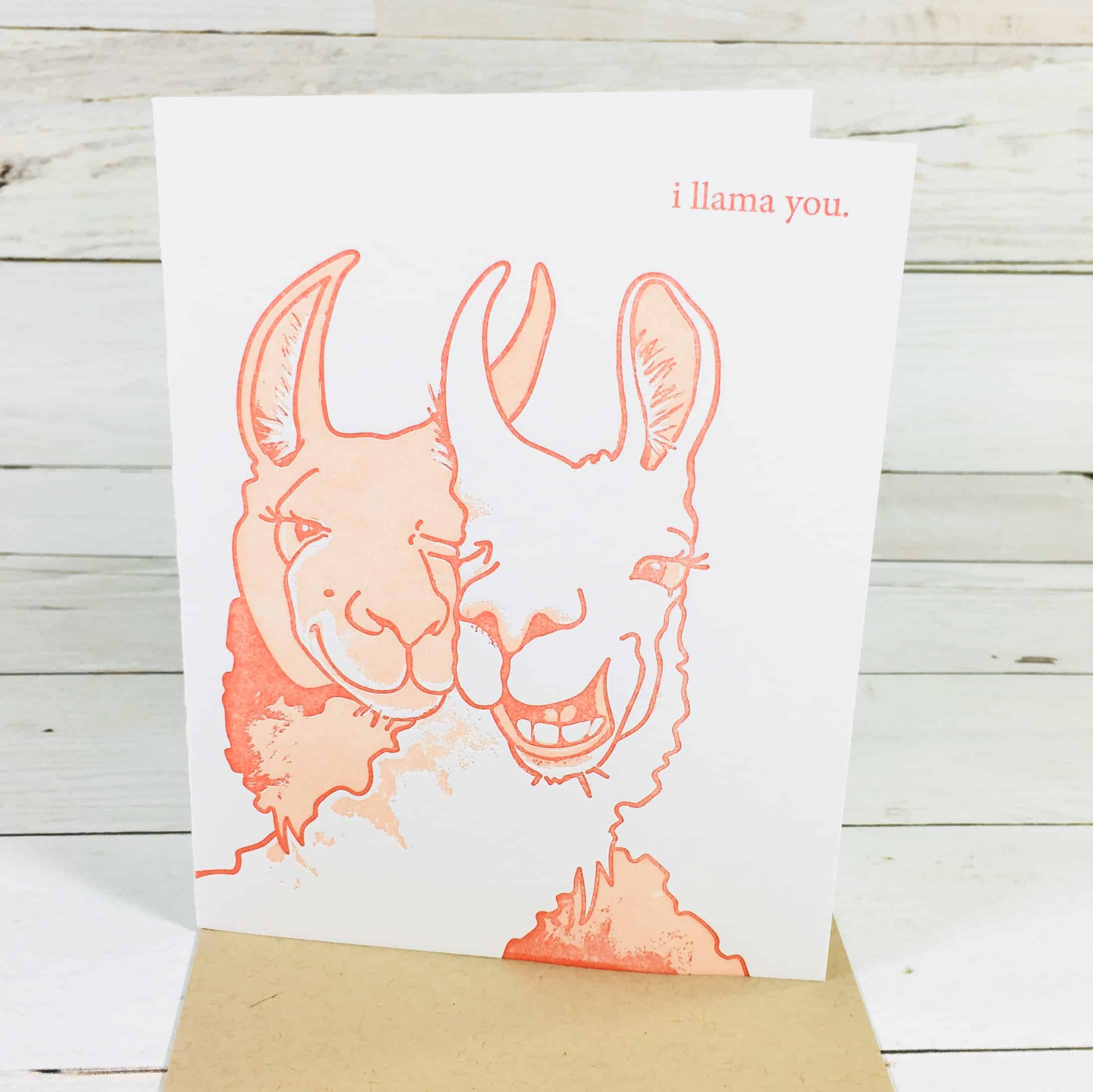 I Llama You Card from Pistachio Press ($5) I couldn't find this particular card but there are other high-quality cards to choose from (warning, some of them have adult words!). This is a letterpress card and is blank inside. Comes with kraft paper envelope.
Happy Birthday Llama Card from Paper Parasol Press ($5) is another letterpress card that is blank on the inside and comes with a kraft paper envelope. The purple and green colors are perfect for spring birthdays!
Llama Miss You Card from Farmwood Press ($5) features another llama on the back of the card so that if you open it up all the way, it looks like they are on separate mountaintops! Letterpress with a matching kraft paper envelope and blank on the inside.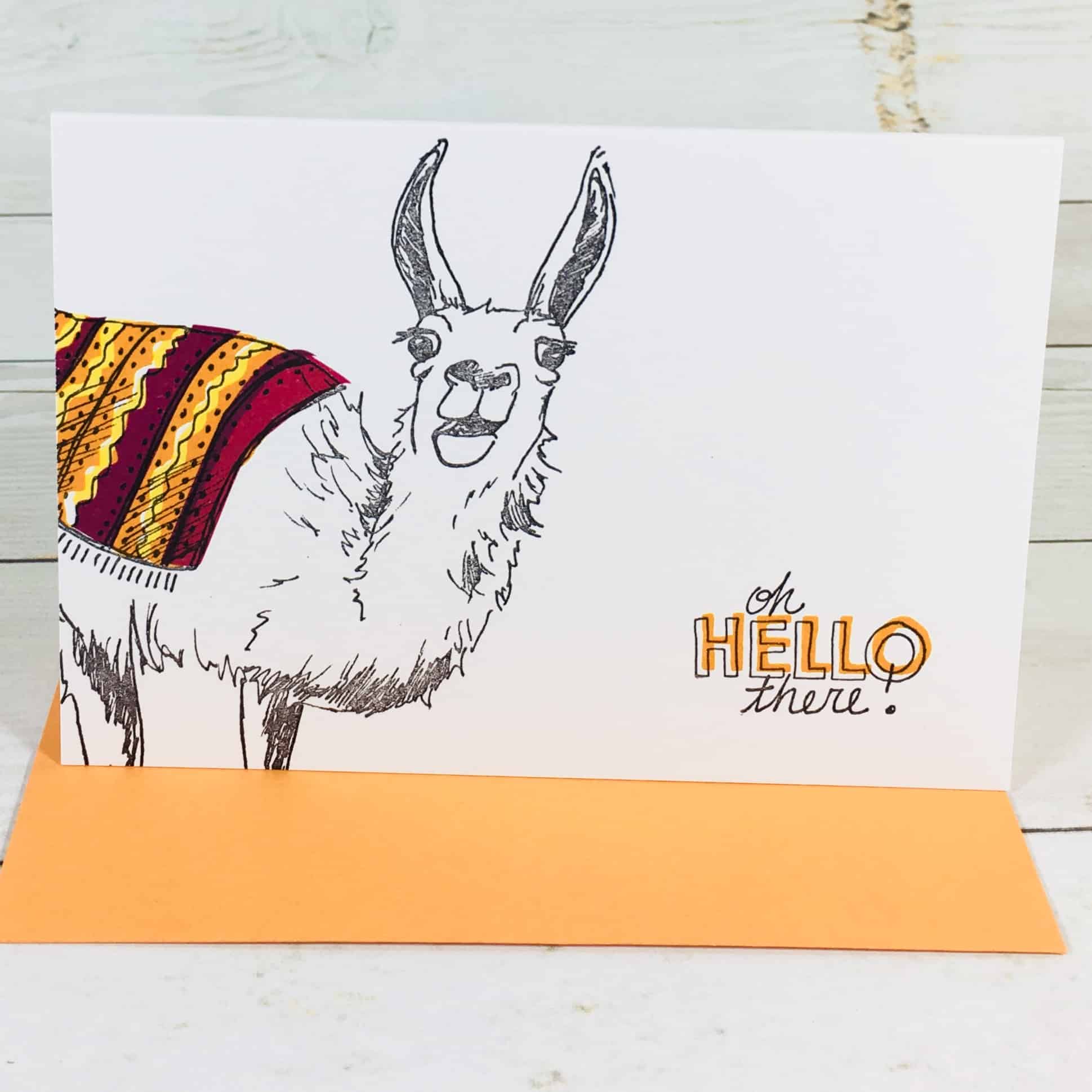 Hello There Card by Ladybug Press ($5) I never knew there were so many cards with llamas on them! This happy fella has a colorful blanket on his back. It is blank on the inside and has a colorful matching envelope.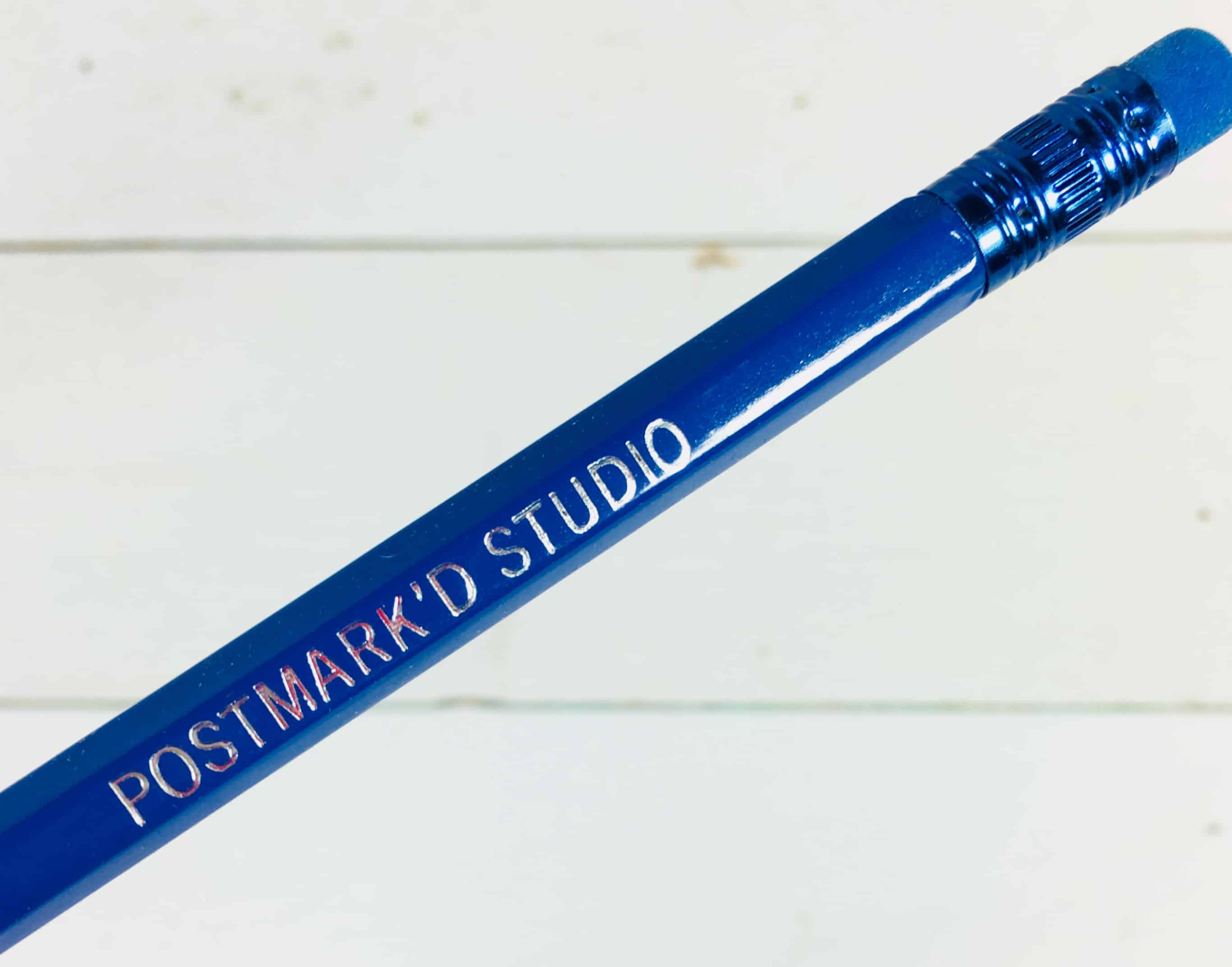 Postmark'd Studio Pencil is nice and bright!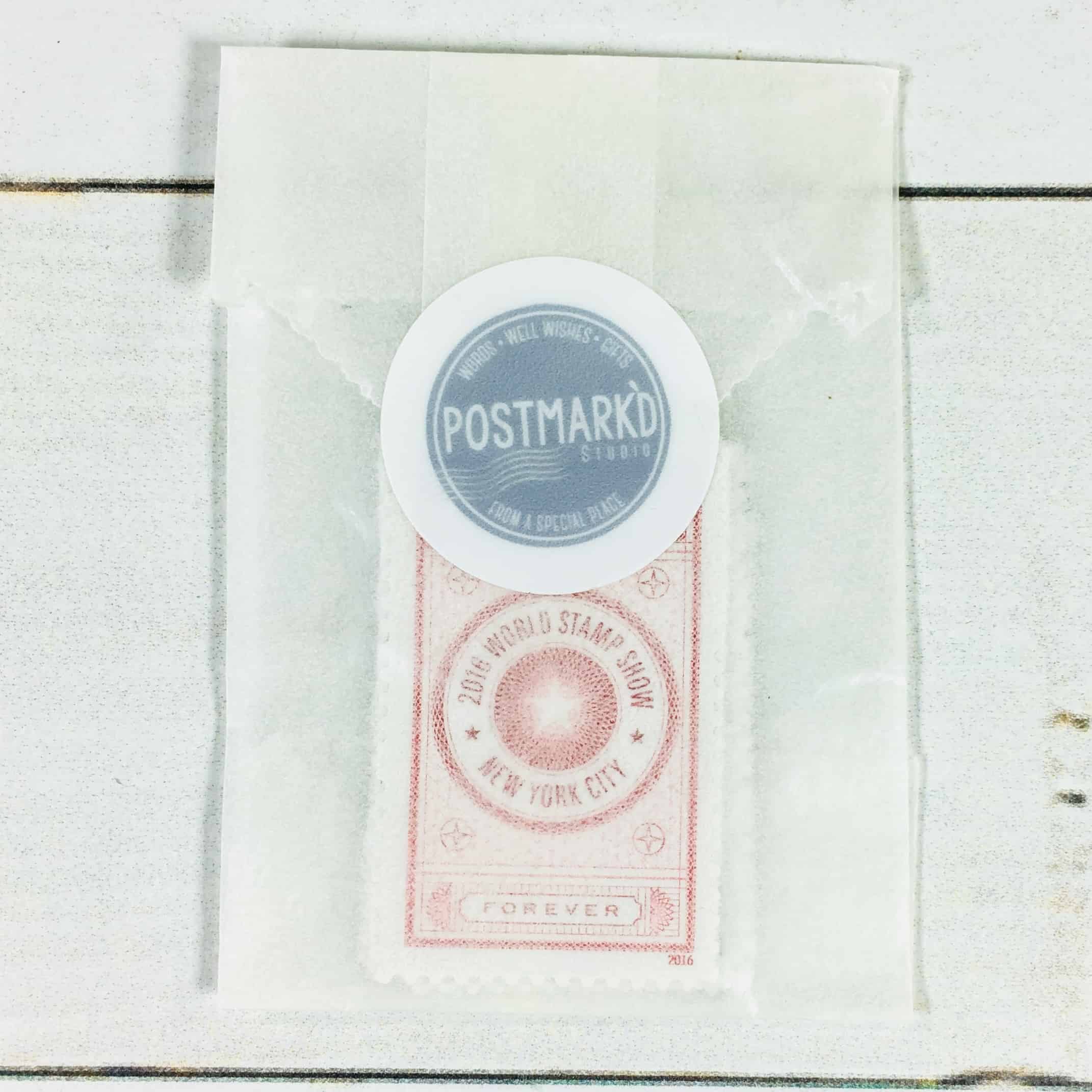 Finally, there was a pretty vellum envelope with some stamps inside.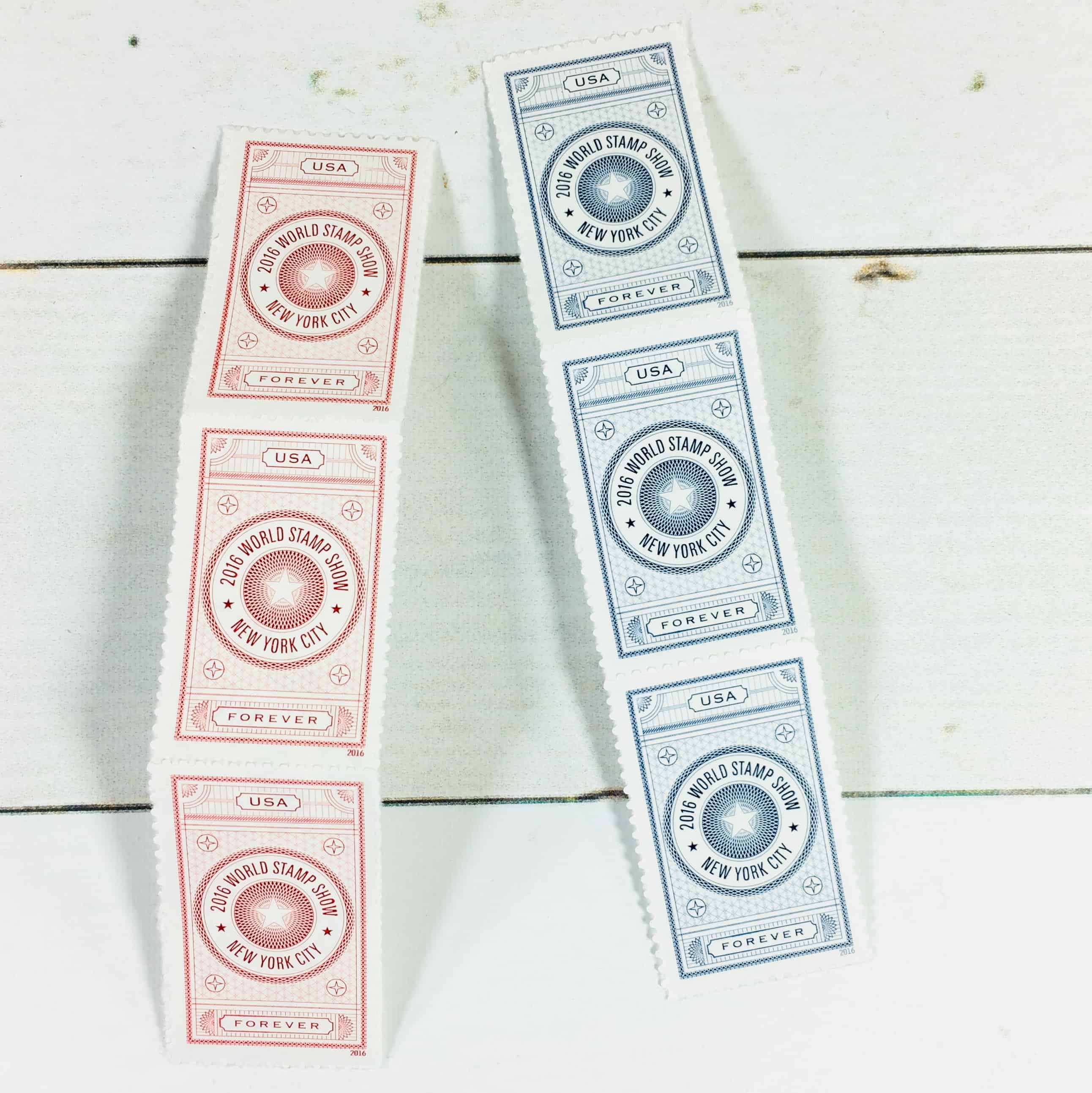 U.S. Forever Postage Stamps ($3) These were issued to "commemorate the international philatelic exhibitions". There were enough stamps for each of the cards/postcards with the exception of the one that says "Postmark'd".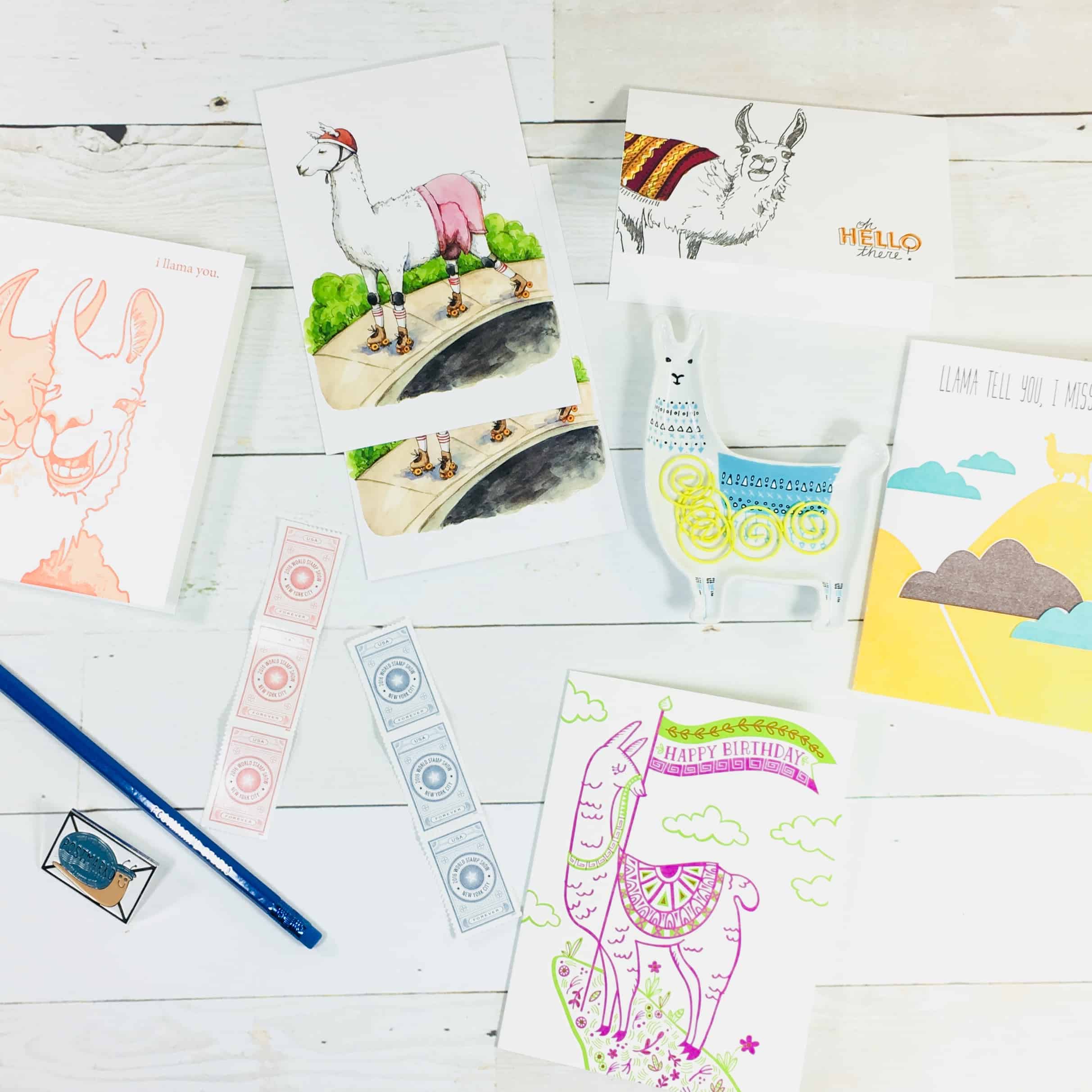 I was very pleased with my first Postmark'd PostBox! I was happy to see such high quality cards and they certainly stuck to the llama theme! Plus, the trinket tray is adorable! The pencil and paperclips make for colorful desk accessories and I am super happy that I don't have to search for a stamp to send a card. As a veteran, I was especially happy to see the focus on Military Appreciation Month, too.
What did you think of May's PostBox? Which card was your favorite?