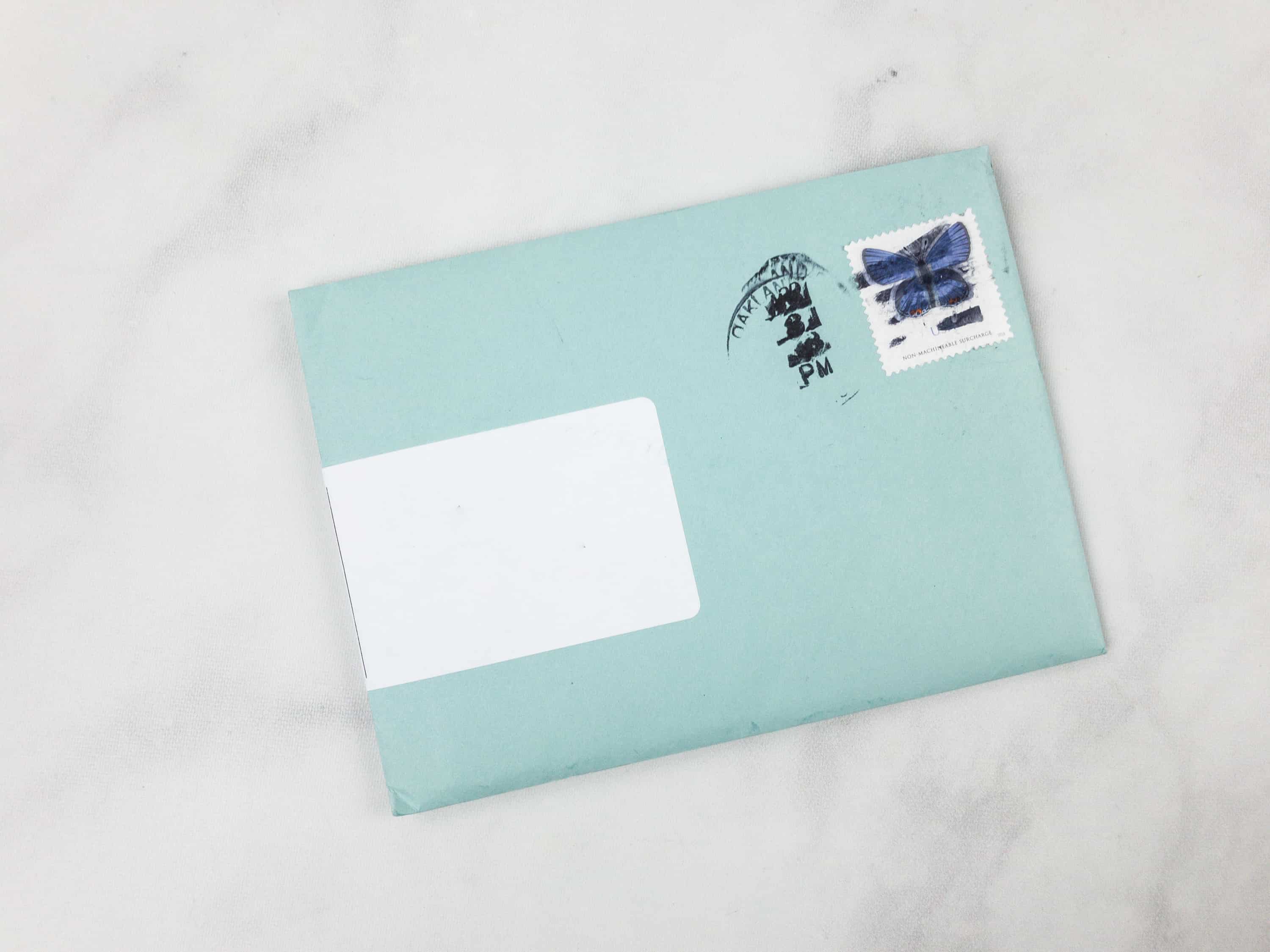 Pennie Post is a monthly stationery subscription service. Subscribers will receive three new stationery items each month, so all that's left is your thoughtful message. Items are designed exclusively for the subscription.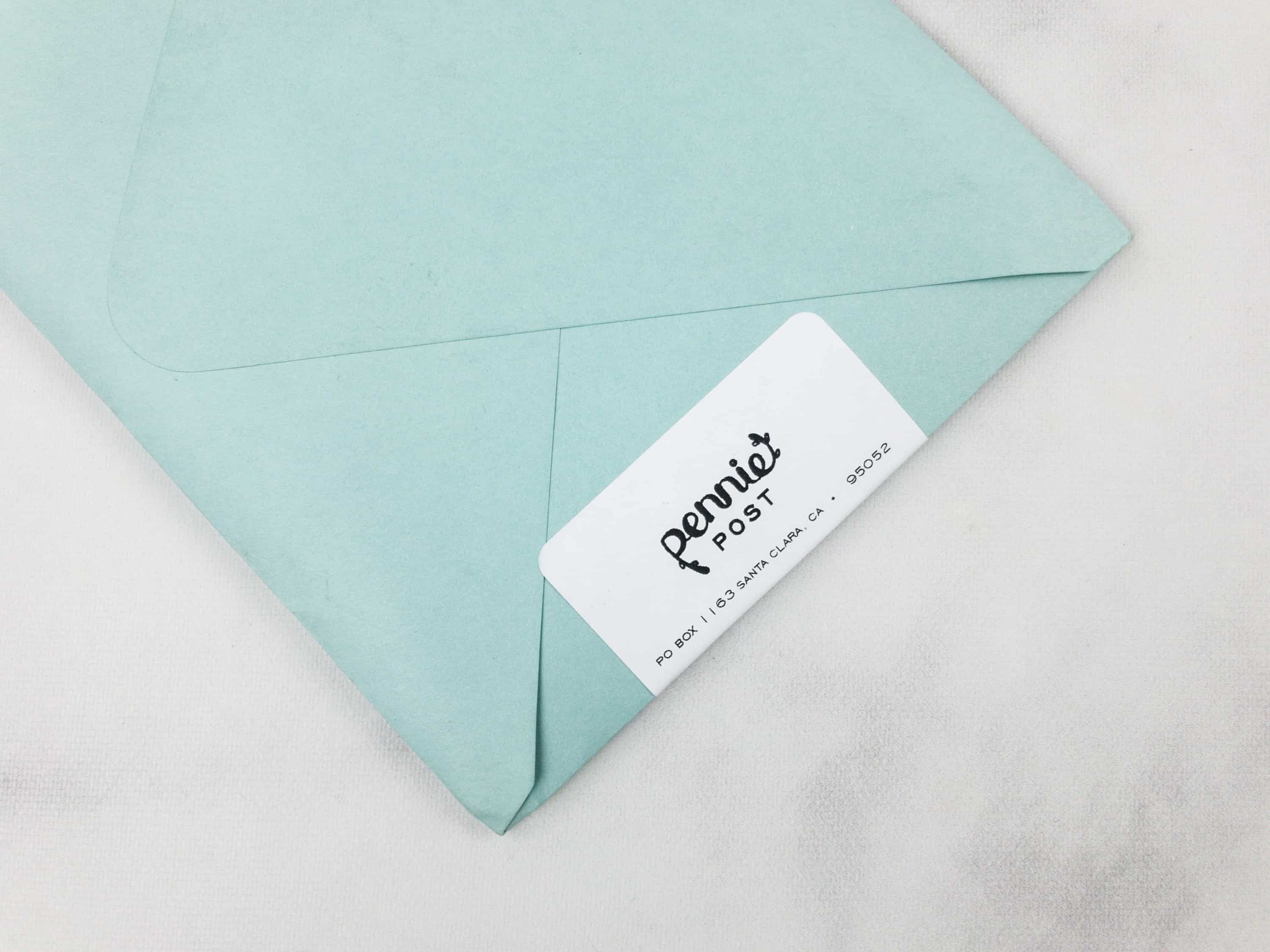 It arrives in a light robin's egg blue envelope.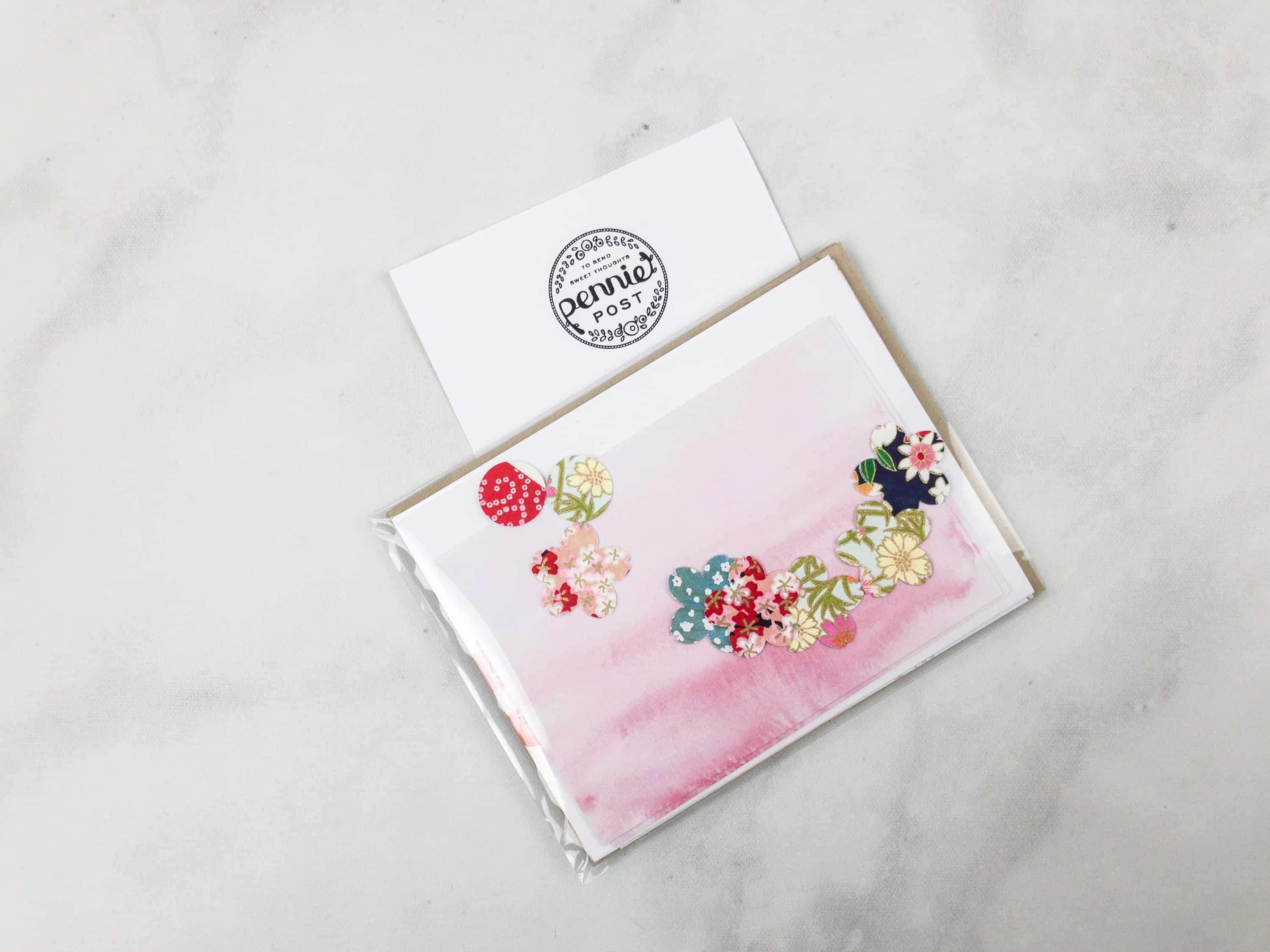 I see some stickers too!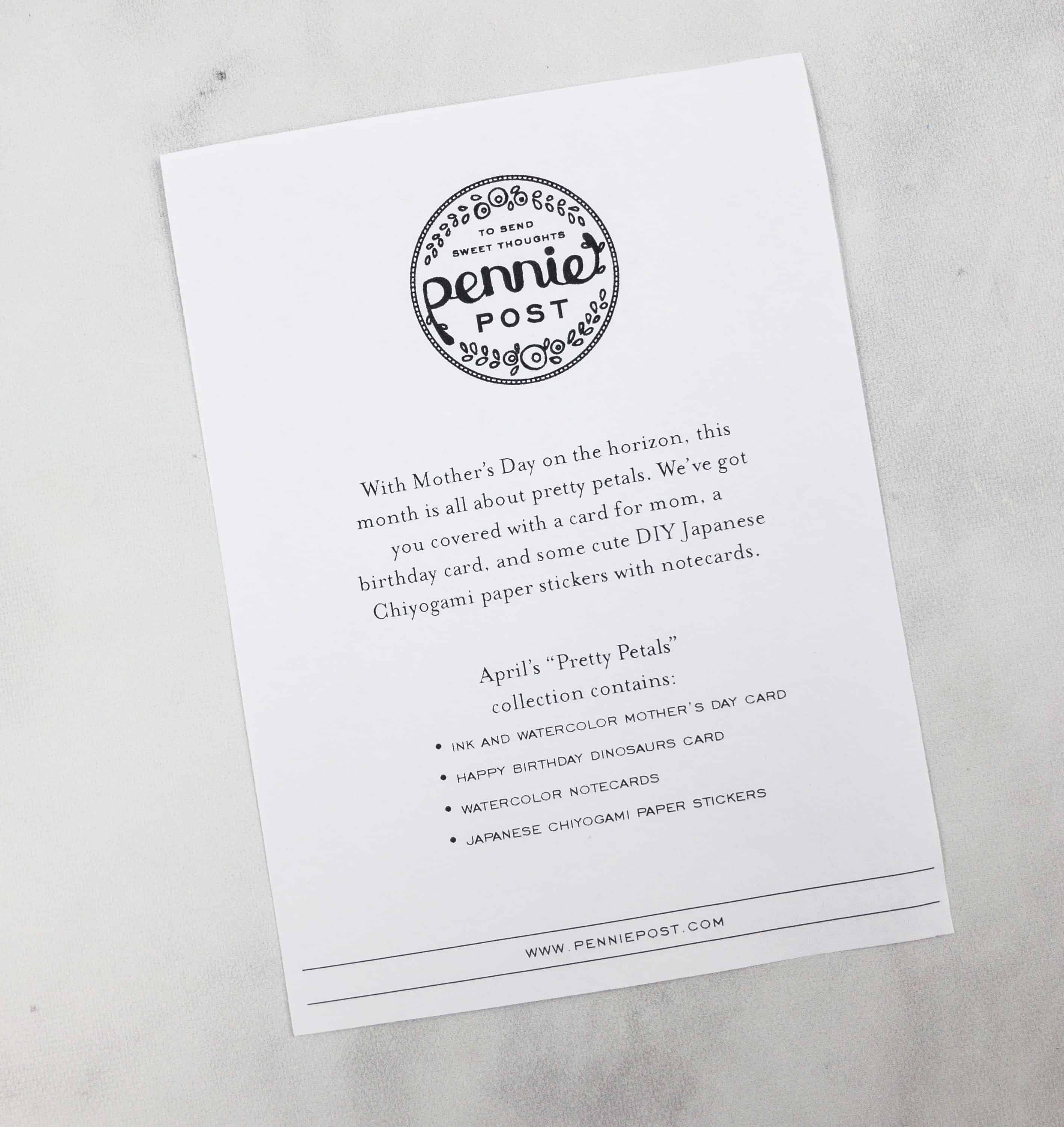 April 2018 theme is Pretty Petals!
Everything is secured inside a plastic sleeve.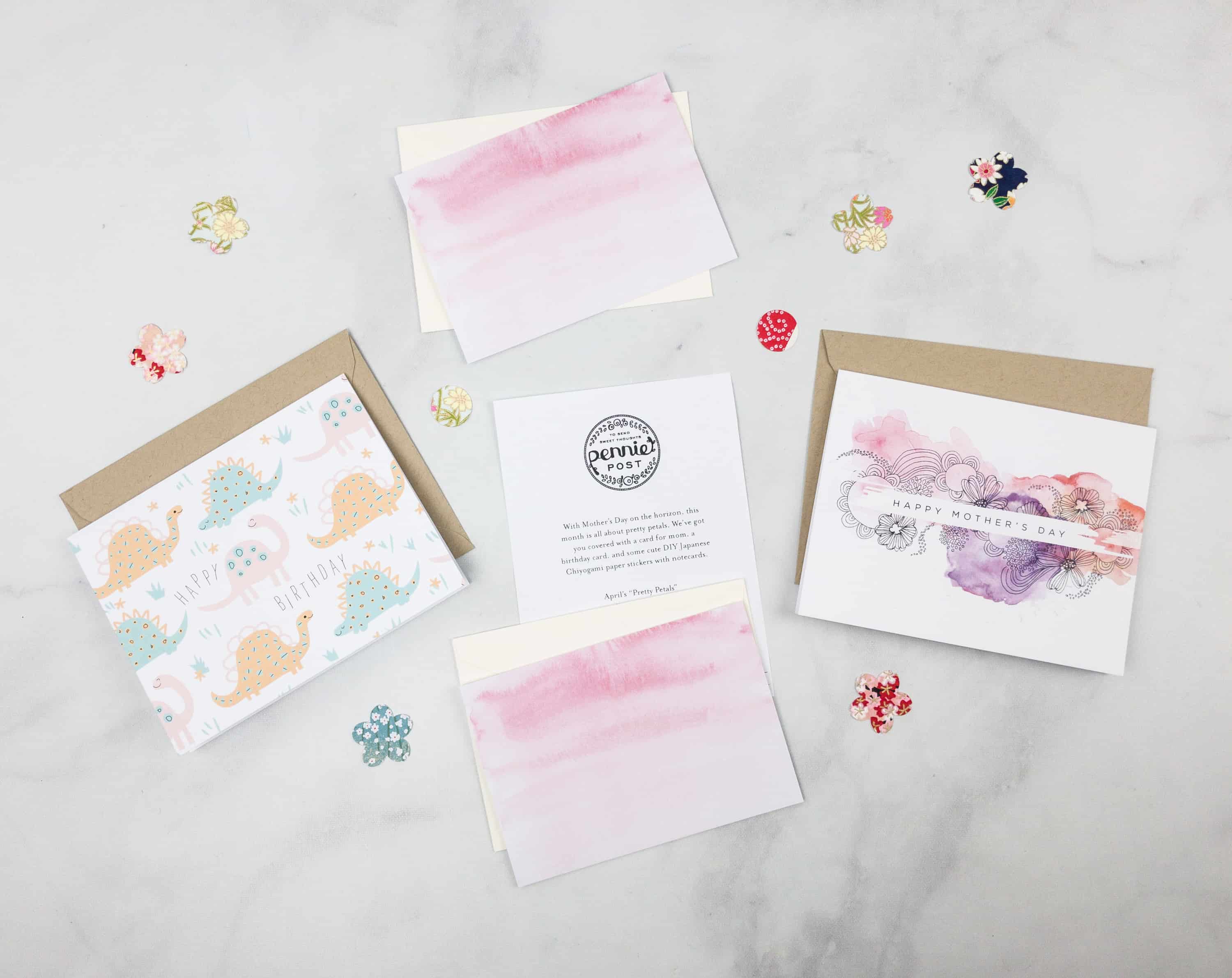 Everything I received this month!
Japanese Chiyogami Paper Stickers. Chiyogami are repetitive bright colored designs that are used in Japan during the Edo period. These paper stickers can be used as accents for our cards or as a seal for the envelopes.
Pennie Post Watercolor Note Cards. I love the soft gradient tones on this card. It is very feminine and apt for Mother's day!
I like it simple, but if you're feeling creative you can even add more designs or perhaps a lettering in front.
The card is thick and high-quality!
Elsie J Prints Ink & Watercolor Mother's Day Card. The design is so classy, it reminds me of a painting on a canvas.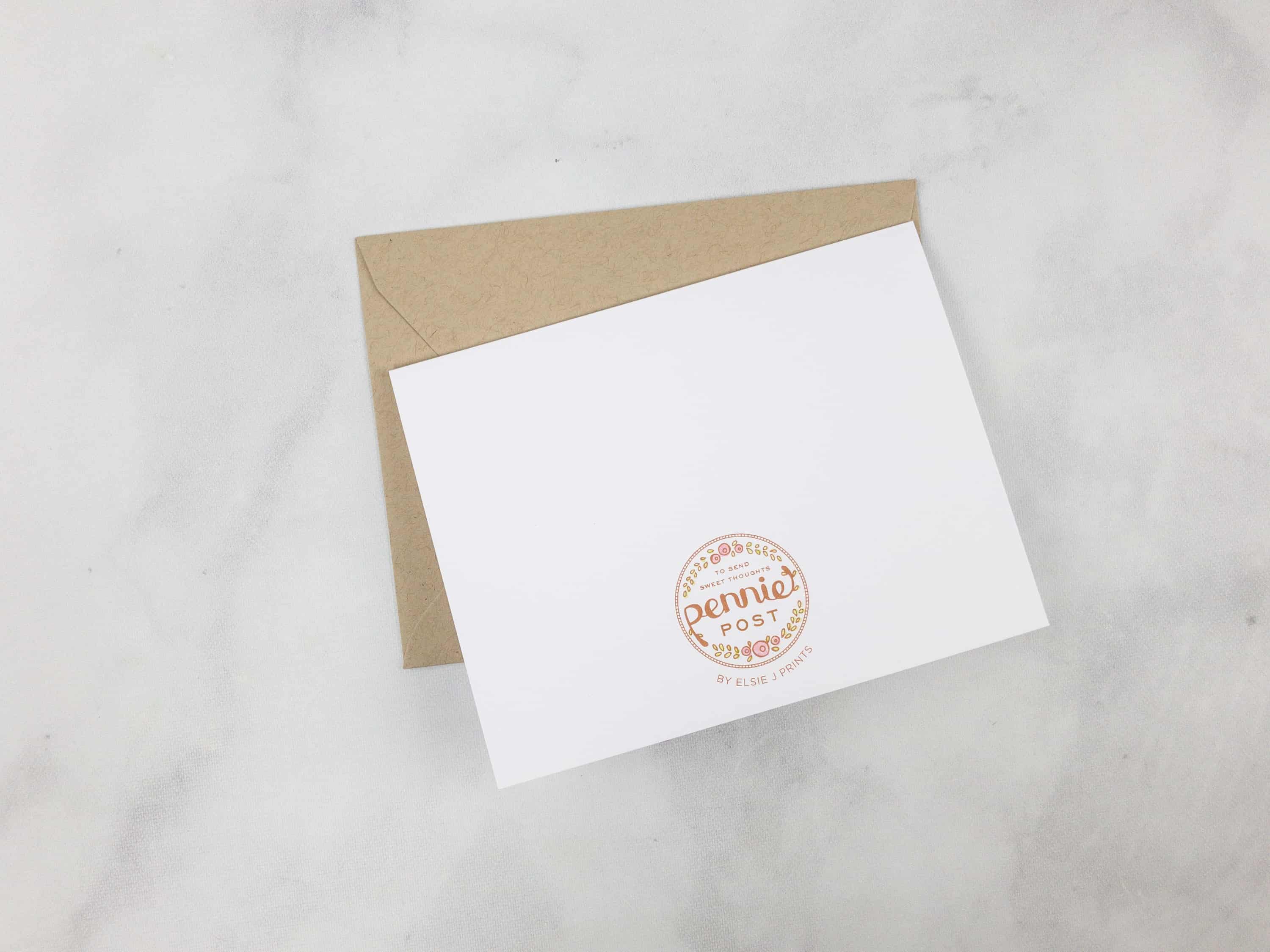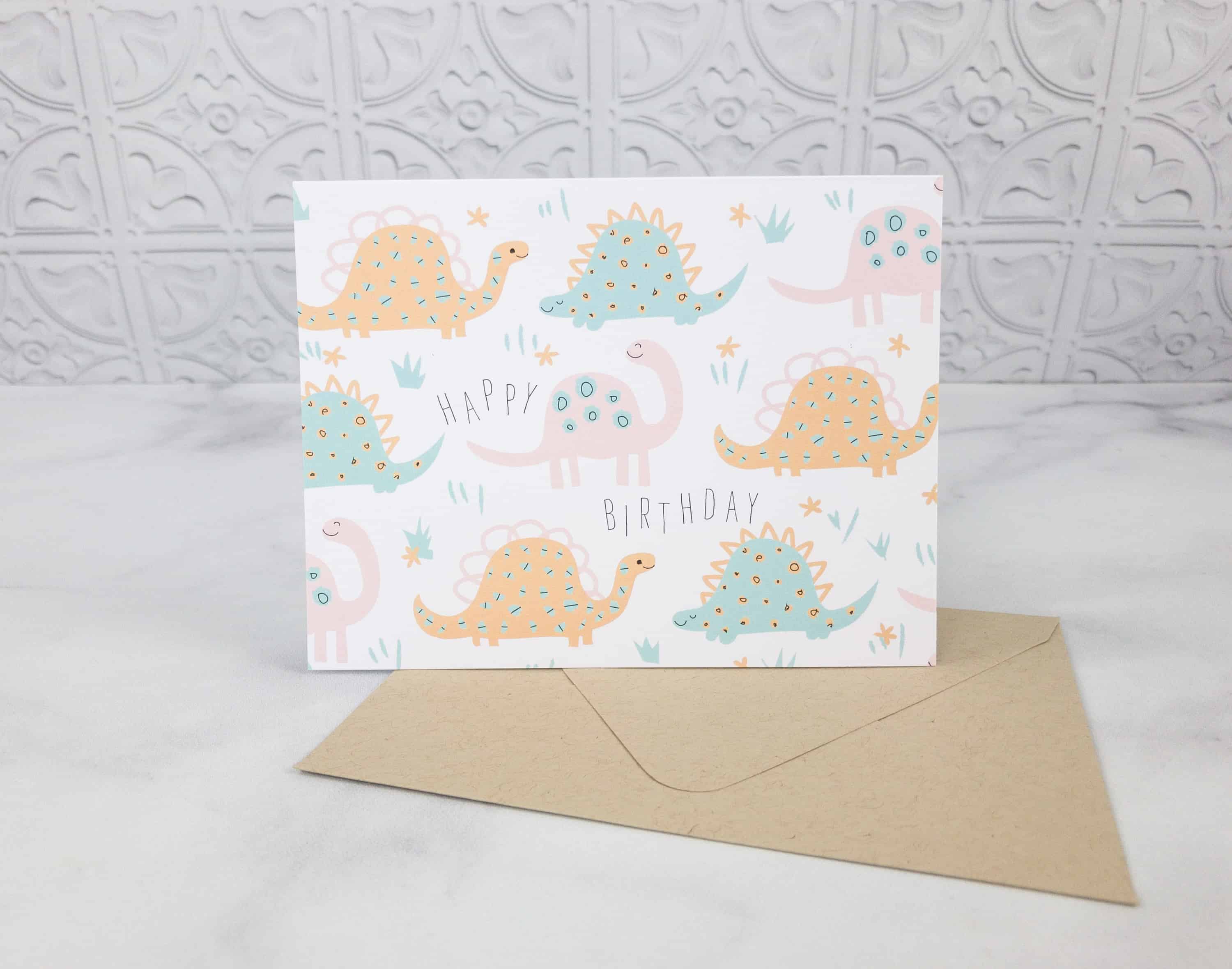 Elsie J Prints Happy Birthday Dinosaurs Card. I love the cute dinosaur design, and they even come in pastel colors!
This is a T-riffic birthday card for a kid, or even a kid-at-heart!
Nothing beats the gesture of writing a thoughtful message and sending it to a friend or a loved one. What is more personal than sending a card? Email and text messaging sure are convenient, but it's never the same as greeting cards. Pennie Post is a great subscription for anyone who believes in the magic of card writing. The cards they send are always high-quality and accompanied with a neat envelope. This month, they even included pretty Japanese-inspired stickers, which I really like. I'm looking forward to more fun, cute, and classy card designs from the subscription! 'Til next month!
What do you think of this stationery subscription?