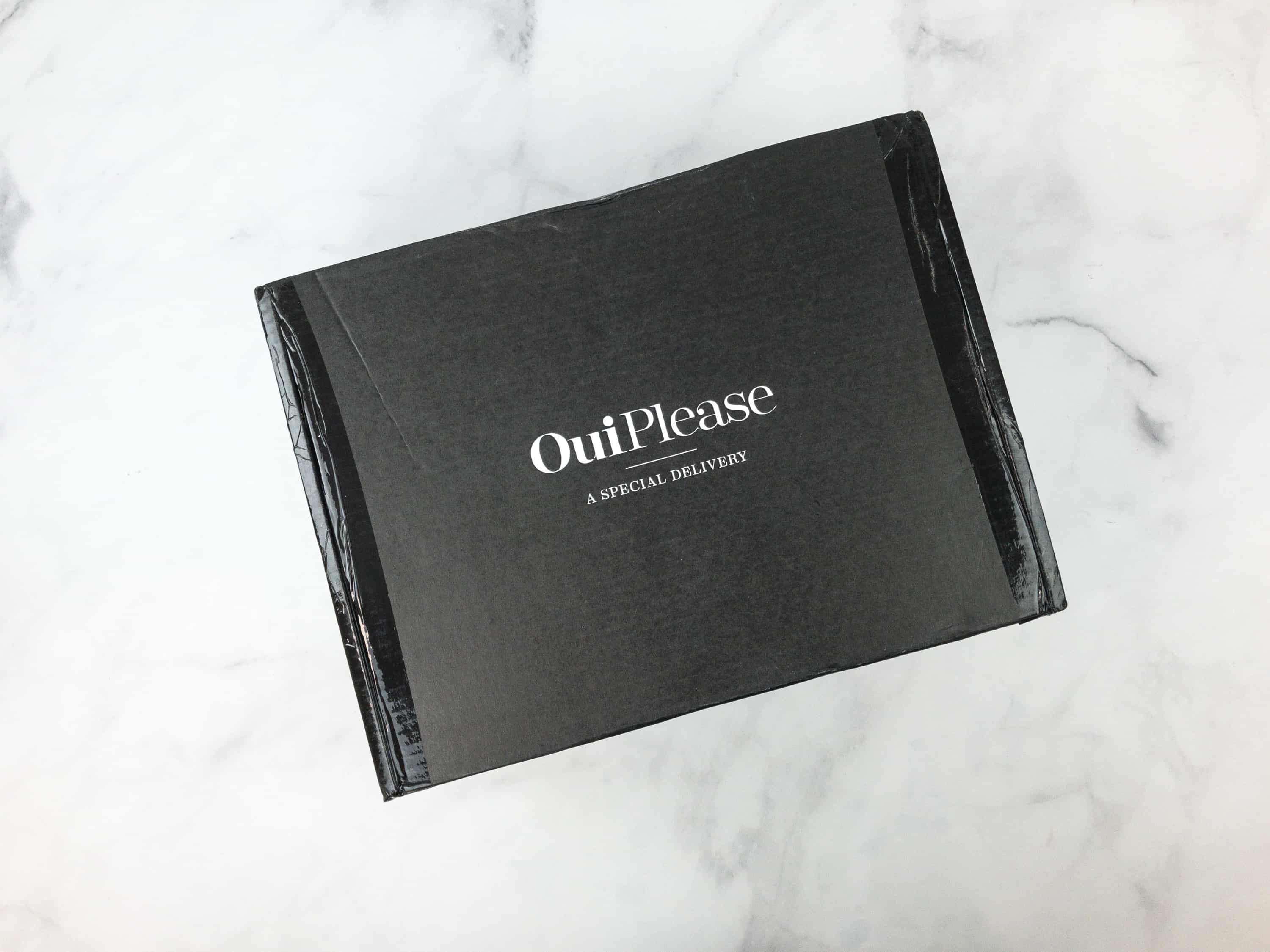 Oui Please is a French luxury subscription. Every parcel contains an assortment of full-size jewelry, accessory, beauty, fashion, and other products from France.
DEAL: USE coupon code: OUI20 to save 20%!
The Oui Please box is gorgeous and high quality, as in the box itself. I took a break from this subscription, but I decided to start it back up with a good coupon. In my opinion, the values of the boxes have been much more even than in the past, which was my primary complaint (besides overvaluing the items).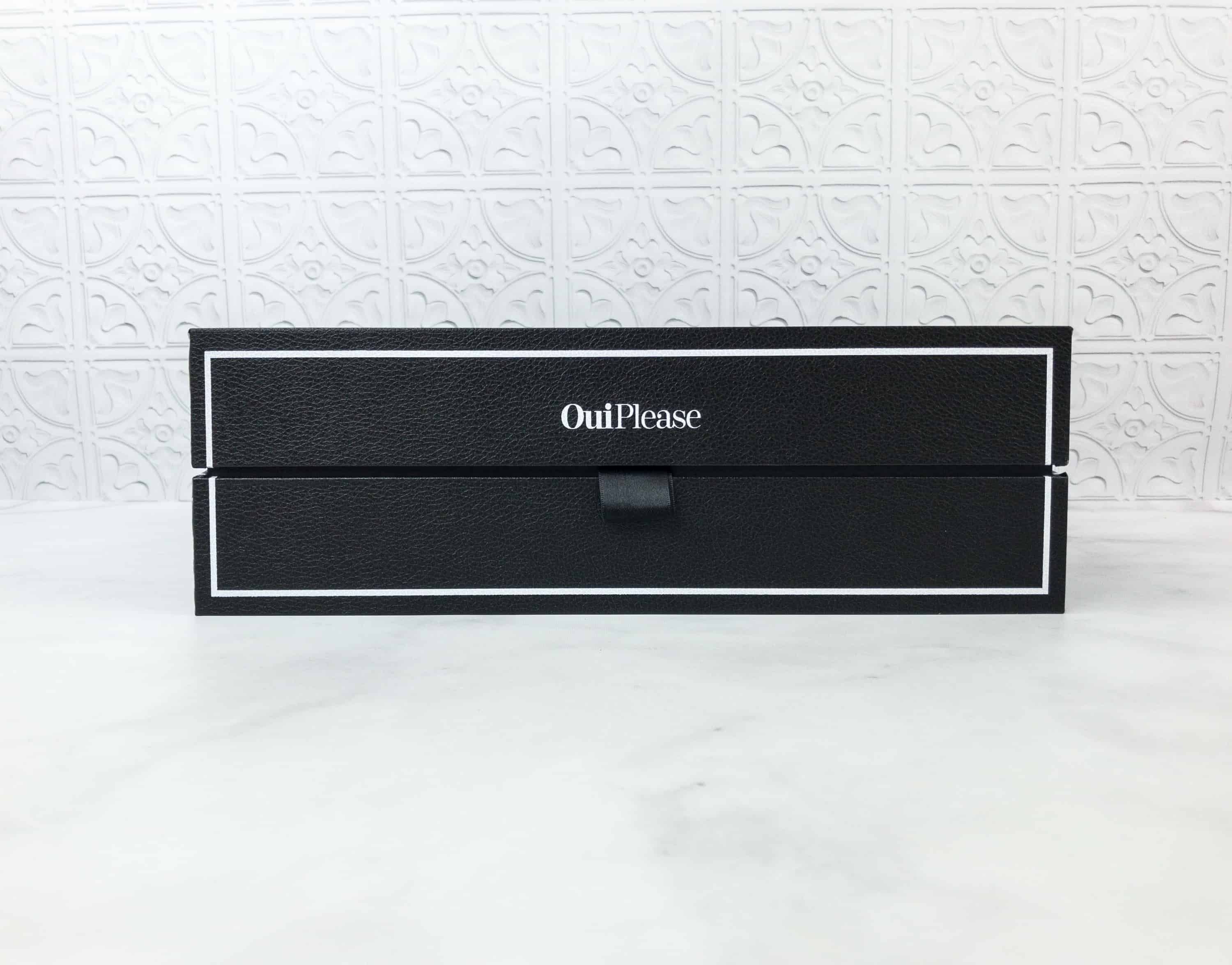 Also, I really missed these beautiful storage boxes!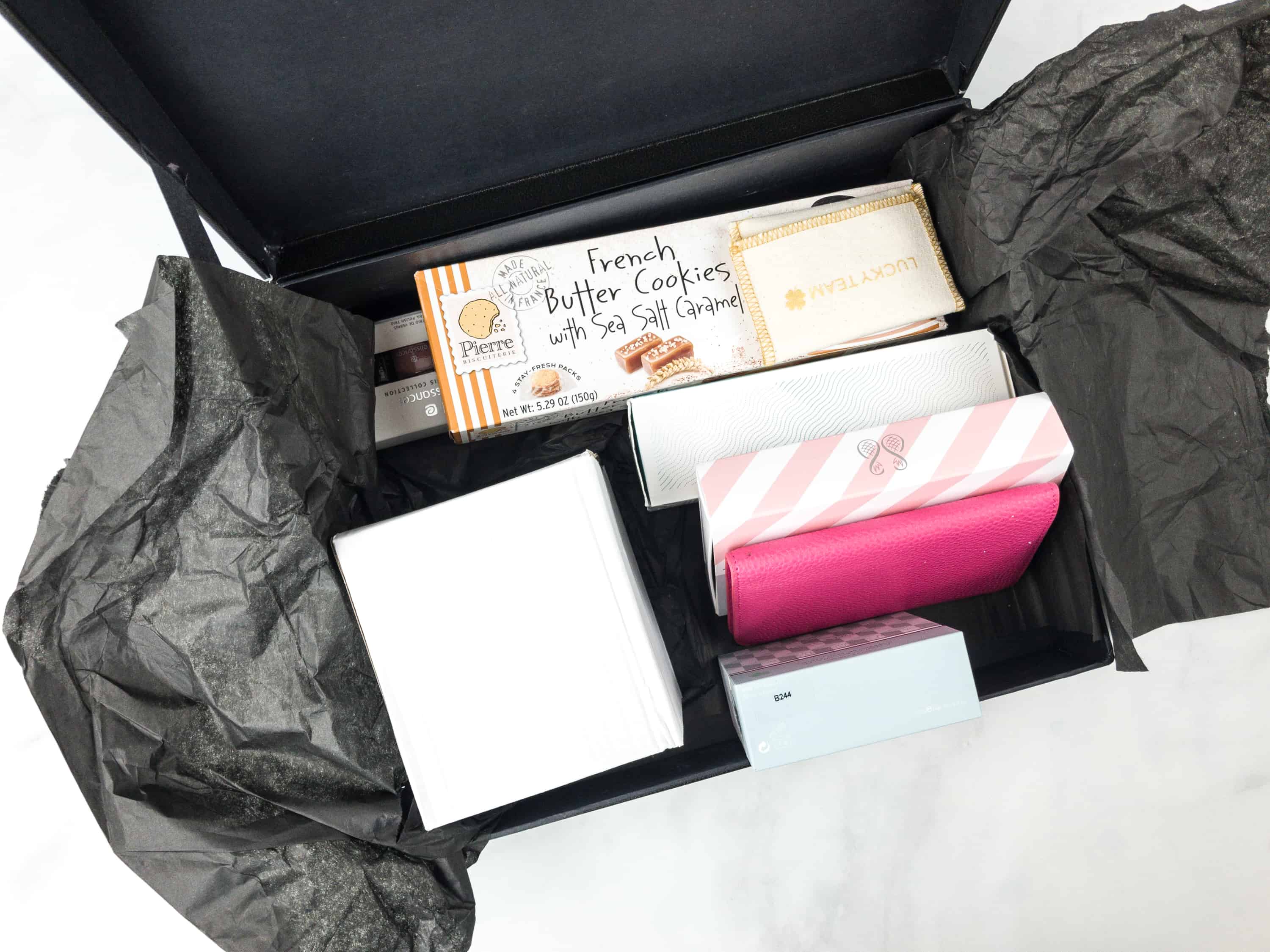 The items are wrapped in black tissue paper.
My box was missing the mini mag, which details each and every possible variation of every item in the box. Did yours have one?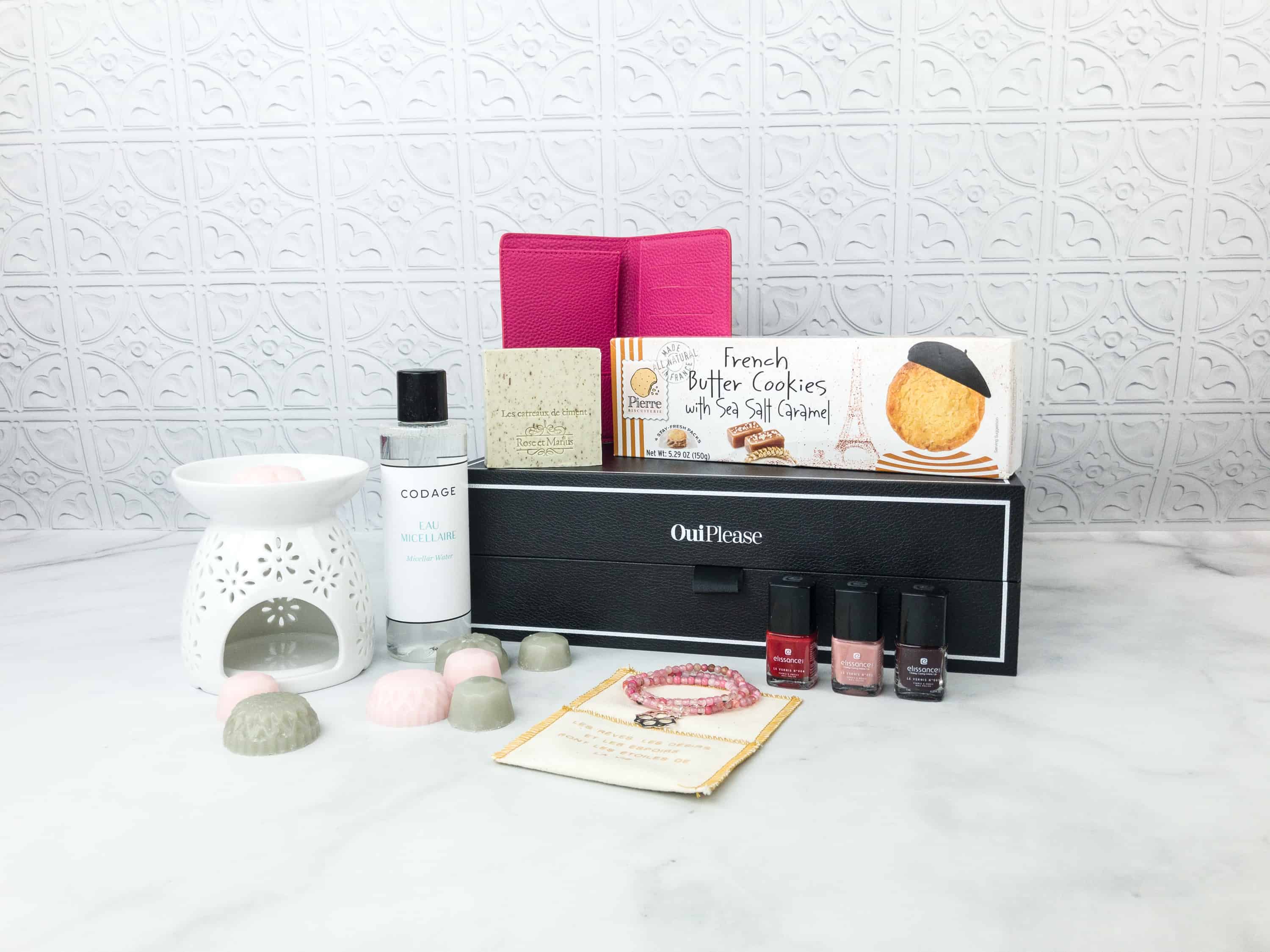 Everything in my Volume 3.3 box!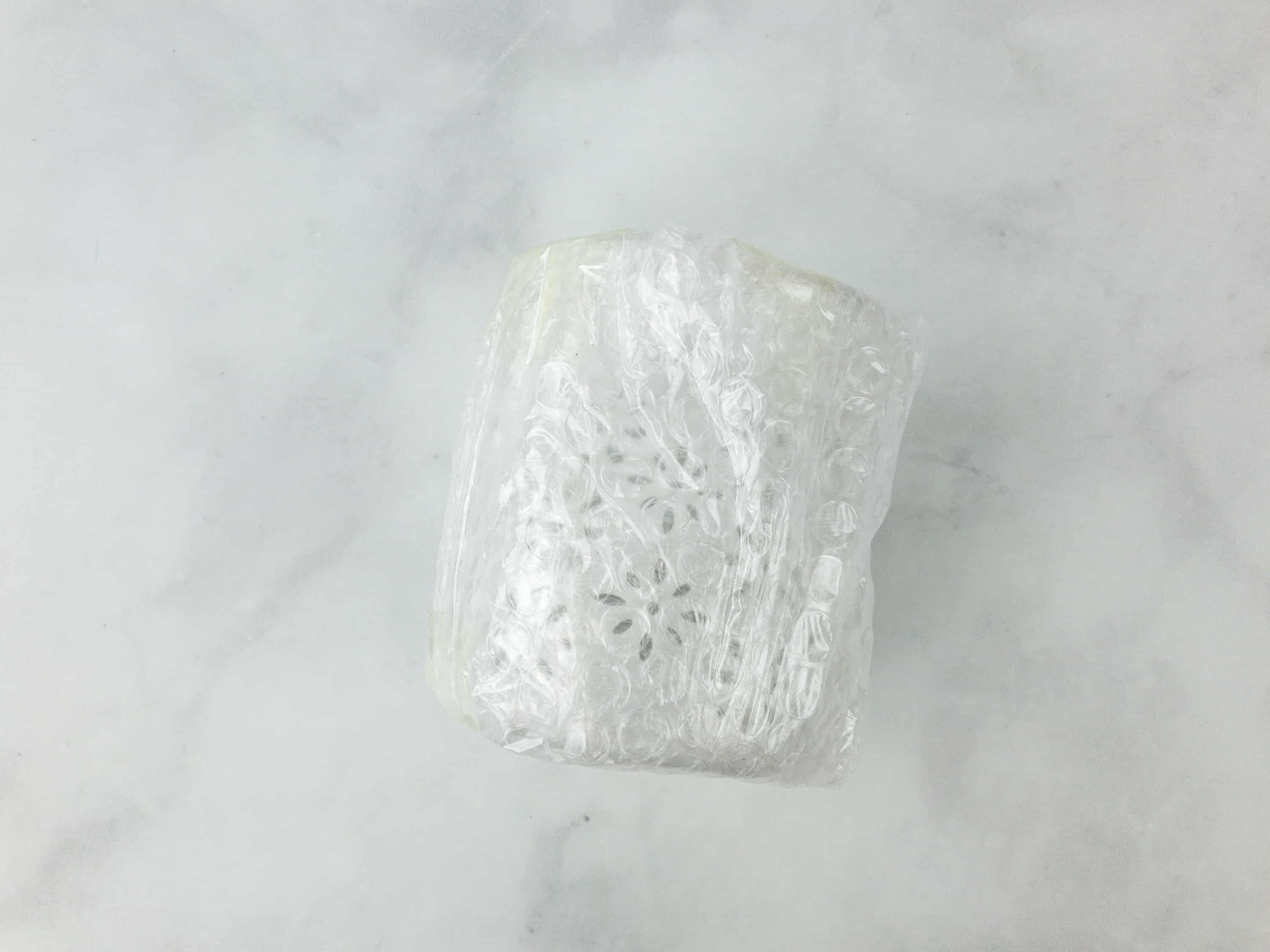 Oil Diffuser/Wax Melter. This oil diffuser is useful for keeping your personal space a more relaxing one. It's made with ceramic, and can also make a beautiful decorative piece.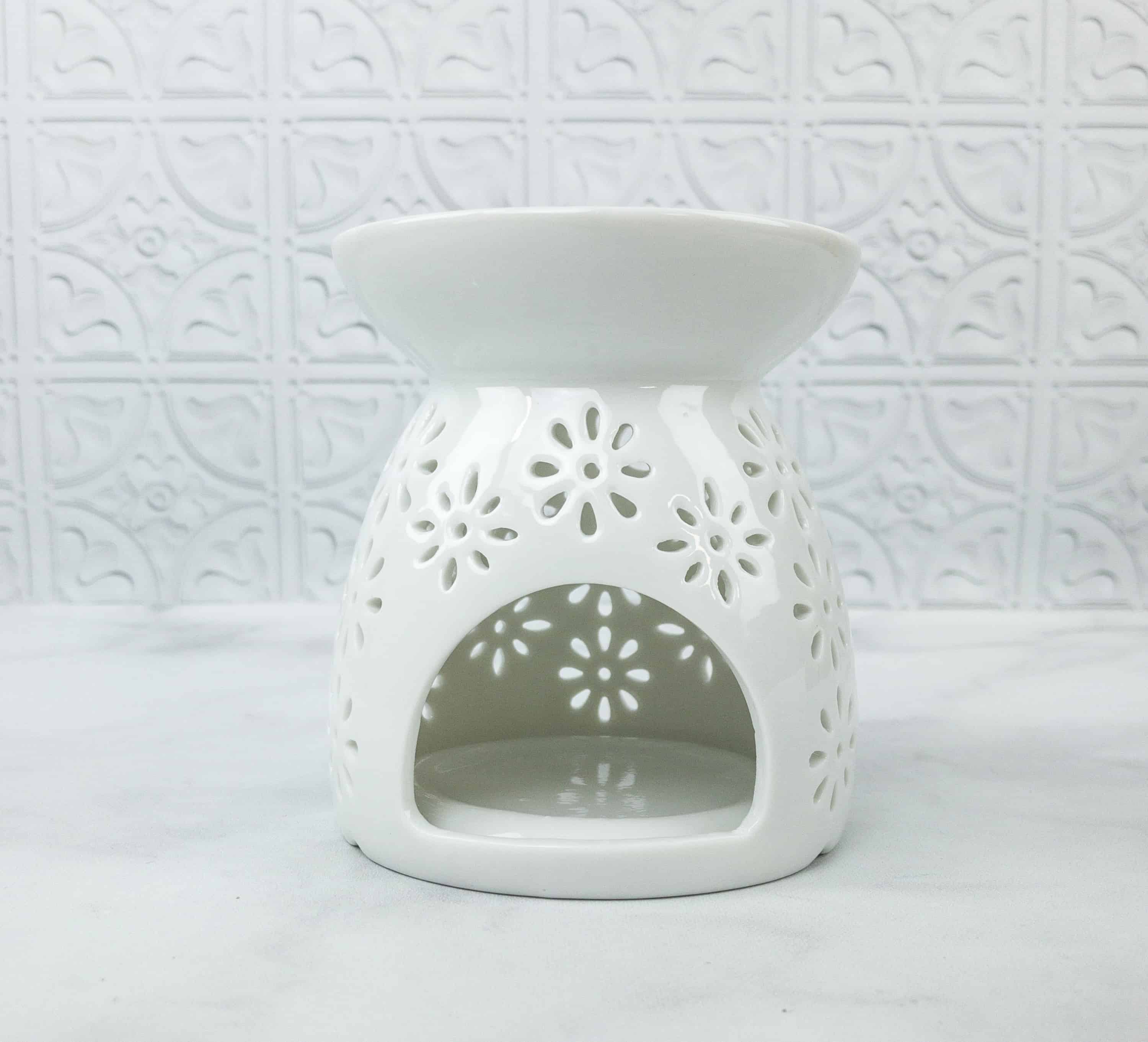 It has a shallow bowl on top where you can put water and your choice of essential oil or a wax melt (they included some in the box – read on!). The opening at the bottom is where you can place your tea light candle.
The floral cutout design adds charm to the diffuser/melter.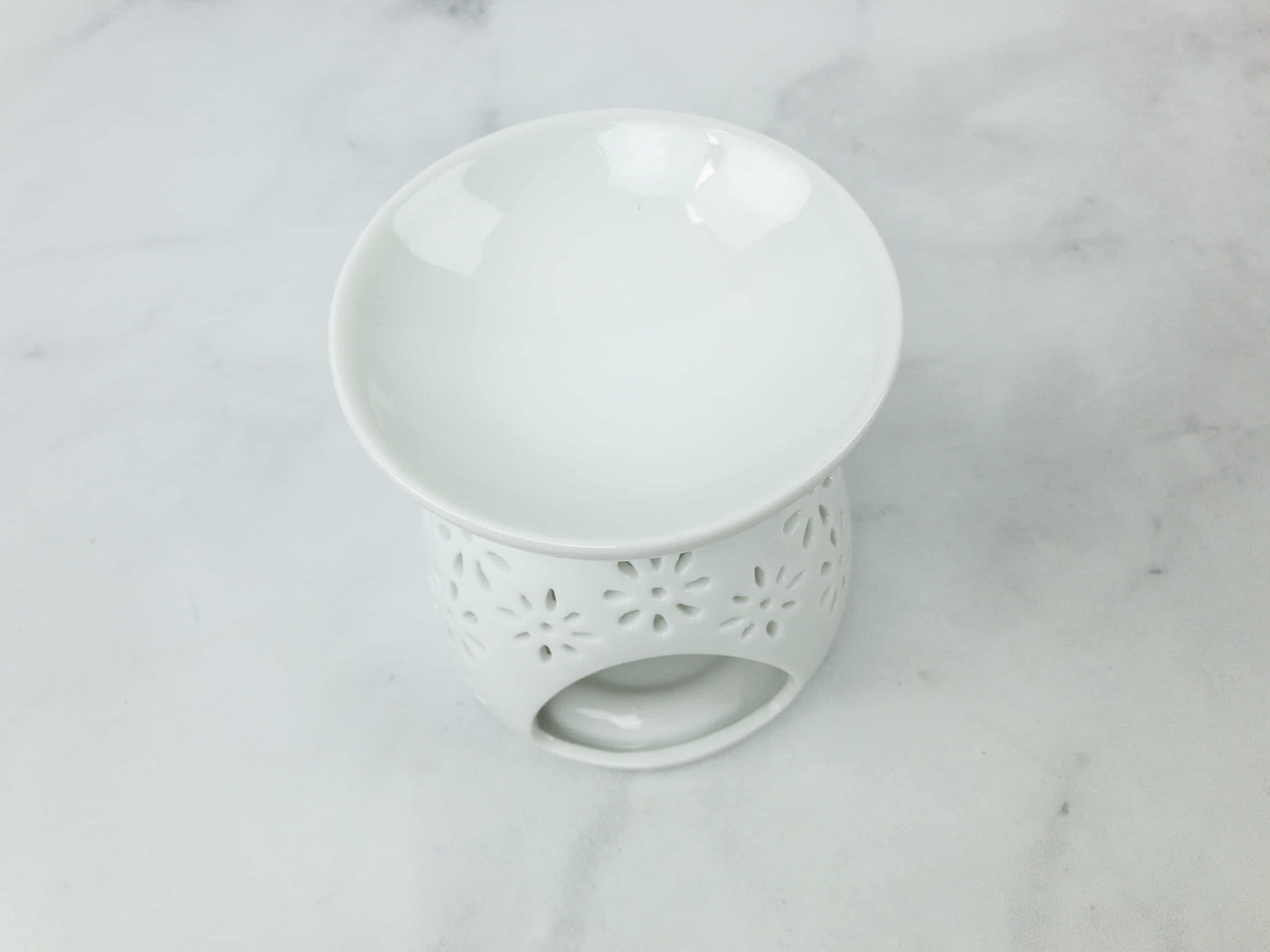 I like mixing essential oils, and this is perfect for that!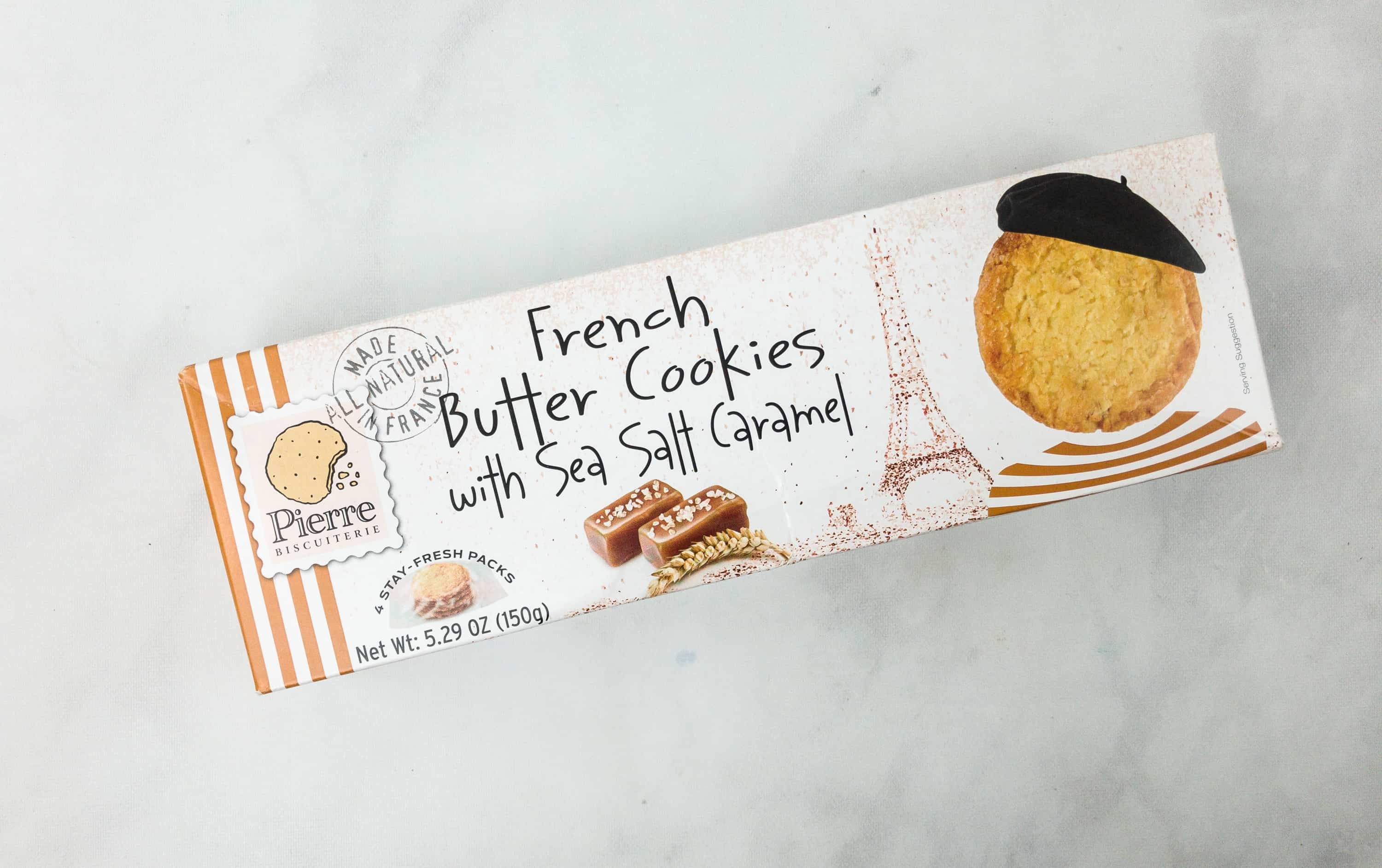 Pierre Biscuiterie French Butter Cookies With Sea Salt Caramel ($14.66 on Amazon) The buttery taste of the cookies, plus caramel and sea salt is no doubt délicieux!
At the side of the box is a little bit of Pierre Biscuiterie's history.
In the French countryside of Normandy, Pierre and other artisanal bakers have been making traditional cookies since the 19th century. Pierre Biscuiterie continues this legacy of simplicity, naturalness and pleasure.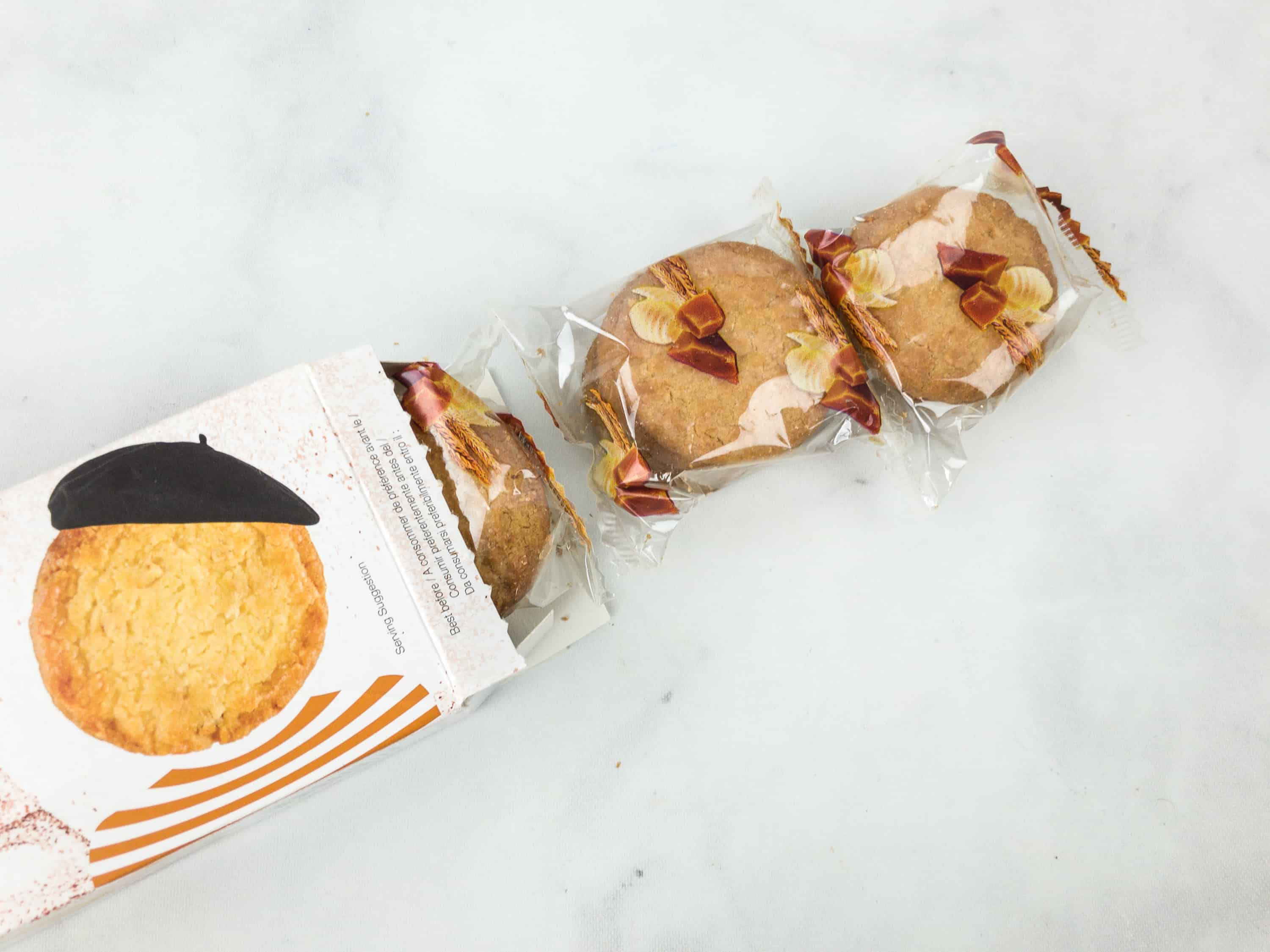 Inside the box are the individually wrapped cookies. This is much better because the freshness of the cookies is preserved, and it's easier to limit my intake!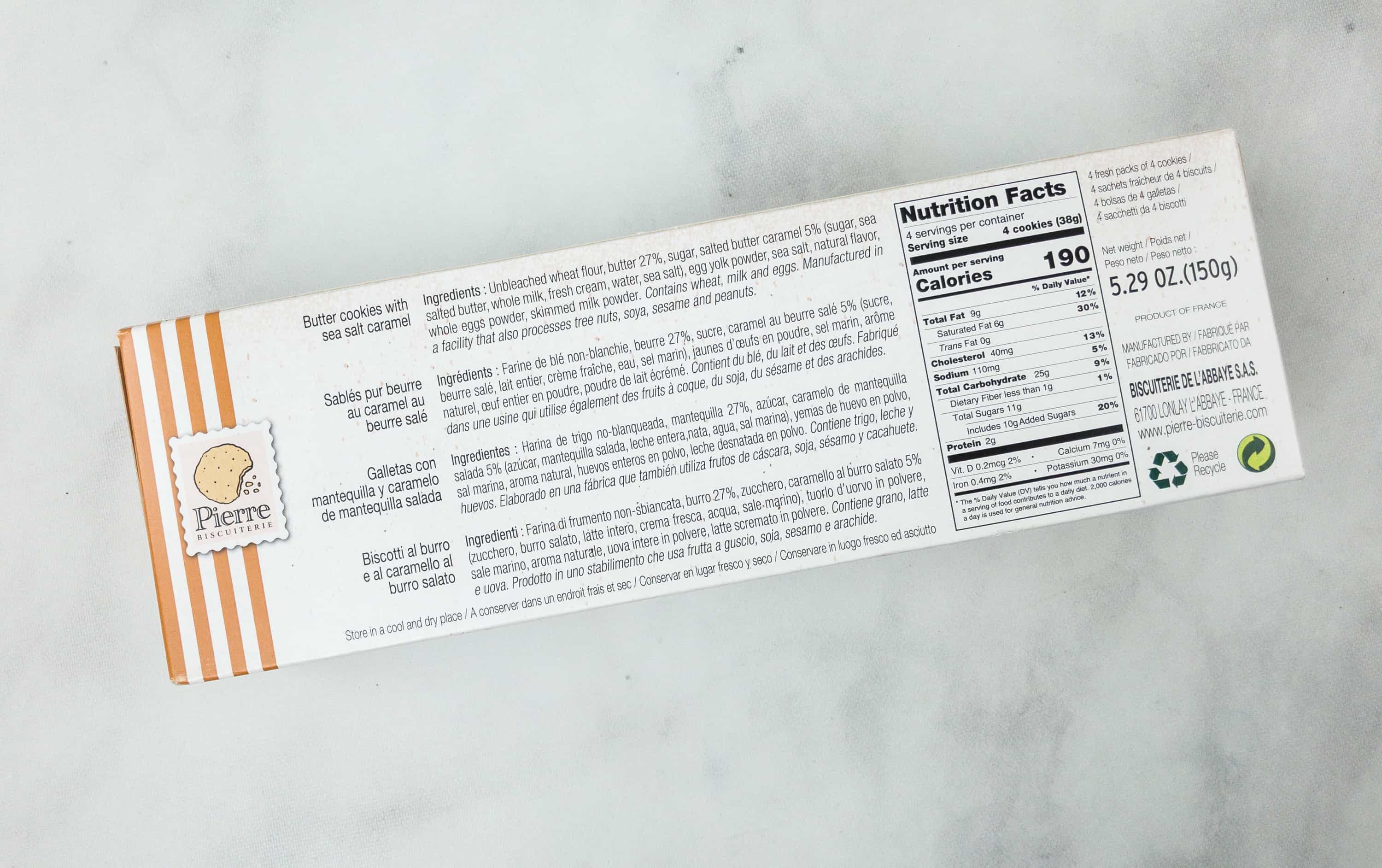 These cookies are all natural, which means that there are no artificial flavoring included.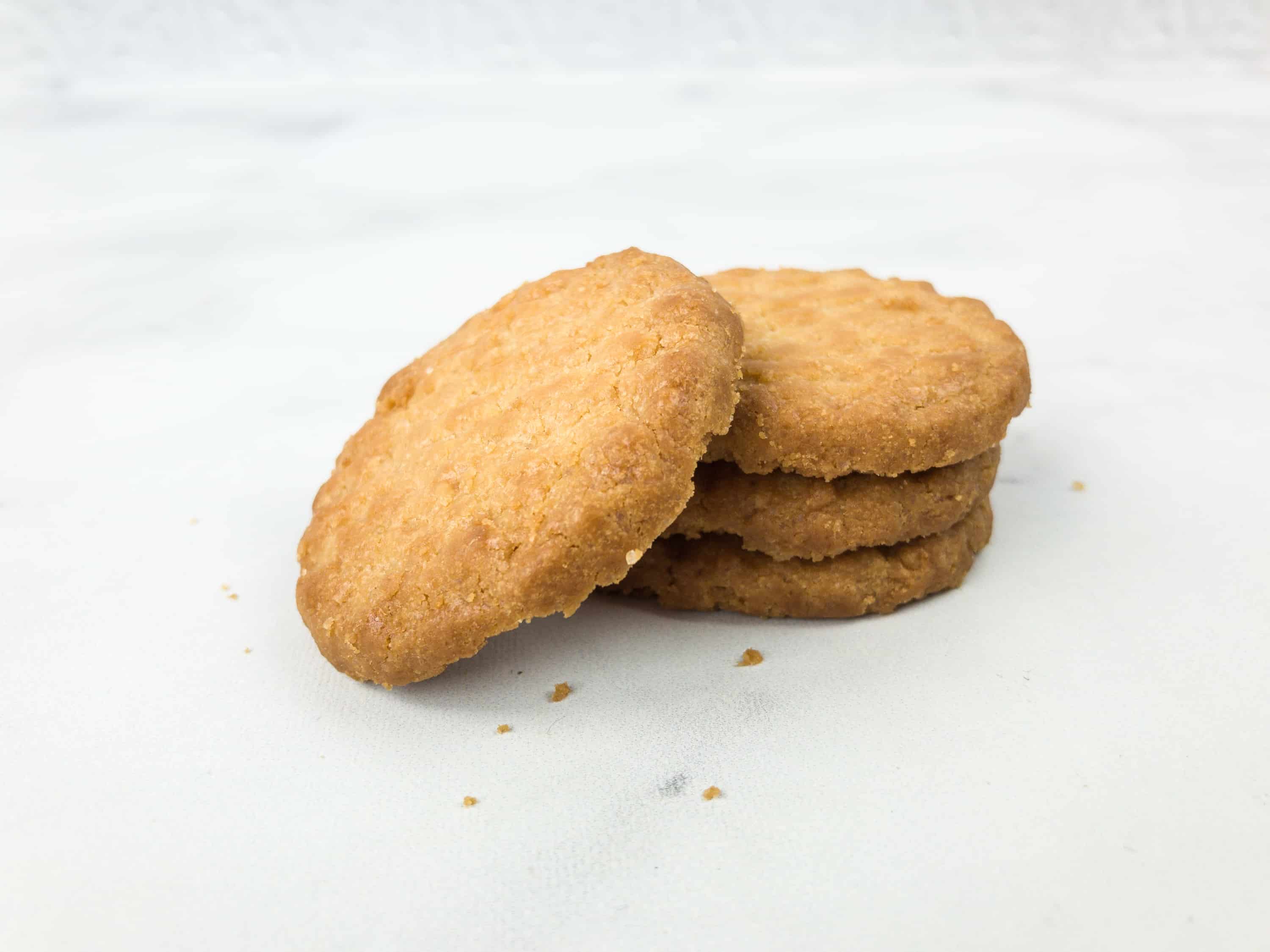 Each pack contains four cookies.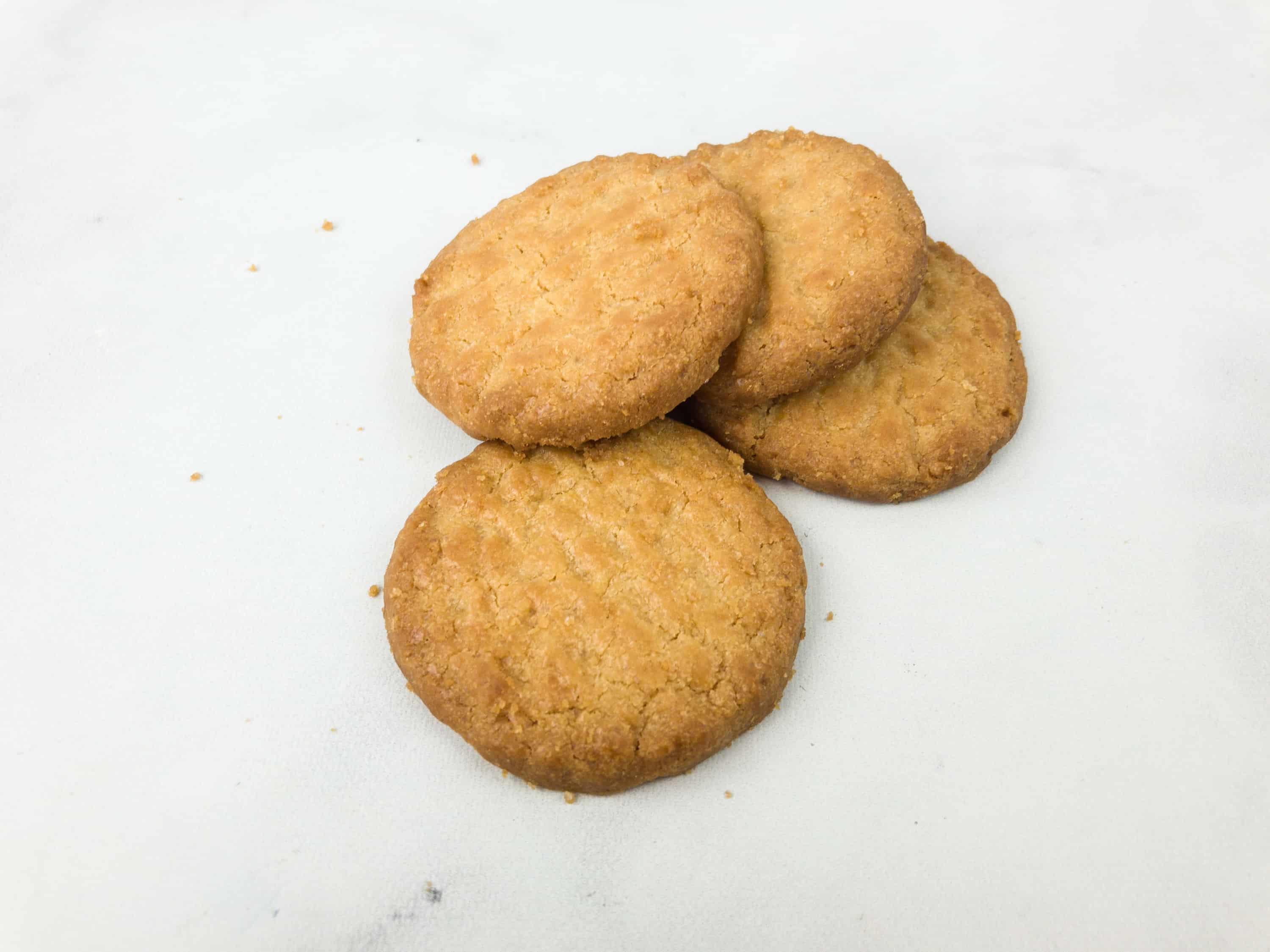 Each cookie is solid enough without too much crumbling. You could really taste the salty-sweet combination in each bite and it's so satisfying.
The inside of the cookie is a bit soft. It melts in the mouth!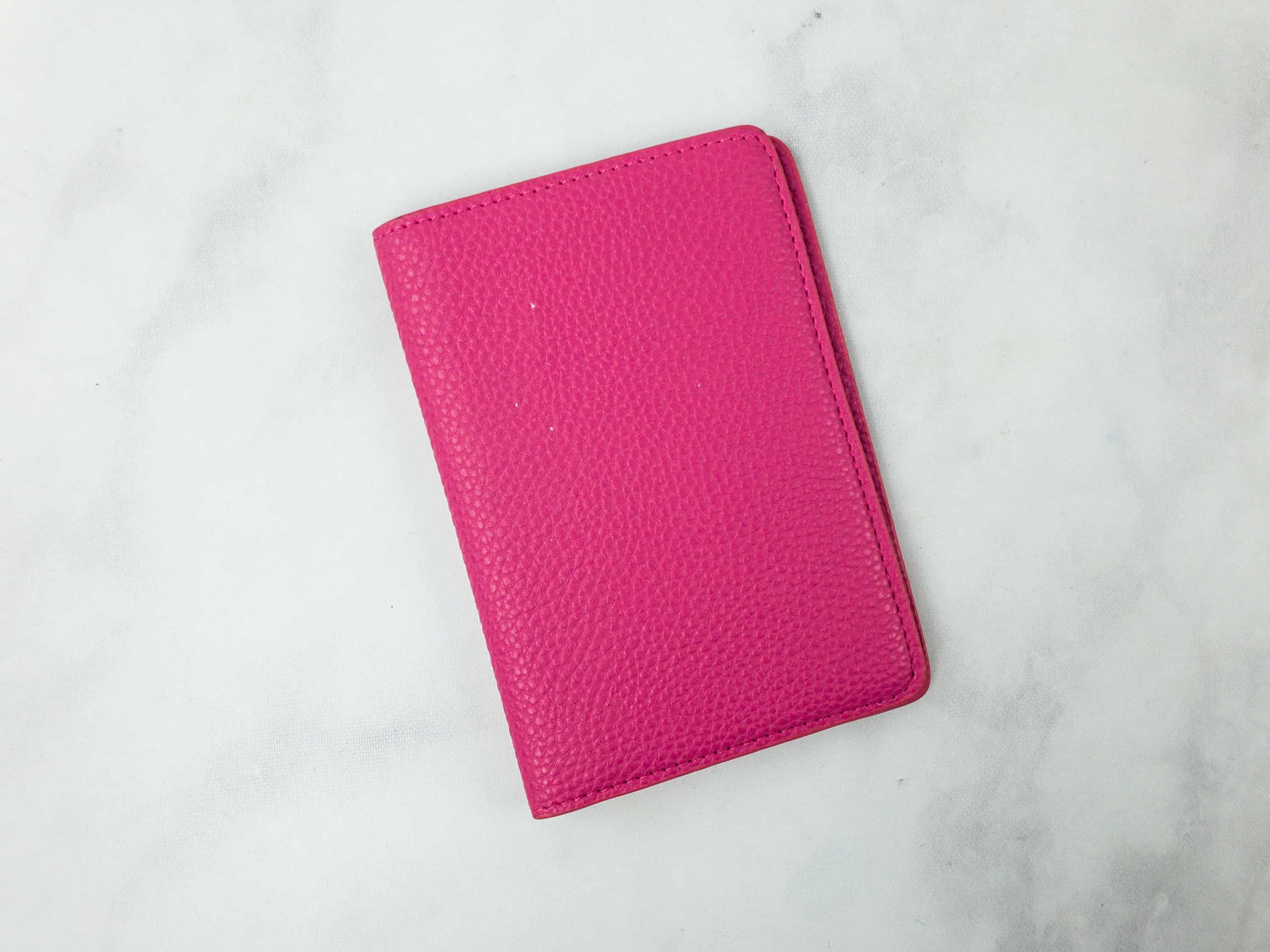 Passport Holder. This hot pink holder is great for keeping your passport safe, whether you're traveling to France or somewhere else.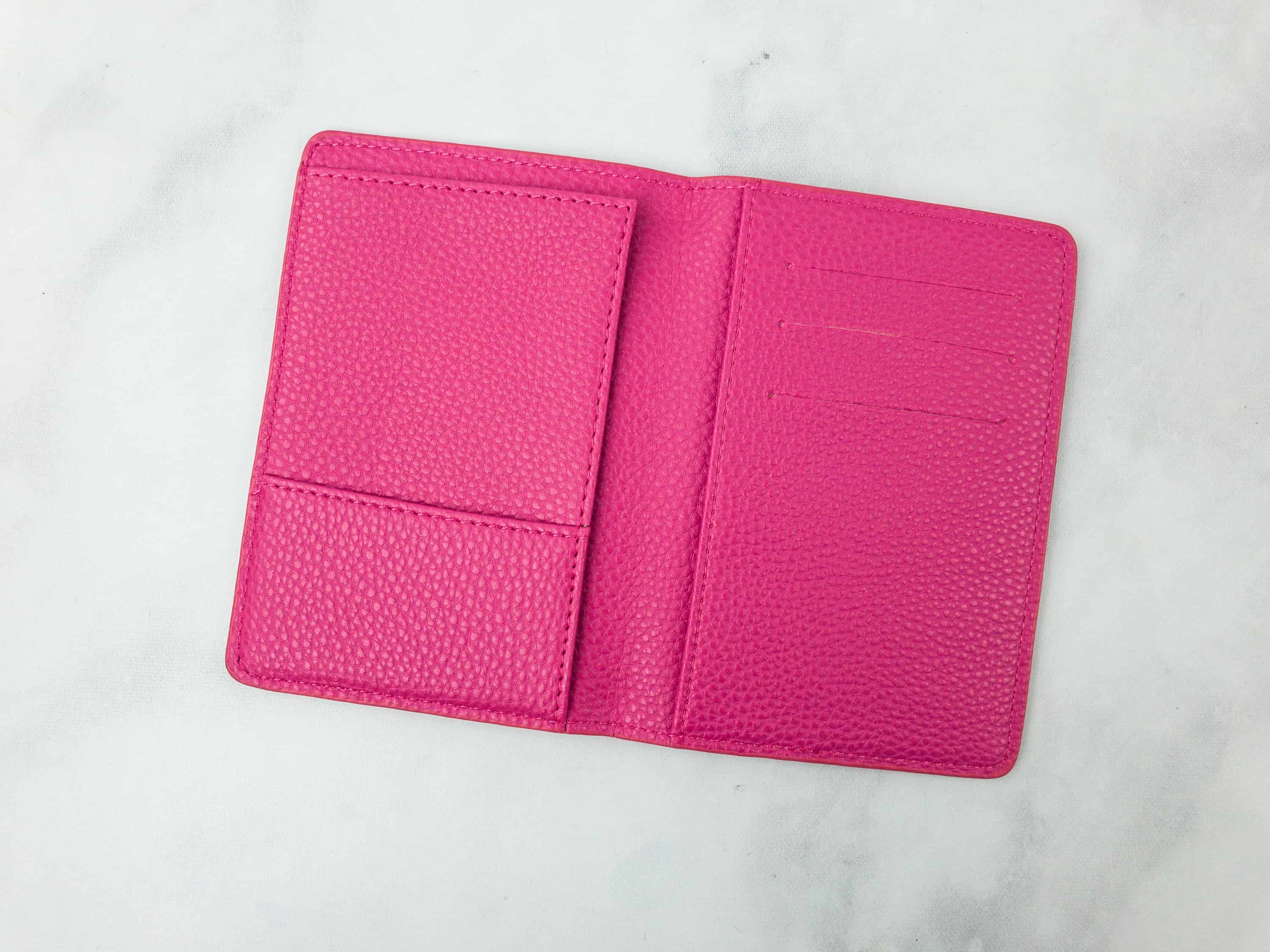 Inside are several sleeves where you can place your cards. The passport holder can be easily slipped into your bag or tote. This is indeed the perfect place to store your credentials in style! However, it's not really high quality – more like an Alibaba item – and not really French.
Lucky Team Beaded Necklace. The necklace arrived in a lucky pouch!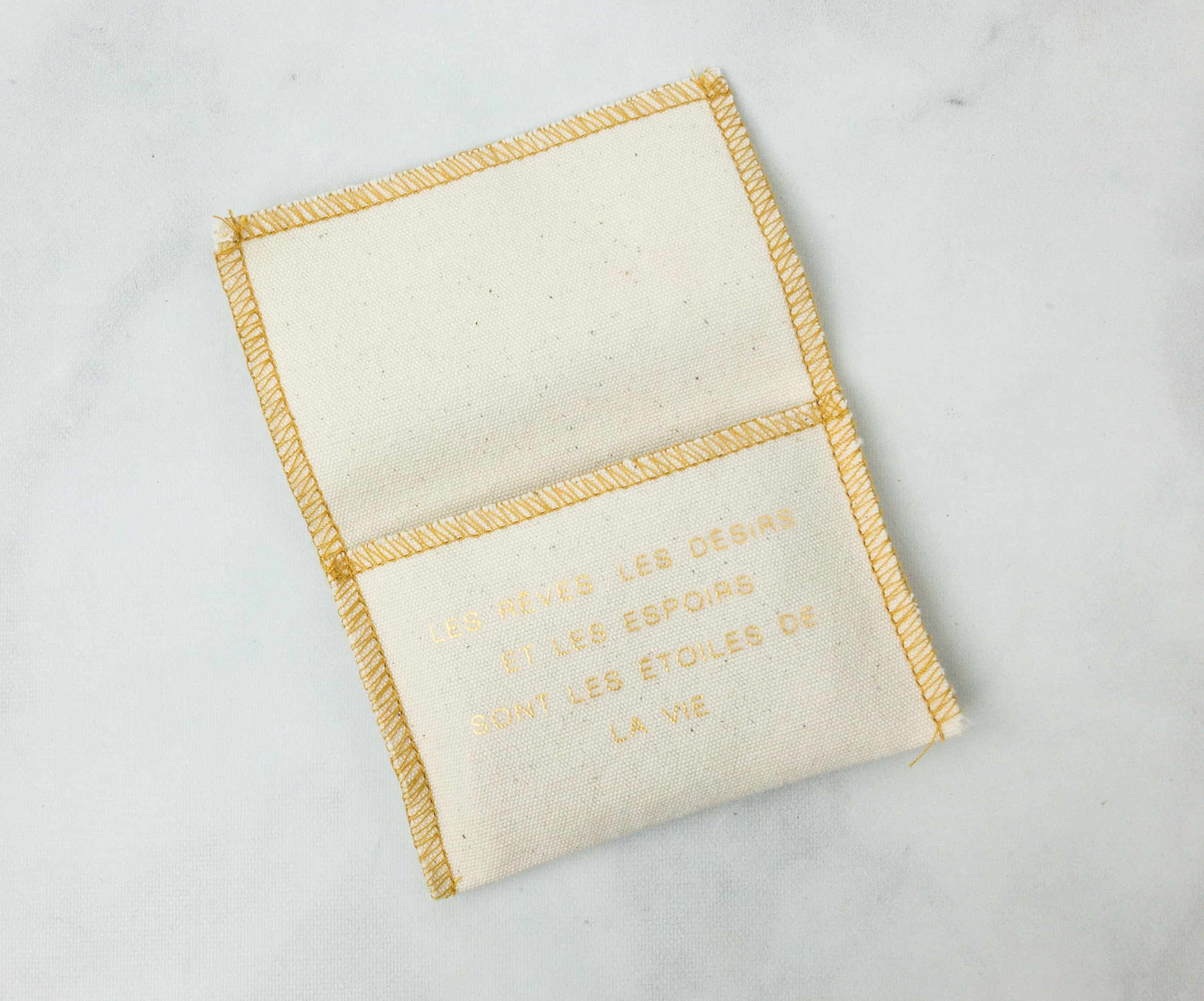 You'll see a French message when you open the pouch. It says:
les rêves les désirs et les espoirs sont les étoiles de la vie
It means dreams, desires, and hopes are the stars of life in English.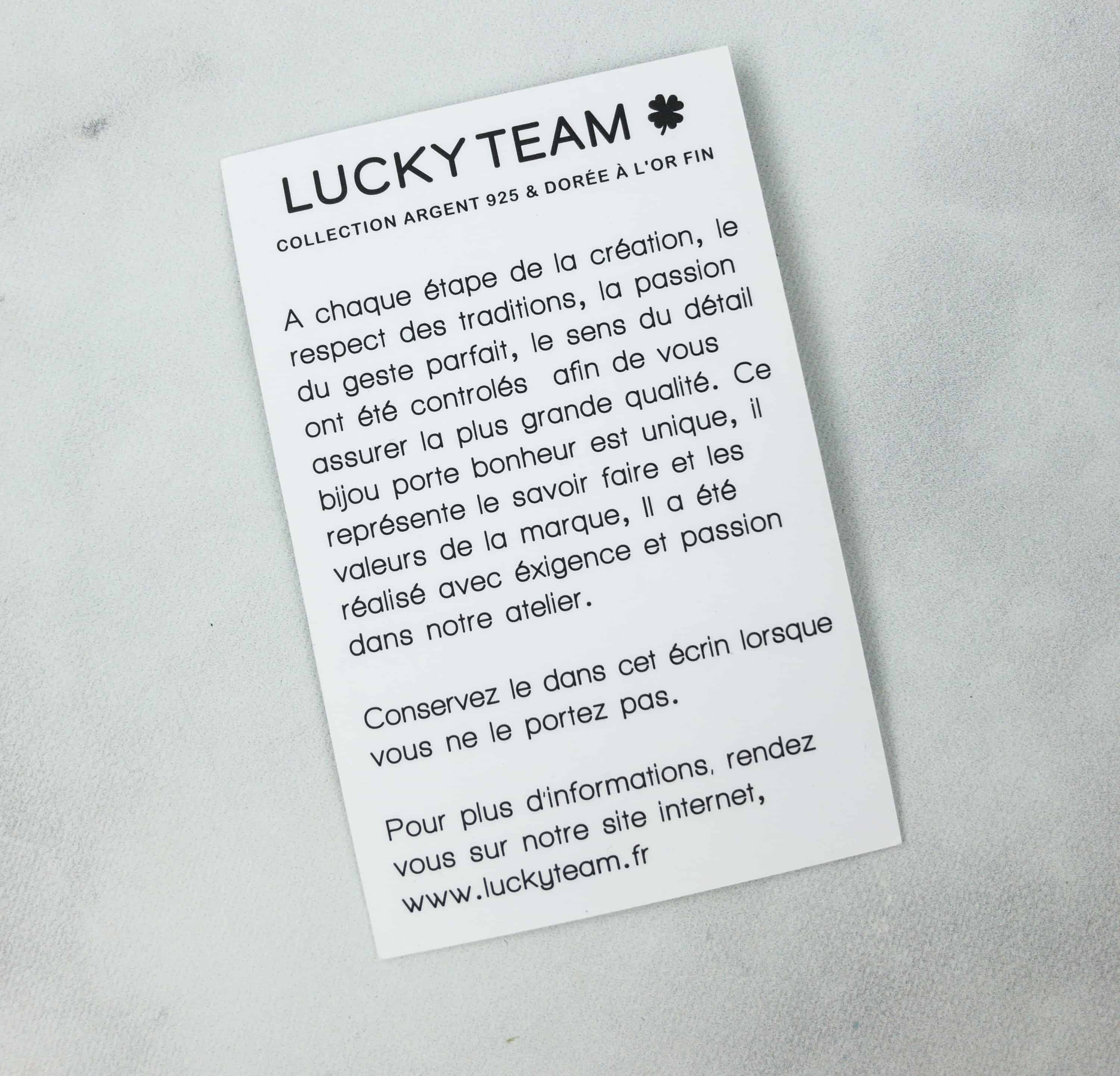 There is an information card about the brand, and it's also written in French.
Here's the beautiful beaded necklace in different hues of pink! There is a silver clover charm attached to it to complete the overall look. It's definitely a unique piece to wear.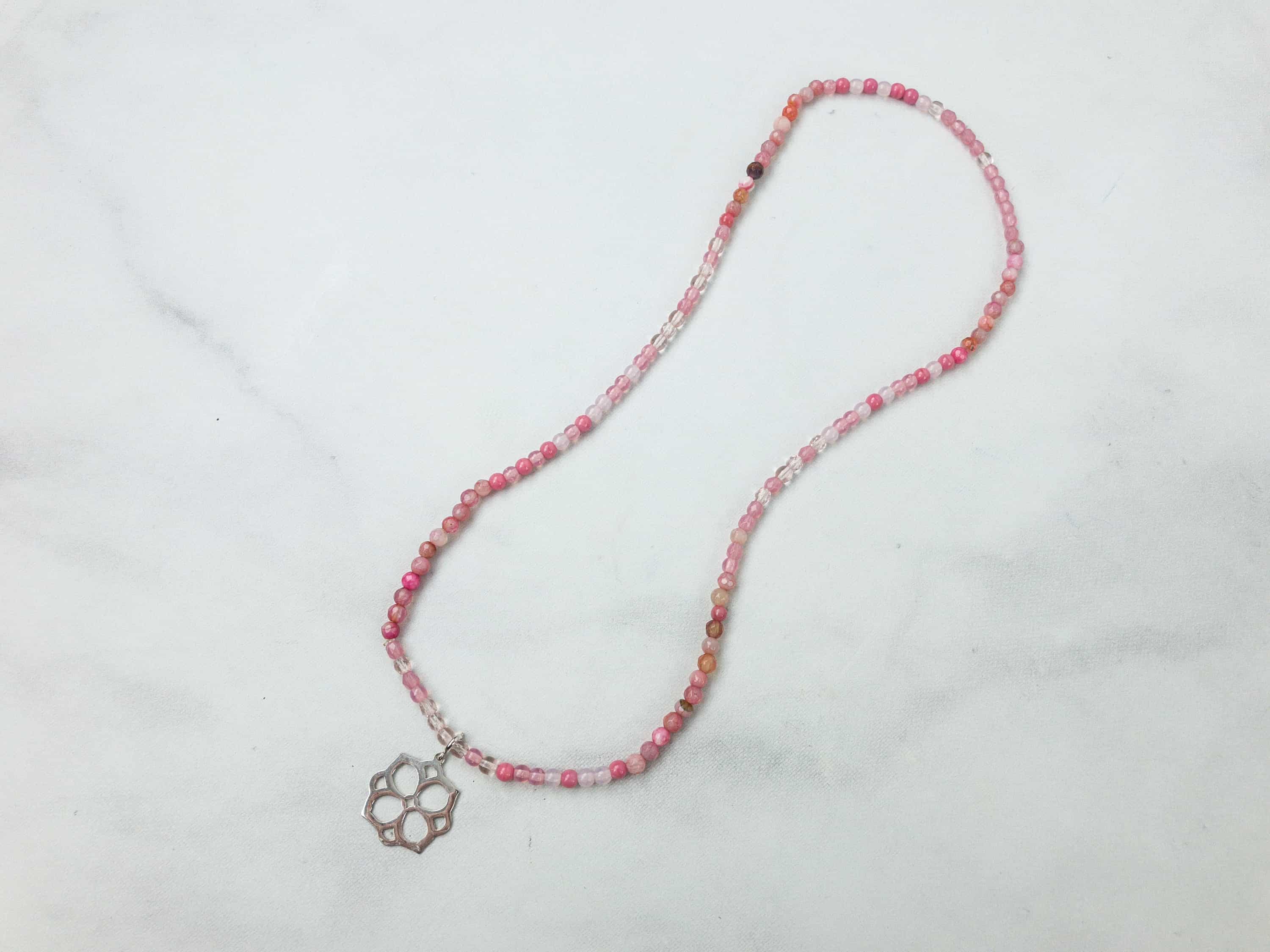 The beads were arranged in such a way that there is a gradation in the necklace. It works perfectly with the silver charm!
The clover silver charm hangs beautifully. It's lightweight too!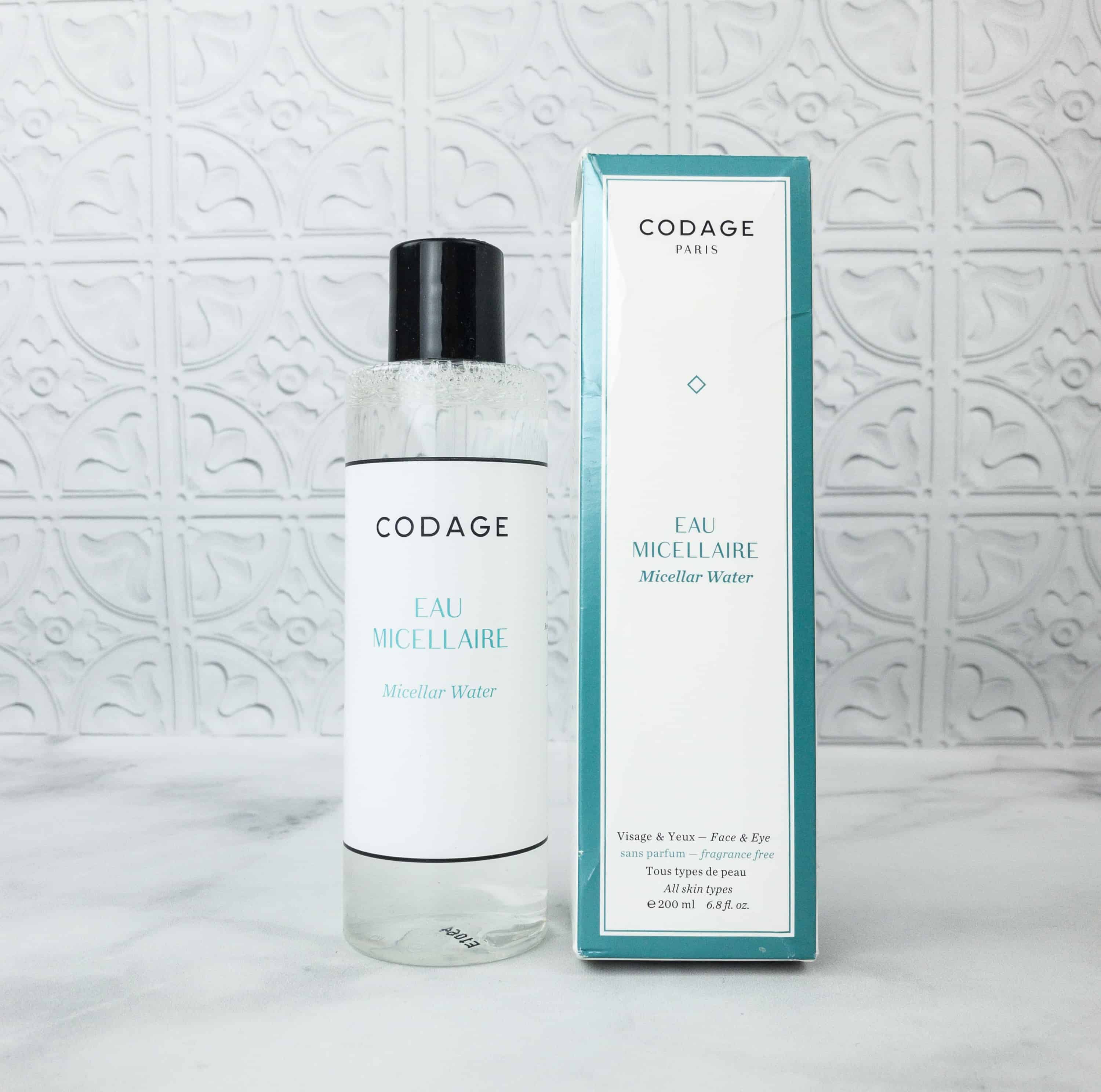 Codage Eau Micellar Water ($39.50) If you haven't tried it yet, micellar water is an excellent addition to any skincare routine as it aids in removing makeup, cleansing, and even moisturizing your skin. This one promises to penetrate deeply to reveal smooth and young looking skin.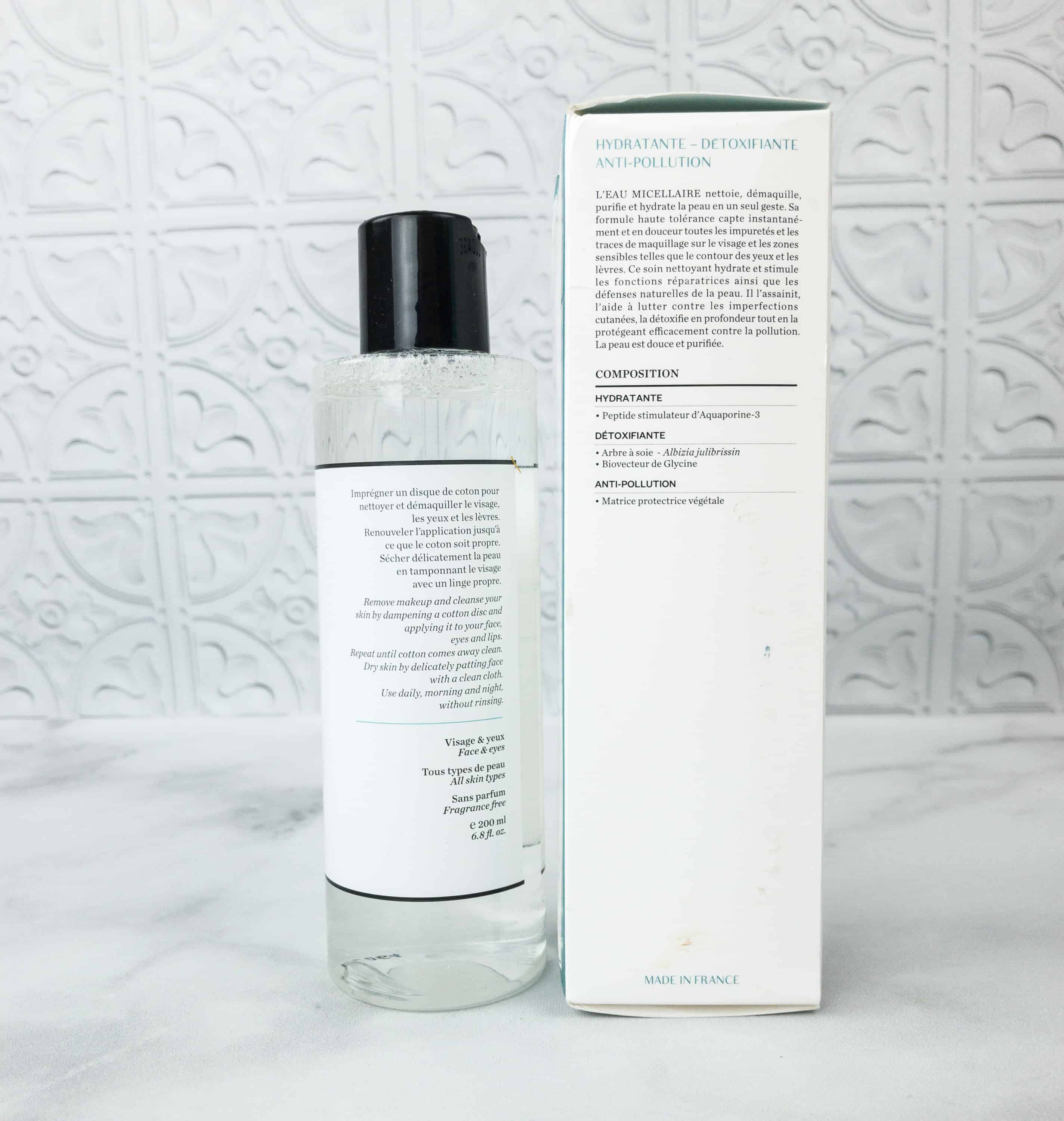 It contains Albizia Julibrissin bark extract which has anti-oxidant and anti-inflammatory properties.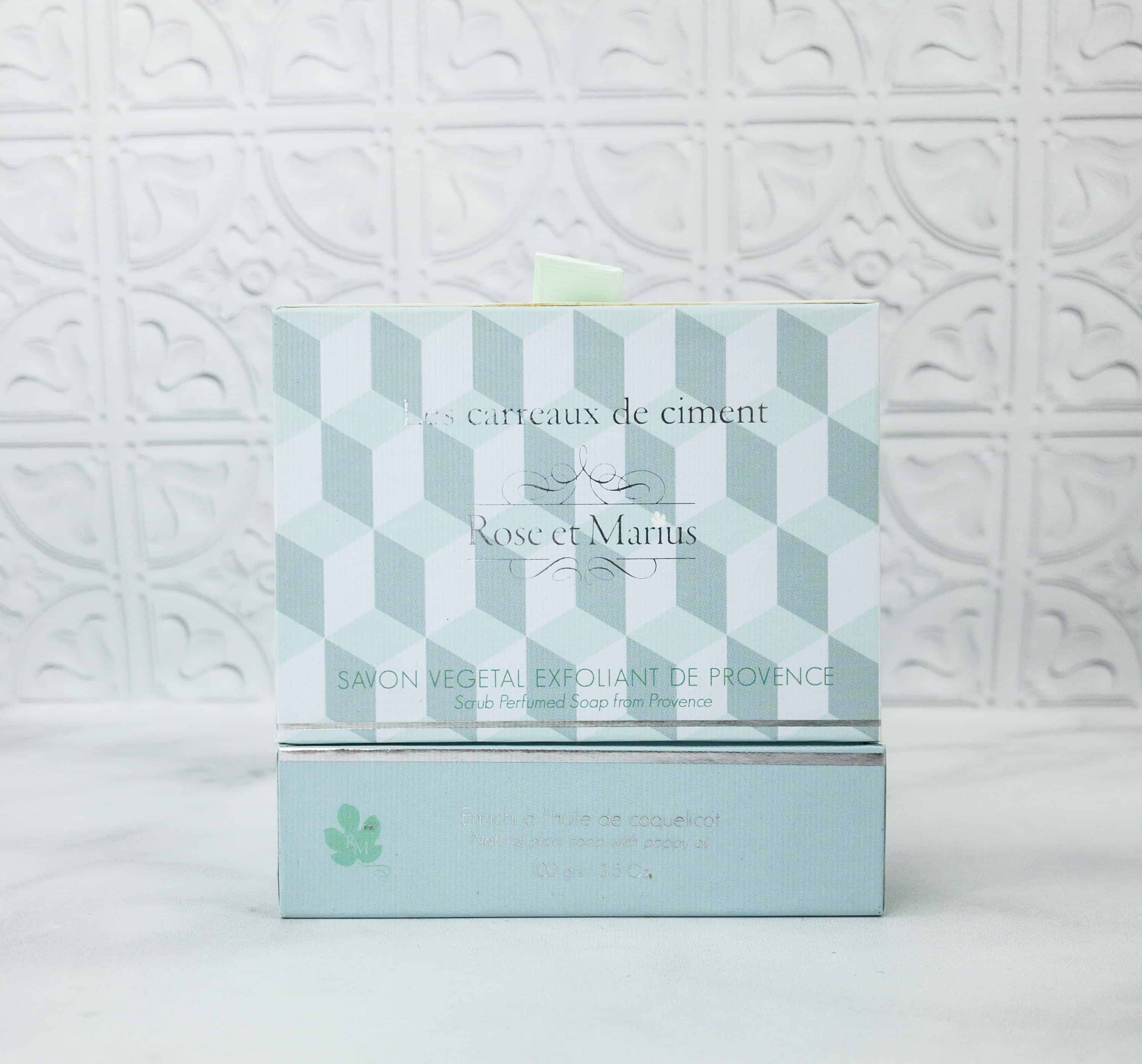 Rose Et Marus (€19 about $23.35) Rose Et Marius is well known in France for their beautifully crafted soaps, candles, home fragrances, as well as items for the body. This particular soap is made from vegetable oil and other natural ingredients that can help exfoliate the skin.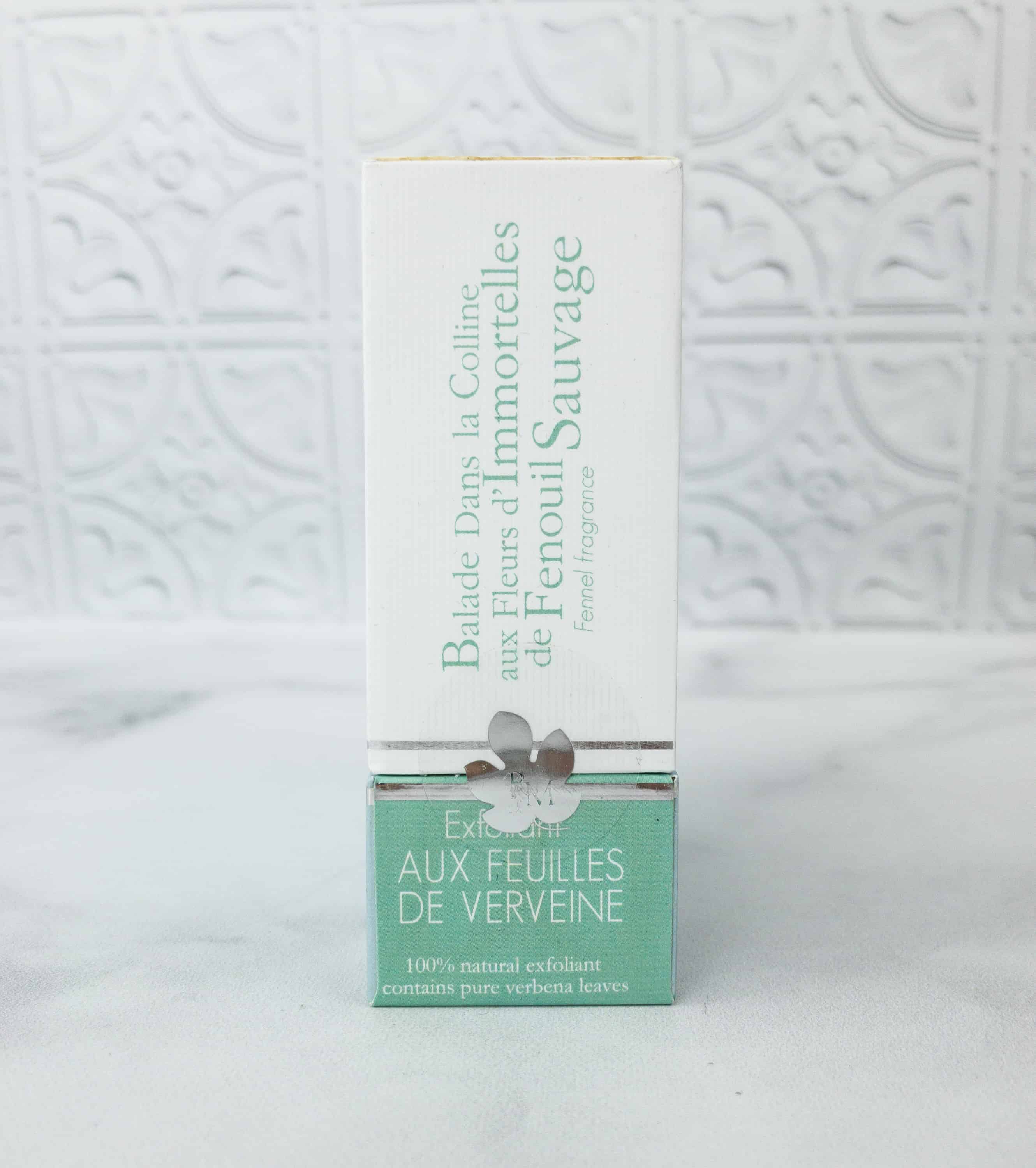 It's made from 100% natural verbena leaves.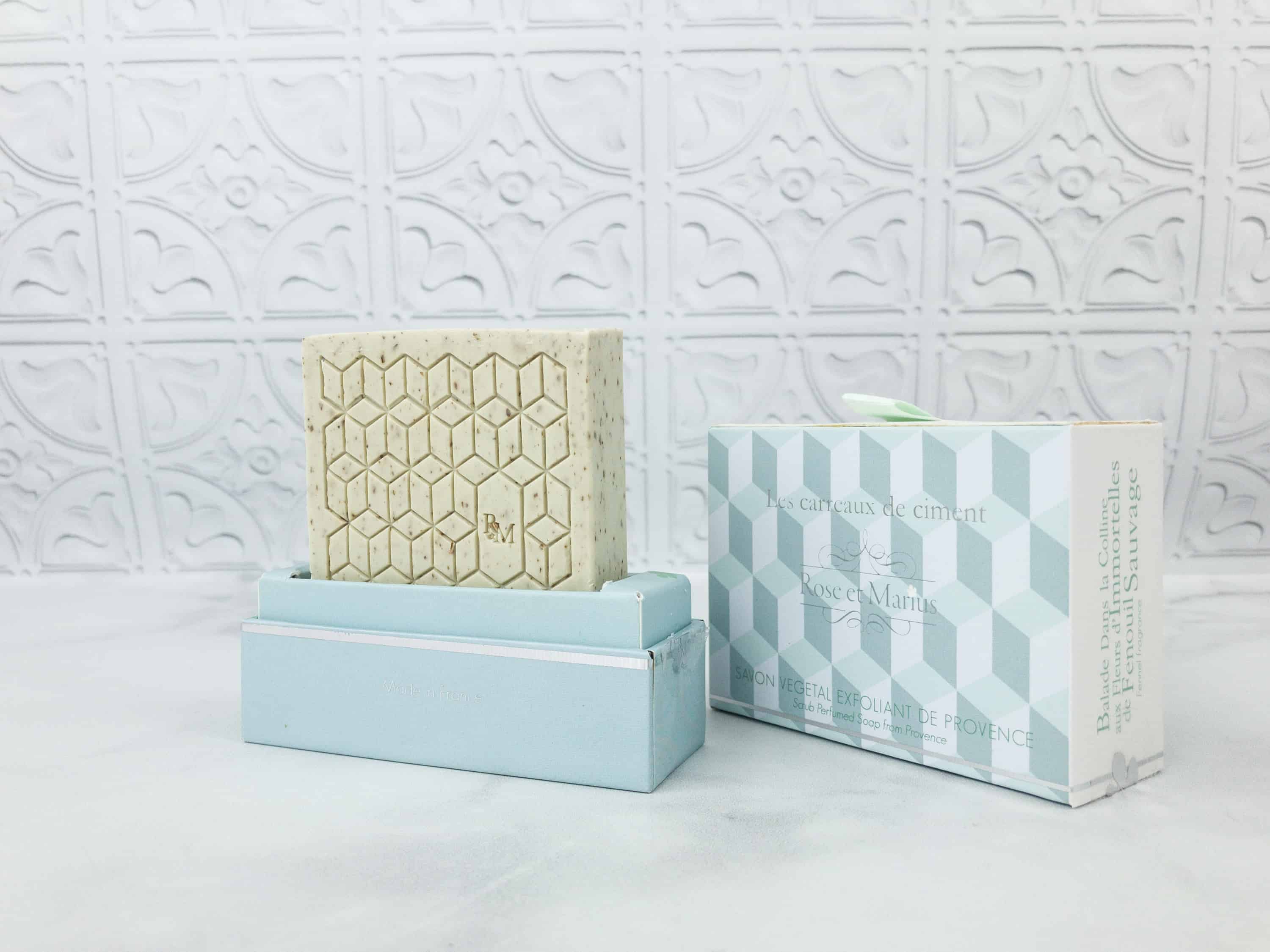 From the packaging to the soap itself, everything is luxurious!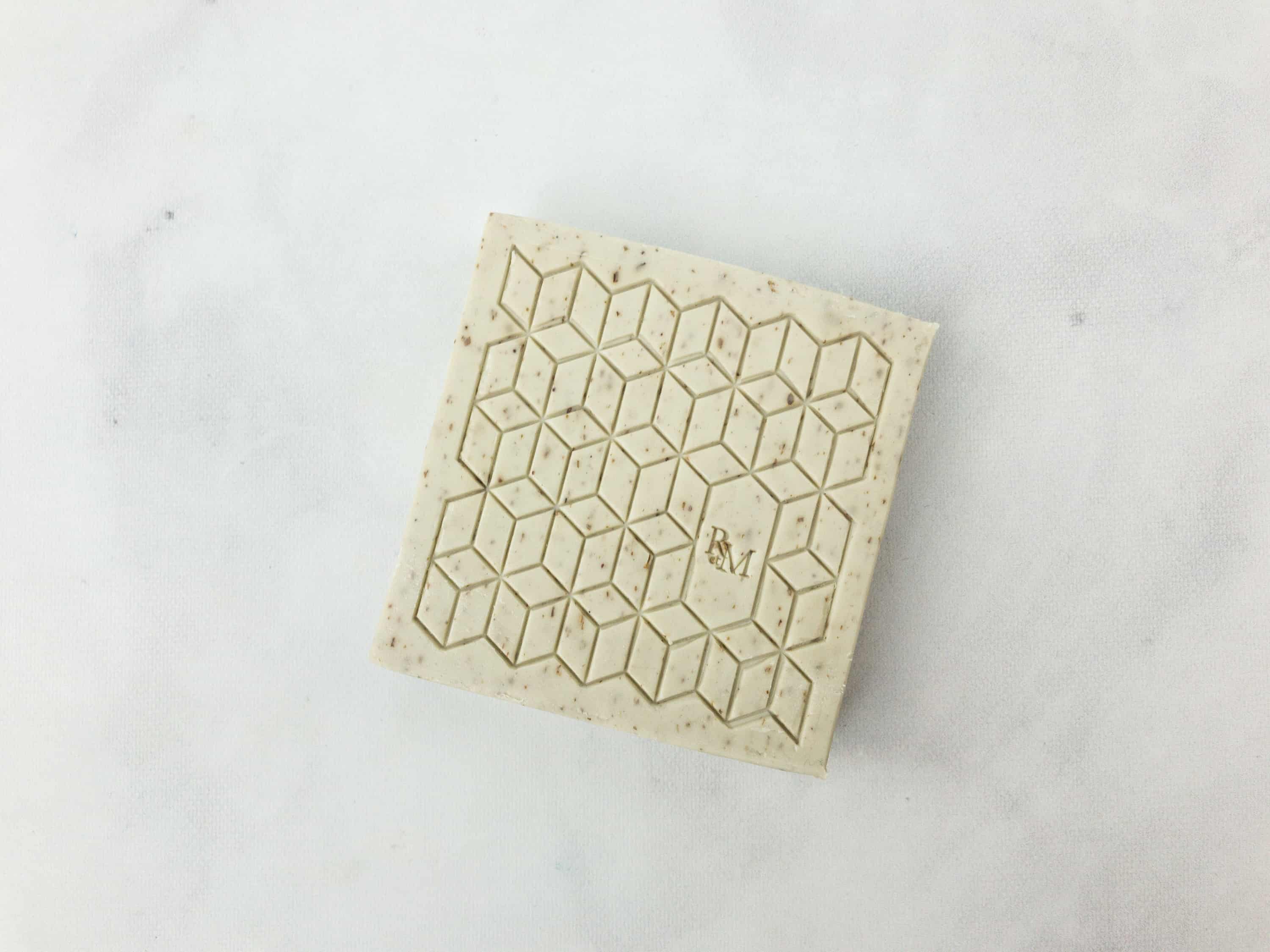 The soap has engravings inspired by French tiles, making it look delicate.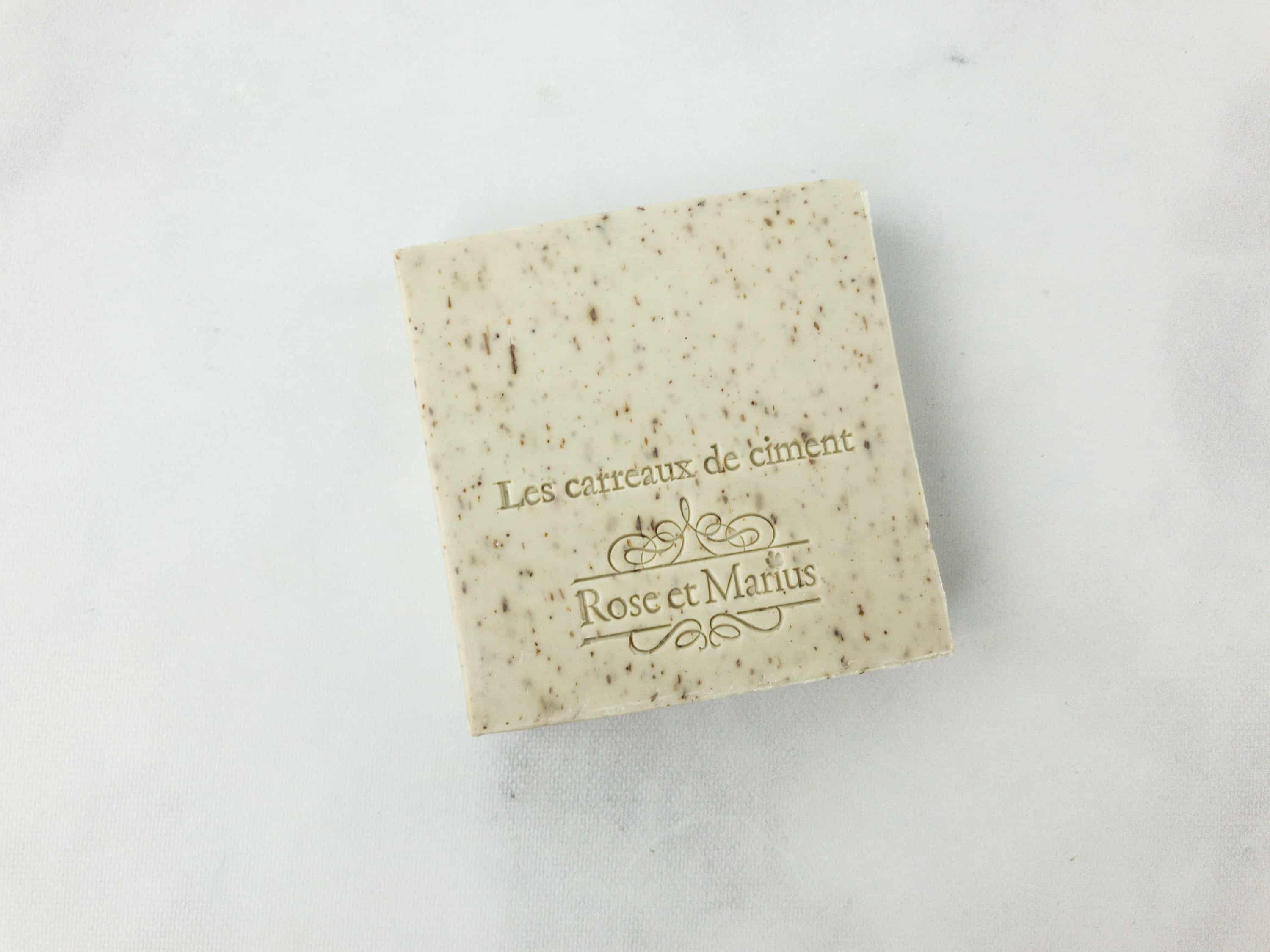 Rose et Marius is also engraved at the back of the soap. It smells wonderful! This is the fanciest soap I've ever seen!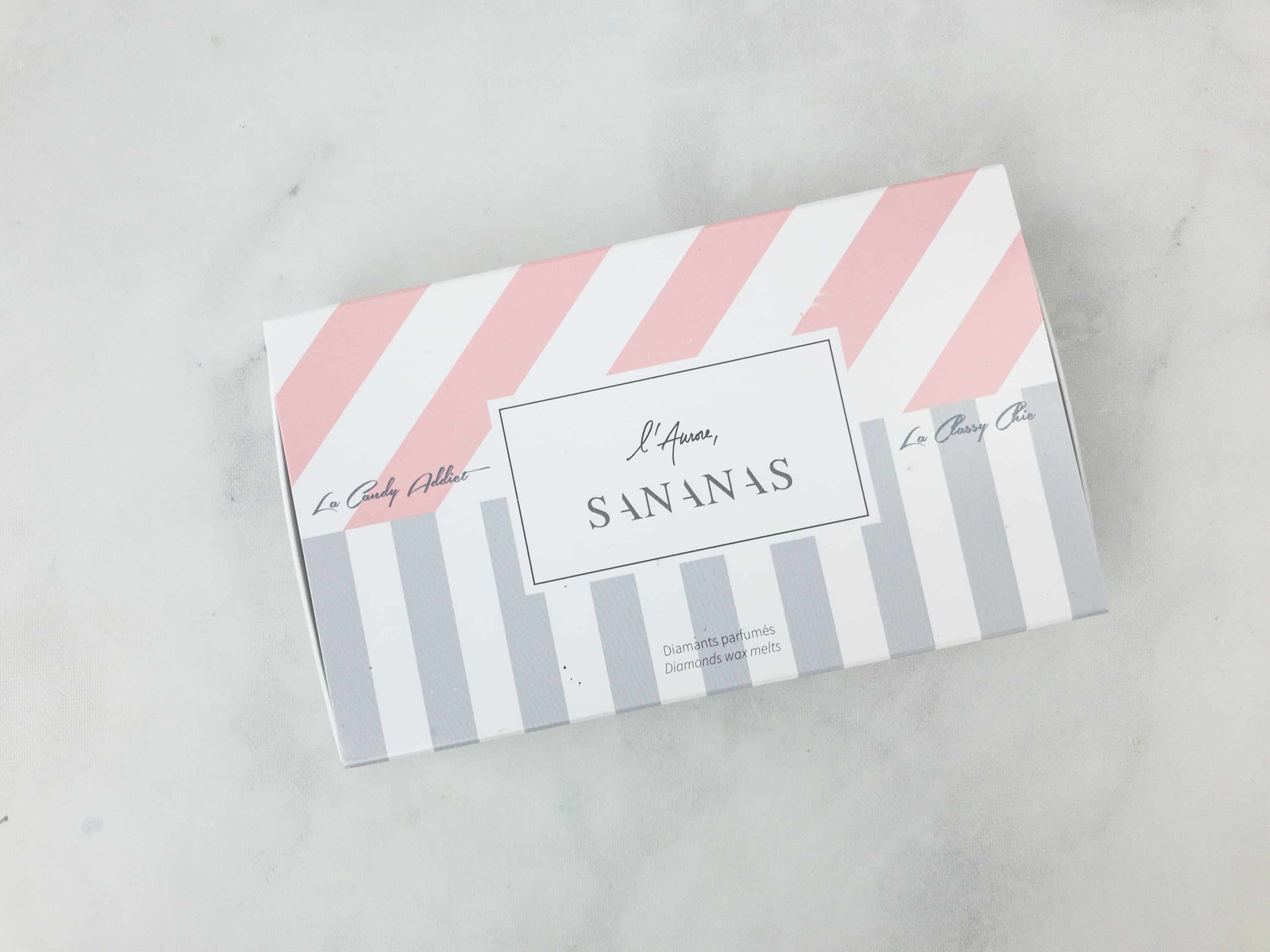 L' Aurore Sananas Diamond Wax Melts (€12.42 about $15.26) Featuring intricate carvings, these wax melts are infused with essential oils to help enhance the mood of any corner in your home.
The packaging is in French!
Inside the box are three information cards about the brand, as well as instructions on how to use the wax melts.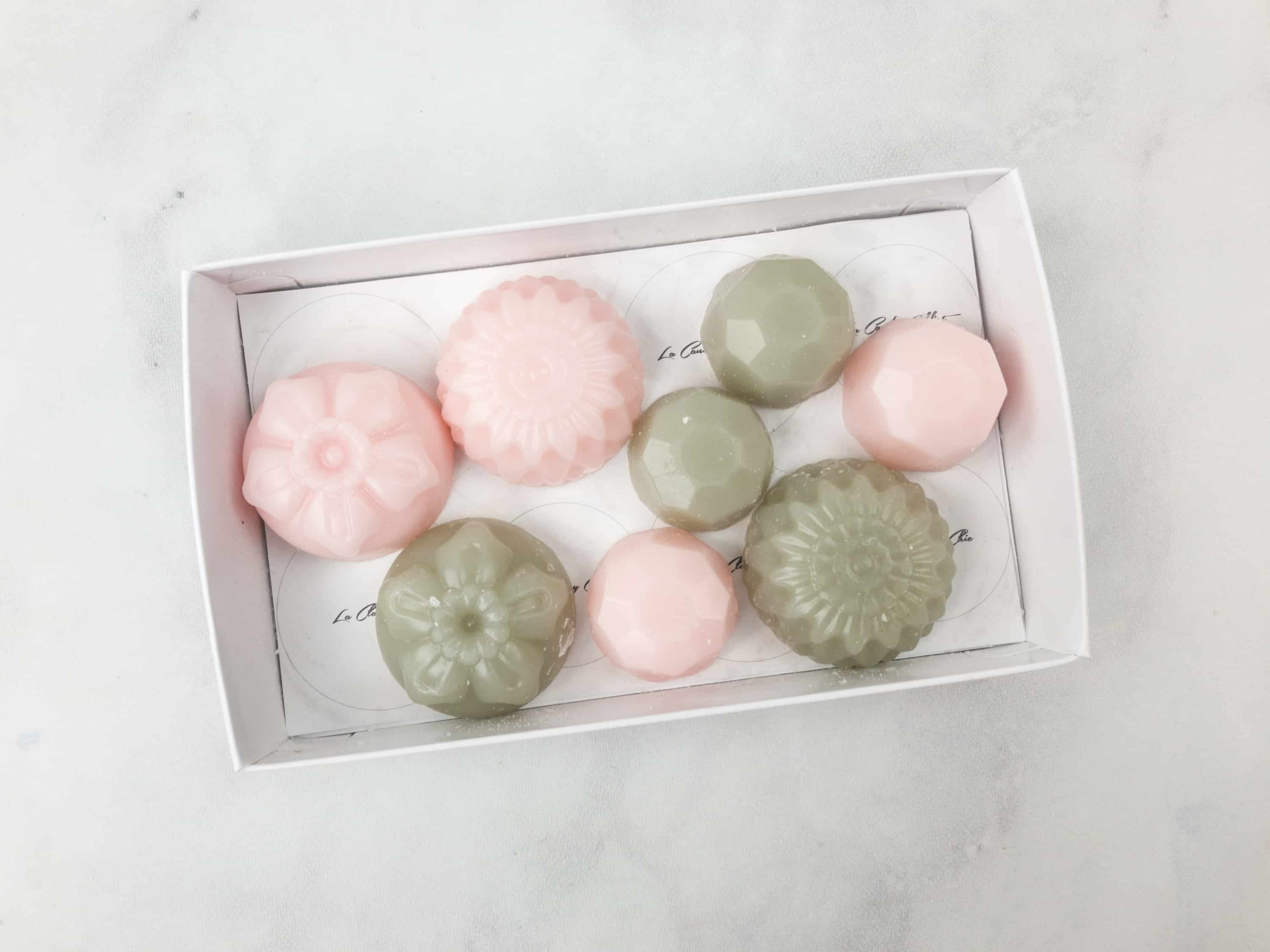 There's a total of 8 wax melts, 4 in pink and 4 in green.
They look like little bon-bons! It takes 10 minutes for one wax melt to be liquified and the scent can last for about 8 to 12 hours.
The big wax melts in pink have flower carvings, while the smaller ones look like jewels.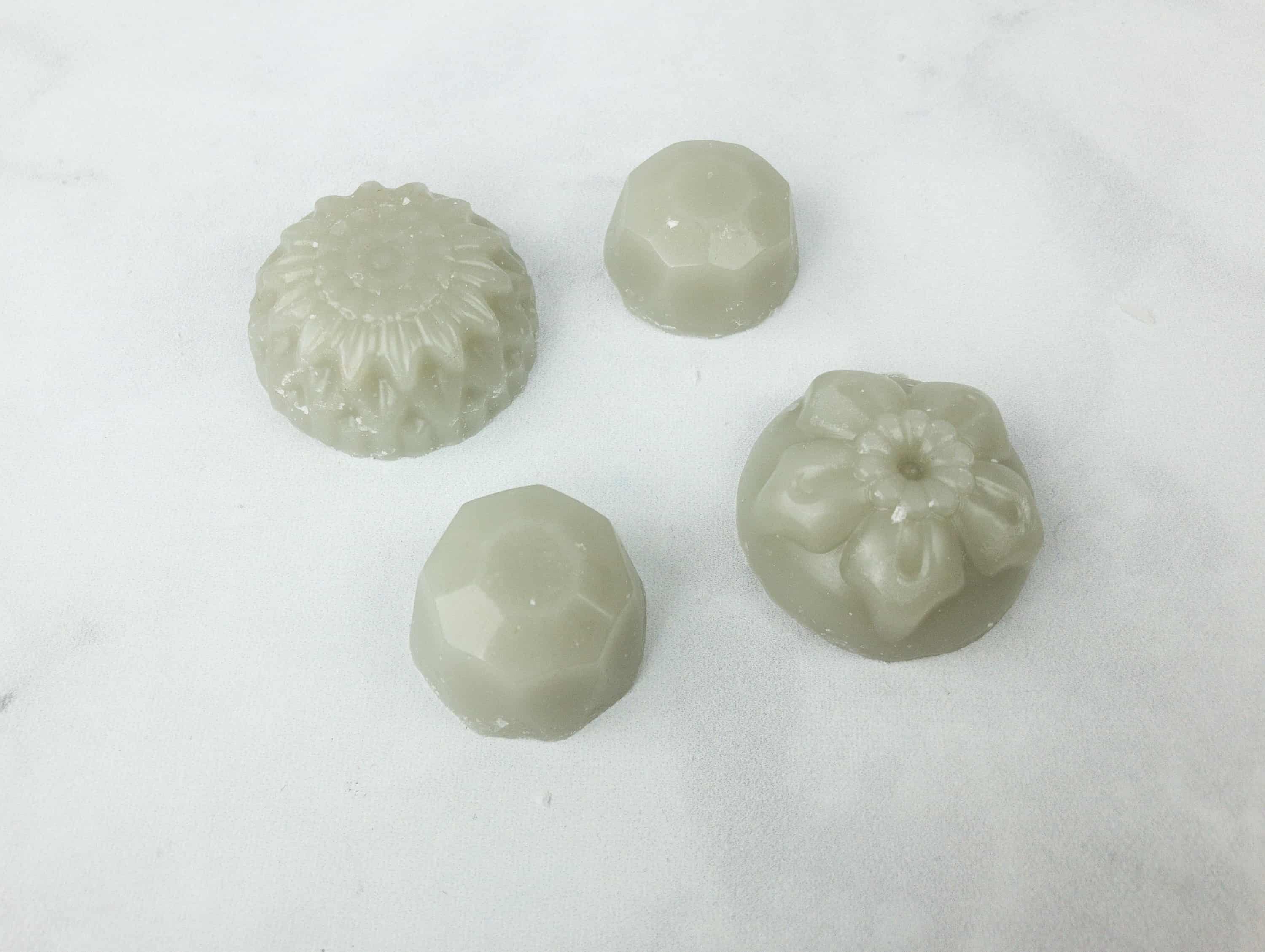 The same goes with the green wax melts. Once the wax melts are used, you just have to turn off your burner, let the wax solidify and then remove.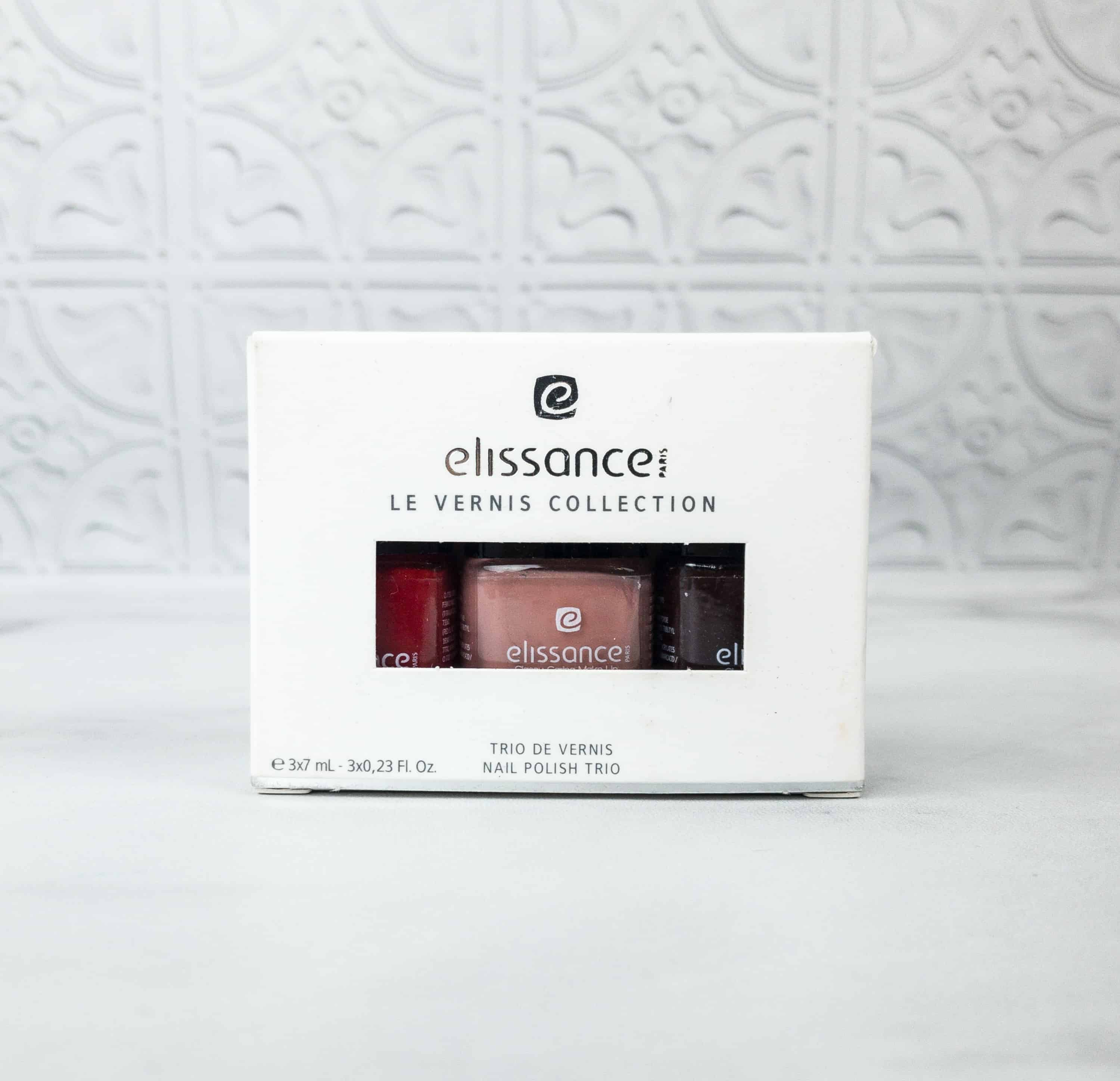 Elissance Nail Polish Trio. It's a set of nail polish with a quick-dry formula, which promises to leave a rich color on the nails even with just a few swipes.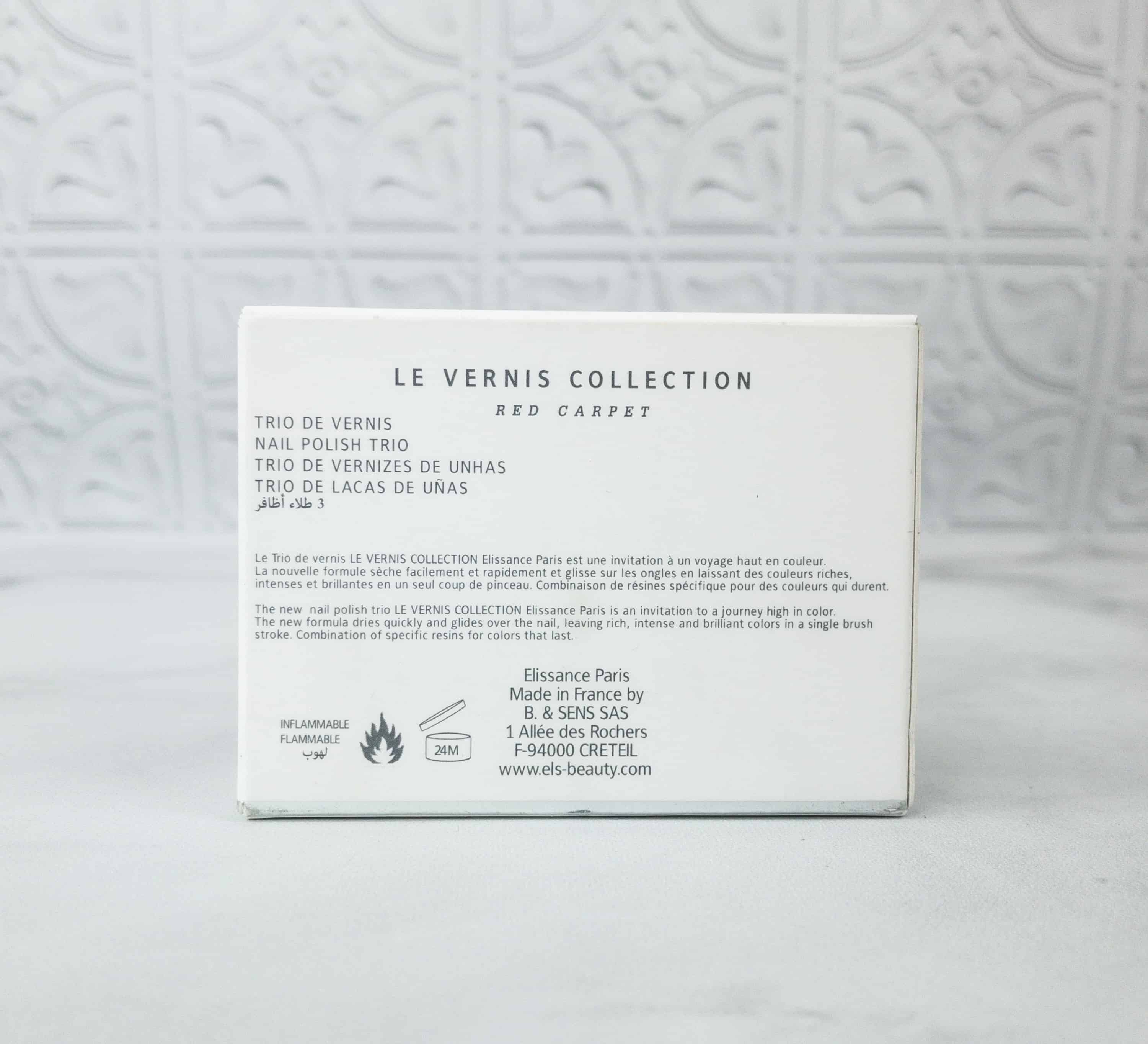 This collection is called Red Carpet!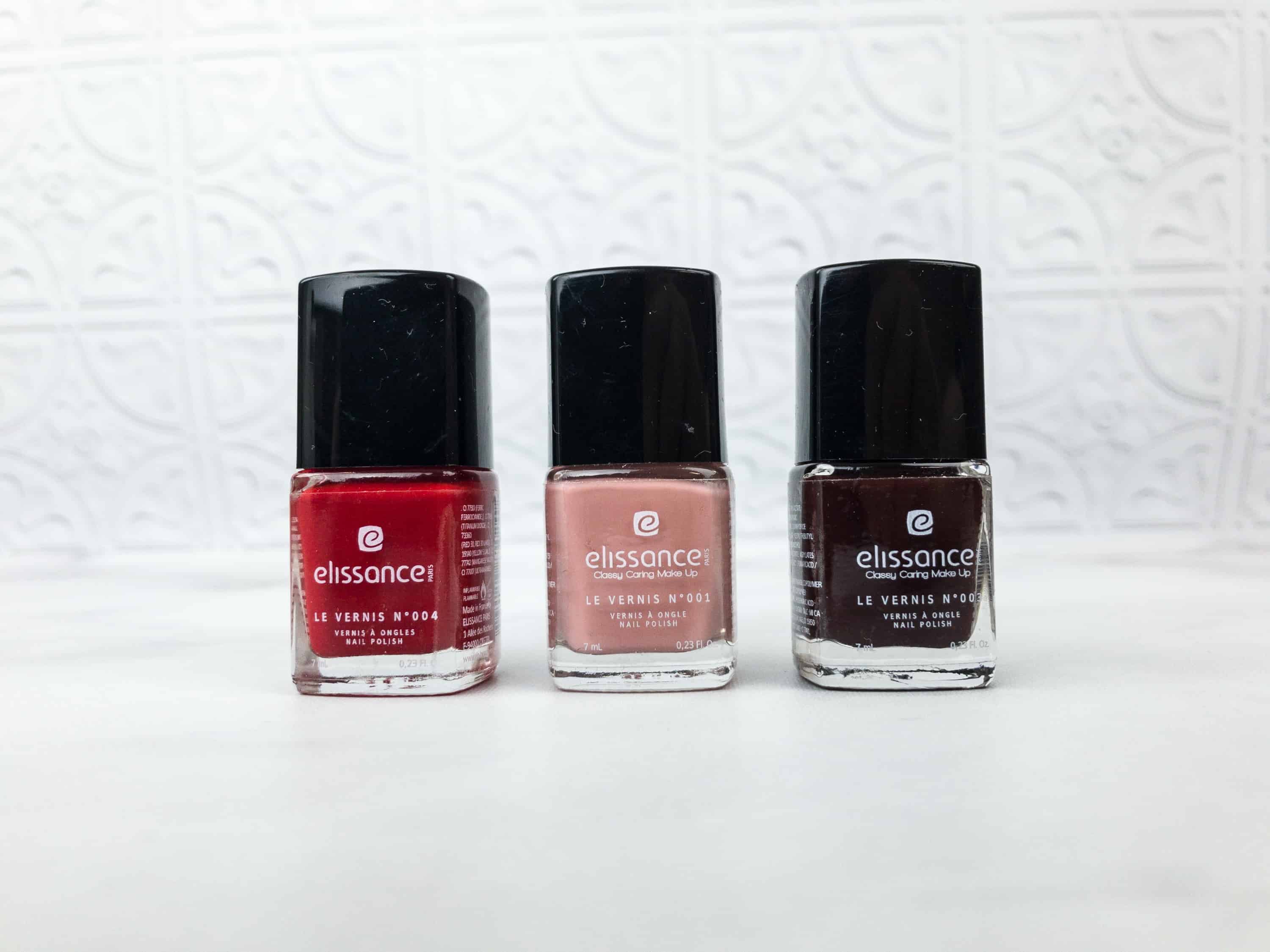 Included in this collection are three nail polish colors: red, pink, and what I'd call aubergine – a super deep dark purple.
It is nice that each bottle is filled to the brim. I can't wait to test it out and make my nails red carpet ready!
I always look forward to this subscription because of the high-quality French products they deliver. This month, the focus of the curation is on personal pampering. I love my new wax diffuser and the carved wax melts that smelled so relaxing, while the rest of the box gave me a reason to indulge. Whether you're a true blue Francophile or you just want luxurious goodies delivered at your doorstep, Oui Please usually delivers something interesting.
However, the wax melter didn't match the advertised one they sent out in spoilers, and the cookies (while fabulous), aren't what they advertised either. That being said, I am getting the feeling they've stopped their crazy different items in all subscriptions model, which I really prefer. The label has been generated for my next box – which means I might get it in the next month or so. If you feel that I'm being critical – I am. This subscription has a track record of being odd, not sending what they promised, and having disappointing values. I think the box I received this month was good and I like the variety of items, so I'm not disappointed, but potential subscribers should be aware of these issues.
What did you think of this season's Oui Please box?