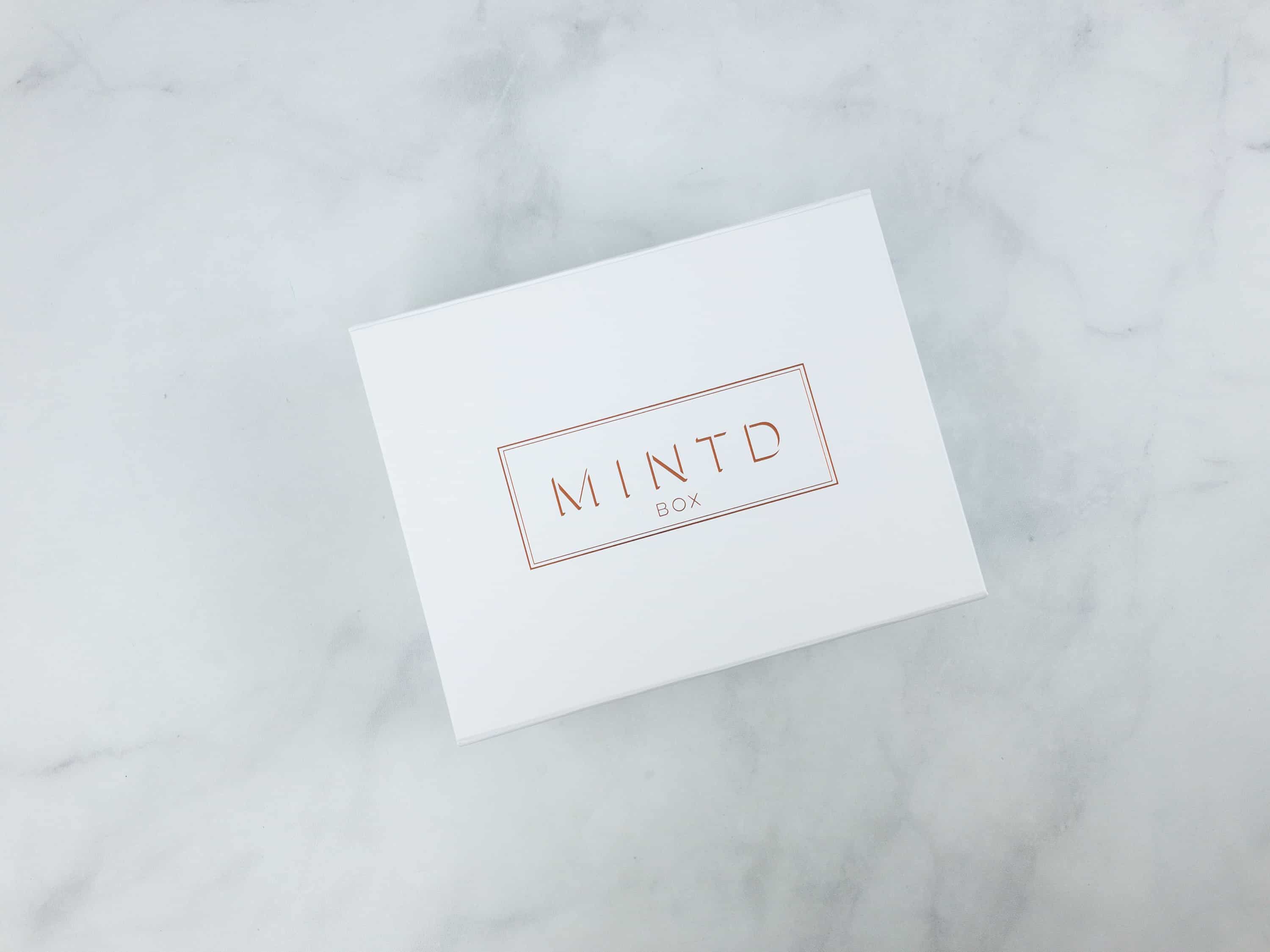 MINTD Box is a monthly luxury beauty subscription from the UK. Each month, you'll get 4-5 full and deluxe-sized beauty products from the most respected brands. You can also choose to get the box every other month. This box is priced at £70.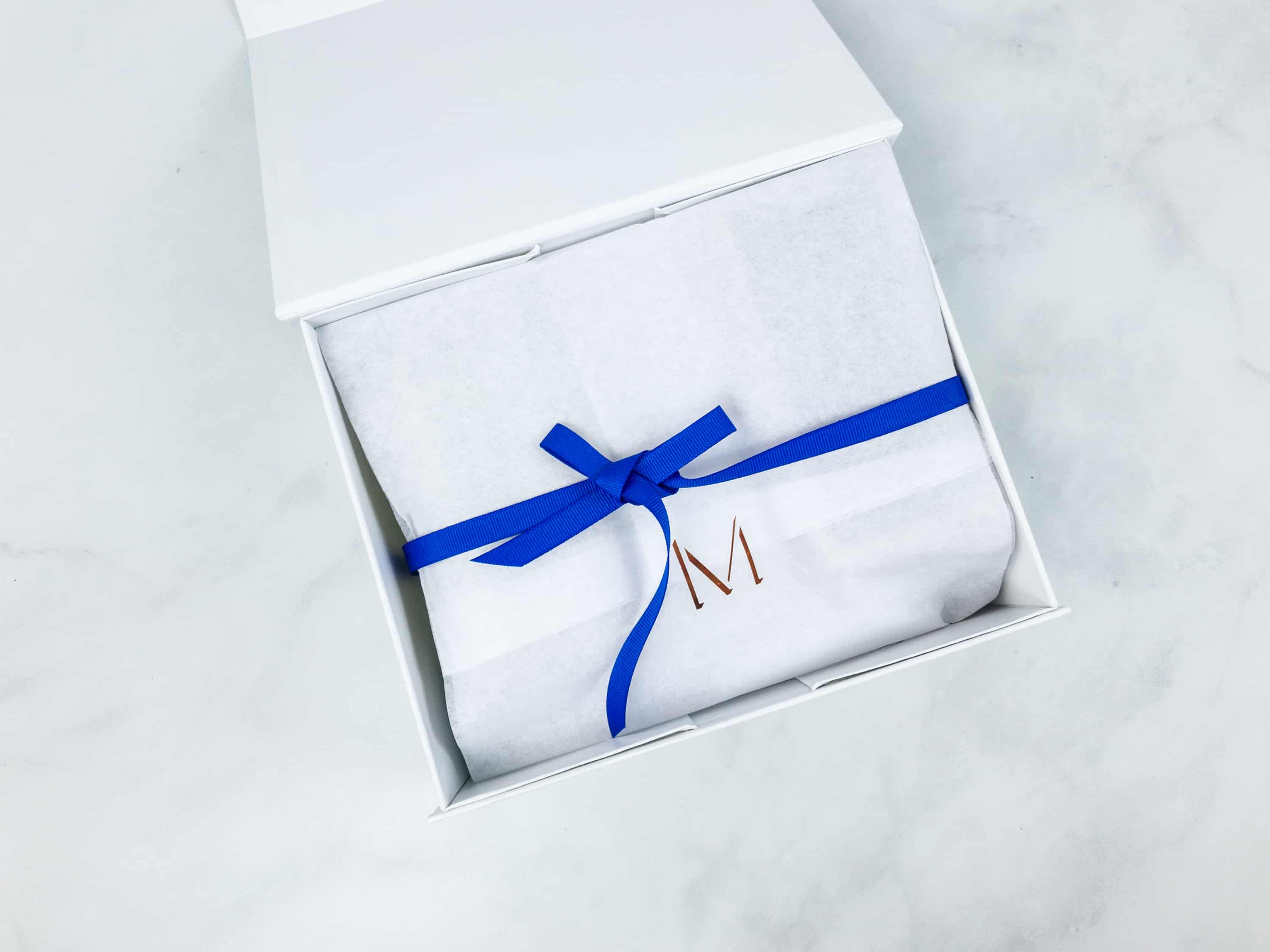 Everything arrived safely, nestled together in the same packaging you would see at a high-end cosmetics retailer.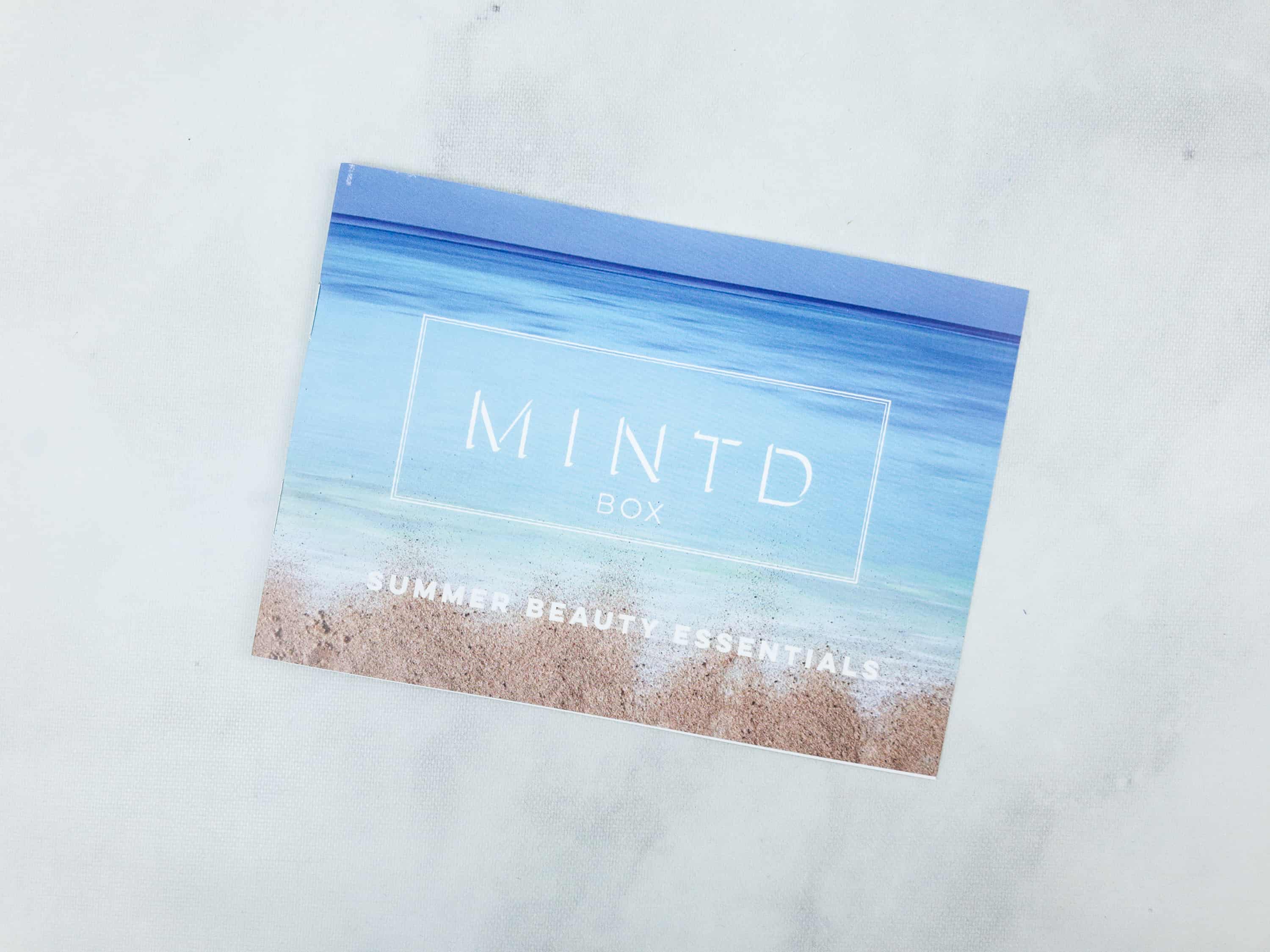 The theme this month is Summer Beauty Essentials.
DEAL: Get FREE International Shipping on your first box with coupon/voucher code WELCOME18.
Here's a note from the MINTD Box Team!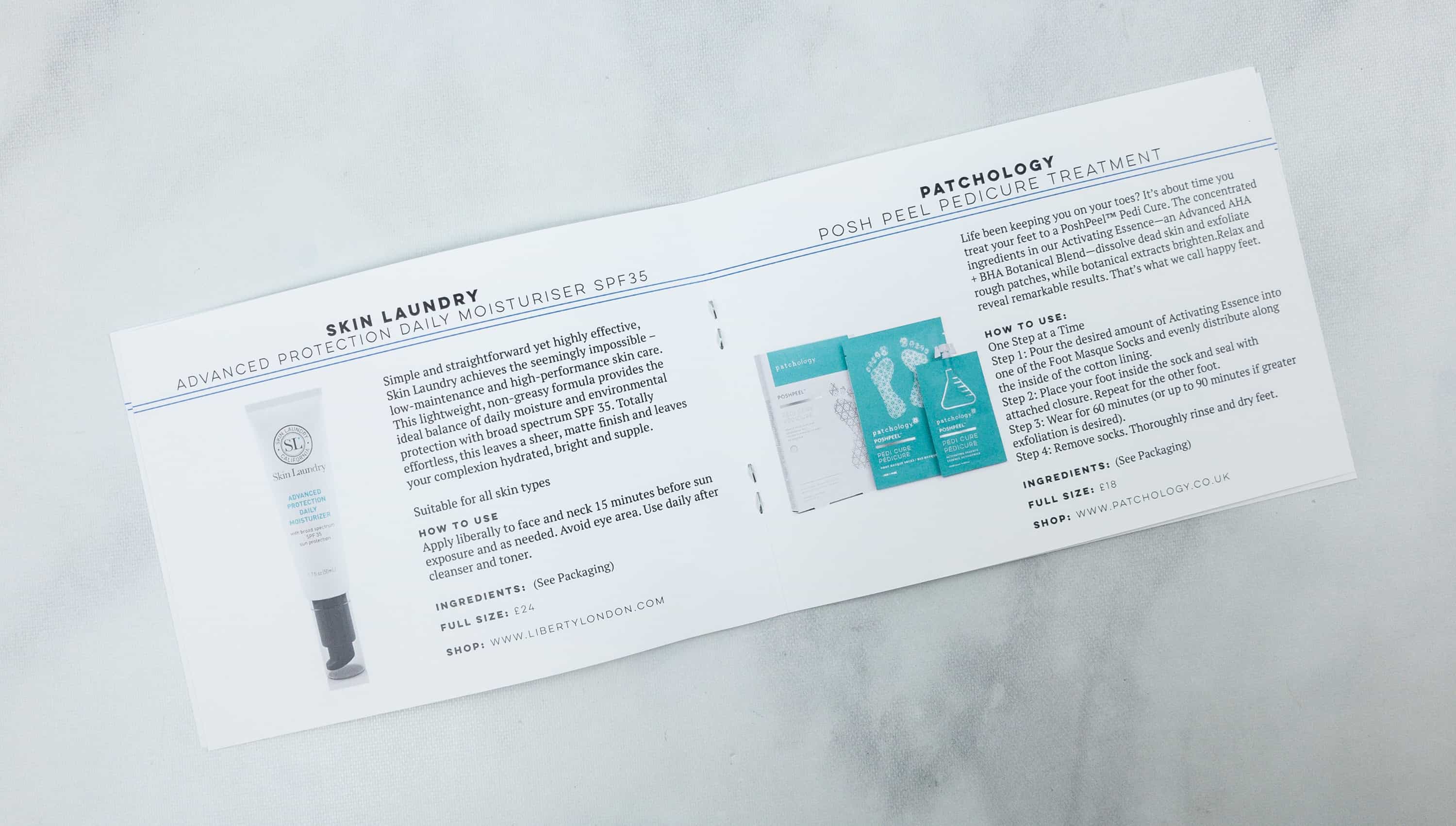 MINTD Box comes with a small booklet with details about everything in the box. The booklet includes a lengthy description of each item, including tips on use, the retail price (in Pounds), and a link for further info.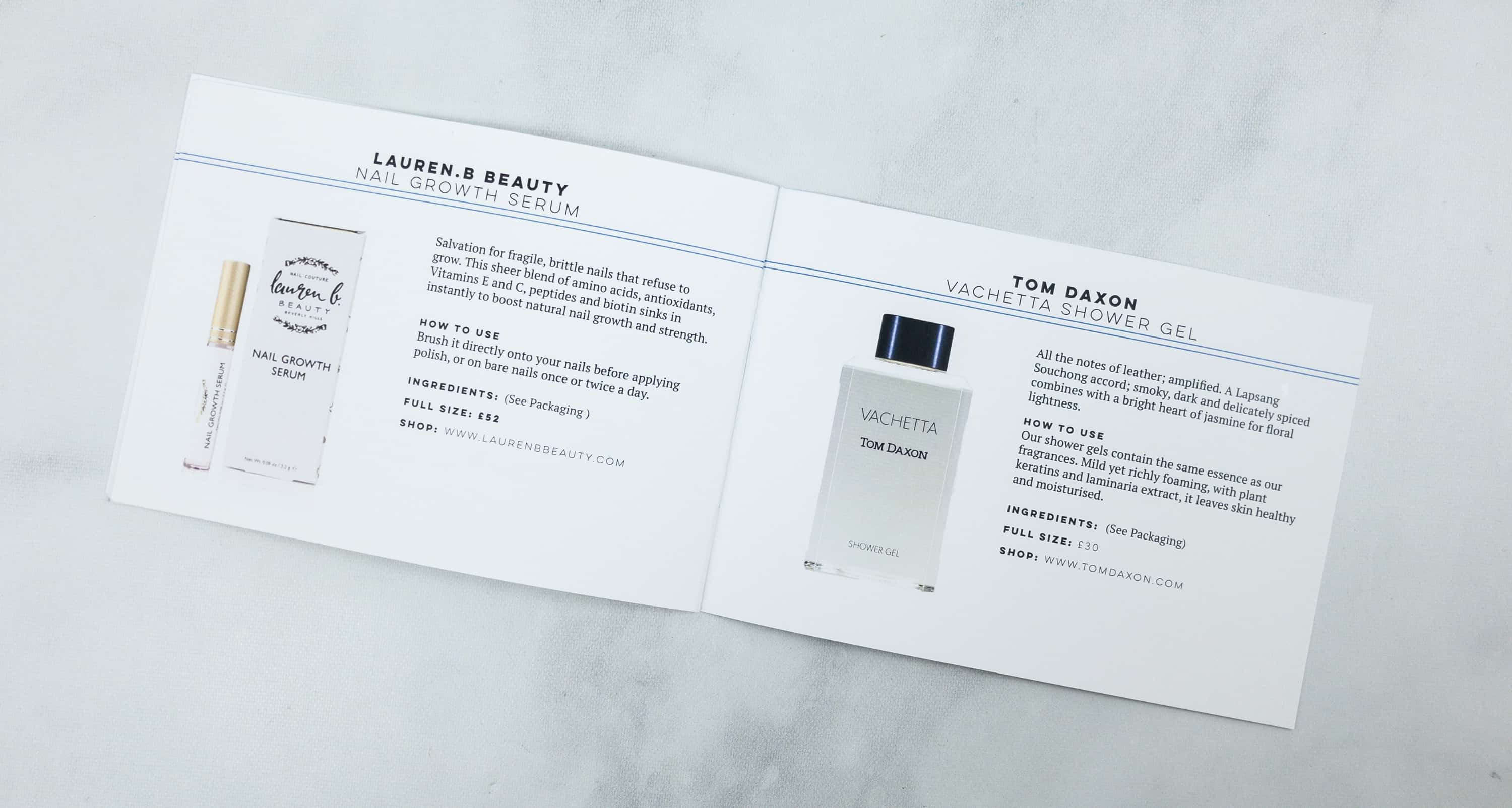 Every item gets an entire page!
It is quite educational, pointing out the mechanism by which each product helps protect and repair your skin.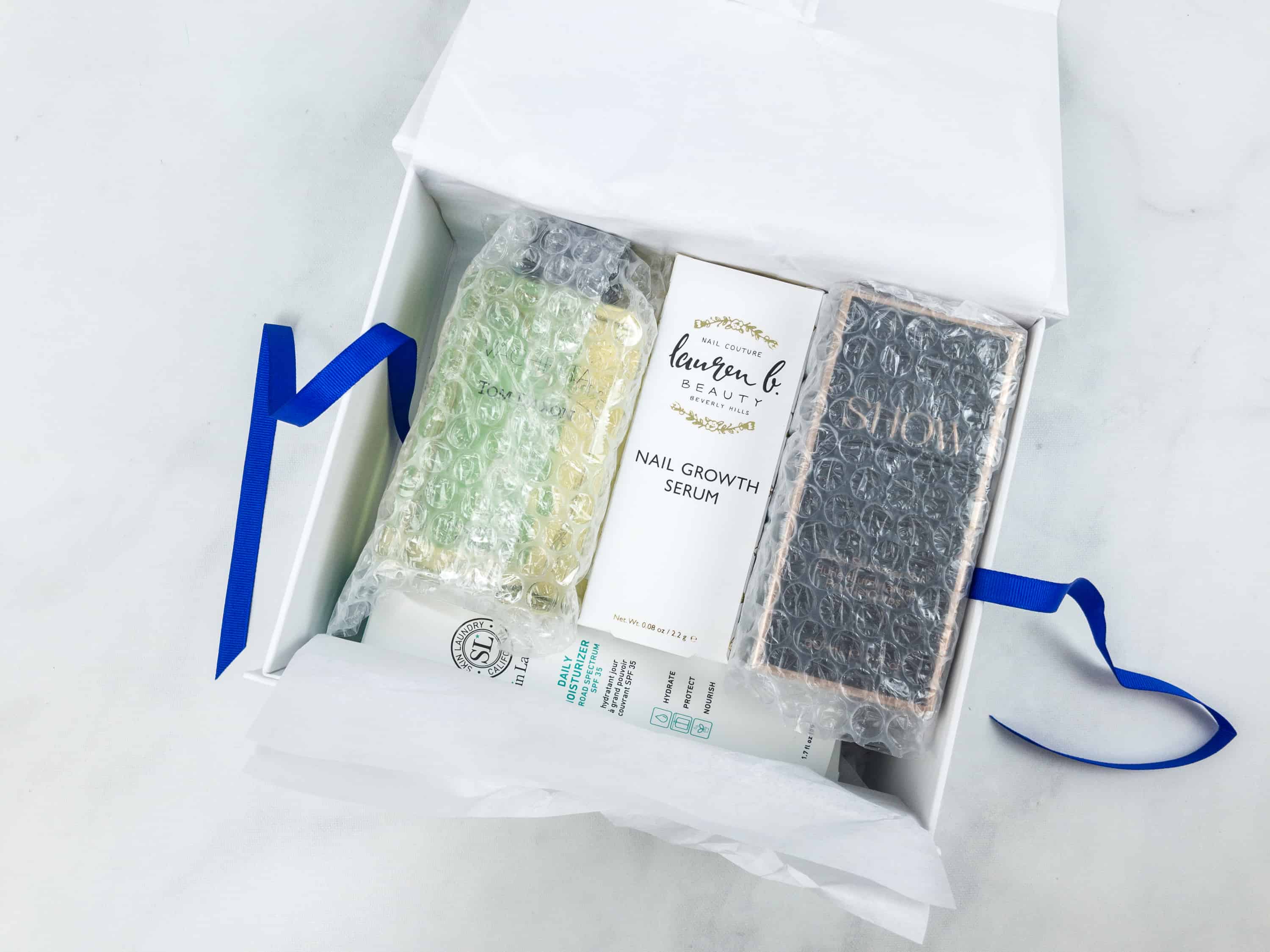 You get a sense that the curators have put together a regimen as much as they have a collection.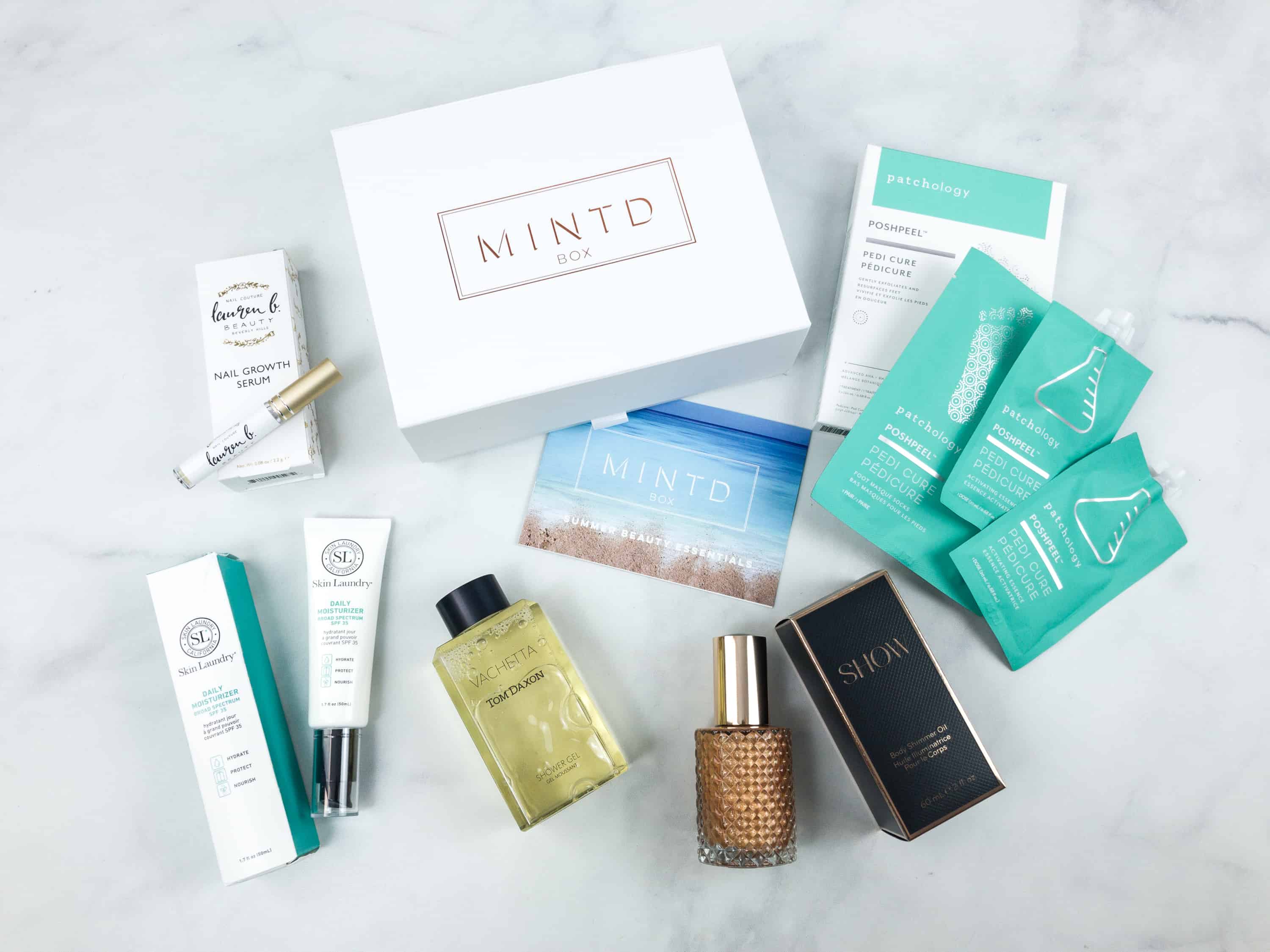 Everything in my box!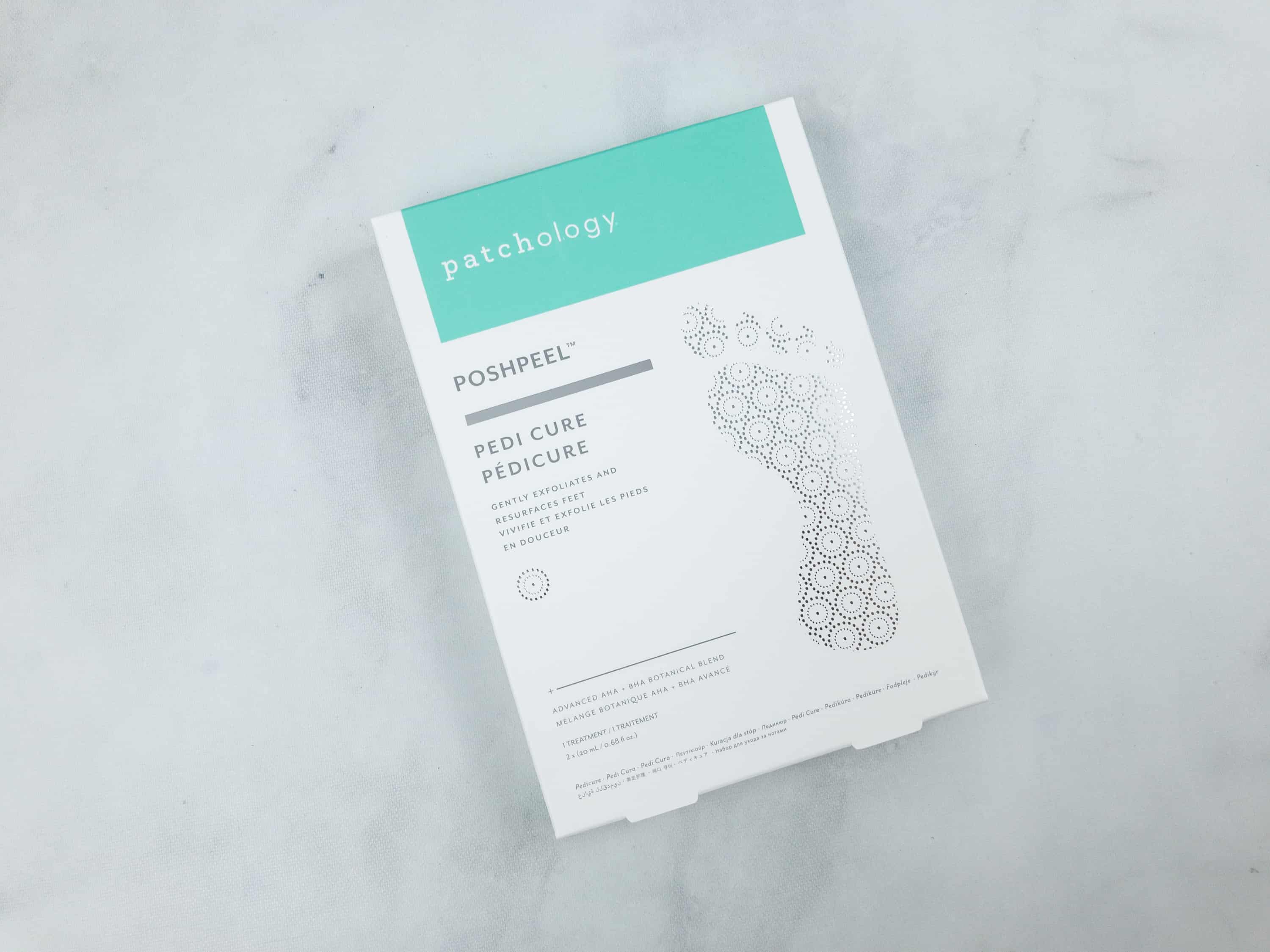 Patchology Posh Peel Pedicure Treatment ($20) I got this from the same subscription a year ago, and it is still the ultimate prep item!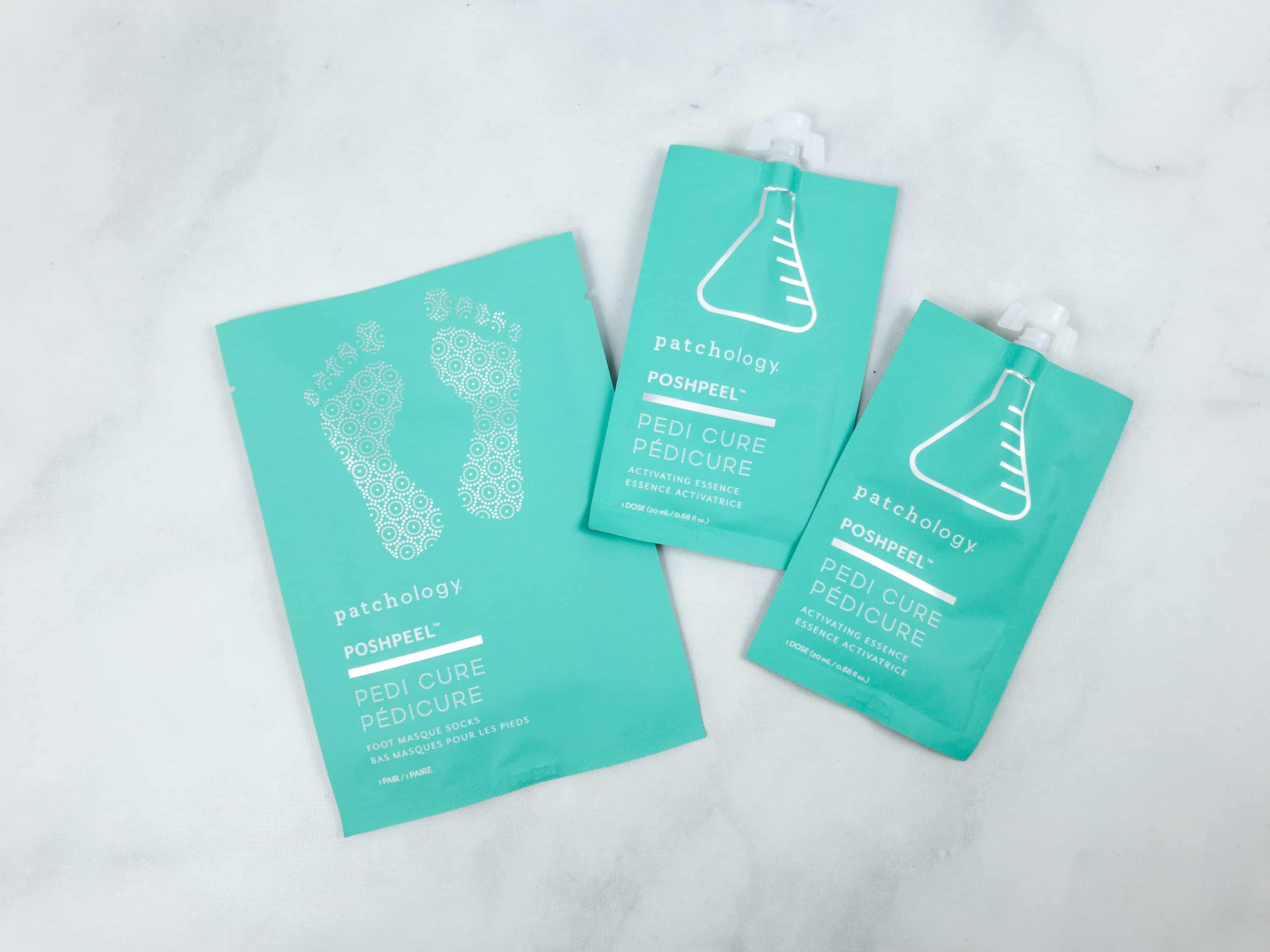 The set includes a pair of plush foot mask socks plus 2 individual use packets of activating essence, an AHA + BHA blend with glycolic, salicylic, lactic, and citric acids.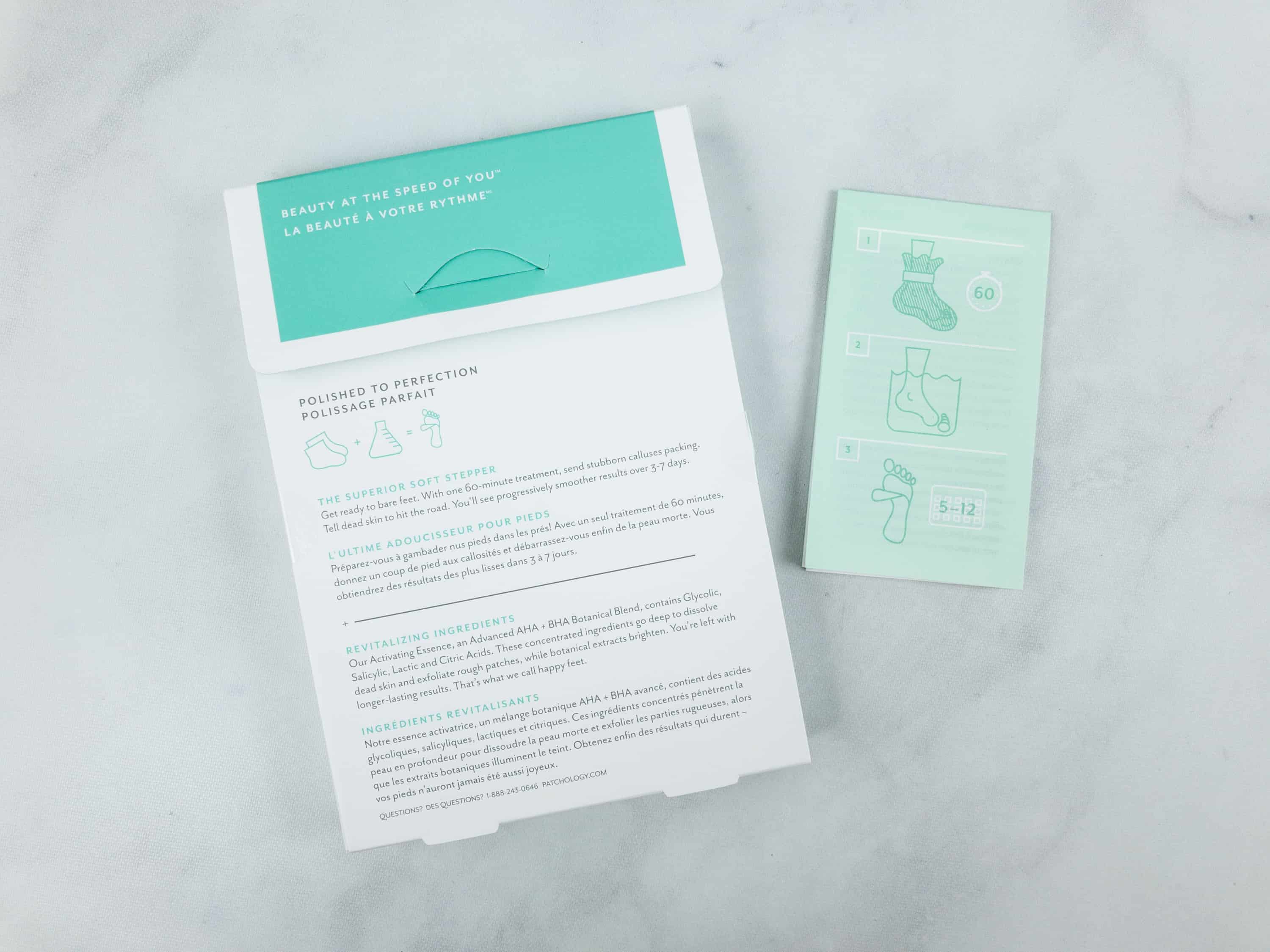 The back instructs that you pour the desired amount of essence into one of the socks and evenly distribute along the inside of the lining, then you place your foot in and secure it. You wear it for 60 minutes, or 90 minutes if greater exfoliation is needed. For very best results, you soak your feet in water 15 minutes before and after the treatment.And surprisingly, it smells really good! If I recall correctly I couldn't use the booties because of pregnancy, and I haven't quite made it around to them so this is perfect for a movie night for me and hubby!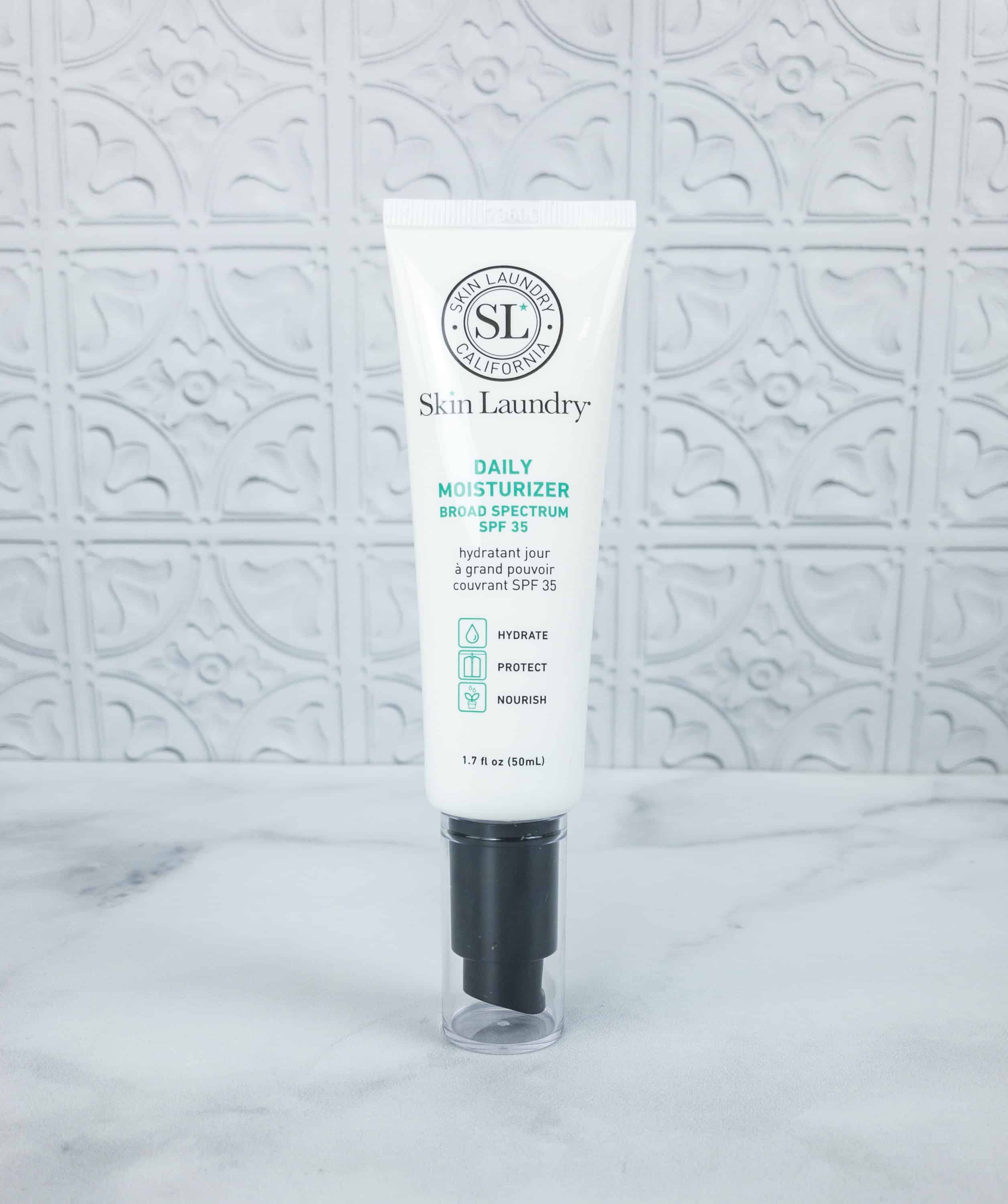 Skin Laundry Advanced Protection Daily Moisturiser SPF35 ($25) Sun protection is one of the best anti-aging defenses, and this non-greasy and lightweight moisturizer will help you with that. It contains broad-spectrum SPF 35 that protects you from the sun, while also keeping your skin hydrated and nourished. Also, it leaves a sheer, matte, wearable finish that works well with most foundations, BB/CC creams, and tinted moisturizers.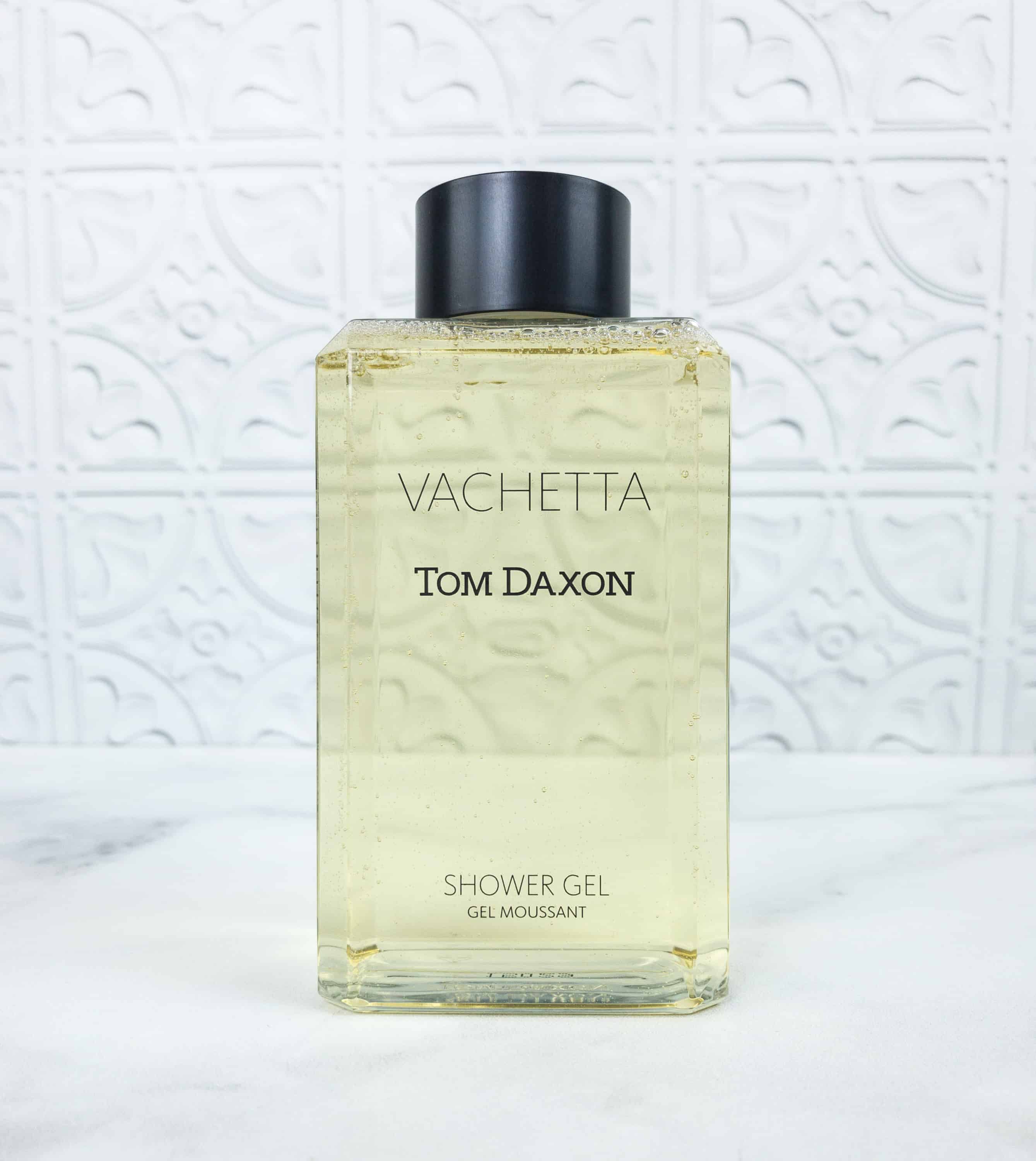 Tom Daxon Vachetta Shower Gel ($40.70) Smoky and dark notes of leather were combined with a bright heart of jasmine in this luxurious shower gel. It's mild yet richly-foaming, plus the alluring scent really lingers. Ingredients include plant keratins and laminaria extract that leaves the skin healthy and moisturized. It's absolutely delicious and totally new to me.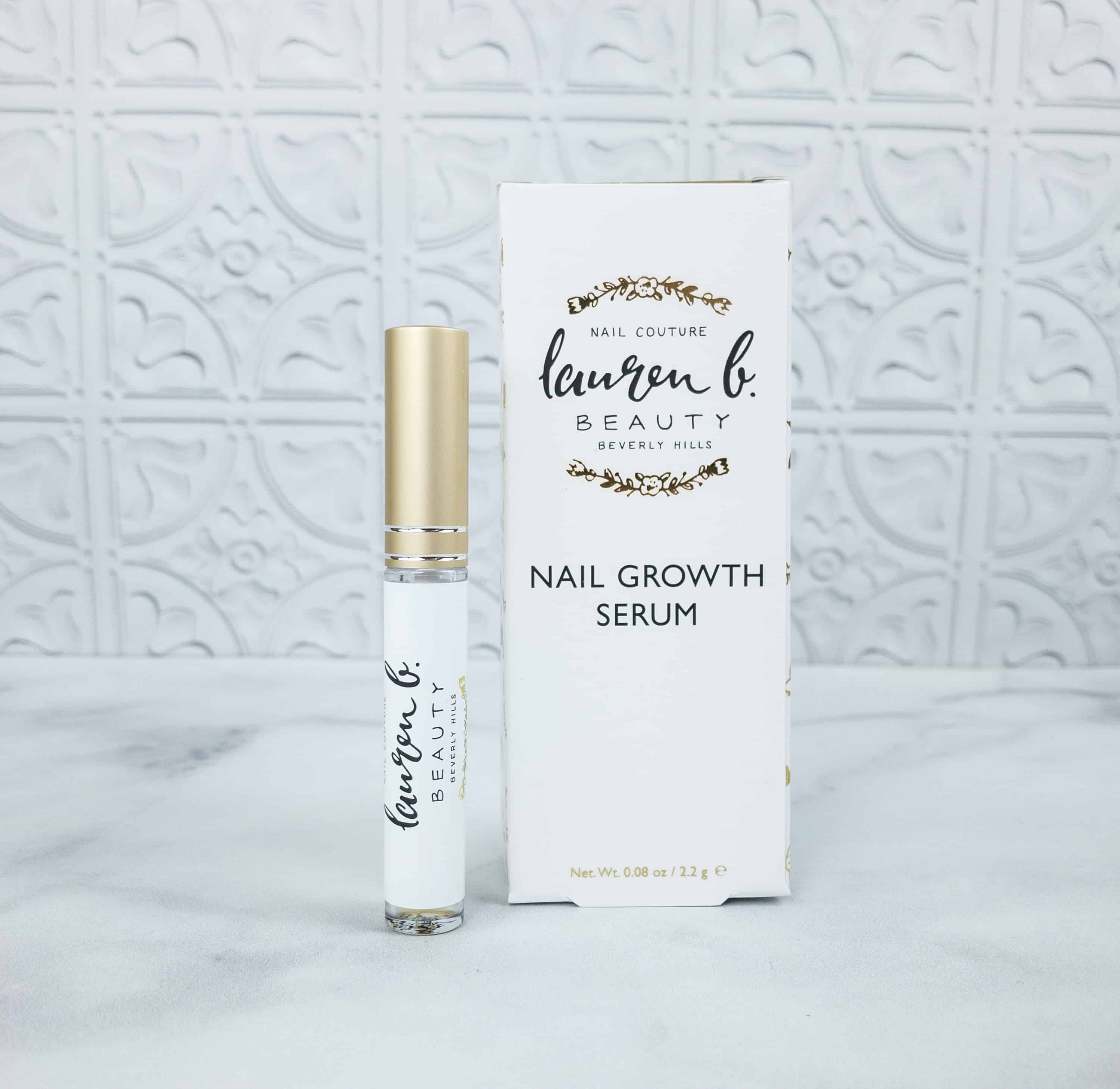 Lauren.B Beauty Nail Growth Serum ($75) I also got the same item last year! The serum promises to instantly to boost natural nail growth and strength. I applied this to the base of my nails at the cuticle, because as far as I know, applying things to my actual nails doesn't make them grow any faster – they're dead cells. The biotin could certainly boost the strength of the nails, but putting anything on the actual nail won't help them grow. This is luxurious and I used every bit last year – will do the same this year!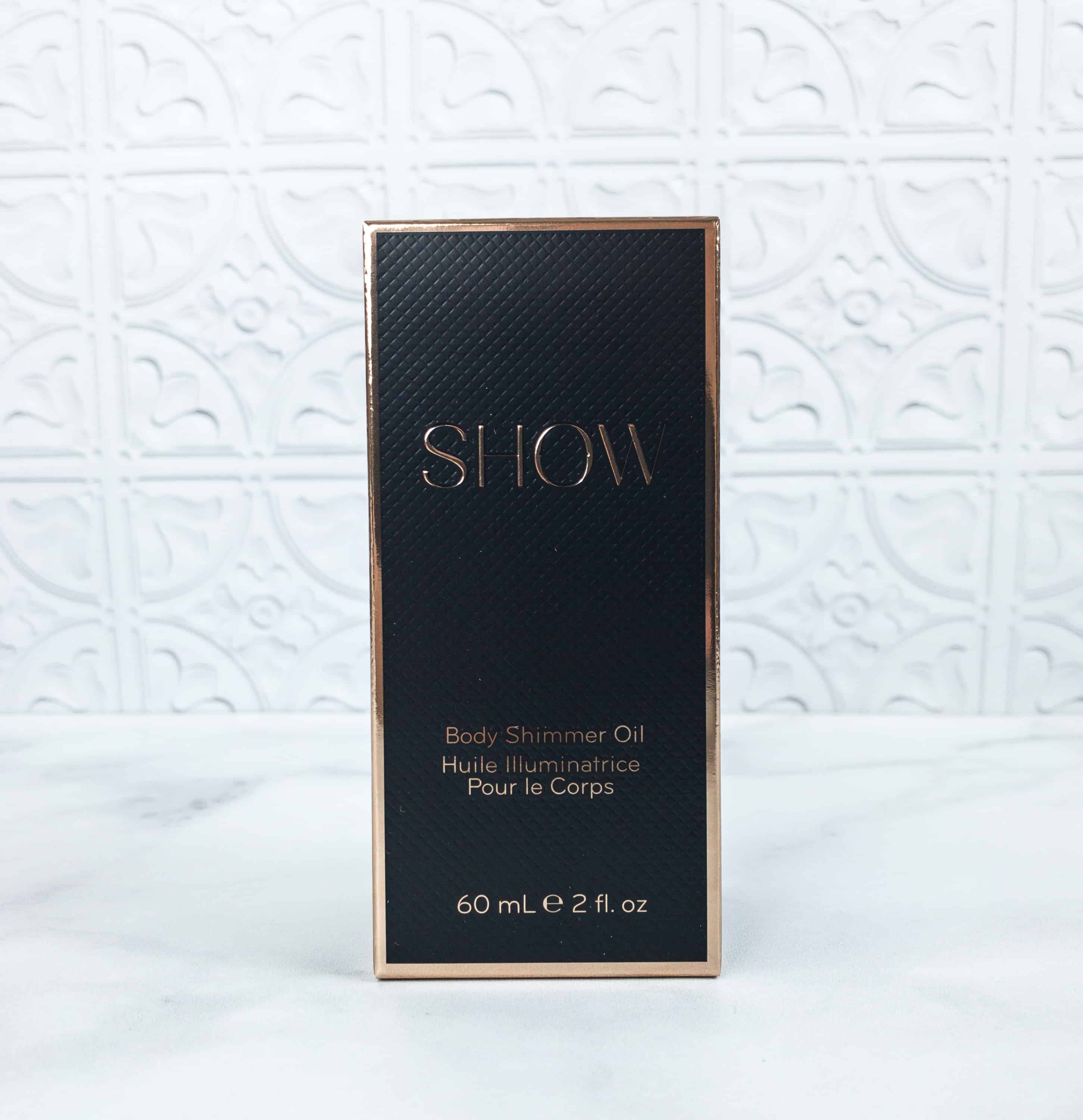 Show Beauty Body Shimmer Oil ($47.48)This lightweight oil softens skin while creating a luminous sheen for a beautiful golden glow. Summer is nearing, so it's great to have this handy.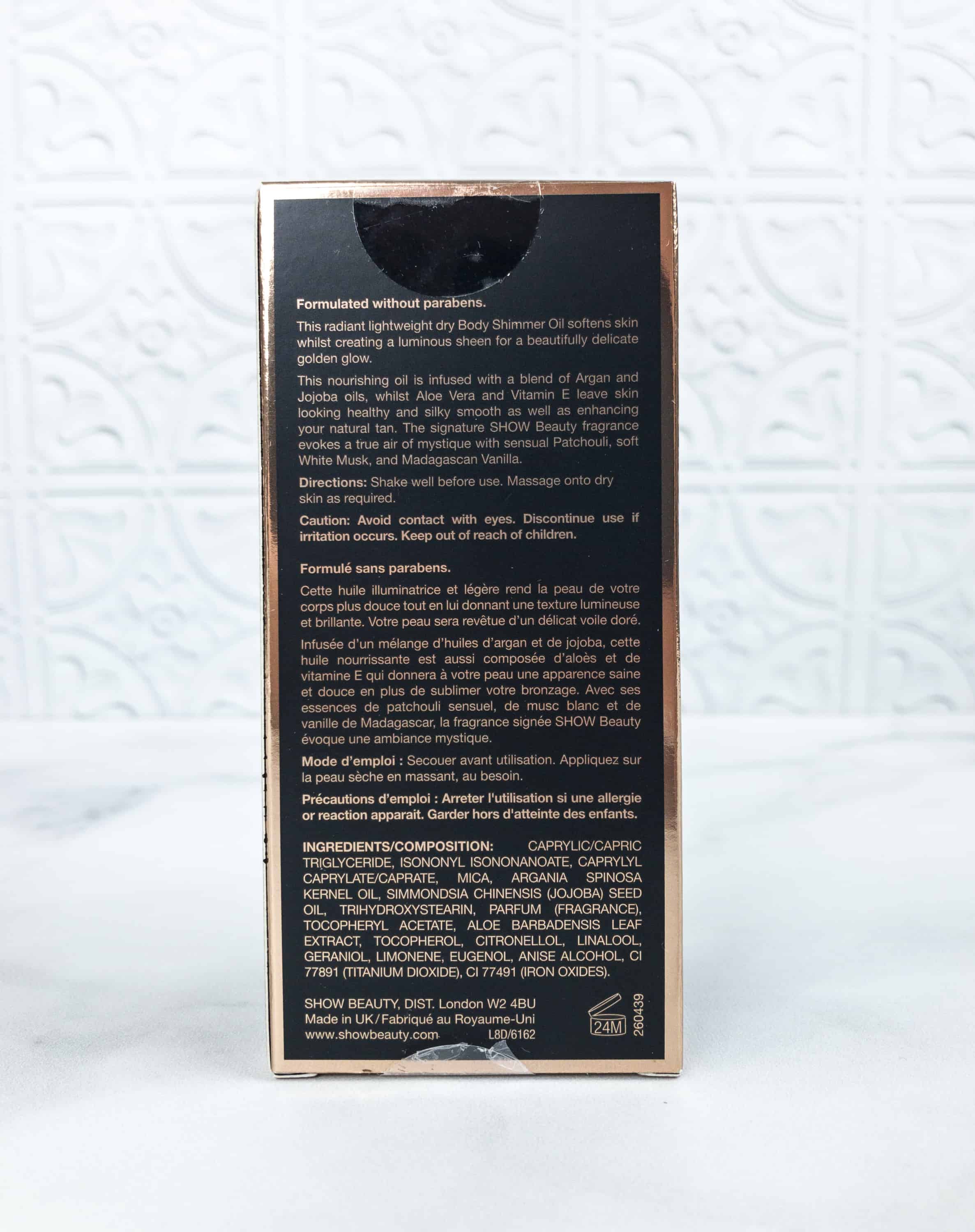 It is infused with a blend of argan and jojoba oils, plus aloe vera and vitamin E that leaves the skin looking healthy and silky smooth while enhancing your natural tan.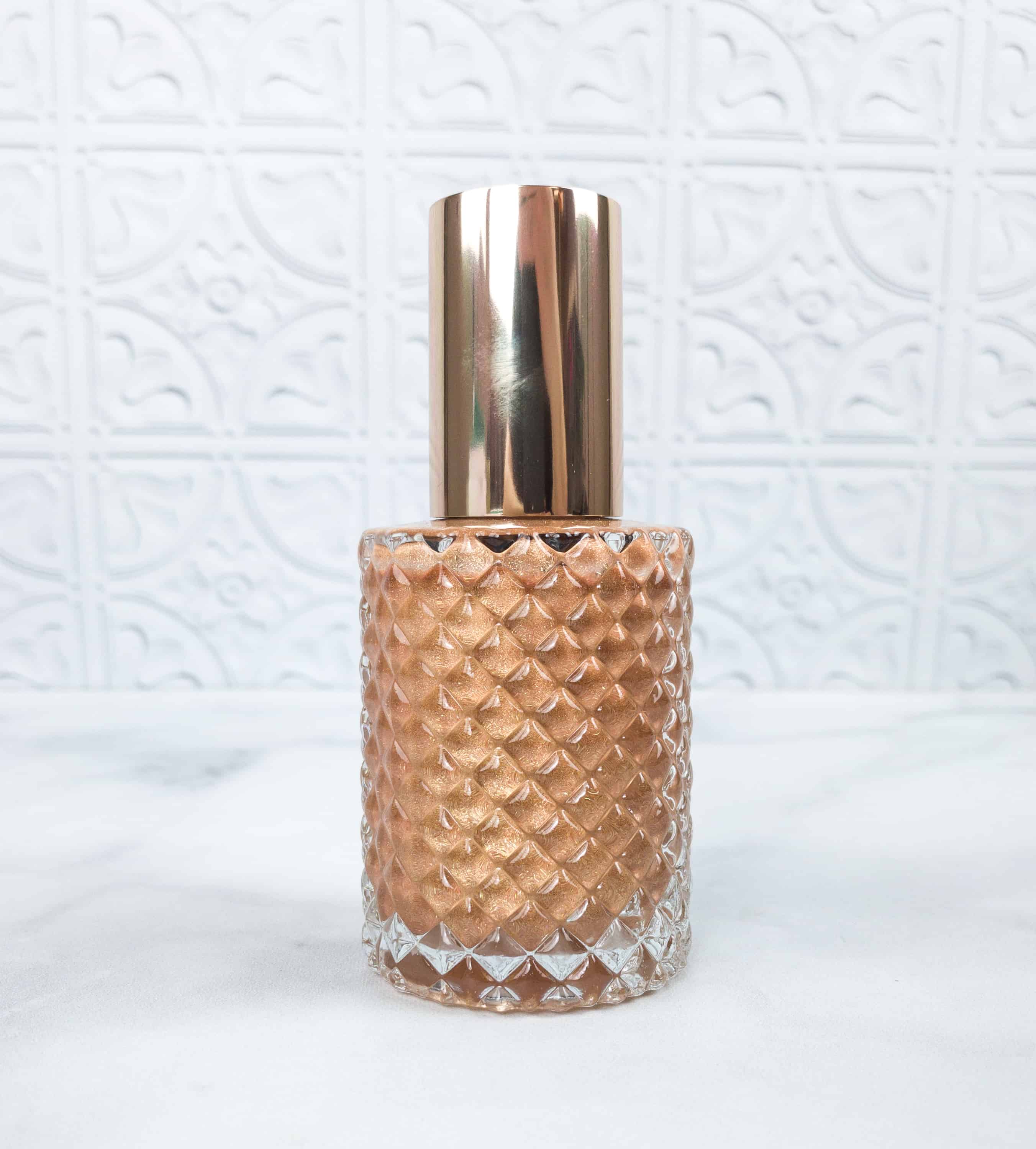 It comes in this elegant-looking bottle that looks like a nail polish container.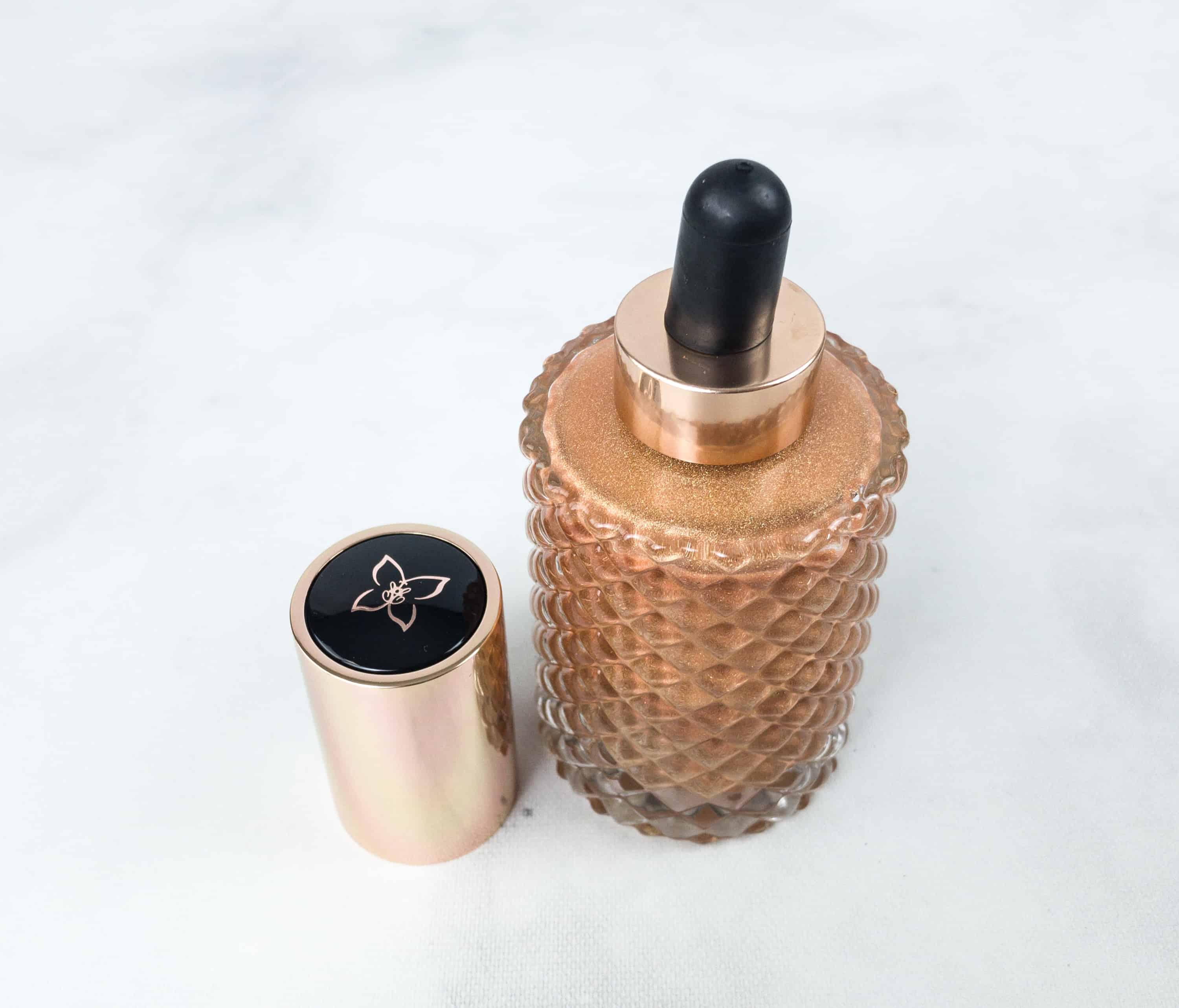 This product also has the signature SHOW Beauty fragrance, which is composed of sensual patchouli, soft white musk, and Madagascan vanilla.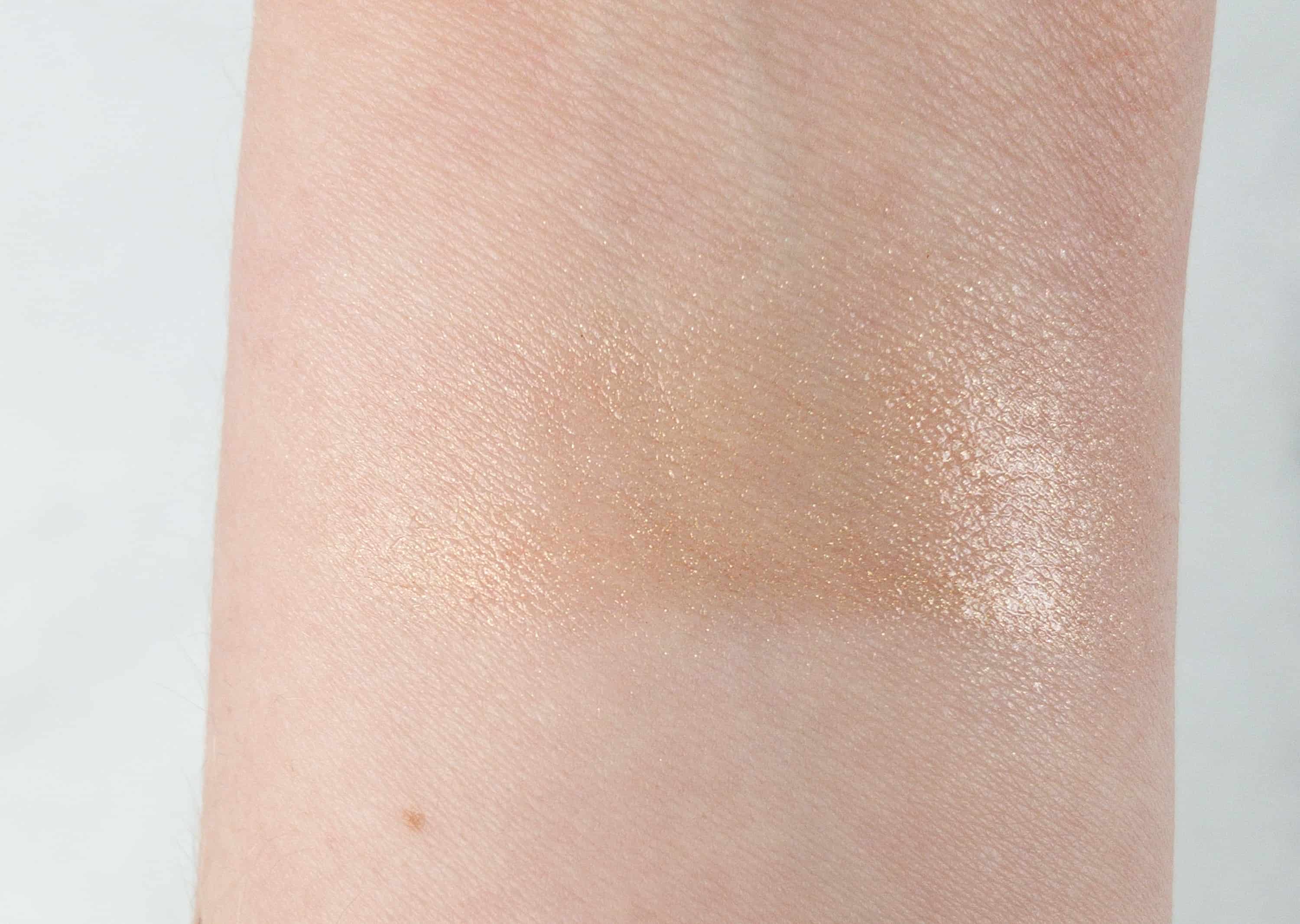 This how it looks when freshly applied.
And this is it rubbed in! After some time, the product is thoroughly absorbed by the skin. It's really lightweight, like you haven't put anything on!
It is another win for the MINTD box, as they provided both past favorites and new beauty discoveries. Sun damage and aging are two of the biggest skin problems women have and this month, the subscription focused on skin-loving items that we can use to fight those skin concerns. My favorites are the moisturizer and the shower gel! The nail and foot mask socks are fantastic too, I don't mind getting these products again as they really helped me with my self-pampering rituals. I found everything useful, so it's a big win for me!
What's your favorite item in MINTD Box this month?