Manscaped's product line was created specifically for a man's distinctive grooming needs. Featuring American-made, specially formulated products to cleanse, moisturize, and deodorize, as well as tools engineered to give a man a close, refined appearance, Manscaped equips him with the right products and tools for the job in a complete manscaping system that is easy, powerful, and satisfying.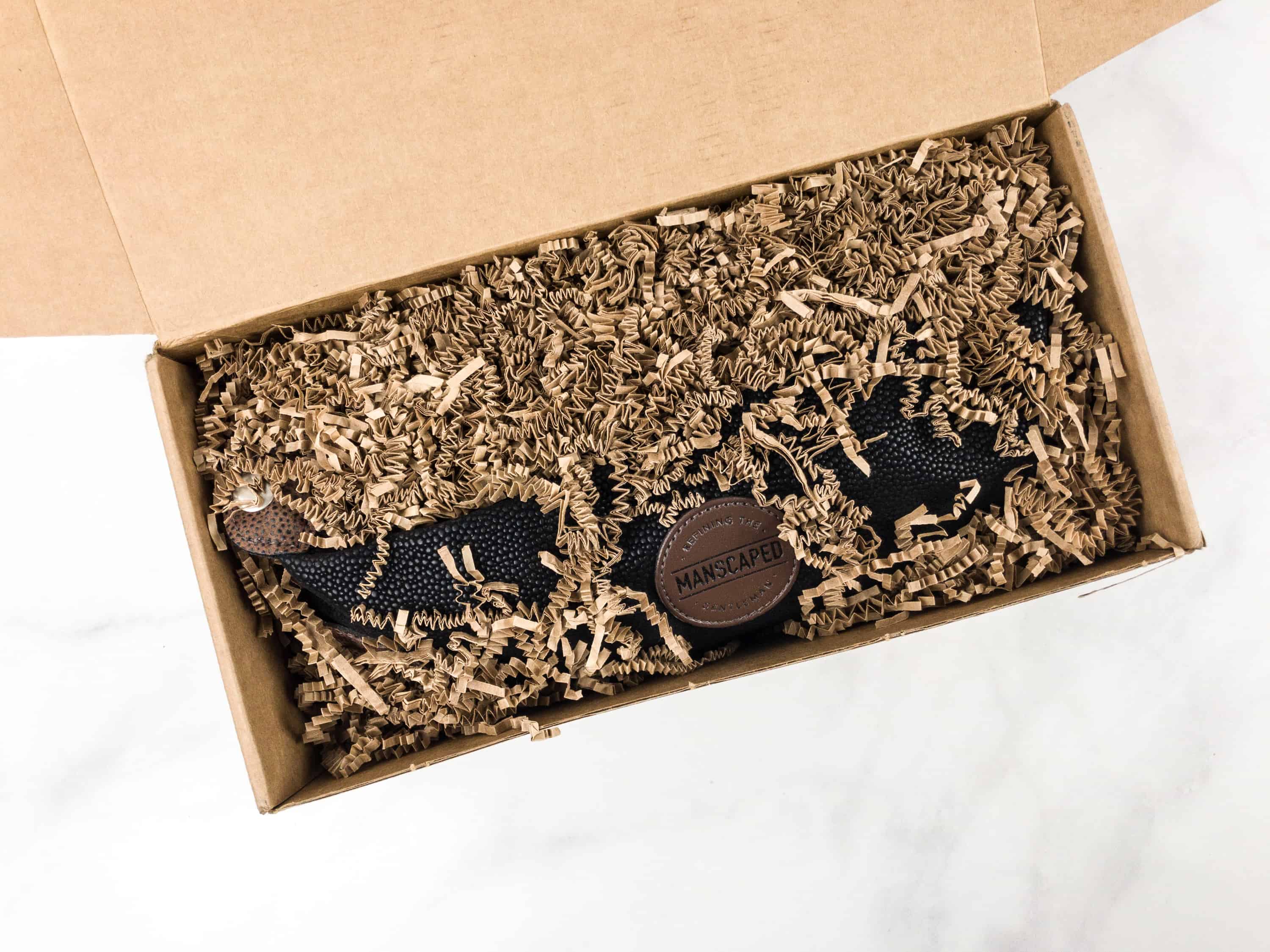 Manscaped Replenish Pack (from $65 down to $29.95) I have good first impressions of the box because of its straight to the point packaging. The bottles are also wrapped air-tight with a thick transparent plastic, so no spillage there. As I look at it as a whole set upon opening, I think paying $29.95 for all of these is a good deal.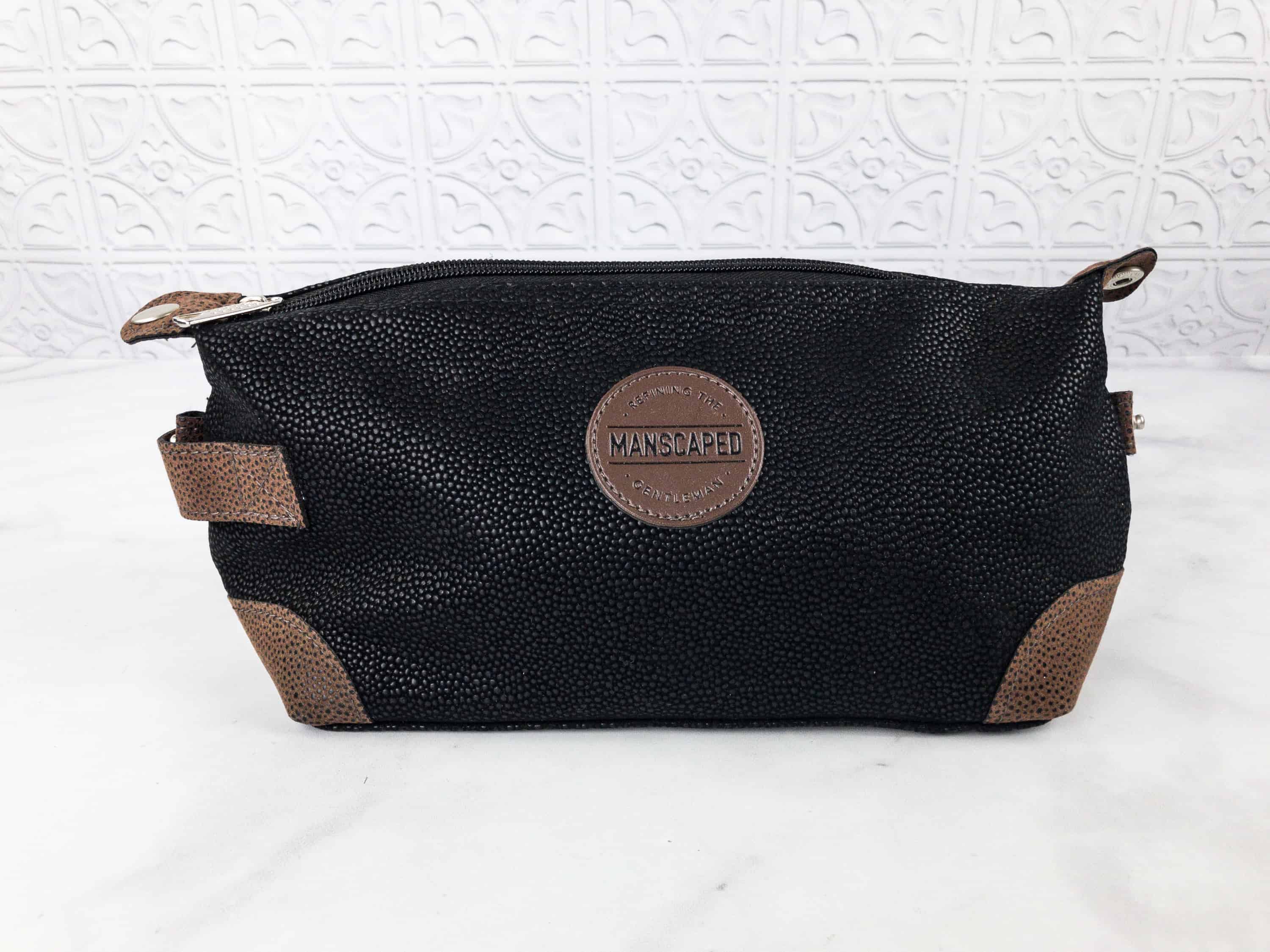 The Shed Travel Bag ($39.99) It is spacious and perfect for traveling. I like the color and its design is simple and sharp. I don't like to use pouches but when I do, I use a one-that-fits-all. This is probably best kept as a dopp kit, as the prominent logo might constitute over-sharing if deployed publicly.
FREE FOR THIS PACK!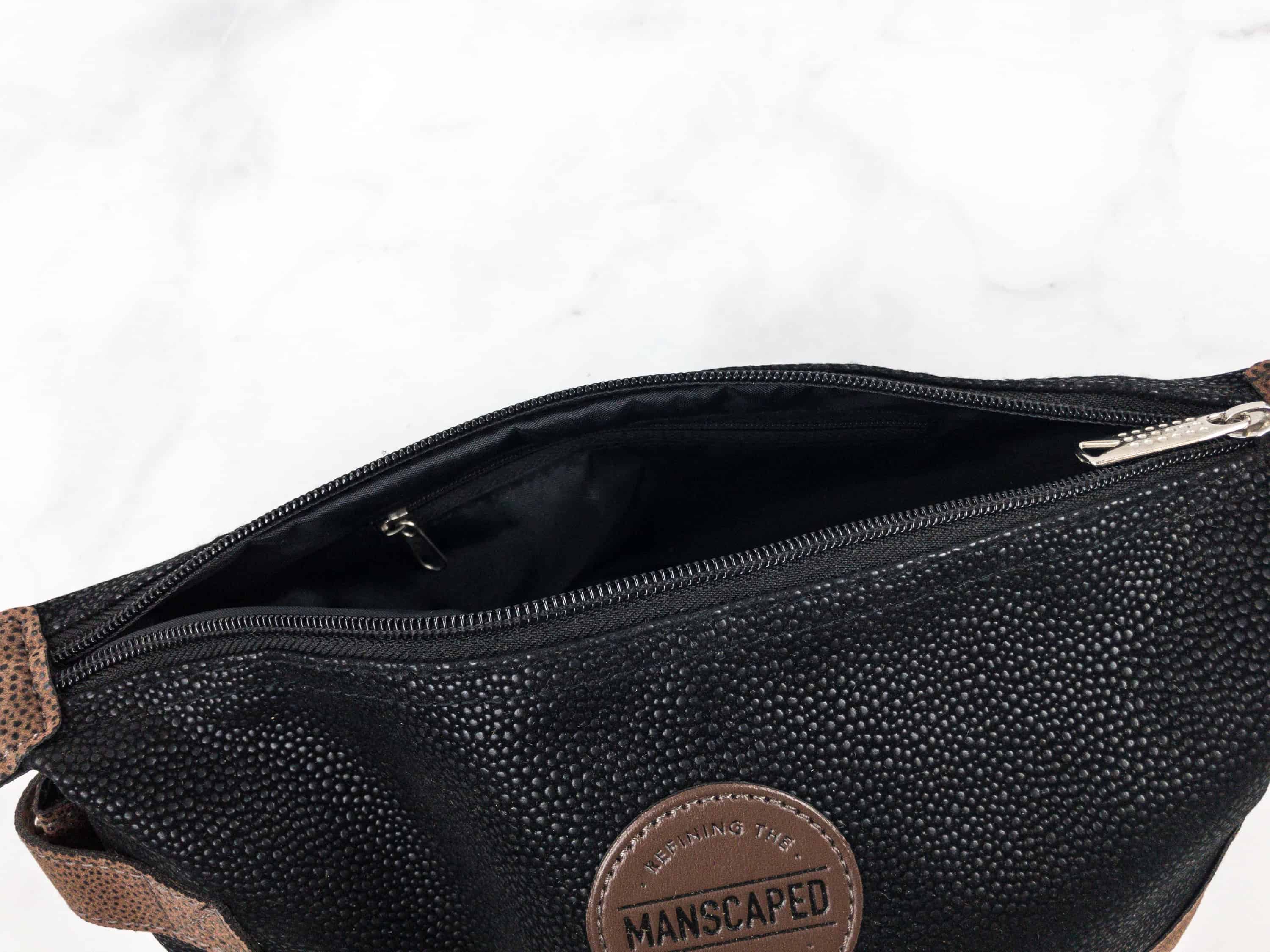 The lining of the bag is black which makes the products pop out and easily seen. The zipper opens without hitch. I like the pebbled texture on the exterior.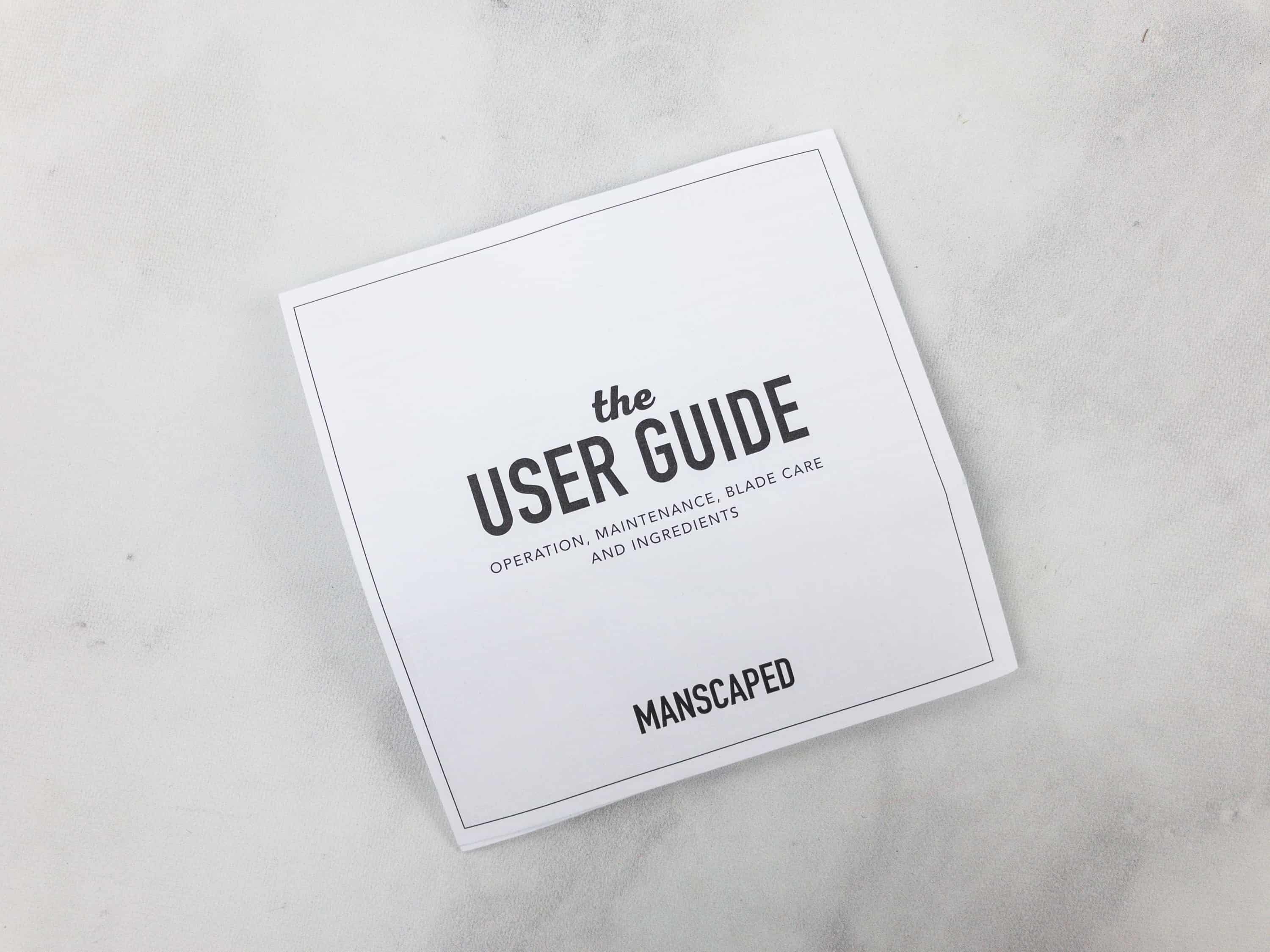 There's a helpful user guide for operation, maintenance, blade care, and ingredients.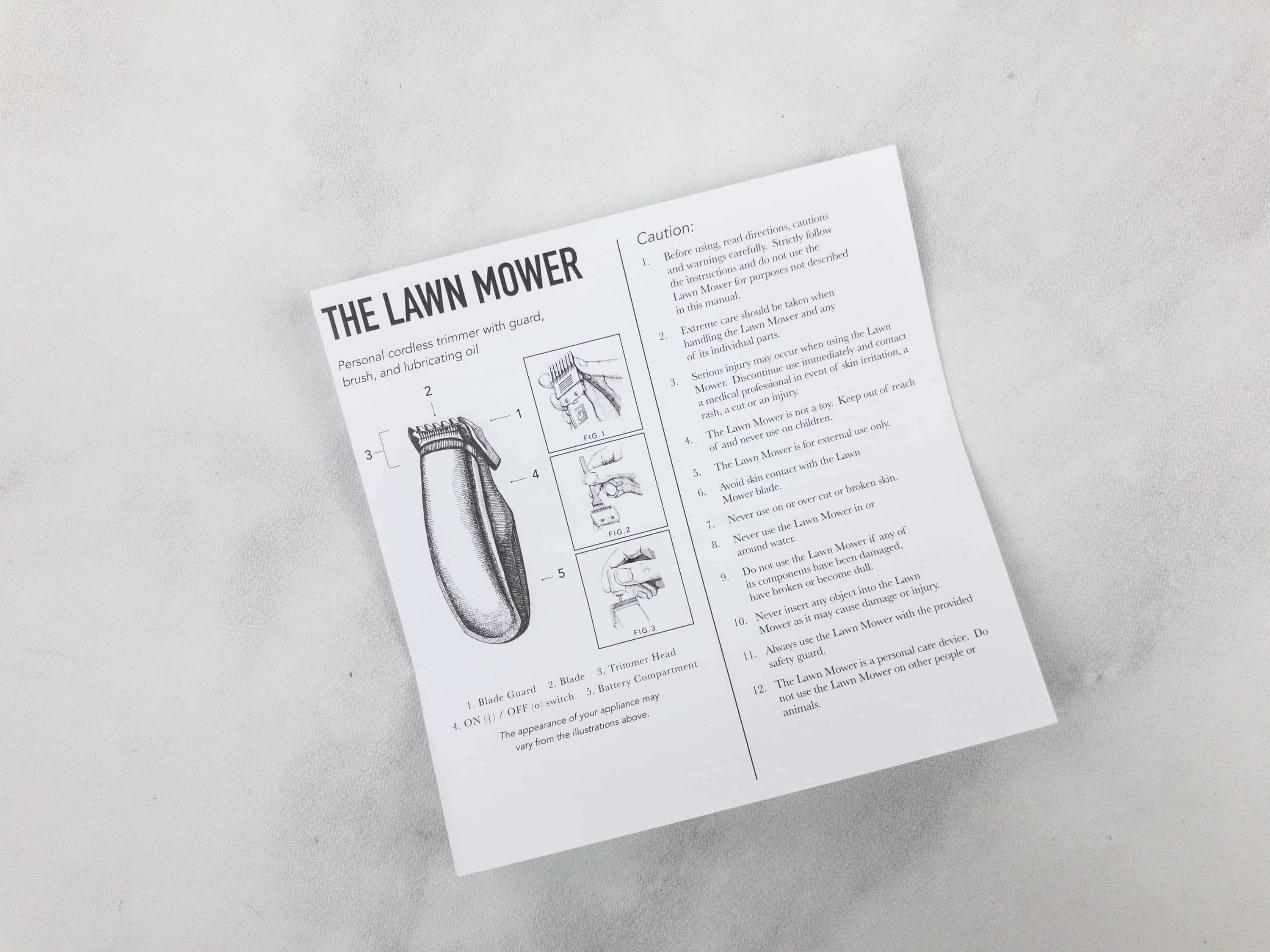 Manscaped made sure that the customers are hooked on their witty titles and engaging words.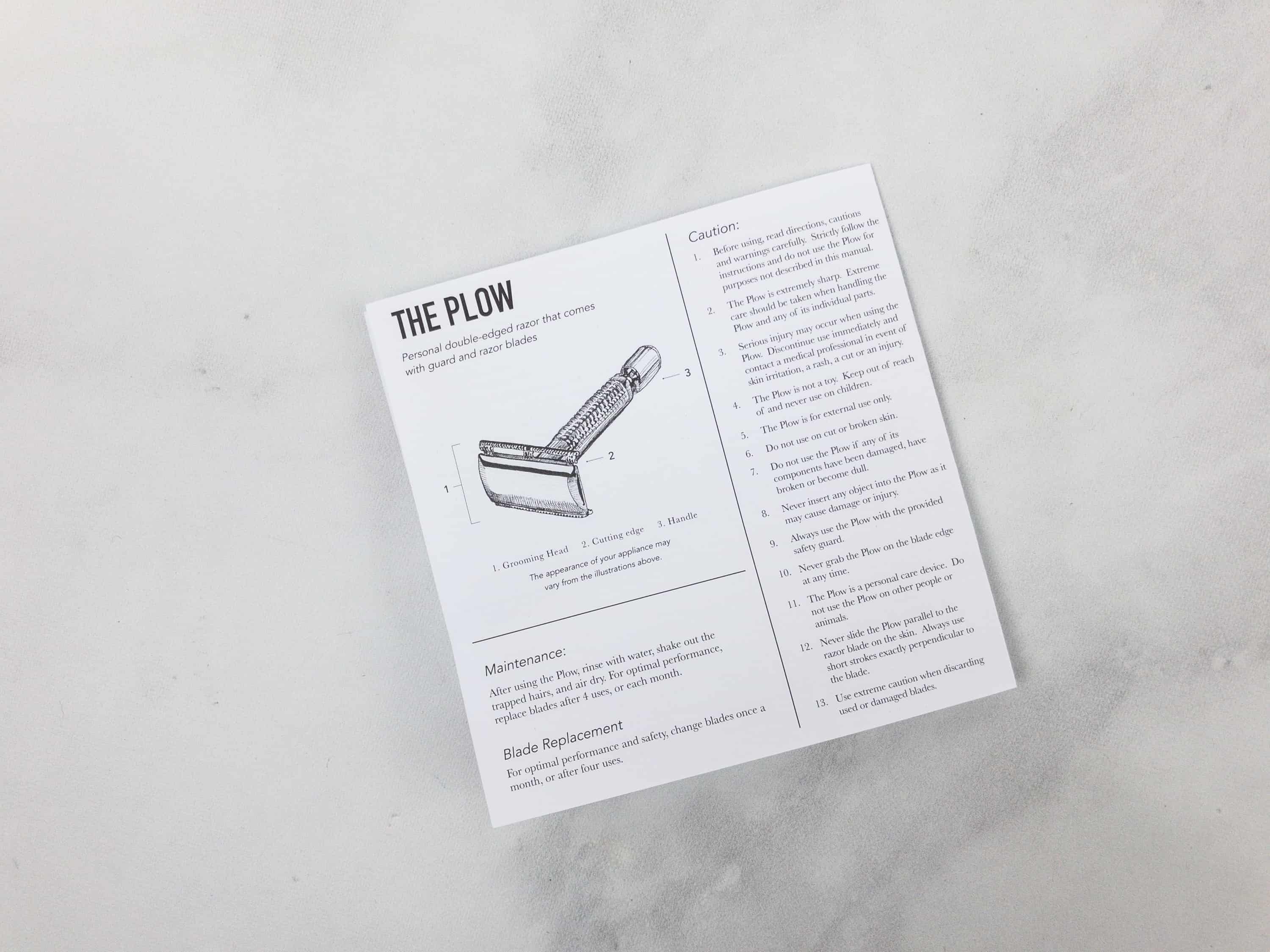 I also like that everything is simple and doesn't upstage the product. The metaphorical names are easy to identify with the products, and they also help disguise the fact that you will be wielding a blade adjacent to your man-parts.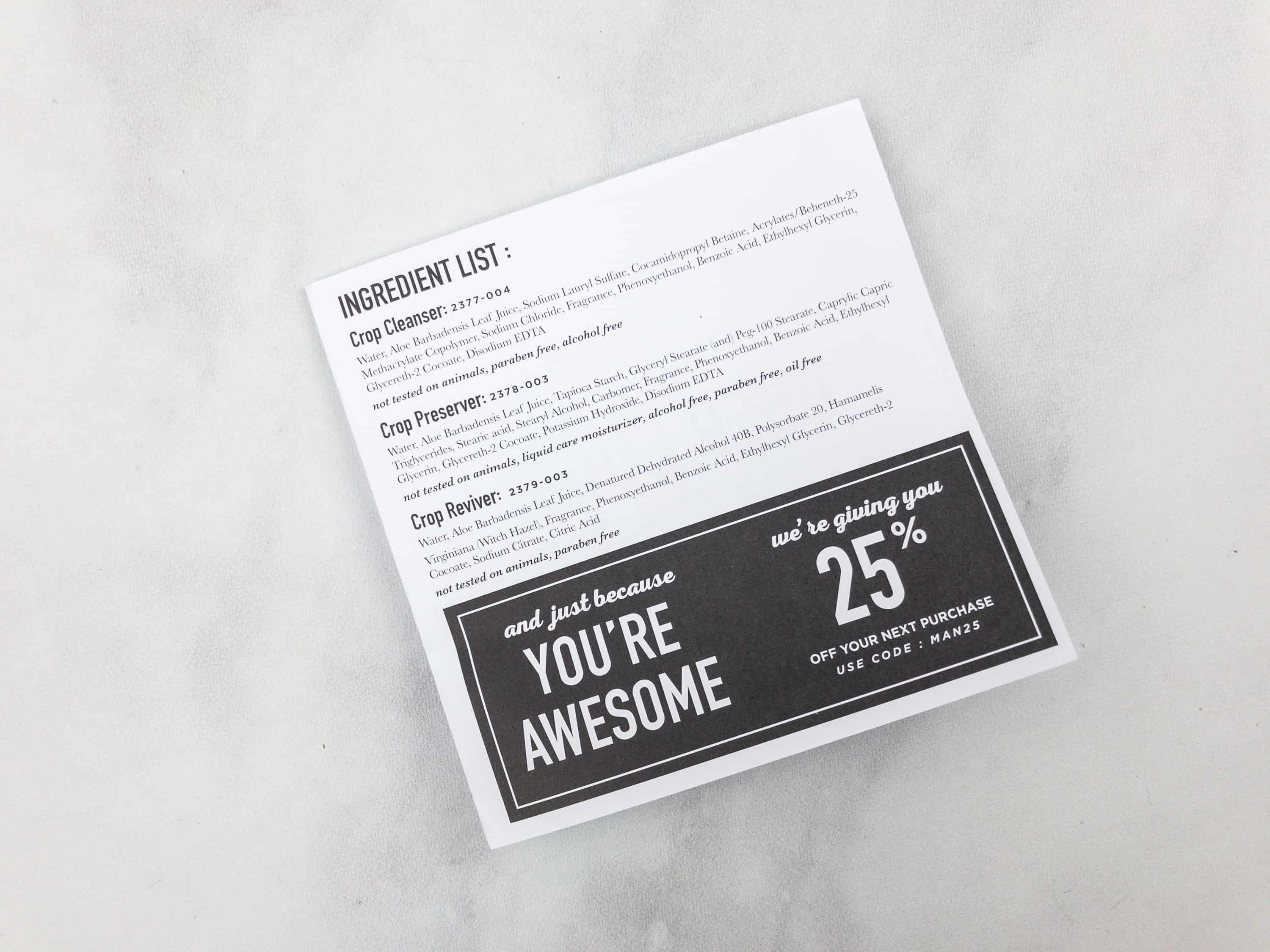 All ingredients are stated on the card, which is nice — good to know what you are applying down there. They also included a 25% off coupon code for your next purchase.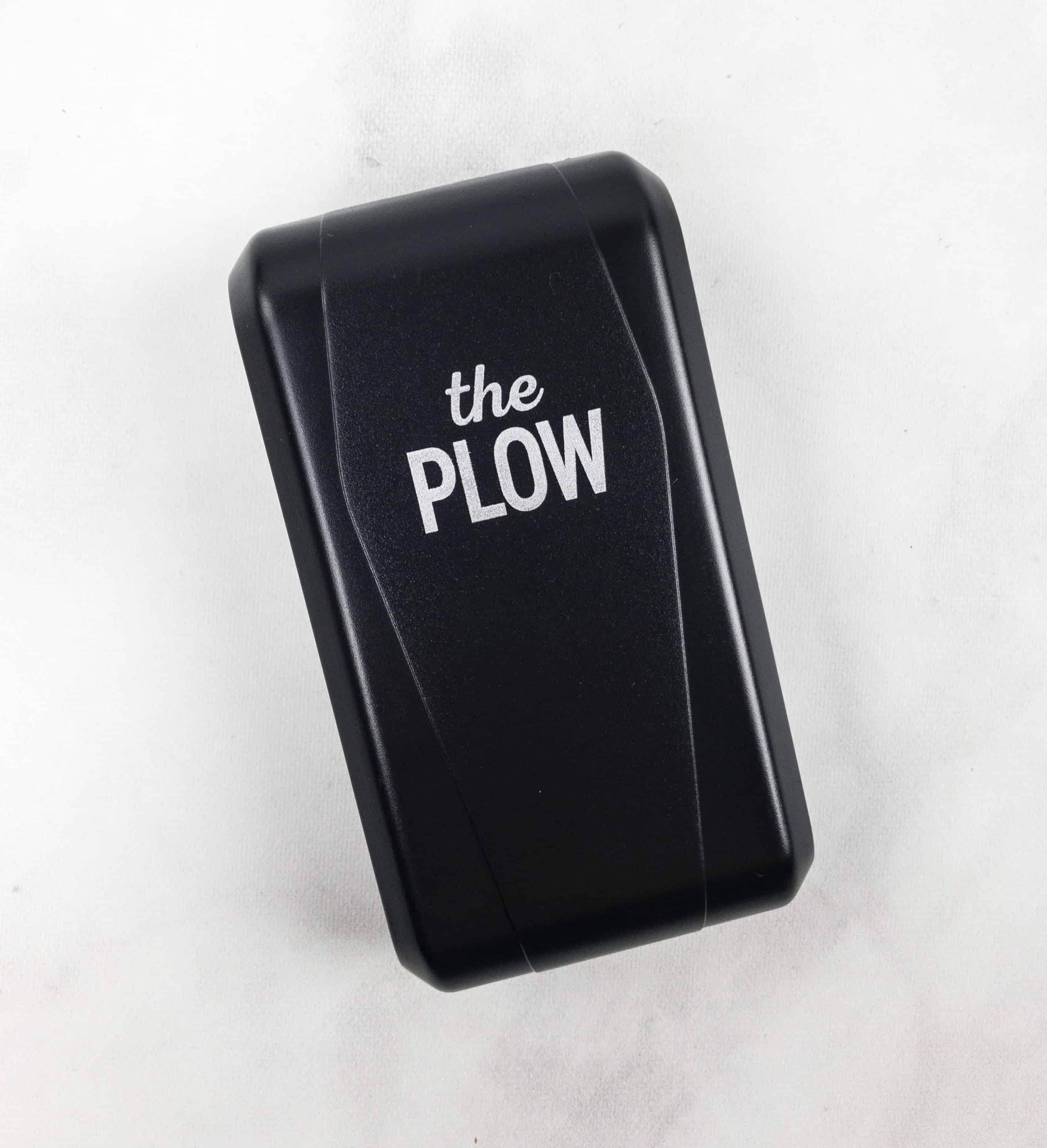 The Plow Safety Razor ($19.99) This kit is very handy and easy to store. Say no more to cluttered and lost razors.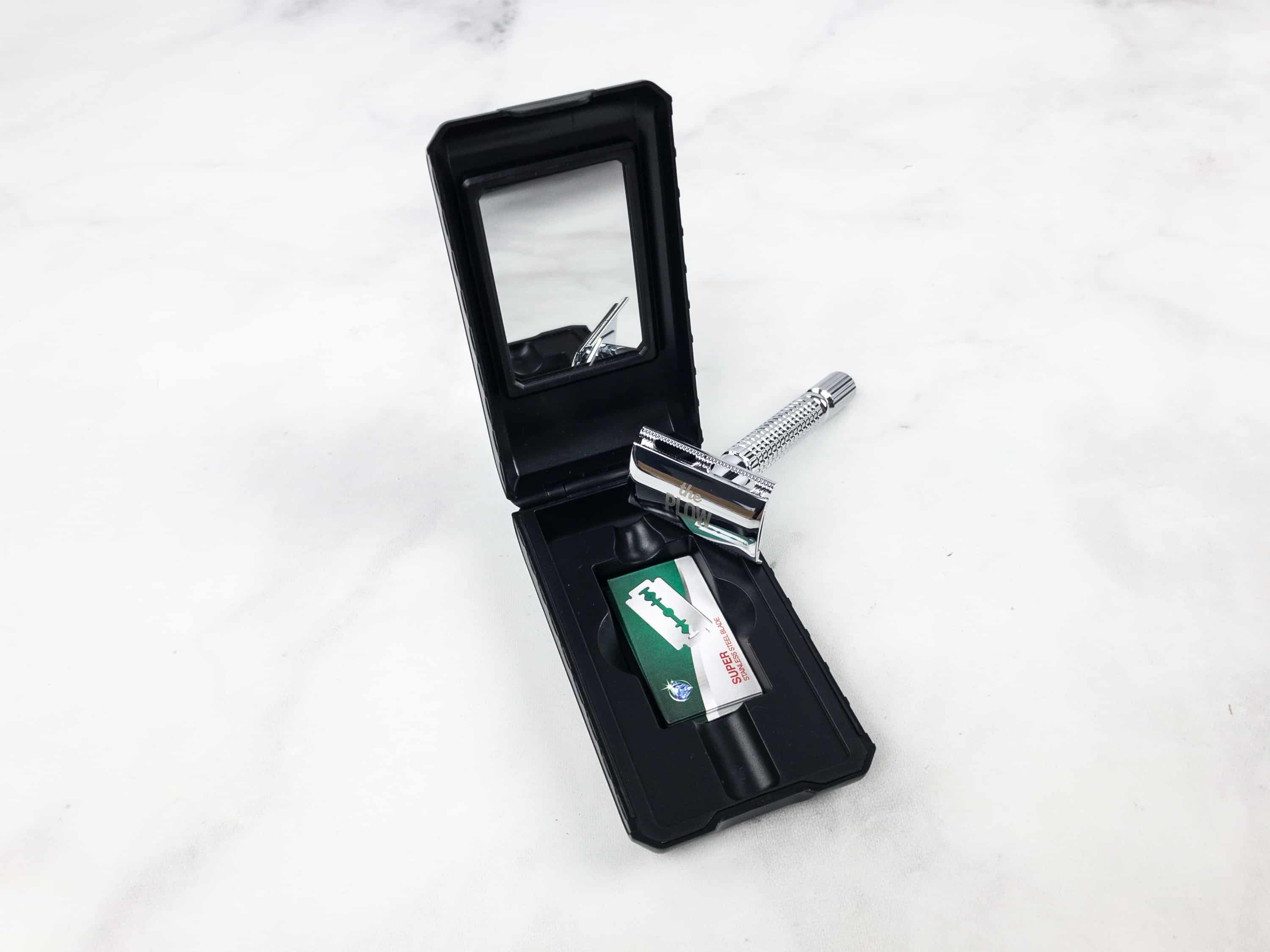 Everything becomes so easy with this razor kit, that its packaging has a mirror too. You also won't have to worry about loose blades or shaving on the go.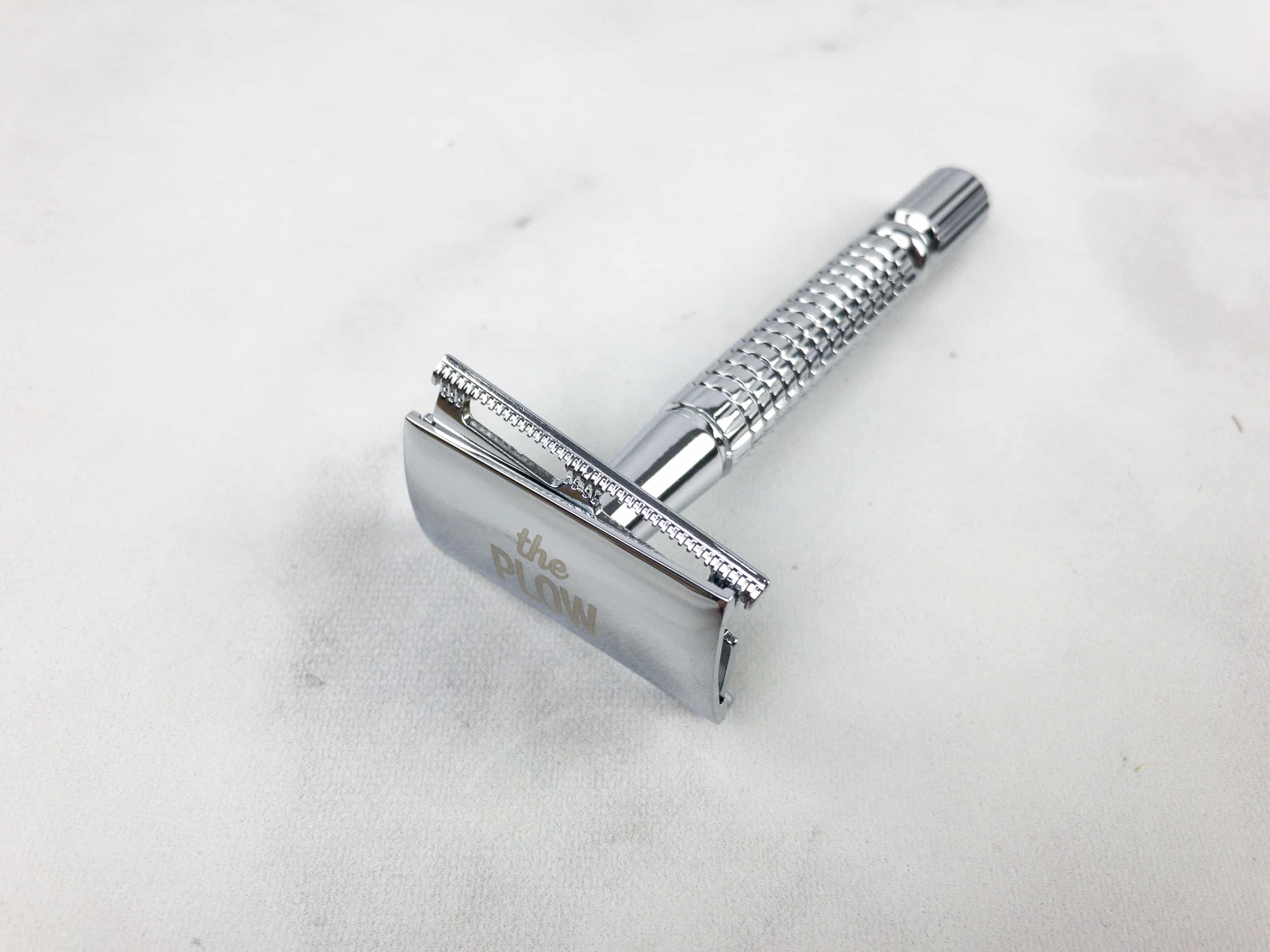 This razor feels heavy and expensive. It has the old-school replaceable blade design. As someone who does home hair-cutting, I can attest to this style of razor as being superior for shaving the back of your neck (multi-blade models clog too easily to shave hair that is beyond stubble). When grooming sensitive areas, you only want to have to keep track of one blade edge, not five!
10X Plow Refill Blades (from $5.99 to $4.49) They got you covered and supplied 3 extra blades for a refill. It is recommended to change blades after 4 uses or after a month.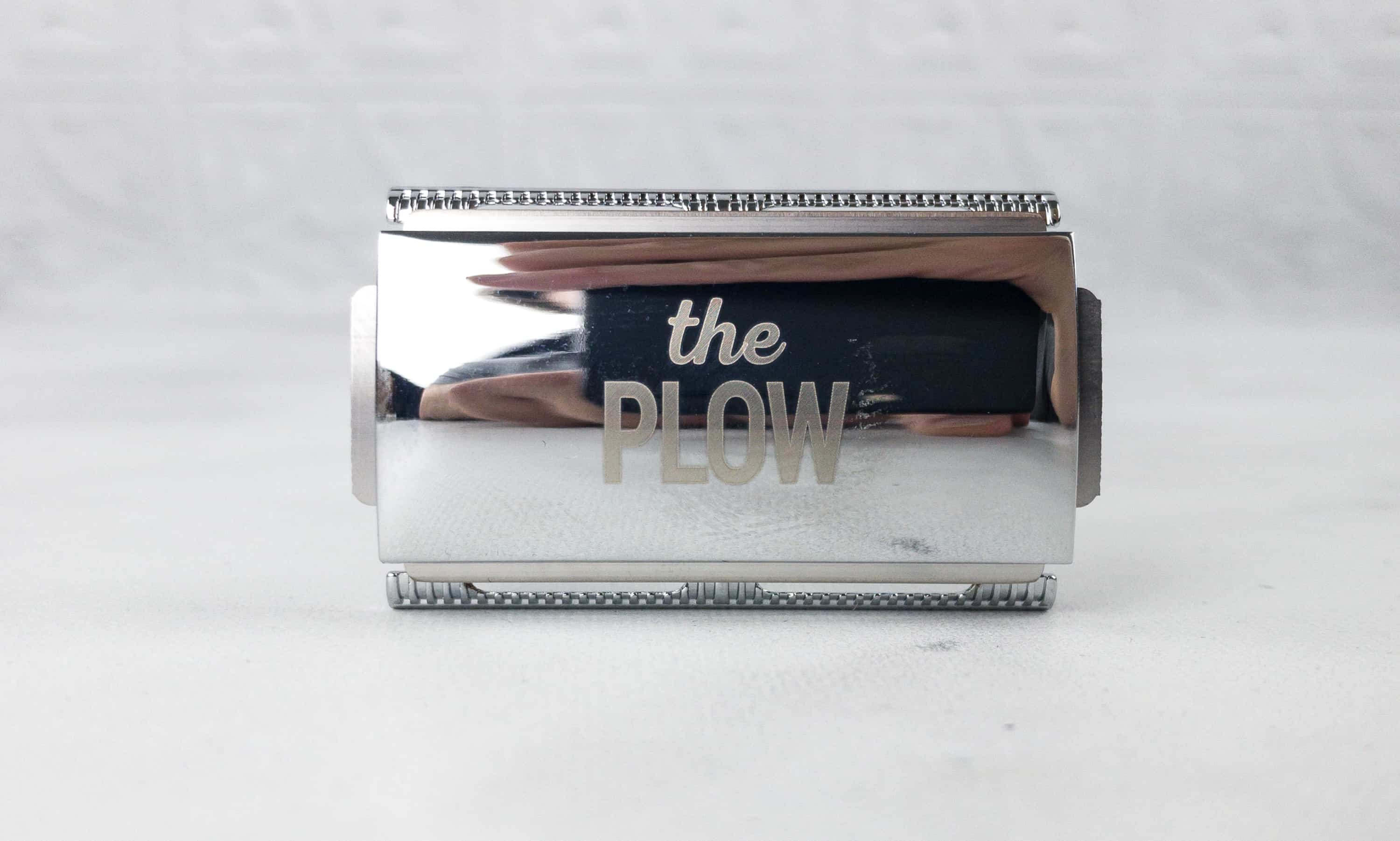 The blade sticks out more than the other razors that I had used, but the guard is heavy duty too and it serves its purpose perfectly. It is easy to use on my face, after a good lather of the cleansing gel. I relied the pressure on its weight because it is heavy on itself and I had no problems with it. It glides smoothly on my face.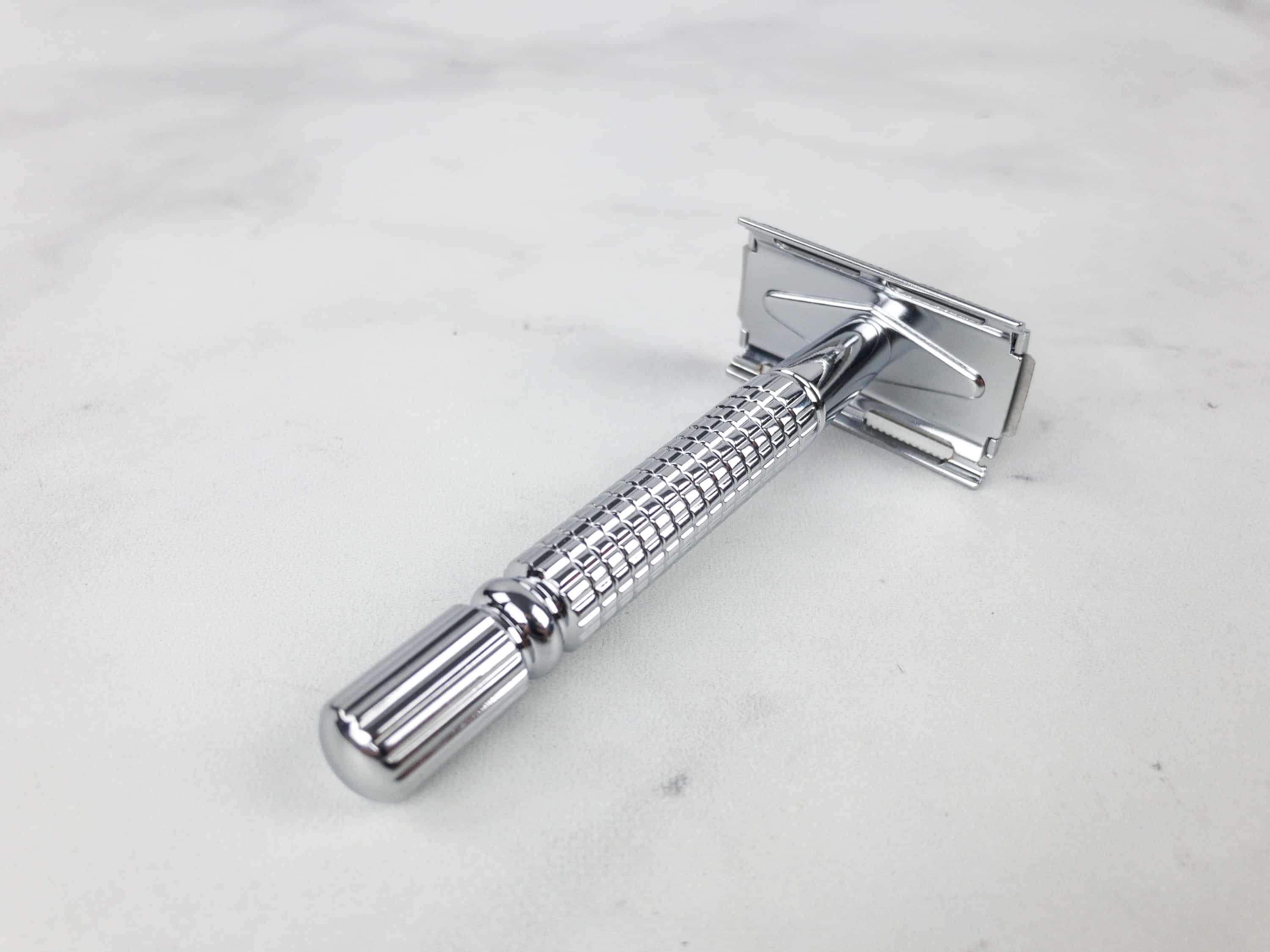 You rotate the handle and change blades easily. I was on the fence using it below-the-belt because it can get bloody if you are not used to using single blade razors. You must have the perfect angle and has to do it in vertical, straight motions. But it is doable by practice and a lot of concentration. I think I prefer to use The Lawn Mower for that part.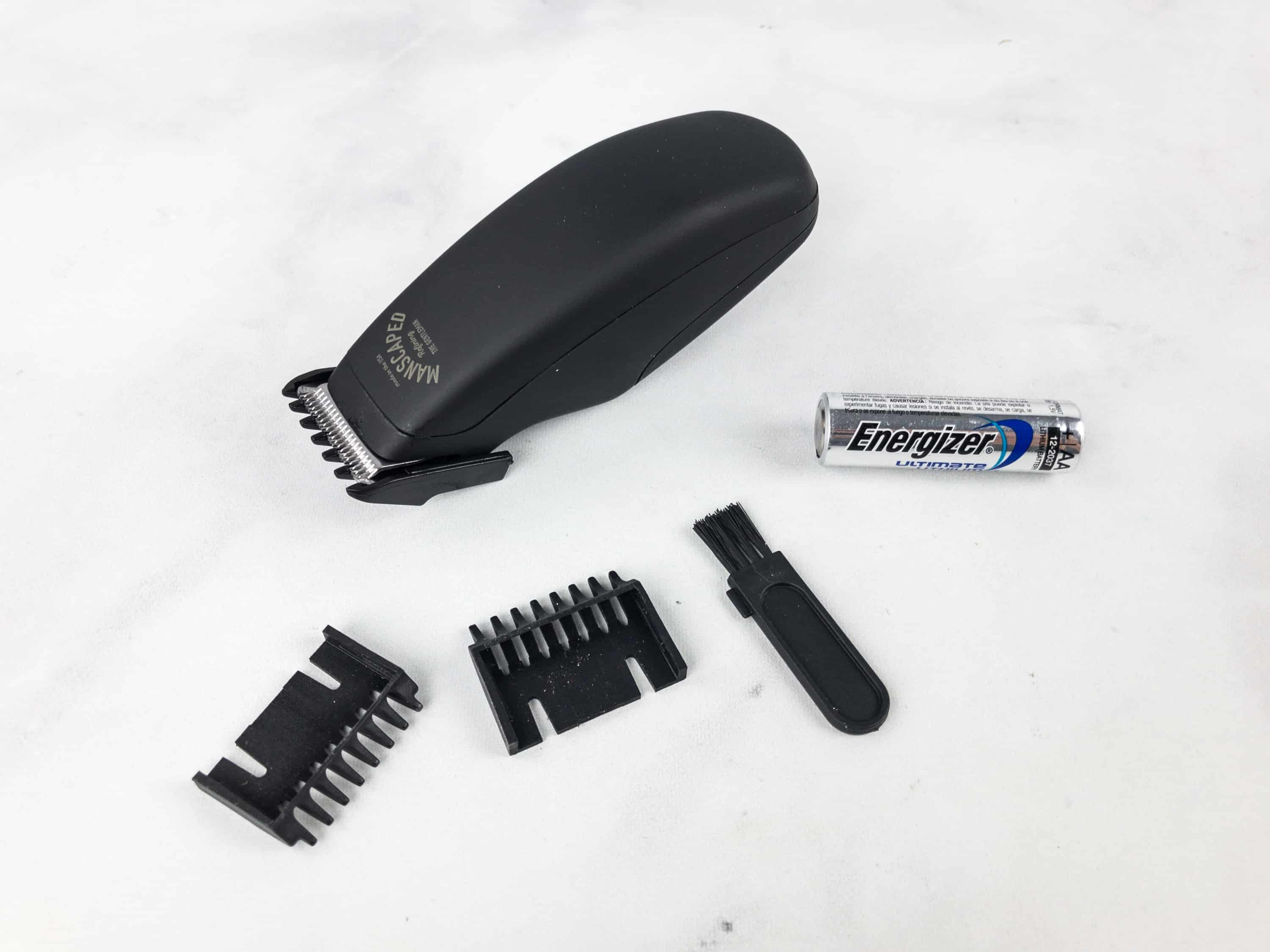 The Lawn Mower Electric Hair Trimmer ($39.99) It comes with 3 sizes of blade guards and brush. It is operated with double AA battery.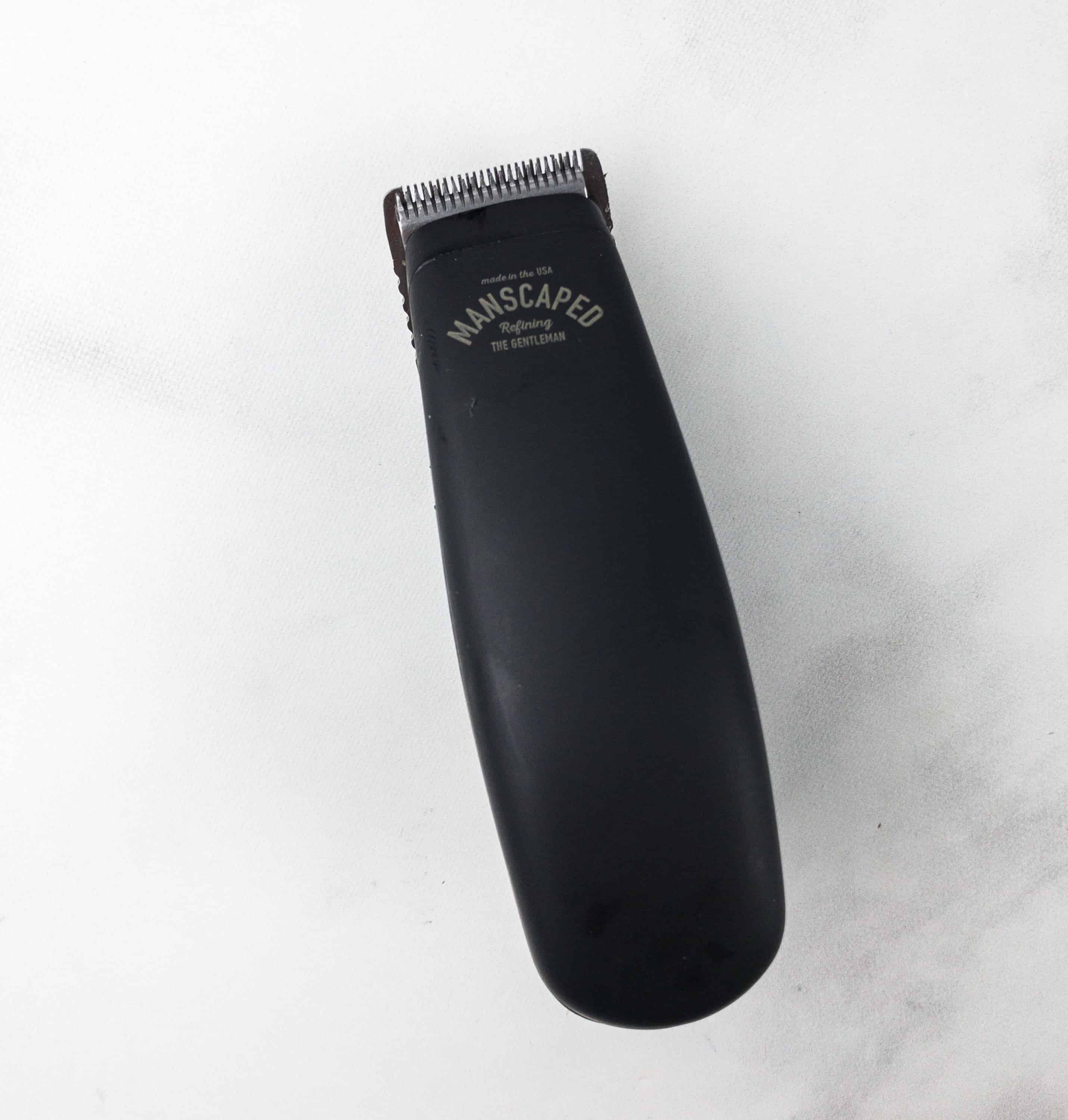 It has an ergonomic design and rather small. It also has a narrower head and does take longer than using other electric razors, but it can be effortless in maneuvering to certain corners. The lack of cord makes it much easier to handle.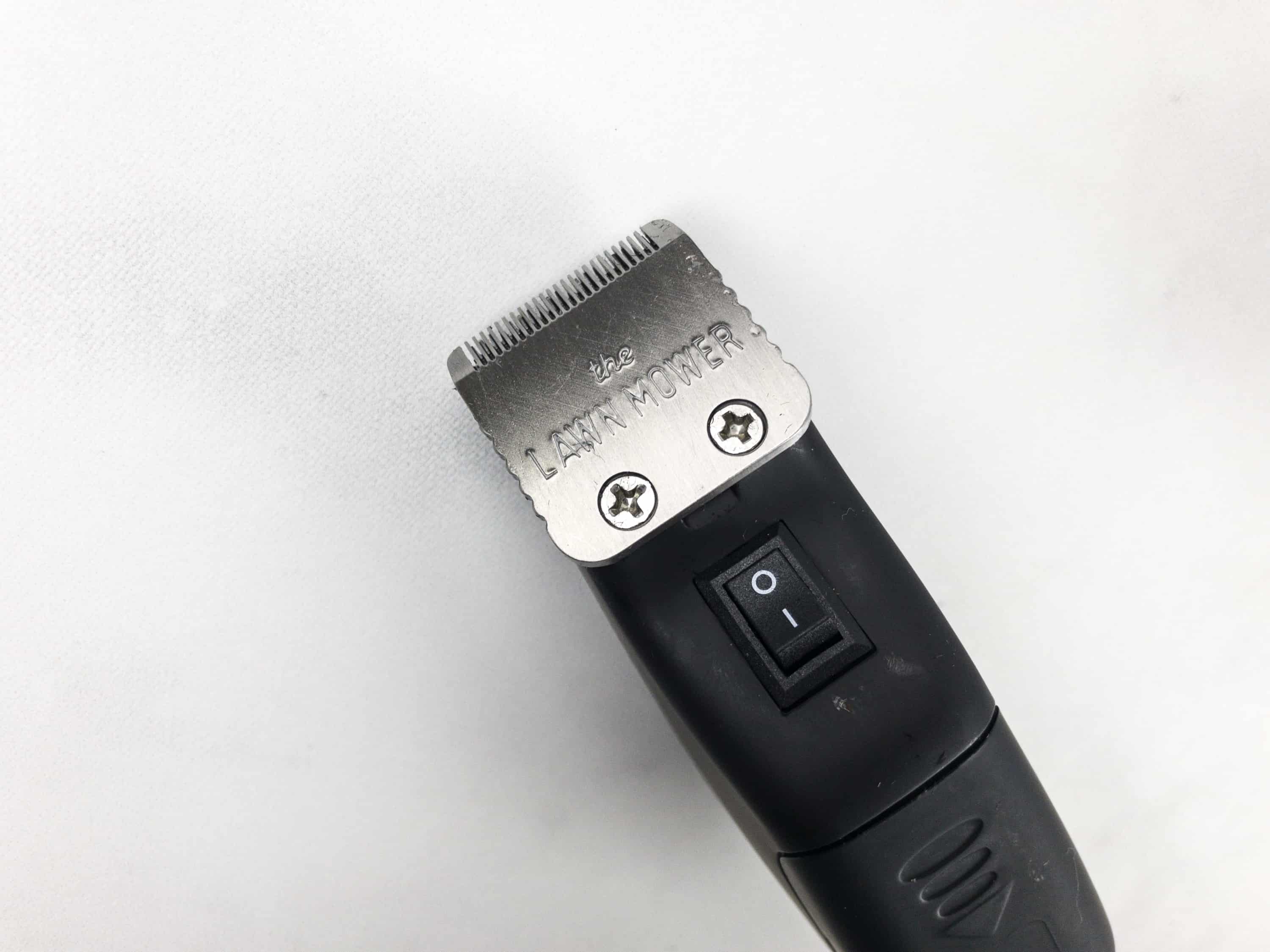 It has 4000 cutting strokes per minute for precise trimming.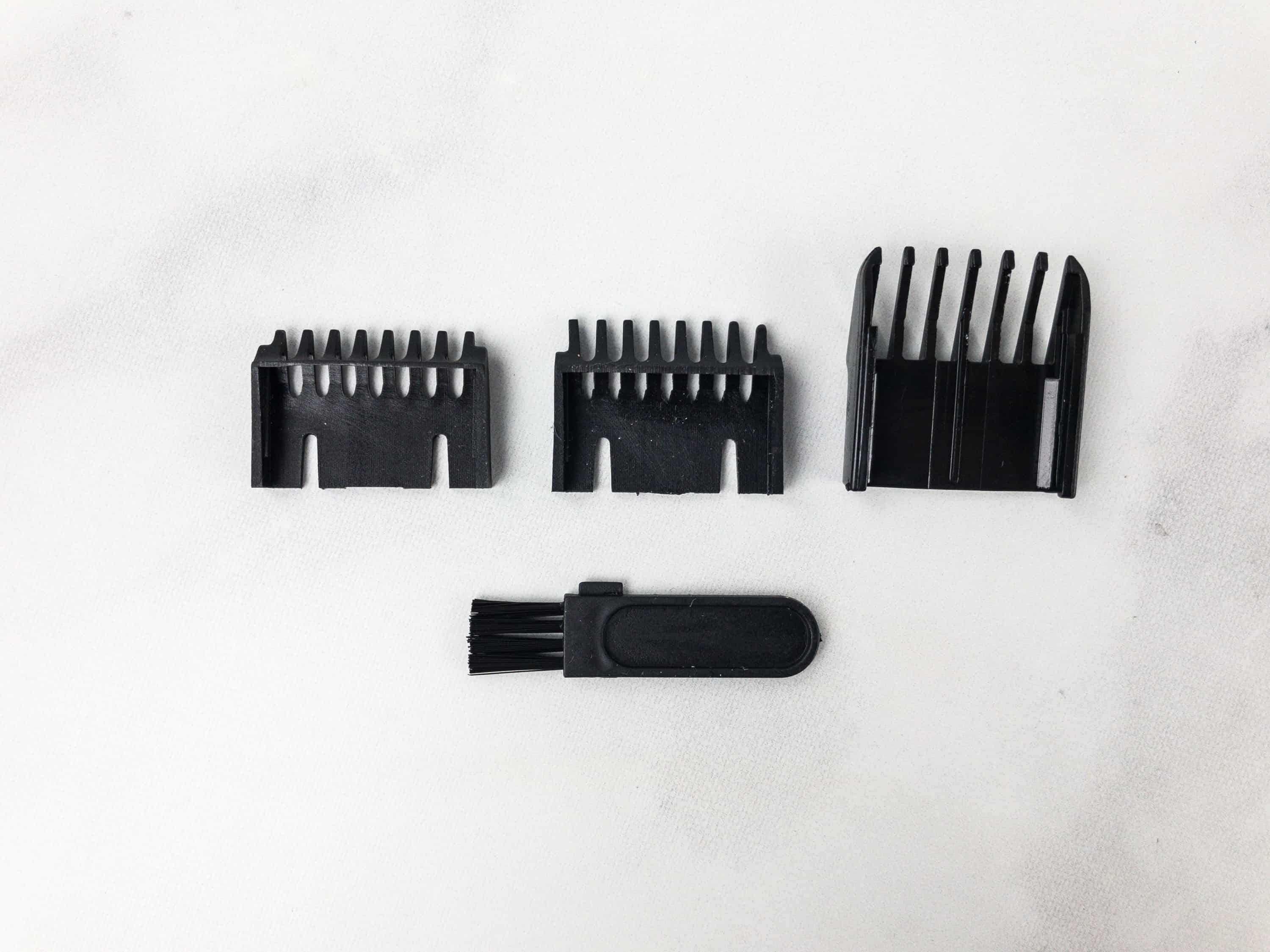 These are the detachable guards for different preference on trimming length and cleaning brush. All of the guards are very short, if you are used to using trimmers on your head — even the longest will provide a pretty tight result.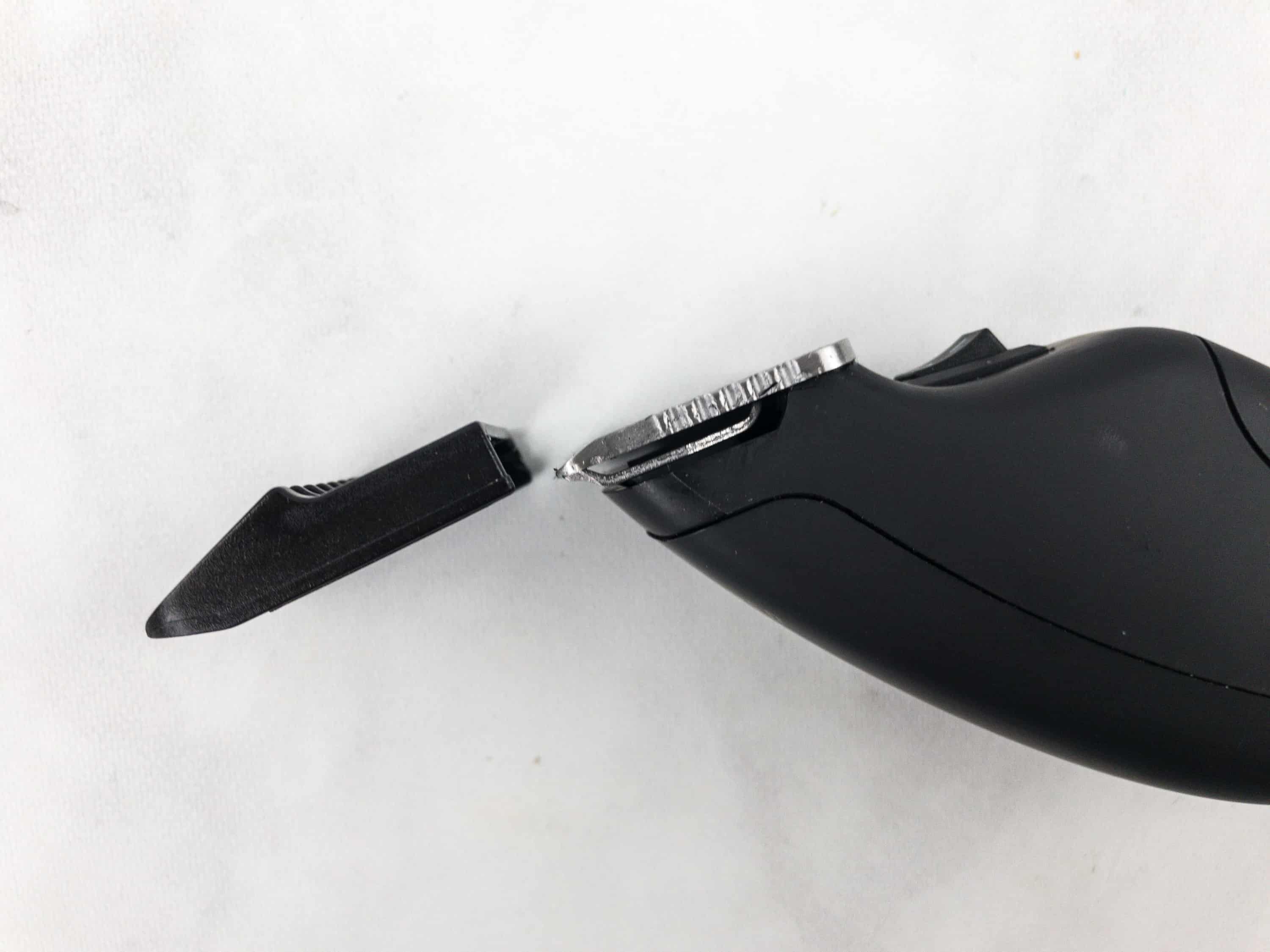 You largest guard can be adjusted relative to the lawn mower, which has several notches, so you can fine-tune the length.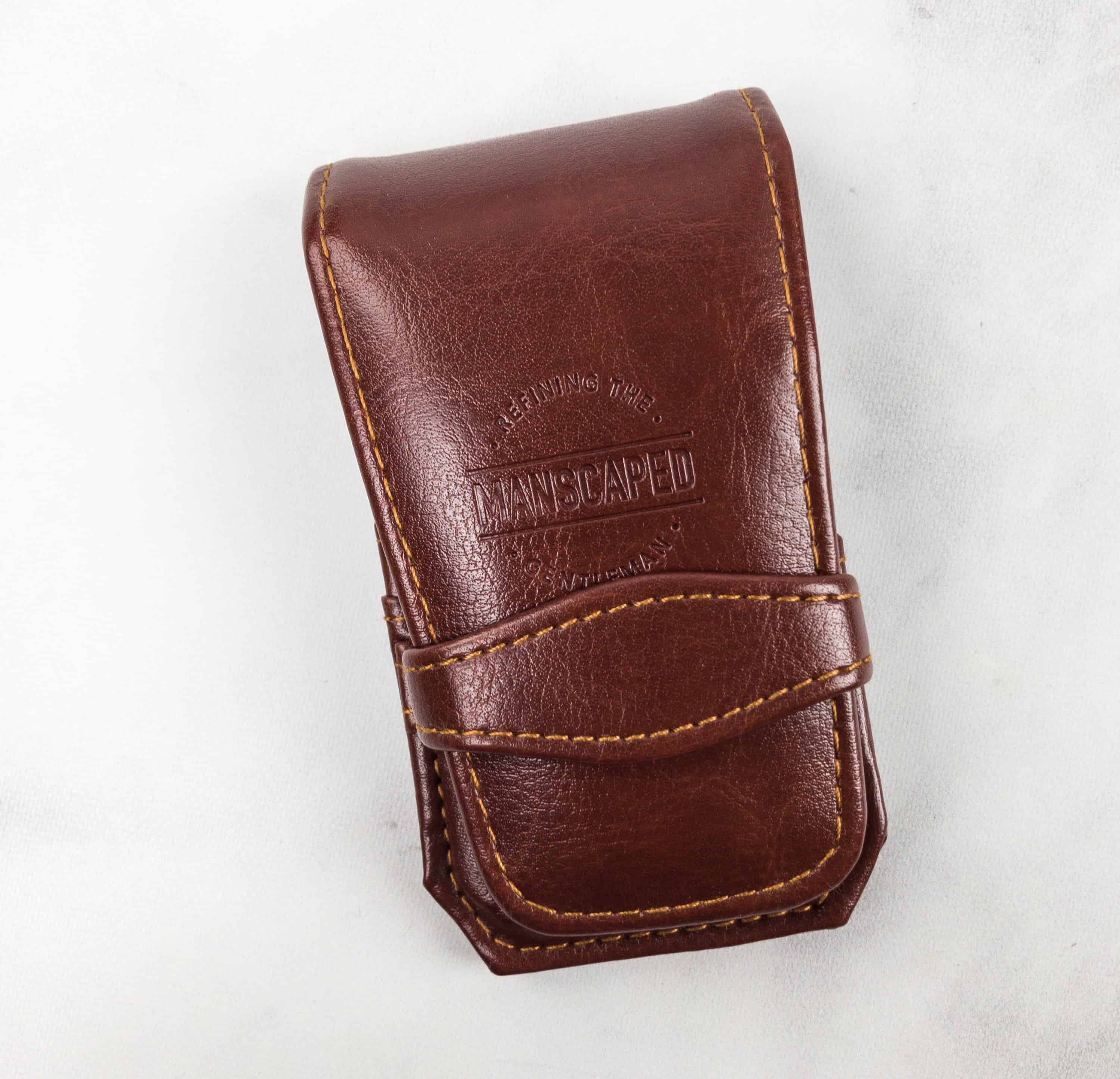 The Shears Nail Kit ($19.99) Again, this seems expensive and classy, a definite upgrade to the mini nail kit you buy from a drugstore.
The leather case has perfect stitching and holds everything neatly and in place.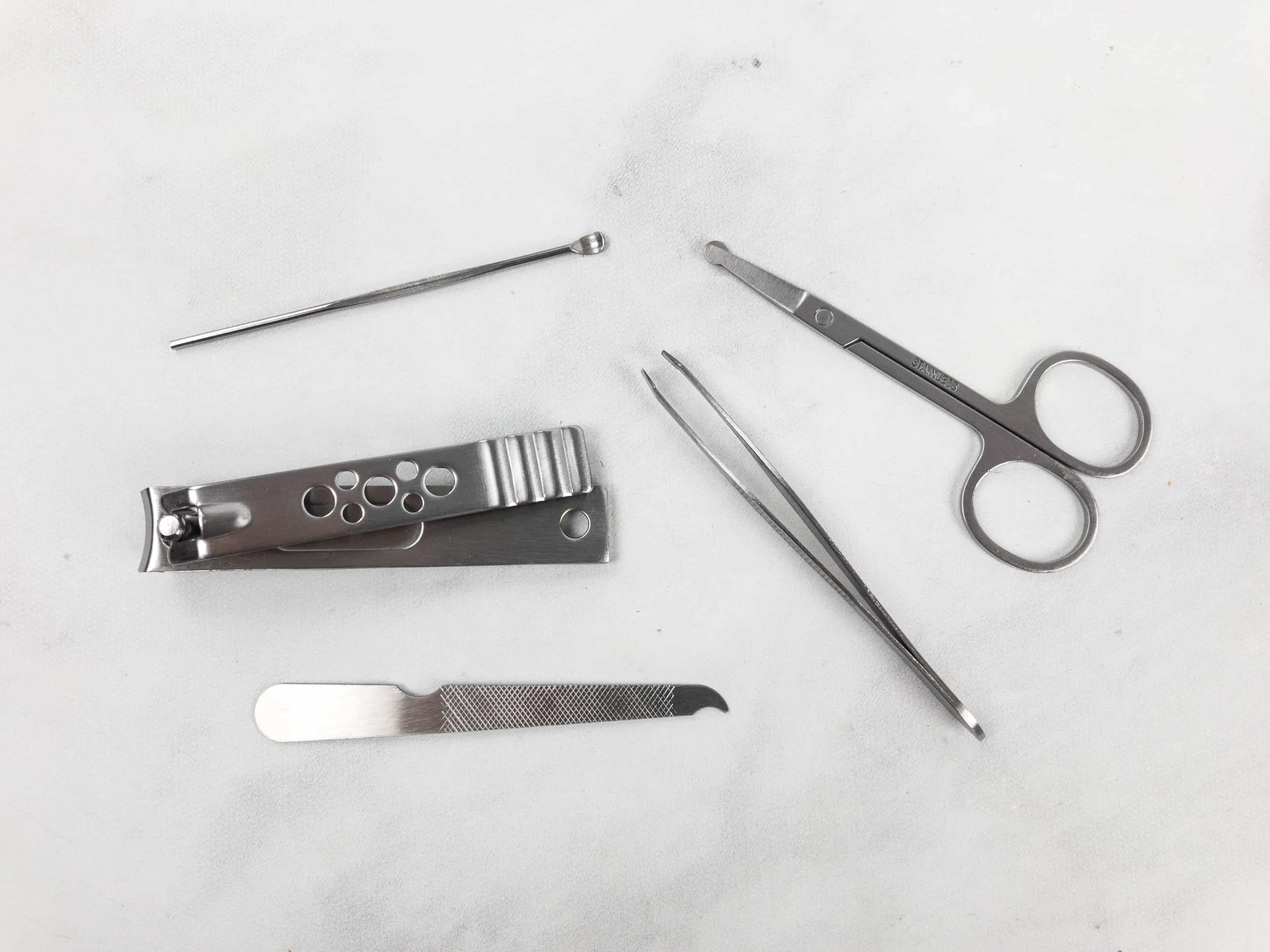 All of these grooming tools are high-quality. The clippers are heavy duty. They can be too small for big hands of men but everything is in optimum condition. I love that it is compact and easy to bring along when traveling (just make sure to see if it complies with current item restrictions or check it before flying — wouldn't want to lose your spiffy kit)..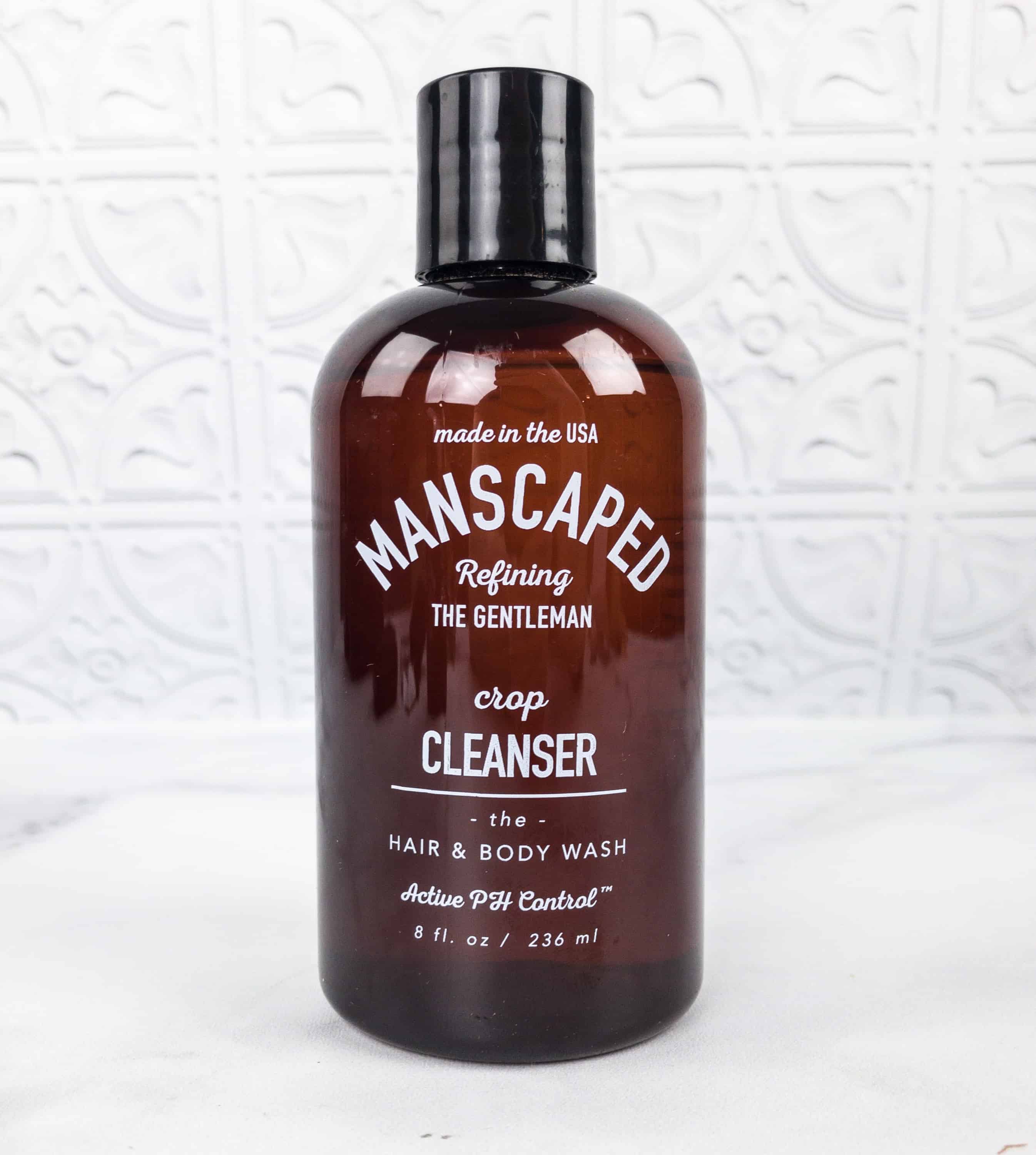 Manscaped The Crop Cleanser Body Wash (from $19.99 to $9.99) I like its fresh, manly scent that lingers all day. I have a whiff of the scent longer than I expected. A little amount goes a long way. It has a good and generous lather and can be used as a shaving gel.
According to the product website, this is residue-free and oil-free, anti-chafing liquid talcum gel. It aims to preserve the skin's barrier, promotes antibacterial protection, and maintain all-day freshness by being an all-in-one deodorant and moisturizer. It was designed for "below deck" and highly active areas.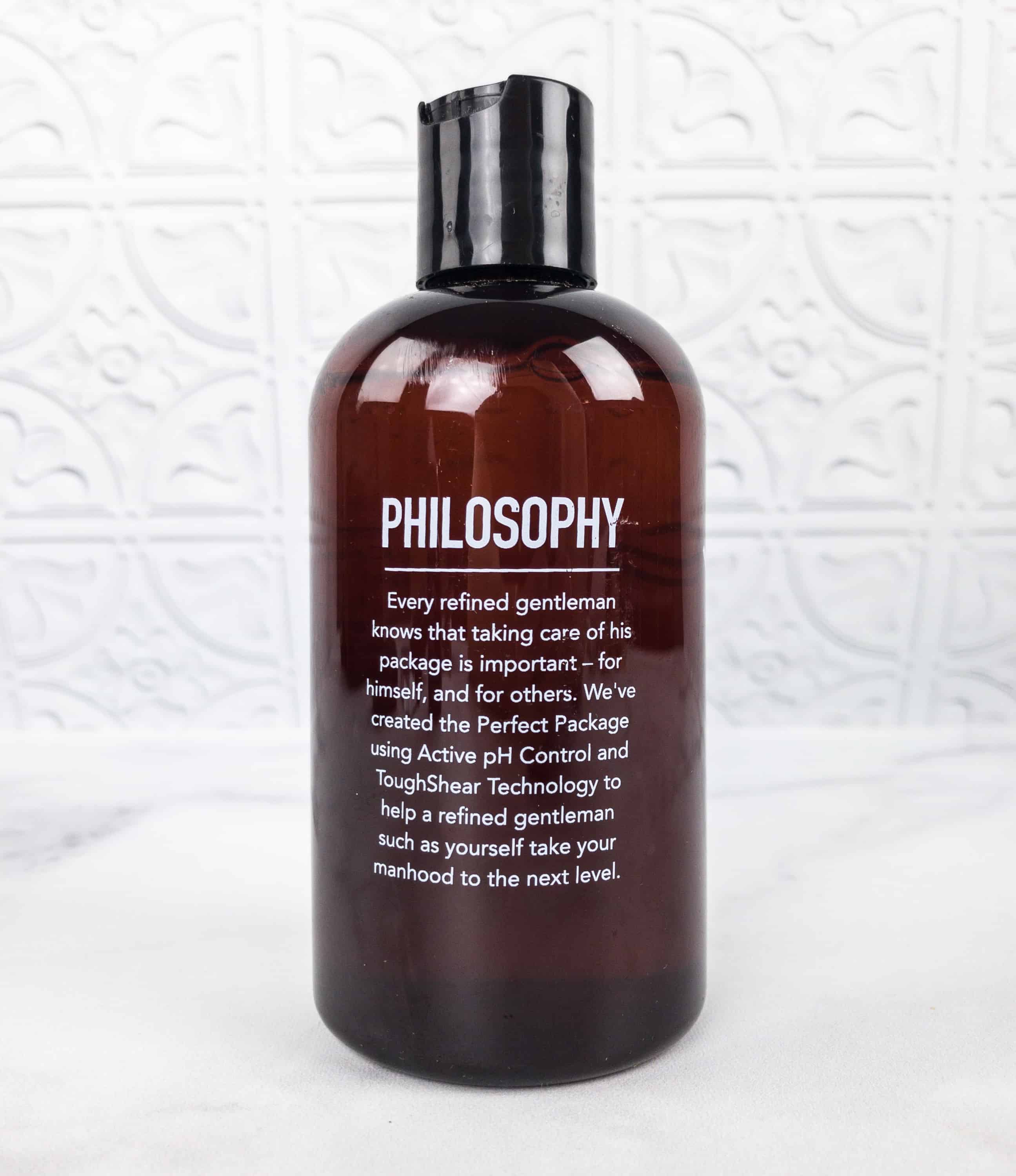 Every refined gentleman knows that taking care of his package is important — for himself, and for others. We've created the Perfect Package using Active pH Control and ToughShear Technology to help a refined gentleman such as yourself take your manhood to the next level.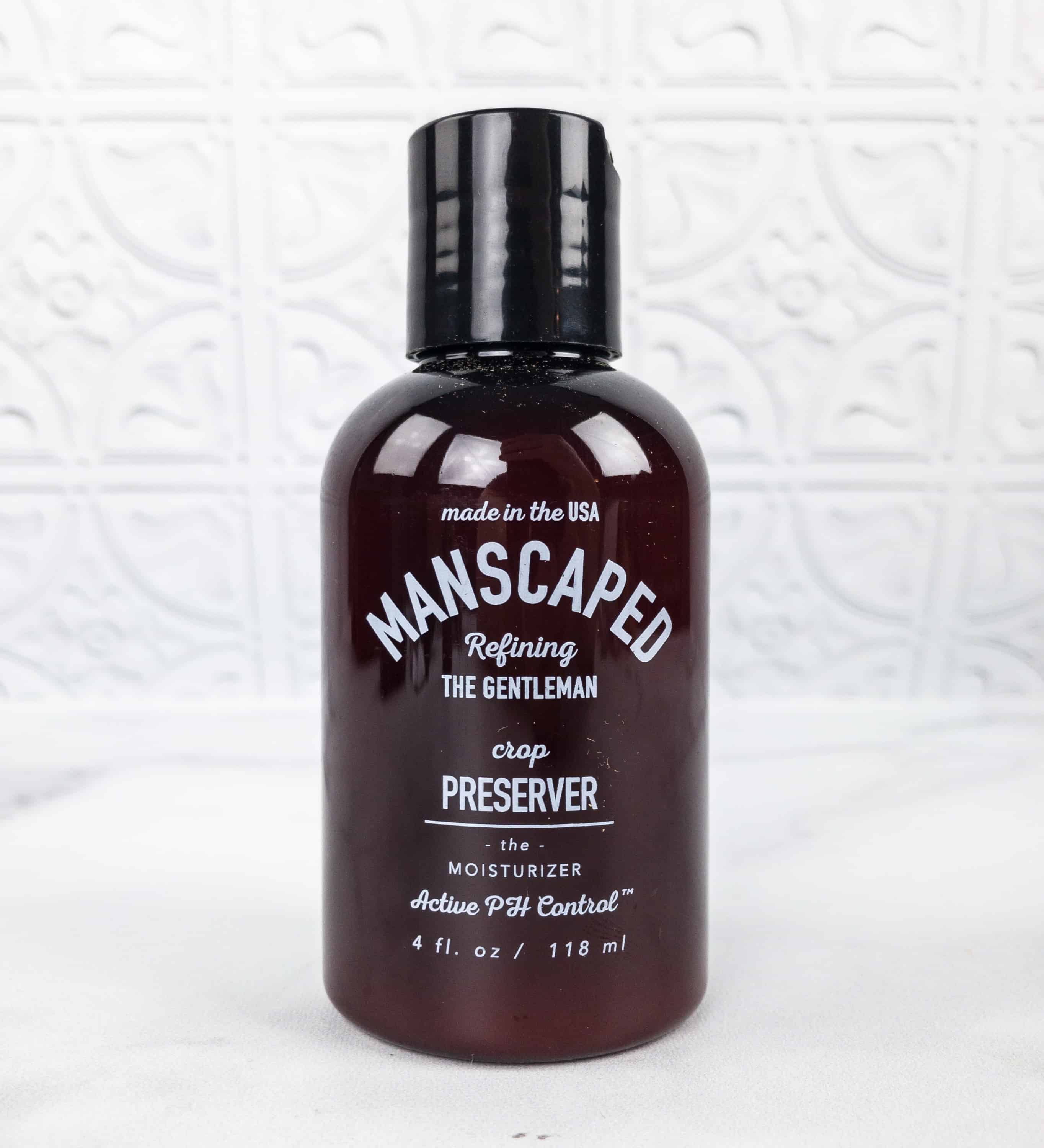 Manscaped The Crop Preserver Moisturizer (from $19.99 to $9.99) This also smells like the cleansing gel. I was pleasantly surprised to know that it does not sting when applied after shaving.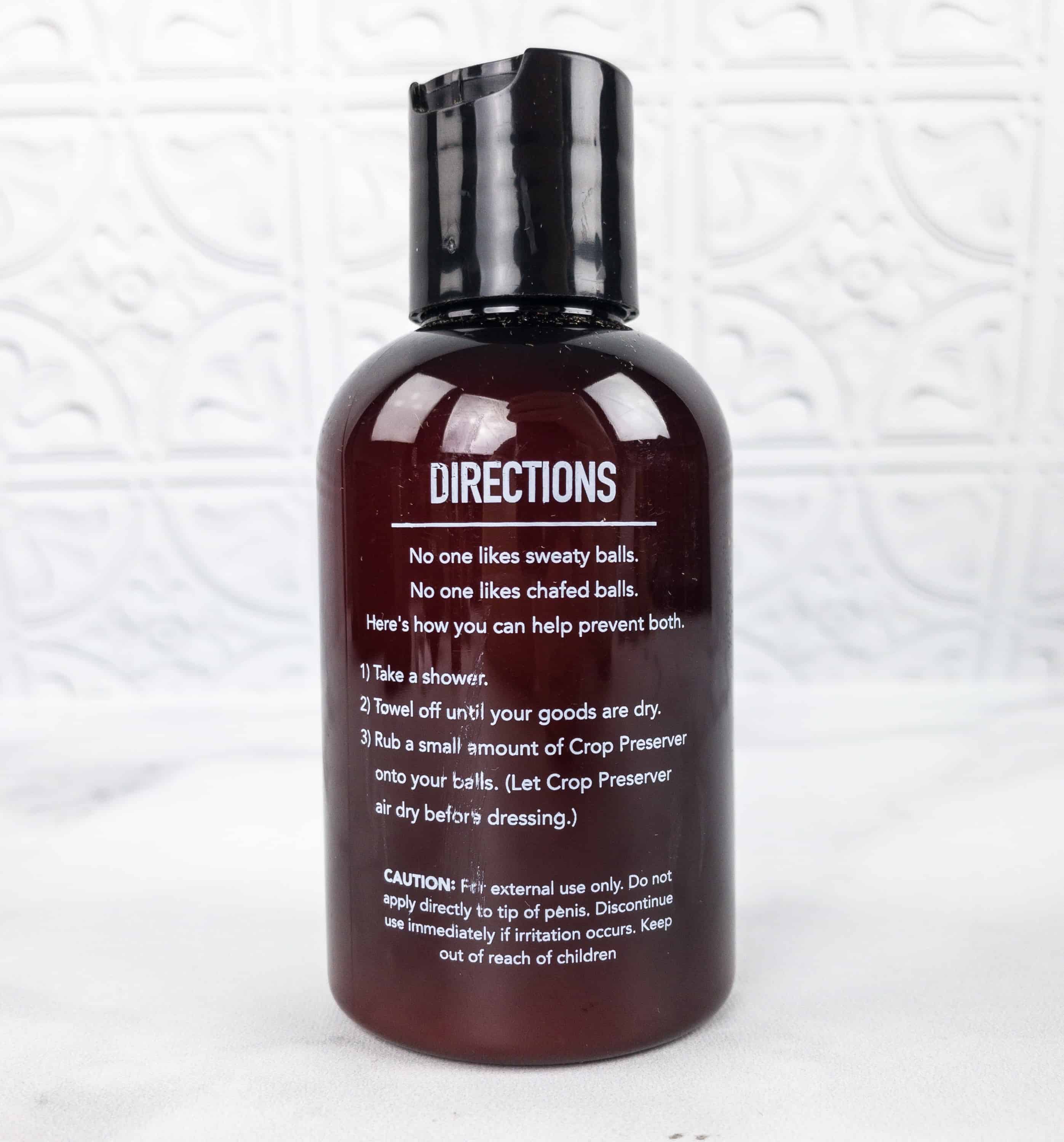 Directions for use are on the back of the bottle.
Take a shower
Towel off until your goods are dry.
Rub a small amount of Crop Preserver onto your balls. (Let Crop Preserver air dry before dressing.)
Manscaped The Crop Reviver Toner & Refresher (from $17.99 to $8.99) The spray is anti razor burn too. I sprayed some on my face after shaving and it feels refreshing!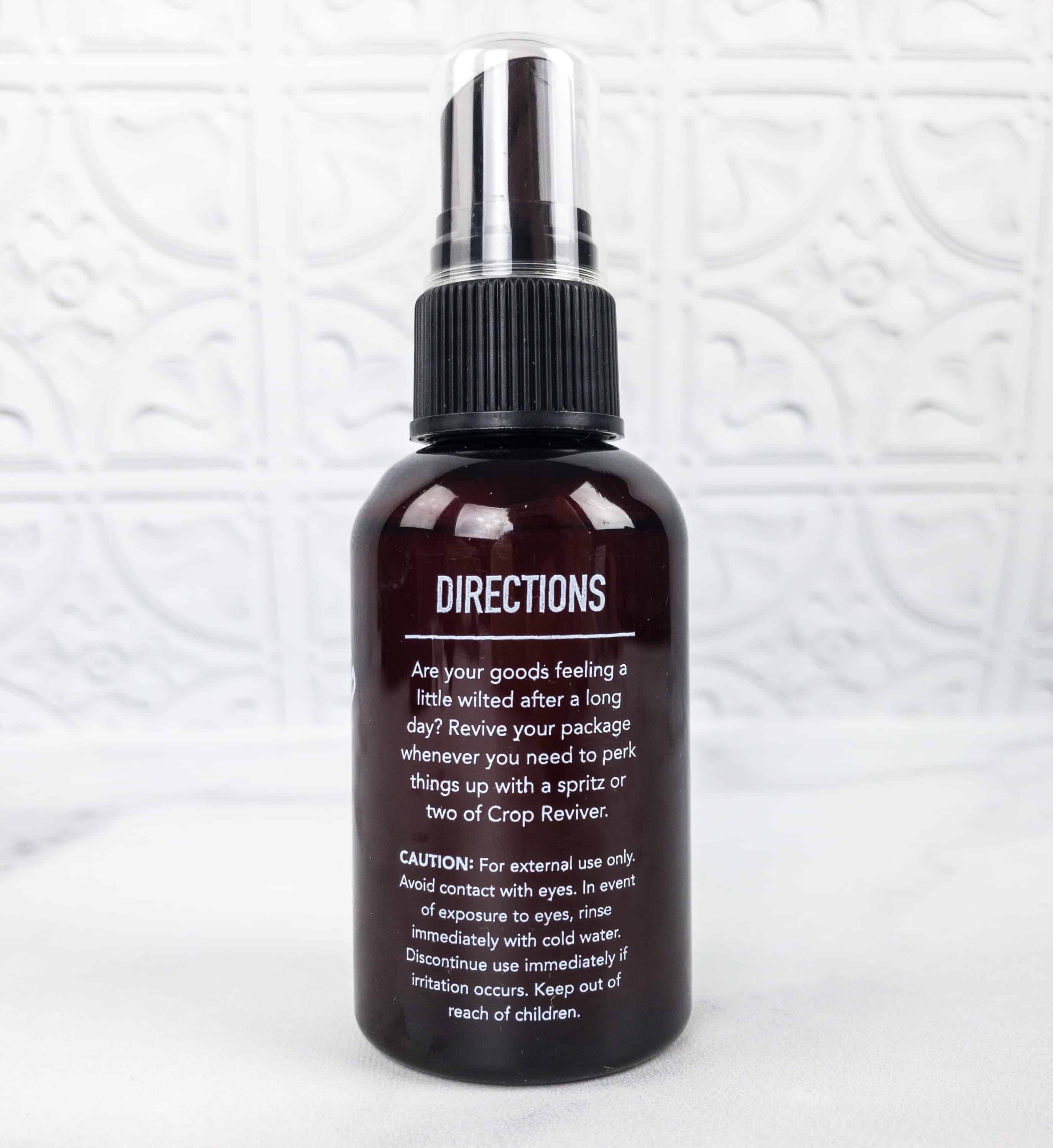 Are your goods feeling a little wilted after a long day? Revive your package whenever you need to perk things up with a spritz or two of Crop Reviver.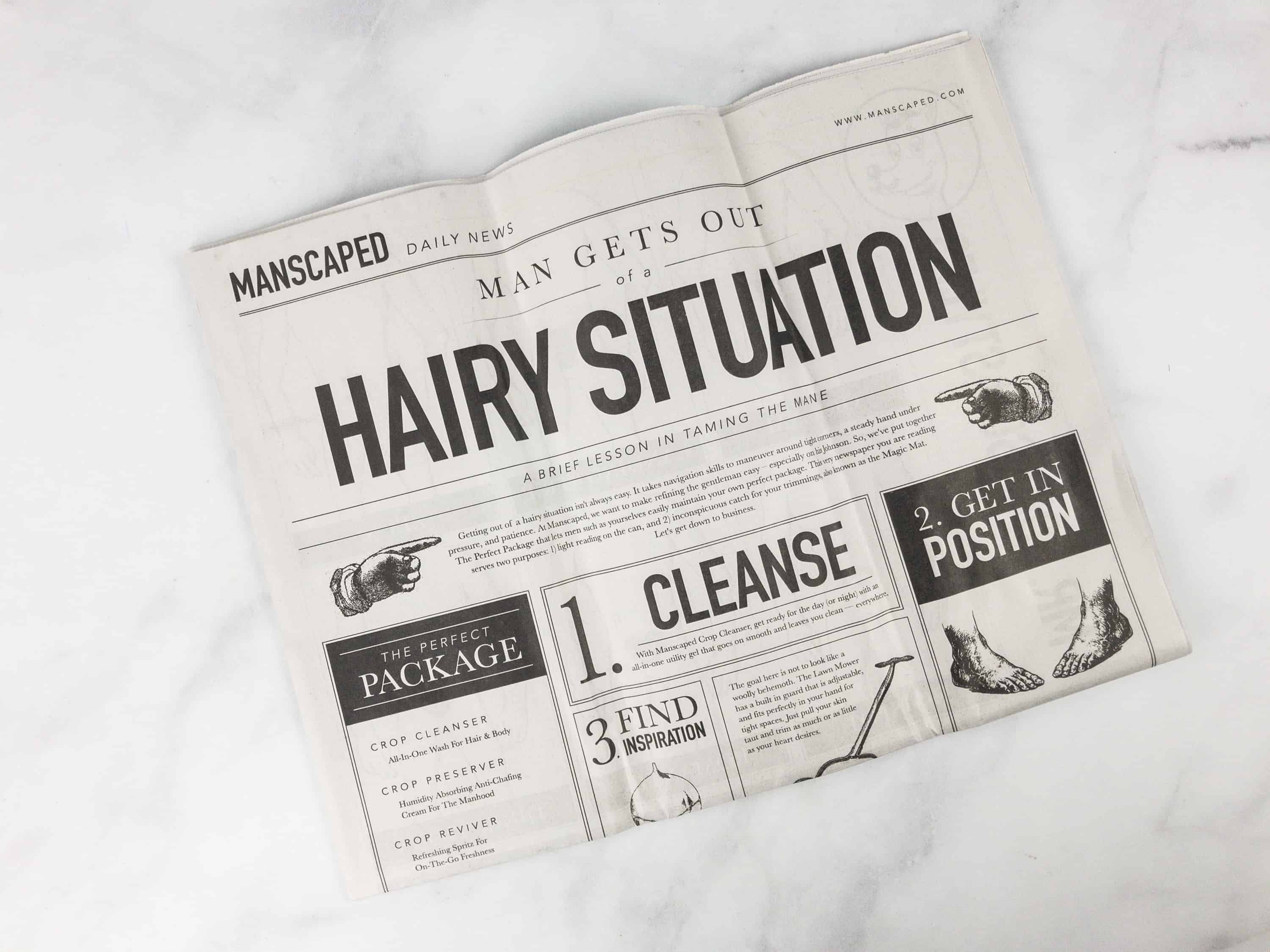 This box is well curated. The newspaper is a welcome bonus! I consider this the belle of the ball(s). Obviously, it has a lot of subtle jokes and the not so subtle ones to draw you in. But that's just at the surface, they are pretty serious about giving us men a good grooming experience. The whole brand revolves around it.
I thought they were just going for the vintage theme here. It turns out this newspaper is the Magic Mat.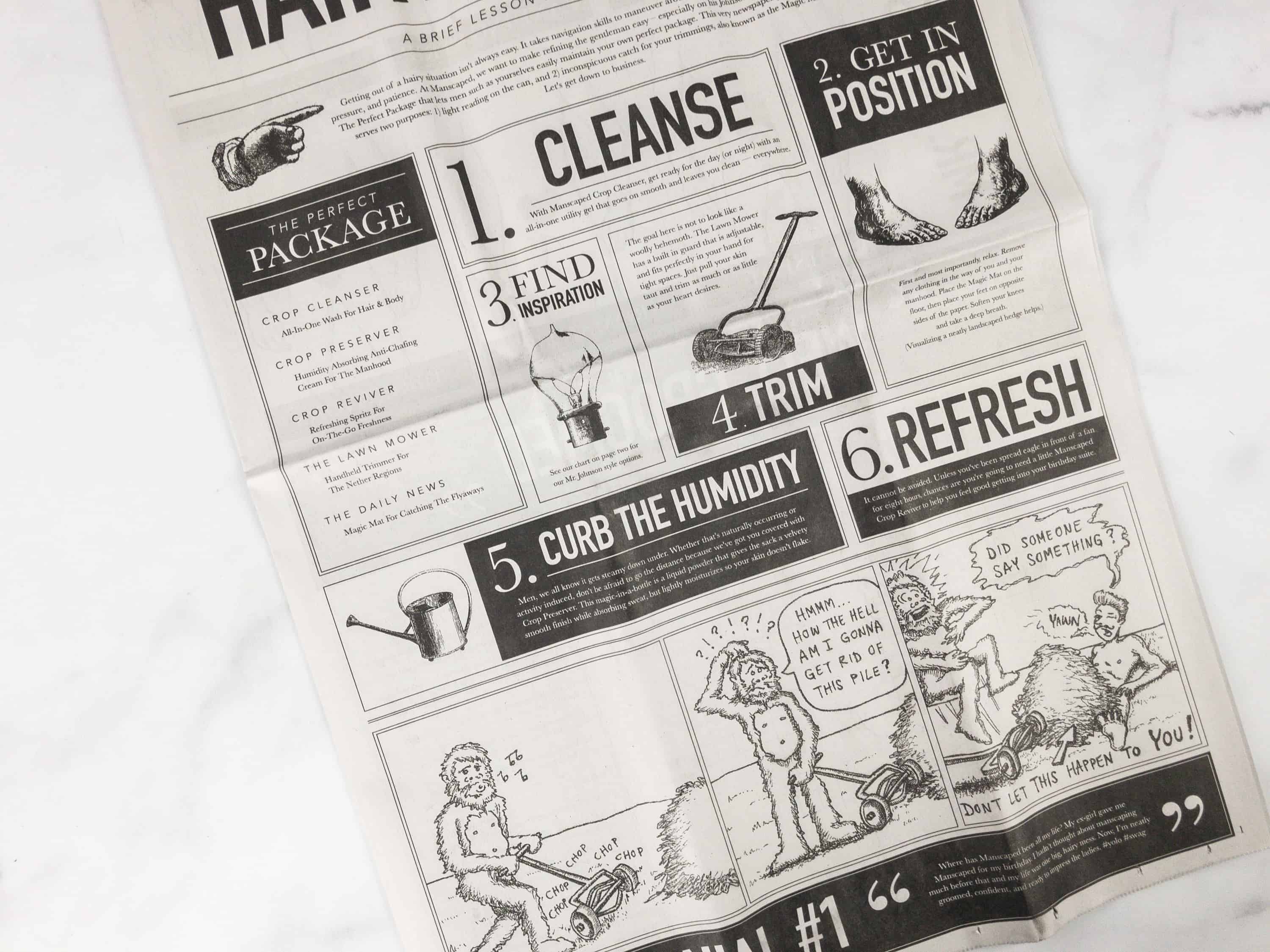 You can never go wrong because when you stand on the 'Magic Mat' you can see the instructions in front of you while you manscape yourself out of a hairy situation.
It is filled with hair puns, I can't get enough of it.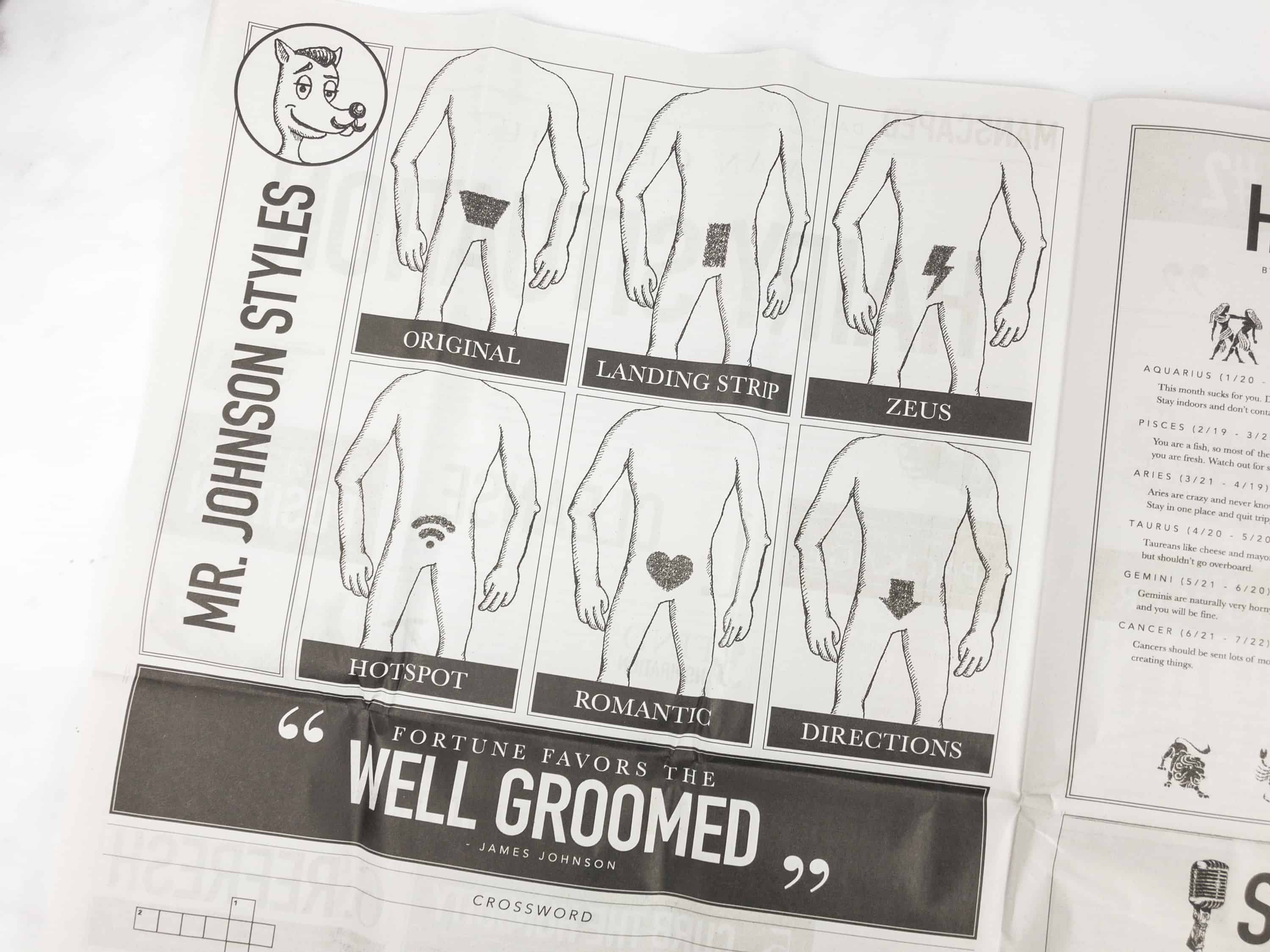 Every page just draws you in to read more and to laugh more and before you know it, you're hooked.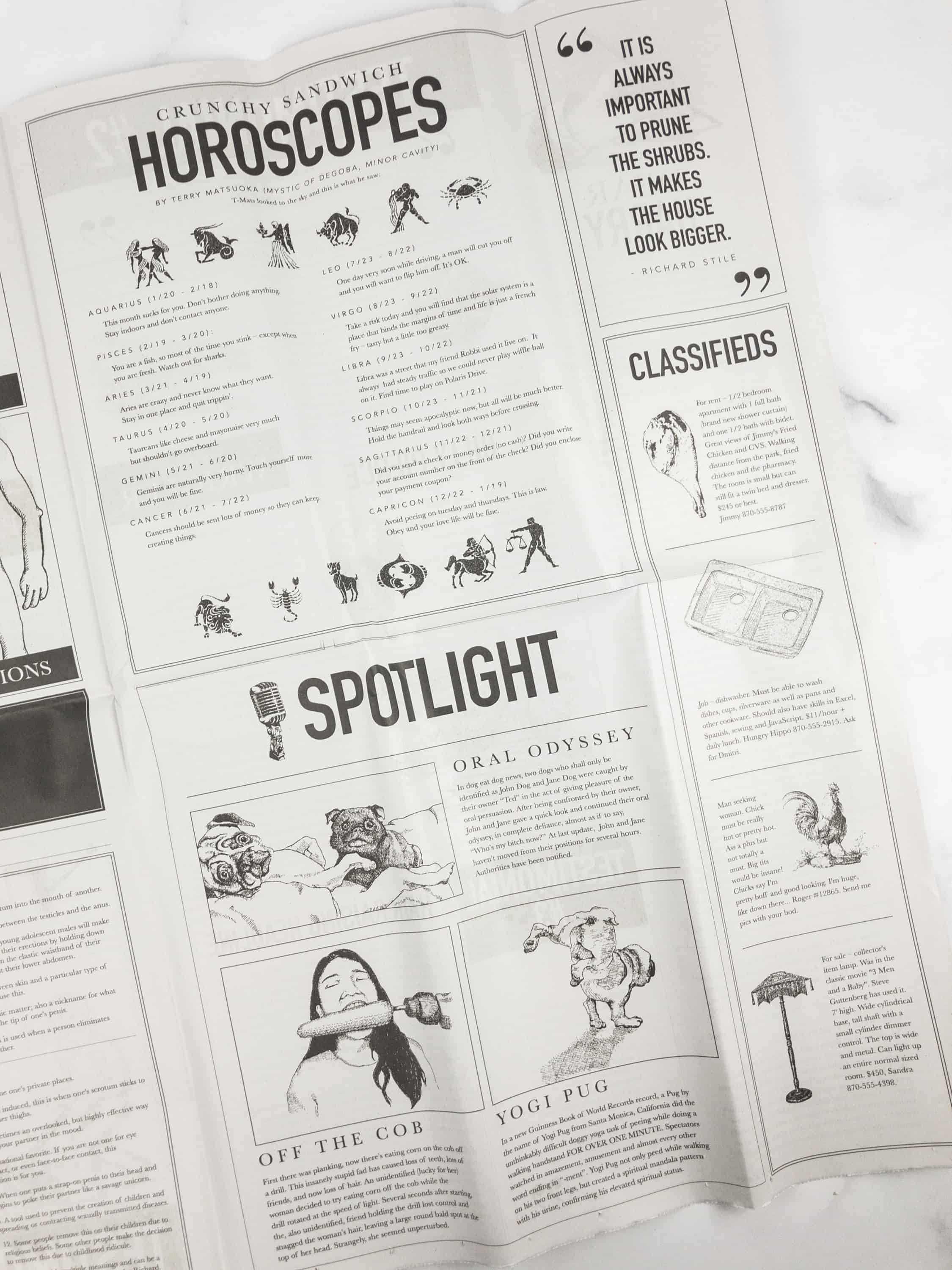 My wife and I shared a good hearty laugh upon reading this page.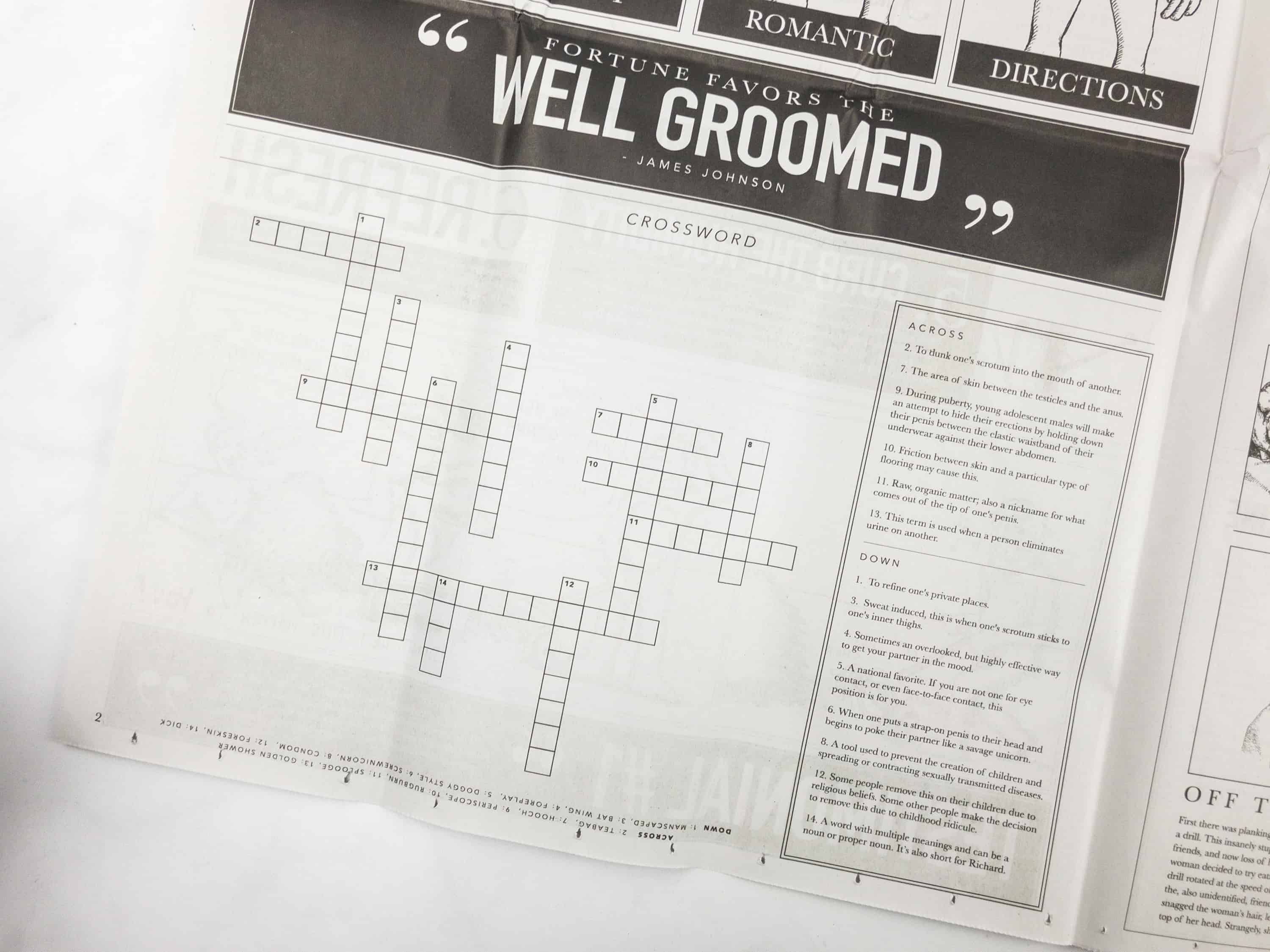 Fortune favors the well-groomed indeed! I can feel the good vibes coming with this badass kit.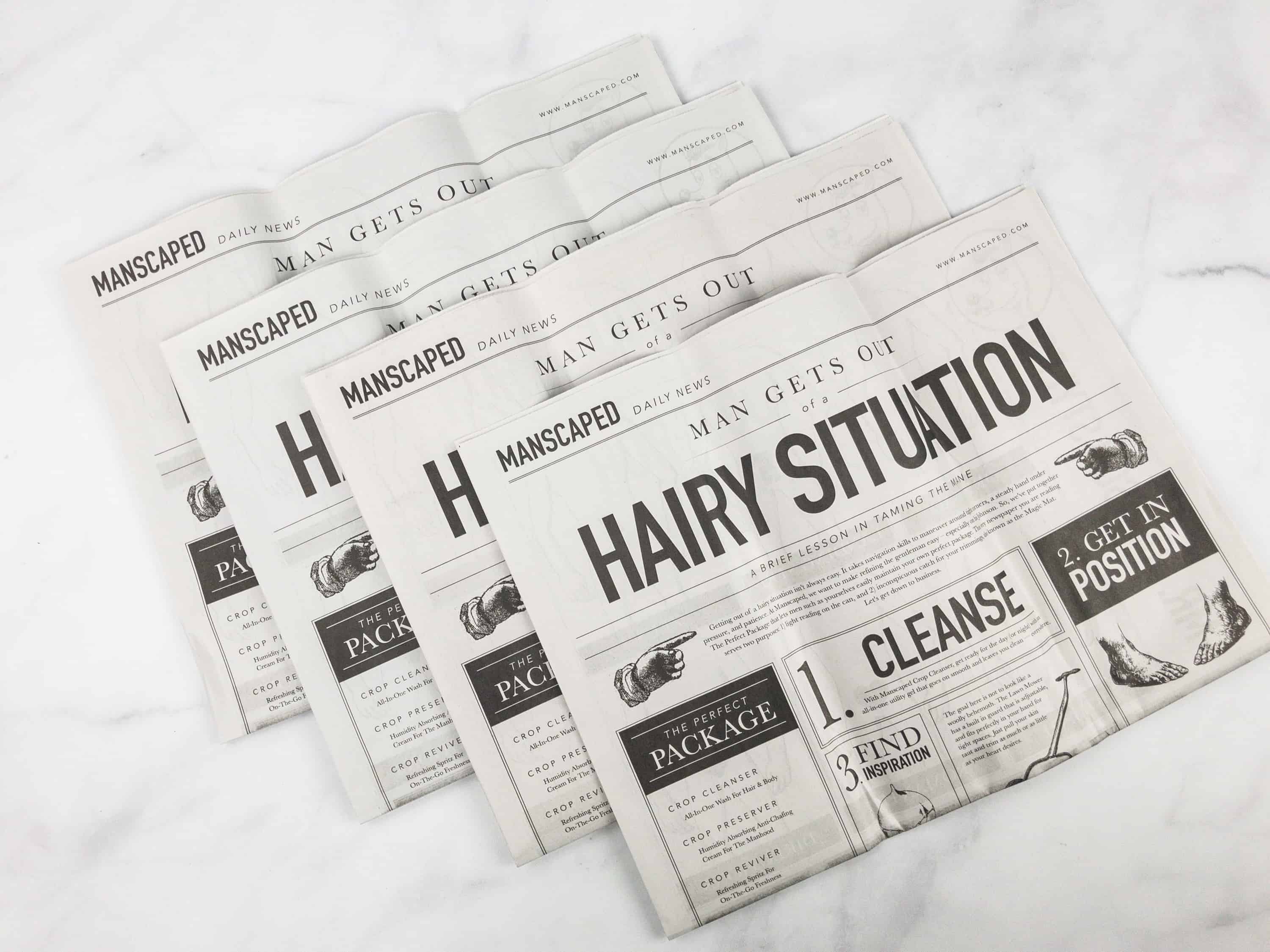 You will have no excuse to get messy now. You have a lot of Magic Mats to cover it up.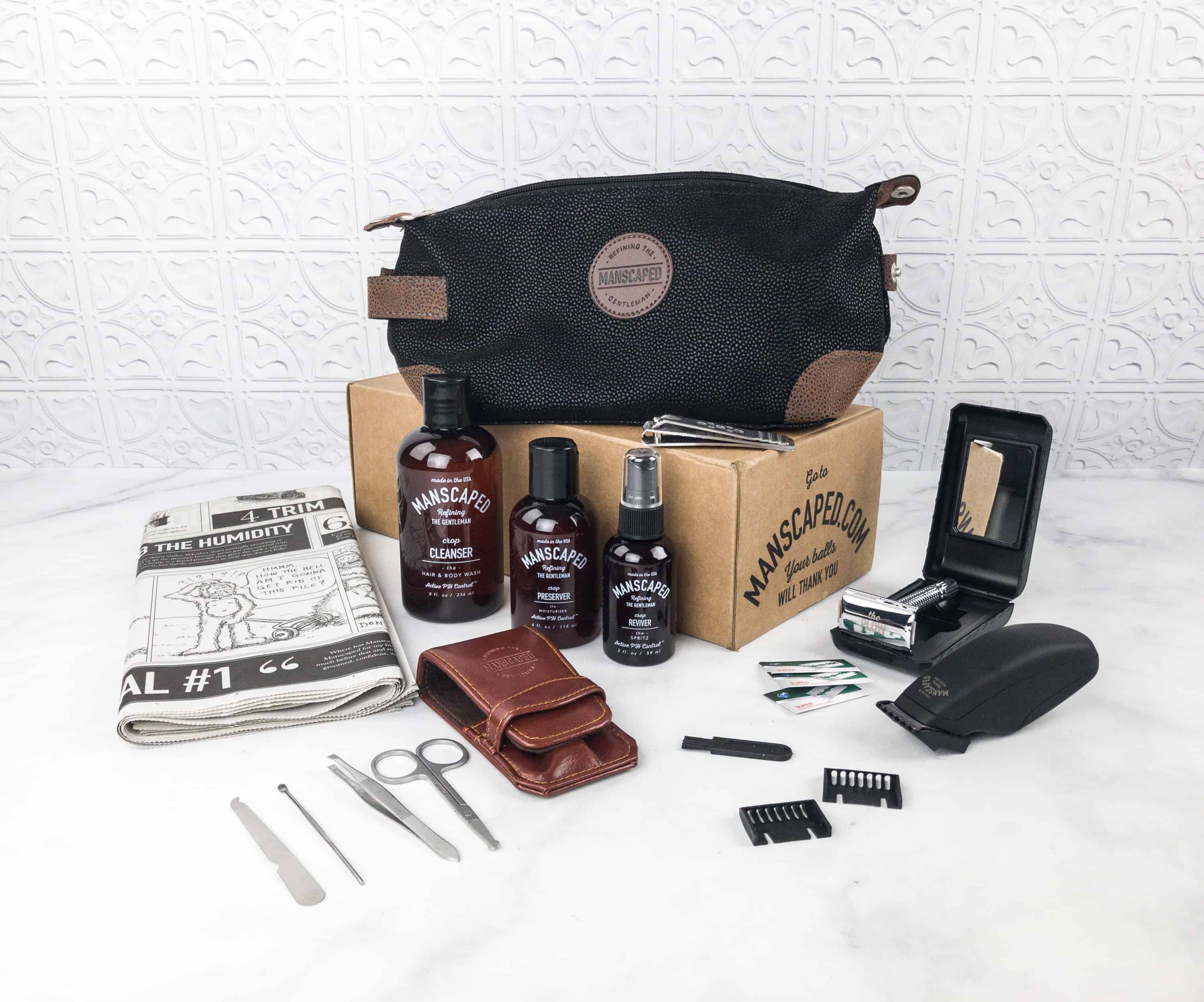 As a whole, it looks like it was inspired by a barber's kit in a vintage mafia movie. (Or maybe not…it's a long stretch) but still, this whole box did not disappoint.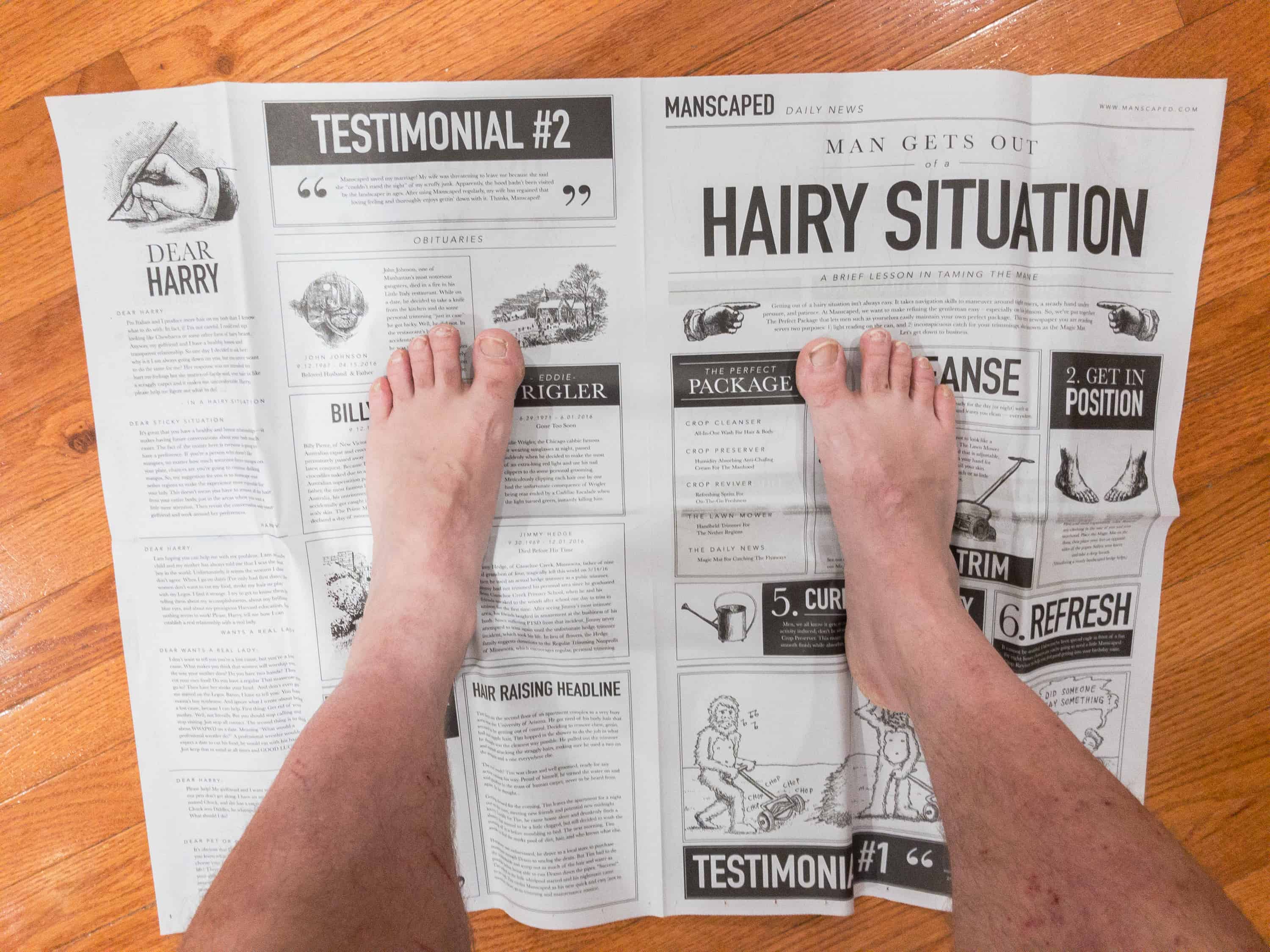 So I hope you don't mind… for all of the cool stuff in the kit, the Magic Mat concept really struck me as genius.
Be on your way to your dashing self as the Manscaped Player's Club Box walks you through. A man's way of grooming is no laughing matter but I dig the humor in this box. It's a travel-friendly kit that is one quick fix for grooming. This can be a great gift for men as well. I'm curious as to how they can top this. I look forward to their future products! We always like a fuss-free and no-nonsense methods and Manscaped does it with swagger and a lot of fun.
What did you think of this men's subscription?
Visit Manscaped Player's Club to subscribe or find out more!