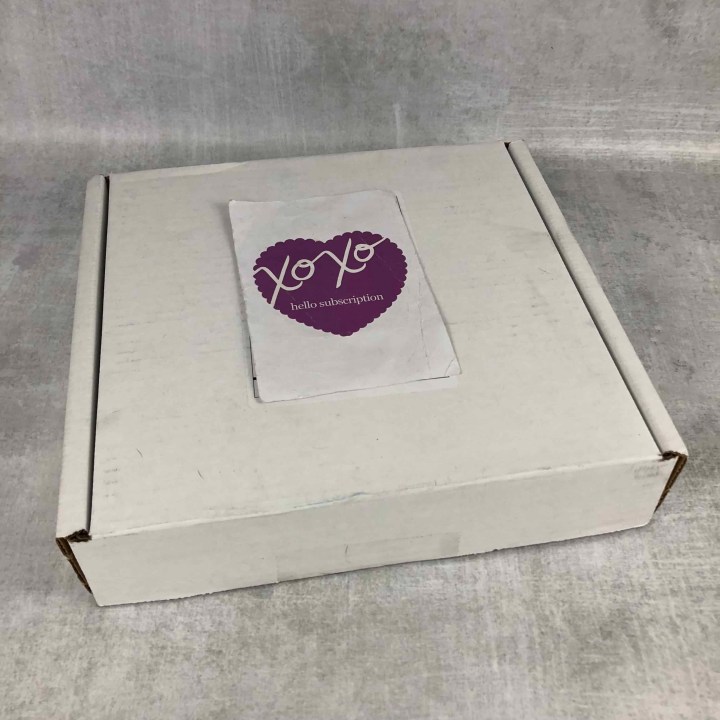 Lucha Loot is a monthly subscription box devoted to all things Lucha Libre! Lucha Loot is committed to officially licensed 100% items with Lucha Libre collectibles including DVDs, magazines, posters, art and more, plus lucha masks, all with royalties paid to or purchased directly from luchadores.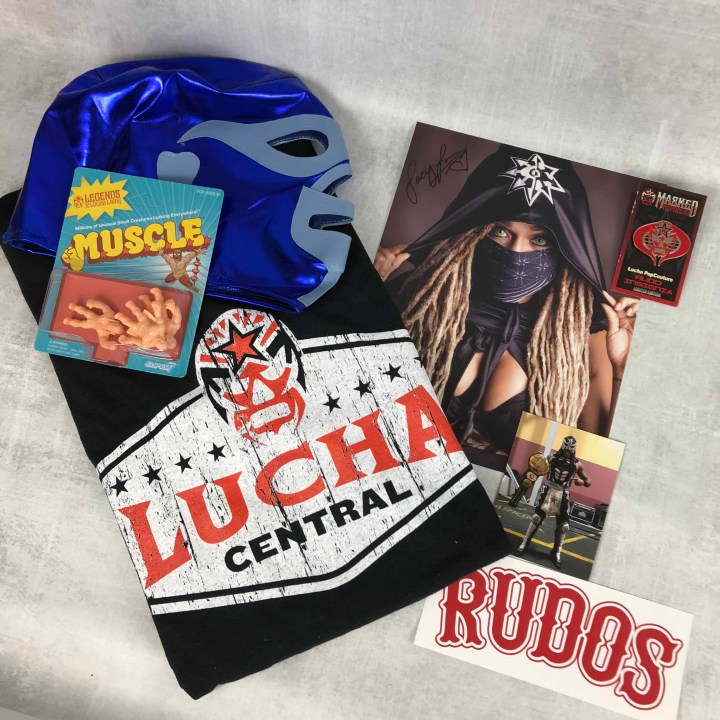 T-shirt, autographed picture, mask and more! There is a lot of loot packed into this treasure box. There are two sizes of Lucha Loot – the Lucha Loot Standard Chest ($19.95 + $8 shipping), and the Lucha Loot Deluxe Booty Chest ($29.95 + $8 shipping).
DEAL: Save 10% on your first box! Use coupon code TRYLL.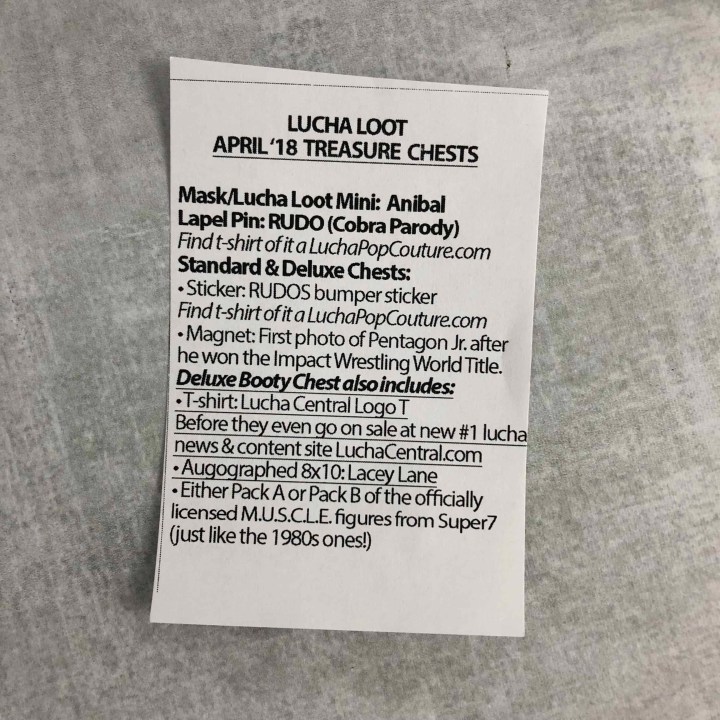 The description sheet provides a list of the items. Here, you will see there are now more options to get the exclusive items from Lucha Loot. I am reviewing the Deluxe Crate.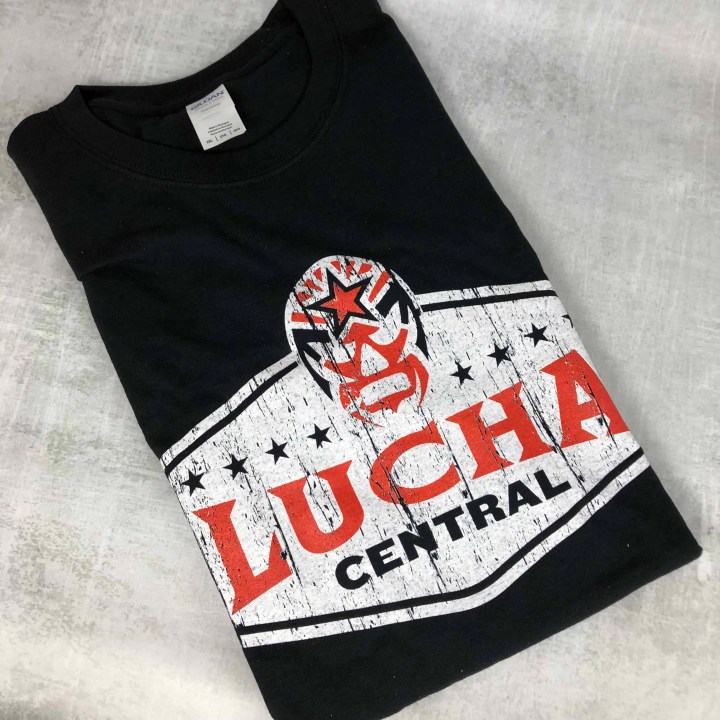 Lucha Central T-Shirt – This is great looking t-shirt. I like the weathered look to the Lucha Central logo.  LuchaCentral.com is a great website for all things Lucha Libre.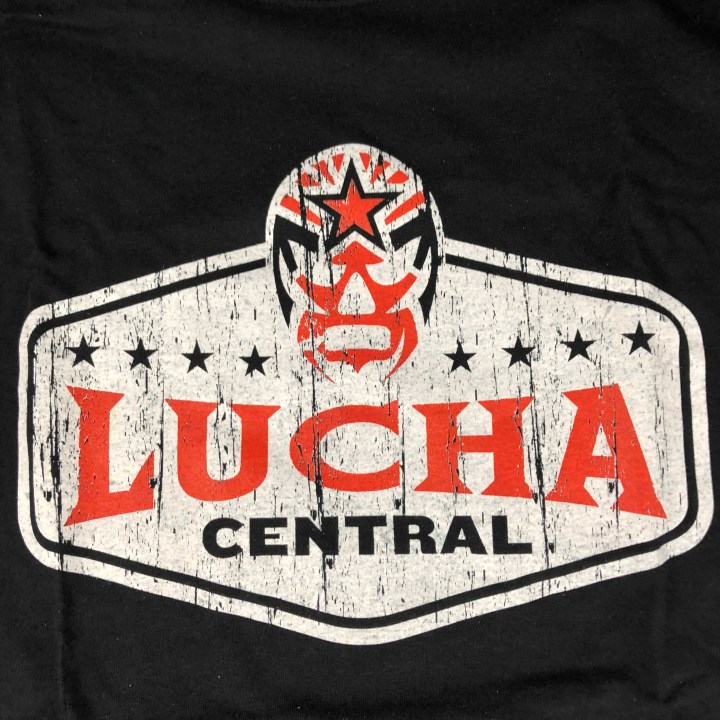 Here is a closer look at the design.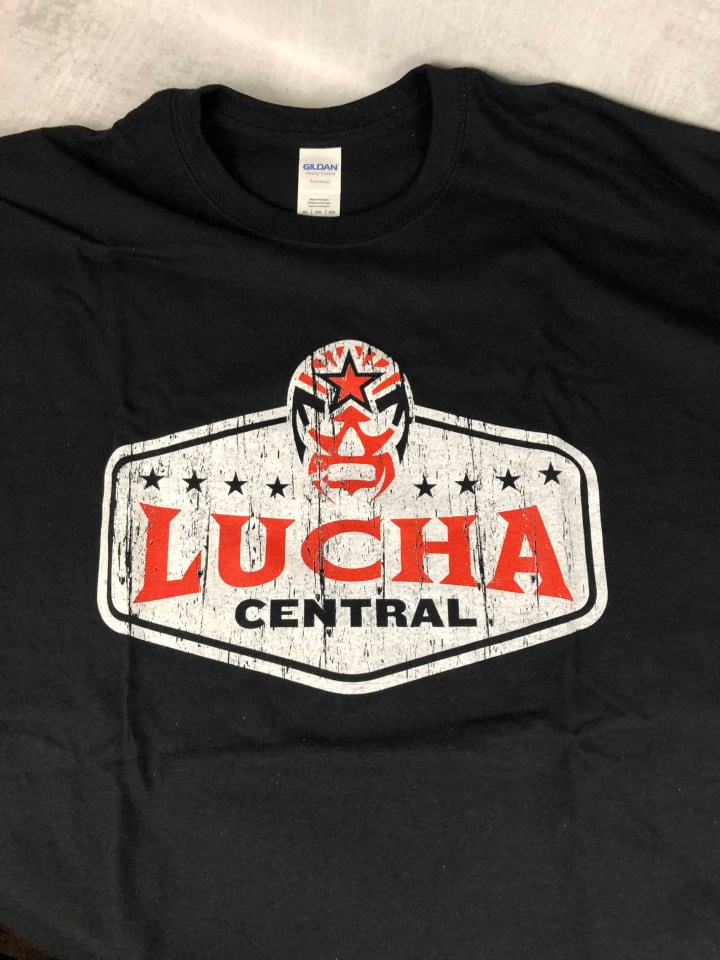 Here is a more full look at the t-shirt.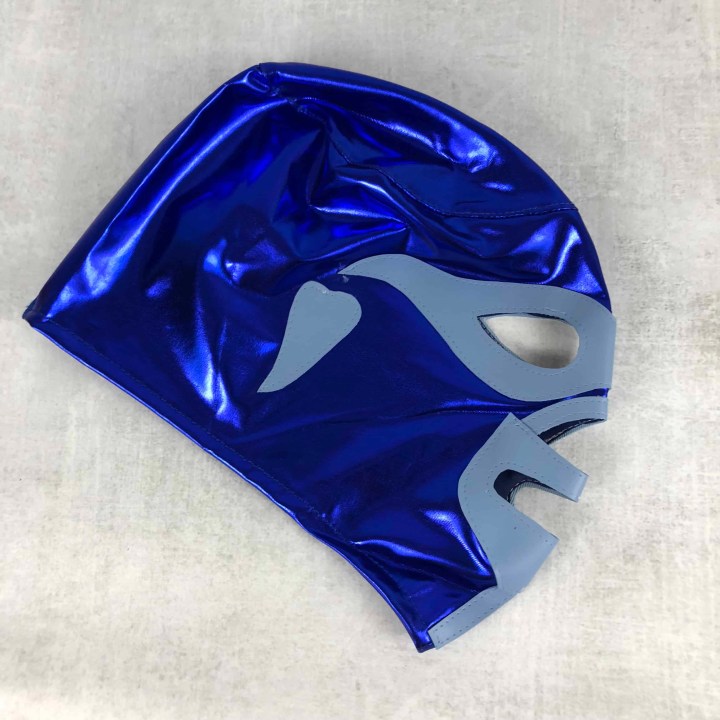 Anibol Wrestling Mask – Receiving a wrestling mask featuring one of the greats from around the world is a great reason to get this box.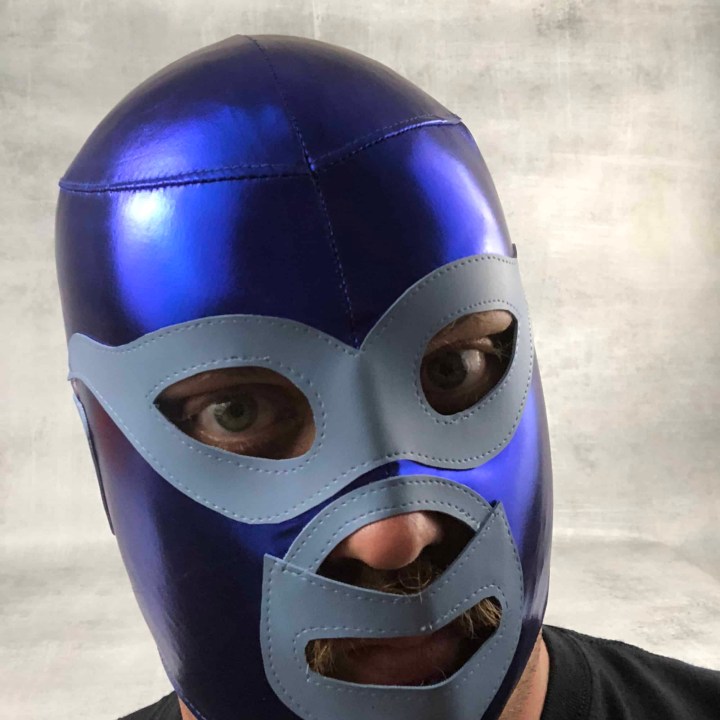 How do I look?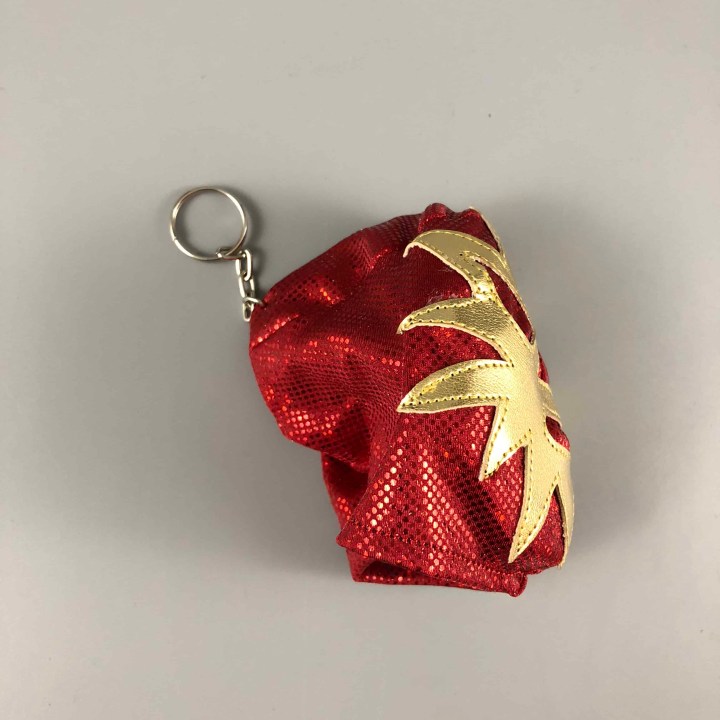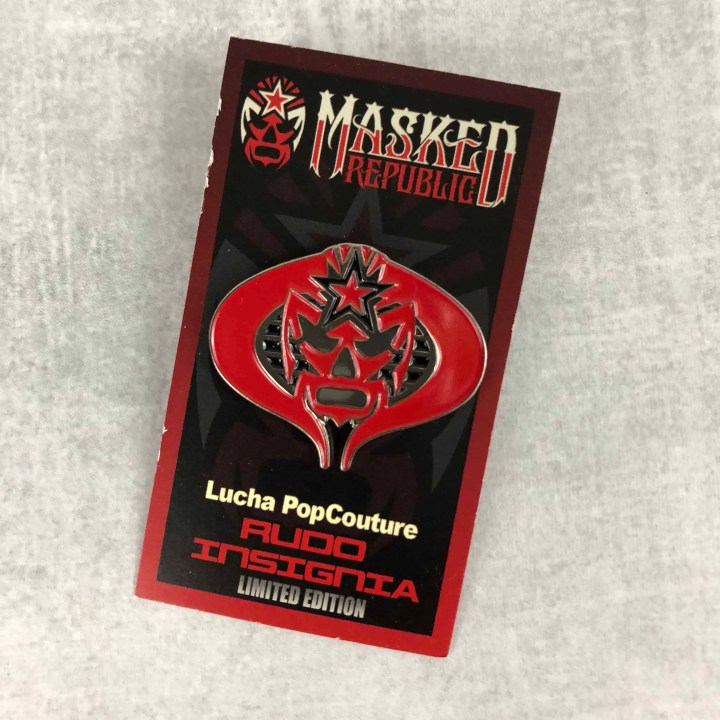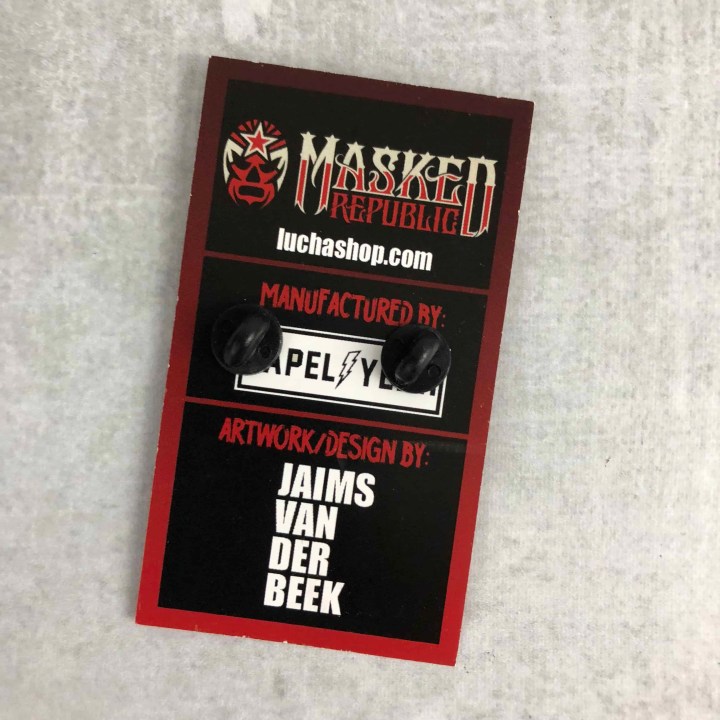 Rudo Insignia Lapel Pin. The pin reminds me of the Cobra symbol from the GI Joe cartoon series. Jaims Van Der Beek did a great job with this design.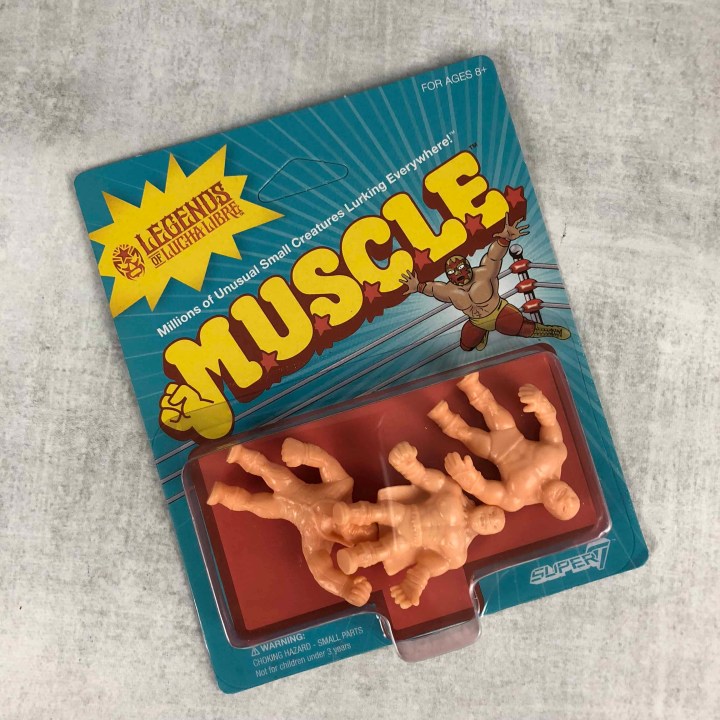 M.U.S.C.L.E Toys – I saw these on the Masked Republic Instagram account a while back and I have been hoping they would make their way to Lucha Loot. M.U.S.C.L.E. figures were some of my favorites growing up as a kid in the 80s.  The difference with these guys, however, is they are based on actual luchadores!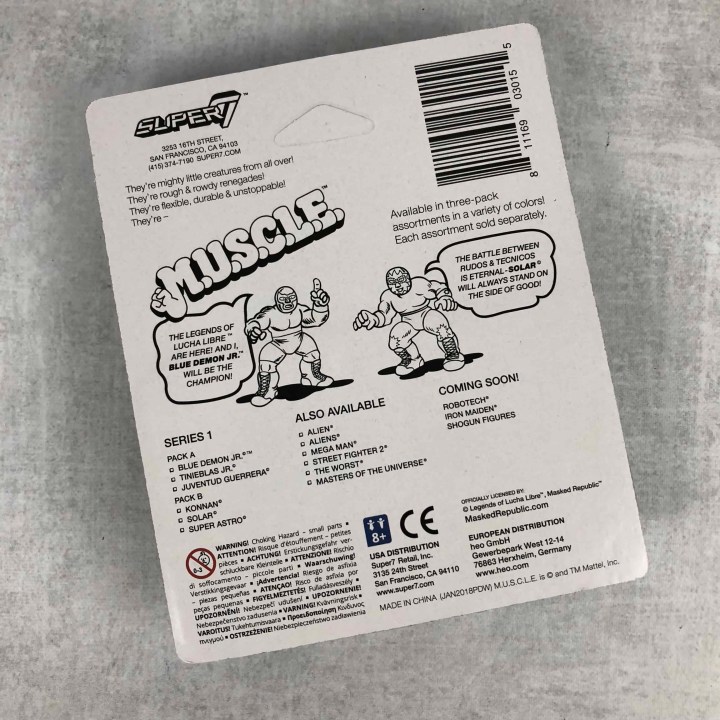 The packaging looks great as well. I am beyond impressed!!!
Rudos Sticker – Sorry Tecnicos, this box is for the Rudos!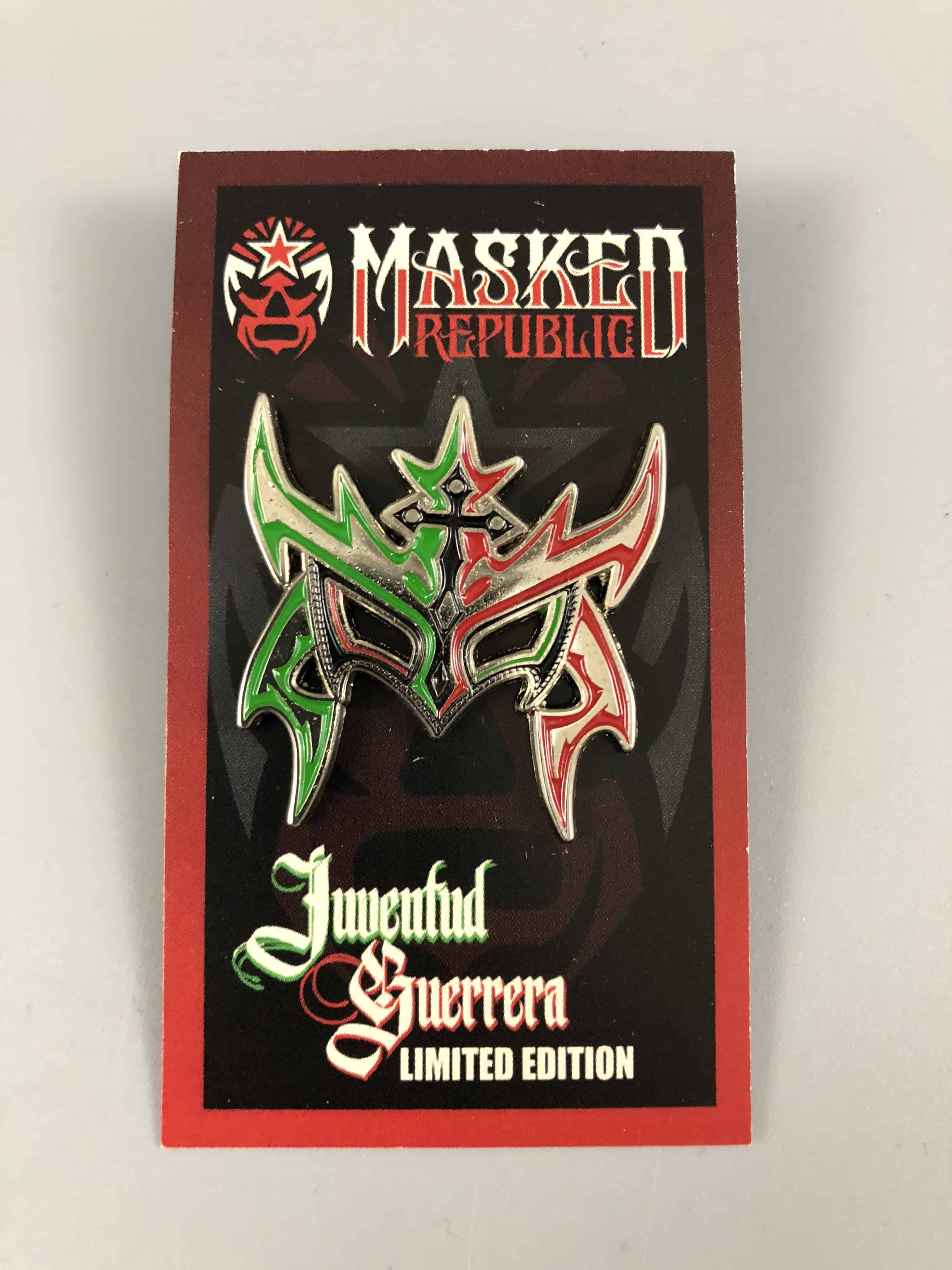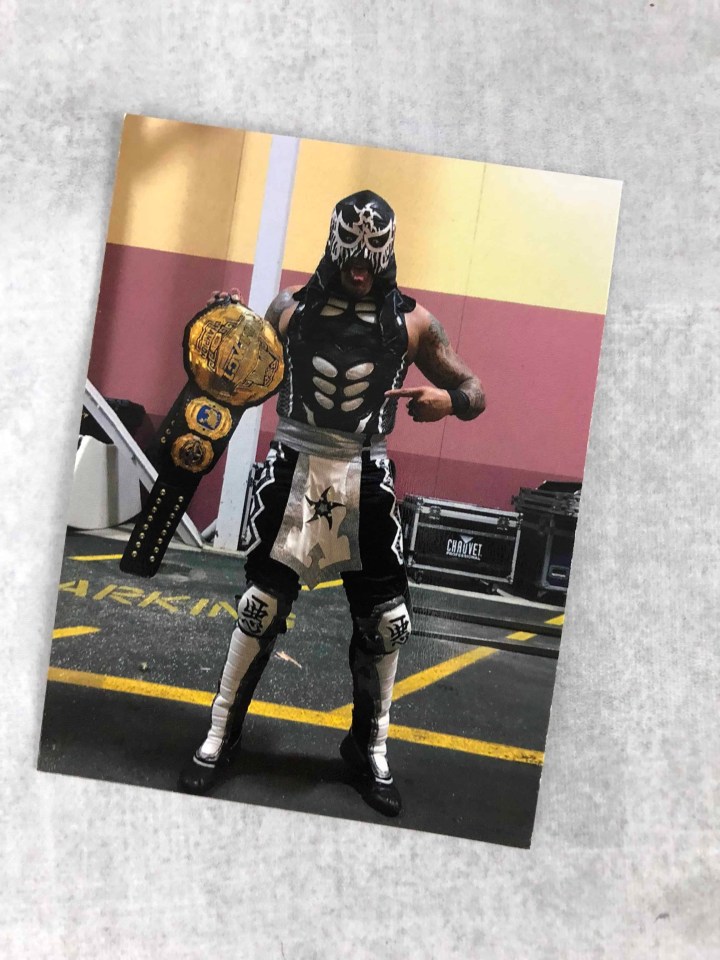 Pentagon Jr. Magnet – My favorite luchador is now on a magnet holding his IMPACT! World Championship. I haven't kept up with IMPACT! Wrestling but now I need to check them out.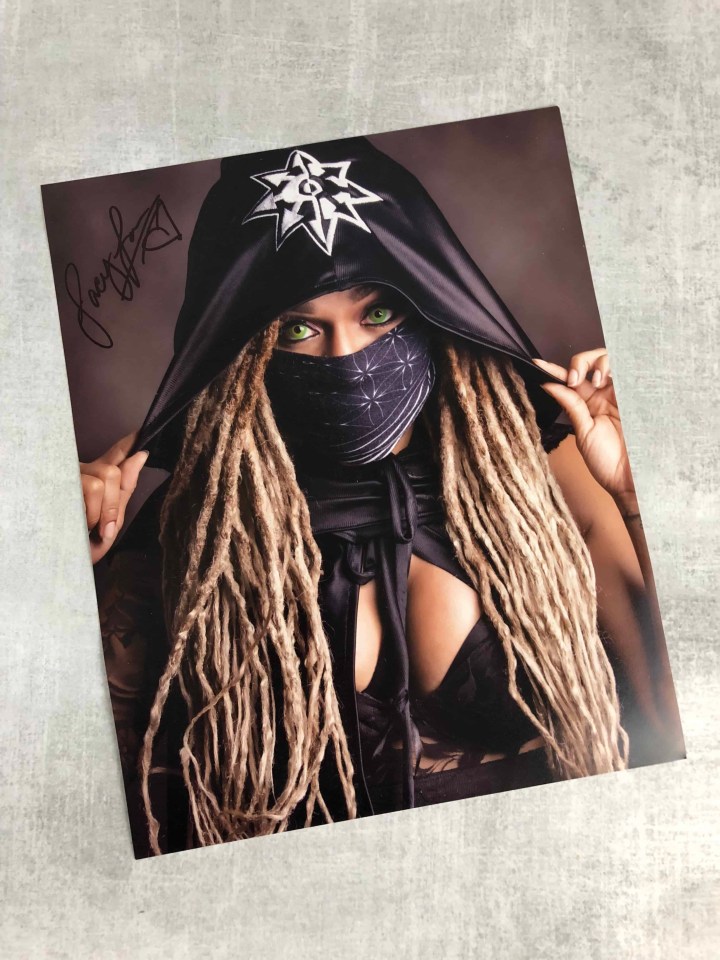 Lacy Lane Autographed 8×10 – Every month, I am impressed with the autographs from luchadores from all over globe.
This is easily one of my favorite subscription boxes. There is a wonderful variety of items which is something I definitely love about this box. I'm looking forward to seeing what Lucha Loot has in store for the upcoming months!
What's your favorite loot this month?