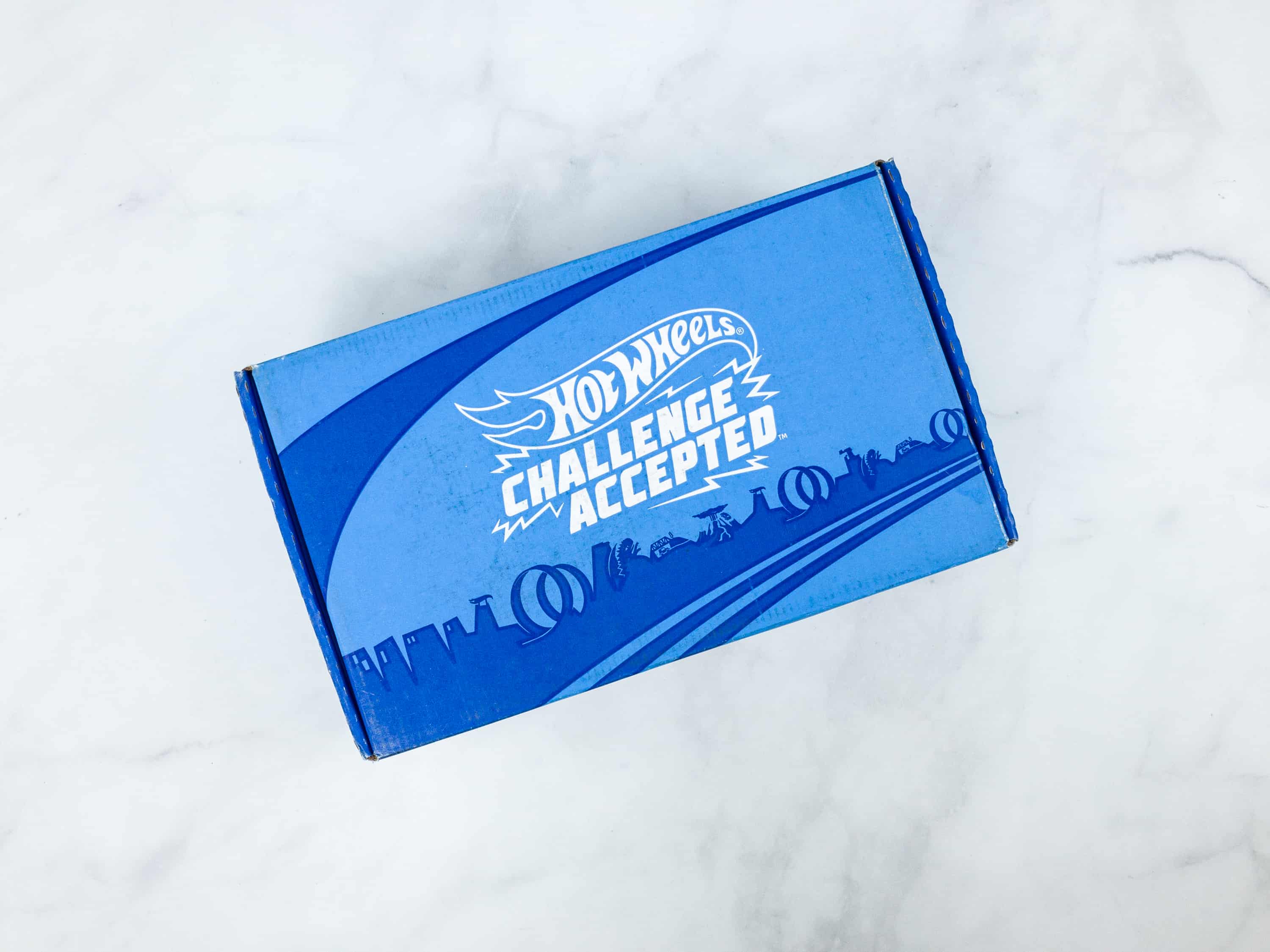 The Hot Wheels: Challenge Accepted Pleybox is a bi-monthly toy subscription box featuring Hot Wheels! There's over $45 value in every box with unique and exclusive merchandise that promises to keep kids busy for hours! Every 2 months, the subscription provides 3 out-of-the-box stunts, reconfigurable box and track pieces, early access to new cars, and exclusive apparel.
I can already tell that it is going to be a hit with my kids!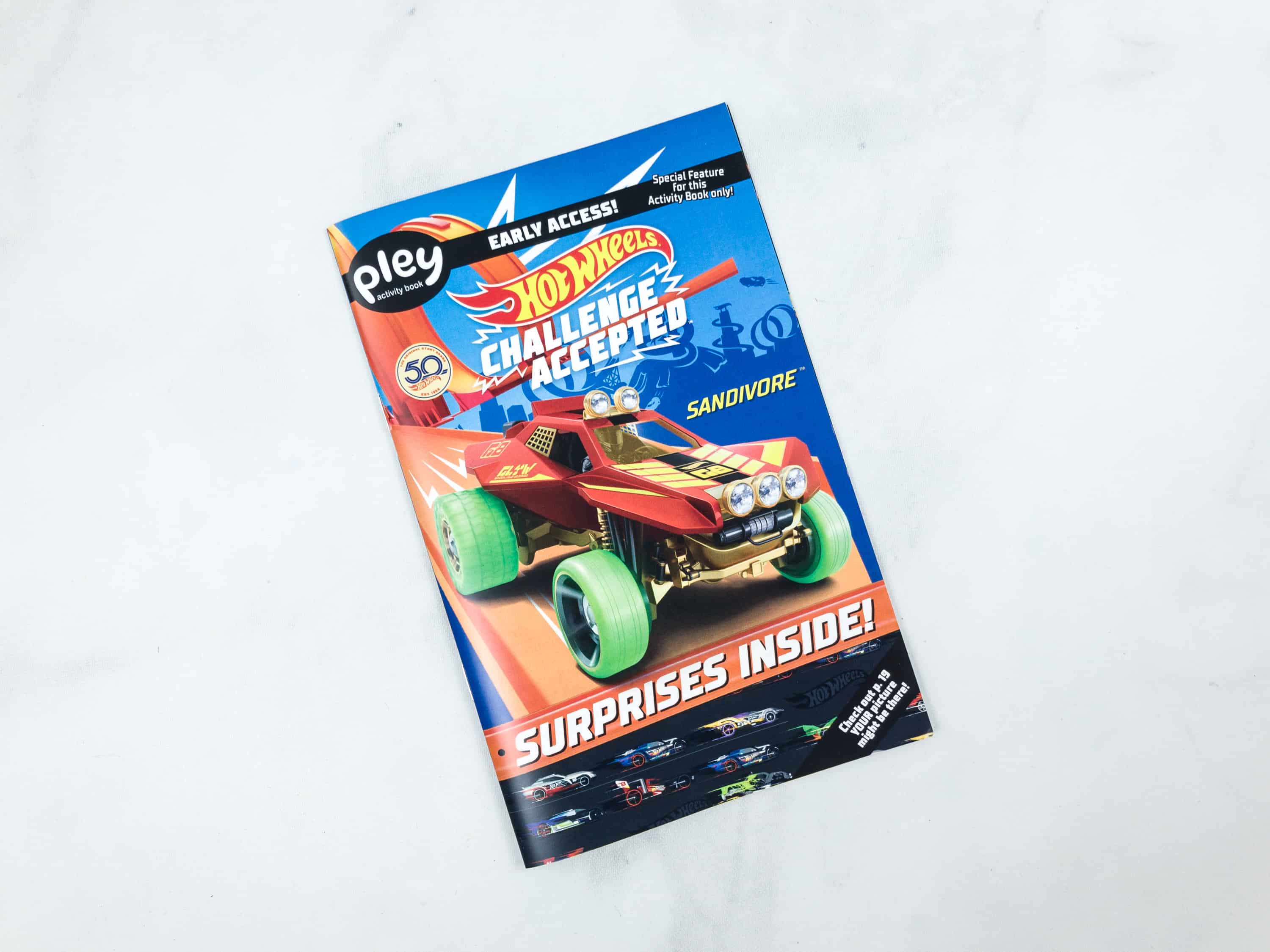 The box includes a Hot Wheels Challenge Accepted activity booklet.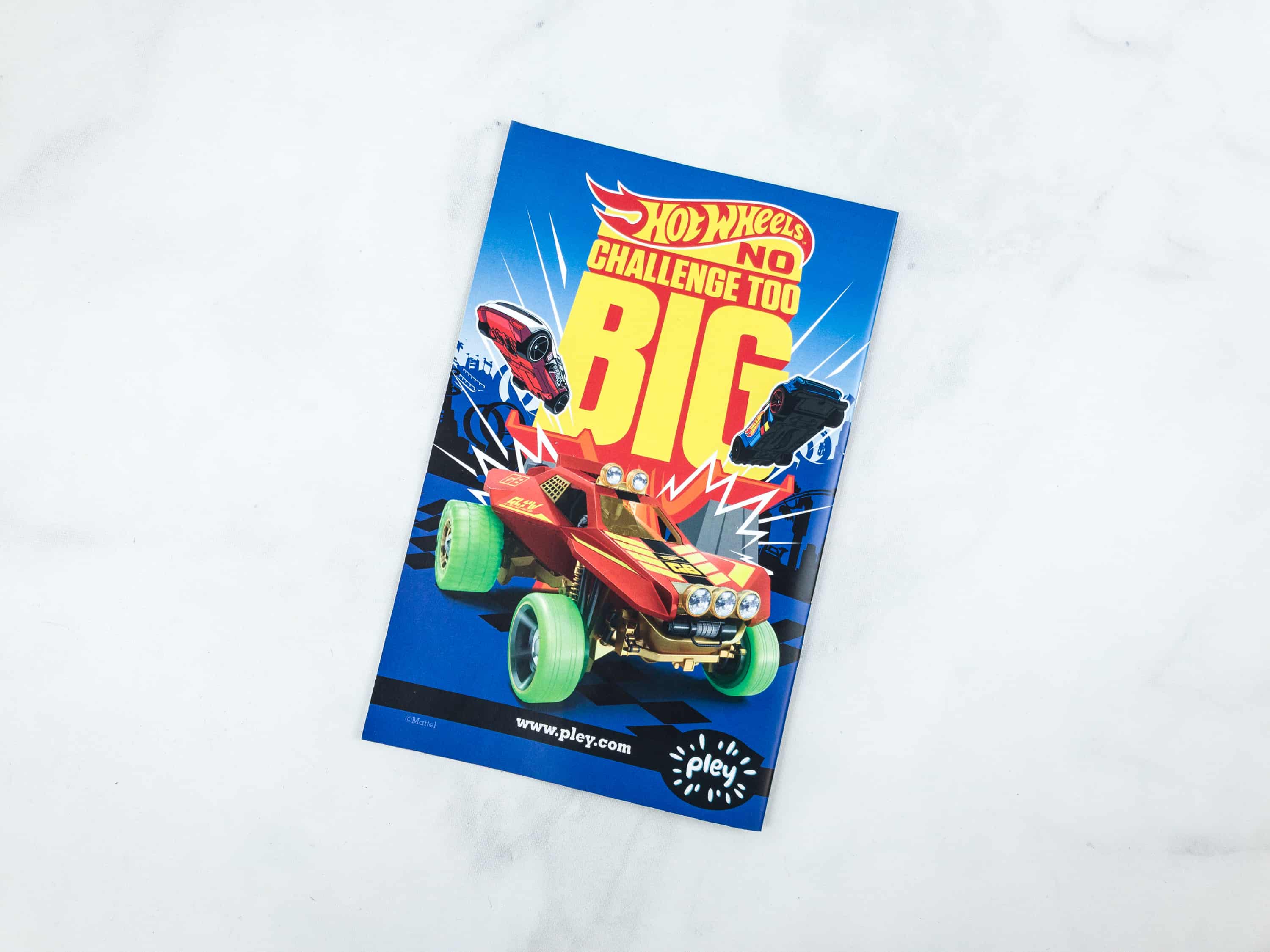 This month's featured race car is Sandivore!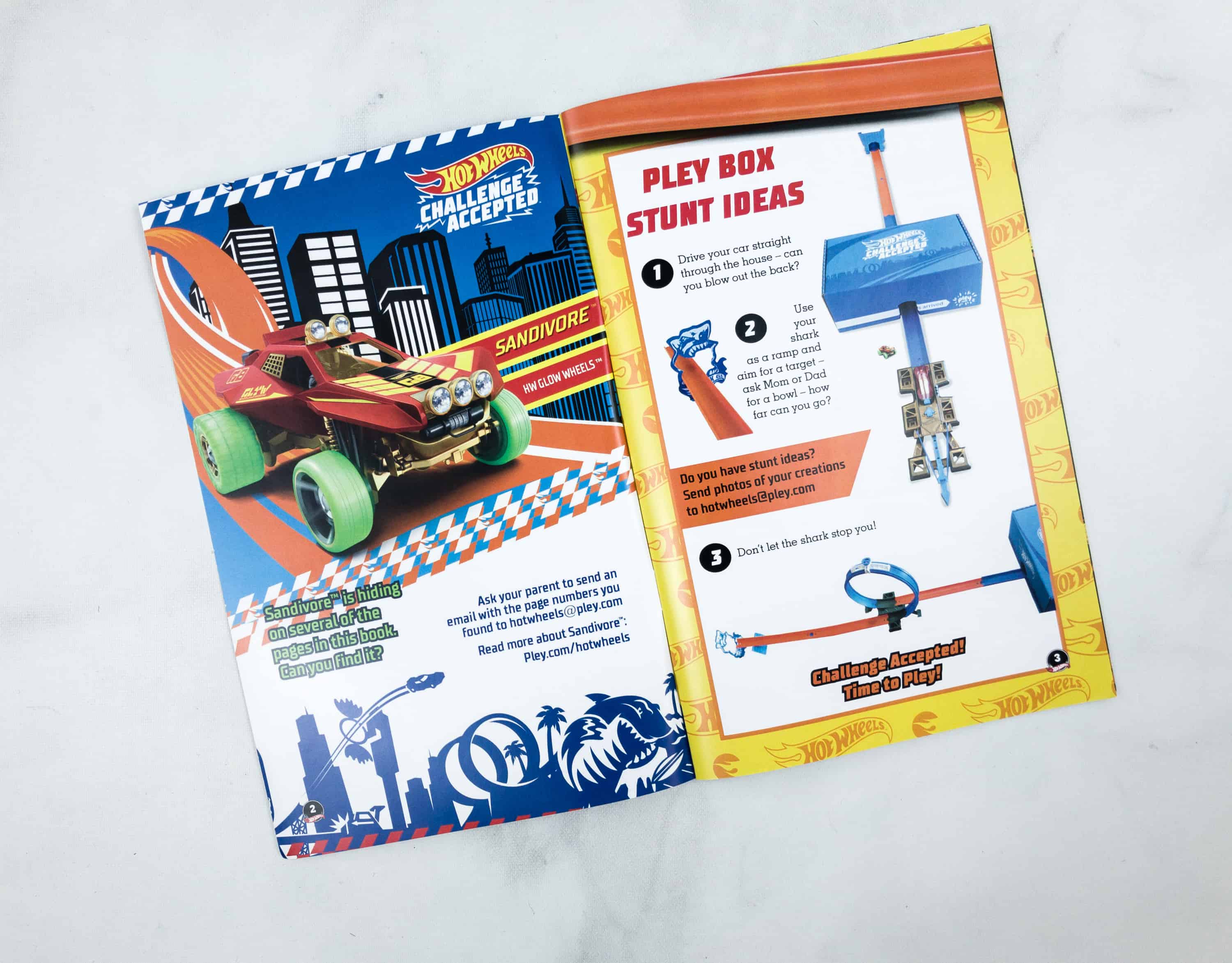 The activity booklet includes ways on how to build your own race track and use some household items to upgrade it!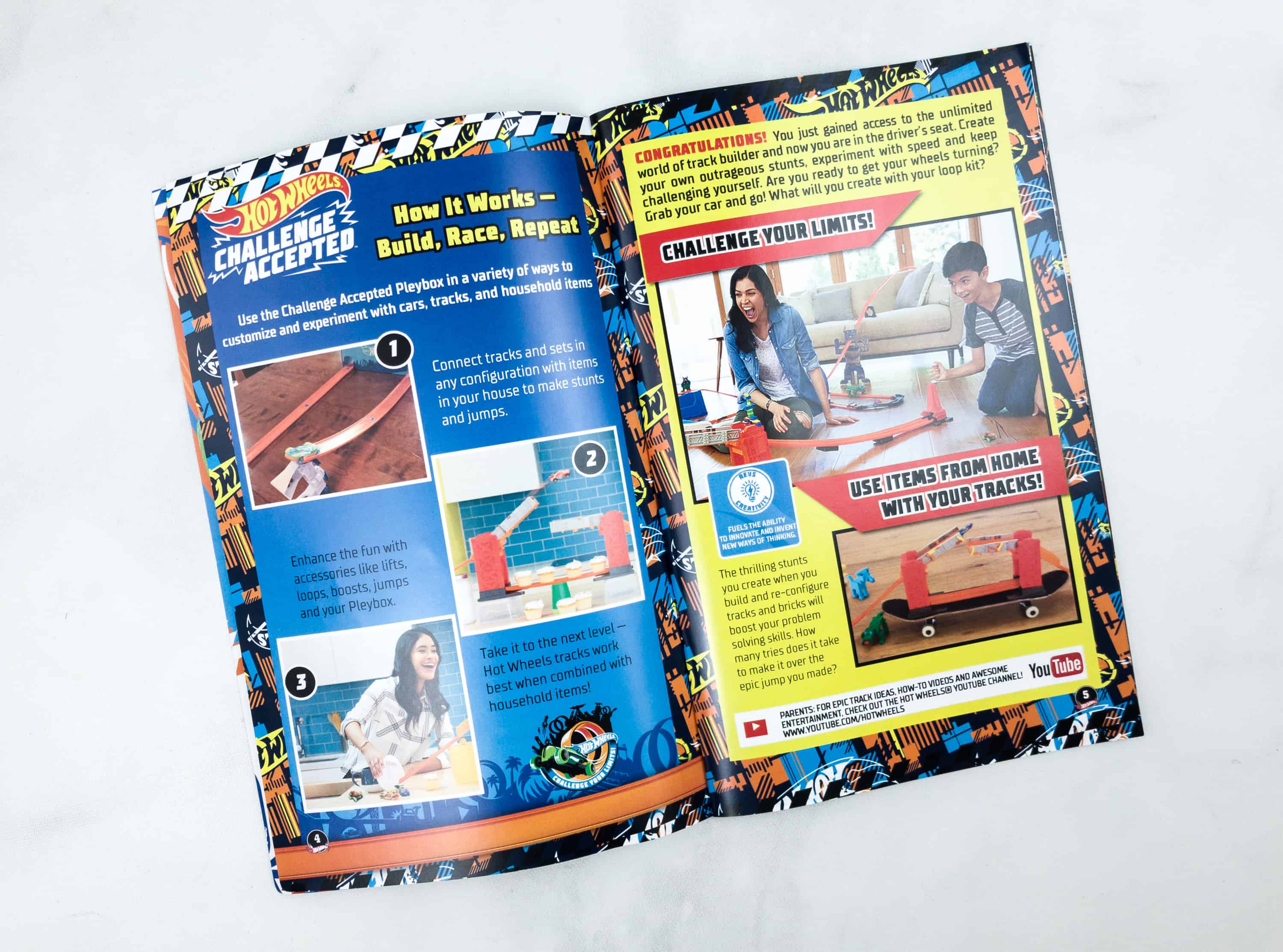 I love how this page provides ideas to have a better track. It encourages my kids to have a tinkering mindset!
The book wouldn't be complete without fun activities for the kids!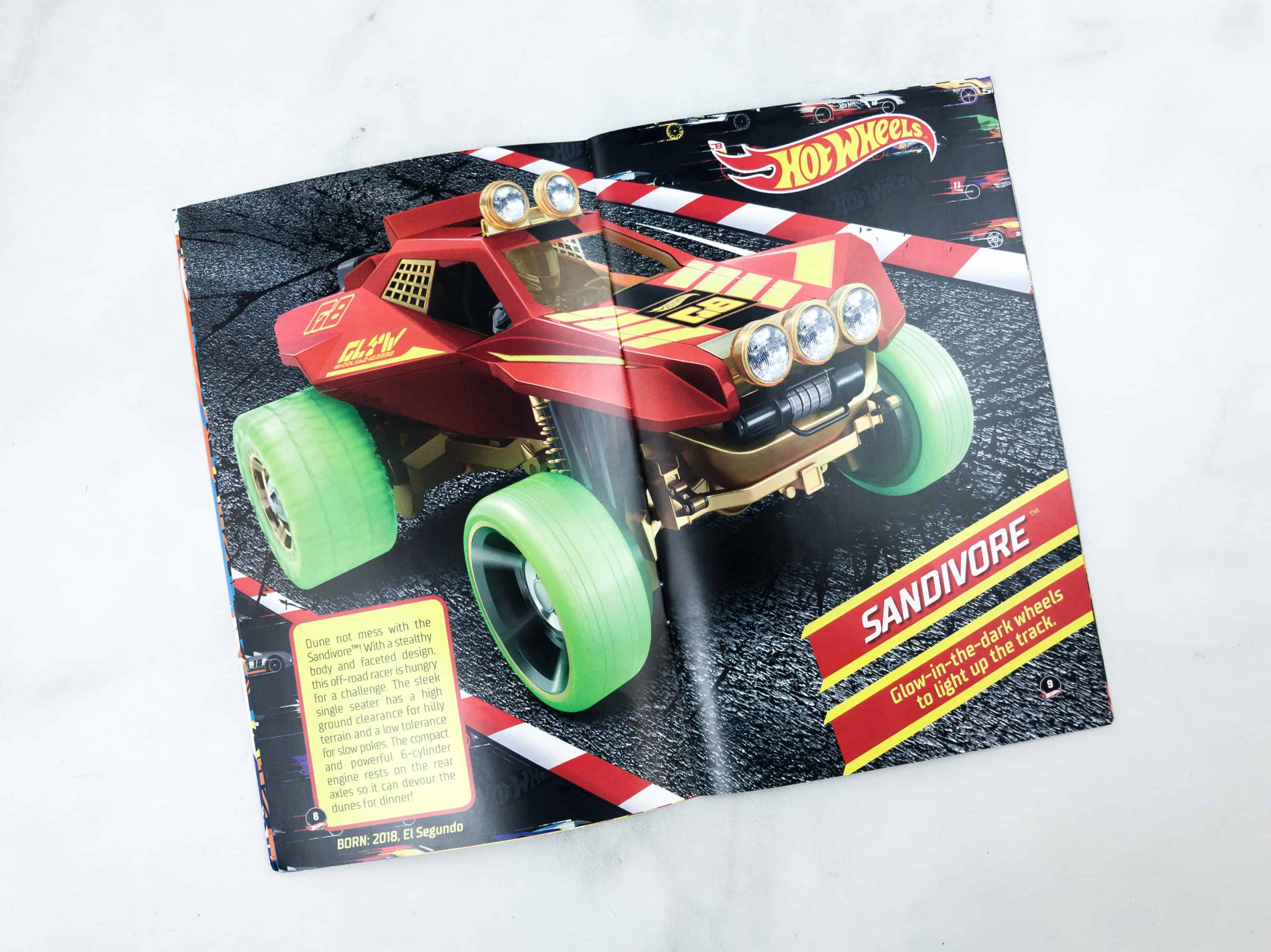 The booklet also dedicates a special page for Sandivore, this month's featured vehicle!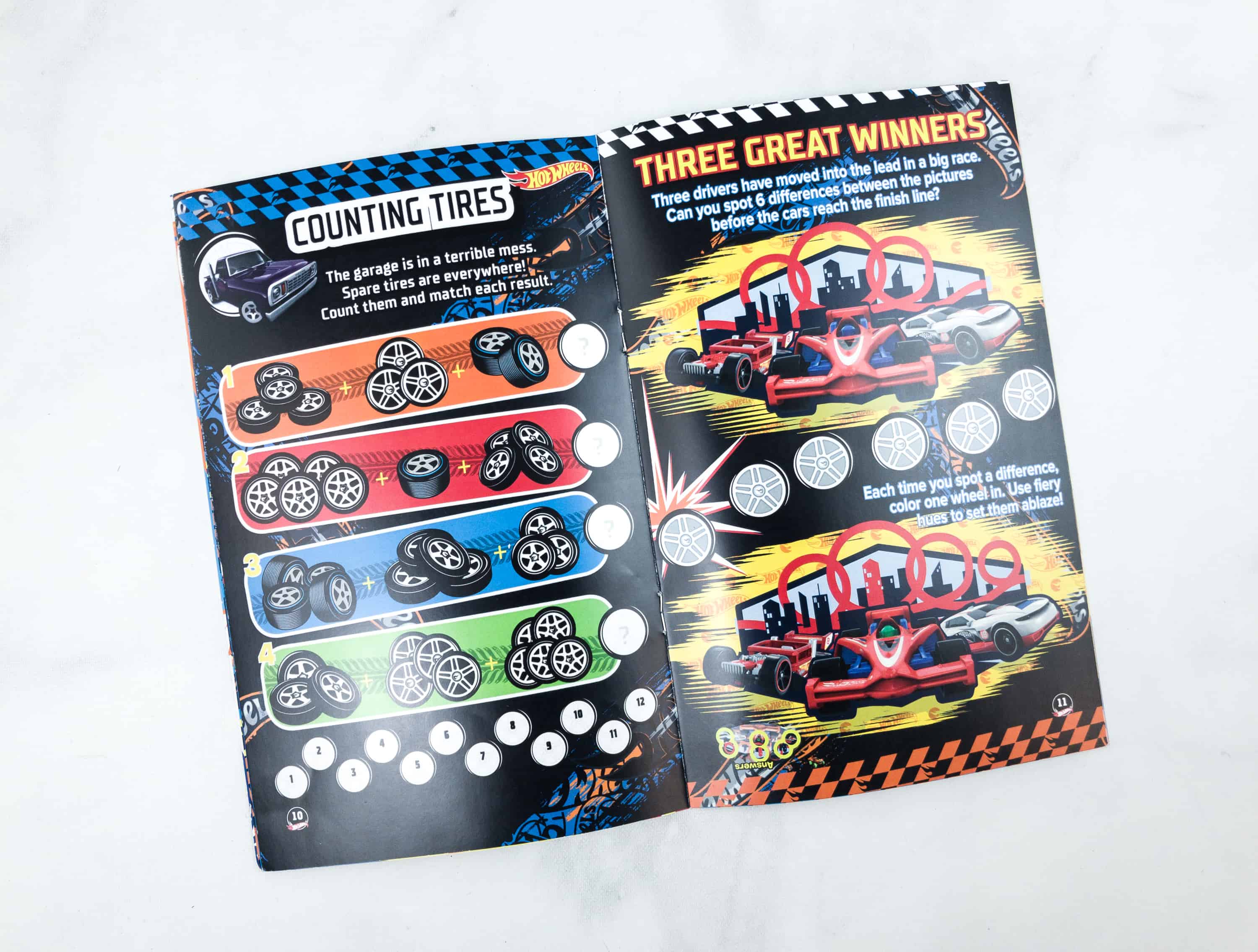 Activities like this make a great bonding time for parents and kids, and it is these extras that make the Hot Wheels Pleybox a true activity box and not just a toy subscription!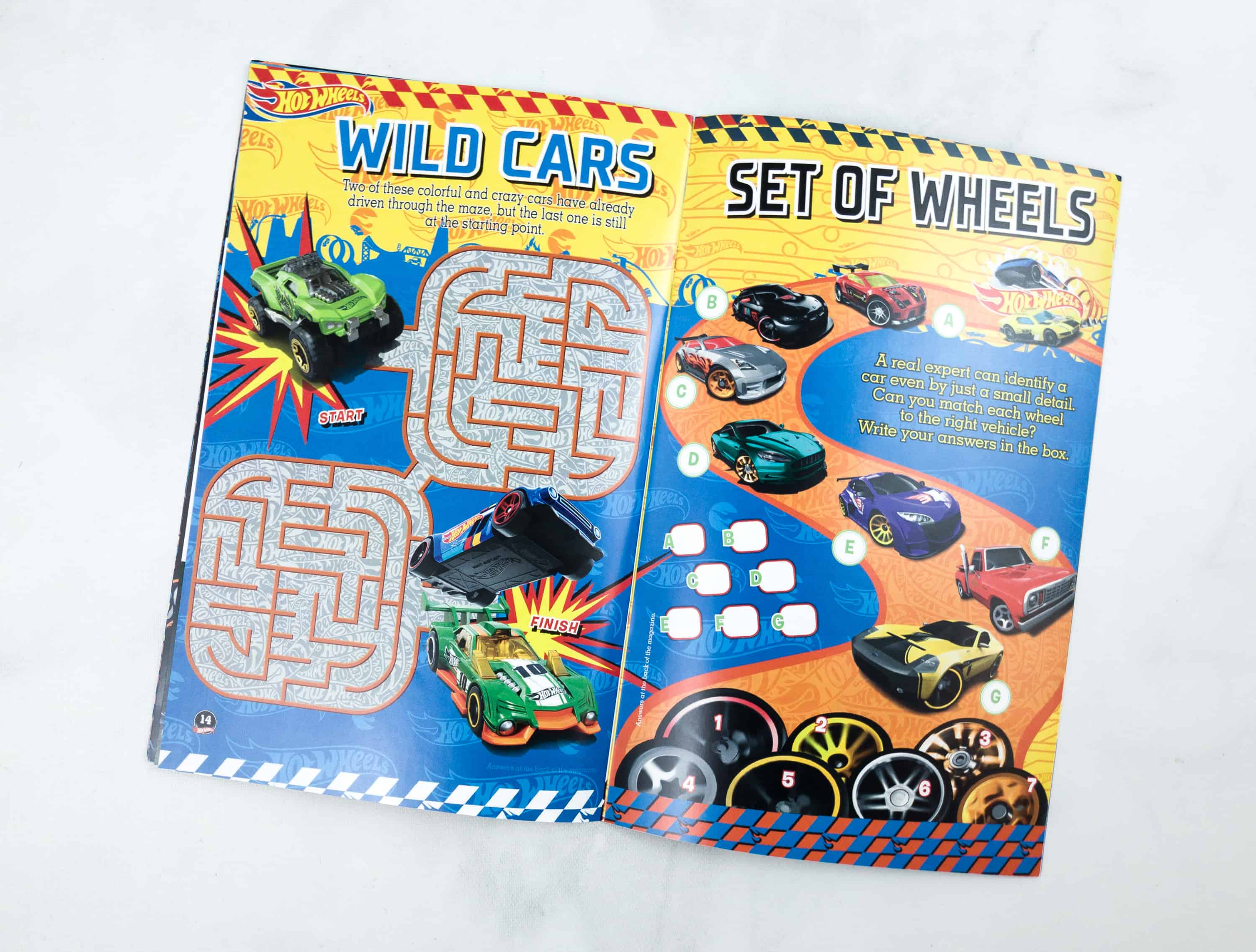 More challenging activities await on the other pages!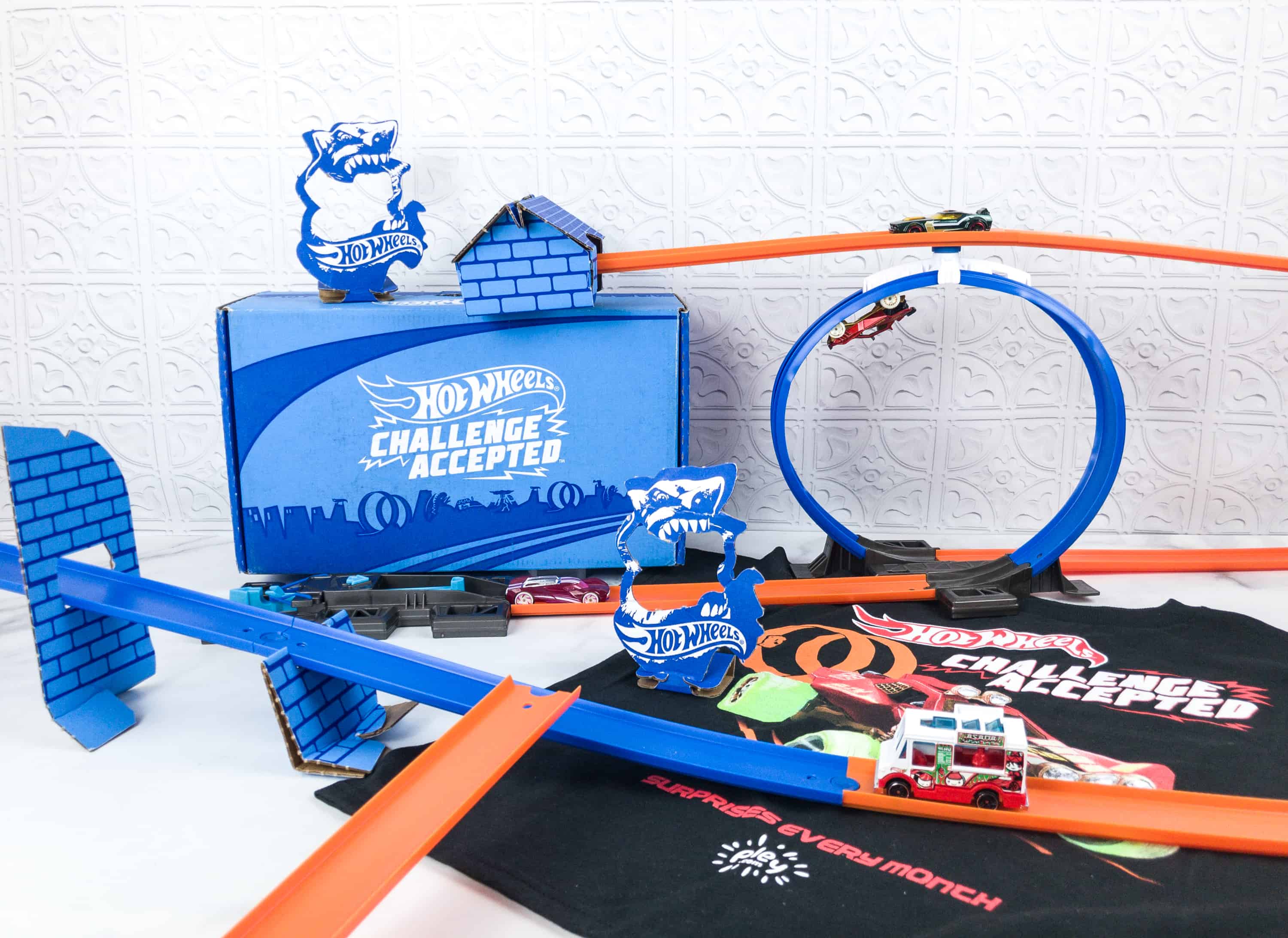 Everything inside this edition of the Hot Wheels box!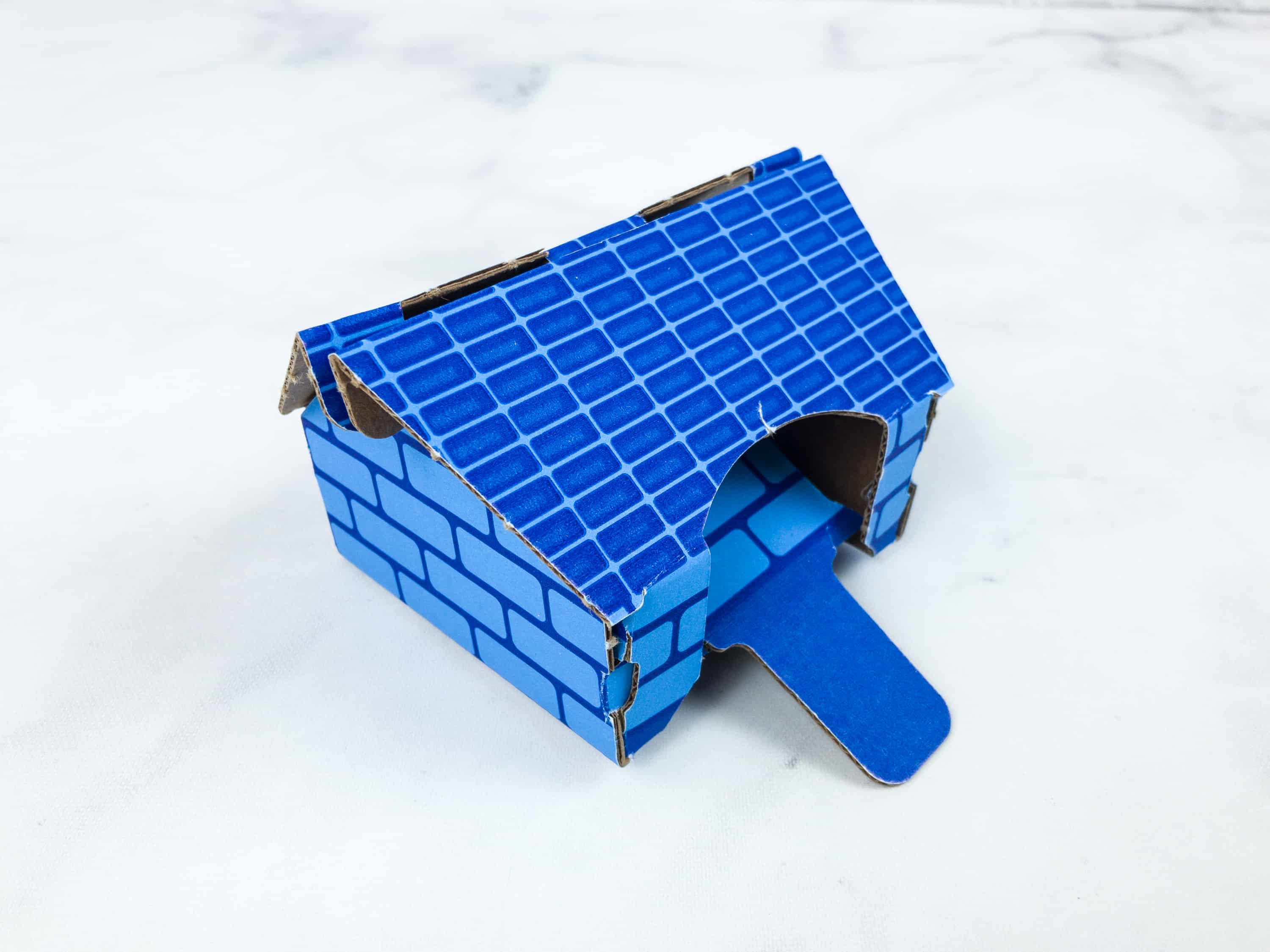 The box included a carton that can be transformed into a building.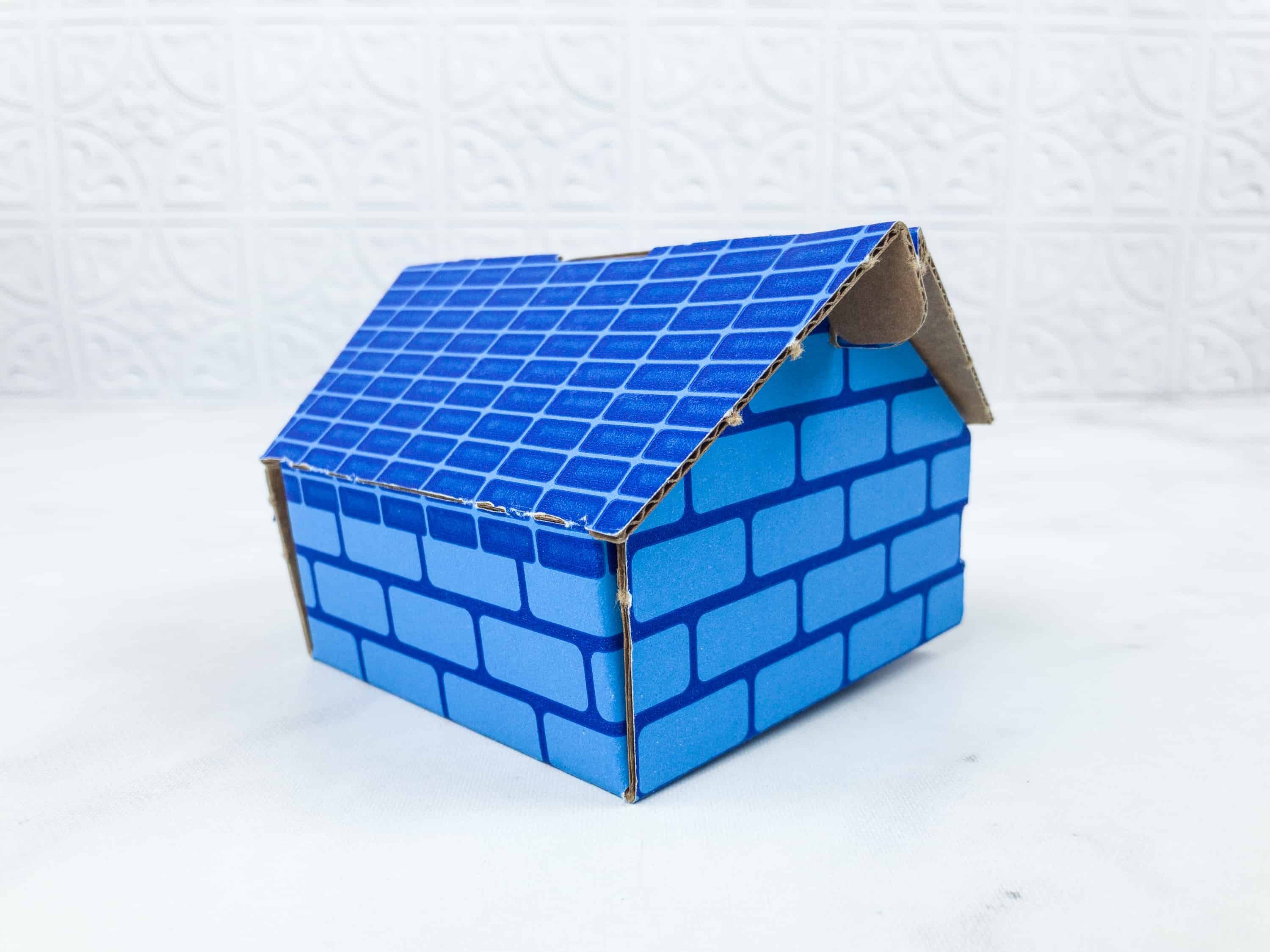 It can serve as the finish line of your race track.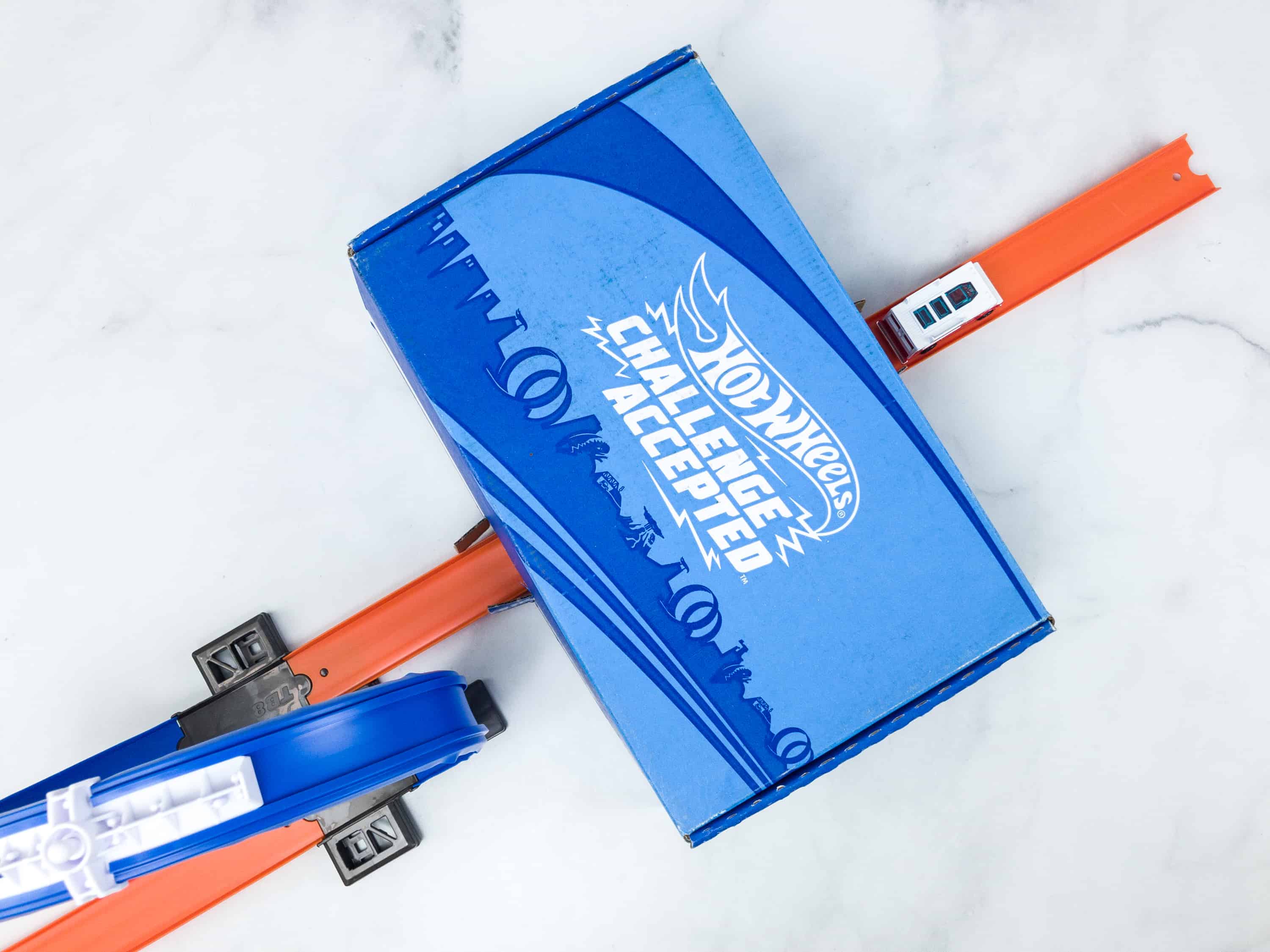 Just like what the booklet said, my kids tried to upgrade our race track by using the box as an additional obstacle.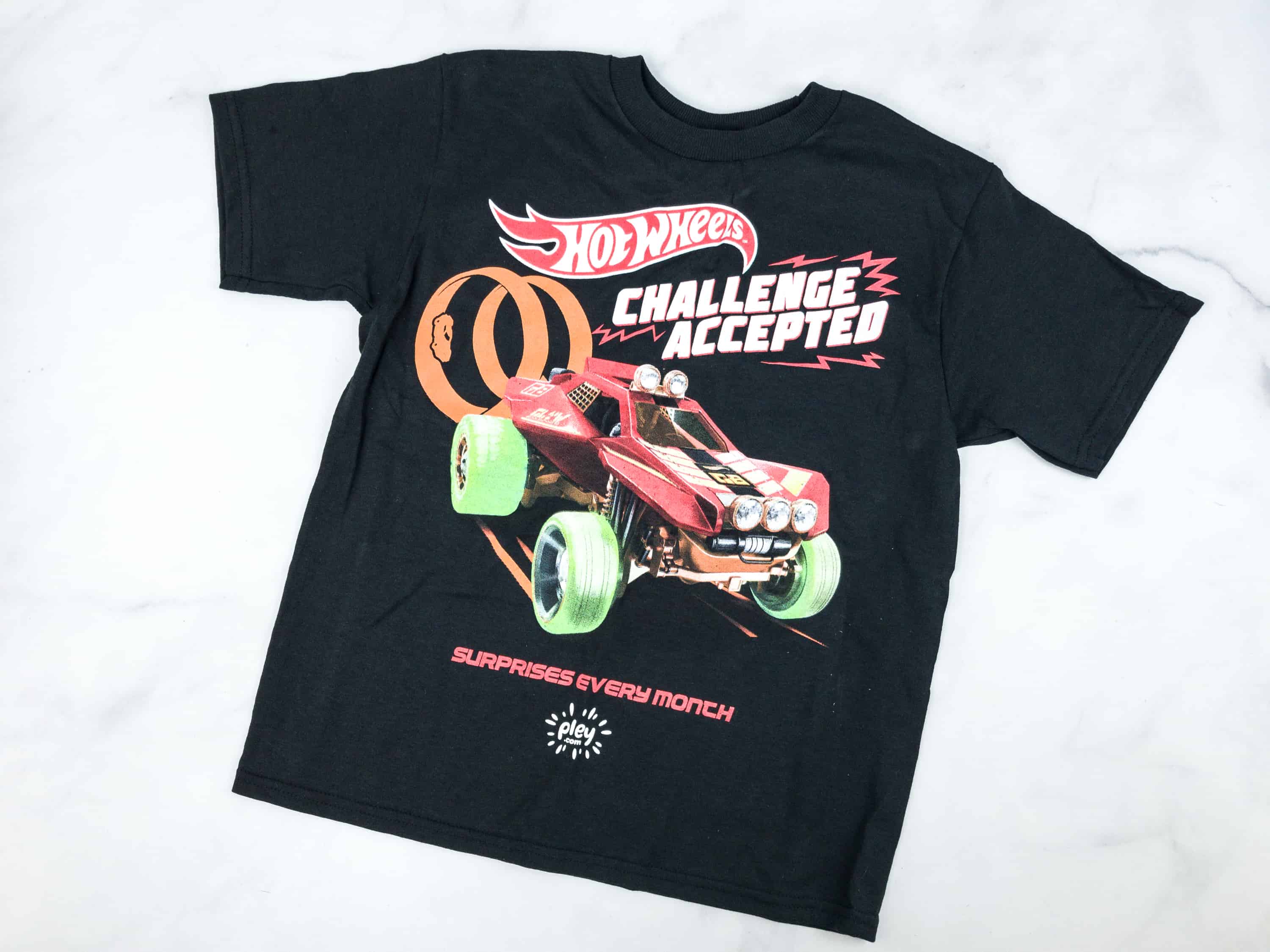 HotWheels Pleybox T-Shirt. It's an exclusive t-shirt from hot wheels featuring Sandivore!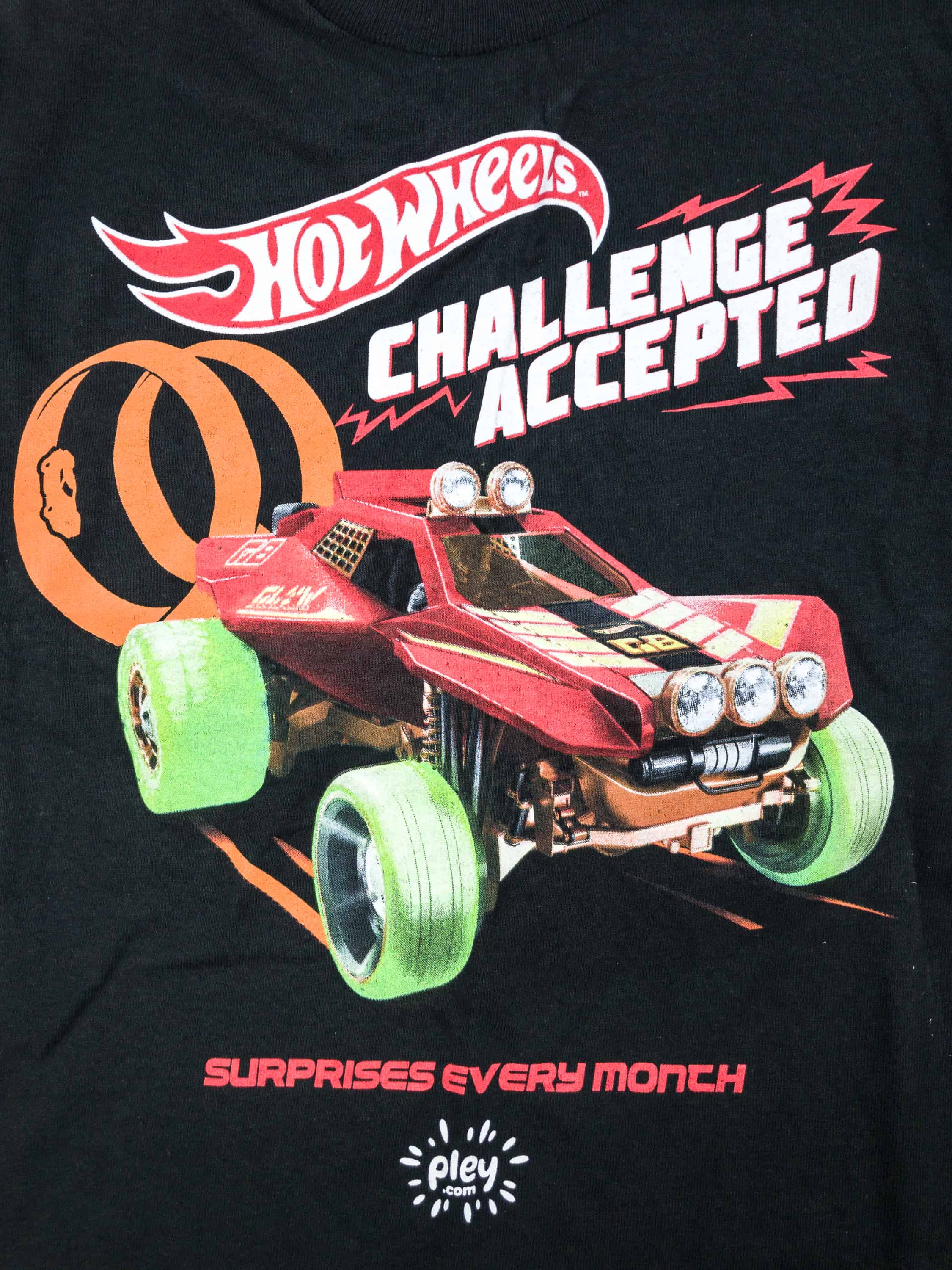 My kids love the shirts from Hot Wheels. This black shirt is soft and comfy, and it also says CHALLENGE ACCEPTED – my boys find it cool! I haven't ever seen a Hot Wheels shirt at the store, so this is a great value for us!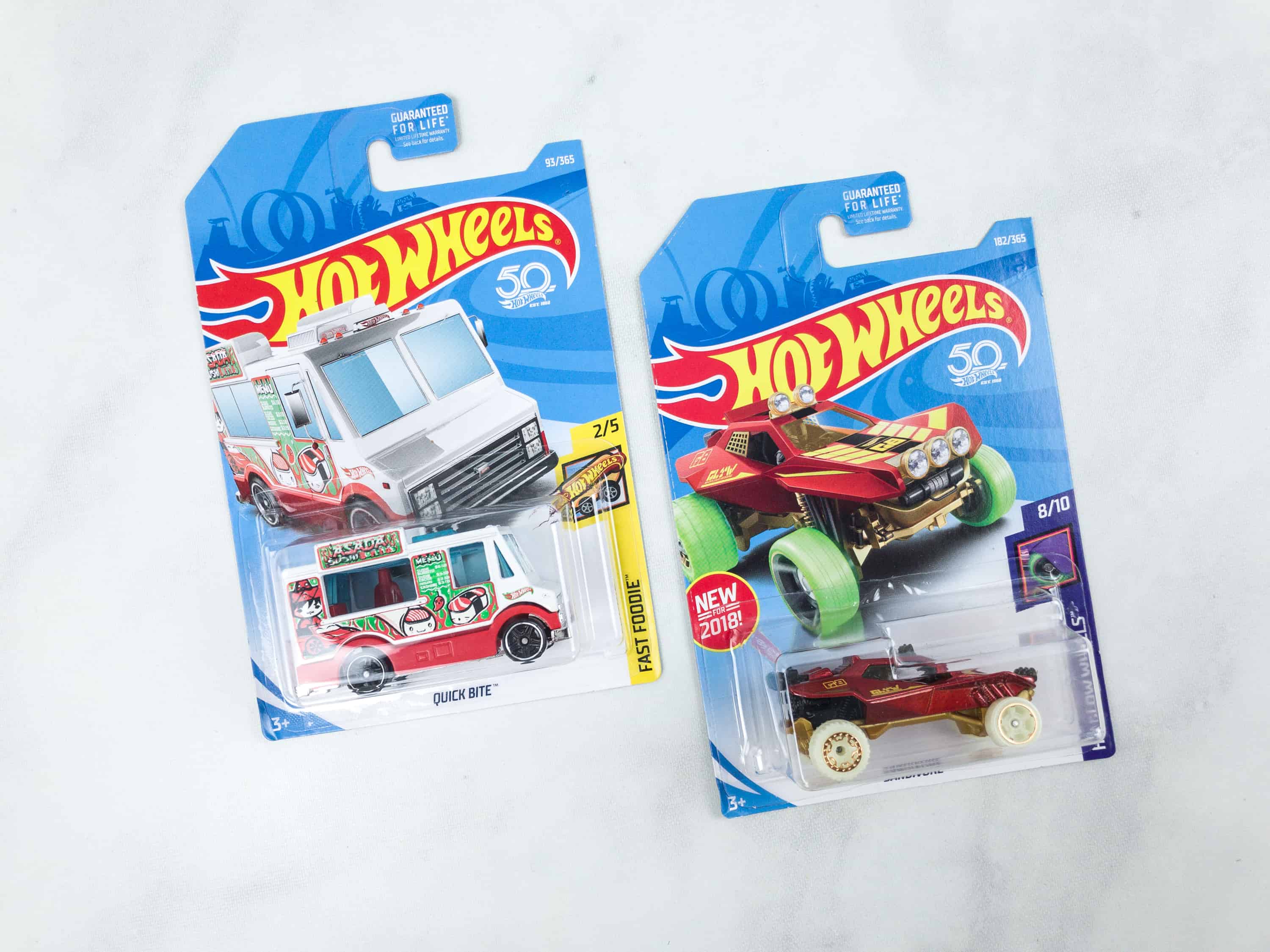 HotWheels 2018 Series Quick Bite Fast Foodie. Hot Wheels' Fast Foodie series includes food trucks with various designs. We received Quick Bite and it's so kawaii because features sushi!
HotWheels 2018 Series Sandivore. This month's featured Hot Wheels is an off-road vehicle that features glow-in-the-dark wheels with a stealthy body and faceted design.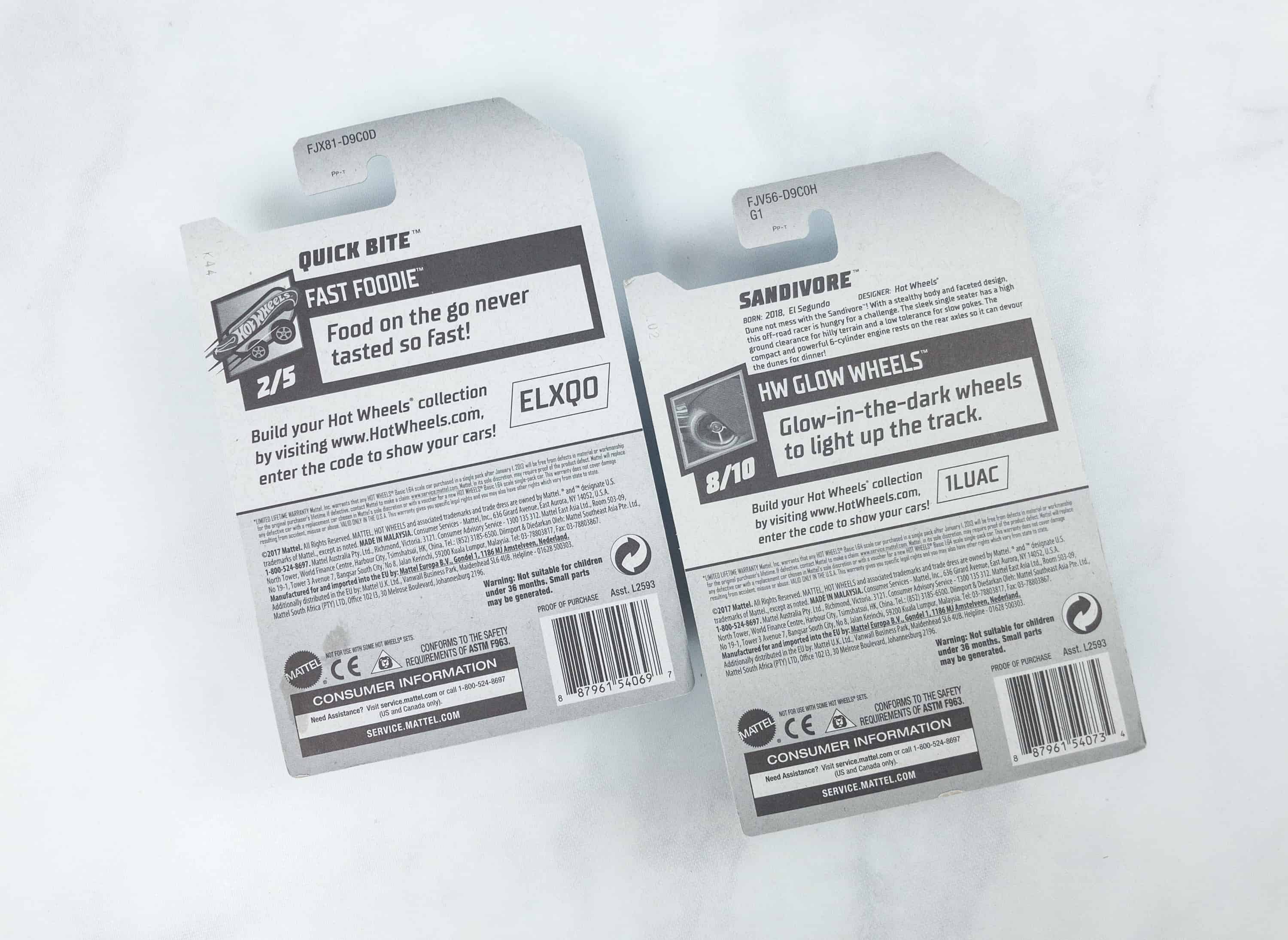 The back of the container provides additional information about each car.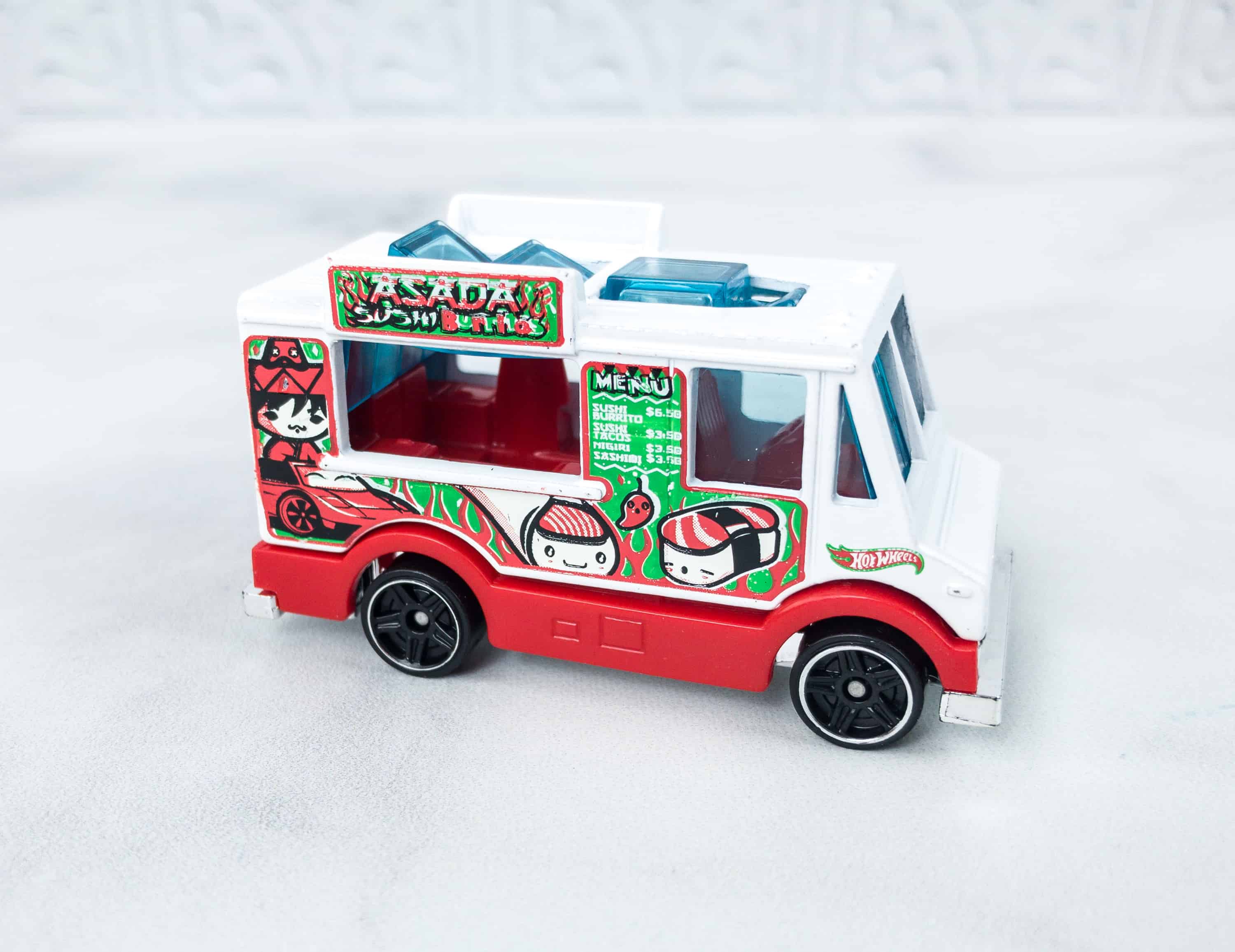 We love how well-detailed this food truck is. There's a menu which includes Sushi Burrito, Sushi Tacos, and Nigiri Sashimi!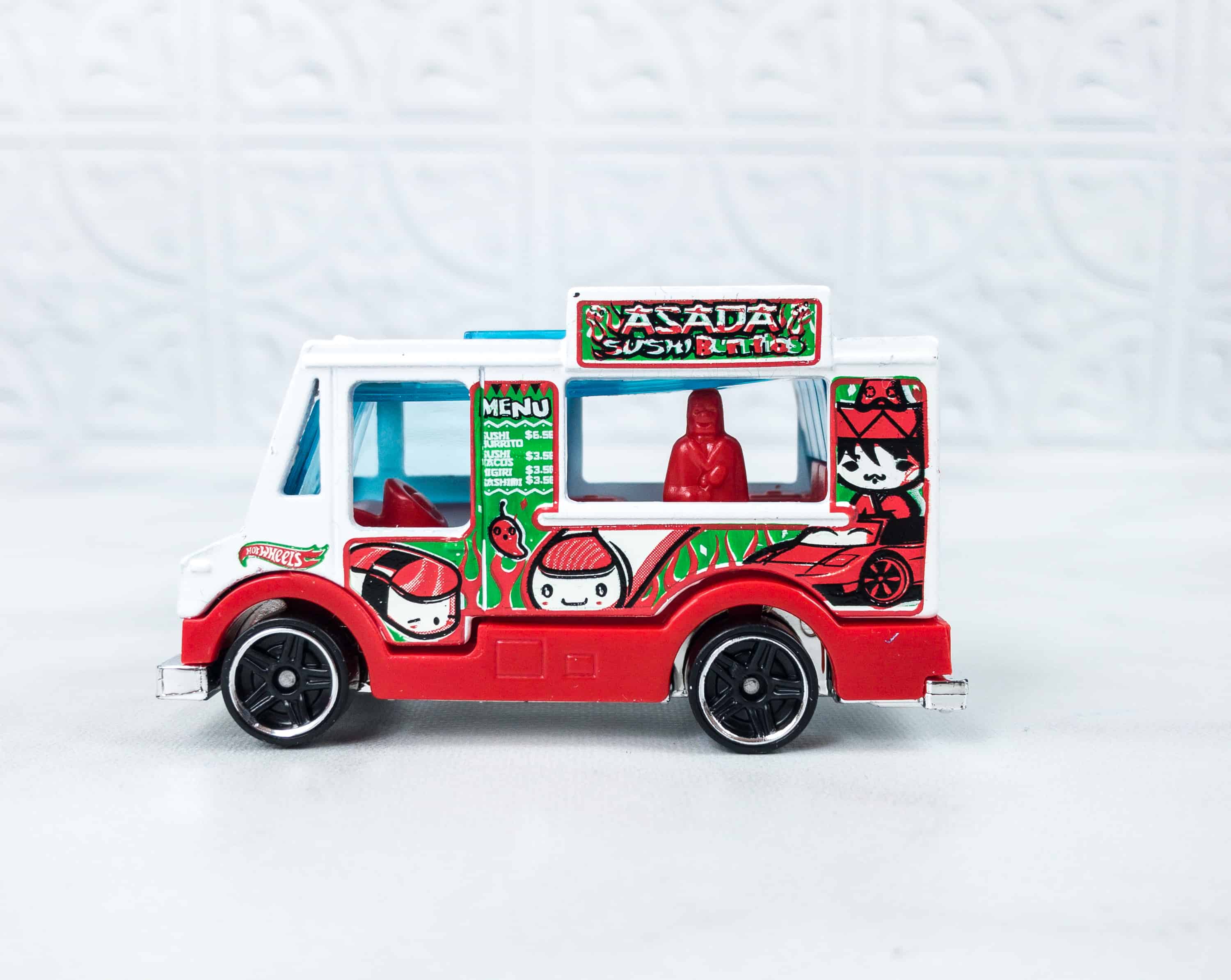 There's also a cook inside!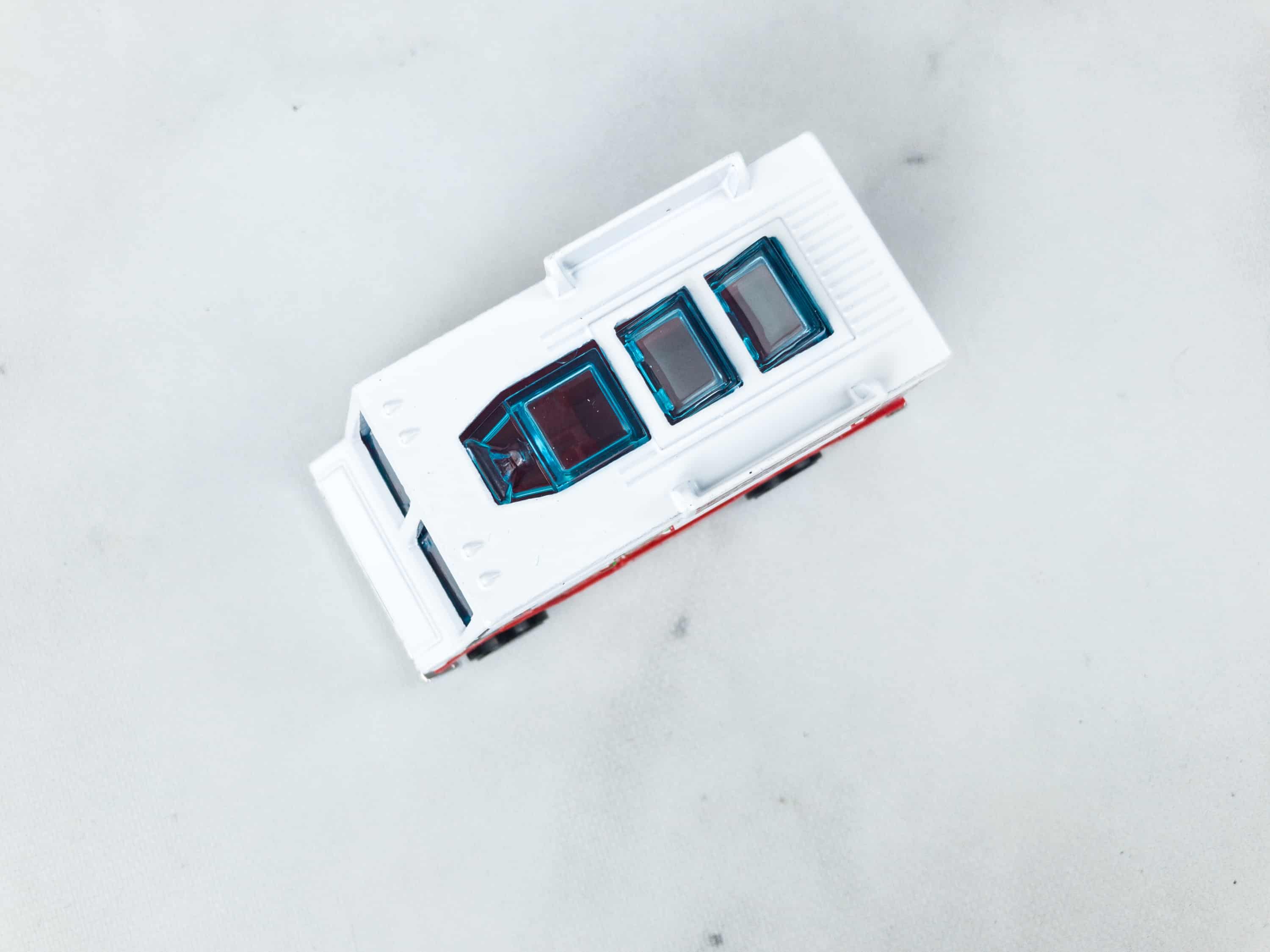 The van even comes with proper ventilation. It's so awesome!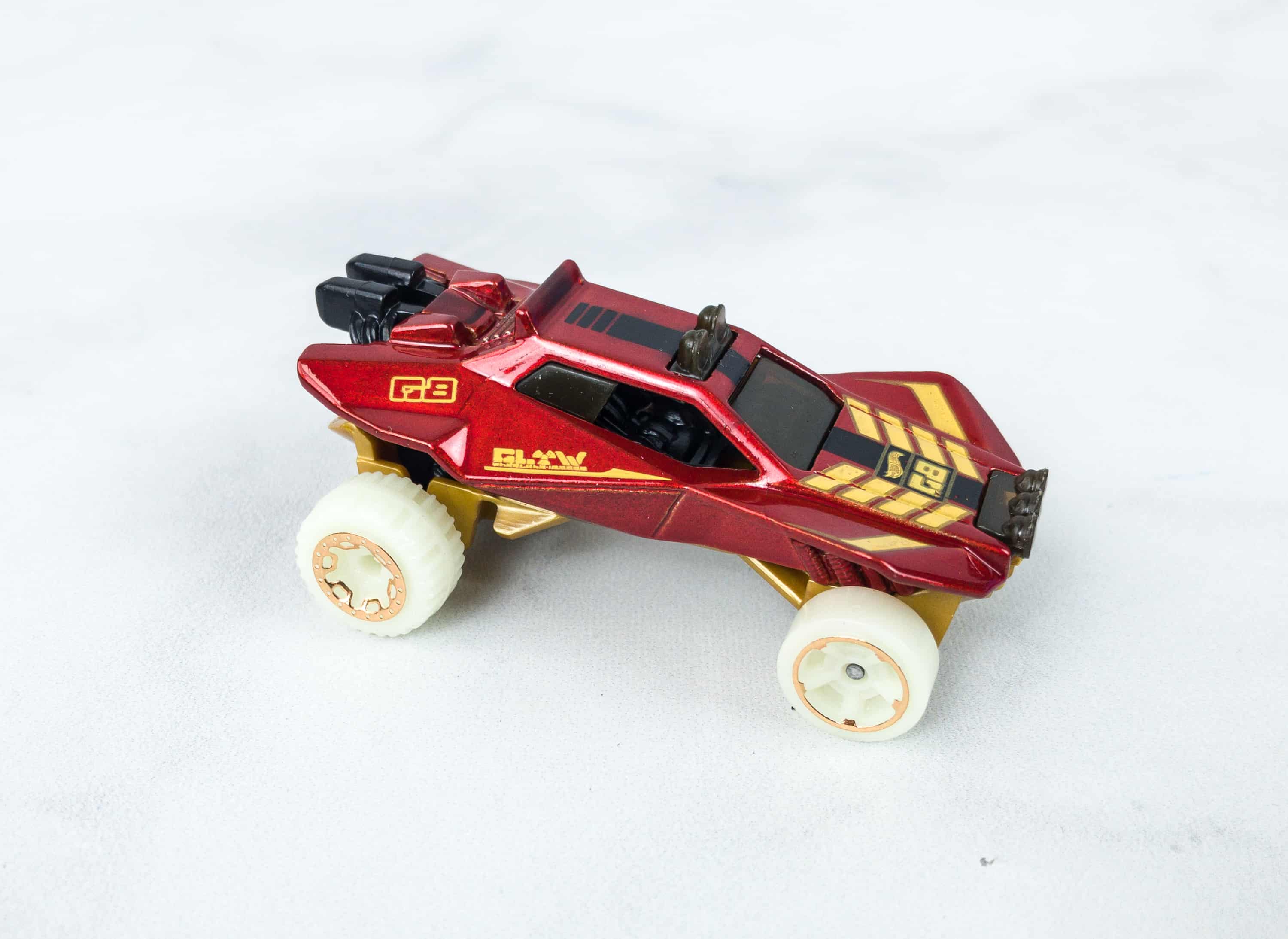 Sandivore's sleek single seater has a high ground clearance for hilly terrain and a low tolerance for slow pokes.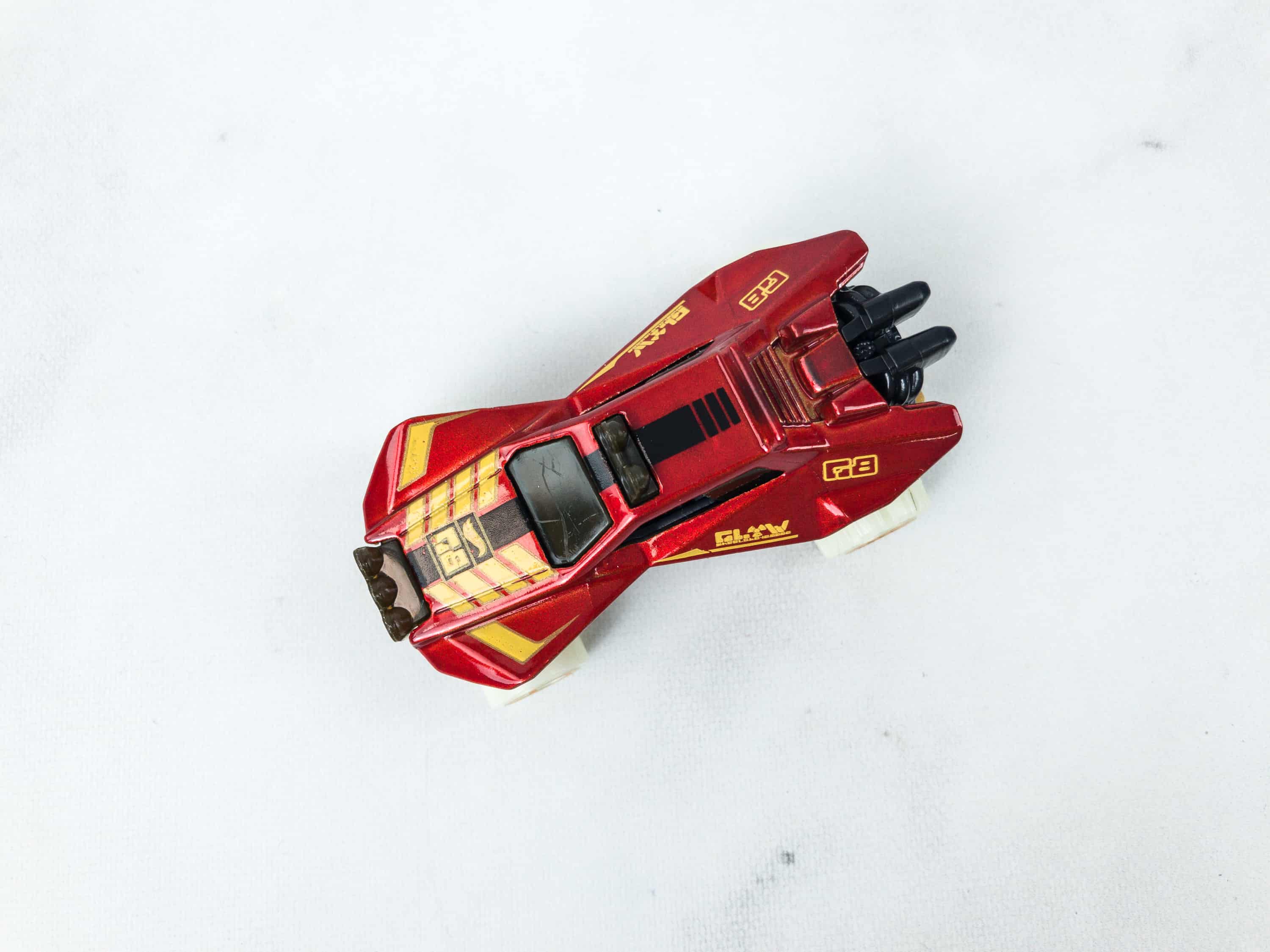 It also has quite futuristic design, using red and gold body color with a 6-cylinder high-performing engine!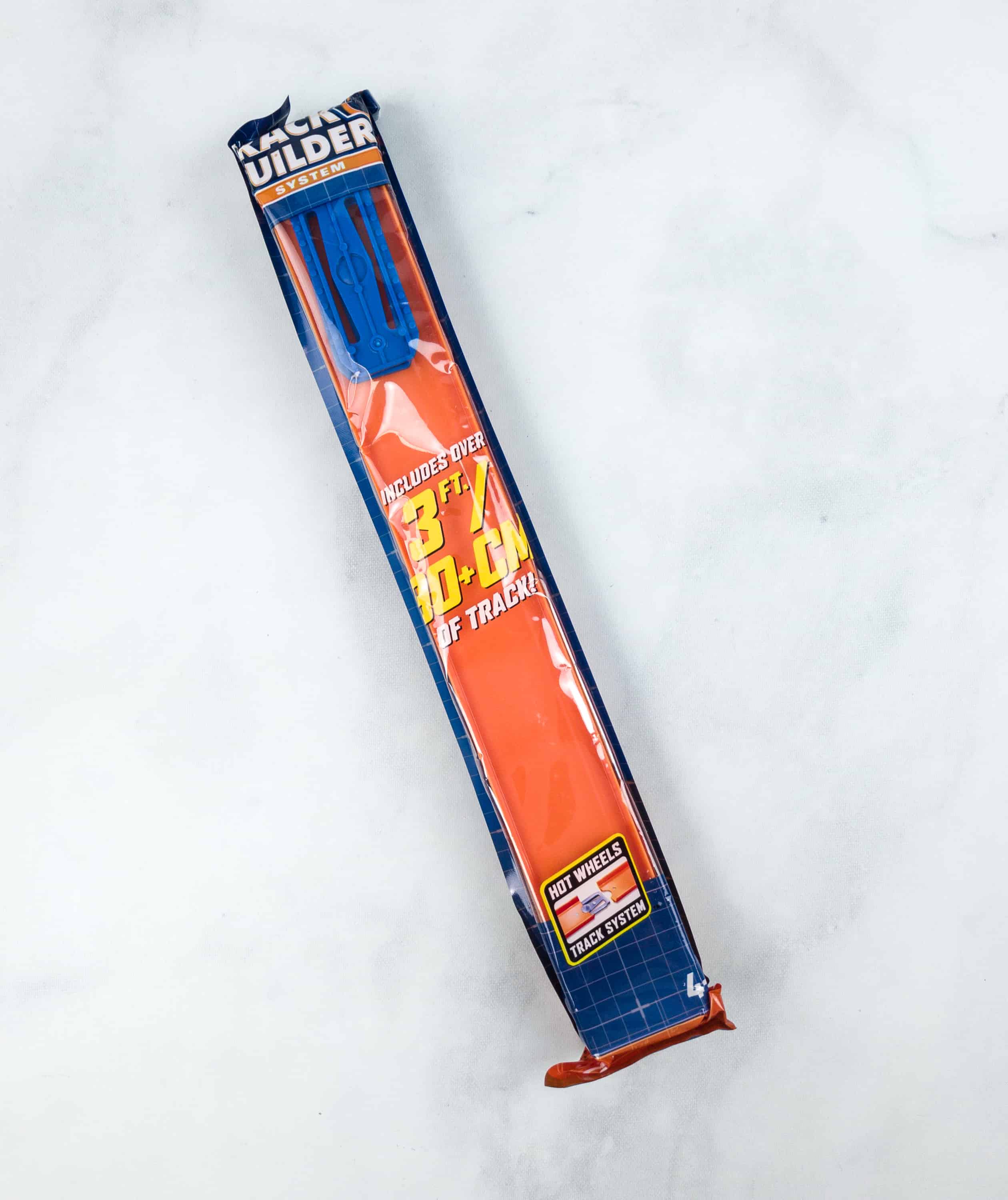 Track Builder System. This racetrack consists of four separate tracks that can be connected using the Hot Wheels Track System Technology connectors.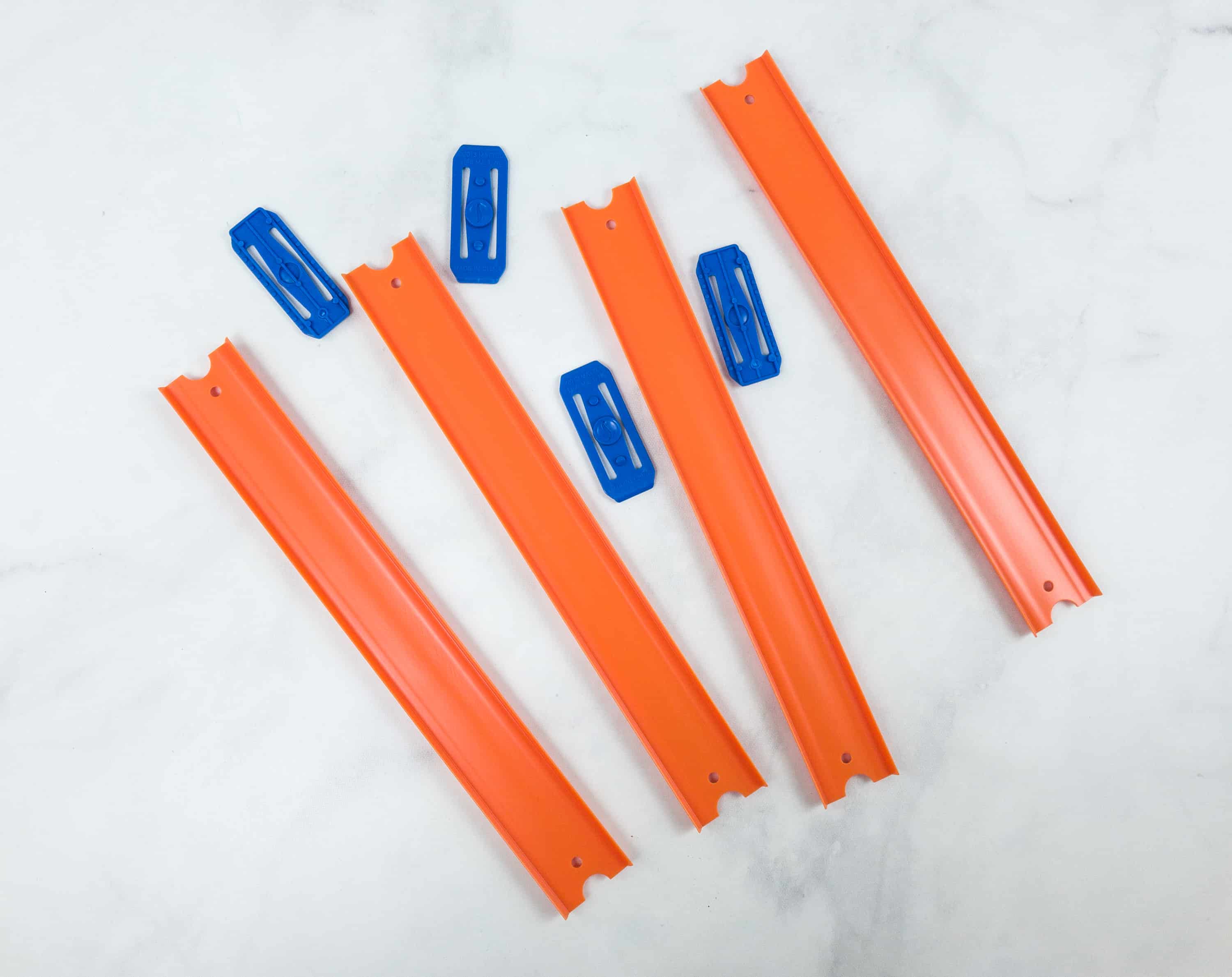 These awesome Hot Wheels add-ons can extend your racetrack up to 3 feet.
They can also be linked to any other Hot Wheels racetrack using their racetrack connectors.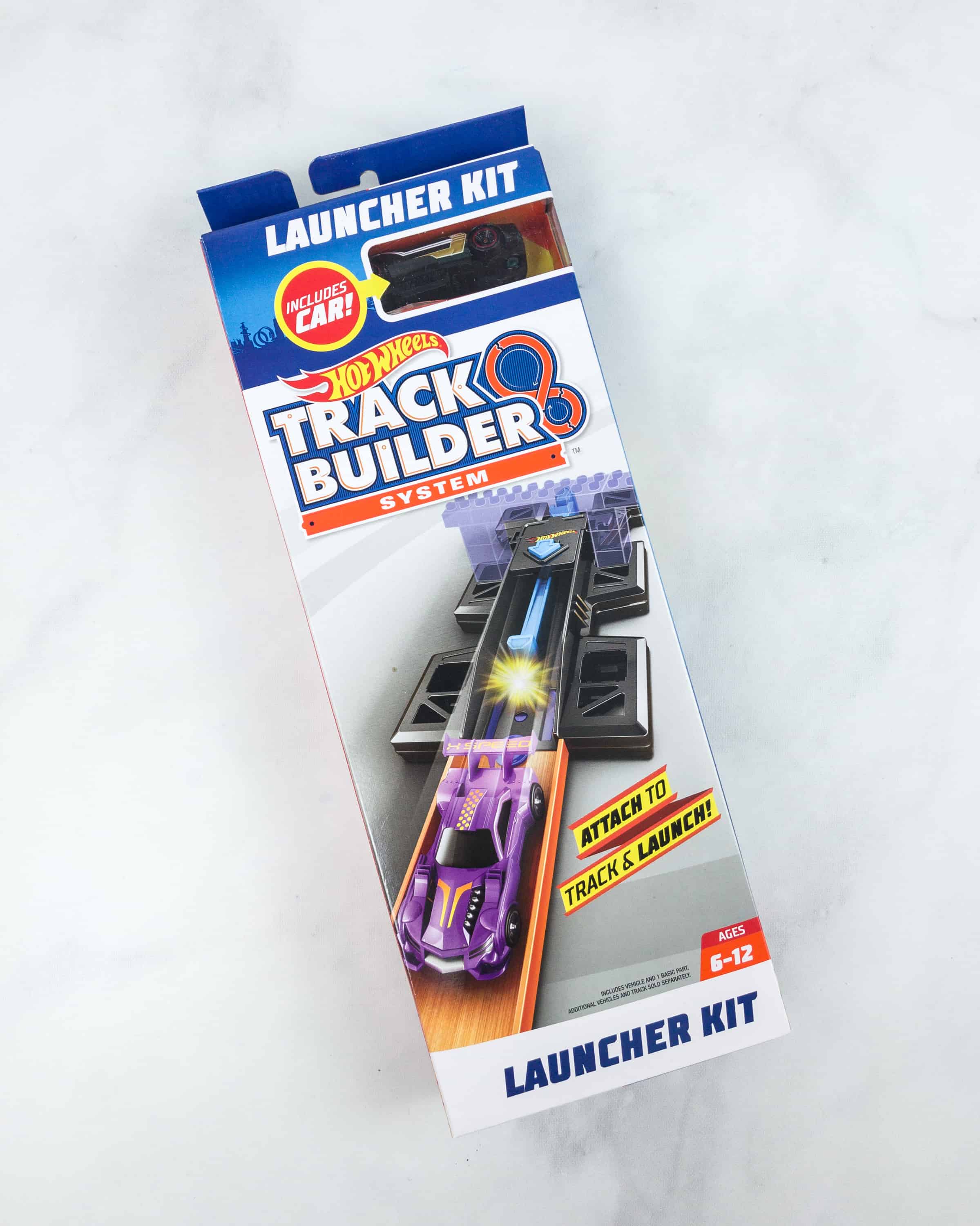 HotWheels Launcher Kit. Launcher Kit is one of the five different stunts from Track Builder. The other stunt tracks available are: Spin Launch, Loop Launcher, Lift & Launch, and Turn Kicker (which we received last month)!
The back of the box shows how the tracks work and how can it be connected with the other sets.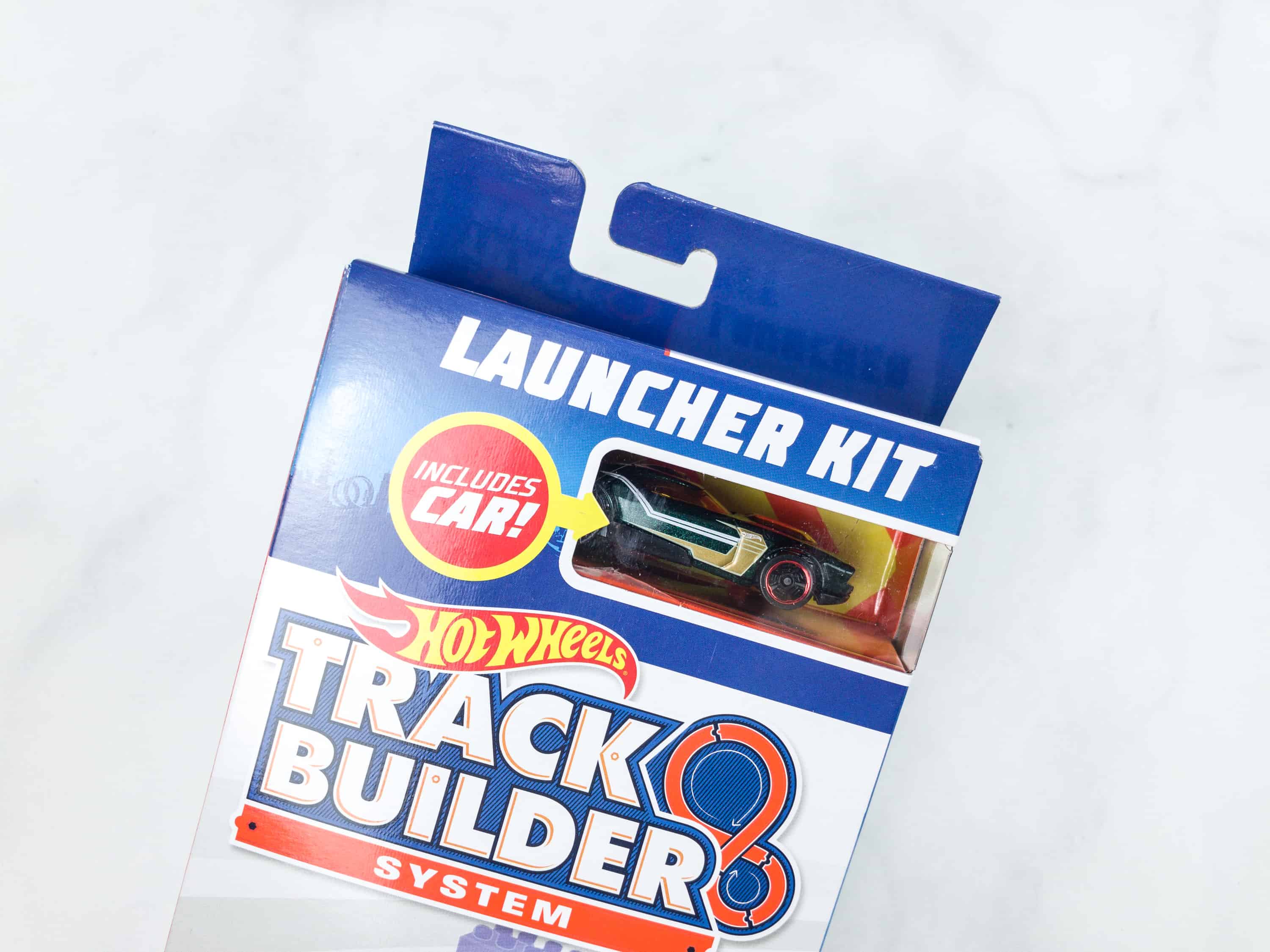 The Launcher Kit comes with a free car!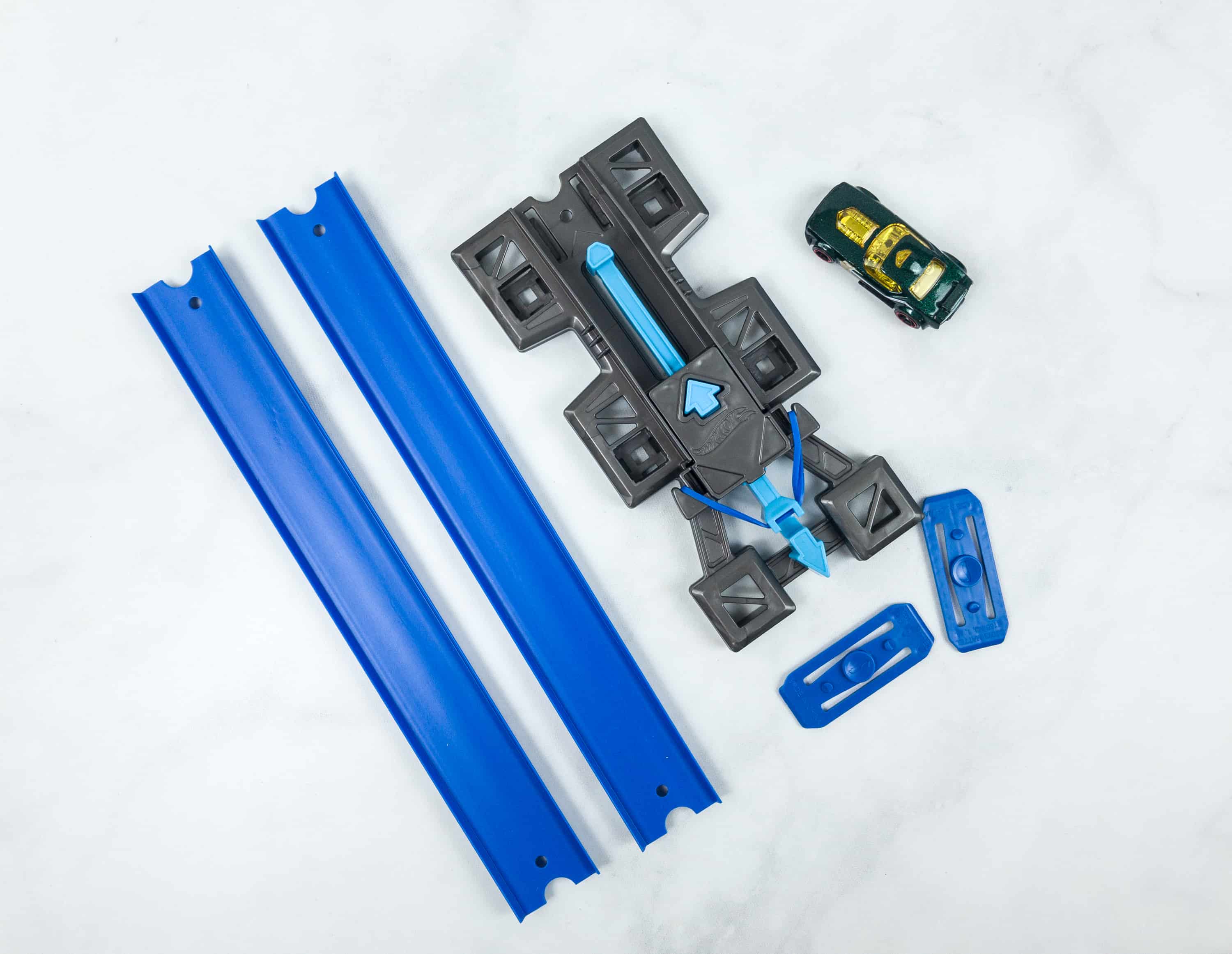 Here are all the items inside the Track Builder – Launcher Kit Box!

You can boost your car's speed by simply putting it on the track and pulling the trigger then pushing the arrow.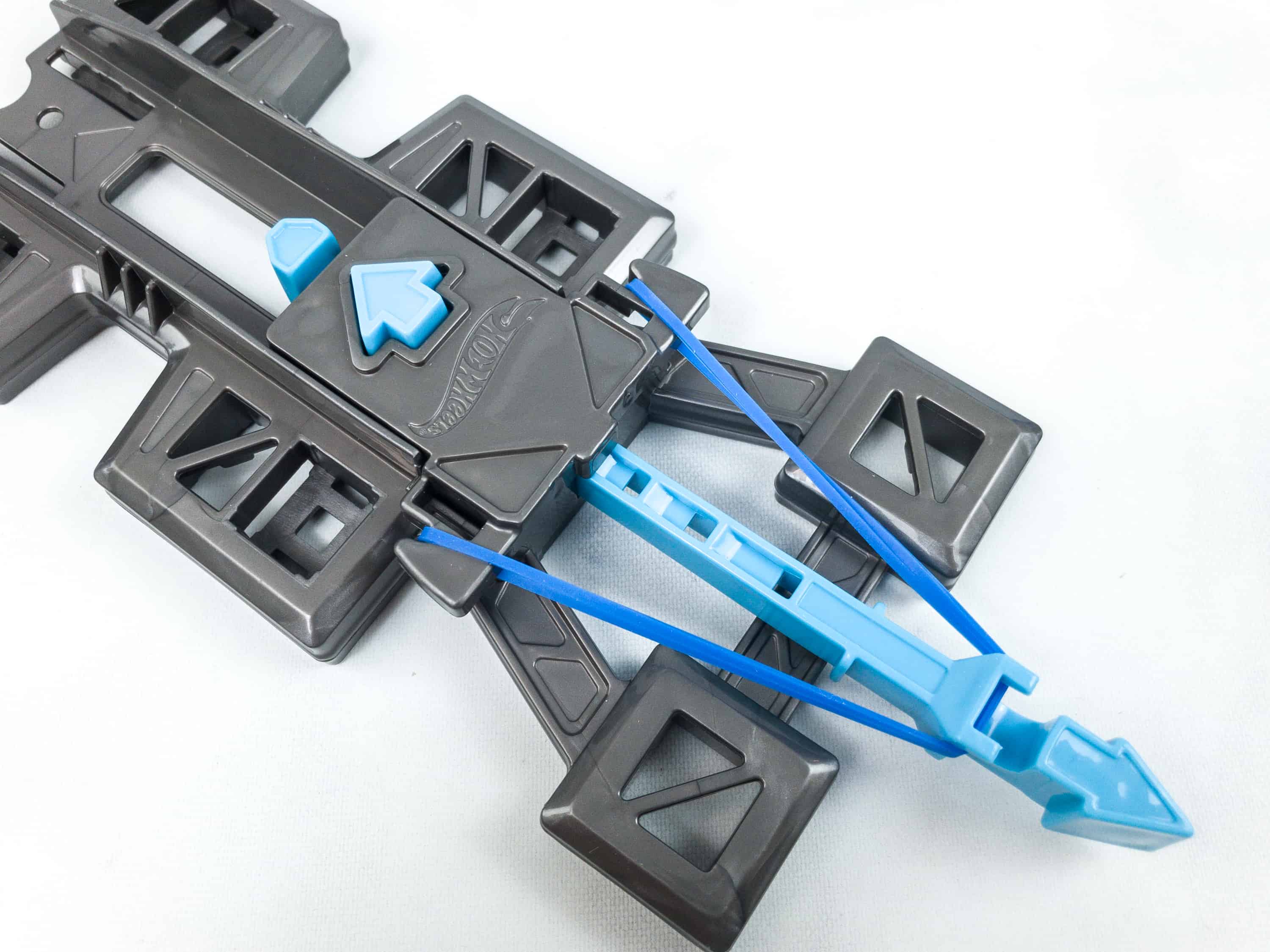 Here is how it should look like when the trigger is being pulled.

Fasten your seat belt and get ready for high-speed racing!
The bonus car of Launcher Kit looks awesome!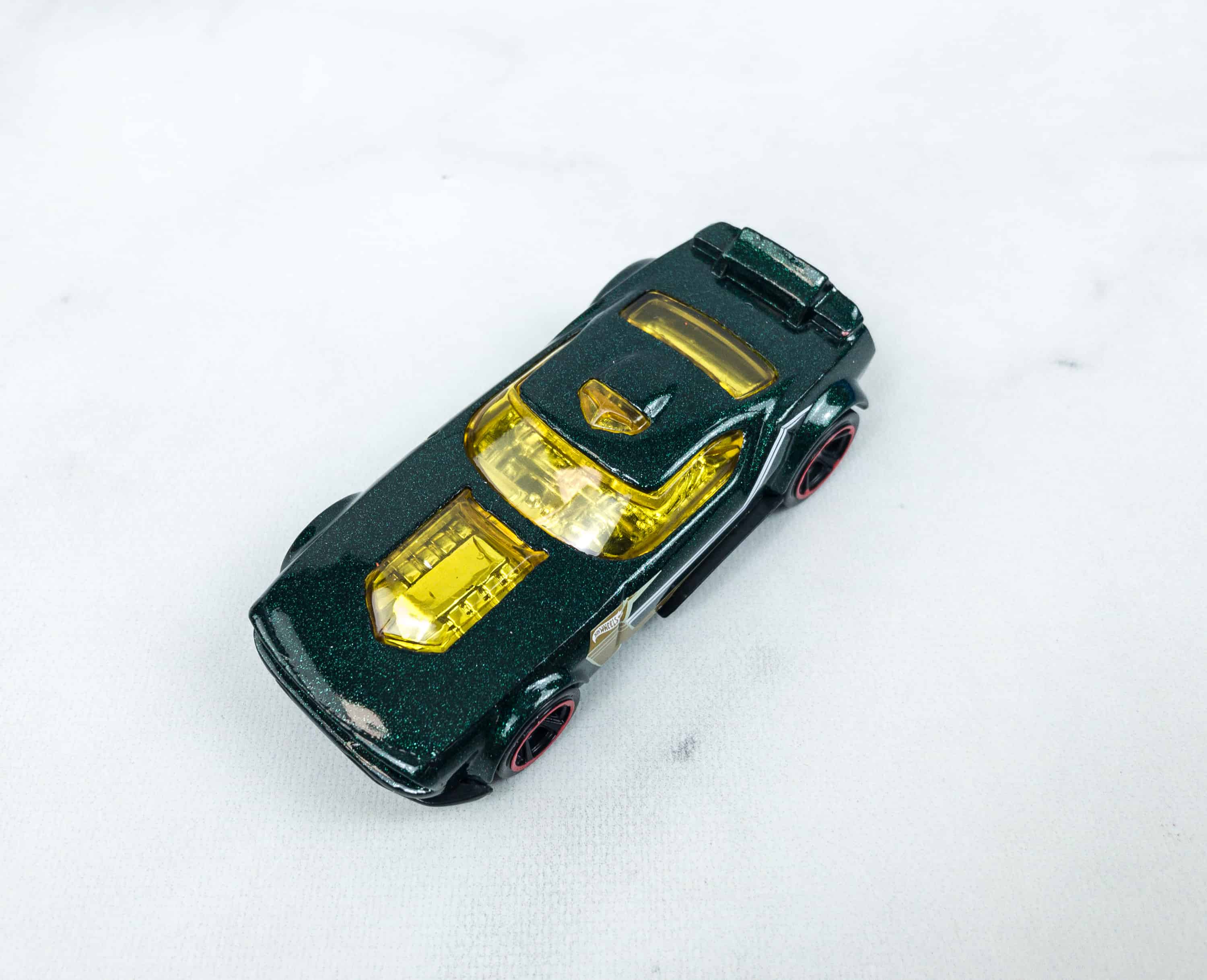 It's in dark green with a yellow windshield. You can almost see the engine when you look at it from the top!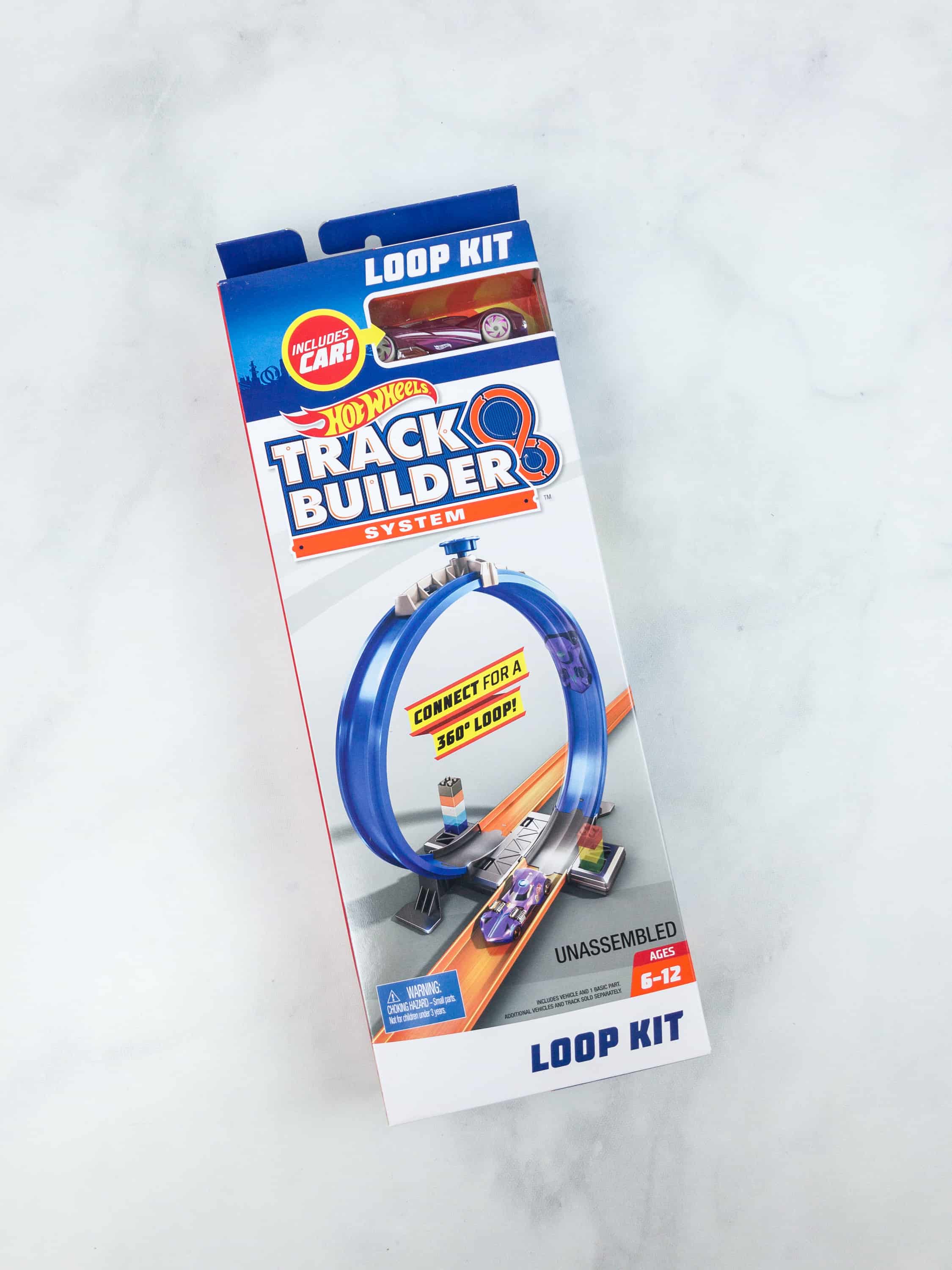 HotWheels Loop Kit. It's another exclusive track from Hot Wheels, a 360-degree loop that can be connected with other regular tracks.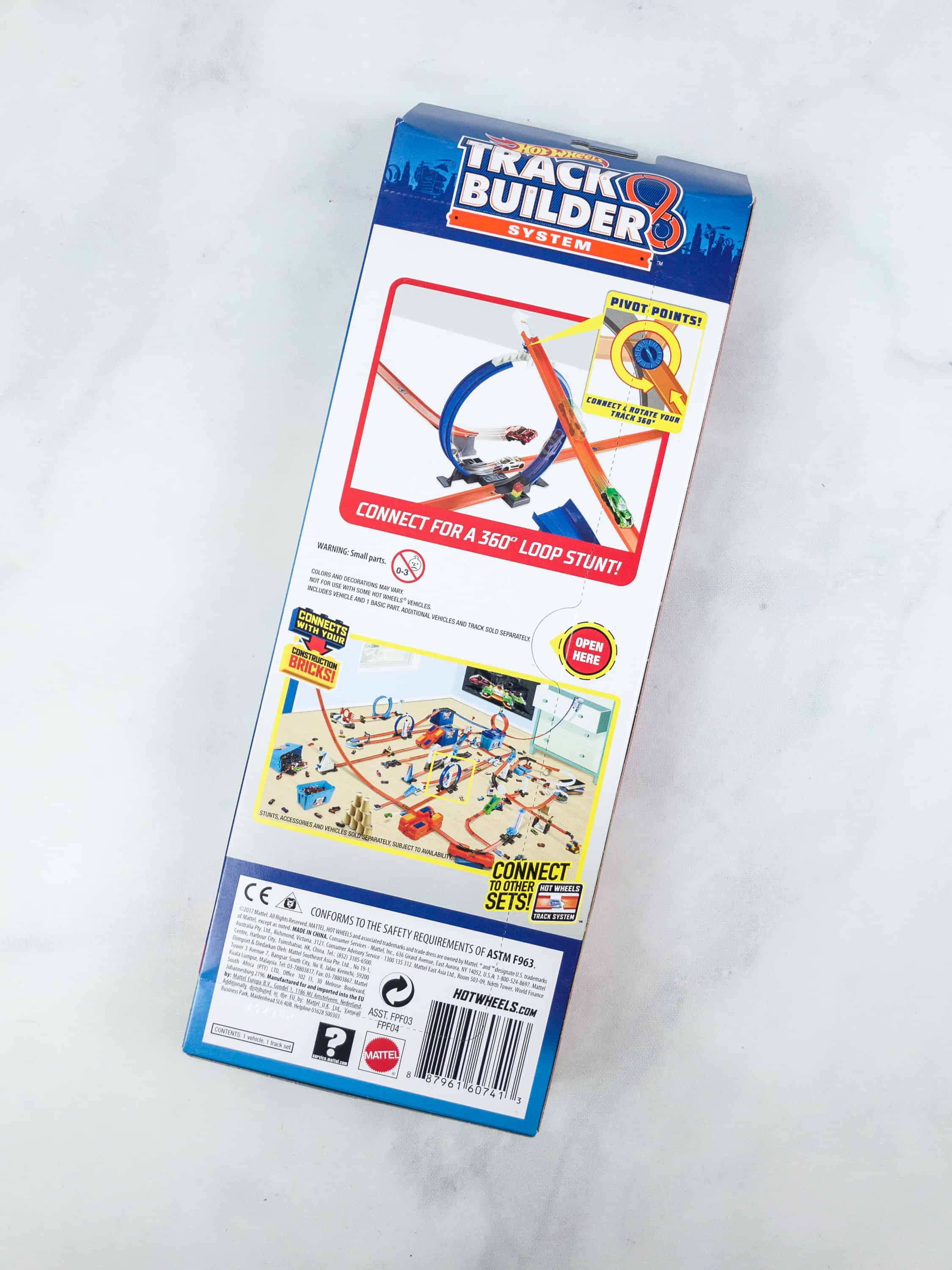 Like the other kit, the back of the box provides essential information needed to effectively use the track.
It also includes a Hot Wheel race car!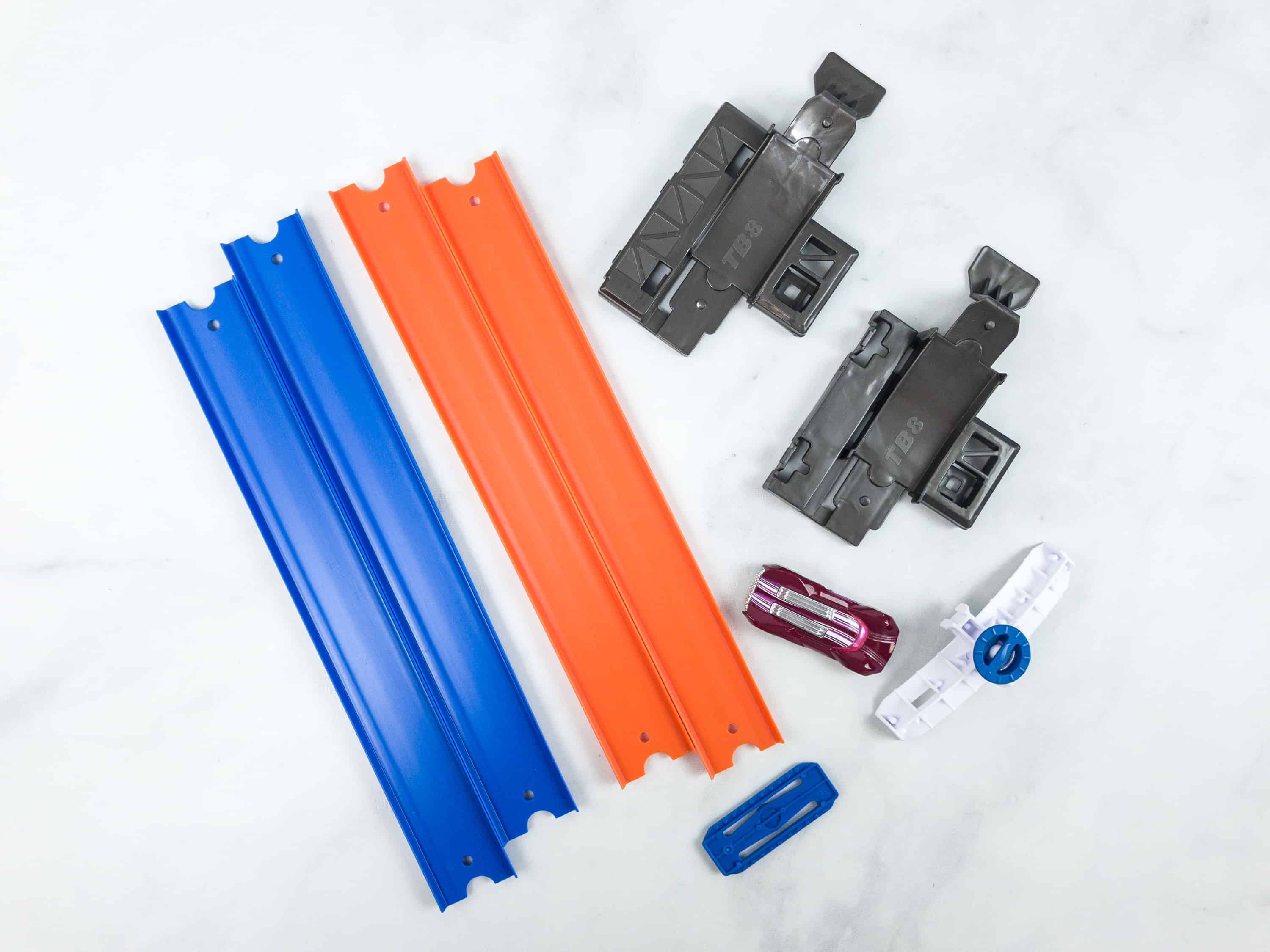 Everything inside the Track Builder – Loop Kit Box!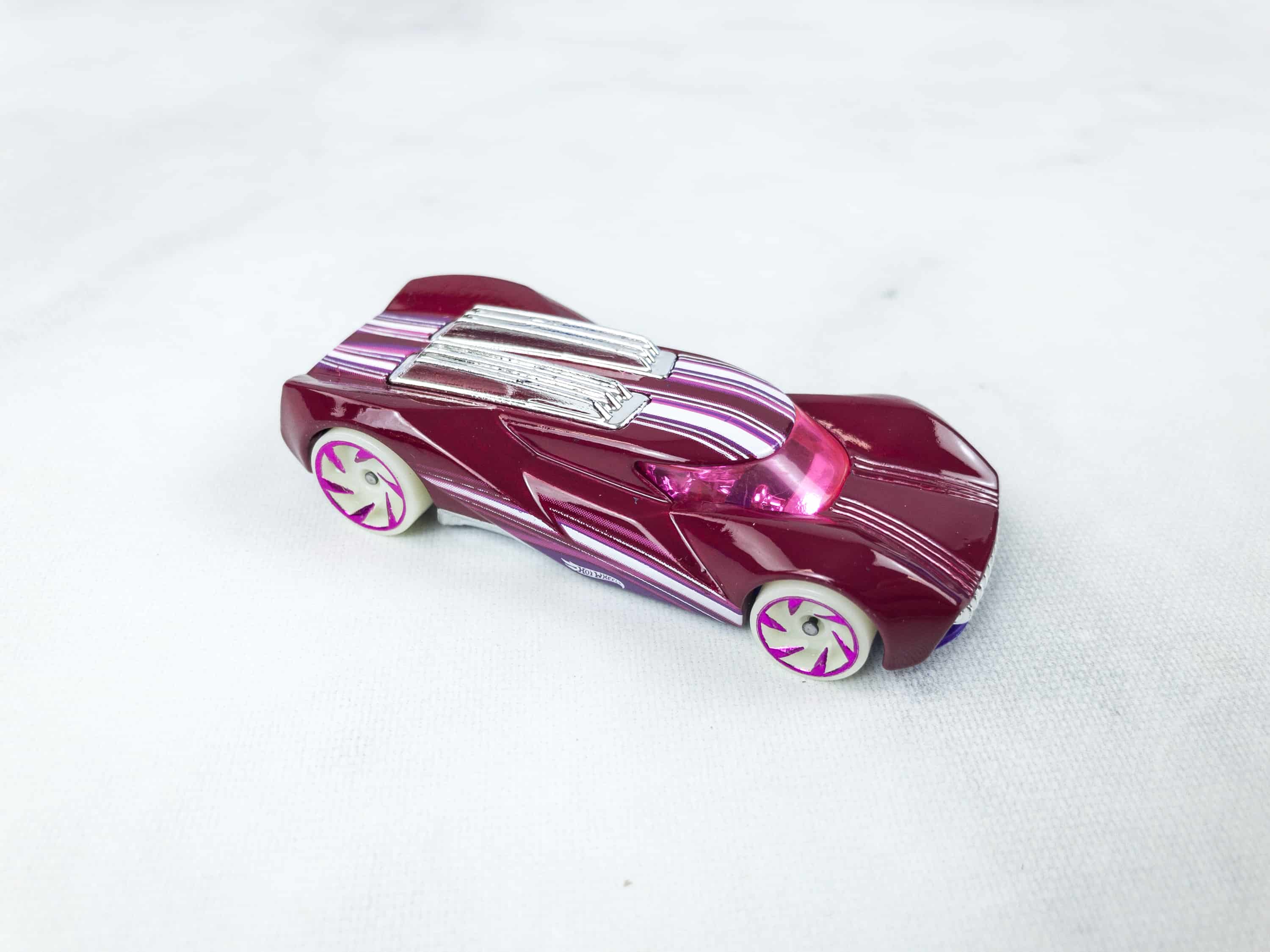 The car is in maroon and has a lightning speed design.
It's so slim and lightweight!
The car also has a futuristic design.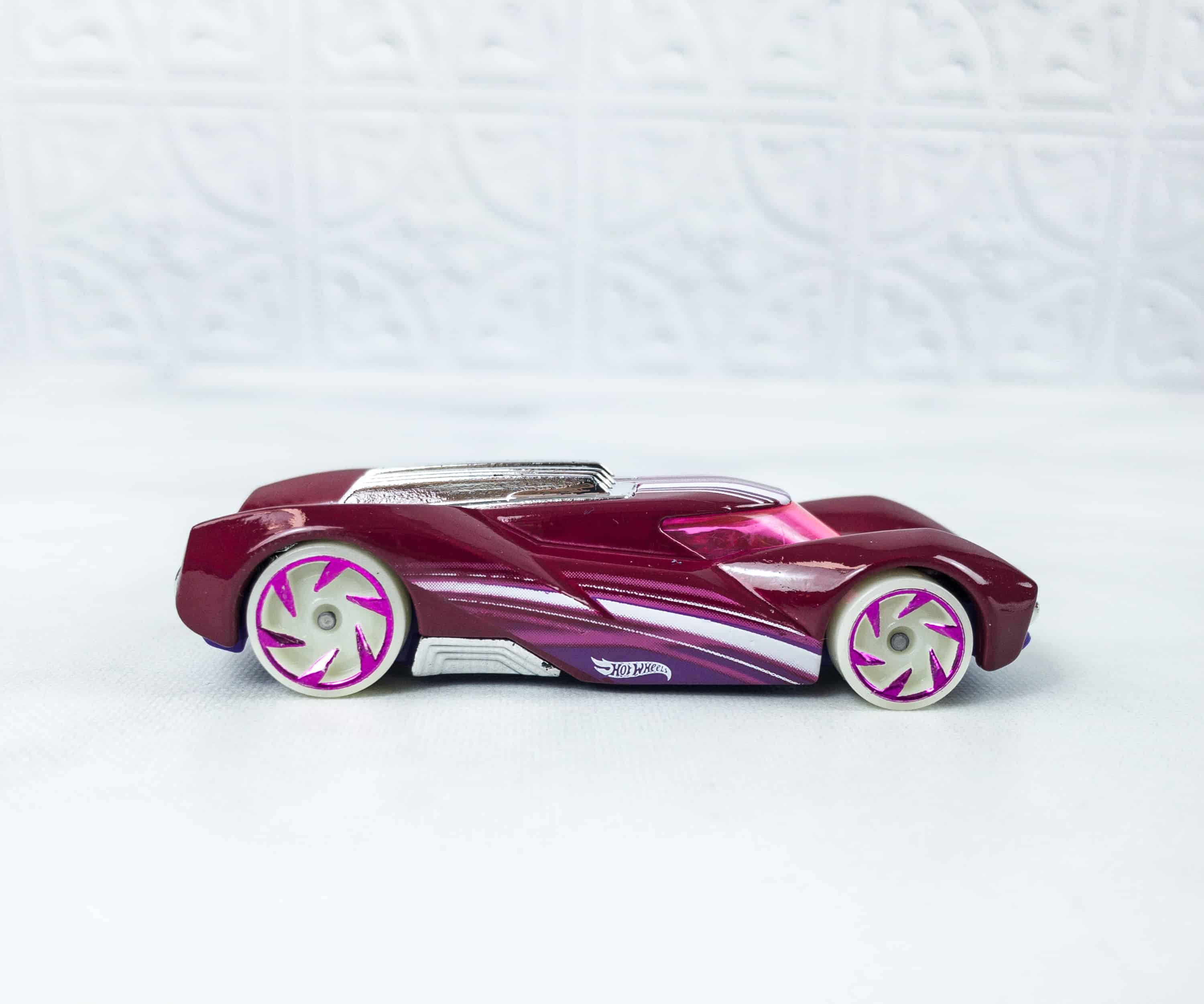 When you think it can't get any better, Sandivore's wheels glow in the dark!
Because of the Hot Wheel's Track System Technology, the loop kit connects perfectly with the other tracks.
It is so detailed and the way it was done is really efficient and very smooth!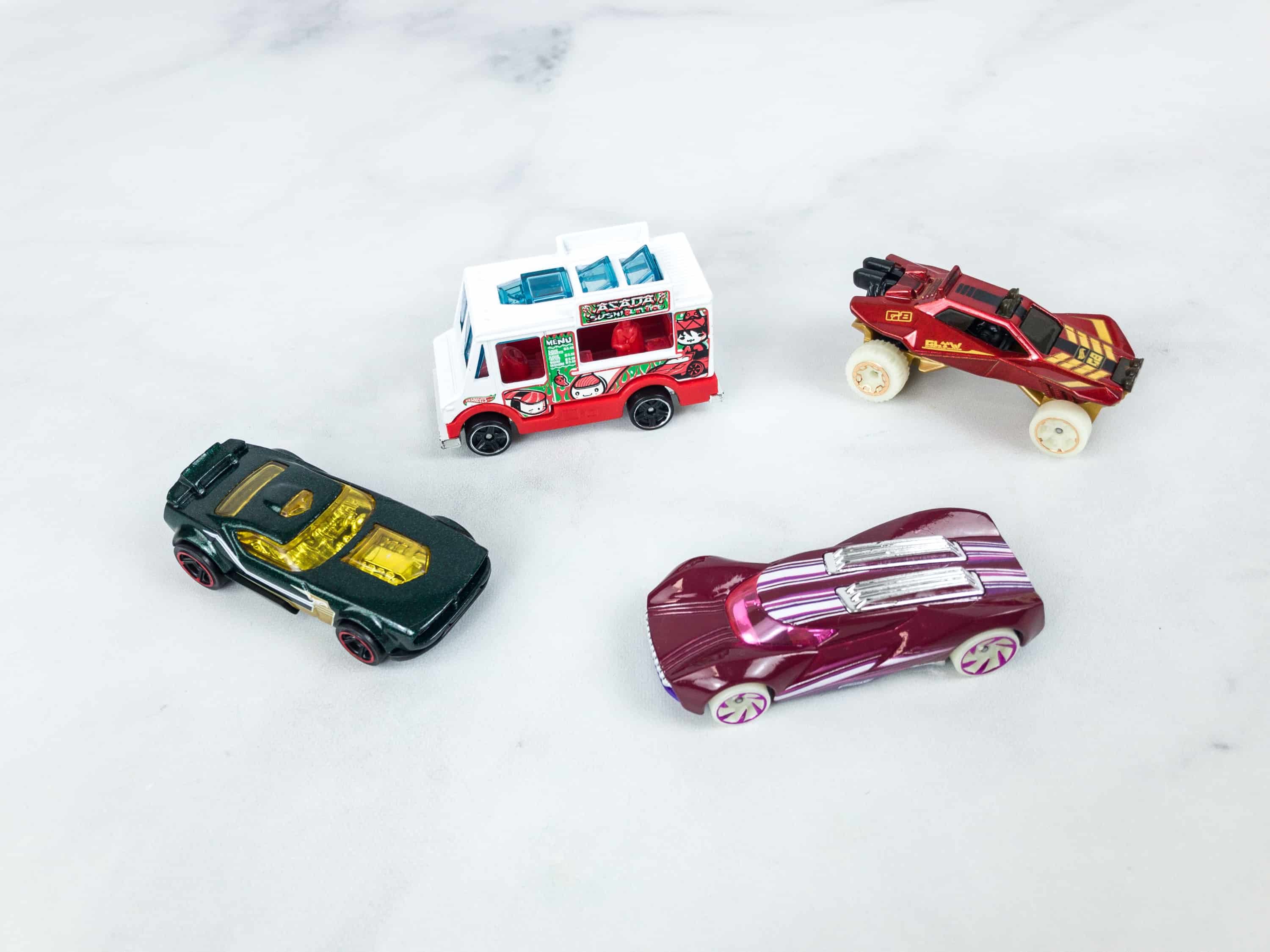 Here are all the Hot Wheels we got from this box!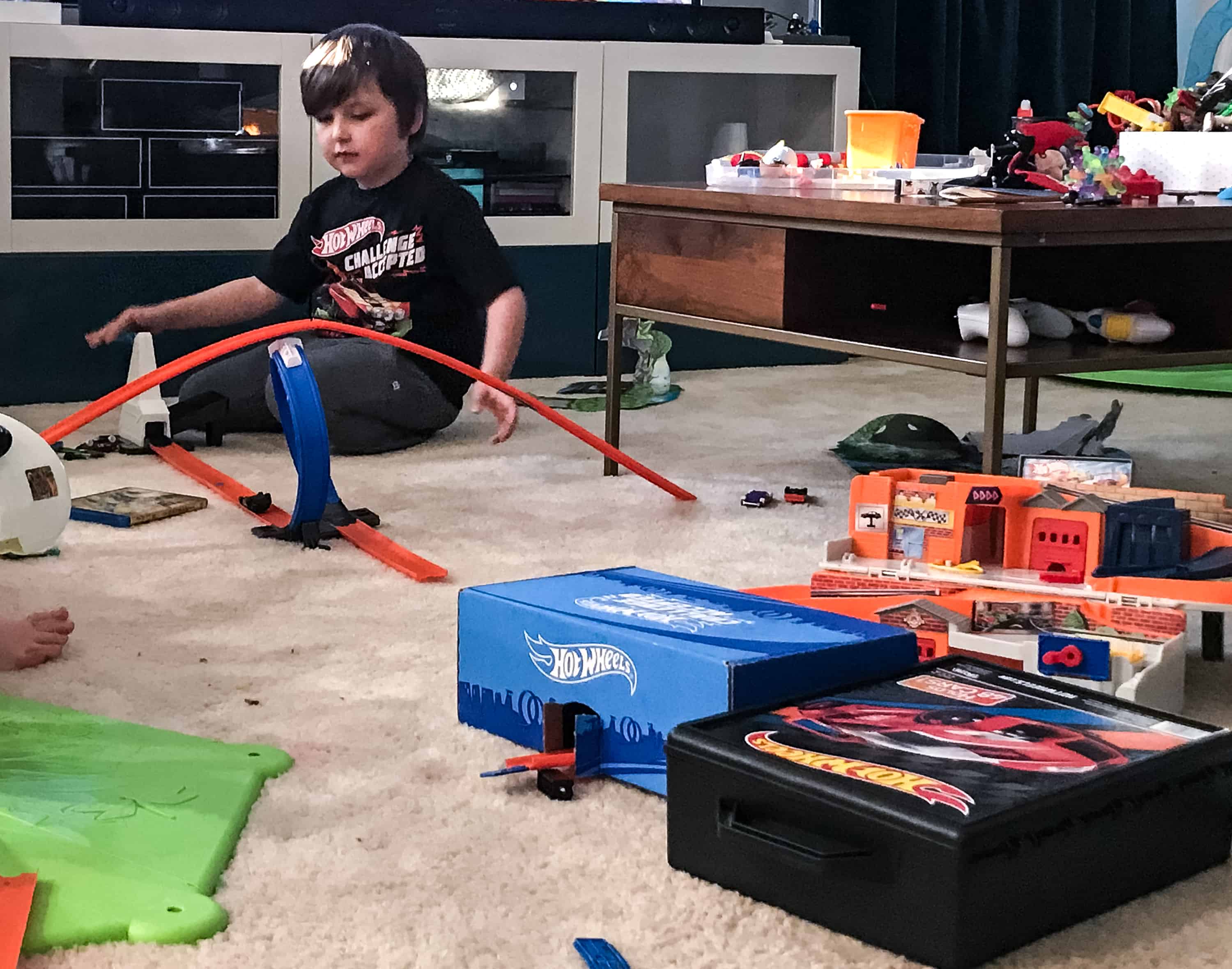 My kids enjoyed creating their own track!
Annnd, they also loved creating their own videos! I cut a couple together for a fun racecar/Hot Wheels track montage – and that was my ONLY involvement. All the slow-mo was their idea – they got just so completely engrossed in this, and a week later as I edit this review, they are playing with it again. This subscription has an extremely high play time to money value.
Hot Wheels Pleybox is a great subscription for kids and kids at heart who are fond of Hot Wheels or toy cars in general. They have an expert tracking system technology and that is their trademark. This technology is used to connect your old tracks to your new one without any trouble, as long as they are authenticated Hot Wheels tracks. They also included exclusive and eye-catching cars that might appeal as collector's items. It is fun to see my sons in action. They used their imagination and enhanced their bonding through play. Overall, we had a great time checking out our cars and tracks this month!
Are you getting the Hot Wheels Pleybox?