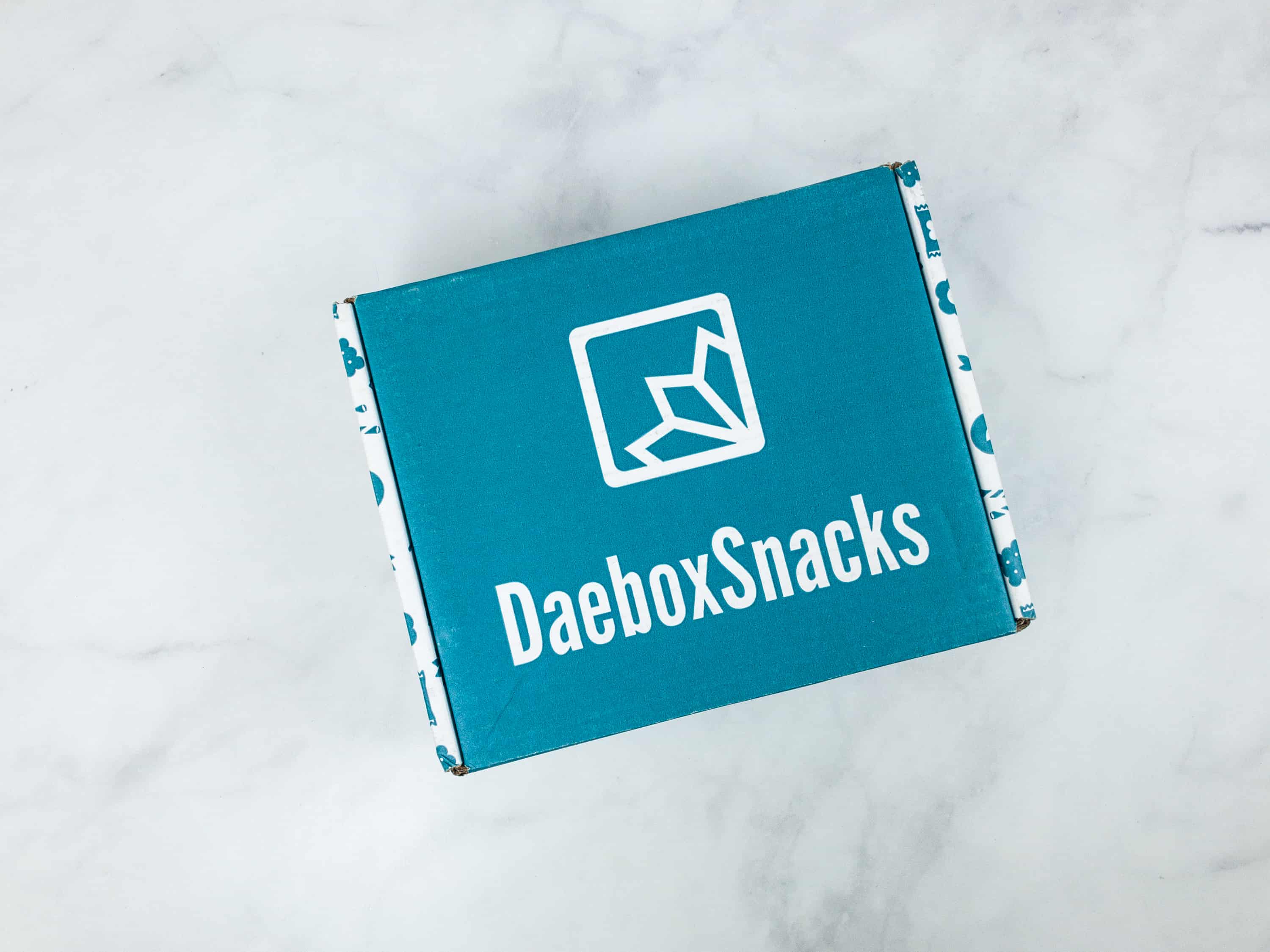 DaeboxSnacks is a monthly subscription box that features snacks from at least 2 different Asian countries. Every box contains 9 or more delicious snacks that ranges from cookies, chips, crackers, candy, and many more.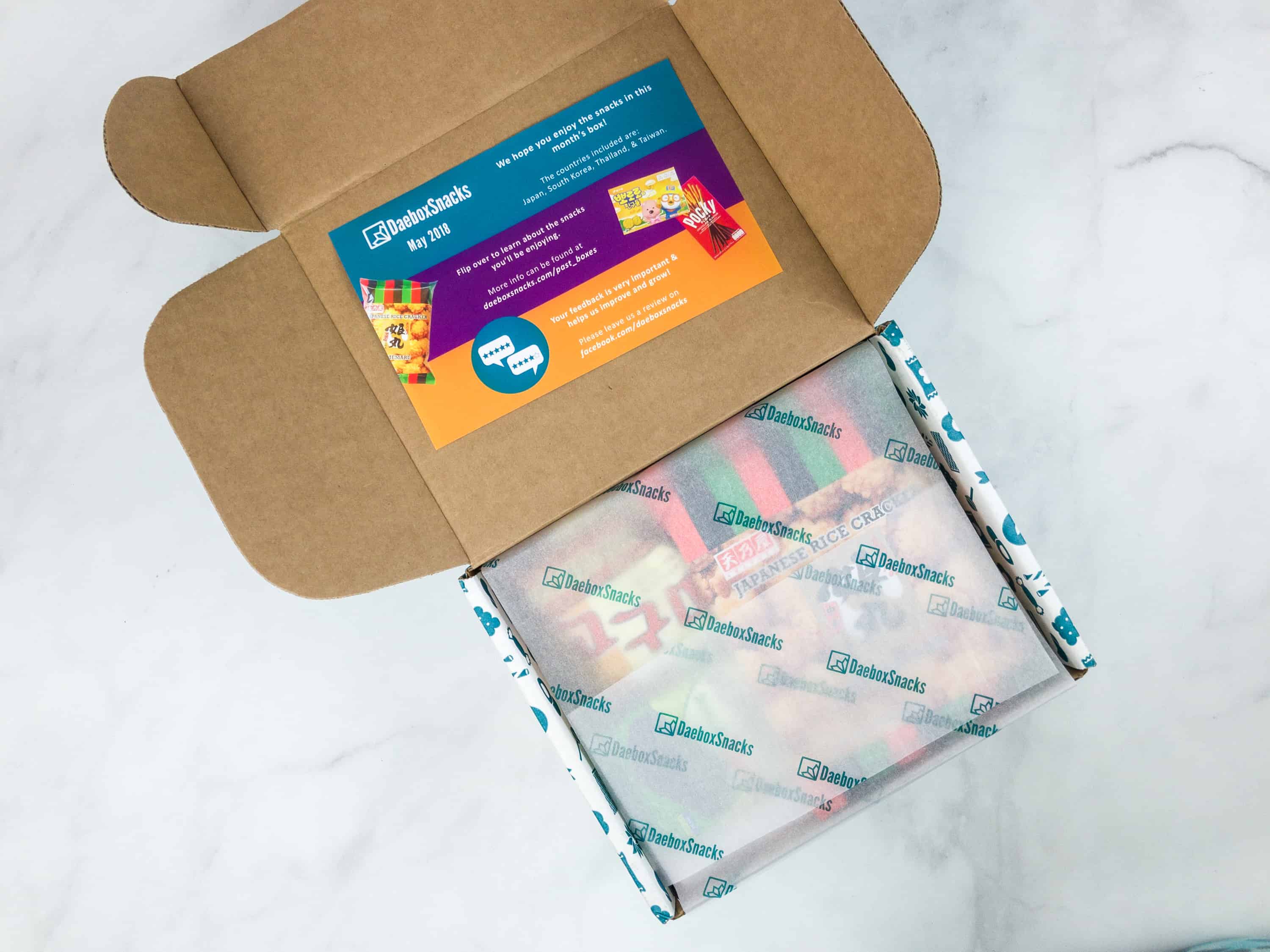 The name of the box is actually. It comes from the Korean word daebak which can either mean jackpot, big hit, or success.
DEAL: Get 10% off your first box! Use coupon code TAKE10. Valid to month to month plans only.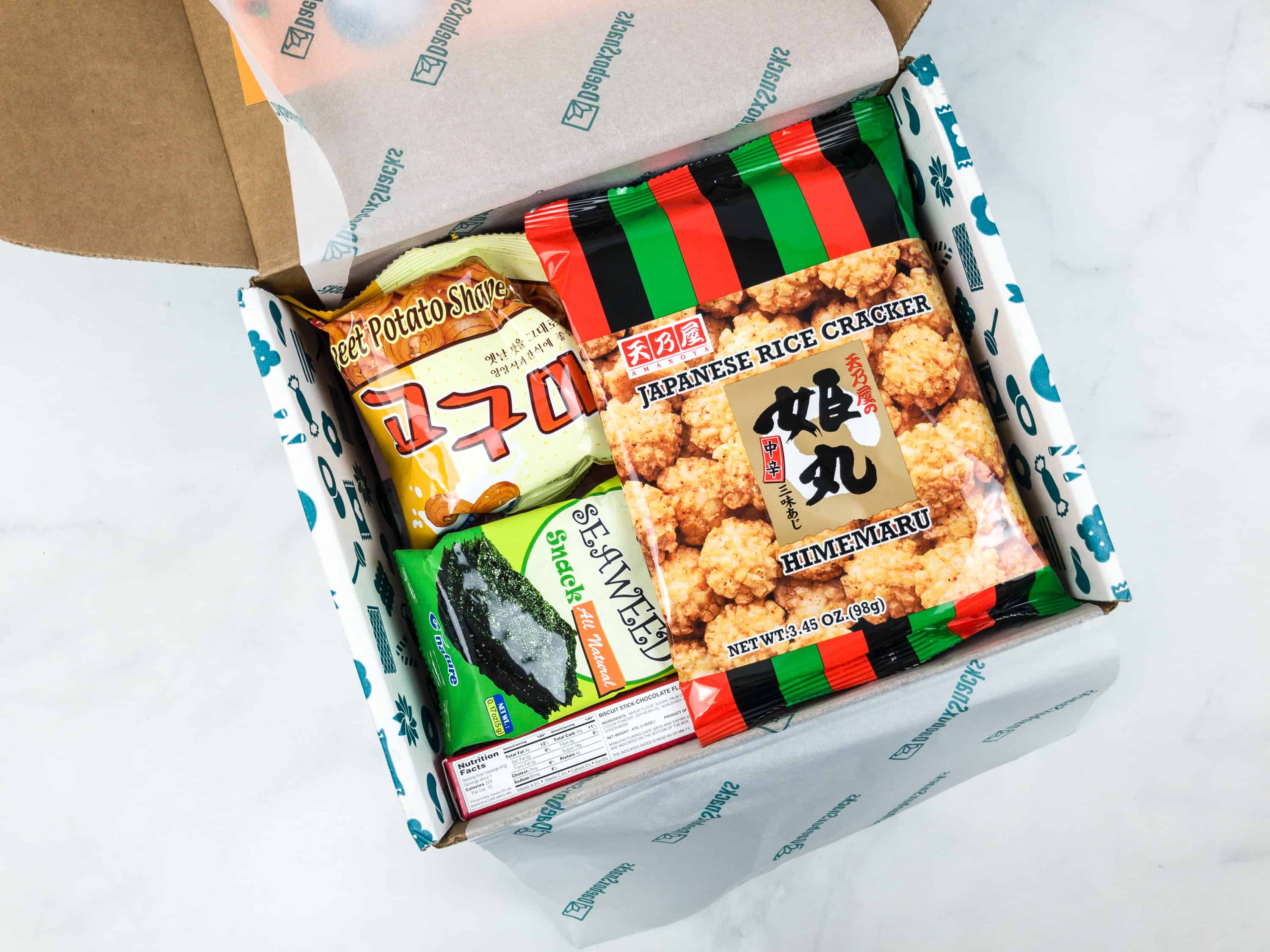 Everything is neatly packed inside the box.

An info card is also included in the box.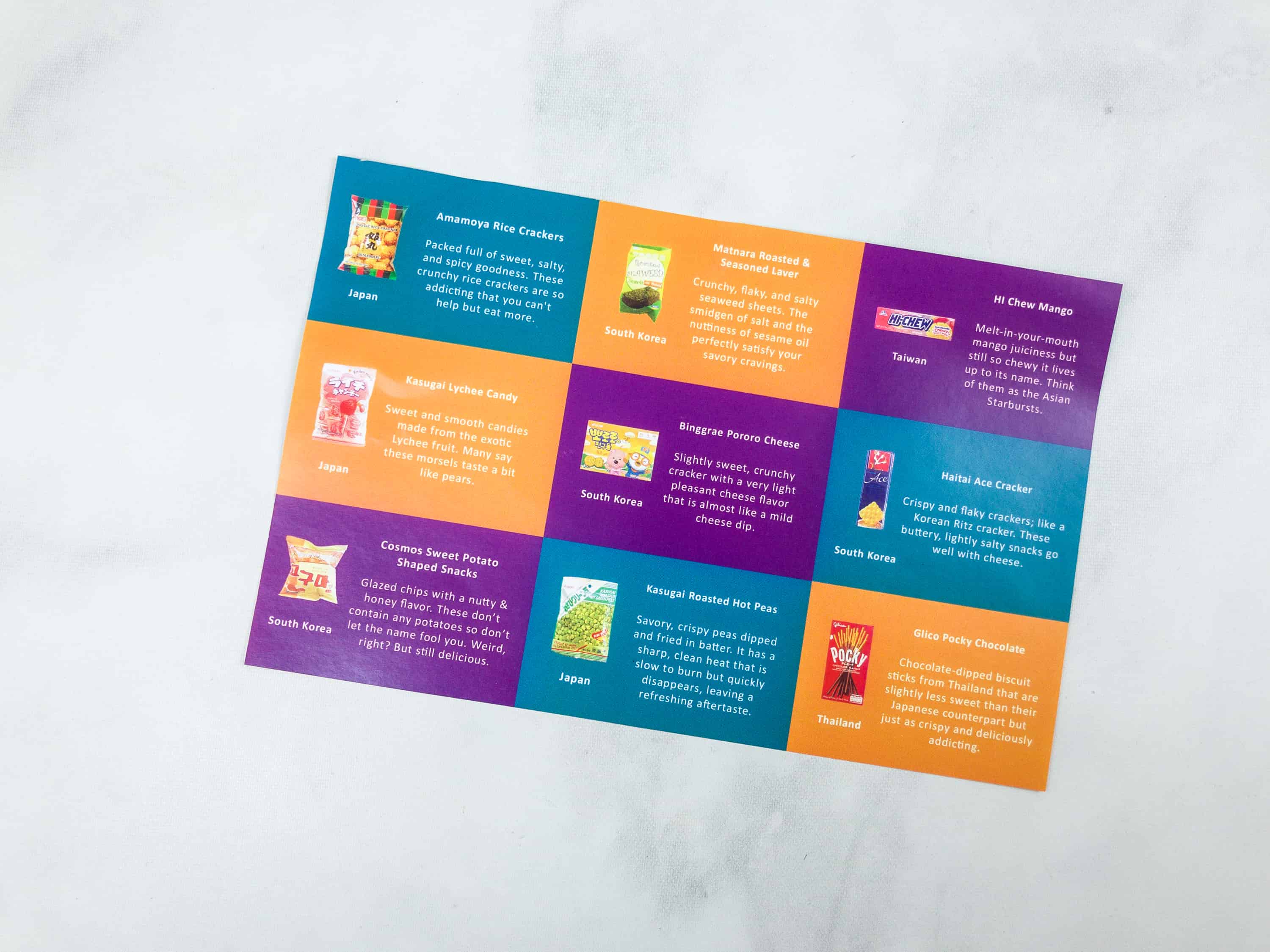 The card provides a list of all the snacks, with photos and brief descriptions.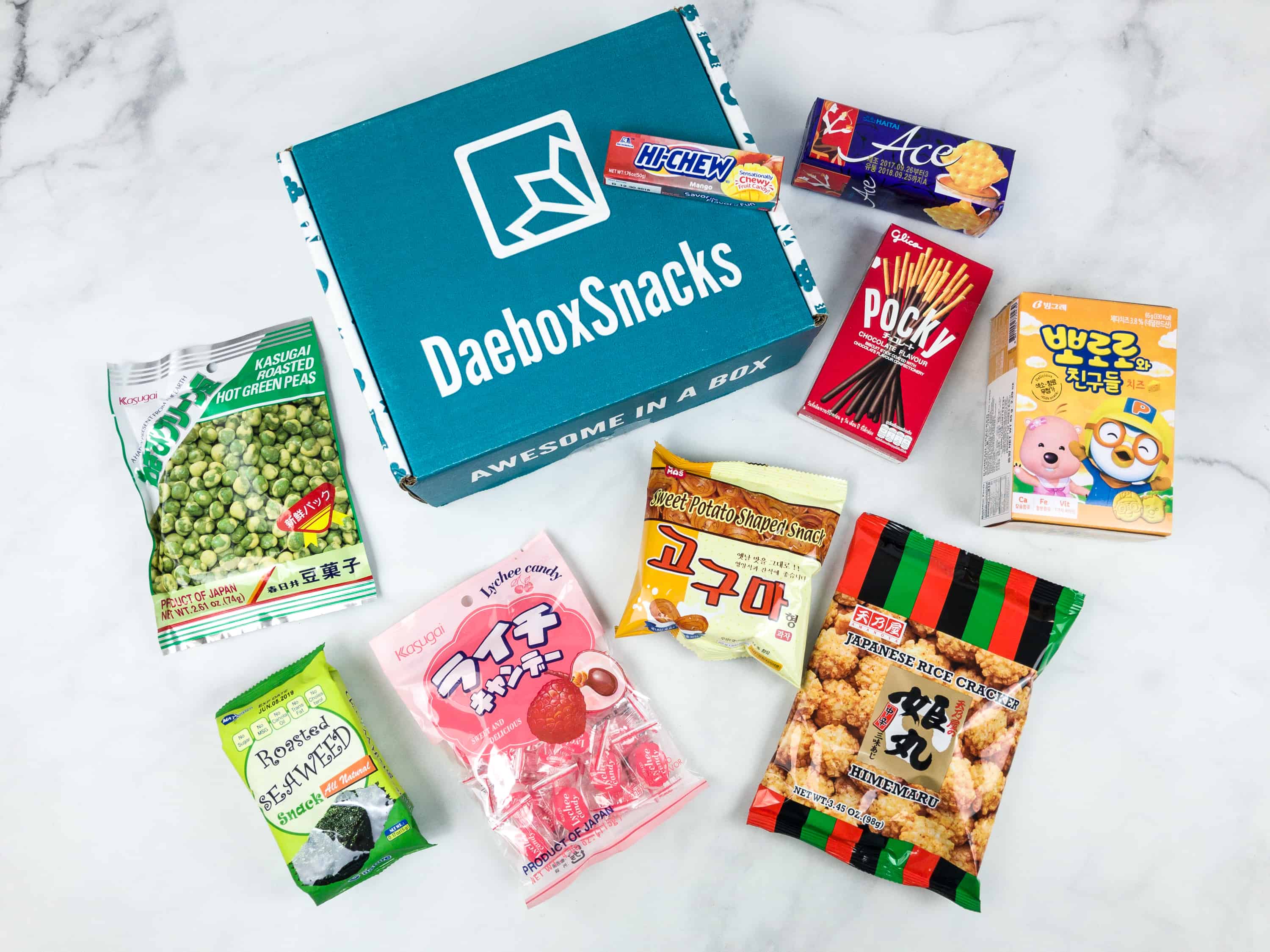 Everything in my box!
Amamoya Rice Crackers – Japan. These are the famous traditional Japanese rice crackers with a hint of sweet, salty, and spicy flavor.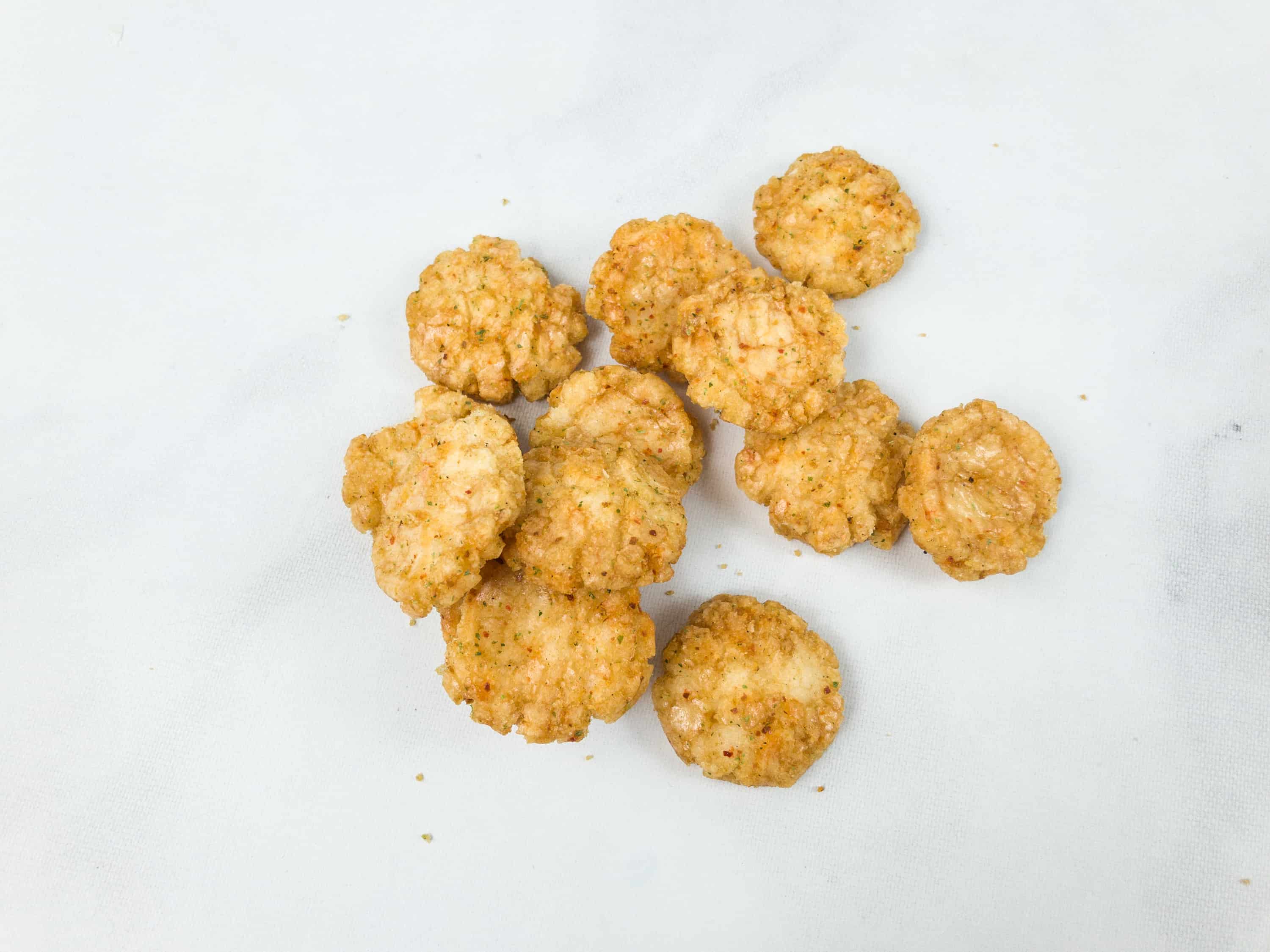 It's a thick cracker that produces a loud crunchy noise when you bite on it!
Binggrae Pororo Cheese – South Korea. Coming all the way from South Korea, these crackers are famous for their light and satisfying cheese flavor.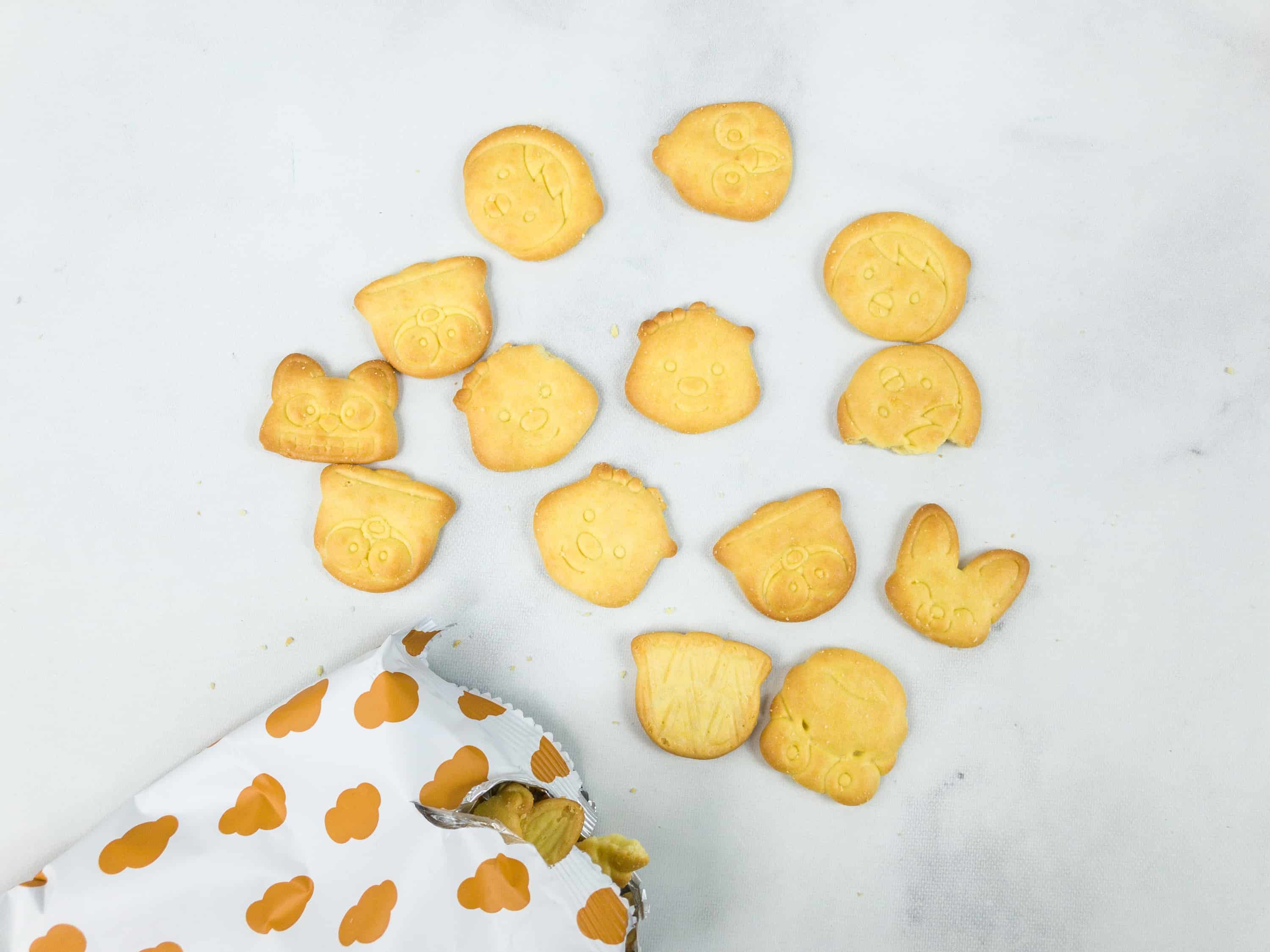 The biscuits feature characters from Korea's popular cartoon Pororo! Also, these are enriched with calcium, iron and vitamin A, making it an enjoyable and healthy snack for kids and adults alike.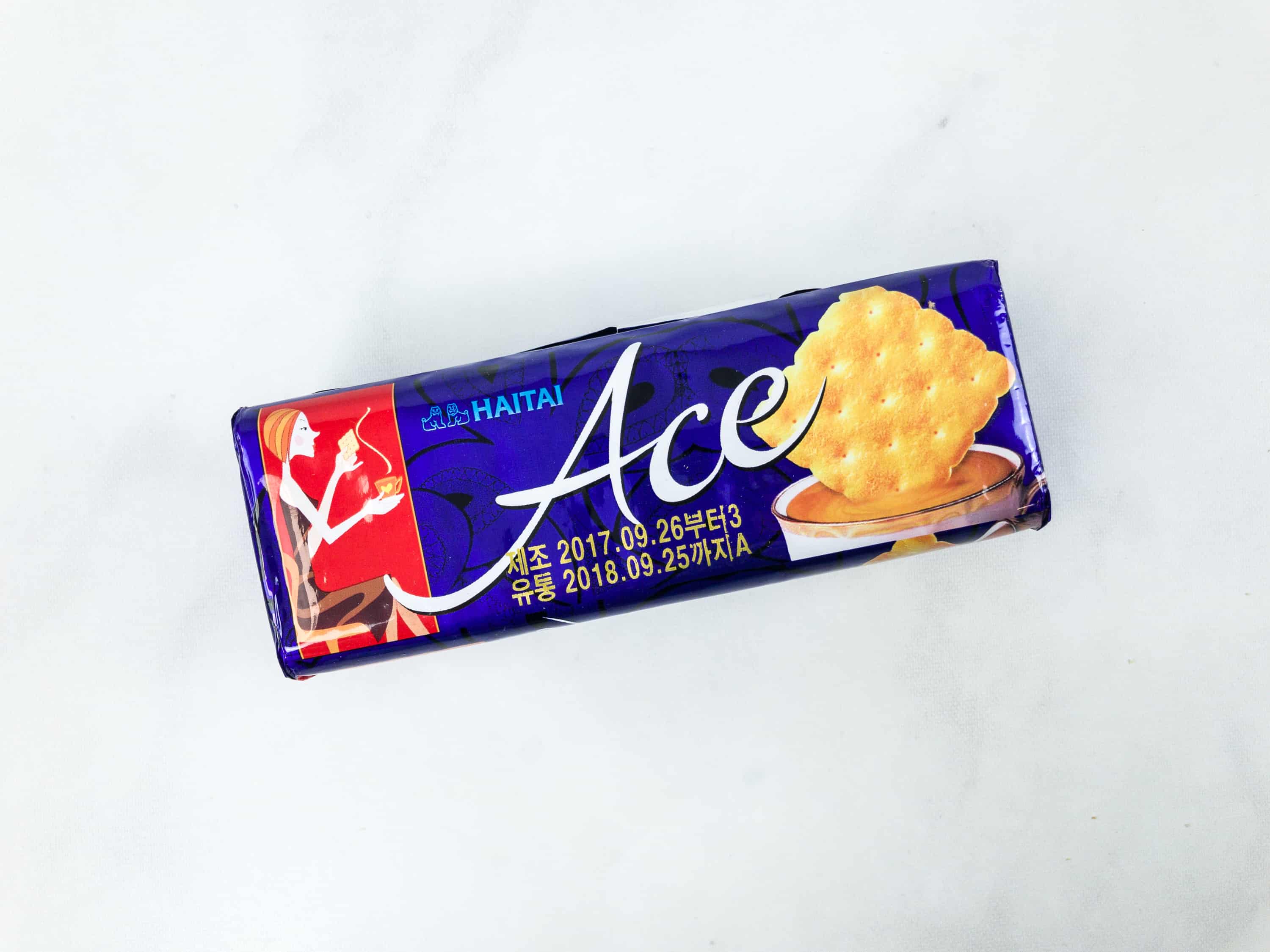 Haitai Ace Crackers – South Korea. Ideal as a snack in-between meals, these biscuits are quite buttery and a bit salty. You can dip them in cheese for a tastier treat, but we ate them alone and they're amazing.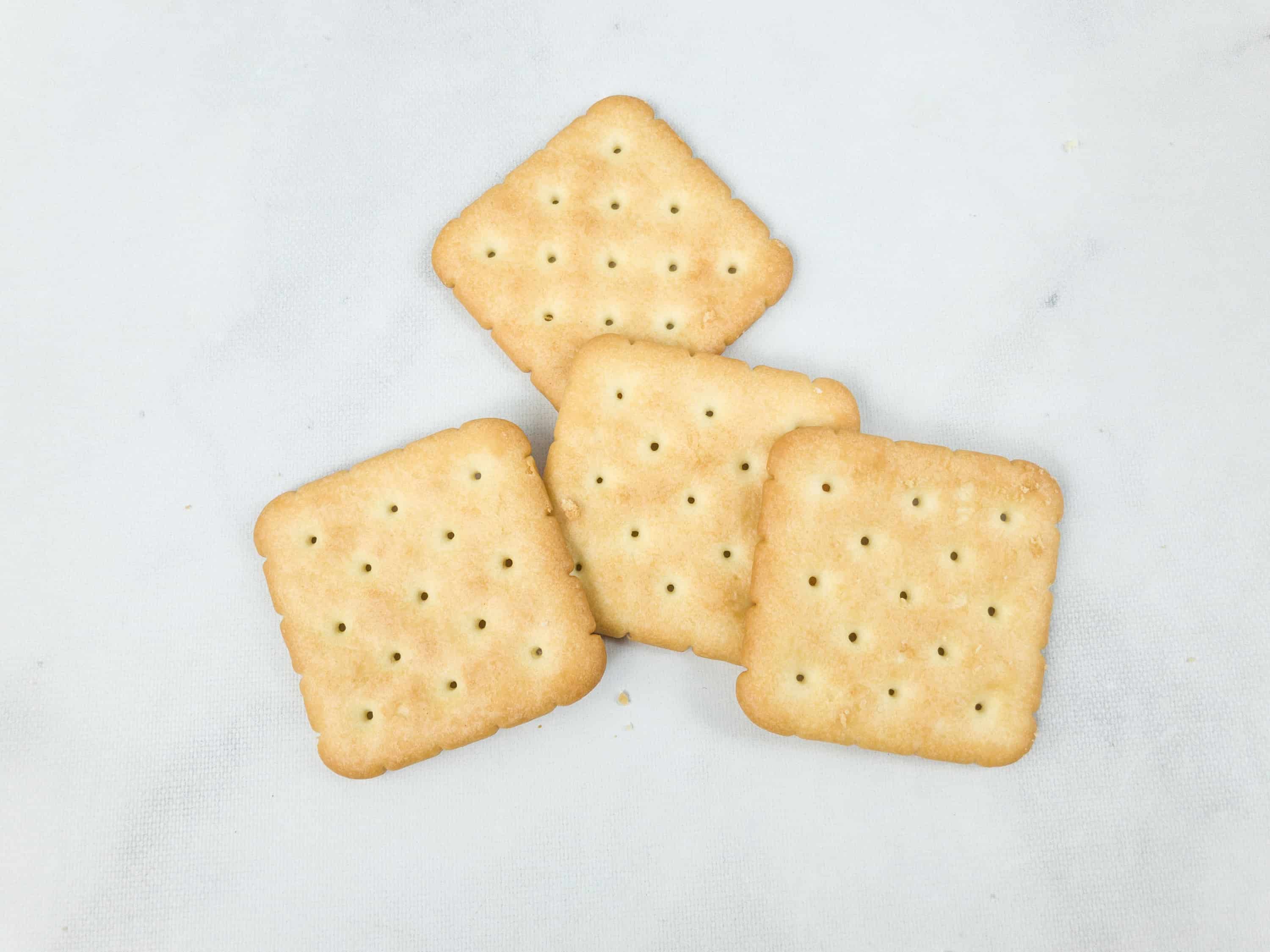 The crackers are baked to perfection. They're so crispy and flaky!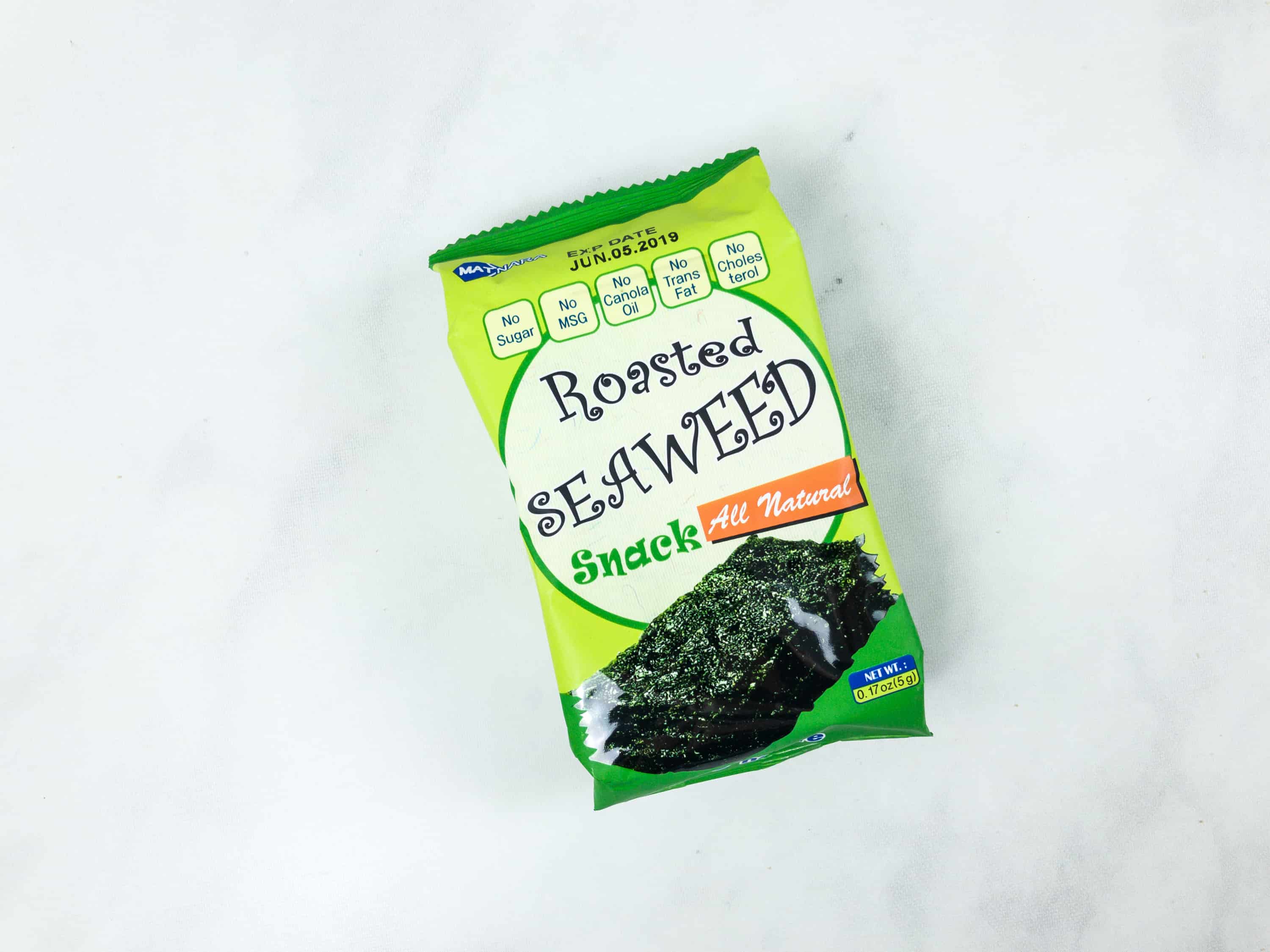 Matnara Roasted & Seasoned Laver – South Korea. Seaweed snacks are popular in Korea. They usually come in thin rectangular sheets.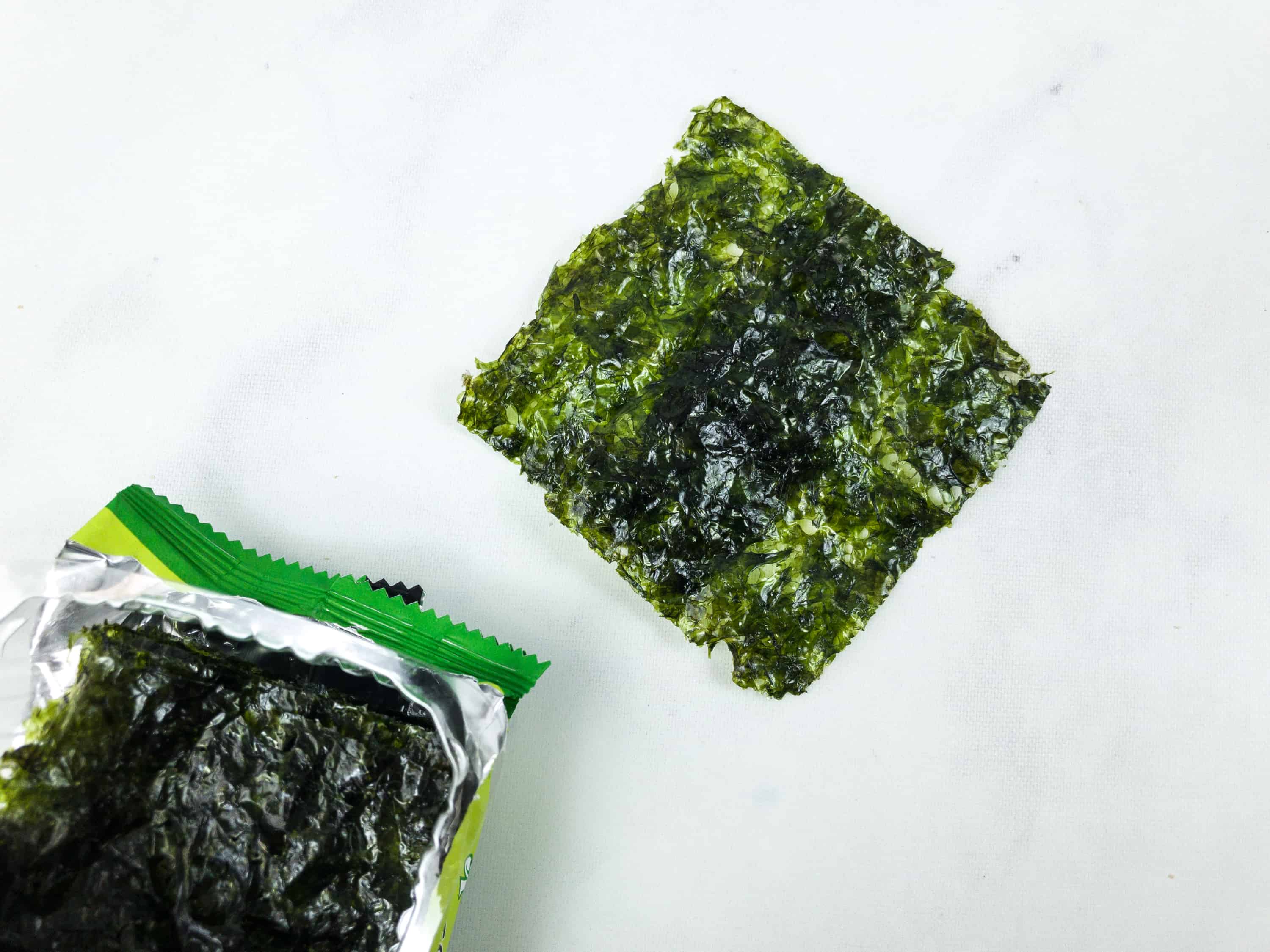 These are satisfyingly salty. They sure are thin but they're packed with lots of savory flavor!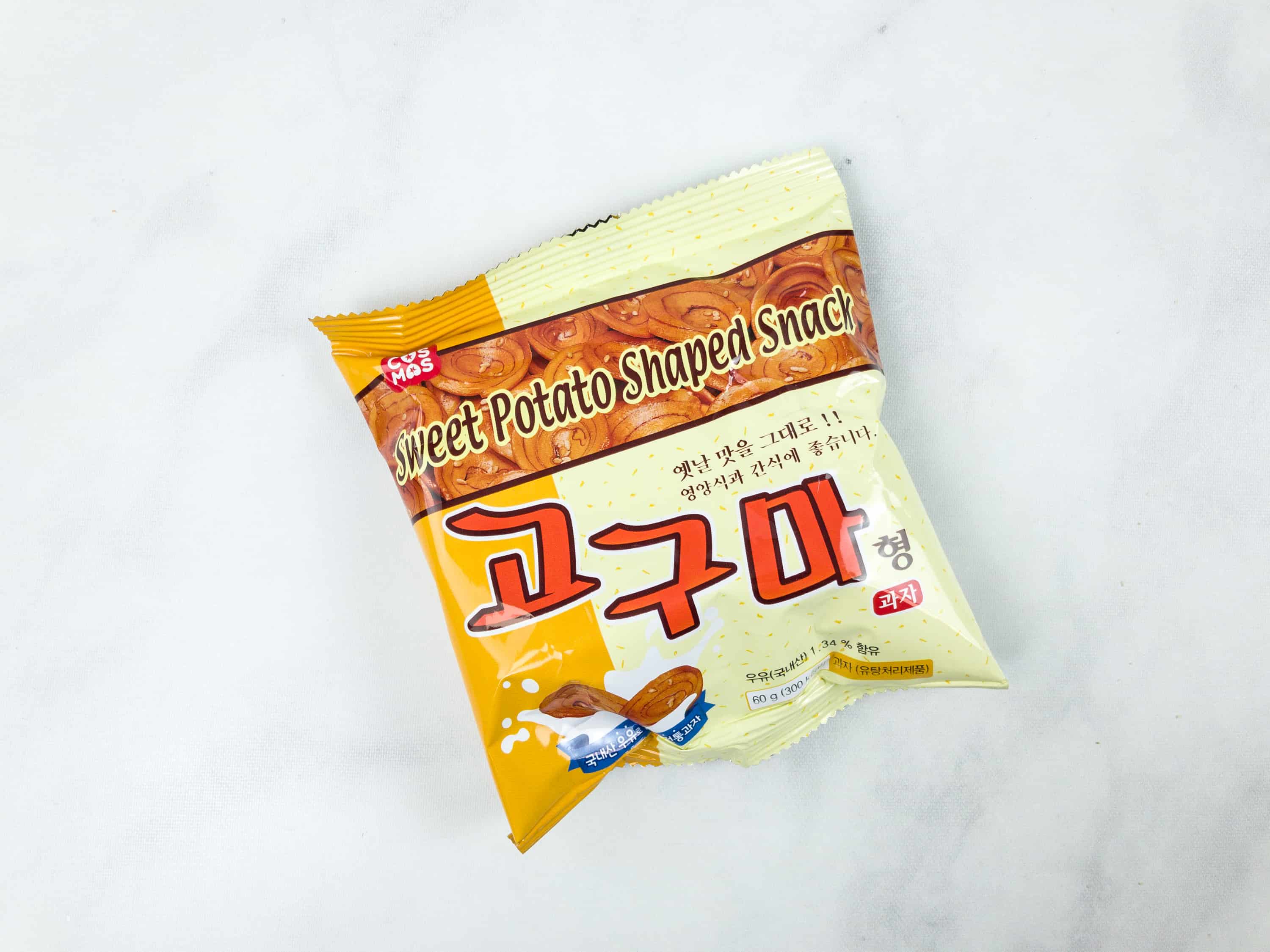 Cosmos Sweet Potato Shaped Snack – South Korea. It's a sweet potato shaped snack that does not contain potato. This is quite interesting.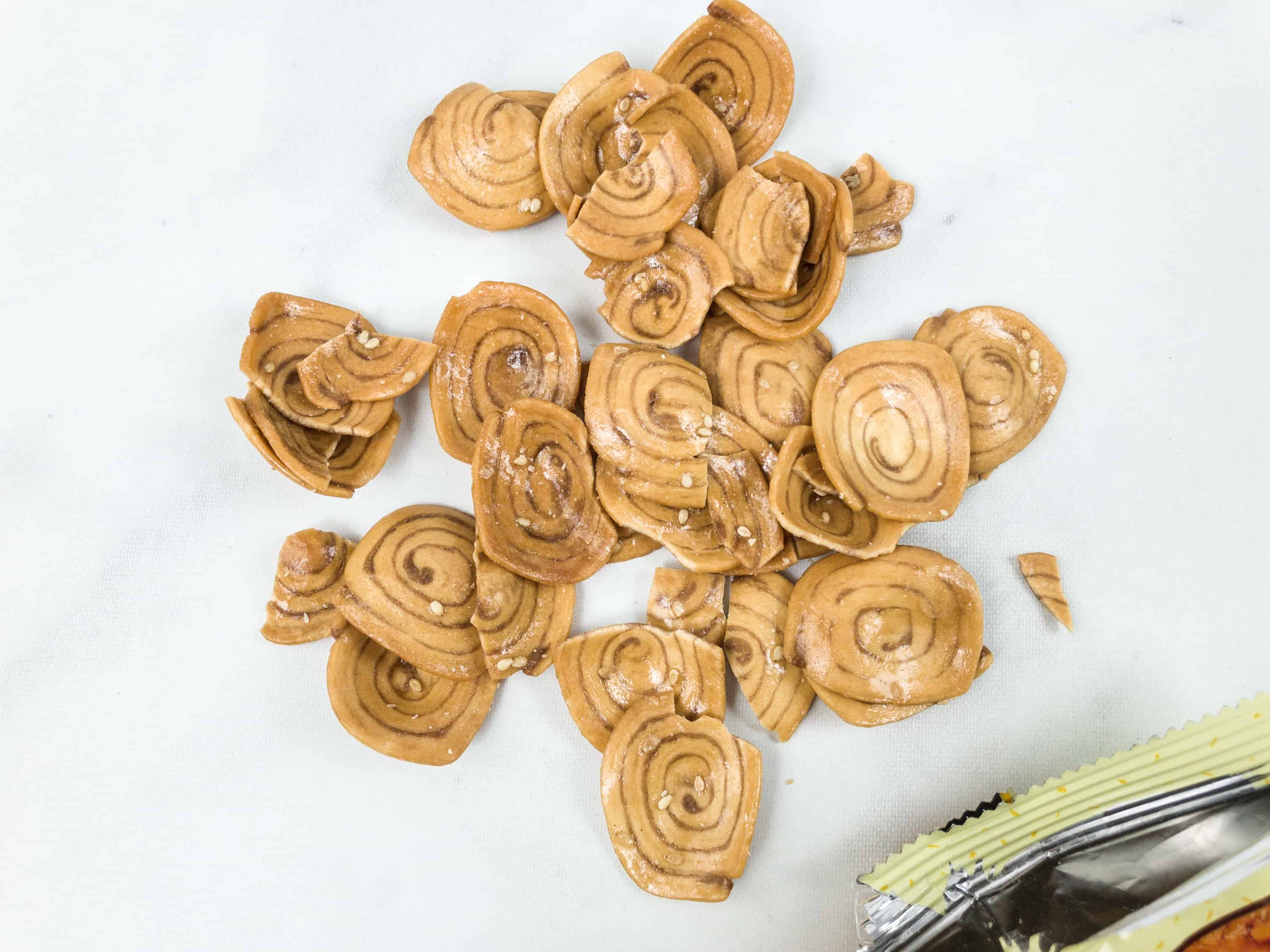 It is actually made of wheat flour, sunflower oil, malt syrup, corn powder, peanut, coconut cream, cocoa powder, and yeast. They actually look like wood chips, but they are delicious! The nutty and honey glaze is to die for!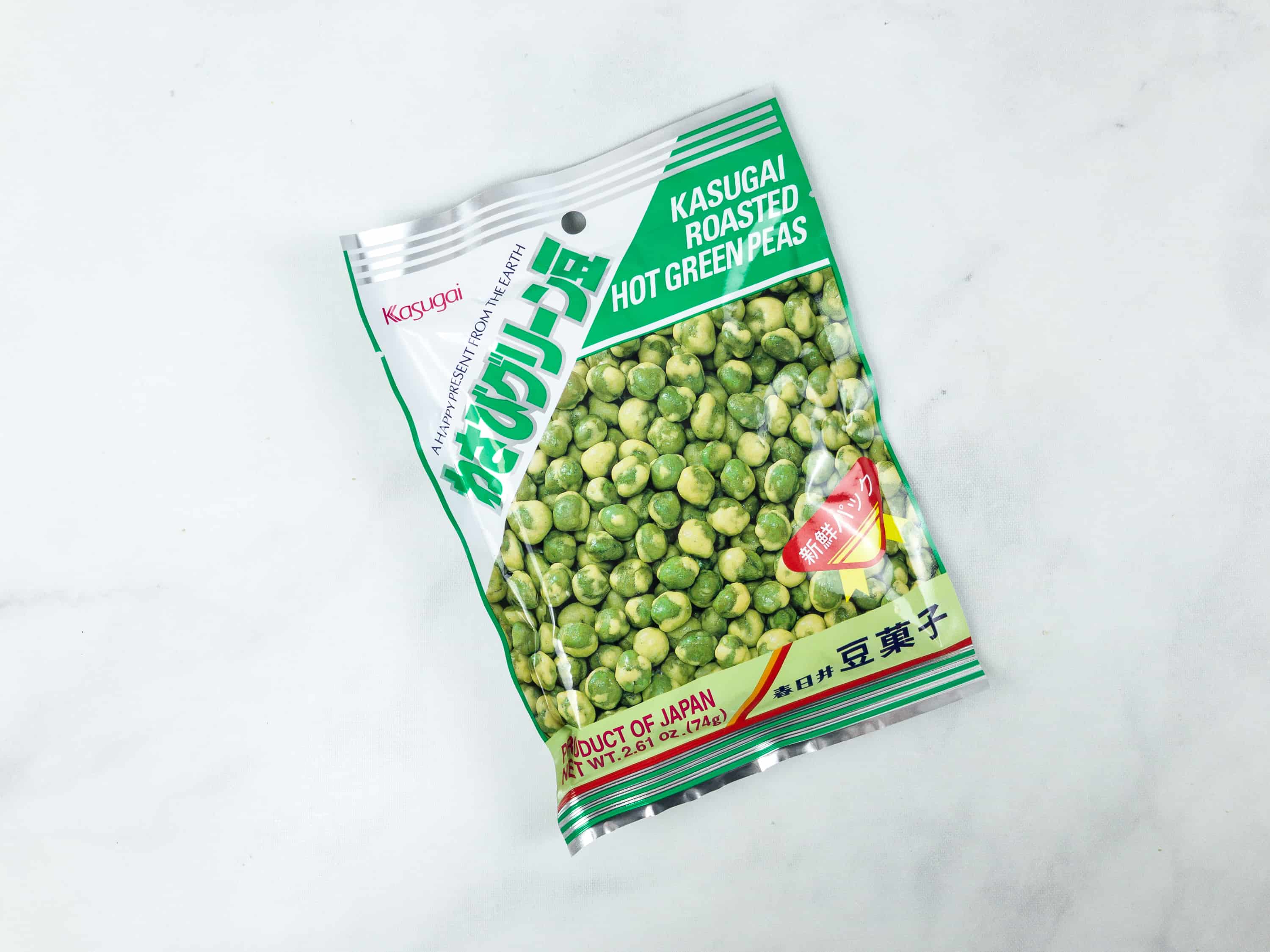 Kasugai Roasted Hot Peas – Japan. If you love spicy snacks, then this is definitely for you. These are made with green peas and wasabi.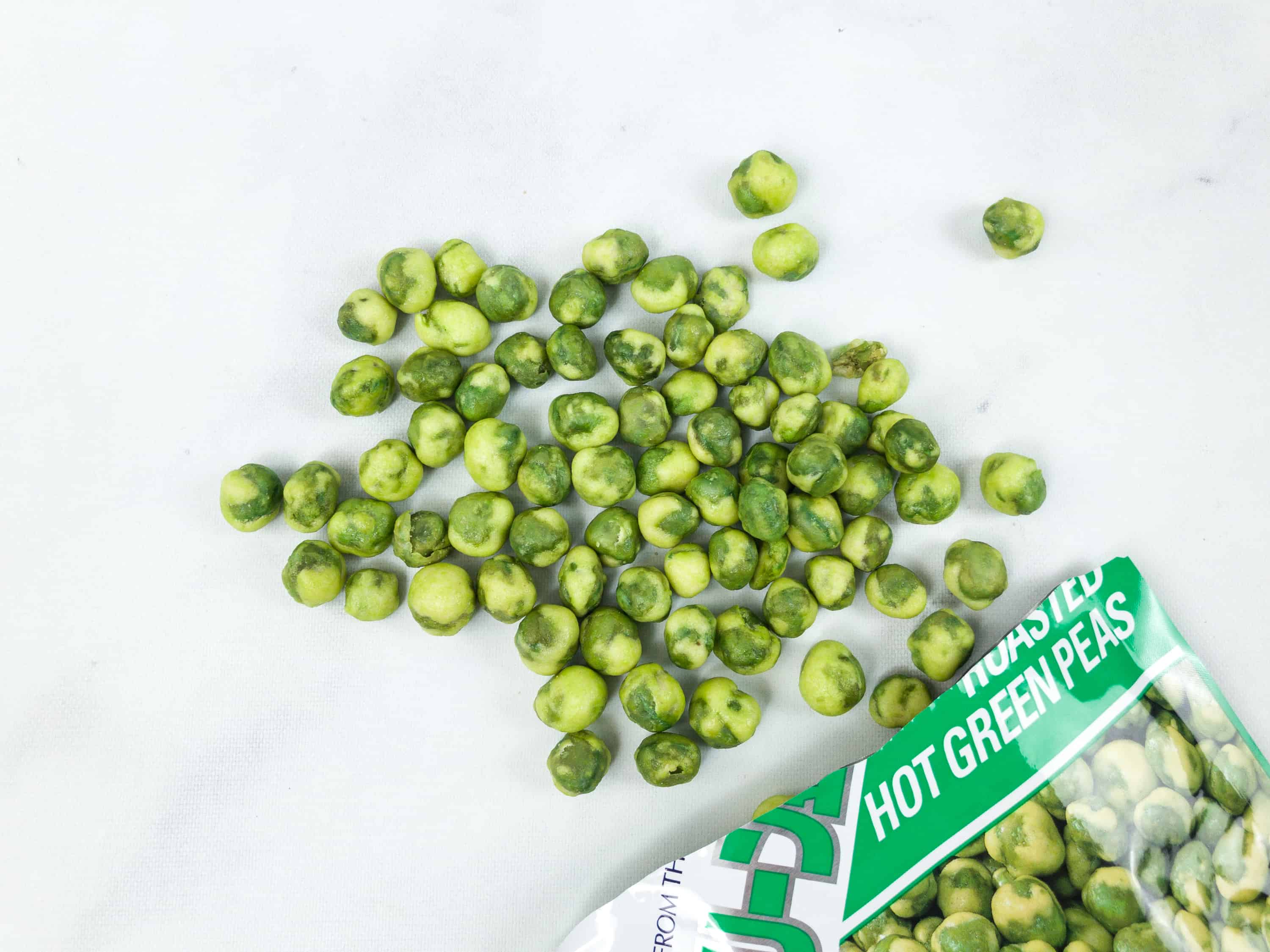 The sharp, savory, burning taste disappears quickly and leaves a refreshing aftertaste. I loved it!

Kasugai Lychee Candy – Japan. This sweet and lychee-flavored candy is one of the most popular sweets in Japan!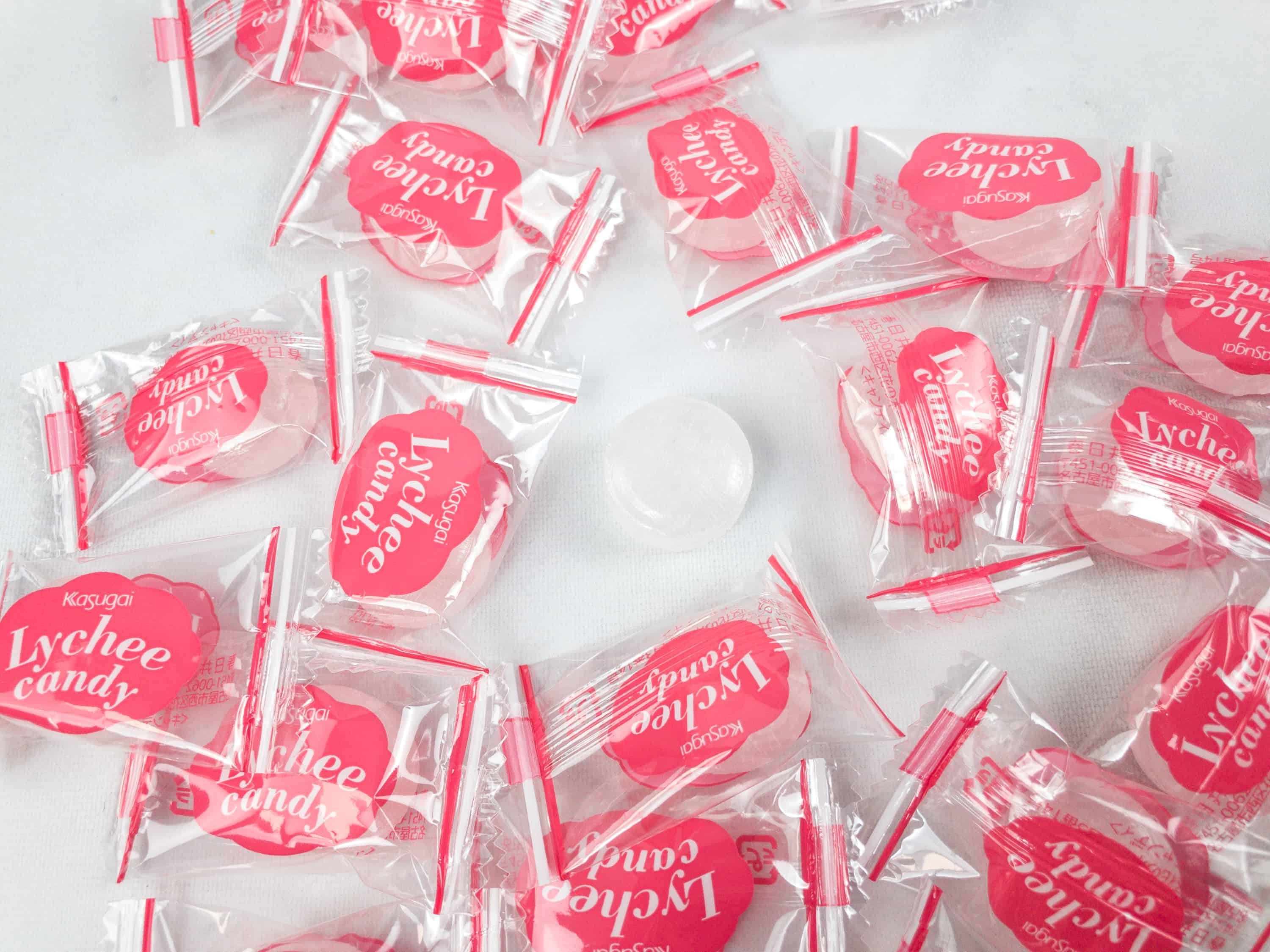 It may look like a gummy candy, but it's a hard candy. The lychee taste is refreshing and satisfying. My 7 year old went nuts over these 🙂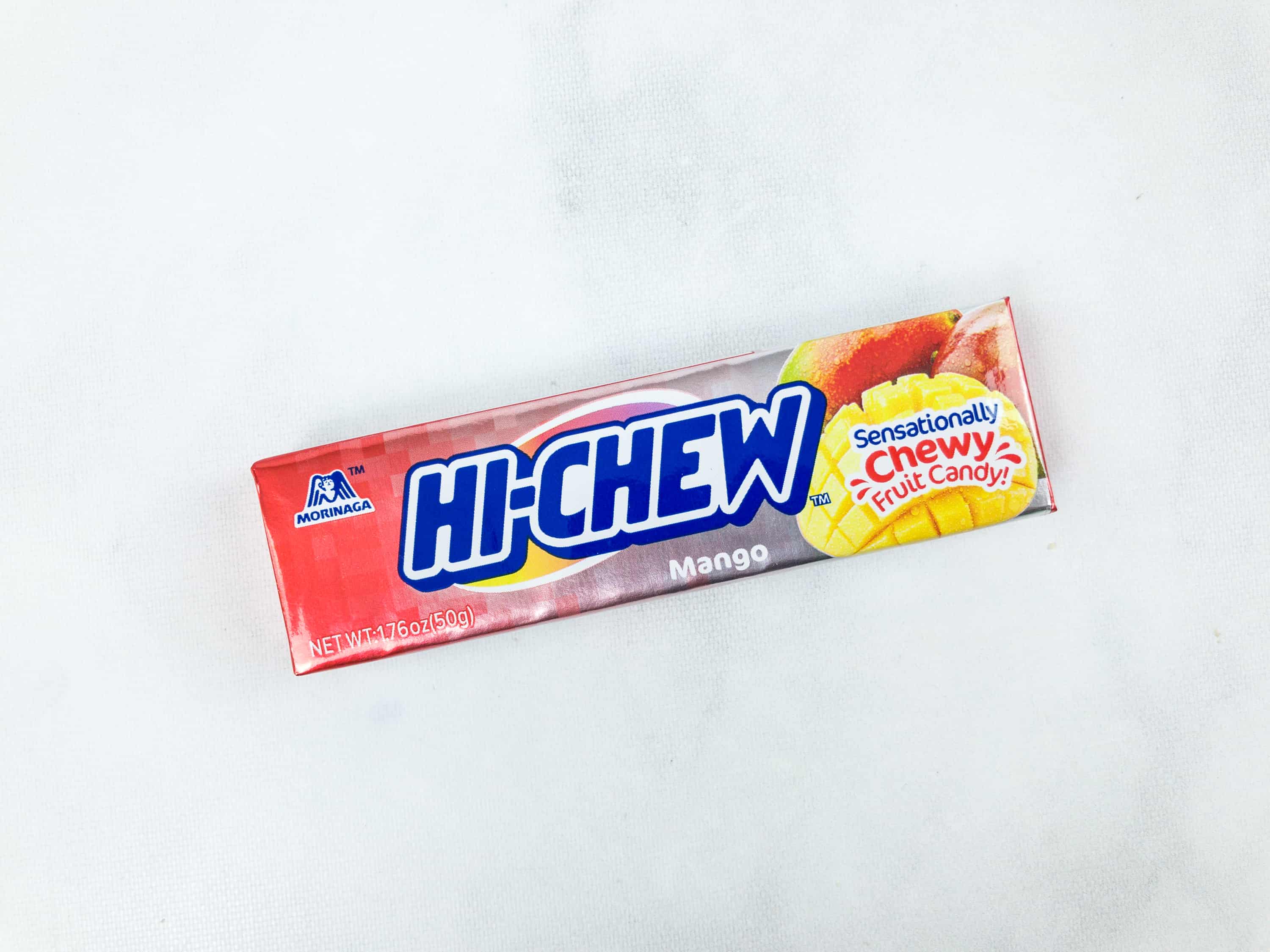 Hi-Chew Mango – Taiwan. We love Hi-Chew. It's a fruity chewy candy popular in Taiwan and other Asian countries.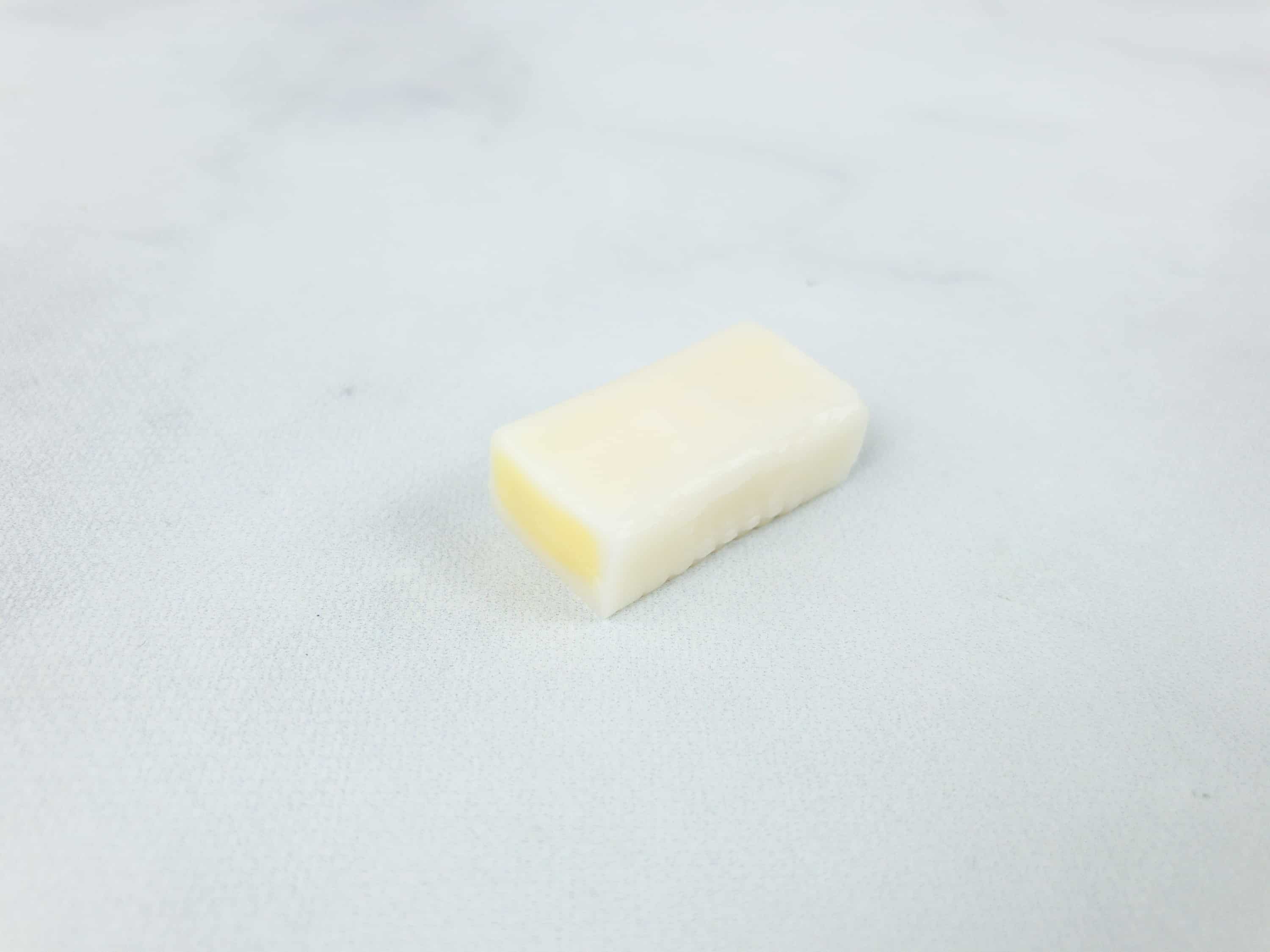 This yummy candy is so juicy and has the natural taste of mango. I wish we had more!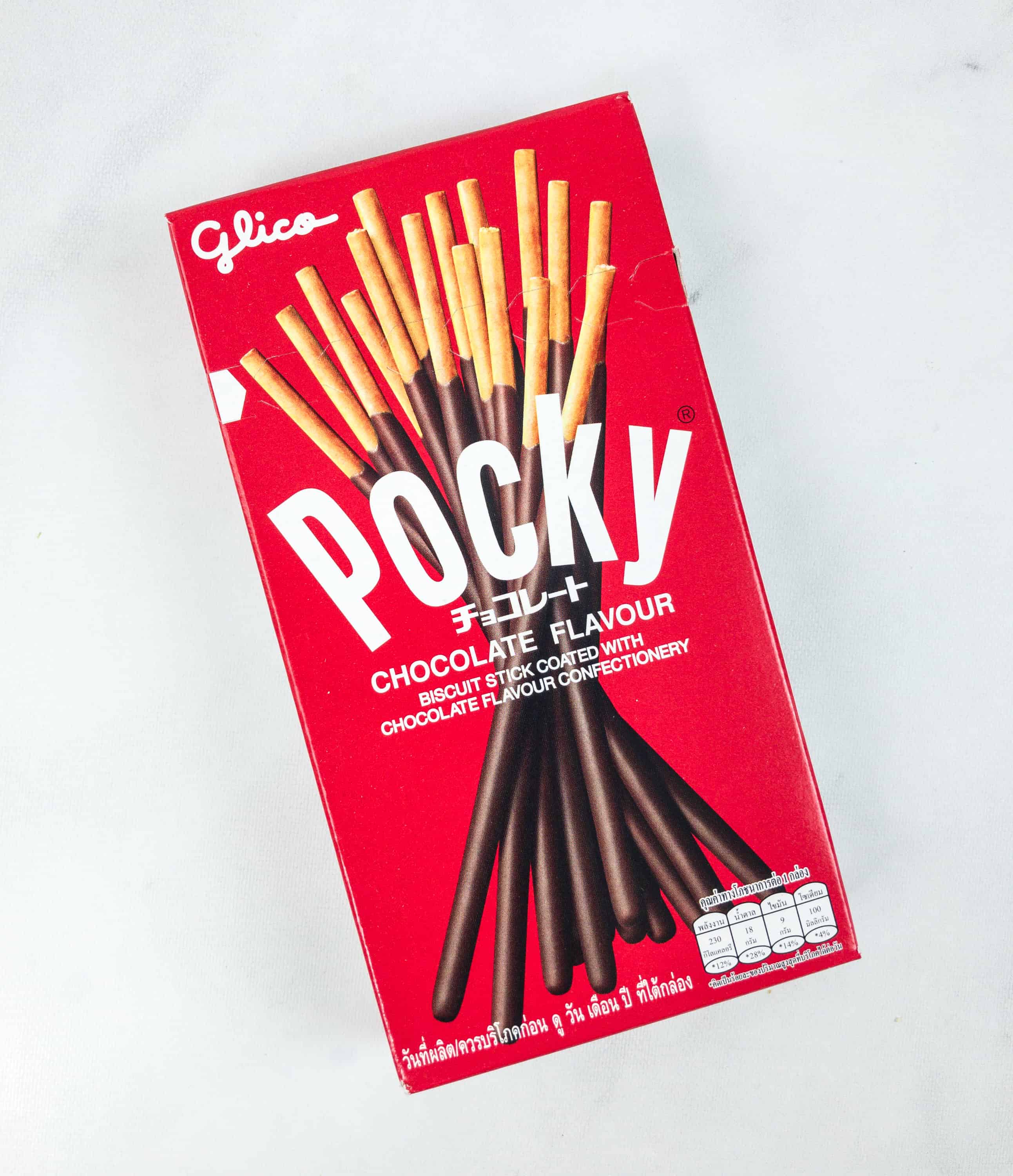 Glico Pocky Chocolate – Thailand. The Thais have their own version of Pocky! It's slightly less sweet than its Japanese counterpart but still crispy and addictive.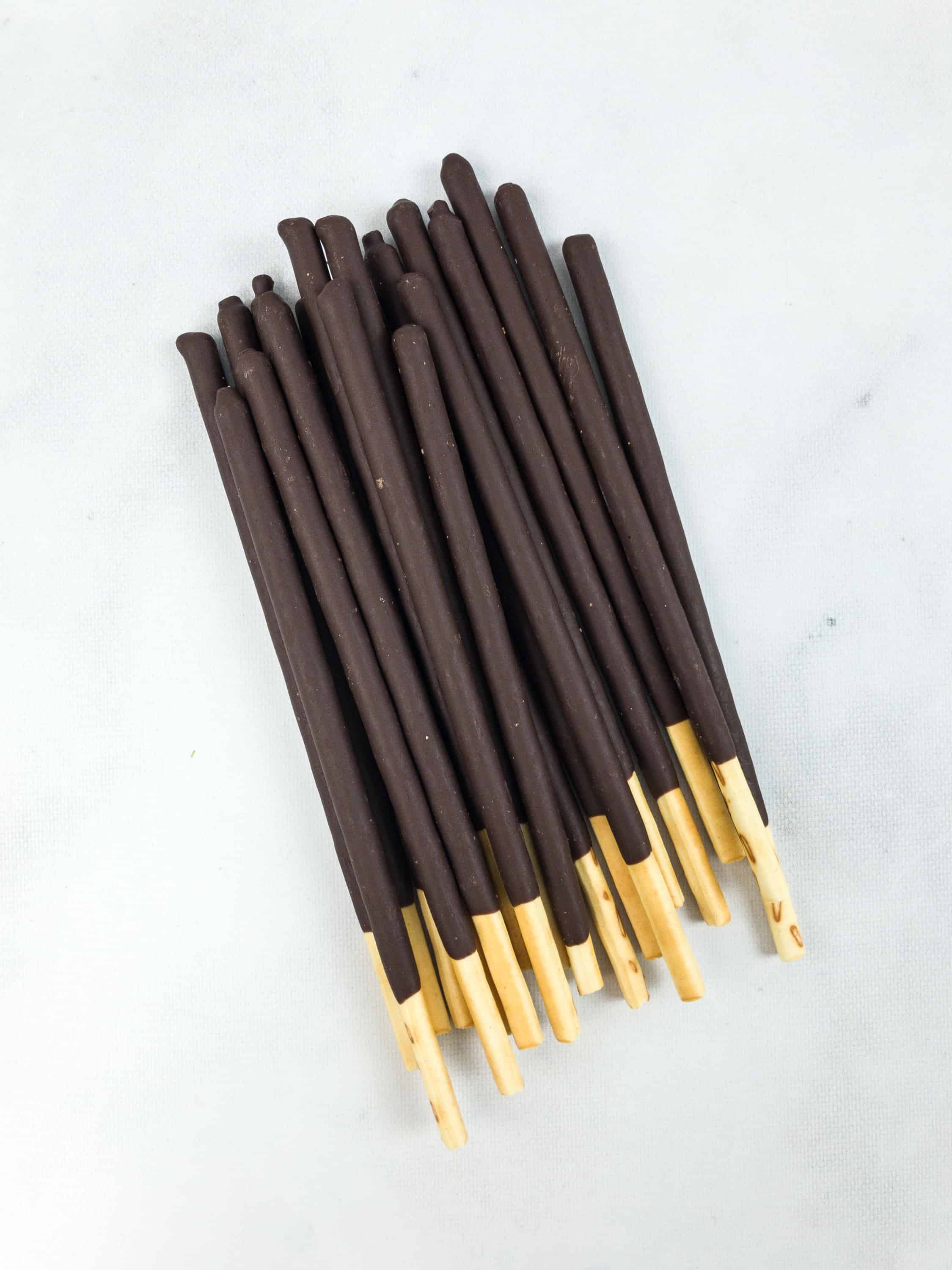 The cookie stick is generously coated with chocolate! Yum!
This is our first box from DaeboxSnacks, and they definitely made a good impression! They brought us a great variety of Asian snacks, ranging from sweet to sour and even unique flavors like the Kasugai Roasted Hot Peas and Matnara Seasoned Laver. We're always on the lookout for new snacks and flavors that will satisfy us, so this is an ideal subscription for my family! I really loved the attention paid to balancing the sweet and savory snacks in this box – I felt it was extraordinarily well balanced.
What do you think of the DaeboxSnacks box?