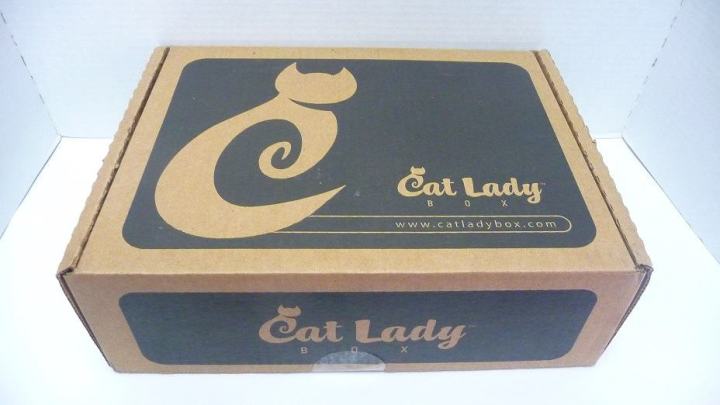 The Cat Lady Box is a monthly subscription box for those "crazy cat ladies." It is a box with cat-themed items for you and your cat, or you can order a box just for you. Each box could contain cat-themed shirts, jewelry, home decor, accessories, art, and more – all delivered in a box your cat can keep.
This month's box theme is Cat Mom's Day.

TIP: Looking for a coupon code? Subscribe to notifications for CatLadyBox in the directory to get an email when the next one is released!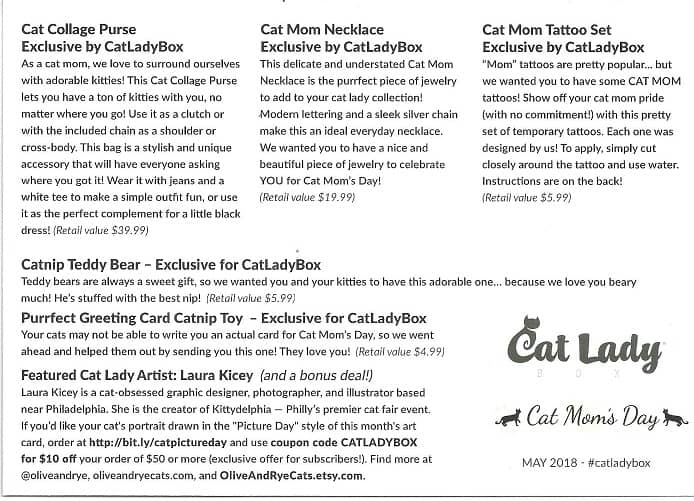 Each box comes with an insert to tell you what's in the box.
Let's see what treats we received this month!
My first item is a Cat CollagePurse ($39.99). So many adorable kitty faces in one spot. You can use this purse as a clutch or as a shoulder or cross body purse. This is very unique bag and can make any outfit fun. The inside of the purse is huge and there is a pocket to keep some stuff in place.  Show off your love for your cat!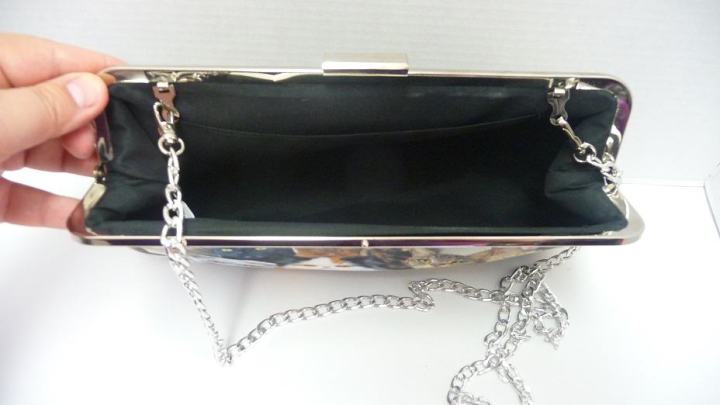 Also we received a Cat Mom Necklace exclusive by CatLadyBox ($19.99). Cat Mom is what I am. Ginger has been my baby for 10 years now. I swear she thinks she is human and is getting a bit sassy. I love the simplicity of this necklace. The chain is adjustable but is on the small side. What do you think? I think I will wear it with my new purse.
My next items are a set of Cat Mom Tattoos ($4.99). These are so adorable. What a great way to show proudly your love of cats without the permanent ink. Each was designed by Catladybox. Simply apply to skin with water and the world will see that you are a cat mom.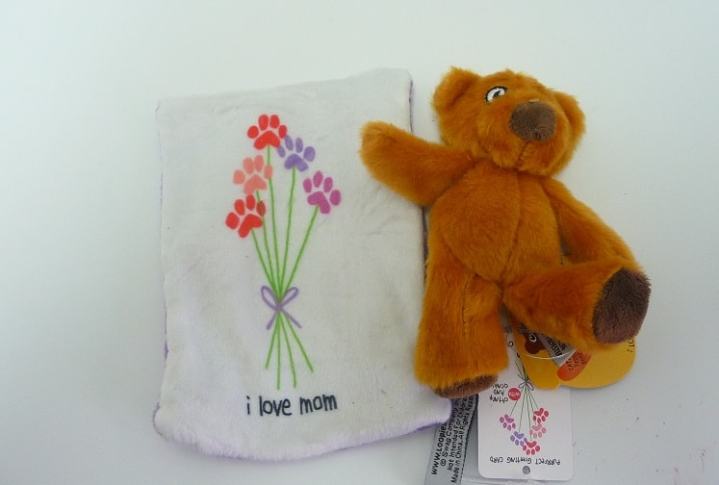 Ginger received new toys. She received a Catnip Teddy Bear ($5.99) and a Purrfect Greeting Card Catnip toy ($4.99). Adorable toys for my special child. Teddy bears are my favorite toys and Ginger's too. She loves to snuggle with them. The Greeting card is so cute. Now I know my baby girl loves me and can express it for Mother's Day.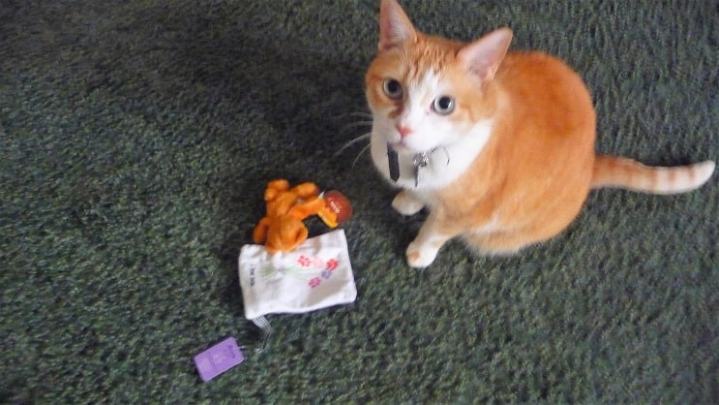 On the back of the insert card is a Featured Cat Lady Artist. This month is "Picture Day" by Laura Kicey. Ms. Kicey is a graphic designer, photographer, and illustrator near Philadelphia. She is the creator of Kittydelphia-Philly's premier cat fair event. This photo reminds me of my younger days sitting for those dreaded school photos. No matter how hard I tried, they never turned out right.  If you want your cat's portrait done in this month's art style, you can order it on Etsy and use coupon code CATLLADYBOX for $10 off your order of $50 or more.
Just one last thing: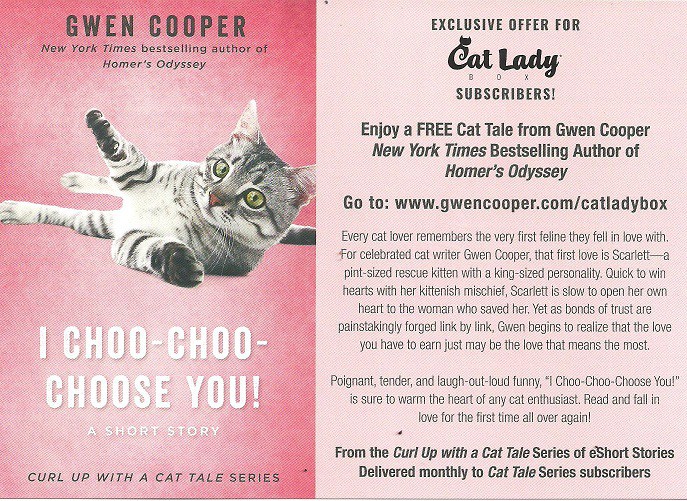 Happy Mother's Day from myself, my boys, and of course my baby girl, Ginger!!!
What do you think of this month's box? Does your cat give 2 paws up?