Amazon Snack Sample Box is one of the sample boxes periodically available for Amazon Prime Members and is packed with snacks samples. Simply purchase the box for $9.99 and one week after shipping you will receive a $9.99 credit on your account that can be used towards the purchase of select products.
The box is full!
Unfortunately, this box is now sold out, but you can check out all the available sample boxes here. And if you don't already, you can try Amazon's Subscribe & Save – which I love! Easiest way in my book to get my household essentials delivered.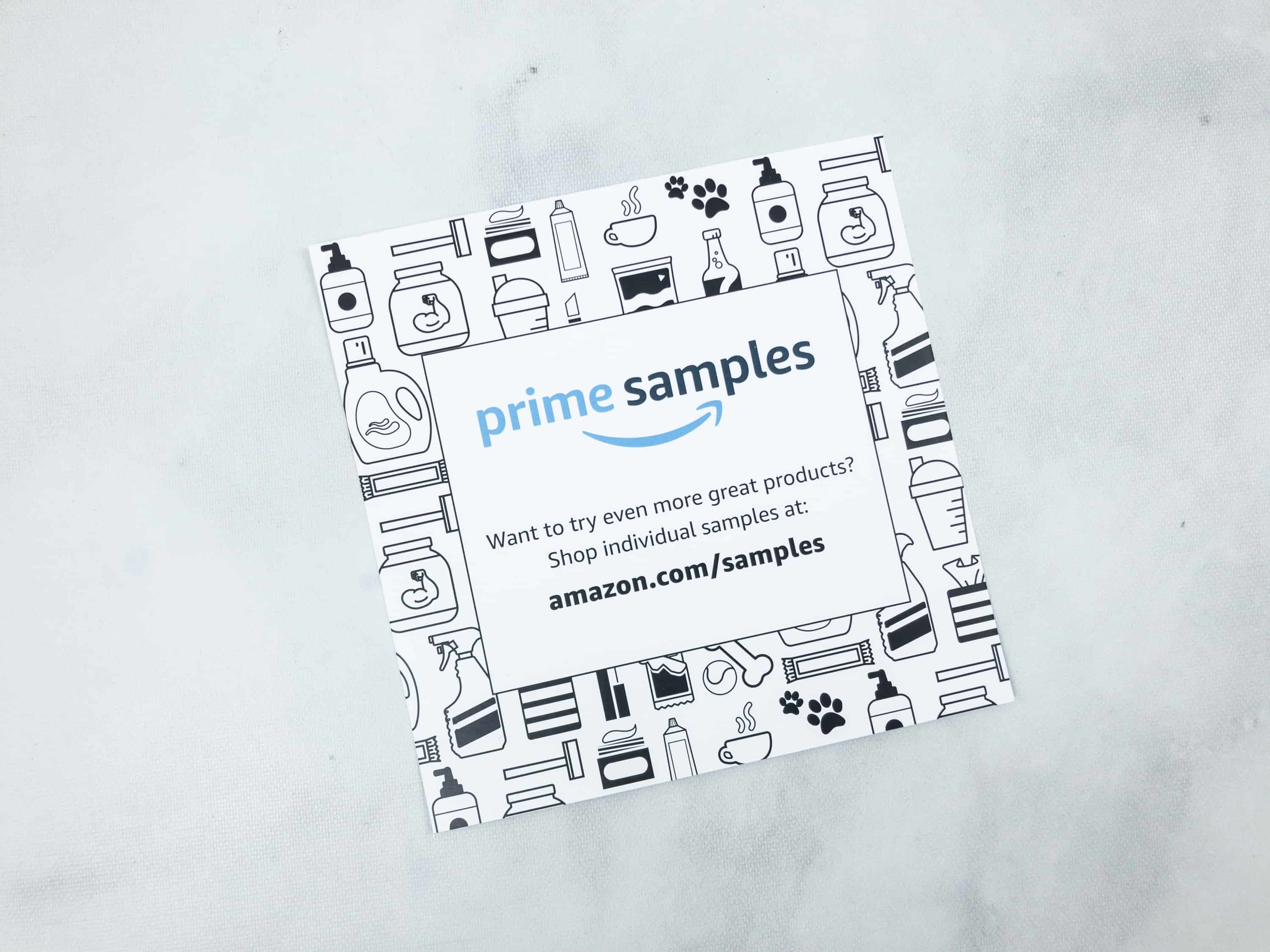 This box is still available, and you can also check out all the available sample boxes here.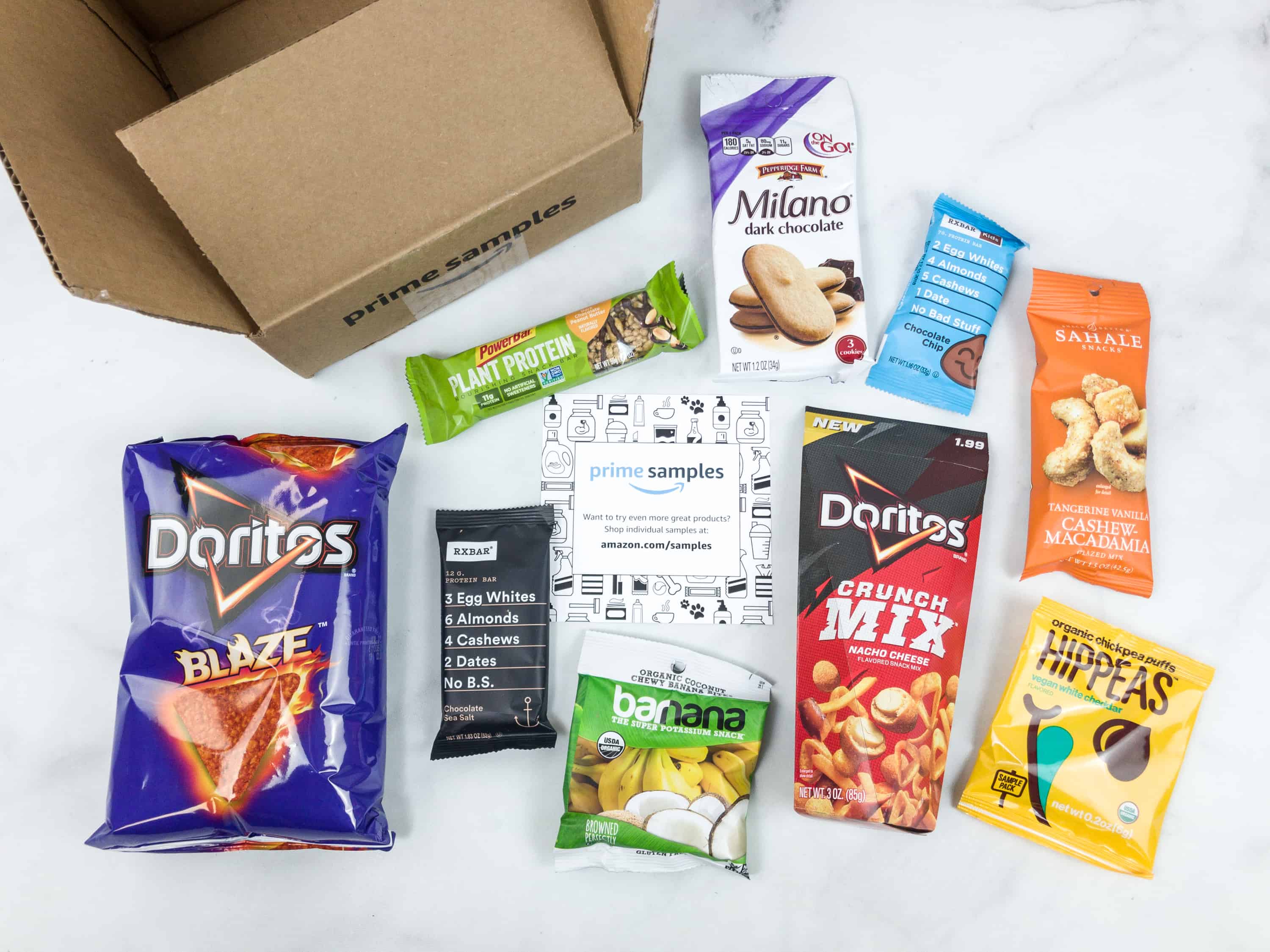 Everything in my box!
Doritos Blaze Tortilla Chips ($1.69) I've always loved Doritos, and this one has a super strong chili flavor!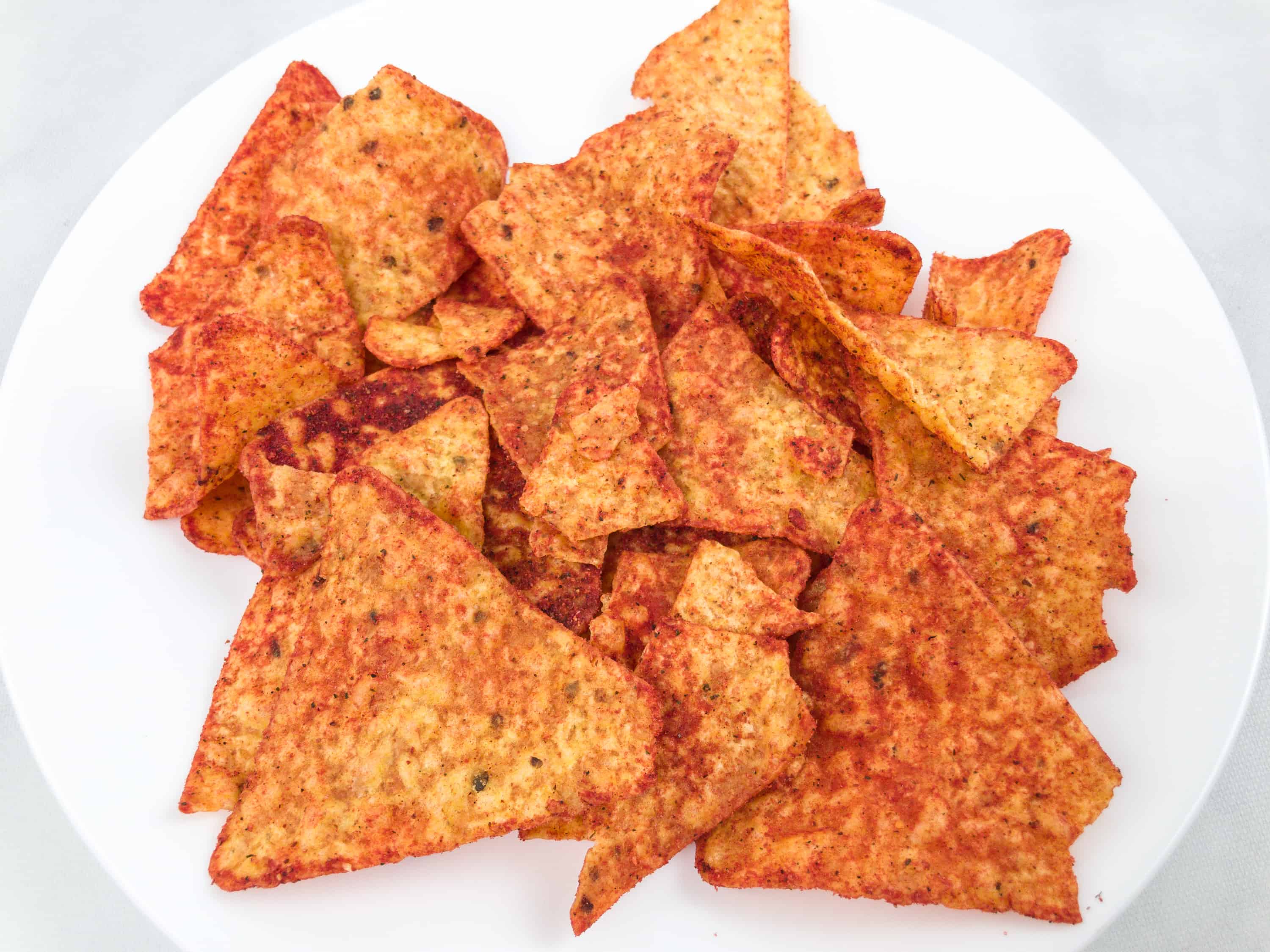 The looks aren't deceiving because it is especially hot. They didn't lie about the blazing part. You either like it or you don't. It can be harsh on the nose too. I'm okay with spicy but I think I will stick to the cheese flavored Doritos.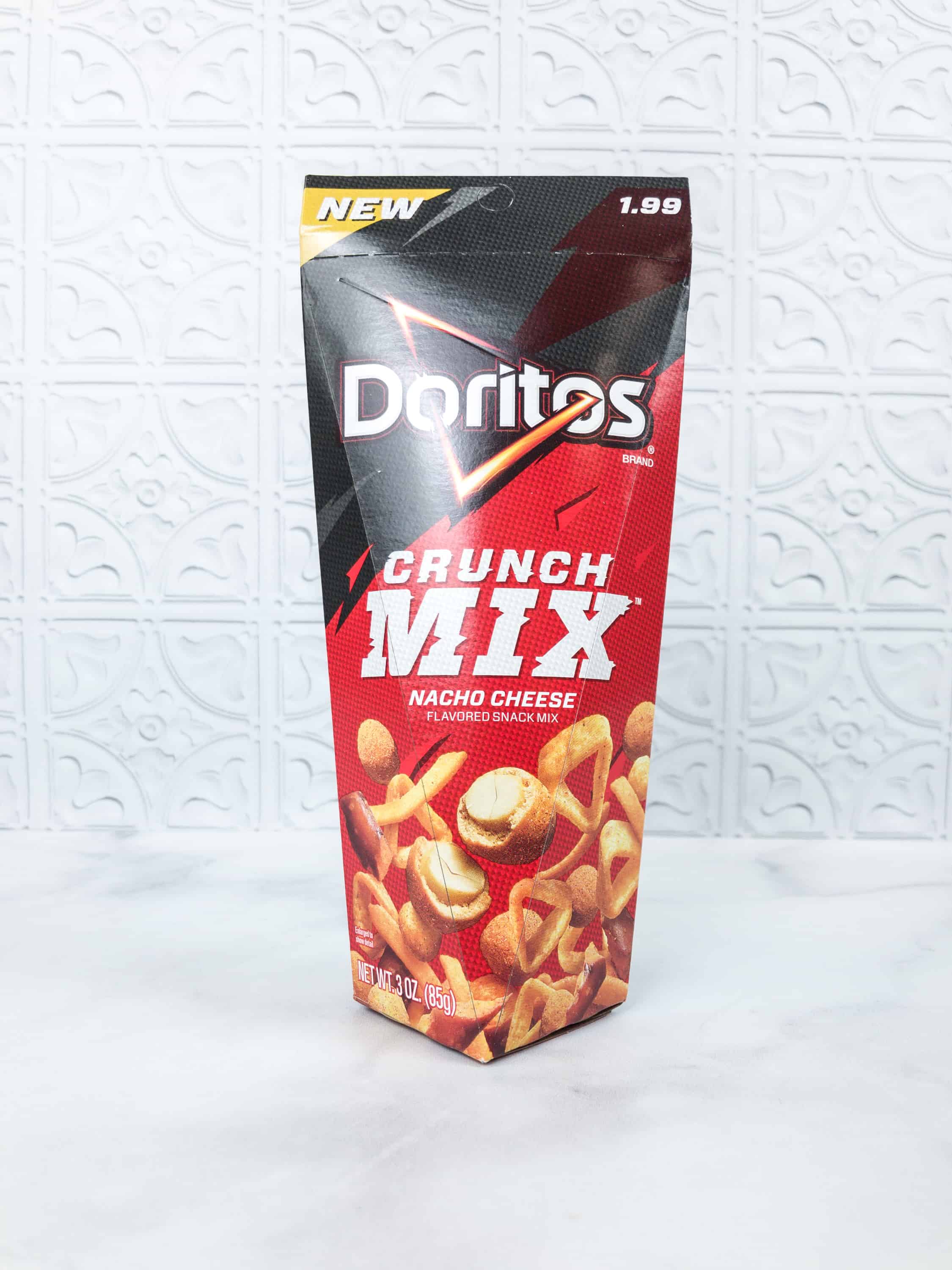 Doritos Crunch Mix In Nacho Cheese ($1.99) This is more taste buds friendly than the Doritos Blaze. Sign me up for any snack that has cheese in it!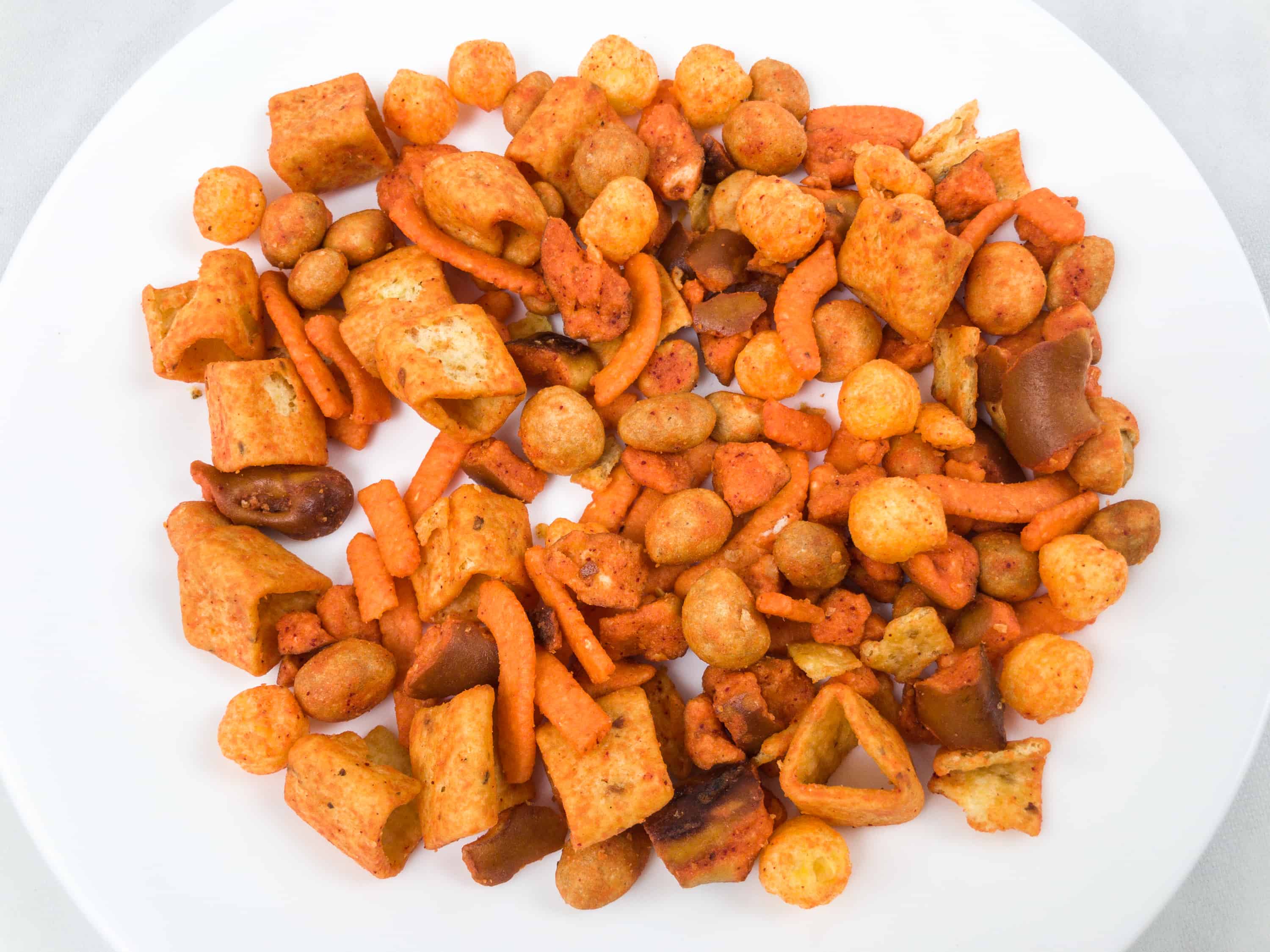 This is cheesy, not to mention satisfyingly crunchy. This is one of the snacks that once you eat one, you simply can't stop.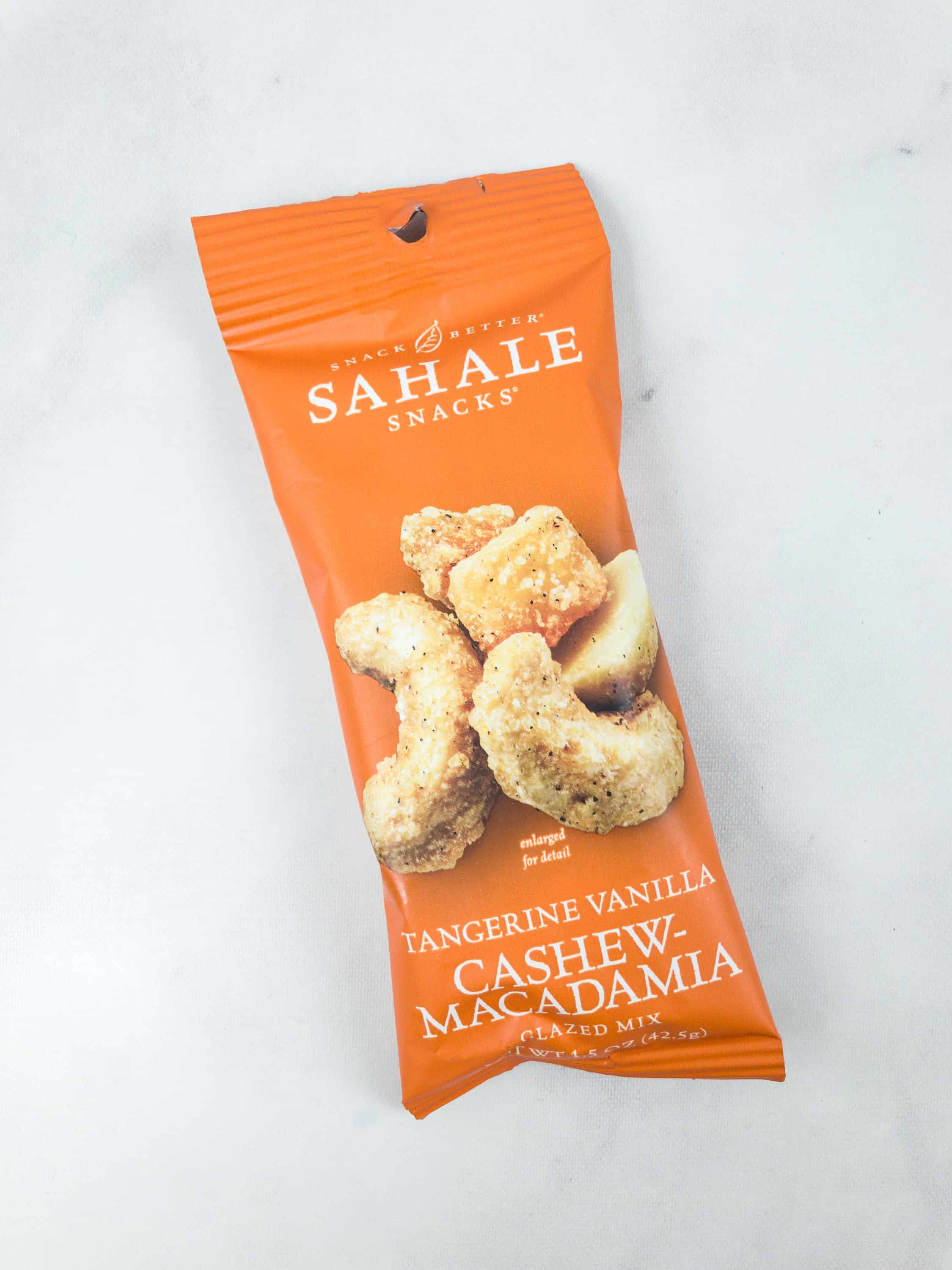 Sahale Snacks Tangerine Vanilla Cashew Macadamia Glazed Nuts ($2.09) I didn't know what to expect from this product because it is a combination of a lot of things. I'm not worrying about being guilty though, because it is healthy.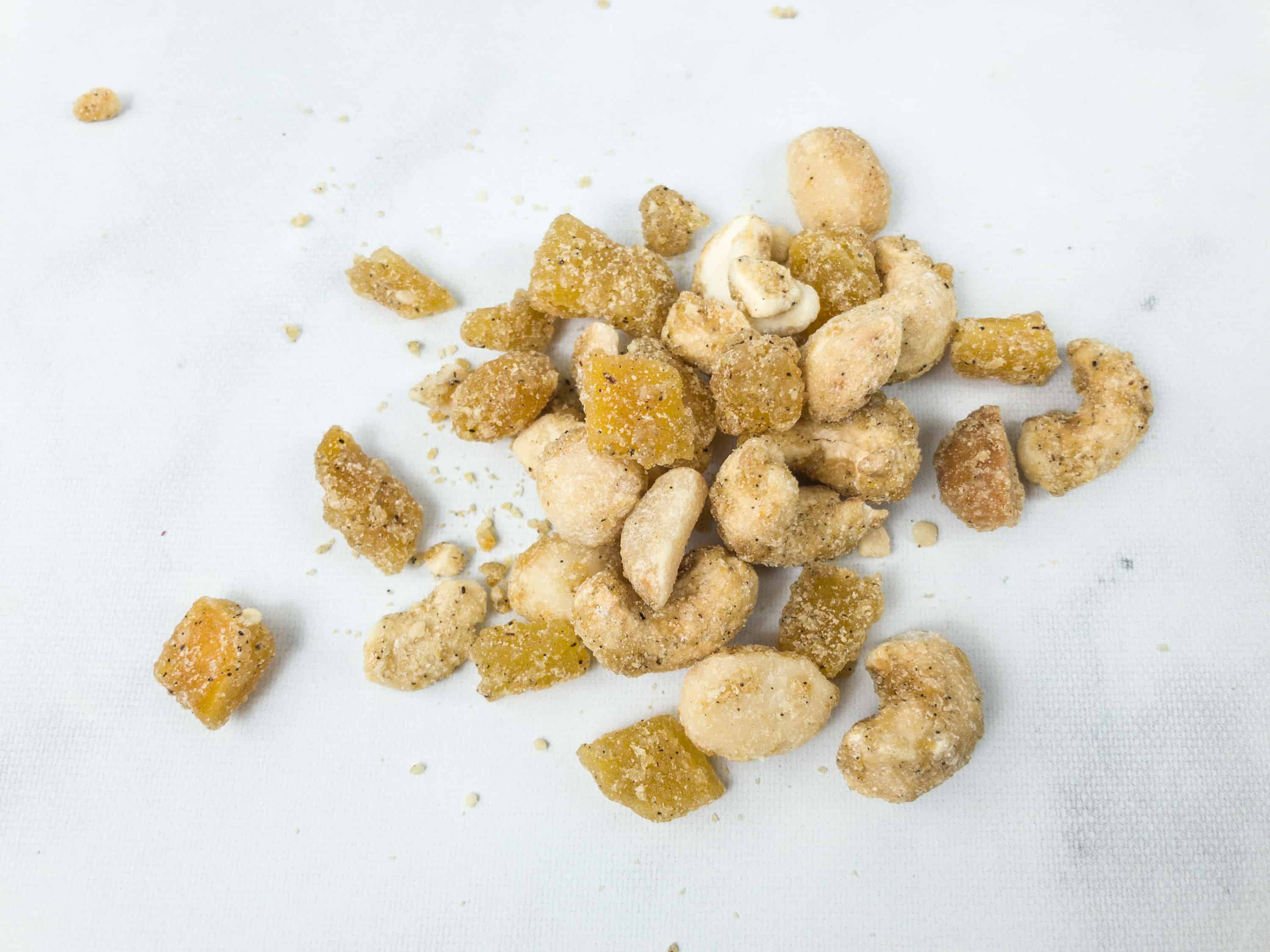 Its ingredients include a glazed mix of tangerine vanilla, cashew-macadamia, and dried mangoes. I can't get enough of it!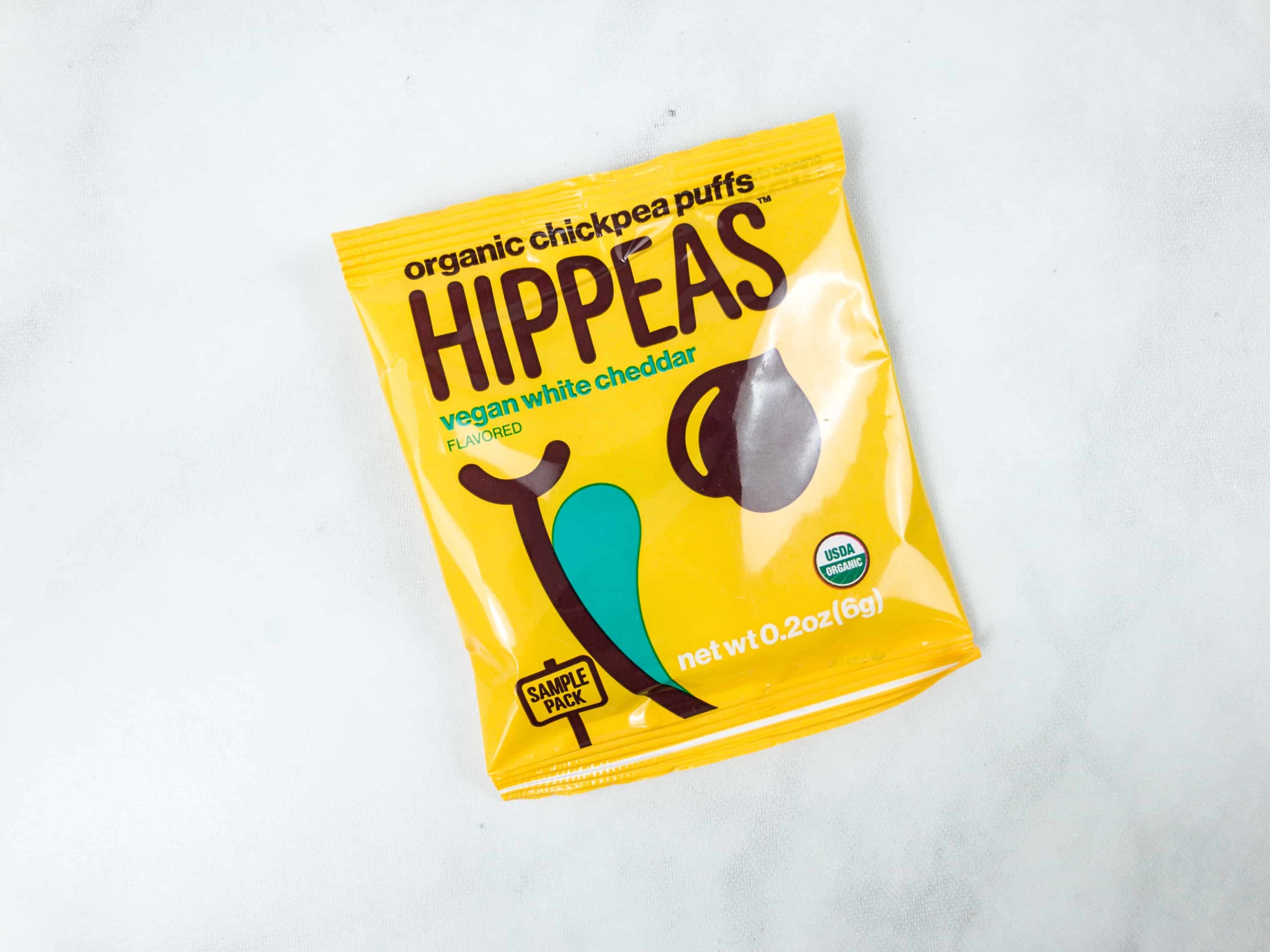 Hippeas Organic Chickpea Puffs In Vegan White Cheddar ($1.54) Light and crunchy, Hippeas are vegan chickpea puffs which is a healthier and non-greasy alternative to Cheeto puffs.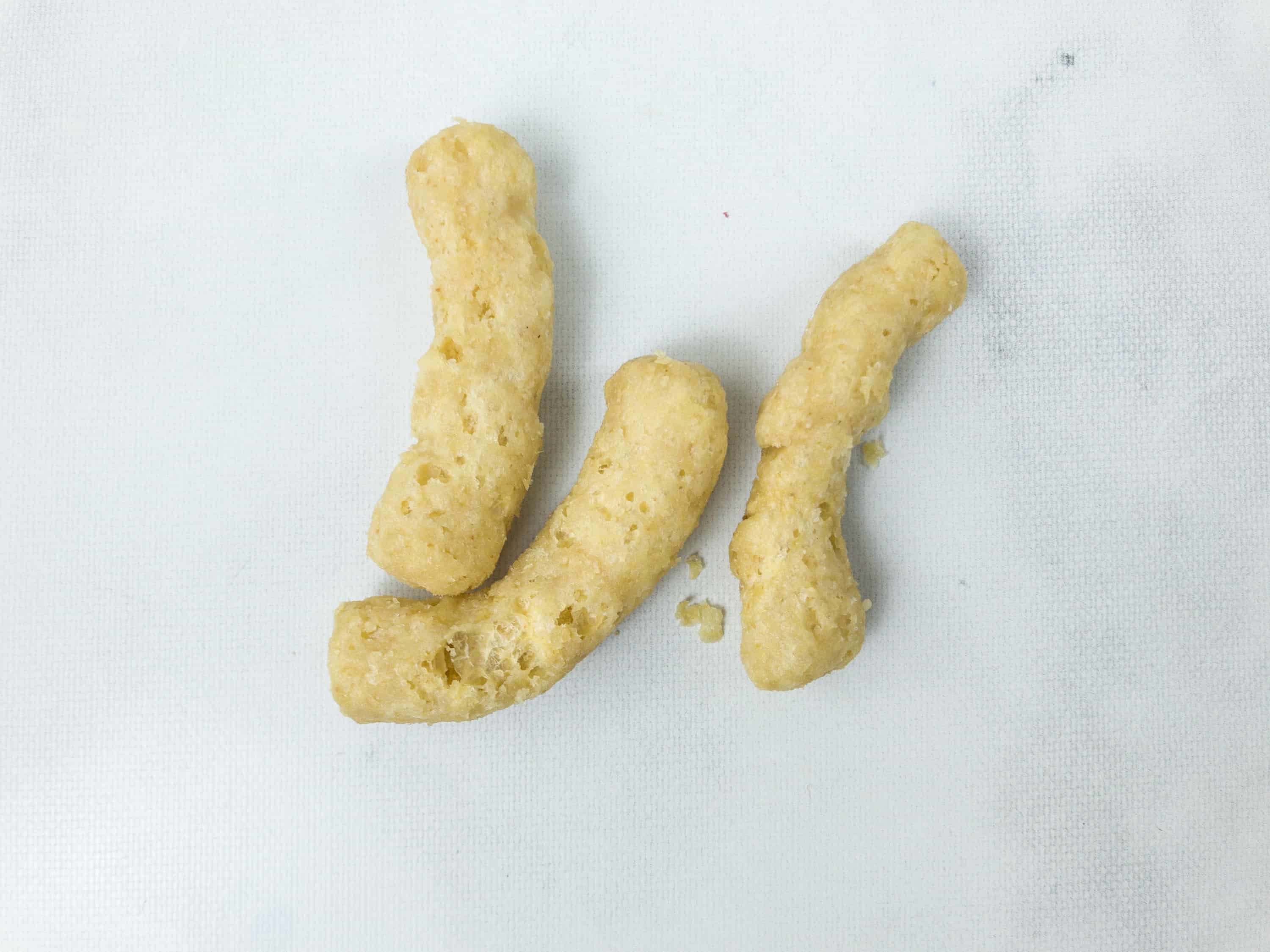 It's flavored with white cheddar! They may not look great, but they are yummy.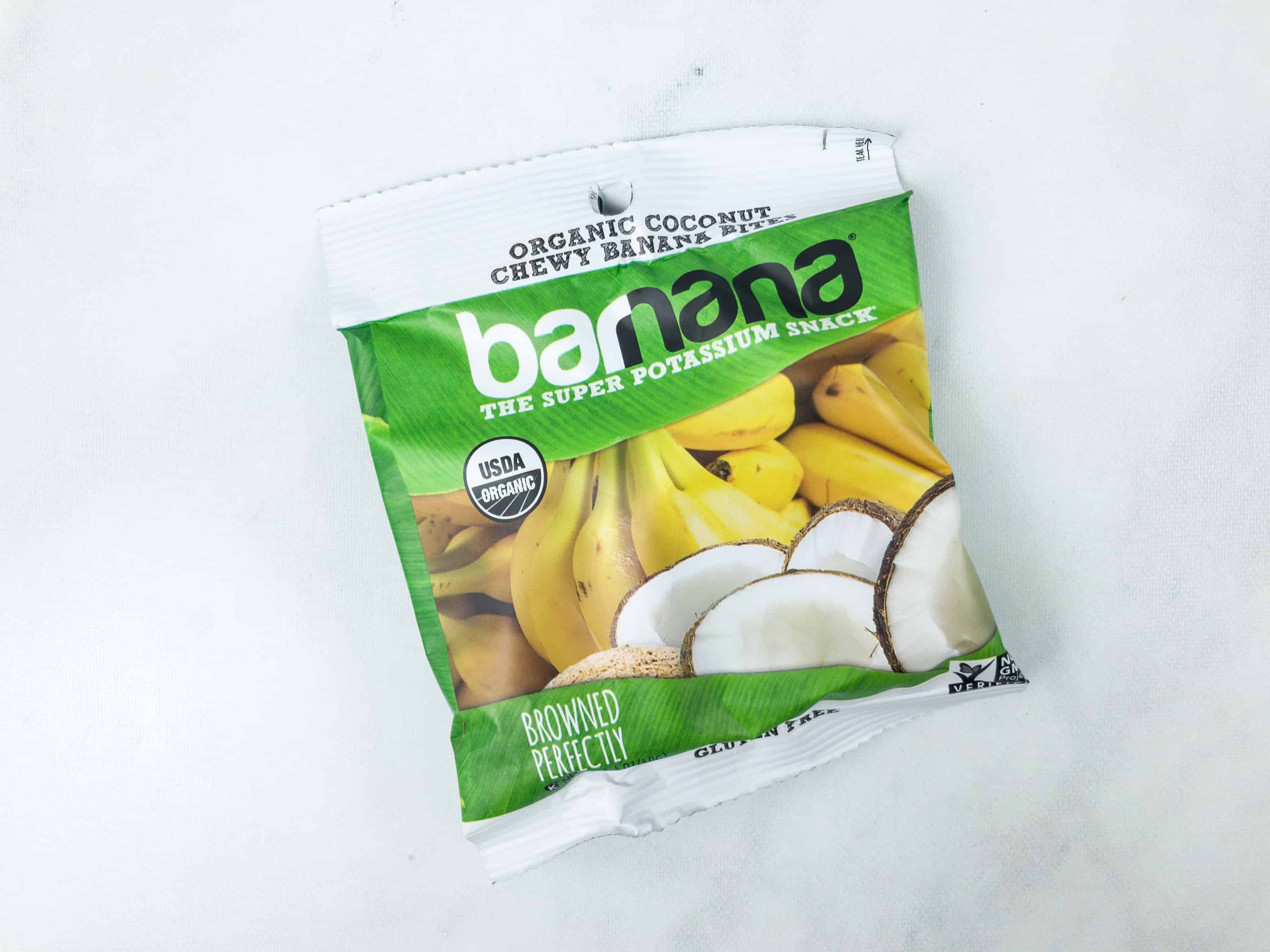 Banana Organic Coconut Chewy Banana Bites ($3.04) Thes healthy snack bites are made from organic banana and organic coconut.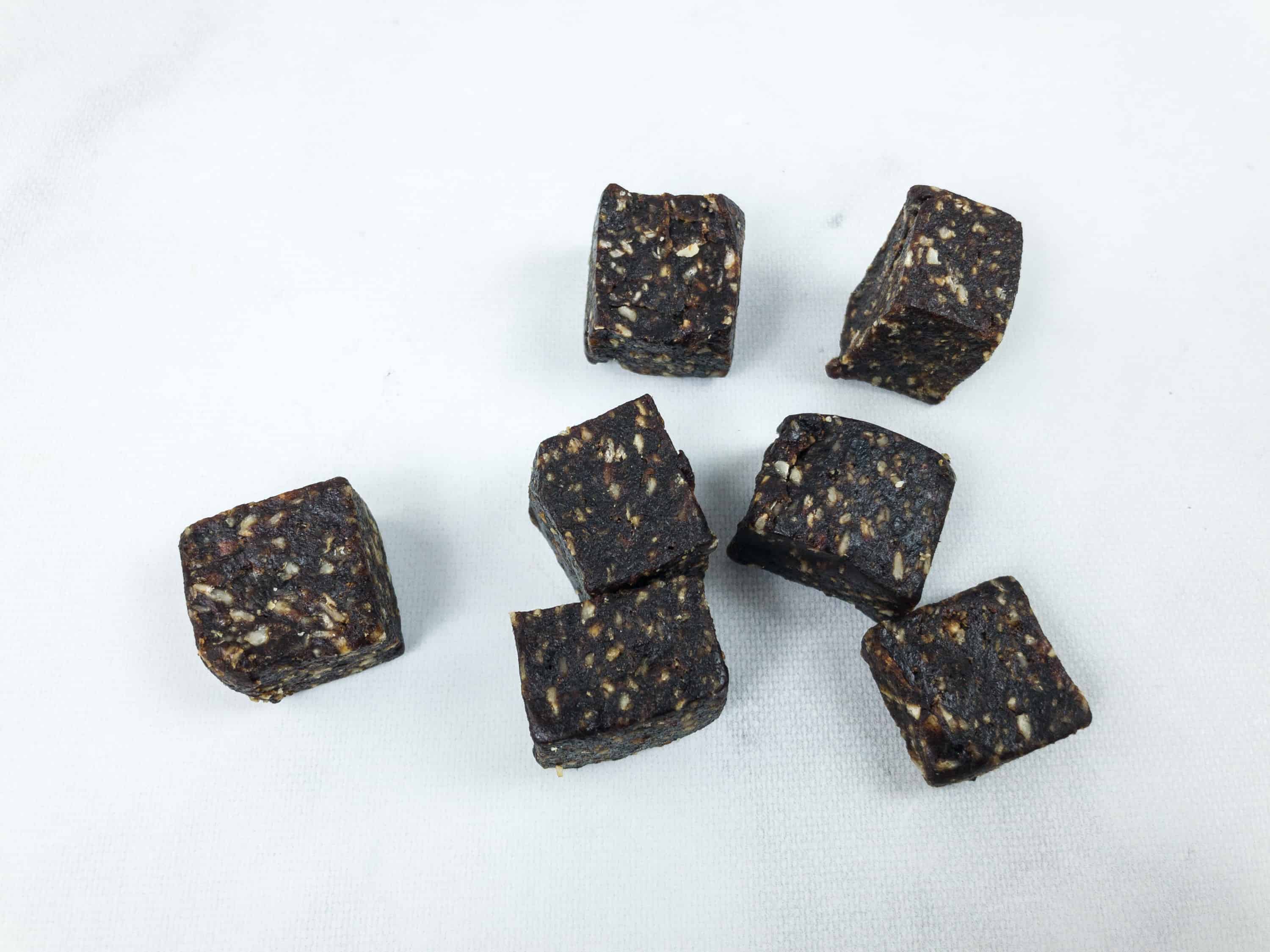 The appearance isn't too appealing, but don't be fooled because it has a rich and balanced delicious flavor. It's also chewy through and through.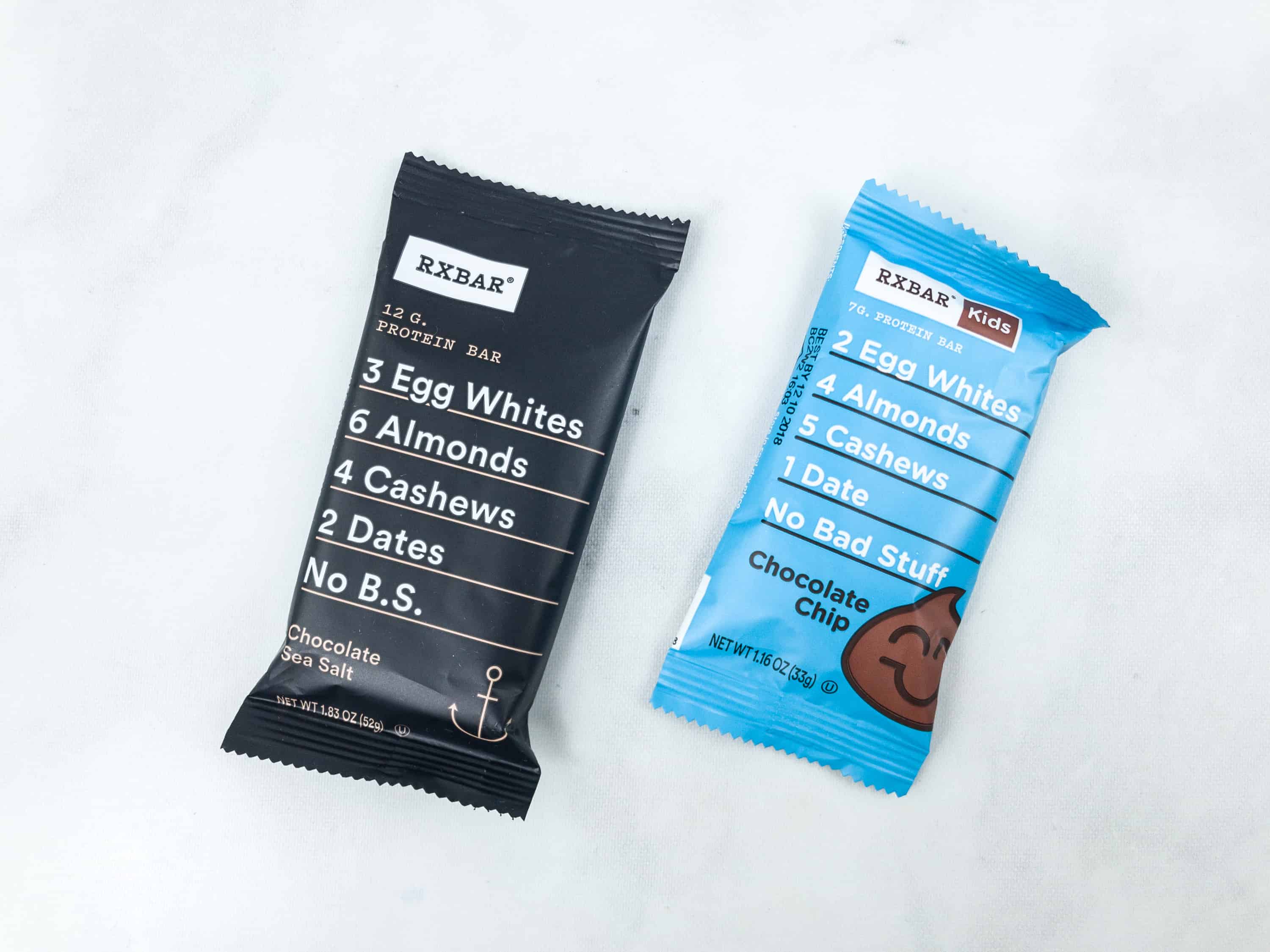 RX Bar Chocolate Sea Salt ($1.99) It's a protein bar with a twist! It is very chocolatey. They mixed a lot of all-natural ingredients to provide added taste and texture. If you are running low on energy, this will pick you up for sure.
RX Bar Kids Chocolate Chip ($1.19) The kids thought it was chocolate and not a cookie! I can see that it is specifically made for kids as it is smaller than the adult-sized bar.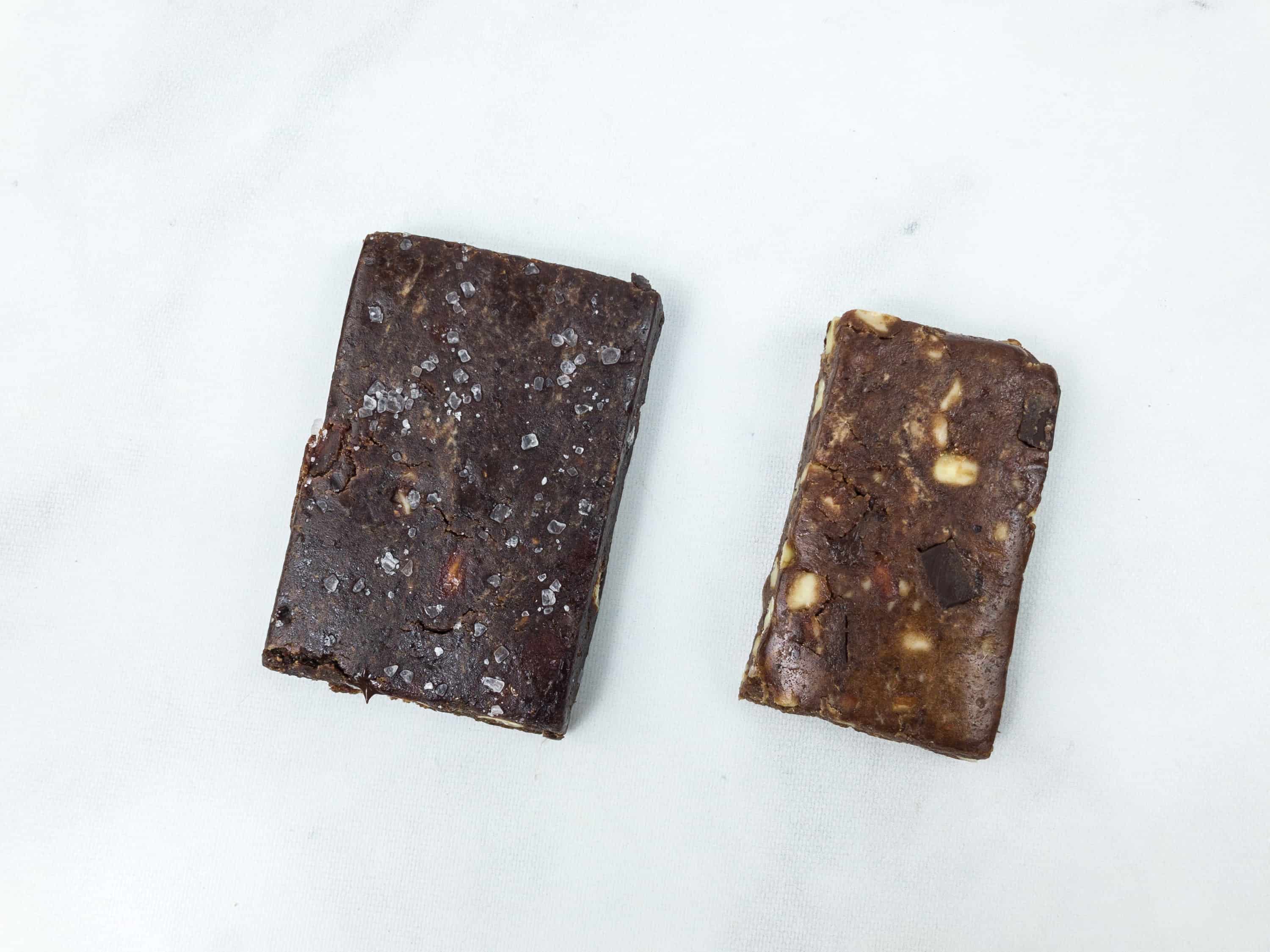 Both are yummy and satisfying!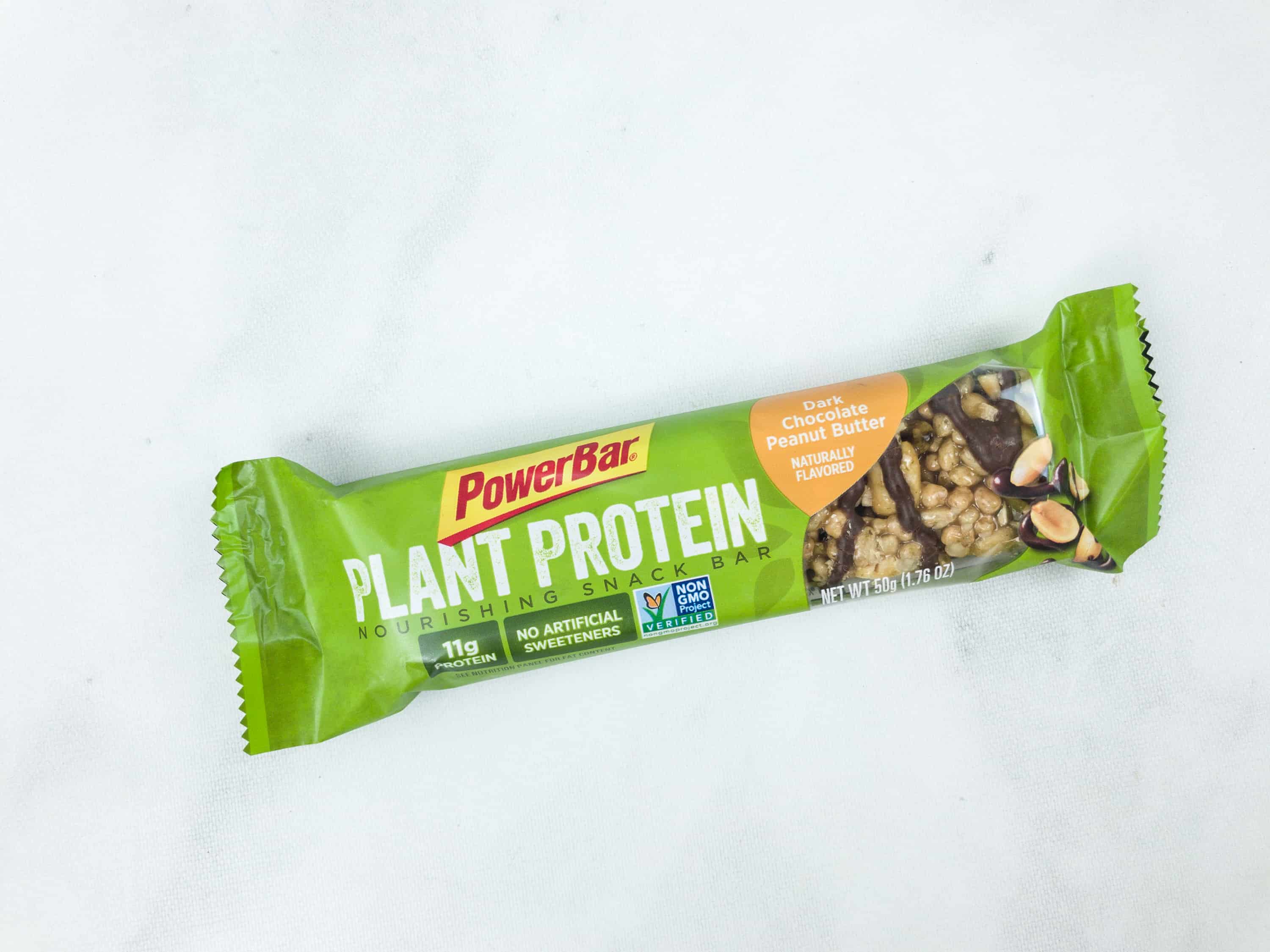 Power Bar Plant Protein Snack Bar ($2.08) It's a plant-based protein bar without any artificial sweetener!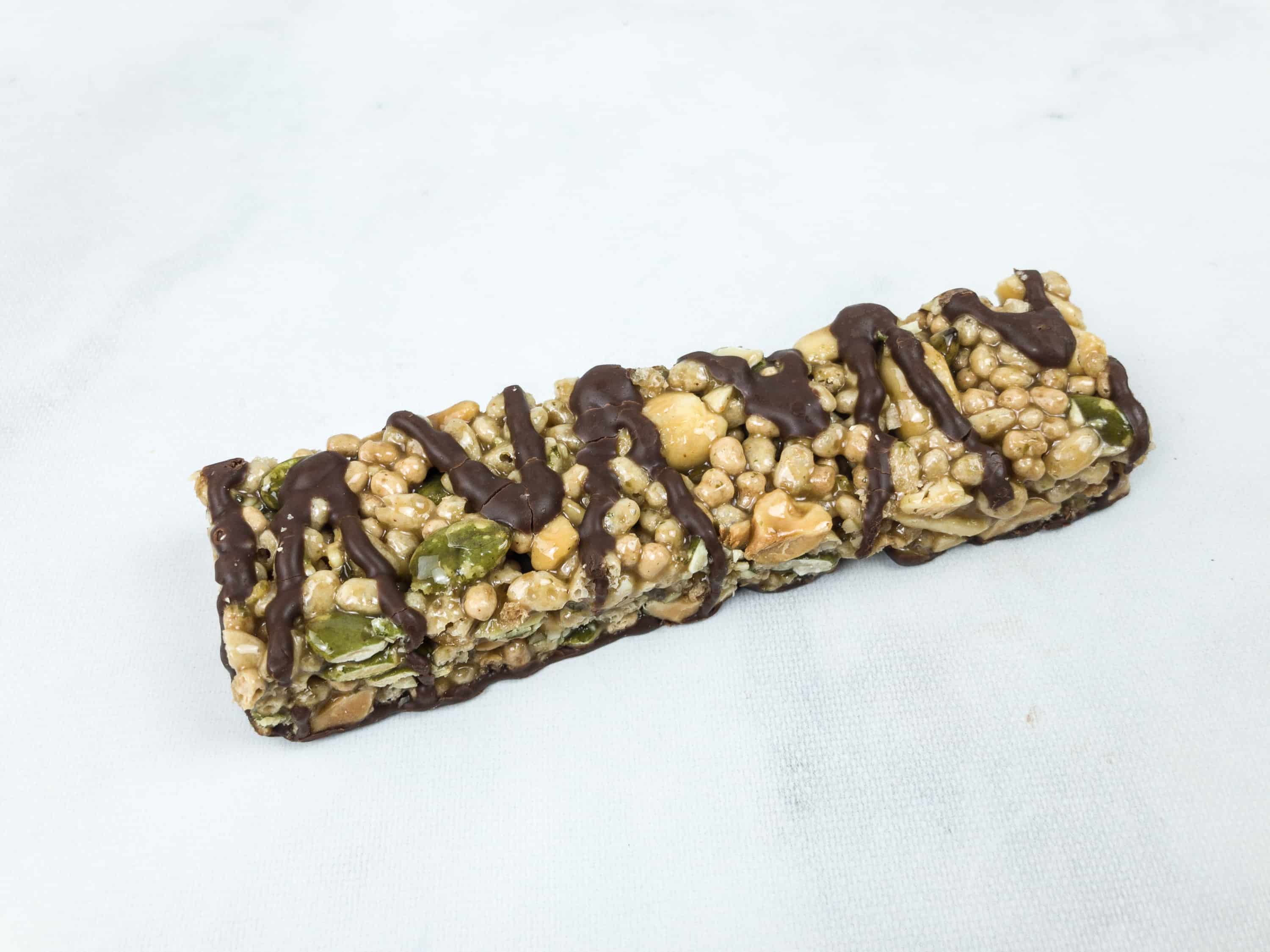 It is made up of seeds and crisped rice, and are dipped and drizzled with dark chocolate. So good and so delicious!
Pepperidge Farm Milano Dark Chocolate ($1) I imagine this dark chocolate cookie to be a perfect snack with a hot beverage or milk!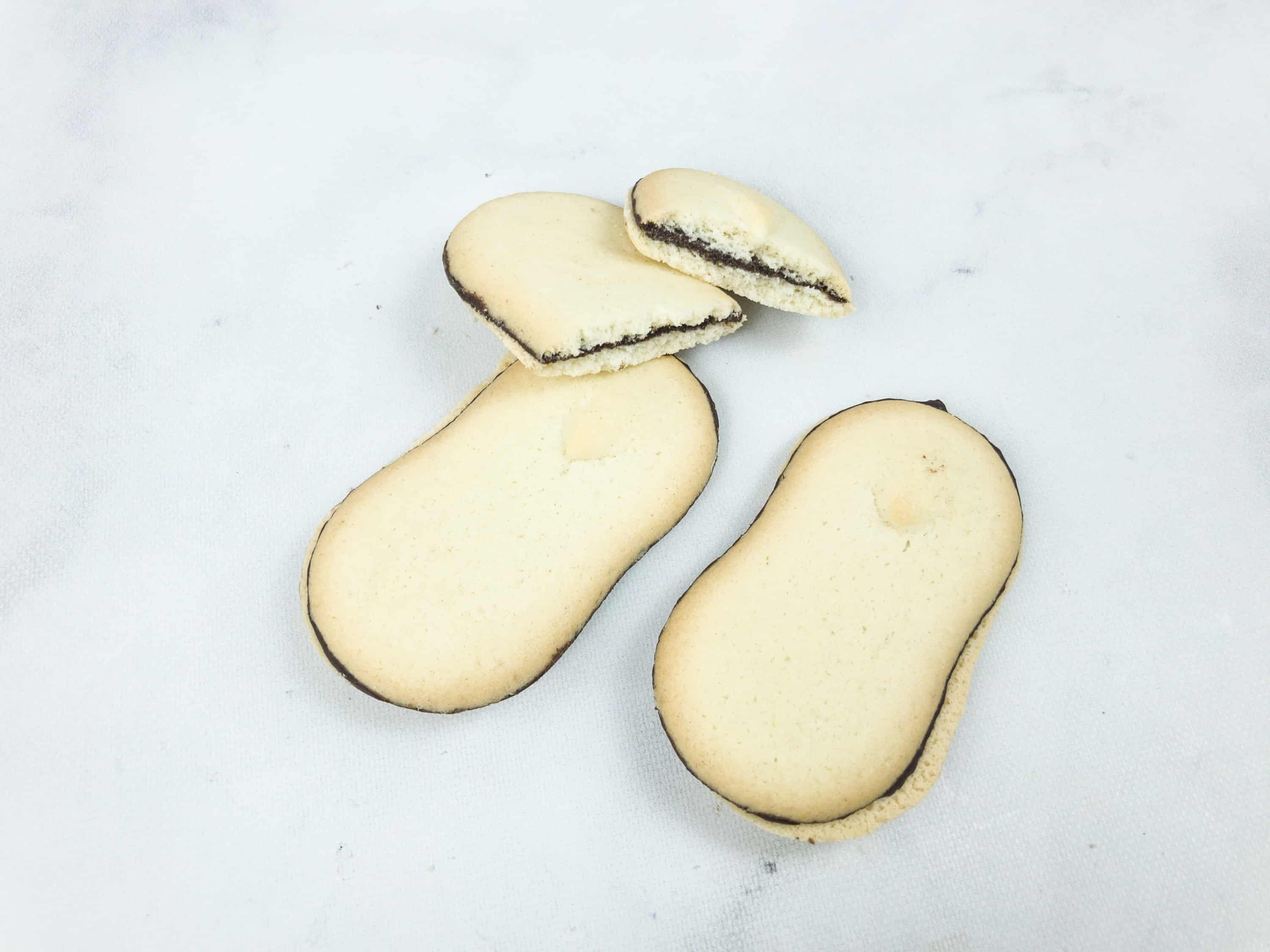 They are thin biscuits with dark chocolate filling. They didn't make it to a beverage – we chomped this right up!
This is a huge mix of the most hyped snacks. If you like to try out samples of new products and share them with friends or family, this box is ideal for you. I I appreciate that this box featured mostly healthy snacks and pro natural while making sure I got a junk food fix. I'm definitely using my credit on some yummy snax!
Any thoughts about this box? Let us know your comments!
Visit Amazon Snack Sample Box to grab a box or find out more!