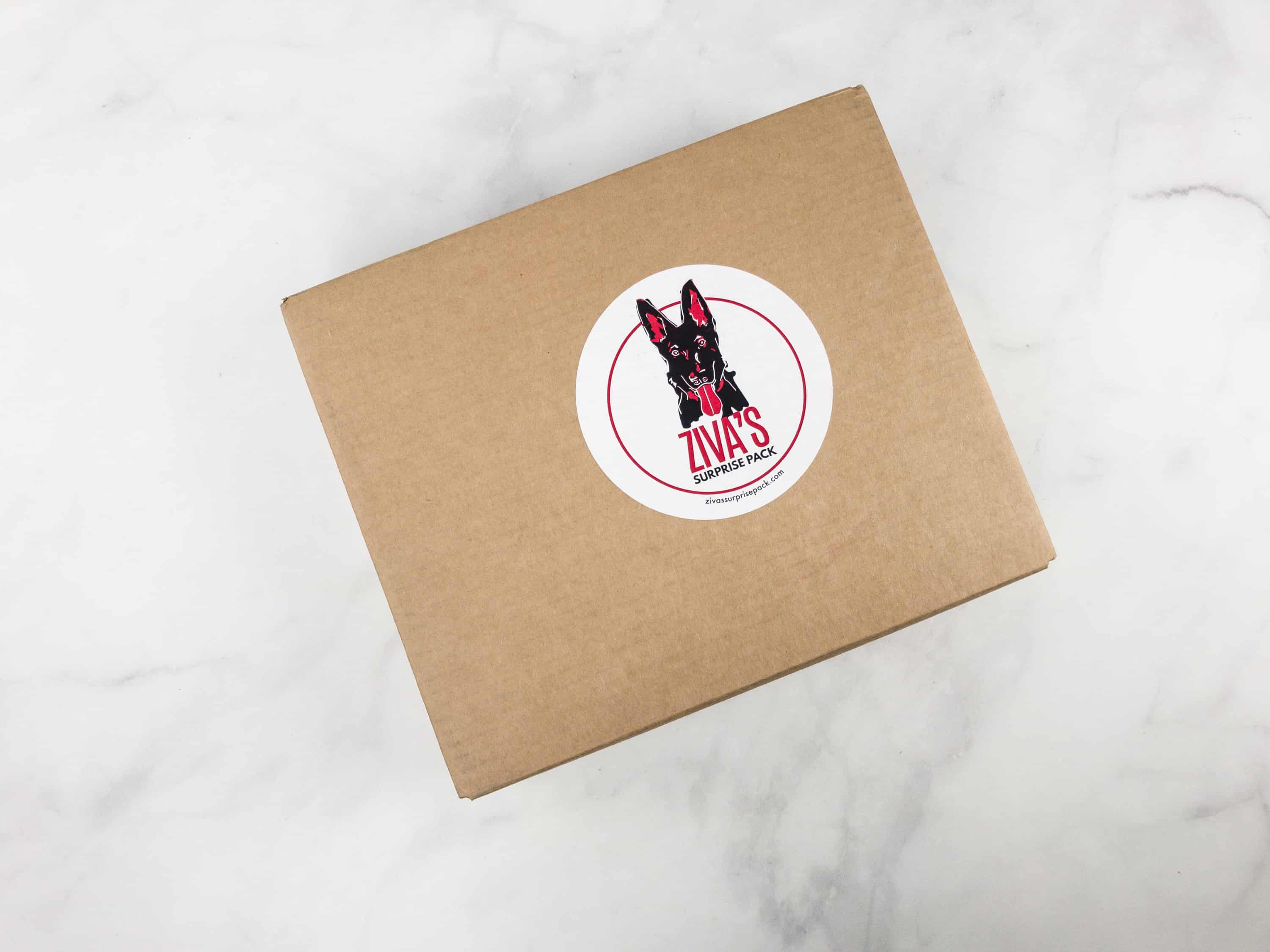 Ziva's Surprise Pack is a monthly subscription that delivers two-paws up dog treats from their sister company Scout & Zoe's. The box costs $16.95 per month for two treats, or $25.95 for their multiple dog box with four treats.
This is a review of the $25.95 4-treat box.
All the treats are non-GMO and preservative-free, USA sourced and produced with premium, human-grade raw ingredients that don't include soy, corn, or wheat.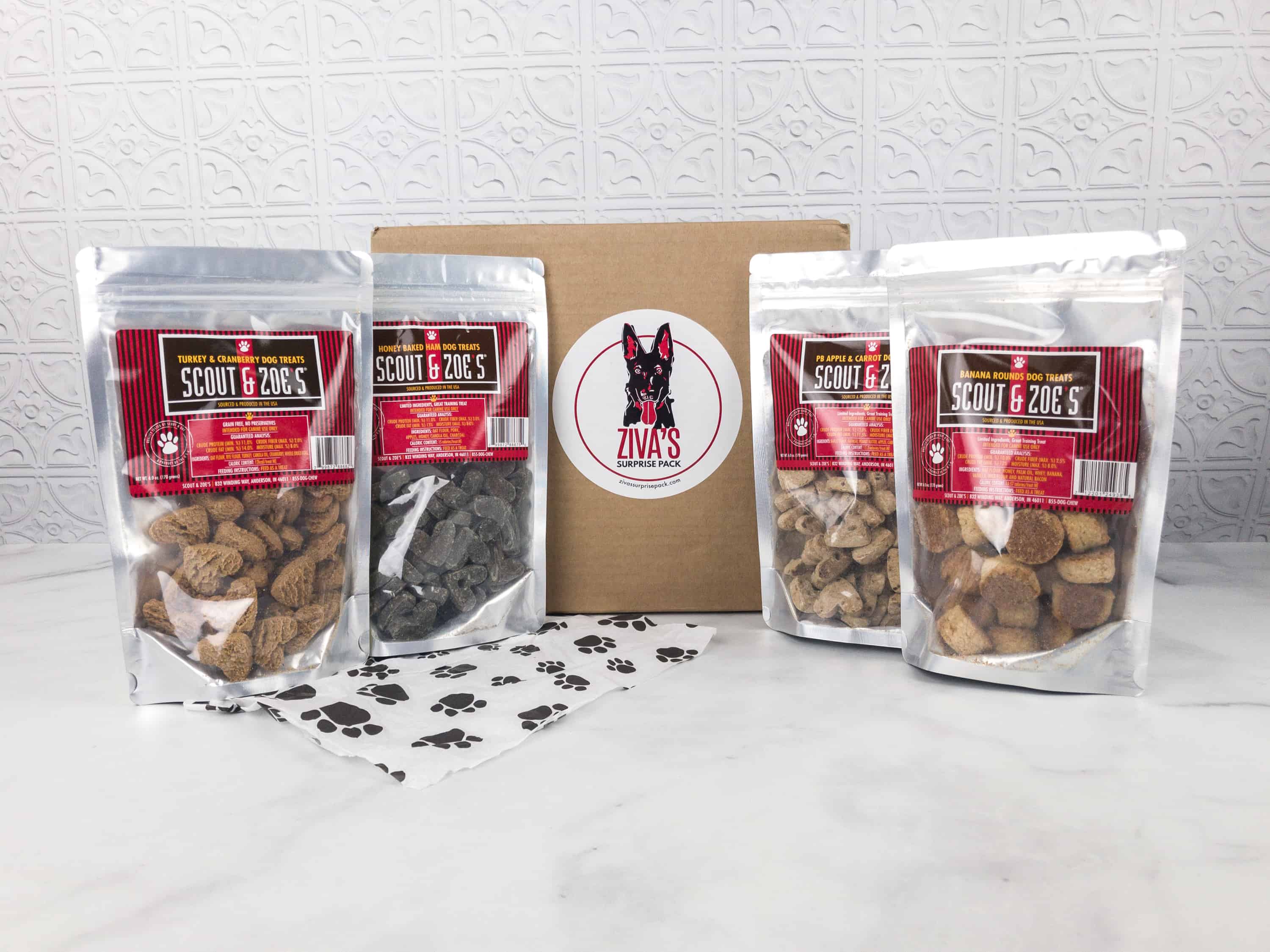 Everything in the box!
Scout & Zoe's Banana Rounds Dog Treats ($15.99) Made with banana, these button-shaped dog snacks are rich in potassium. It's a great alternative to fatty or salty dog treats.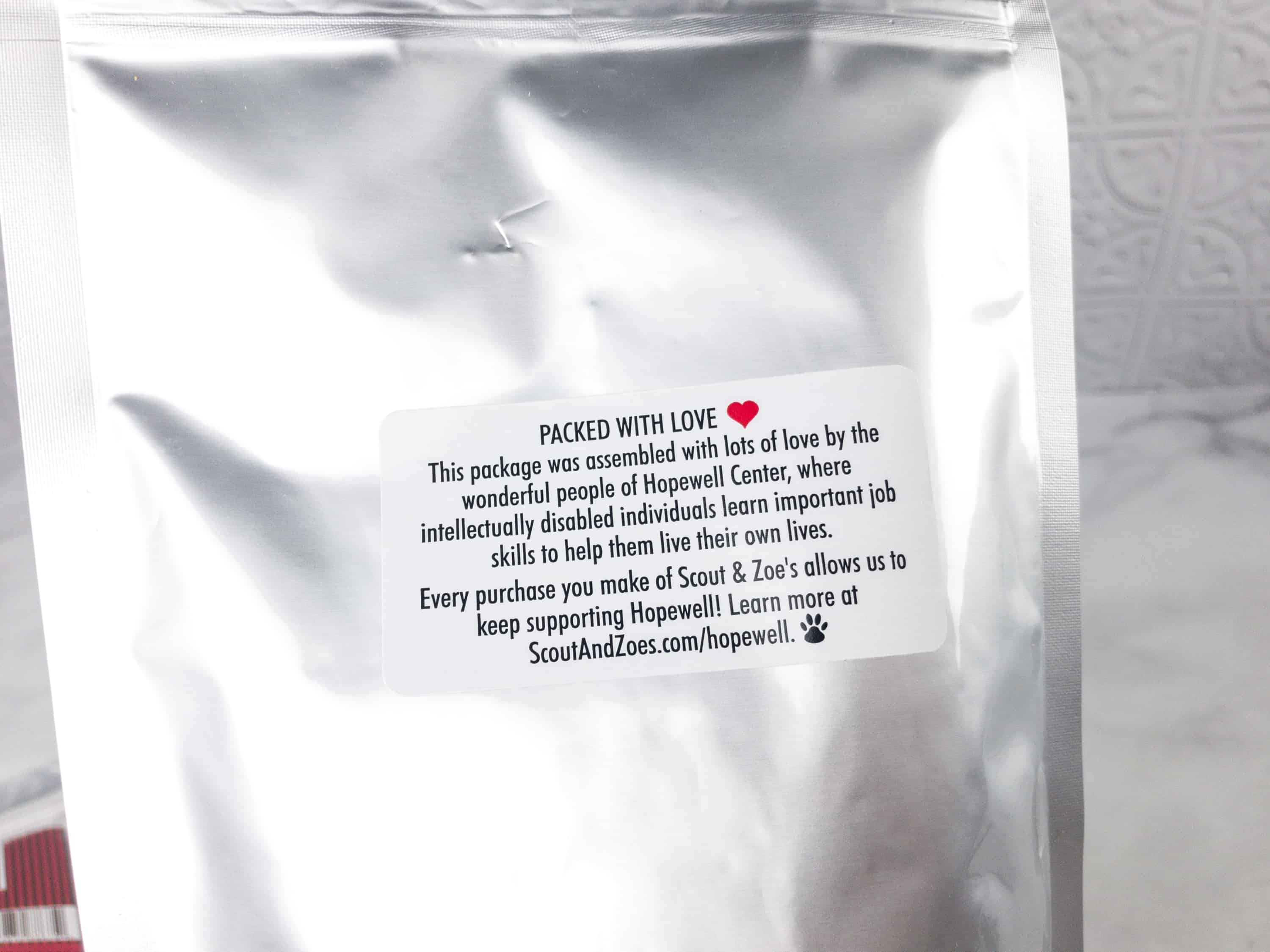 At the back of the pack is an information sticker on what Scout & Zoe is all about. Also, every purchase allows them to support Hopewell Center, an organization where intellectually disabled individuals learn important job skills.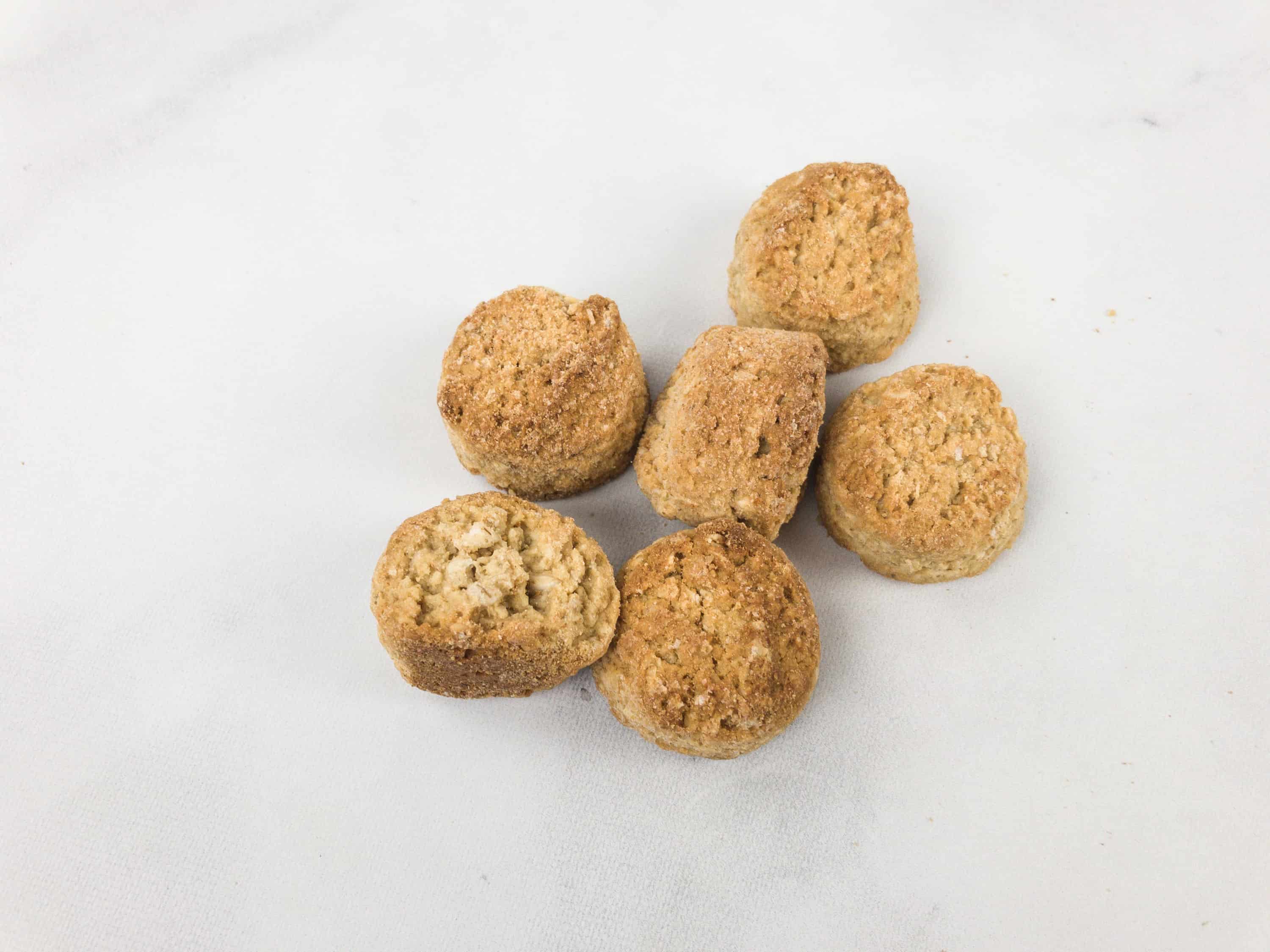 It's kind of dry, but still crunchy and yummy. We gave it to Dean and Lindy as a reward and they liked it!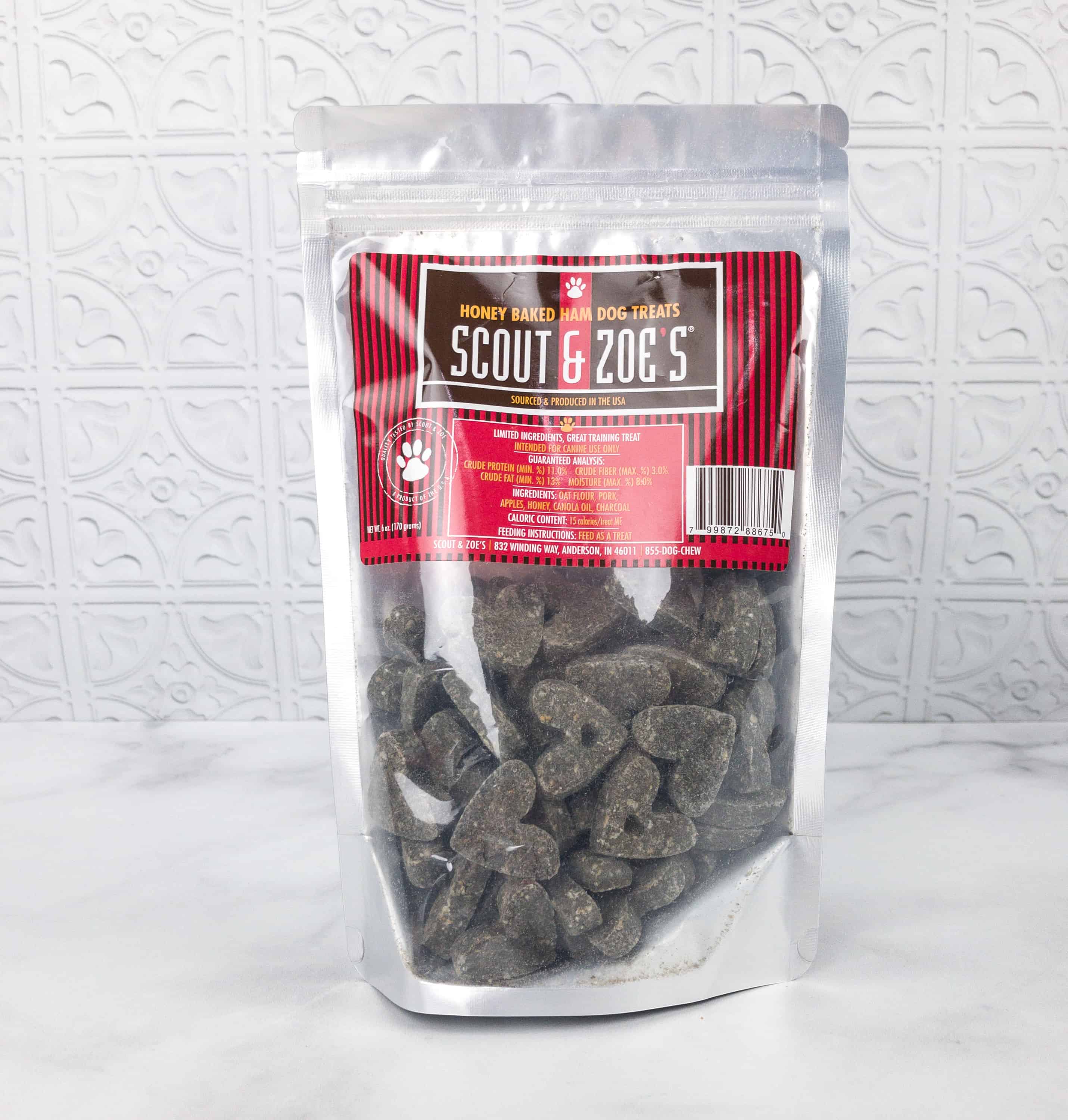 Scout & Zoe's Honey Baked Ham Dog Treats ($15.99) Ham and honey is such a great combination. Now, even our pups can enjoy it through these baked dog treats!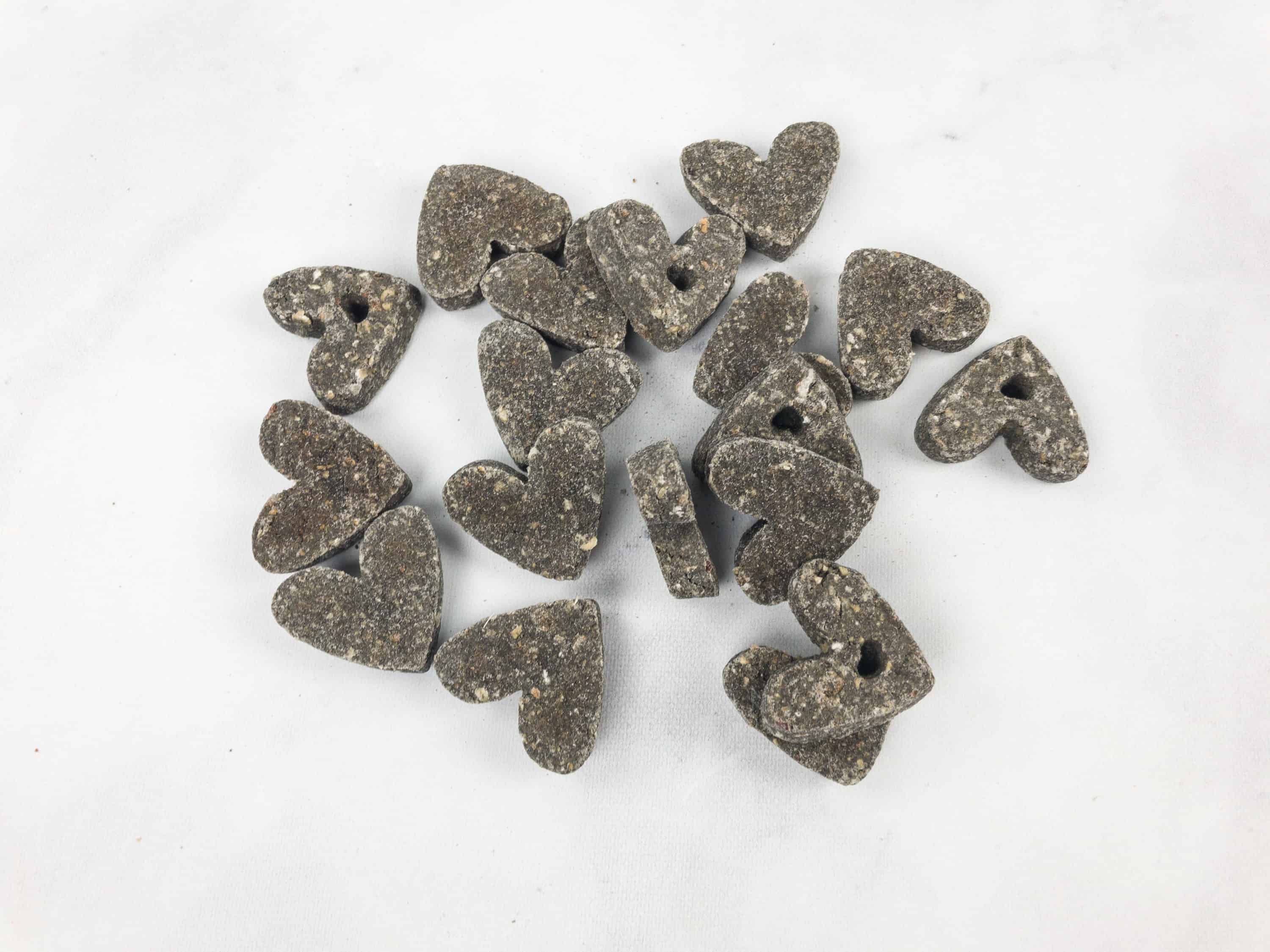 They're heart-shaped and filled with lots of protein and fiber, perfect for hyperactive doggies!
Scout & Zoe's PB Apple & Carrot Dog Treats. It's another bunch of heart-shaped dog treats, but this time it's made with apples and carrots.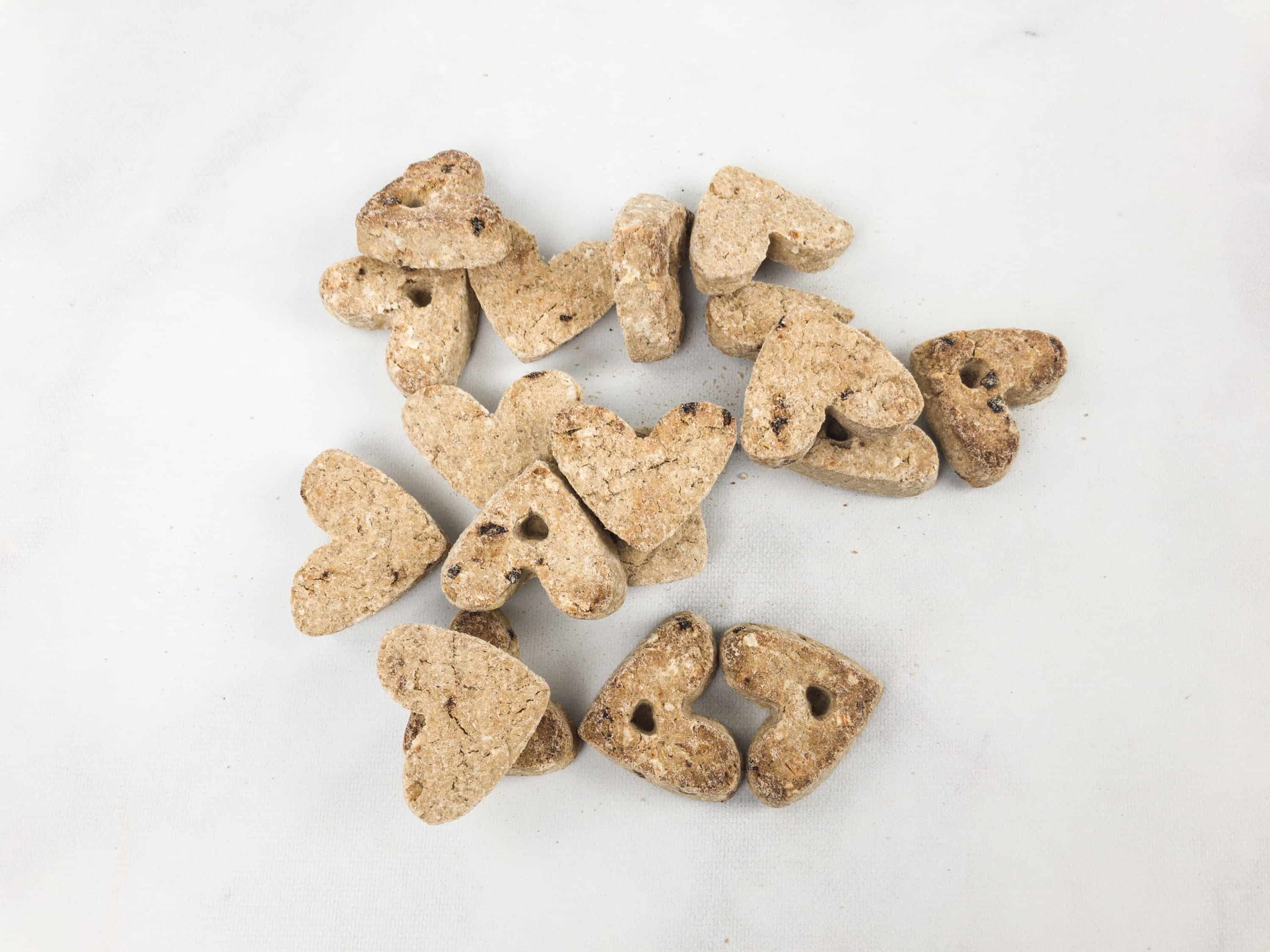 These were also dry, but still thoroughly enjoyed by our pups as a snack.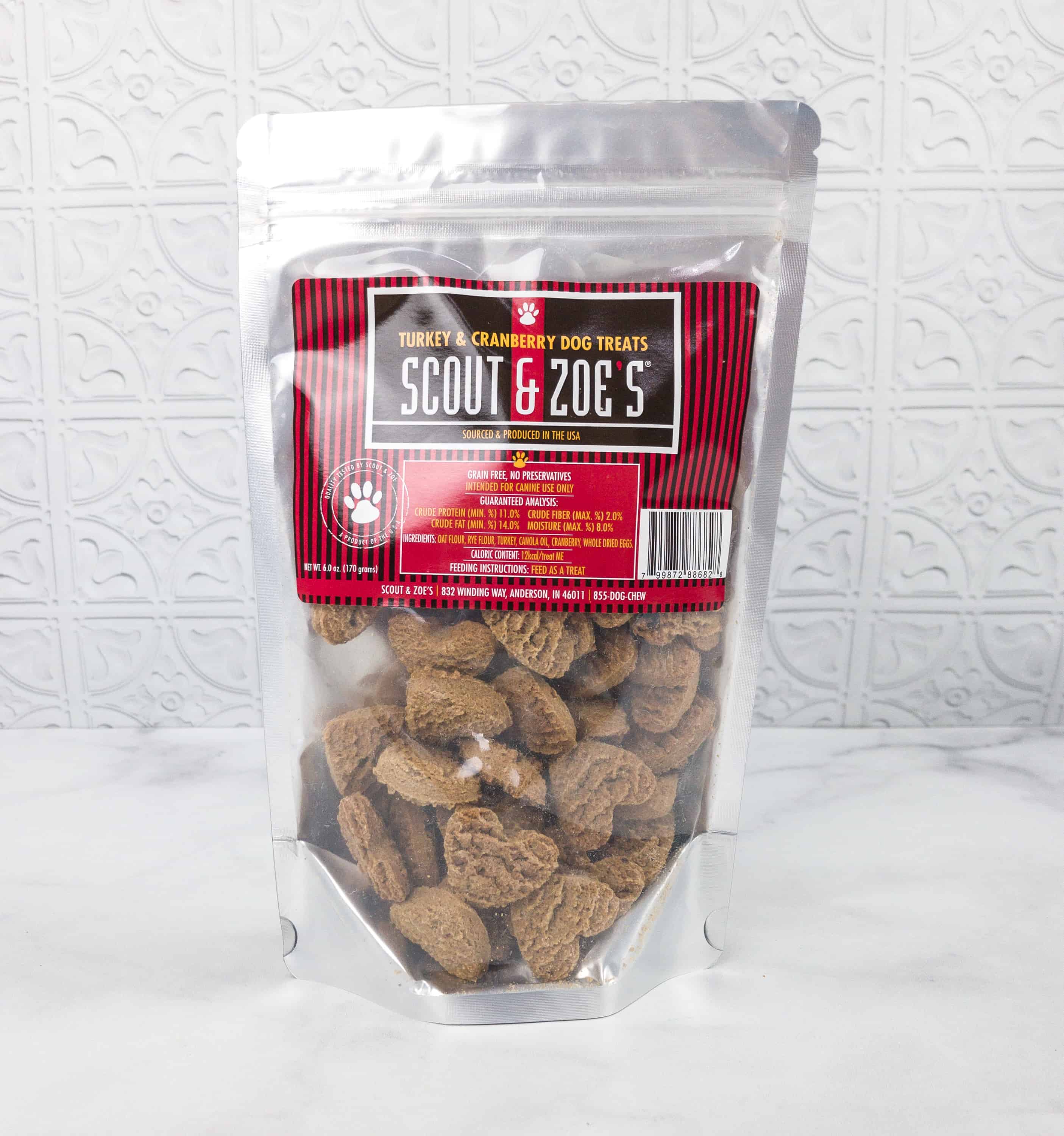 Scout & Zoe's Cranberry Dog Treats ($12.49) Turkey and cranberry sounds good for Thanksgiving, but we don't have to wait until November for our pups to try these yummy dog treats… which are heart-shaped as well! Yum!
Each piece had a rough texture, making it different from the rest of the heart-shaped dog treats in the box. It also contains oat flour, rye flour, and whole dried eggs.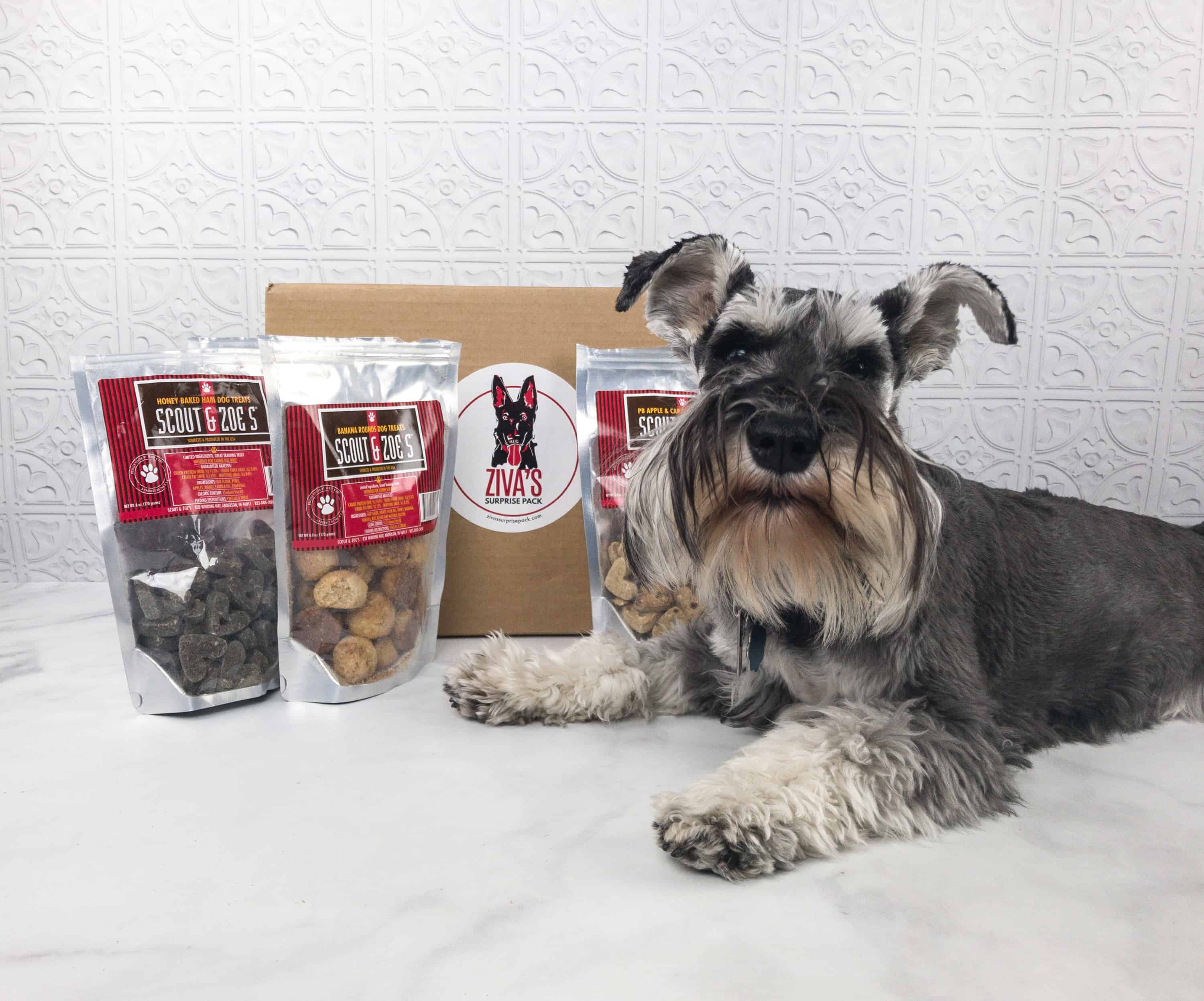 Dean looks pretty happy with the dog treats!
This month, we got four packs of treats for $25.95 and we think it's a great deal! Our pups have already tried the Baked Ham and the Banana Rounds, but we don't mind getting them again because Dean and Lindy love them as snacks and even as rewards. There wasn't really much variety in terms of texture but I don't think the puppies mind – they beg for these goodies!
What do you think of this month's Ziva's Surprise Pack?