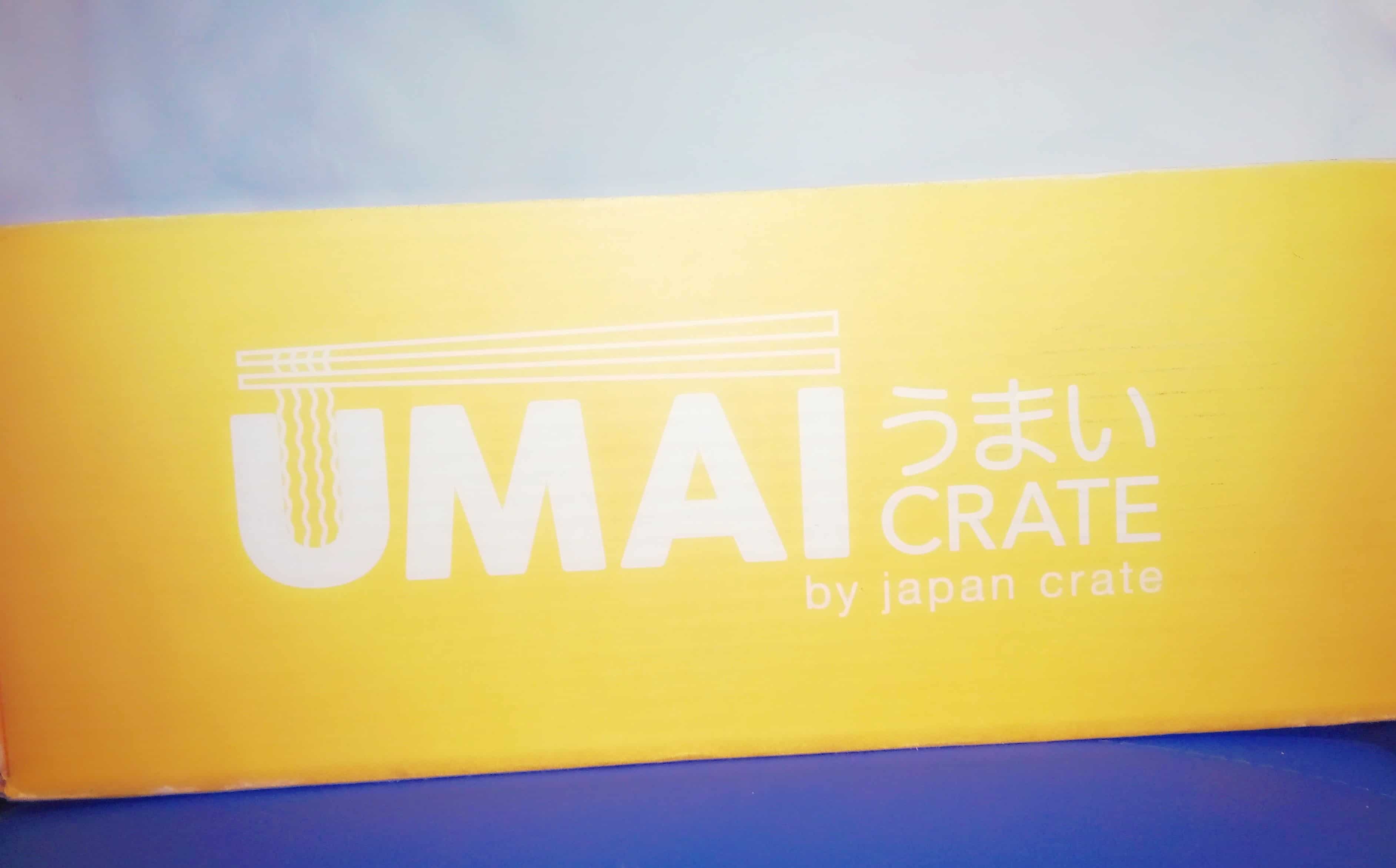 Umai Crate is a monthly subscription box that brings you exclusive Japanese-style noodles every month. The subscription costs $25 per month, and you'll get 7-8 noodles, plus bonus items like gachapons, collectible chopsticks, and more.
Umai Crate is from the same makers that bring you Japan Crate, Doki Doki Crate, and Kira Kira Crate!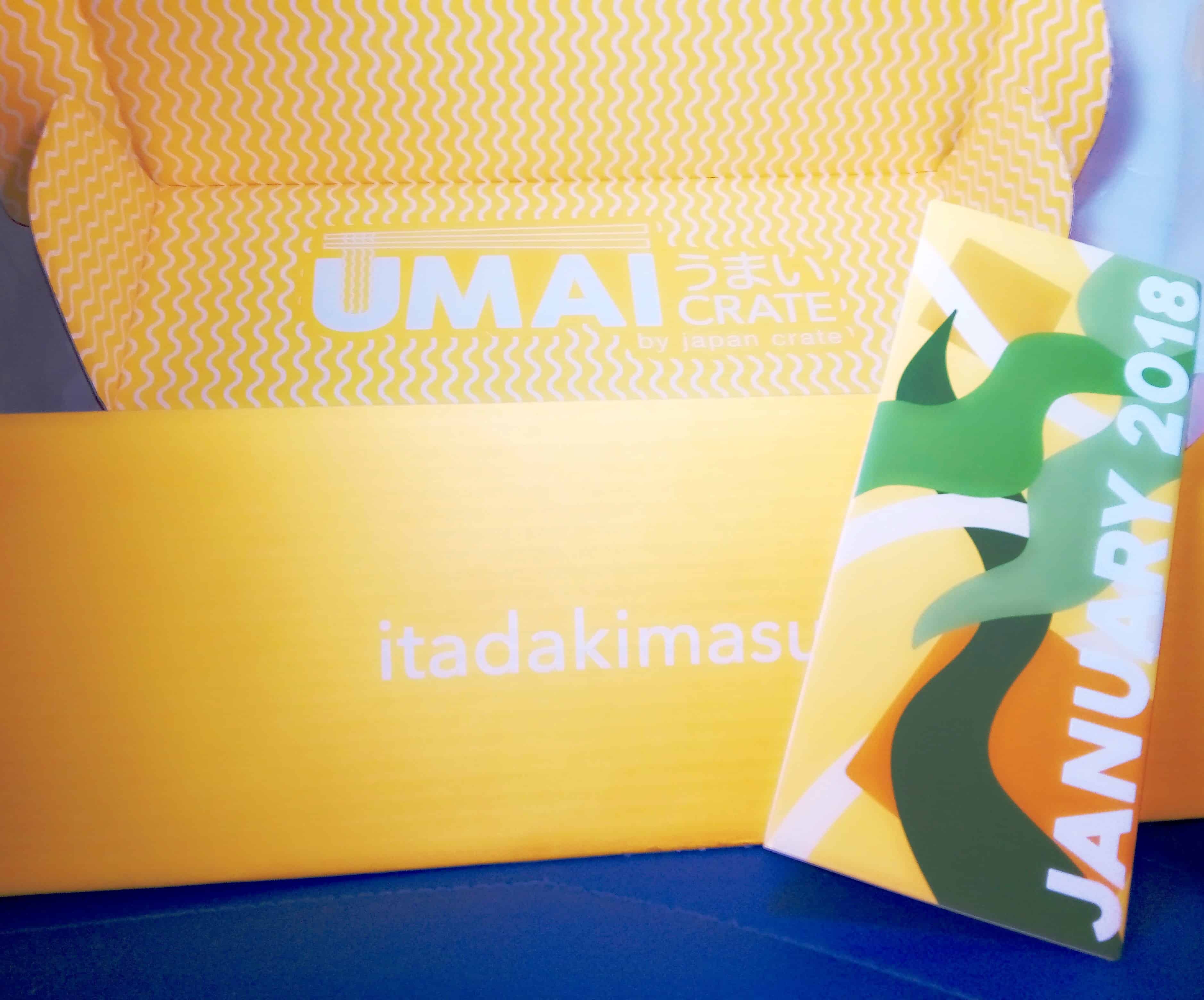 This is the January edition of Umai Crate. The box is almost the size of a windowsill planter, and it's packed with yummy noodles!
DEAL: Take $3 off your first crate. Use coupon code HELLO.
This booklet always contains a couple fun articles about noodles and noodle eating culture in Japan!
There are also some fun recipes – this one dresses up the Tonkatsu Curry Udon.
The booklet also has a list of everything in the box, including the bonus item. I like the way each noodle pack description has little IKEA-style pictograms showing the preferred preparation method. It helps us pick which ones to cook at home and which to take with!
Everything in the January 2018 Umai Crate.
Bonus! Bowl Coaster. I really like this bright yellow noodle coaster. This protects your tables from permanent damage since these noodles can get very hot.
Akai Kitsune Udon. My daughter is a fan of unboxing Umai Crate. When we were reading the description of the Akai Kitsune Udon, she asked me to try this first because it's the smallest of the bunch (she also saw there's fried tofu). It's snack size, but the flavor wasn't lacking. It's super tasty and we love the added tofu topping.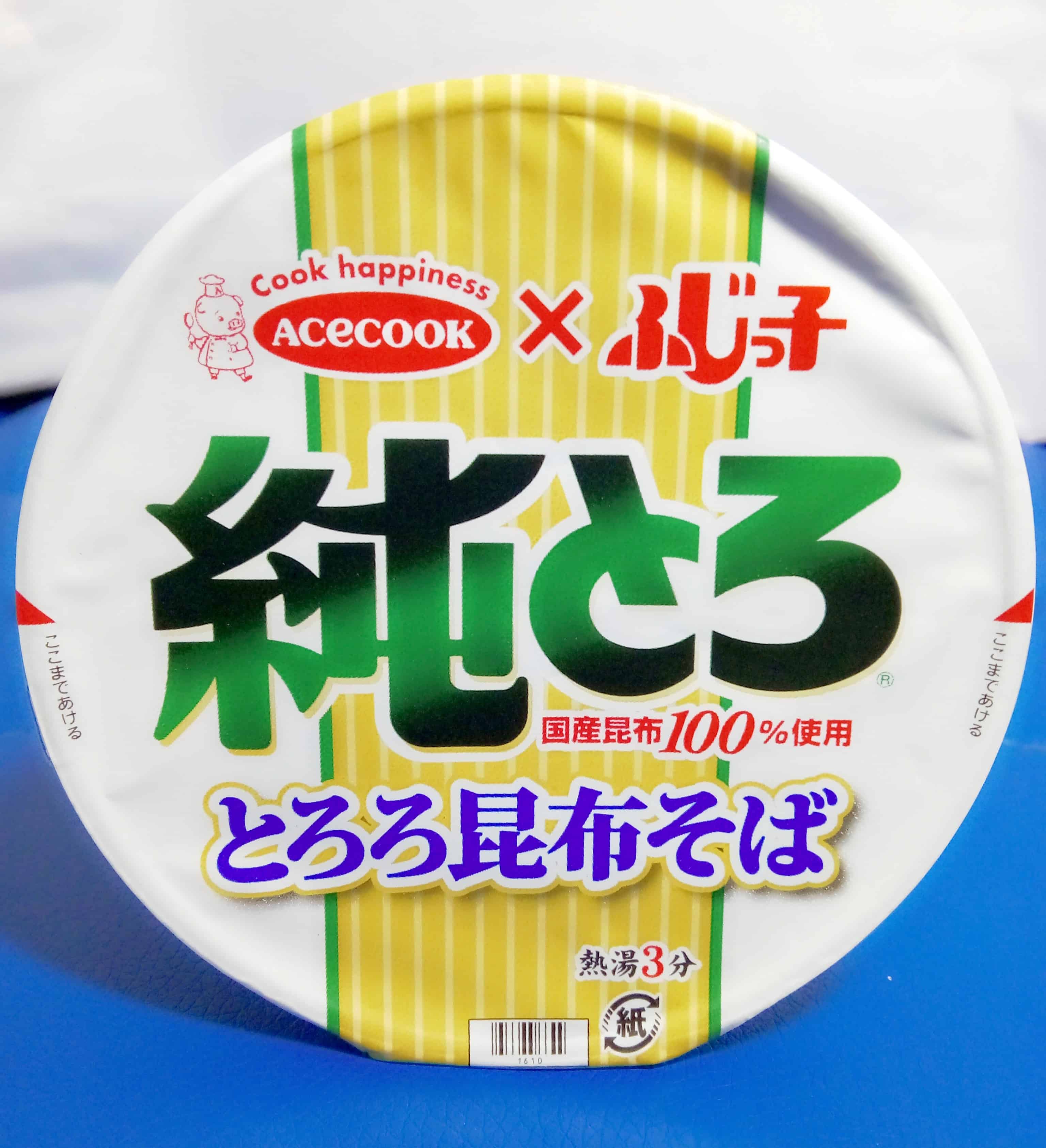 Fujiko Tororo Kombu Soba. I like that this ramen wasn't very salty since we're cutting salt in our home. The broth was very filling and flavorful – there are hints of pepper and onion flavors all throughout.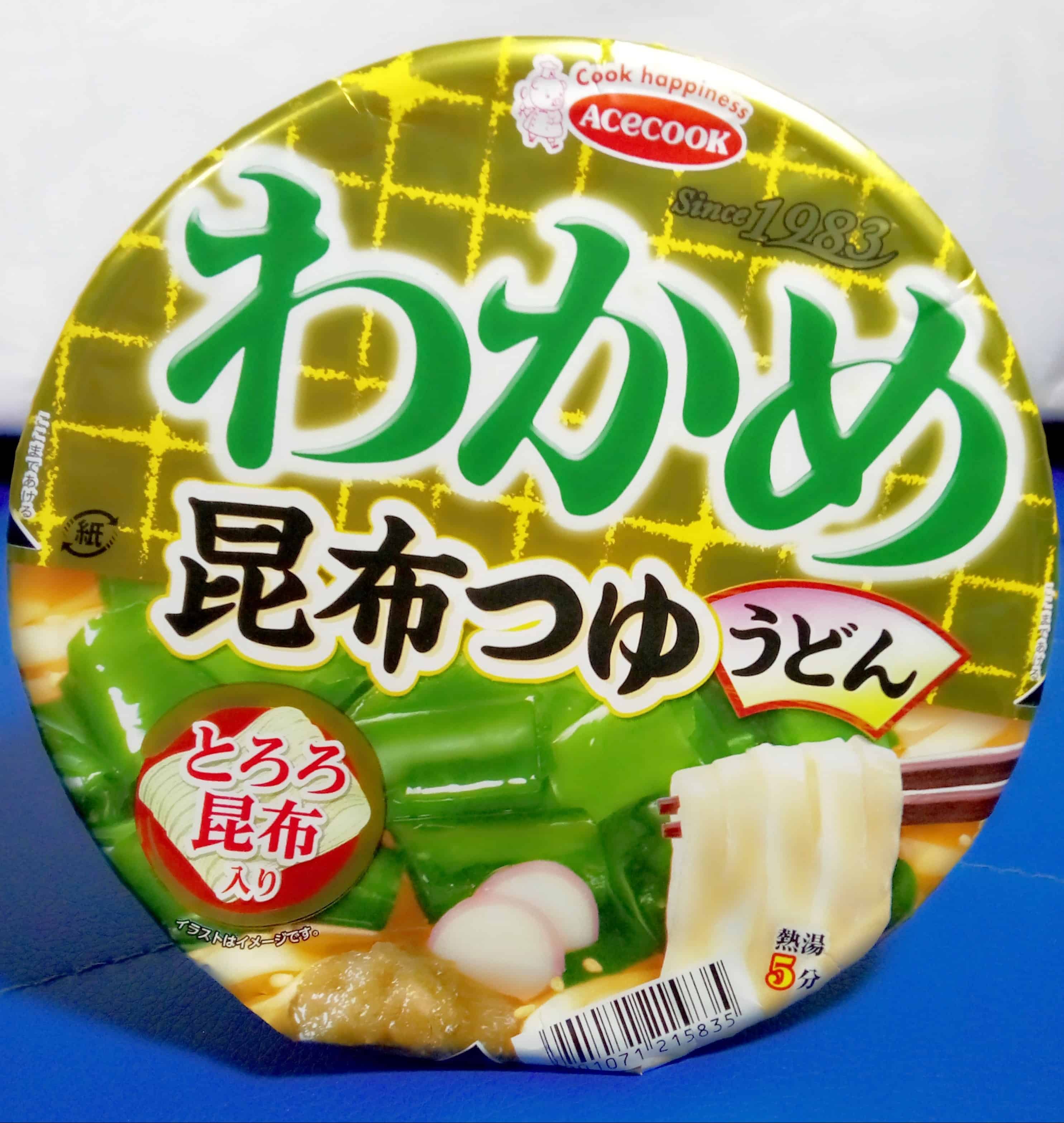 Wakame Kombu Udon. You can never go wrong with noodles + seaweeds, and this ramen brings you that combination.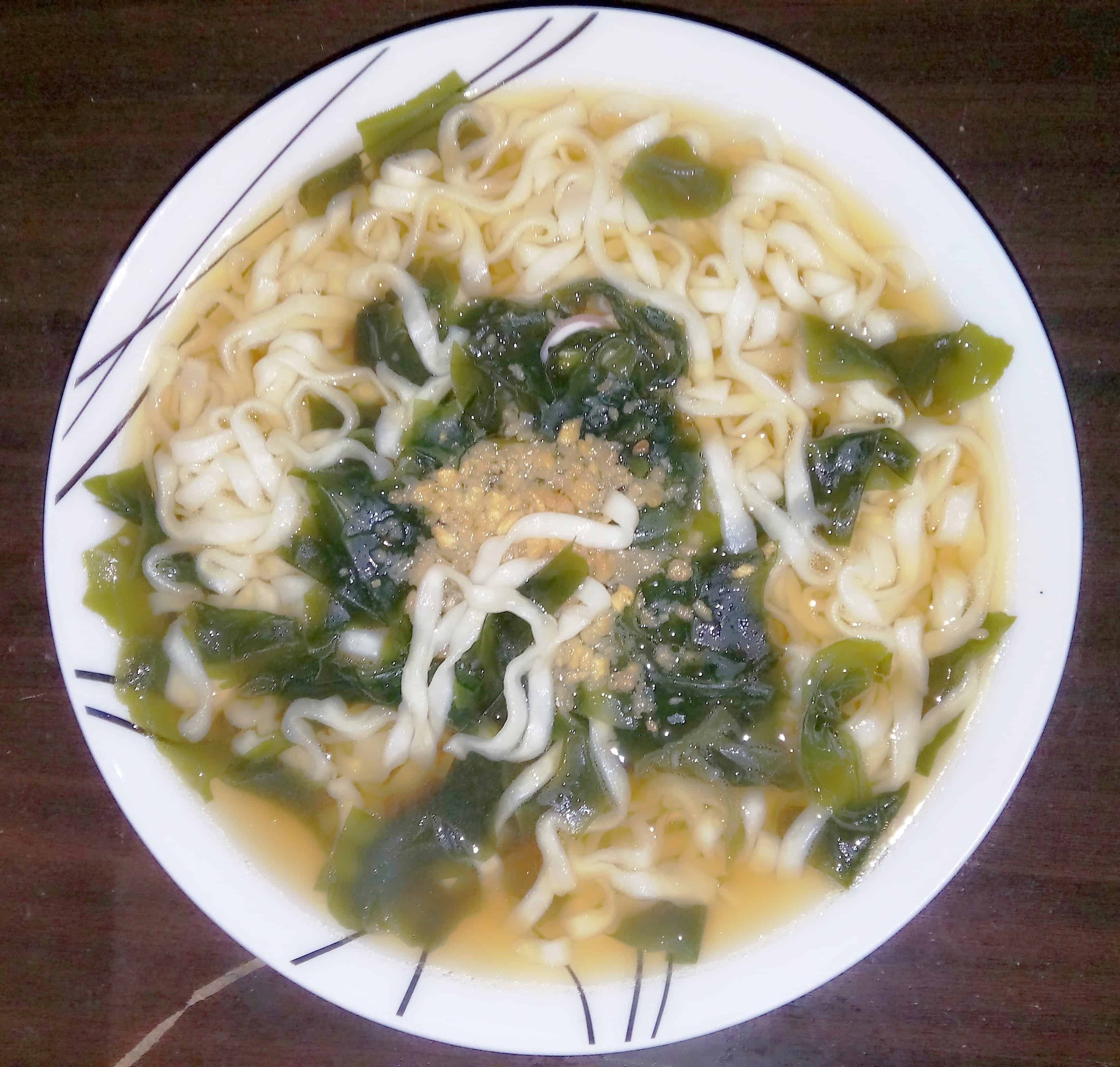 It's very tasty and my daughter loves it. It's best paired with fish cakes or fried tofu.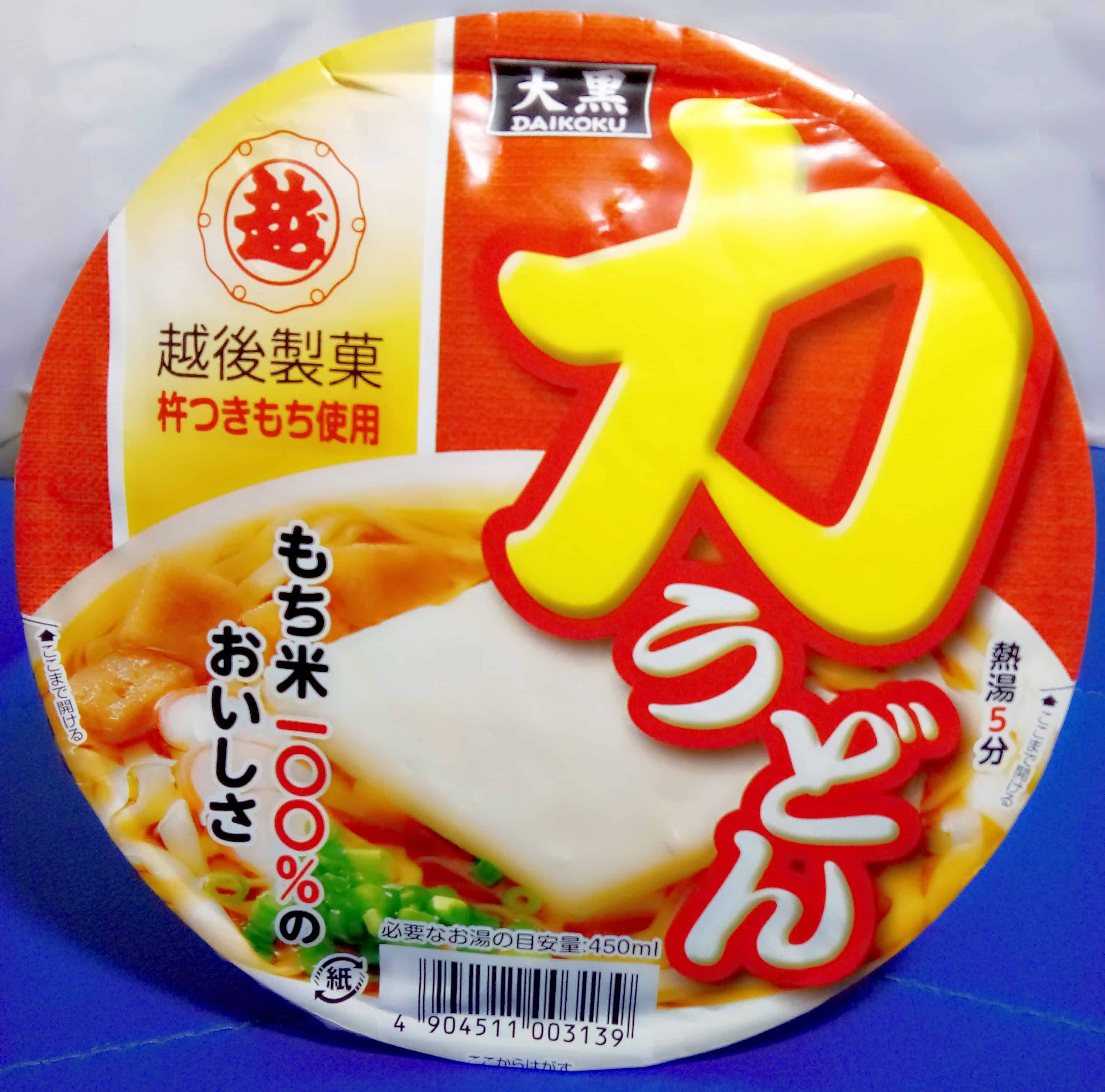 Chikara Udon. This was another hit! My daughter likes the added texture that the mochi brings to the ramen, even if it doesn't come with a lot of flavors.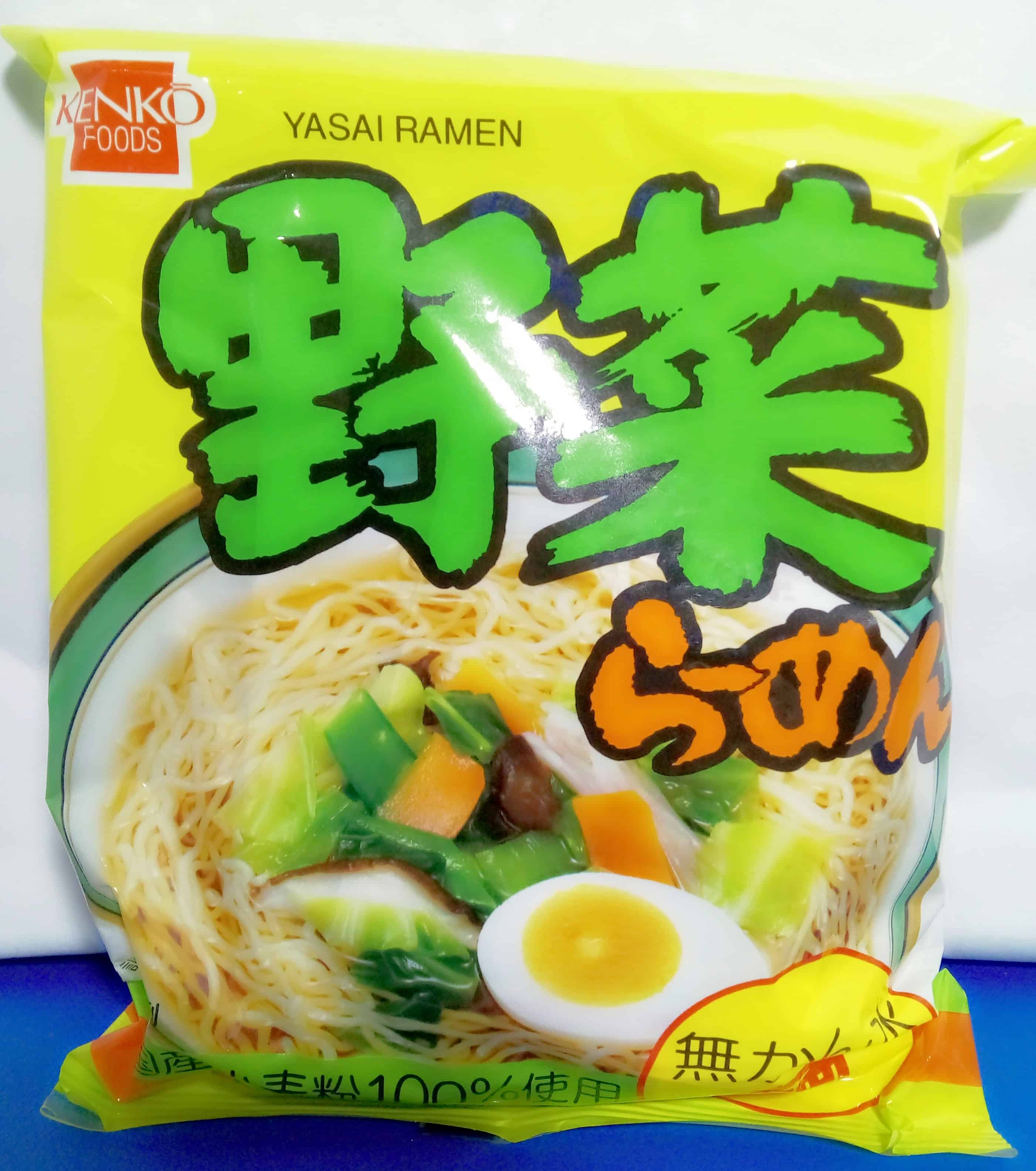 Healthy Vegetable Udon. Yay for healthy ramen! The broth of this ramen has a very distinct vegetable flavor which balances the noodle that is a bit salty for my taste.
Healthy Curry Udon. I've never heard of curry flavored udon (or any other ramen), but according to the booklet, this was quite a staple during winter. The broth is quite nice for my unfamiliar taste buds, but it's filling. I'm not wondering anymore why this is considered a comfort food in Japan.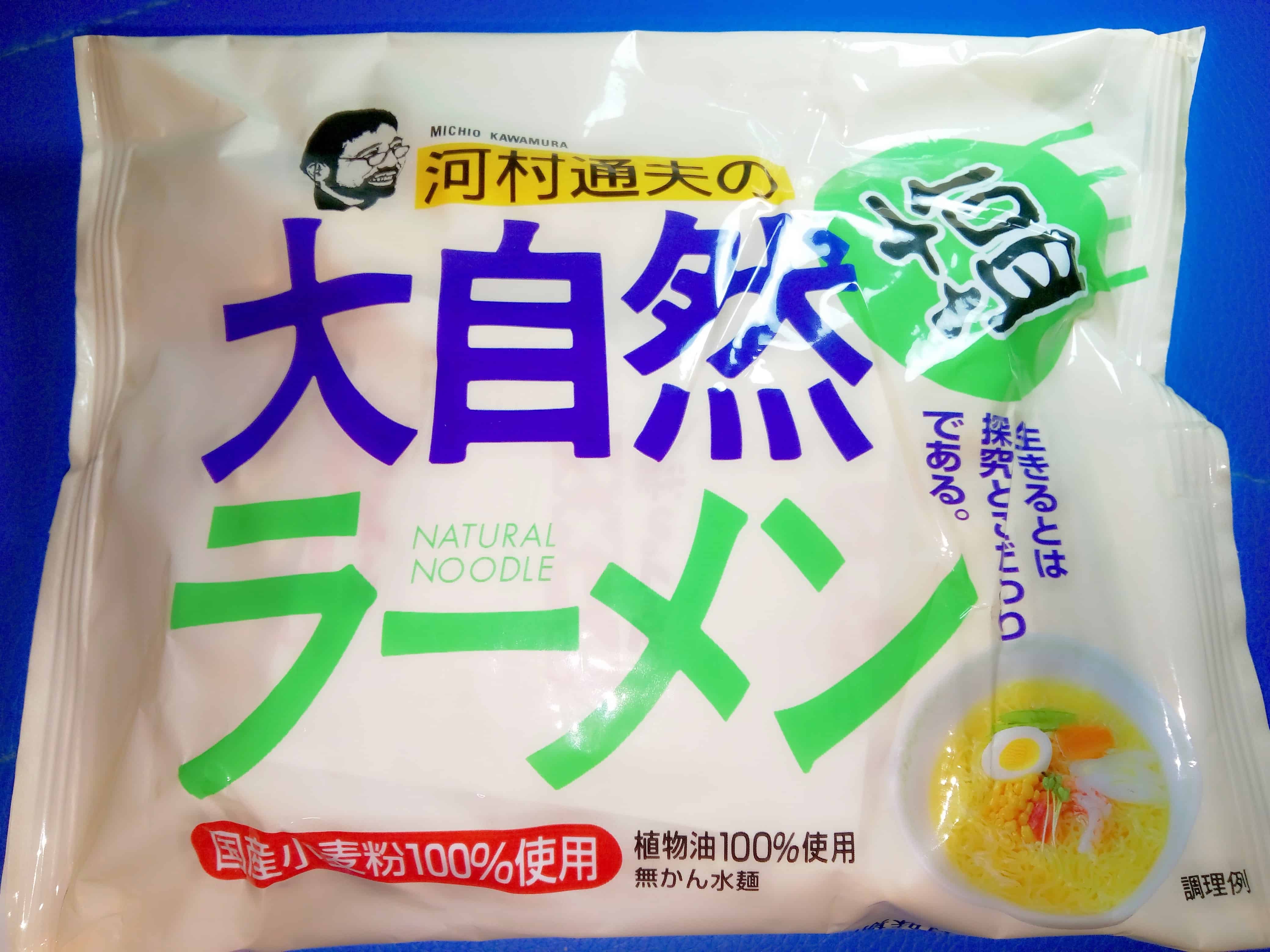 Nature Salt Ramen. It's another ramen from the famous radio personality Michio Kawamura's natural noodle brand. The salty flavor is very subtle, and my daughter enjoyed her bowl. She liked it so much, and didn't bother sharing after my first bite!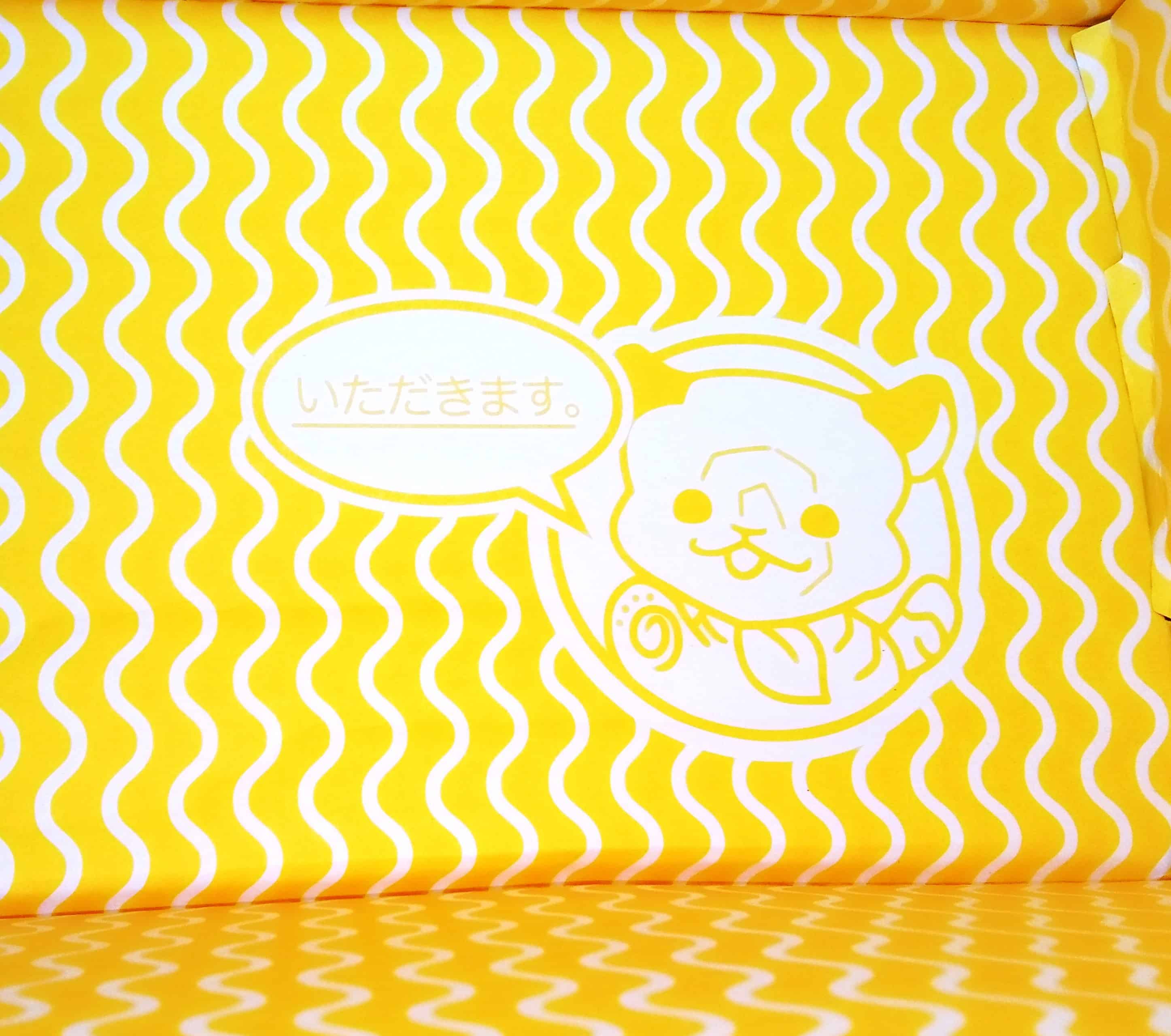 It says Itadakimasu, or let's eat!
We are always excited for Umai Crate because we know that the variety of noodles they send are popular in Japan and some of them are hard to find here. The winners for me this month are the Michio Kawamura's Natural Salt Ramen, Chikara Udon, and Wakame Kombu Udon. My only miss this month was the Healthy Vegetable Ramen since I find the noodle a bit salty for my taste (sorry!). My daughter, who's a super fan of this box, can't wait to see what is in for us next month.
What's your favorite ramen this month?